Confident and charismatic with a desire for getting great results, Alec is a dynamic real estate agent who is full of energy, know-how and positivity to deliver a memorable real estate experience. Working in real estate since 2011, Alec has learned from some of the best in the industry and worked his way up to be the success he is today. His youthful nature coupled with his passion for going the extra mile for his clients granted him the 'Eastern Above and Beyond Rising Star' award for excellence. Alec enjoys helping his clients with their property needs by giving them honest advice, his in-depth understanding of the local market and a smile that will light up any open for inspection. Behind his jovial sense of humour, Alec works hard and is determined to get the best results for his clients. He gets great satisfaction in knowing he's exhausted all possible avenues from his buyers to offer his vendors the highest price possible. With a Macedonian/Italian background, Alec studied Business Management before entering real estate. He loves keeping fit, playing sport, having great conversations over a café latte or two and is a proud member of the Essendon Football Club.
Testimonials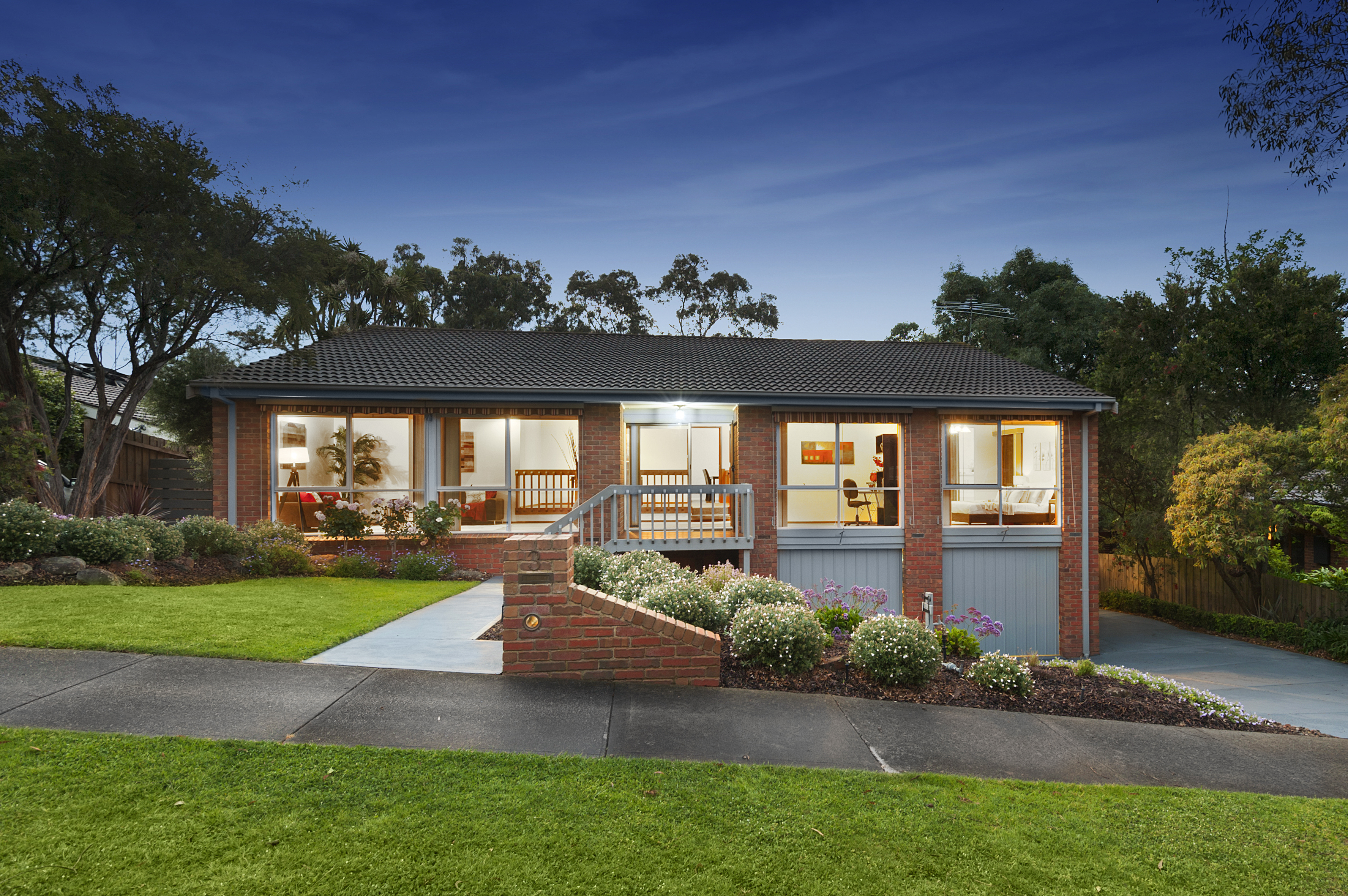 Alec was extremely helpful and enthusiastic during the selling process. He was reliable and ensured that the process ran smoothly and achieved our desired outcome.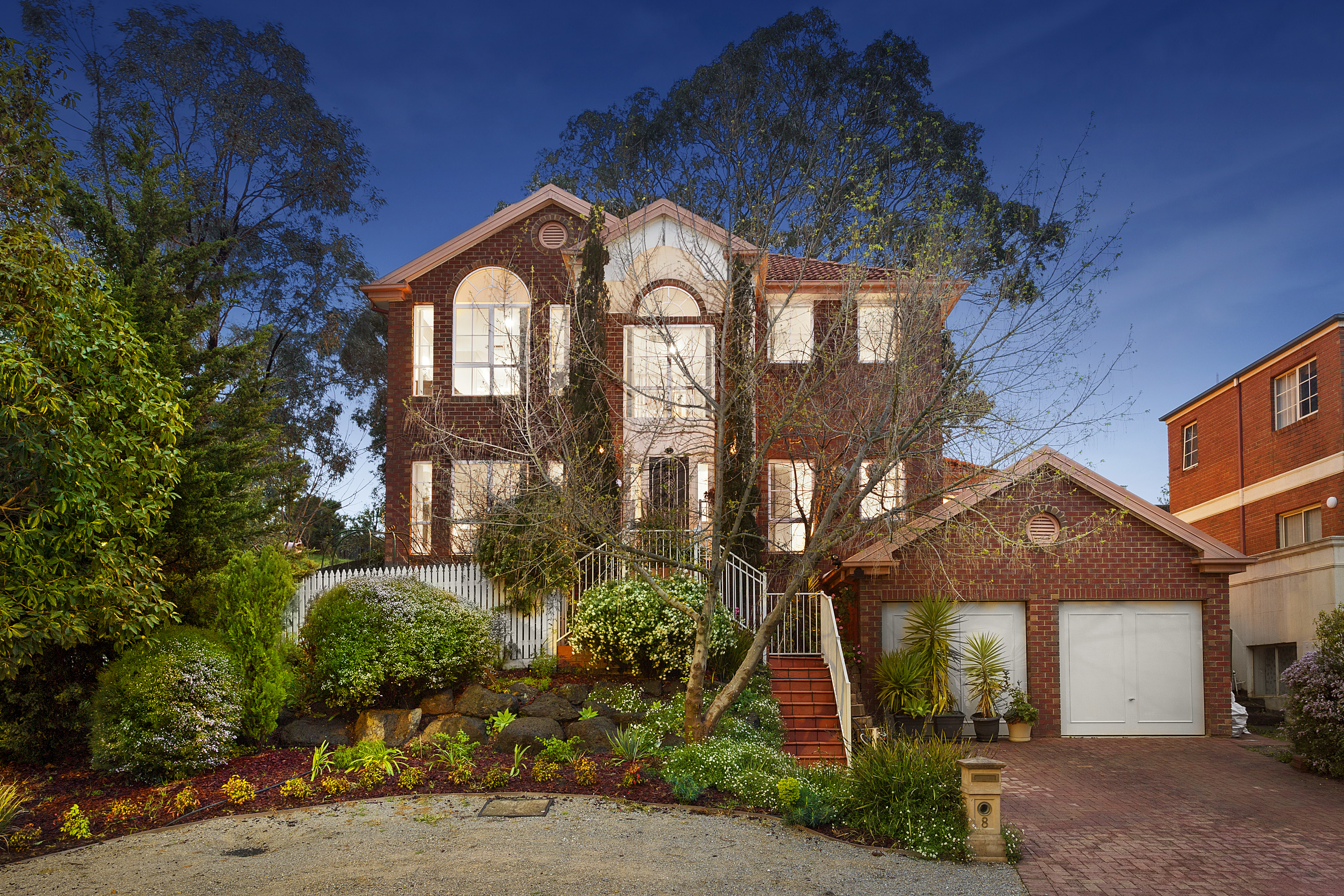 Alec is a highly enthusiastic and personable agent who went above and beyond what we expected. He put in considerable effort outside of normal expectations and his communications with us was excellent.Without any hesitation we would highly recommend him.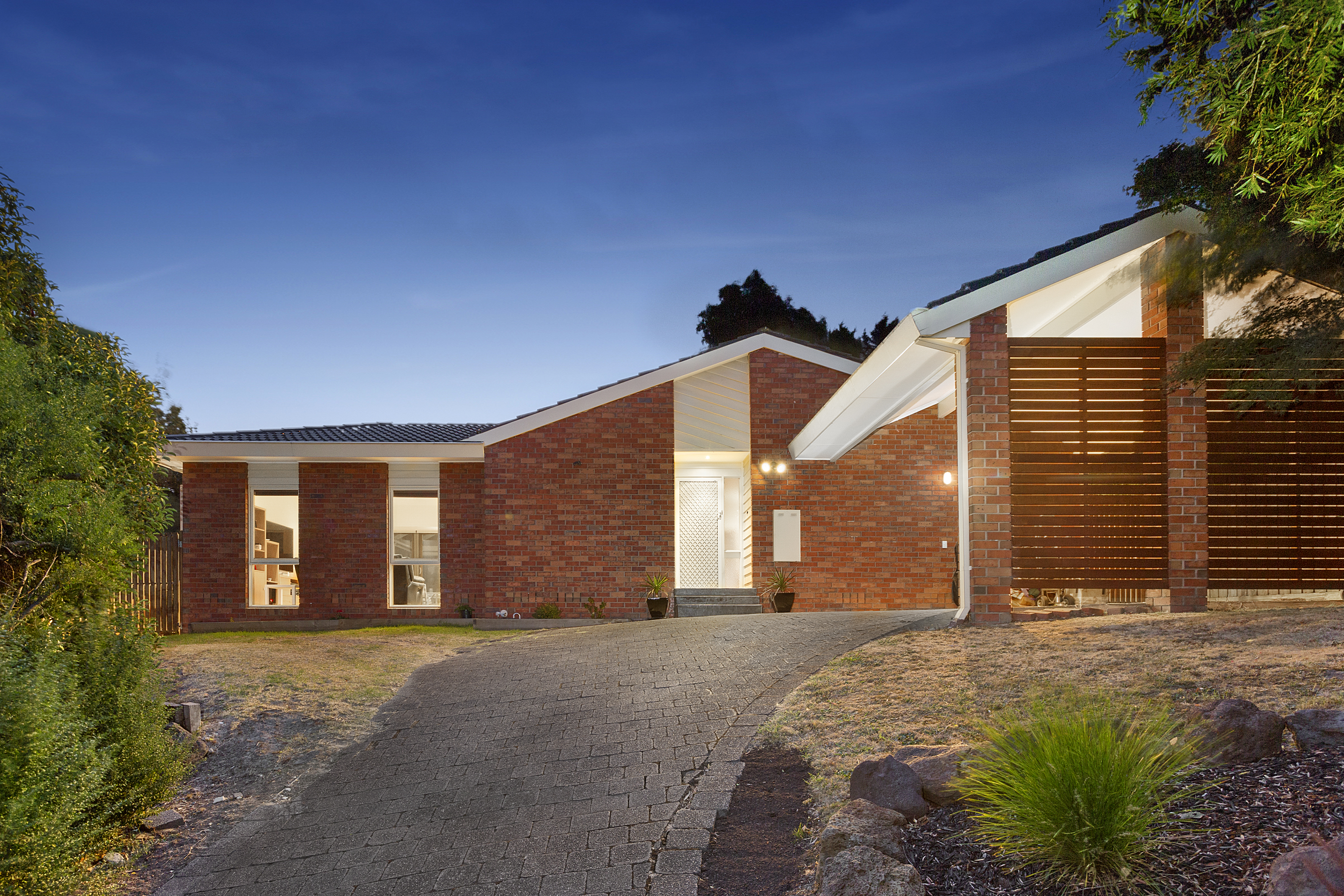 Highly recommend Alex as a top class sales person. I believe he will go far in this industry.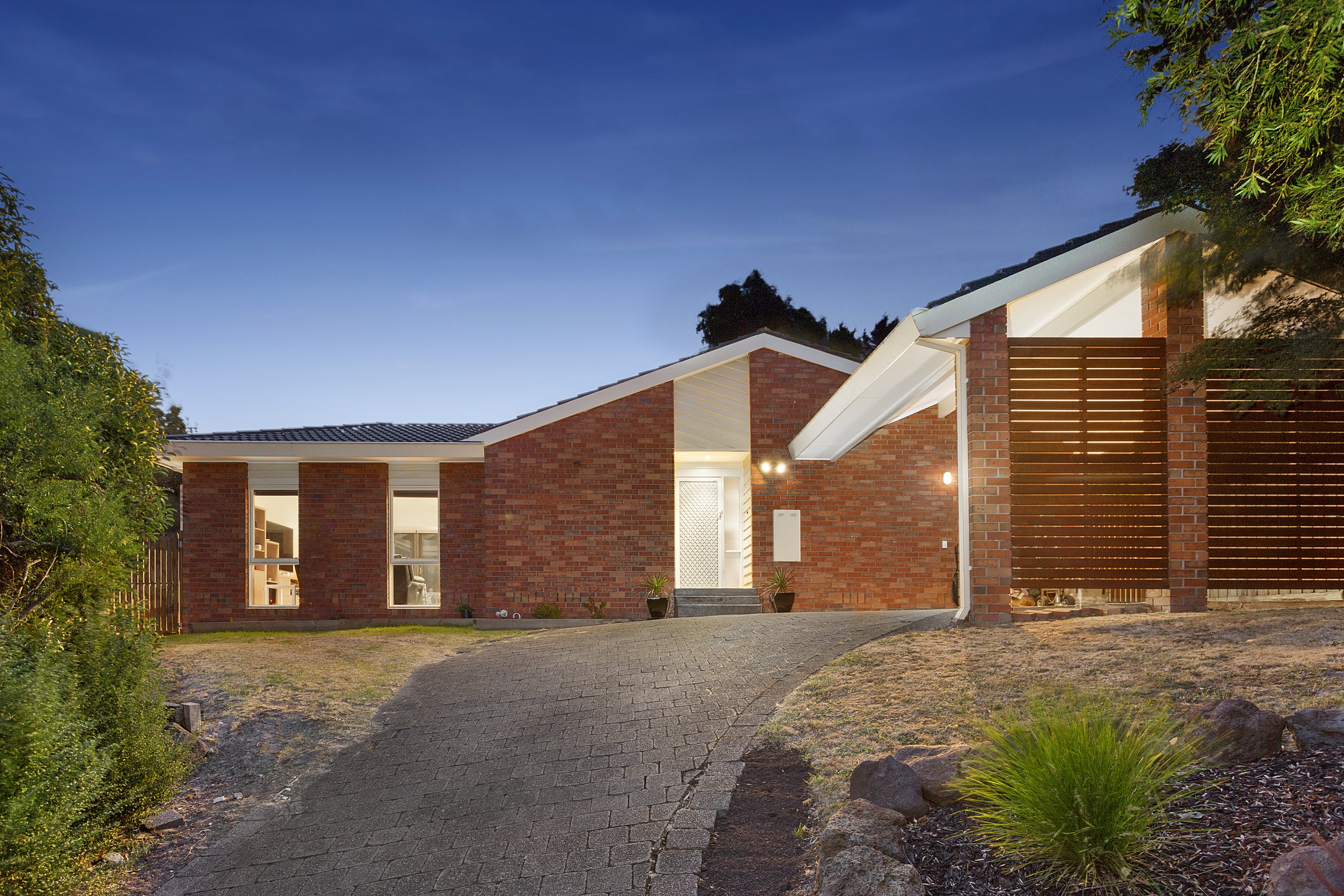 As a buyer you don't expect to much from the agent but Alex and the Woodards team have been fantastic! Alex even remembered the date of our auction and brought us pizza that night. I'd highly recommended Alex and Woodards Manningham.
Outstanding! I chose Alec at Woodards Doncaster to sell our family home. Alec is polite, professional, and demonstrated excellent service and drive from start to finish. He is extremely supportive, ensuring he updated me regularly and during the entire process nothing was too much trouble. Alec was readily available for advice even after the sale was completed. Alec's commitment to his job is outstanding and his honest approach, enthusiasm, and realistic market value ensured we secured the best possible price for our home. I would highly recommend Alec to any prospective seller.