From the moment he started in real estate more than a decade ago, Alex Mauro was keen to do things differently in a classical manner. Kind natured and relatable, Alex is a good listener with a talent for reading people. Having lived locally for his entire life as well as having 'Brunswick roots', his area expertise gives him the confidence to match the right person with the right home, based on their individual lifestyle needs. The people he engages with can tell he genuinely has their best interests at heart. Alex has the patience to employ the negotiations and lateral thinking that can put a deal together for the benefit of both parties. Alex is proud of his Italian heritage and finds it to be of real benefit when communicating to local communities and international markets. His sensitivity to the requirements of important relationships he has cultivated over the years has only enhanced his competitive edge. Alex always intends to deliver his clients exactly what he would want for himself and he dedicates himself to them in order to create the honest, forthright communication that is always appreciated. Moreover, he's earned a significant and respected position amongst his peers and the people fortunate enough to have had Alex Mauro in their corner.
Testimonials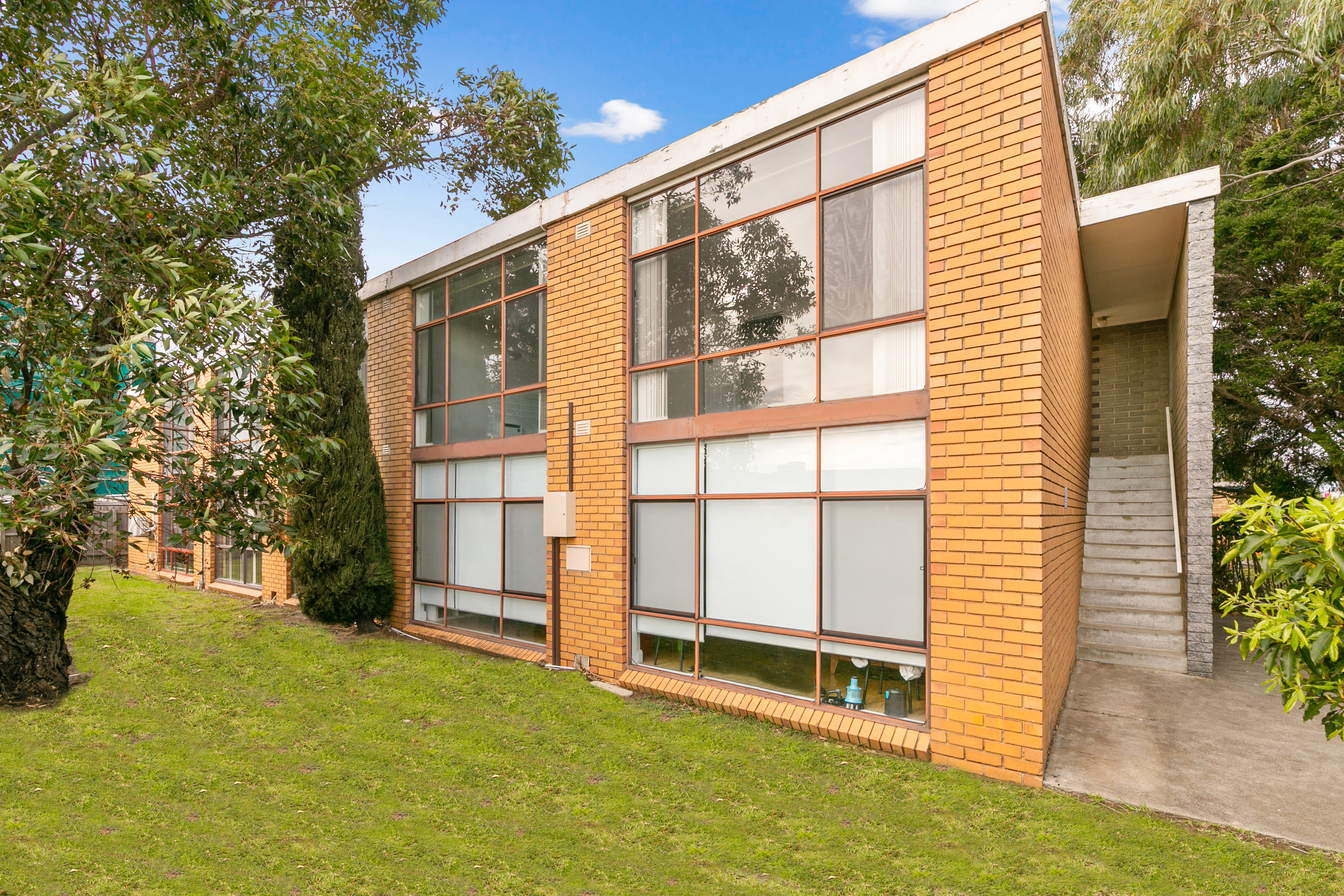 Working with you was a pleaseure Alex, your professionalism, your genuine enthusiasm and your commitment to achieving the best result for my family was outstanding. You continually went above & beyond our expectations with your terrific personal service and being more than just an agent. Thank you again and again Alex for your outstanding work and exceptional work ethic. I will be recommending you & your Co in the future.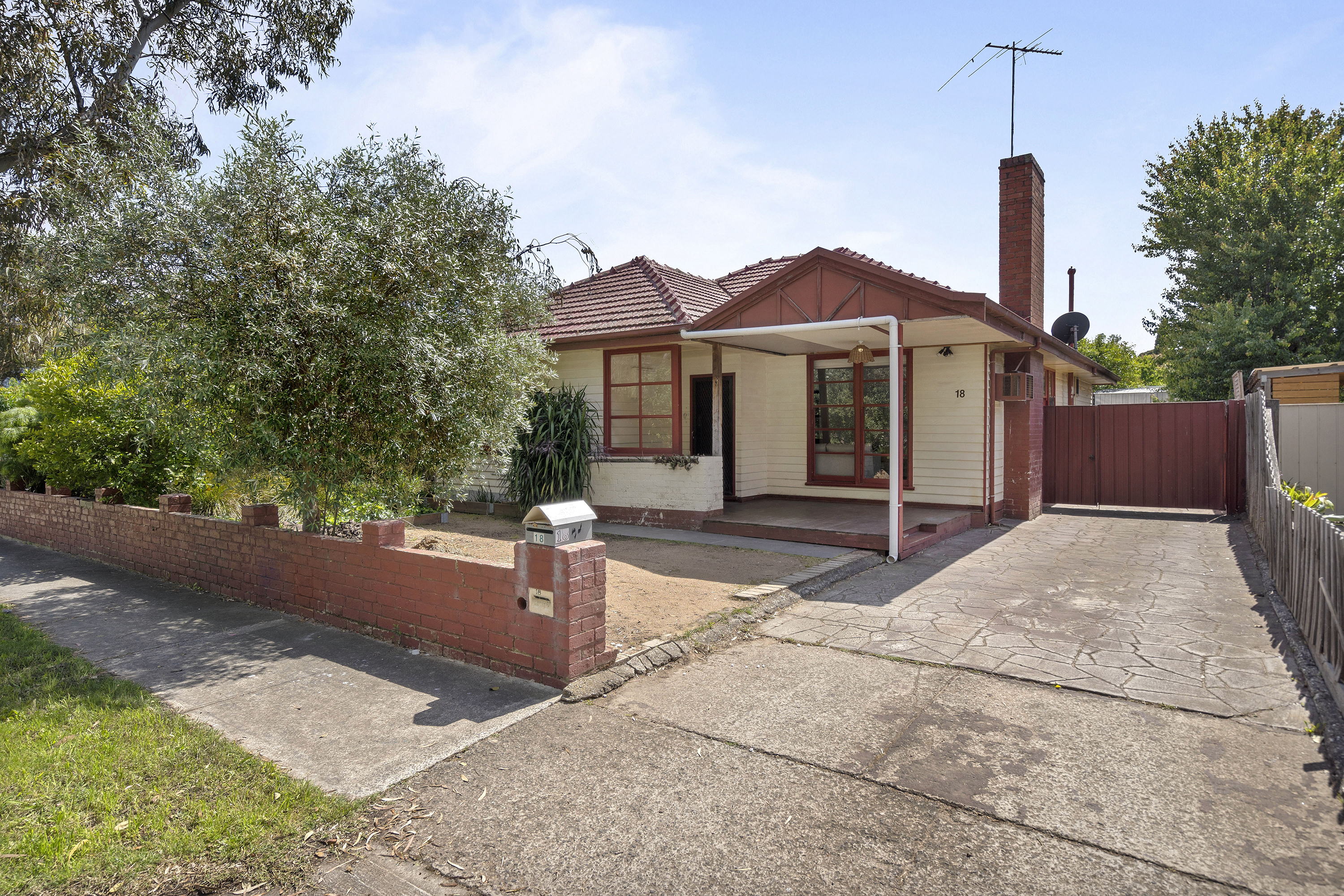 Alex handled the sale of our property superbly! He was lovely to interact with and guided us through the process with ease. His communication and updates were outstanding and timely, and his knowledge of the market was exceptional. We would highly recommend Alex to anyone considering the sale of their property.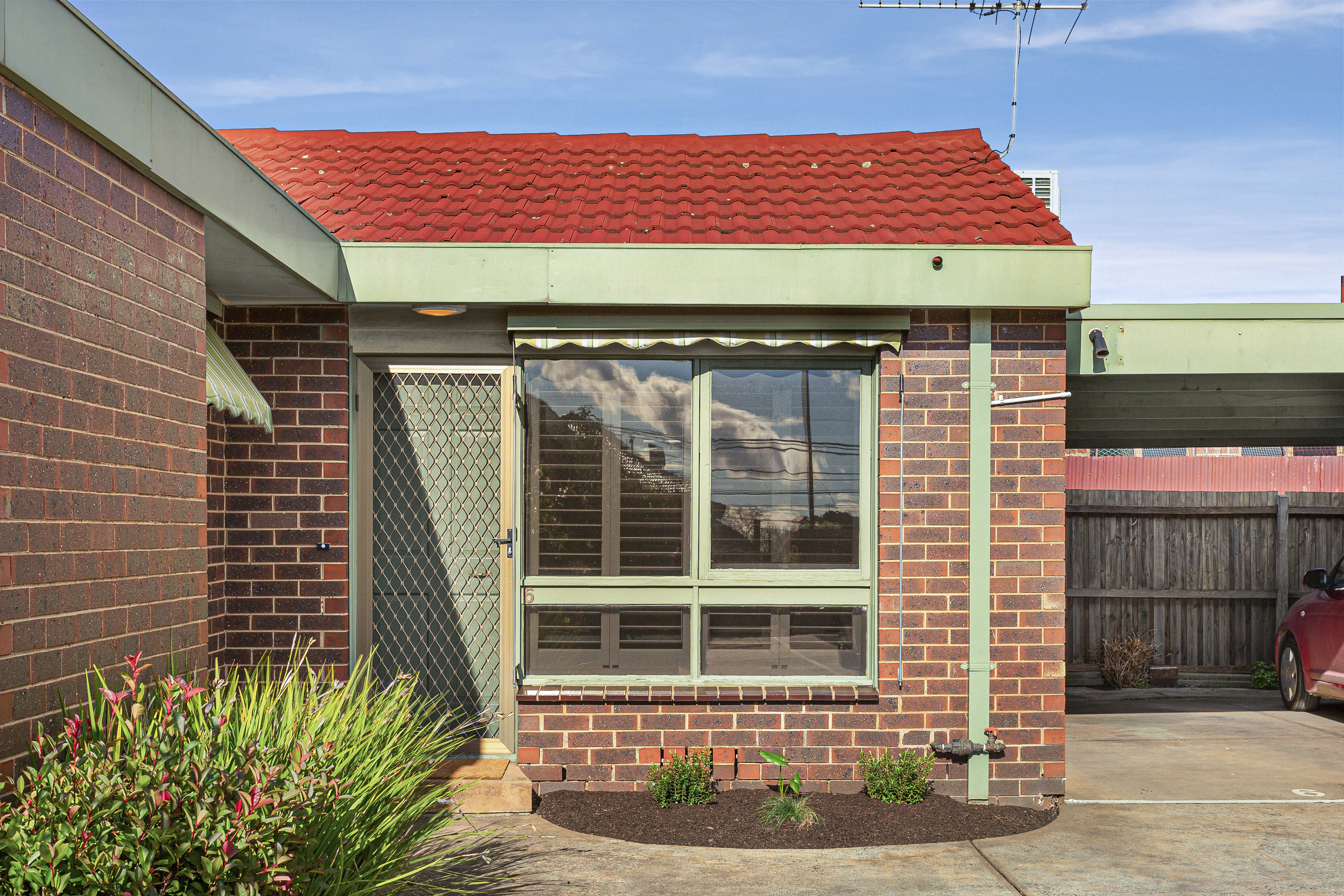 Alex was very responsive and knowledgeable. This was a fast moving transaction that resulted in a boardroom auction and Alex kept us informed all the way. There was proper transparency throughout in that Alex made it clear that he was working for the vendor and that his job was to get the highest price possible. He nonetheless treated us with courtesy and respect and worked hard on the deal. We were very impressed with him.