Anastasia commenced her Property Management Career in 2011 and is a hardworking agent with many years of experience. Anastasia brings to the job a set of excellent communication skills, and a natural ability to relate to all different types of people and situations. Her broad market knowledge and pride in her work means her ultimate aim is to make the leasing process stress free, from beginning to end. Her experience in the real estate industry has created an encyclopaedic knowledge of the legislation and rights and responsibilities Her friendly enthusiasm and understanding have led to her fostering durable, long-term client relationships. Anastasia knows that successful relationships are based on trust and respect that must be earned through hard work, commitment and honesty. She particularly enjoys working for Woodards because of the supportive team environment, challenging nature of the work, the emphasis on attention to detail. Away from her busy work schedule, Anastasia enjoys spending time with her family, and going to social events with her friends. One day she hopes to achieve her personal life goal of travelling to every continent.
Testimonials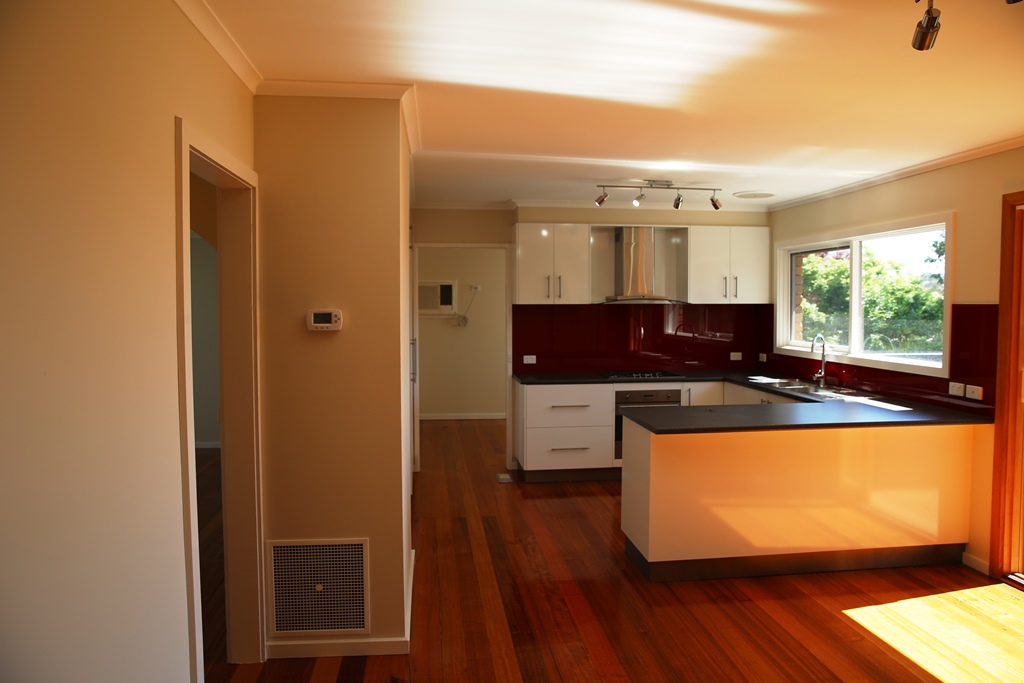 Just dropping a line to appreciate the co-operation, help and instant attention to my queries and requests by Ana. Her contribution has been very much appreciated by me and my wife, particularly in the era where "real estate agents" are always really busy and never/seldom get back to their clients.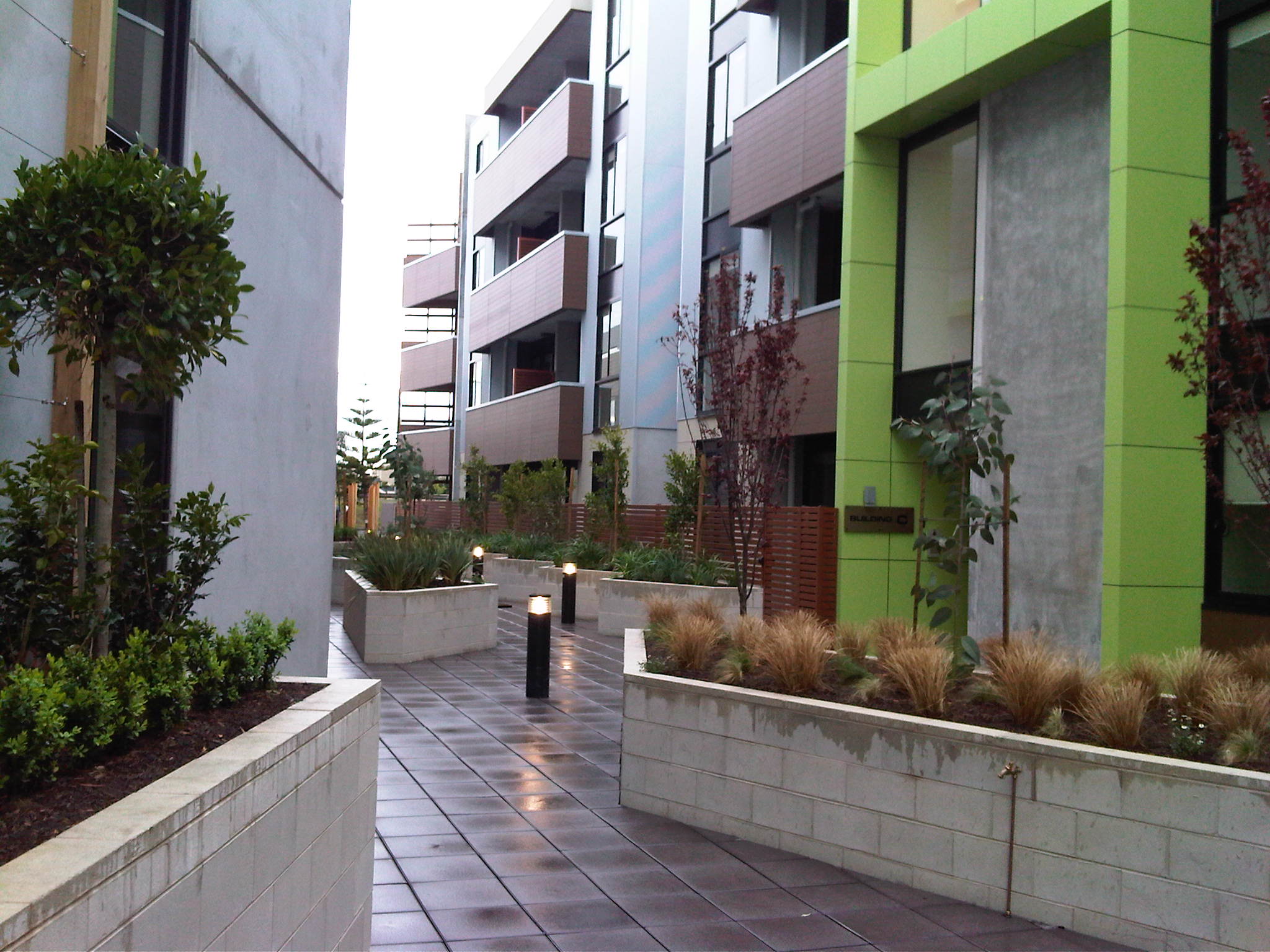 Thanks so much Anastasia, really appreciate all your help & assistance over the years! You guys have been fantastic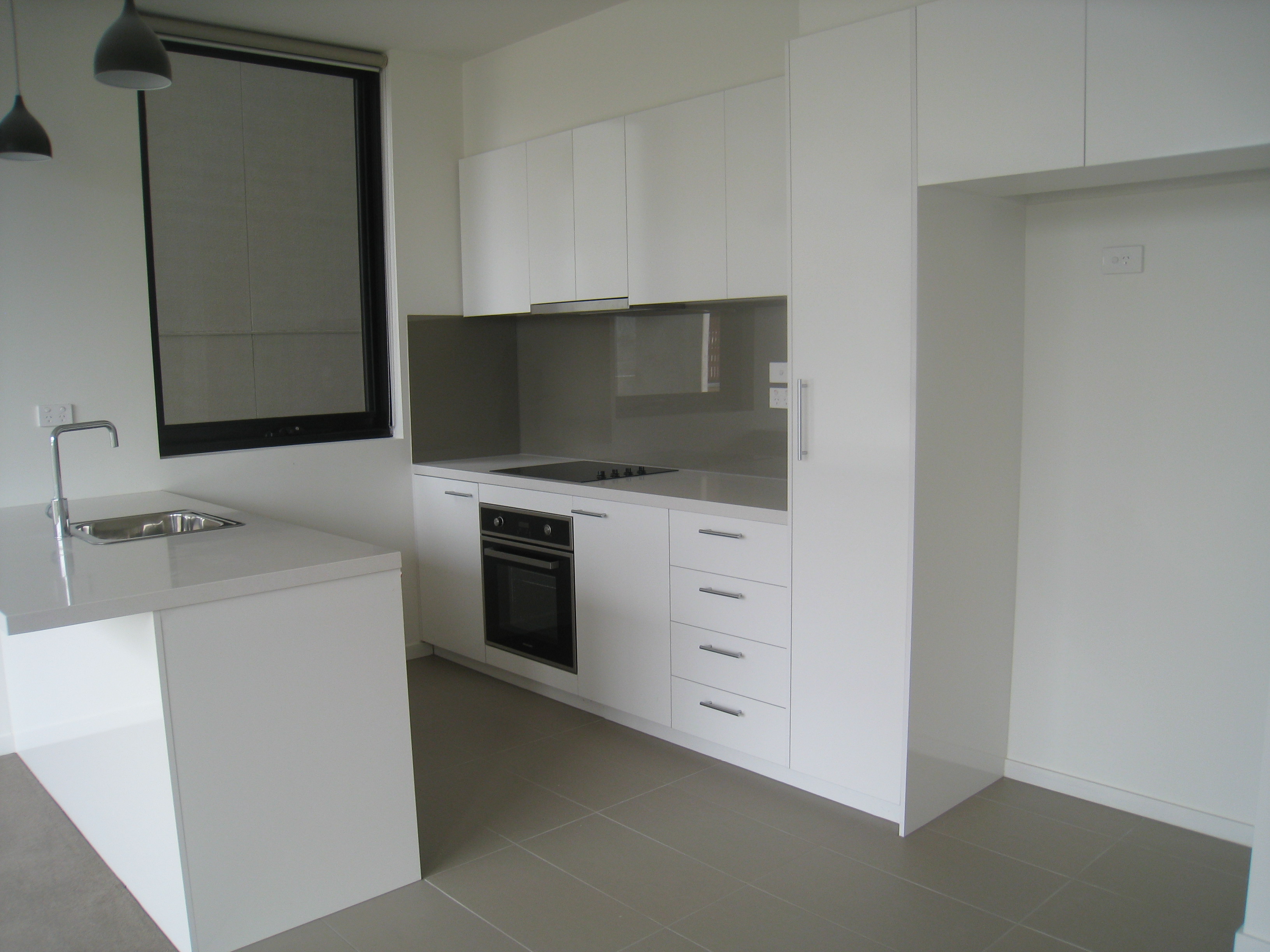 I would like to let you know that you guys are doing an amazing job - 'I am impressed'. I have been with several agents and inspections and no one matched you! Please keep up the good work and attitude, you guys are just awesome!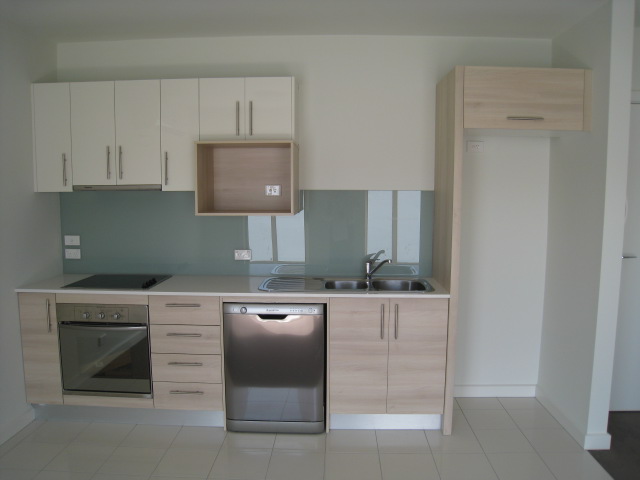 I just want to take this opportunity to thank you very much for your help, you are the most friendliest and helpful agent I have had!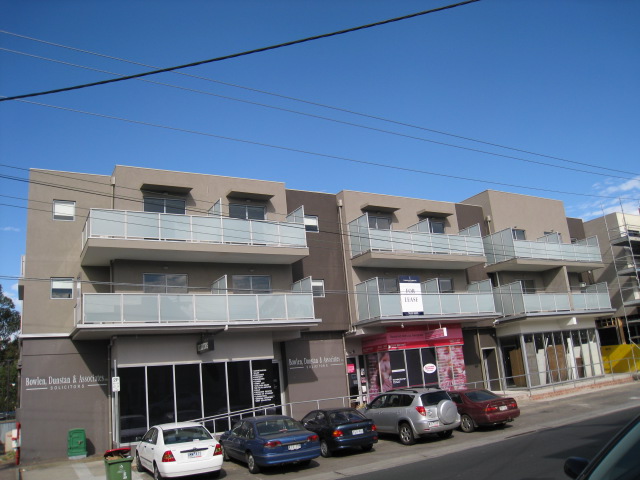 The journey with you Anastasia and Woodrads has been rather memorable and extremely pleasant. We are extremely thankful to you Anastasia for being a wonderful facilitator throughout the last three years and that you with the pleasant and rationale approach made us very comfortable while we lived in the property. it is due to all these that we lived with good health in the property. We have at all times tried to be excellent tenant and believe that we were up to your expectation. It is difficult for us to part with the facility but the fact that we are moving to our own property makes it all exiting. We anticipate good wishes from you Anastasia, the landlord and the whole team of Woodards while we start on a new phase of our life in Australia.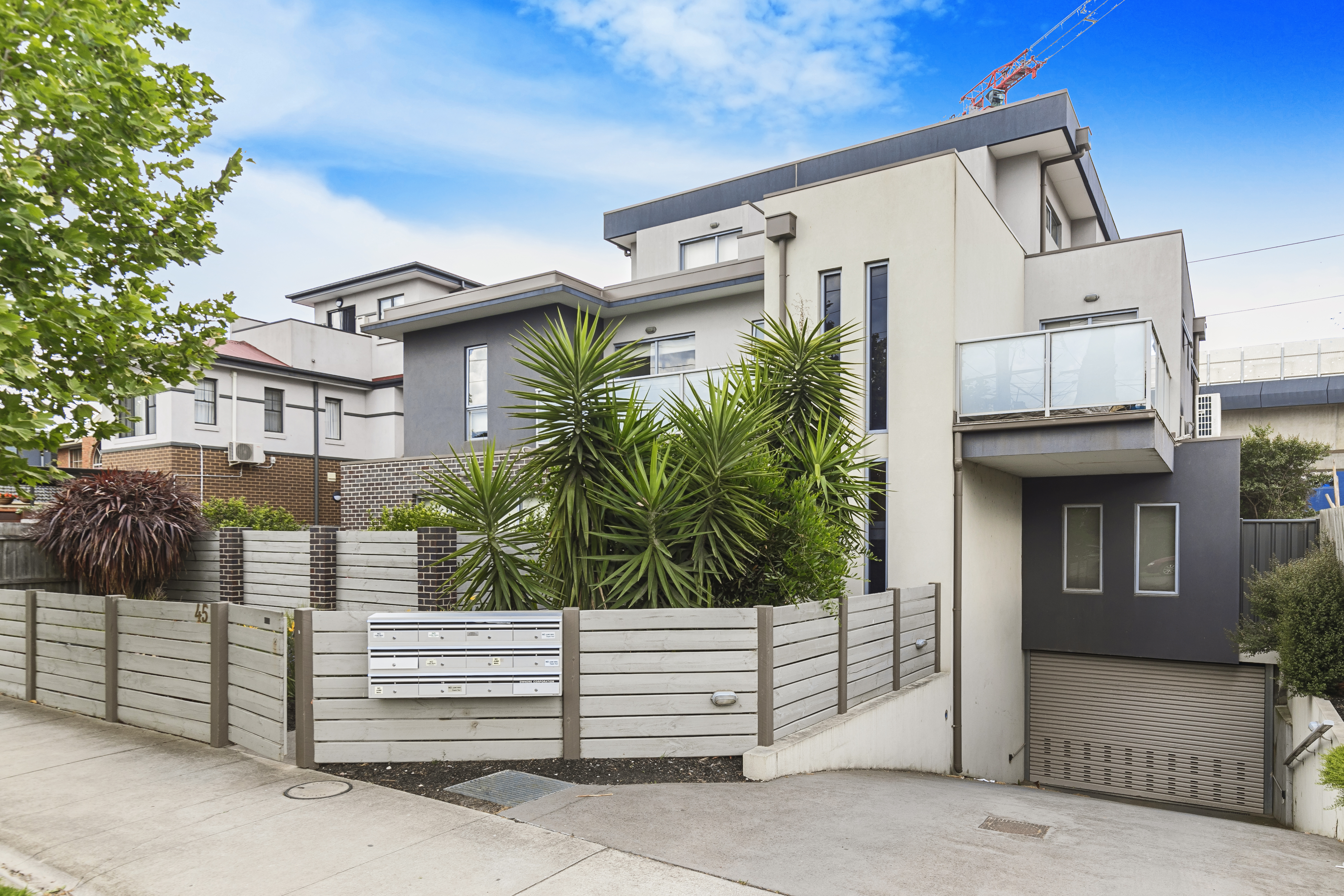 Anastasia Grosios from Woodard's Elsternwick was wonderful, very polite, excellent communication skills, understanding with your circumstances, a pleasure to deal with I'm glad I've got Woodard's as my agent, thanks very much, I'm super happy.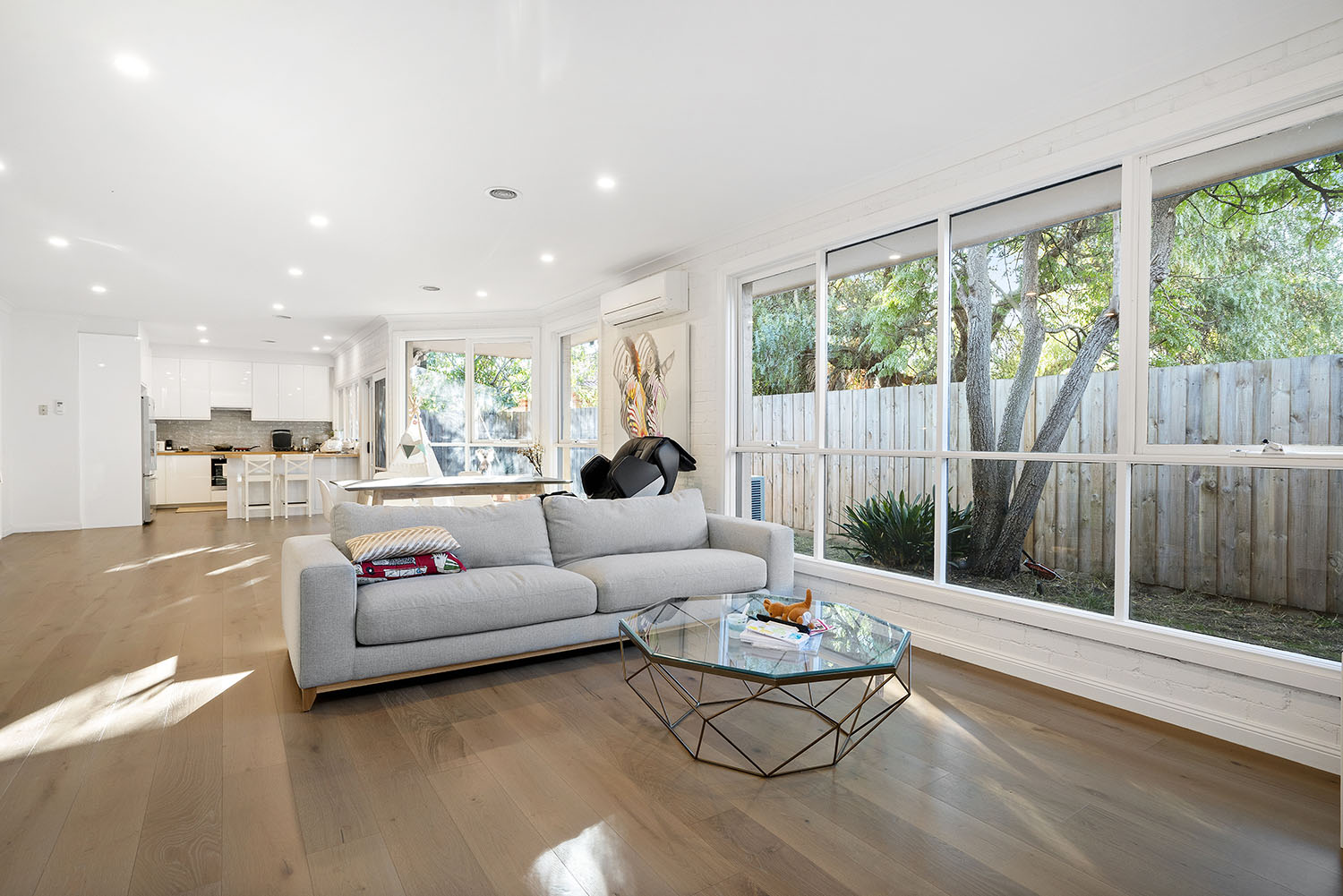 Anastasia Grosios was my agent for my properties throughout the past few years. She did an excellent job and always responds quickly to my queries and requests. I am very happy with the service provided by Ana and her team.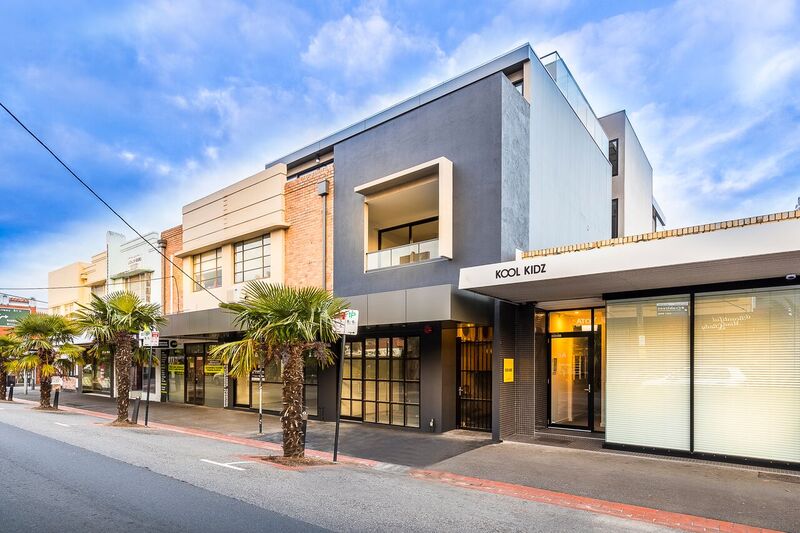 I recently leased through Woodards and dealt with Anastasia Grosios, by far the most professional, efficient and pleasant service I have ever received as a tenant. If I were looking for a leasing agent I would definitely list and have Anastasia manage my properties. Anastasia is a true professional with a human approach to her clients. Thank you for the outstanding service.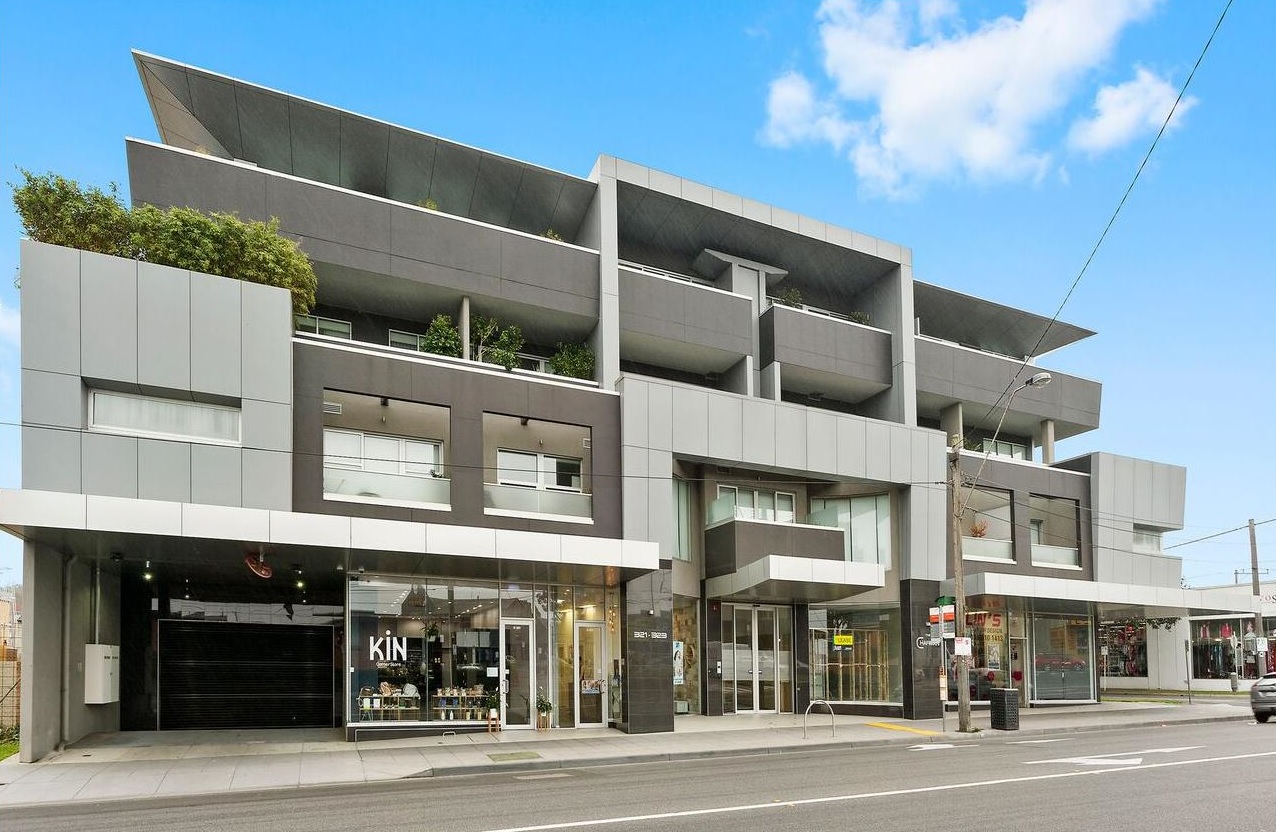 Have been with Woodards for the past 4 years and the service has been amazing. Have dealt with Anastasia who was amazing whenever I needed something done she would be on top of it, if I had any issues she would help me straight away. Would highly recommend her and the team.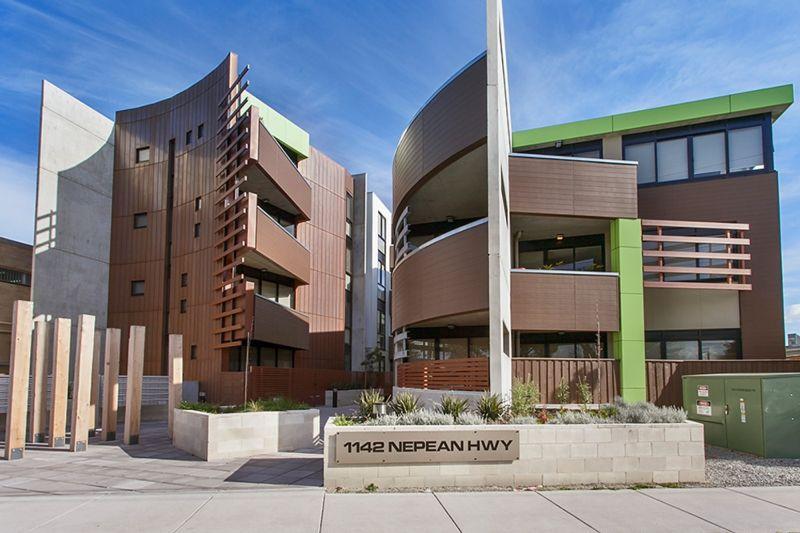 I have just signed a lease for a rental property through senior property manager Anastasia. Anastasia has been great to deal with from day one. She is extremely professional and helpful and also has a friendly, approachable manner and personality, which makes what can be a generally stressful time, a lot easier to deal with. Thanks heaps Anastasia!
I would like to thank Woodards for their professionalism and customer care. Especially we are delighted with Anastasia Grosios our real estate agent who is taking good care of our family for the past 3 years, she goes an extra mile and ensures that any complaints/ issues reported are dealt with in a timely manner and to the highest standards. Thank you Anastasia, you are simply awesome! Highly Recommended!
Anastasia's Current Listings