With his refreshing style combined with a warm and honest approach, Anthony Baliviera is a respected Licensed Estate Agent and Auctioneer in sync with the property market. Real estate has been at the heart of Anthony's professional life, with a career expanding over 26 years. Anthony has built his reputation on honesty, trust and hard work. His genuine approach sees him going the extra mile to ensure his clients always receive exceptional service, transparent expert advice and superior results across every property type and all economic conditions. Anthony is a hands-on director - always entirely involved in the sale process from tailoring innovative campaign strategies to supporting his clients with years of insight and expertise. His polished auctioneering style, complements his persuasive negotiation skills and an unrivalled commitment to exemplary client service every time.
Testimonials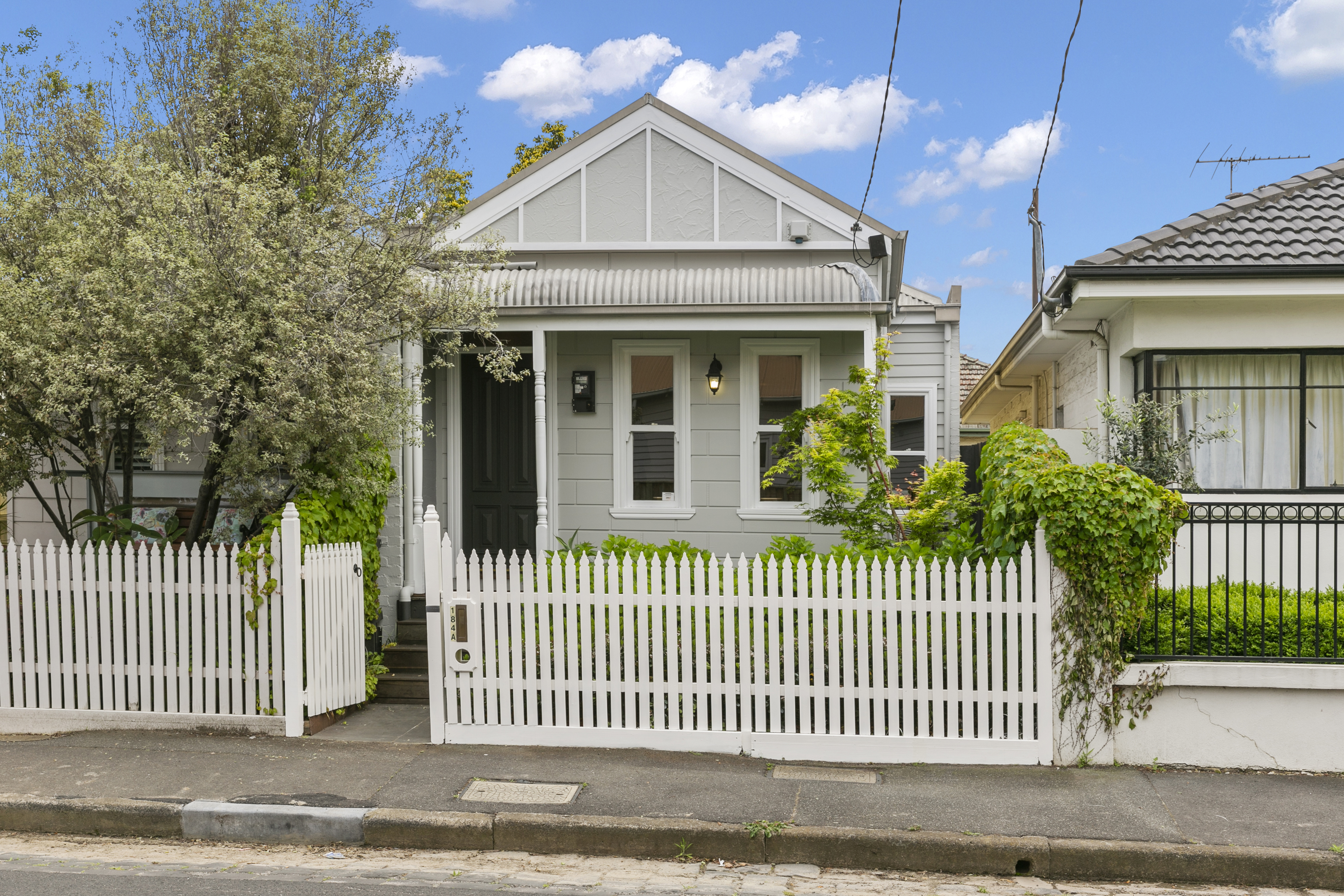 Anthony and Woodards made the whole process of selling our property as seamless as it could be. Anthony was incredibly informative and inclusive throughout the whole campaign, and always more than willing to answer the many questions we had. I would highly recommend Anthony and his team to anyone selling or buying a property.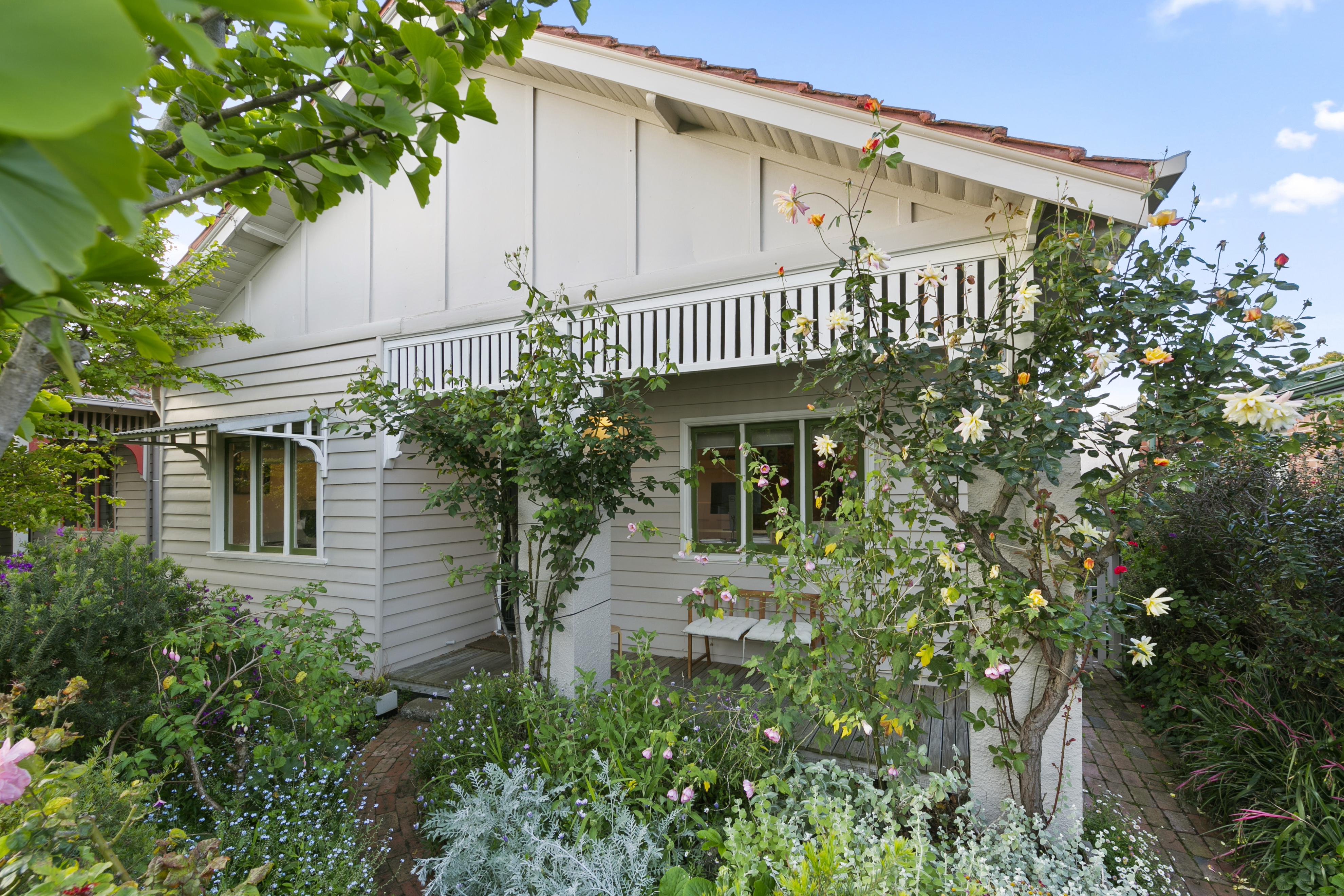 Anthony was a pleasure to work with. We selected Anthony on the basis of his expertise and experience working in the local area. Anthony was reliable and highly responsive. He is professional and relatable. We were very happy to work with Anthony and would recommend him
It was terrific working with Anthony. He was knowledgable, personable and guided us through the sale expertly. We found him to be trustworthy, punctual and professional He got us the right buyer with a minimal campaign in record time. We couldn't have been happier with our result - a sale at the asking price within a week and right before Christmas. Follow up and support was also excellent. Definitely request Anthony at Woodards Coburg when you're ready to sell.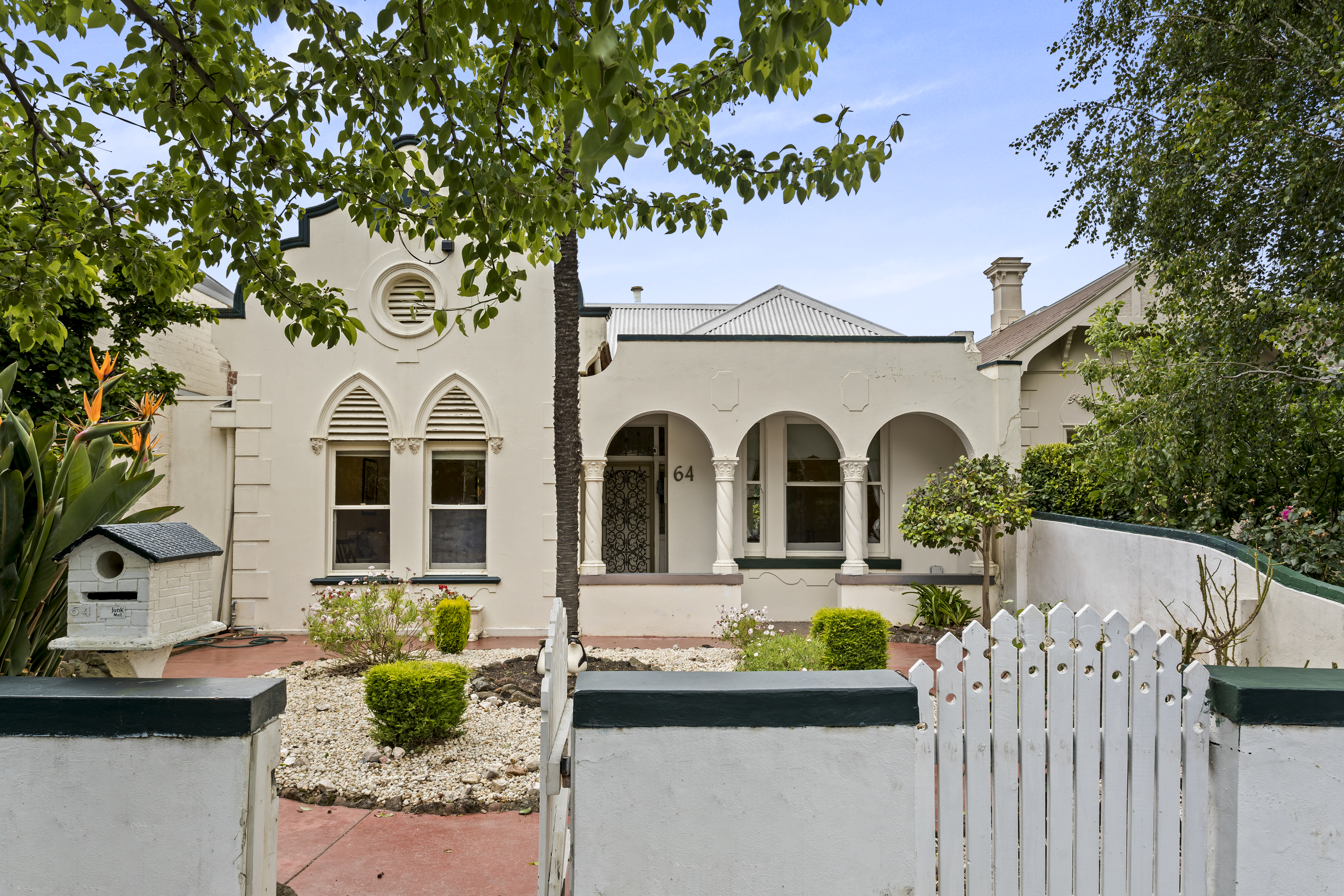 Anthony is professional, reliable and trustworthy. He was always there for us when we needed his expertise and he was always happy to help. His experience, knowledge of the market and people skills gave us the best result for our sale and made the auction day a memorable experience.
Anthony's Current Listings