Anthony is a seasoned real estate professional with a finely honed skill set, noted for his deft touch and finesse in critical negotiation scenarios. There a few gentleman genuine gentleman operating in the industry and Anthony is one of them. He has a track record of successfully marketing and transaction quality properties, whilst always maintaining a principled approach to ensure that all parties to a transaction are treated fairly. Providing guidance and counsel in complex scenarios is a hallmark ability. His extensive experience and enviable record of success makes him a powerful negotiator with an unmatched ability to decipher difficult situations. Anthony is widely acknowledged as one of inner city Melbourne's finest auctioneers, his unflappable style being much in demand having being called upon by clients both in Victoria and interstate. His renowned attention to detail and unwavering application is delivered with genuine warmth, courtesy of his provenance, being raised on a cherry grove in the Murray river town of Cobram.
Testimonials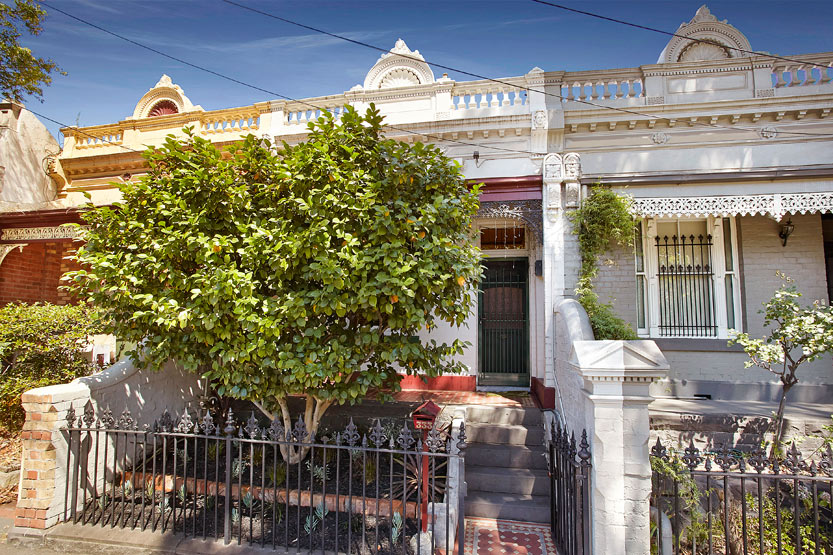 Your manner and genuine attitude showed my house in the best possible light and I believe it was this that made others fall in love with Nicholson Street as much as I did almost 8 years ago. Clearly you love your job and doing the very best that you can for your clients, but that manifests into such a wonderful working relationship that the only outcome is success! Thank you once again, I will always think of you whenever I need to buy or sell again.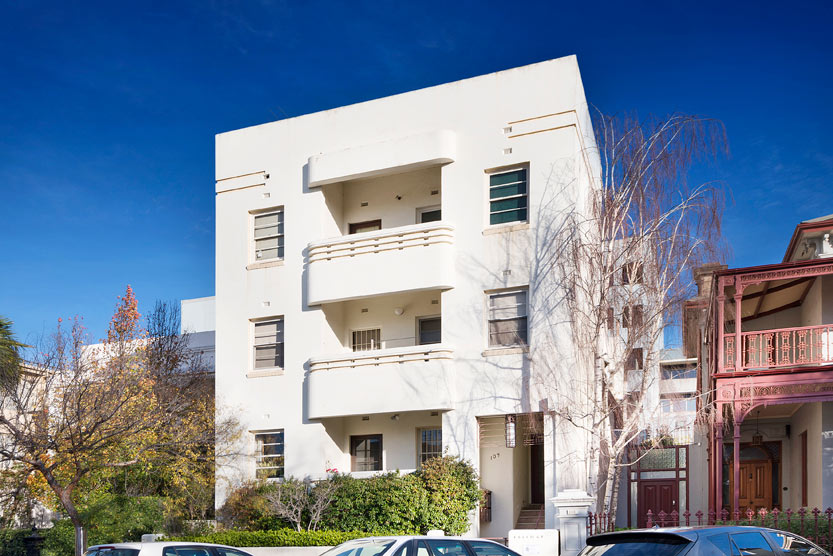 He outstanding final price achieved at auction was 25% over our "best case" expectations, largely as a result of your professional and meticulous handling of all interested buyers. Your methodical process of following up, qualifying, and focussing on all possible prospective parties was critical in ensuring that we had more than one very interested buyer on the auction day. In all our dealings I found you and the Woodards team to be highly professional and easy to deal with.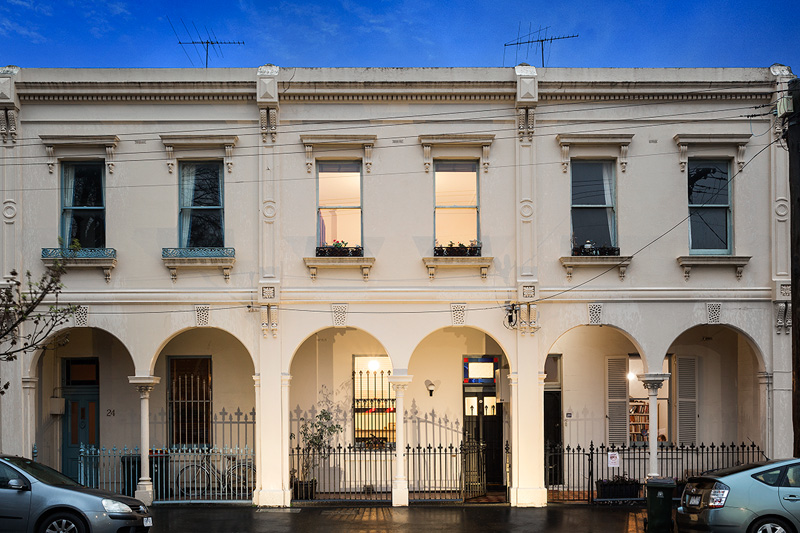 Anthony's support of me and his attention to every aspect of the buying and selling process was far beyond my expectations and has enabled me to buy a property and sell my home of 40 years with as little stress as possible. I am very, very grateful.
Anthony was most professional at all times and secured an outcome that was both timely and above expectations. I think the key to this experience and outcome was due to being kept up to date and having open communications with Anthony throughout the campaign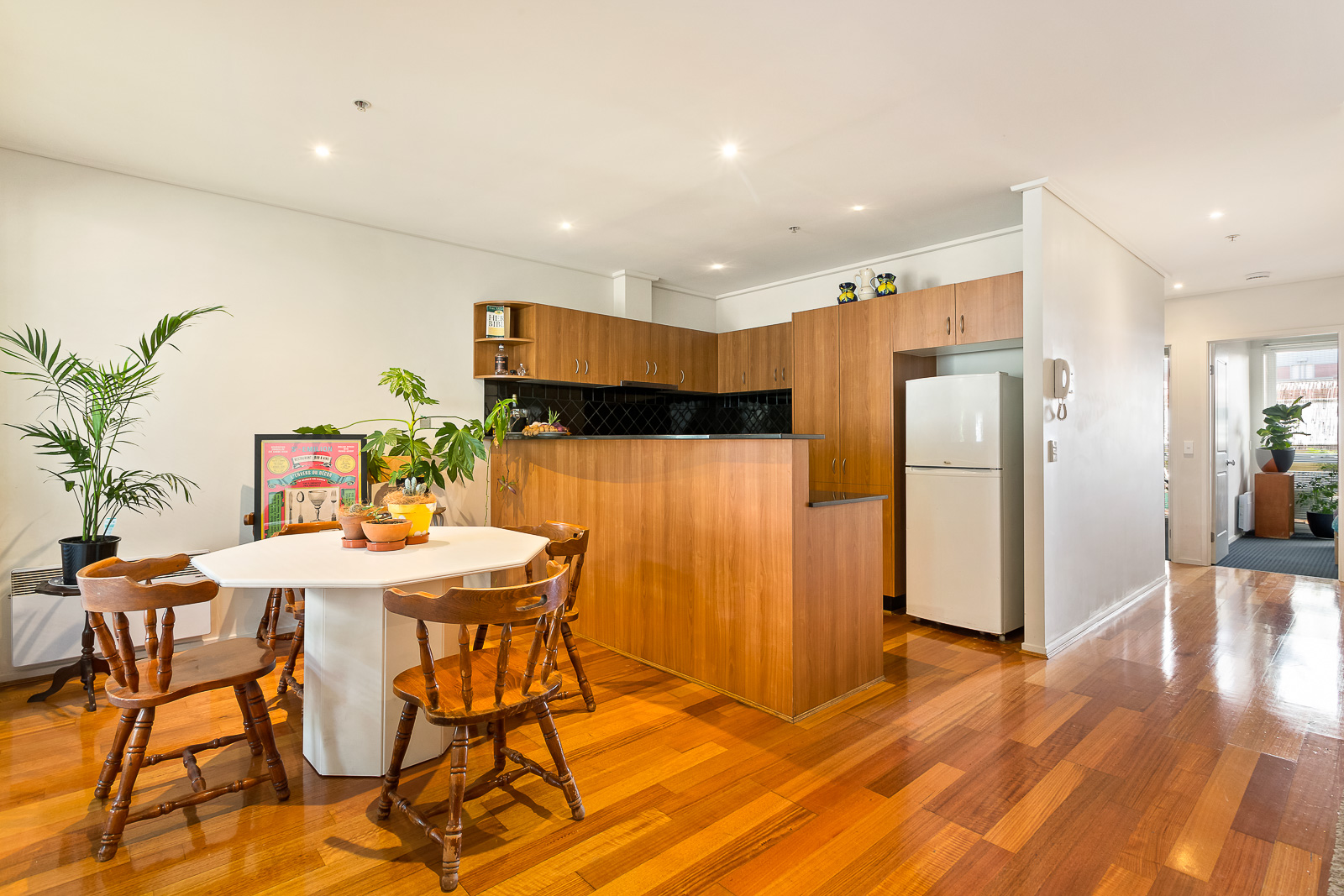 Anthony was professional & diligent in his approach in the sale of my property. I found him to be honest & realistic to market conditions & considerations we needed to take into account. His level of communication & accessibility was very pleasing.