Anthony Smith
Property Consultant & Auctioneer
With an extensive business background, I have a passion for buying, selling and negotiating real estate to achieve results that will exceed your expectations. With a warm and friendly demeanour coupled with an astute business sense, market knowledge and proven negotiating skills, my success is attributed to building client relationships and providing results driven marketing programs that achieve outstanding results. A resident of Boroondara and Stonnington since 1989, I am passionate about the areas and I have a thorough knowledge of their many attributes. I have a strong commitment to provide quality service for my clients to ensure long lasting relationships and incredible results.
Testimonials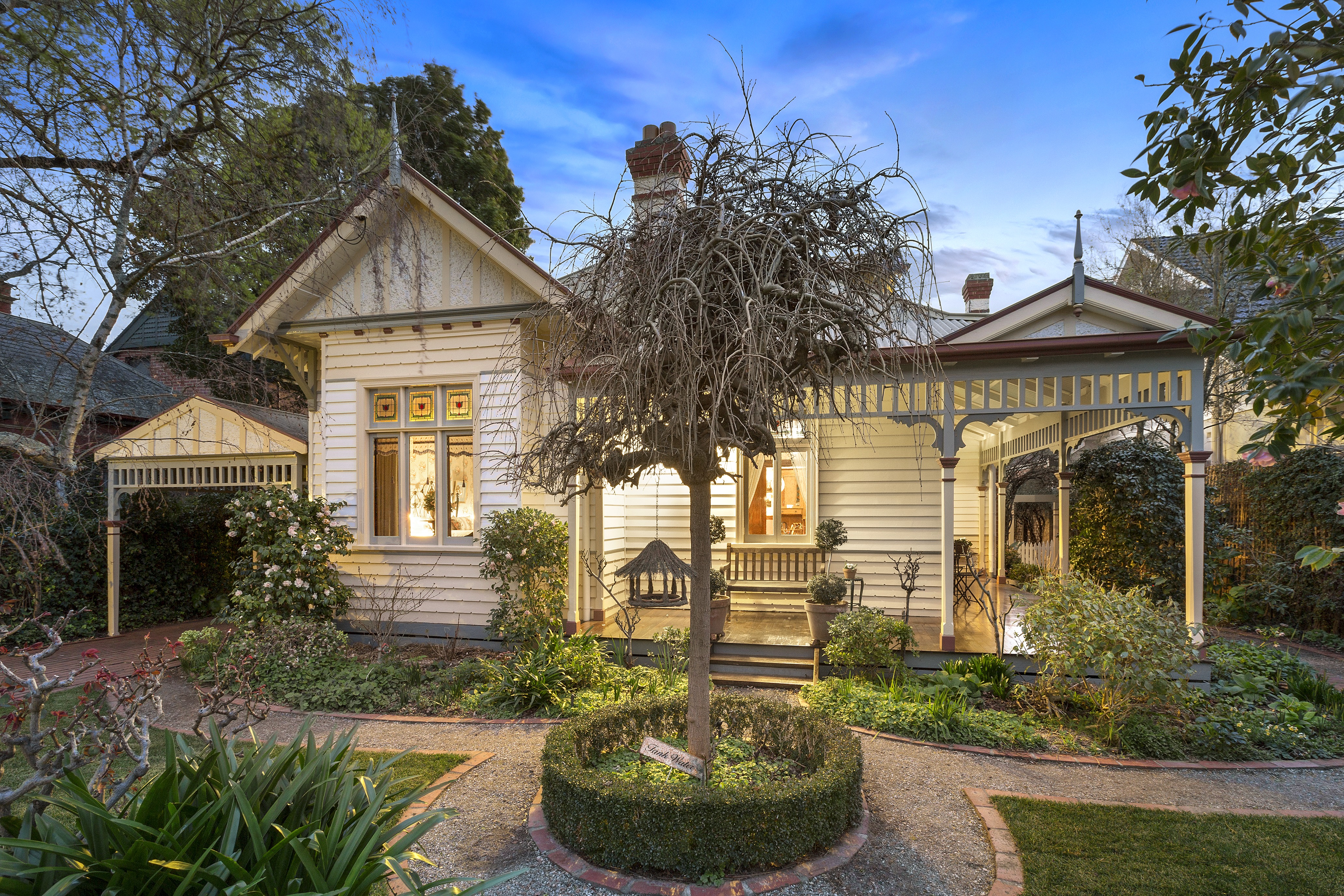 Anthony was a delight. Immaculately presented, sincere, warm and highly professional. He auctioned a property for us in March and was very commanding and to the point with a great result. For our beloved family home sold yesterday he was not the auctioneer but a consultant present for all inspections. He has a delightfully humble yet professional manner. He was sensitive to our anxieties and quickly gained an incredible knowledge of our market. I truly cannot recommend him highly enough.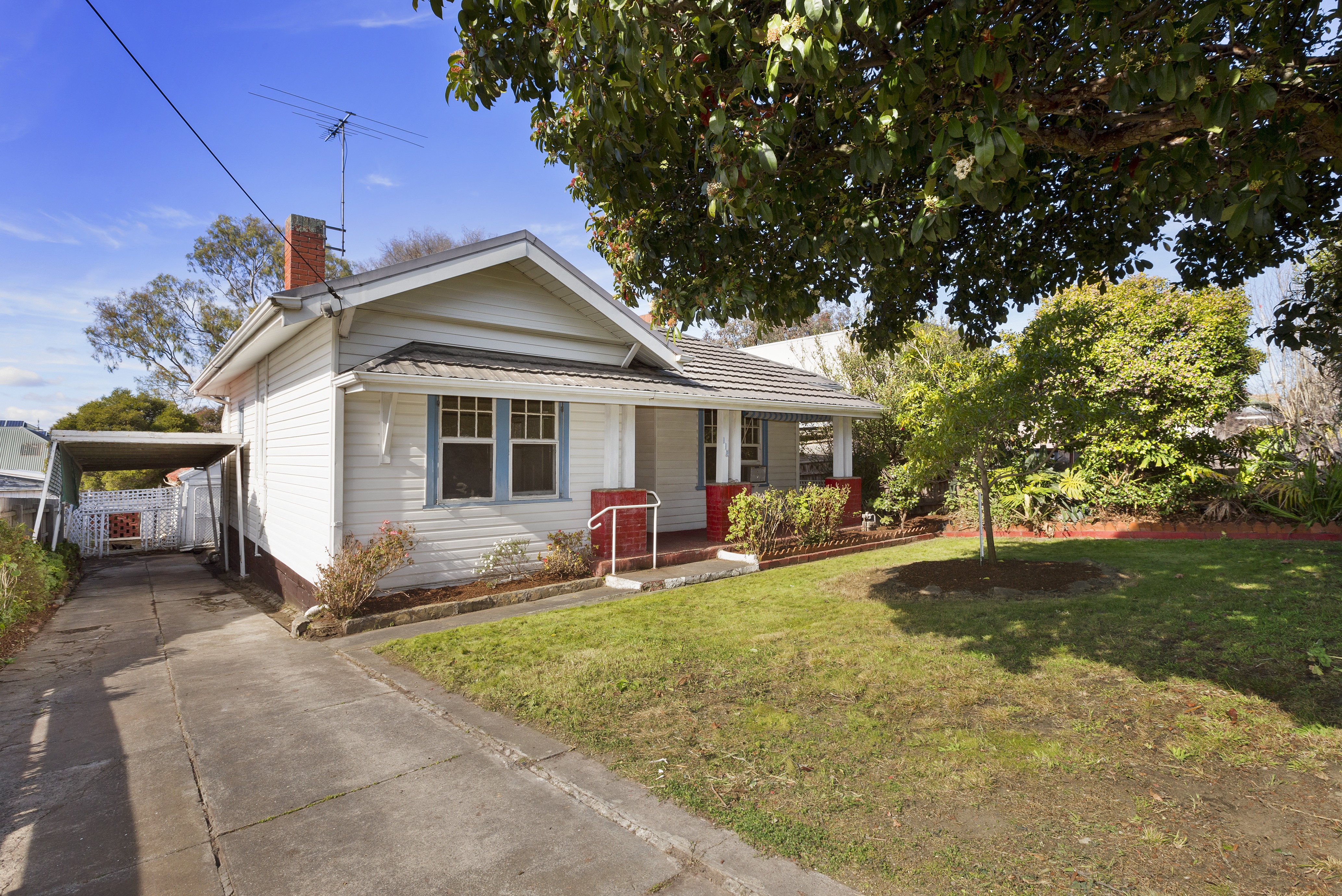 Before I used Anthony Smith I had my property for sale with a different agent and I was not getting the right offers and I felt my property was not getting dealt with properly. So I decided to compare all Real estates in Kew and get a new agent, Anthony Smith. Anthony was very professional when dealing with my property. He also provided other things like professional cleaning to the house, landscaping, skip bins and a clutter box (shipping container). Anthony Smith sold my property in 4 weeks at a price I was happy with and I could not recommend anyone else. Anthony Smith to me was the best in town hands down.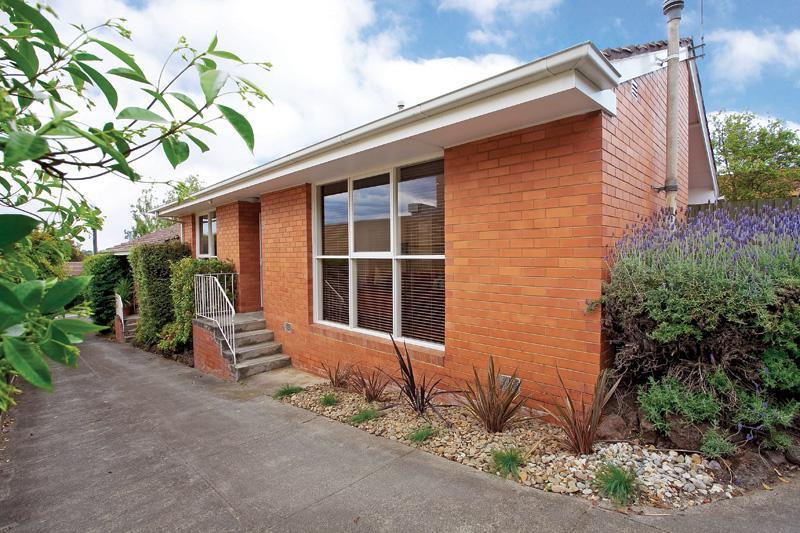 We used Anthony's service for the off-market sale of our 2 bedroom unit in Hawthorn East. Anthony worked hard to achieve a fantastic result through some strong negotiating. He is very knowledgeable in the Hawthorn East area. We were extremely happy with the service, recommend Anthony and would use Anthony again in the future.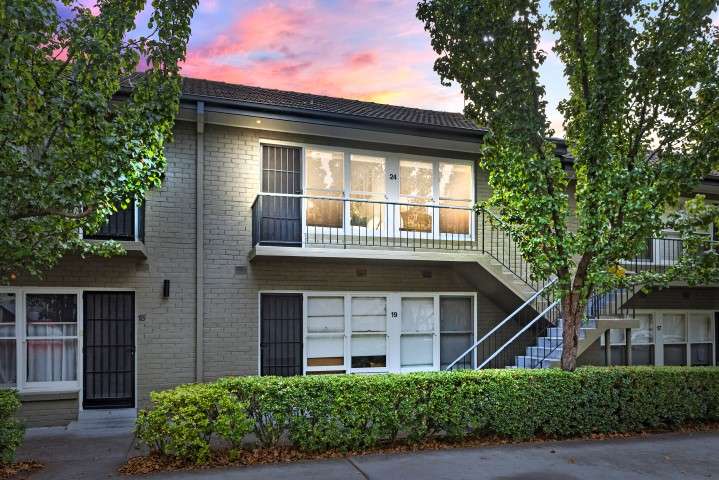 Anthony and his team were fabulous in delivering a result that we thought the property was worth. After reviewing 3 other agents, we felt most comfortable with Anthony's demeanour and approach, and he involved both my wife and I along each step of the sale process. Would gladly recommend Anthony and his team for anyone in the selling process.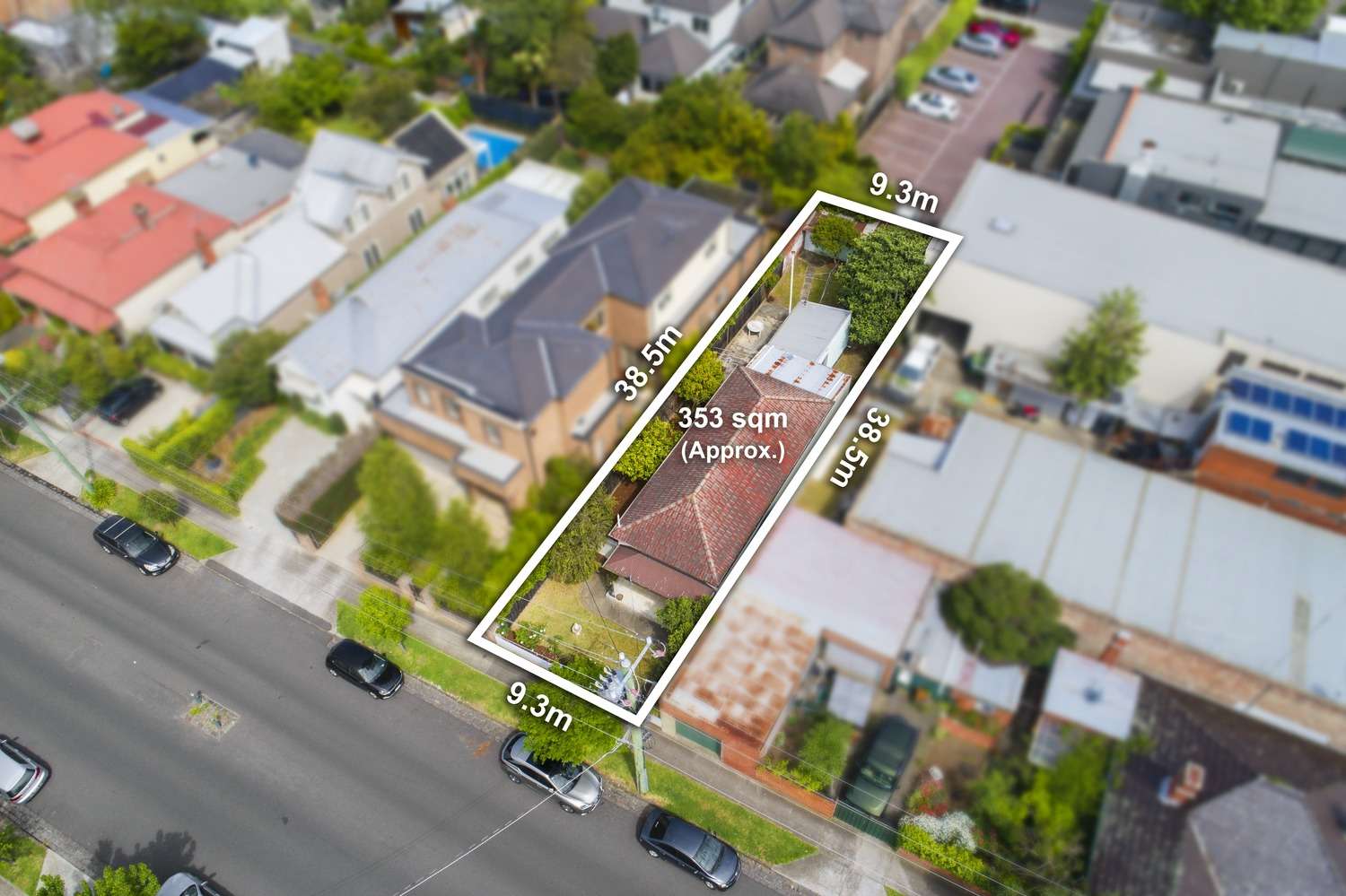 Anthony Smith was chosen due to his knowledge and residence in the area for the past twenty years and came across as a genuine and honest person. Also as an auctioneer he handled all facets of the auction extremely well. Would recommend him for anyone wanting to sell their home.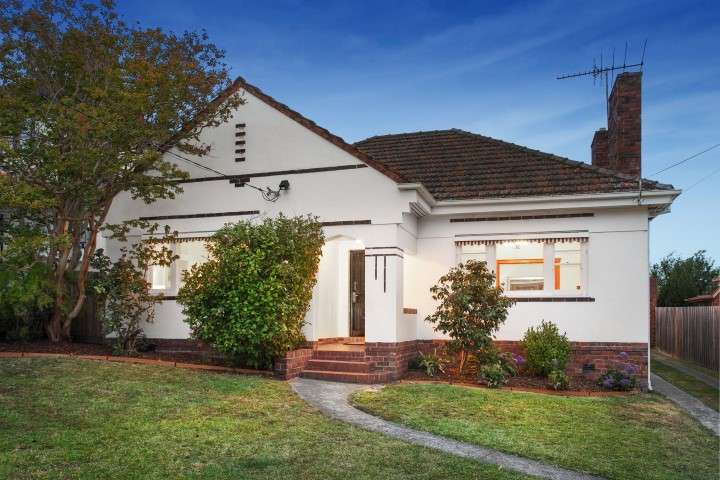 Anthony together with his team was professional at all times and very helpful in getting the property to market. We were kept up to date with progress of the sale and what can I say, he achieved over our reserve price at Auction. All in all we were very happy.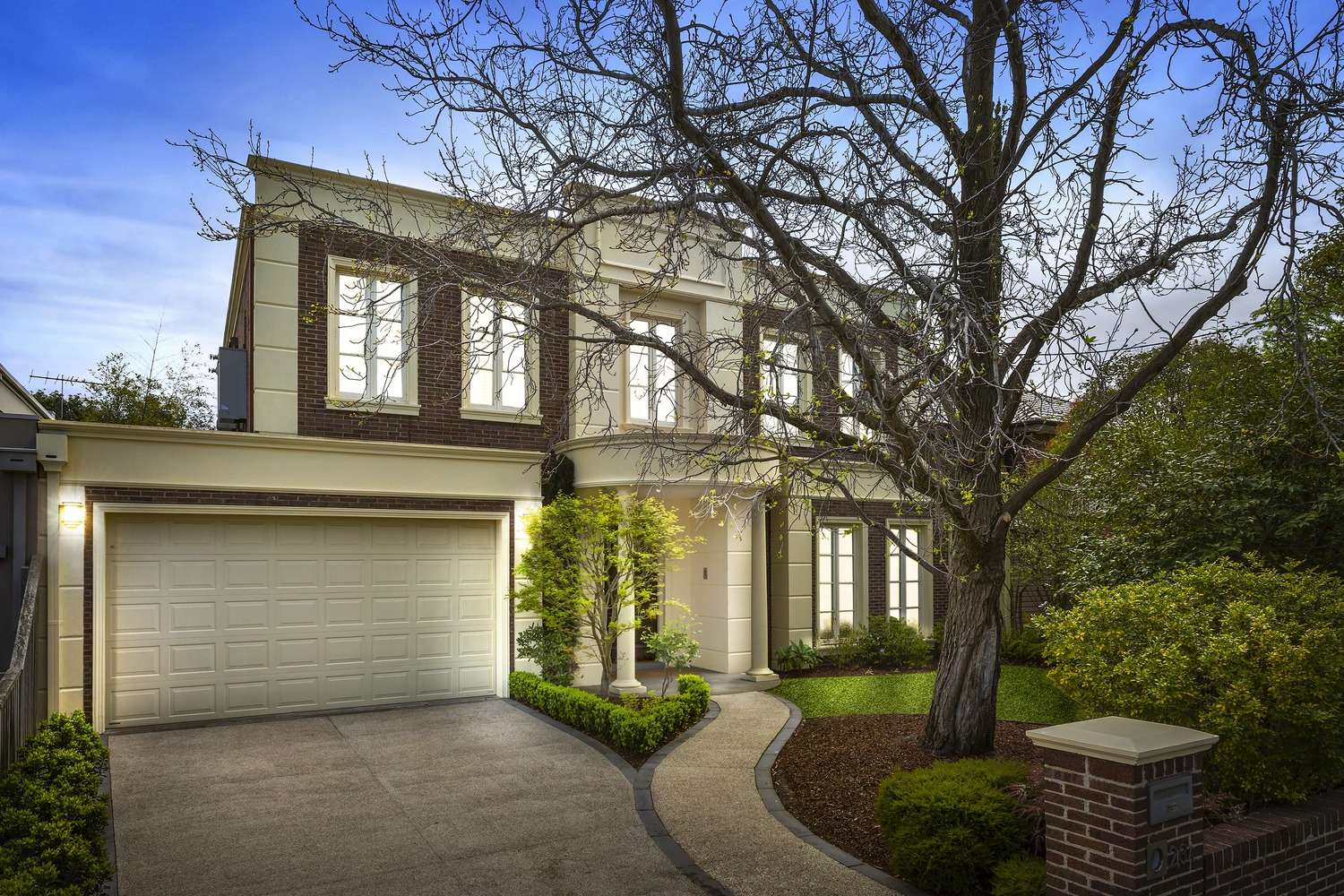 Anthony and the team were a pleasure to work with. Never having sold a house in Australia before, I was reliant on them to guide me through the process. They showed a good understanding of the local market, and I felt were realistic in the expectations of our sale. During the Open for Inspection process they provided helpful guidance (without being overly picky) and worked round our commitments and requirements (down to collecting up my cats each visit). Pre-auction: I was impressed with the insights they were able to provide on prospective bidders, and the views of our home. The auction itself was run very professionally, but in a relaxed and engaging way. I feel that no money was left on the table regarding sales price achieved.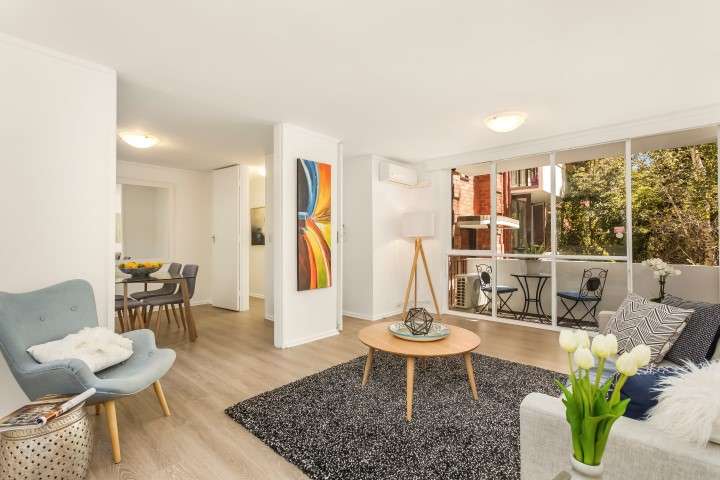 Just a short note to express my appreciation for a job well done that successfully concluded in the selling of my property in Hawthorn last Saturday. I found your efforts and presentation extremely professional, your knowledge of what was required to achieve the sale well practised and your general demeanour easy to work with and cooperative. I would readily recommend you to any client requiring a competent and experienced auctioneer. With every good wish for the future.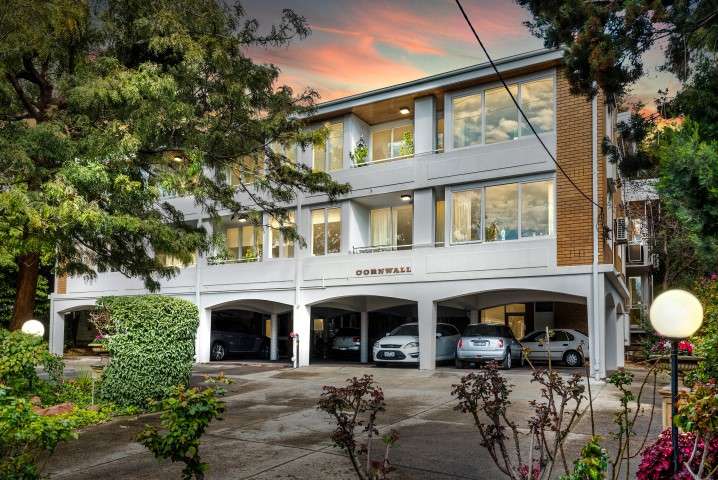 I cannot speak highly enough regarding my recent Real Estate experience with Anthony Smith from Woodards. From the time of our first meeting, to the signing of contracts following auction, Anthony displayed professionalism, punctuality and most importantly integrity at all times. Anthony made valuable recommendations and feedback throughout the campaign, and attended to every aspect of marketing and preparation for the sale with aplomb. As a Vendor, deciding upon the agent that will represent you can be quite daunting - Anthony proved to be an inspired choice and I have been delighted both with the process and with the result. I highly recommend Anthony and his team at Woodards.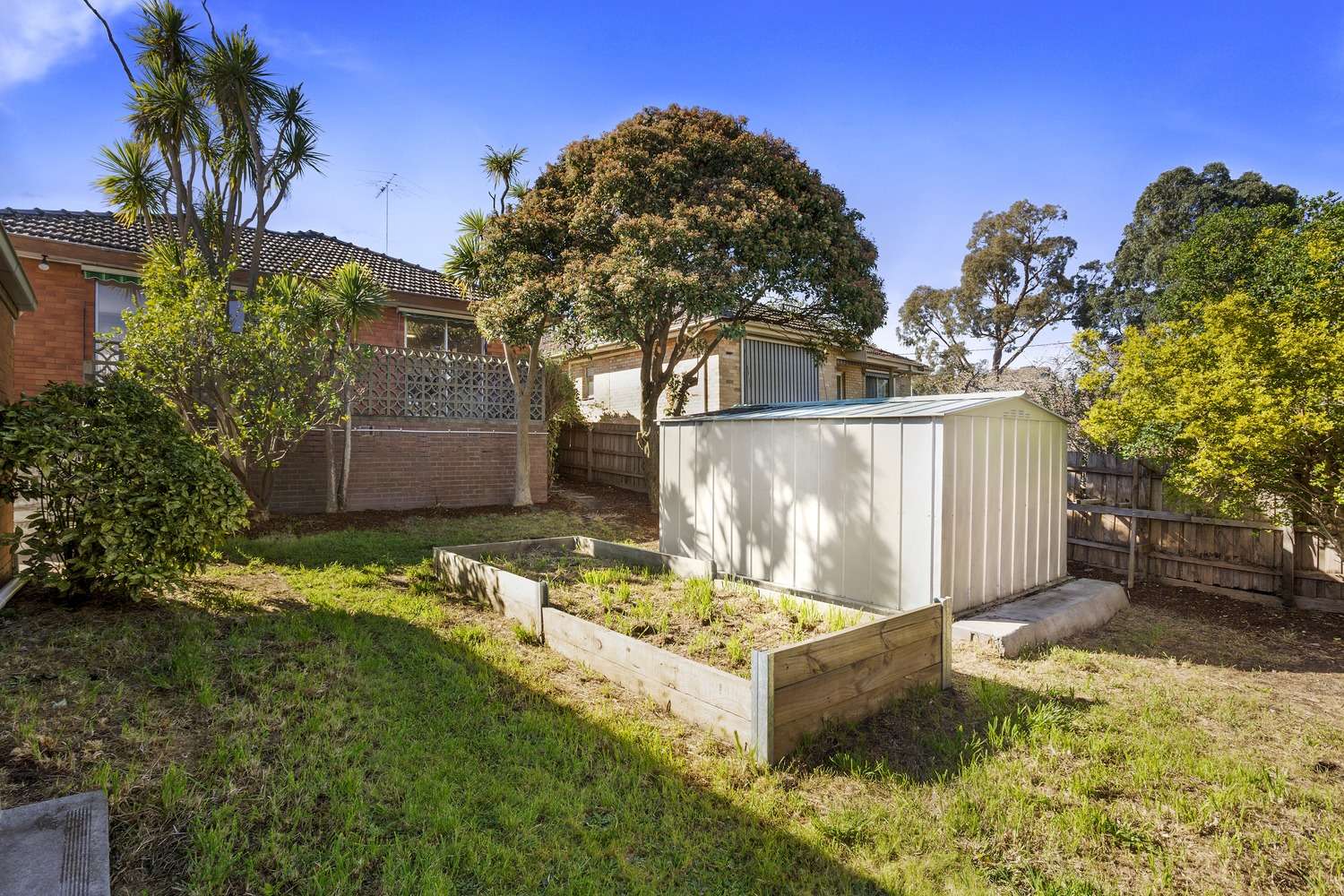 Anthony Smith and his team did a wonderful job in selling the above property, at 154 Through Rd Camberwell. Anthony Smith was professional, extremely knowledgeable, and showed great experience. He was so helpful, not only in pre-sale advice, including presentation of the property, but throughout the campaign. He gave great advice on any adjustments to the marketing campaign as needed and was completely reliable. If he said he would do something, he did it. He is also a very "hands on" person, and in a few minutes, he removed some unsightly wire mesh and fixed a door - very impressive - totally above and beyond the call of duty. Anthony was also always immediately available by phone or SMS to help with any advice or questions. Anthony is also a very skilled auctioneer, and I was extremely happy with the outcome of the auction. I can certainly recommend Anthony Smith as an excellent selling agent, and I would have no hesitation in using his services again.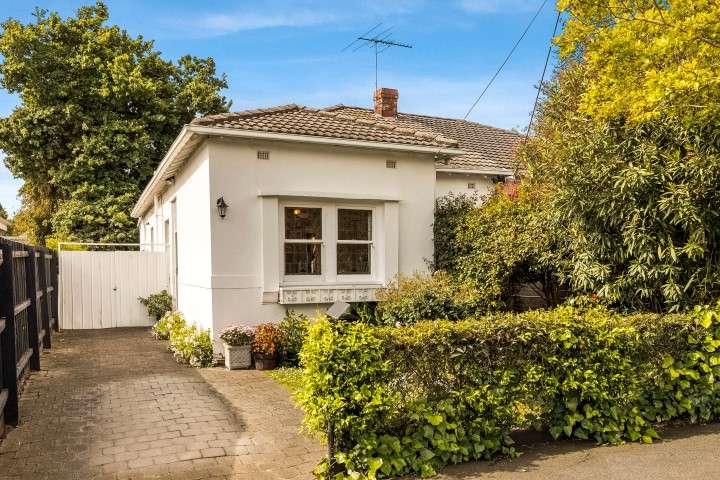 Anthony and the Woodards team provided me with a great result. With the assistance of Sarah, I was given professional service at every point of the sale. Prompt feedback and accurate information of the campaign and market all along. Prepared to go the extra mile as needed. I do thoroughly recommend Anthony as an agent to get the job done.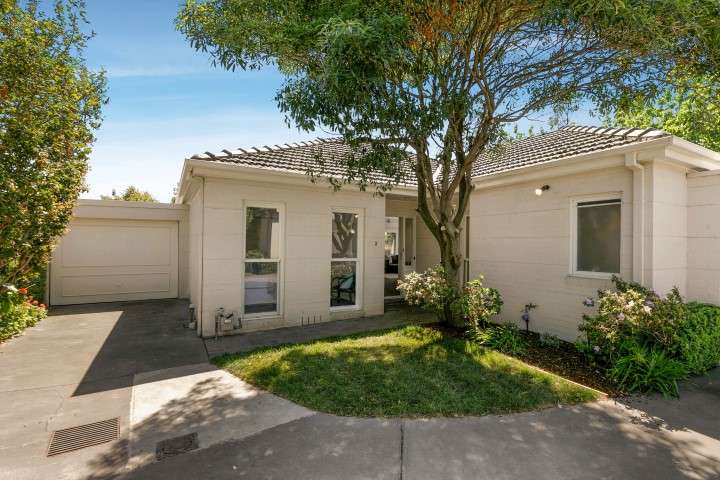 Anthony and Sarah provided welcome guidance from the get go. Property presentation was fundamental. Assistance throughout the preparation process to eventual sale was always available and readily provided. Very pleased with our experience dealing with Anthony and Sarah. Recommend them highly. Chris Healy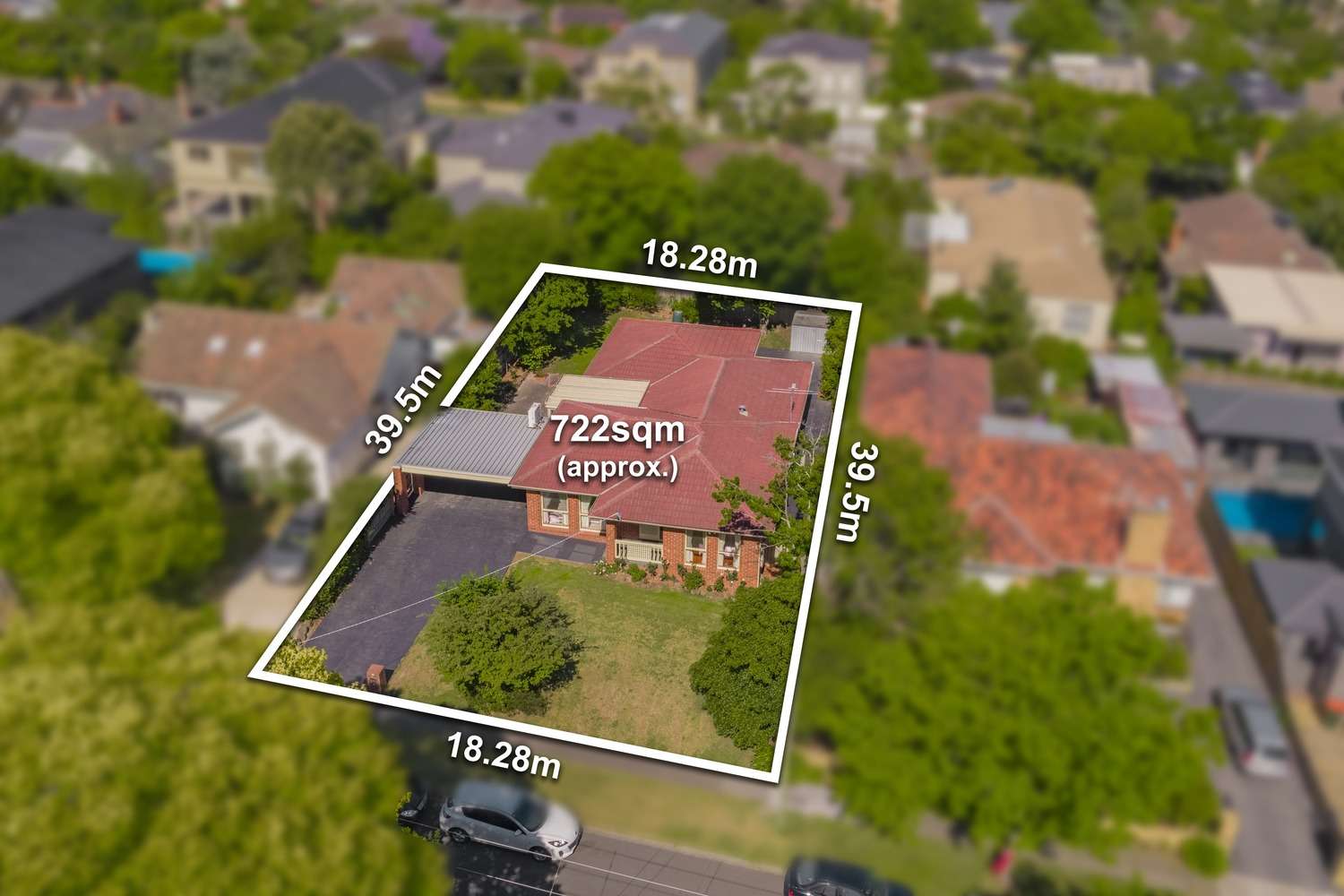 Anthony is very professional and always made expert recommendations throughout the campaign. He is genuine and helped immensely with the entire sale process. Our house sold in record time. We highly recommend Anthony and his team at Woodards, Camberwell.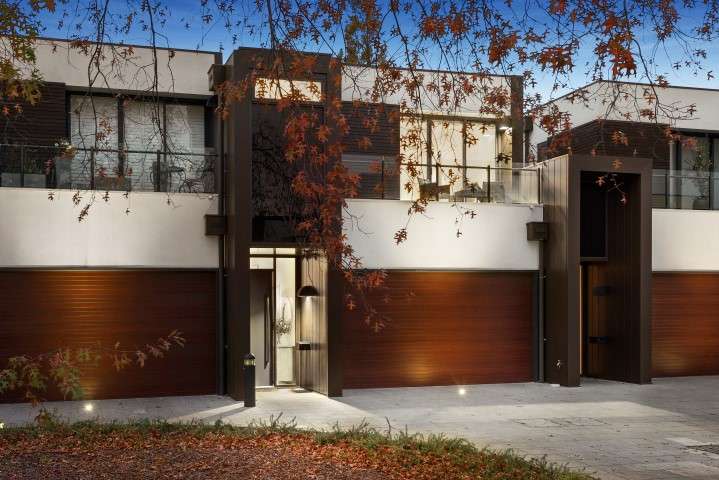 Anthony leads an outstanding team to achieve a most seamless sale and excellent results. Selling can be stressful but with such great leadership, teamwork and experience Anthony and his team has managed to make our sale a good experience. This professionalism has given both vendors (us) and the buyer (whom we met after the sale) a very satisfying confidence that we have all done the right thing by putting matters in the team's good hands (Anthony, Karen, Sarah and Damien). The team effort covers all aspects of the sale from house styling, market analysis, scheduling, auction, language translation assistance, contract, etc. Many thanks from us. Daniel and Steph Ling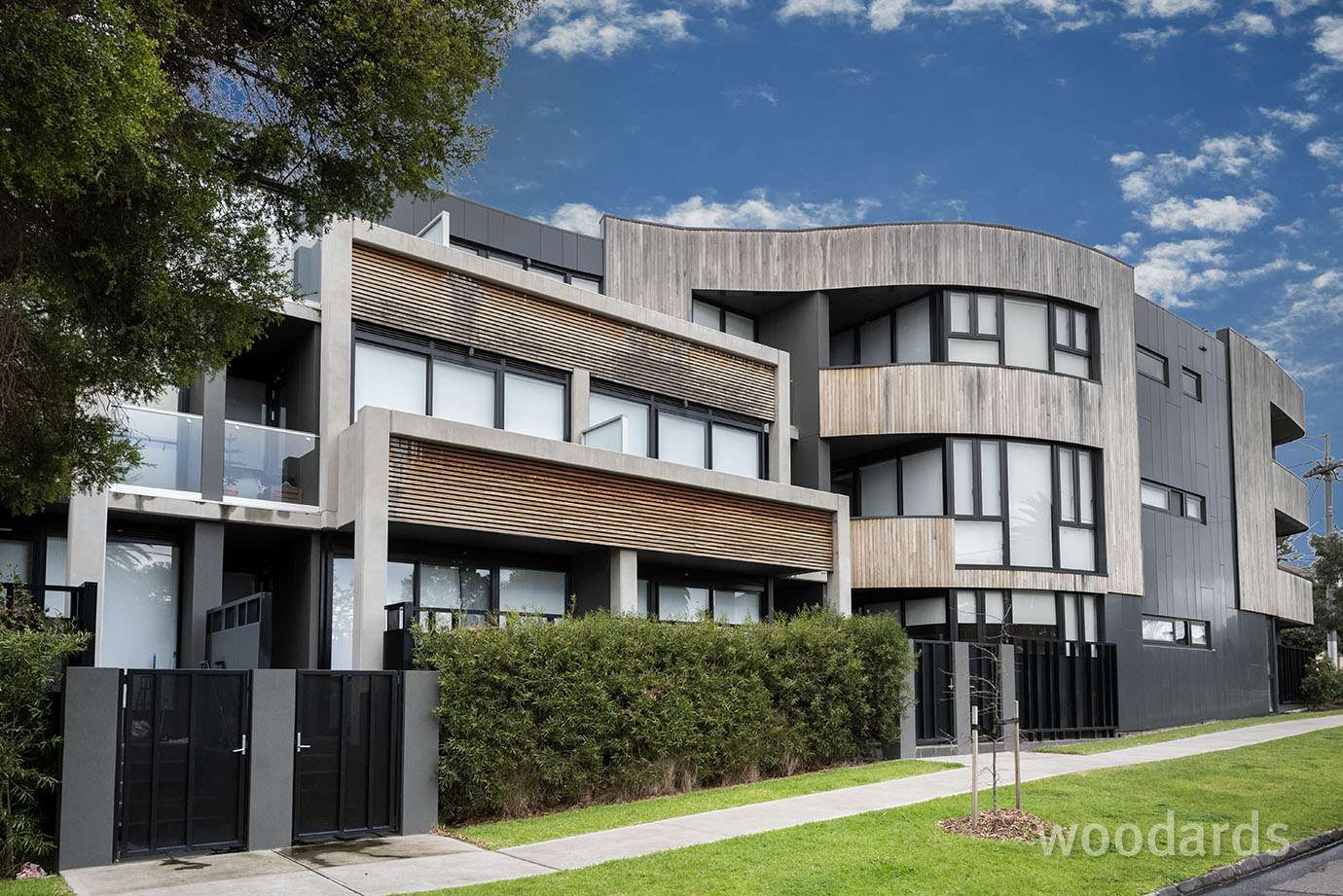 1. Anthony is a great communicator and he is constantly keep me in the loop about my selling situation; 2. I was amazed by his quick and timely response, and he is rather proactive in calling potential buyers and keeping me well informed. 3. Selling apartment is stressful and Anthony always make sure that I'm feeling supported and happy. 4. I was overwhelmed how quickly my apartment sold and this all due to Anthony's excellent selling skills set. I would highly recommend Anthony for your real estate need!
Anthony's Current Listings