Always a high achiever, Beau has turned his hand to Real Estate. He has an extensive Hospitality Management background, winning his first Management Award at age 17. Beau has always let his professionalism, tenacious pursuit of excellence and attention to detail do the talking. A young, energetic and exuberant personality who will make you feel at ease - whether you are buying or selling. With the best team in the 3163, it is no doubt that Beau will continue to embody the Woodards ethos.
Testimonials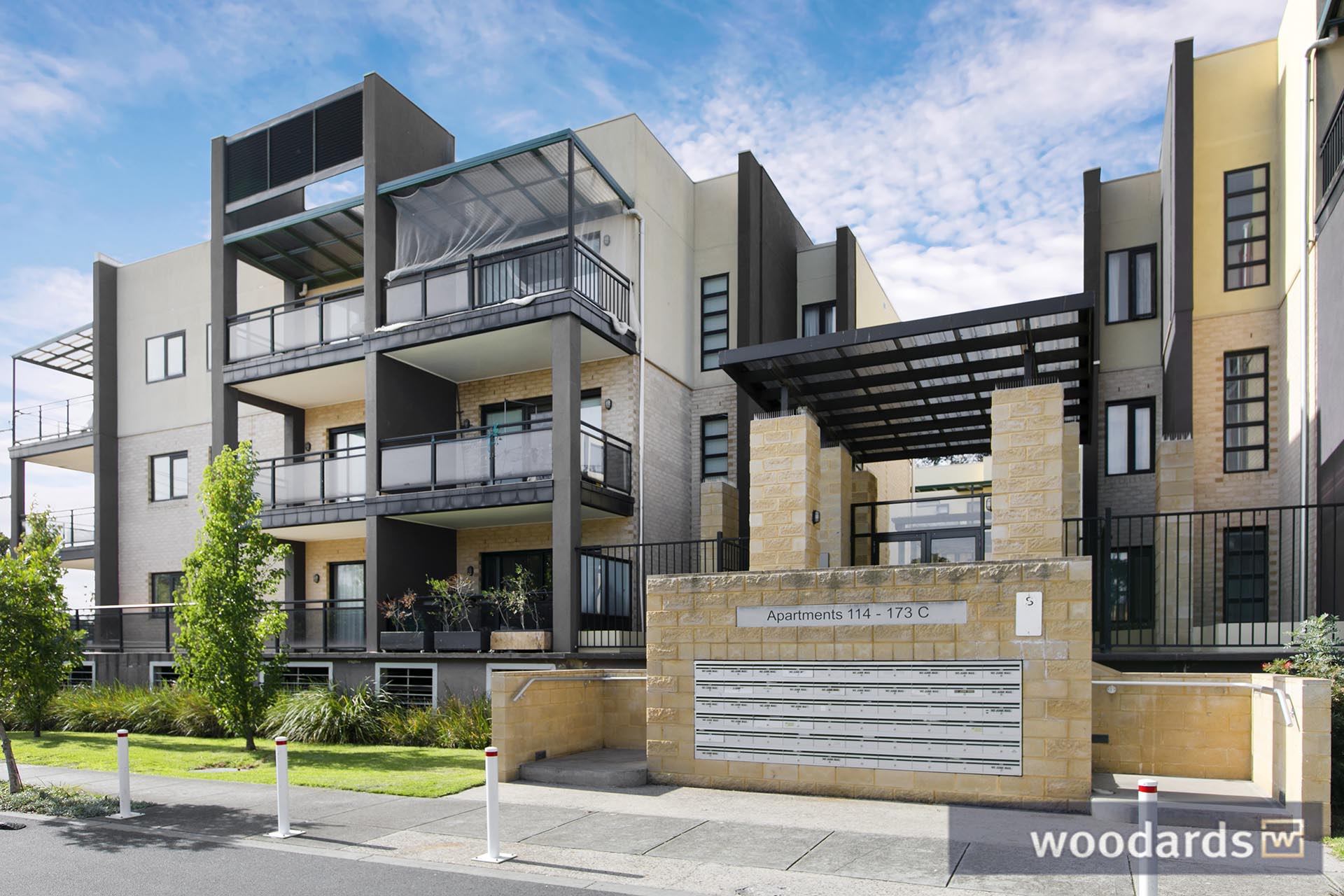 Skilfull Negotiator We had no intentions of selling our Glen Huntly unit when Beau initially approached us with an offer to sell it. However, largely because of his quiet and persuasive but effective demeanor, we soon warmed to the idea and engaged his services to do so. He had truthfully indicated that an under-bidder from a neighbouring property sale was interested in purchasing our unit and undertook to start negotiations with this potential purchaser. As a direct result of Beau's efforts our property was sold within a very short period of time and at a price with which we were extremely happy. During the sales process, Beau kept us fully informed of developments and personally delivered to us the various sets of documentation required for signature. We found Beau to be an excellent communicator and a person of high integrity and would have absolutely no hesitation in recommending using his expertise.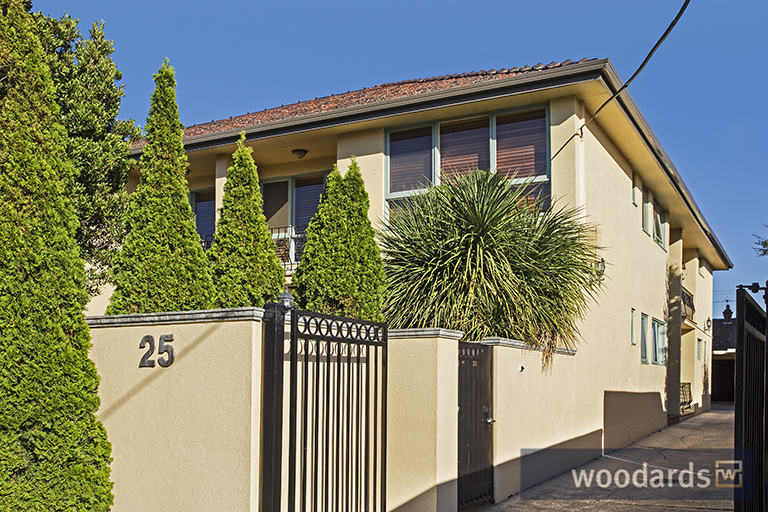 Great agent Solid and reliable agent, did everything I asked for, excellent communication, great to deal with, auction presentation excellent and closed out the sale with a very good result. Highly recommended.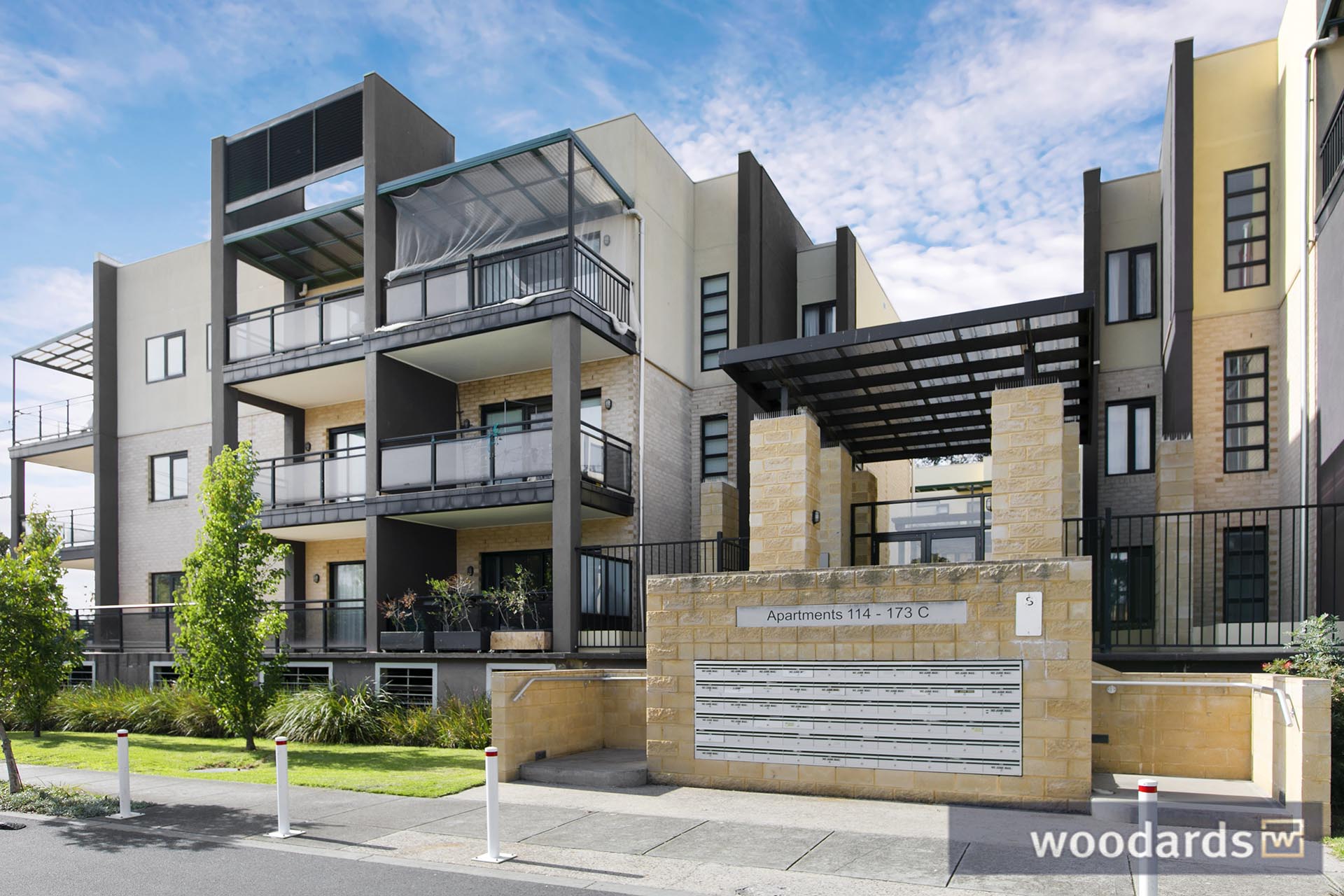 Prompt and Friendly I found Beau to be very professional and responsive to providing progress reports, feedback, and attending to any issue that was needed in order to facilitate the sale of my property.