Since 2013 Ben has achieved the most individual sales in the 3163 district with sale prices that have outperformed the market. Backed by the support of the area's best team, Ben has become one of the highest performing agents in Melbourne and was recently named in the REB Top 100 Agents in Australia. Ben applies a modern, transparent and systematic approach to real estate, together with his strong work ethic and negotiation prowess, Ben continues to produce exceptional results. Whilst record prices and market share are important, Ben measures his success in the large portion of business he receives by referral from delighted past clients. Dedicated, energetic and a proven negotiator, Ben is the person to have by your side when you are selling your property.
Testimonials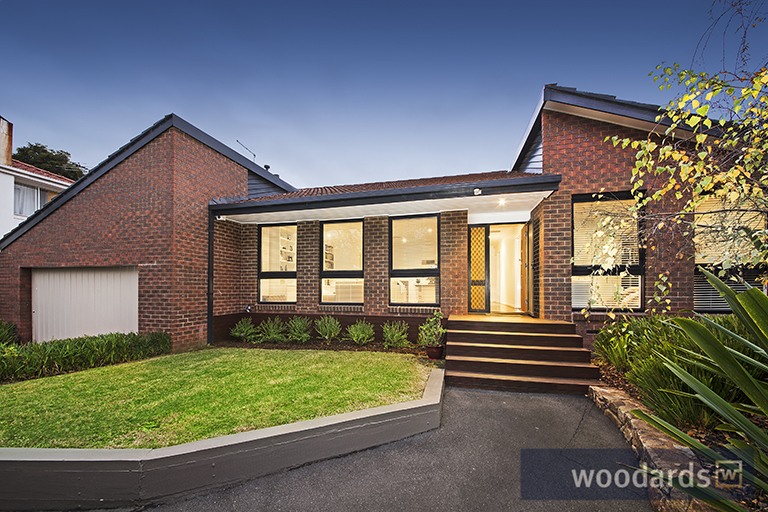 Benjamin Dax is an exceptional agent We really enjoyed working with Ben during this campaign. My wife & I were really pleased with the result which exceeded our expectations and found Ben to be honest, strategic and very transparent throughout our dealings and think we made a great choice by choosing to engage with Ben to sell our home. We wouldn't hesitate to work with Ben again in the future.
Highly Recommend Benjamin Dax is a premier agent in the south eastern suburbs. He has an excellent understanding of the property market and its dynamics which gave us every confidence that he'd achieve the best sale price for our property. He is confident, hard working with excellent communication skills. Throughout our campaign he was in contact regularly giving us updates on our property and the market. We would highly recommend Ben and are extremely happy with the result he achieved for us.
So grateful for Benjamin's excellent service and fantastic results for our property - 19 Feb 2017 Benjamin came to our rescue after a wholly unsatisfactory experience with another major agent. We were delighted with the fantastic result Benjamin delivered. He restored our faith in real estate agents through excellent customer service; honest feedback and information; and a genuine interest in our unique situation. He and the team at woodards Carnegie were excellent from start to finish. Thank you Benjamin & team!
Best agent! When I decided to sell my unit my nephew suggested to engage Benjamin Dax from Woodards Carnegie. So I did and forever will be grateful to my nephew for that. Working with Ben was easy. He is confident, professional and a great negotiator. To my delight he sold my unit without any stress to me. I would highly recommend Ben to any prospective seller or buyer!
Benjamin's Current Listings