Brian is the right person you should contact when you have real estate needs and want to experience a stress free selling or buying process. Combined with his comprehensive knowledge of the real estate markets and master skills of communication and negotiation, he is kind, warm hearted and hard working, always doing his best to achieve the top results for his clients. Brian thoroughly loves his work, and enjoys the fantastic people he meets every day – many of whom become his friends. Equipped with bilingual skills, he is fluent in Mandarin and English. Therefore he can always reach and interact with more buyers and vendors from different backgrounds. In his spare time, Brian enjoys different kinds of sports and continually learning new things to build up his knowledge and network.
Testimonials
Purchasing our home was a smooth and satisfying process with Brian We visited the property just once, and Brian was very responsive to every query we made through phone calls and text messages, so that we could decide the value we going to bid at the auction without an uncertainty. After selling service was also fantastic, we are highly satisfied with Brian's service.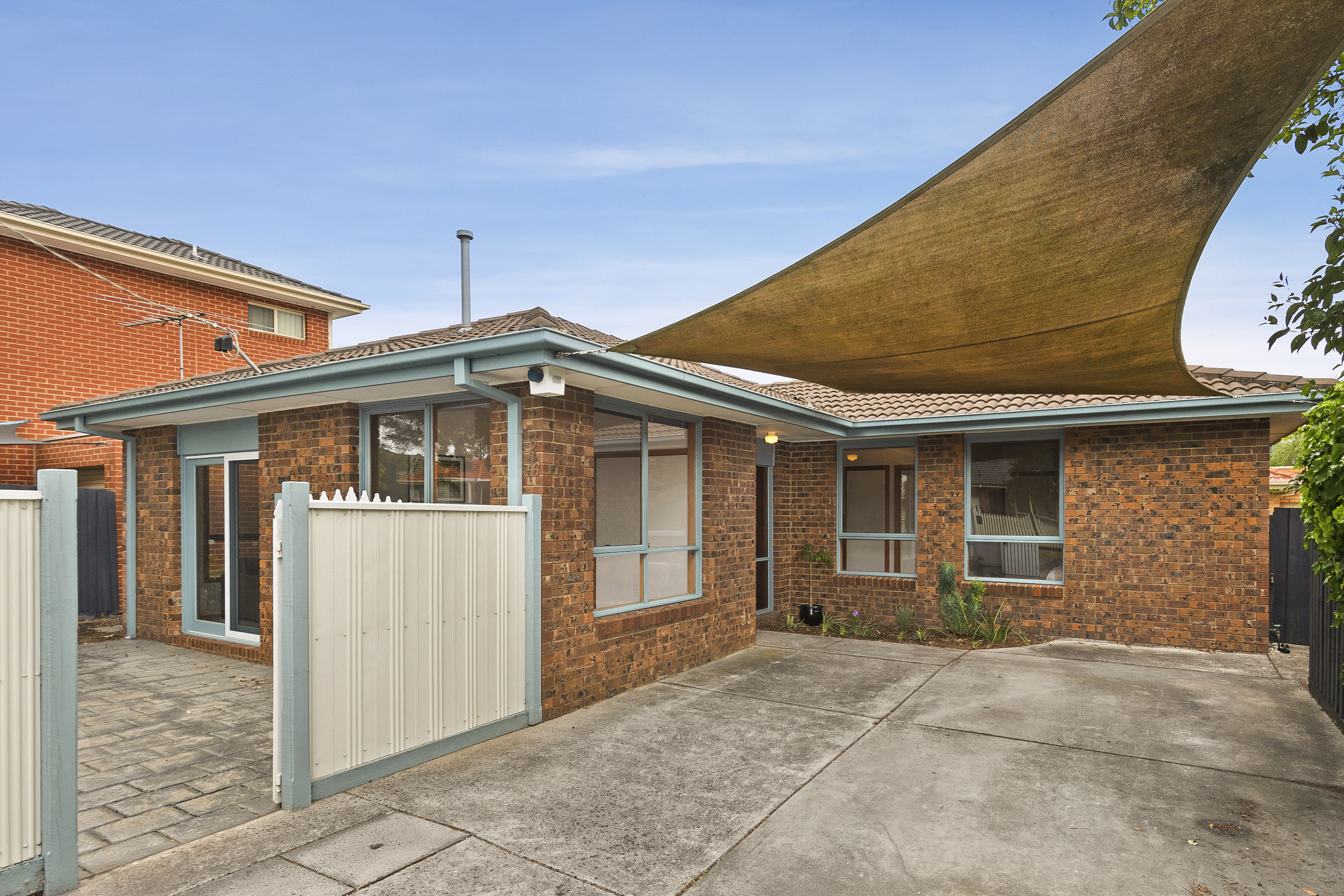 Professional & Helpful Brian is a very friendly and professional agent who helped a lot during the auction and settlement period.
Passionate, Professional and Comforting Brian went above and beyond with 10 opens and more bidders than expected. Brian did everything he possibly could have and left us reassured we had the right person to sell our property. The only thing that exceeded Brian's efforts was the final result. Kudos to a wonderful agent in Brian Wang.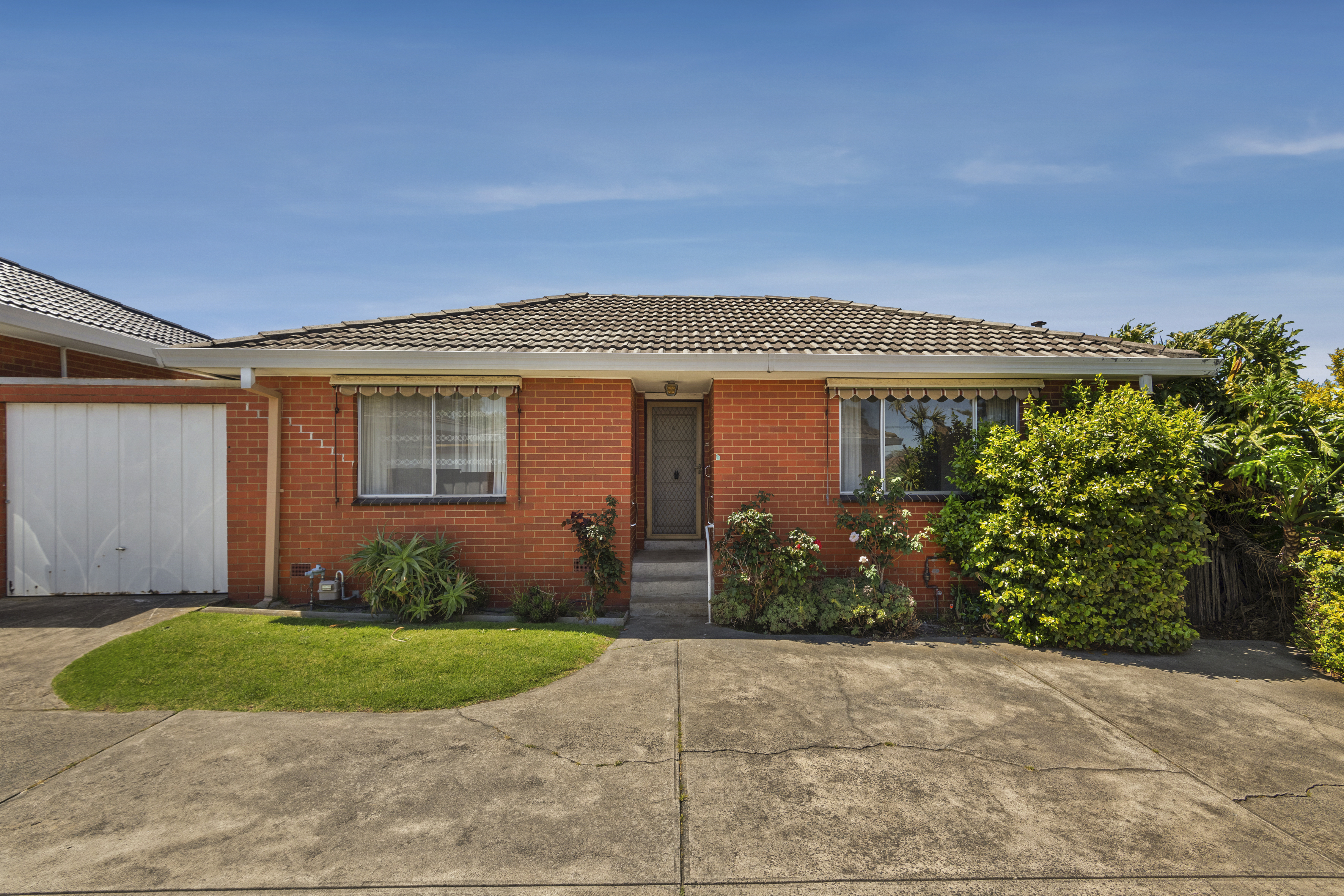 Very impressive It's my pleasure to buy the property through Brian. I have been through hundreds of inspections and 4 purchases on the market and so far Brian is the most pleasant to deal with. He has been very supportive and professional through out the process. He is willing to put in the extra effort to ensure the transaction is smooth and pleasant to the customer. His professionalism and communication skill is very impressive to say the least. If ever I'll buy/sell again, he will be my goto agent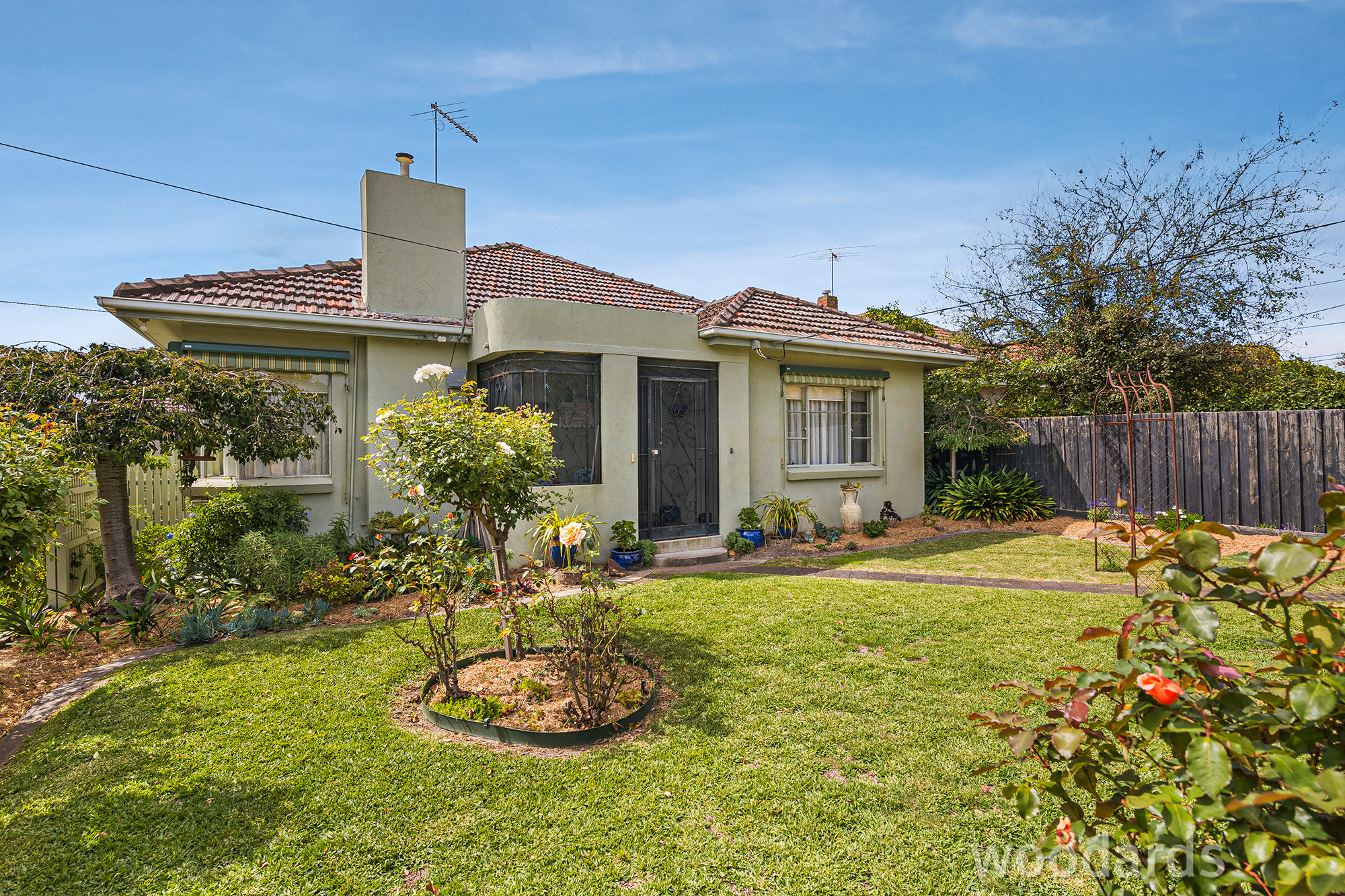 Thank you Brian and Woodards I am so grateful to Woodards who successfully sold my property during the midst of the COVID crisis. I was very fortunate to have the services of Brian who understood my needs and was so responsive to my requests including the minimum price required for me to move. Brian worked tirelessly and put in extra hours to source a purchaser. He found a number of interested parties and eventually sold my property for the price I had hoped for. I can't thank Brian and Woodards enough. They have a lot of contacts in the Bentleigh area. He also went out of his way to communicate and update my daughter as I am 82 and I found this very helpful. I highly recommend Woodards who showed an absolute commitment to meeting my needs without any confusion and always providing sound advice. I am extremely grateful to Brian and the team.