I bring over 28 years of Sales and Management experience in Commercial and Residential real estate to the Woodards network as Director of Woodards Blackburn and former Director of CBRE. I am an active supporter of the local community, Rotary and the Blackburn Bowls Club, I am a fully Licensed Estate Agent, an REIV Accredited Auctioneer, an active member of the REIV Auction Interest Group Committee and have recently been elected to the Board of the REIV. I have an outstanding local knowledge combined with an enduring commitment to offer the benefit of my professional real estate experience to my clients, staff and other members of the Woodards Group.
Testimonials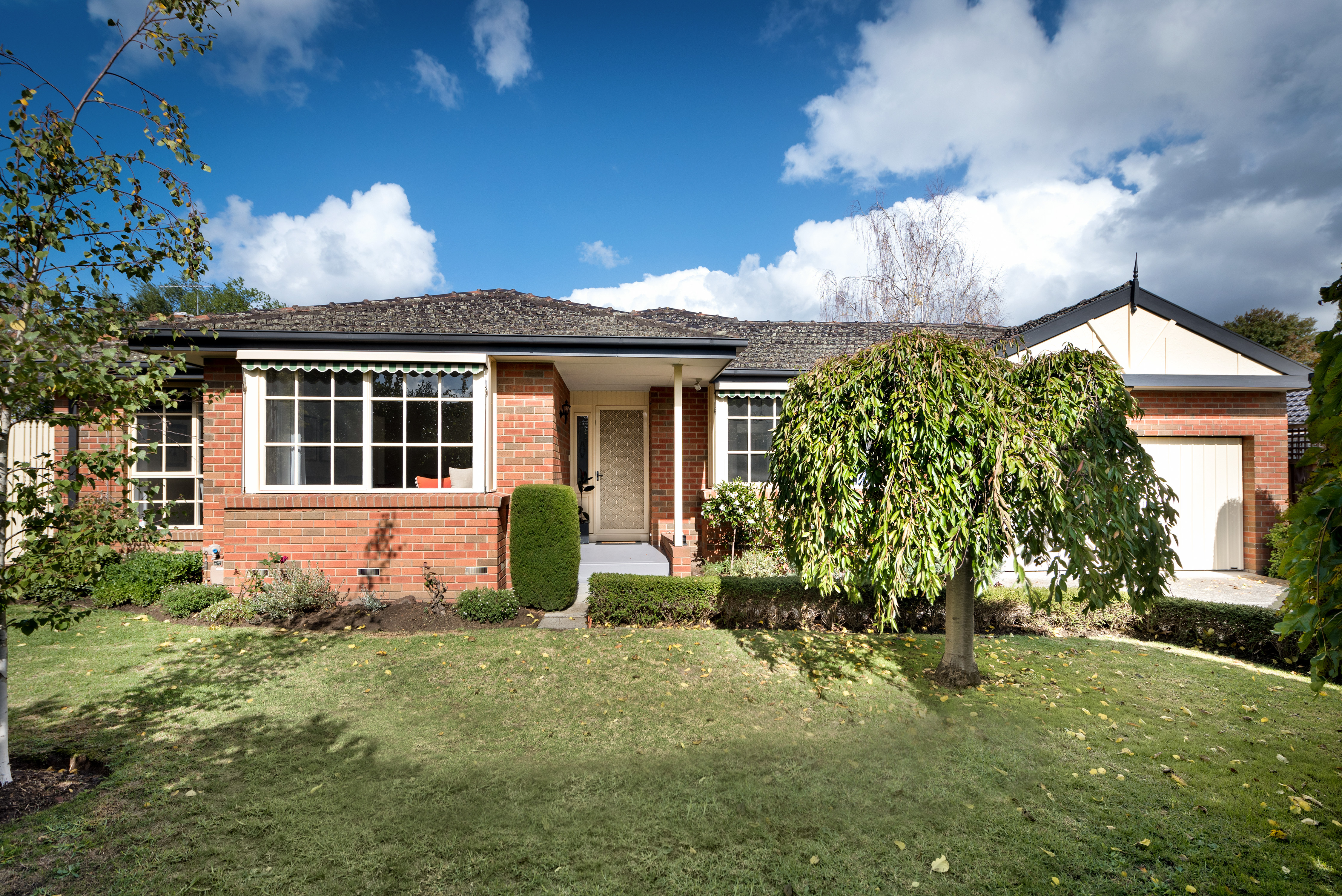 As someone who enjoys following the property market, I had many times before witnessed how Cameron naturally captures and engages the crowd. He knows how to extract the very best out of interested parties. I just knew he would do well for my property. One of the most talented auctioneers I have seen.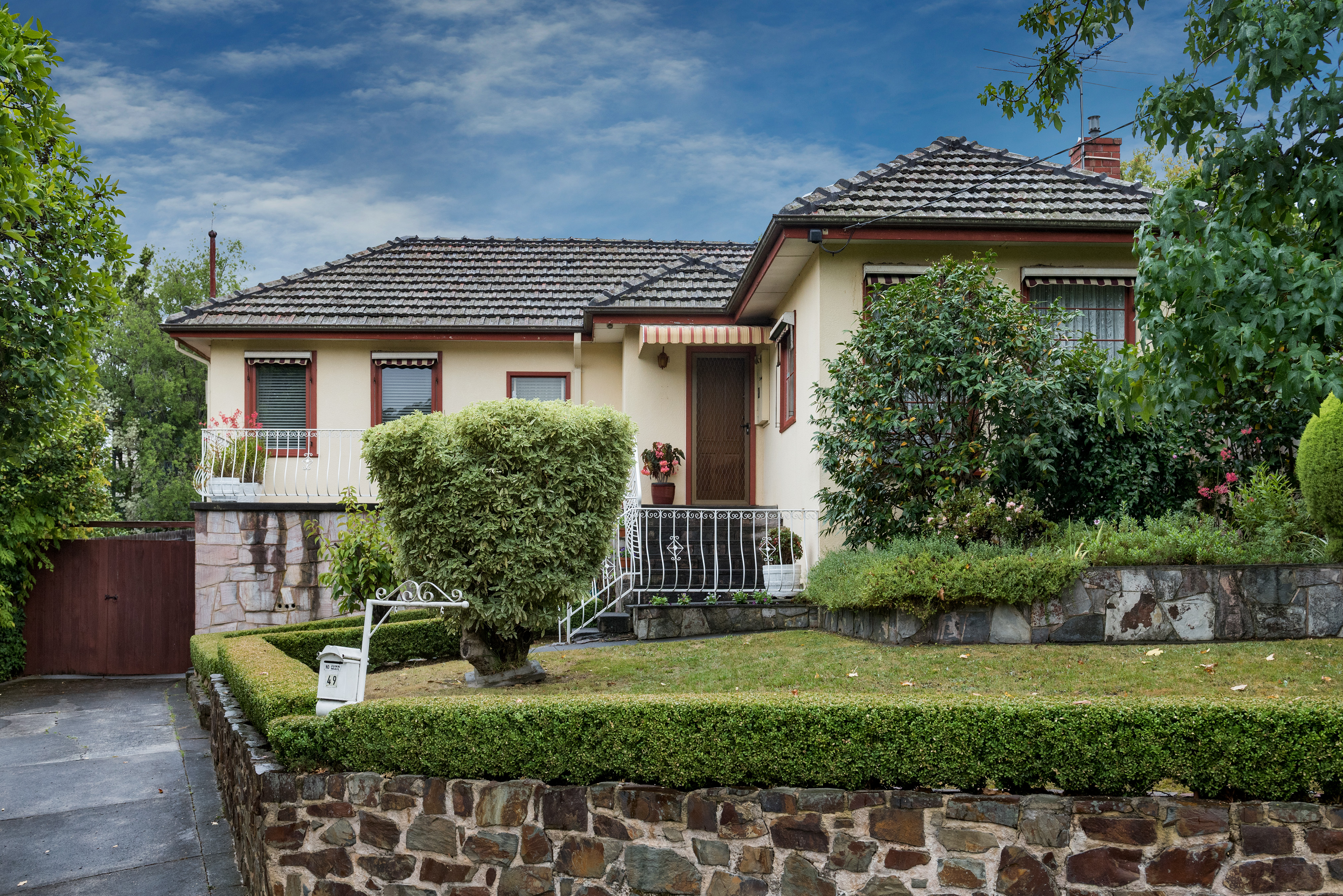 Good auctioneer. I would highly recommend Cameron Way to anyone.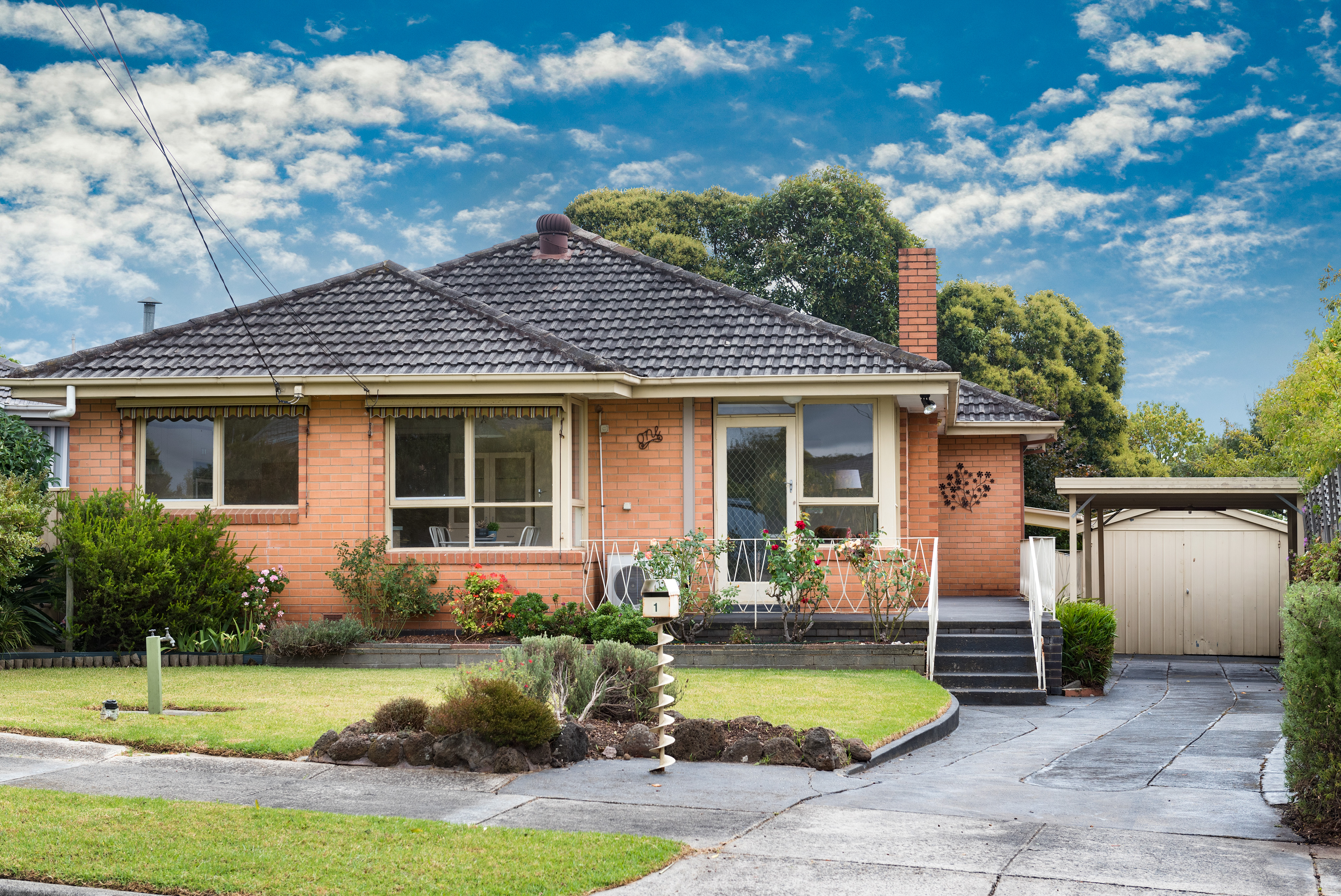 We met Cameron Way at our first meeting organised by his off-sider, Christine Bafas. What struck us from the word go was their team work since between them they covered all aspects of the proposed sale of our property. Cameron was present at each of our briefing meetings prior to the auction. At the final meeting Cameron laid out clearly his strategy and possible scenarios; with the result that we arrived on the day of the auction with a clear understanding of what was going to take place. It was during the auction that Cameron demonstrated his professionalism and skills. Despite being nervous we were confident in his capacity to obtain the best result for us, and he did. We would like to publicly express our thanks to Cameron.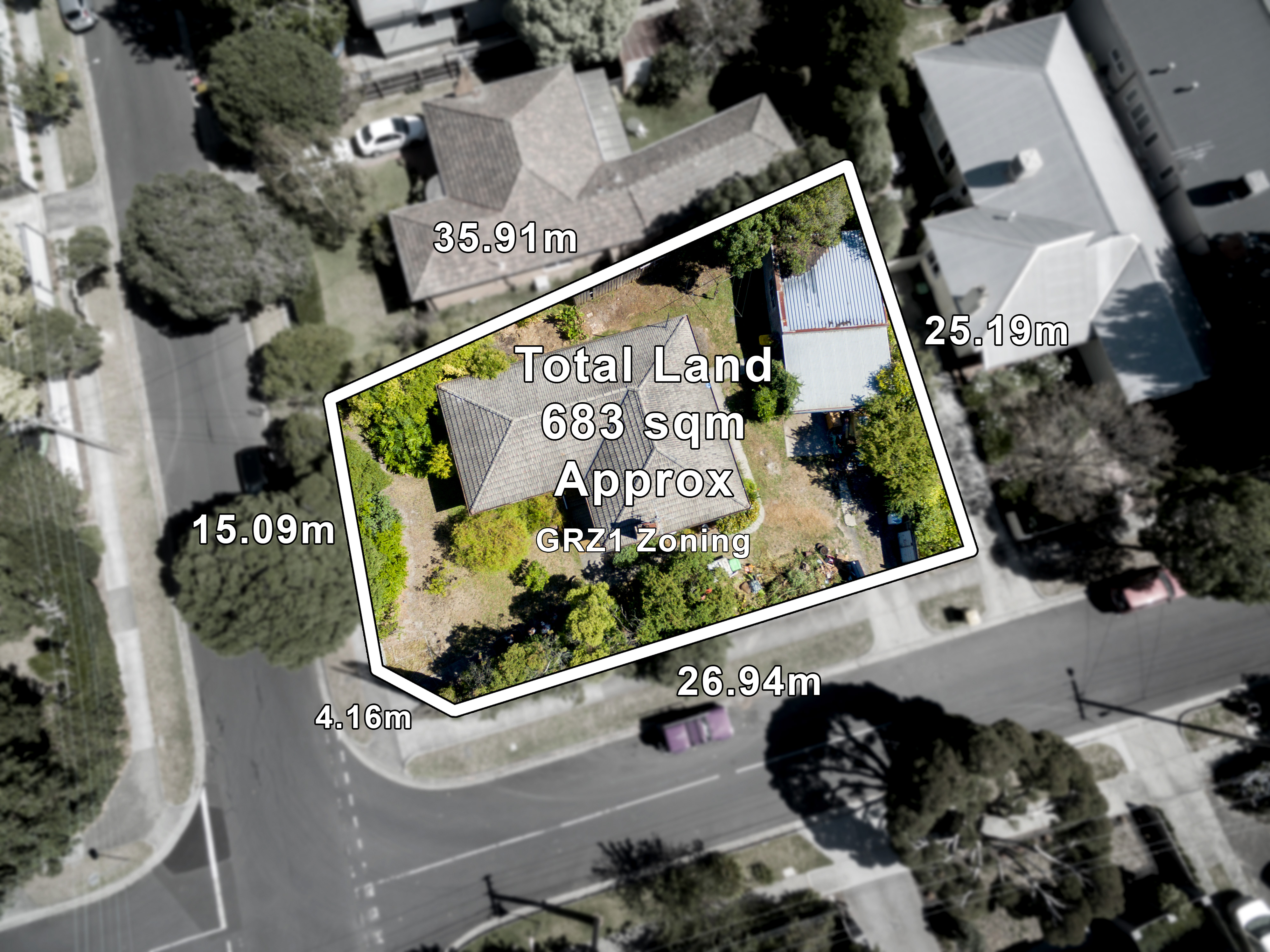 Cameron, I was amazed and pleased at how you and Christine worked as a team especially at the listing. It was easy to chose your agency, as your team presentation was so good. It was streets ahead of the other agents!!!!! On the day, in the street, the Auction was well organised and beautifully carried out - a credit to your Auctioneering skills . Thanks again for a job well done .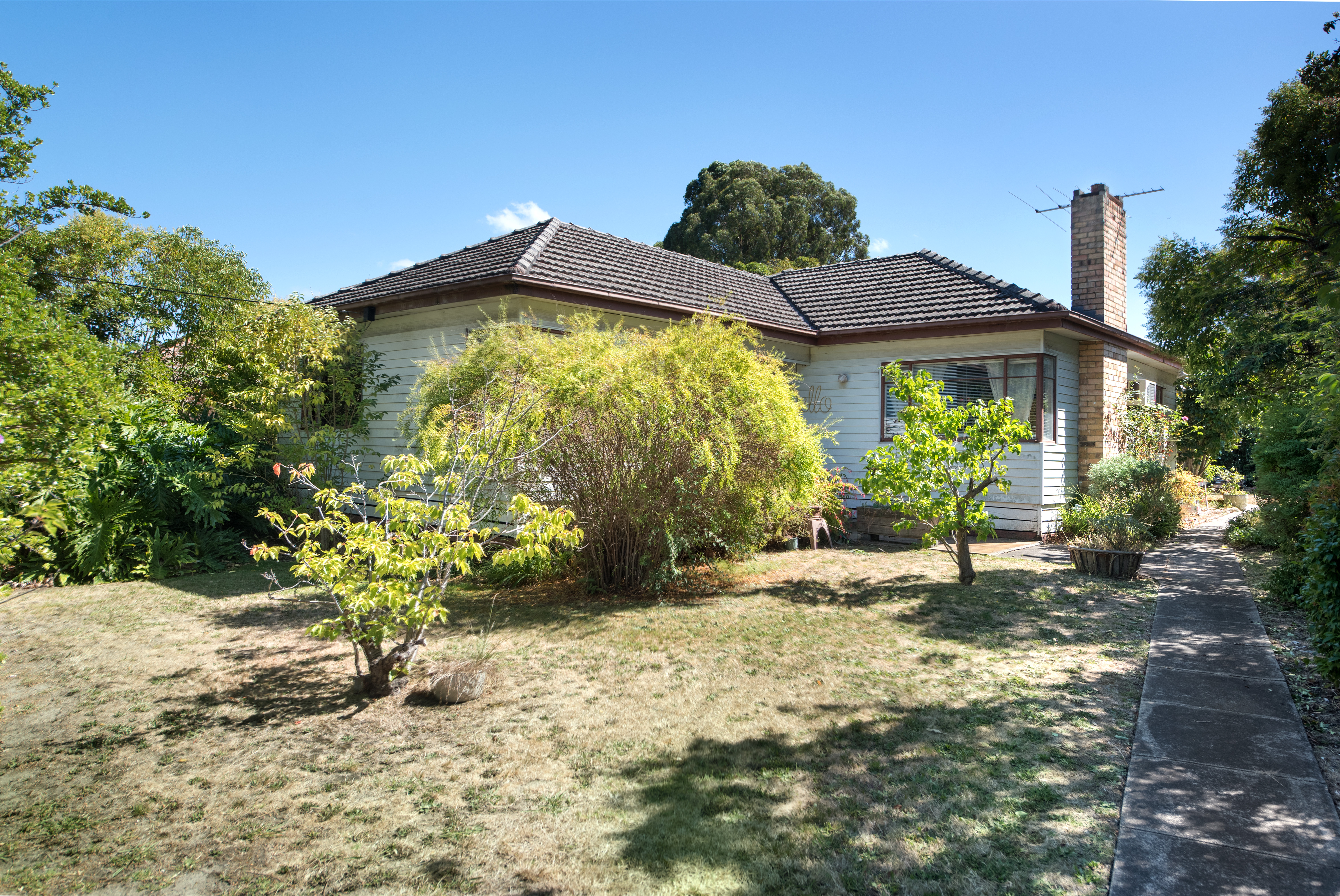 Cameron handled our auction with experience and expertise. We were all impressed with his skills at the auction, consequently a great result was achieved. Thanks Cameron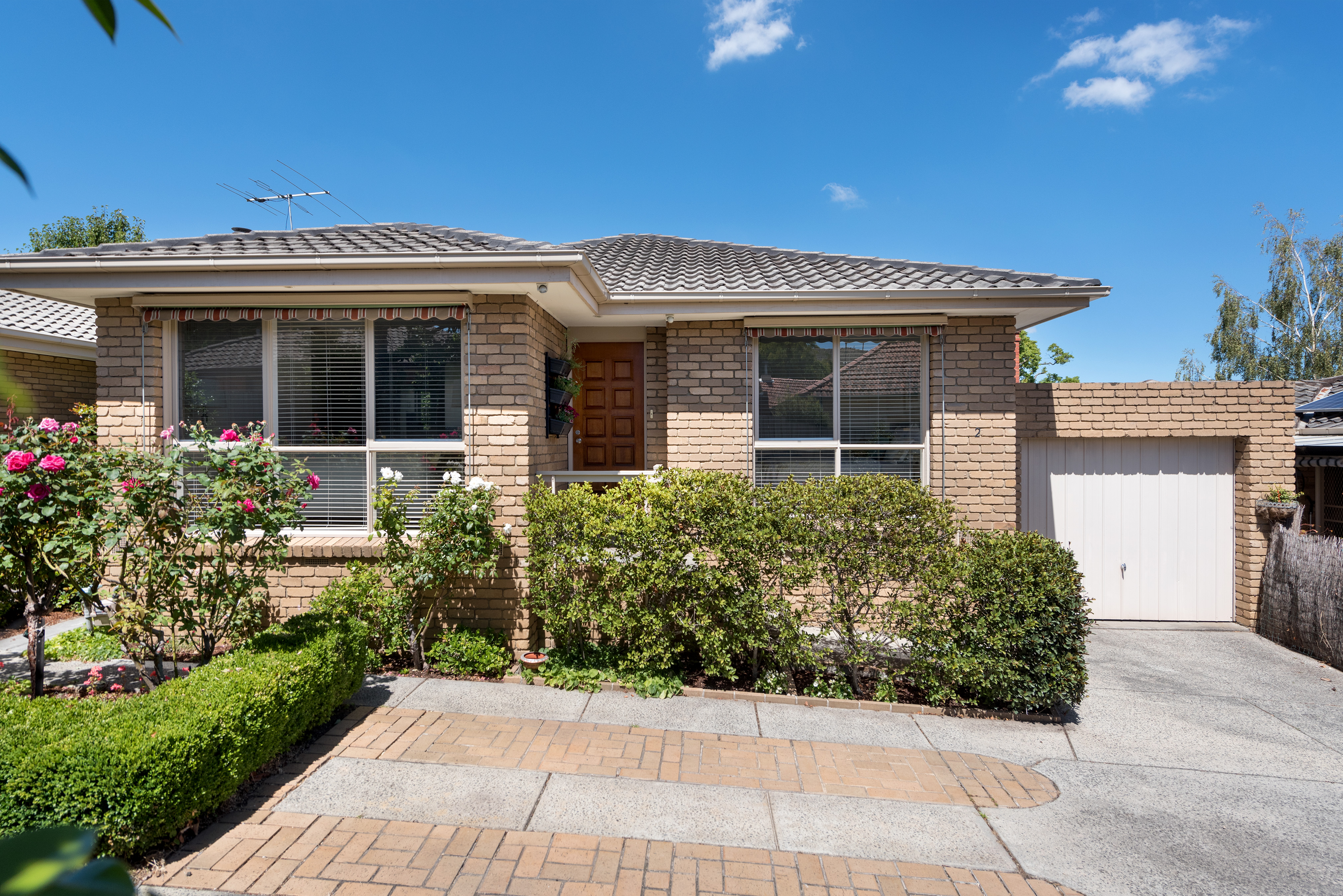 Cameron was professional and skilled during our auction. He handled difficult questions carefully and got us a fantastic result. Could not be happier with his efforts.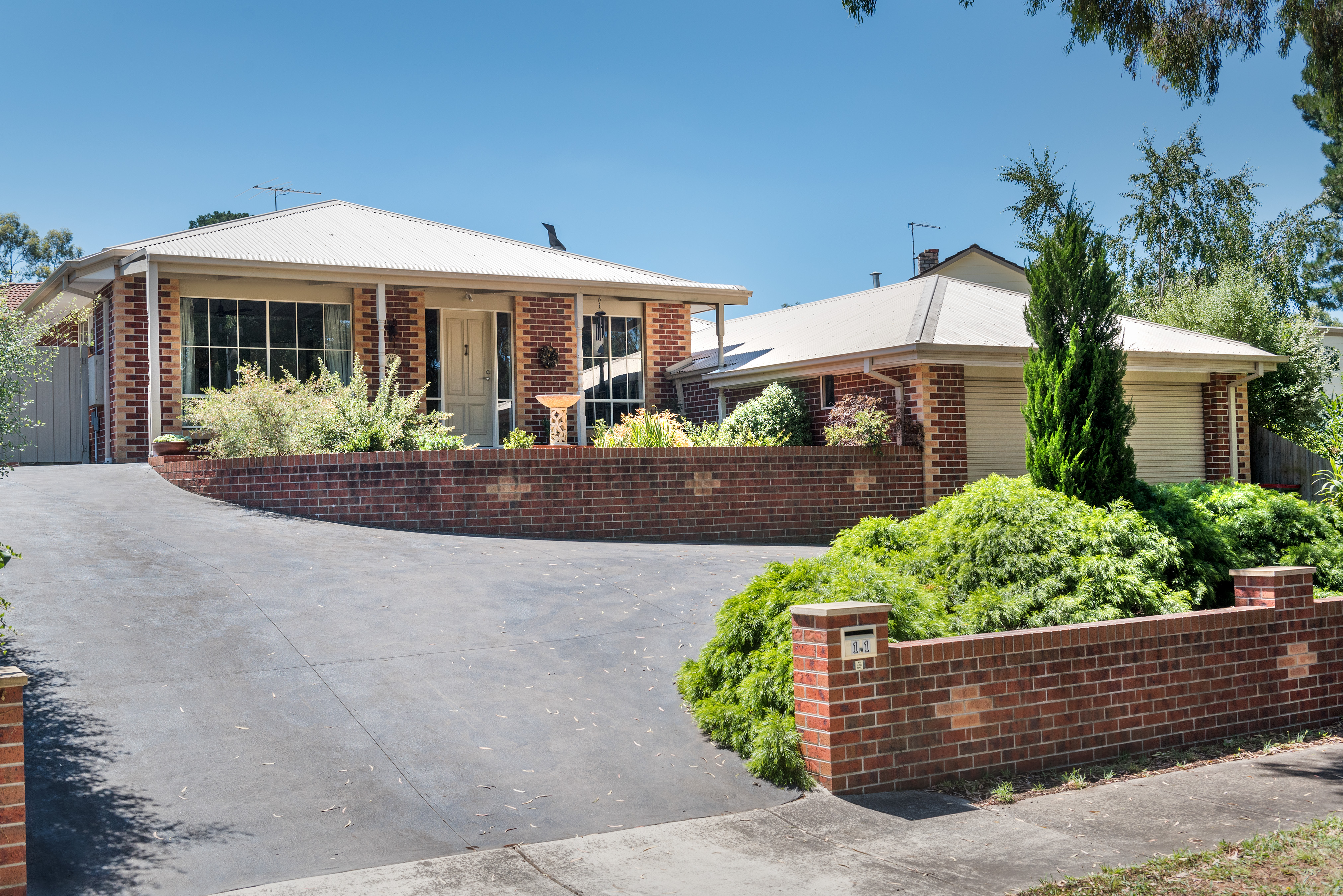 Cameron is a skilled auctioneer who was able to ensure all bidders had an equal opportunity to participate in the sale process. He was engaging, friendly and supportive and provided fantastic guidance throughout the auction process. A professional and well managed approach that yielded the best result on the day.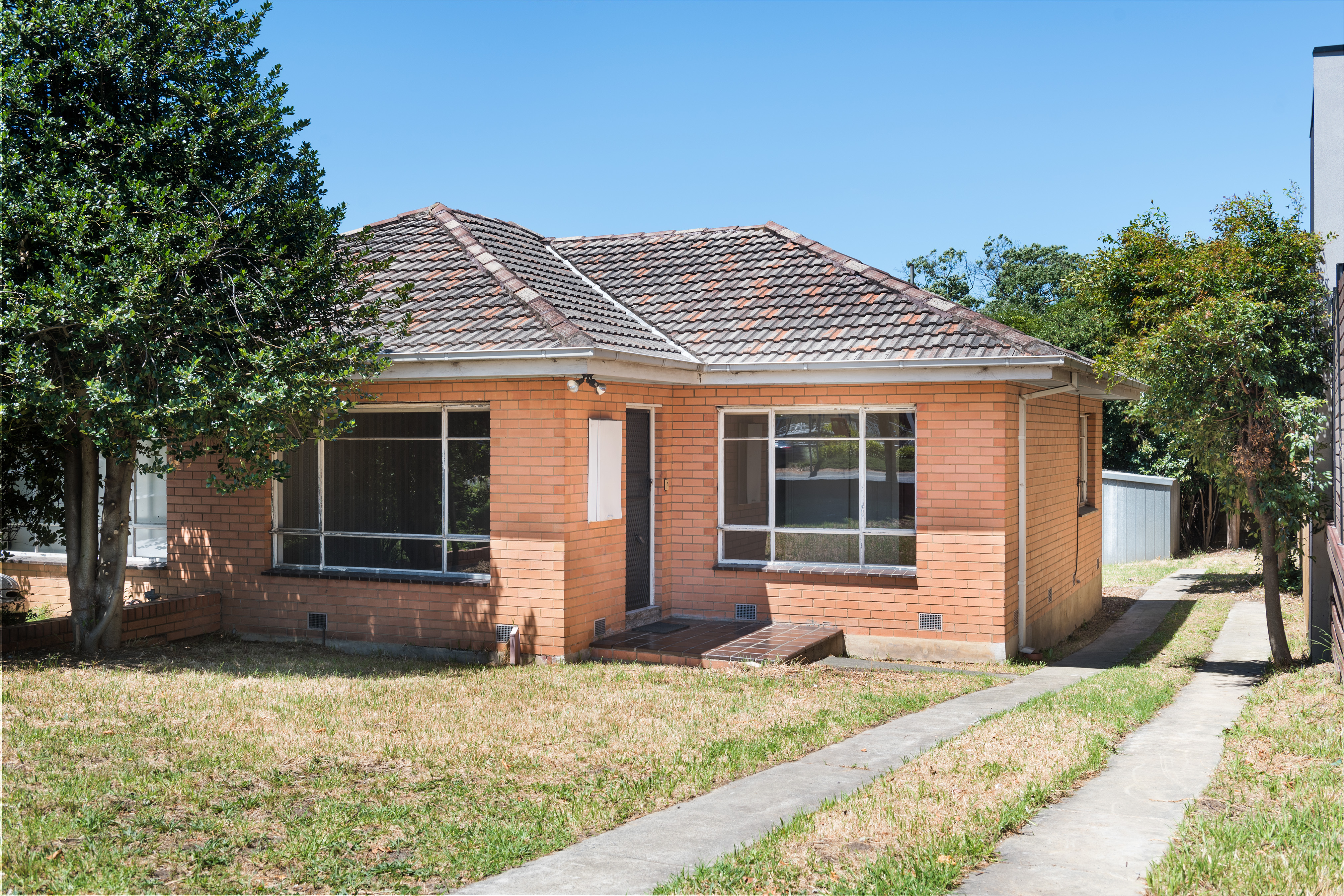 I found Cameron to be the consummate professional and very pleasant to deal with.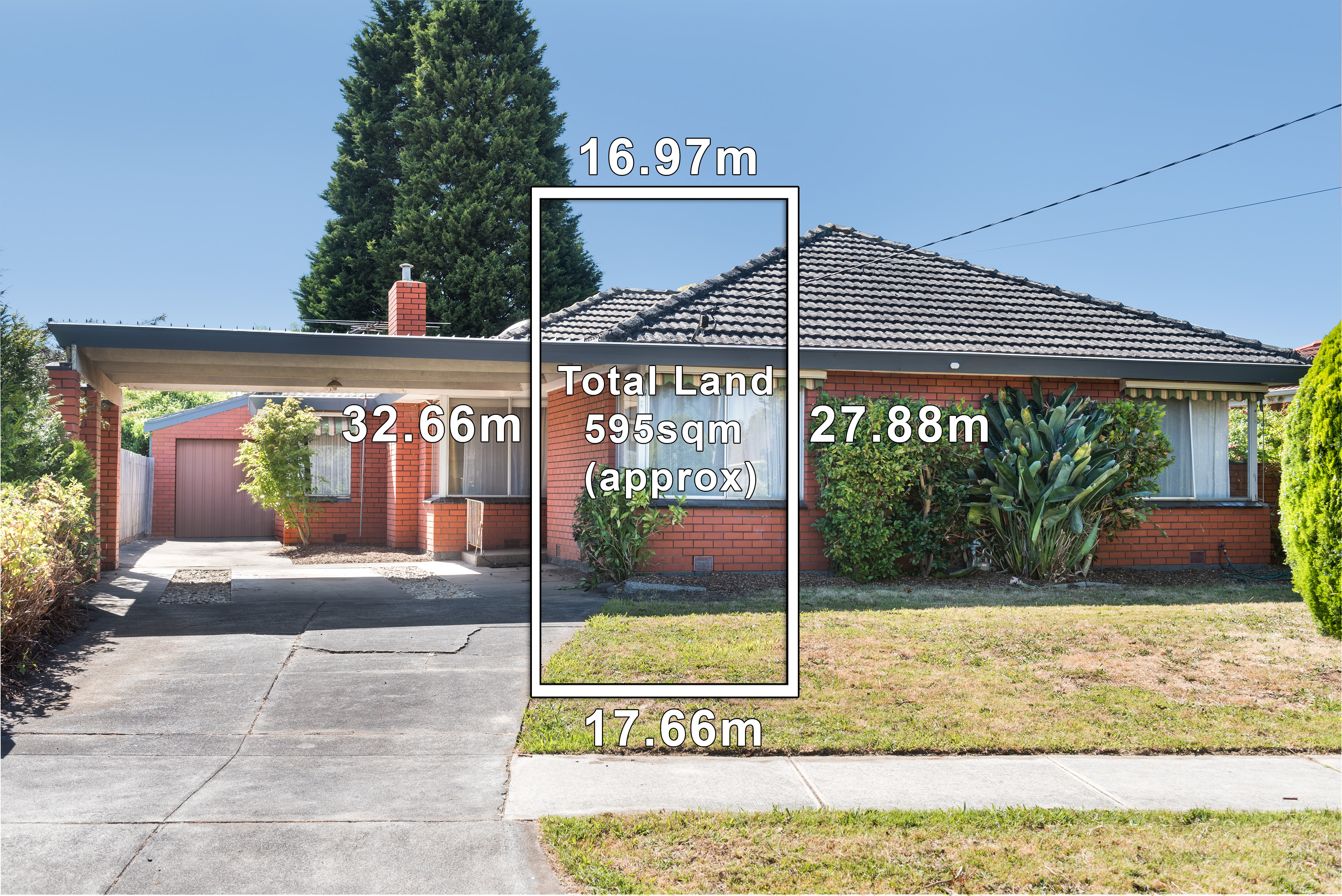 Cameron and Christine provided great advice, great publicity for the property which resulted in significant interest on inspection days and Cameron achieved a wonderful result at auction. Could not have been more pleased with the service provided.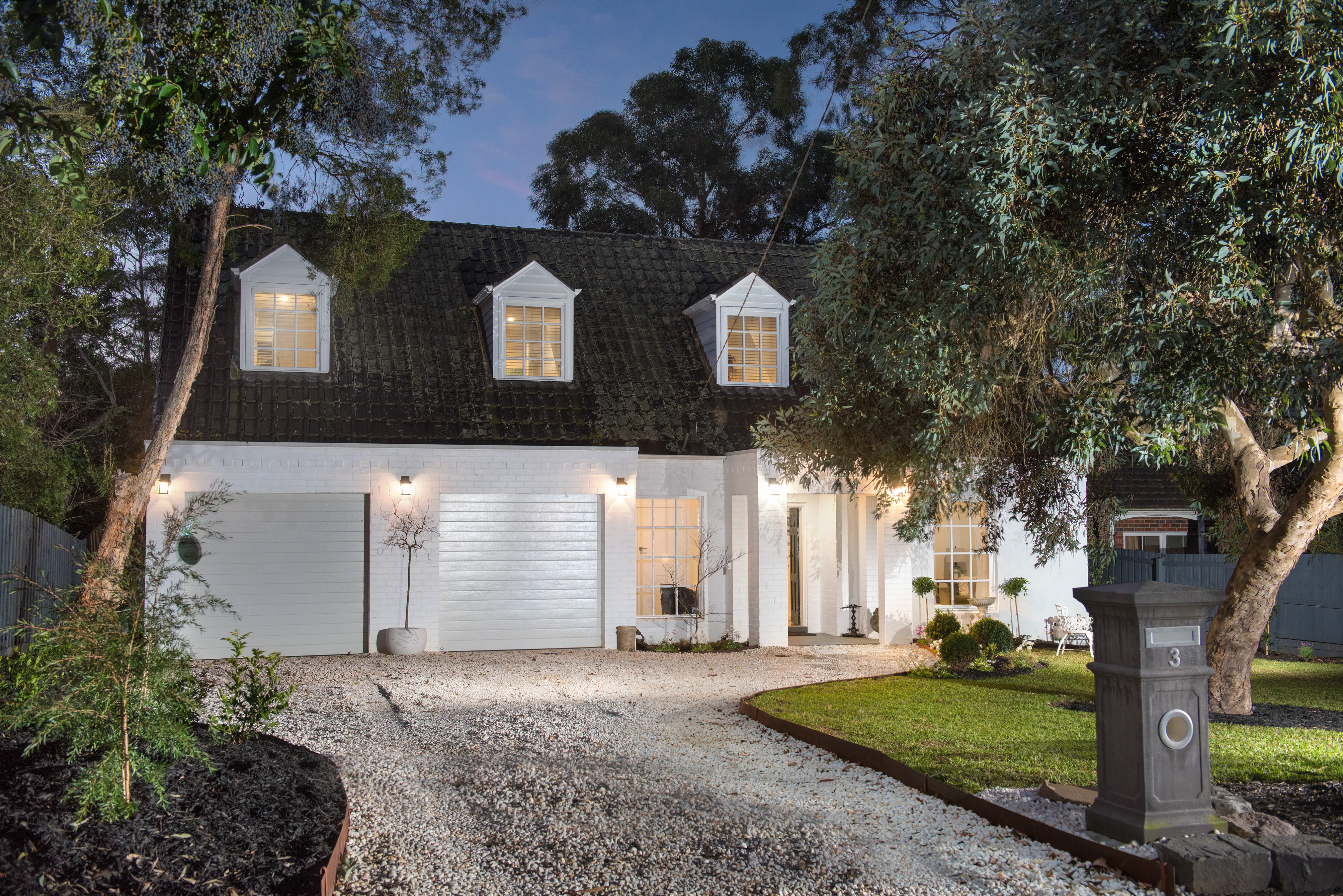 Cameron provided us with an excellent sales campaign. He is an honest gentleman with vast knowledge of his industry and the local market. I can not recommend him highly enough.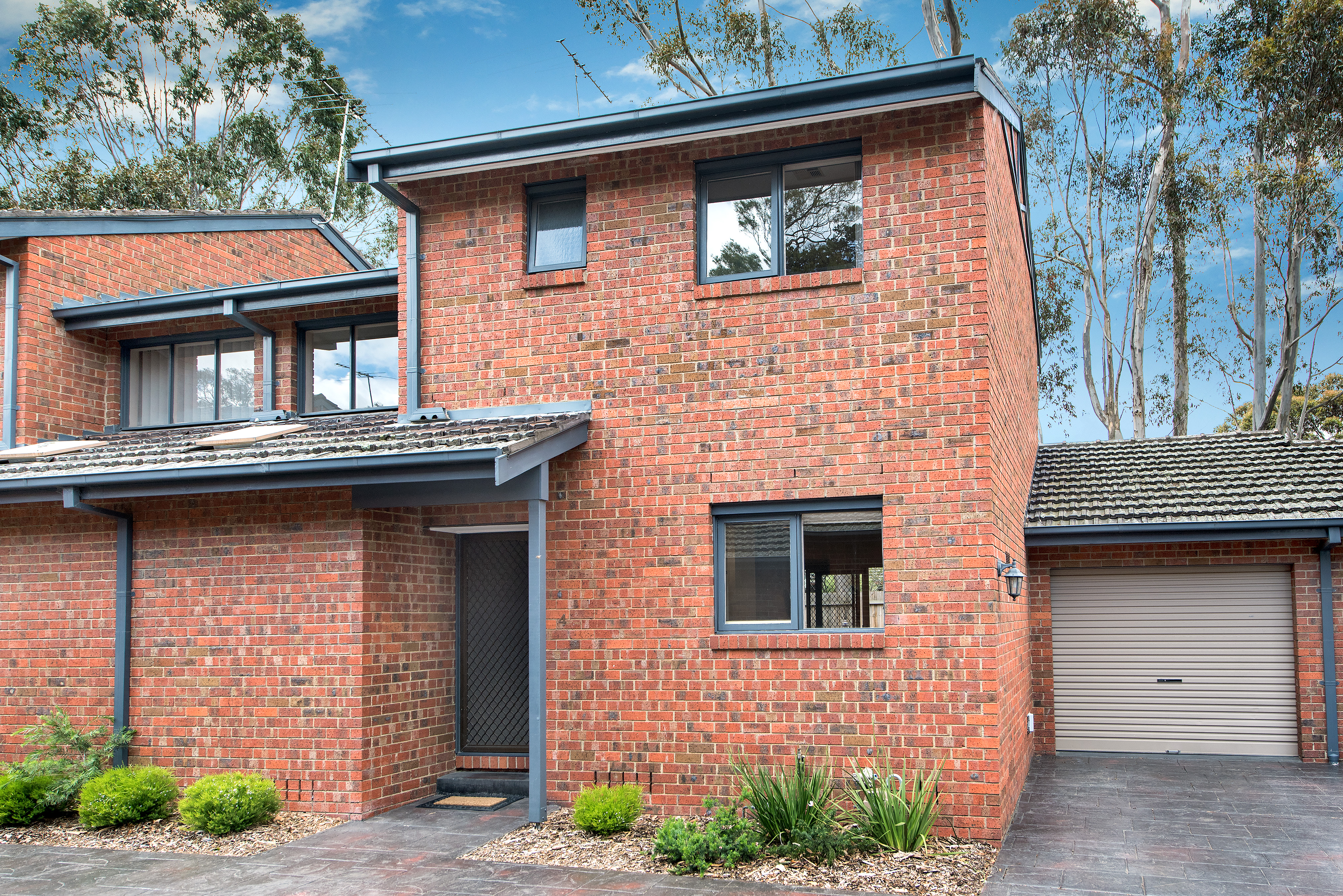 We were pleased with Cameron's efforts and would certainly recommend him as an auctioneer. Although the property was passed in, we eventually sold at the reserve.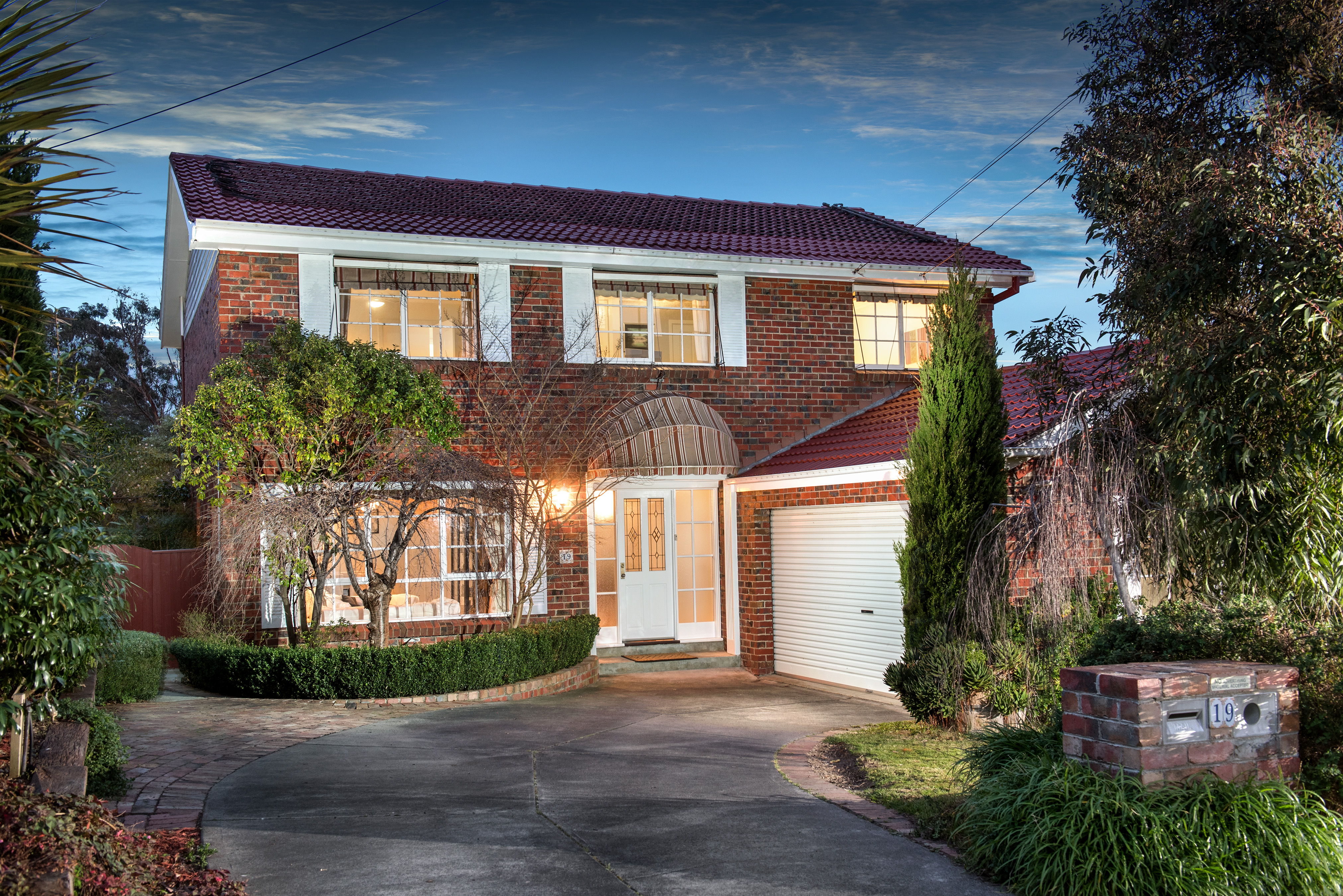 Cameron has auctioned 2 houses for us and did a great job. He is very knowledgeable and professional and knows exactly what's going on throughout the auction. We highly recommend him.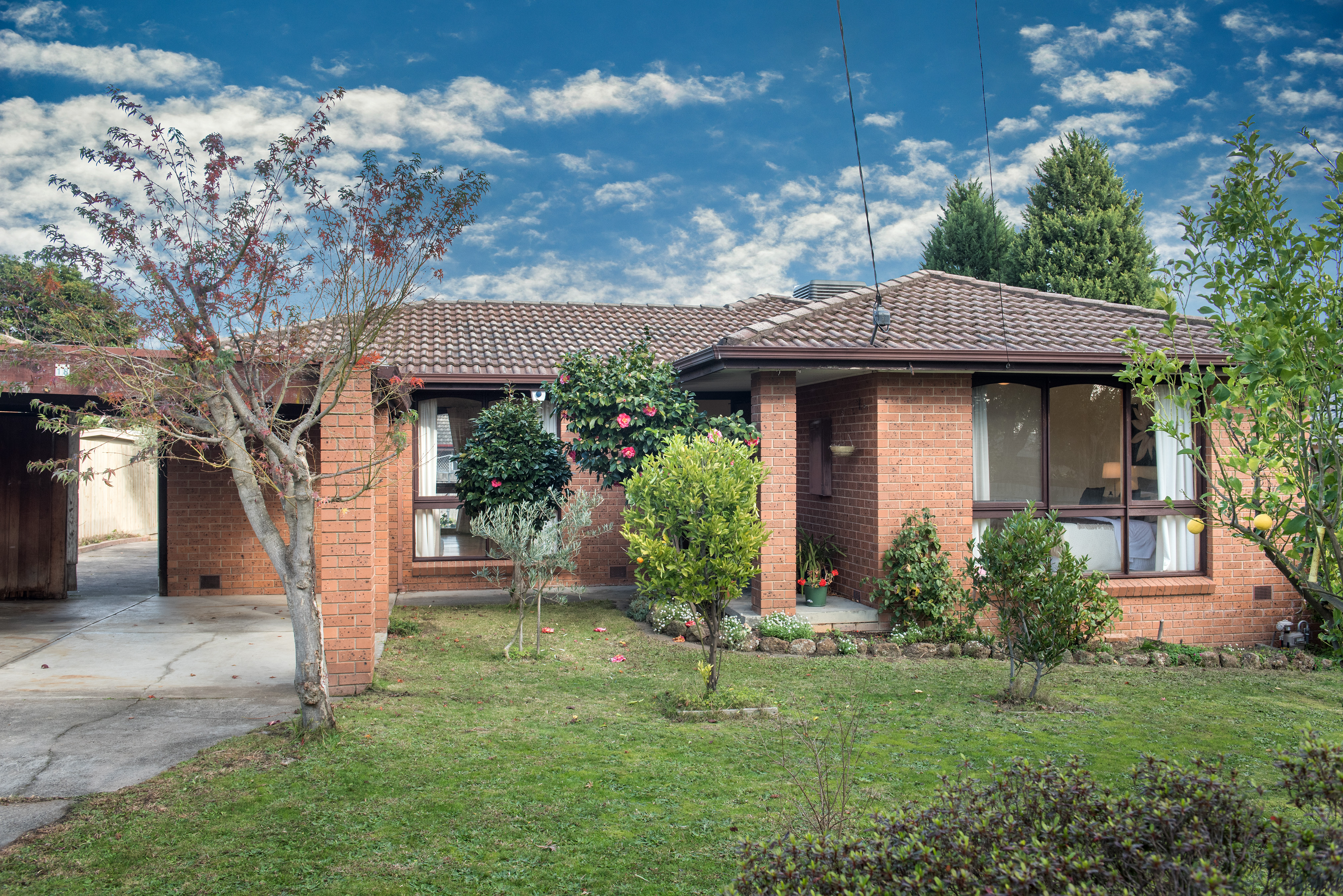 Cameron has sold 2 properties at auction for us and has done a great job. He is very professional, knowledgeable and a great auctioneer. It has been a pleasure working with him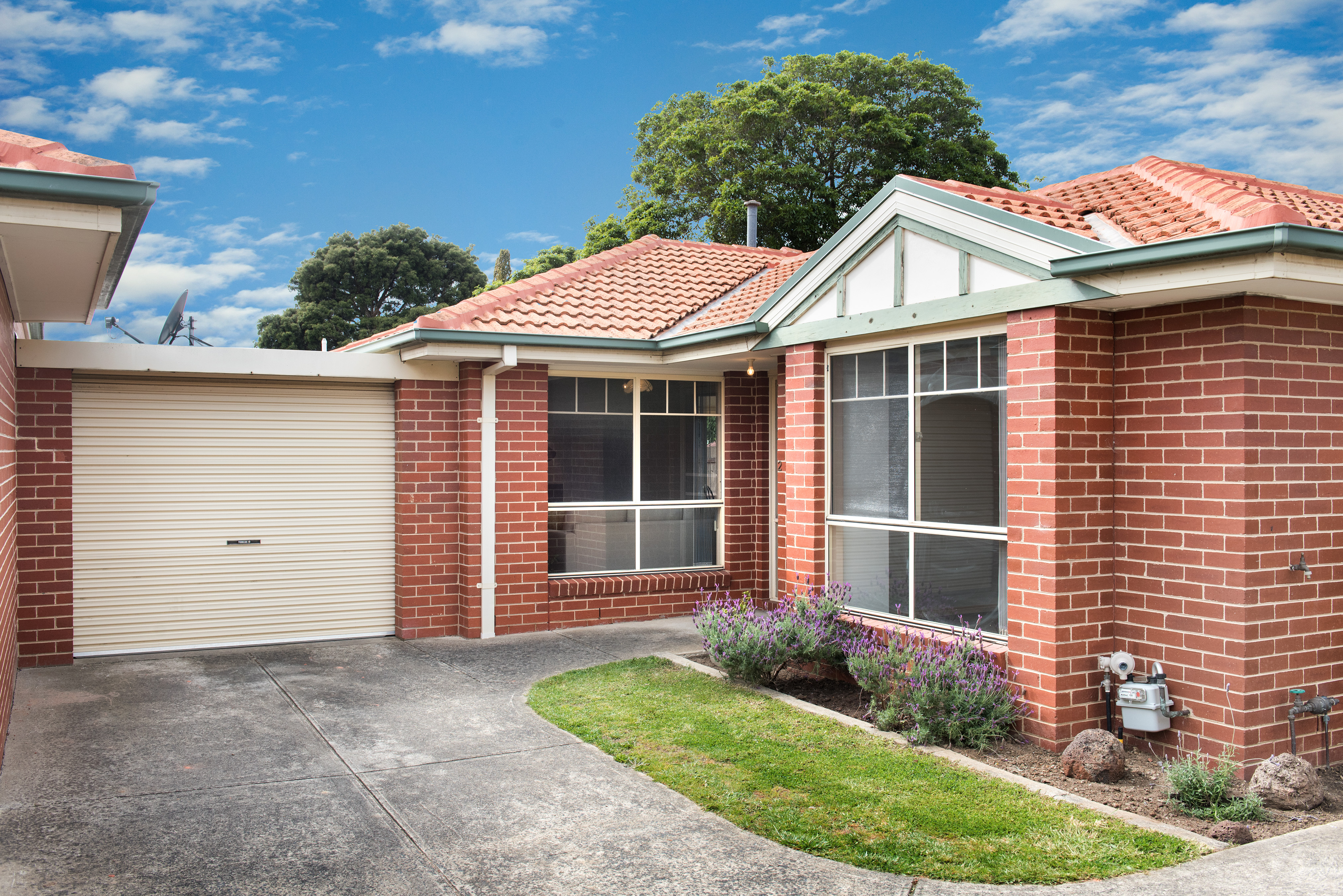 Cameron performed the auction of our property in a professional and competent manner. He made every effort to get the best price possible for the property.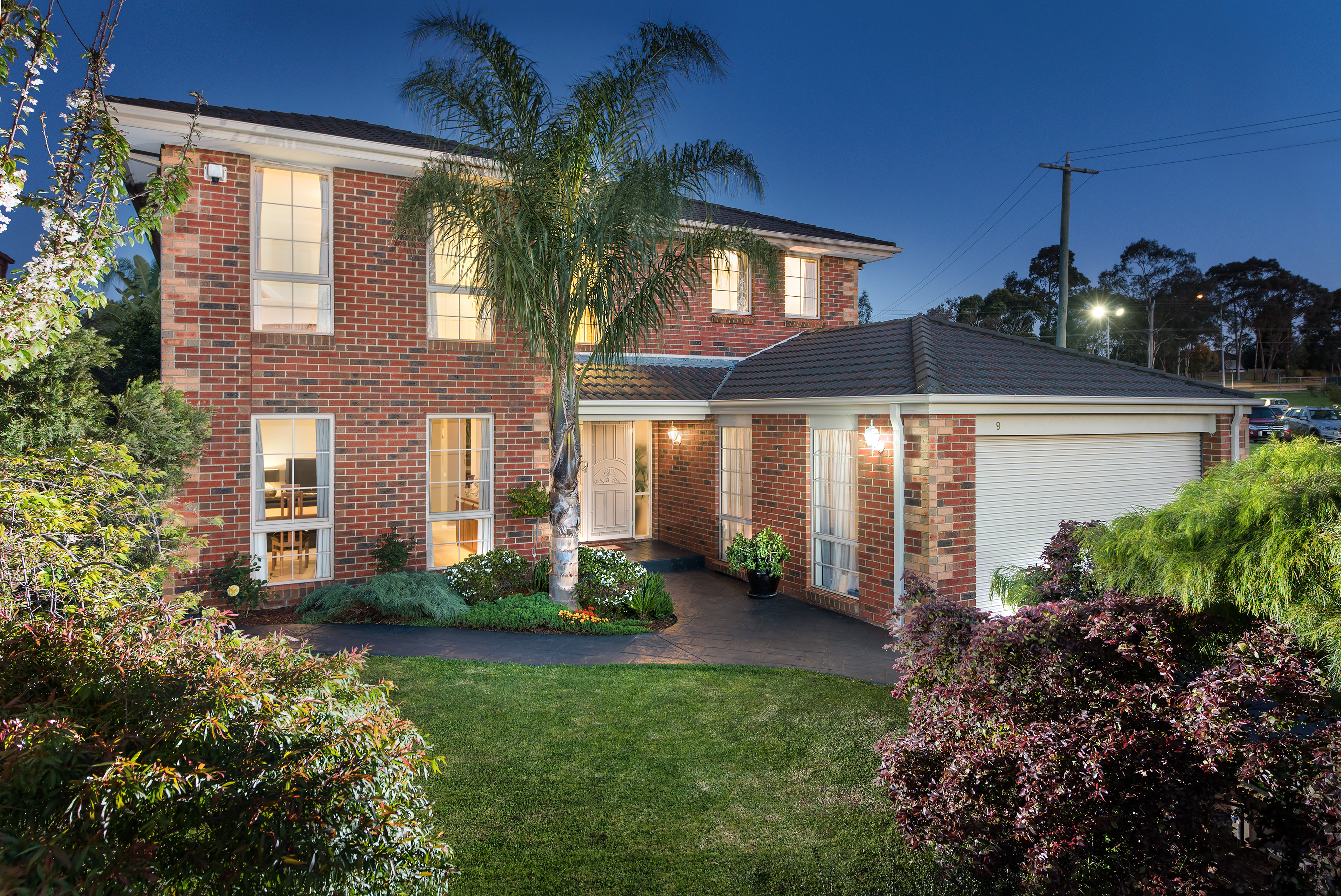 Cameron was my auctioneer on the day. We were very pleased with the result of the sale of our home. He was patient and very professional , a masterclass auction. Thanks Woodards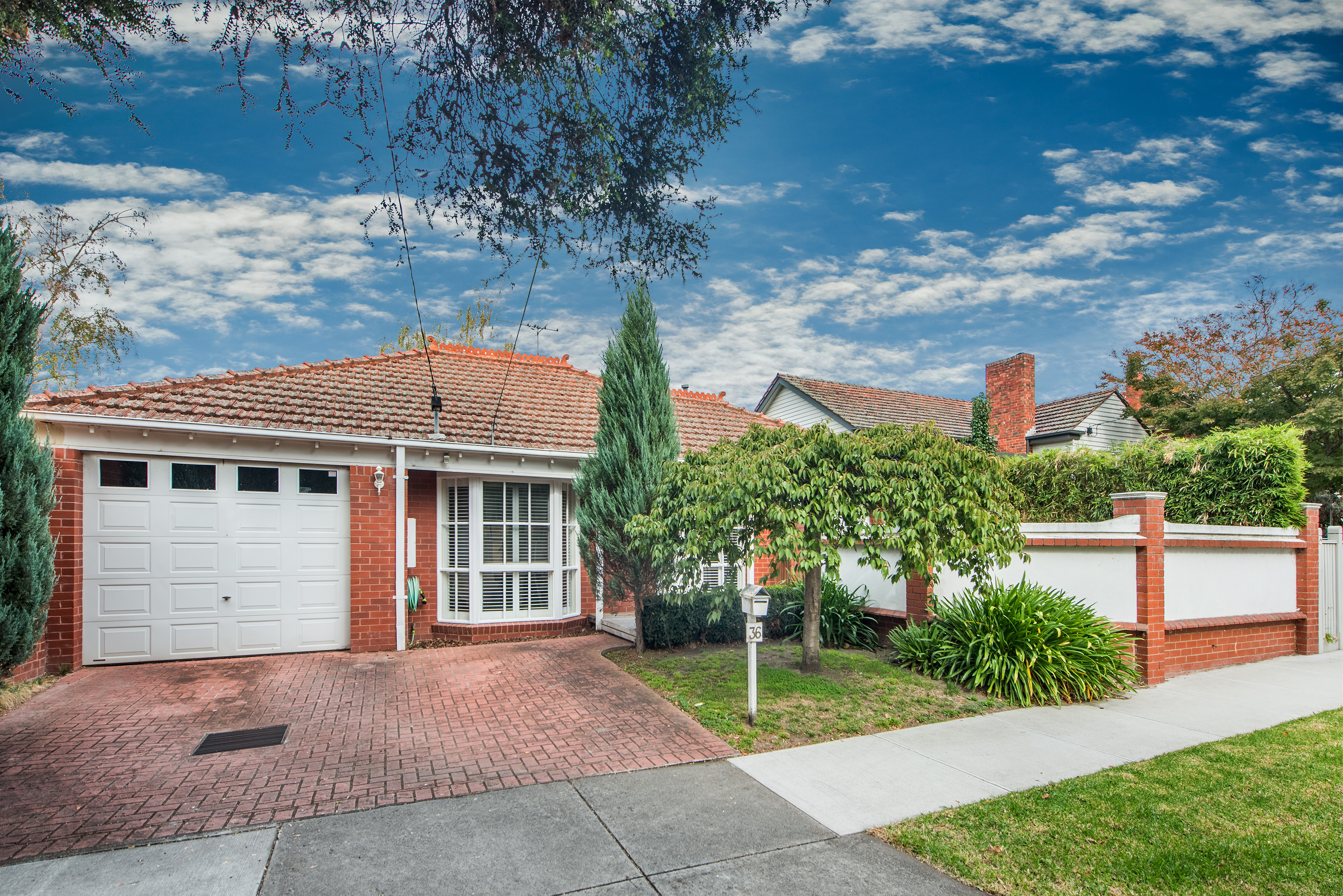 We are absolutely delighted with the team at Woodards Blackburn and thoroughly impressed with the level of service they provided. They constantly kept us up to date with information and Cameron went above and beyond expectations A truly professional team headed by a true professional. Thank you.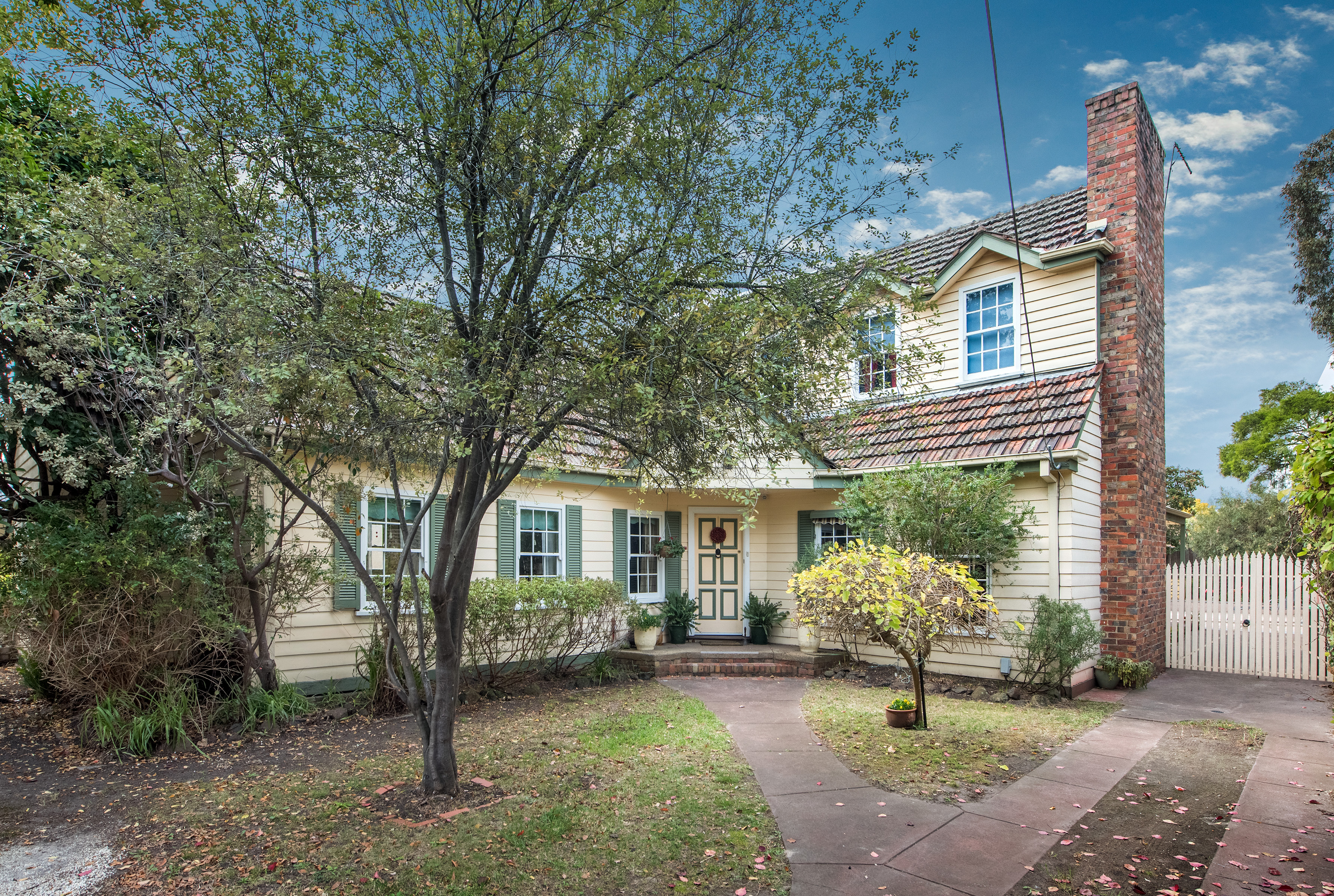 I am pleased to confirm that we have engaged Cameron Way and his team at Woodards Blackburn on a number of occasions over the past few years to sell properties for our clients. The most recent was auctioned last Saturday, located in Gerald St Blackburn, just near Blackburn Lake and is a good example of the quality of service that we have come to expect from Woodards Blackburn. As always, Cameron conducted a highly professional auction. He was present at all the OFI's, ably supported and assisted Christine Bafas and they were totally across all of the sale campaign, assisting and fostering the interested buyers, who were accurately identified in the final campaign report. The vendors were very pleased with the result which was at the top end of expectations. I would be pleased to provide further information and confirmation should you require, at any time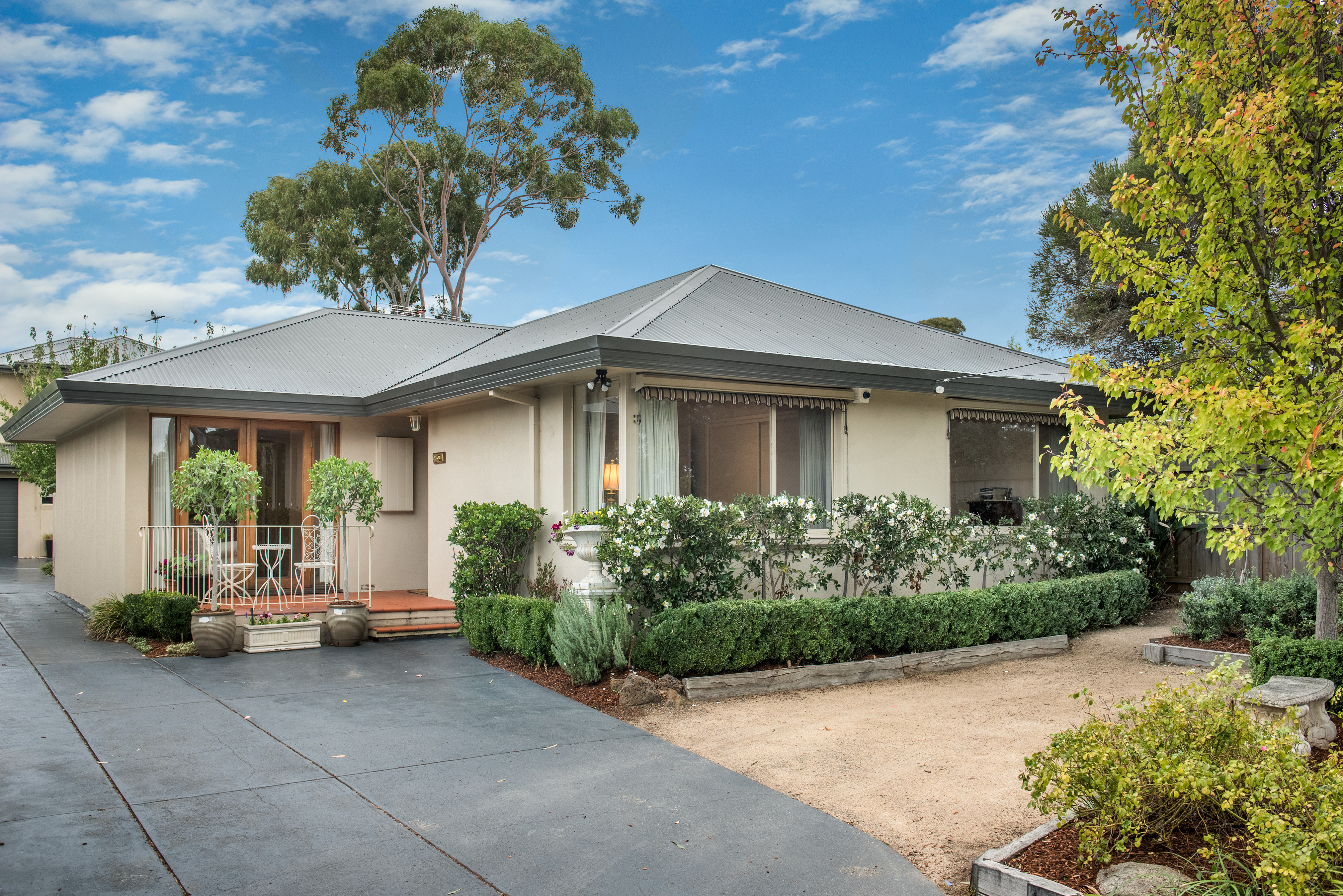 Selling our property with Cameron Way and Christine Bafas made a very stressful task smooth and uncomplicated. From beginning to end we were kept up to date with feedback, level of interest and price range. The whole experience was very easy and the price achieved exceeded our expectation. We would not hesitate to recommend Cameron to our friends and family. This is the second time we have turned to Cameron for a professional and successful sale of a property.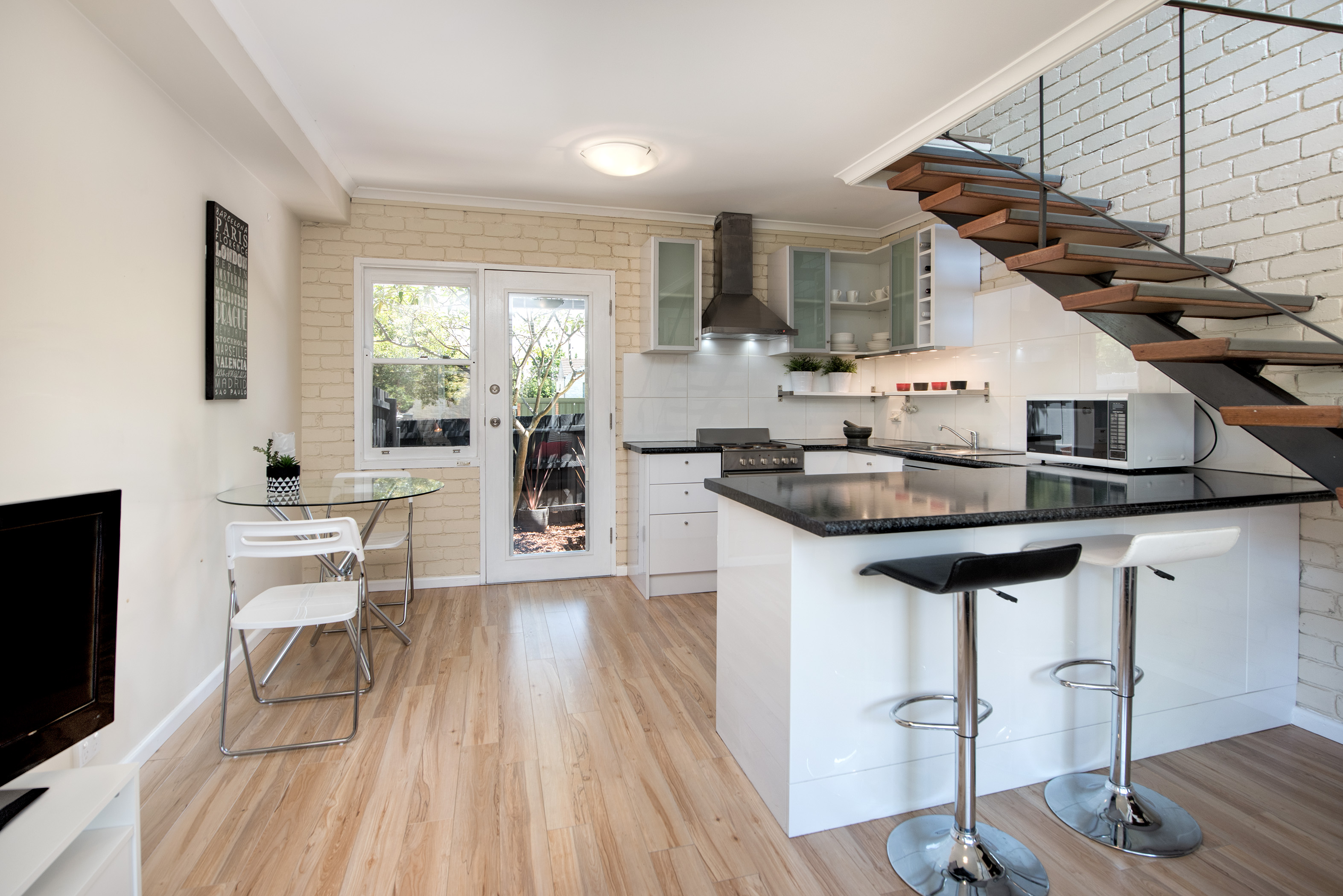 Cameron and Luke were both highly knowledgeable about our area and provided an accurate report to us prior to the auction. On auction day we were met with a highly unusual situation where a woman derailed the process (when you hear the warning that upsetting an auction can be considered an offence you never think it's going to happen to you!) - apparently the first time this had ever happened in his 28 years as an auctioneer. Regardless we were still able to get a great result in negotiations afterwards. Many thanks to Cameron & his team for keeping us calm (not easy under the circumstances!), informed and for the successful sale.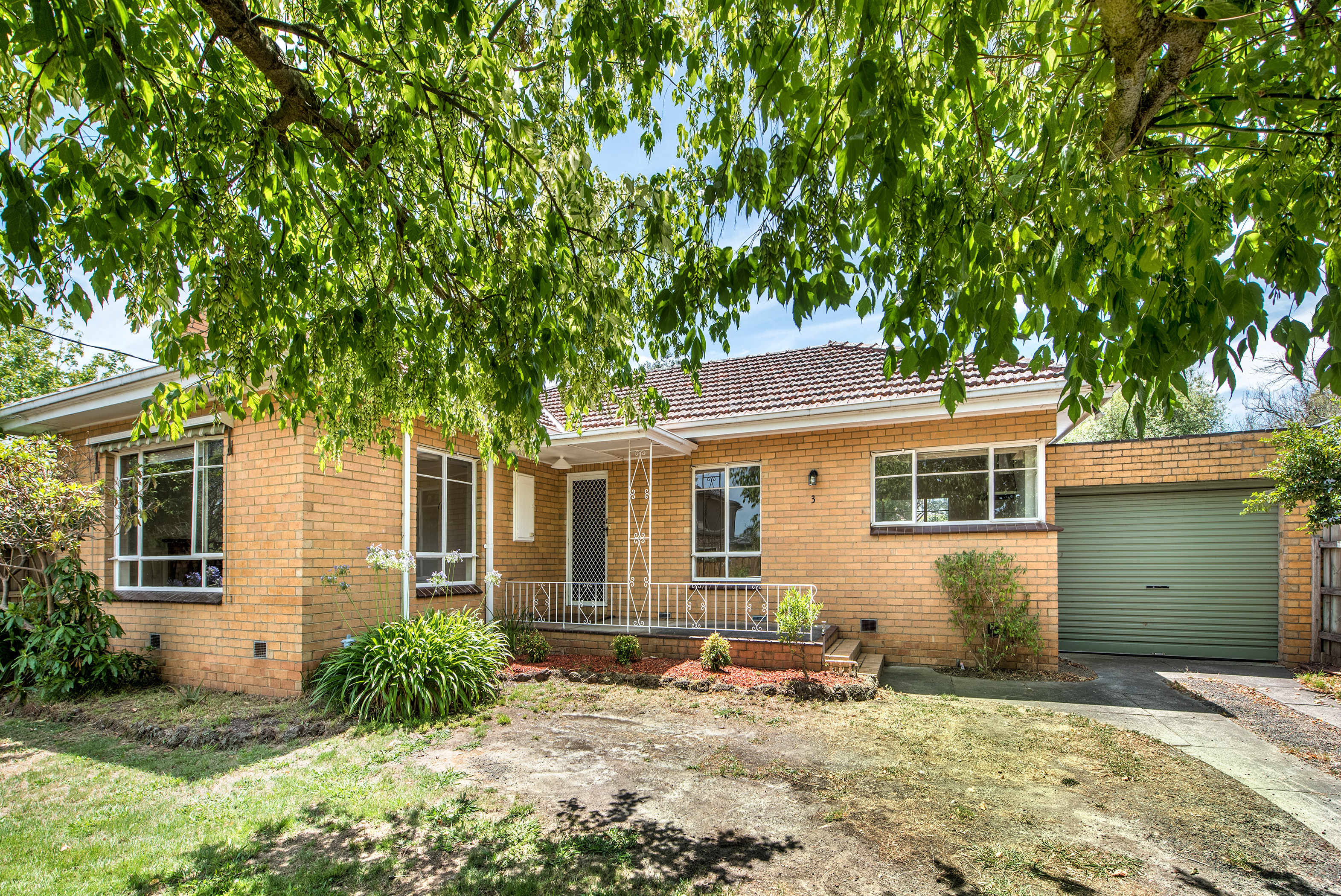 In 2007, I bought my house in an auction conducted by Cameron. I remembered it well as I was pushed to bid above my limit and bought what was considered an expensive property. Fast forward to 2016 and the realisation that Cameron was unlocking the full value of the property which we have no regrets buying. So it was a no brainer that we wanted Cameron to manage the auction when we were selling a property. Watching (listening to) Cameron work in an auction is to watch a master at work. He has a very keen sense of crowd behaviour as well as individual buyers reactions, and uses this to unlock the full value of the property. His results in our case was spectacular. Cameron was also involved the campaign (managed by Rachel Waters) offering key advice at key junctures. Thank you for a very successful sale.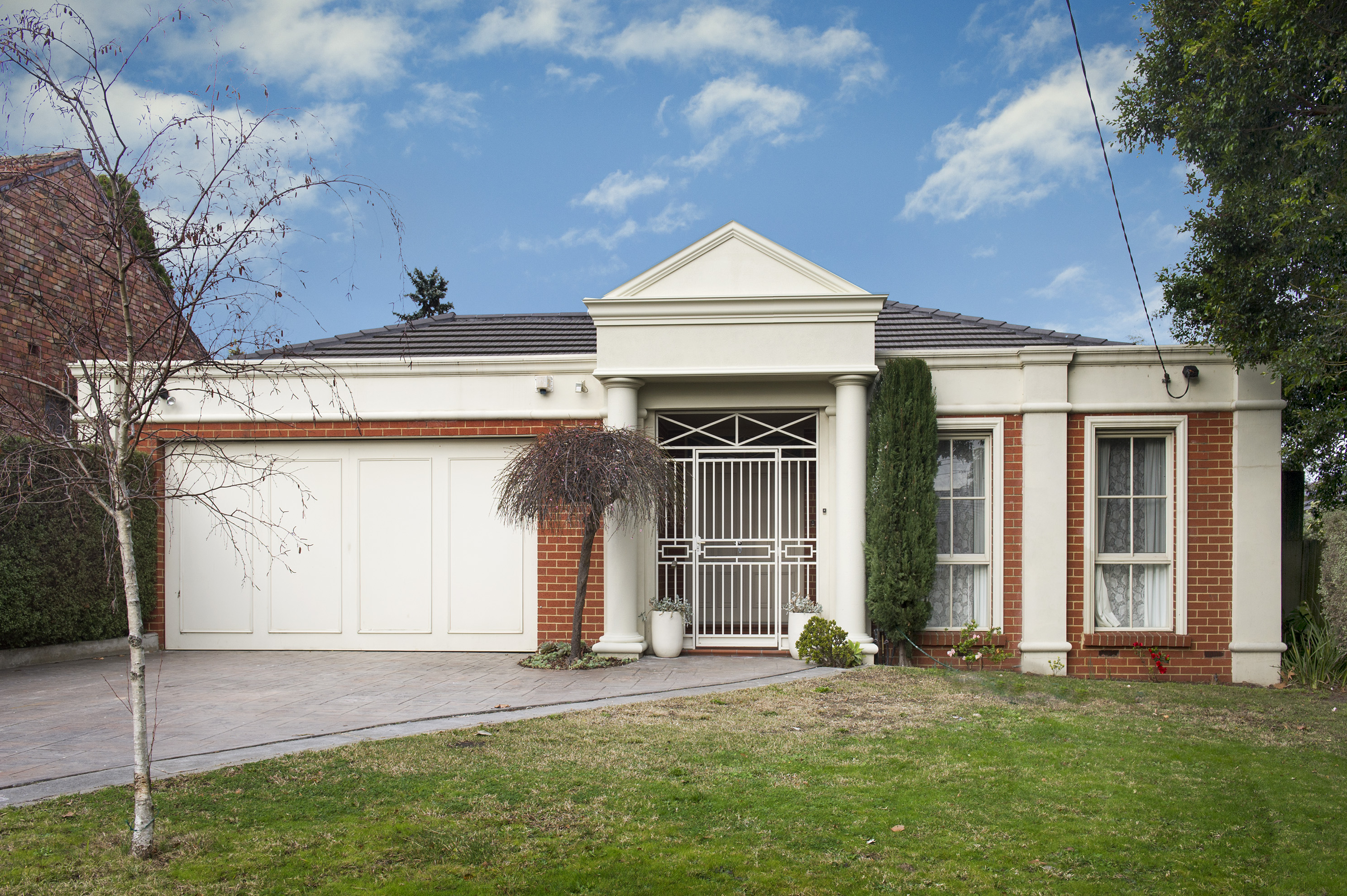 From the minute you meet Cameron Way and his team you know you are in good hands. Professional and knowledgeable. They look after your property and the vendor through the whole sales campaign. We thank Cameron Way for all his help and would highly recommend Woodards for the sale of your property.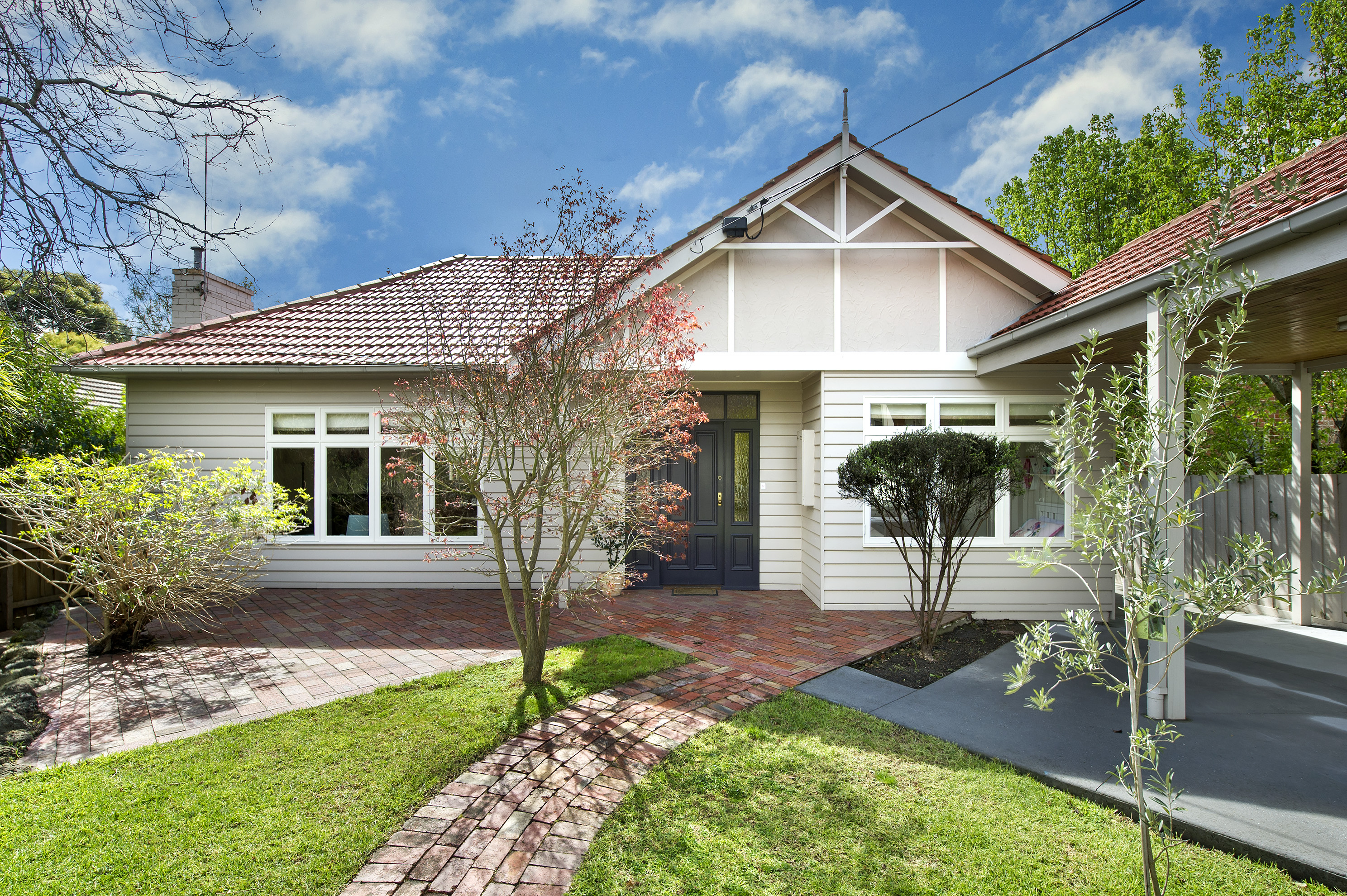 We found Cameron Way to be a credible, efficient and professional auctioneer. He met our expectations and worked the bidders in a gentle but reassuring way to nudge us above our reserve. Members of our family who were watching the auction said Cameron did an excellent job drawing out the auction and selling the virtues of our home. Overall, we were incredibly happy with Cameron's friendly and professional service in the lead up to the auction, and most importantly, on auction day. I would recommend him highly!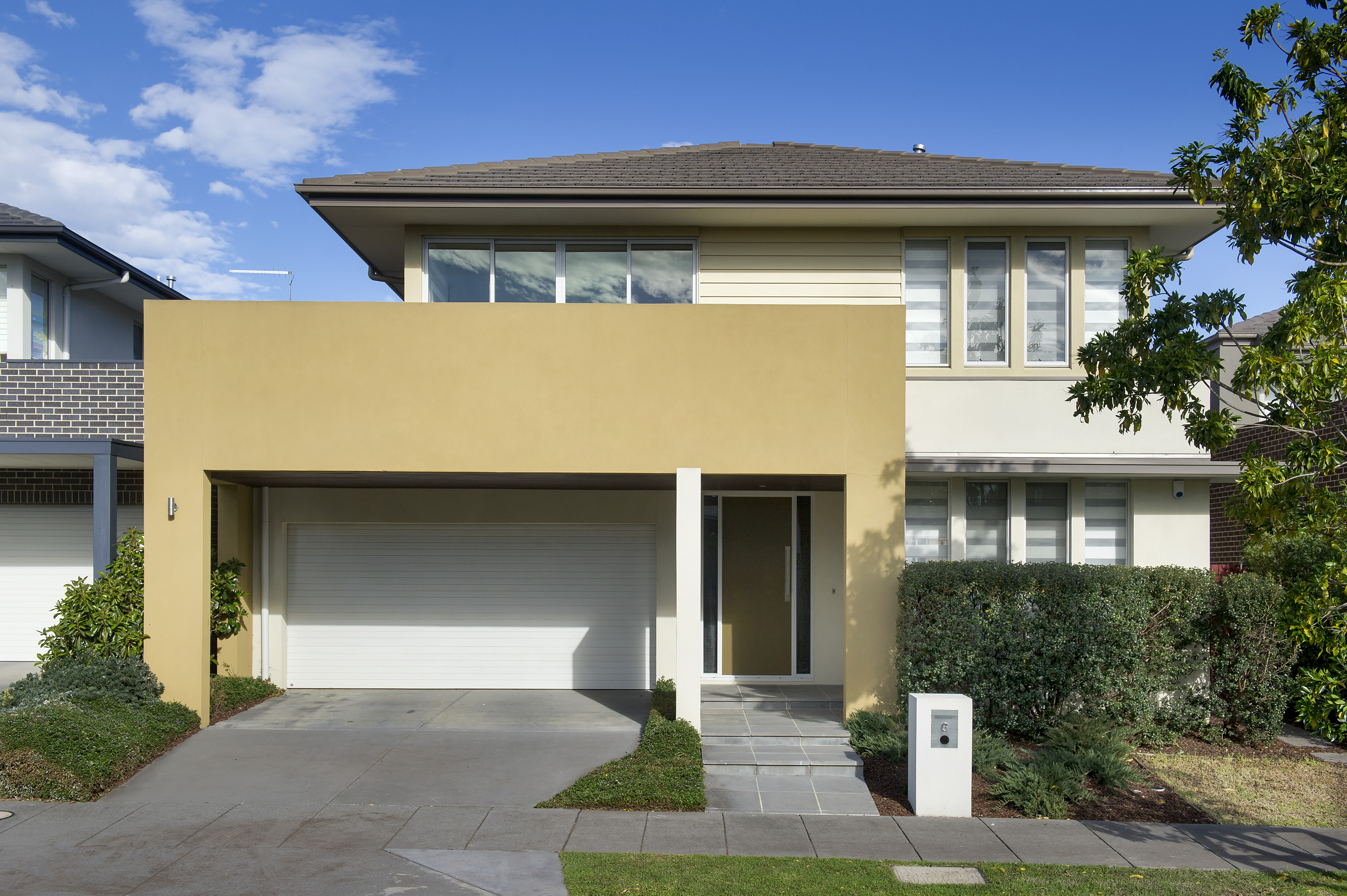 Dear Cameron and Rhonda: We, Shao & Jian would like to express our appreciation for your wonderful work on selling the property of 6 Tisane Avenue, Forest Hill. Your expertise in Real Estate, your excellent service, your warm and excellent communication skills, all lead to a very positive outcome. Your hard work has won our 100% satisfaction! We will highly recommend Woodards Blackburn to all my friends! Woodards Blackburn - The No1 Real Estate Agent in town!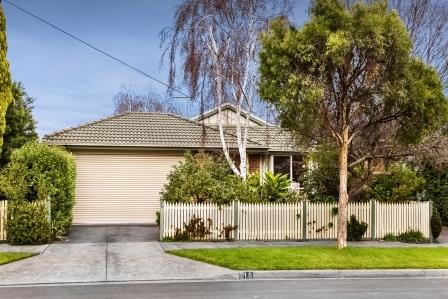 Cameron Way and very importantly his assistant Rhonda Duval make an excellent team. Communication second to none. All buyers followed up regularly for a great result.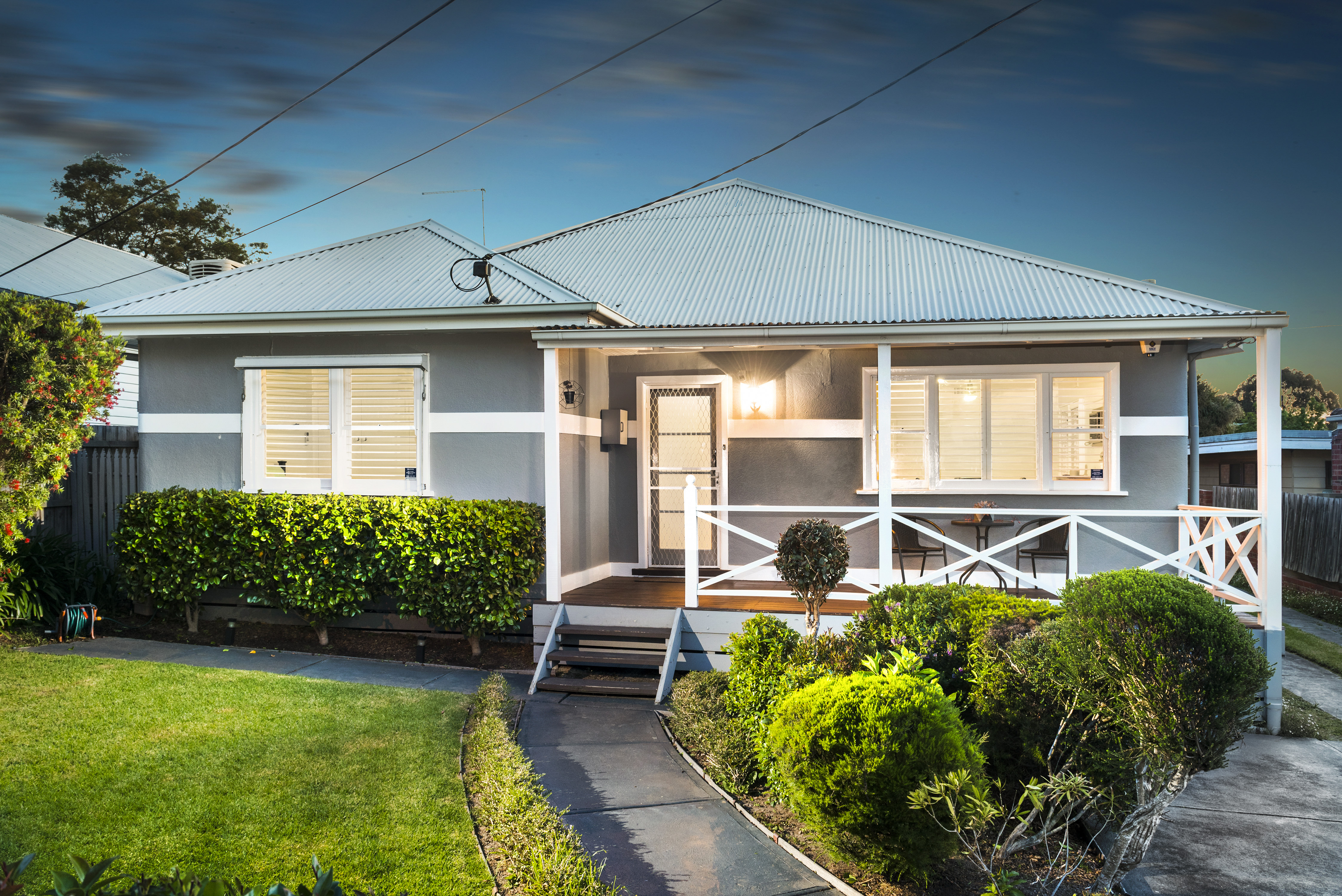 Cameron is professional, reliable and has excellent market knowledge. Cameron provided ongoing support and assistance throughout the selling process and is also an excellent auctioneer.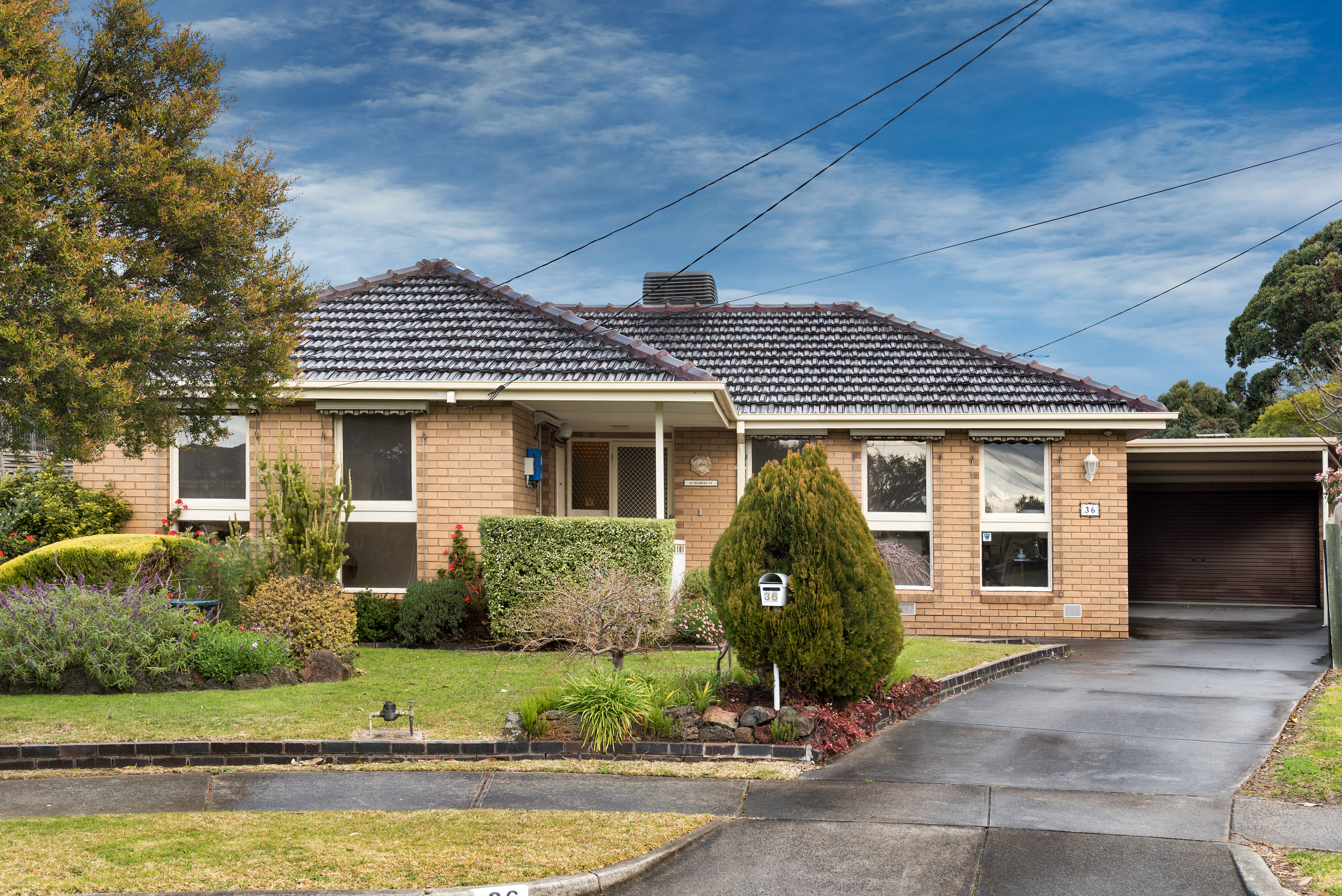 Cameron, together with his sales person Christine, took the stress out of selling our home. Both of them had assisted with selling a property earlier in the year. Cameron was the auctioneer and got us a very good result. If the occasion arises, we would not hesitate to recommend both Cameron & Christine.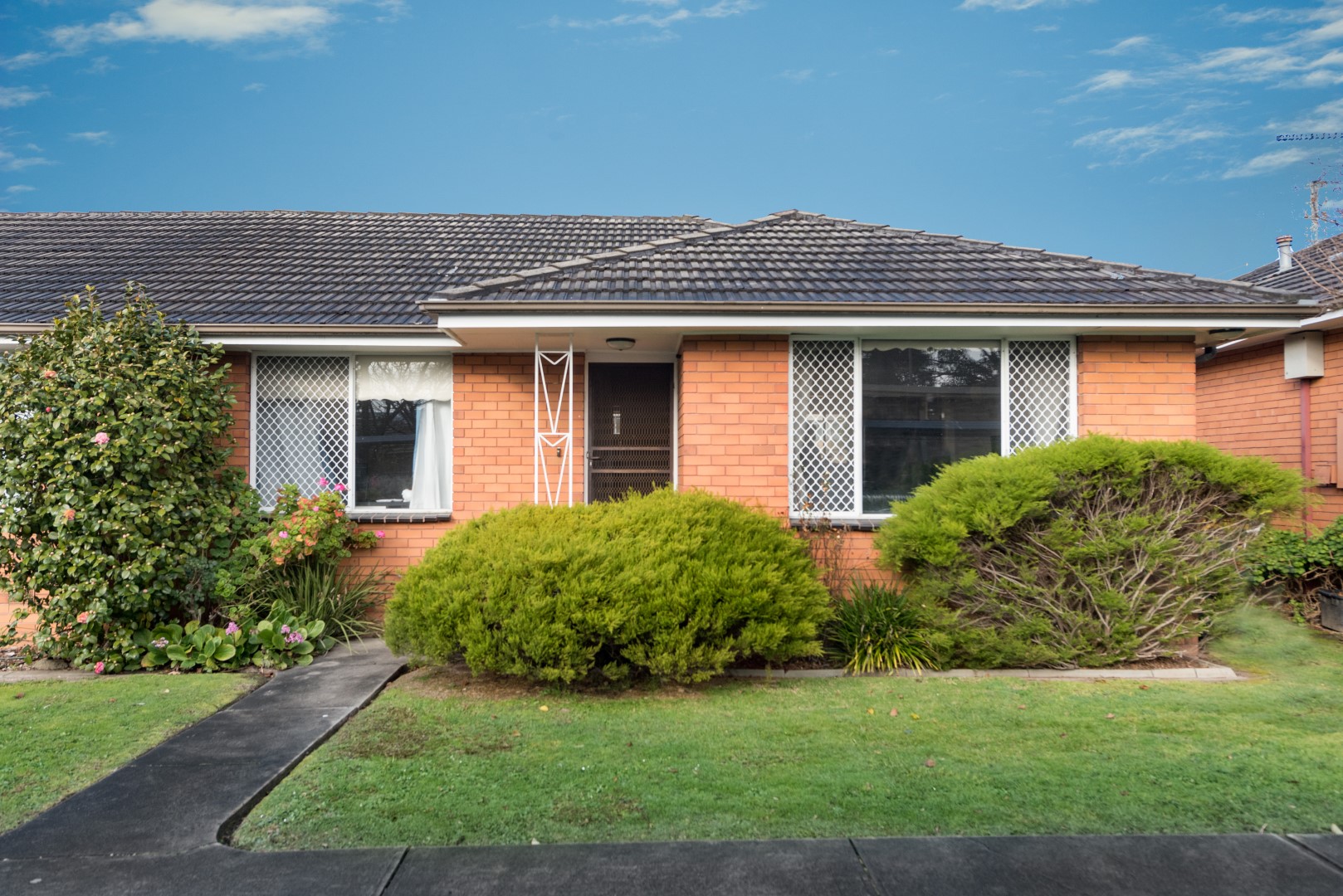 There are a lot of estate agents in Blackburn, but I always go to Woodard's because I want to see Cameron. He is very friendly and knowledgeable and no matter what questions I have for him, he takes the time to answer them for me. He provides me with an accurate assessment of the current market. I find him very approachable and I am glad to see he has built a great team around him. They work well together. Whether I am buying, selling or renting, I go to Cameron as my first choice.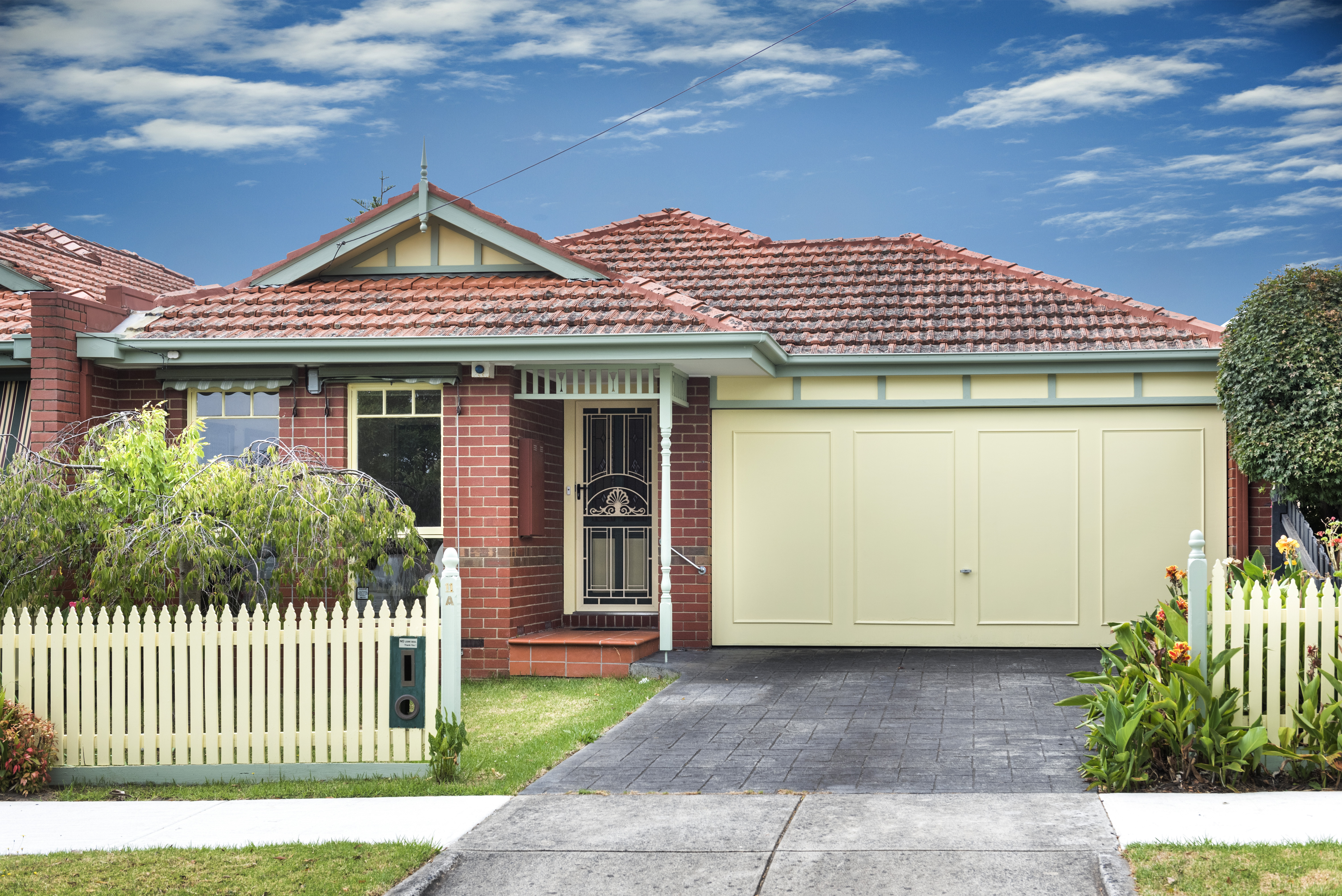 Cameron is a very skilled auctioneer. He is always approachable, very professional and hard working.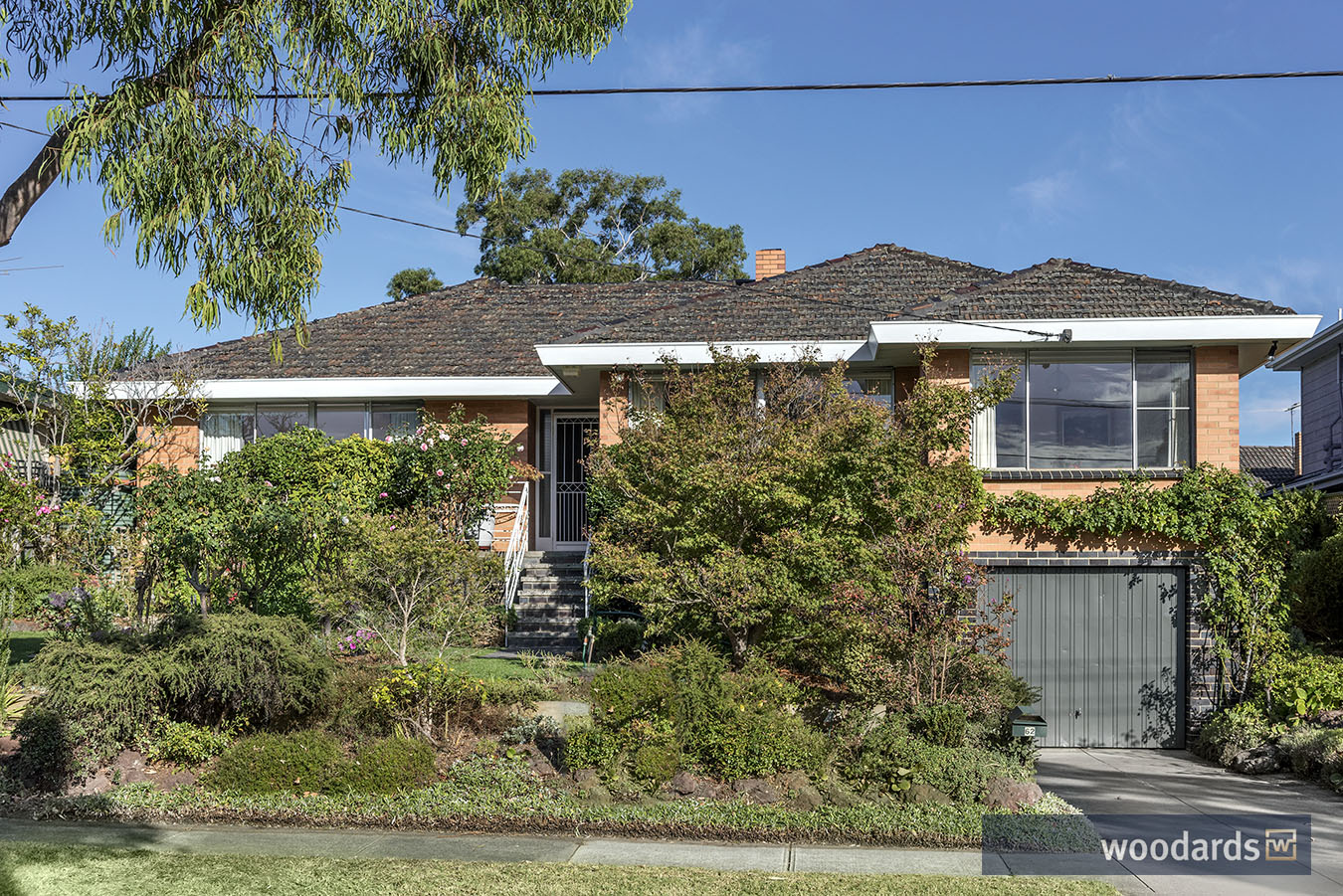 Cameron showed great skill at the auction.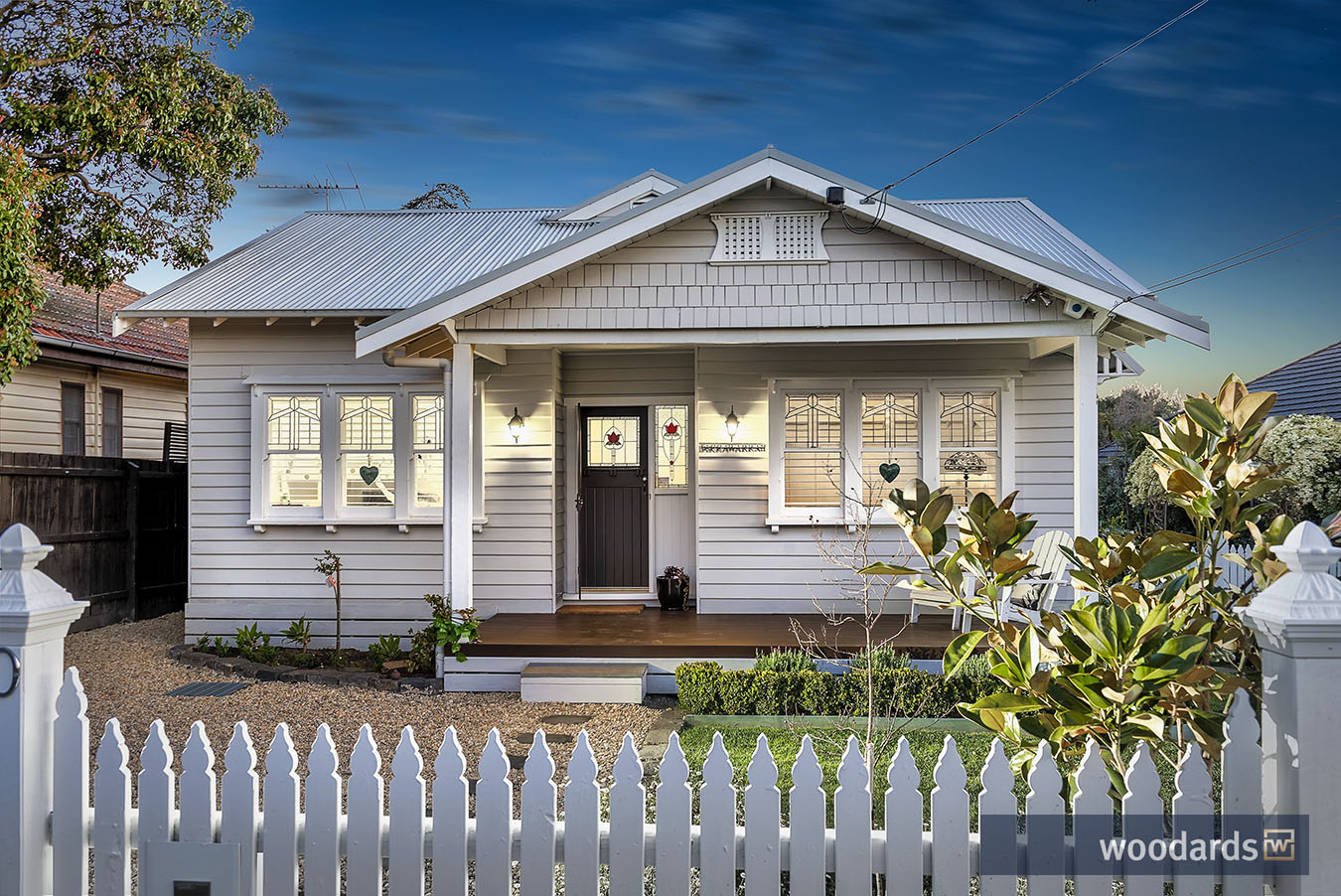 Excellent - also very professional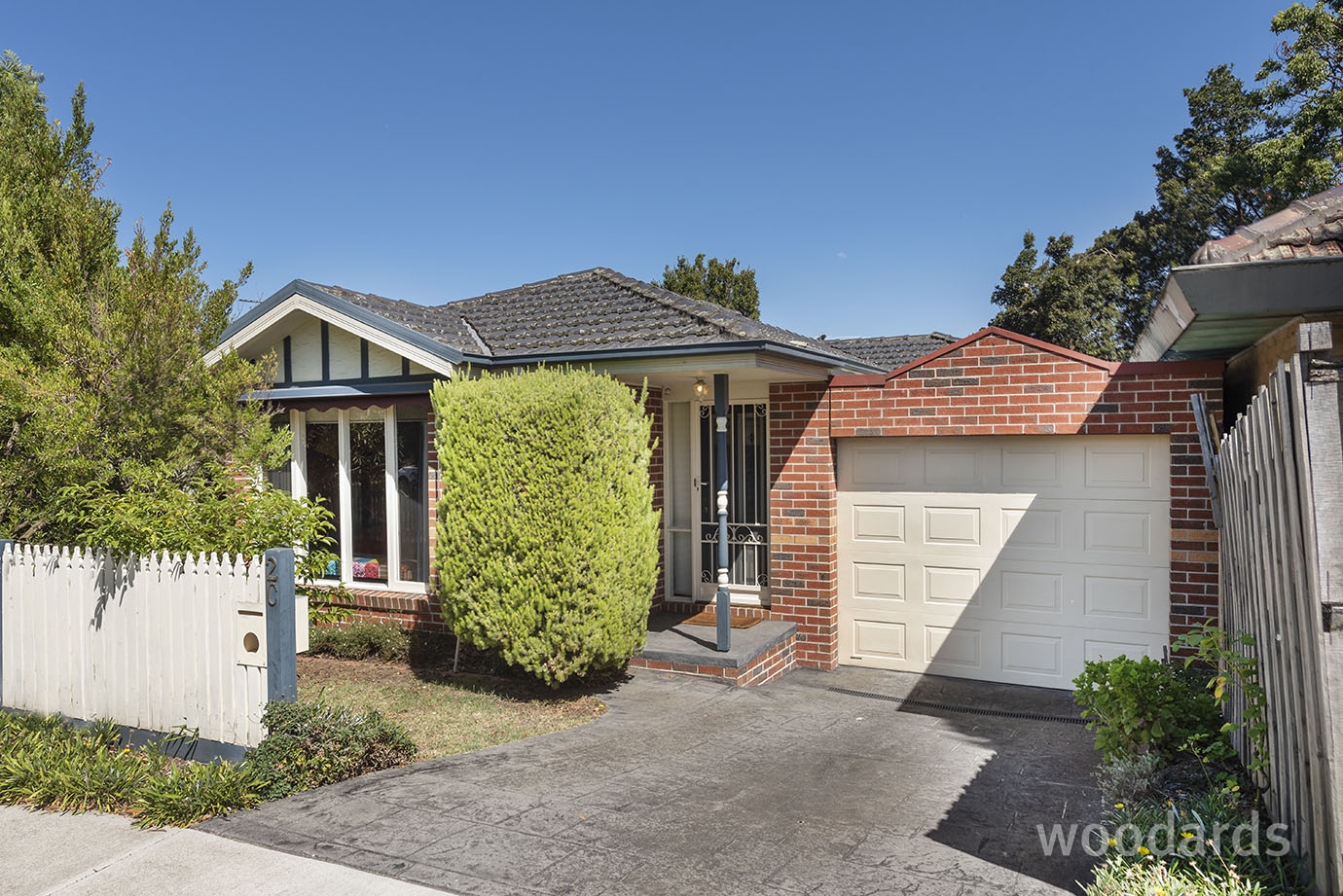 I found Cameron very easy to work with. His easy going manner belies a market knowledge and professionalism that is exemplary. Cameron conducted a successful auction under difficult circumstances - I have dealt with Cameron previously and would have no hesitation in dealing with him again, nor would I have any hesitation in recommending Woodards to prospective clients.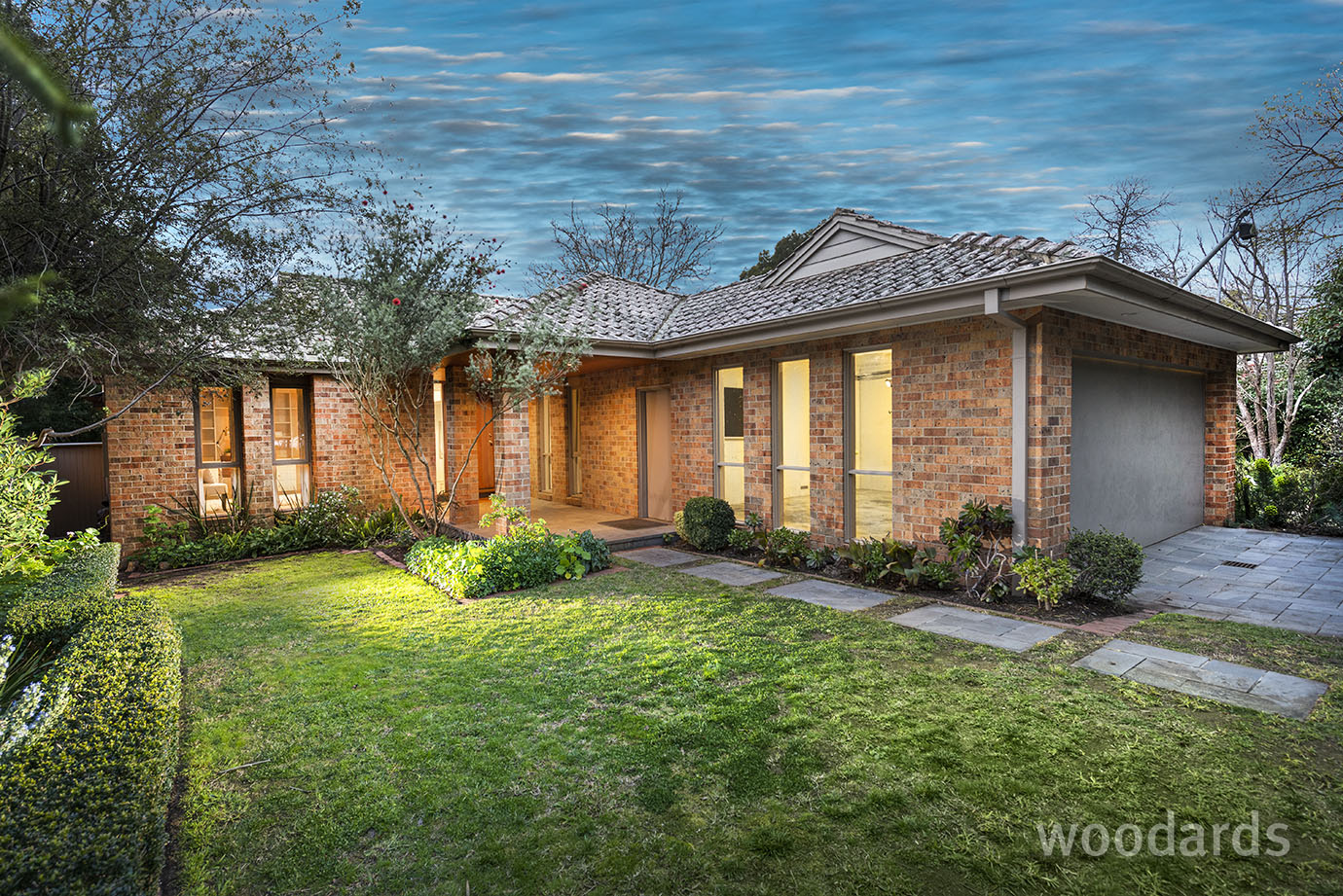 Above and beyond Cameron and Jackie provided excellent service right from the time we selected them as agents. As a not-for-profit organisation, they realised that we had minimal resources, so they co-ordinated all the staging and other services required to prepare the house for sale. They were professional at all times, reported effectively to us on the level of interest and conducted the auction with expertise, getting a good result. I would highly recommend this team.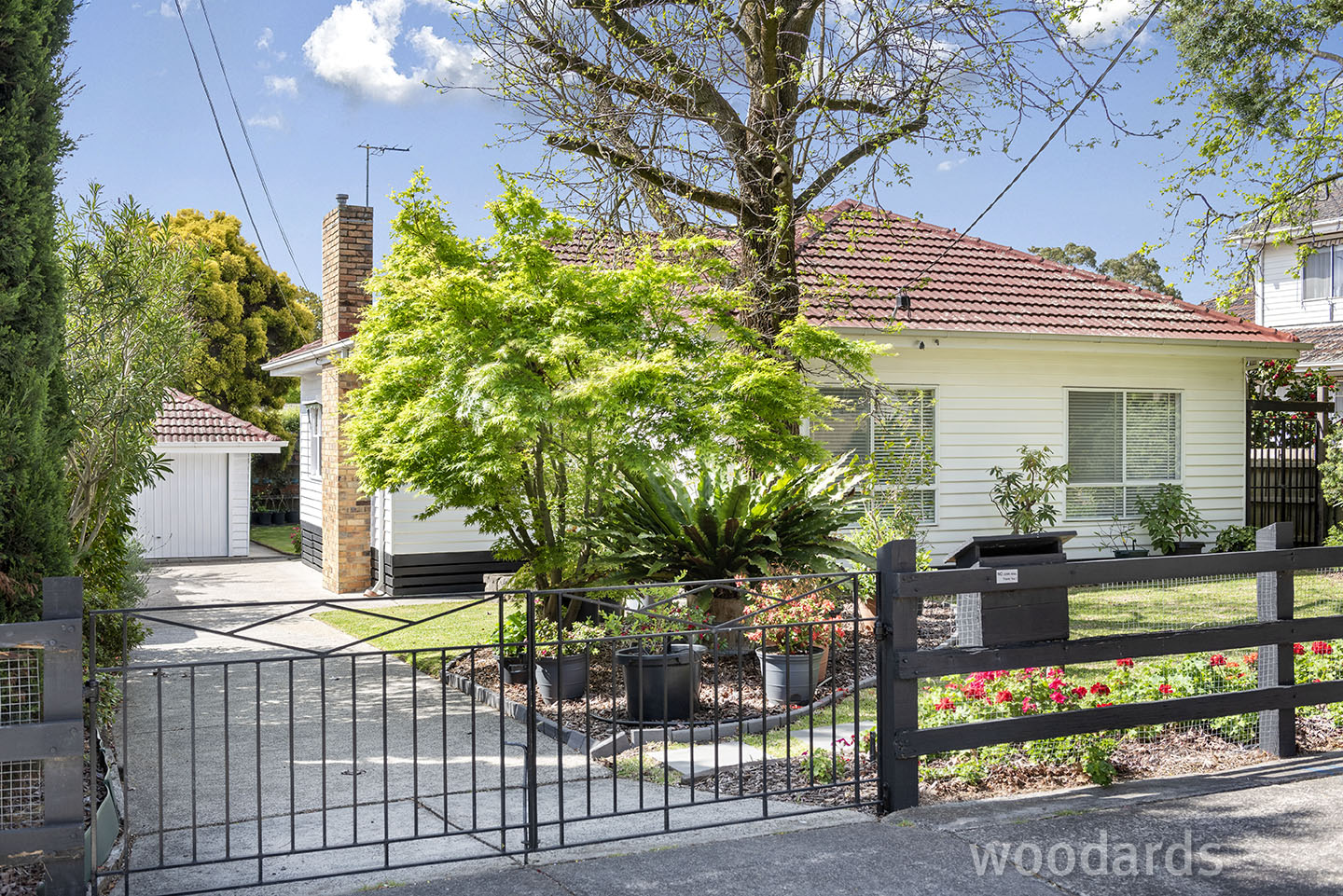 Great experience We were very happy we chose Cameron as our agent in the sale of our house. We found him to be easy to relate to with a great knowledge of the current market. A skilled auctioneer who achieved an outstanding result for us on the day. We highly recommend Cameron and his team at Woodards Blackburn.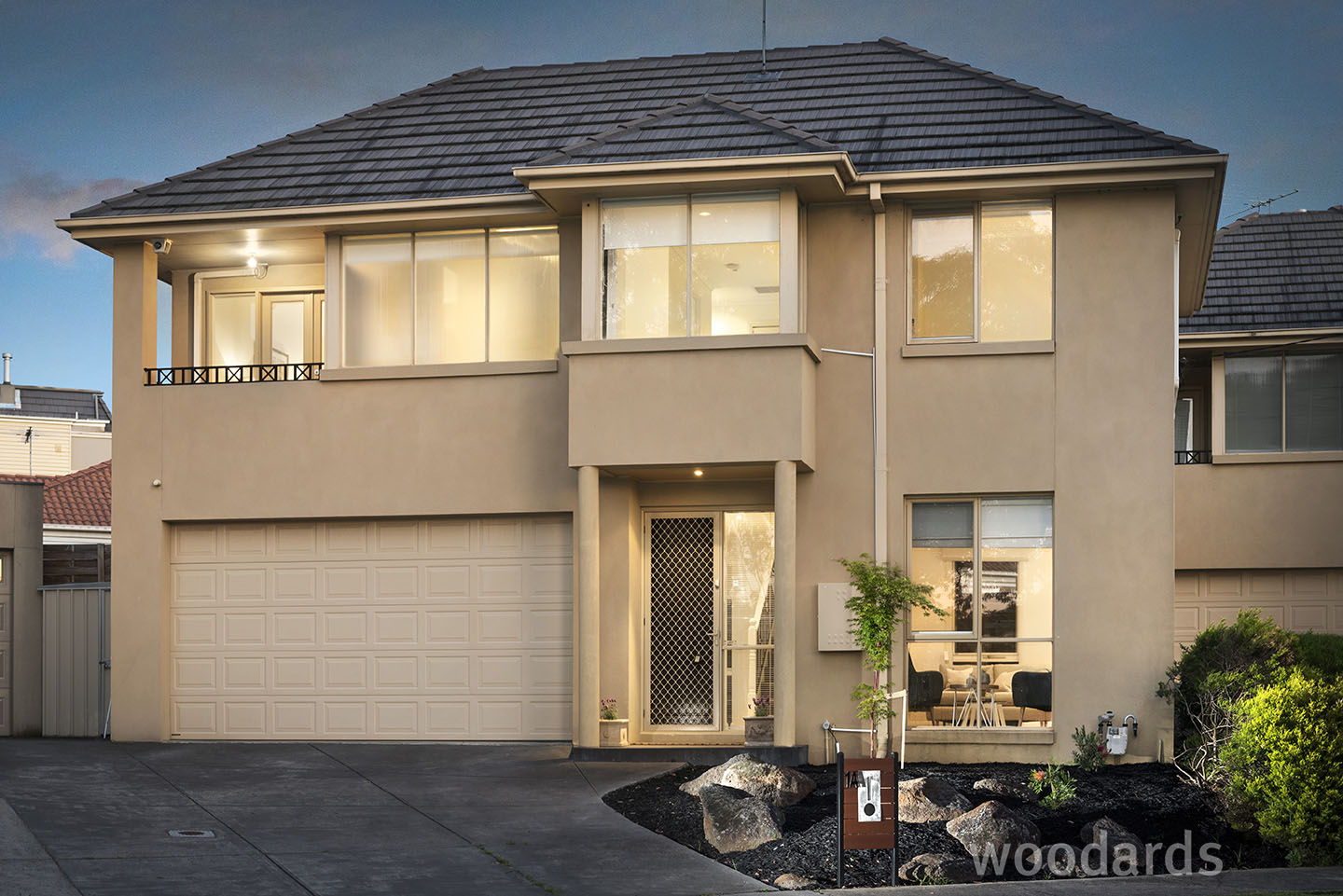 Great Auctioneer Cameron's handling of the sale and auction of my home far exceeded my expectations in both service and results. I was kept fully informed of the progress at all stages of the campaign and on Auction Day Cameron as the auctioneer used his skills to ensure that the highest possible price was achieved. The sale price was far higher than I had anticipated and I believe that this was as a direct result of a well executed marketing campaign, a terrific sales team and a highly skilled auctioneer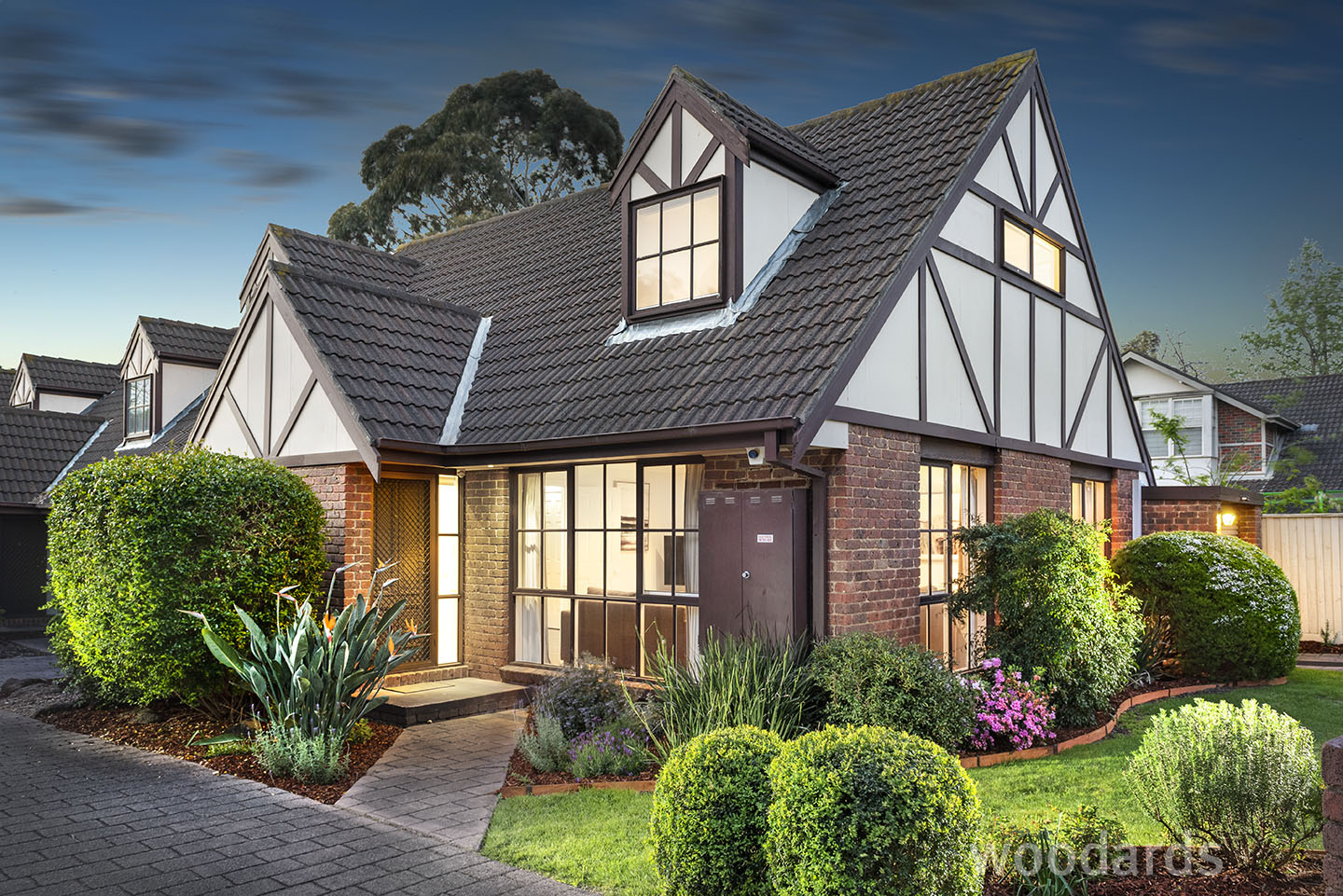 Very professional and easy to work with We found Cameron great to deal with. Selling can be stressful but it was easy with Cameron. He is very professional and a skilled auctioneer. He got us a great price.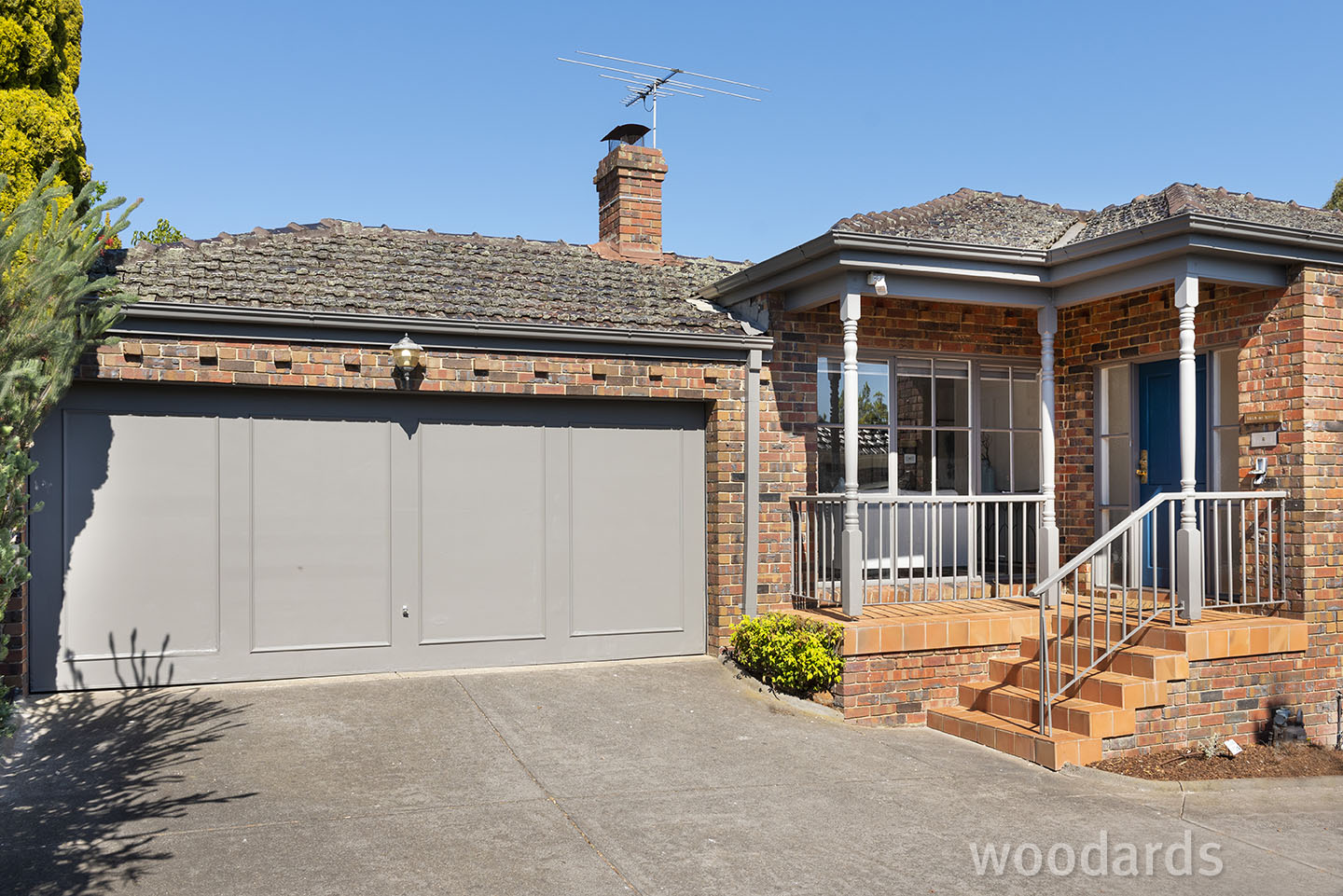 Extremely professional, highly experienced, exceptionally personable We had a seamless, easy and positive experience as vendors with Cameron and his team at Woodards Blackburn. The campaign leading up to the auction was well planned and the communication throughout the campaign excellent. Cameron is a highly skilled auctioneer and achieved an exceptional result for us. Very happy!