Cameron has over 30 year's extensive sales and management expertise in commercial and residential real estate, as a Director of Woodards Blackburn and former Director of CBRE. An active supporter of the local community, Rotary and Blackburn Bowls Club, Cameron is a fully licensed Estate Agent, an REIV Accredited Auctioneer, and a past Director of the REIV. Cameron has outstanding local knowledge coupled with a commitment to offer the benefit of his professional real estate experience to you, his staff and other members of the Woodards Group. As a second generation Real Estate professional his passion for an industry in which he has devoted his career has culminated in a loyal client base from which he receives many personal referrals and networking opportunities. Cameron is married with adult children and in his spare time enjoys traveling, sailing, skiing and indulging his passion for piloting small aircraft.
Testimonials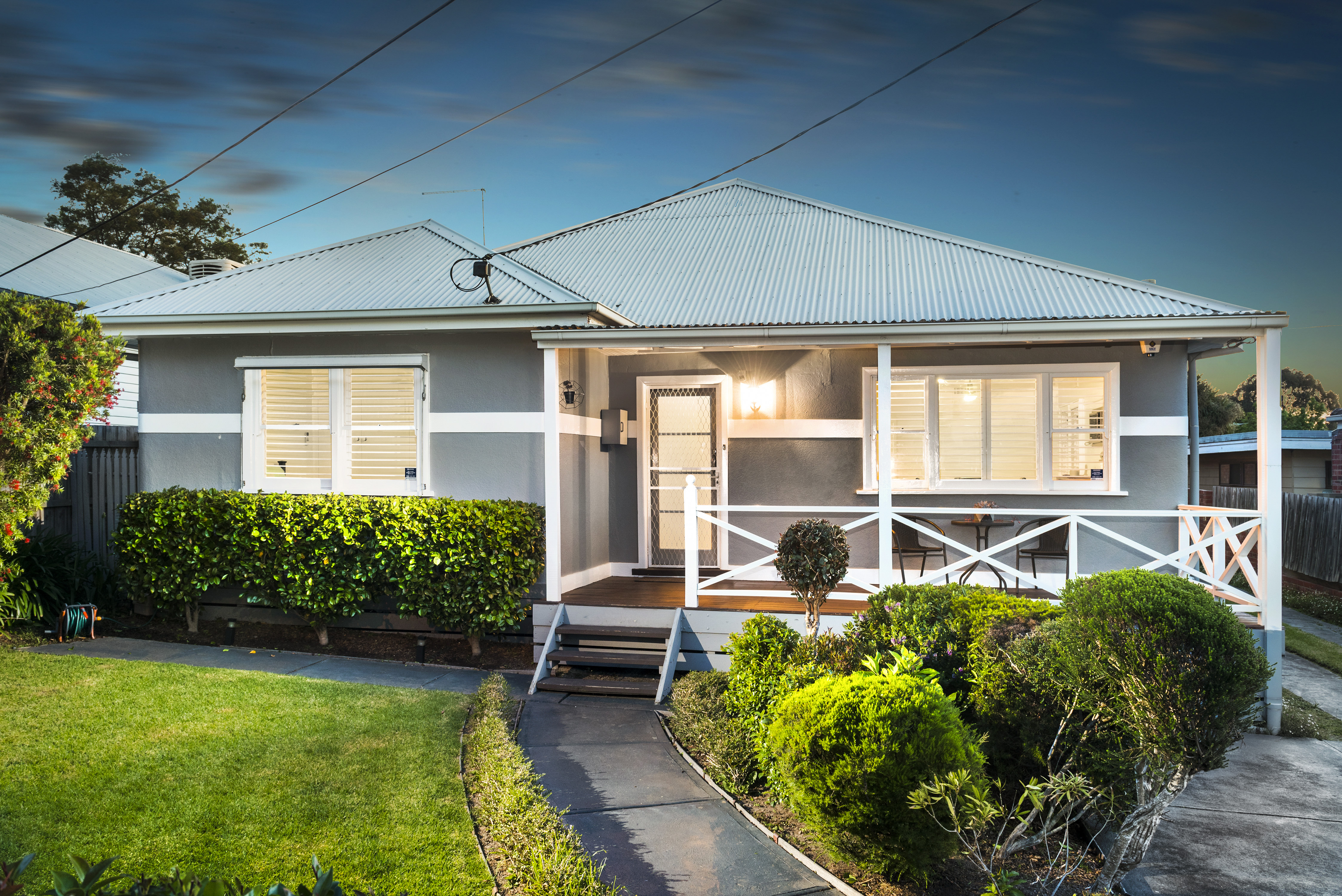 Cameron is professional, reliable and has excellent market knowledge. Cameron provided ongoing support and assistance throughout the selling process and is also an excellent auctioneer.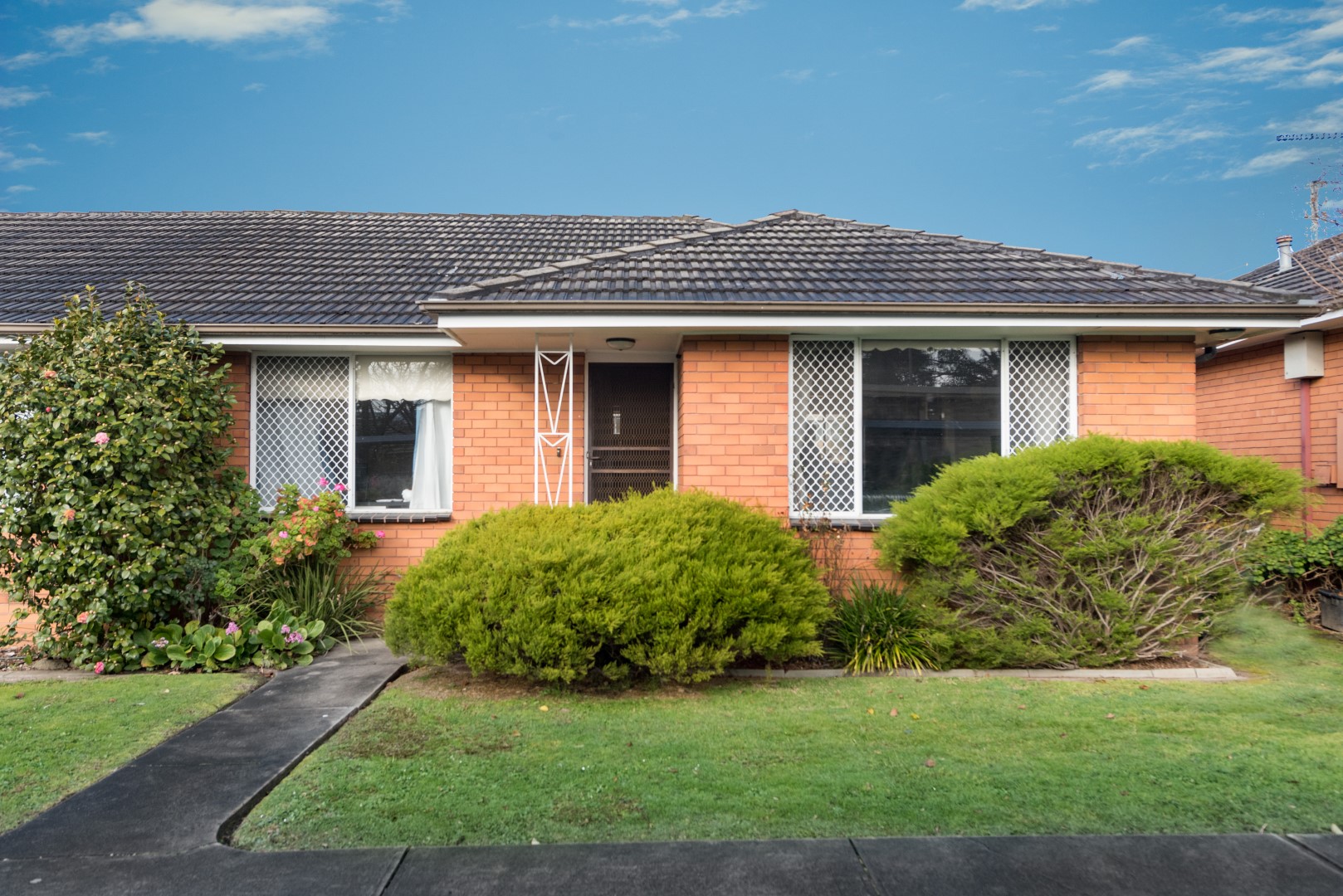 There are a lot of estate agents in Blackburn, but I always go to Woodard's because I want to see Cameron. He is very friendly and knowledgeable and no matter what questions I have for him, he takes the time to answer them for me. He provides me with an accurate assessment of the current market. I find him very approachable and I am glad to see he has built a great team around him. They work well together. Whether I am buying, selling or renting, I go to Cameron as my first choice.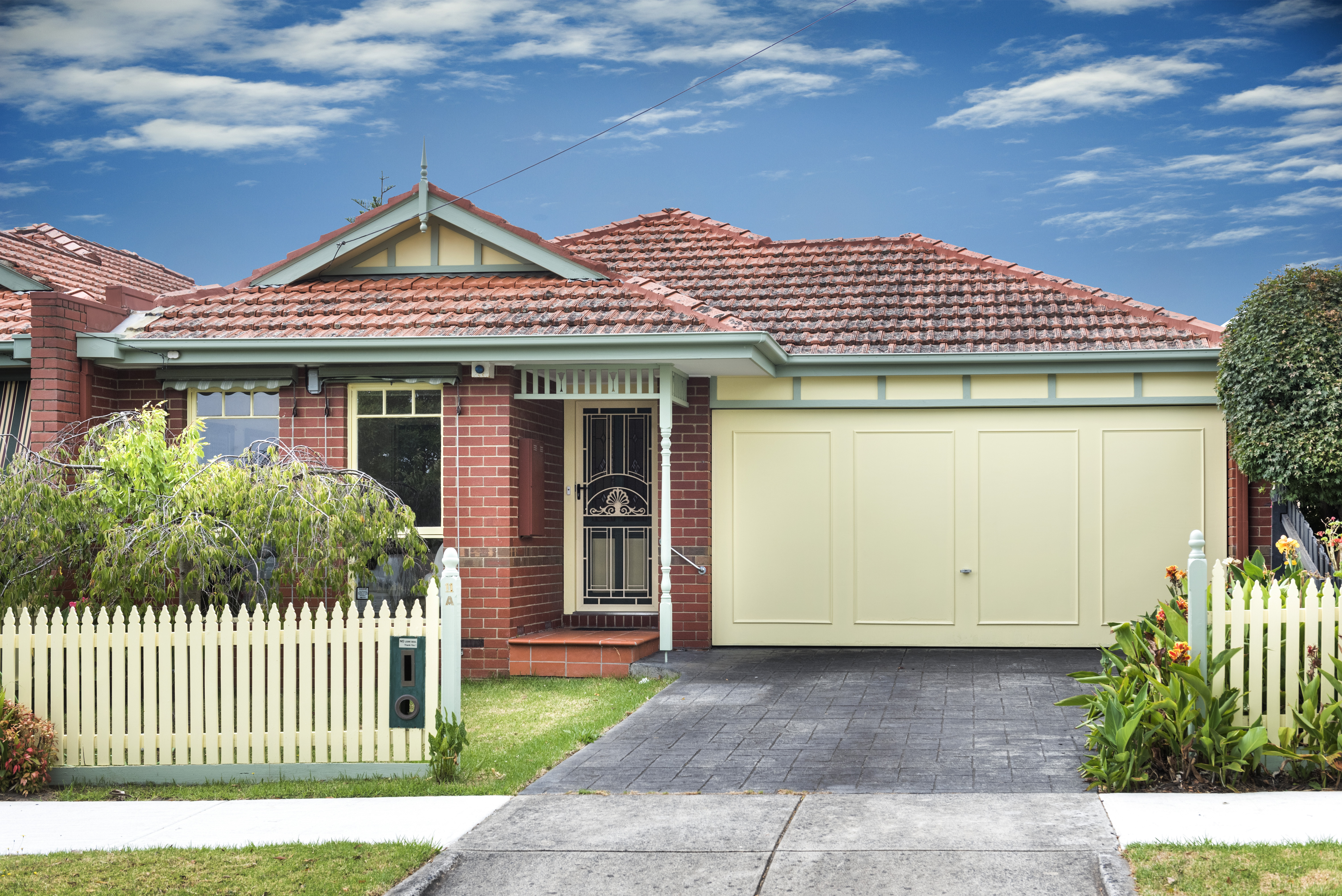 Cameron is a very skilled auctioneer. He is always approachable, very professional and hard working.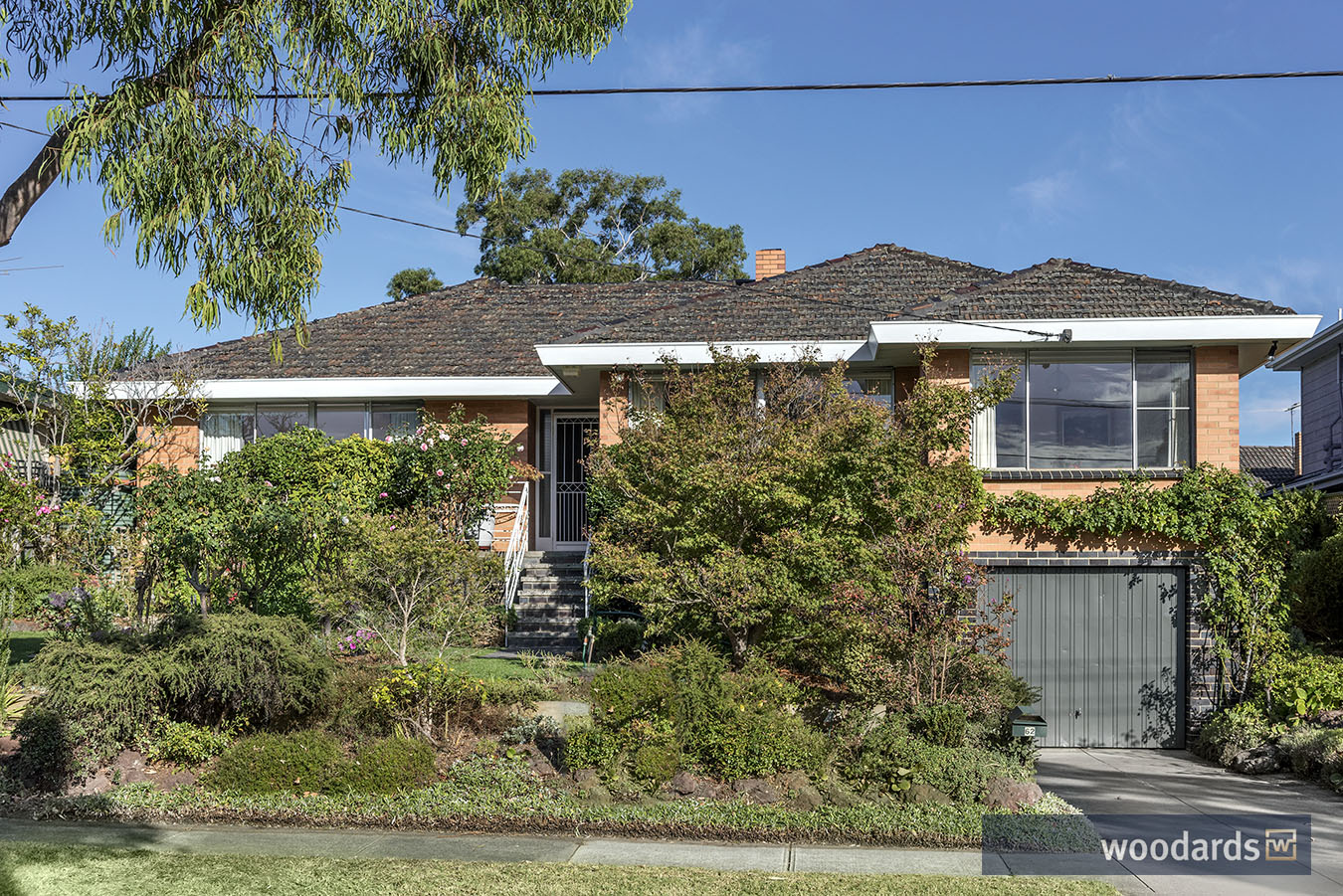 Cameron showed great skill at the auction.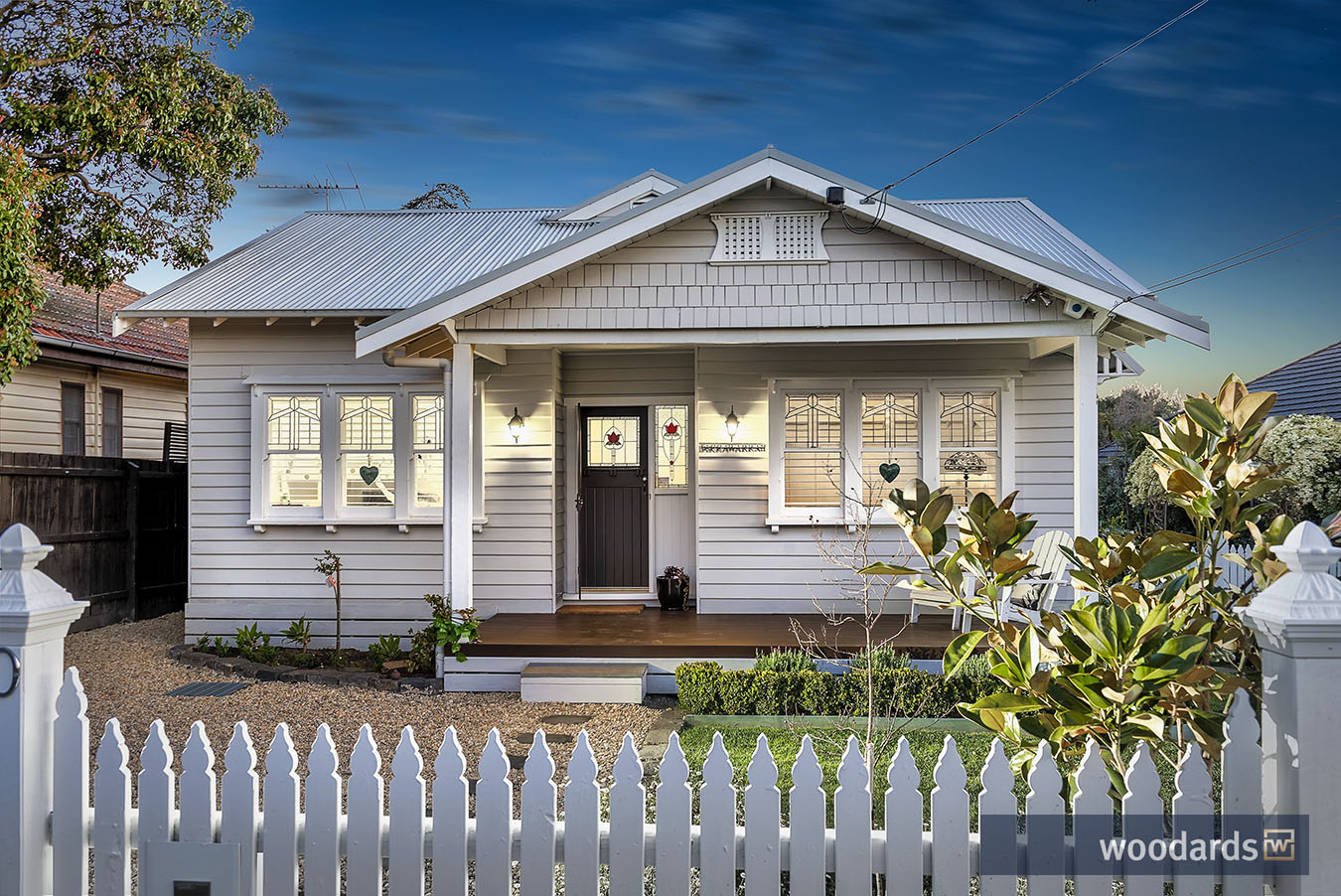 Excellent - also very professional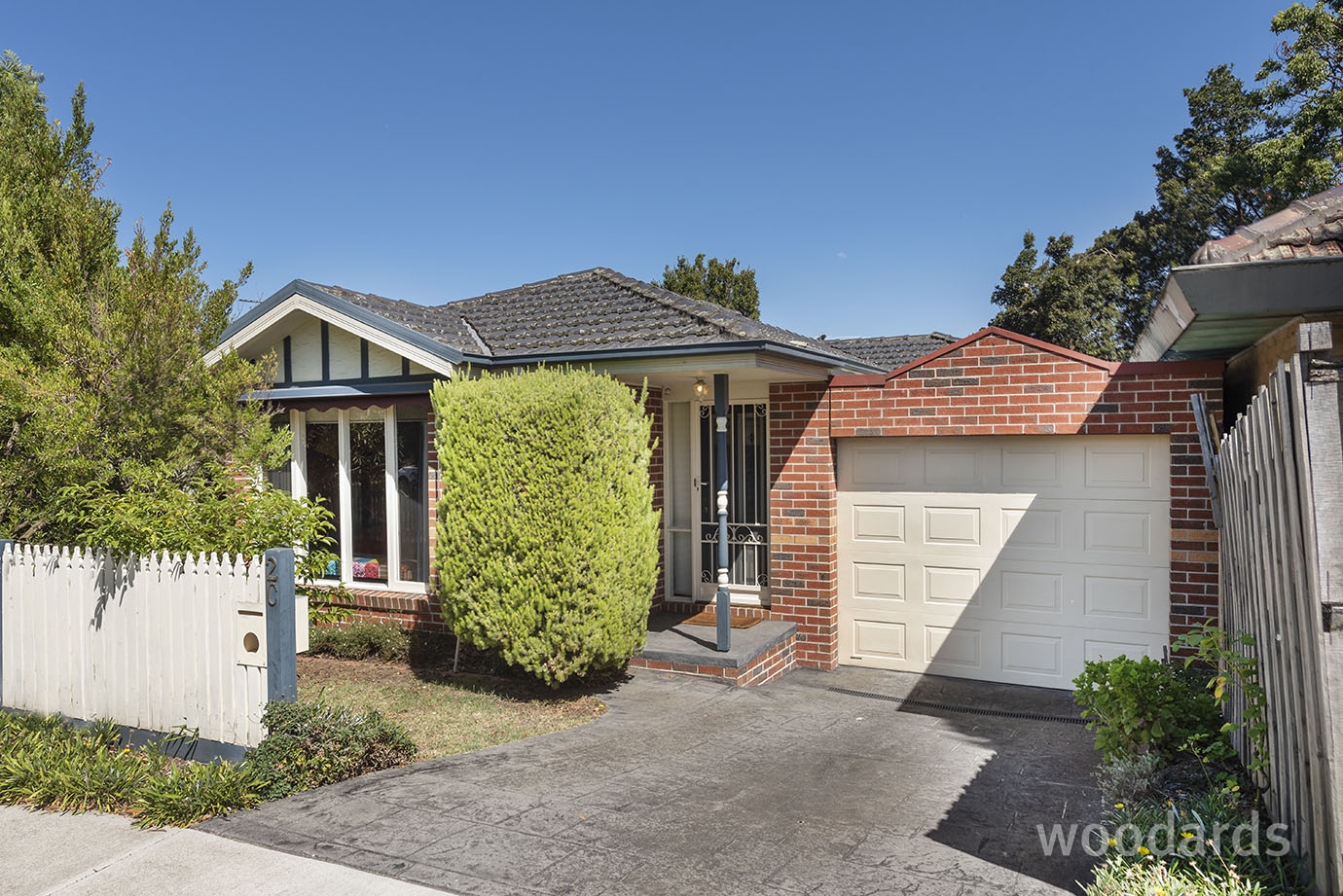 I found Cameron very easy to work with. His easy going manner belies a market knowledge and professionalism that is exemplary. Cameron conducted a successful auction under difficult circumstances - I have dealt with Cameron previously and would have no hesitation in dealing with him again, nor would I have any hesitation in recommending Woodards to prospective clients.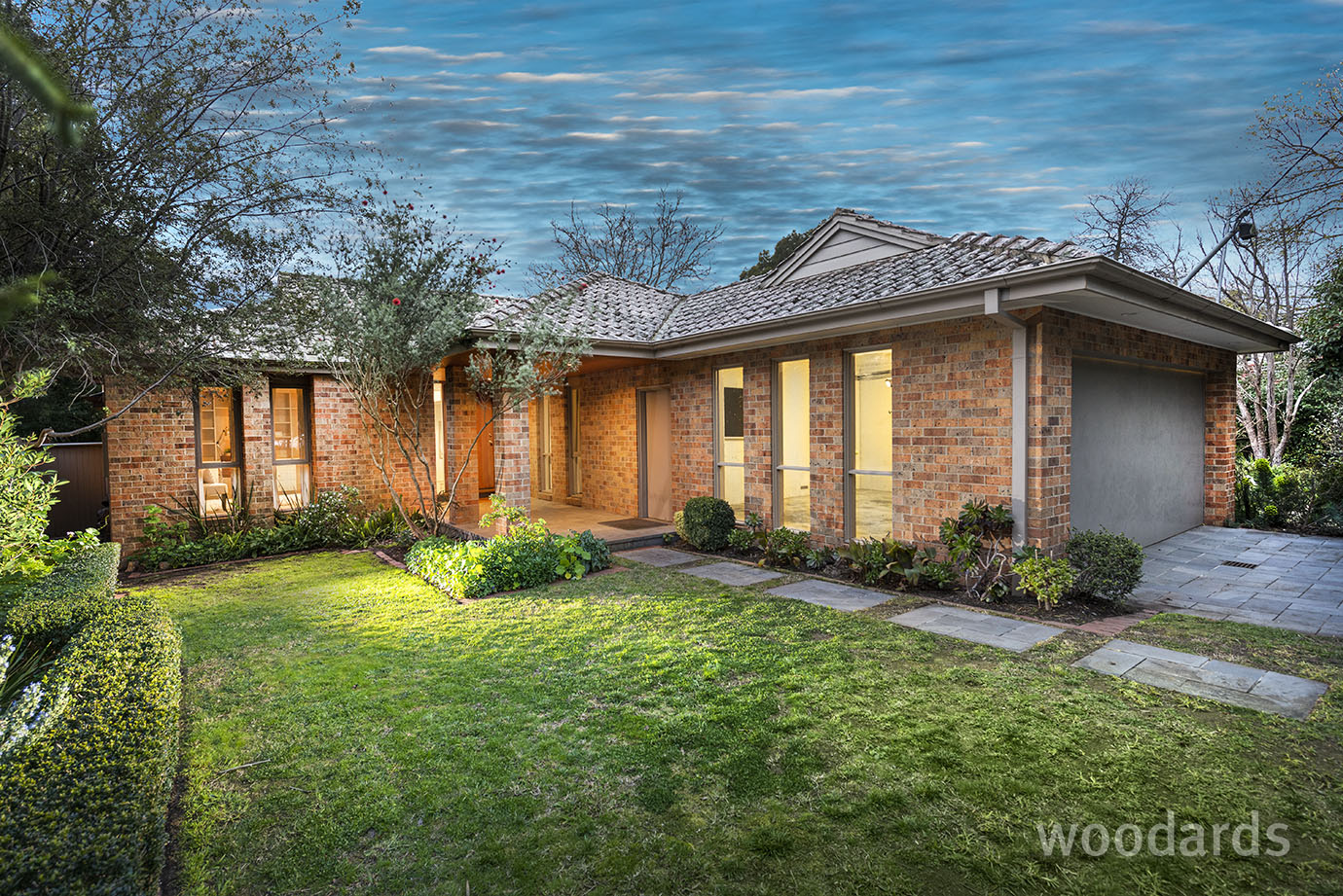 Above and beyond Cameron and Jackie provided excellent service right from the time we selected them as agents. As a not-for-profit organisation, they realised that we had minimal resources, so they co-ordinated all the staging and other services required to prepare the house for sale. They were professional at all times, reported effectively to us on the level of interest and conducted the auction with expertise, getting a good result. I would highly recommend this team.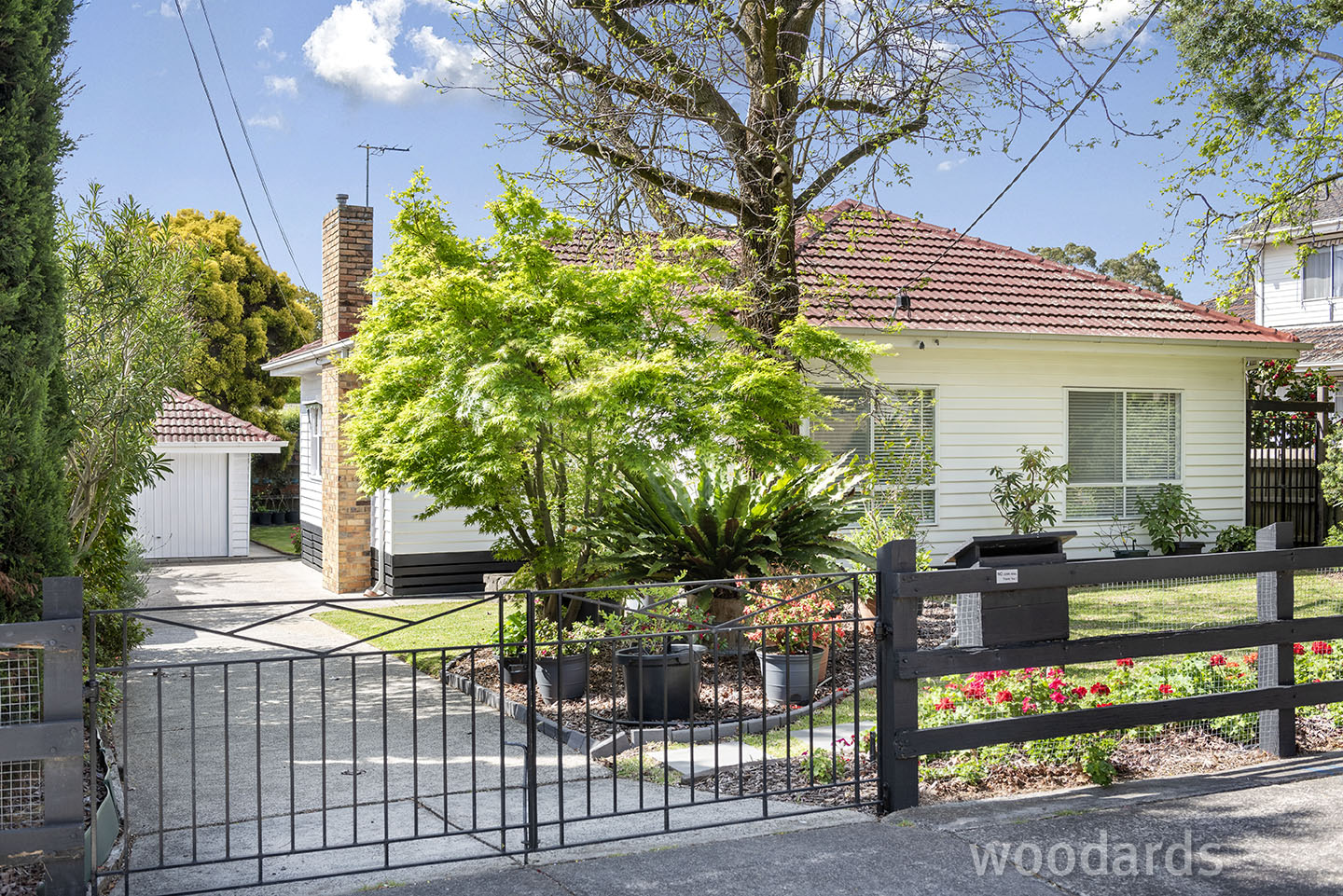 Great experience We were very happy we chose Cameron as our agent in the sale of our house. We found him to be easy to relate to with a great knowledge of the current market. A skilled auctioneer who achieved an outstanding result for us on the day. We highly recommend Cameron and his team at Woodards Blackburn.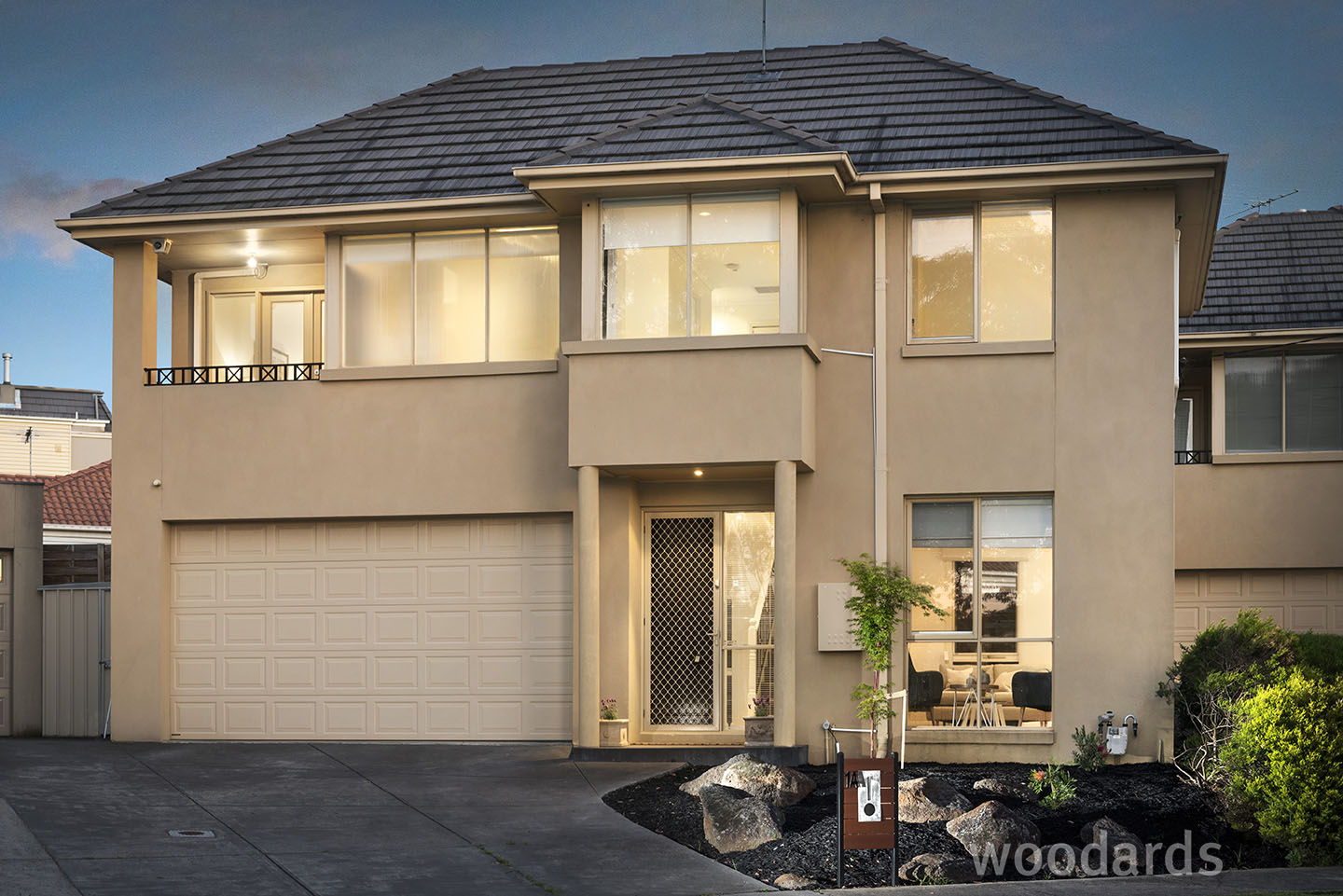 Great Auctioneer Cameron's handling of the sale and auction of my home far exceeded my expectations in both service and results. I was kept fully informed of the progress at all stages of the campaign and on Auction Day Cameron as the auctioneer used his skills to ensure that the highest possible price was achieved. The sale price was far higher than I had anticipated and I believe that this was as a direct result of a well executed marketing campaign, a terrific sales team and a highly skilled auctioneer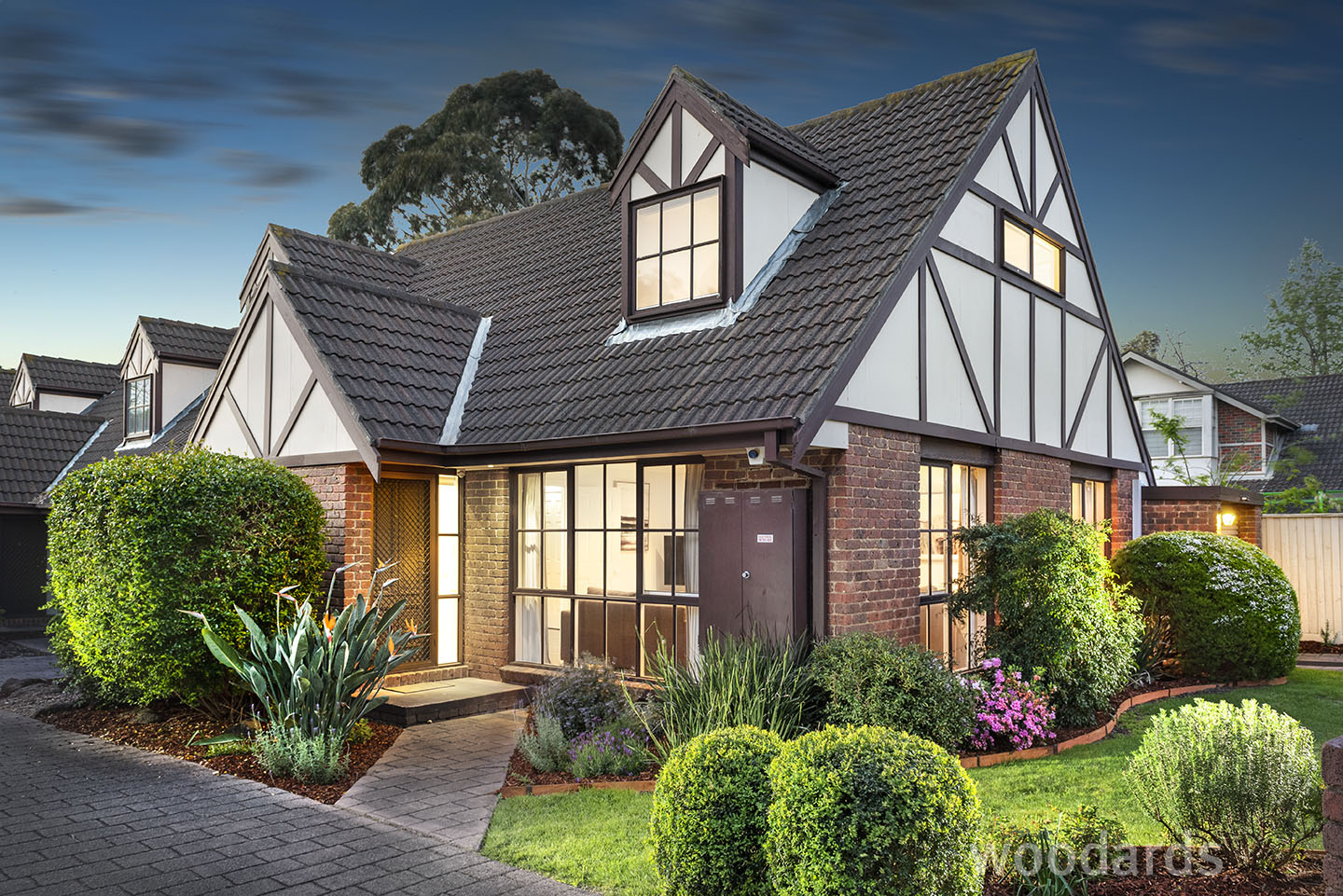 Very professional and easy to work with We found Cameron great to deal with. Selling can be stressful but it was easy with Cameron. He is very professional and a skilled auctioneer. He got us a great price.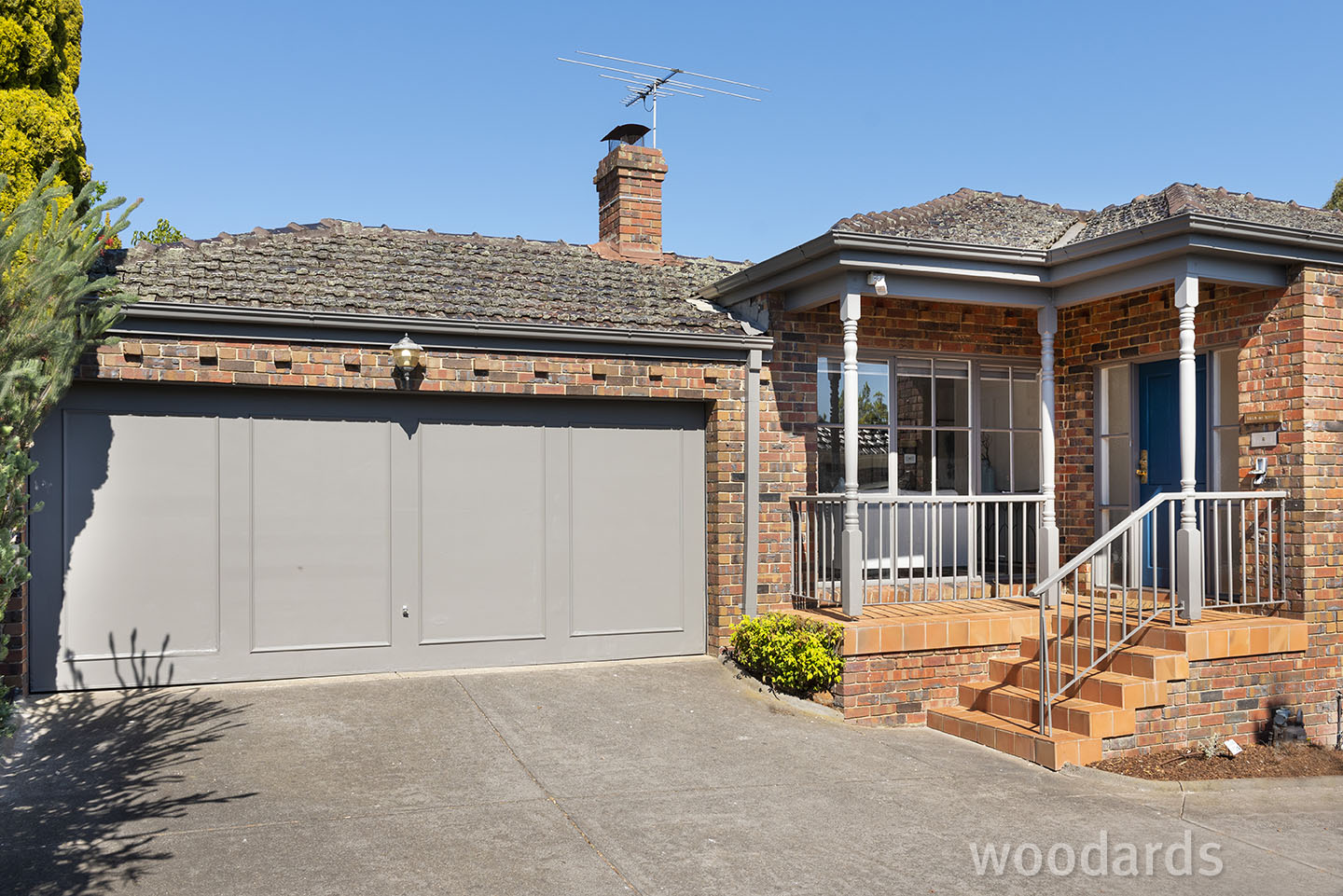 Extremely professional, highly experienced, exceptionally personable We had a seamless, easy and positive experience as vendors with Cameron and his team at Woodards Blackburn. The campaign leading up to the auction was well planned and the communication throughout the campaign excellent. Cameron is a highly skilled auctioneer and achieved an exceptional result for us. Very happy!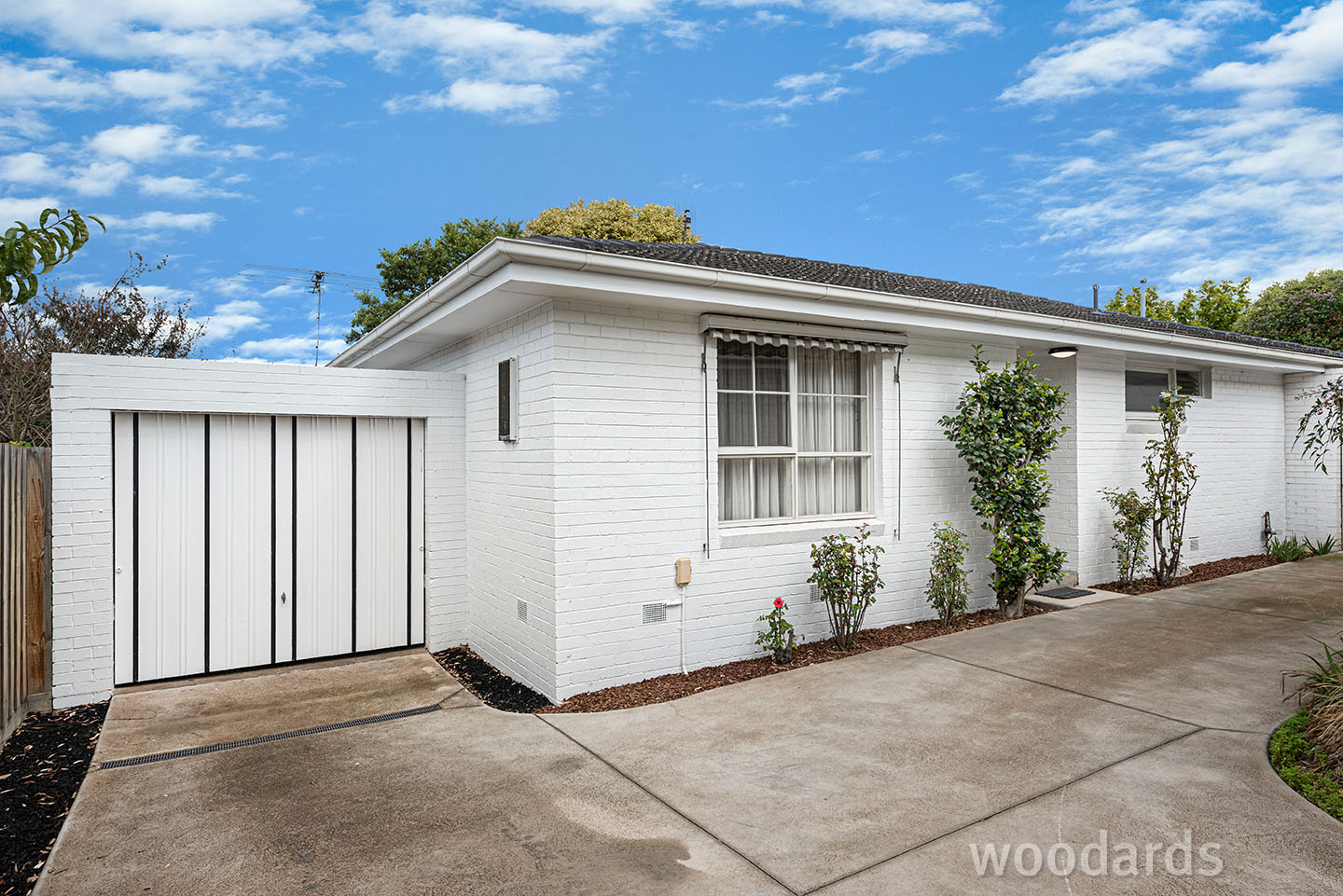 From face-to-face meetings and telephone calls through to the successful sale by auction, there was an atmosphere of friendly rapport, quiet confidence and trust created by Cameron Way and Demi Liu with day-to-day operations managed by Demi. Timely information and options were calmly and clearly put with no 'pushy' or 'over the top' sales spiel. This better enabled me to put extra effort to complement the evident quality of the advice and friendly, realistic service. At no point did I feel I was being pushed into an uncomfortable vendor position. This also extended to involvement of the consultant stylist. That there was a highly successful auction sale, including evident appropriate rapport with interested buyers and the successful purchasers, more than justified my choice of agents. Fortunate and happy – yes; but there was more and that was due to the valuable experience, skills, talents and enthusiasm of who I placed my trust in. I am much obliged to Cameron and Demi and happy for the above to be made public.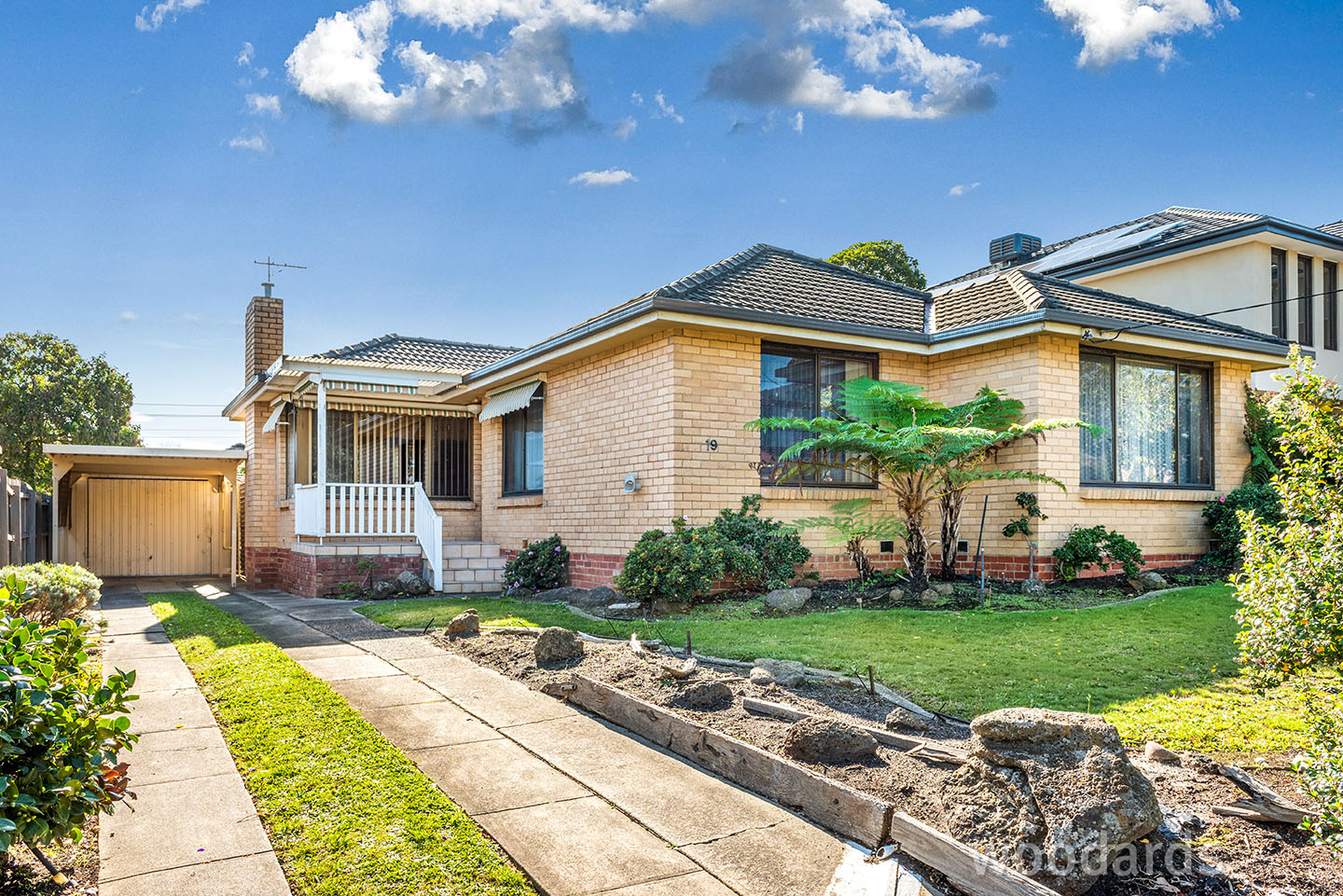 Cameron's knowledge of the local market and area, even through the Covid crisis, was very reassuring to us with our sale. We sold within 3 weeks, and were kept up to date with regular emails and texts regarding the property inspections, and interested buyers. Cameron exceeded our expectations and we felt like we were "in good hands". Thank you Cameron and team at Woodards Blackburn!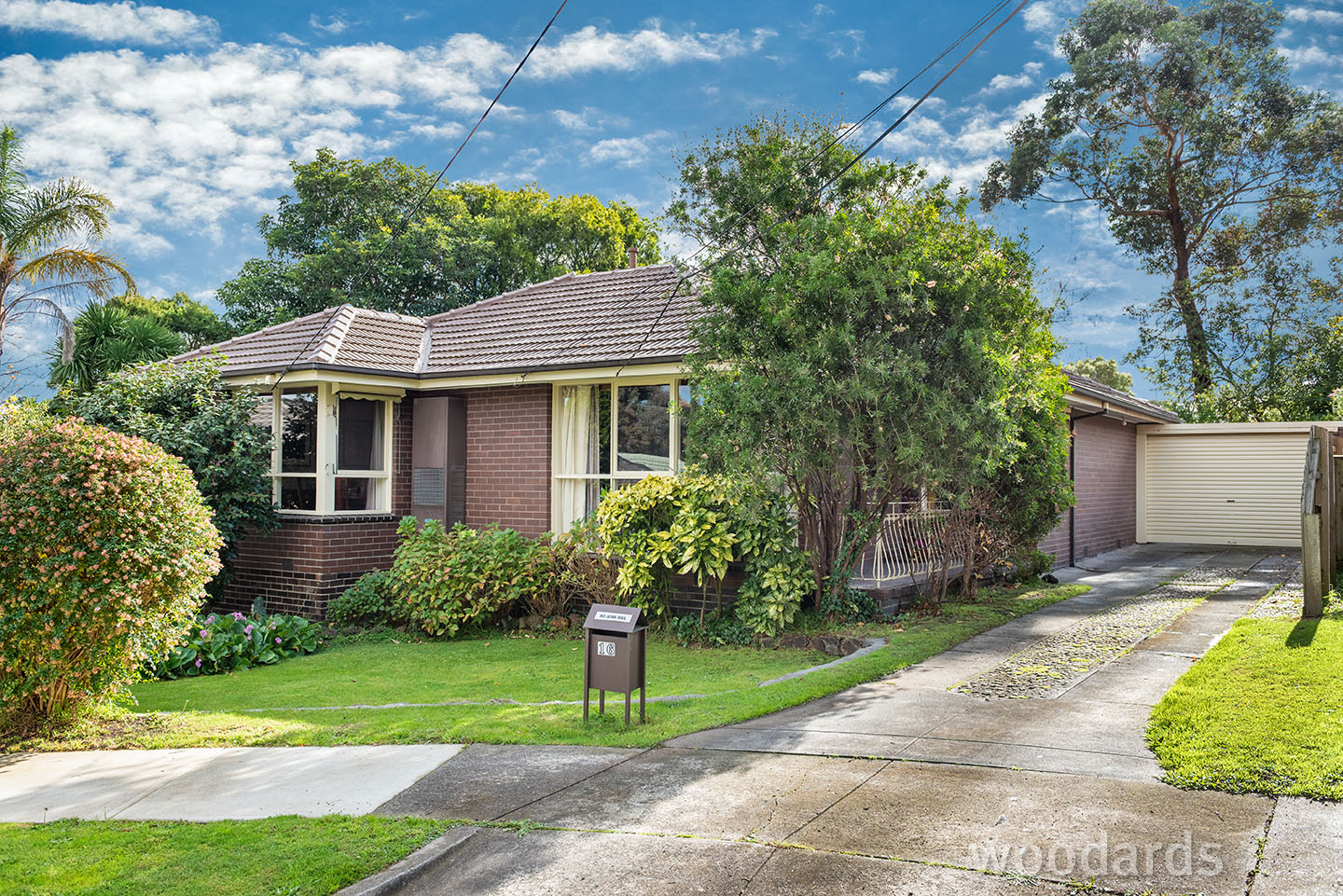 Cameron and Jackie provided friendly, wise and timely advice throughout the ups and downs of selling our property. We appreciated the extra effort they made in selling our property. We highly recommend Cameron.
We had interacted with Cameron and Jackie during the auction. Since then, Kristy has helped with the lease and Sharliese has been managing our investment property. All agents we had interaction with are very professional and responsive. Excellent service! Highly recommended.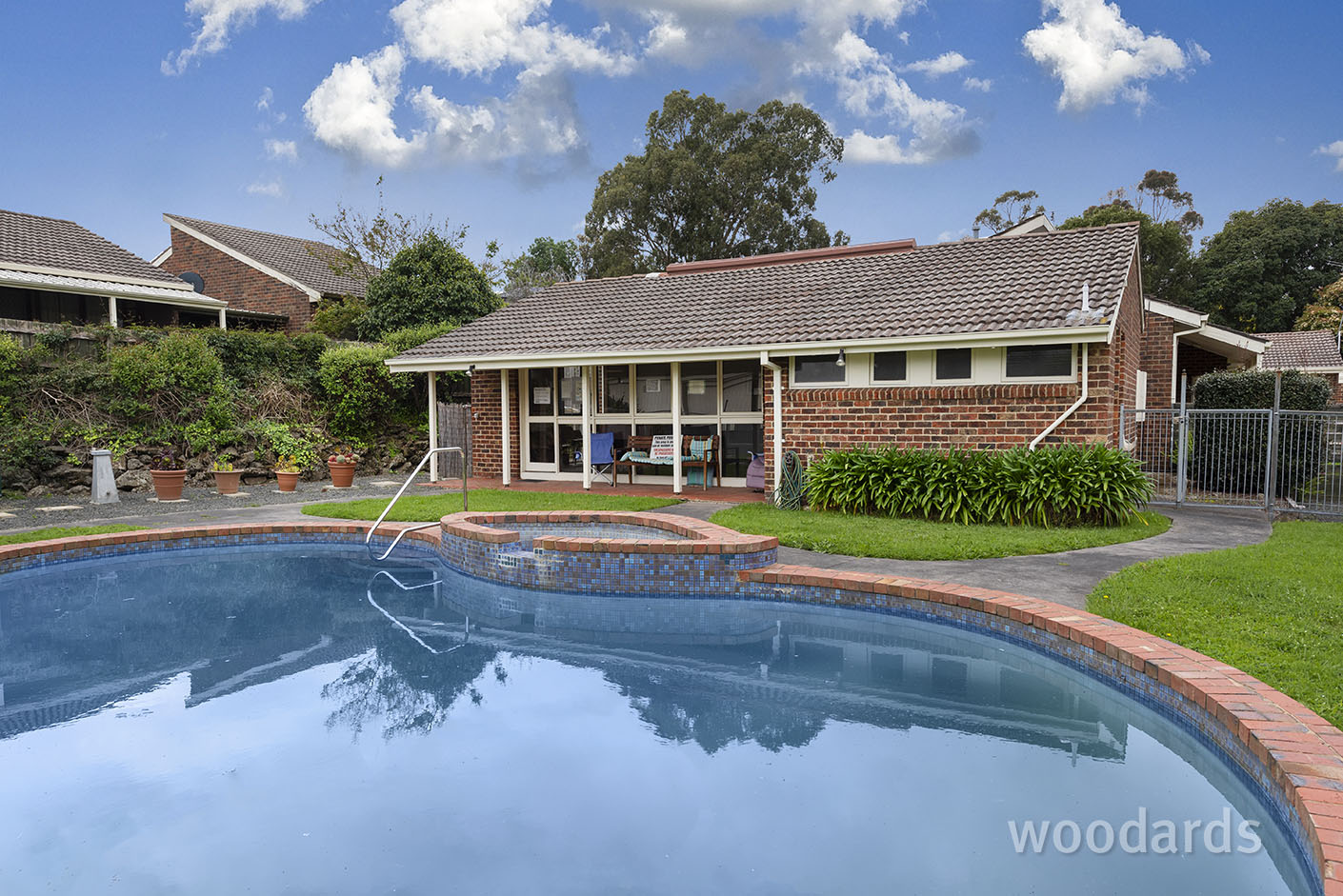 Jackie and Cameron were terrific to work with. They worked closely with us to make sure that we had all of the information that we needed; answered every single question. Cameron was quick to respond to every question and his knowledge of the history of the unit we were looking to buy, and of the local area was instrumental in us pursuing this property.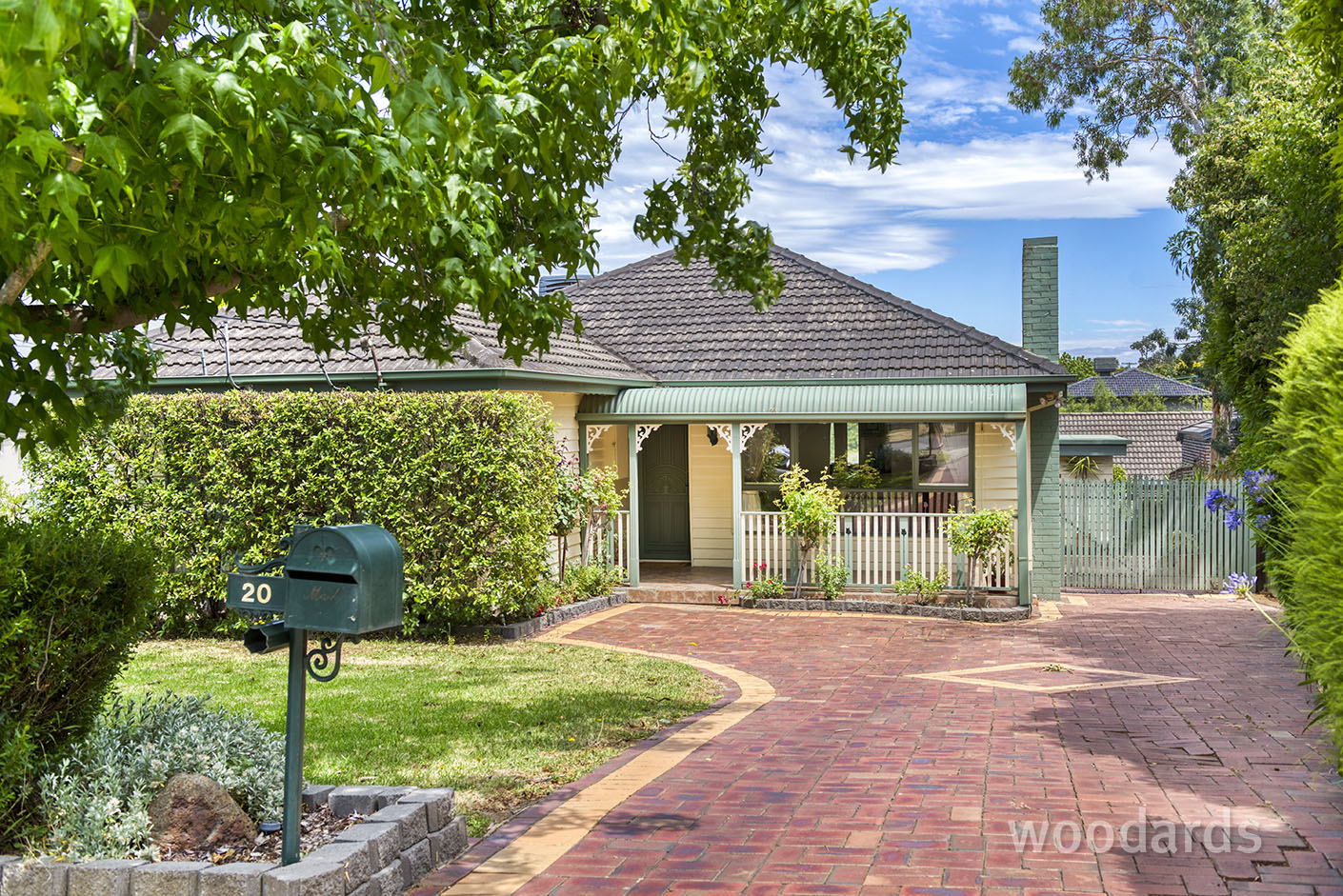 Cameron has a personable style and was true to his word in terms of the house market value and ultimate selling price.
Cameron was an exceptional agent. We highly recommend him to anyone looking to sell their property. His knowledge of the local market, work ethic, honesty, professionalism and friendly character are commendable. We can't thank him enough for his assistance in the sale of our property, for turning it around so quickly for us and for his work to ensure the favourable outcome for us.
We found Cameron to be very professional in the way he went about his duties in preparing us for the auction of our property in Burwood East. His relevant knowledge and his bright personality were very impressive, and made us feel relaxed about the whole procedure, resulting in all parties being happy with the result of the auction. We would have no hesitation in recommending him to any prospective client.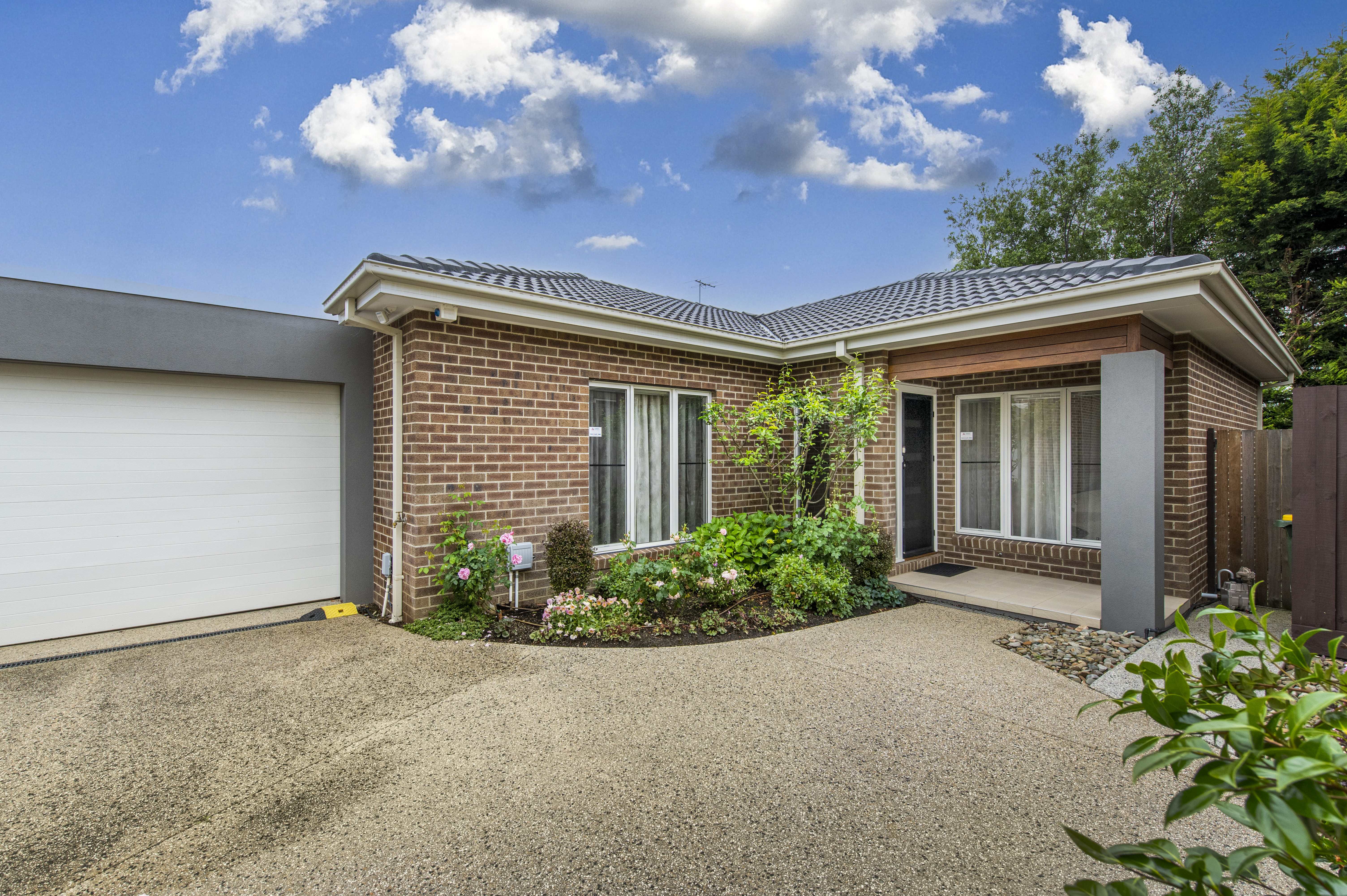 Cameron's knowledge and experience assisted us make informed decisions throughout the process and her communication kept us informed at all times.
Cameron and the team at Woodards were knowledgeable, efficient, professionals who were great to work with. Communication and service throughout the process was excellent and his advice and commitment to the sale of the property ensured a superior result.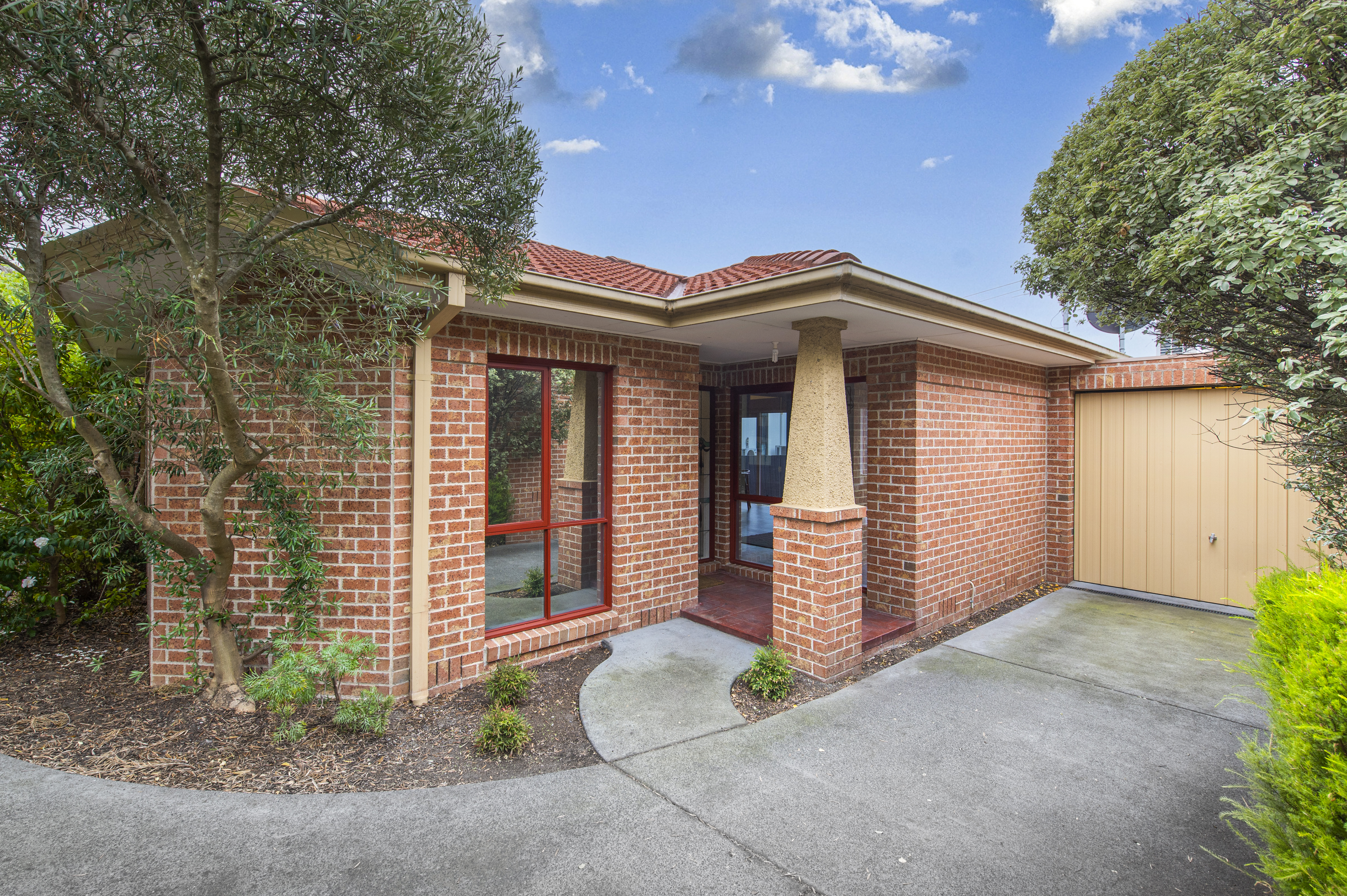 Cameron was very professional and easy to work with during the campaign. He explained the process and options available, provided great advice and delivered above and beyond our expectations. I would recommend Cameron and his team to those who want an honest and professional selling experience.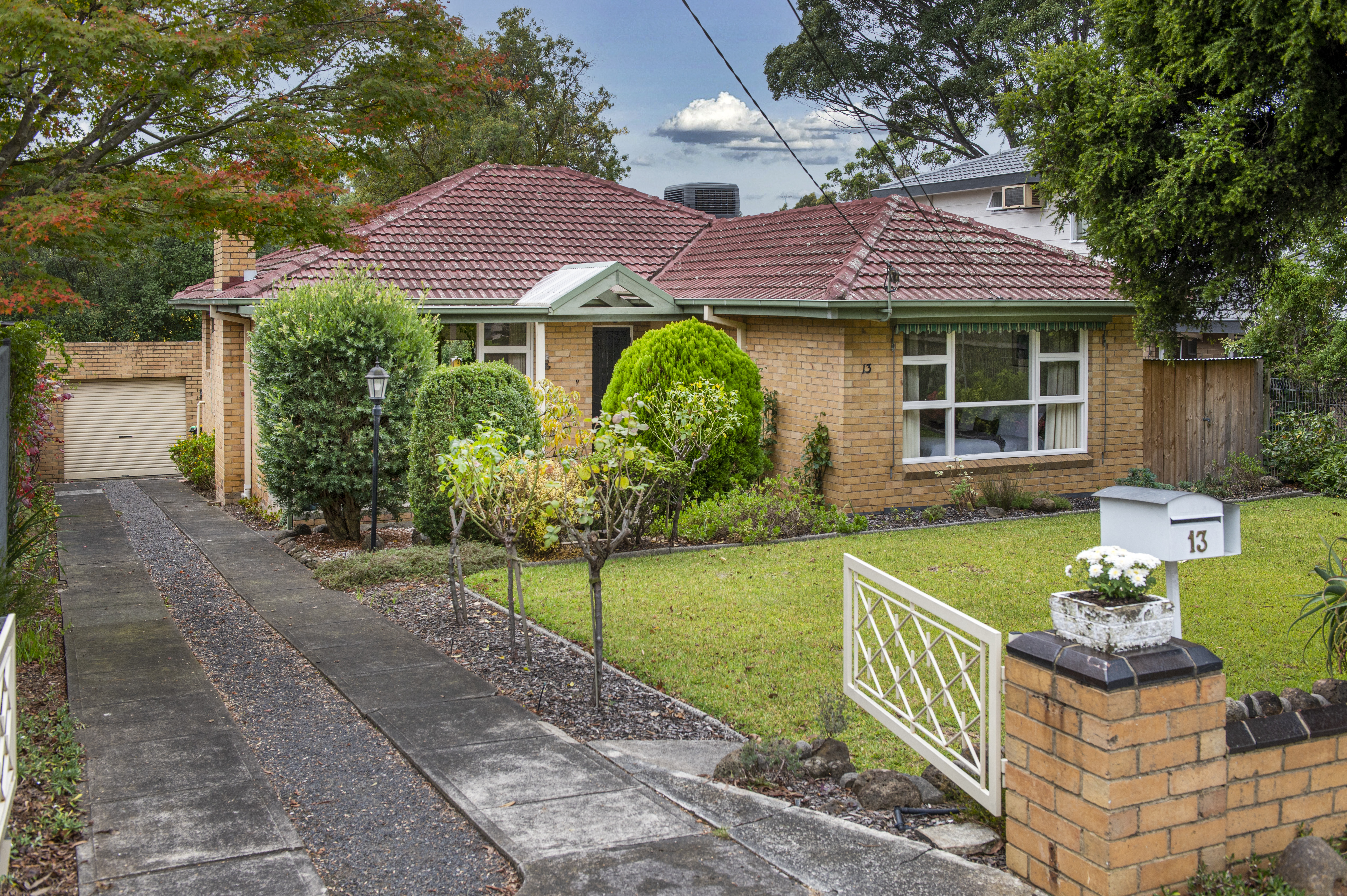 Cameron is a professional, genuine and patient agent who helped me securing my new home in Blackburn South. I can't thank Cameron enough for his effort and patience on the day of auction, thank you again!!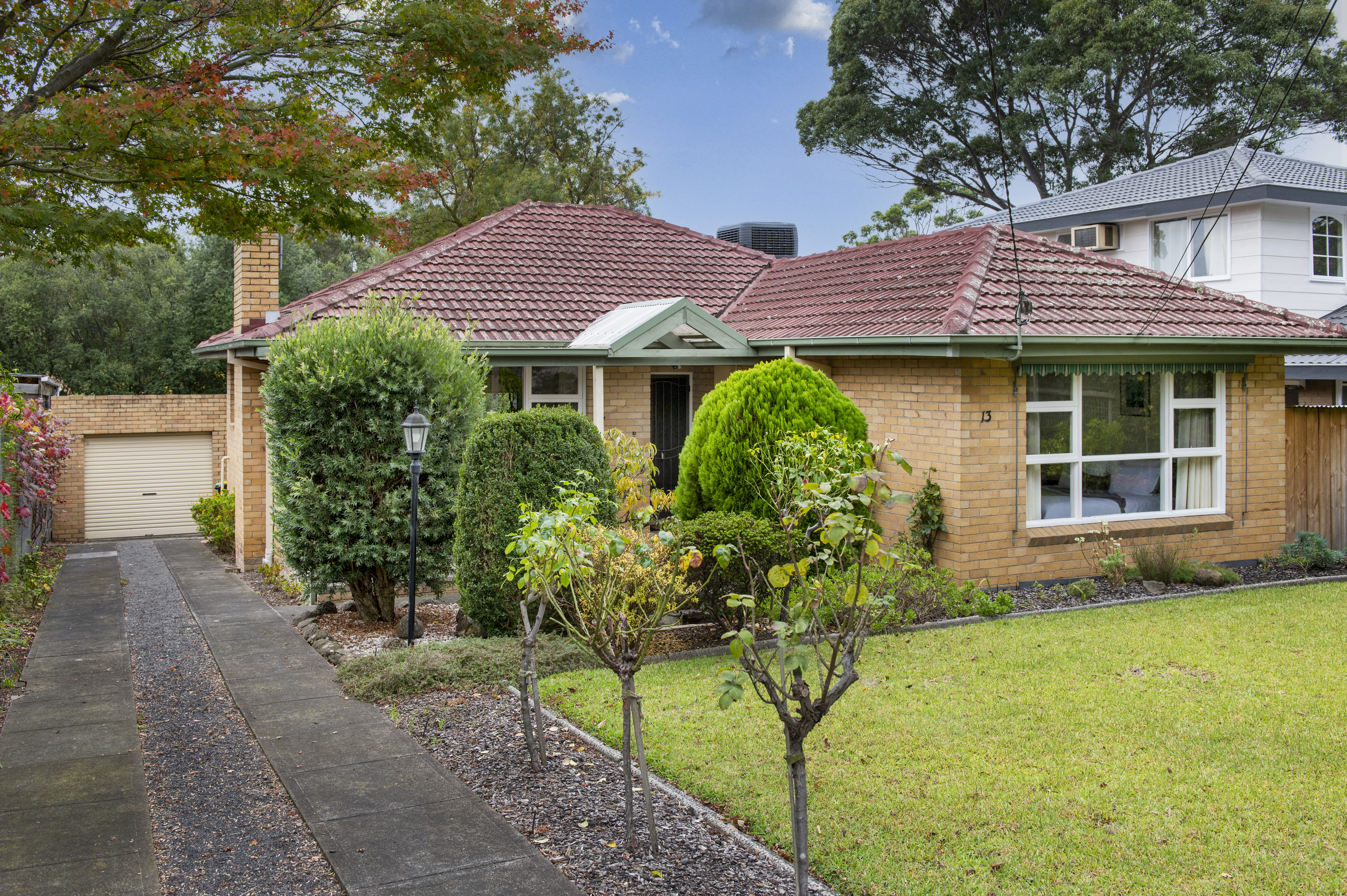 A true professional and master auctioneer with a great sense of humor and extensive knowledge of the market as well as guidance on navigating the aged care system. All contacts he provided have been a pleasure to deal with. He picked out features of the home and helped me understand the pricing range. He won me over on our first meeting! I was kept up to date on all aspects of the sale process. Excellent communication! Excellent result at auction!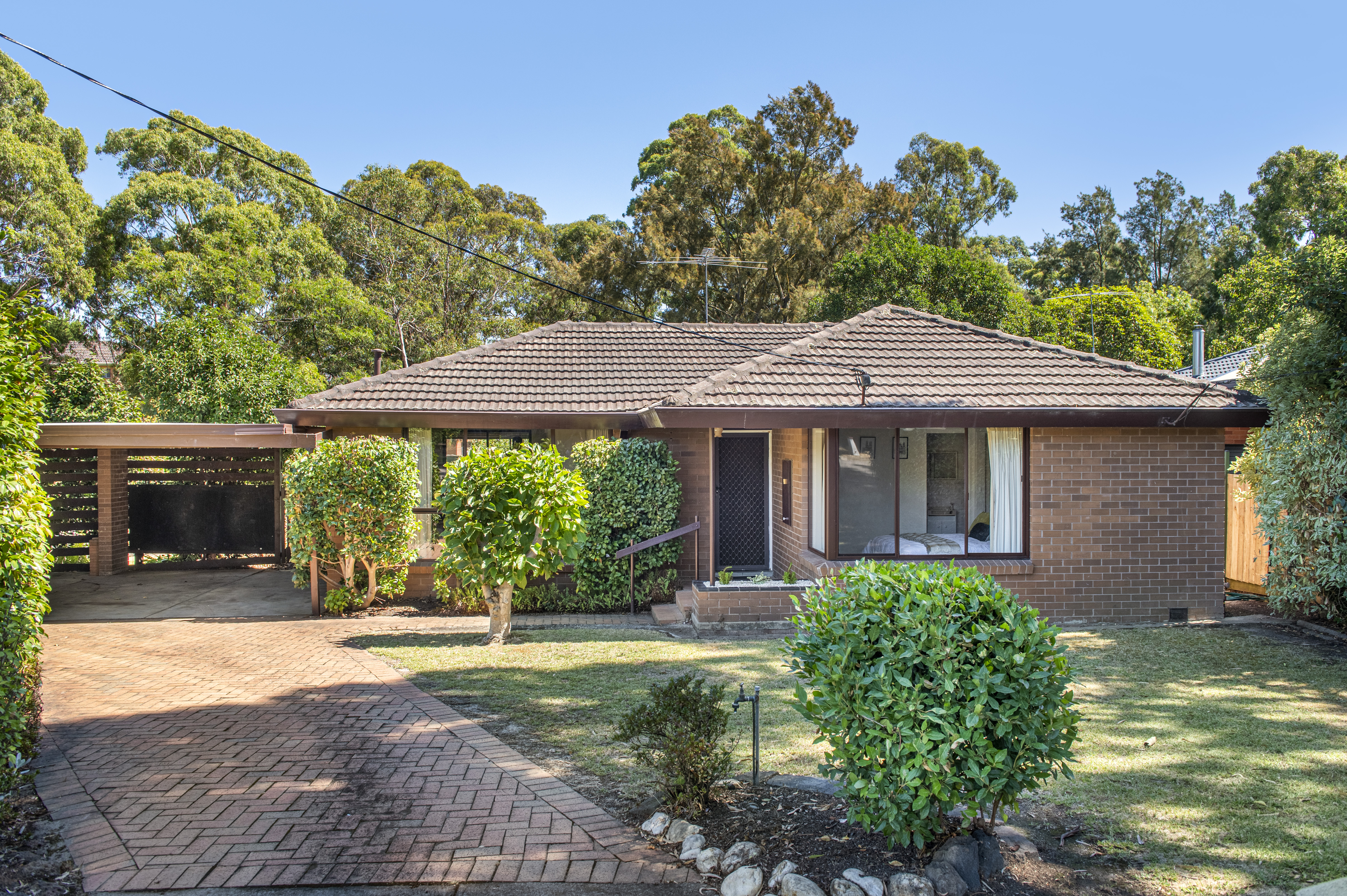 Cameron was excellent to deal with, very responsive and helpful with all of our enquiries before the sale and after settlement also. Highly recommend Cameron as an agent to work with.
Cameron's Current Listings