With over 30 years in real estate, Carole has spent the past 15 of those years as a dedicated property manager. Highly experienced in all areas of property management, Carole is known for her sense of humour, professionalism and outstanding communication skills. With a strong work ethic underscored by precision and attention to detail, Carole understands that her role is not only to lease her clients' properties, but also to protect her landlord's valuable assets by ensuring maximum returns, low vacancy rates and staying up-to-date with changes in legislation. Carole is also thrilled to match the right tenants with the right property and always ensures that they are well looked after. Results driven and extremely hardworking, Carole sets high standards for herself and has established a reputation as someone who works tirelessly for her clients, taking the time to fully understand their needs and devise practical solutions that ensures the satisfaction of both landlords and tenants alike. More than anything, Carole embodies the principle that to be a successful property manager you must look after your clients' properties as if they were your own.
Testimonials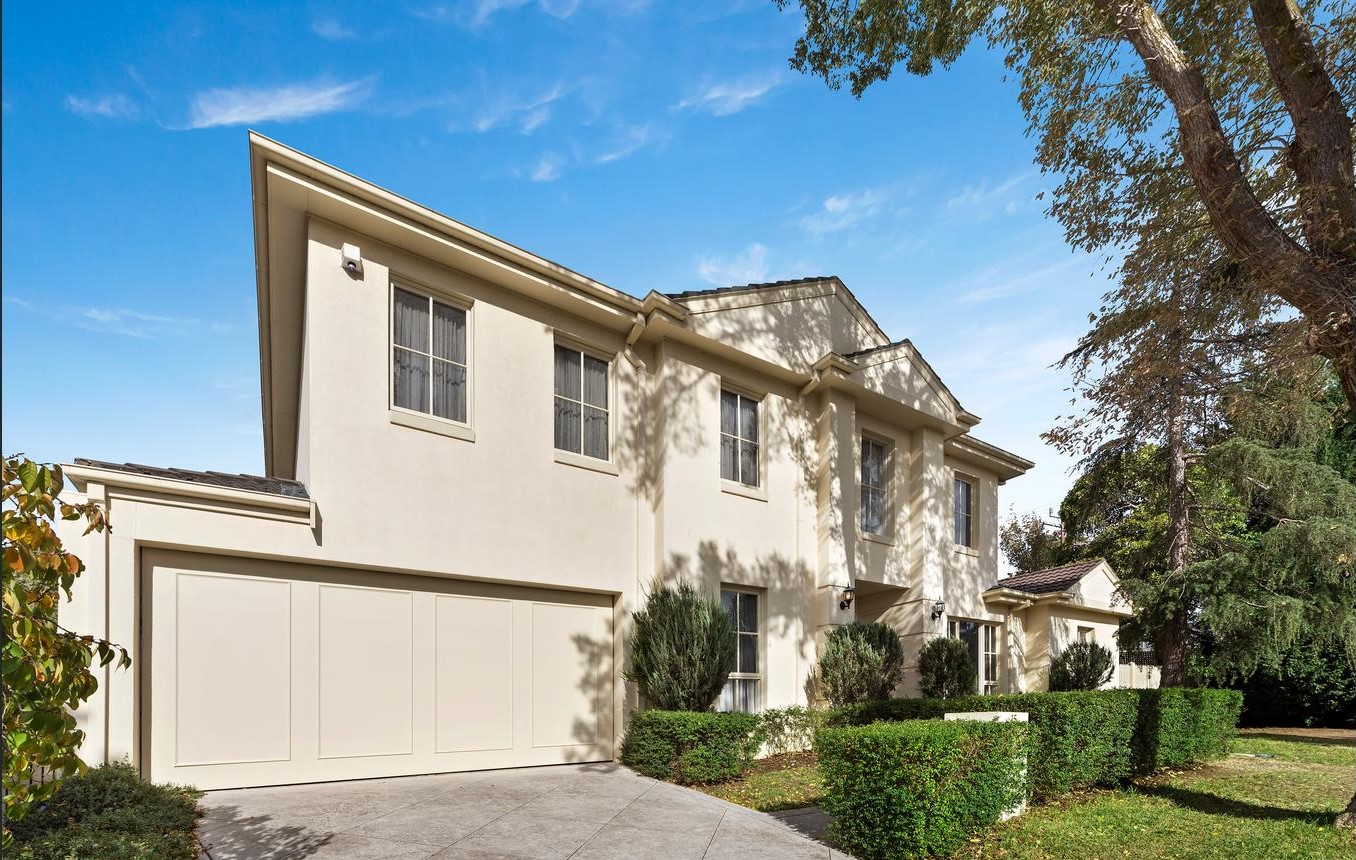 The best property manager ever! We thank-you for making our transition from country living (Albury NSW) to Melbourne an awesome experience back in 2011...Doncaster has been a wonderful home. We have celebrated.... and watched our 4 children grow to adults. You made renting this home, our home! Thank-you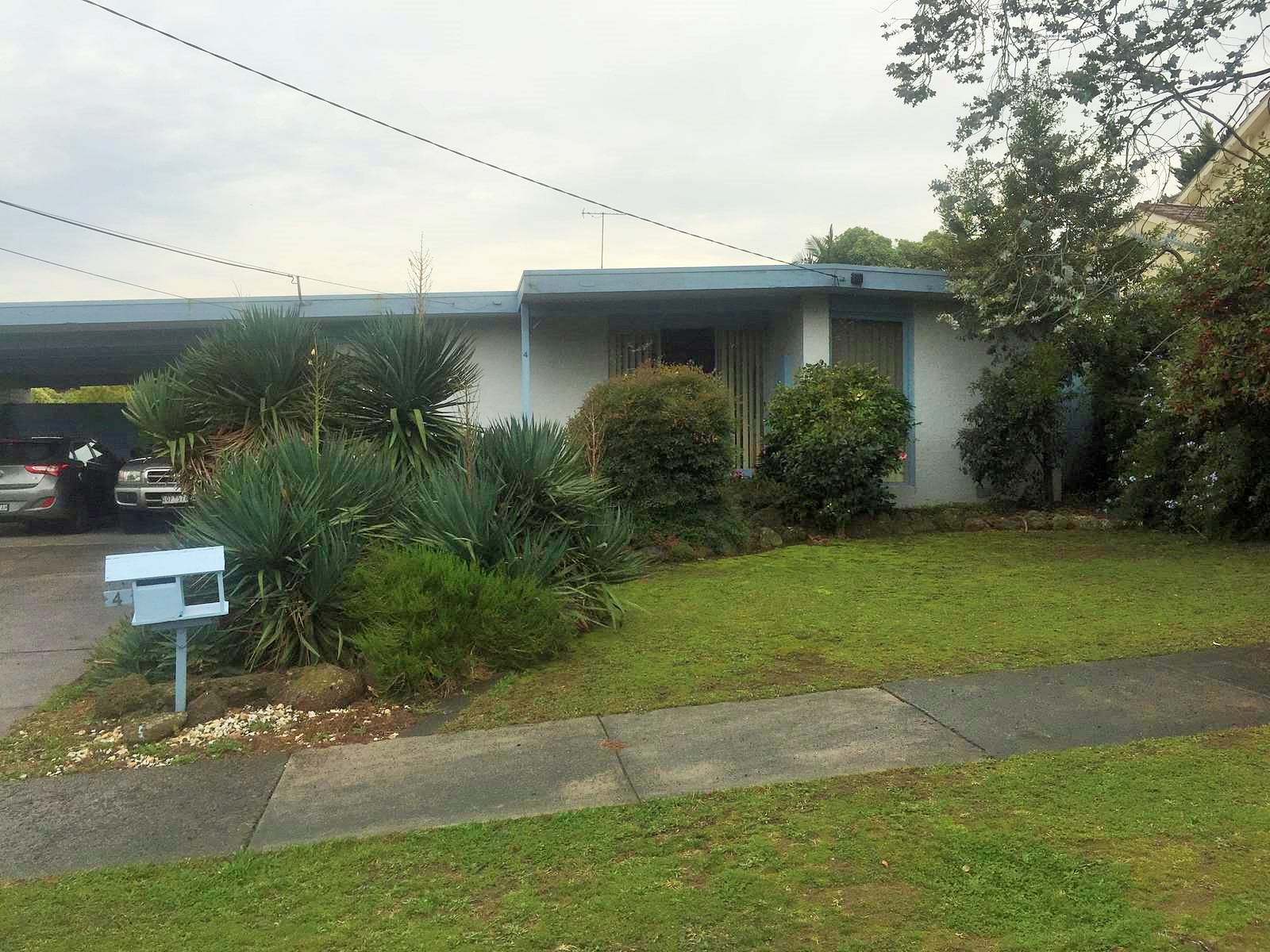 Thanks Carole, You are wonderful!
Carole's Current Listings