Caroline Hammill
Manager - Sales & Investments
Caroline has cornered the market with her outstanding project management skills and sales success stories. She carefully analyses each property, finds the crucial elements that will add value and comes up with the right strategy to get a record-breaking price for your property. Caroline has worked her way up the real estate ladder since 1997, and has found her niche in project managing properties for sale. Caroline is disciplined, is backed by a professional team of Cantonese and Mandarin speaking sales staff, and is supported by an excellent group of trades, stylists and suppliers who perfect her vision, making sure your property is just right. Caroline has bought, sold and invested in many properties herself over the years, so her personal experience speaks volumes. She constantly listens to feedback from buyers who are keenly looking at traditional investment properties, and gives them what they want to see – a property that looks comfortable to live in and is easily accessible to their lifestyle needs. Caroline is always immaculate and on trend in her professionalism, but finds repose at her country acreage in the North-East of Victoria, loves attending to her garden, travelling, food, horses and spending time with her family
Testimonials
We have had experience with Caroline as the buyer. She handled the negotiations very fairly and with great patience. Caroline is a very firm advocate for her vendors, never wavering in her support of their requirements, while she did keep us in the loop at all times. An excellent agent all round. To be recommended.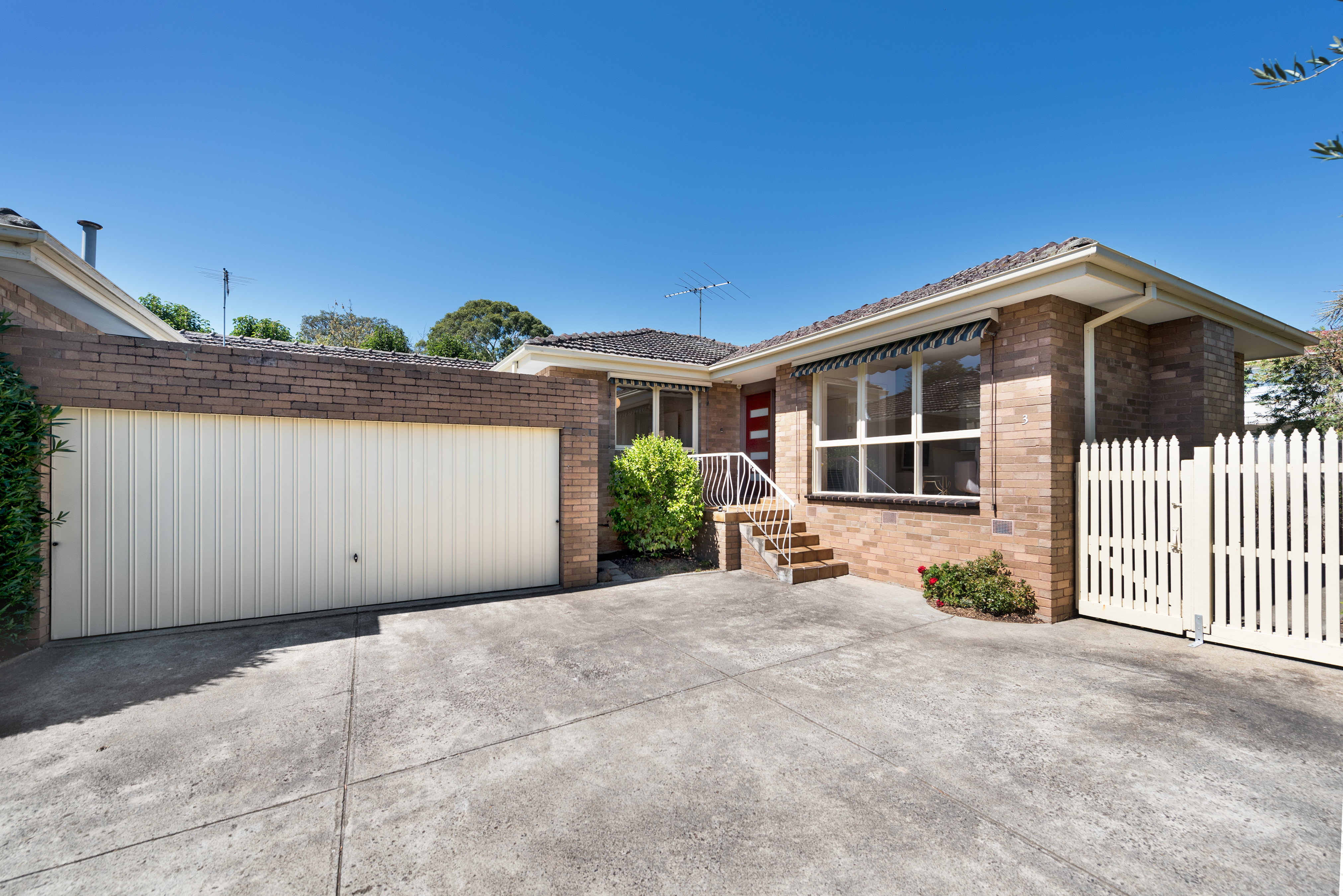 Caroline was very helpful organising trades quickly to update and prepare our villa unit for inspection and sale. We achieved a wonderful price without any hassles at all. It all flowed so well from start to finish. Thank you so much for your advice and professionalism.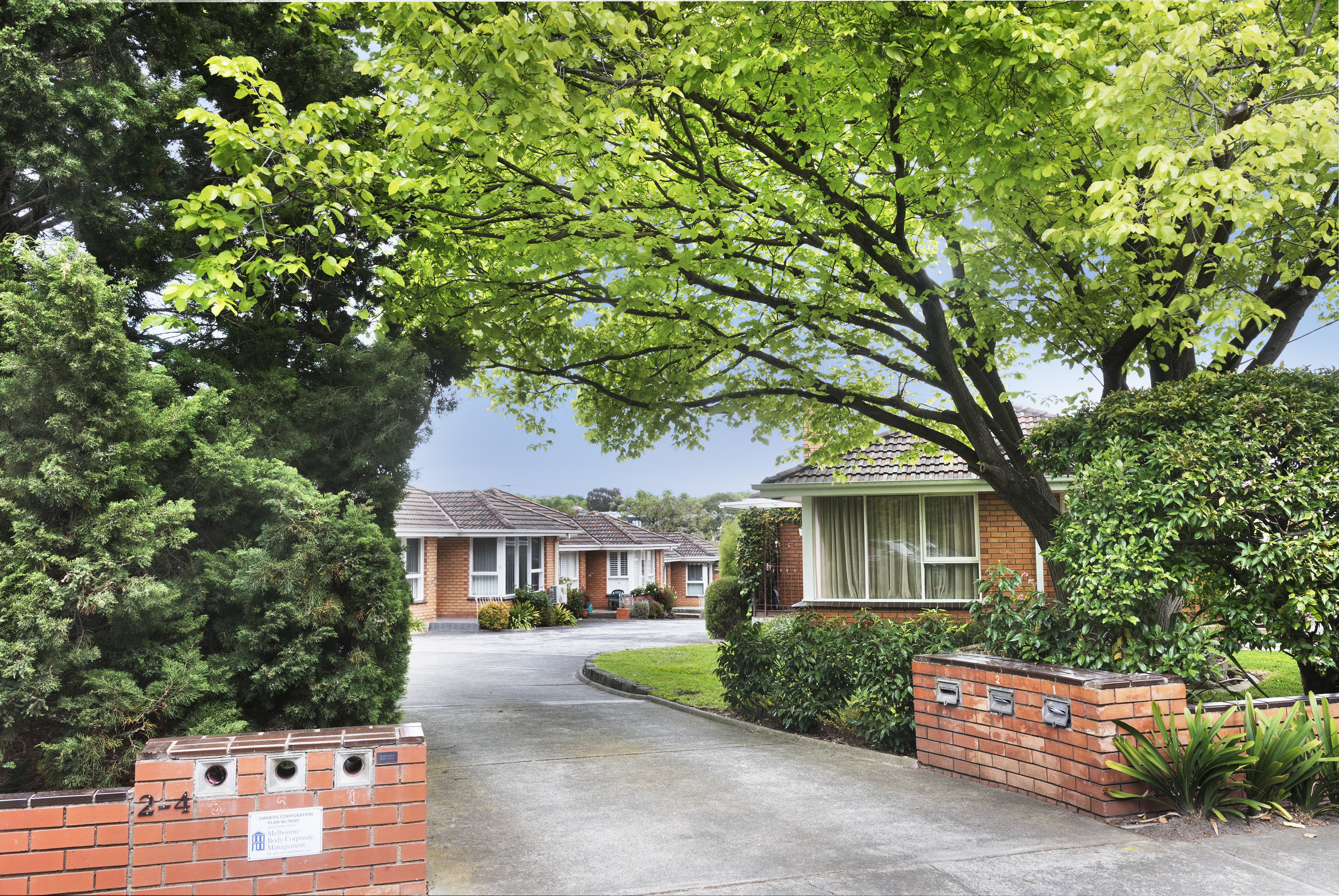 "Due to the professionalism that Woodards demonstrated in the management of my rental property, I approached them regarding the sale. The Woodards team exhibited a very high degree of professionalism and provided a very comprehensive and high quality service in every aspect of the sale. From representing the property to recommending a conveyancer and managing offers prior to auction. This was the first time I'd independently sold a property and therefore I needed to trust that the agent would guide me through the process and support me in what I needed to do and know to get a good outcome. From the first meeting with the Sales manager, I found the team and their industry connections to be experts in the field and committed to outstanding performance. Knowing this meant I could be confident that they would achieve an excellent outcome on the sale. The team worked hard during the month prior to the sale, while I myself was enjoying an overseas holiday! Due to their efforts, we achieved a very pleasing on the sale and the whole experience has been an extremely positive one. I have been very impressed by the service I received from Woodards and would have no hesitation at all in using them again in the sale, or rental of my property."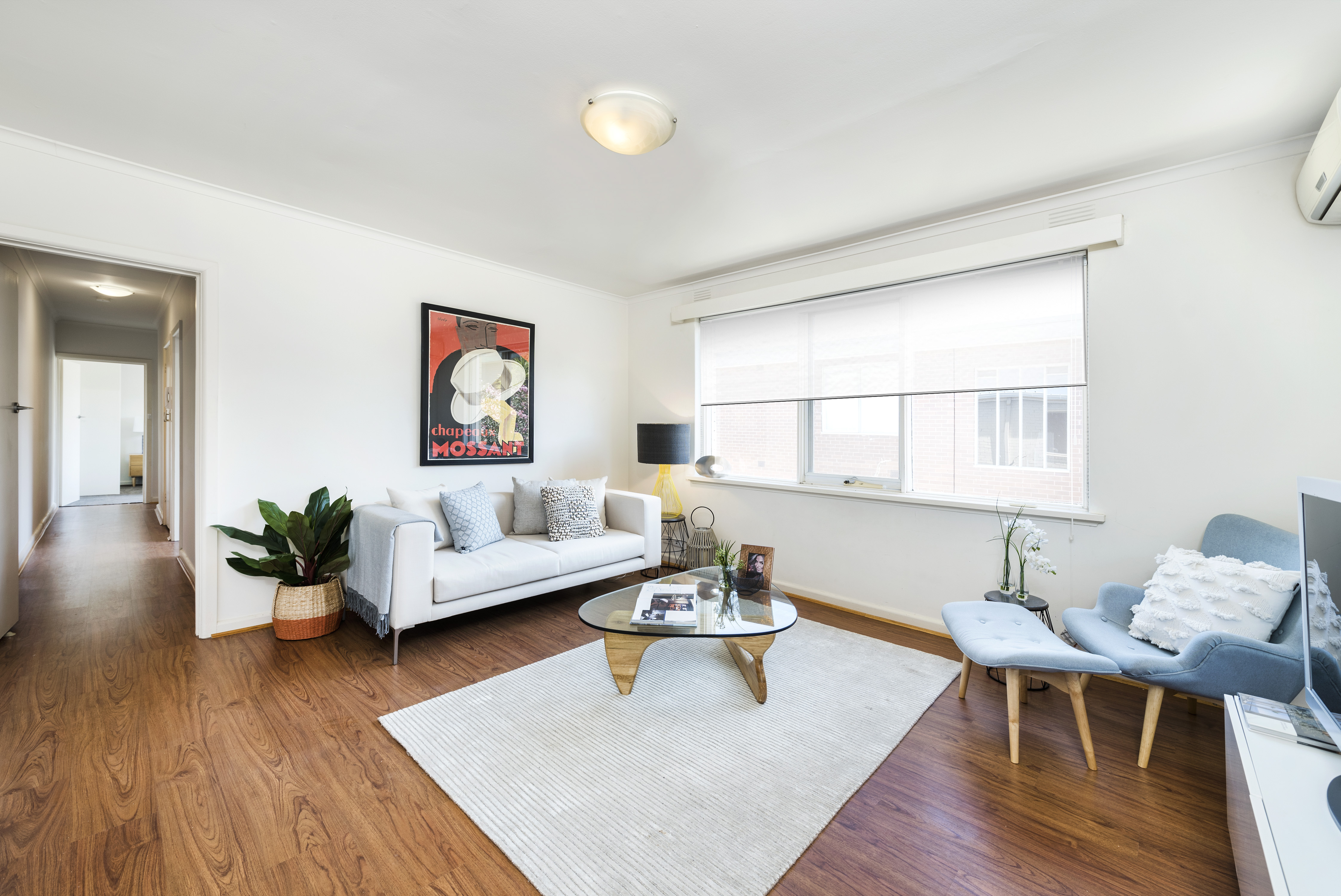 My wife and I are both so impressed with the professionalism and exceptional service that we received from Caroline at Woodards Camberwell. She found our buyers a result of the well advertised Inspection Day and maintained contact with us as the sale progressed Thank you for the excellent photos and guidance in preparing our apartment for sale.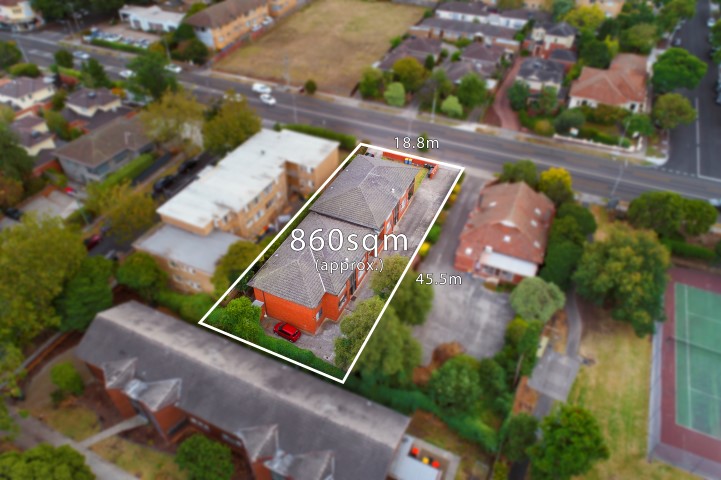 Caroline and her team were very professional and thorough with their market research and getting the advertising targeted to the right prospective buyers. There were around 8 genuine bidders at the auction which resulted in a very successful sale above our expectations.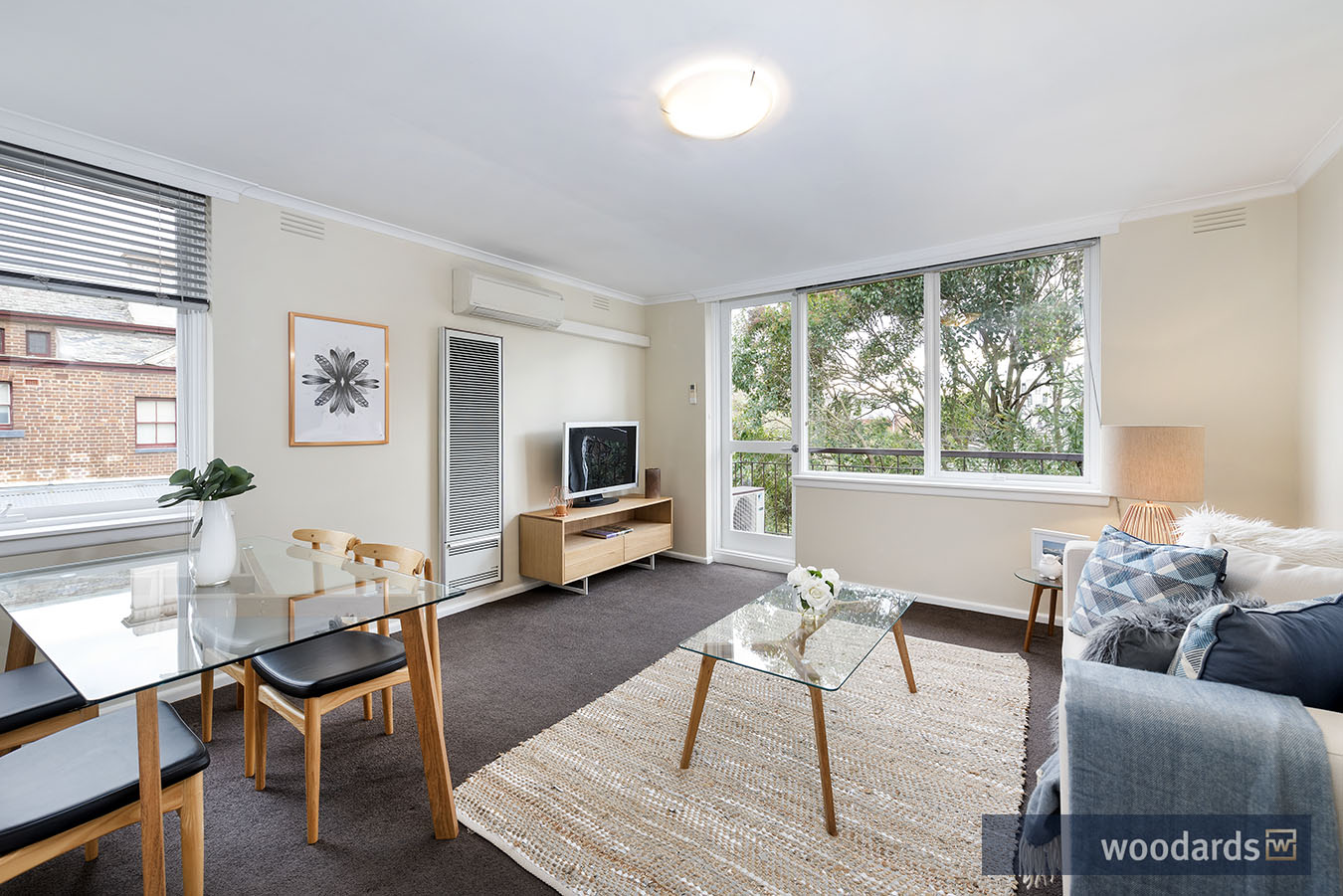 Thanks and congratulations to you and Karen (and the rest of Woodards team) for your excellent experienced advice and all the diligent work done during the sales campaign. I also read the latest Woodards Market Report attached to Mia Currey's email, and am pleased that I went with Woodards, through who I bought the flat from originally, then managed the flat for all this time (nearly 37 years) and now sold it for me.
Caroline's Current Listings