What Cedric doesn't know about buying and selling real estate is - as they say, probably isn't worth knowing. He has amassed an impressive 30+ years' experience in the business. Cedric is driven by the challenge of listing and selling and thrives on exceeding customer's expectations. Professional and ambitious, he is a self-professed "team-player" with a great sense of humour and immaculate presentation. A consistent high achiever and Number 1 Sales Performer, known as Mr Murrumbeena, he has worked hard to build clients for life Cedric believes in making full use of the tools and resources that Woodards off er to ensure clients are rewarded with the best possible outcome. We are recognised as the market leaders, which is credited to our excellent branding and marketing. Rate my Agent has recognised Cedric as the No. 1 Agent for Murrumbeena, three years in a row. In his spare time, Cedric loves playing hockey and has represented Victoria on numerous occasions. He also runs his own club "Southern" with three teams in the over 50's competition.
Testimonials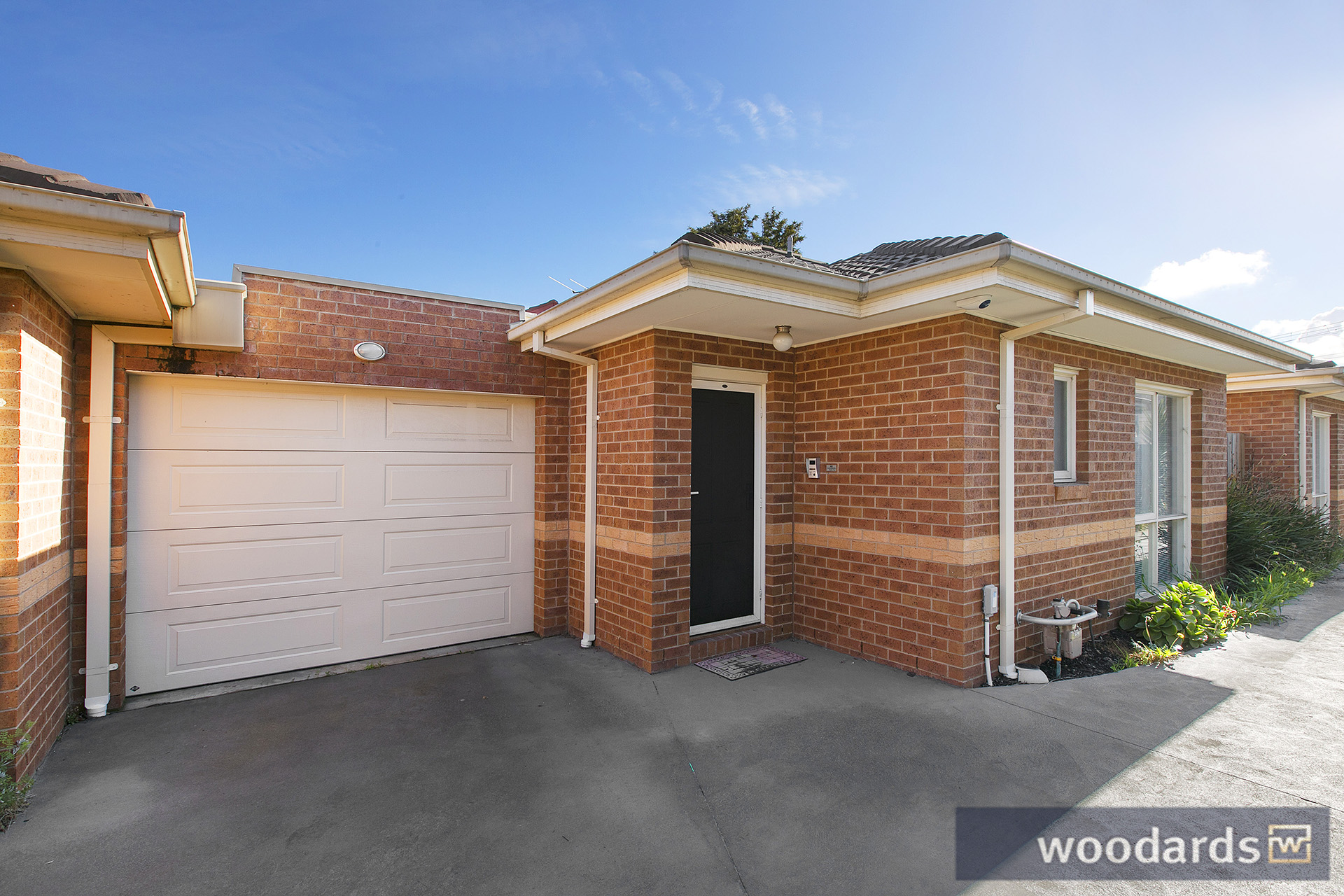 Excellent experience with sale campaign Cedric and Maria have steadfastly been dependable right through my sale campaign, being readily available to clarify my questions and provide useful advice each step of the way. No wonder Woodards does well, and certainly backs up its good reputation with solid work.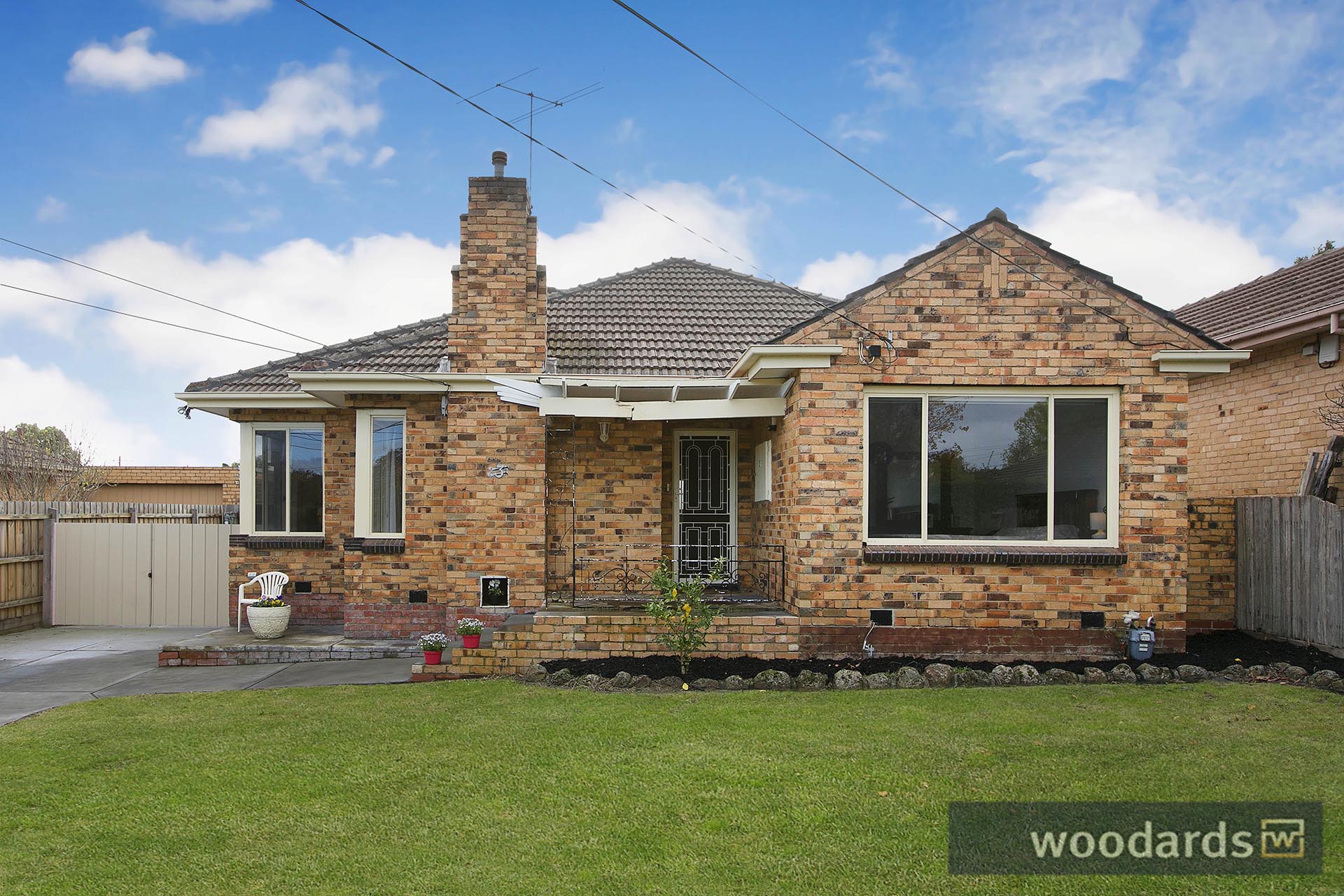 Best agent you can ask for! Cedric is such a genuine person that putting my faith and trust in him was the easiest thing to do. He gives 110% to his job and it shows with amazing results and new friendships along the way. Only agent I'll ever deal with or ask for advice. Simply the best agent along with his Wife Maria, the 2 alone are an amazing power couple in real estate and i will consider them forever a friend to me and my family. Very professional and the best people to work with in the real estate market.
Amazing service Cedric & his team have been the most amazing agents. Their advice was invaluable throughout the campaign & we were regularly updated on the progress of inspections. It is always very emotional selling your parent's family home - along with his professional support, he has also provided us with a caring understanding of our personal feelings during this time. I cannot recommend him enough. The whole campaign proved to be easy & the final result was well above our expectations. If you are looking for a professional agent, with impeccable ethics, you can look no further.
Excellent - thank you We want to thank Cedric, Maria and Ruth for the amazing service, help we had recently with selling our house - I can't recommend Woodards Glenhuntly highly enough- the whole team are fantastic and we are so very very happpy we went with Ruth , Cedric and Maria fantastic real estate agents - Again THANK YOU for selling our home you guys are AMAZING the BEST ????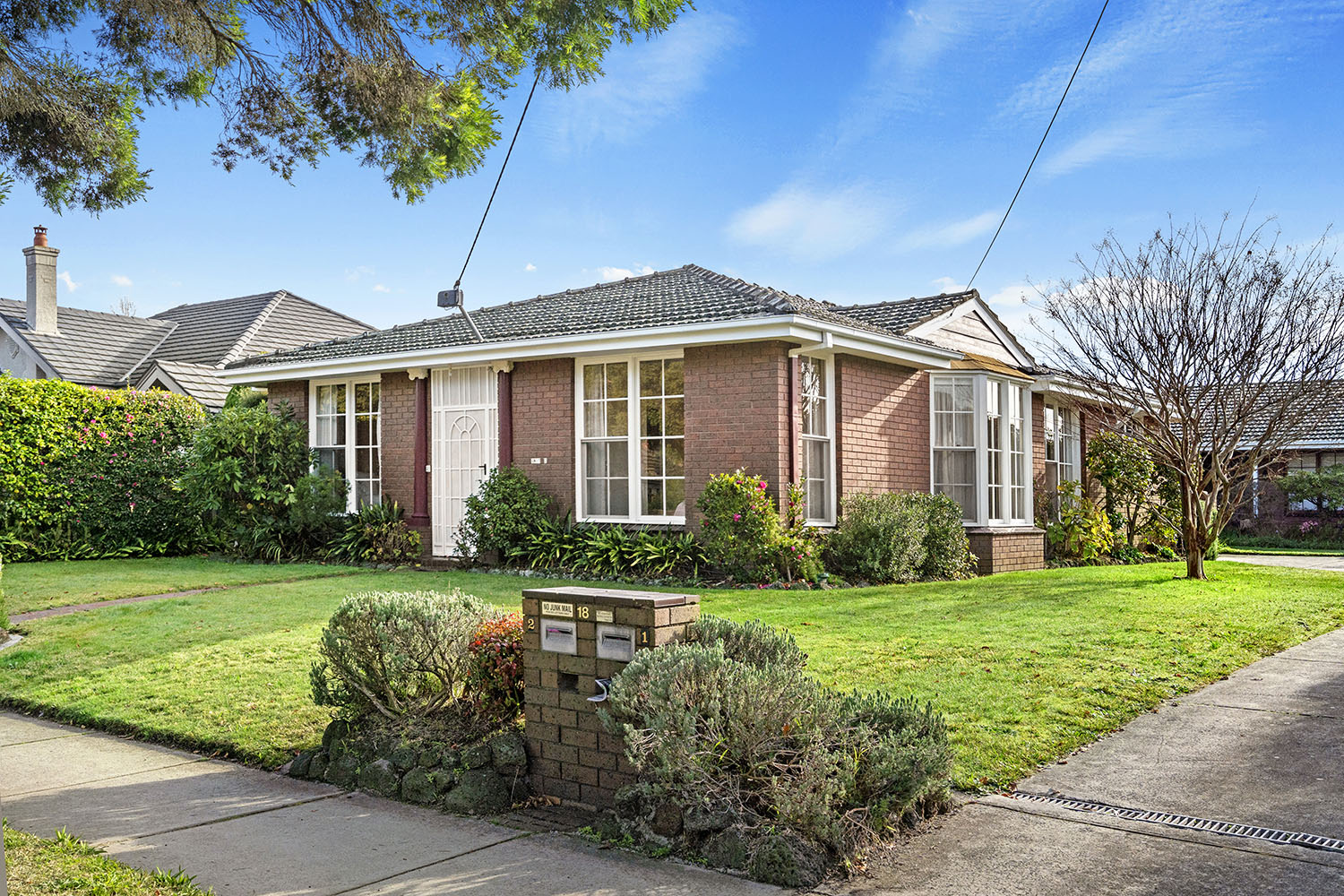 Great work Cedric has excellent local knowledge and makes a great team with his wife Maria. His advice, attention to detail and overall management of the campaign / sale process was outstanding