Chris Karantzas
Licensed Estate Agent & Auctioneer
With over 2 decades of selling and auctioning local real estate, Chris has acquired the skills needed to negotiate and achieve outstanding results in every real estate climate. His genuine commitment to understanding both vendor & buyer needs, and providing thorough and considered advice has enabled him to create a loyal following of regular clients. Chris takes pride in the fact that he was named Woodards Number 1 agent for 8 years in a row and is ranked 31 in the 2012 Real Estate Business Top 100 Agents. Together with his team, Chris continually strives to provide an exceptional real estate experience for all those he works with.
Testimonials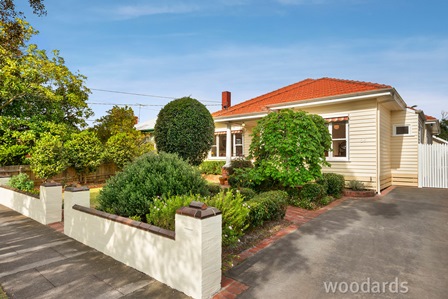 Having lived in Oakleigh for over 20 years and crossed paths with Chris over that time, we felt confident that his market knowledge and experience in this area was second to none, so did not hesitate engaging his services for the sale of our property. We were extremely happy with all of our interactions with Chris. All aspects of the sale process were undertaken with a high level of professionalism and expertise, leading to a relatively stress free sale and great result.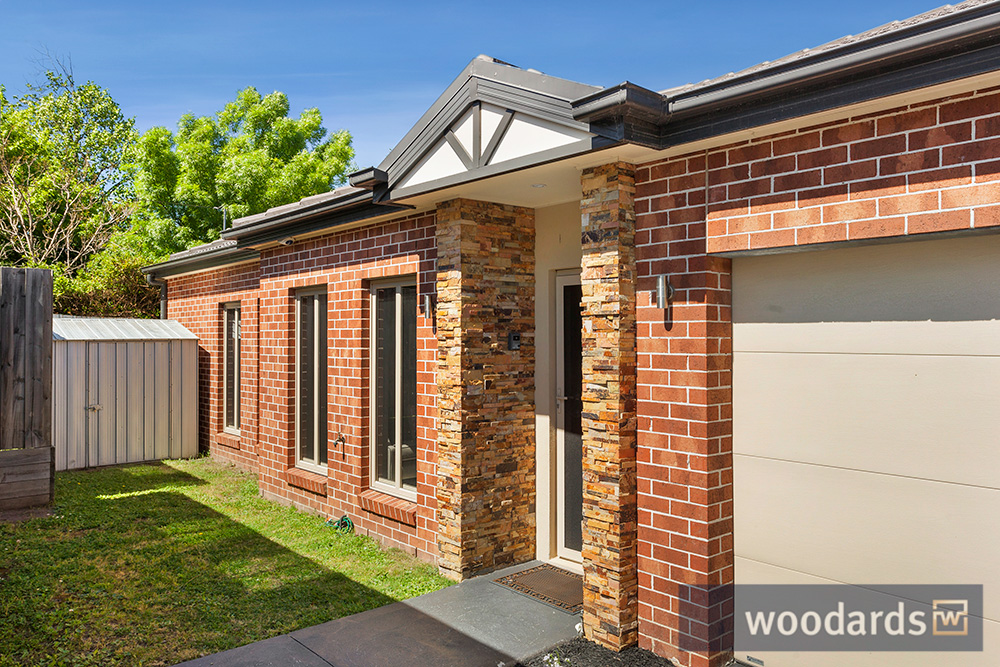 Chis is professional and credible in his approach. He does not over estimate the property value. He was spot on with the price valuation versus the sale price. It was a smooth process from start to finish. Thank you Chris and the dedicated team at Woodards Oakleigh.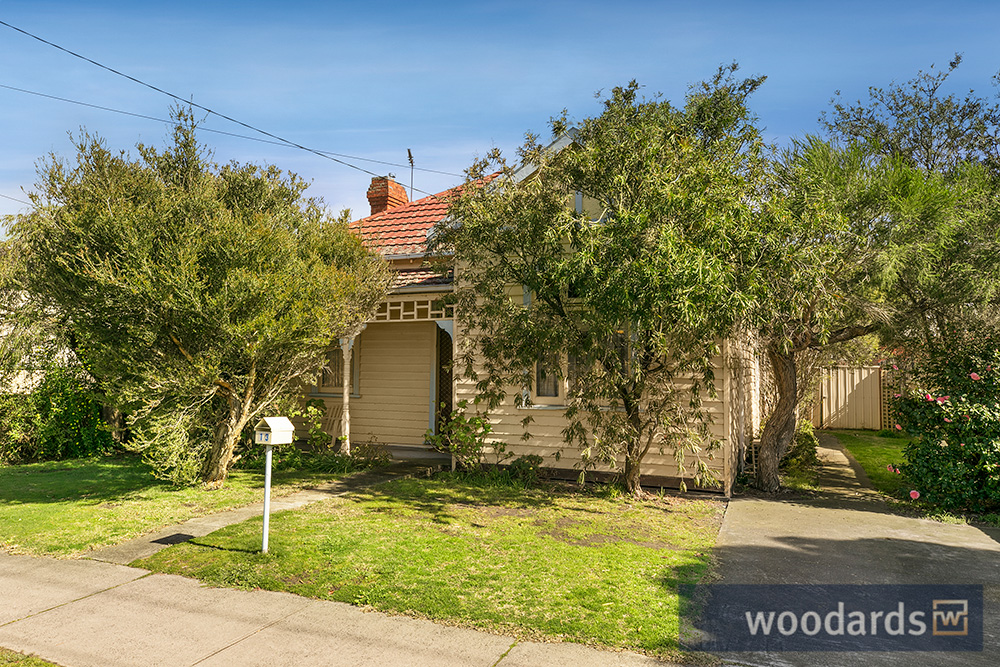 Chris did a superb job of implementing, managing and negotiating with potential buyers and myself during the lead up to the auction of our property and acquired a fantastic end result. I would have no hesitation in referring him to potential sellers in the South Eastern suburbs.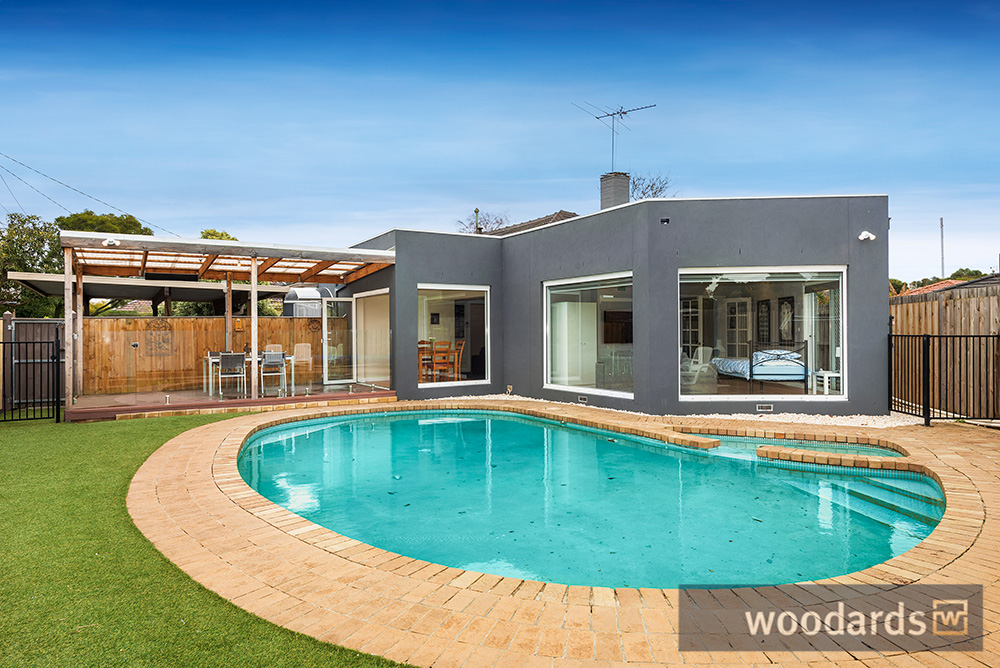 Wonderful person personally and professionally! Chris has been wonderful, open and honest agent with his negotiations. He has been very reasonable with his dealing for both parties. Highly recommended.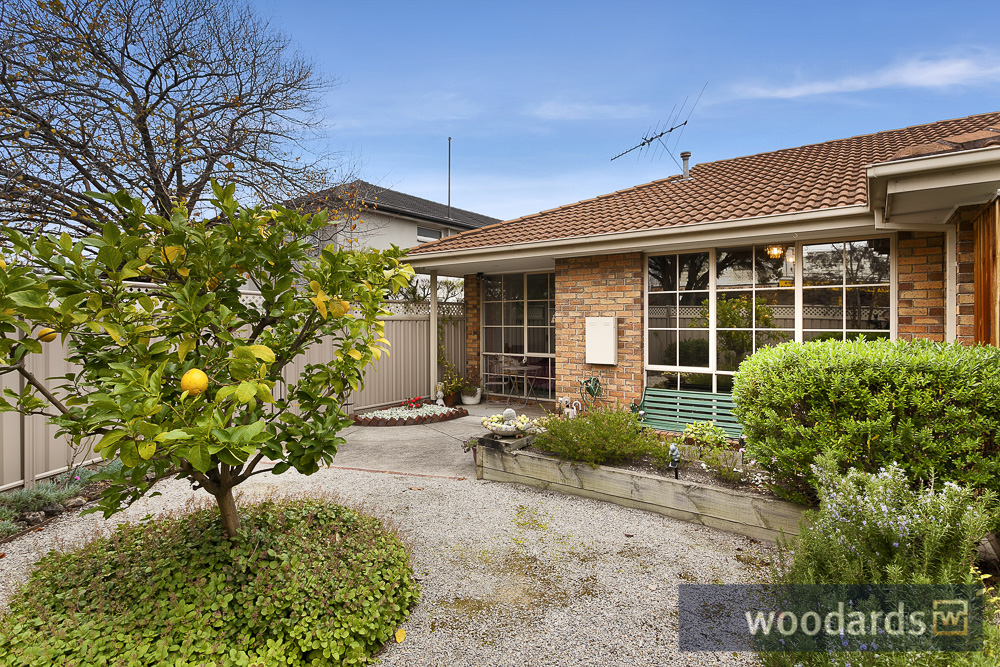 Chris did a great job in selling my mothers unit, acted ethically on the instructions that we agreed upon in the sale of the unit and communicated quickly to solve issues as they arose to make a smooth sale of the property for both parties concerned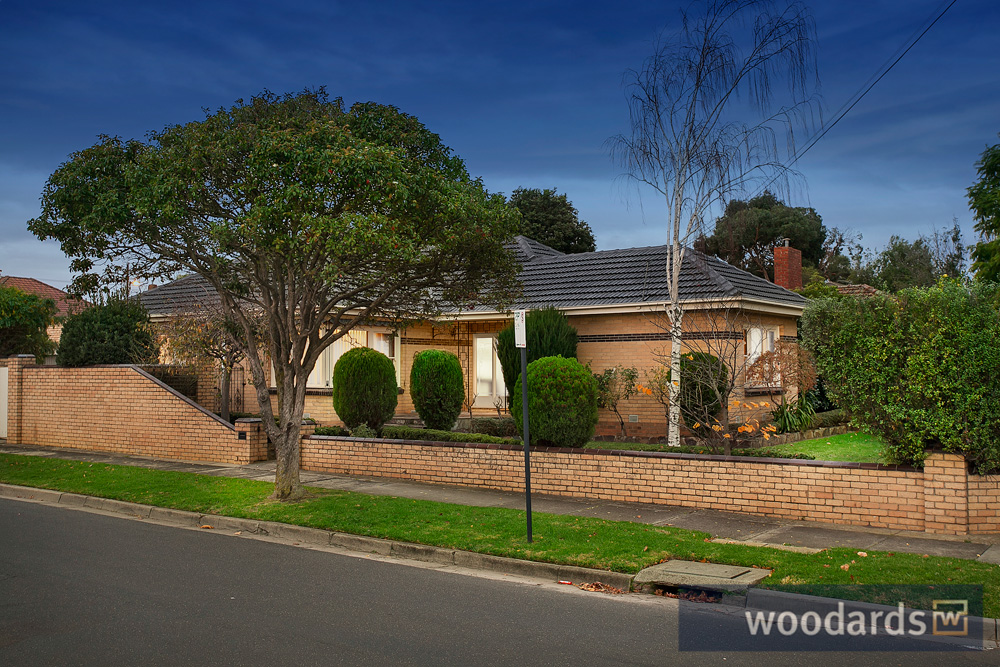 Extremely honest and professional. I found Chris to be extremely informative and was pleased that he personally handled the marketing campaign.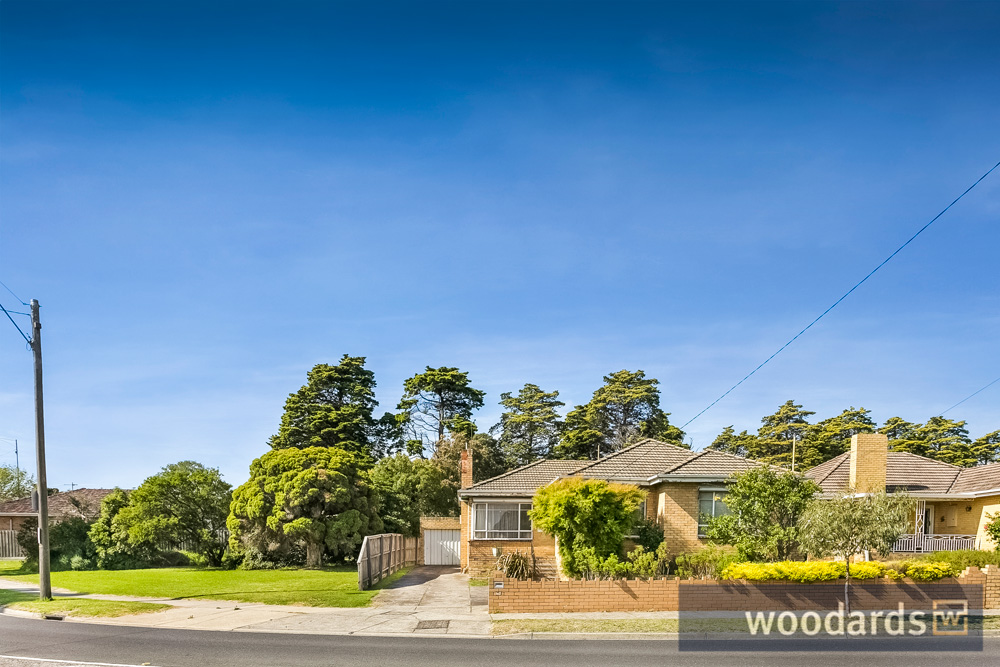 I had an interesting and unusual property to sell so someone with a long time presence and knowledge of the local area and who could understand the possibilities and challenges it would present was really important. Chris and the team at Woodards did an excellent job from start to finish and produced a fabulous outcome. Many thanks and smiles all round.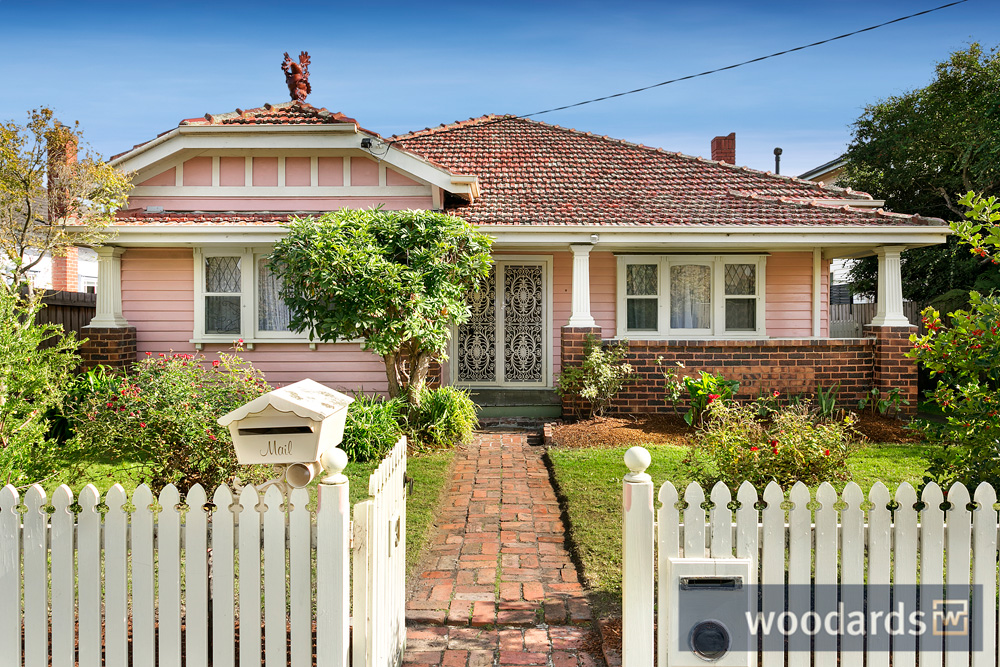 A wonderful agent who works with you to achieve the best results. He's honest, helpful, and listens. He understands that negotiating the process can be stressful and he provides an excellent assessment of the best options. We thoroughly valued his expertise and his good humour. He's been fantastic.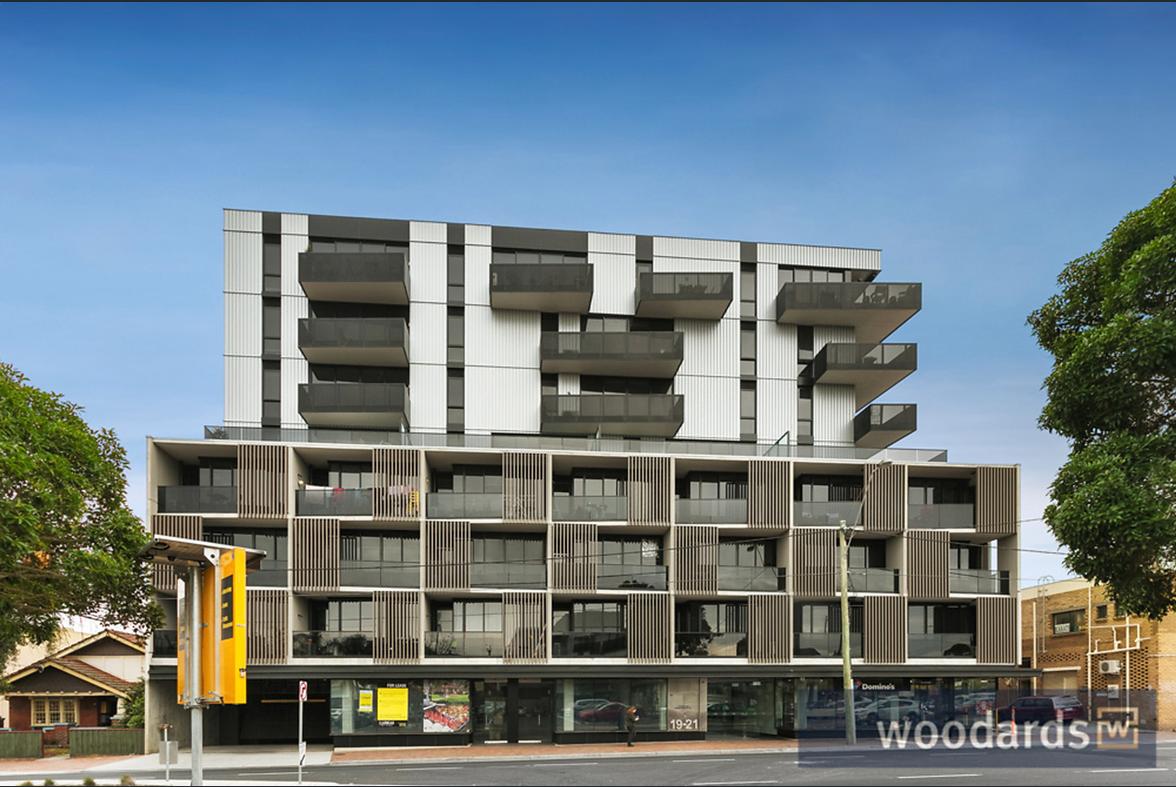 Best Agent in town! Chris is the best agent I ever met, reliable, efficient, straight to the point, no mucking around, good communication and negotiation skills, highly recommended to anyone!
Teale and Chris provided us with excellent service and professionalism to sell our home. They helped us to obtain a fantastic sale price and sold our property within two weeks of being advertised. Their experience and knowledge of the real estate market made the whole process of selling our property seamless and stress free. We would highly recommend Teale and Chris to anyone wishing to sell their property.