Chris Karantzas
Licensed Estate Agent & Auctioneer
With over 2 decades of selling & auctioning local real estate, Chris has acquired the skills needed to negotiate and achieve outstanding results in every real estate climate. His genuine commitment to understanding both vendors and buyers needs, and providing thorough and considered advice has enabled him to create a loyal following of regular clients. Chris takes pride in the fact that he was named Woodards Number 1 agent for 18 years in a row and is ranked 31 in the 2012 and 2013 Real Estate Business Top 100 Agents and was a finalist for the REIV Sales Consultant of the Year in 2014. Together with his team, Chris continually strives to provide an exceptional real estate experience for all those he works with.
Testimonials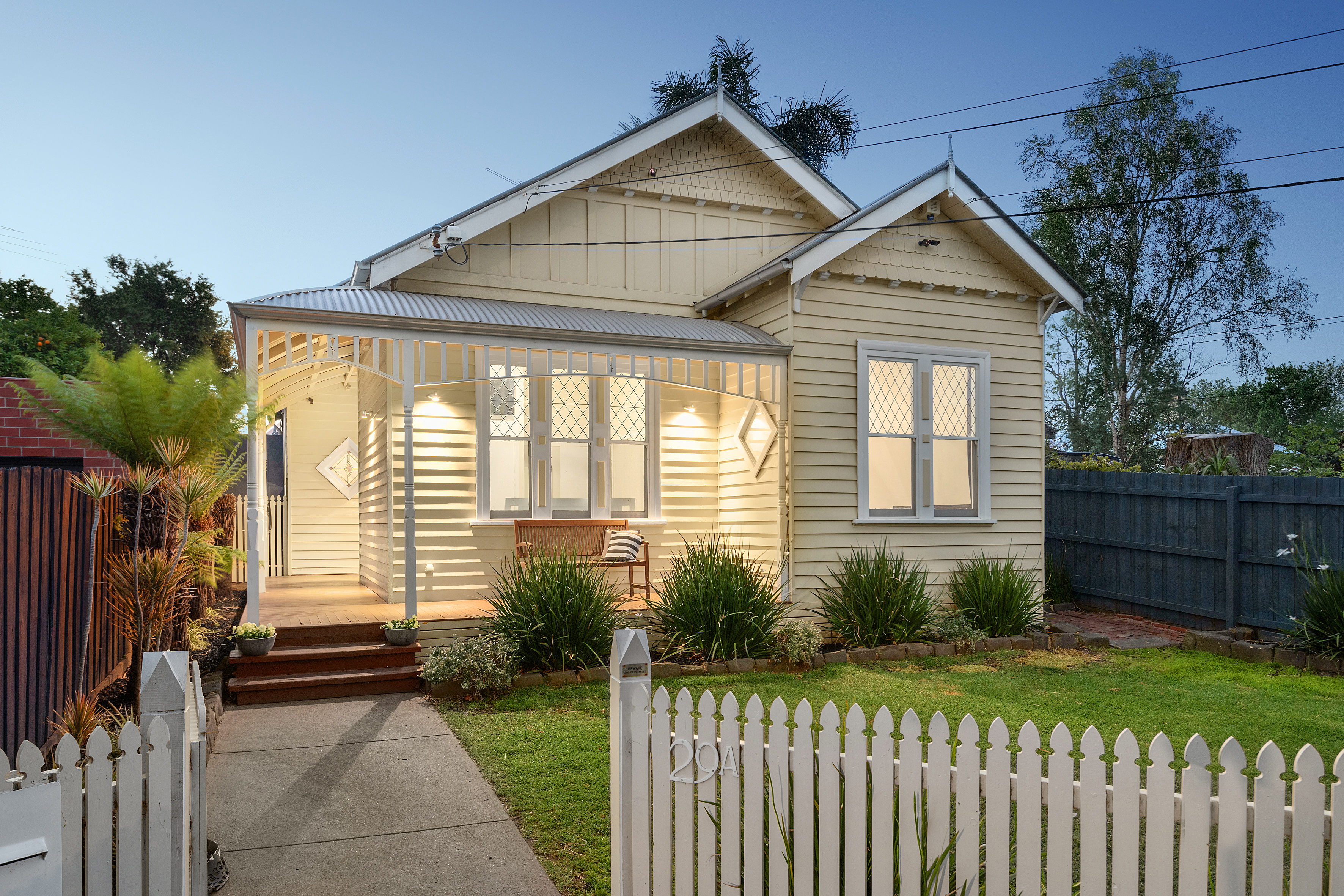 Exceptional Experience We bought a new house unplanned so we didn't have finance in place. Chris and George have been very helpful and supportive throughout the process. We really appreciated both for their professionalism. They provided us with a smooth process considering our situation. Thank you very much Chris and George. Keep up a good work! We will definitely recommend Woodards to our friends and family.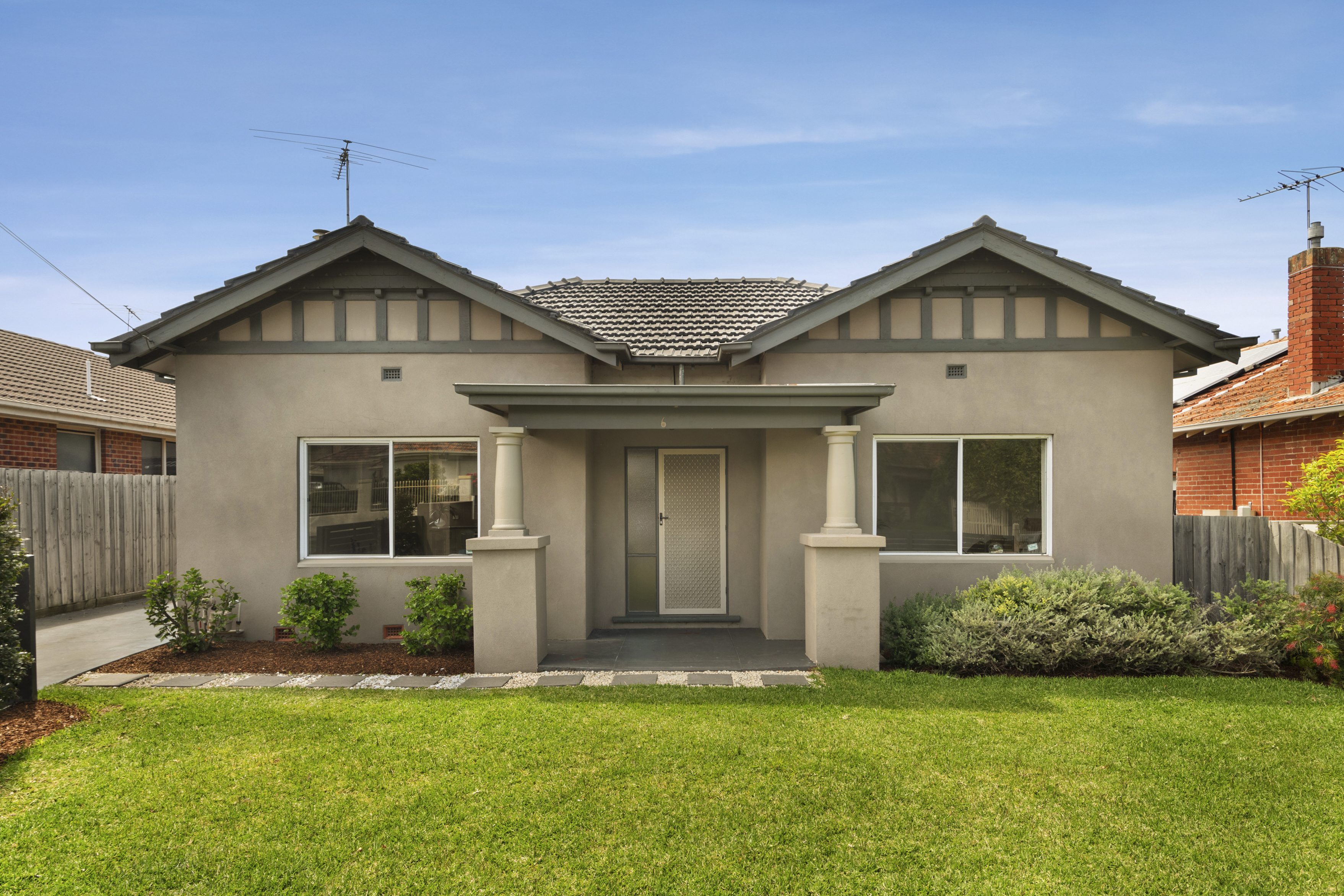 Very professional, experienced and delivered a GREAT RESULT I have known Chris for over 20 years. Words I would use to describe Chris are, Trusted, Experienced, Professional! He kept us informed and had an in-depth understanding of the potential buyers, was very relaxed and quietly confident and made the whole process stress free and straight forward. He used his local knowledge and experience on how potential buyers think to give us the best chance of a successful sale. His advice in getting the property ready was critical to the sale result we got. Overall, very happy with the outcome and just the whole process - HIGHLY RECOMMENDED.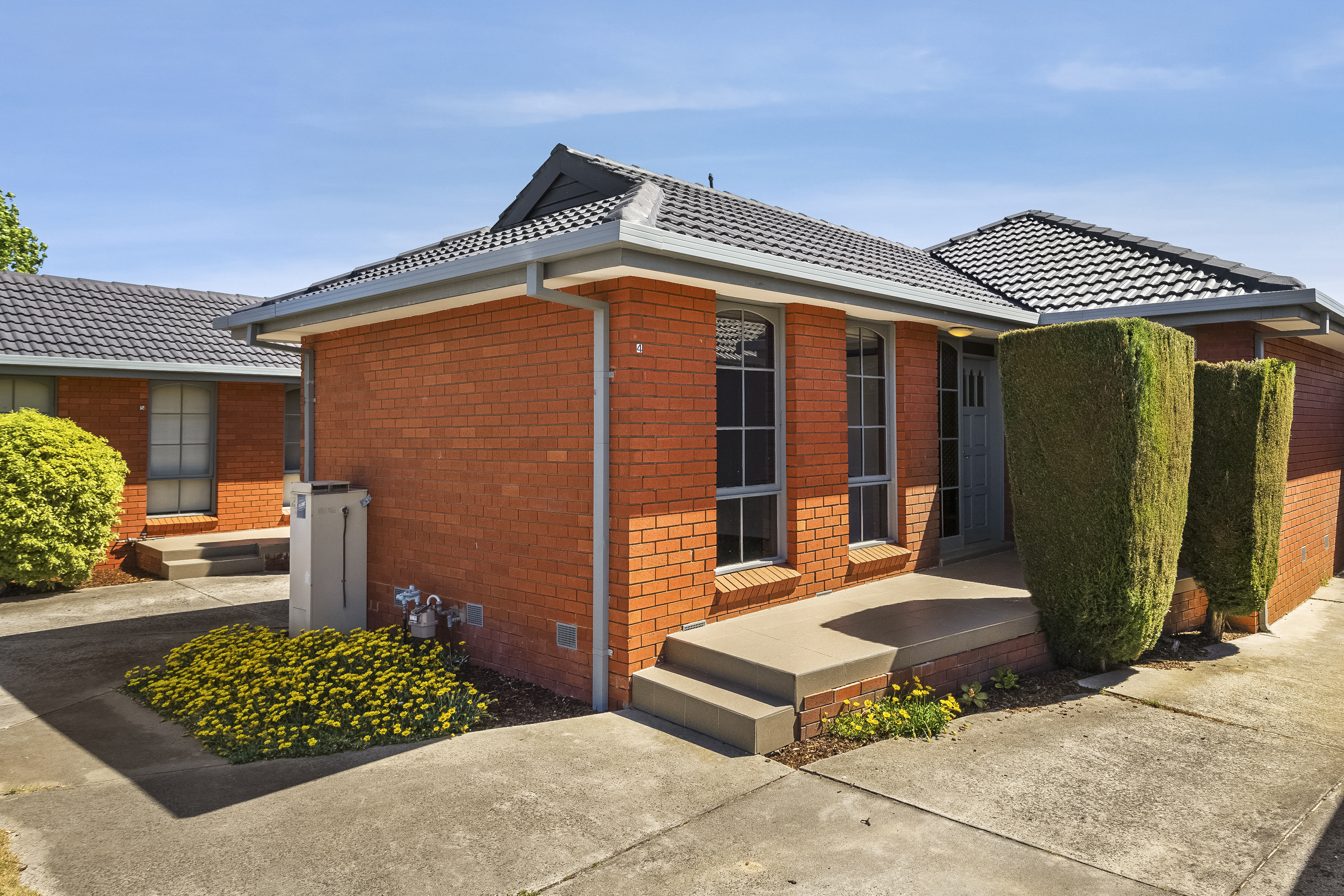 Norms and my experience working with Chris has been likened to a partnership with mutual honesty and respect for each other. He is knowledgable has great skills and listens to our concerns .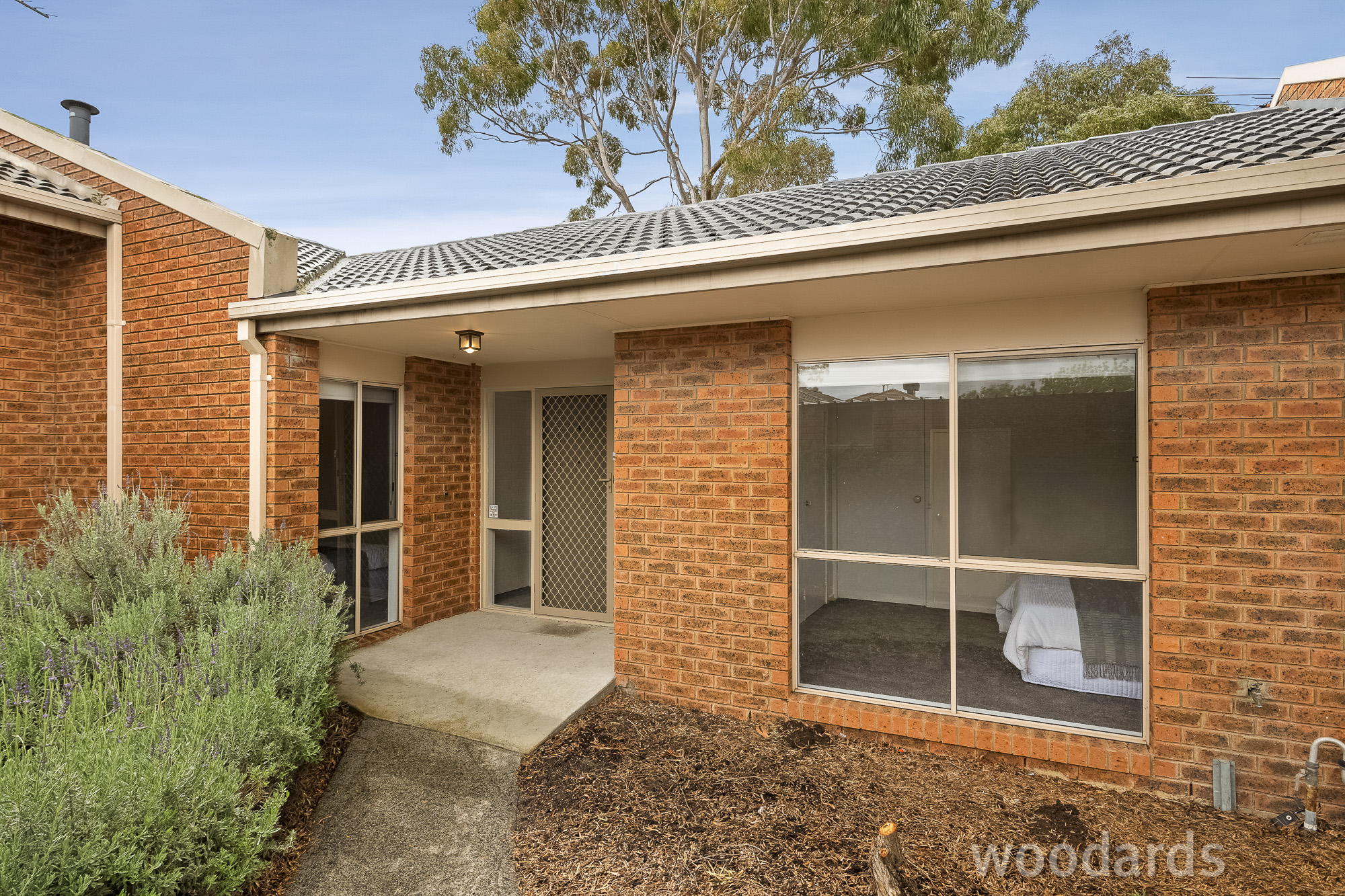 Stress free sales campaign My first interaction with Chris was more than 10 years ago when I bought my house. During this process Chris was very professional and trust worthy so I didn't hesitate to chose Chris to sell another property. During the sales campaign he provided regular and insightful updates. He was prompt, organised and reliable. He made the entire process so easy. I recommend Chris and would use him again.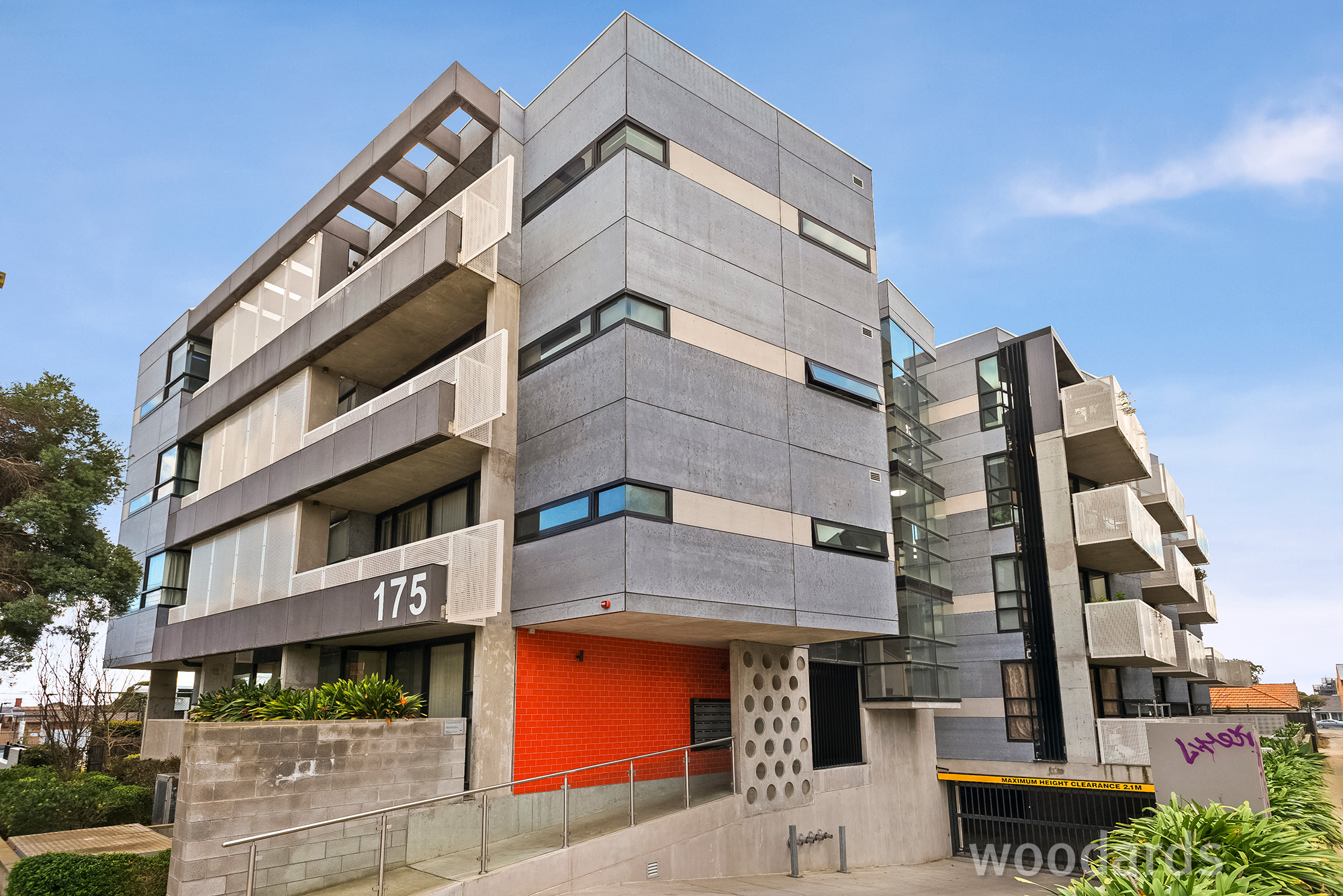 Our experience was smooth and hassle free. Chris & George make a great team together. Chris is highly experienced, who know the market in our area really well. Very professional. Both Chris & George are honest and set realistic expectations from the start of your selling journey. They made the whole process for us seamless. Would highly recommend Chris and his team.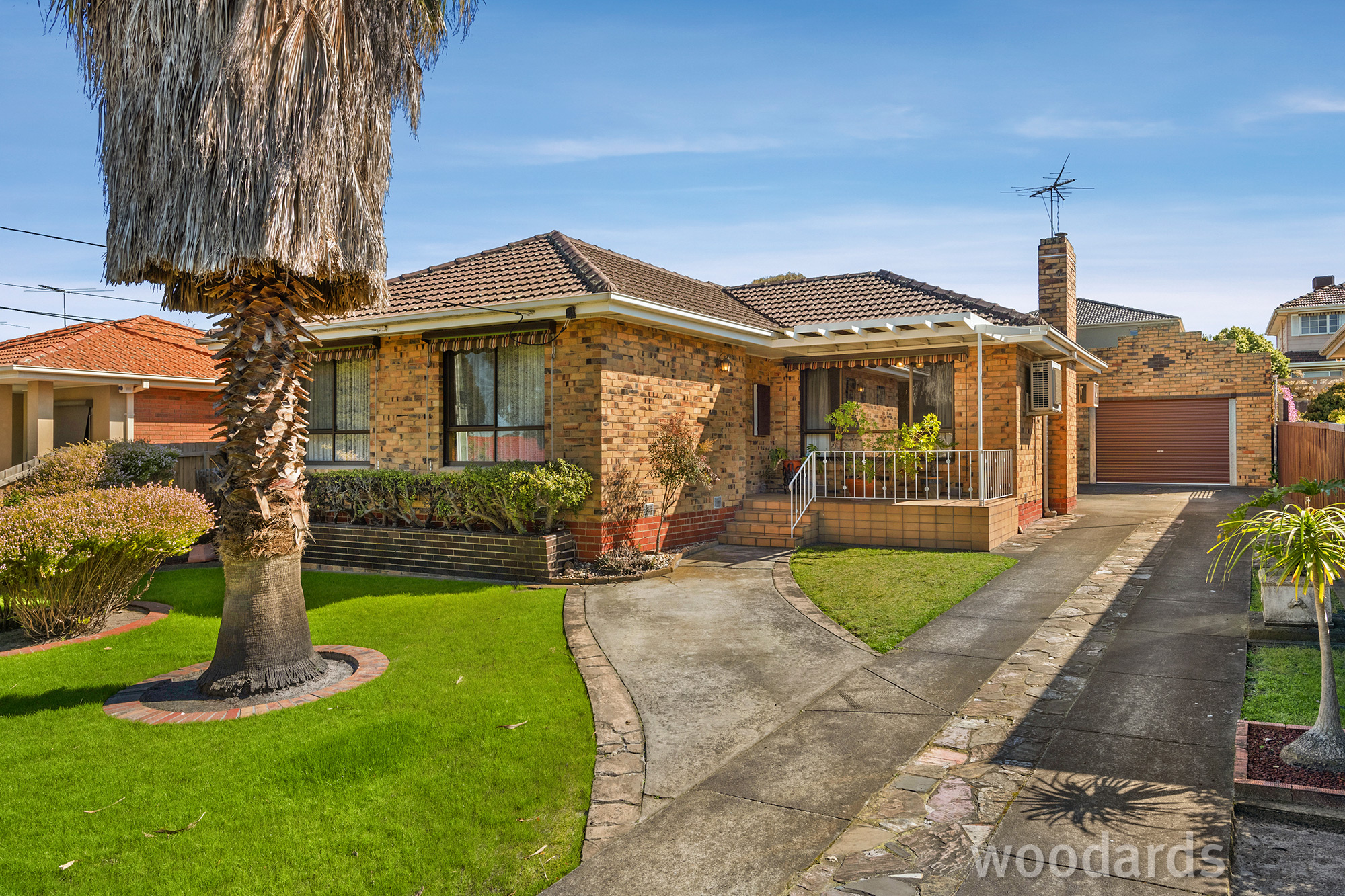 A dedicated agent that works hard and gets the job done. It was a daunting task to put the family home on the market, but when we first met Chris we felt he was the right person to help us. From start to finish, he provided regular updates on the progress of the campaign. Chris has a professionalism, friendly and positive approach that made us feel at ease throughout the whole process. He worked hard and got the job done. Richard Williams was our auctioneer, and we were very happy with the result he achieved. A big thank you to Chris and the team at Woodards Oakleigh for doing such a great job.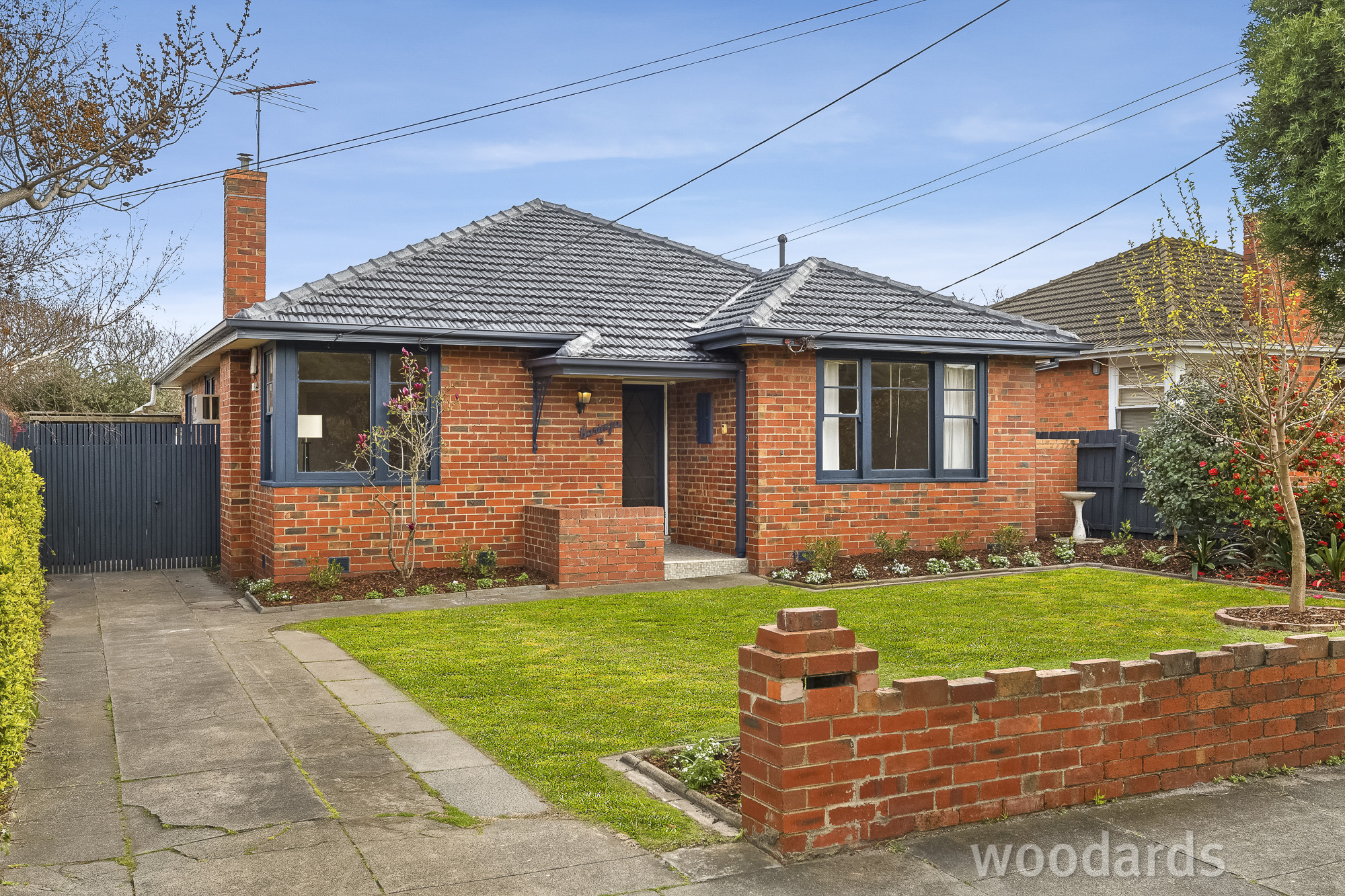 The Chris Karantzas package. We felt it was imperative to find the right "person" to sell our family Oakleigh home and after much research, Chris Karantzas from Woodard came highly recommended through word of mouth. We knew from our first meeting with Chris that he had an extensive knowledge not only in real estate but was in the know of the "Oakleigh community vibe" which was a real bonus. It was not only the logistics, negotiations & campaign package that won our respect but rather Chris enthusiasm, frankness & direct approach in our meetings. Especially taking on board our family personal vision & approach in handling the sale of our family home. Much appreciated! As we all know, selling a home comes with much stress & frustration but noteworthy was Chris professionalism throughout our young street campaign, while "managing his temporary health recovery", without compromising his work standards is commendable! We expected the best & the proof is the end result . The auction went smoothly on the 12th of October 2019 and we were very happy with the outcome. So to our Woodard real estate team, especially to Chris, Grace, Richard & George. "On behalf of my family, I would like to offer my sincere thanks for your support, dedication & communication throughout our Oakleigh campaign, in the sale of our beloved 'Young Street childhood home". Well done & all the very best!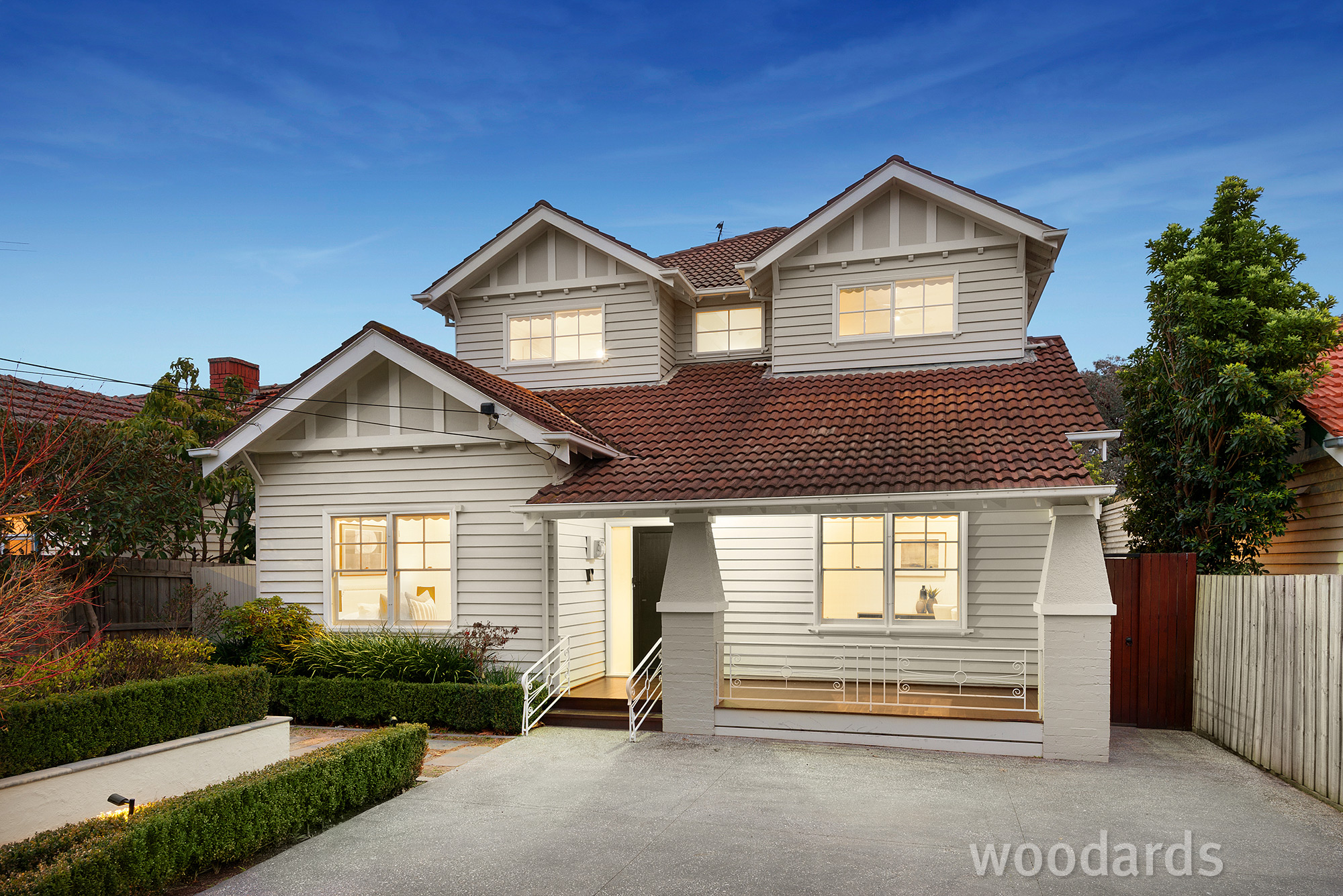 Highly Recommended Chris is a brilliant agent. His knowledge of the market is second to none, his feedback after opens is prompt and honest and nothing is too much trouble. He is an absolute pleasure to deal with - respectful, professional and sensitive to his clients' circumstances. He gave me excellent advice prior to and during the campaign and achieved an amazing result. I would highly recommend Chris to anyone buying or selling in the area.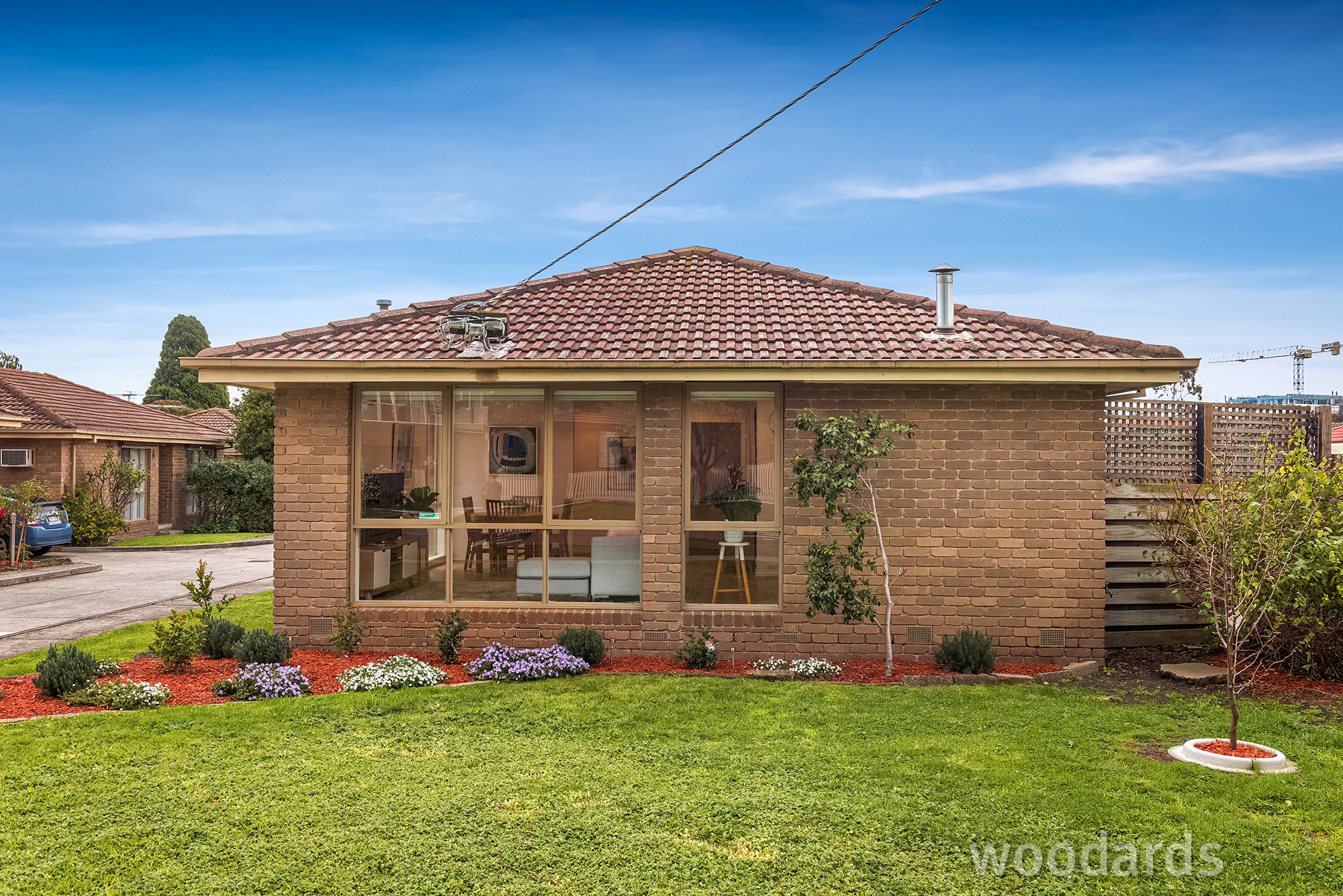 Exceptional result, highly recommended. Engaging, friendly and professional! Our experience of selling our property through Woodards was made that much better with the exceptional staff in their team. Chris was an absolute pleasure to deal with, his friendly nature, positive attitude and professional approach was refreshing. Chris shared insightful market trends throughout the campaign and stories of comparable properties which sold recently in our area. We felt confident that we could count on Chris and the team to achieve the best possible sales price which they delivered above our reserve! We highly recommend Chris and Woodards and thank them for their service.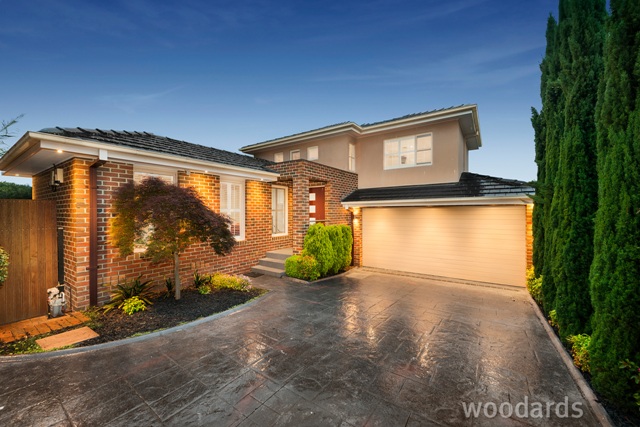 Unbelievable this man lost for words the level of professionalism was second to none always steps. My experience is all positive with Chris handling the whole process with the utmost professionalism and keeping us informed at every corner experience is were it is at cant wait to do business with him again.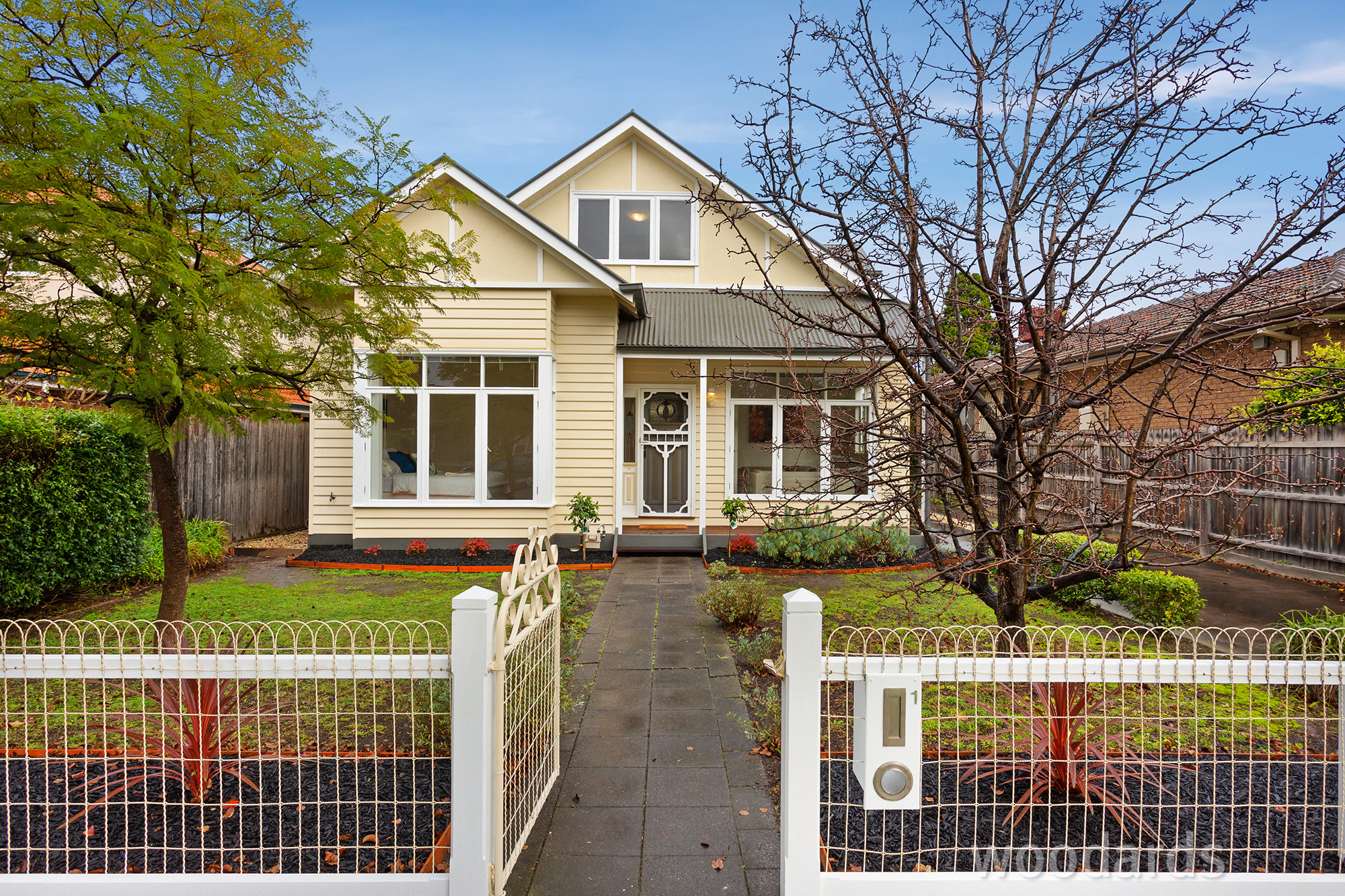 Excellent, Open, Honest, Succesful As in interstate seller it was already difficult, even more so during the COVID situation however Chris's experience and hard work ensured i received a better than expected outcome. I highly recommend Chris if you are looking to sell your property.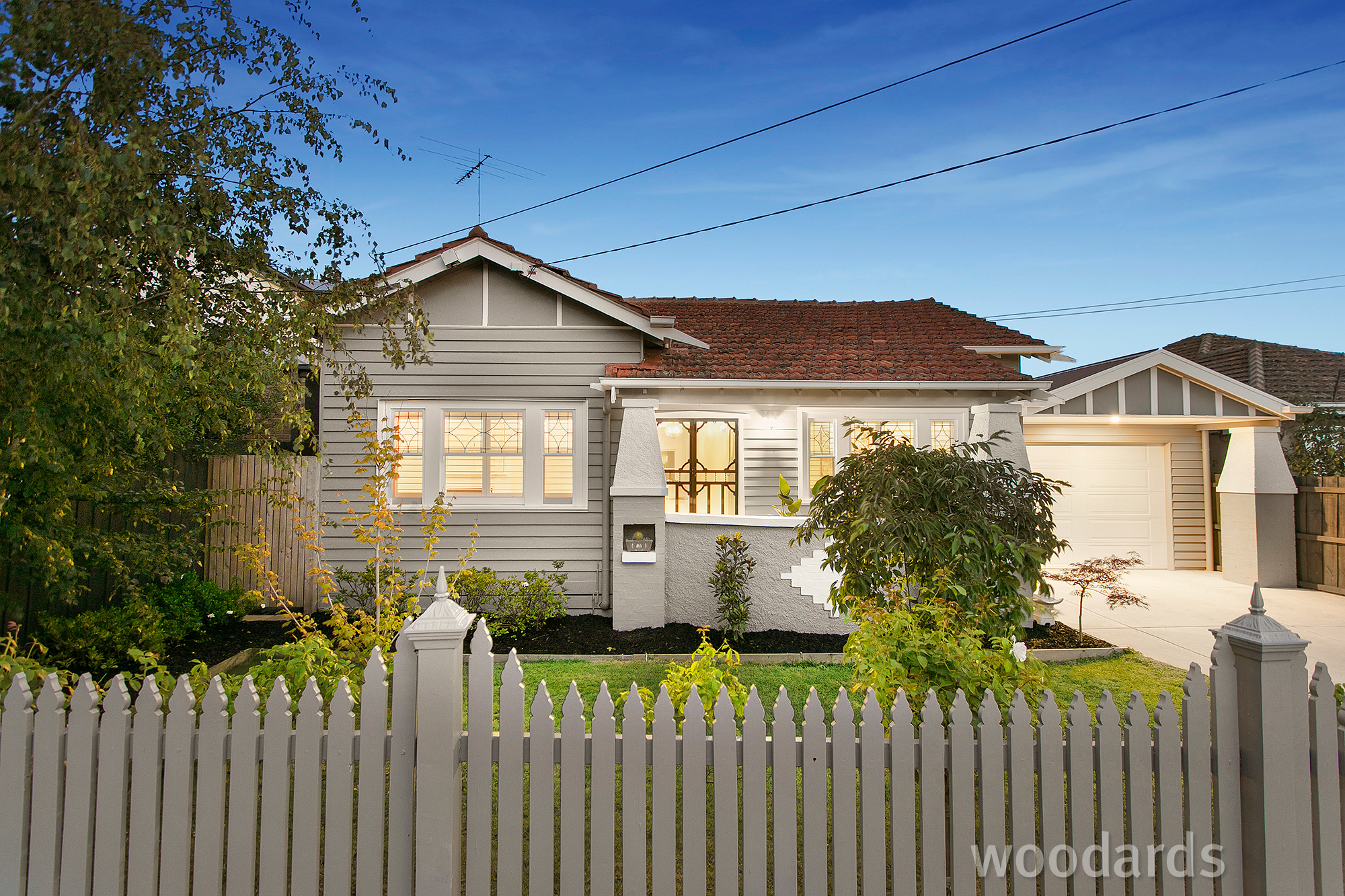 Professional and genuine, achieving a sales result we never imagined! We listed our second property with Chris earlier this year and despite running an auction campaign during unprecedented times, Chris again proved why he is a leading agent in the Oakleigh area. Chris is professional, genuine, experienced and friendly. We had complete confidence in Chris and his knowledge of the local area and the market. We were provided with guidance and honesty throughout the sales process and Chris's communication was excellent, always keeping us informed. We achieved a result well above our expectations, in fact we are still in disbelief! Following the sale Chris continued to keep in touch to ensure a smooth handover for vendor and buyer. We cannot thank you enough Chris.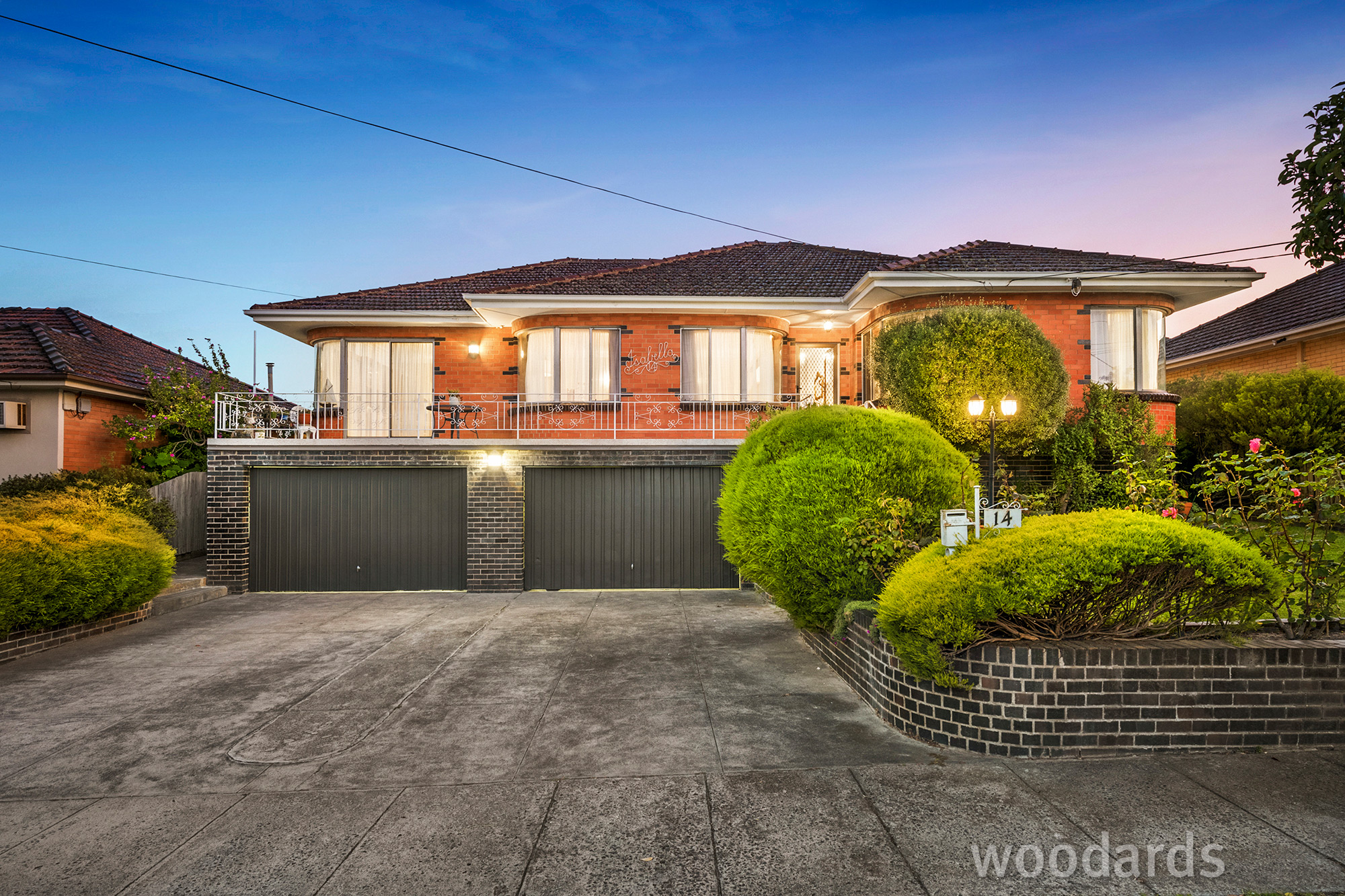 Quality service and experience The family thanks Chris and his team for their hard work in marketing and selling our property during trying times. Their expertise and dedication showed in each conversation and meeting. They proved to be excellent in what they do. Well done and thanks again.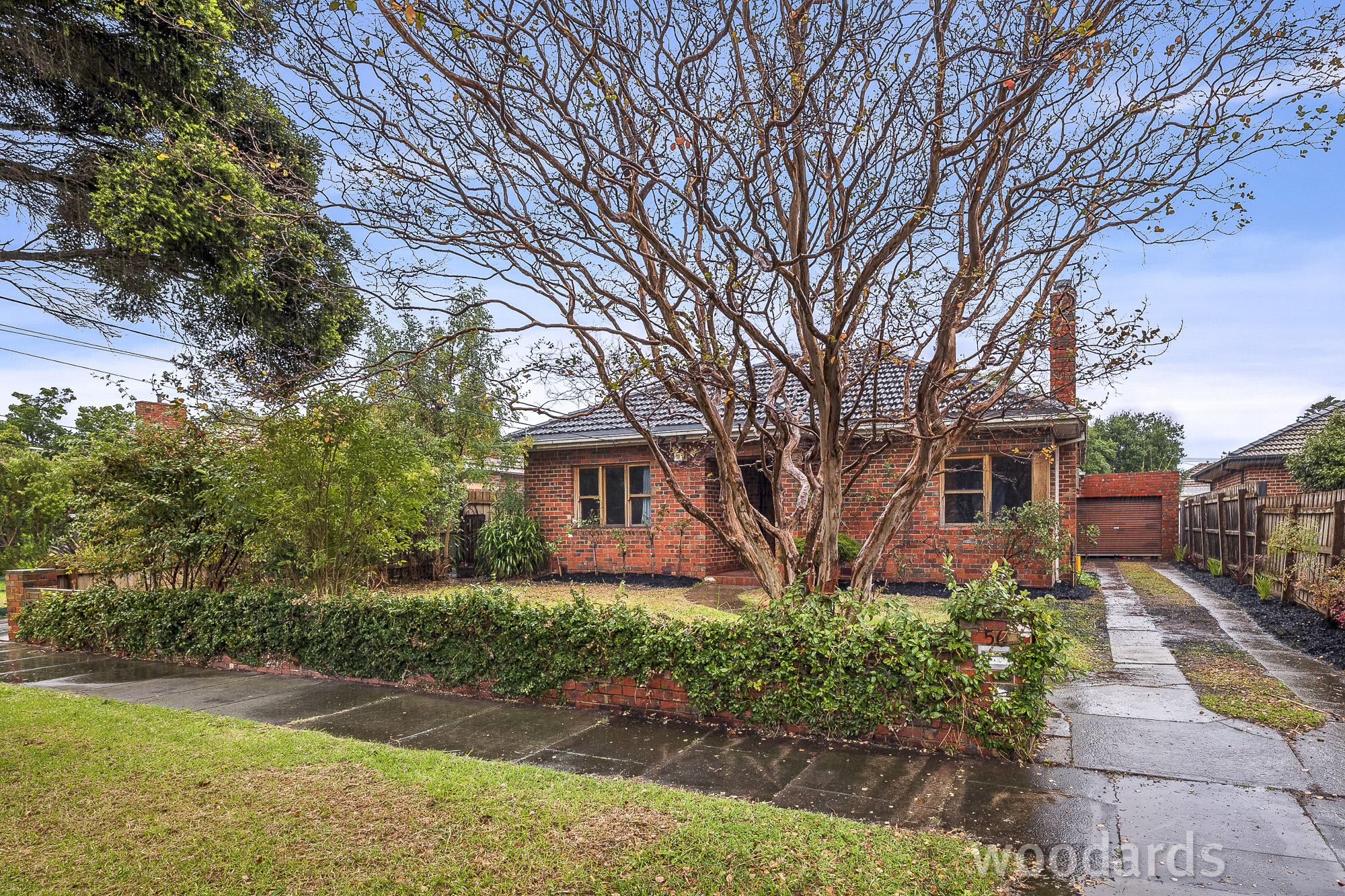 Awesome Professional Real Estate Agent Chris was friendly and helpful professional with a vast deal of market knowledge and was able to assist in all aspects of getting our property to market in difficult circumstances. You could not ask for better selling agent than Chris and the rest of the teams at Woodards.