Christine's passion for real estate started at a young age when she would regularly attend auctions with her family, curious and excited! Prior to joining the Woodards Blackburn team she worked in the sales/customer service industry for over 15 years. Christine's strong background in sales, management and customer service coupled with her love for property has provided her with the perfect skills to appreciate vendor and buyer requirements. As a life-long City of Whitehorse resident, she is keen to share her inside knowledge of the area with clients and help them achieve their real estate goals.
Testimonials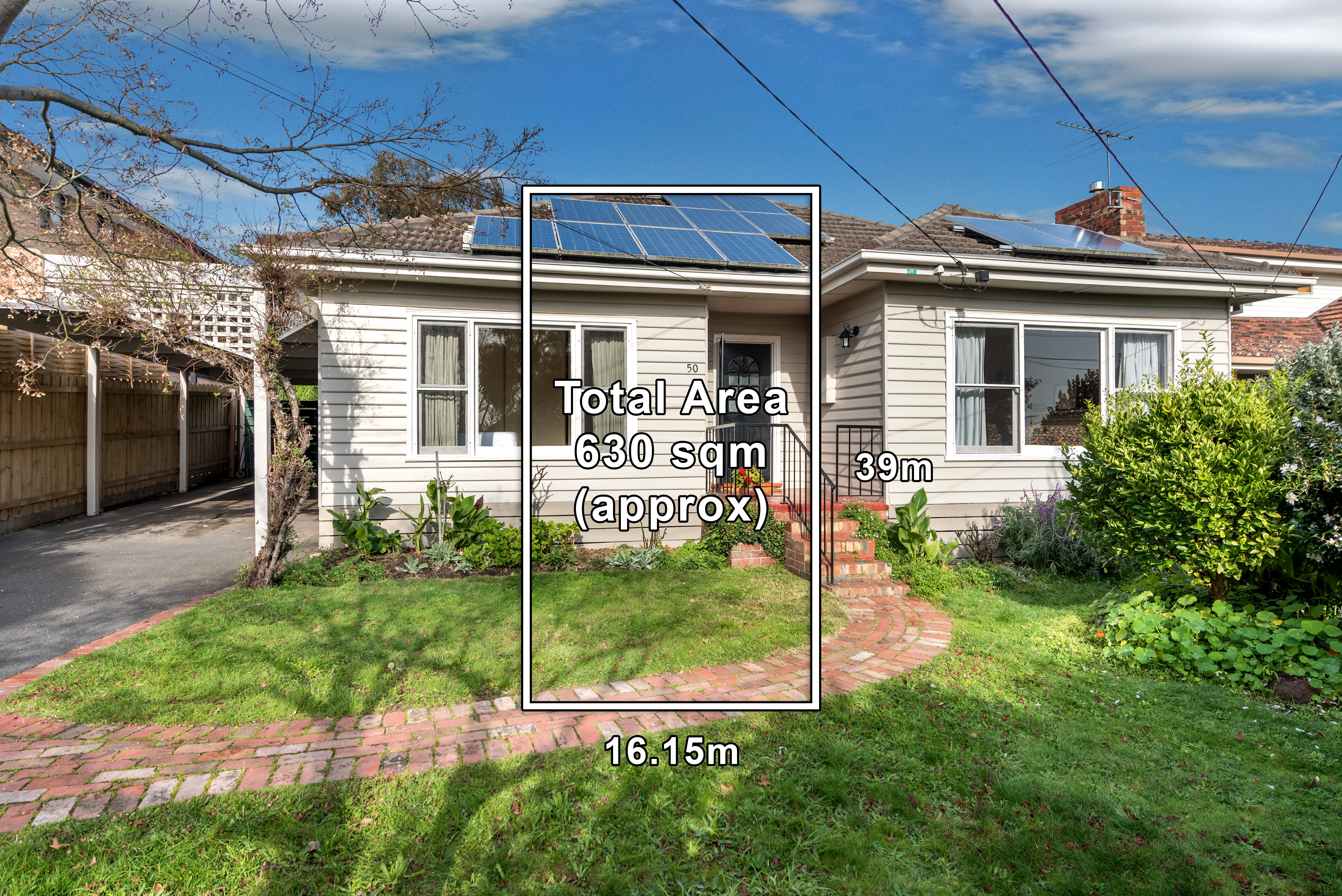 Christine reported to us in detail after every OFI relaying feedback from, and information about those viewing the property Comprehensive, detailed hard copy reports were compiled for us at intervals during the campaign We had regular in person meetings with Christine and also telephone calls. Her sage advice, professional expertise, and support guided us through the stressful process of preparing and selling our home and finally achieving an excellent result. We cannot imagine a more profession and comprehensive service than we received. Thank you Christine! Alannah McCann and Richard Davies formerly of Burwood East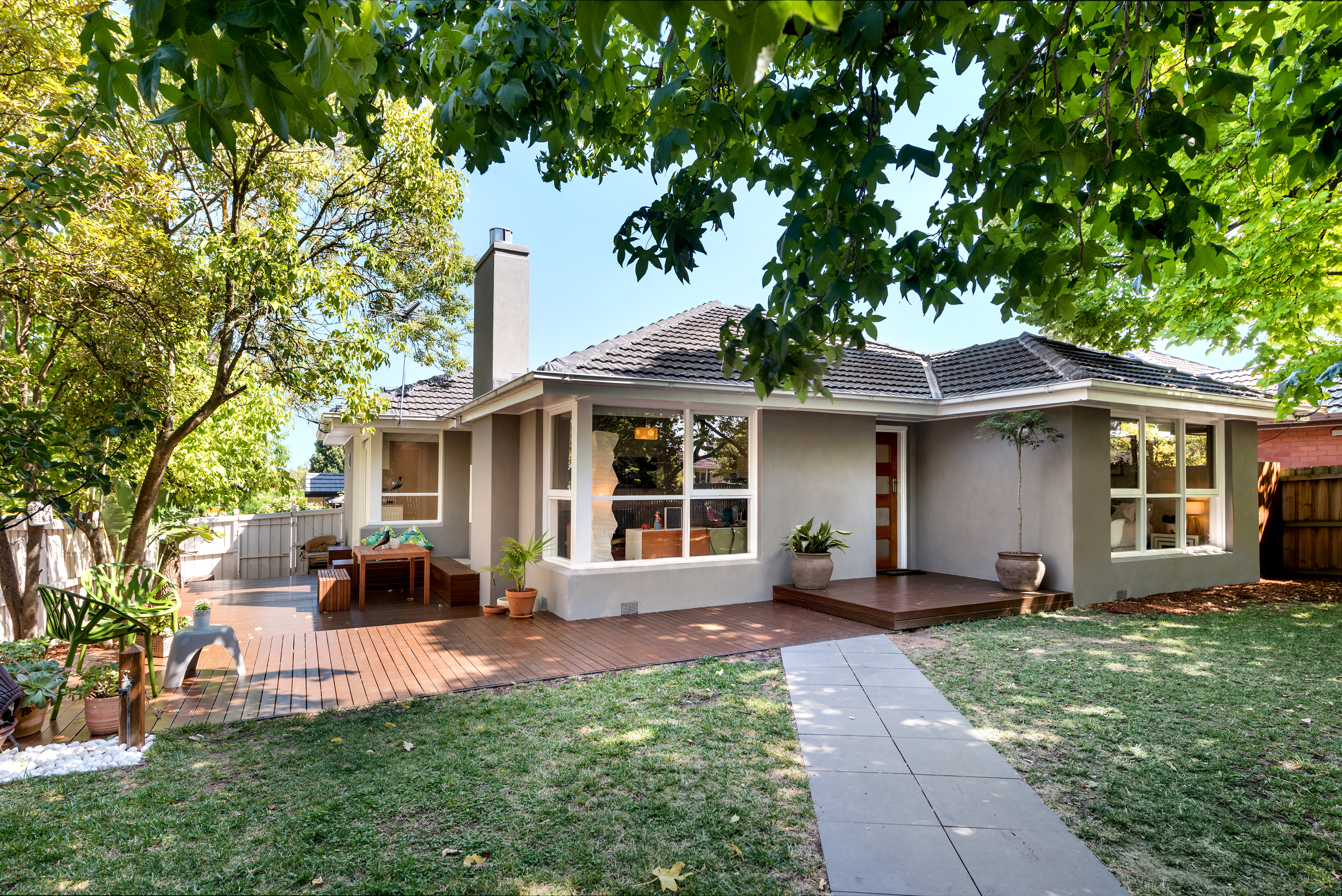 Christine was a fantastic agent . She is professional, personable, knowledgeable and works hard to achieve a great result . I would highly recommend Christine .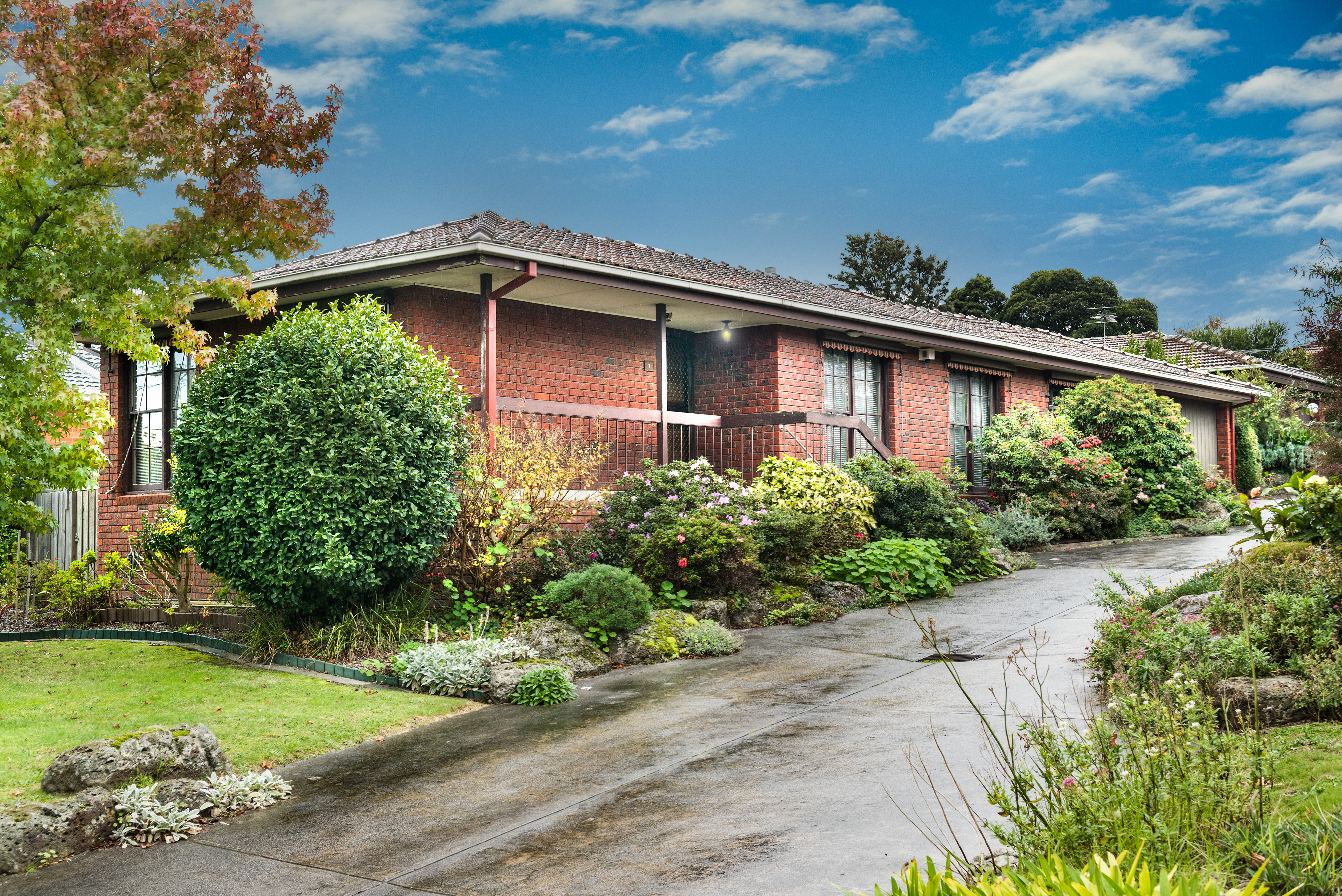 Woodards handled the sale with professionalism and understanding. They took the stress and worry on board and left very little for us to do. We were extremely happy with these agents. We would recommend highly.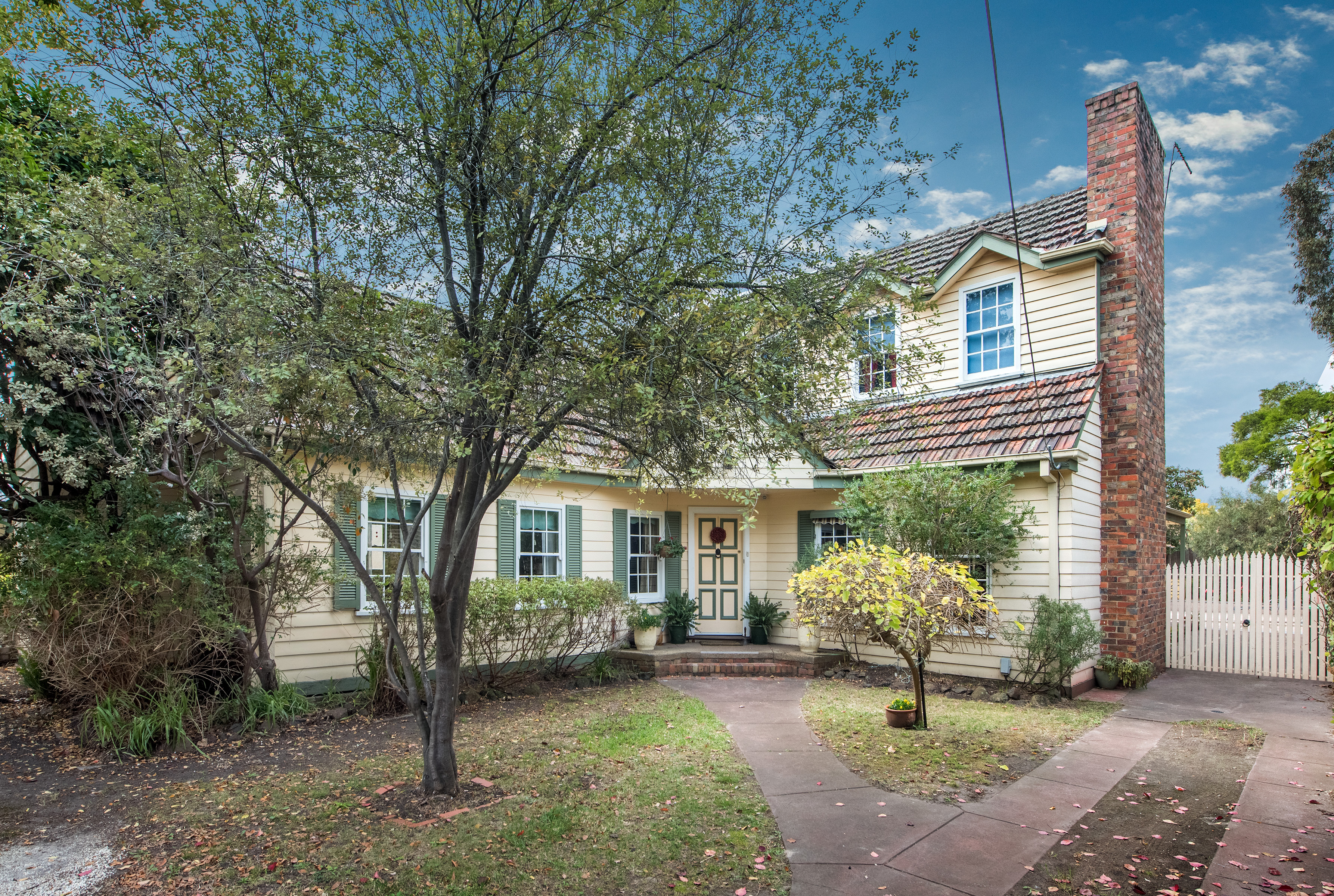 Christine was a pleasure to deal with while we were looking over the Gerald Street property. She has alot of local knowledge and always has a smile for everyone who views the property. It was a pleasure to deal with Christine and Cameron.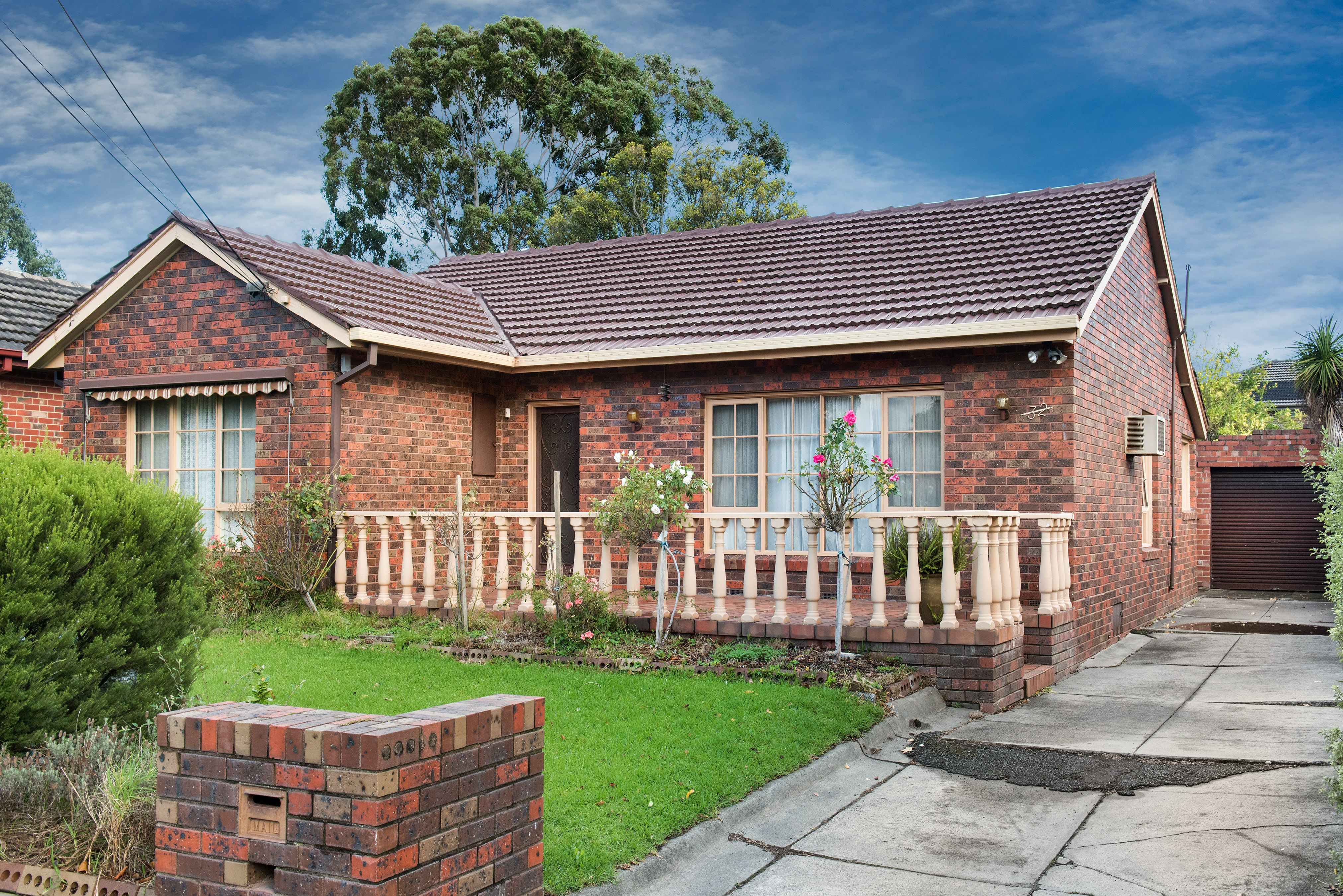 Christine was very professional when we were purchasing our house. She came back to us promptly with the requests that we asked and we have no hesitation in recommending her as a Real Estate consultant.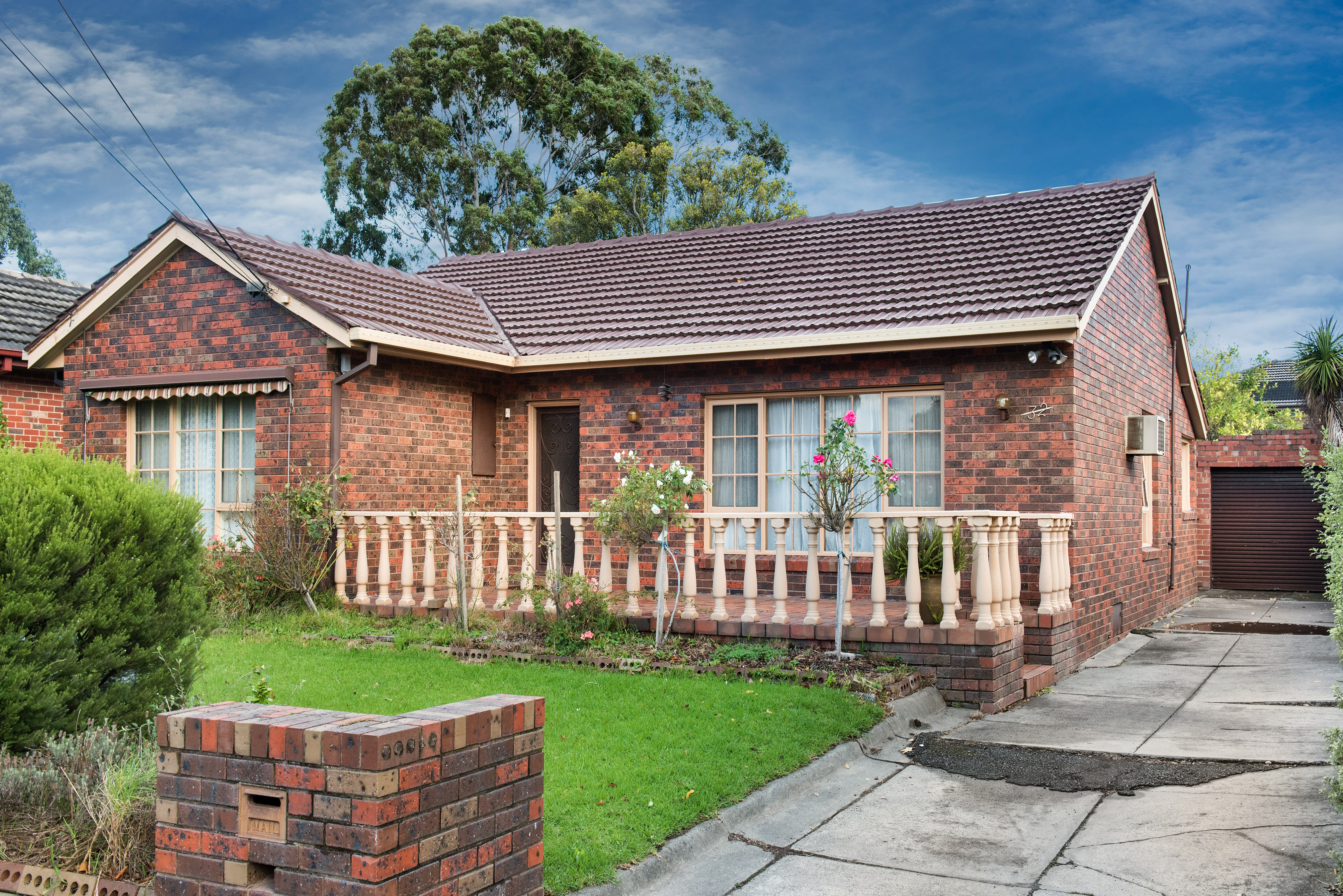 Christine is a fantastic sales consultant and I appreciate her effort and hard work. I am also delighted with the outcome. Christine has great communication skills, which is a key element to build trusting relationships with potential buyers. She works hard and makes a great effort to provide all essential information to potential buyers and I, by doing so she makes us confident in our decision making. Purchase and sale property is a big decision, it involves uncertainty and hesitation, I am so glad with Christine's support. Her communication skills, diligence and market knowledge all helped so much in the process. She also prepared all potential buyers ready for the auction, which is foundation of a successful auction. I will strongly recommend her for a property sales consultant.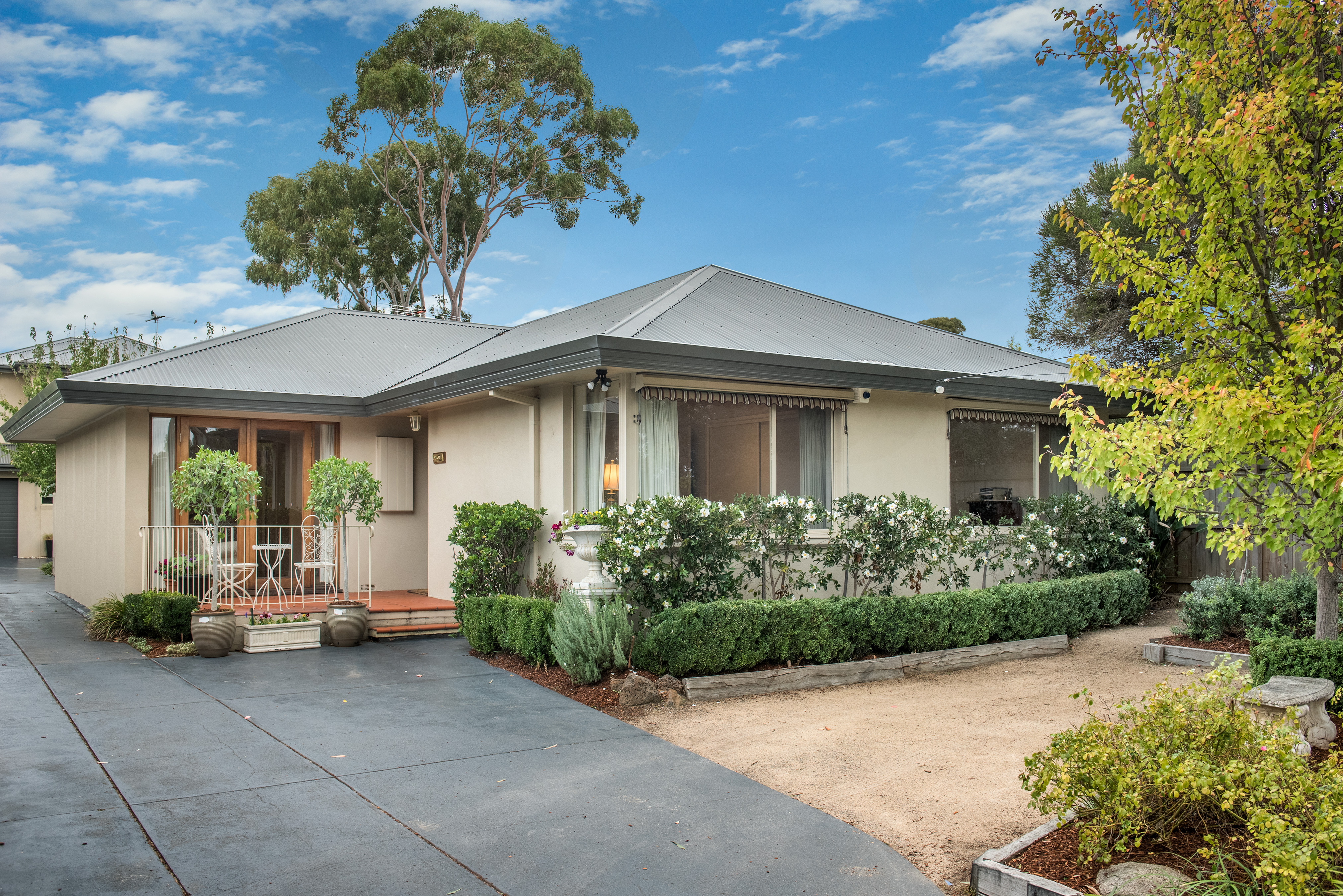 We really appreciate that Woodards Blackburn gave us a huge help for purchasing the property 1/1 Davy Lane in Forest Hill. Cameron and Christine kindly gave us lots of advice and assistance before the auction. This is an excellent team. Thanks for your efforts.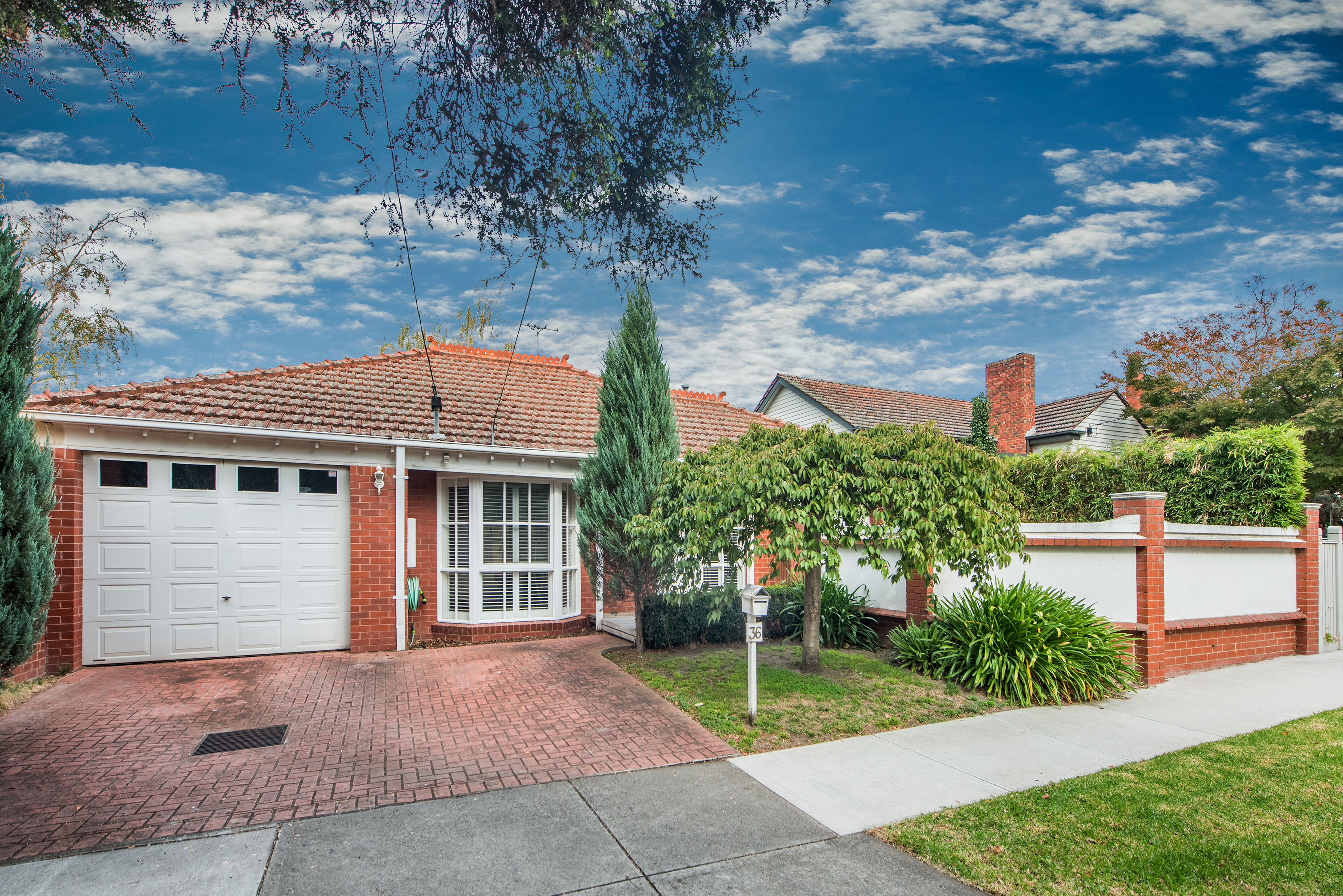 In all my dealings with agents down through the years, I am delighted to write this review for what I consider the most professional and competent agents I have dealt with. Christine was in constant contact with us and showed great initiative to assist in the tidy up of our property and help with the presentation. I have no hesitation in recommending Christine and her agency to anyone serious about selling their property. I wish Christine and her agency the very best for the future and congratulate them on a job well done....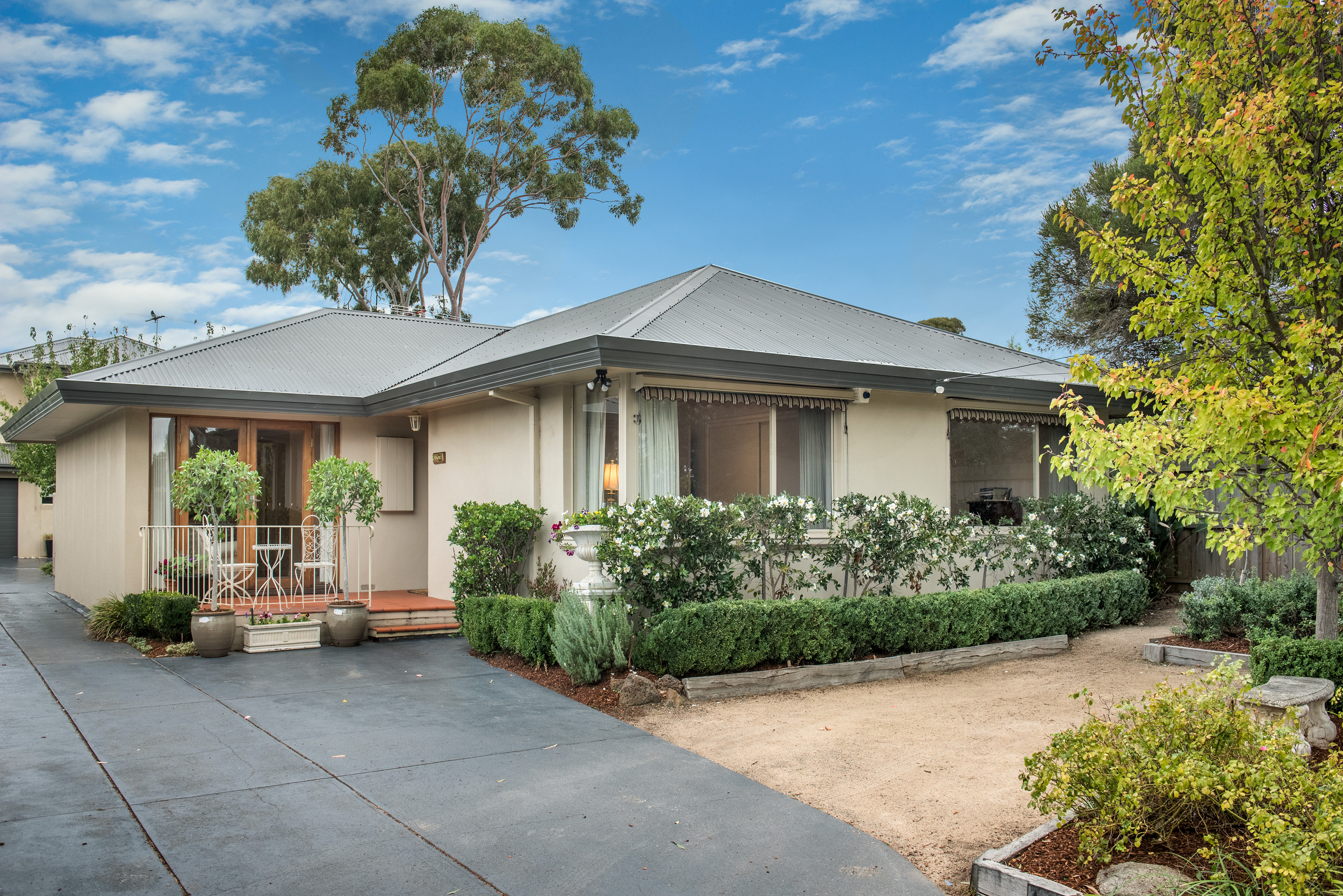 Christine Bafas has been an absolute delight to deal with. Her professionalism, knowledge, organizational skills, communications has been exemplary. She helped us achieve our dream price and make the whole auction experience pain free and exciting. Christine communicated with us day by day and there were no surprises. I would not hesitate to refer Christine to friends and family.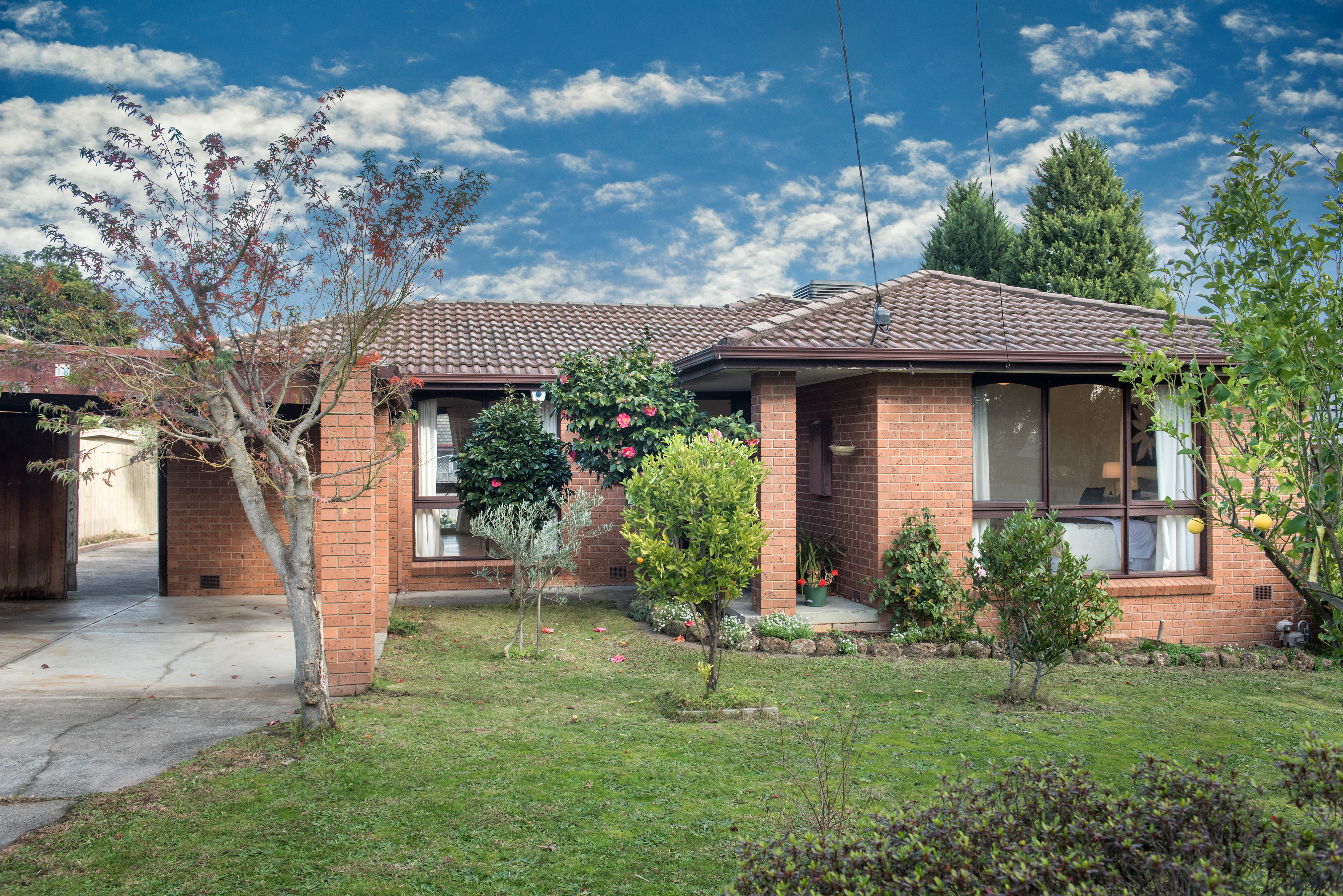 Christine and the team at Woodards Blackburn did a great job selling my parents house. She was proffessional, very knowledgable and ran a great campaign. It was a real pleasure dealing with Christine. She delvered great results and made the experience of selling a house a lot less stressful. I highly reccomend Christine and the team at Woodards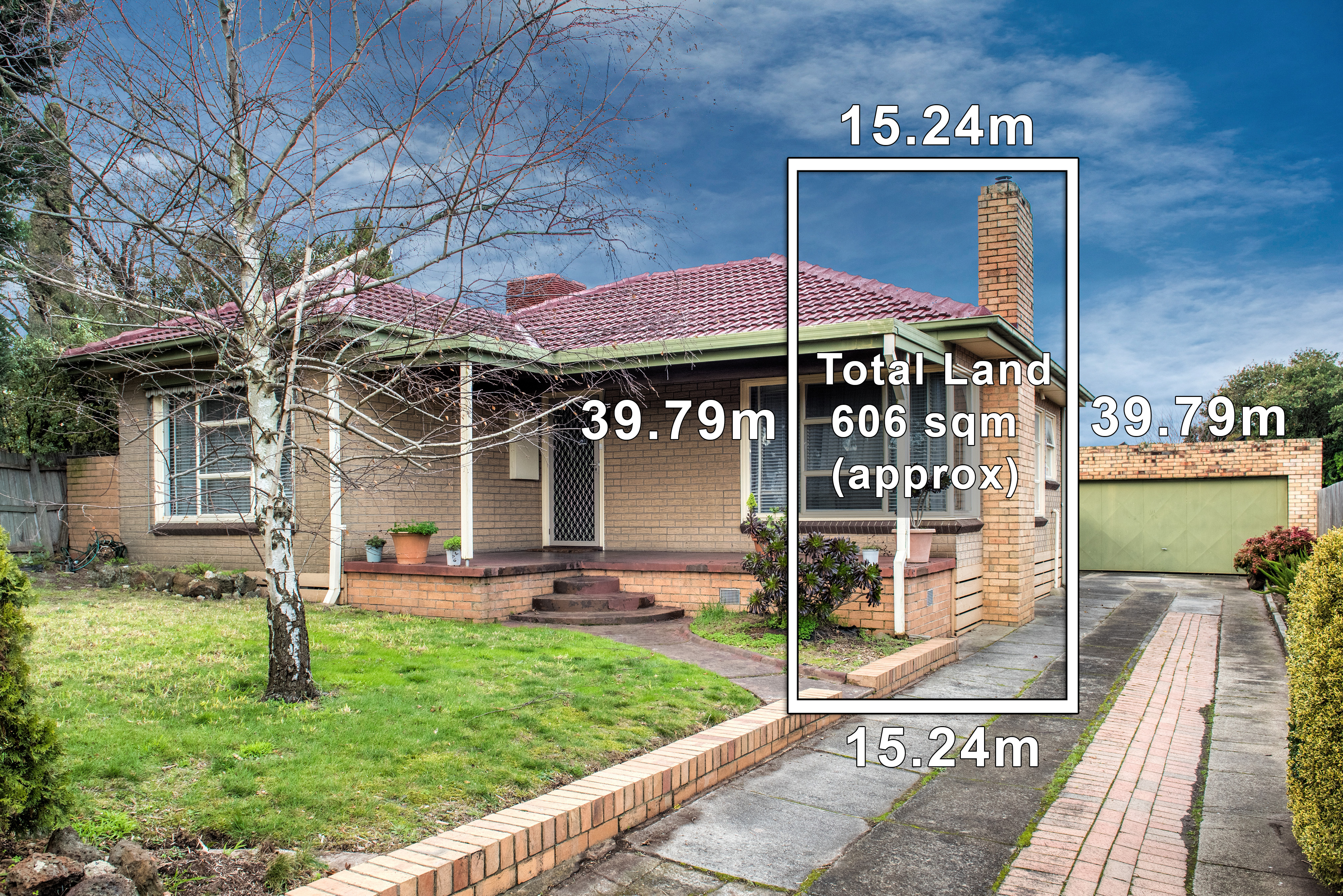 It has been wonderful to work with this agent. Excellent communication. Delivering outcome beyond expectation. Would love to deal with again in the future.
Christine and Cameron are both extremely professional have a vast knowledge of area. Christine was there every step to make sure everything was in order from camera shots to furniture configuration and strive for the best result for the seller we have had a great experience with Christine and Cameron and would recommend to anyone.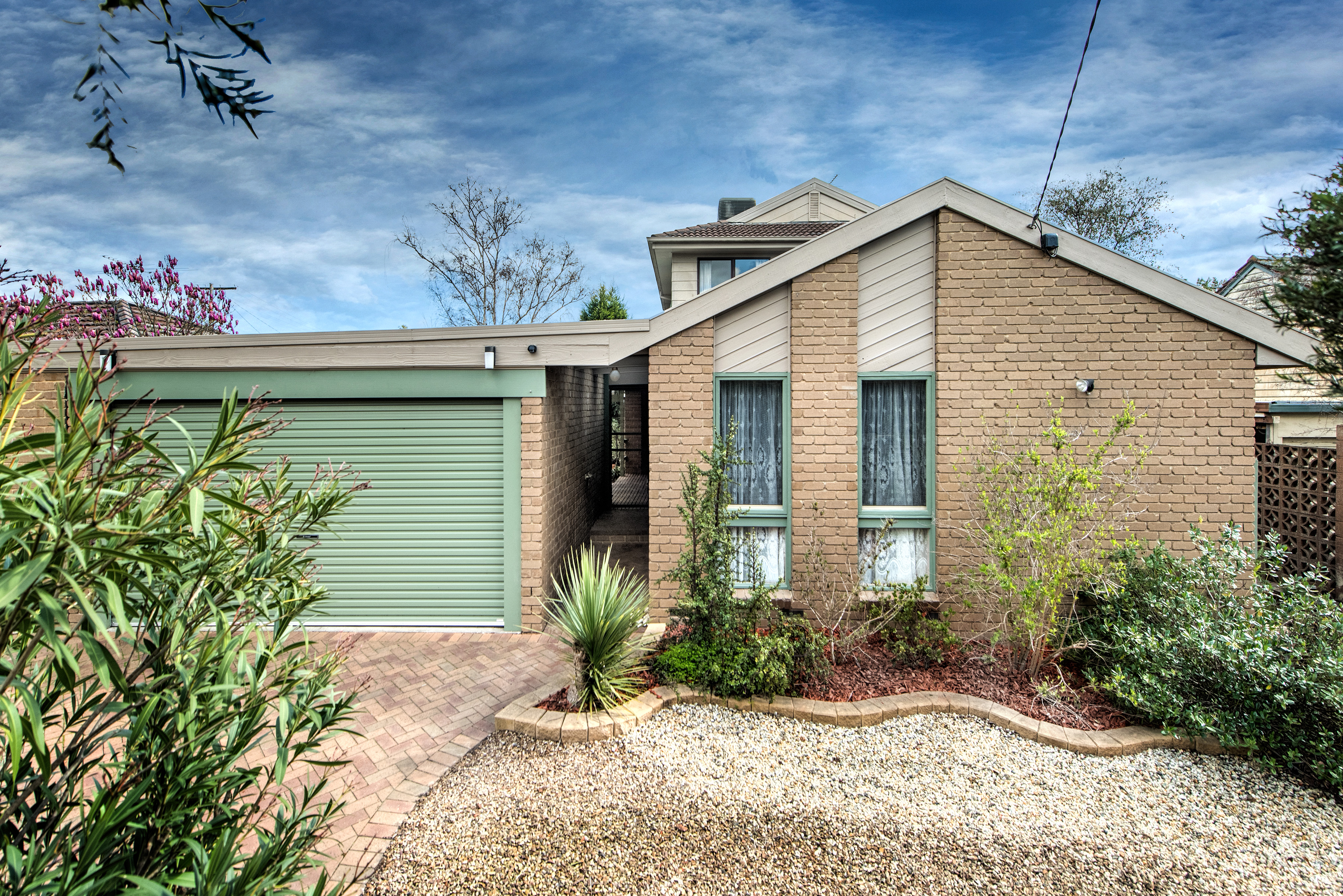 Christine showed considerable enthusiasm and knowledge in providing the detail of preparation requirement. Her ongoing updates of information on progress and issues was very good. Christine's client handling skills left the impression of knowledge and professionalism. Regardless of the auction result (which was above expectation) there was nothing left out of her preparation that would have affected the sale. Extremely happy with Christine's input.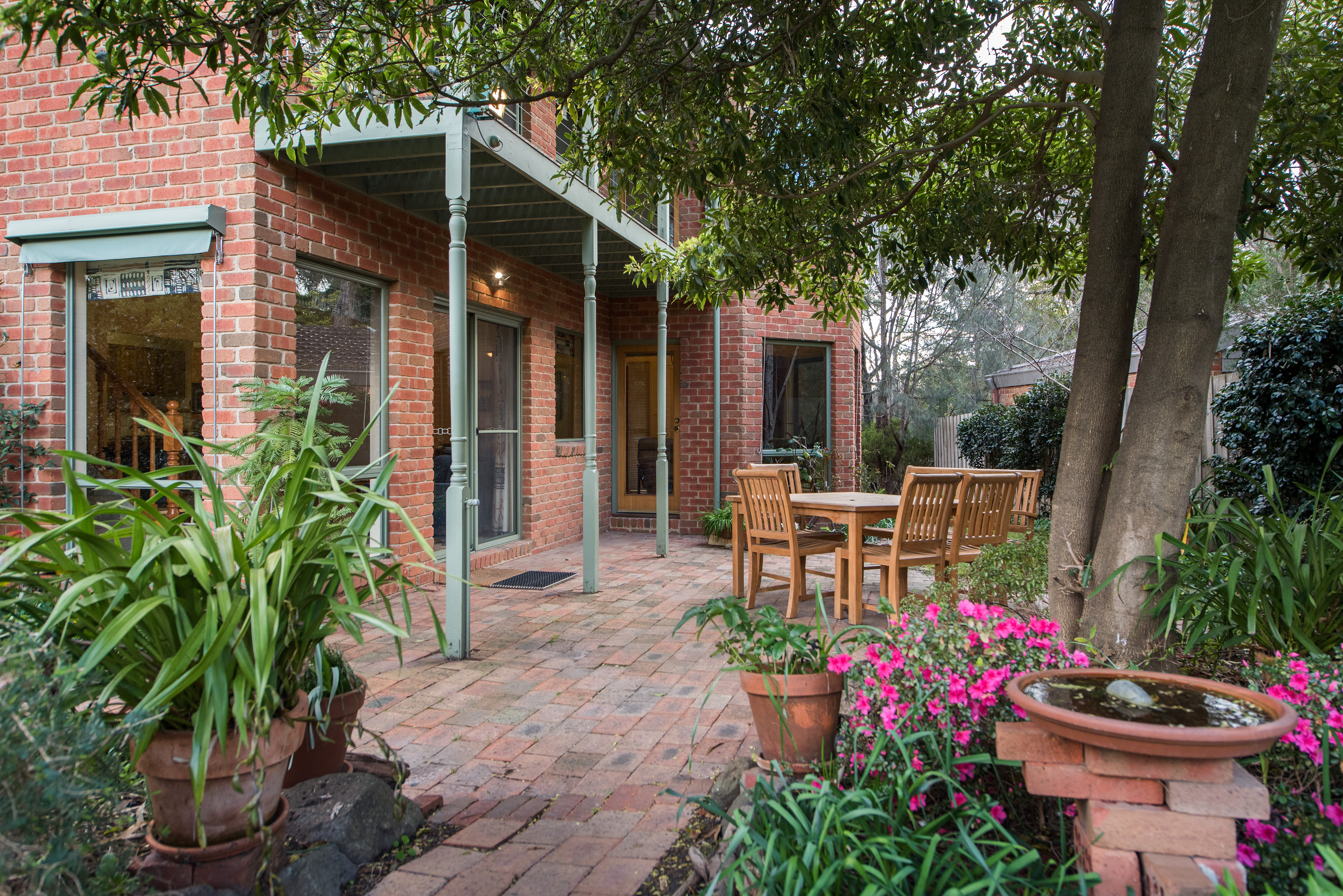 Christine and Cameron provided thorough professional services, with useful updates throughout the campaign. Their shared negotiation skills, along with frank and realistic advice were most welcome. Cameron conducted a relaxed and engaging auction with encouraging and inclusive commentary for prospective buyers.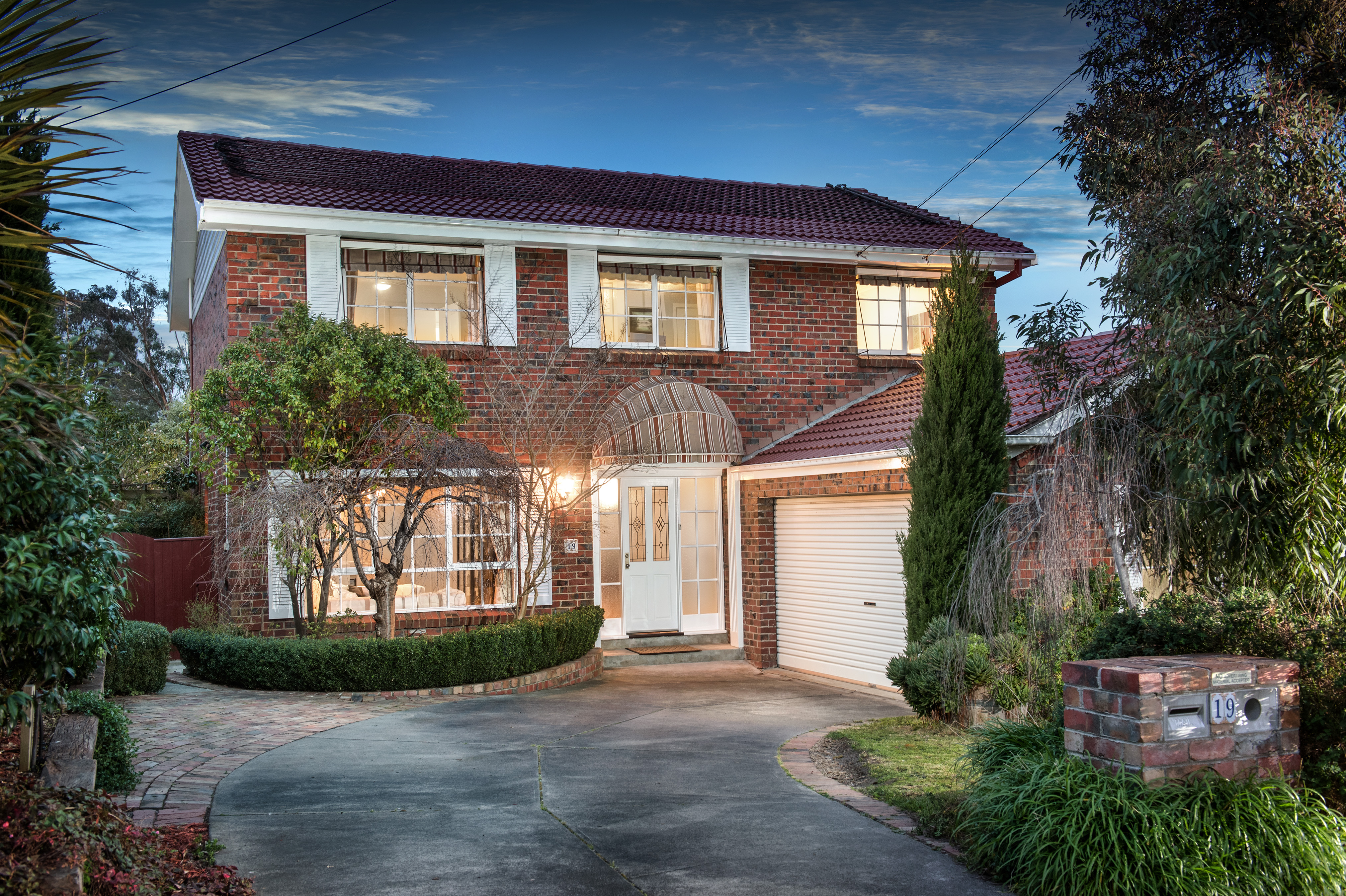 This is the second house Christine has sold for us and again she did a brilliant job. Christine is very professional , knowledgeable, hardworking and a lovely person to deal with. She always works very hard to get you the best results and she is a pleasure to work with . We were happy with the results of both our sales and highly recommend Christine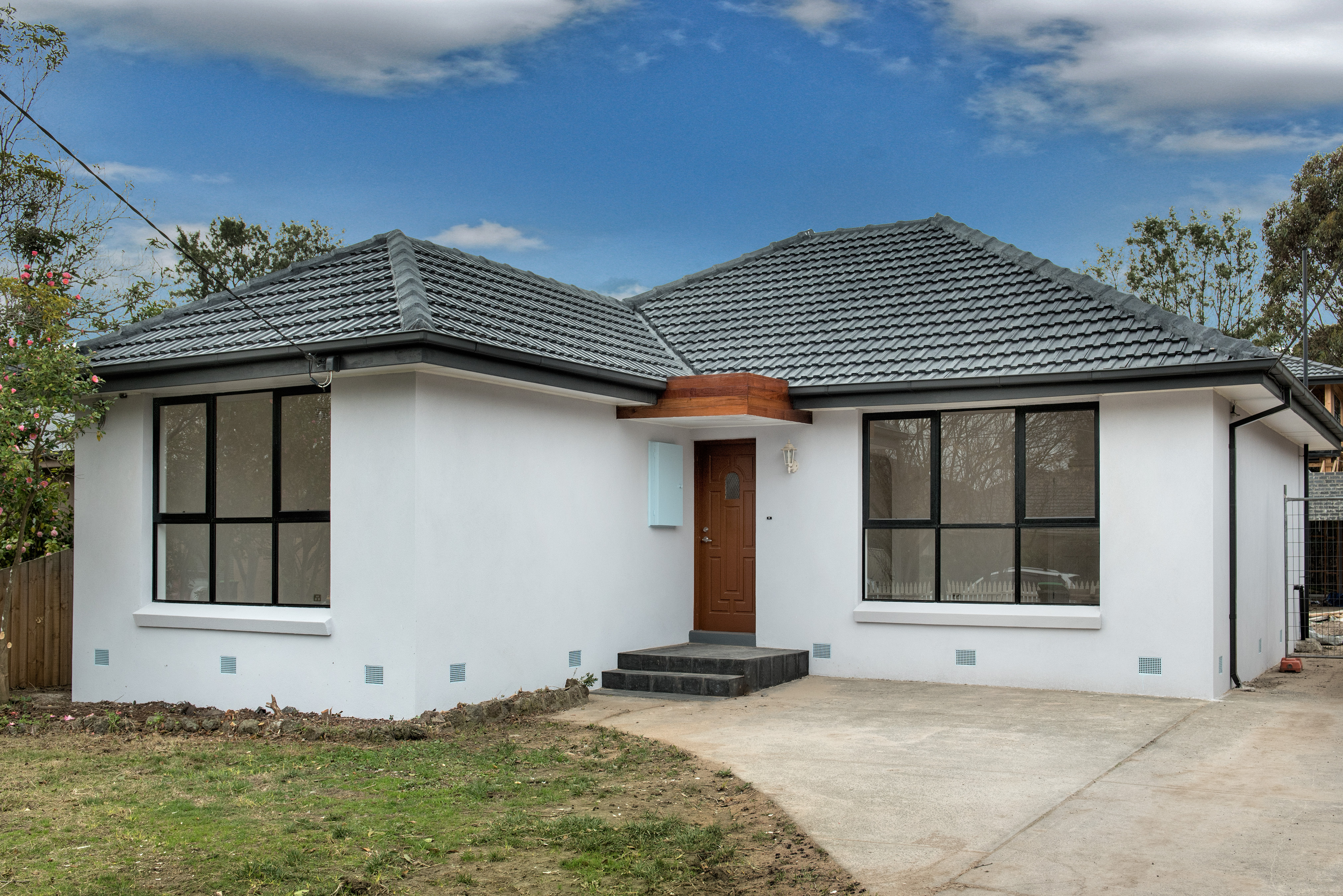 I knew that my property is not an easy one to sell because of the way it was presented due to the construction of the townhouse in the back. However, when I met with Christine Bafas, her positive attitude gave me hope that my property could be sold before the end of the year. During the process, Christine's regular communication with me really helped in easing my stress. Christine Bafas worked very hard to sell my property and she really tried to find as many buyers as possible, she even did buyer inspections at 7pm on a Friday. I am very happy with the price I achieved and am really thankful that Christine managed to sell the property for me before the New Year. Christine Bafas is a great real estate agent and I will recommend her to every vendor!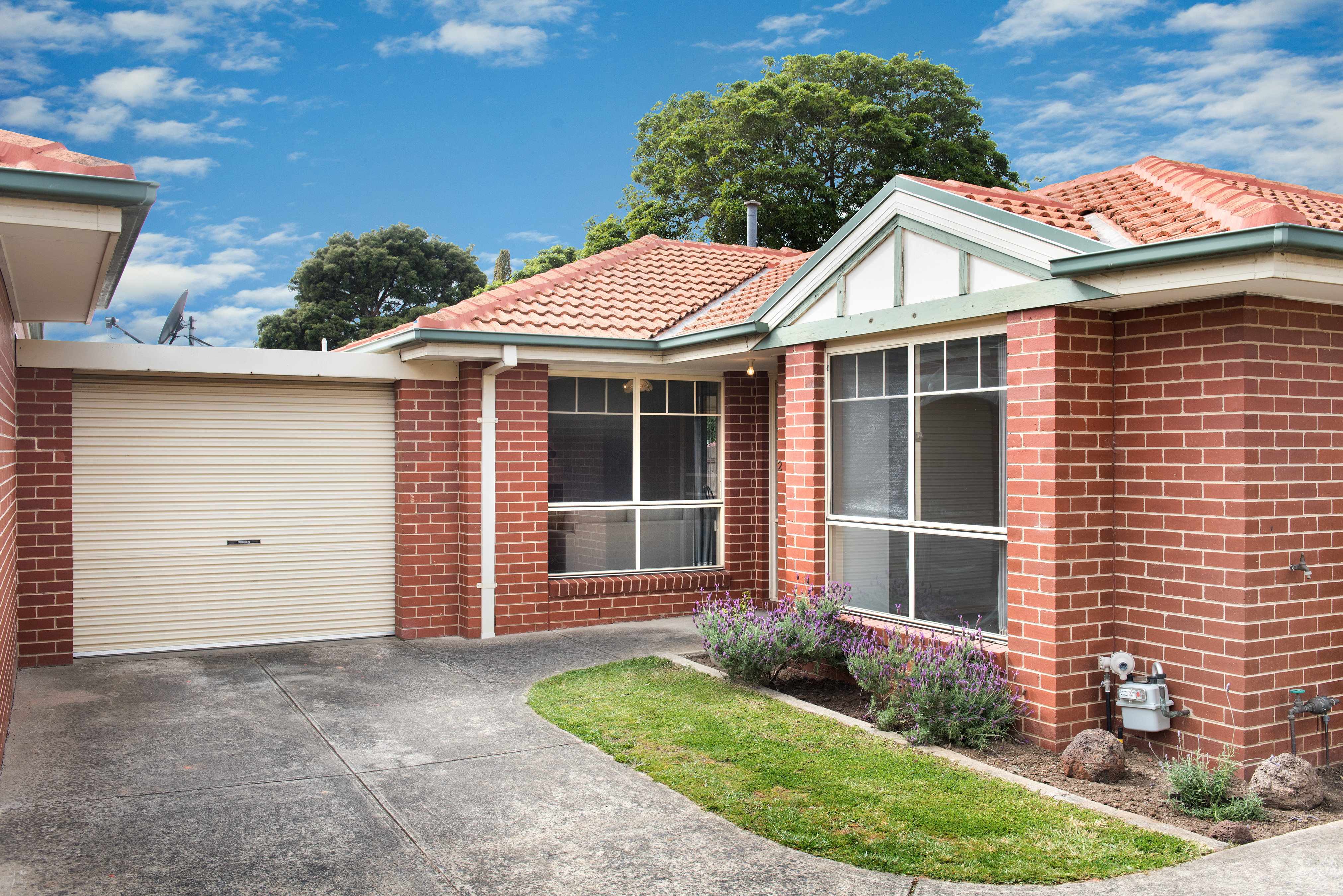 Christine engaged with us (vendors) and potential purchasers in a diligent and friendly manner and frequently provided feedback along the way. She was confident in her approach and gave us informed advice on every aspect of the sale process. We felt very confident with her handling the sale of our property. The price we got for the sale was pretty much what she valued it for.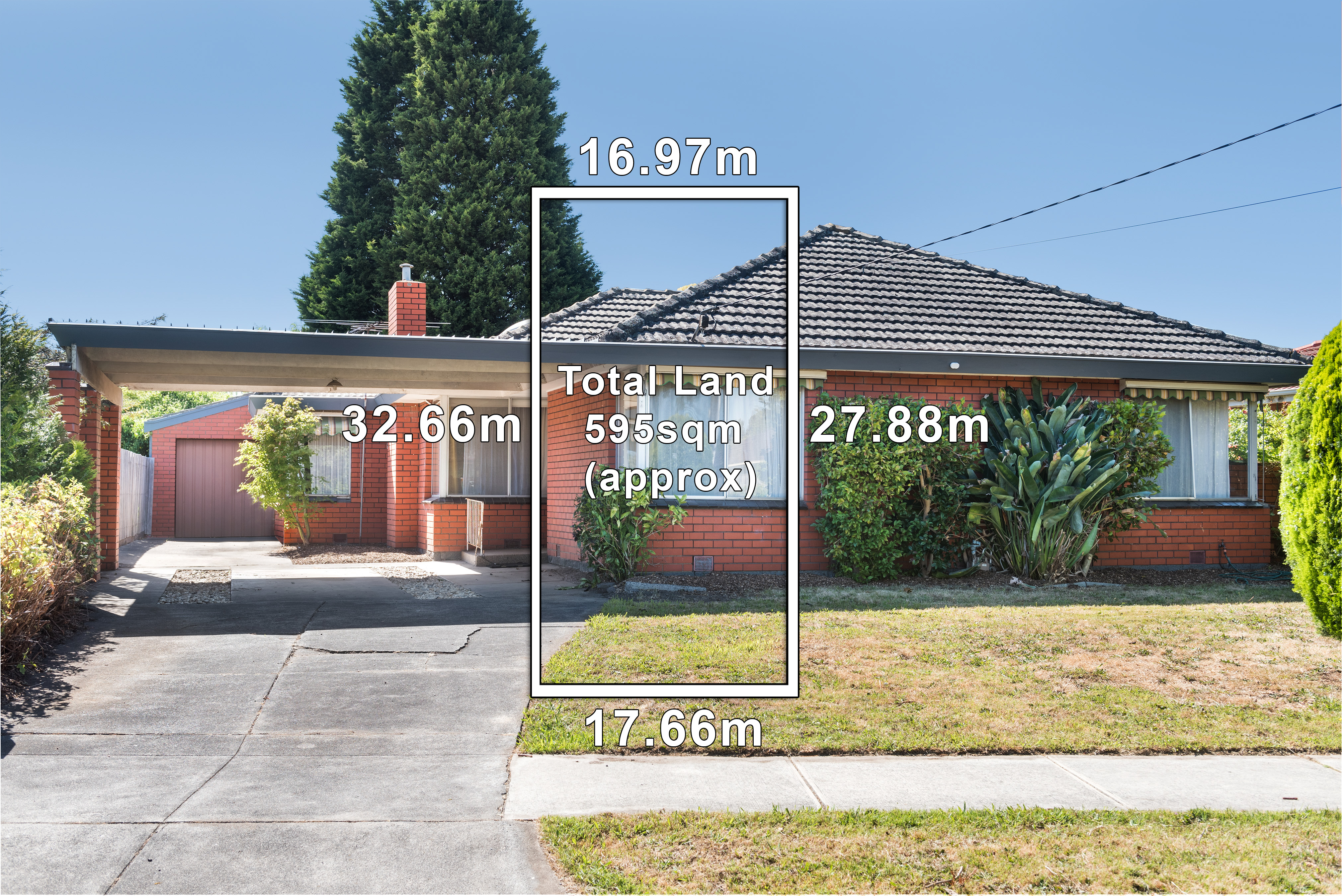 Christine and Cameron from Woodards were very helpful, very professional and very efficient. They conducted their dealings with courtesy and respect and achieved a most satisfactory result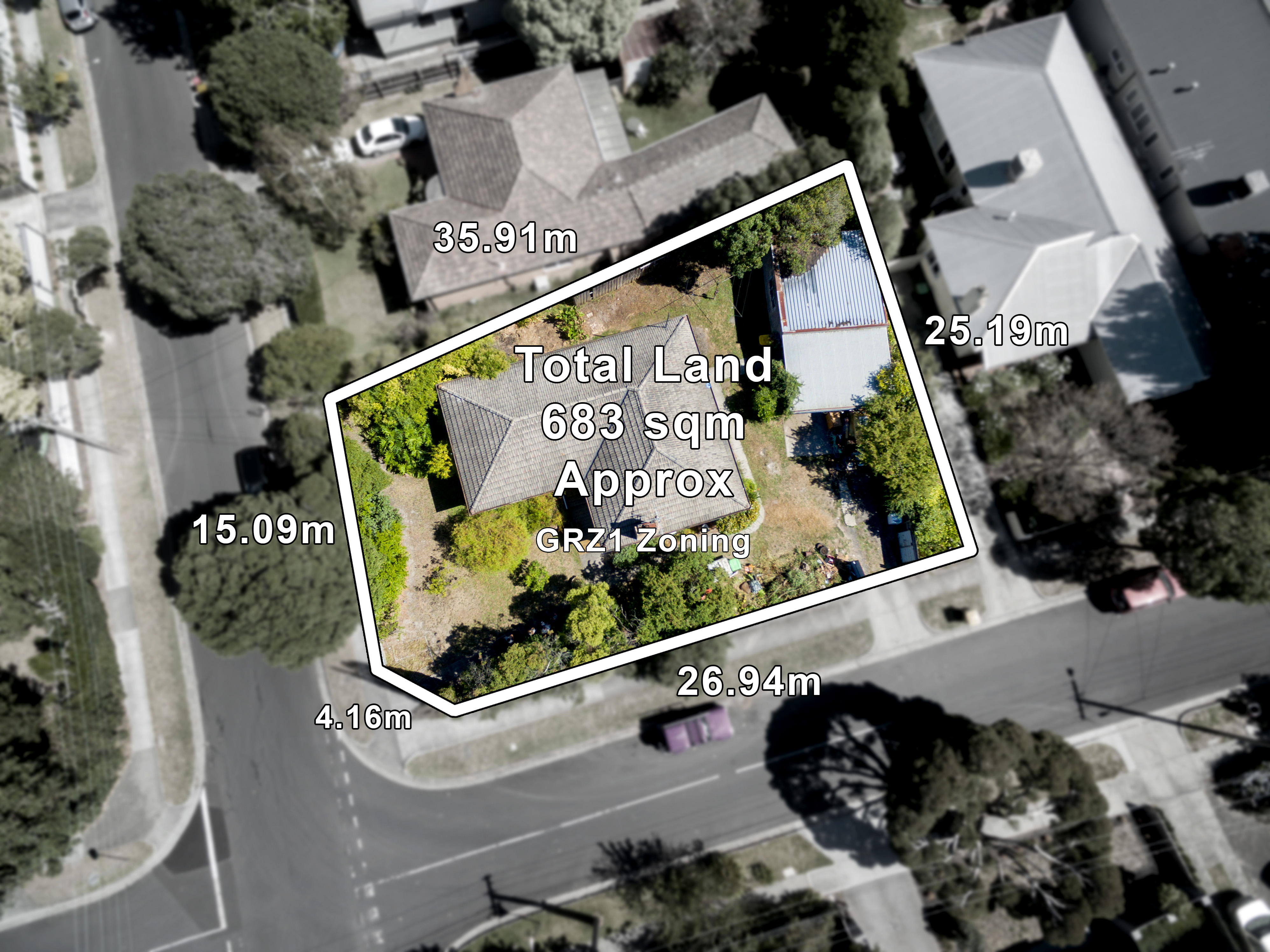 Christine was efficient and knowledgeable in handling our house sale recently. She was a pleasant and experienced in guiding us through this new arena (for me) I would highly recommend her.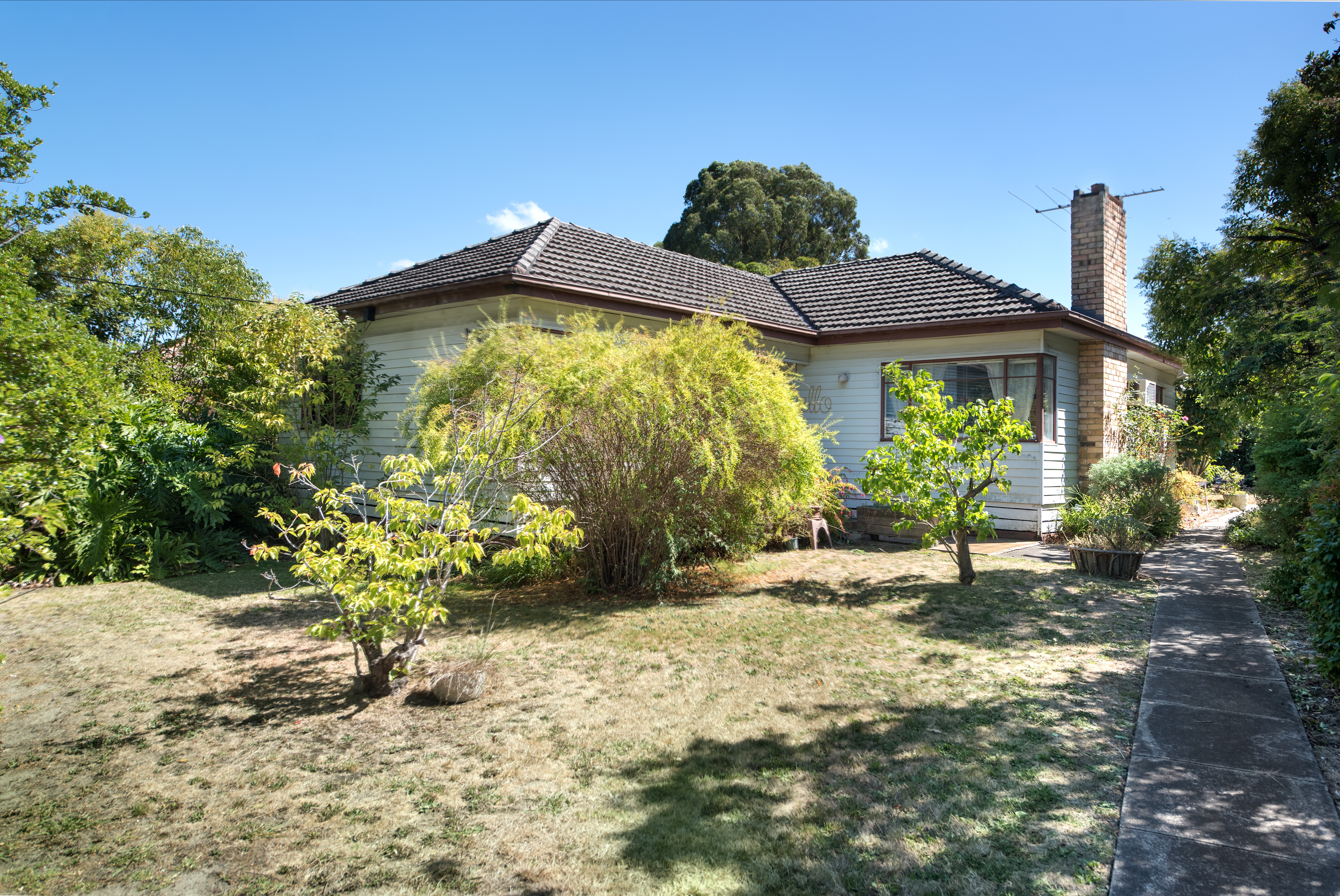 What amazed me was how well you worked together as a team, especially at the listing. It was very easy to chose your agency, as your teamwork and presentation was streets ahead of the other agents . Keep up the good work. Christine, during the marketing period your customer service, feedback and advice was excellent. You were prepared to go that extra yard to help us, as we lived a long way from Blackburn This was very much appreciated .Thank you very much and we recommend you and your agency anyone wanting to sell there property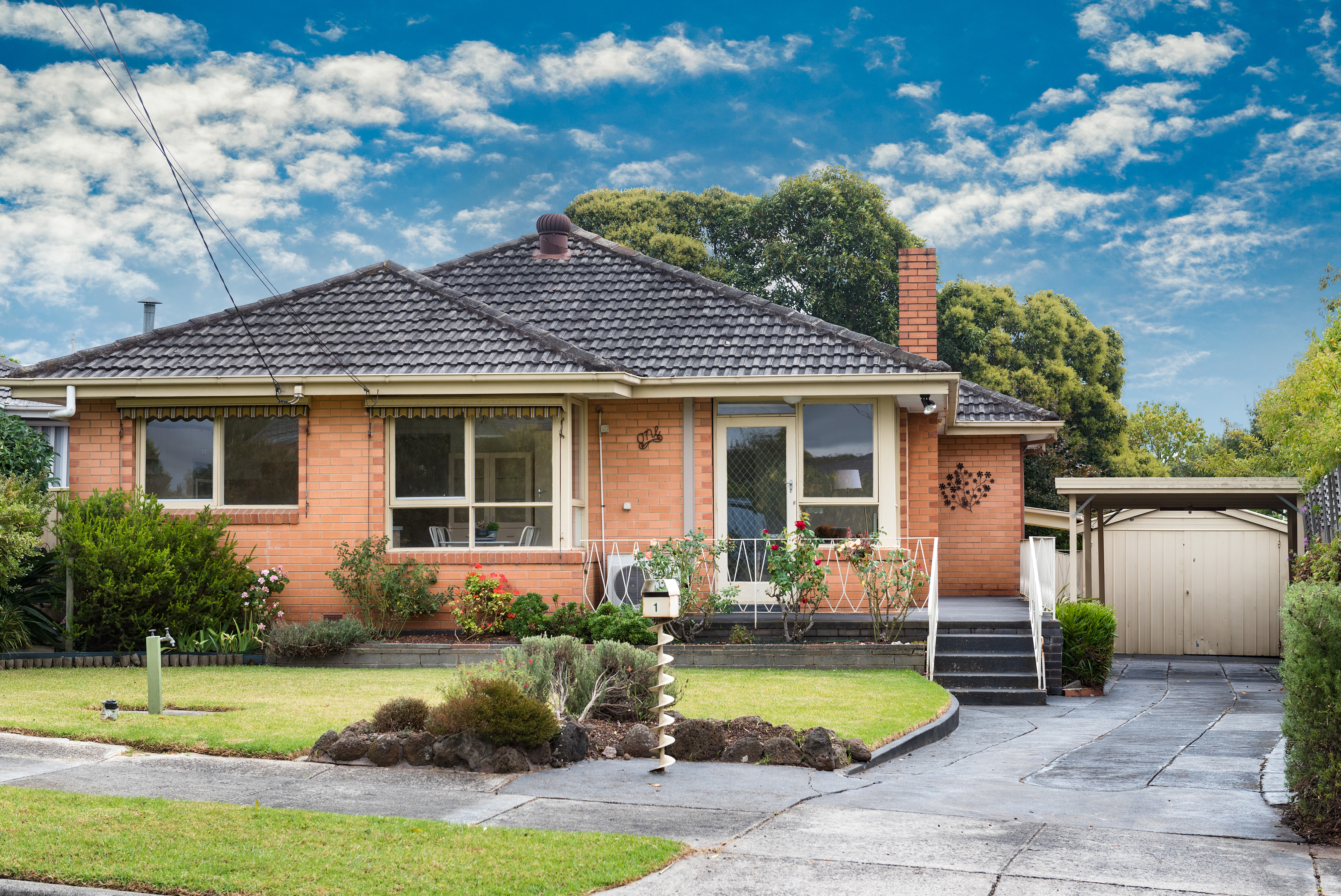 From our first meeting with Christine Bafas we were impressed with her professionalism and understanding of our situation. Her advice on preparing the property for auction as well as her organisational skills were impressive. Nothing was too much for Christine and her prompt response to our enquiries was greatly appreciated. It is always helpful knowing the area and Christine kknowledge in the regard was most reassuring; meaning that we did not get too ambitious in our expectations. We are more than happy with the outcome of the sale. Thank you Christine and Cameron Way, it was a pleasure dealing with you.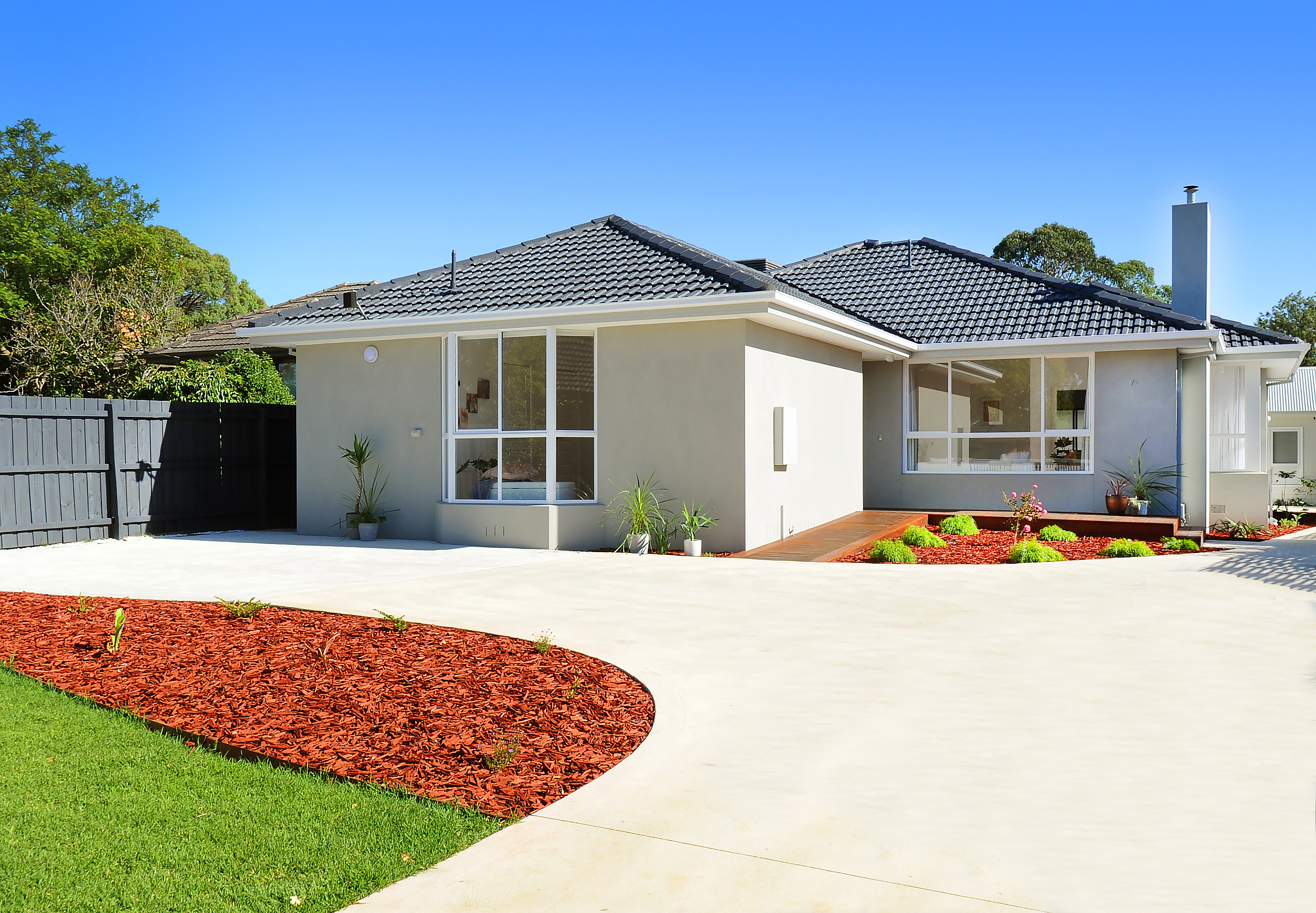 Eager to please. Hardworking.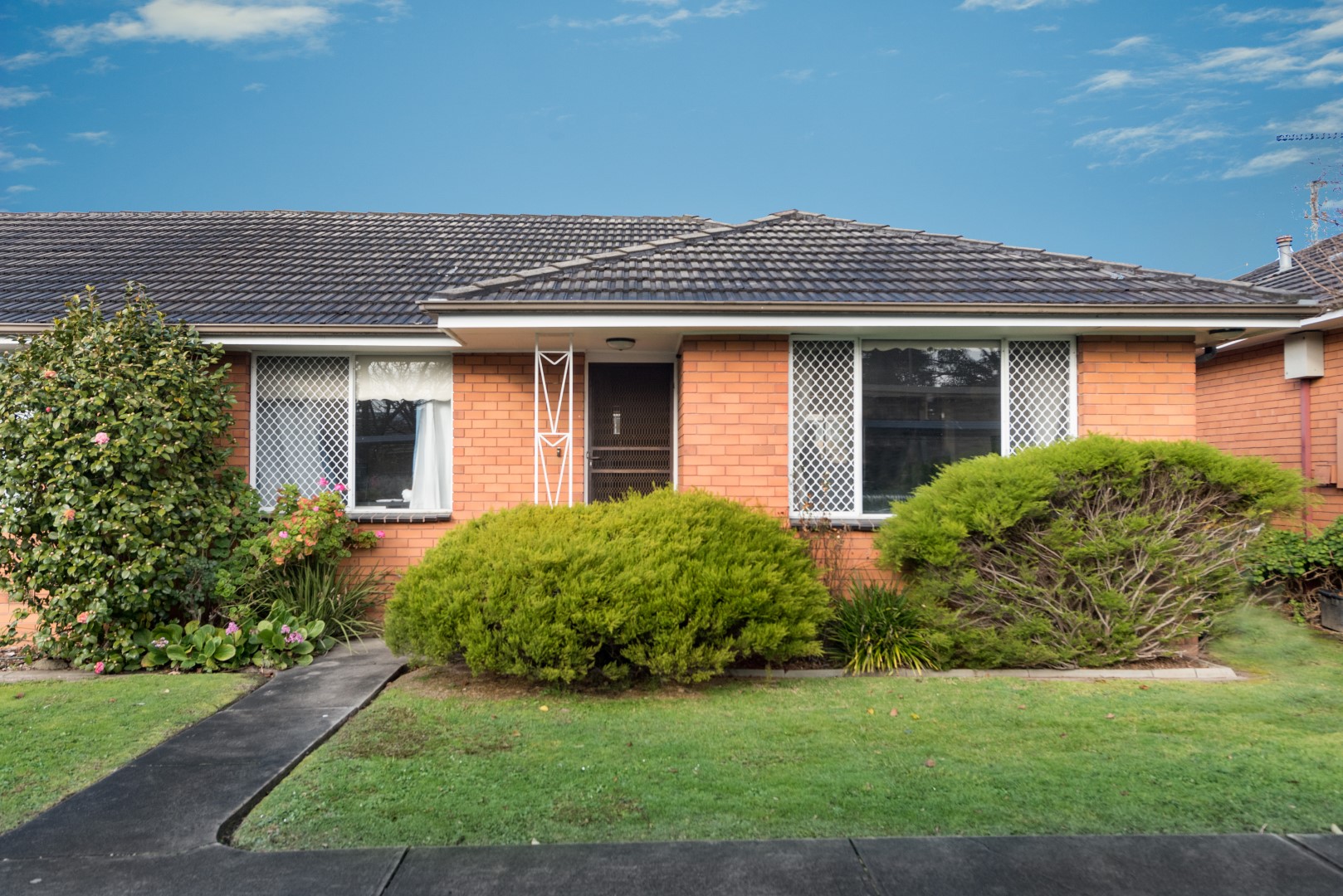 I recommend Christine to those of you looking for an estate agent. I found her to be very knowledgeable and really in touch with the current situation. Her customer service and negotiation skills are excellent. She kept me informed every step of the way and let me know what to expect at every step.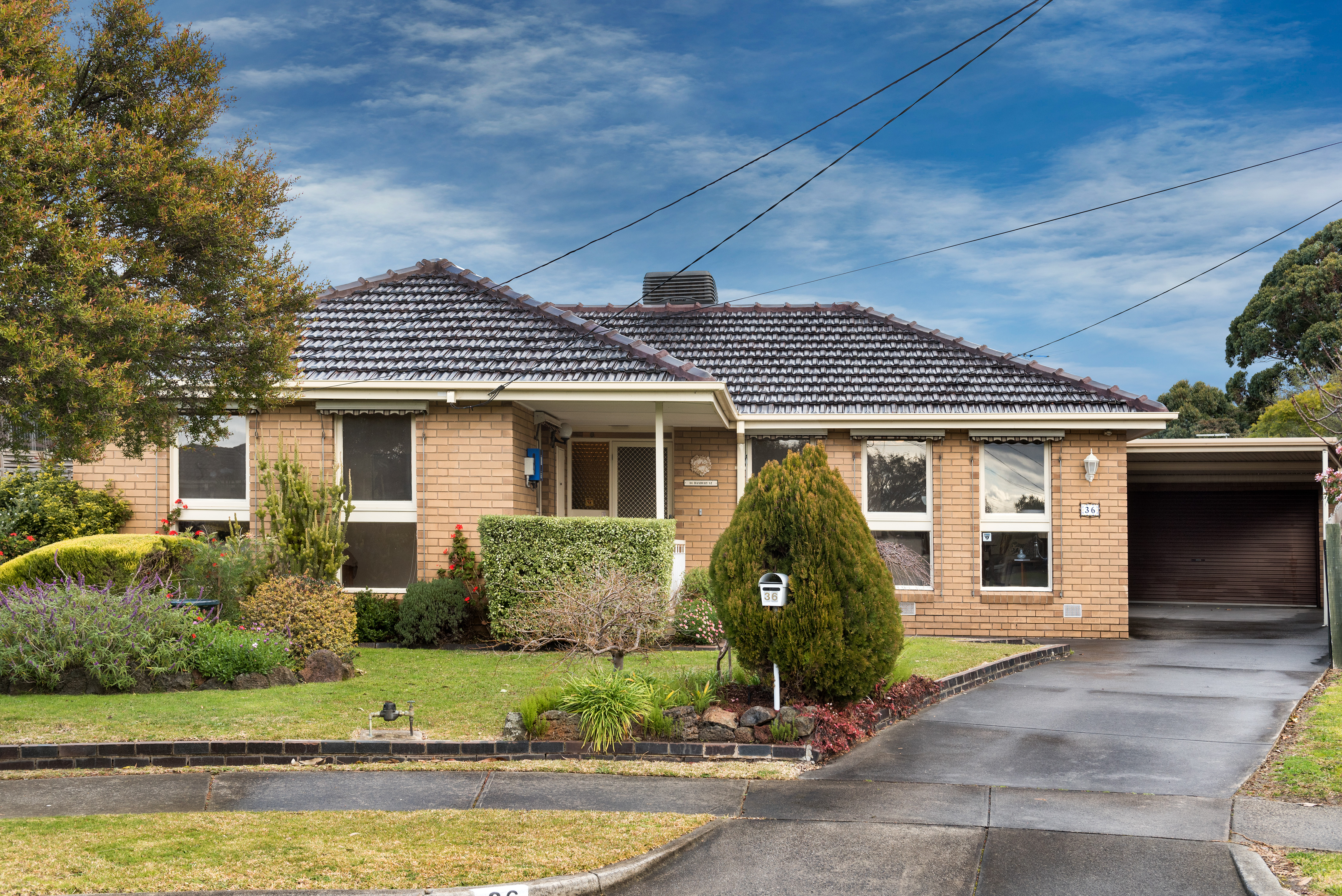 We found Christine to be very professional and supportive throughout the marketing and selling of our property. She had also assisted with another property earlier in the year and once again, could not fault her. Should the occasion arise we would definitely recommend her.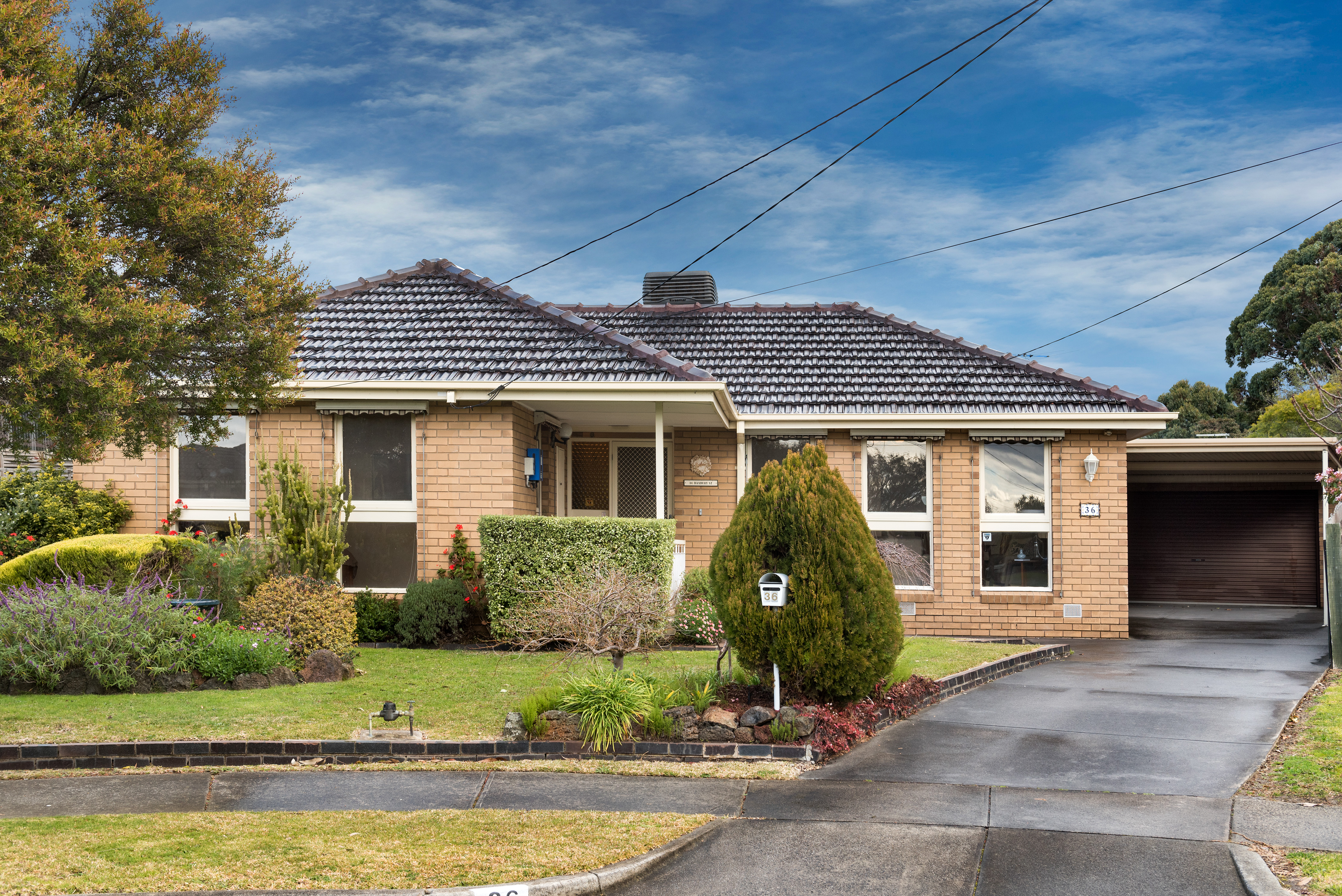 Christine is a fantastic agent who was very helpful and always kept us in the loop. She made the whole process smooth sailing and I would highly recommend her to others.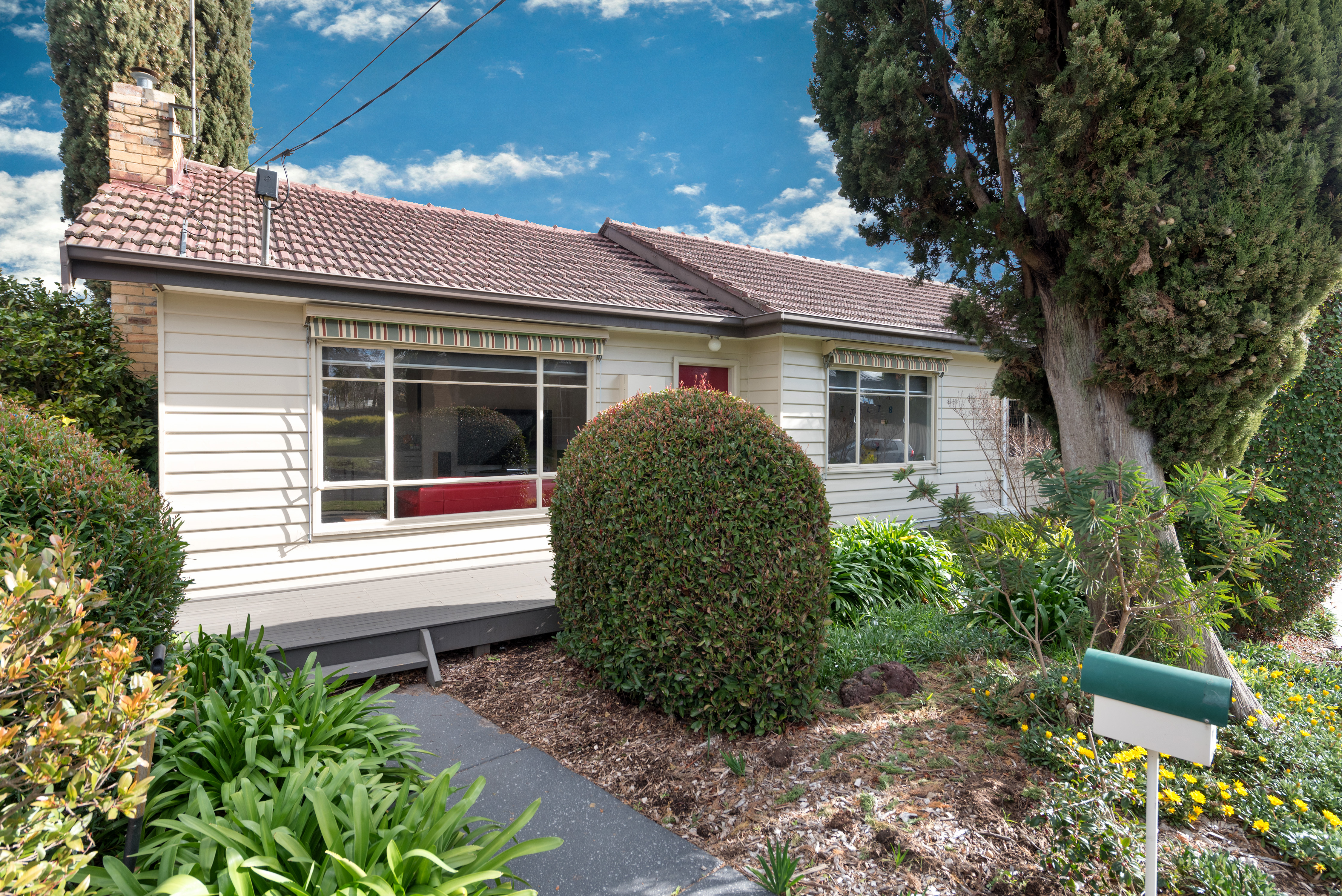 Very happy with our experience at Woodards. Christina and Demi were most professional and helpful. We would have no problem recommending to any of our friends.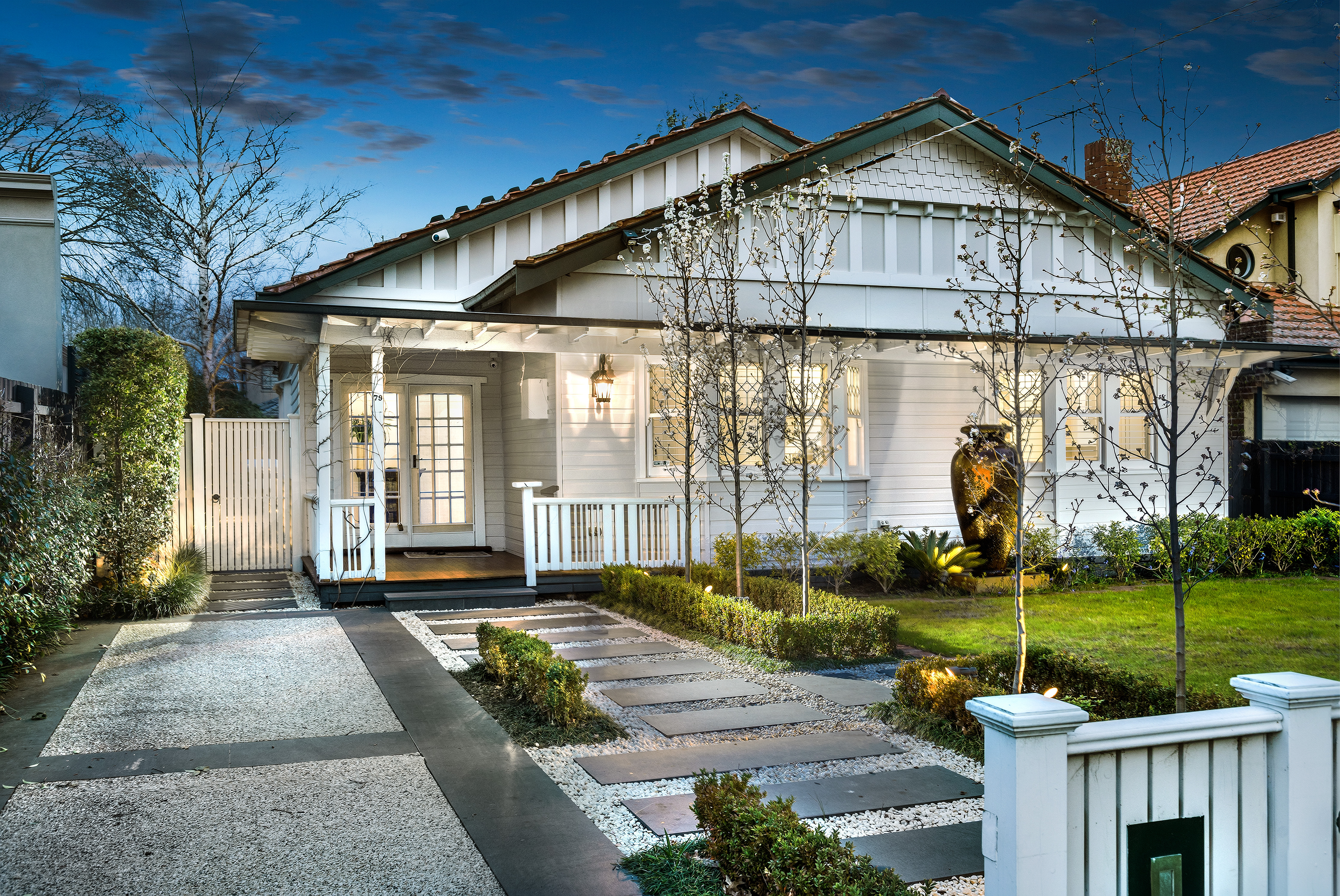 Christine, we can't thank you enough for all the hard work, dedication and the time you spent in selling our home in Camberwell. Your professionalism, immediate responses and thorough knowledge of the industry made it very easy for us to sell the house, and we very much appreciate it. We most definitely will suggest you to anyone we know who is selling or wanting to purchase a home, you are an expert in your field and we were lucky to have you as our agent!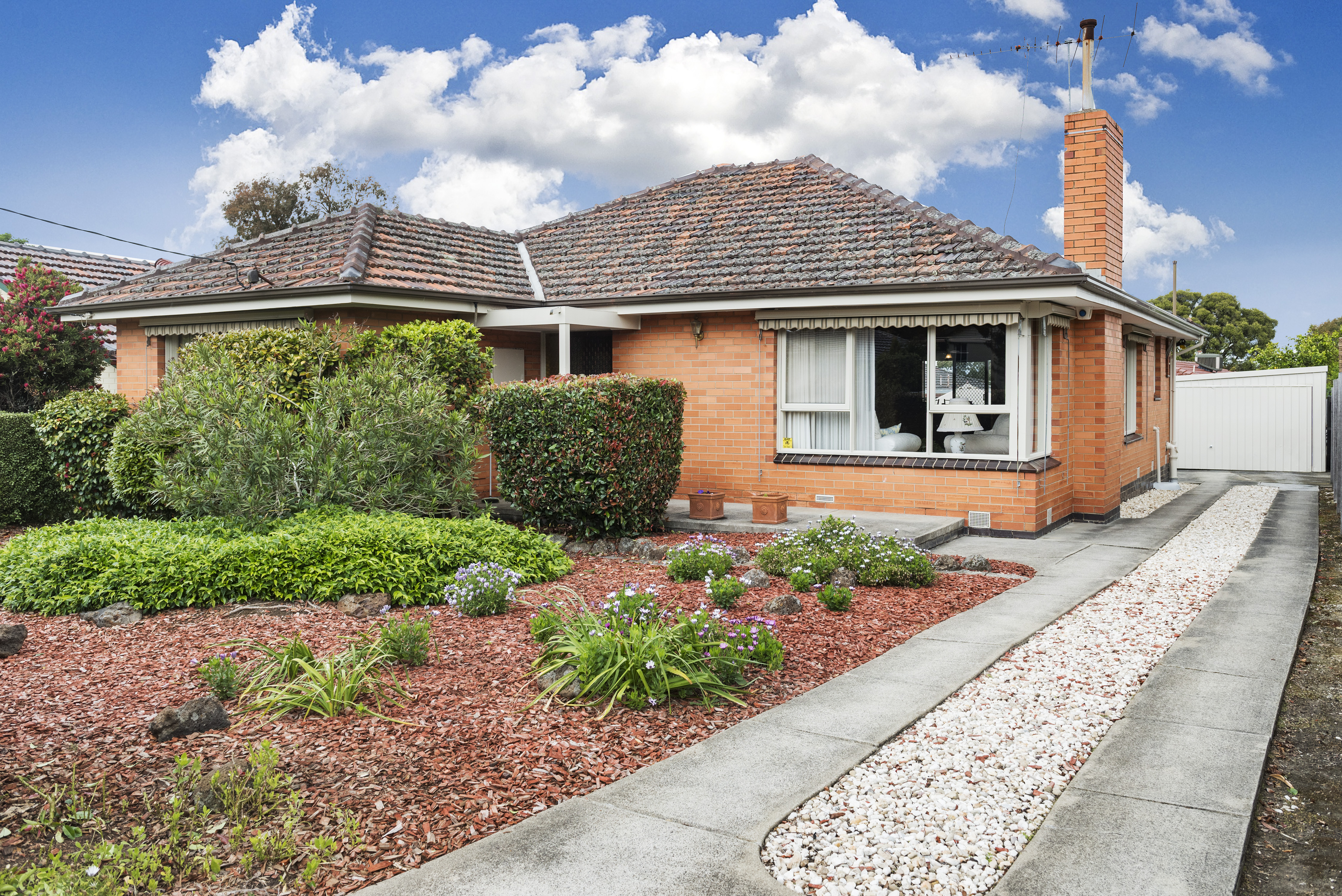 From our very first meeting with Christine, we were very confident that she had the professional experience to sell our property. Throughout the process Christine was punctual, courteous, professional and very astute about market trends. Selling a family home of 40+ years Christine was very understanding of the emotional attachment and kept us up to date on everything. Christine's excellent communication and negotiation skills led us to an amazing outcome.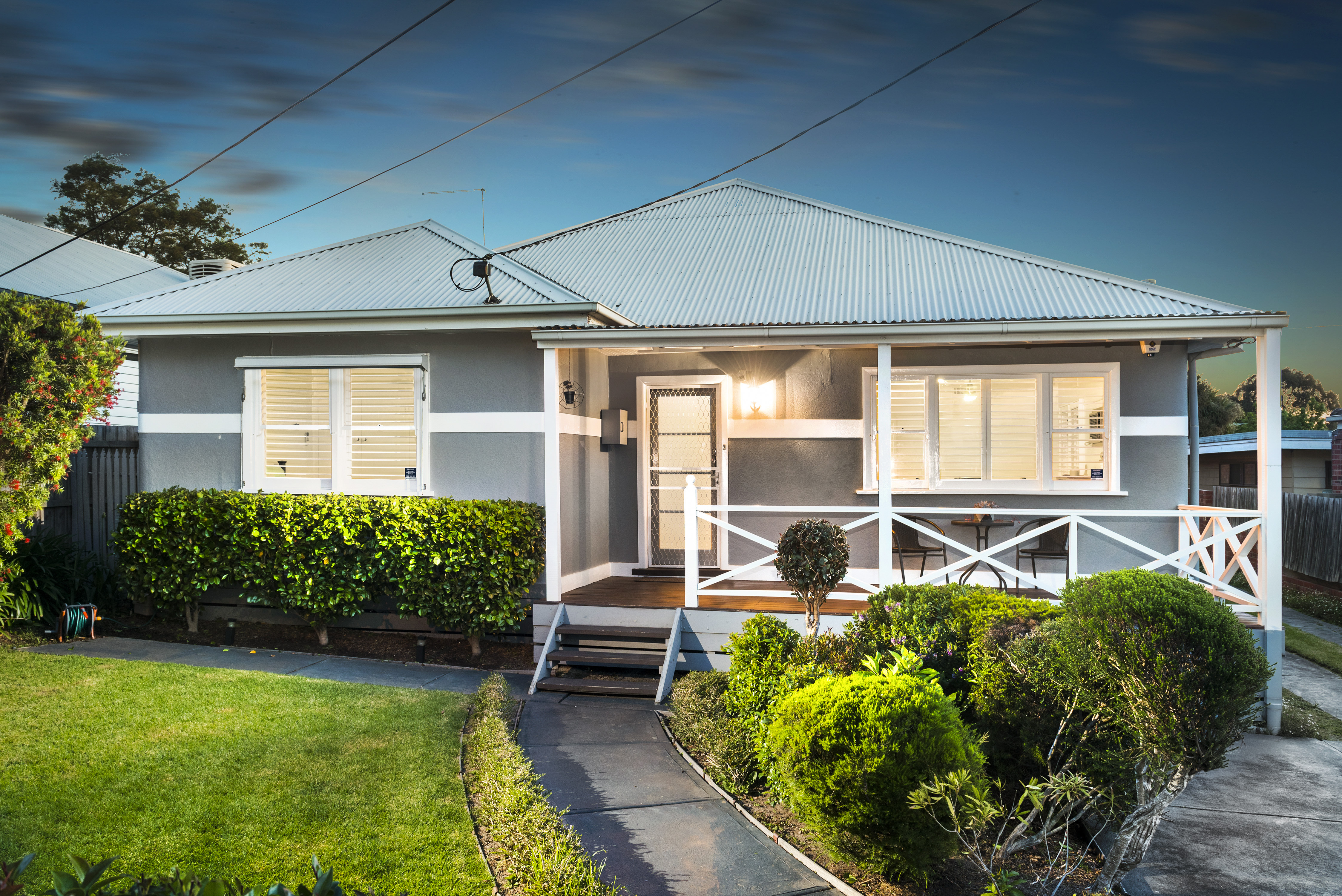 I found Christine to be professional, honest and reliable. Christine communicated well and provided ongoing assistance and support throughout the selling process.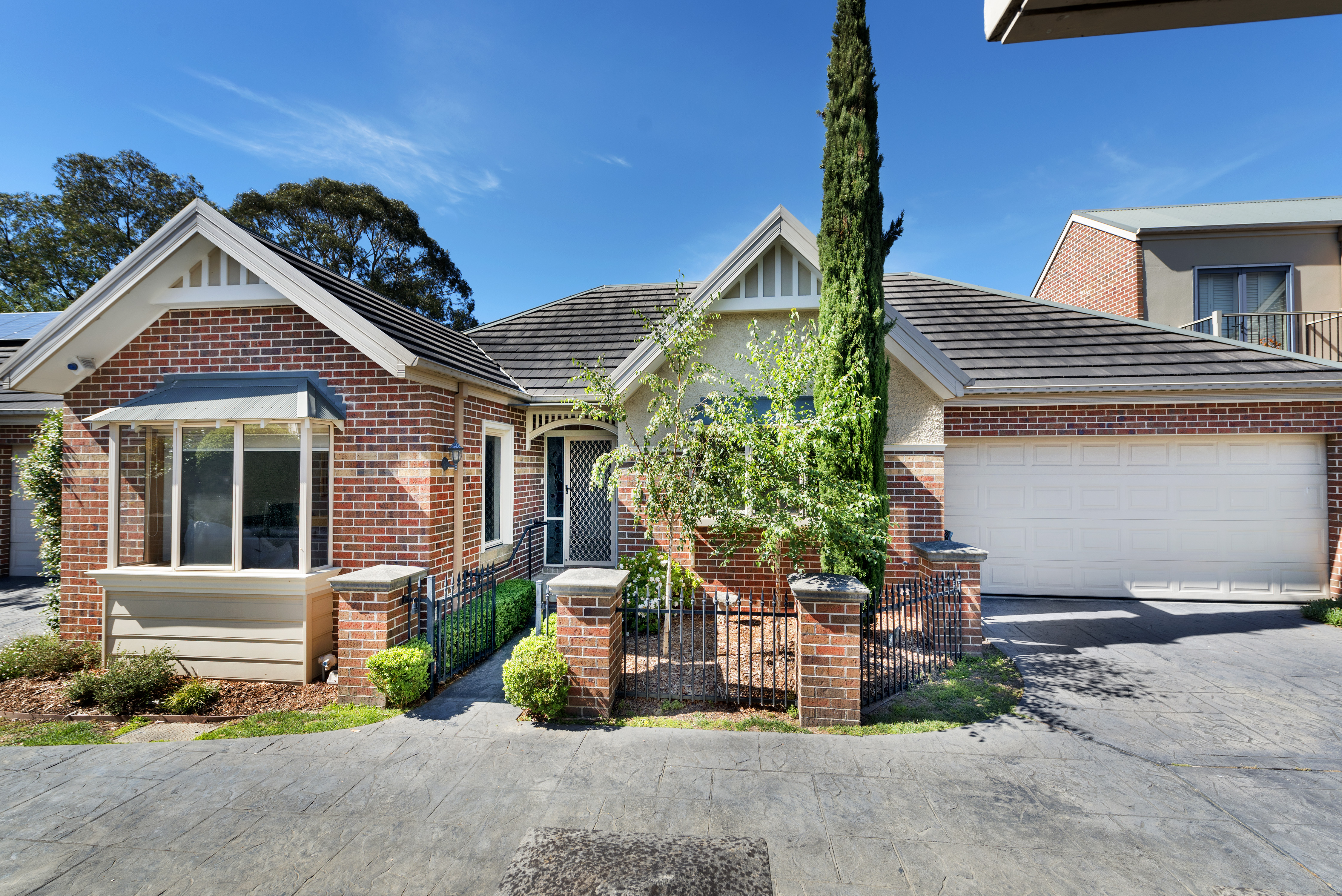 Christine is that rare breed of agents that combines integrity, professionalism and amazing communication in a single package. We both bought and sold a house through Christine recently. Throughout the process, Christine demonstrated her deep knowledge of the market, provided us with insights and most of all kept us informed of each open home we held. Her efforts (Christine is definitely the most hardworking agents we have worked with) paid off. We not only got the price we wanted, but Christine clearly predicted the bidders at the auction before hand and also the potential outcomes. Highly recommended. We will definitely be working with Christine again!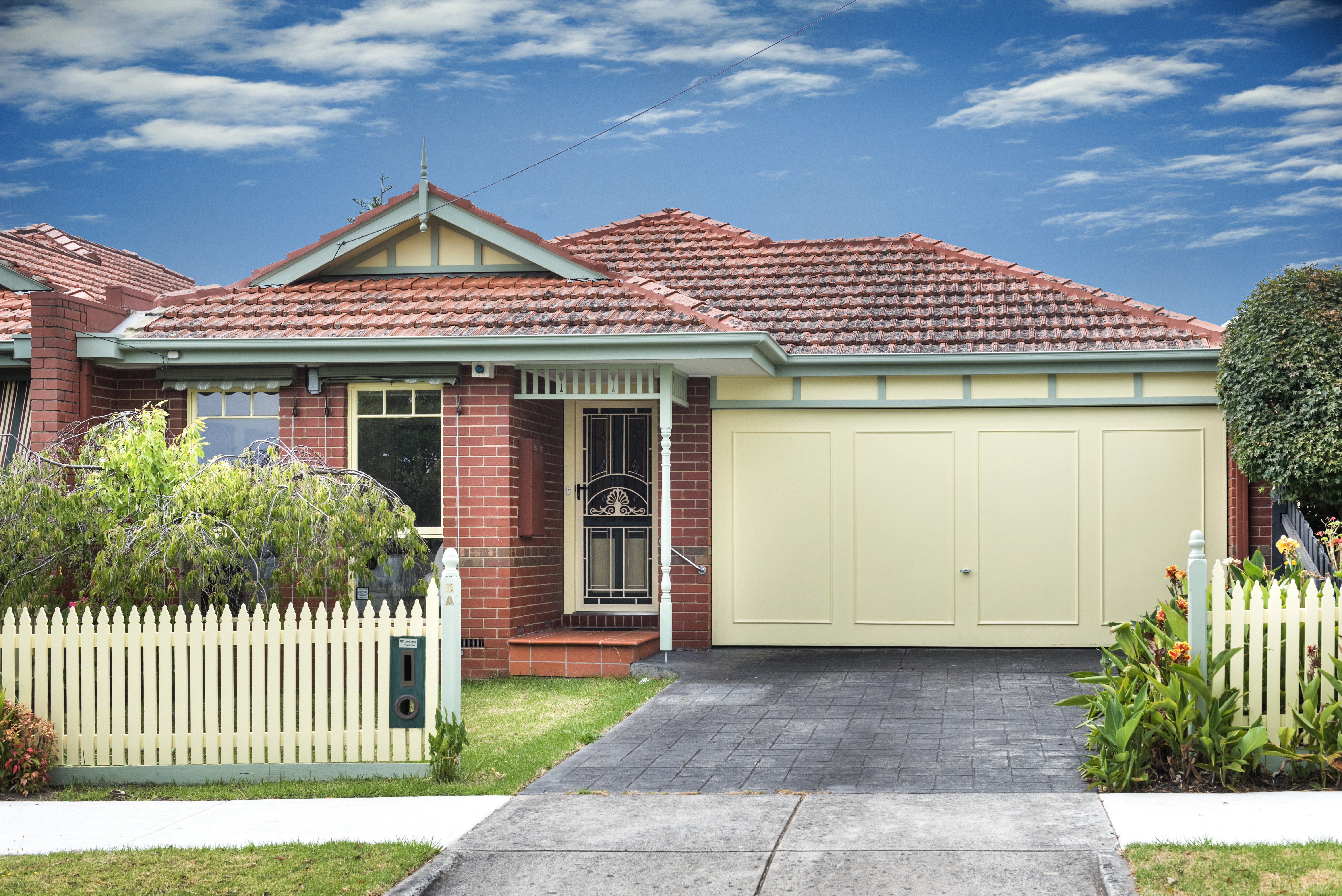 Christine was very professional and kept us informed every step of the way. She followed up with prospective buyers where possible. Her advice on selling the property in the most appropriate way was much appreciated.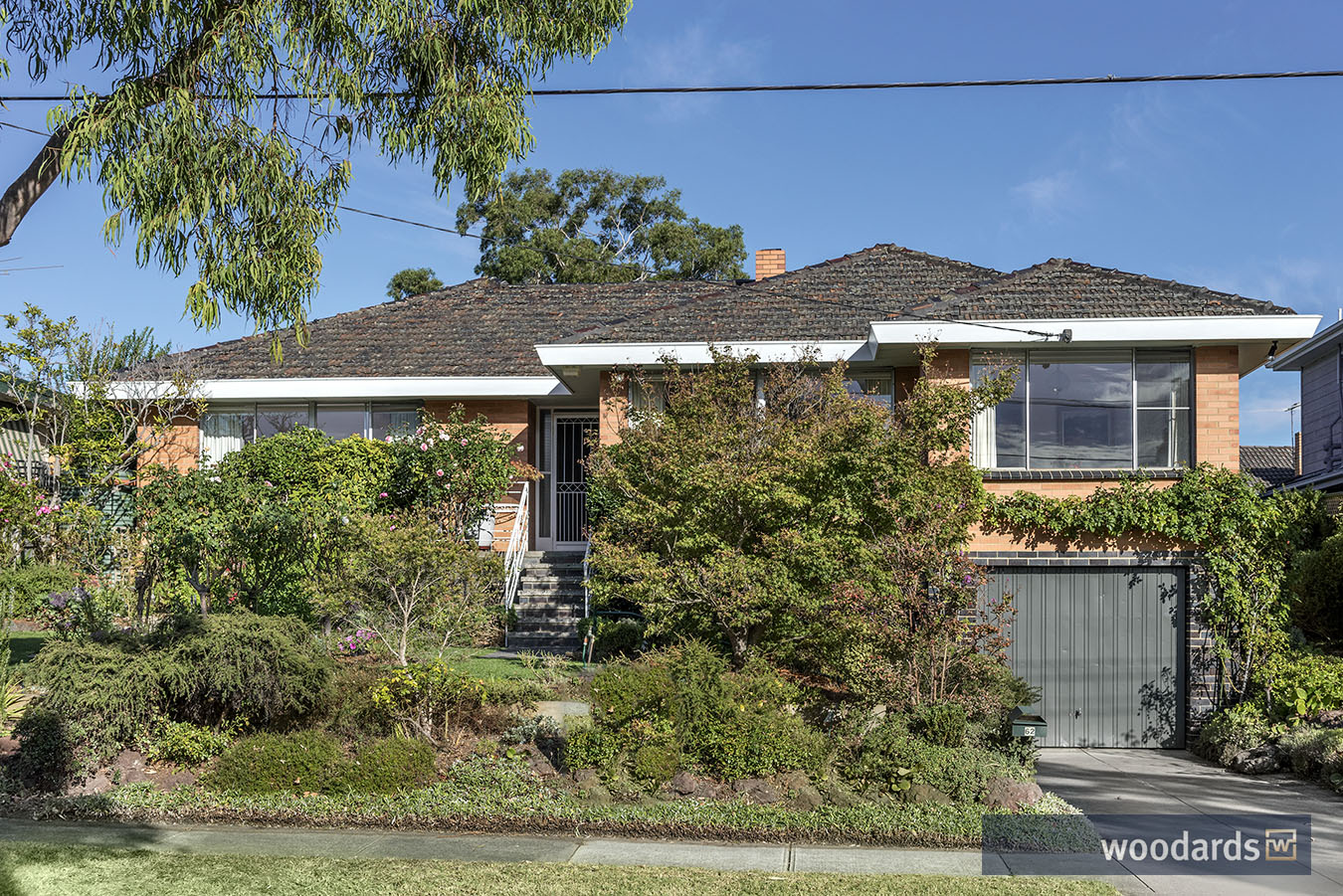 Christine was always very professional and obliging, kept me well informed and was quick to respond to any questions.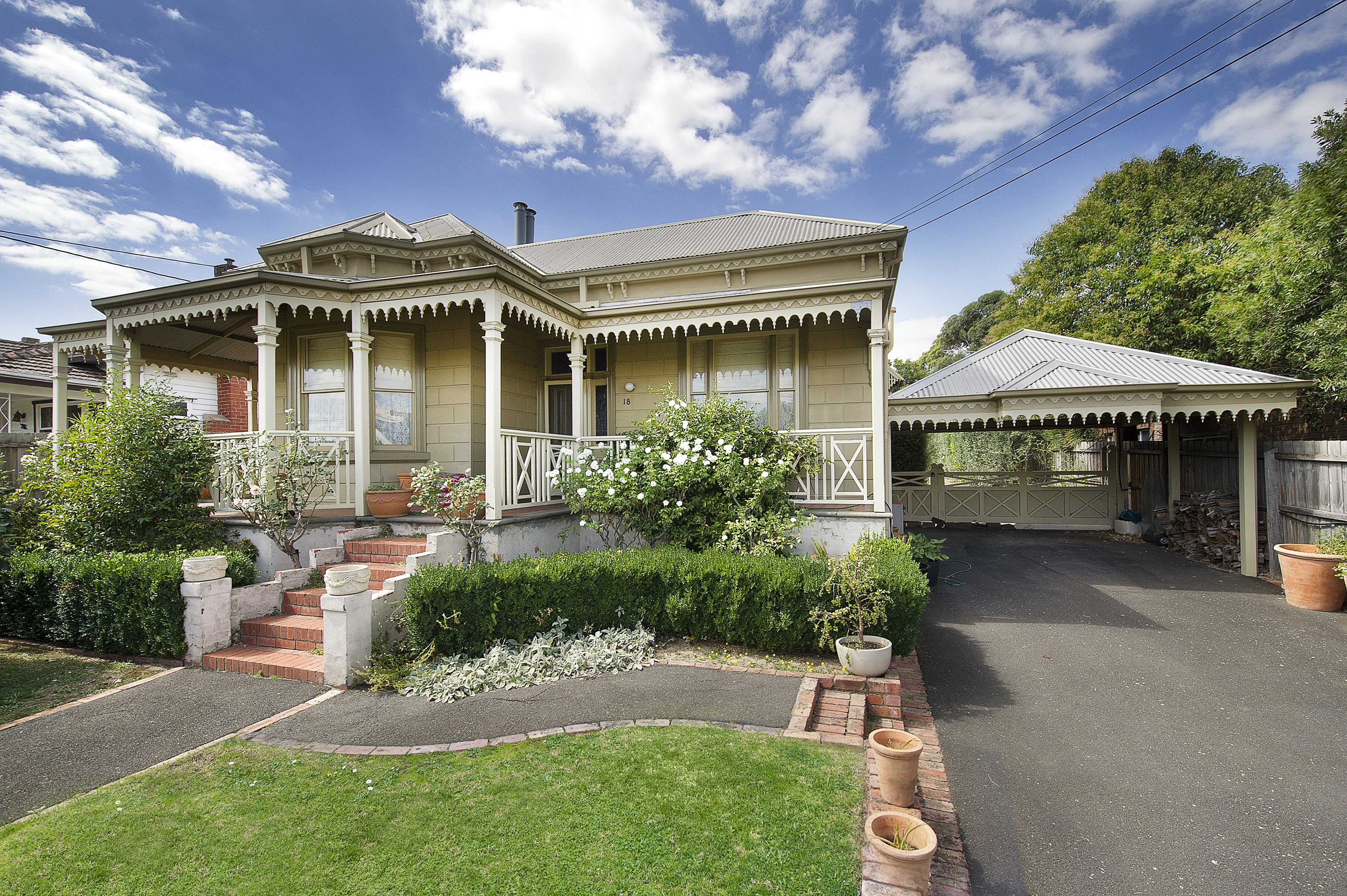 Christine is very thorough and efficient. She kept us well informed with regular emails, phone calls, printed reports and well organised meetings. Christine's skill with people was most apparent on auction day. She had obviously built rapport with prospective buyers as well as with us. Her professional approach contributed to an excellent result.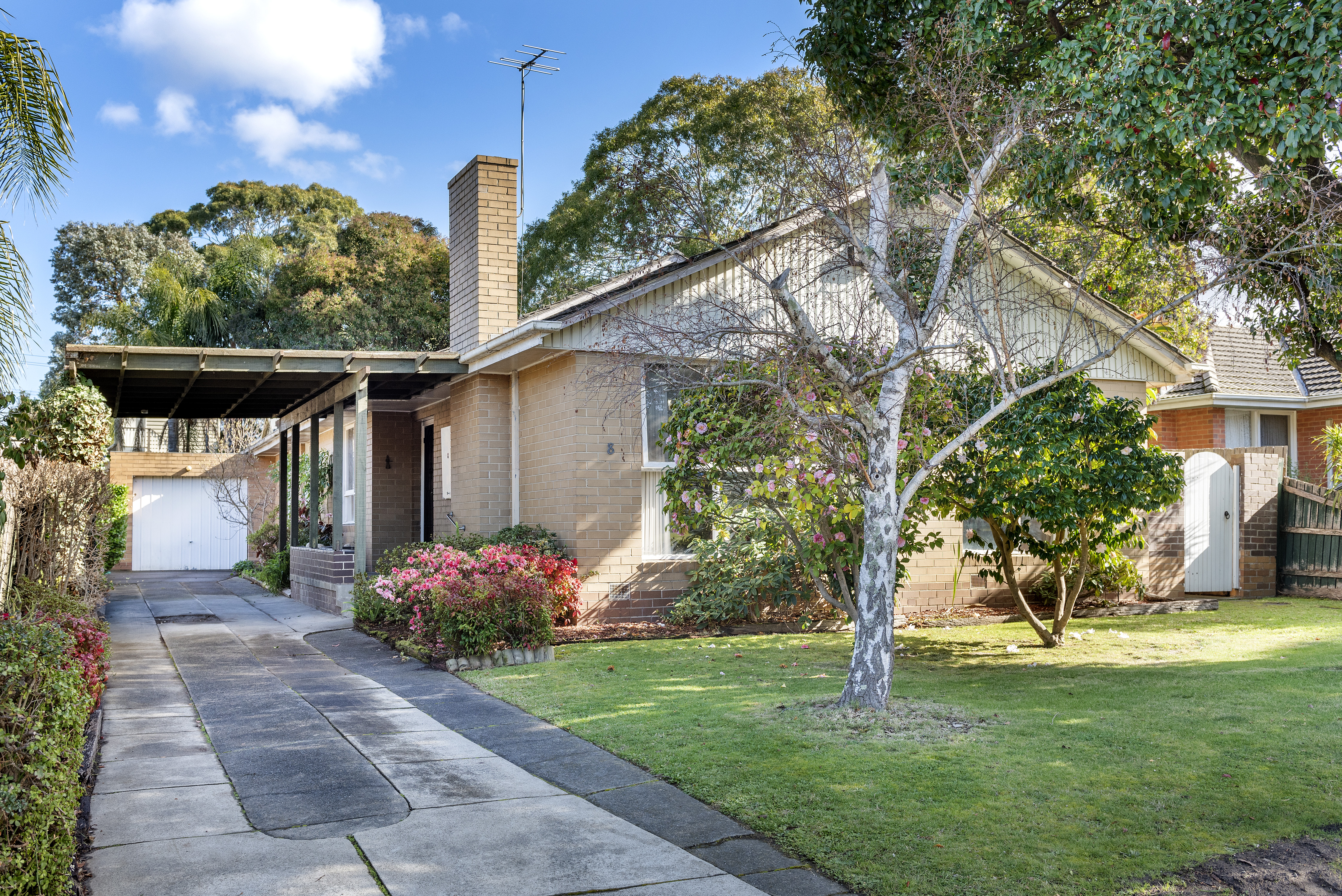 Christine was a fantastic agent. She was very knowledgeable and kept in regular contact regarding inspections and prospective buyers. Her advice and support was invaluable and she made the sale process a lot less stressful. I would definitely recommend her to anyone.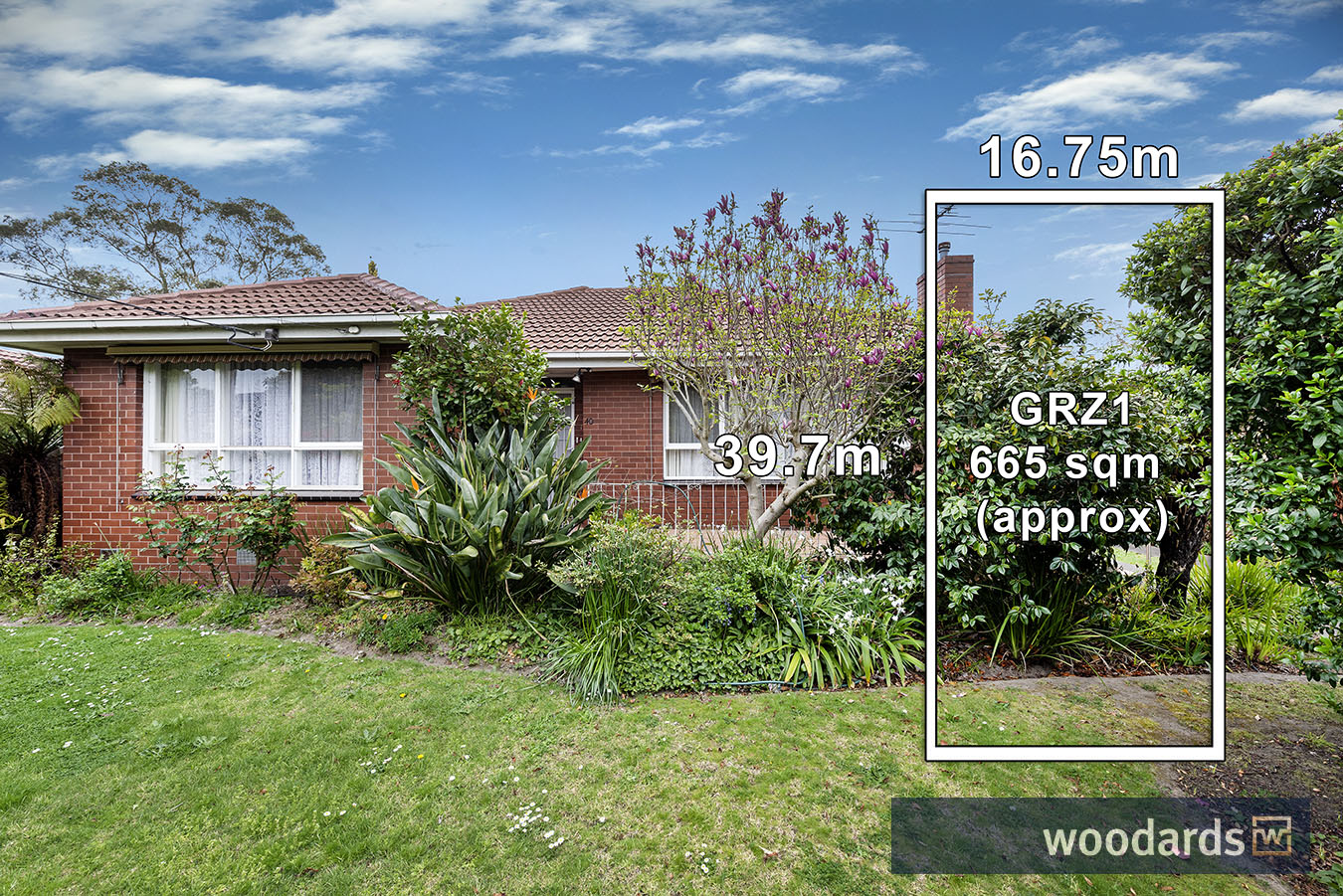 Great agent - very professional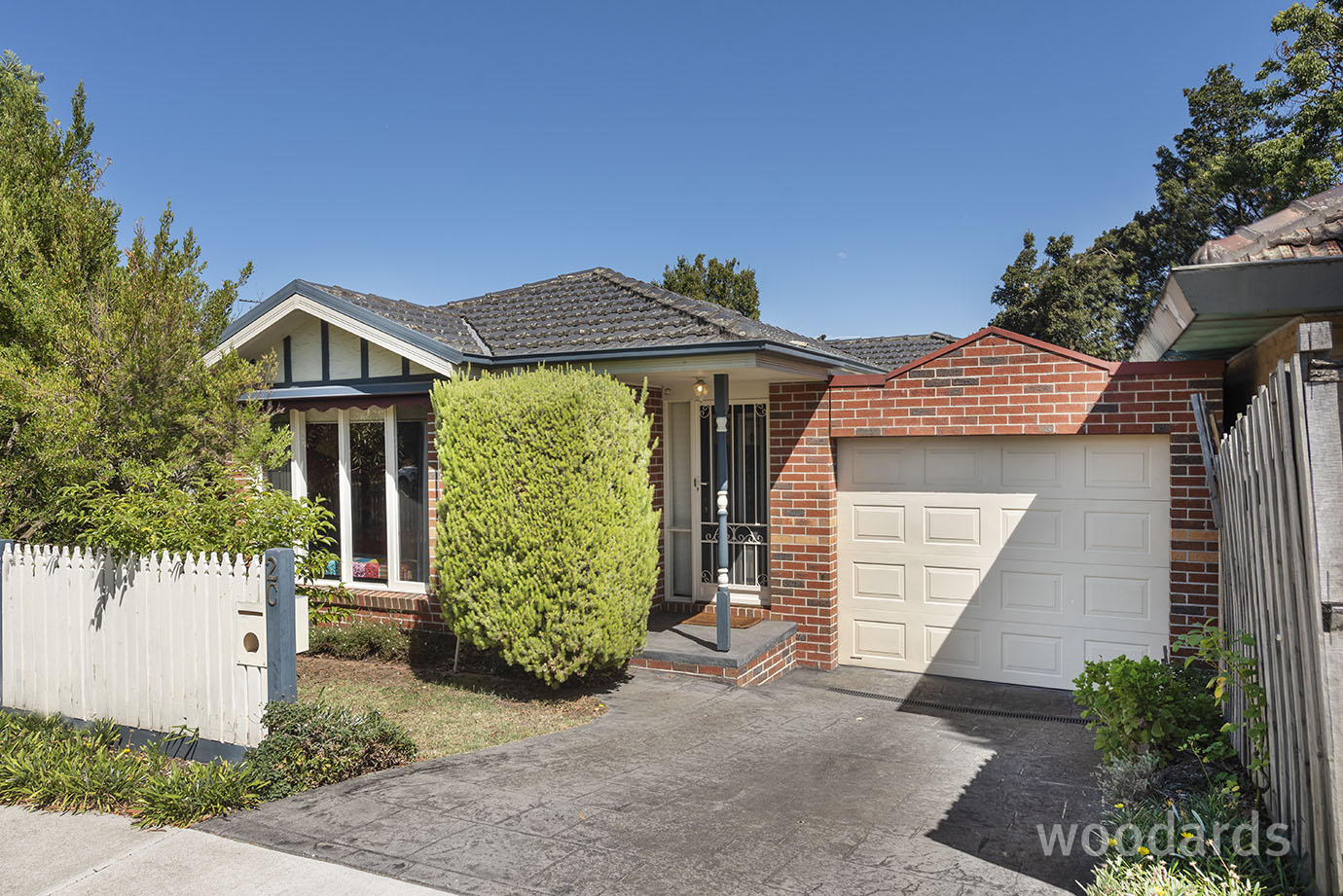 Christine was very supportive during the whole sale process. She was professional and displayed excellent market knowledge and marketing skills. Christine has high ethical standards and i would not hesitate to recommend her to prospective clients.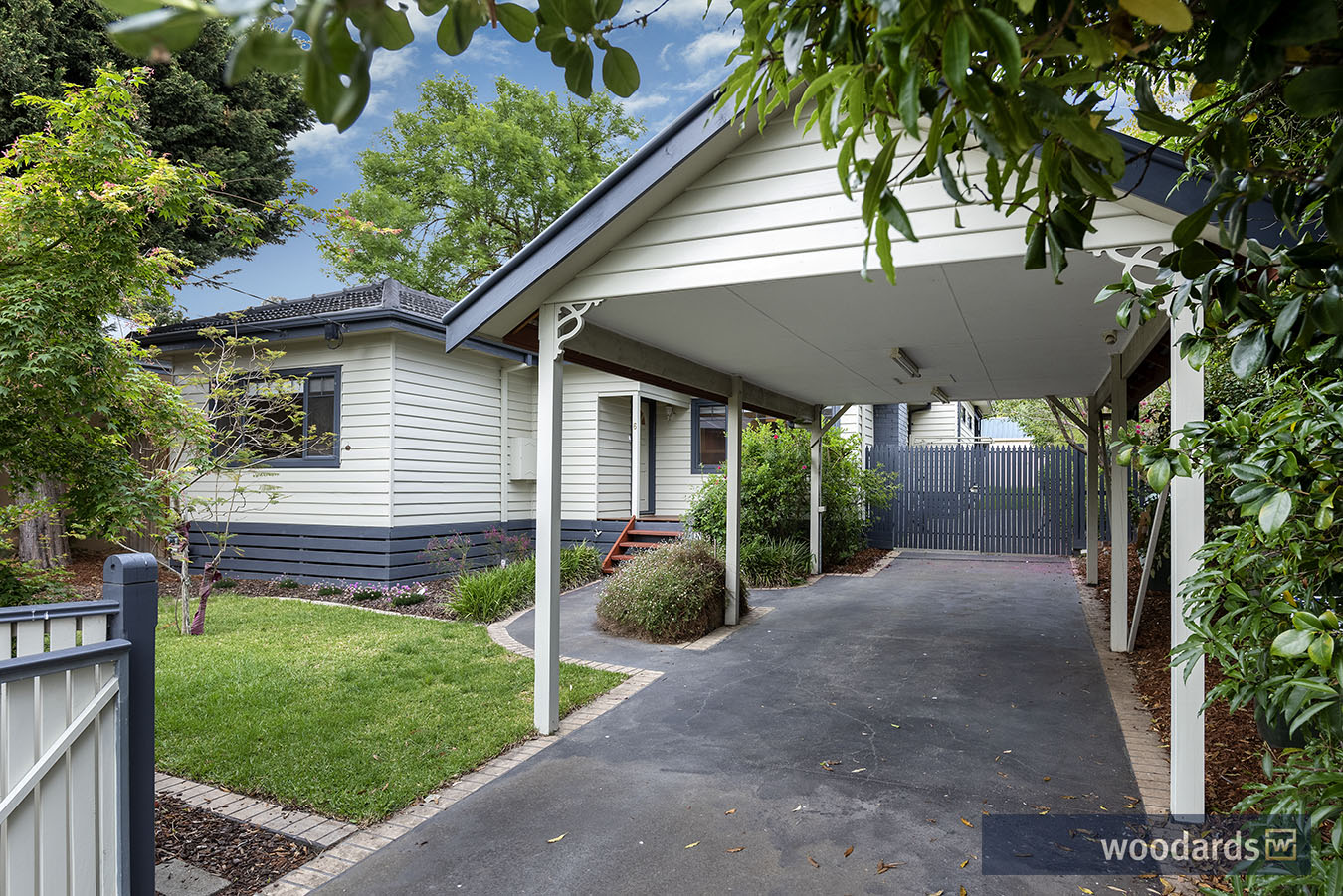 I recently had my house listed and subsequently sold through Christine Bafas of Woodards Blackburn. Christine worked tirelessly over the last 8 weeks marketing the property, identifying genuine potential buyer from the many people who looked through the property. I was very impressed with her constant updates and feedback along with the details report and analysis she provided to myself. Her negotiation skills are excellent and these came to the fore in post auction negotiations. In the current challenging market, achieving the result we did was very pleasing and would have no hesitation recommending Christine.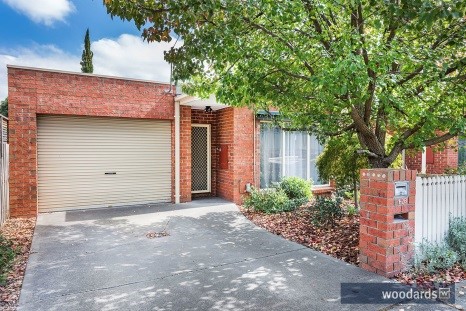 Christine was a fantastic agent when I sold my house. She made the process so smooth by her communication with me at every step. Christine is friendly and professional and I recommend her to anyone who wanting amazing service. Thank you Christine.
Christine's advice and efforts to sell our property contributed greatly to a result that was beyond our expectations. We are delighted! I would not hesitate to have her as our agent again.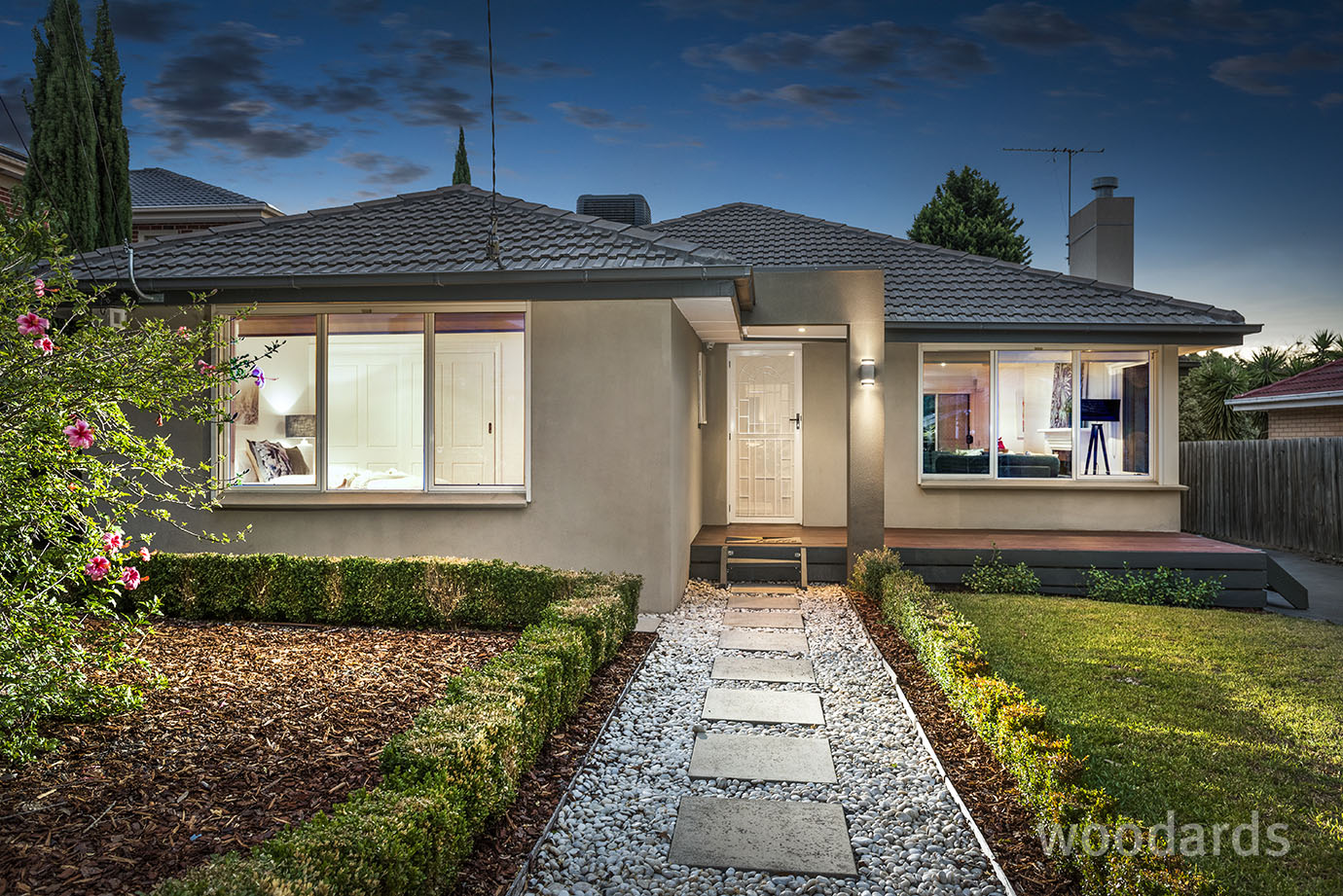 Christine Bafas worked in conjunction with Rachel Waters to sell our home. Both were diligent and hard working and we were very pleased with the service and end result. I would recommend the Woodards team in Blackburn. Rachel & Christine were thorough, high attentive and knowledgeable.
Christine's Current Listings