From an early age I wanted a real estate career! Starting out in the property management division I was able to grow with the company, forge strong relationships with my colleagues and deliver exceptional results for my clients. Seven successful years later I moved to the sales team. I'm a tireless worker and a proven negotiator. I also know the district well, having been a lifelong Glen Huntly resident. Most of all I love my job and I like nothing better than guiding my clients, buyers and sellers alike, through one of the most stressful yet exciting stages of their lives.
Testimonials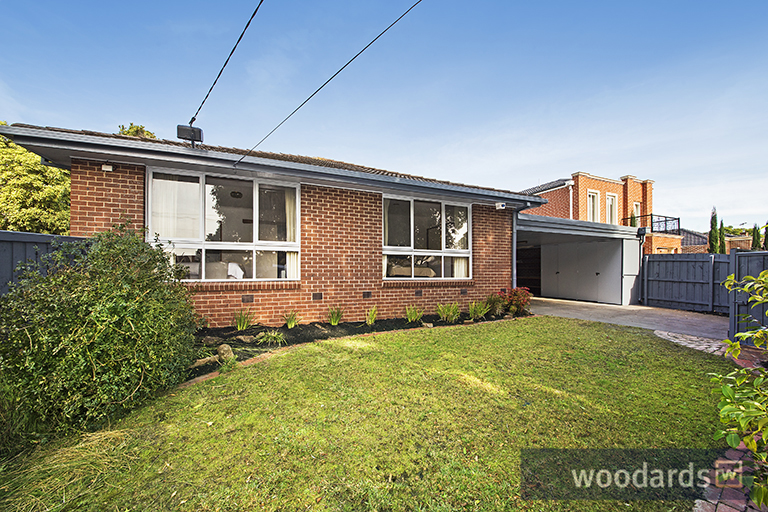 Attentive and knowledgeable agent Clare, was a pleasure to work with from the moment we interviewed her to completion of the sale. Clare gave us excellent advice about preparing the property for viewing and sale and kept us updated throughout the campaign. The briefing before auction was excellent in preparing us for the day and made us feel comfortable and in control. Data provided was relevant and helpful in setting our sale price expectations. Our end result was very good and working with Clare a pleasure.
Fantastic service Clare was a pleasure to work with - I initially contacted Clare advising of our requirements, she swiftly got back to me with options. Clare went out of her way for us, and on more than one occasion contacted us out of hours to provide info we requested, but was never pushy. Clare guided us through the negotiation process with honesty to ensure all parties were comfortable with the outcome. Clare is an asset to the Woodards Team - who have also been faultless. We look forward to contacting Clare when we purchase again. We wish Clare a very successful career!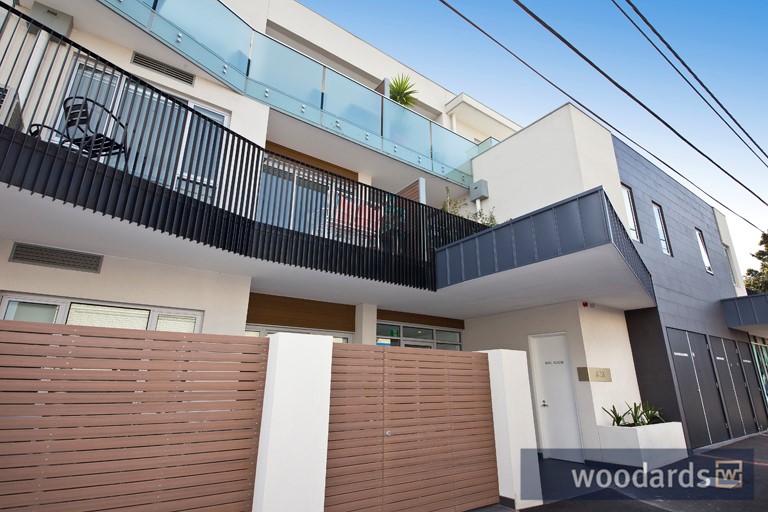 Highly Recommended! My husband and I sold our property through Woodards Glen Huntly in May/June 2017, and this was our first experience selling a property. Clare Adams was appointed our sales consultant, and right from the start she immediately made us feel at ease with the process. Clare has a great deal of real estate knowledge and experience, and combined with her friendly personality we knew we were in good hands. Clare had a very professional and calm approach, which gave us confidence even though we experienced somewhat tough market conditions. We felt completely comfortable to trust Clare's direction with our campaign, which ultimately resulted in the sale of our property for a good price given the market at the time. The quality of Clare's that we respected the most was her timely, open and honest communication to keep us updated with the campaign. If we are to sell another property again we would only choose to sell through Woodards Glen Huntly, with Clare as our Sales Consultant - thanks Clare!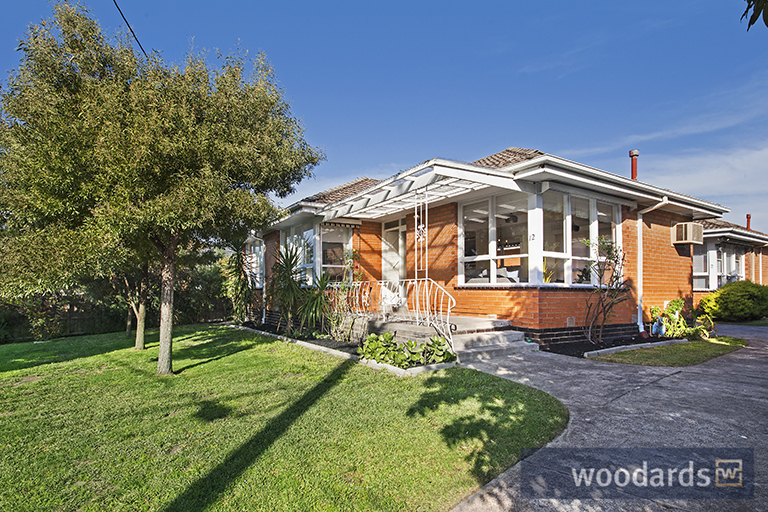 Clare Adams: we achieved a great result We first met with Clare when our property was still tenanted and managed by another agent. After extensive research of results in the local area we knew Clare was the obvious choice to represent us. Clare quickly justified our decision by helping us overcome a difficult situation with the tenancy, project managing works to the property and guiding us through a well thought out styling and marketing plan which had a huge impact on the overall sale. We reaped the rewards of following Clare's advice, we had 5 bidders compete for our property and the sale price far exceeded our expectations and other results in the area. We couldn't recommend Clare strongly enough, if you are considering doing anything in the real estate space you couldn't ask for a more knowledgeable and driven agent. Thank you Clare!
Young, dedicated, efficient and charming Clare is a young, smart and ambitious professional, with pleasant personality, who delivered excellent services, with noteworthy dedication and natural charm. Her suggestions and instructions, given with notable care for details and timing, helped us a great deal to handle the inevitable stress and frustrations, associated with the sale of our home.