Craig certainly has the tools necessary to ensure all facets of the sale process are managed professionally from beginning to end. When acting for a Corporate Trustee in the financial services sector, Craig was required to advise on how to realise the best possible price of an asset and how making the right decision on the asset impacted on one's wealth and stability in the future. This has given him a wonderful basis to understand how to maximise the sale price of a property. As with so many things we put our hands to; it's the little things that when done correctly contribute to great success. Craig believes this applies to real estate and that's why he leaves nothing to chance when it comes to gaining the best possible price for your biggest asset - your home. Away from work, Craig's passions are, motorsports, aquatic sports and watching his beloved Blues play AFL. Craig enjoys nothing better than playing chef in the kitchen and spending time with his family and friends.
Testimonials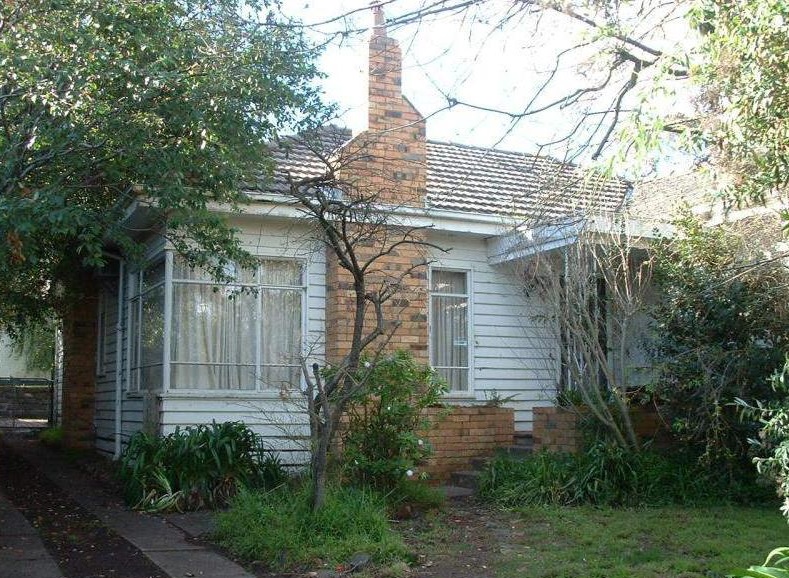 I would like to show our appreciation to you all for you excellent work on our behalf in the management and sale of our property at 14 Jenkins St. It started with Donna's appreciation of the condition of the property and the need for Landlord input to maintain it as a rental property of decent standard. She raised the issues with me and identified the range of maintenance needs and the option of finding a suitable purchaser. Then entered Juanita who did a wonderful job in finding a number of potential purchasers and led the hunt. It took some considerable effort to lock in the final purchaser and then ensure that the finances were approved. Well played Craig. We have had a long association with Woodards and have developed an excellent productive working relationship. This means that we will look to resume our association if the opportunity arise and recommend your organization to others.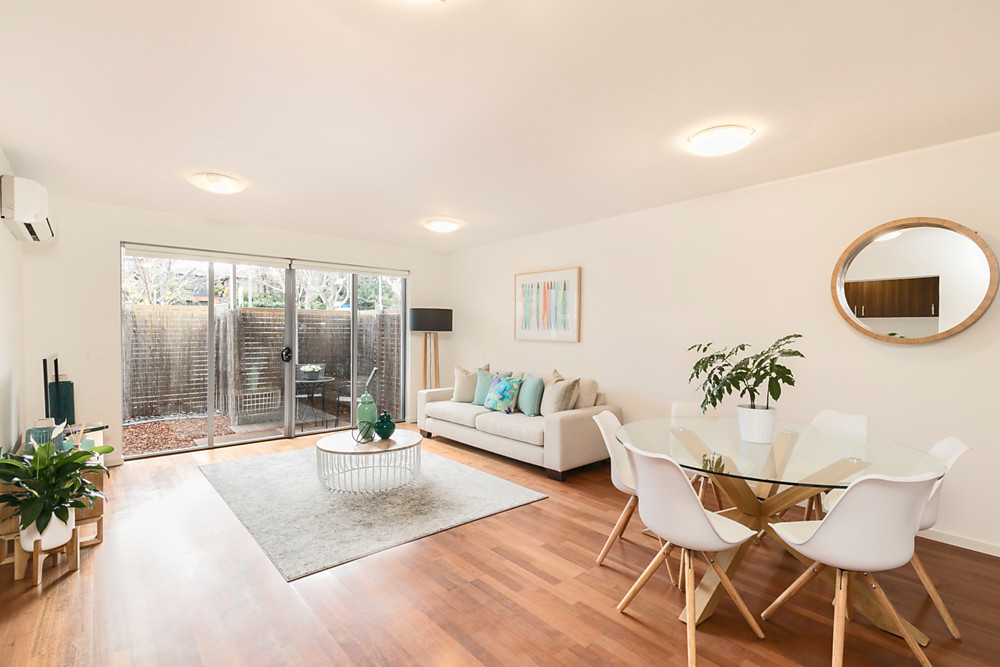 Juanita and Craig are true professionals. From initial meeting to inspections and to final auction, they are honest, diligent and pleasant to work with. They treat your property as someone's dream home rather than just a product which many other agents do. If you want a smooth, hassel free, and pleasant experience selling a property, Woodards Elsternwick Is the agent to go for. Result? Fantastic! You won't be disappointed. I also want to give Juanita some credits. As a female auctioneer she is just amazing! Professional, knowledged, skilled also with great sense of humour. Fantastic agents!