Damian has lived locally for over 25 years and has 18 years' experience in selling and negotiating. Integrity is everything to Damian and with his proactive communication, enthusiasm and genuine desire to understand his clients' goals and needs, great results and happy clients are assured. Having raised his family in the area, benefiting from the fantastic local kindergartens, schools, universities, cafes, shopping centres and access to transport, Damian understands the value and appeal of the area and his clients' property like only a local can. Combining passions for both real estate and helping people achieve great results, with his local knowledge, strong negotiation skills, an eye for detail and an open and honest approach, Damian will guide you through the sales process and ensure that you get the best result, without the stress.
Testimonials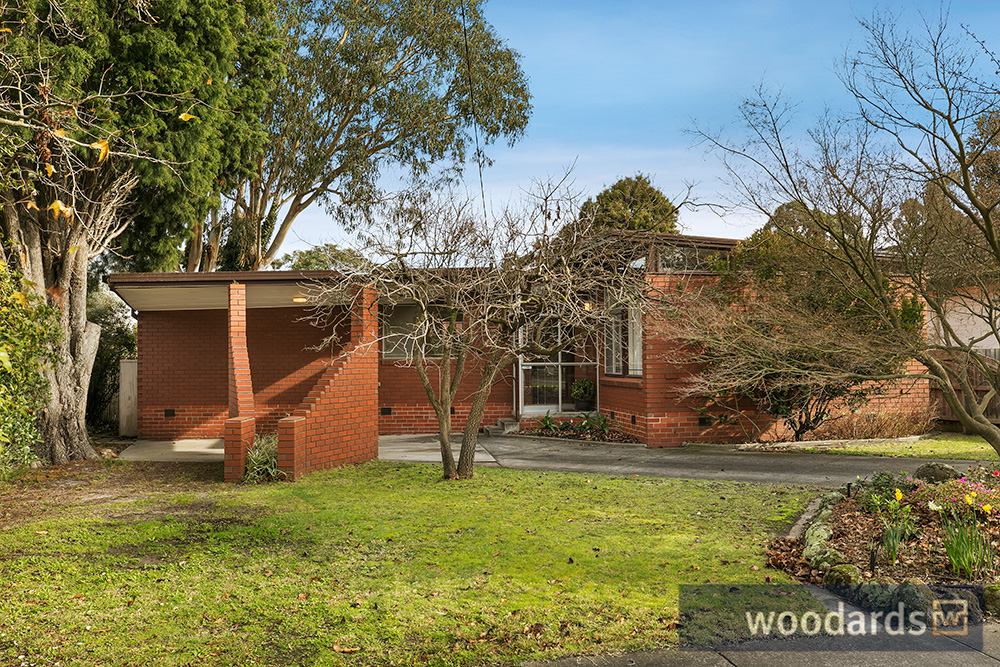 Ethical Agent. Damien is a good communicator and is always reliable. He does what he says he will at all times . He is highly motivated to achieve an excellent result and has great negotiating skills. We found Damien very pleasant to deal with, his manner is relaxed and not over the top like some agents we have dealt with.
Damian has been really professional in all of his dealings with us. He really understood our needs and provided options based on our requirements. He is a thorough professional and we shall look to use his services again in the future.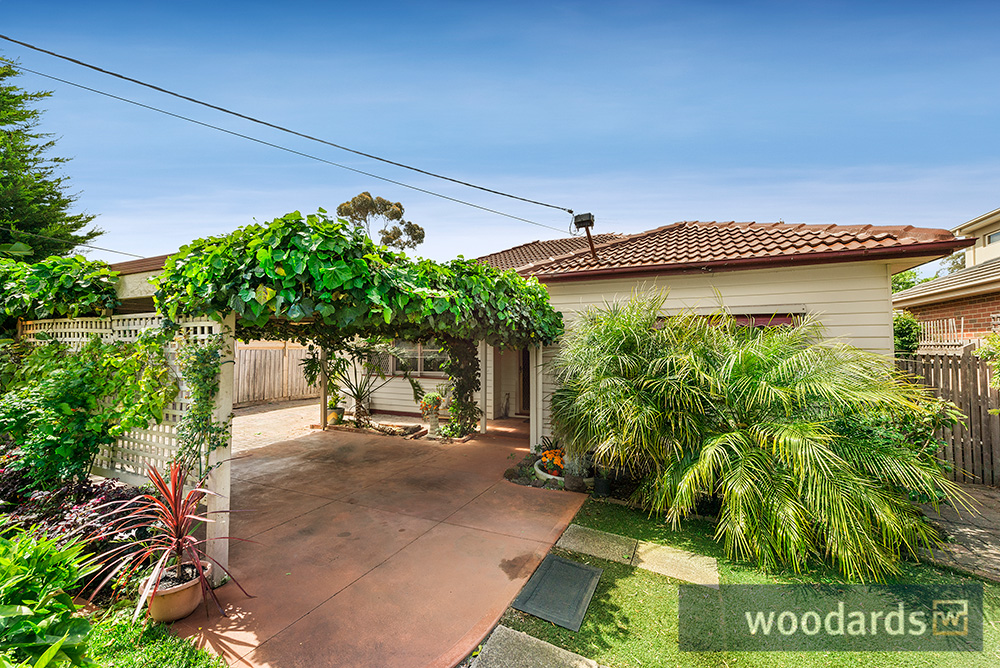 We valued Damian's honest and respectful approach with us. He was consistently responsive to our questions and kept in close contact to help us search for relevant properties. Unlike many agents we had met, Damian was transparent when offering advice, and provided us with a realistic appraisal of the current market. With regards to the property we purchased, Damian was honest about his primary role in working with the vendor, but ultimately worked in a manner that was supported us in the process. We have been highly appreciative of his hard work and would strongly recommend that new buyers get in touch with him.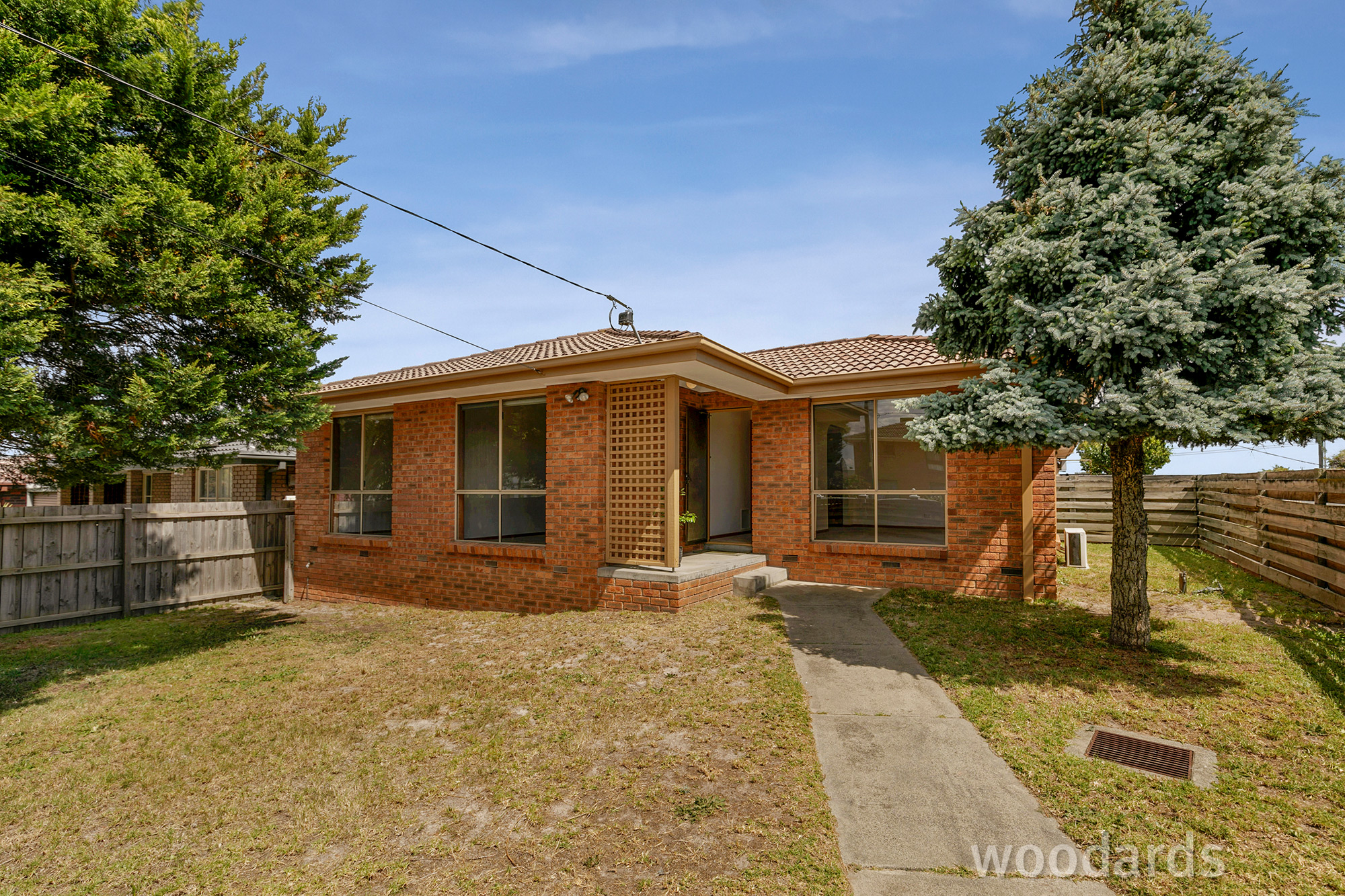 Damian is really a great knowledgeable agent. Always there to guide and provide assistance throughout the process. He is prompt and responsive. He always has a smile on his face which made me comfortable. Most important, he responded to me even when he was on leave no matter how many times. Woodard's should be proud to have him on the team.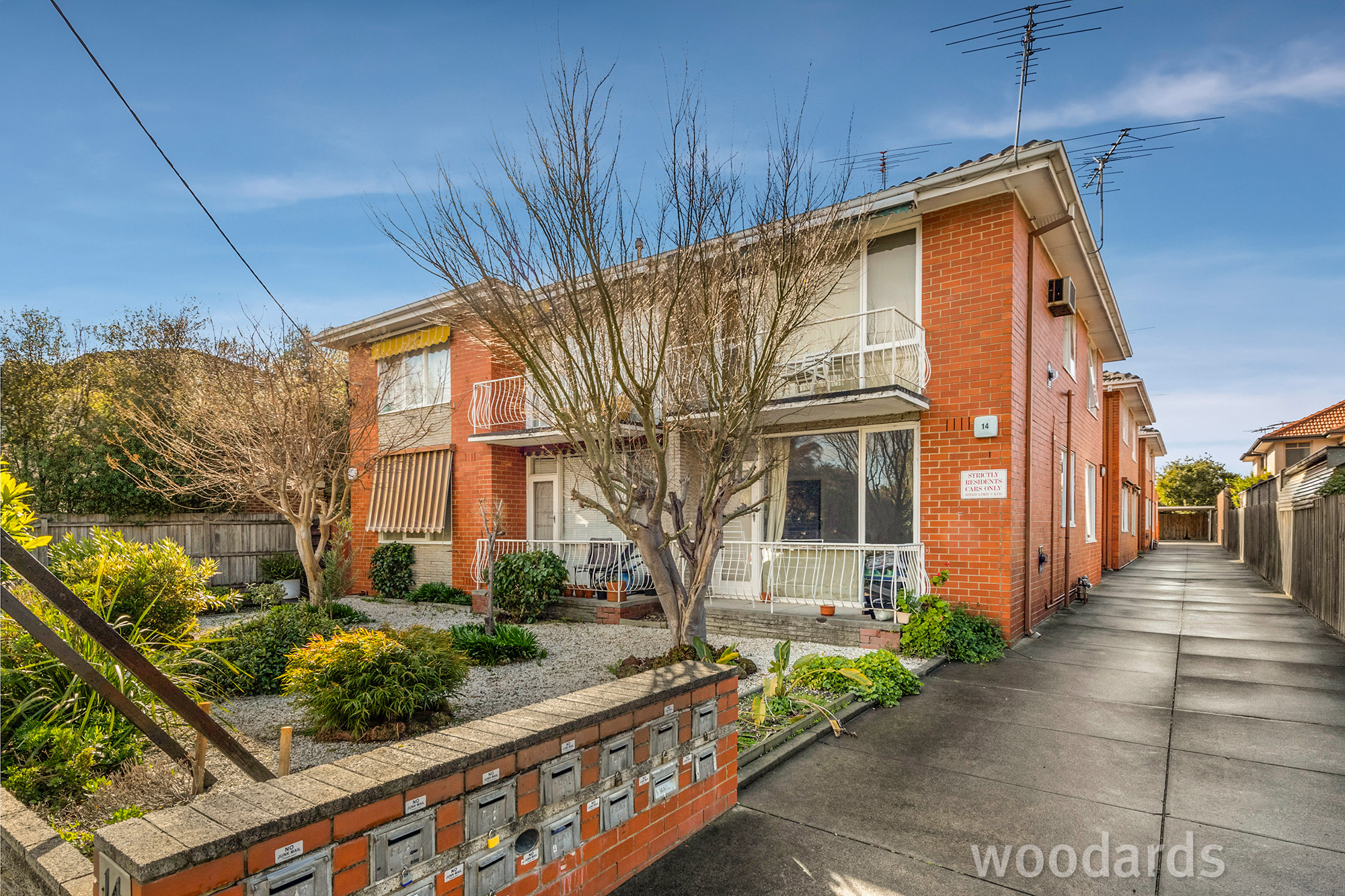 Excellent agent Damian was always professional and helpful in assisting with the sale of my apartment. He was always punctual and went out of his way to solve issues as they arouse.