Damian has lived locally for over 25 years and has 18 years' experience in selling and negotiating. Integrity is everything to Damian and with his proactive communication, enthusiasm and genuine desire to understand his clients' goals and needs, great results and happy clients are assured. Having raised his family in the area, benefiting from the fantastic local kindergartens, schools, universities, cafes, shopping centres and access to transport, Damian understands the value and appeal of the area and his clients' property like only a local can. Combining passions for both real estate and helping people achieve great results, with his local knowledge, strong negotiation skills, an eye for detail and an open and honest approach, Damian will guide you through the sales process and ensure that you get the best result, without the stress.
Testimonials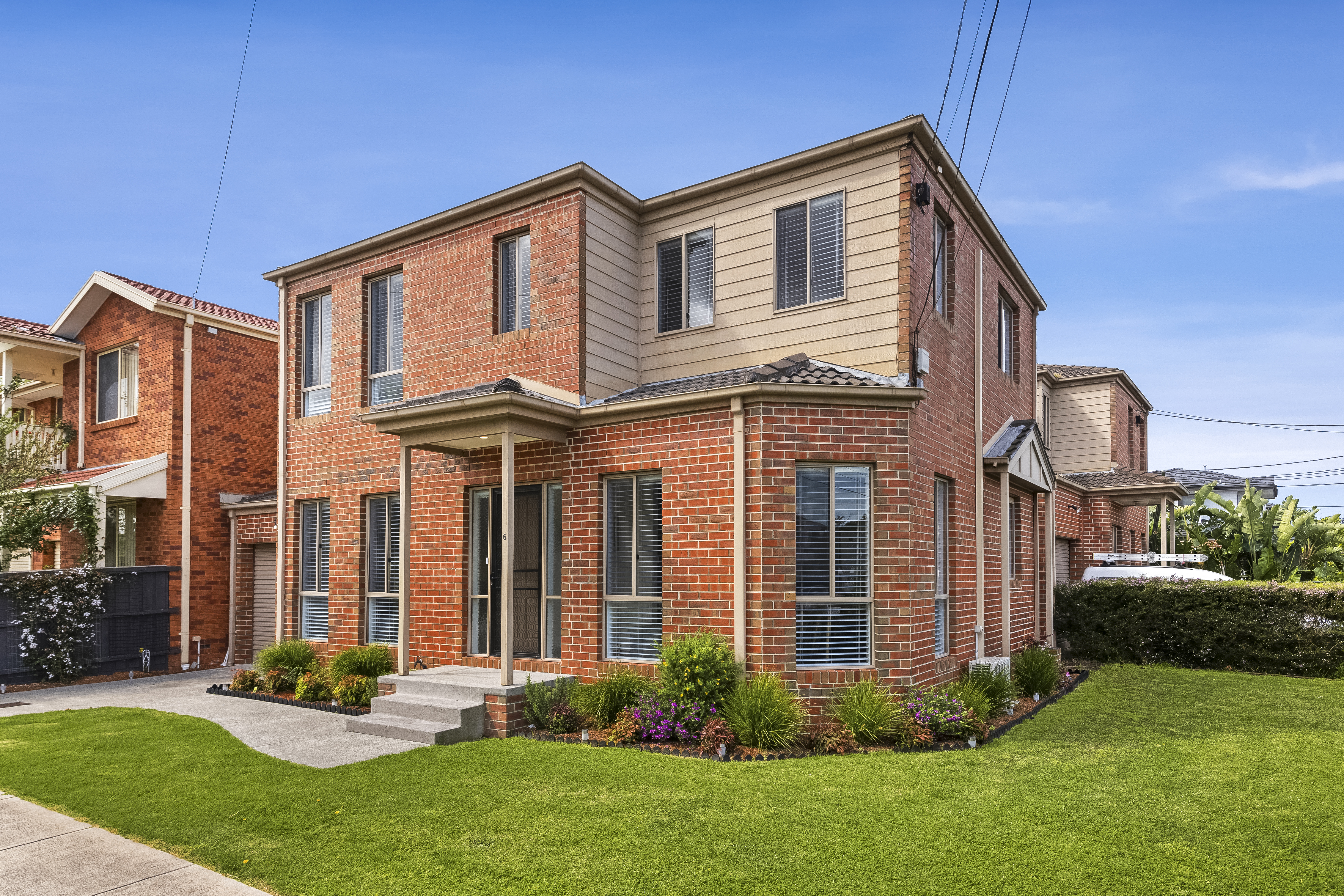 Short and sweet. Our experience with Damian, and the Woodard team, went for less that four weeks from the time that we chose them to represent us in the sale of our property, to the completion of the sale, before auction, for a price that was within our expectation range and slightly above what they thought was an achievable price. So it was a positive experience , hence the title " Short and Sweet. "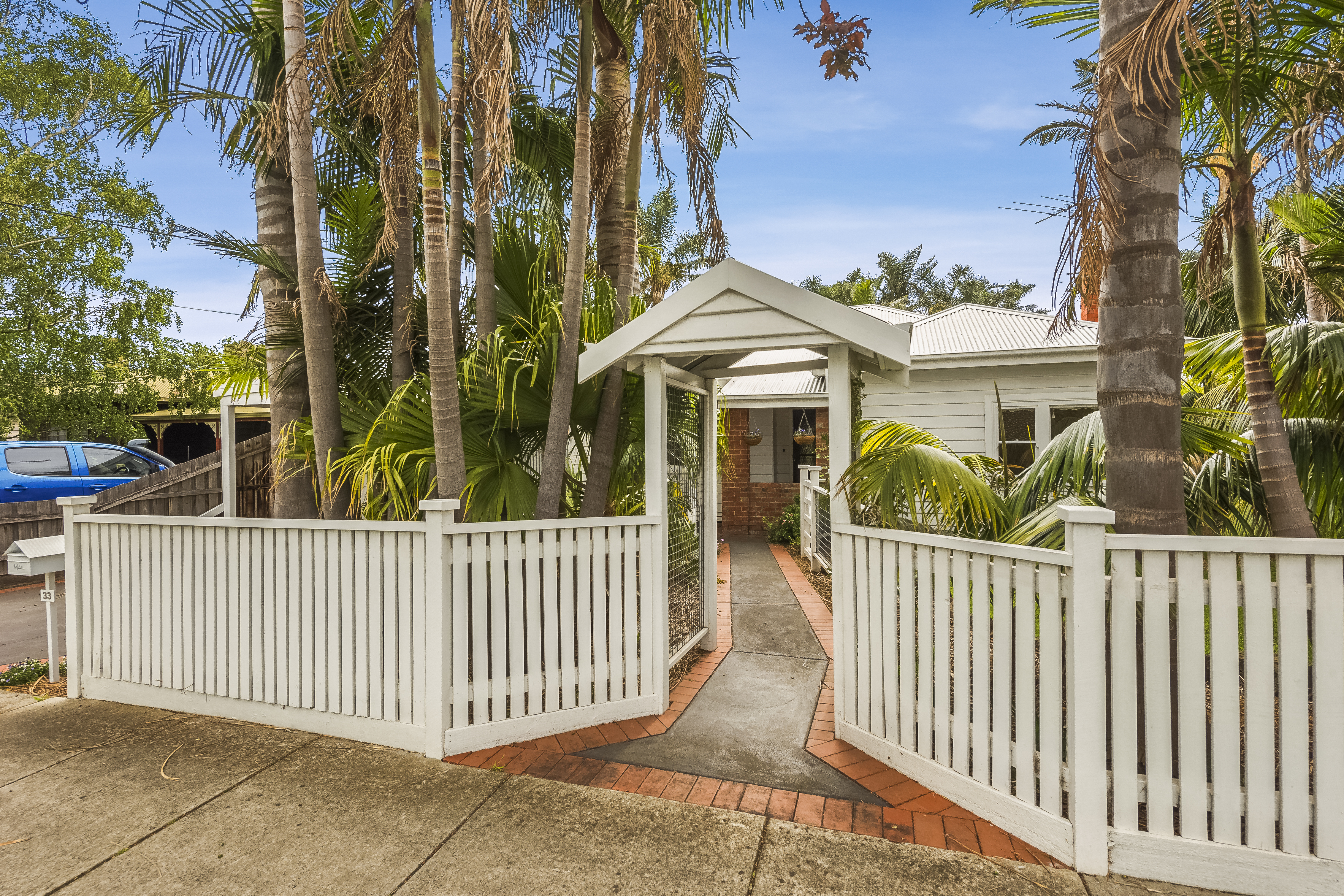 Good result Damian kept us well informed throughout the whole process and achieved the desired outcome. We appreciate the effort you went to on our behalf.
Fantastic result in 3 days We choose Damian to act as our agent after deciding we'd prefer to sell off market rather than go through a full auction campaign. Damian was confident he could secure a buyer quickly and easily, and he delivered in spades. We sold the house after the first open home for substantially more than what we we're hoping for. High recommended.
Selling our home with Damian Davine Firstly we would like say that Damian knows the housing market exceptionally well, his knowledge of the Oakleigh area is second to none while his approach with sellers is one of listening, understanding their expectations and offering sound advice on the selling process. Damians experience and knowledge has found him successful and sort after by potential sellers. With our experience on sale of our property ,his handling of the purchaser was professional while endeavouring to communicate between all party's with transparency and honesty. Damian took time to explain the selling and buying process from start to finish . We felt comfortable with Damian selling our home knowing he would endeavour to get the best result through negotiation with the purchaser. My wife and I would recommend Damian Davine to anyone who is thinking of selling their home or looking to purchase in the Oakleigh area for a great home. My wife and I were extremely happy on the sale of our home.