With an extensive background in buying, selling, renovating and building, Daniel has an in depth knowledge of property and a maturity that's suited to real estate. Being a vendor prior to being a real estate agent gives Daniel a different philosophy and understanding of the behind the scenes visions that bring out the emotions, stress and exhaustion that's experienced when selling a home, and Daniel does his best to alleviate your worries with his great sense of humour and his dedicated professionalism. Daniel became a real estate agent in 2014 to give real estate a better name. He represents respect, values and morals, and is very sympathetic to his clients' concerns. Daniel is articulate with his communication and understands that listening is ninety percent of communicating. He has outstanding product knowledge on the quality of appliances, materials, building construction and locations, so gives more of himself to paint a picture of value and quality to prospective buyers, and can attain the best possible sale price for his vendors. Daniel adores his young family, and spends as much time as possible with his children. He's a passionate and paid-up Carlton member, loves to cook and enjoys fun holidays with his family.
Testimonials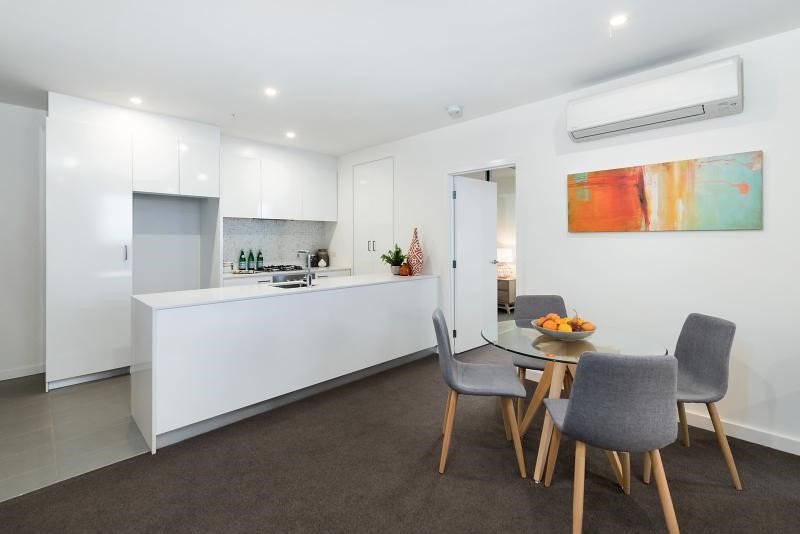 Daniel, thank-you for all your good advice and hard work in achieving the sale of our property!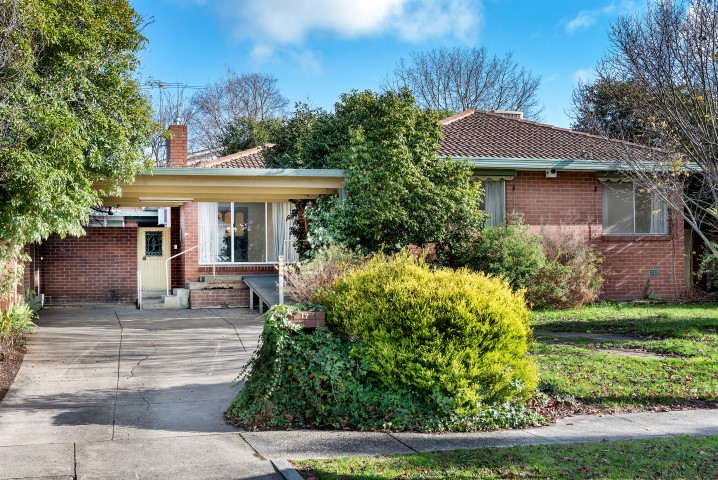 Just a short note to express my gratitude for the exceptional job you did selling my property. Your enthusiasm, energy and sensible suggestions during the four week campaign achieved an excellent result.
Daniel's Current Listings