David is the secret to his own success. He balances his ambitious, entrepreneurial and inventive side with empathy, honesty and a friendly face. He has a Masters in International Relations, worked in migration law and is the co-owner of a café business with his wife. David comes to real estate with the understanding that each person you meet has the potential to be a client or a friend for life. David is passionate about the financial market, and since he can remember, has read the Financial Review daily to follow the market trends. He has made many personal real estate dealings over the years, and loves his ability to see the beauty in all homes, architecture, history, streets and gardens. He finds it a real joy. David is meticulous when it comes to detail. He is observant, strategic and listens to the needs of his clients. He has a strong belief in delivering great service and treating his clients with the utmost respect and care. David has lived in New Caledonia, France and South Africa, and is fluent in French. He enjoys getting into nature, reading, going to the gym, watching documentaries and playing soccer with friends.
Testimonials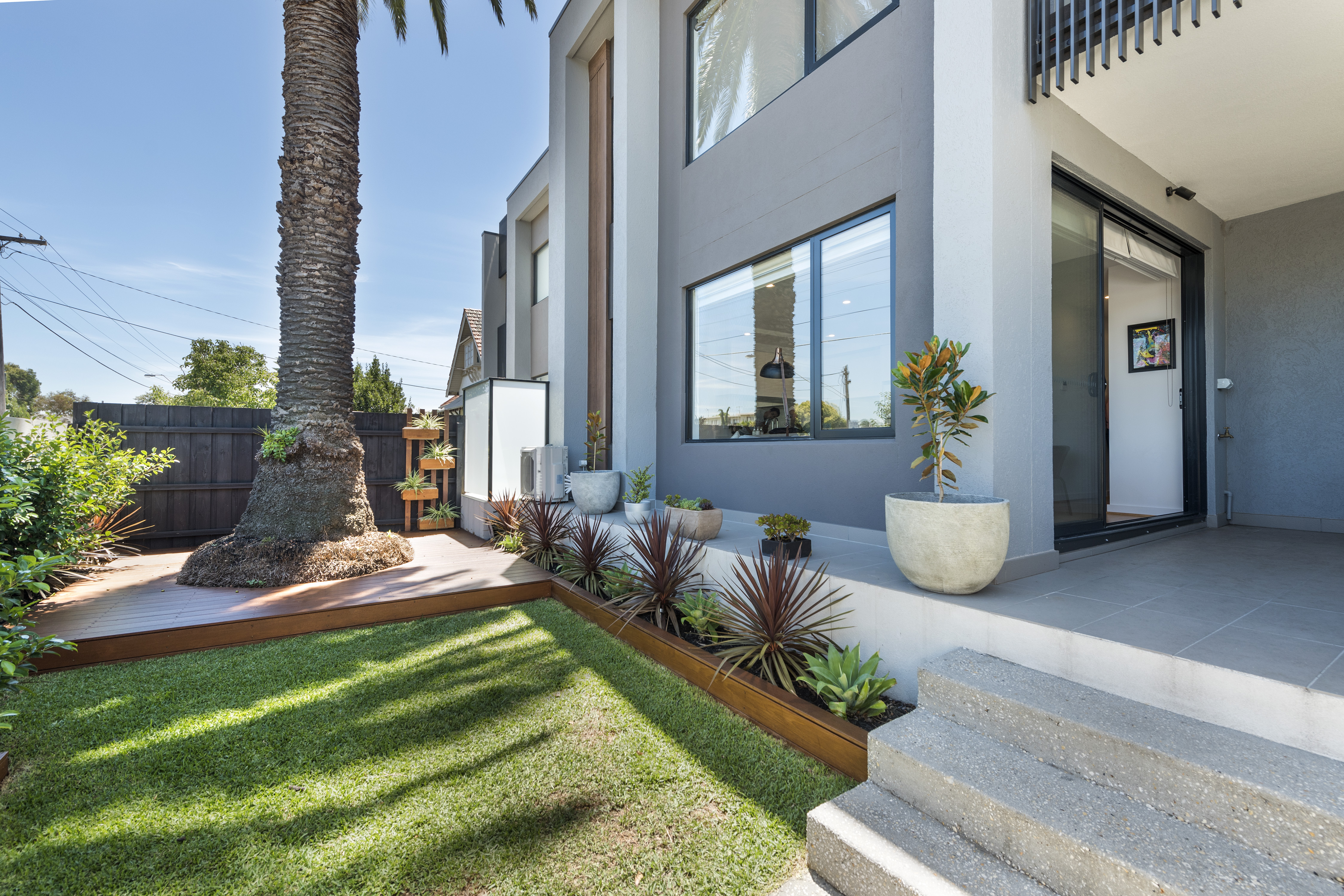 David and Nelson were both genuine, knowledgeable and experienced, and this came across even in our first contact. We felt comfortable trusting them from the beginning. In relation to advertising, by far the best advertising boards! David and Nelson were very accommodating with open for inspection times and even had Sunday opens due to the Jewish demographic. We feel they went above and beyond! Our experience was faultless and we could not speak more highly of the service David and Nelson provided.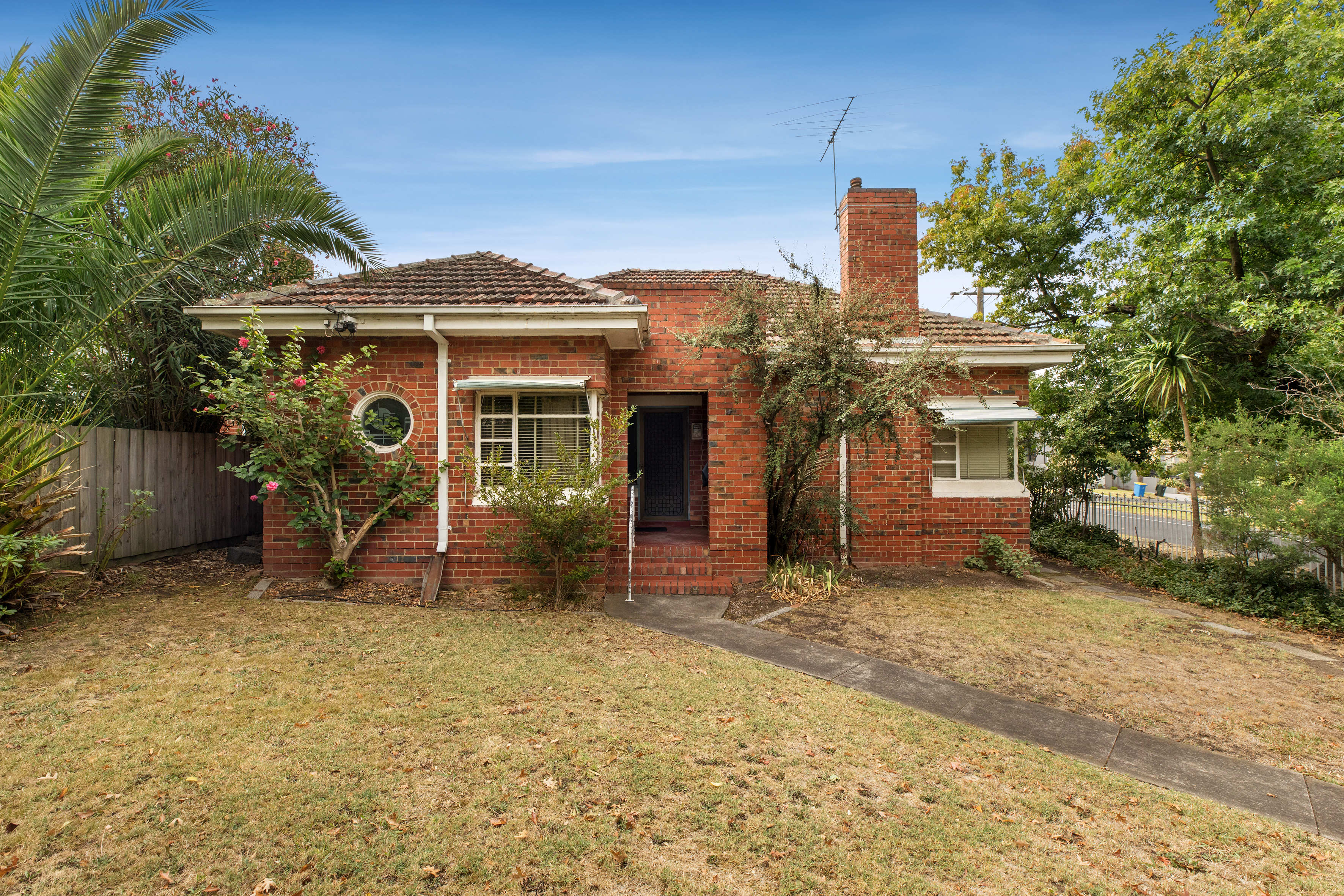 Nelson and David were very professional in their communication with us and kept in constant contact regarding potential buyers prior to auction day. We were more than happy with our sales result, given the prevailing market at the time. We would happily recommend Woodards.