Friendly, hardworking and committed, Deanna's aim is to provide service at the highest possible standard and strives to ensure all requests are met promptly. Deanna's professionalism, enthusiasm and reliability are a result of experience over the years in customer service. There is no better feeling for Deanna than happy landlords and tenants.
Testimonials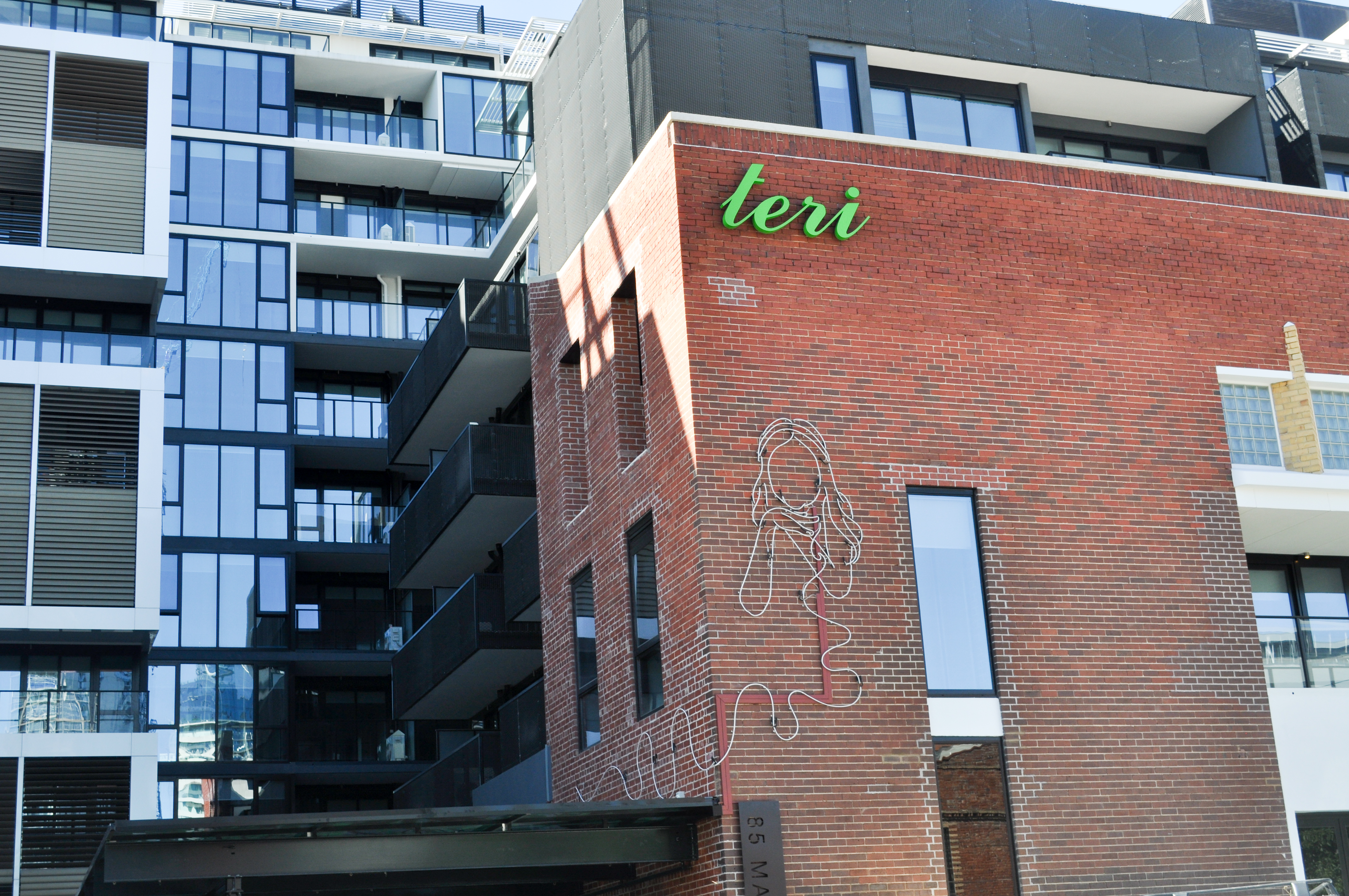 I leased through Woodards for the last 18 months and it was a great experience. I have leased for a total of 13 years and Woodards have been the best Real Estate by a mile. Deanna was my agent and was so helpful and efficient, from the inspection day to the end, and any issues in between. My emails and phone calls were replied to immediately and any issues rectified. Only hours after handing back the keys they had completed the final inspection and the bond form was in my inbox. I was blown away by the efficiency and the high level of customer service!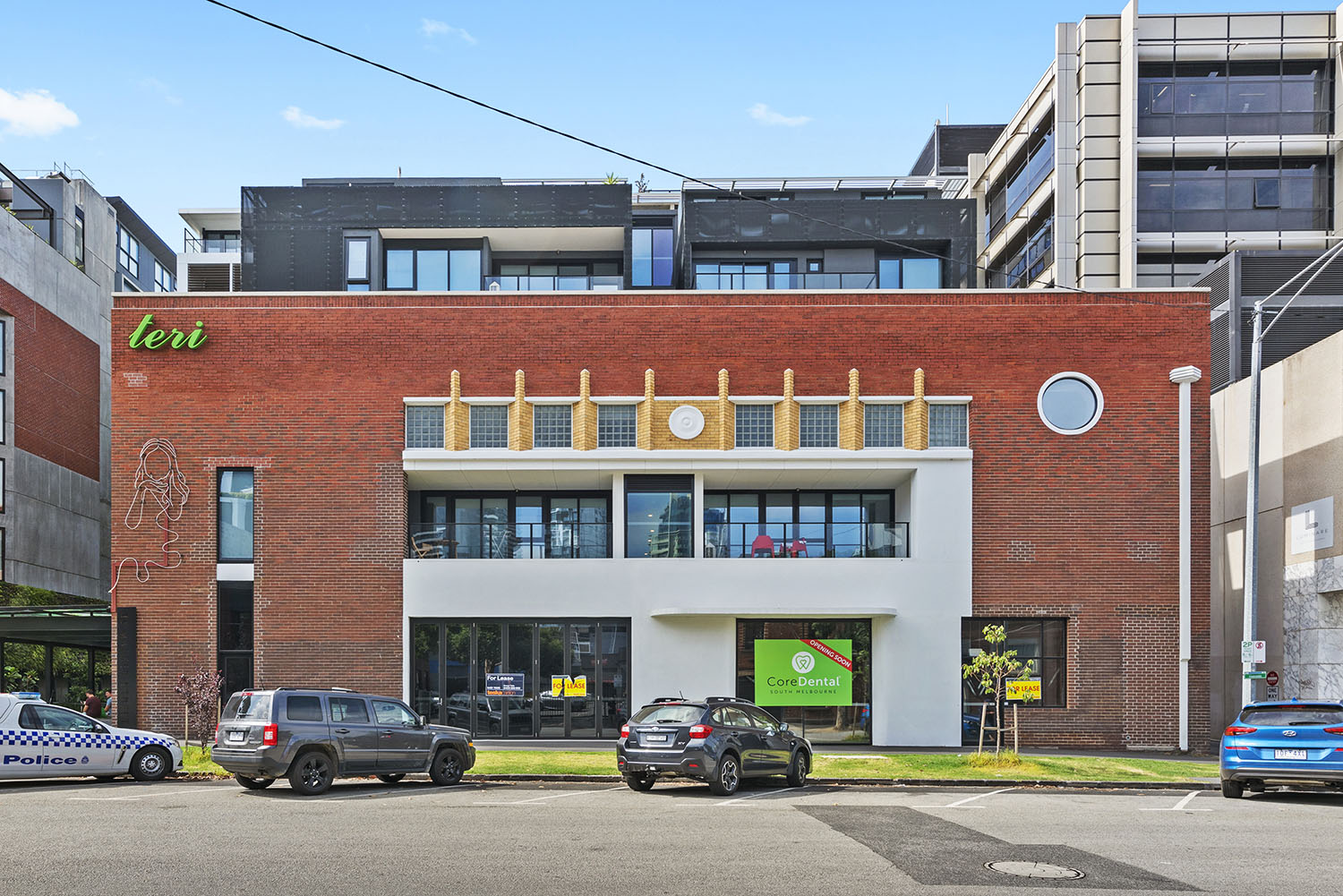 I just wanted to extend a note of thanks to your staff for their work, and in particular, the work of Deanna Trikolas, especially over recent weeks. I have been impressed by her thoughtfulness, professionalism and hard work. From the moment that Deanna became aware of a situation involving a rogue tenant through to its resolution yesterday at VCAT, she has kept me abreast of all the issues and processes. She has been clear and approachable and helped keep a novice landlord calm. As a result I have had complete faith and confidence in the work of your branch. It has been a great relief to know that there was someone with expertise managing the situation. I am certain that behind the scenes there have many phone calls made, letters written, applications made etc that I am not fully cognizant of. I would, therefore, just like to extend my gratitude and thanks to everyone at the office who has been involved and, particularly, Deanna.