Demi Liu
Senior Property Consultant
Demi is a highly motivated real estate professional who is passionate about the industry she represents. She thrives on providing a positive experience for all her clients and prides herself on her sincere, consistent and hard working approach. She strives to ensure every element of the sales campaign is flawlessly and punctually implemented. As a fully licensed real estate agent Demi's extensive experience in sales combined with her flawless attention to detail, client focus and time management skills ensure her clients receive a stress free experience and outstanding outcome every time. Demi is an exceptional resource for international buyers and sellers or those simply more comfortable conducting business in their native tongue. Being fluent in English, Mandarin, Cantonese and Chaozhou allows Demi to converse with a wide range of clients always maintaining a strong client focus. Demi firmly believes that the key to her clients ongoing satisfaction and her strong referral business is the ability to communicate clearly and always having the needs of all.
Testimonials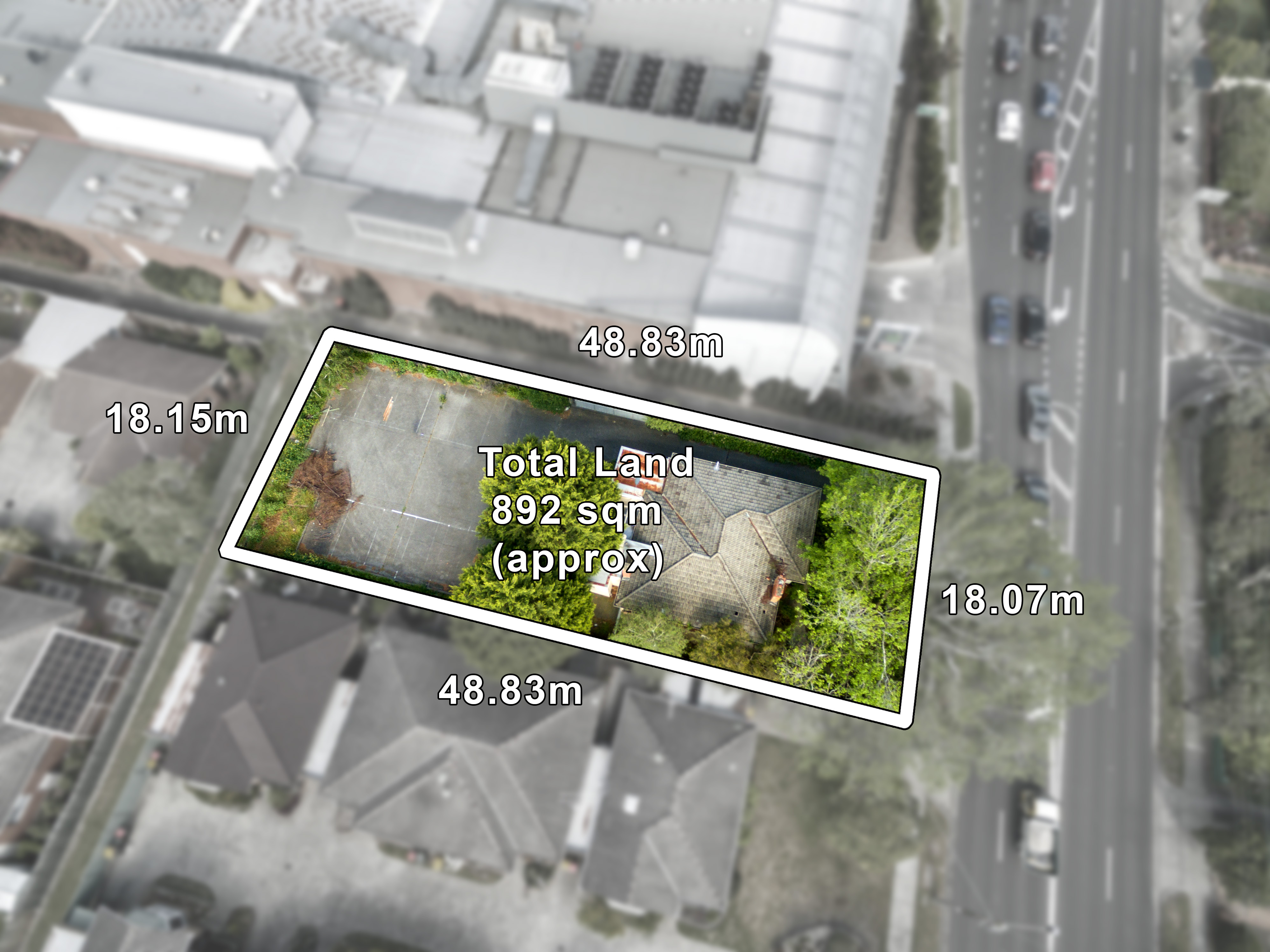 Demi has extended her great product knowledge and experiences into the sale of this development property with plan and permit. She is a master of communication by getting right buyers to this development site. We're very happy with the fantastic result exceeding our expectation. Well done, Demi!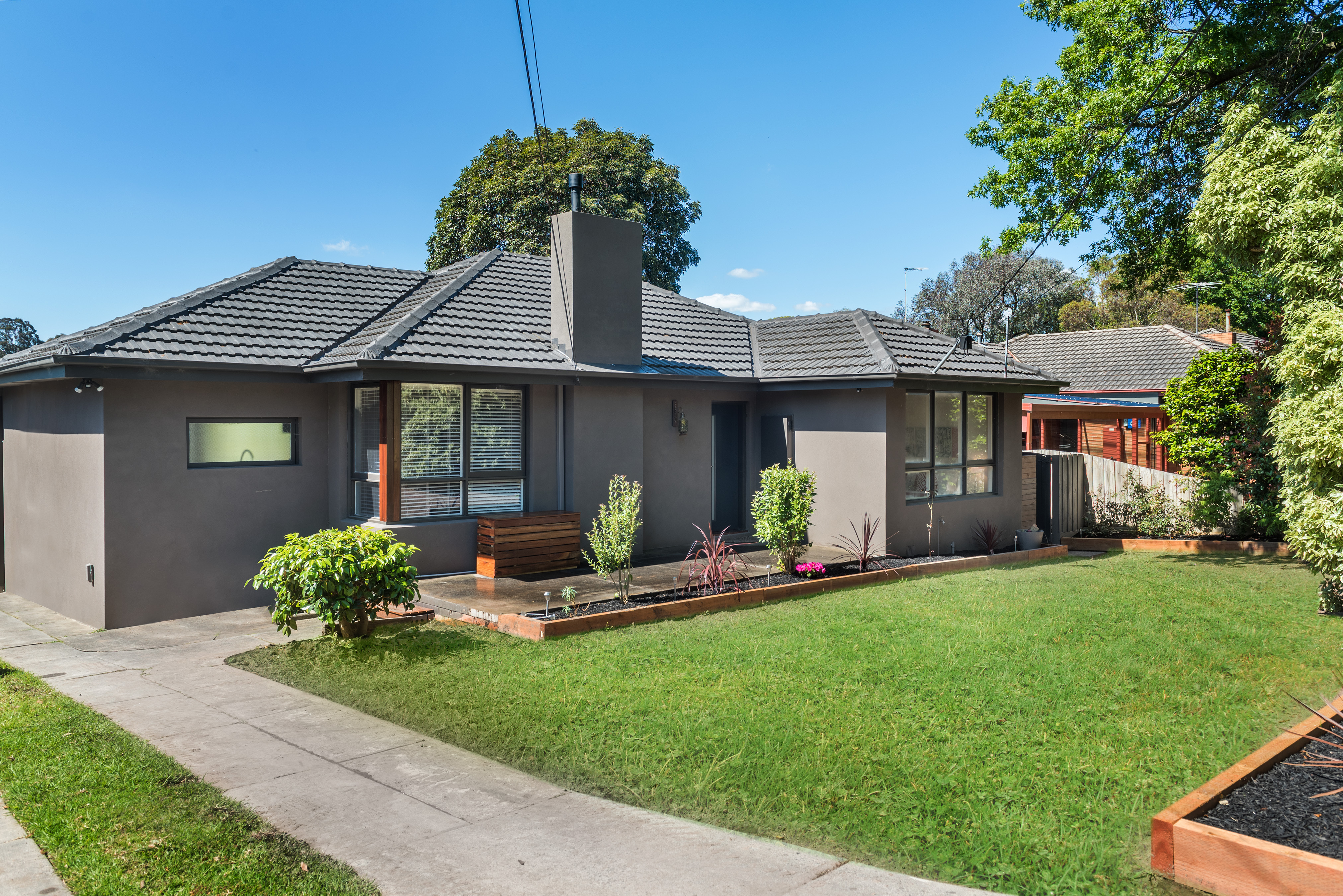 I met Demi Liu when I attended an auction at 141 Warrandyte Road Ringwood North, a campaign she managed, and I was impressed by the way she worked with the potential buyers during the auction. So I decided to get some advice for my own house as I was keen to sell as soon as I could. After one appointment with Demi, I knew she was the right agent to go with – she is professional, confident and very well prepared. As I was just back from overseas, I felt my house was not ready to go on the market as I was unprepared, however, Demi brought a stylist to my house the next day I met her and her chosen stylist and Demi helped me to get the house ready in just one week! The next challenge was to get the house sold as quickly as possible and have the ideal settlement before the end of the year. I expected that it would be a very difficult goal, however Demi delivered and sold my house at a great price in just two weeks and she negotiated a very short settlement for me! I couldn't have asked for anything more, Demi Liu is a great agent and I would recommend her to every vendor.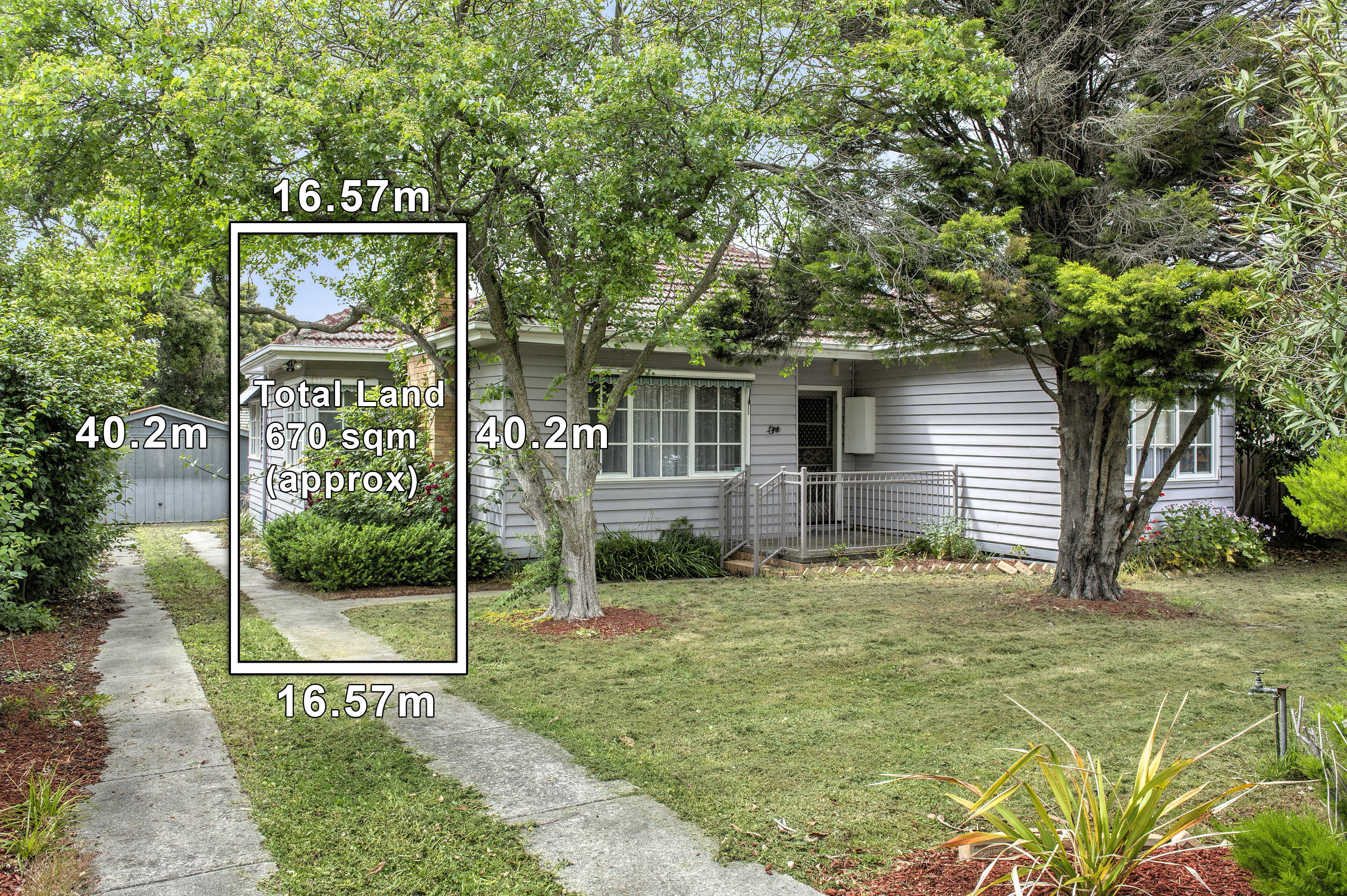 What a price we have got! It's well above our expectation. We understand this property is not easy to sell as it has been on the market for quite some time. During the campaign Demi Liu has demonstrated her ability and talents to communicate and connect as many potential buyers as possible to this property. She has shown her great market knowledge, credibility, communication and negotiation skills. No doubt we will have her and Woodards as our agent again for our next property for sale.
Before we met Demi, we engaged another agent to sell our unit for 6 months with no success. We were really worried and frustrated from the experience. Then a friend of ours introduced Demi to us, and Demi gave us confidence from the very first time we met her. Demi is professional, friendly and well prepared. Throughout the campaign, Demi kept us updated with on the progress of the campaign regularly which we really appreciated given our situation. In just three weeks Demi secured an offer and our unit was sold at a result that we were really happy with. We feel Demi is a very capable real estate agent and the process of selling felt easy with her. We would recommend her to anyone who wants to sell or buy.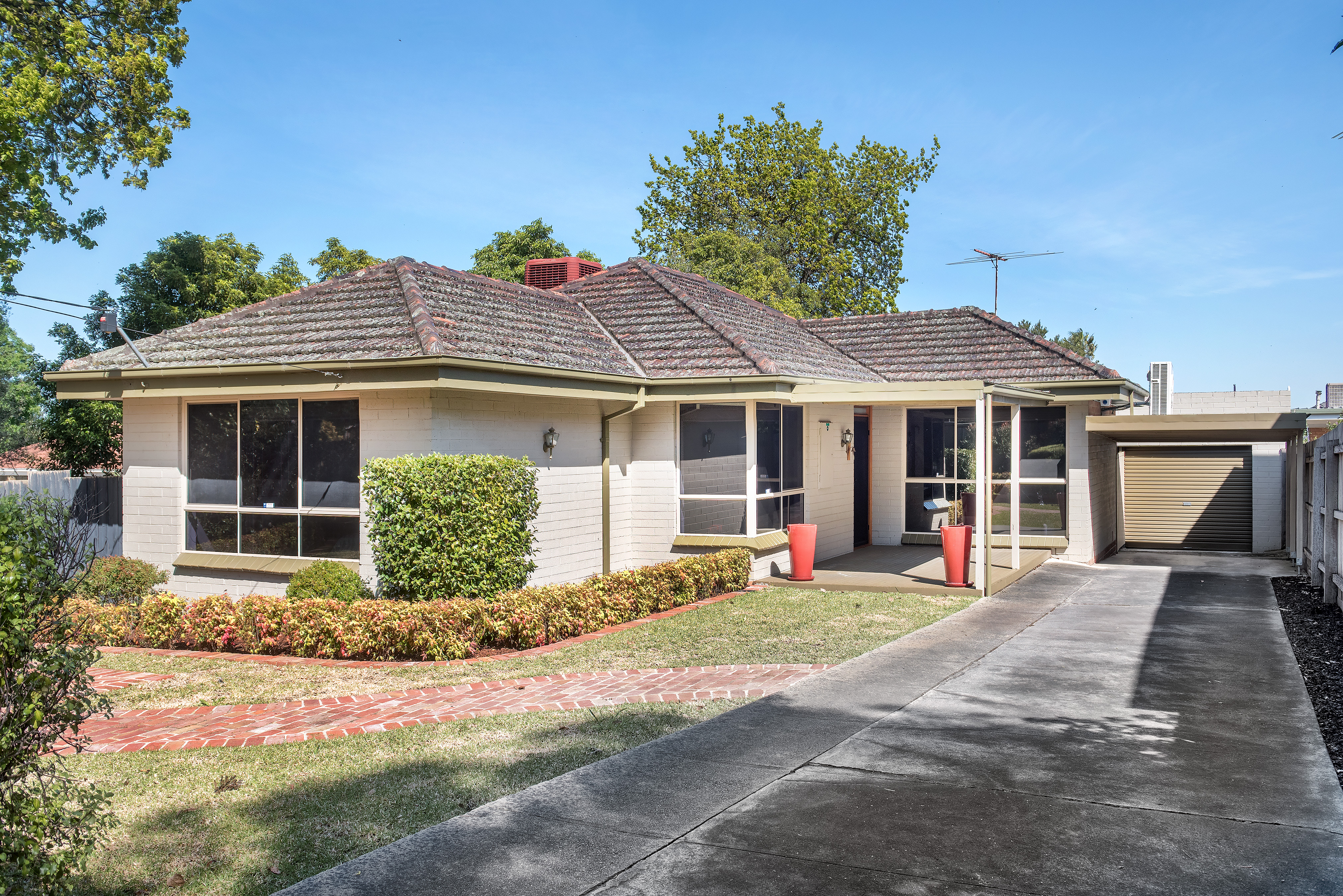 Demi Liu, I would like to say thank you & what a great job you did with the sale of our home. Your drive & passion for you job is outstanding and you truly put your all into it. From the moment we met, you put us at ease, going through every detail & options, paperwork & everything else that goes with selling a house, keeping us informed with everything that was happening. Demi, your hard work & your suggestion to go to Auction was defiantly the right one, although stressful it was the right way to go & what an outcome....great job! Thank you once again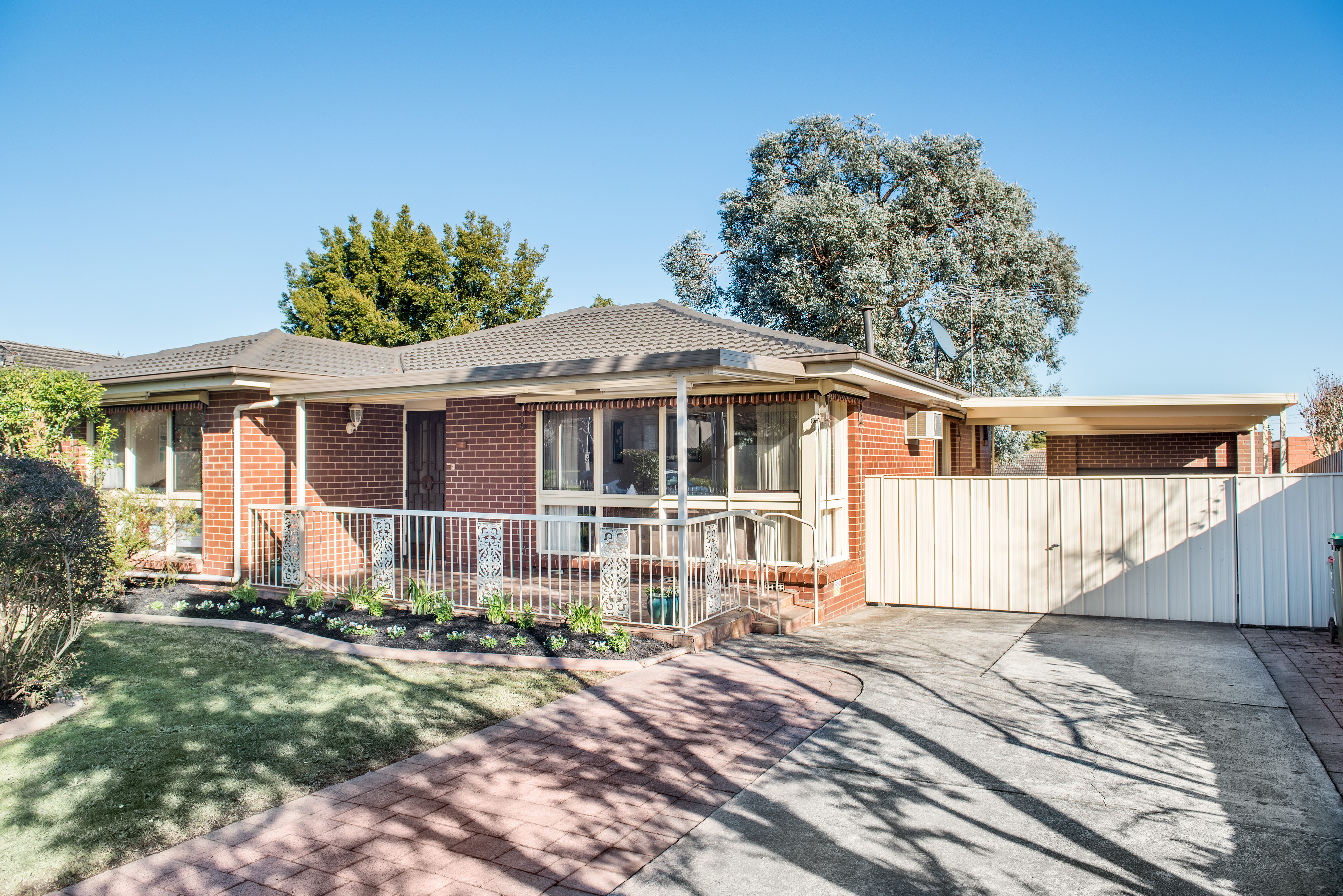 We thought Demi was very professional in every aspect, we look at Demi more as a friend than a agent, she always has a smile on her face , always left notes keeping us up to date with everything.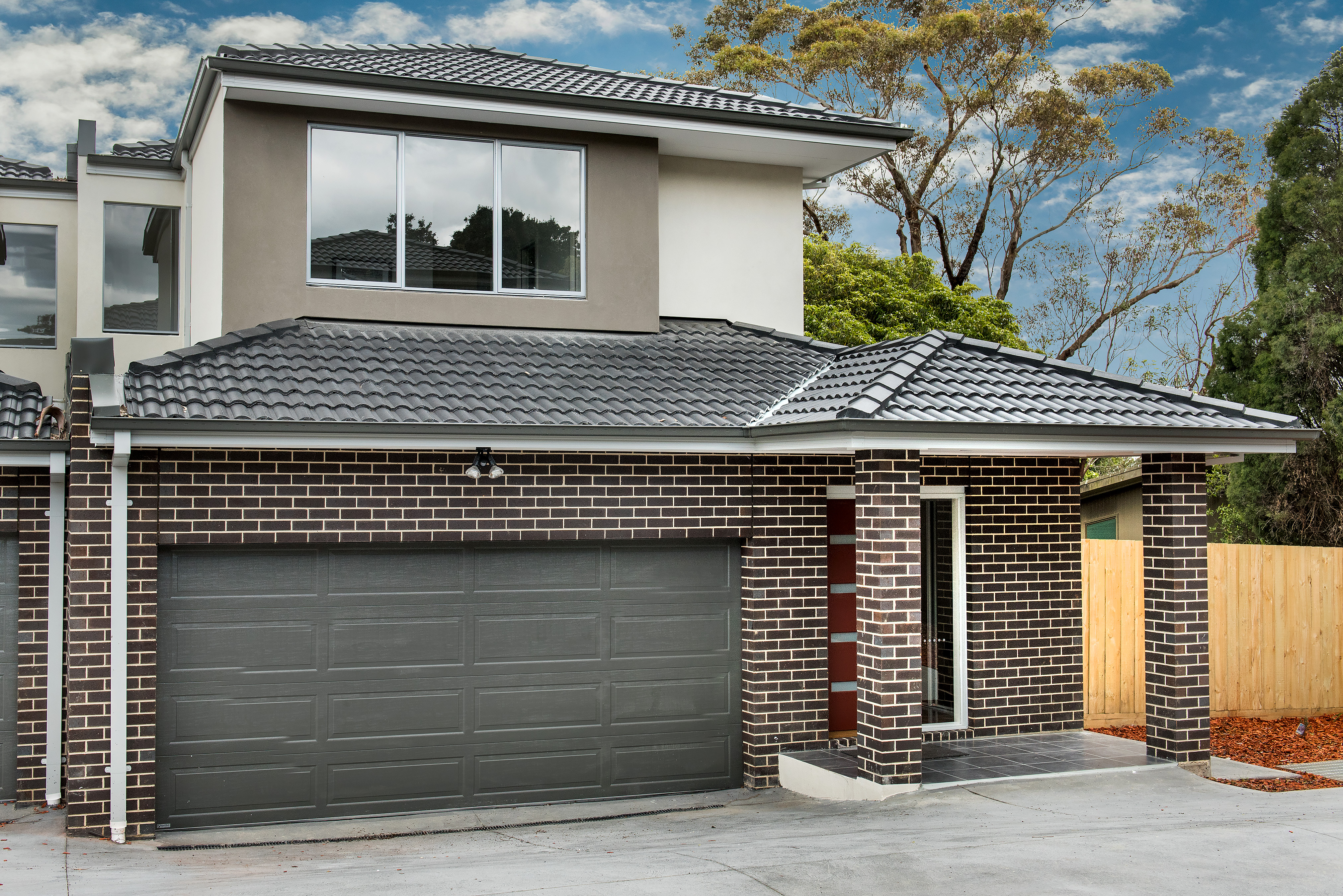 I have found Demi to be very hardworking and result orientated person. She is always on top of her work, I will recommend Demi to any Vendor wanting to sell with success.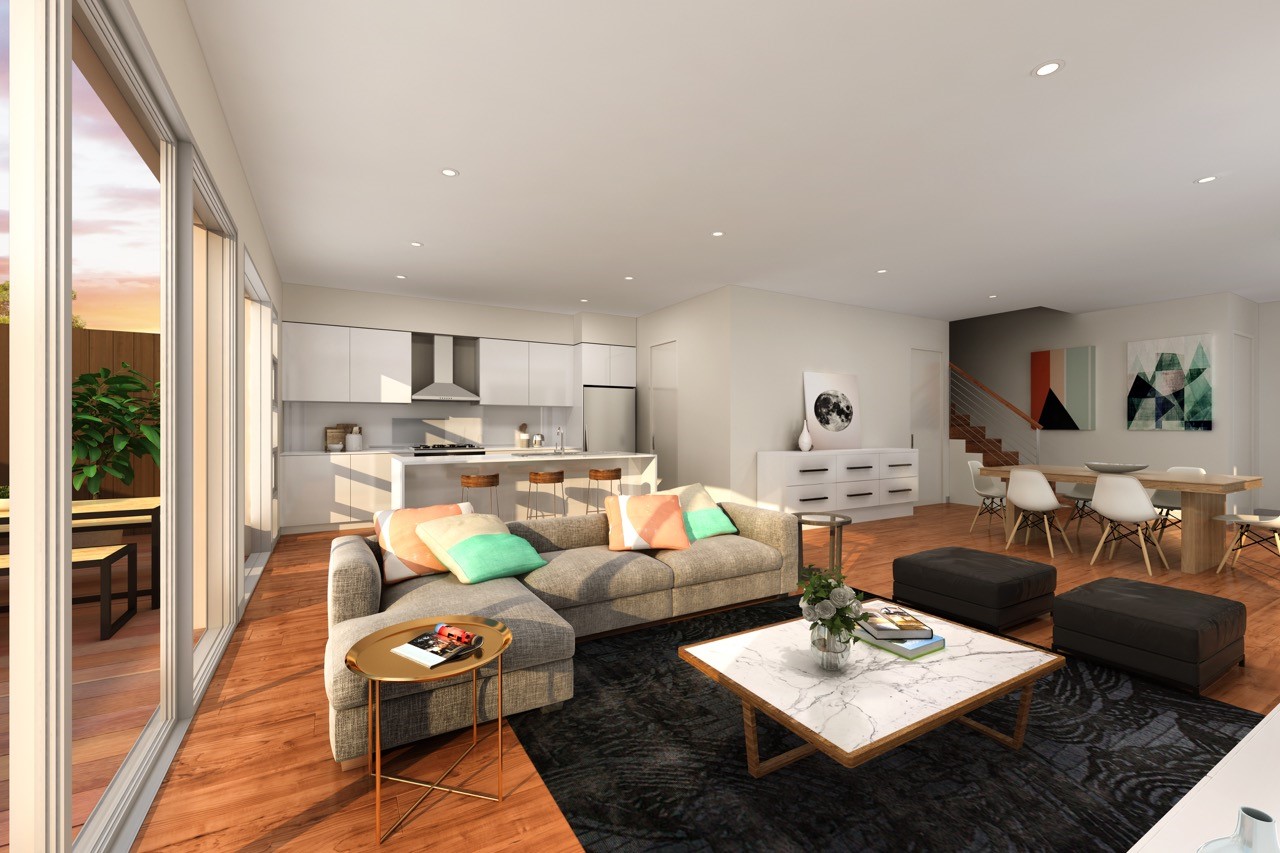 She is a warm hearted and kind person who is willing to take responsibility to fulfill the commitment for all customers wanting to buy. Strongly recommend her.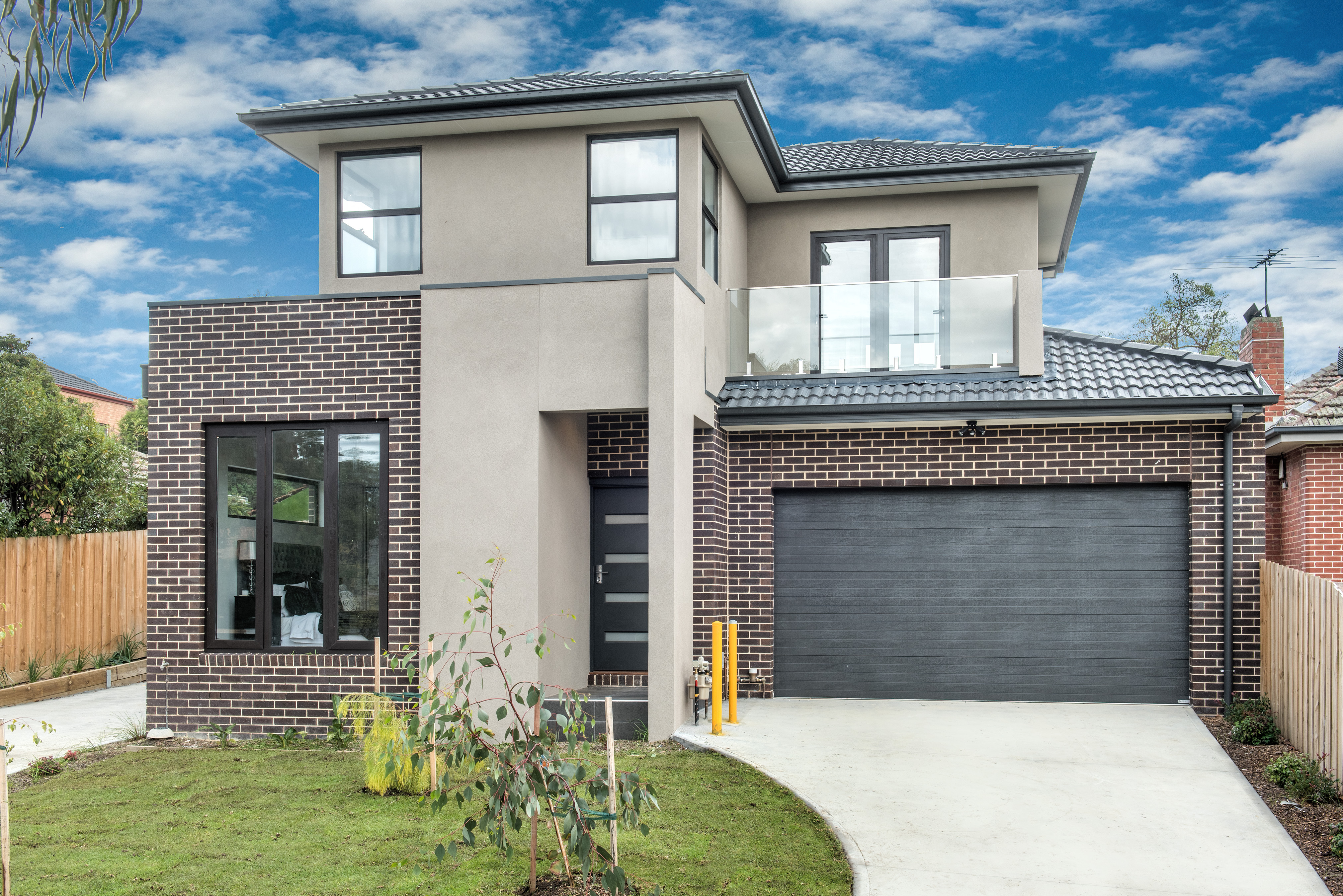 Demi is a professional real estate agent who has a high level of communication skills. She is very considerate and pays high attention to detail. She understands her clients' needs deeply and always delivers what she promises. When we have questions about the property, she always provides as much information as possible so that we know what we are getting. I will not hesitate to recommend her to anyone who needs help real estate wise.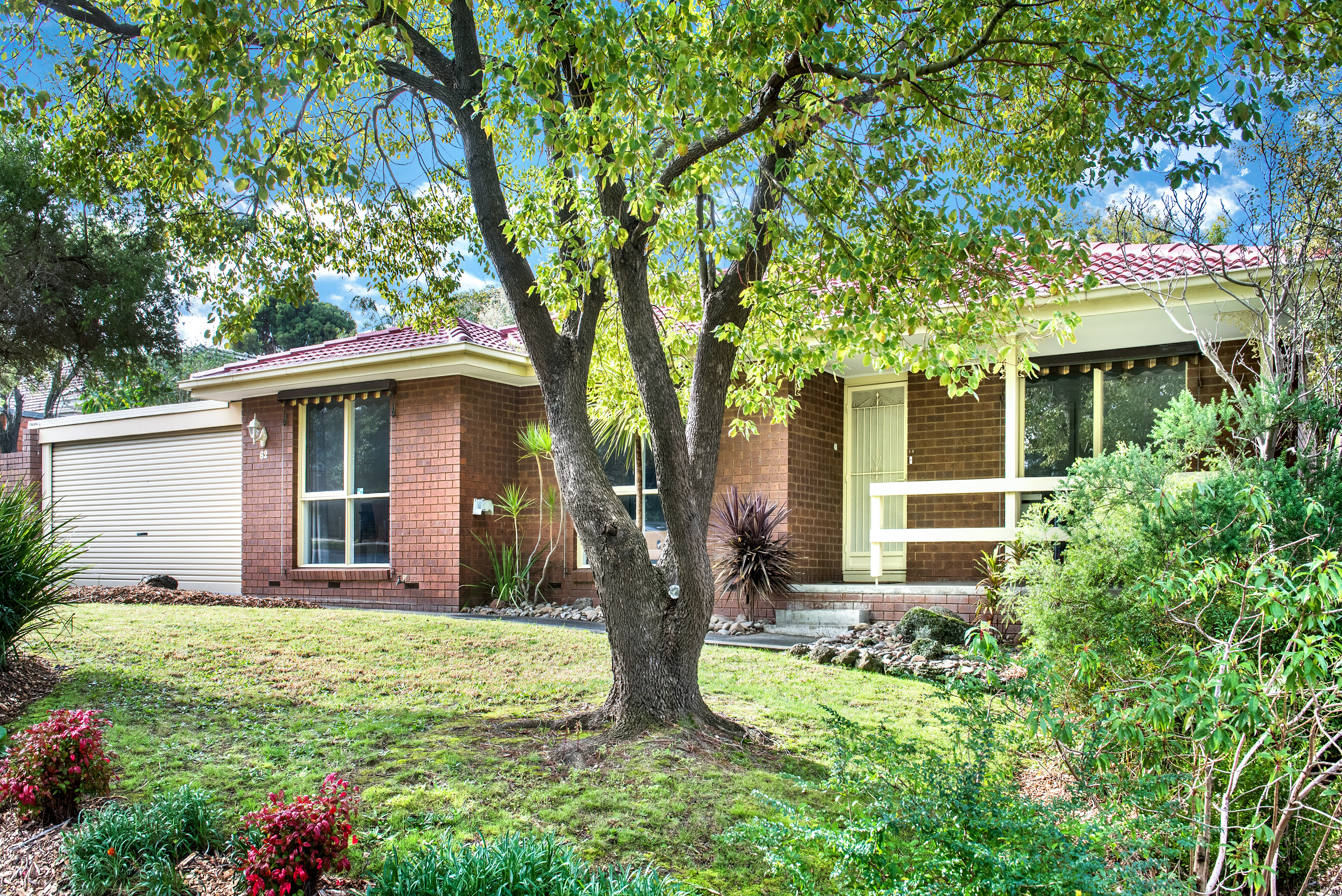 Demi was very good to deal with during the process of selling my house. She always responded quickly to any emails or texts that I sent through and was always happy to help. Demi is also very enthusiastic and works with a lot of positive energy, which made the process of selling the house a lot easier. Happy with the result that we got for the sale as well and she worked ethically, unlike some other real estate company's in the area. Would highly recommend her to anyone wanting to sell or buy!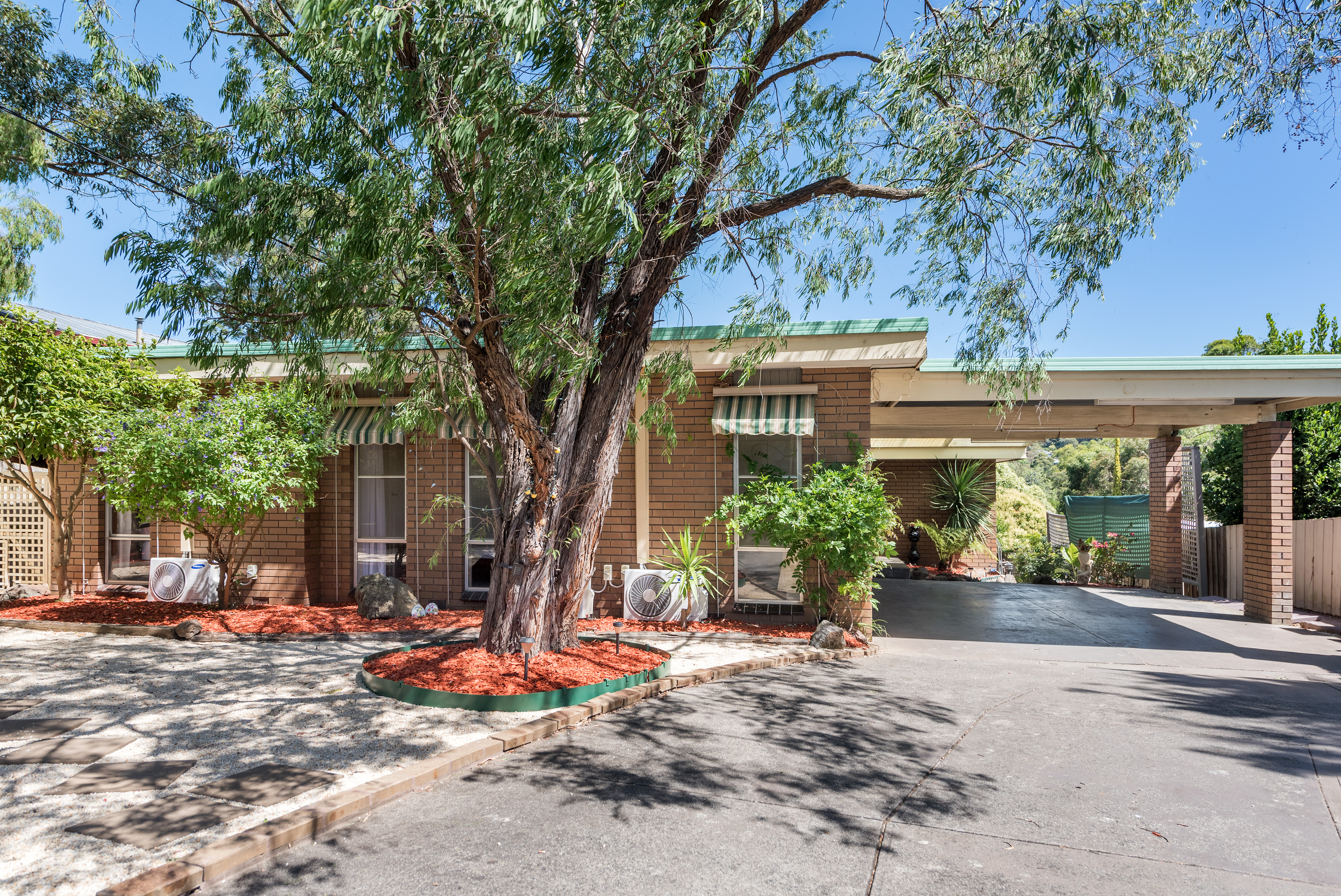 We have been more than pleased with this agent's assistance and help during my recent purchase of my first house. She is genuine and enthusiastic with a considerate and devoted approach. From the first time we met this agent, her sincerity and professionalism impressed us. And it turned out we did pick the right agent and make a good choice as to the property. My whole family were satisfied with the great service we received from this agent. We would like to express our gratitude to her. Thanks to her help I have had a lovely experience!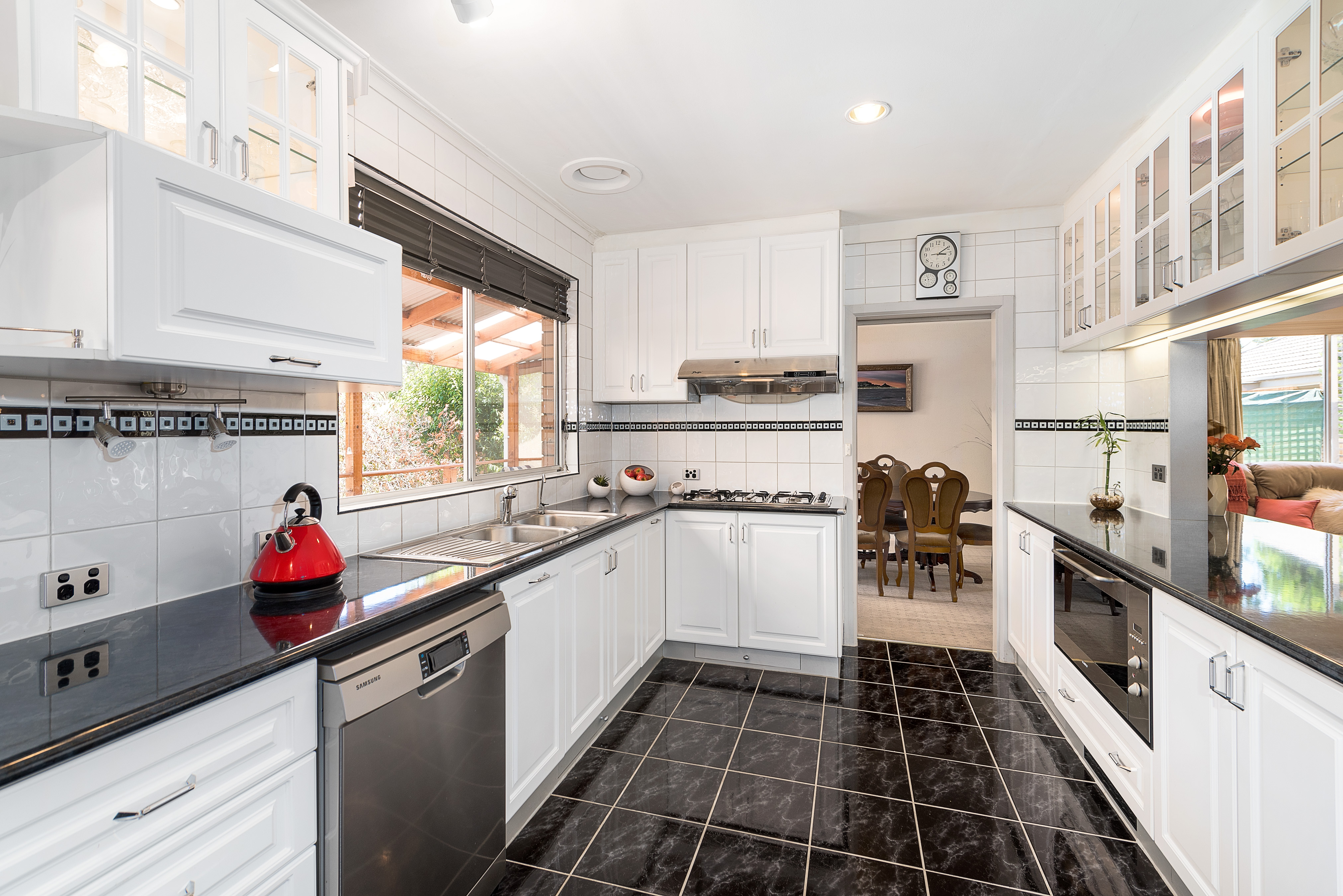 My wife and I were taken in by the open and honest approach that Demi displays. She is a good communicator and a very motivated hard working individual. We felt comfortable with her from the very beginning and will undoubtedly recommend her to any prospective vendors. You could not ask for anything more from an agent engaged to present your property to the market. Well done Demi - what an excellent result!! All the best for your future career.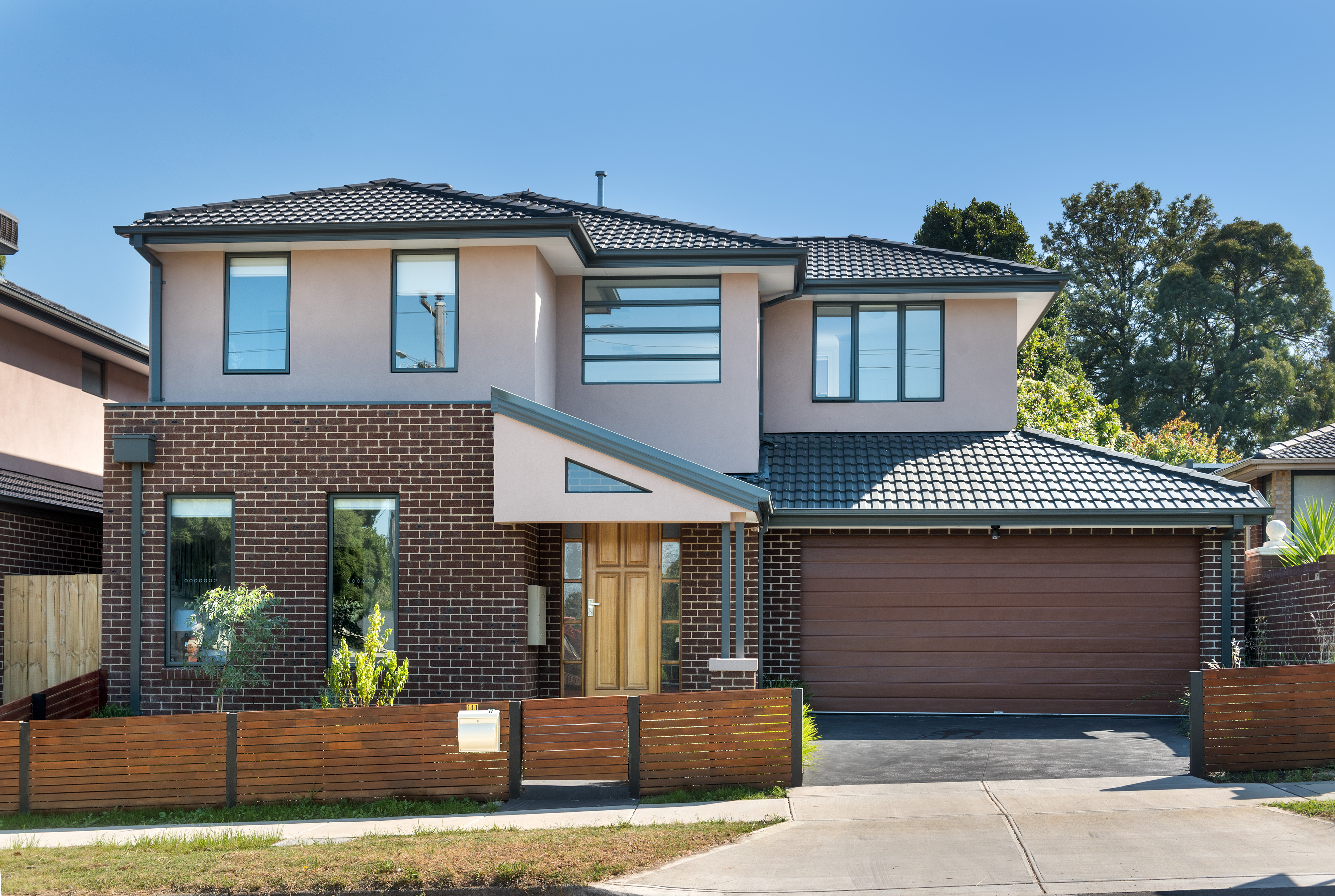 Demi is helpful and smart, she know how to communicate with buyers to get good price, Agent work is more about communication, she did a good job!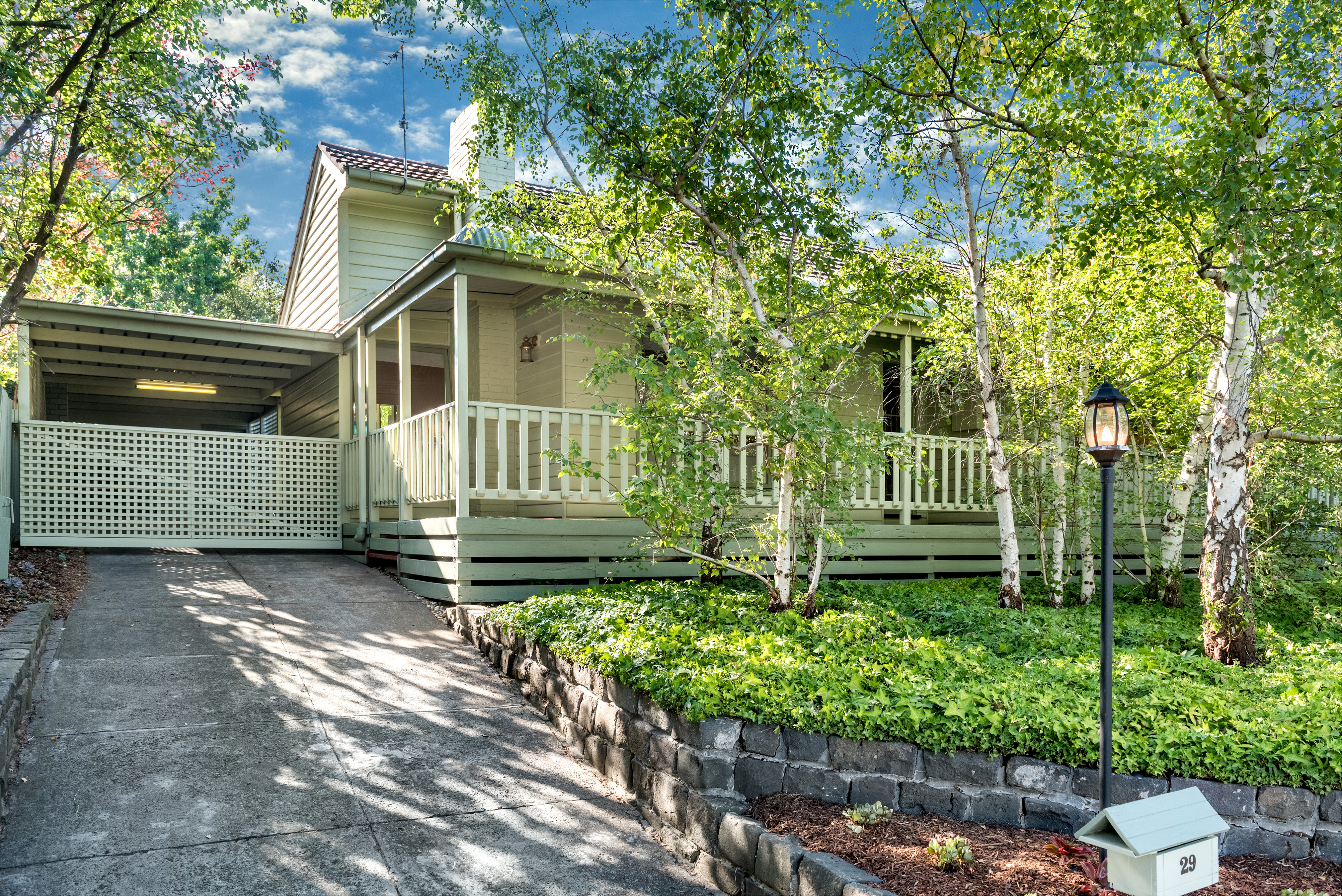 Demi was great to deal with, prompt in responding to queries, knowledgeable and very supportive. Would definitely recommend her and the team at Woodards Blackburn.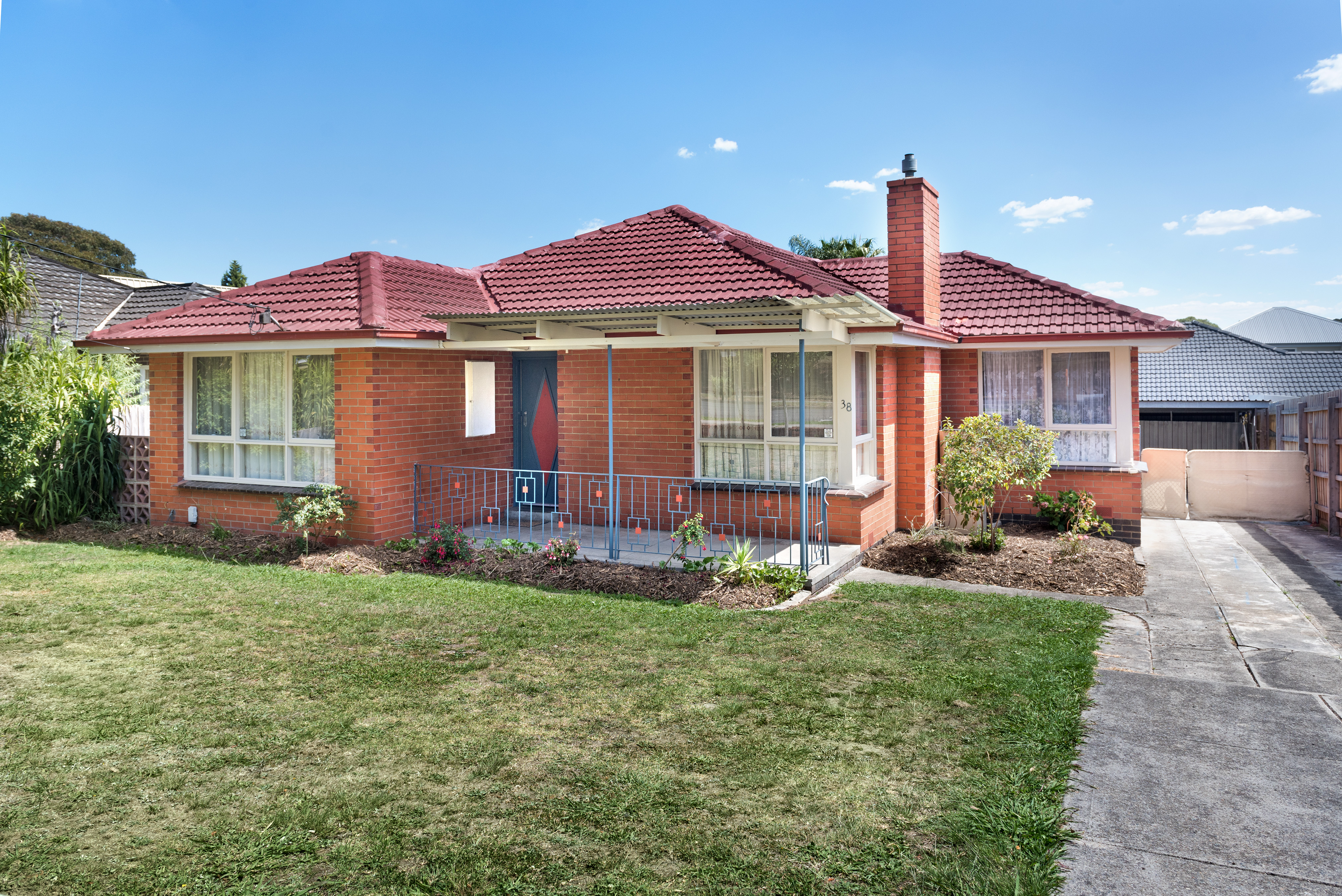 We are so happy to have Demi as our selling agent for our property in Morack Road Vermont. Having a previous bad experience with another agency, it was extremely important for us to find the right agent, and we were so lucky to have found Demi. The whole campaign became so much easier for us as Demi was always there, from the beginning of getting quotes for staging, until having the property sold on the auction day. We found Demi to be very honest,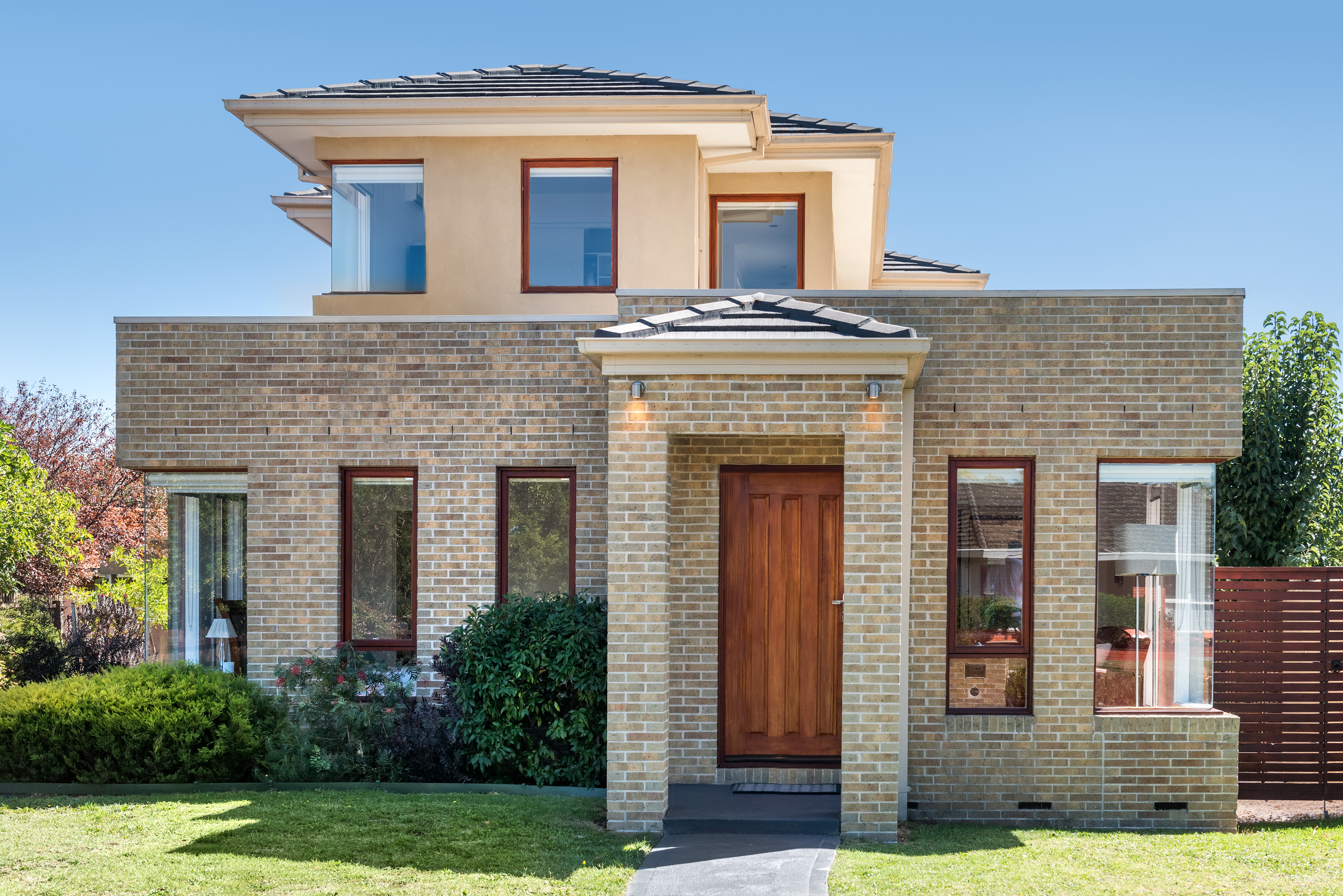 I would highly recommended Demi Liu to anyone planning to sell their property. From the beginning Demi was enthusiastic, focused and honest. Importantly nothing changed once she acquired the listing. From marketing to the sale of the property, everything was handled with the outmost professionalism and commitment to achieving the best possible result.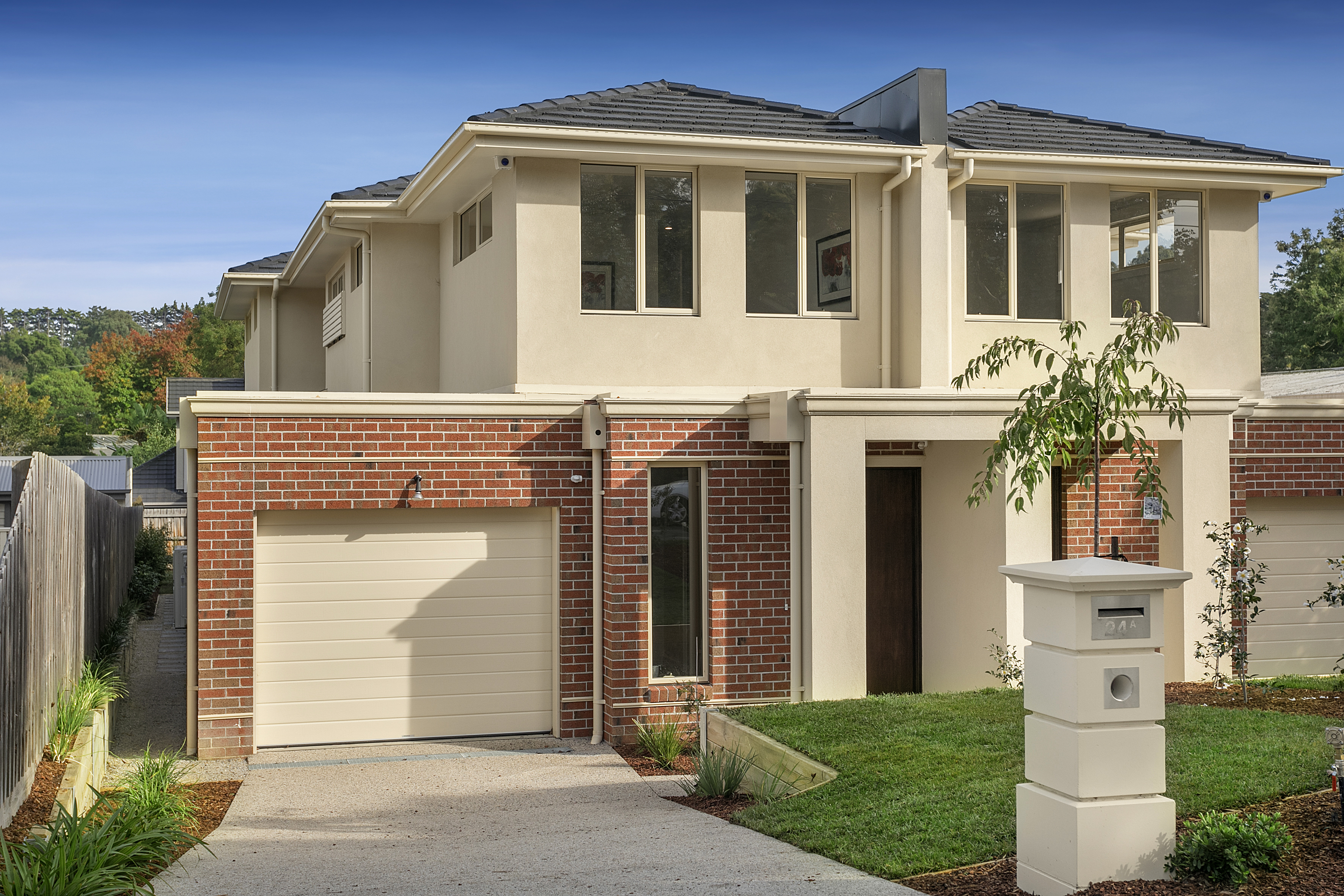 Great agent, good service, kind lady.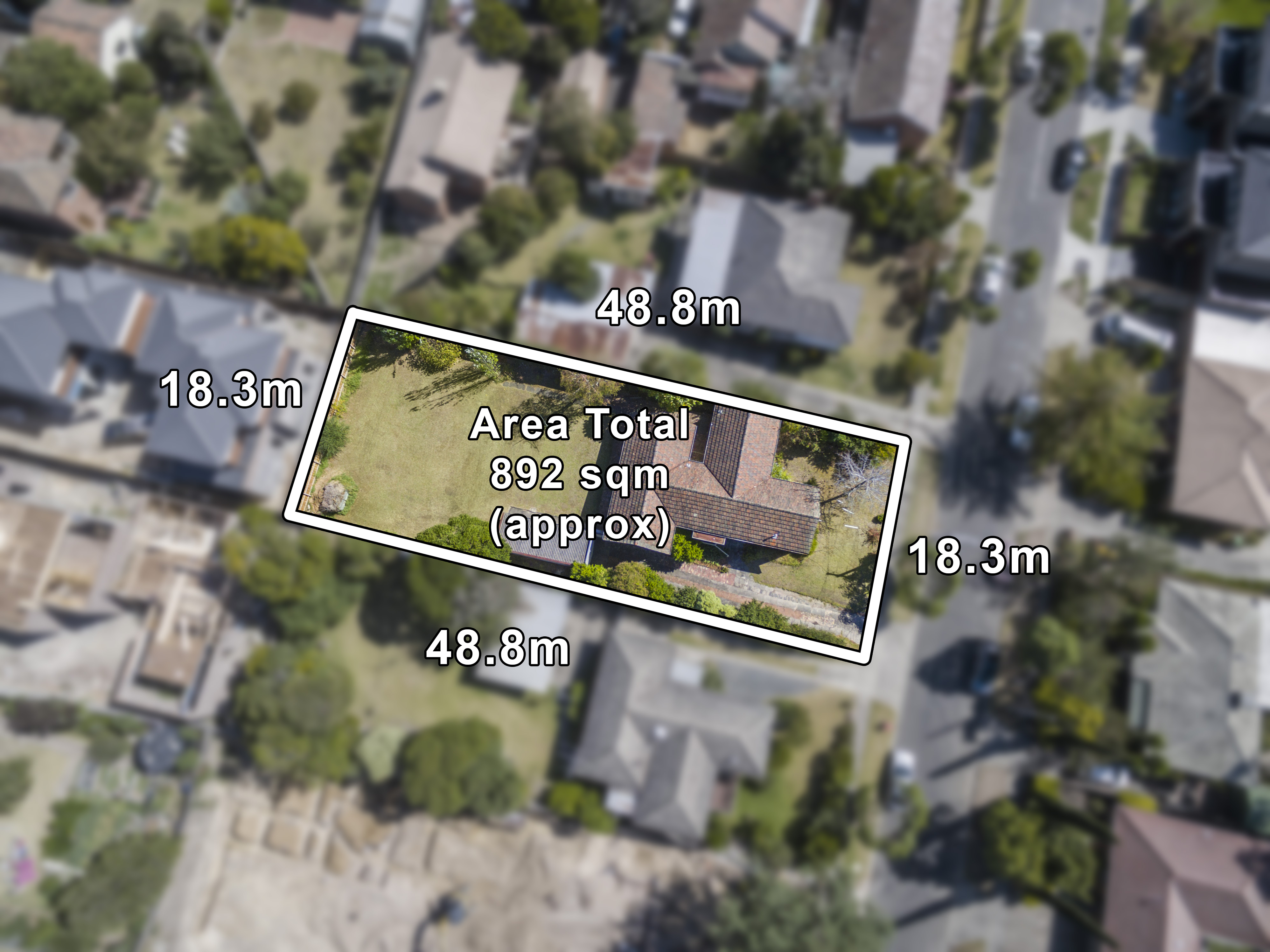 Demi Liu is a great agent to work with, she is professional, knowledgeable and hard working. We are very happy with the price Demi got for our property which we understand is not something easy to achieve in this market. We will recommend Demi Liu to anyone who is considering selling.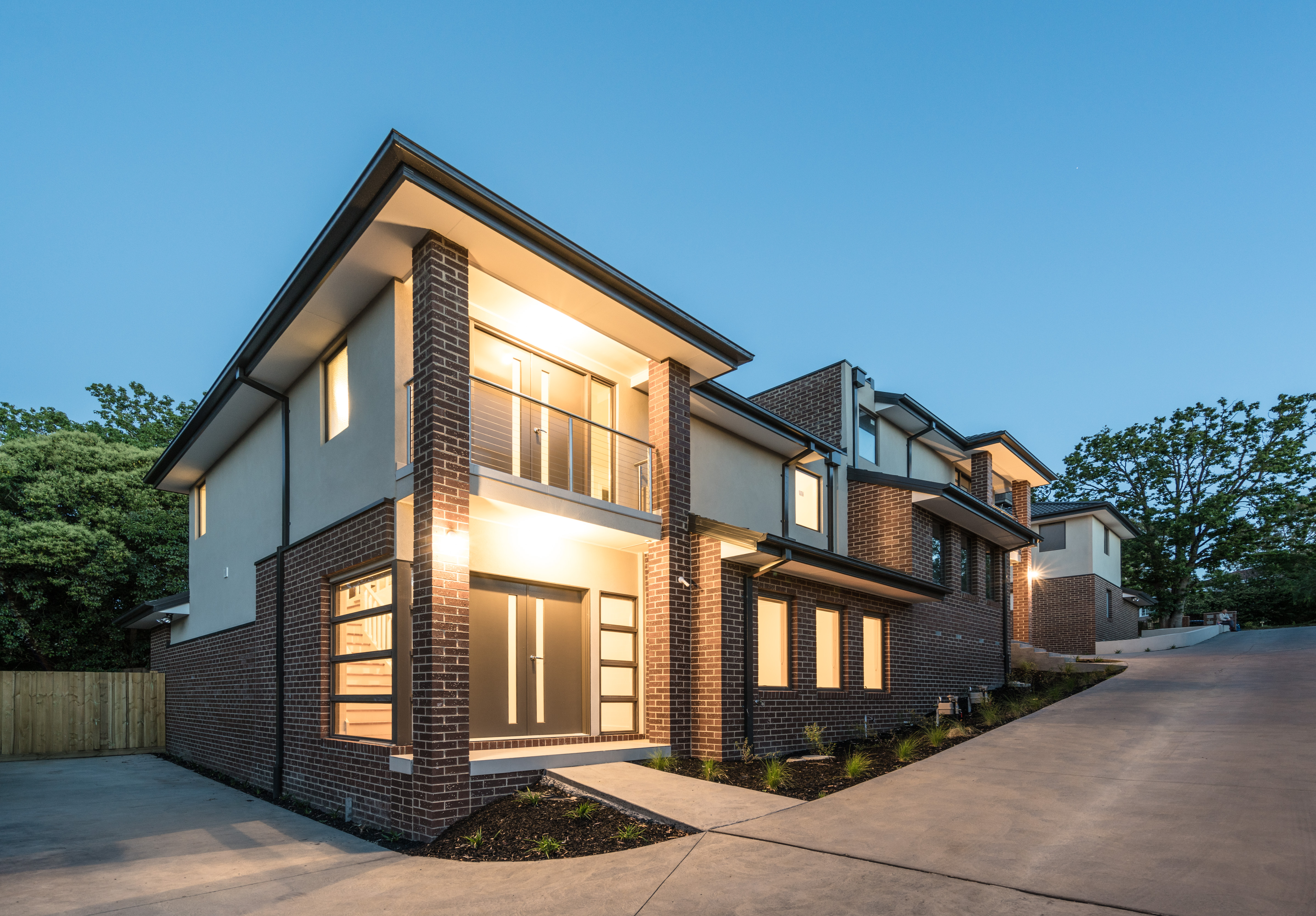 Demi helped us sold both of our townhouses on 45 Orchard Cres Mont Albert North. We knew these ones are not easy to sell. However, we are so glad that we have Demi as our selling agent as she never give up, she is hard-working, professional, and honest, and we really appreciated that she always kept us updated so that we knew what's going on. Demi is a great real estate agent, she is someone you can trust who will try her best to get the best result.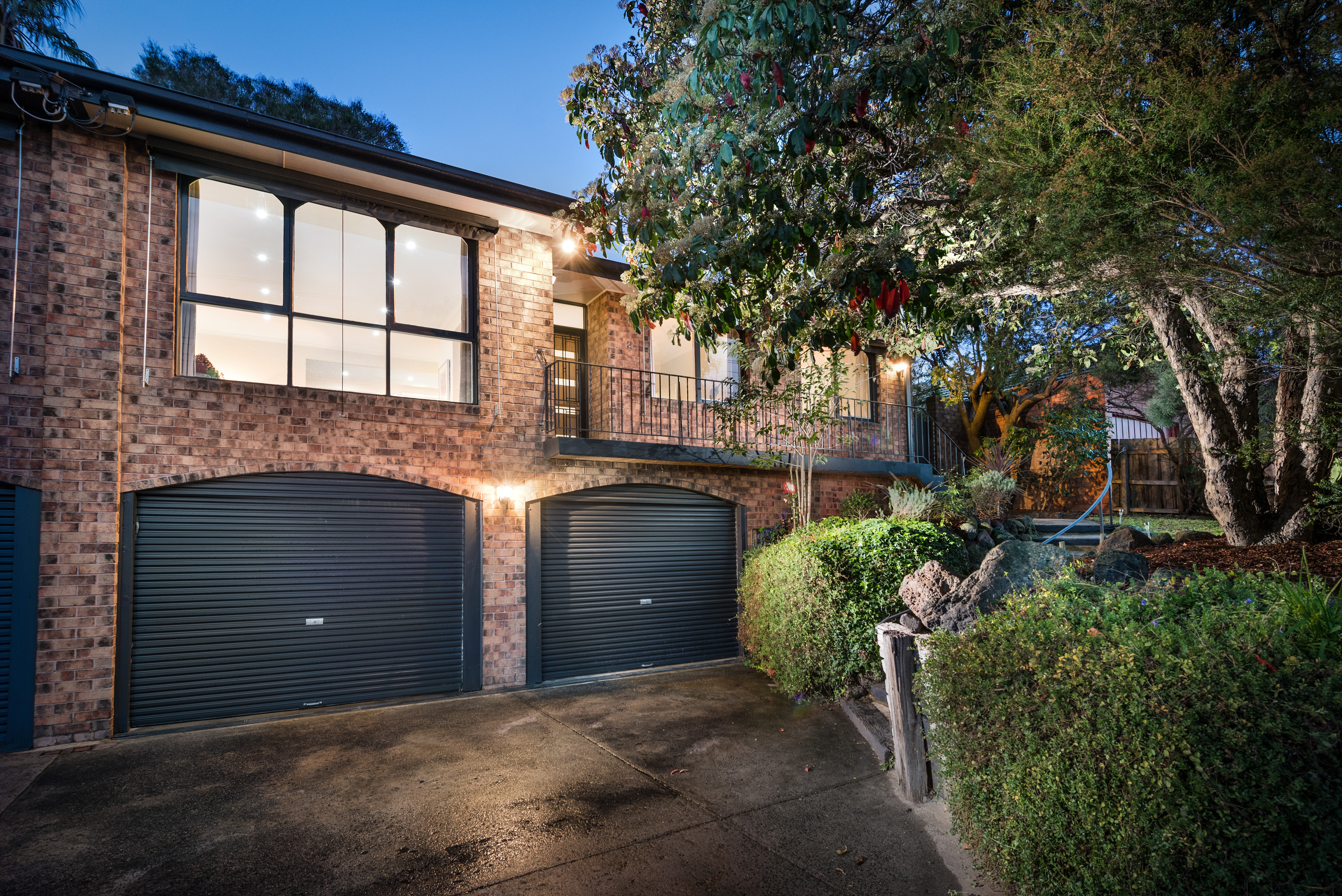 Demi was refer to us by a friend. We were planning to interview a few agents, however, after meeting Demi, we felt that's unnecessary and we knew Demi is the right agent for us. We like Demi's honest approach, positive attitude and she is always very energetic. Through out the selling process, Demi was always there when we need her, and she kept us very well informed so that we know what's going on and what to expect on the auction day. Demi has definitely made selling easier for us and we are very pleased with the result. We will recommend Demi to anyone thinking of selling, she is the right agent to go with.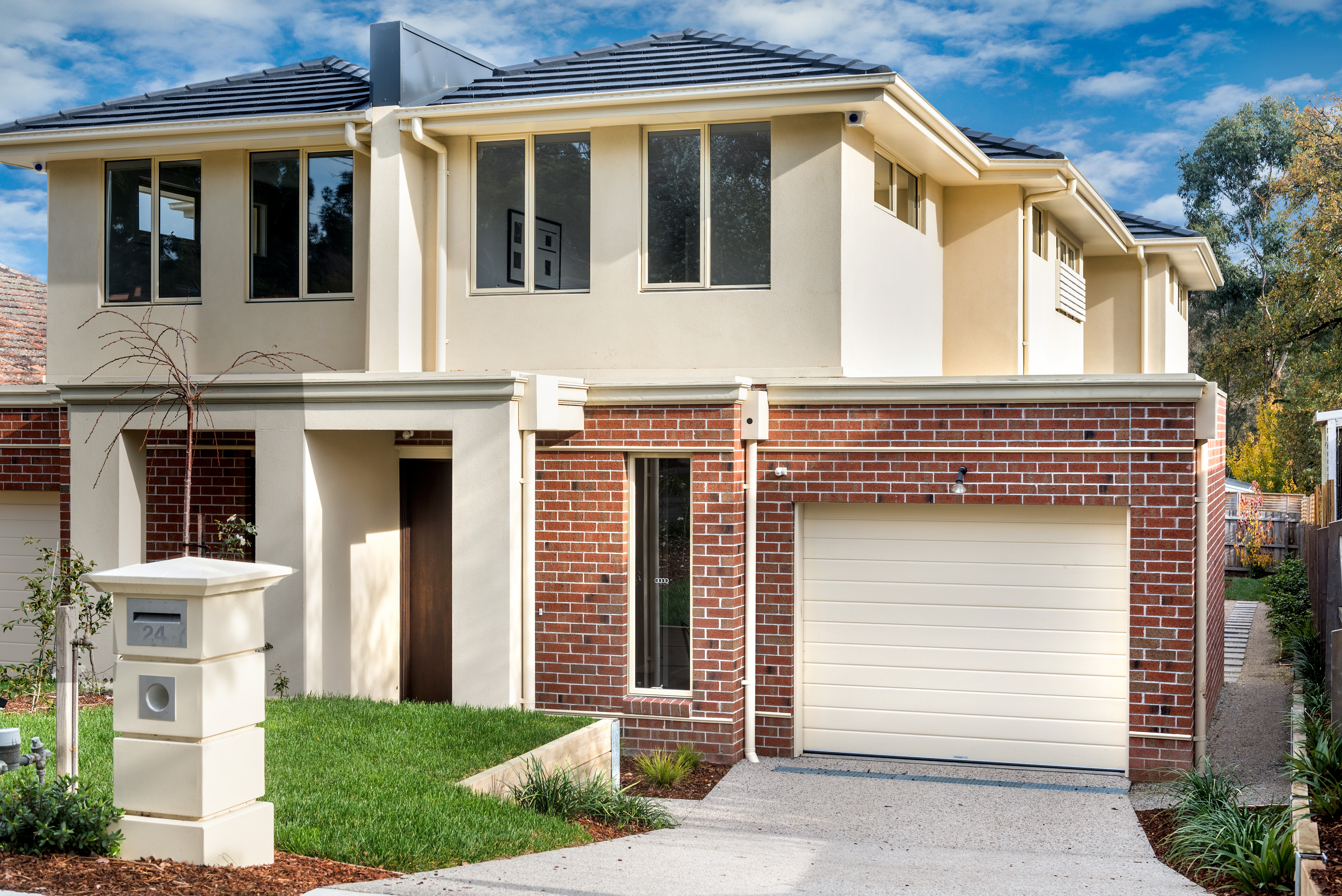 What an amazing price Demi got for us!!! We are very happy with everything Demi did for us throughout the selling campaign of our property in Blackburn. She helped us getting the property ready for pictures, she communicated with us regularly throughout the whole campaign so we are aware what's going on. Selling on auction can be quite nervous, but having Demi and her team there, we know we will be fine. If you want a great price for your property and also a stress-free selling experience, Demi Liu from Woodards Blackburn is the right person to go.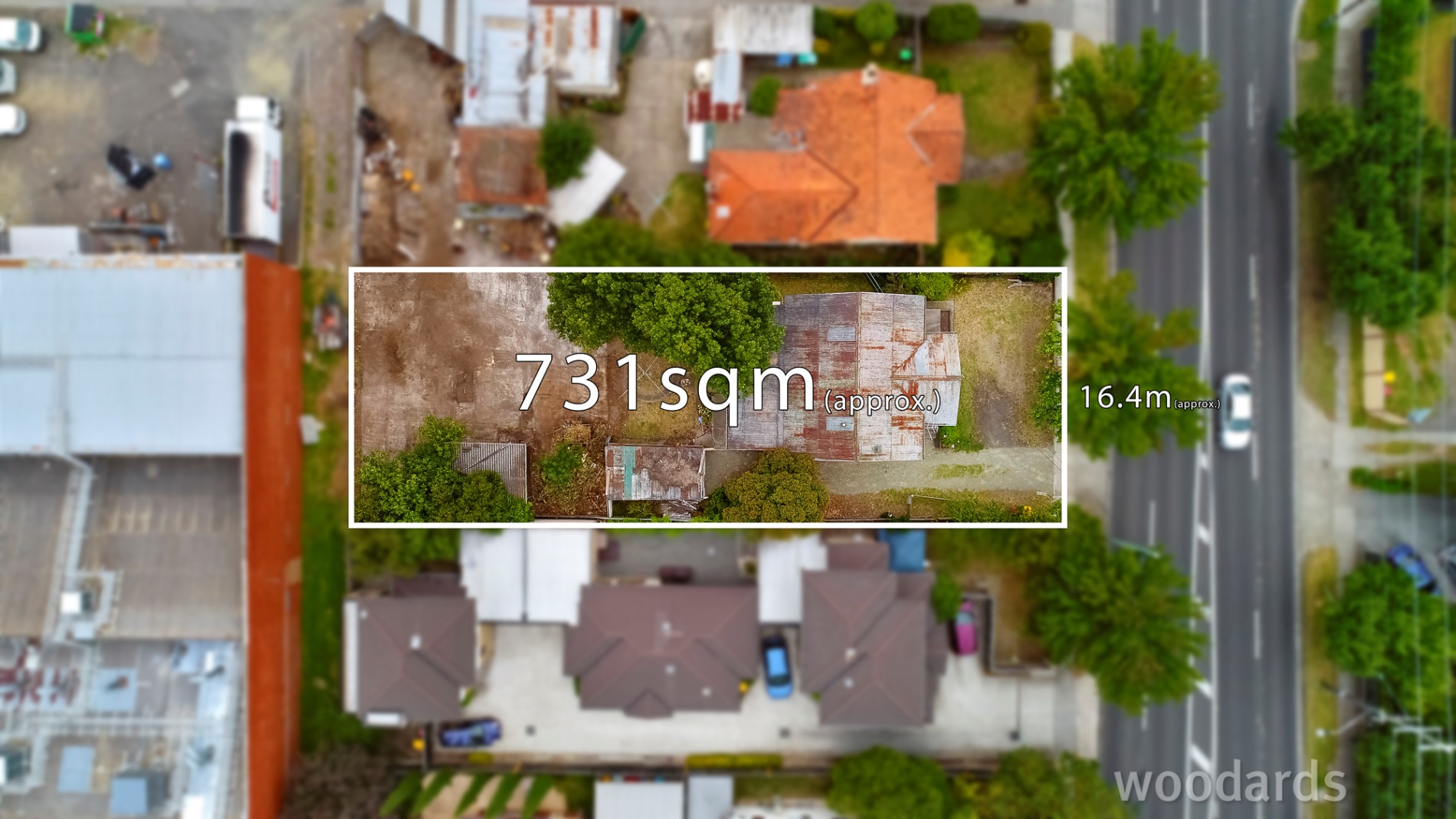 Demi is great in every way. We were so happy to have Demi selling our property, Demi could answer every question we asked her, she helped us so much. Demi's personality, attitude and knowledge was truly amazing. Also a big thank you to Cameron Way the auctioneer from Woodards, he too was great.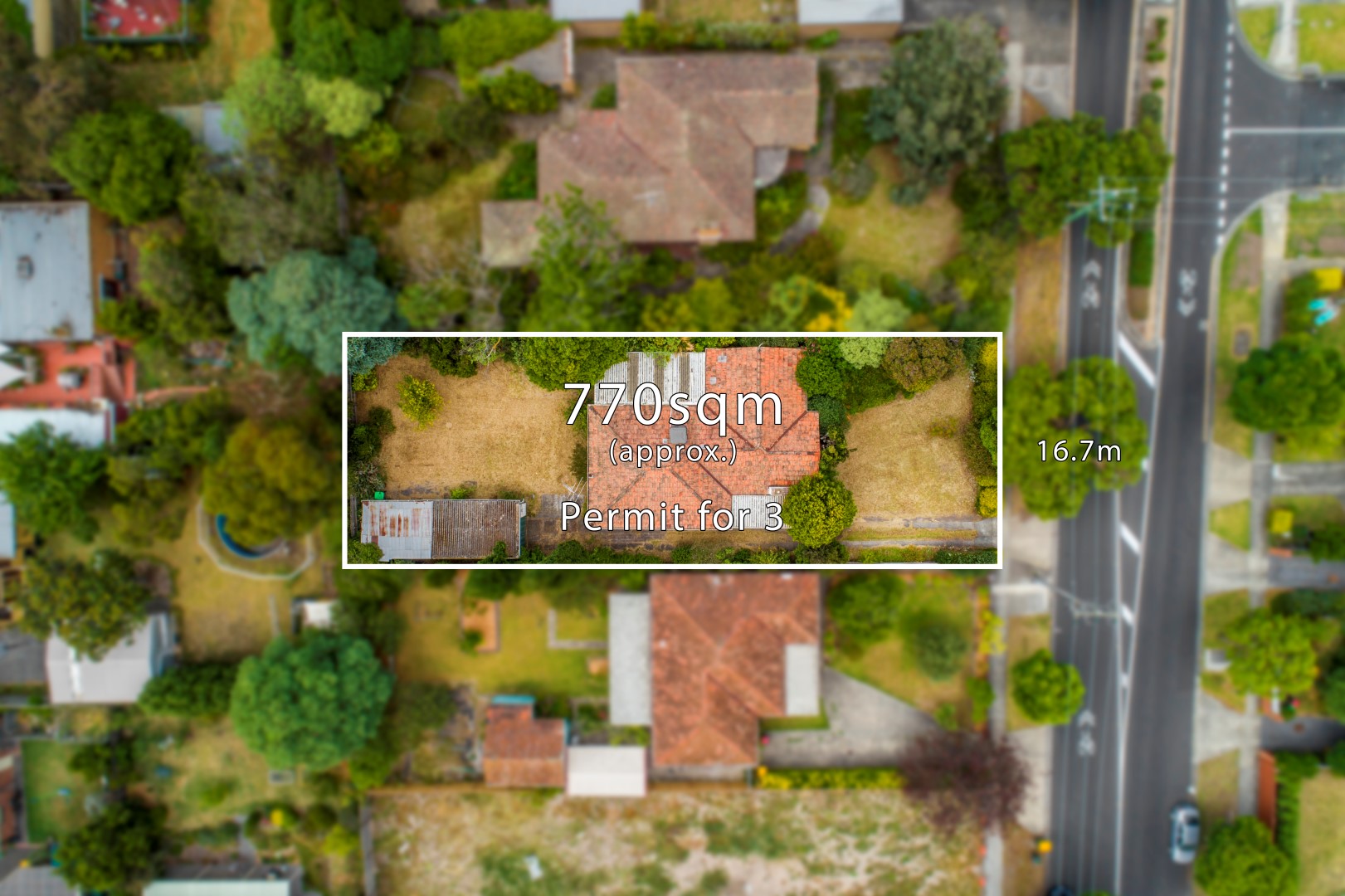 Demi Liu is a great agent, she is trustworthy, professional and personable. We were told by friends that the market is not very good and was very concern with the selling of our property. However, Demi got us 6 bidders on the auction day and a huge price!!! We would thoroughly recommend Demi as a go-to agent for selling your properties.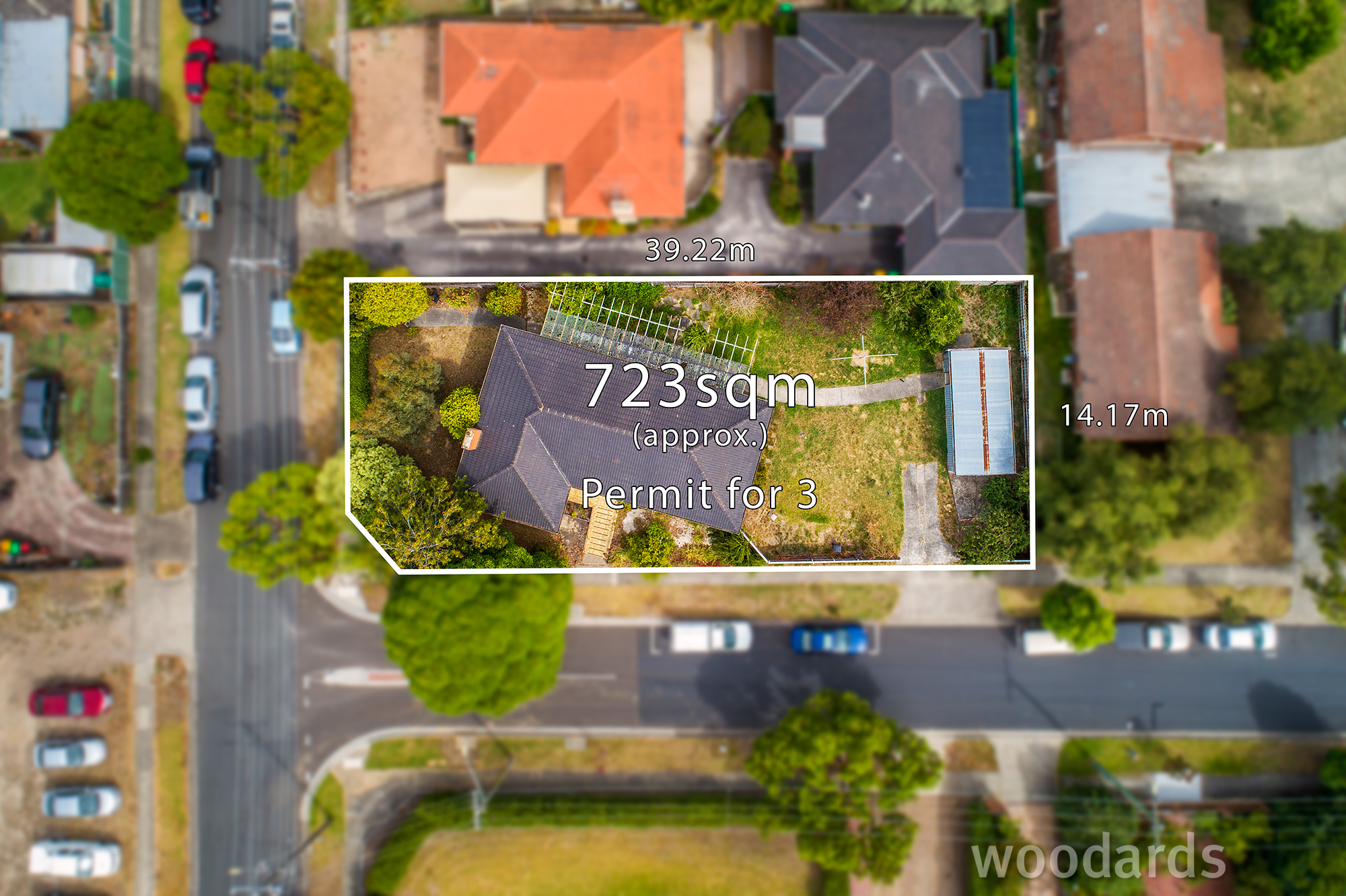 Demi is a great agent, she made a great effort to sale my property. Really recommend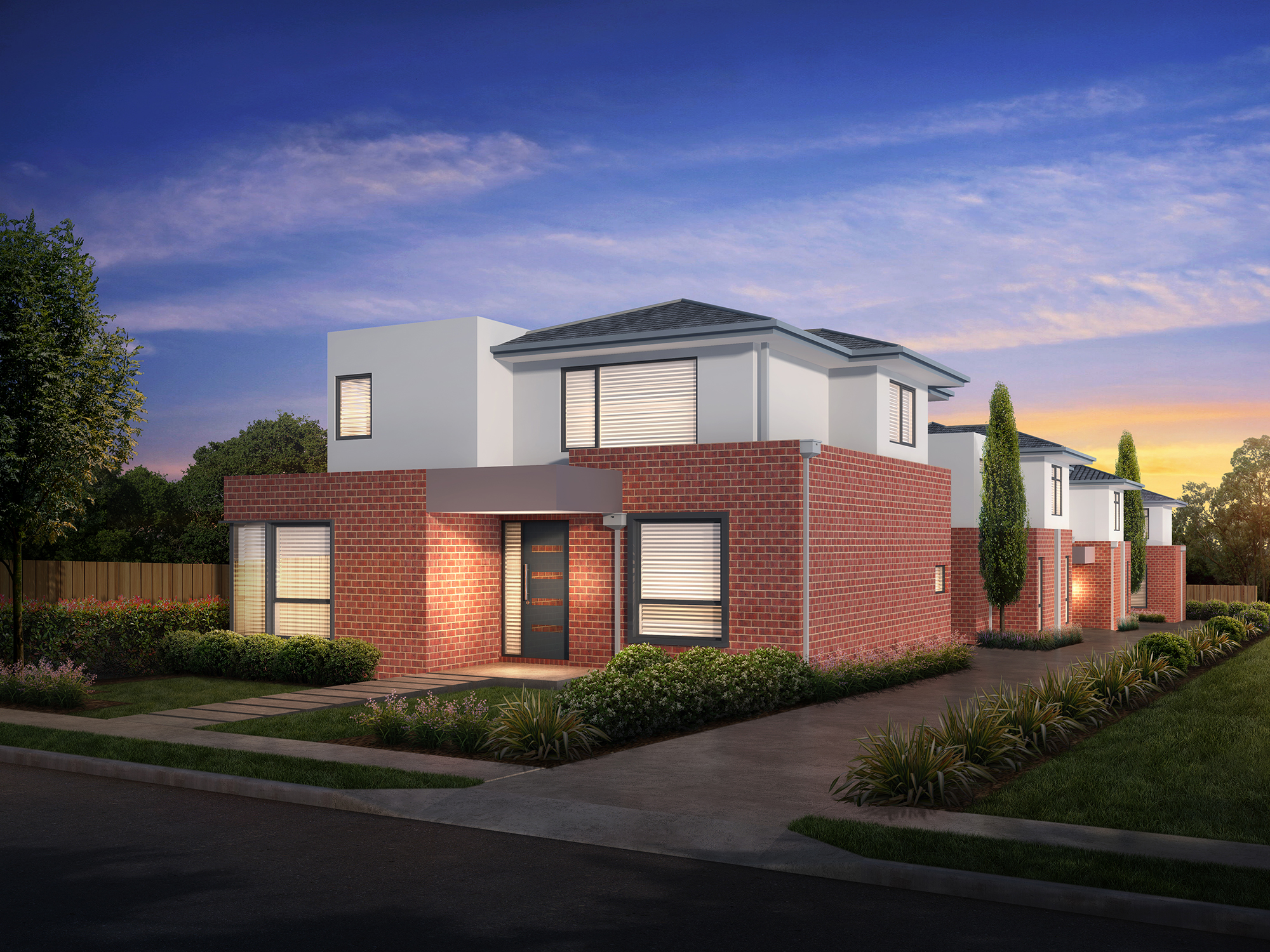 I was signed up by a more senior agent who departed not long after. I was unsure at first but Demi managed to impress with her responsiveness and willingness to work potential purchasers a little harder to achieve a better price. I appreciate all her dedication and helpful suggestions.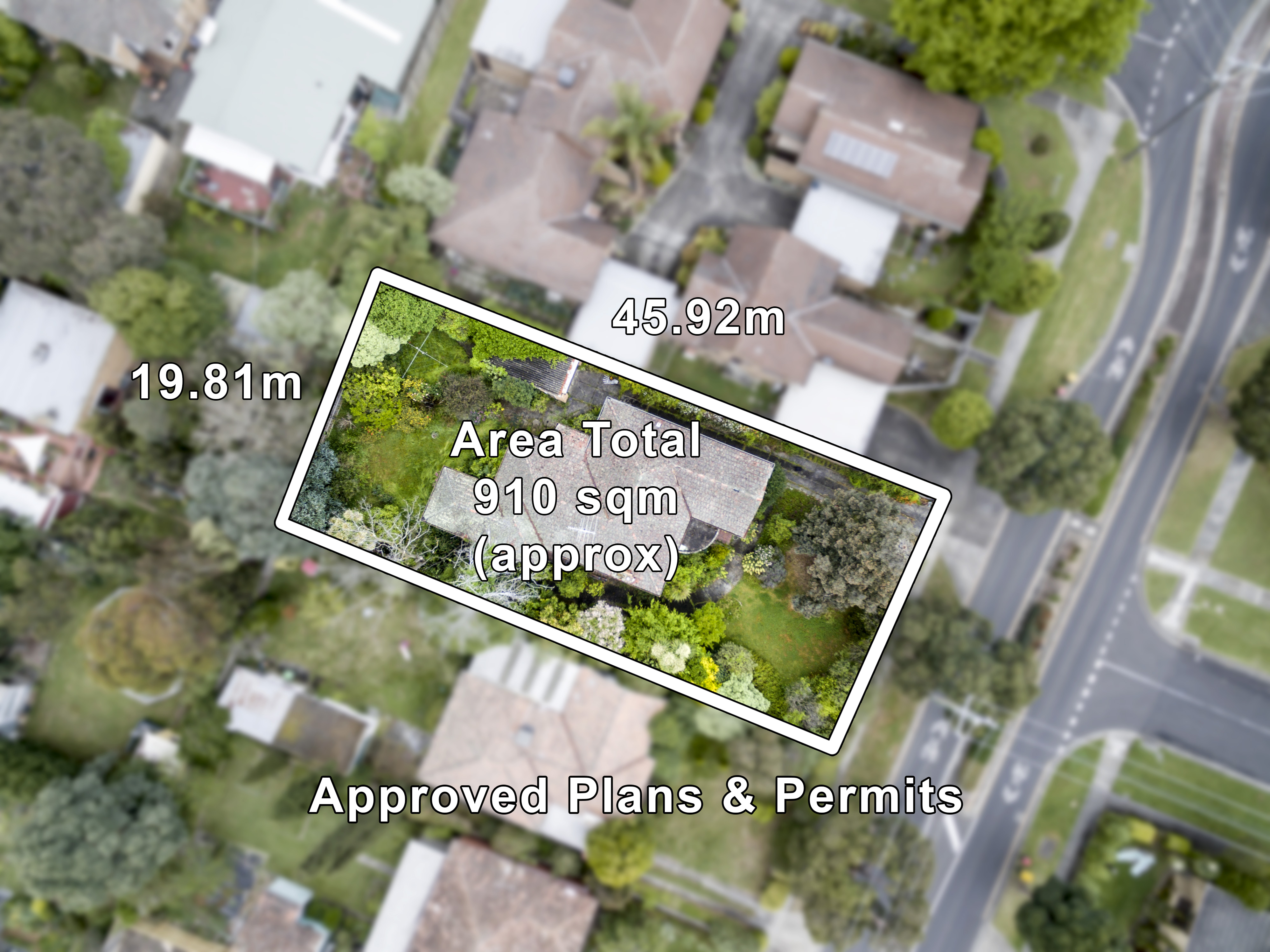 Demi is professional, hard working and honest. We really glad that we appointed Demi as the selling agent of our property in Box Hill North, We are very happy with the experience and the price. We will not hesitate to recommend Demi Liu to anyone who is thinking of selling.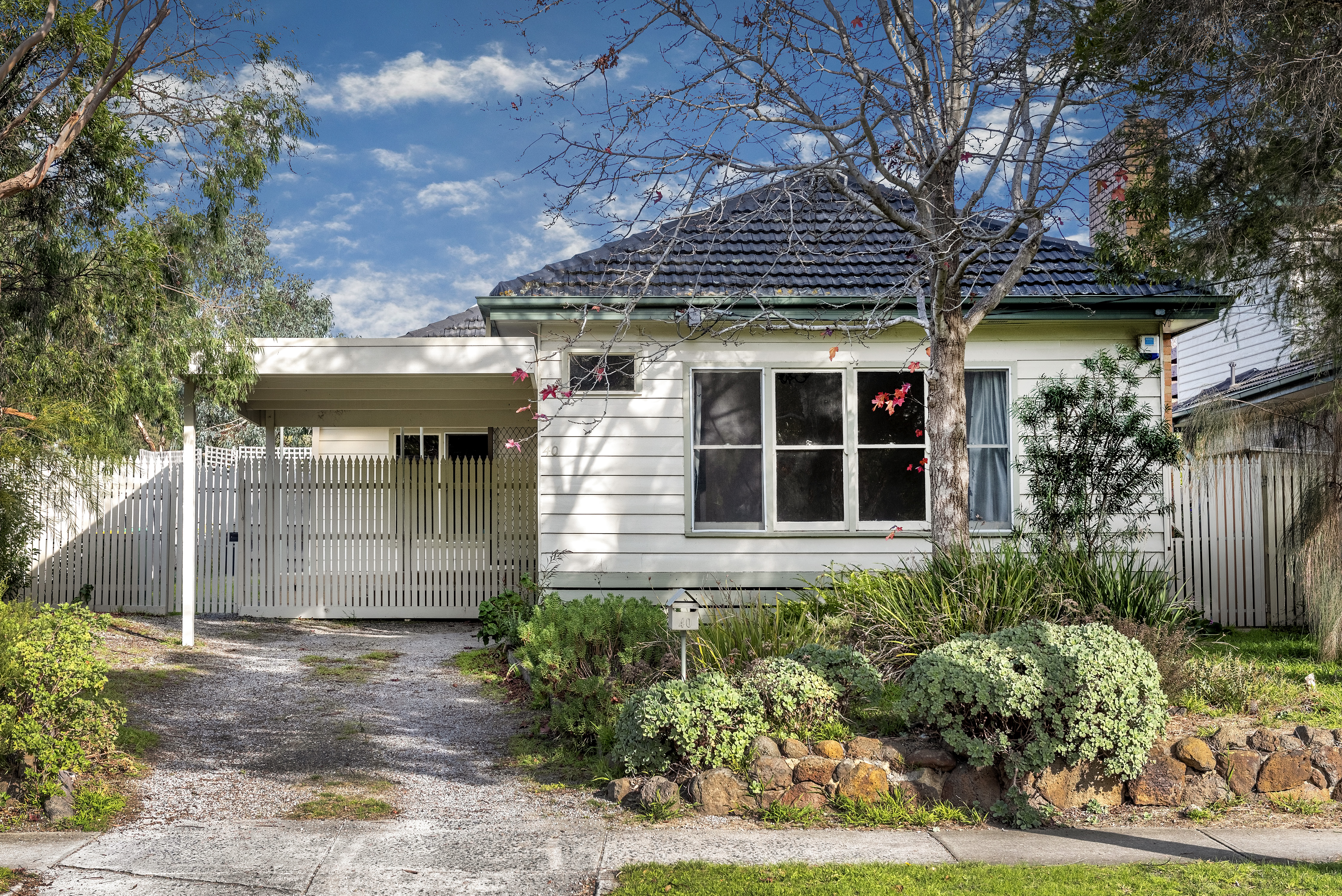 Great agent put a lot of time and effort into the advertising and promotion of my house.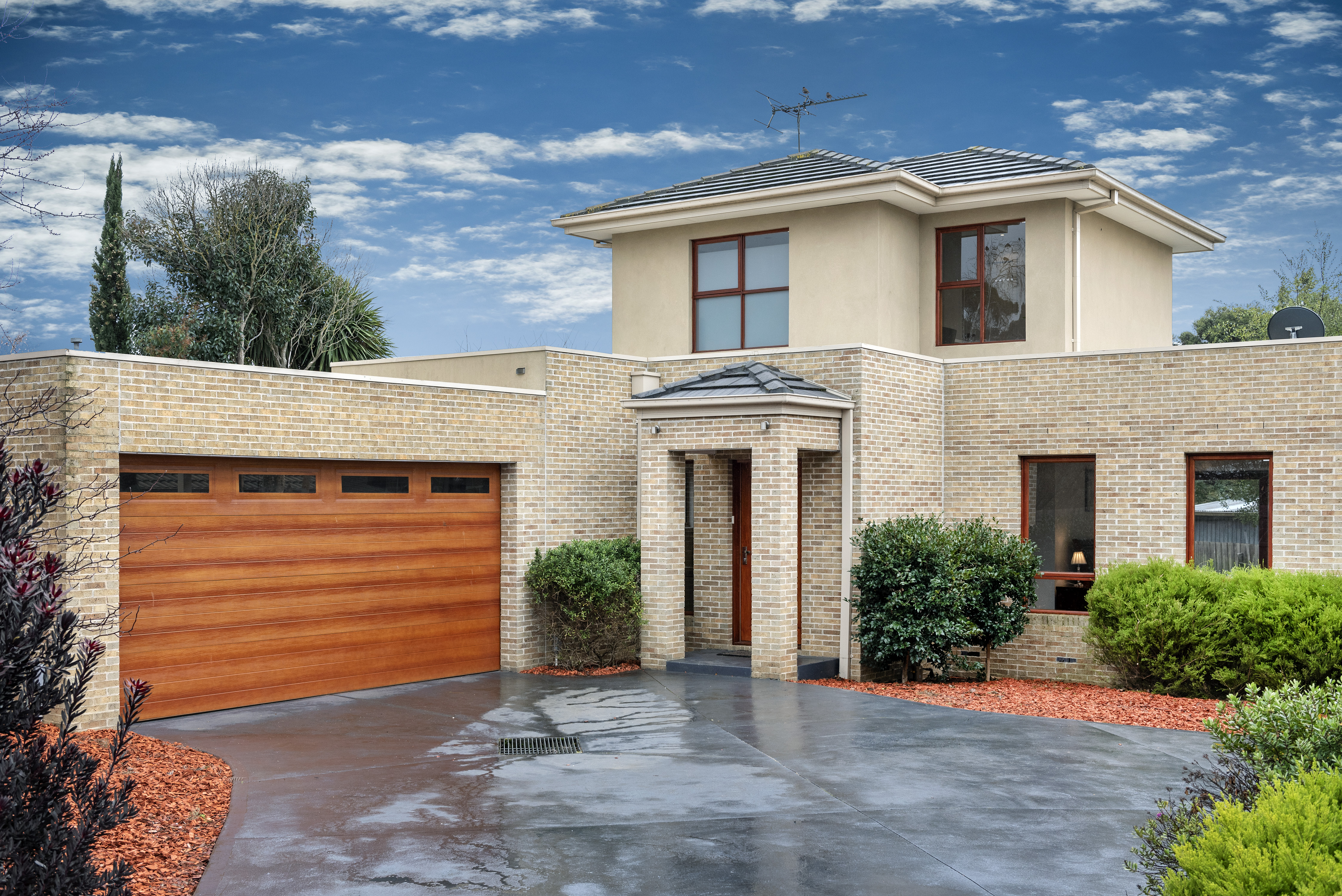 This is the second property Demi has sold for us and again I would not hesitate to recommend her. Demi is personable, very responsive and always focused on achieving the best possible outcome. Outstanding job Demi!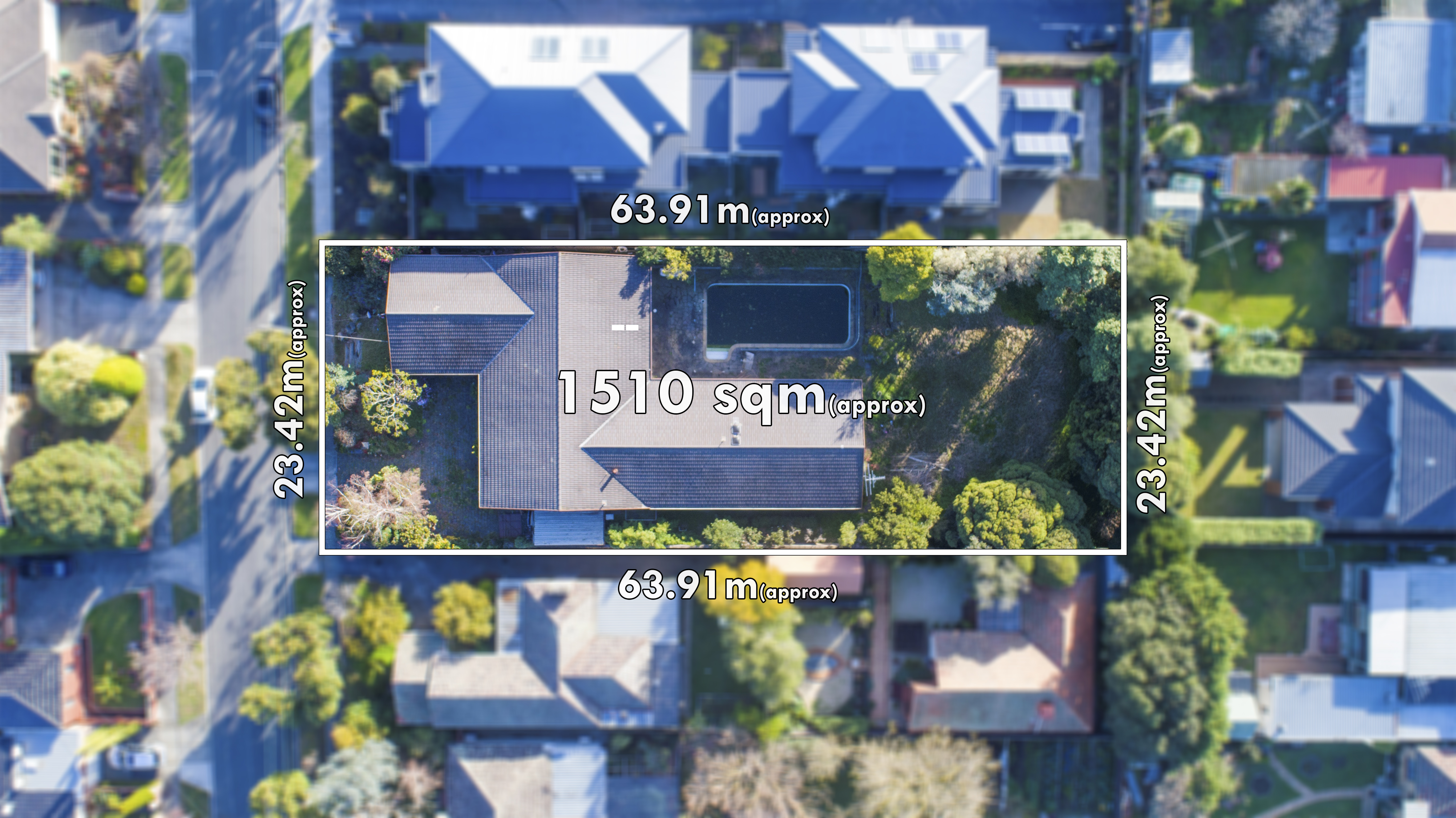 Demi is an excellent agent who has a great negotiation skills to get properties sold in a fast speed and with a great price for 21 Renown St, Burwood, particularly under the current circumstances of a low property market. I have no doubt nor hesitation to recommend her for your sales agent.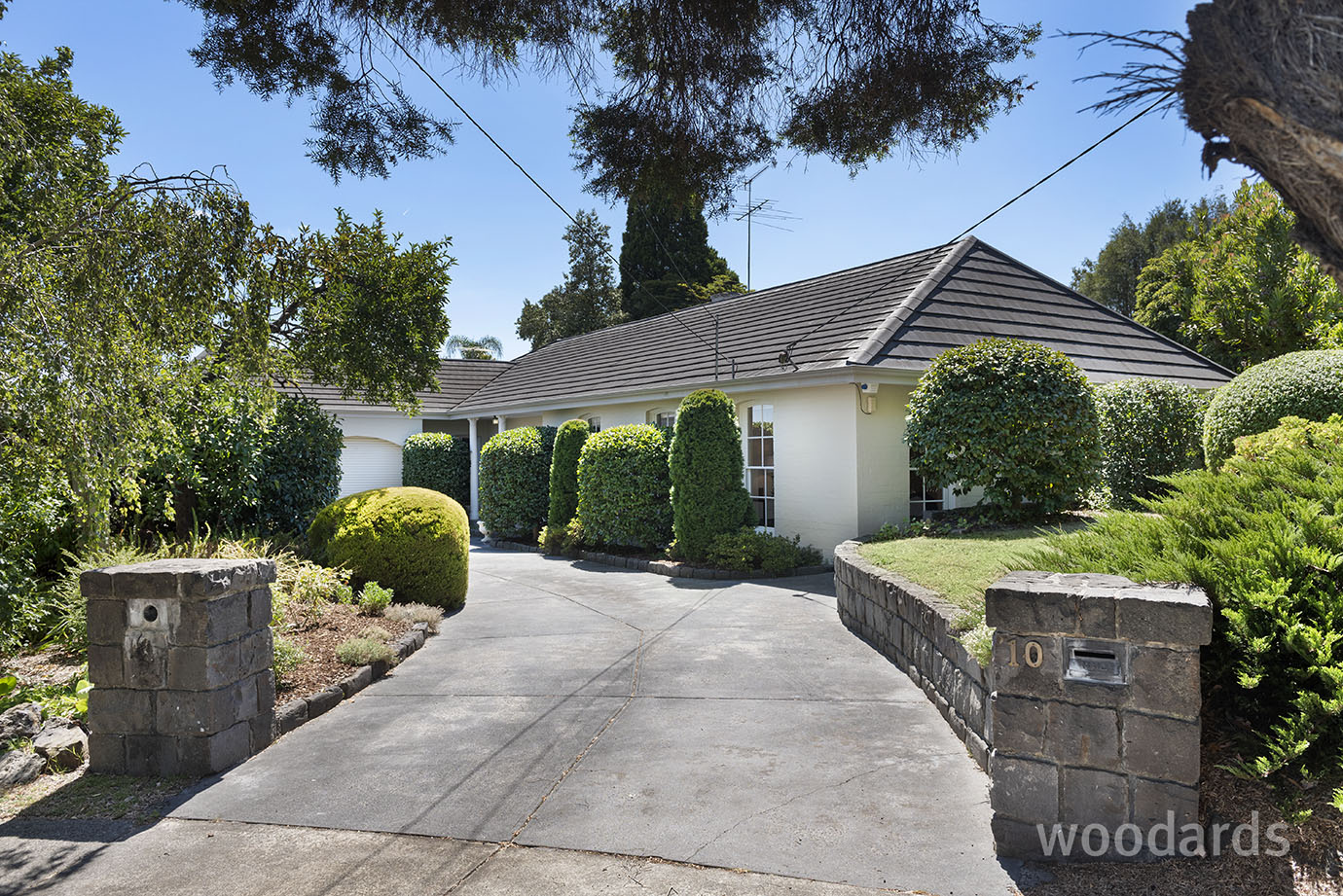 Demi's expertise in managing a sales campaign was very evident from the outset. Her comprehensive communication at the conclusion of each open home and diligent follow up with prospective buyers ensured that we were fully informed throughout the campaign. On the Auction Day Demi was very well positioned to work with her buyers and achieve an outstanding result for our family. Her multi lingual skilled was unfolding advantage as was her innate ability to read the situation as the auction was unfolding and her obvious rapport with her main buyer ensuring a wonderful outcome. Thank you Demi, you were wonderful and we would have no hesitation in recommending you to family and friends.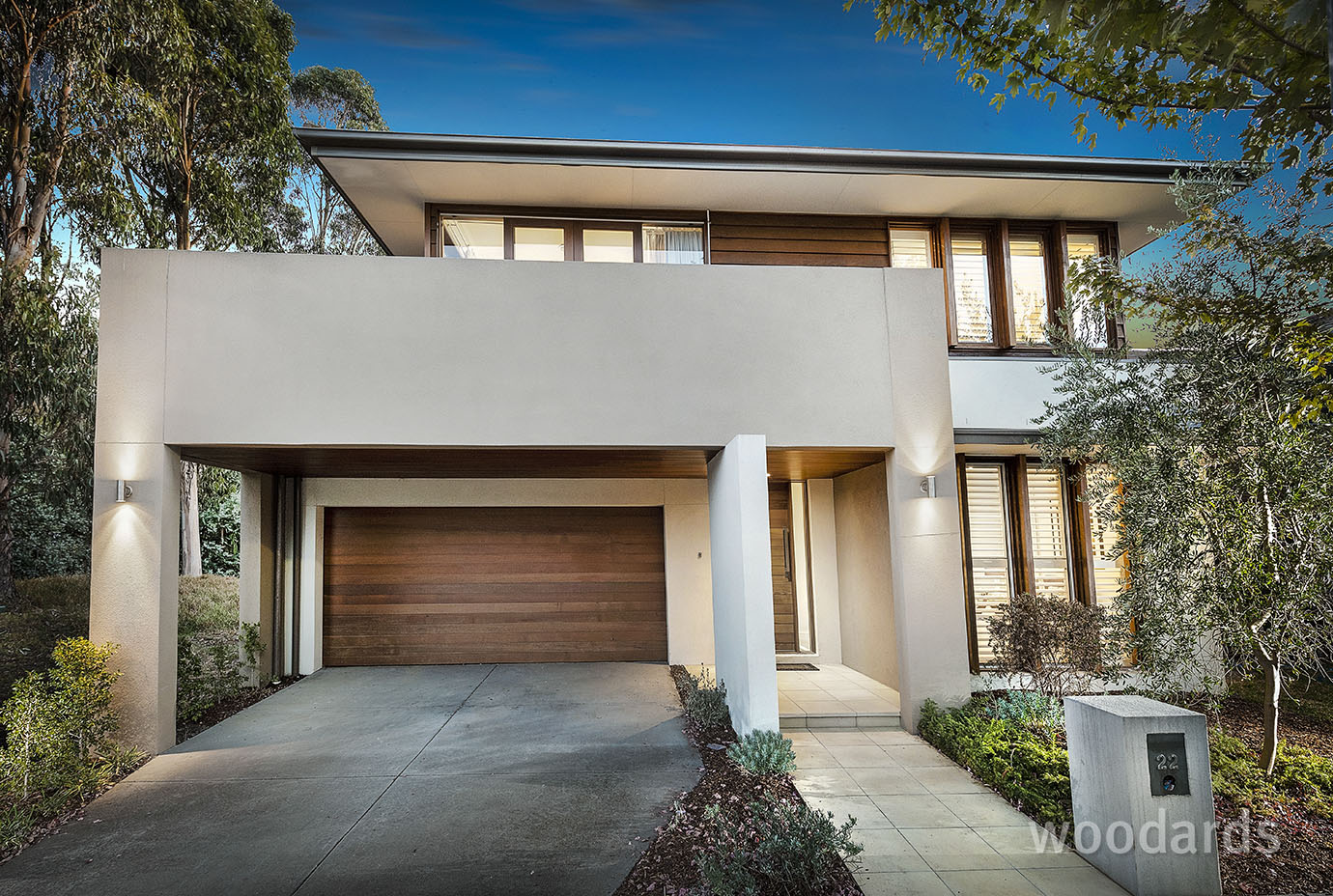 Demi is such a great agent, she is hard-working, professional and personable. Not only she helped me got this great price in this tough market, she also helped me prepared the house ready for sell which I know is not easy as there is a lot of work involved. I would not hesitate to recommend her to anyone that is considering selling!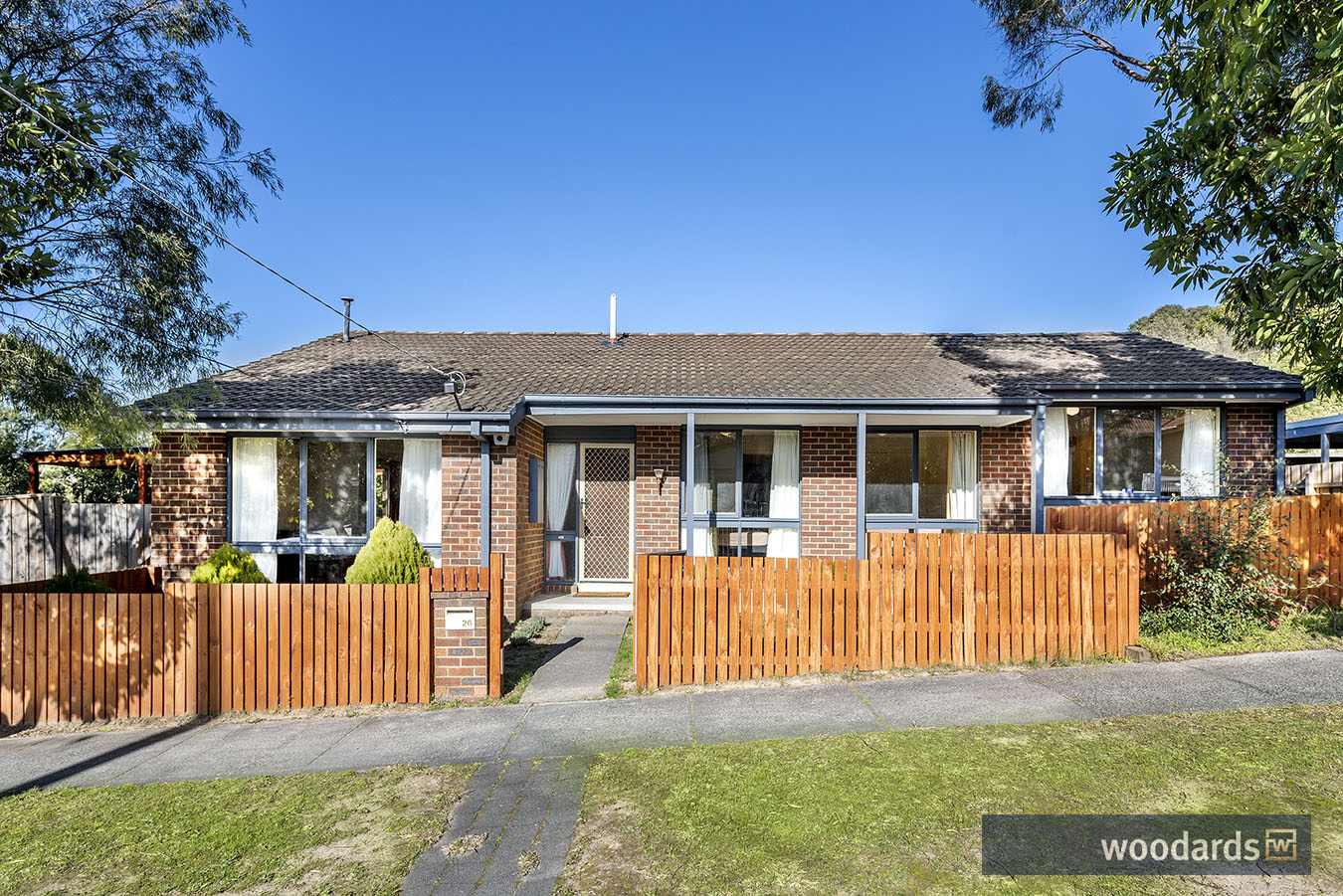 Demi from Woodards is our agent used for selling my parent's place late last year. We are delighted with her service. Her market insight, professionalism throughout the marketing campaign has given my parents a stress-free selling process in this slightly challenging market. Demi has gone through extra miles in regard to arranging extra opening time and keeping us up to date on the feedback. Her mulita-lingual skills has definitely helped and patiently explained a lot of process to my parents were having limited understanding in English. I highly recommend Demi to anyone in you ever considering selling their house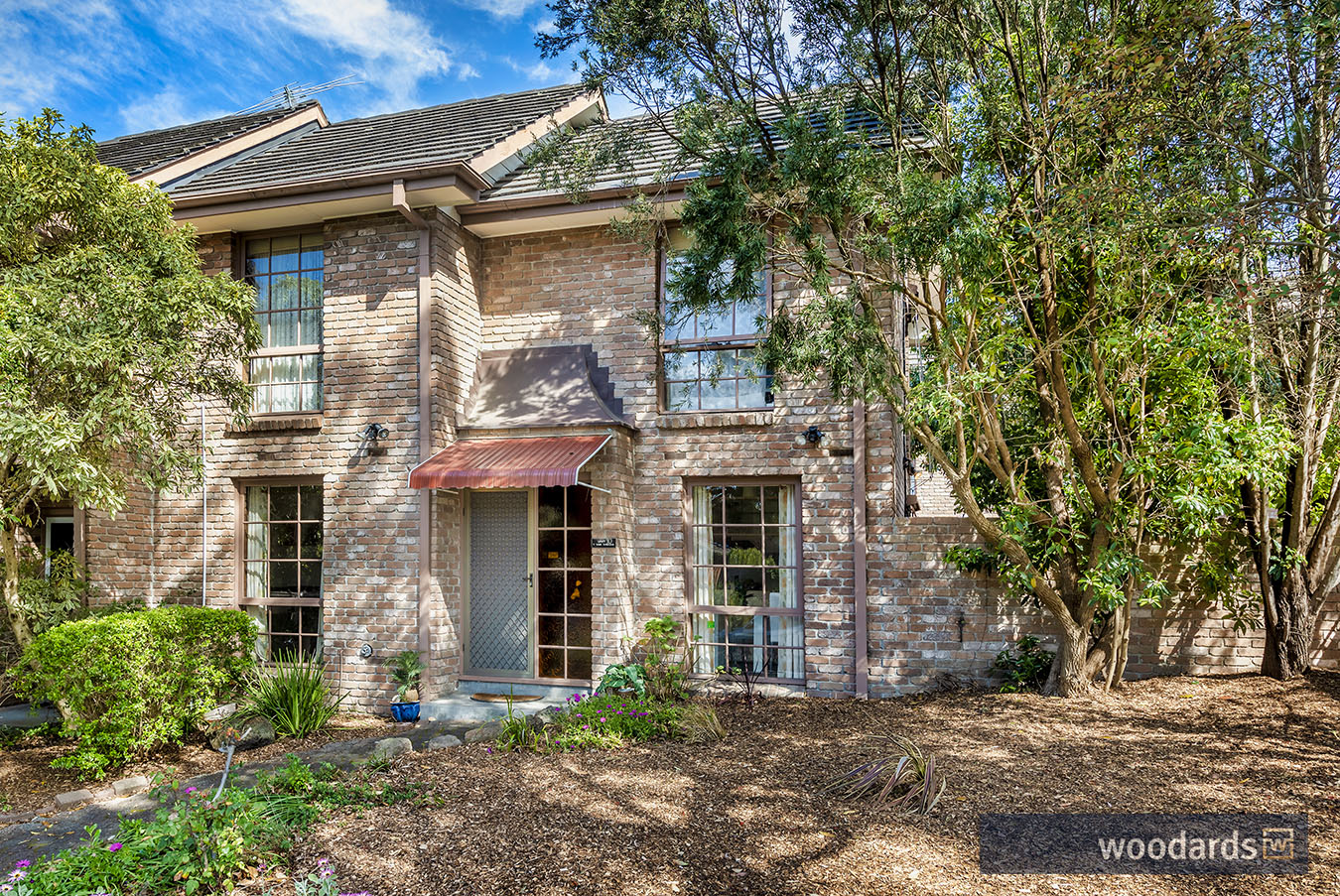 Demi from Woodards assisted us to sell our property in April 2019. She is young, energetic and have a very good local market knowledge. She was very professional and kept us informed with every update. However, I thought negotiating with the purchaser could be little improved. I am sure she will develop her skill on this. Both myself and my wife wish her very best with her future endeavor.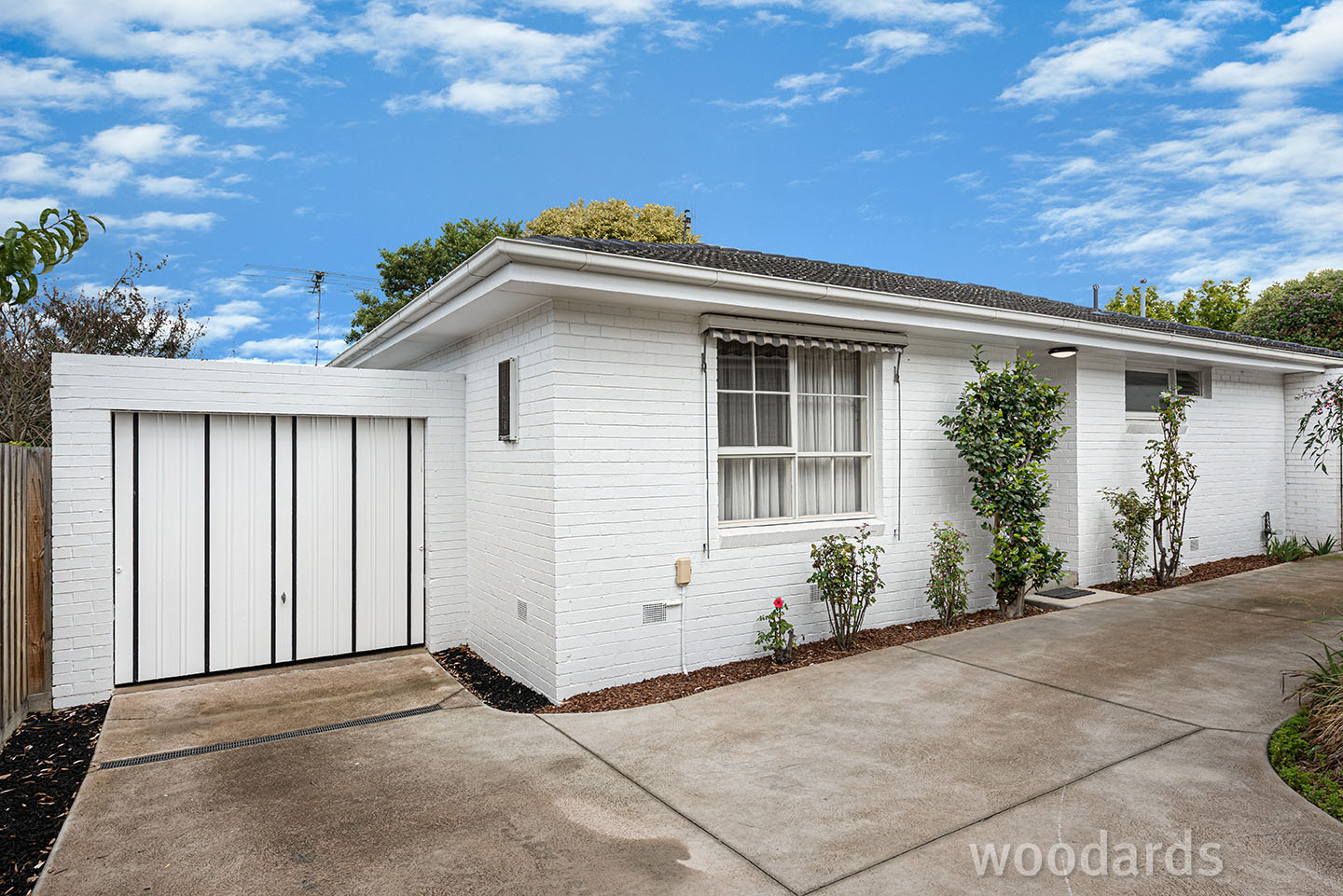 From face-to-face meetings and telephone calls through to the successful sale by auction, there was an atmosphere of friendly rapport, quiet confidence and trust created by Cameron Way and Demi Liu with day-to-day operations managed by Demi. Timely information and options were calmly and clearly put with no 'pushy' or 'over the top' sales spiel. This better enabled me to put extra effort to complement the evident quality of the advice and friendly, realistic service. At no point did I feel I was being pushed into an uncomfortable vendor position. This also extended to involvement of the consultant stylist. That there was a highly successful auction sale, including evident appropriate rapport with interested buyers and the successful purchasers, more than justified my choice of agents. Fortunate and happy – yes; but there was more and that was due to the valuable experience, skills, talents and enthusiasm of who I placed my trust in. I am much obliged to Cameron and Demi and happy for the above to be made public.
Before the stage 4 restrictions lockdown Demi was successfully assisted in selling one of my brand new townhouses, which were developed on a piece of land purchased from her help two years ago. Other than that, she was so considerate to recommend her wonderful teammates to lease out my another townhouse at same time. No denying that Demi is very professional and following up very closely from time to time.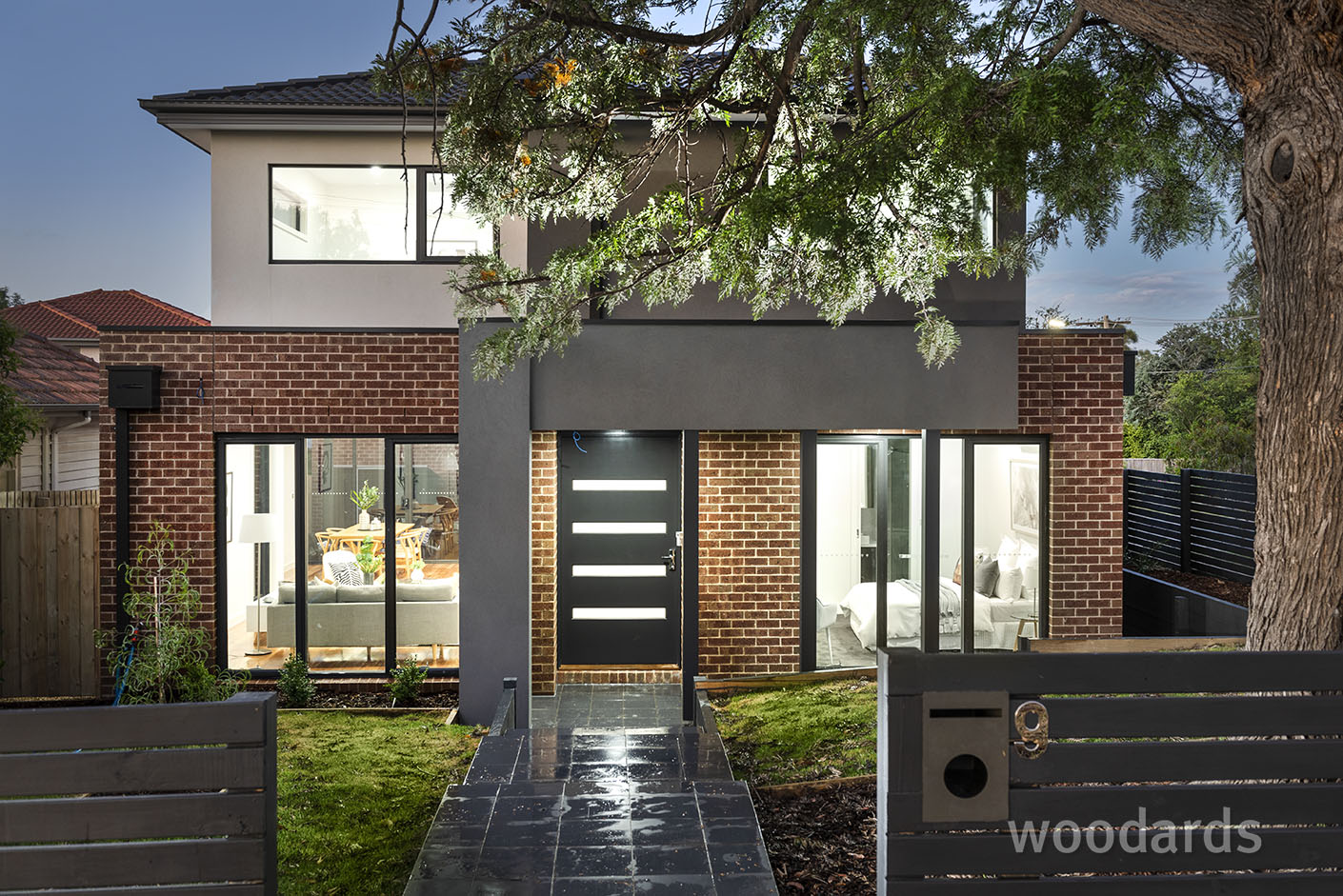 We have known Demi for many years and she has always been very approachable, professional and hardworking. Therefore, when we had to put our property on the market we engaged Demi. She helped us with organising staged furniture along with other marking materials. She worked tirelessly throughout the advertising campaign and we were able to achieve a great result at auction. We look forward to working with her in the future and achieving more great results. Thanks Demi!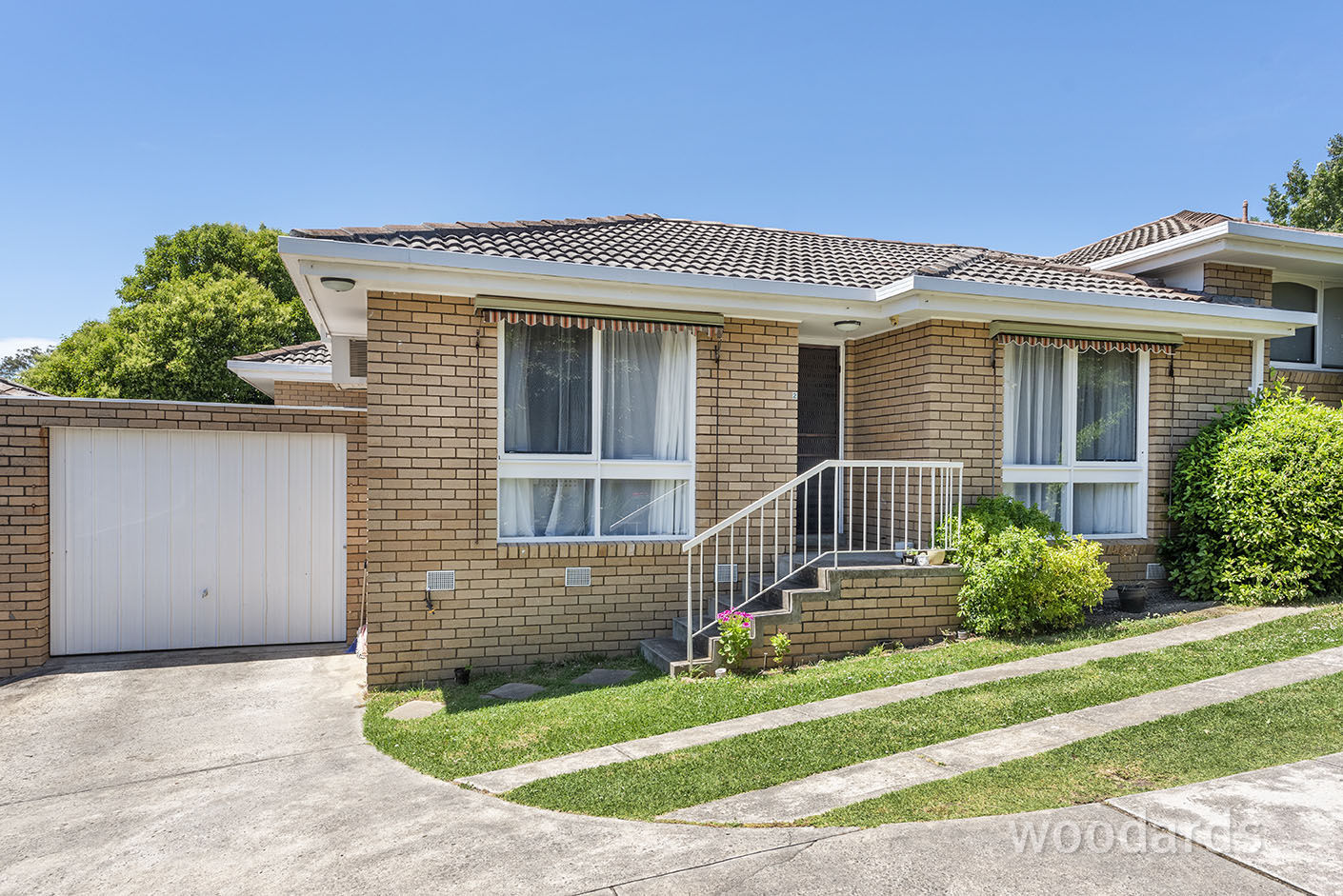 Demi did not leave any stone unturned in order to achieve the price I wanted. At auction the price Demi achieved was way above my expectations. I would not hesitate in recommending Demi to anyone wanting to get the best price possible from their sale.