Donna began her real estate career in 1979, long before today's technology was in place! For nearly 40 years, Donna has worked in many facets of real estate. From accounting, leasing and now as a senior property manager, Donna's experience is vast and varied. Donna's Real Estate career actually commenced at the original R G Woodard offices in Camberwell and helped with the manual accounting system being put onto the first "Remington" computer system which was one of the first to be computerised in Melbourne and can see how far technology has come! Donna's passion is about bringing the right tenant into the right property, at the same time keeping her Landlords informed and updated with as much information as possible. Donna works hard to ensure her Landlords properties are leased with the best possible tenant and at the best possible rent/price. The old cliché stands well for Donna "better an empty house than a bad tenant". To this day she lives and breathes this philosophy. A strong believer in treating others as you would expect to be treated, whether it be a landlord or tenant is always of the utmost importance, that's why a lot of her past tenants come back and lease another property from Woodards.
Testimonials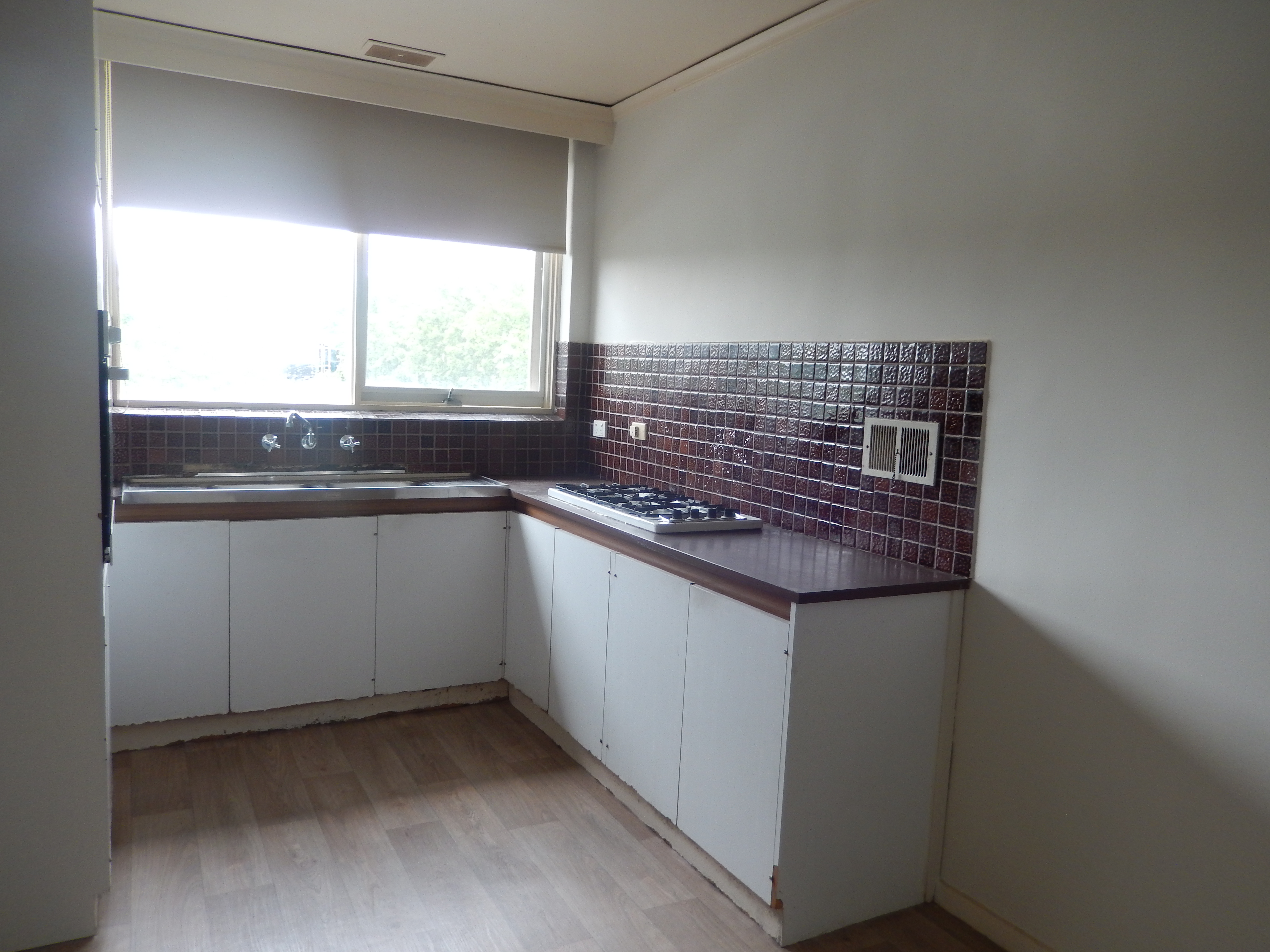 Donna Turner has been looking after our interests for years. She is a beauty.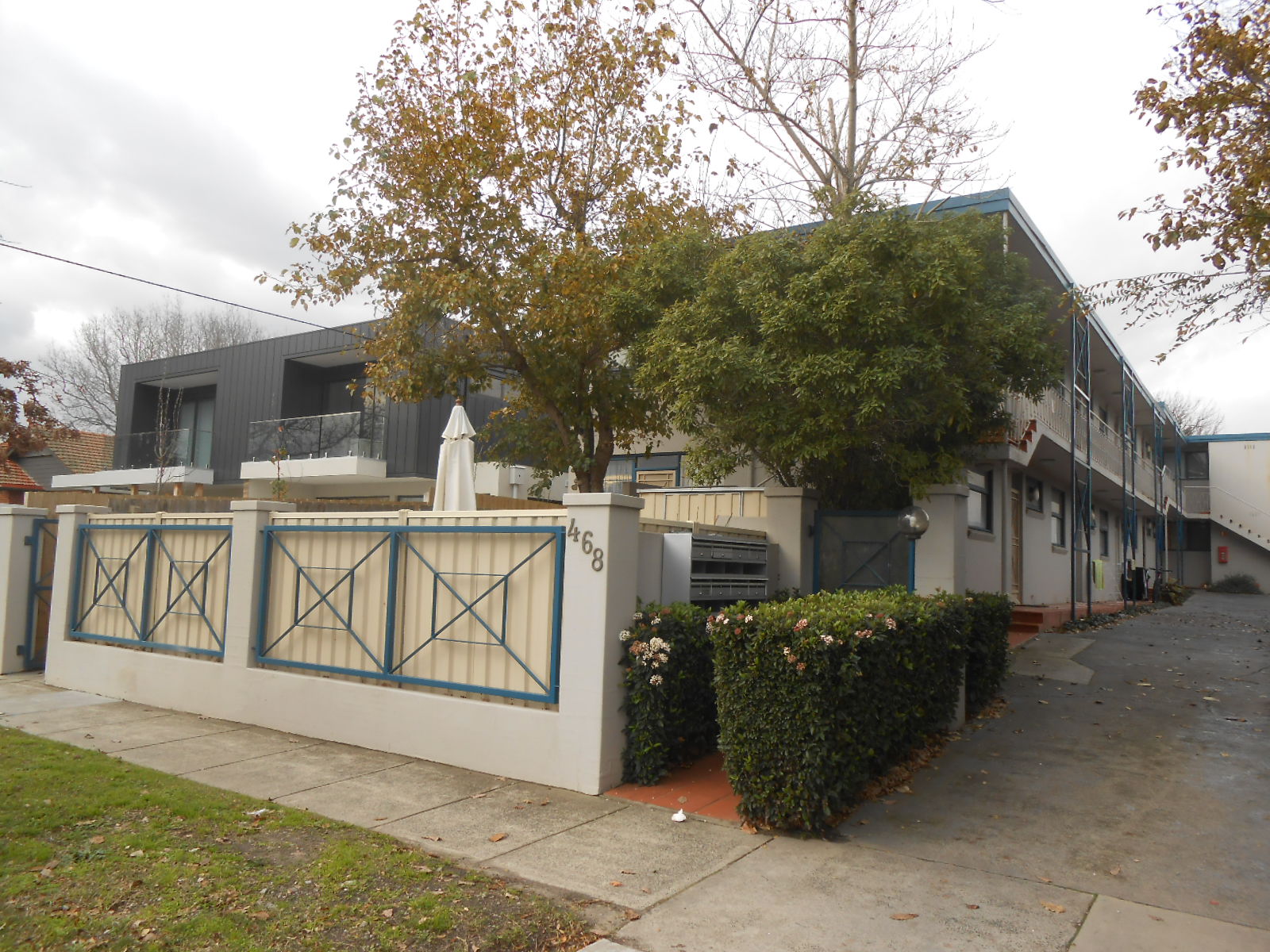 As always, you are super efficient and I love dealing with professionals.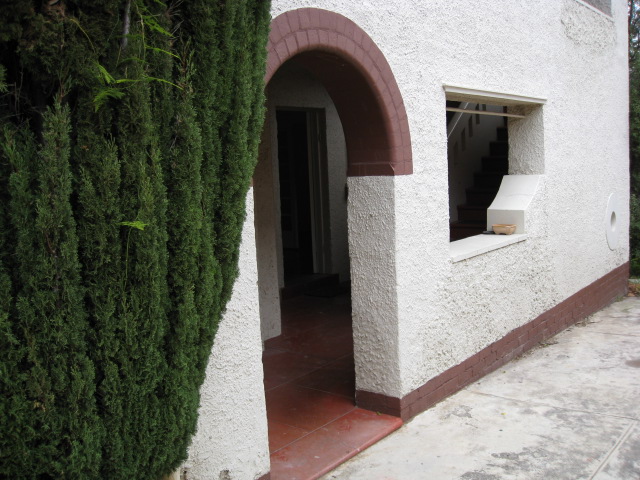 Thank you very much for helping us find our new home and frequently going the extra mile for us. We appreciate it.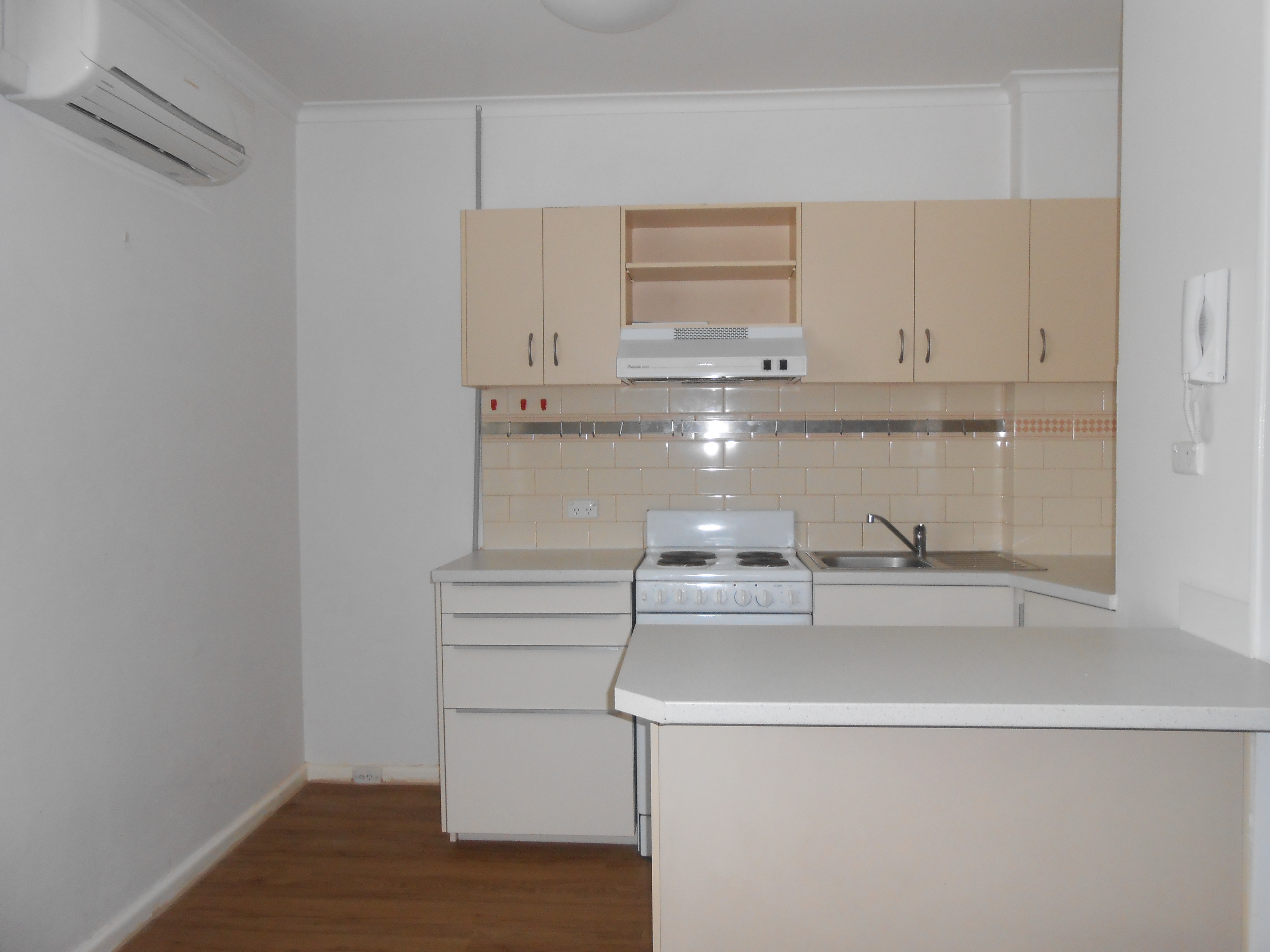 I have absolutely adored my time at the property and cannot thank you enough for being such an attentive, organized and reliable agent. I will check out the Woodards rental list online as I have found Woodards to be an exceptional agency.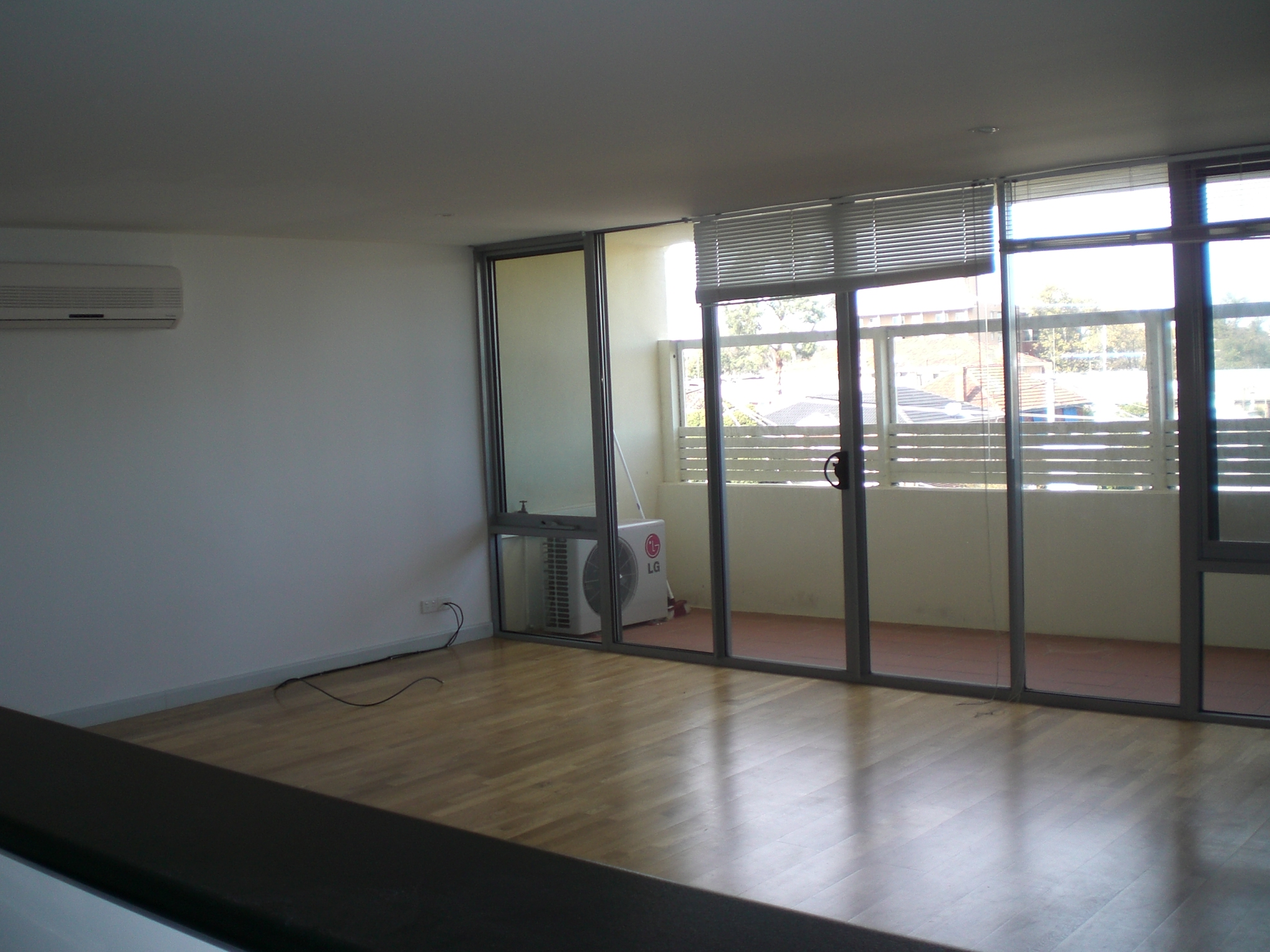 I just want to thank you again for everything. It's been almost 5 years that we were here and couldn't have loved it more. You have been so brilliant and easy to deal with and made finding a place and vacating very easy and unstressful. So thank you.
I just wanted to take this opportunity to thank you immensely for such a good job in managing our flat. Your common sense approach and "can do" attitude have been much appreciated. Job well managed, Donna.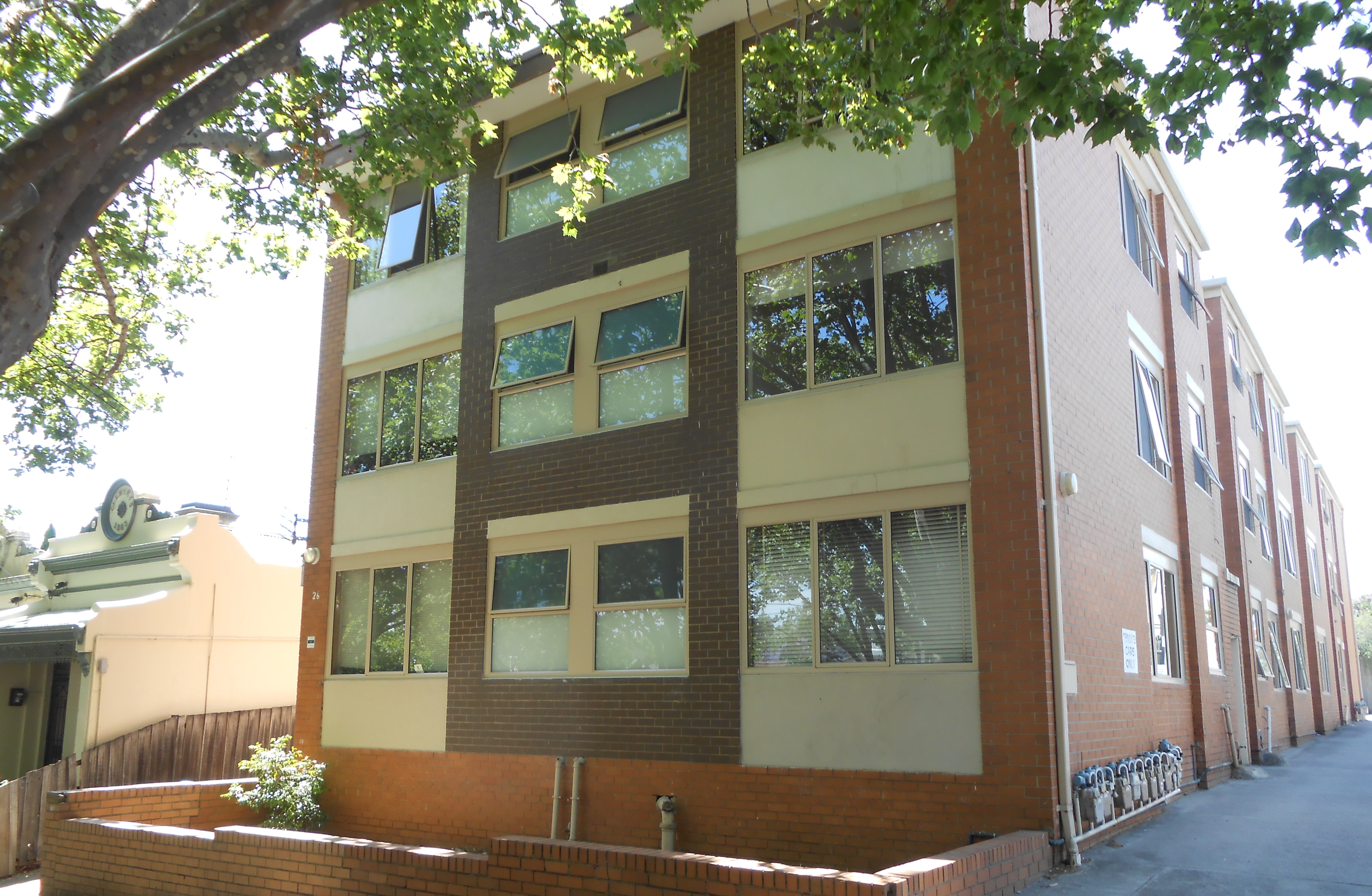 We'd just like to say that dealing with you has been great. We've had unpleasant experiences and heard many stories about difficult Real Estate agents, but you've been great to us. Very responsive and efficient.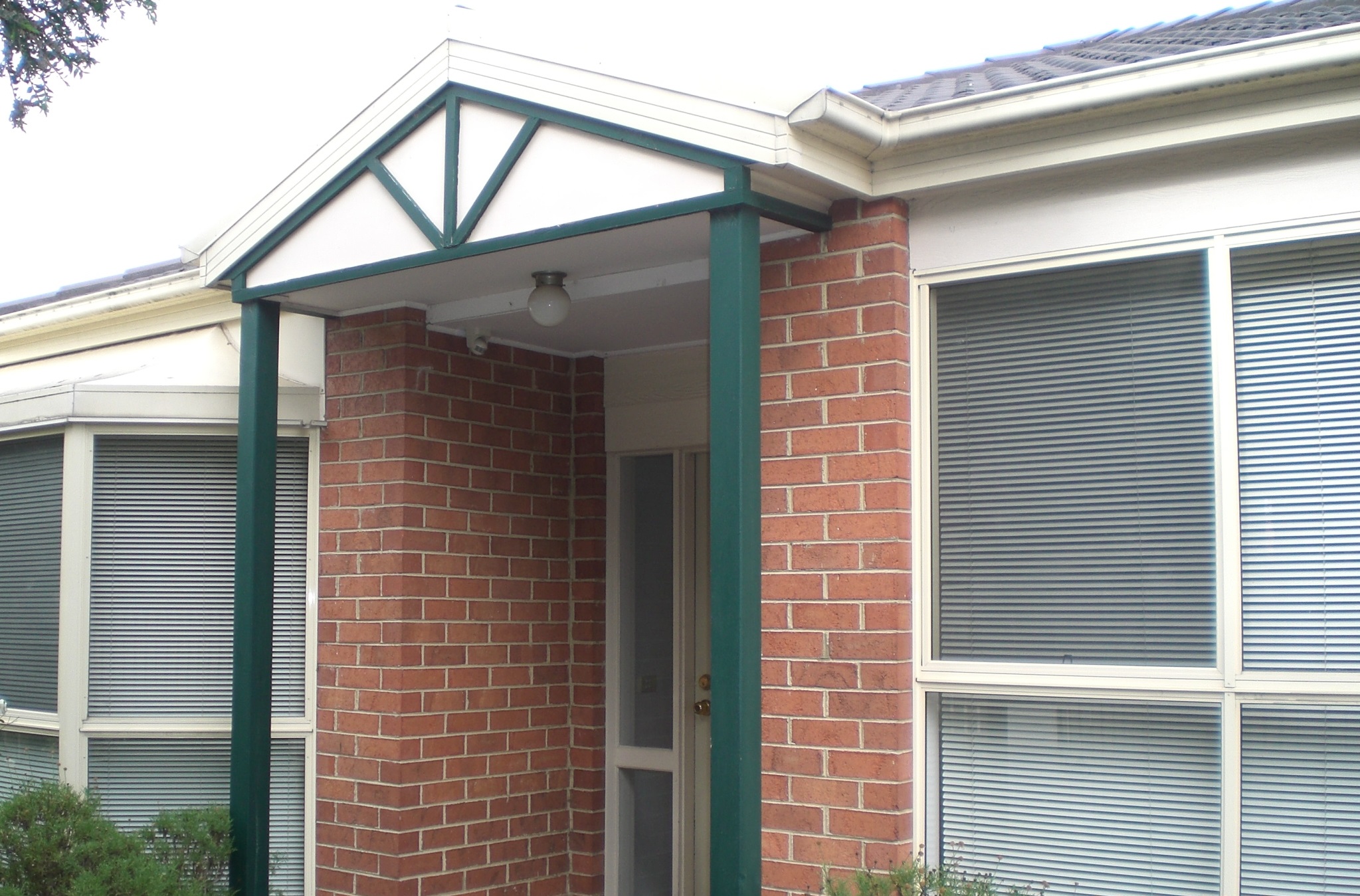 Thank you so much Donna, you have been an awesome property manager, we've been lucky to have you! I know you have a thankless job at times, but we appreciate what you have done.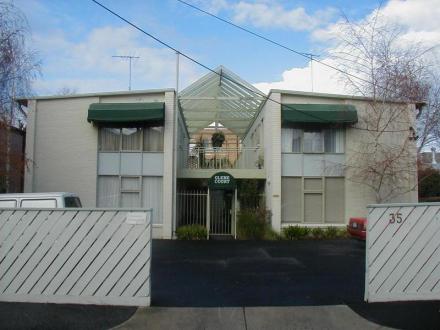 I would like to thank Donna for her extraordinary assistance given to me this past year. I intend on contacting her for future rental properties. Thank you!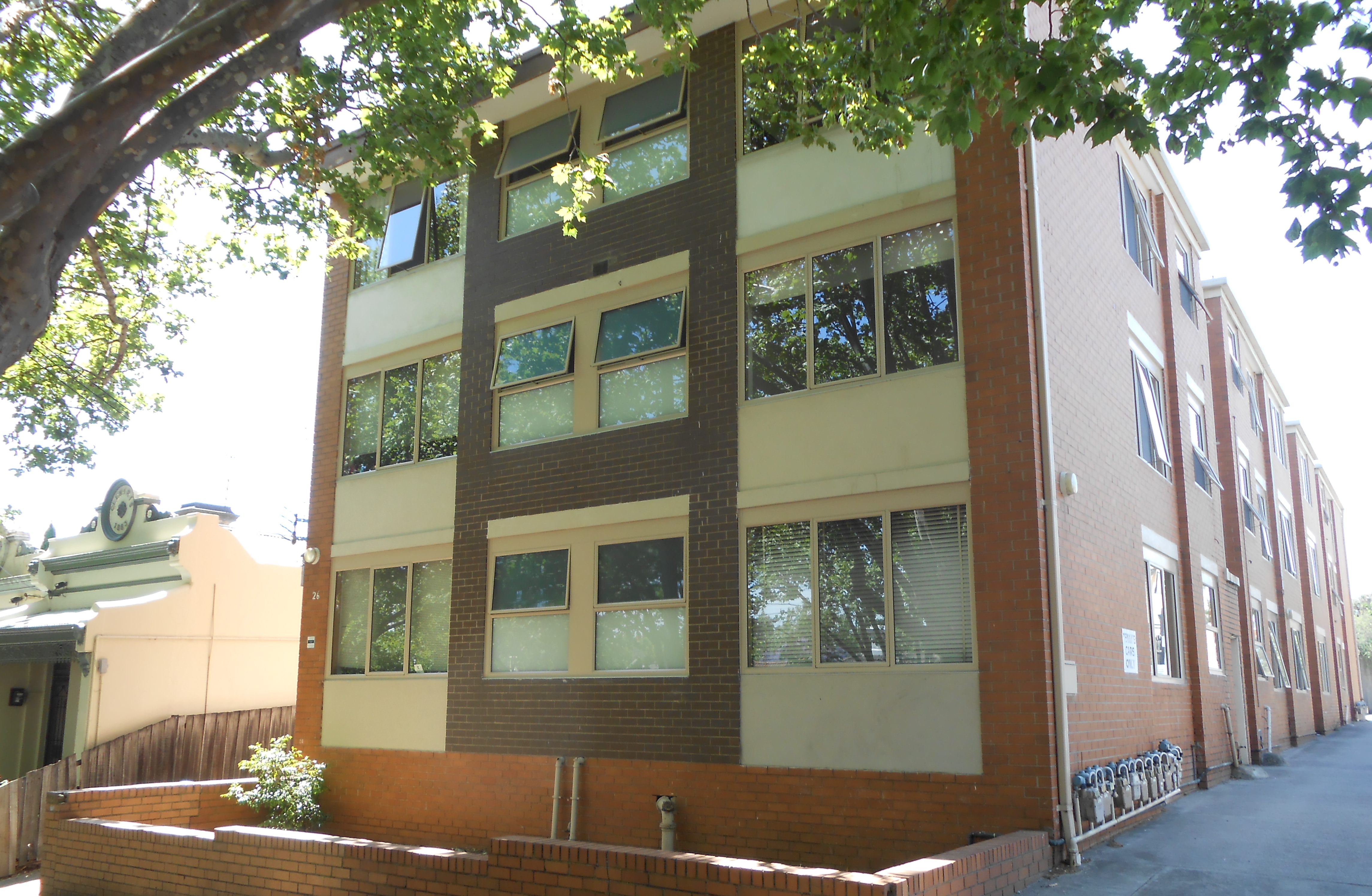 I would like to take this opportunity to thank you and your team. It has always been a pleasure dealing with you all, even in a disaster. Thank you!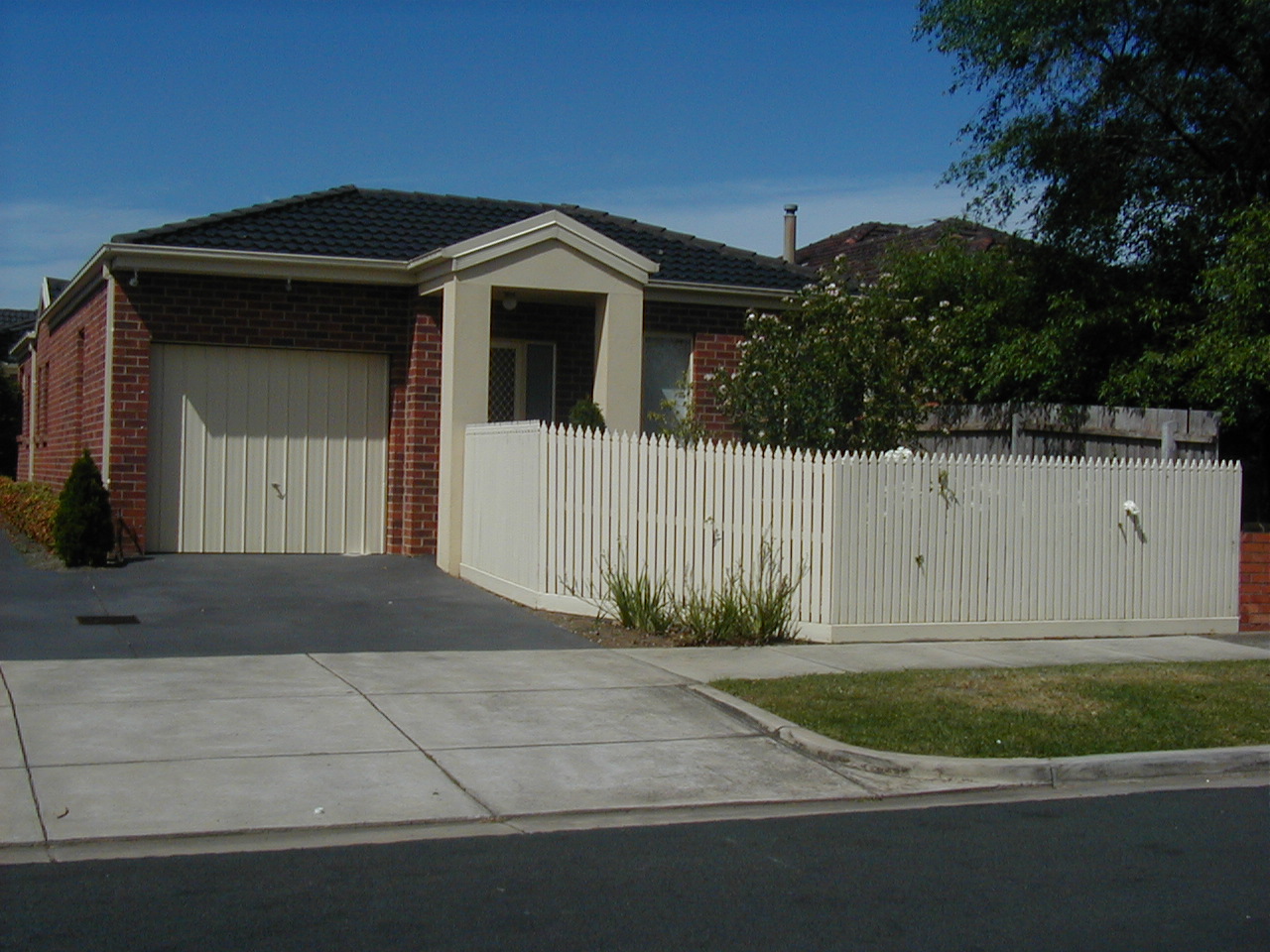 Have had a number of properties with Woodards for over 10 years and very happy with their service. Donna is an excellent property manager who is always very helpful and keeps you informed when rent or other issues arise. Would never use anyone else.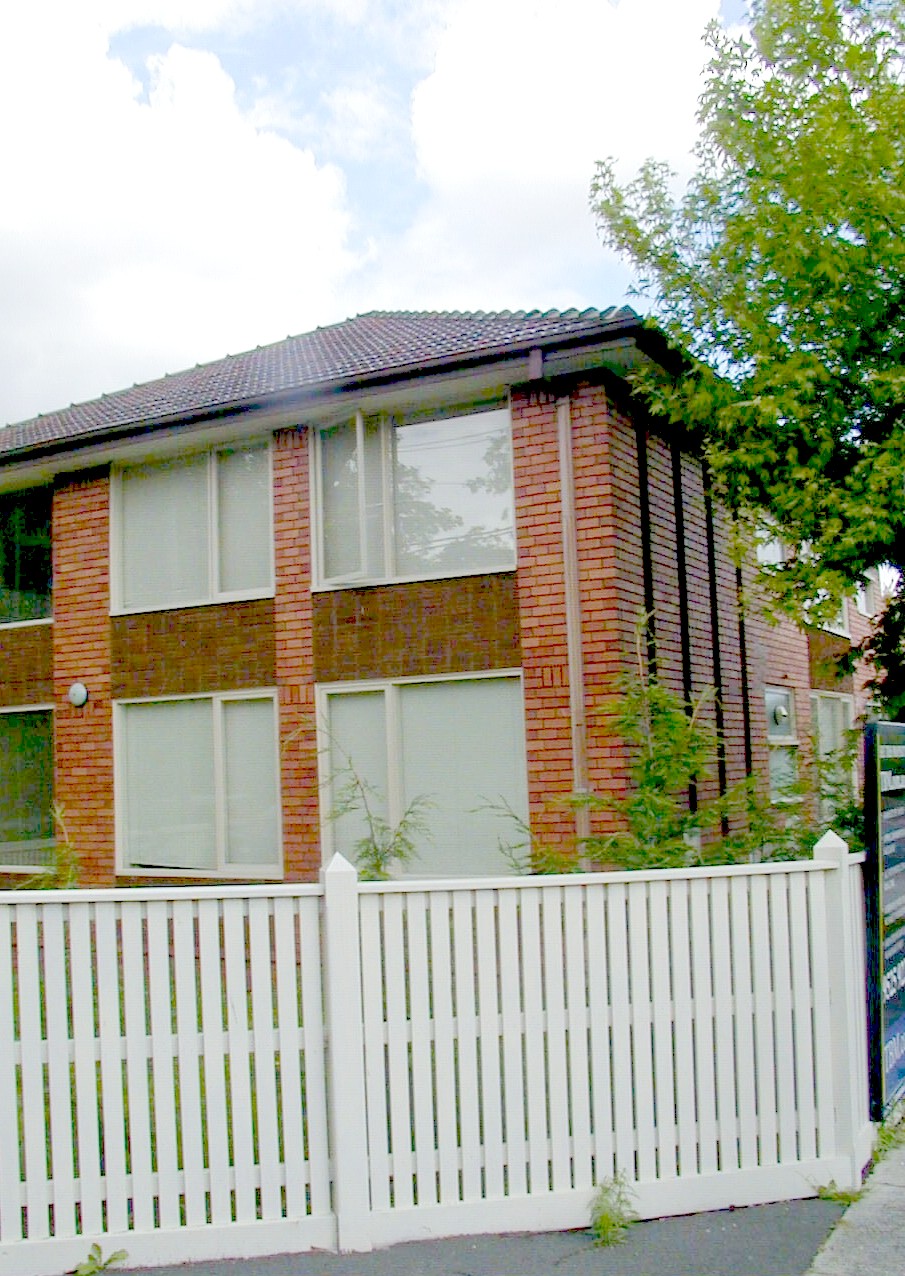 Donna has represented our interests professionally ensuring maximum rental yields, low vacancy rates, and prompt attendance to repair and maintenance issues. She always offers a personalised service demonstrating willingness and enthusiasm at all times.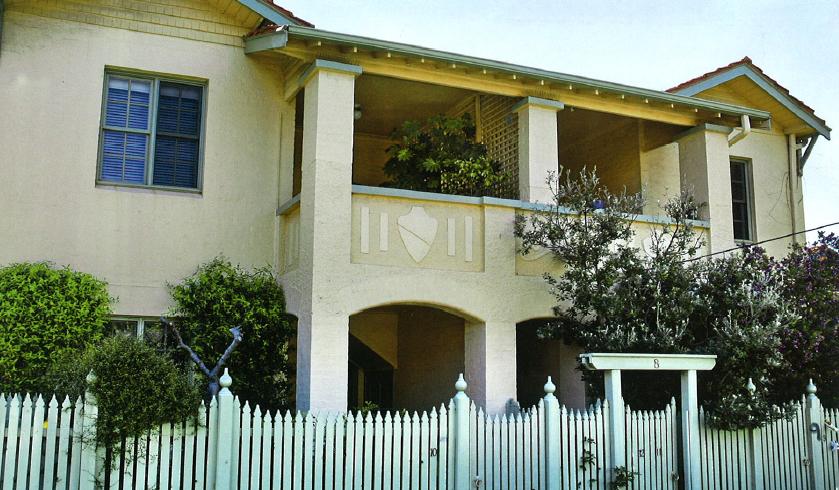 I have had many years association with Woodards with various things and I would certainly rate them 5 star in all aspects of the various avenues that great Real Estate Agents are known for. Highly recommend their many services. I would like to give a little shout out for Donna for her continued long standing service to me and her helpful advice over many years.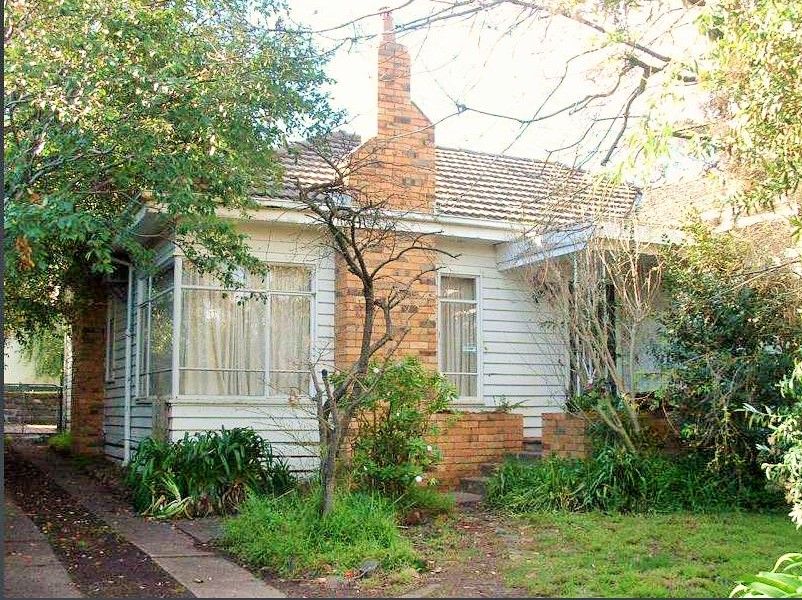 I would like to show our appreciation to you all for you excellent work on our behalf in the management and sale of our property at 14 Jenkins St. It started with Donna's appreciation of the condition of the property and the need for Landlord input to maintain it as a rental property of decent standard. She raised the issues with me and identified the range of maintenance needs and the option of finding a suitable purchaser. We have had a long association with Woodards and have developed an excellent productive working relationship. This means that we will look to resume our association if the opportunity arise and recommend your organization to others.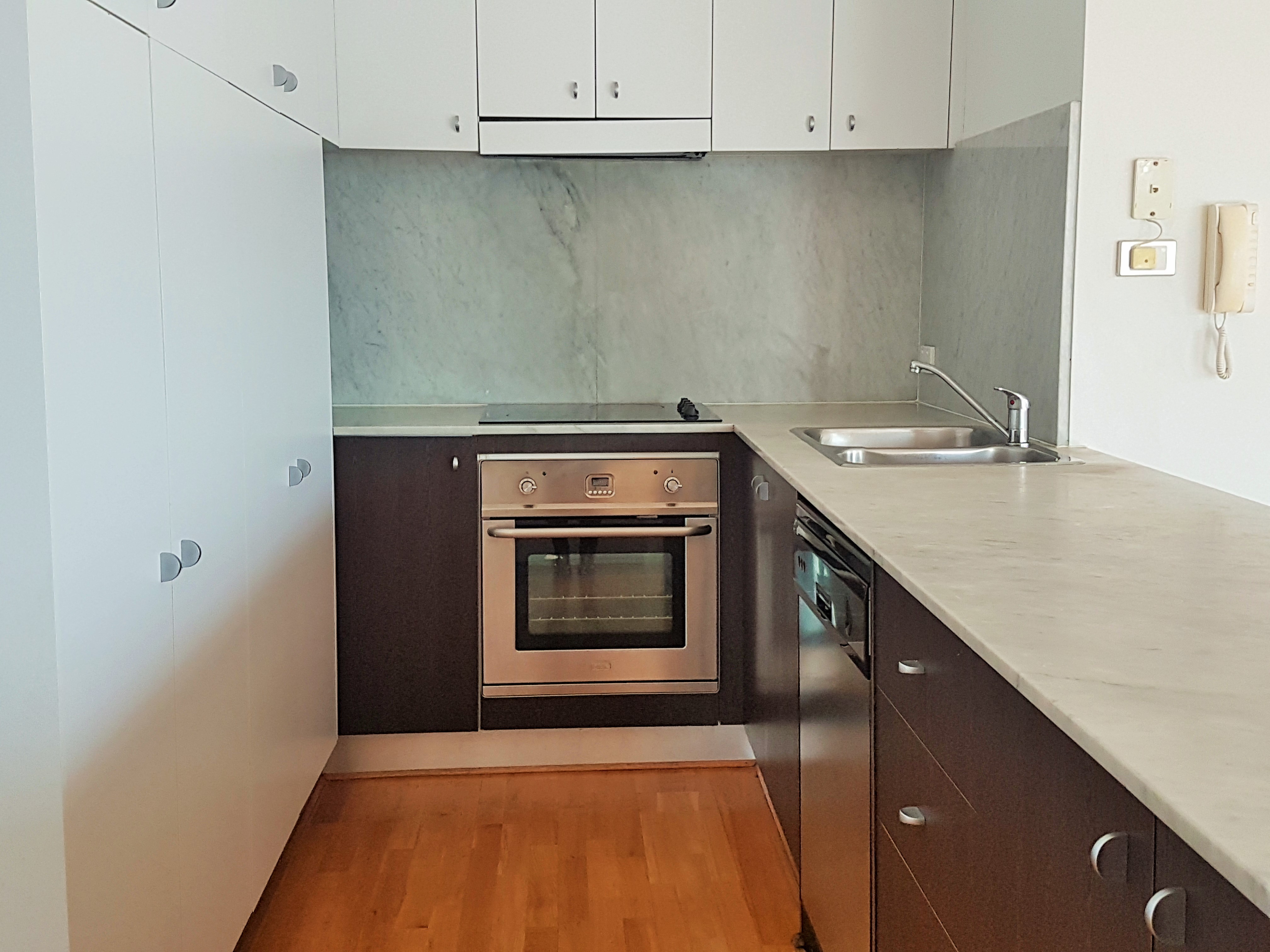 Thank you for all your hard work and professionalism over the last few years, it is often hard to find great property managers and you have been nothing but a pleasure to deal with and nothing was ever too hard.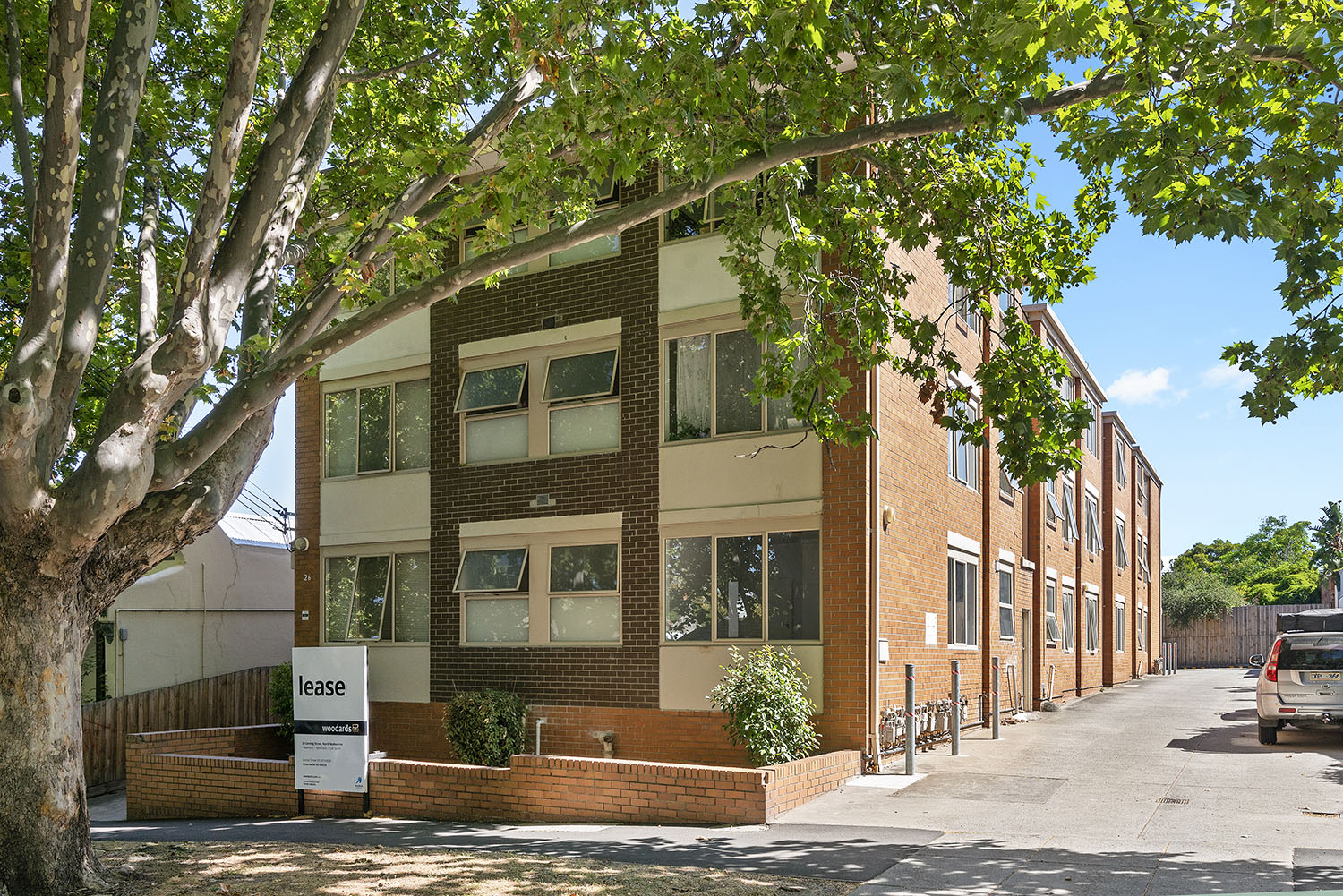 I dealt with Donna Turner with Woodard's. I can recommend her over any real estate professional. Donna is professional, empathetic, always fair and prompt at her work. I would also request Woodards to recognize her professionalism and work ethics.