Elyse Cugley
Licensed Estate Agent, Senior Property Manager
Property has been a passion of Elyse's well before she began her real estate career. Her enthusiasm has driven her to develop a professional skill set that complements the energy she naturally applies to tasks and challenges she faces. Elyse thrives on the fast paced nature of portfolio management, where the importance of swift, efficient resolutions are paramount. An outgoing approach enables her to establish successful working relationships that play a key role in ensuring a smooth leasing process. Creating and maintaining positive experiences for clients is crucial to Elyse and acknowledging clients' wishes for a stress free investment experience is matched by her attention to detail in any rental property scenario.
Testimonials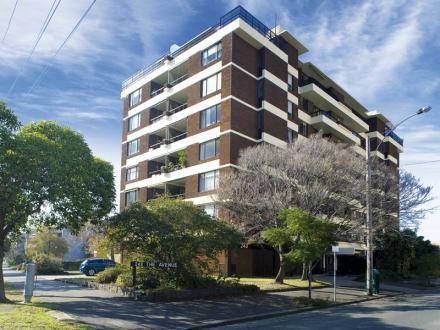 I wanted to express my satisfaction about the work of Elyse Cugley at Woodards Carlton. Contrary to my previous experiences with other Real Estate Agents before, Elyse has solved every problem I had in the last year in a very efficient and customer care fashion.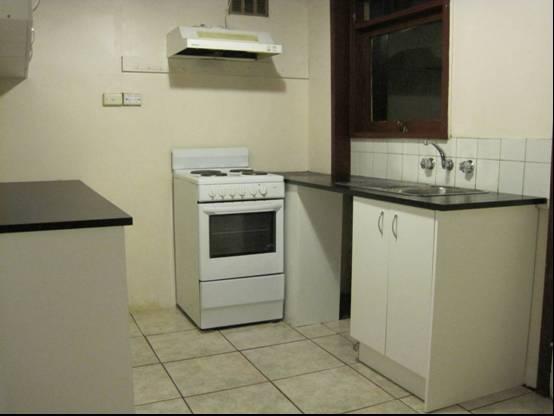 Our property manager changed whilst repairs were underway. Elyse Cugley, the new property manager, ensured that there was no delay in the repair process. She was quick to communicate and ensured that the transition was of no inconvenience to us, the tenants.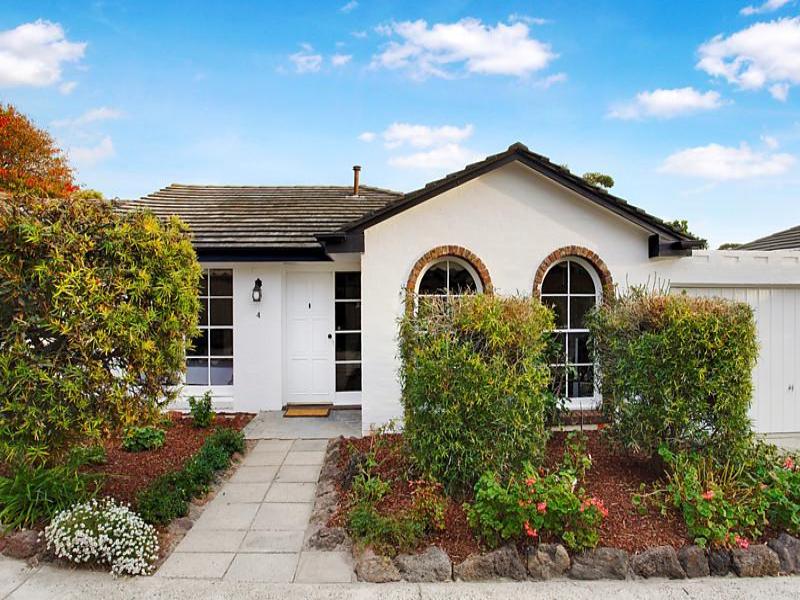 I would like to say a big thank you from Jon and myself for your excellent service over the last 18 months of our stay. You have been very prompt and professional in all your dealings with us.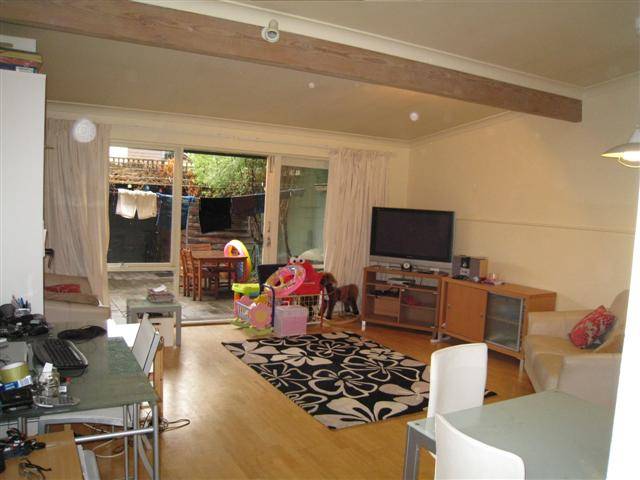 Our rental property at 625 Station Street was managed by Woodards for many years. The service was consistently good and they managed the relationship with the tenants very well, particularly Elyse Cugley. The inspections were regular and the reports to us were very useful. When problems came up with the property, they organised trades people to fix the issues. We would recommend Woodards very highly for property management.