Frank Scalise
Property Consultant & Auctioneer
Frank gives 100% eff ort and commitment to all of his endeavours. With a natural talent and genuine passion for the industry, he has propelled through the real estate ranks in the past 12 months. Frank's progress and consistent results are a prime example of just how much hard work goes into earning a great reputation. His friendly, engaging personality, combined with an exceptional work ethic, has helped Frank form lasting relationships with his clients. Frank takes enormous pride in carefully matching the right buyers to every home he sells. He utilises his extensive database and ensures genuine integrity with a high level of professionalism. Growing up in the local area has allowed Frank to gain exceptional market knowledge and, mixed with his outstanding customer service, reward his clients with brilliant results time after time. "Think results." Frank Scalise does.
Testimonials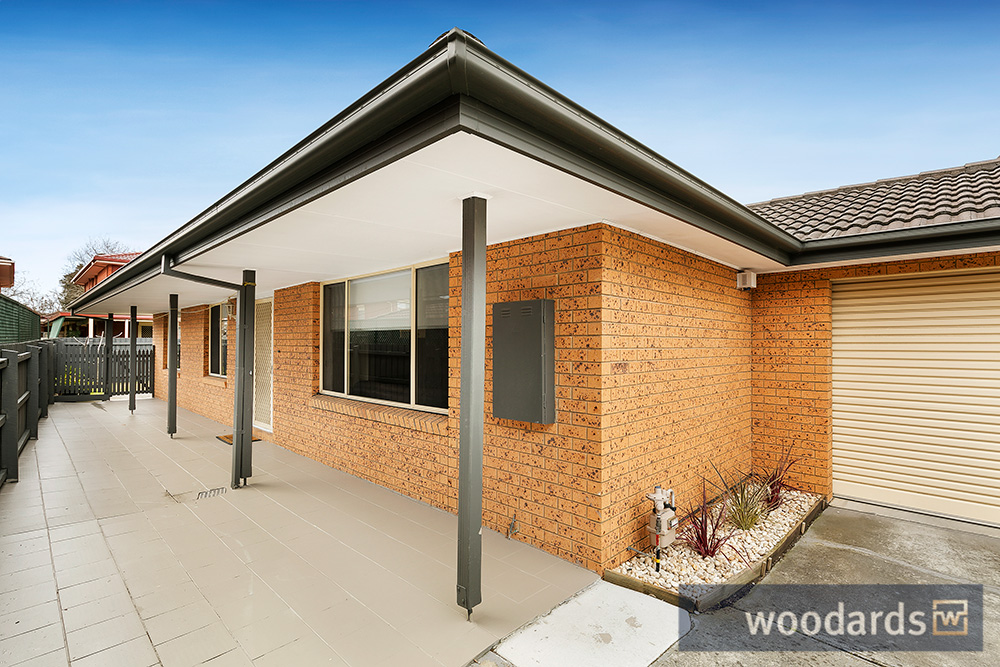 Frank was a great agent. He was helpful, reassuring when we had our doubts and worked very hard to get the best possible price which exceeded expectations. Would have not hesitation in recommending Frank and Woodards.
My experience in my dealings with Frank has given me great confidence that I am willing to not only recommend him but would also be interested him selling my other property when the time comes. I cannot fault him in any way. His professionalism and communication with me was excellent and his ability to negotiate a price higher than I was expected was fantastic.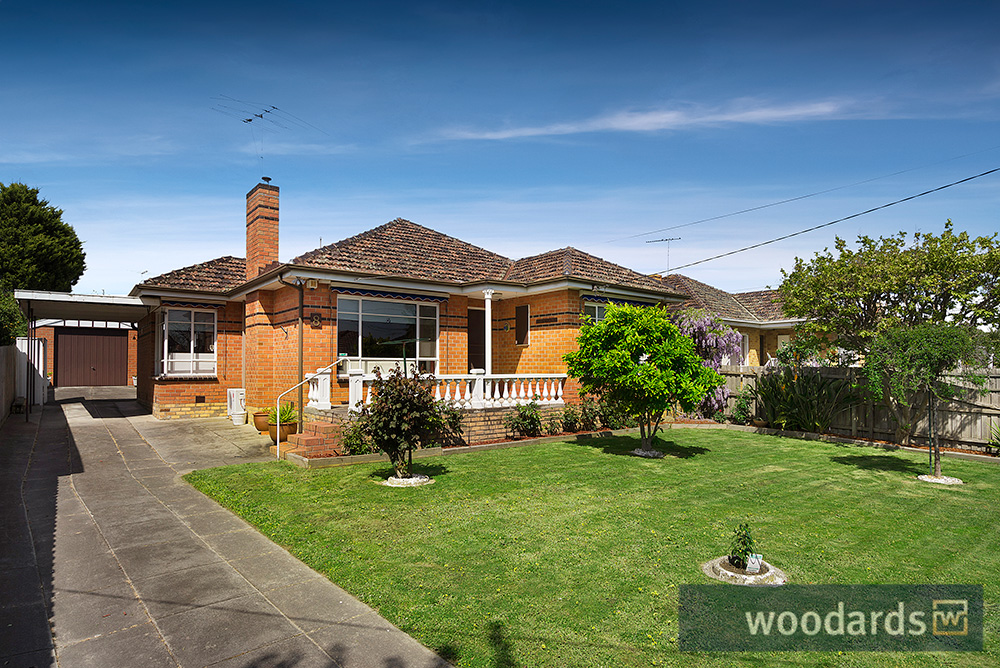 Thank you Frank for everything you did to not only promote the sale of the house but to keep us informed at all times of the interest that was being shown by prospective buyers. It was truly appreciated.. Your commitment to make everything happen in the easiest of ways made the sale of the house a very comfortable experience for us. Your personality, wealth of knowledge, commitment to your job (and to us as vendors) shone through and we are so pleased to have had you as our Agent for this sale. We would certainly recommend you to anyone considering selling their home and we wish you every success in your chosen career.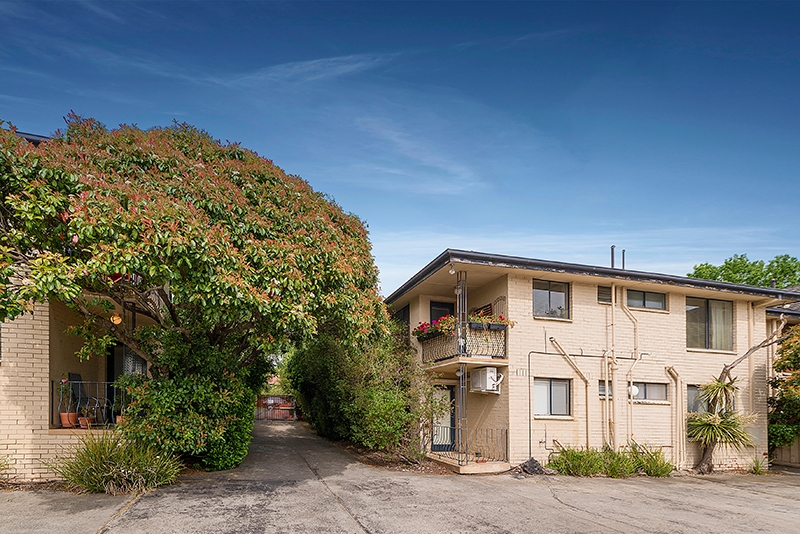 My experience with Frank was really positive. He is very approachable, friendly and always accommodated my wishes. For example, I have a timid and ill cat which needed protection from unexpected arrival of strangers, thus Frank always ensured there were no surprises and waited while we left the premises. I appreciated this very much. He also made himself readily available for questions from me, returning calls promptly. At all times he was patient, professional. and working in my interest. I would highly recommend him to other prospective vendors.
I would to like to acknowledge and thank Frank Scalise for all of his assistance and hard work in the sale of our home. He impressed us with his professional approach, communication and feedback throughout the whole process. Having achieved the sale in only 6 days his effort was greatly appreciated. I would recommend Frank and his colleagues at Woodards Real Estate Oakleigh to anyone who wishes to sell their property.
Highly recommend Frank Scalise as your preferred agent. Very professional and committed. Made selling my place easy with great results. Well done Frank.