Frank Scalise
Licensed Estate Agent & Auctioneer
Frank gives 100% eff ort and commitment to all of his endeavours. With a natural talent and genuine passion for the industry, he has propelled through the real estate ranks in the past 12 months. Frank's progress and consistent results are a prime example of just how much hard work goes into earning a great reputation. His friendly, engaging personality, combined with an exceptional work ethic, has helped Frank form lasting relationships with his clients. Frank takes enormous pride in carefully matching the right buyers to every home he sells. He utilises his extensive database and ensures genuine integrity with a high level of professionalism. Growing up in the local area has allowed Frank to gain exceptional market knowledge and, mixed with his outstanding customer service, reward his clients with brilliant results time after time. "Think results." Frank Scalise does.
Testimonials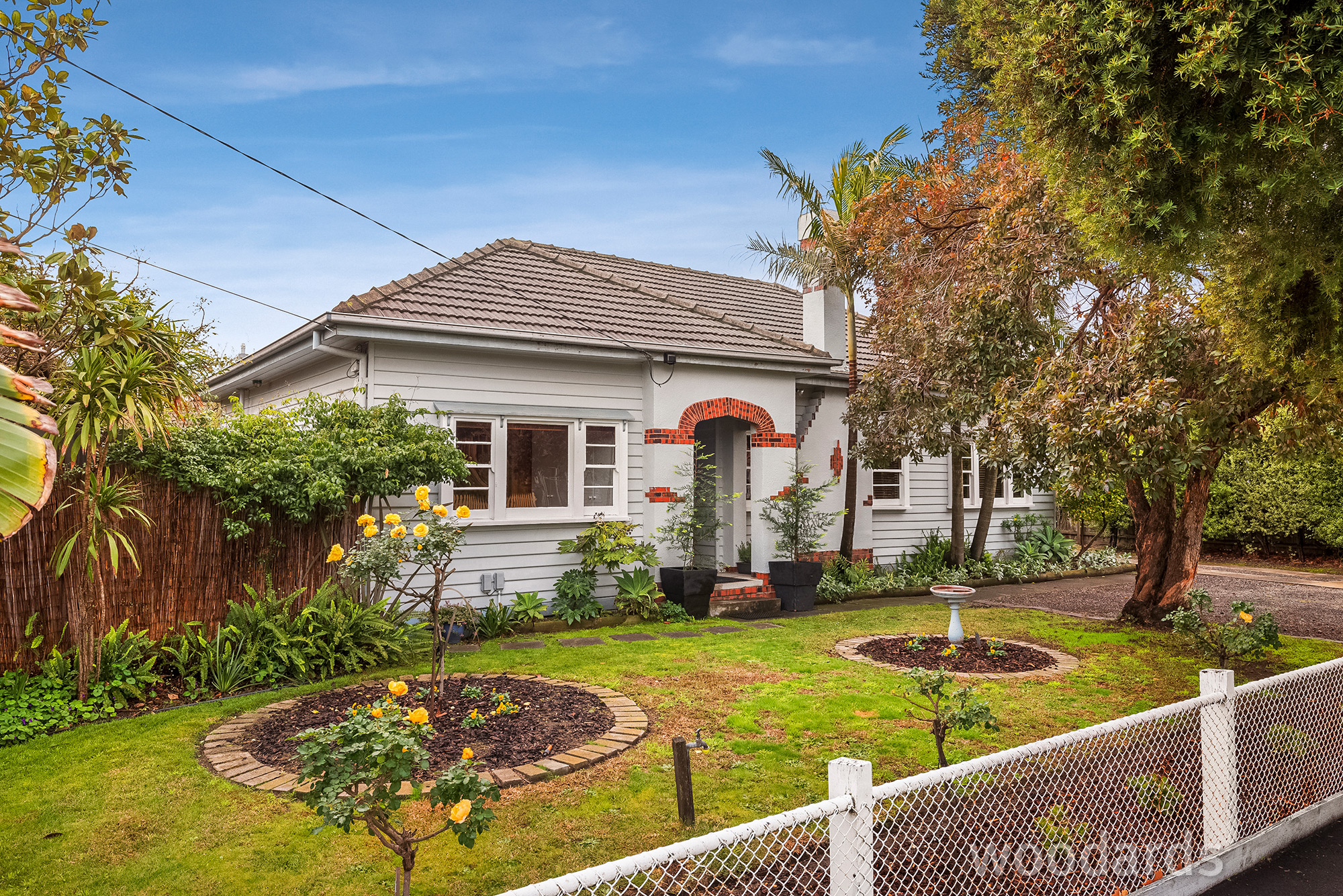 Pleasure to deal with made emotional experience of selling my home painless and easy. I recommend Frank unconditionally to anyone considering selling property. a delight to deal with very professional great communication and committed to his clients.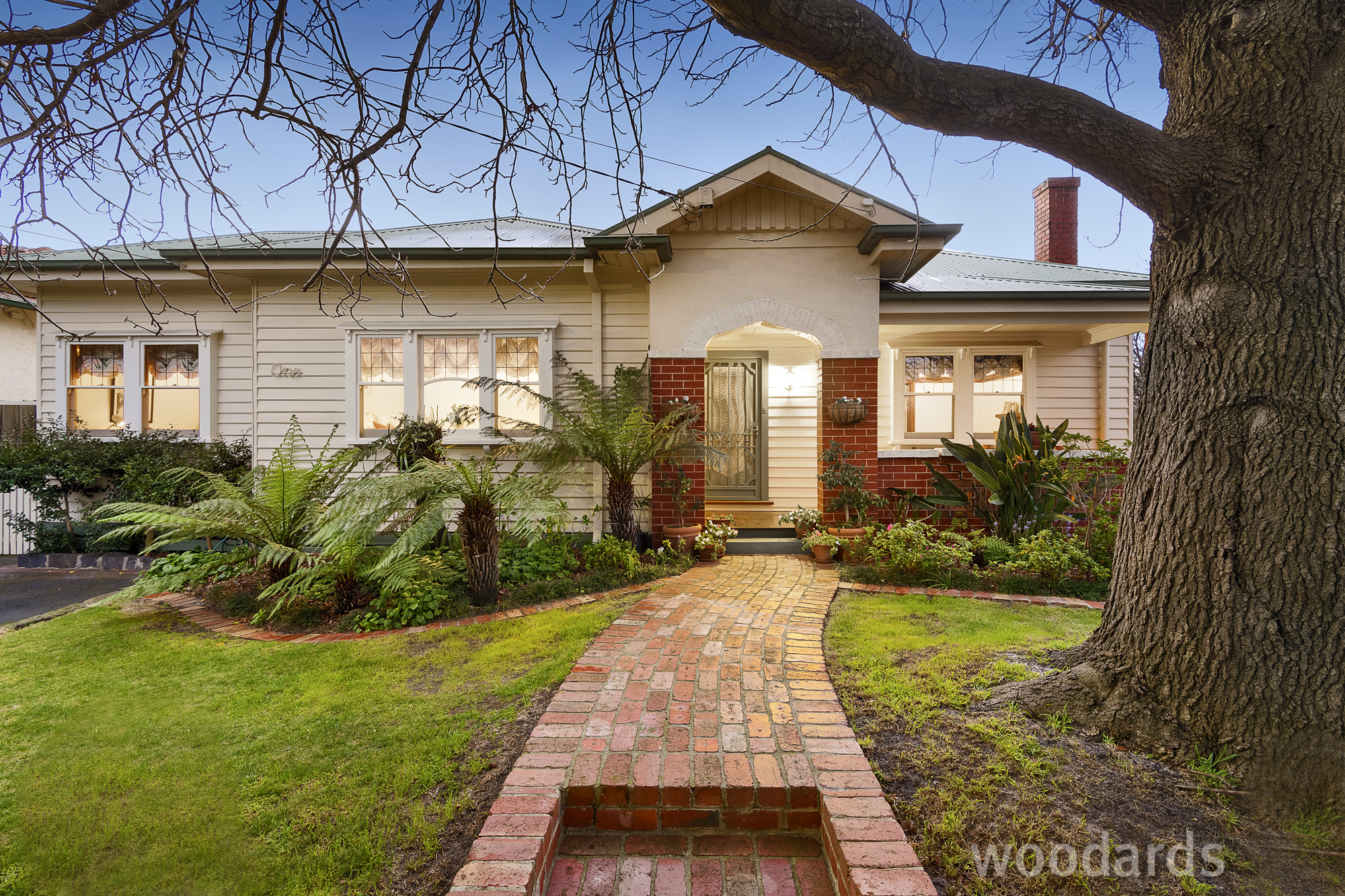 Professional, Experienced, and very personable We would highly recommend Frank, Richard and the entire Woodards team. Very professional, good service, very friendly and extremely knowledgeable with sales in Oakleigh and surrounding areas.
Frank is an absolute champion - 10 stars It is hard enough to sell your grandmother's home when she is having to move into care for health reasons. It is harder still to sell that home during an unprecedented global pandemic that slowed the market, caused huge changes to open for inspections and the way in which property could be sold. Throughout the whole process Frank has been nothing short of amazing. He has handled our situation with great sensitivity and has been an excellent communicator. Frank is an outstanding real estate agent who shows genuine care and empathy for his clients. I was impressed with Frank's integrity when I purchased my home from him last year. His positive personality and no-BS approach was refreshing. I had dealt with dozens of real estate agents while trying to purchase, but Frank was one in a million. So when it came time to sell my grandmother's home, I didn't think twice about asking Frank to be our agent. I cannot speak more highly of him or more highly recommend him. If I ever intend to buy or sell again, I know that I will be contacting Frank immediately.