As Sales Manager at Woodards Oakleigh, George's extensive track record of sales success for over 2 decades in the local area speaks for itself. Local knowledge, local networks and a lifetime of friends and clients from living in Oakleigh make George a real local identity. A highly skilled negotiator, George knows the property styles, the people and how to help clients through one of the most important decisions they will ever make. His strong customer focus means that he enjoys a high number of referrals and the many industry awards George has earned are due to the high level service and record results. Well-connected amongst local developers and investors George has watched, consulted and been instrumental in the transformation of the local landscape offering opinions outlooks and a network that benefits vendors, developers and new home buyers. Combining exceptional negotiating skills with a thorough understanding of the real estate market in Oakleigh and its surrounding suburbs George is ideally suited to meeting the needs of vendors and buyers alike.
Testimonials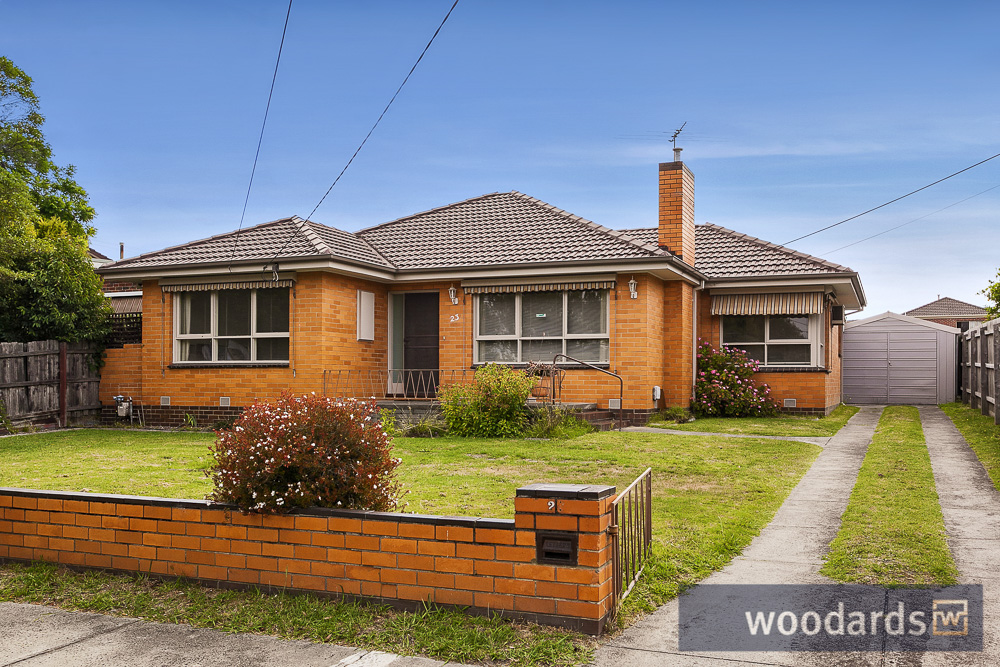 George and the team at Woodards Real Estate Oakleigh are extremely professional in their approach to getting the best outcome for their clients. George has exceptional local knowledge and worked tirelessly during the marketing campaign to maximise the sale result. George was a pleasure to deal with and kept us well informed throughout the whole process. The final result was well above our exceptions and we thank George for this result.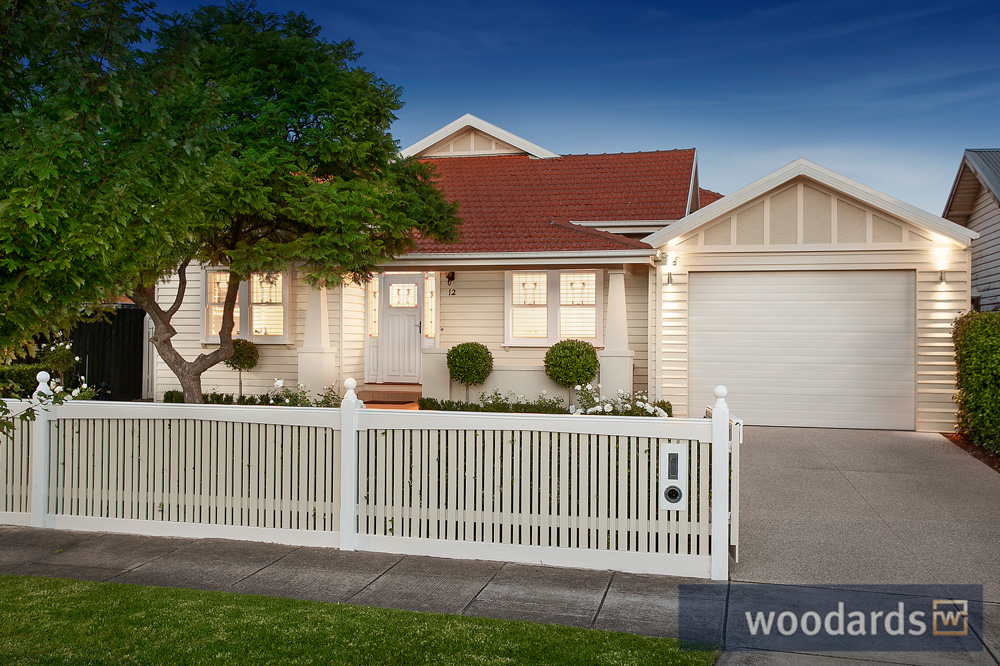 We recently sold our home with George Korderas and he exceeded our expectations not only with a fantastic price result but also with his impeccable customer service. His attention to detail throughout our campaign was second to none and we don't believe we would've achieved such a great result had it not been handled by one of the best in the business! Honesty is a hard thing to come by in the real estate industry so it's been quite refreshing to have found a trustworthy agent that had our best interests at heart.Thank you George!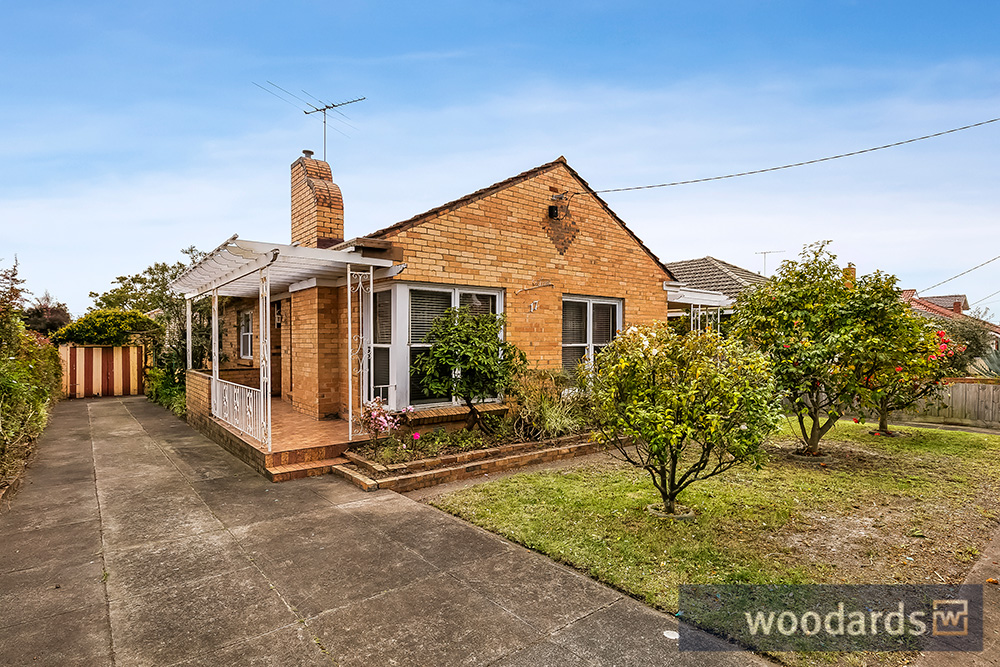 George and his team did a fantastic job, George was always in touch prior to the auction with updates on the scale of interest and on the day made us feel very comfortable. The result was very satisfying and handled extremely well by George and the Woodards team.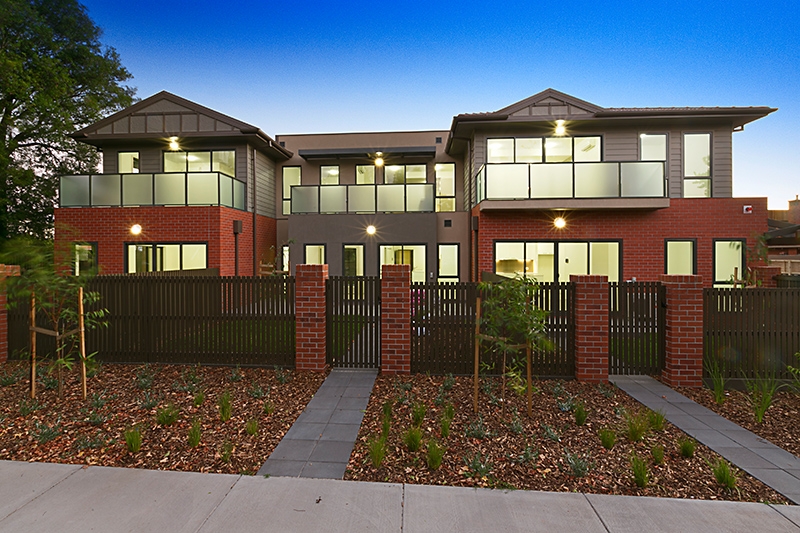 I've only ever used George to buy and sell my properties, he is easy to talk to, takes on board all your needs, has the best knowledge of the area, is trustworthy, honest and a nice man to deal with. I only refer my friends to George and they to have had positive outcomes. Thanks George for getting $60,000 above my expected outcome on my last sale.