During the course of a career that commenced in 1993 Glenn has been able to acquire all the skills, techniques and abilities that are required if you want to succeed in real estate. In doing so, he has maintained a relaxed approach that puts people at ease and makes selling a property more enjoyable for all concerned. Calm, patient and honest, Glenn is the ideal negotiator and there are few others that you would want by your side orchestrating the best deal for your property. Glenn's focus remains fixed on providing clients with the highest possible price for their home or apartment and his background of 90% success rate at auction and an abundance of record results for a range of streets and property types illustrate the effectiveness of his approach. Glenn's extensive experience means he is ideally qualified to keep all parties accurately informed, up to date and at ease during any sales campaign - a time that can so easily be stressful in less experienced hands. Glenn enjoys a considerable amount of repeat business and appreciates enduring relationships with many clients. This is the hallmark of a seasoned, experienced operator and is your guarantee of a successful sale.
Testimonials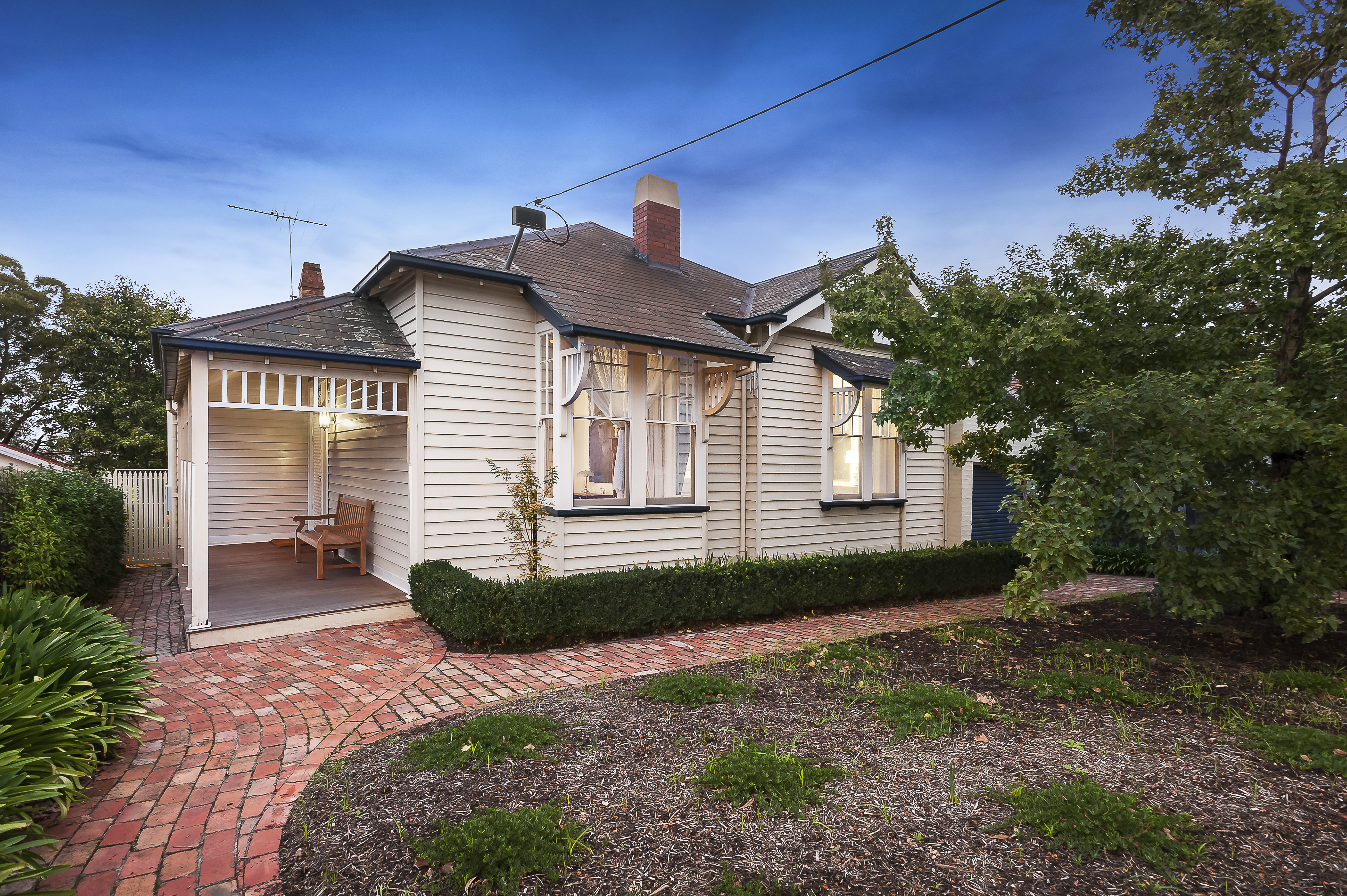 Easily the most prompt and the most uncomplicated in his approach. He didn't attempt to play games but neither was he bullish. He demonstrated an affinity for and an understanding of the property.
Refreshing to deal with an agent who did not exaggerate the property's good qualities or downplay any problems. Glenn's assessment of the market was and house value was accurate.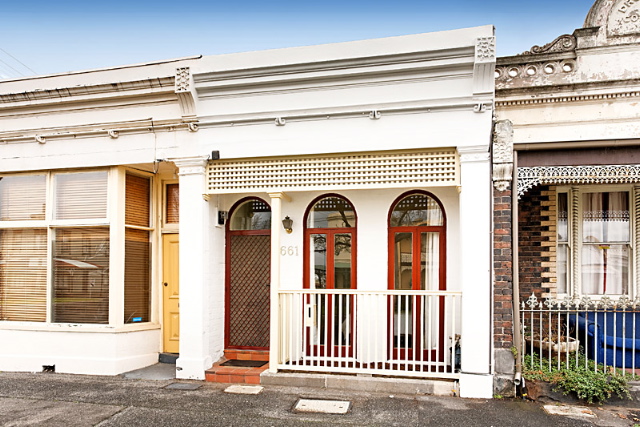 He supported me in this transaction far more than any vendor could reasonably expect by giving effective advice and suggestions as to how to market the premises, even going to the trouble of purchasing suitable light fittings for me.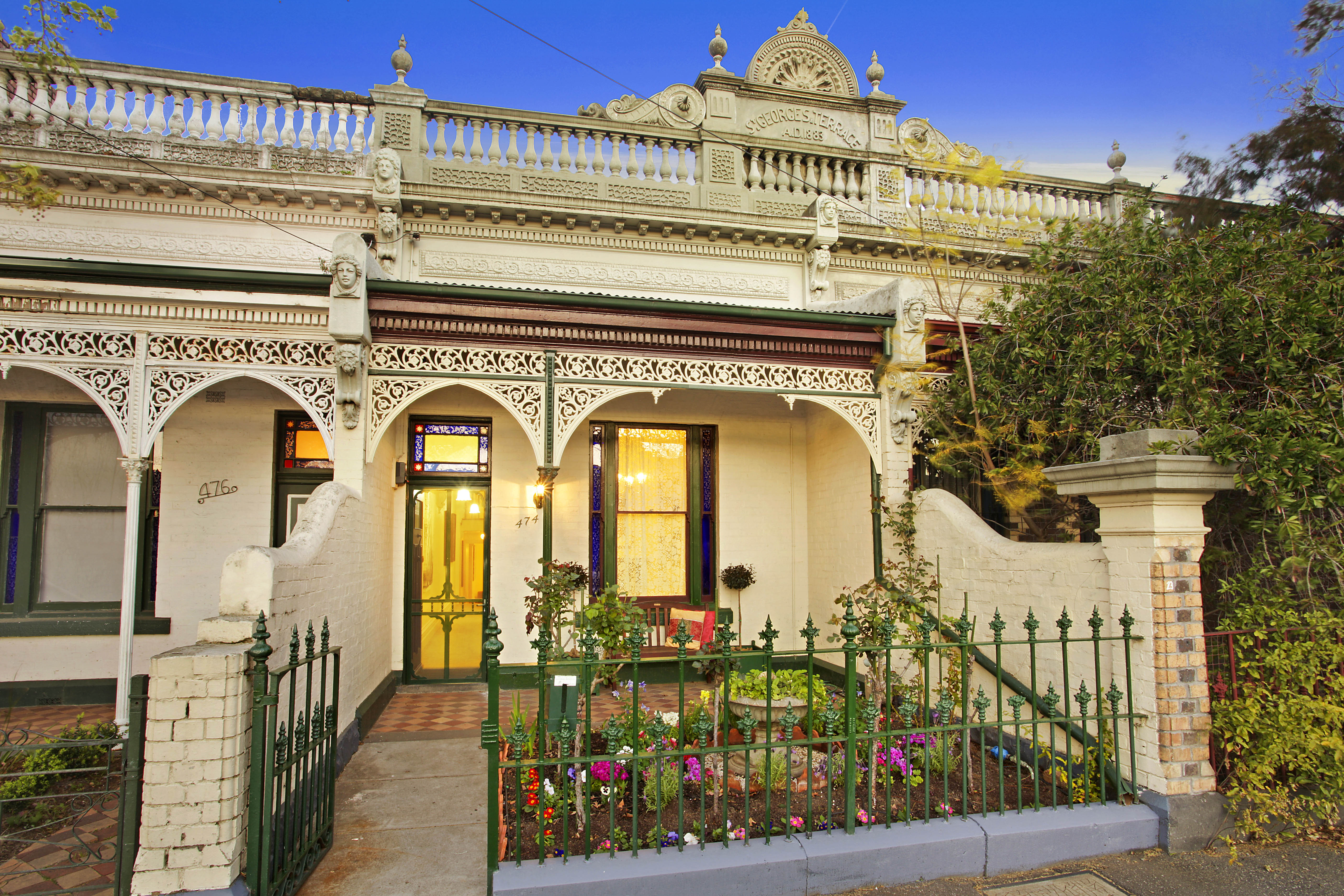 Impressed with glens honesty, integrity and professionalism - he has a thorough understanding of the market in particular local conditions.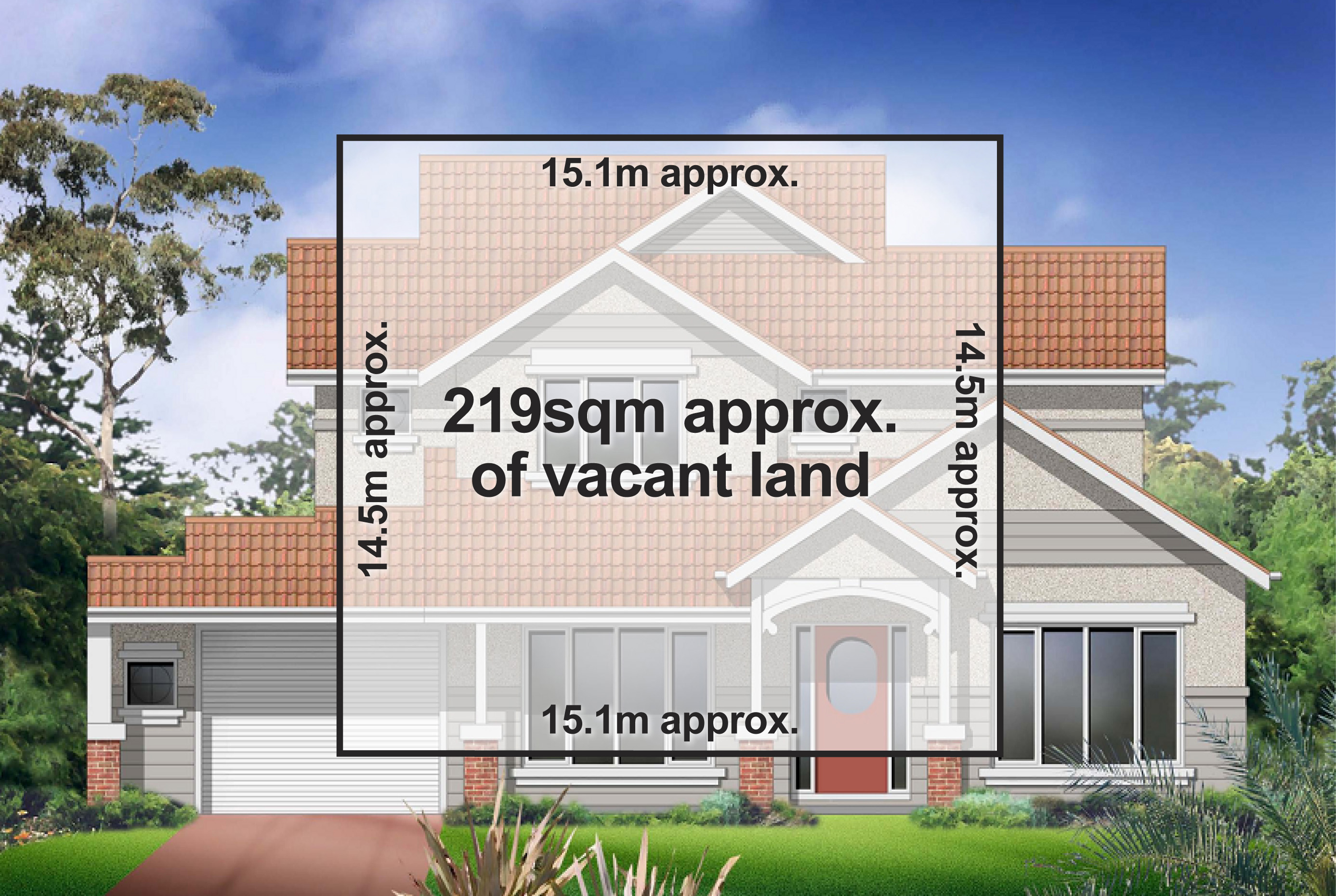 Glenn is honest and genuine, qualities not often associated with real estate agents. In fact, we felt so comfortable and confident with Glenn that we travelled overseas half way through our sales campaign. Glenn is professional, smart, knowledgeable and above all an active listeners, so all our needs and expectations were met and well exceeded.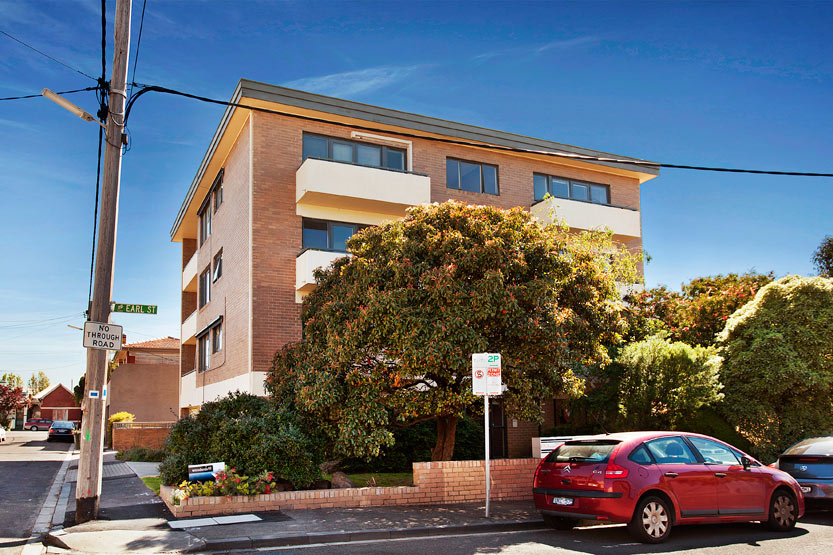 When my Uncle passed away earlier this year, it was left to my sister and I as Executors to arrange the sale of his property. On a flying trip to Melbourne to get the unit ready for sale, Glenn Bartlett arranged to meet us at the unit to give us his professional opinion. Nothing was too much trouble and he kept in constant touch with us which we found fabulous as we live in another State. On auction day, the outcome exceeded all of our expectations. Everything was completed smoothly and professionally and we would have no hesitation in recommending Glenn.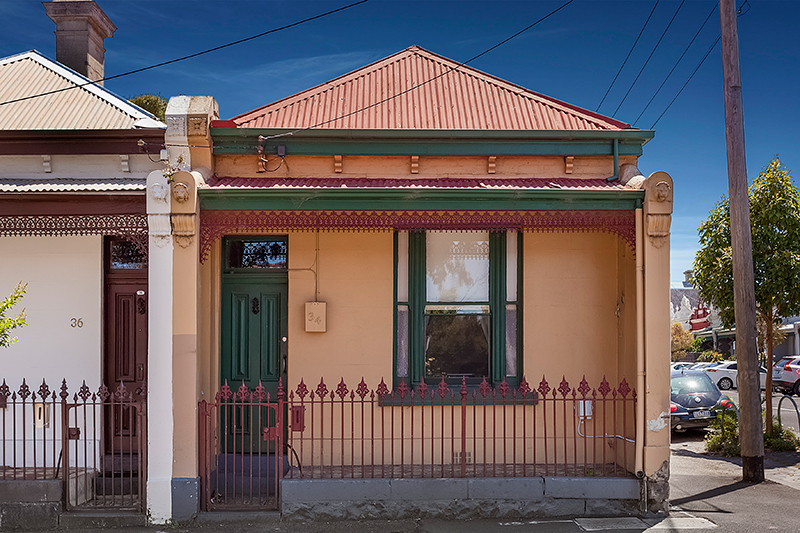 Recently Woodards sold my house in Pigdon Street and exceeded my expectations. It was a rental property and Glenn handled the sale and was very professional. He was backed by a good team which mingled amongst the crowd and answered relevant questions. His mode of advertising also got good results and I would recommend Woodards to sell your house.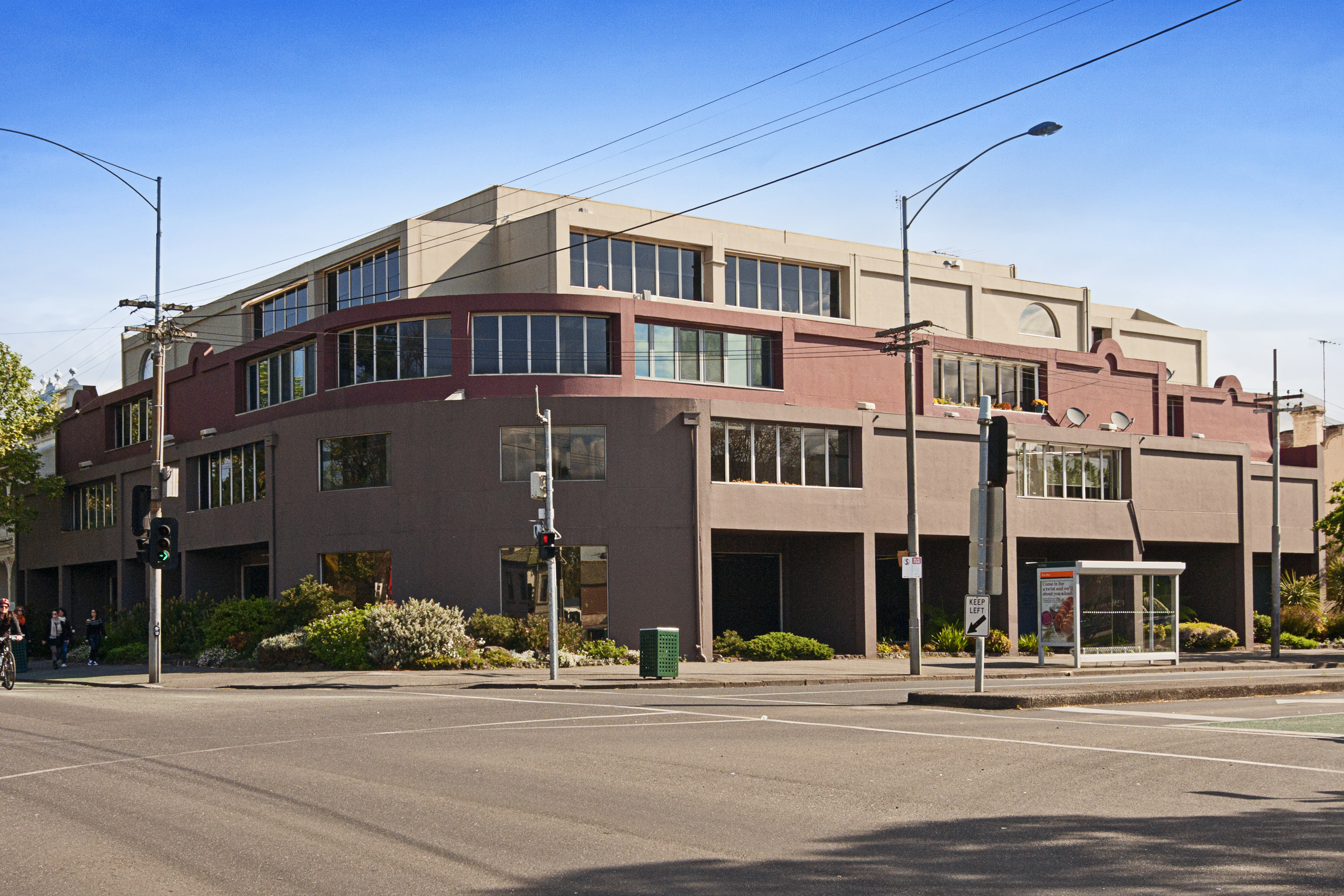 You are totally reliable, discrete, personable and clearly very knowledgeable about the history and the geography of the Carlton area.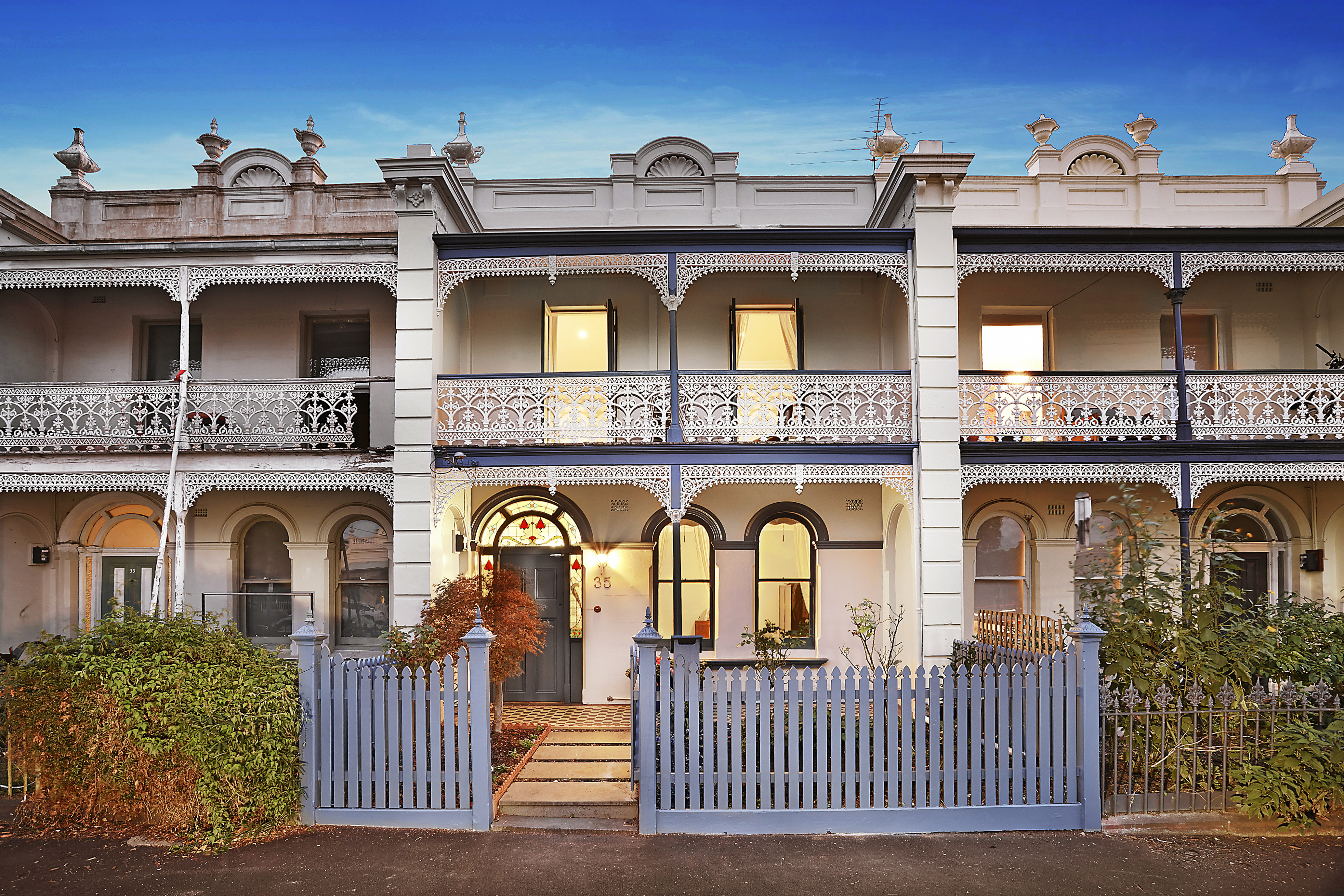 We wanted to thank you so much for your help, skill and expertise during the sale of our house. We were delighted with the price you achieved for us at the auction last Saturday which was above our best expectations. You were always quick and efficient.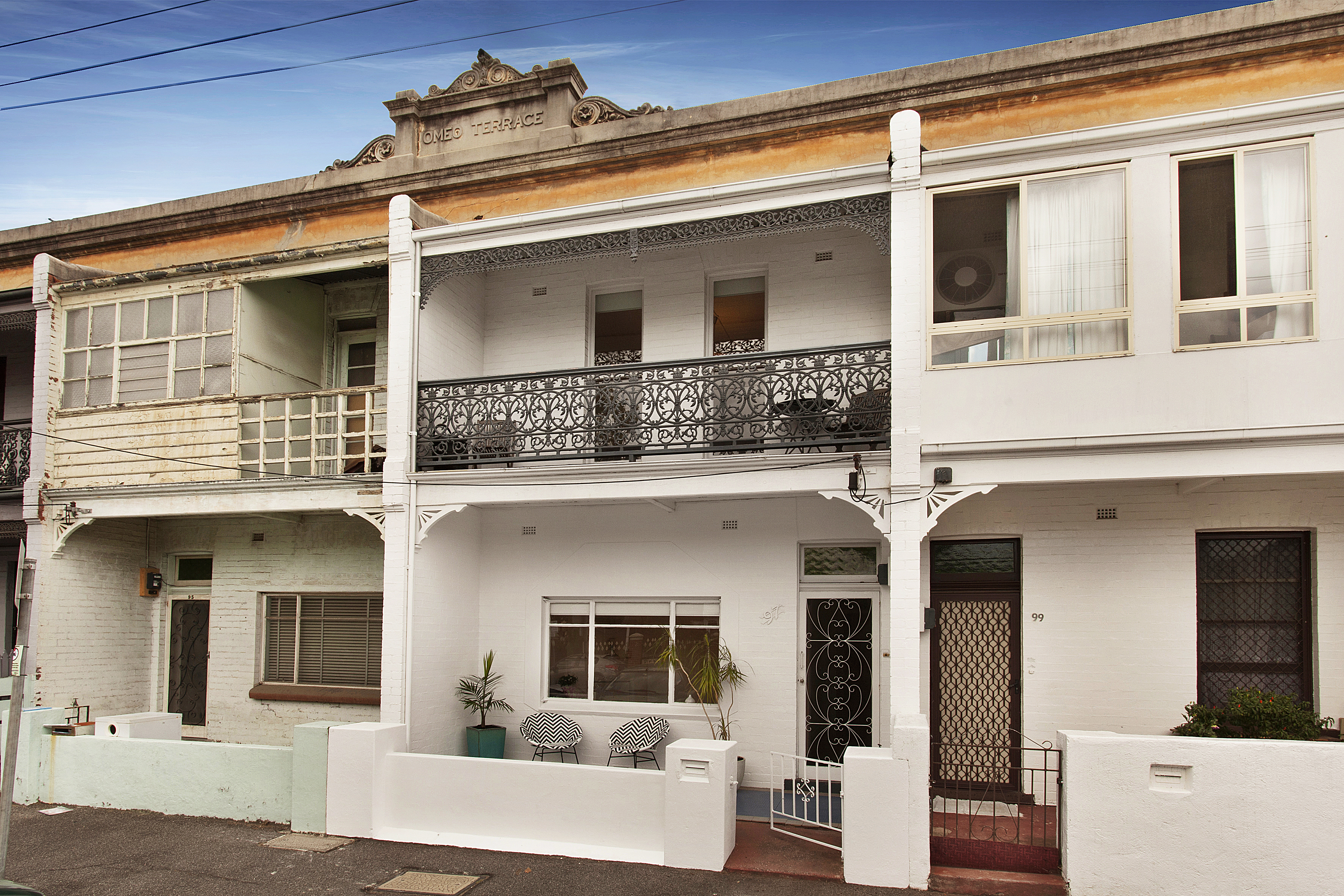 I could not have been happier with any aspect of my dealings with Glenn Bartlett from Woodards. Glenn was courteous and thoughful and always went the extra mile. I particularly liked that he is an honest person and not your average real eatste shark! I never felt that I had to second guess what Glenn was telling me, and I found the whole transaction to be pain free. Glenn has also been super helpful in organising new tenants for my property.
Glenn Bartlett managed the sale of our property in Carlton North. Throughout the campaign, Glenn displayed the highest degree of professionalism and integrity. He was always genuinely enthusiastic and positive when providing feedback and managed our expectations honestly and reasonably. Glenn and his sales team assisted in achieving a sale price well above our expectations.
I found the agents at Woodards extremely helpful and most importantly, approachable and reliable.
I engaged Glenn Bartlett to sell my flat in Carlton initially because of Woodards strong presence in Carlton. I was immediately impressed by Glenn's strong local knowledge, his professional attention to detail and his excellent communication with me throughout the marketing of the property.
I recently sold a property with Glenn and received excellent advise in relation to price structure and method of sale which all progressed seamlessly. I was very satisfied with their service, attention to detail and price achieved. I recommend them to any intending vendor.
We recently purchased a property through Woodards, I found there was no pressure and good service.
Glenn was highly professional, open , attentive and constructive throughout.
Service was fantastic. Professional and very responsive to requests.
Glenn would have to be one of the nicest people in real estate, honest and reliable and incredible results with his prowess as one of Melbourne's finest and most entertaining Auctioneers.
We had a wonderful experience with Woodards. Glenn was an honest, gentle & very experienced agent & auctioneer who we felt addressed our needs & gave us some excellent pre-sales advice. We would have no hesitation recommending Glenn.
Glenn was excellent to deal with from the moment I spoke to him at an open inspection. He was personable, professional, helpful & prompt with replies & gave accurate information whenever we spoke. A credit to his company & profession.