With an uncanny ability to have an instant rapport with his clients which makes for a comfortable and stress free experience when it comes to both buying and selling properties, Greg Bowring has earned a reputation as one of the best sales agents and auctioneers in the eastern suburbs. Greg brings with him over a decade of experience to the Woodards Camberwell team in his role as Head of Sales and Auctioneer, having set numerous sales records over a number of suburbs. Greg loves the fast-paced nature of Melbourne's property game, and his work ethic, tenacious attitude, customer service, and ability to draw on his vast experience has him constantly exceeding the expectations of his clients. Aside from setting out to achieve the absolute best outcome for both buyers and sellers, Greg makes every effort to ensure that each campaign he undertakes is as relaxed and calming for all involved as possible. Having studied business and commerce as well enjoying previous work experience as a project manager in the construction industry, Greg further understands the intricacies of other areas of the real estate world. Greg also appears on major media outlets to talk about the state of the market and the real estate industry as a whole, and has appeared on Channel 9's 'The Block'.
Testimonials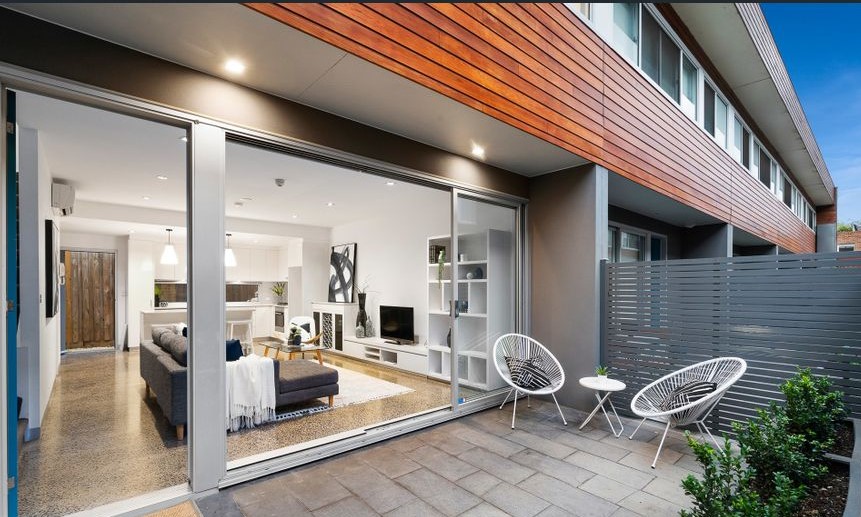 Greg was easy to approach and have meaningful conversations regarding the property market, his sales approach and knowledge of our property. Despite the current environment with the COVID-pandemic, he was able to sell our property at a price that we felt was suitable. He sent regular updates and was available to talk (either in person or via phone) whenever we felt it was necessary. Overall...very professional who was very easy to deal with.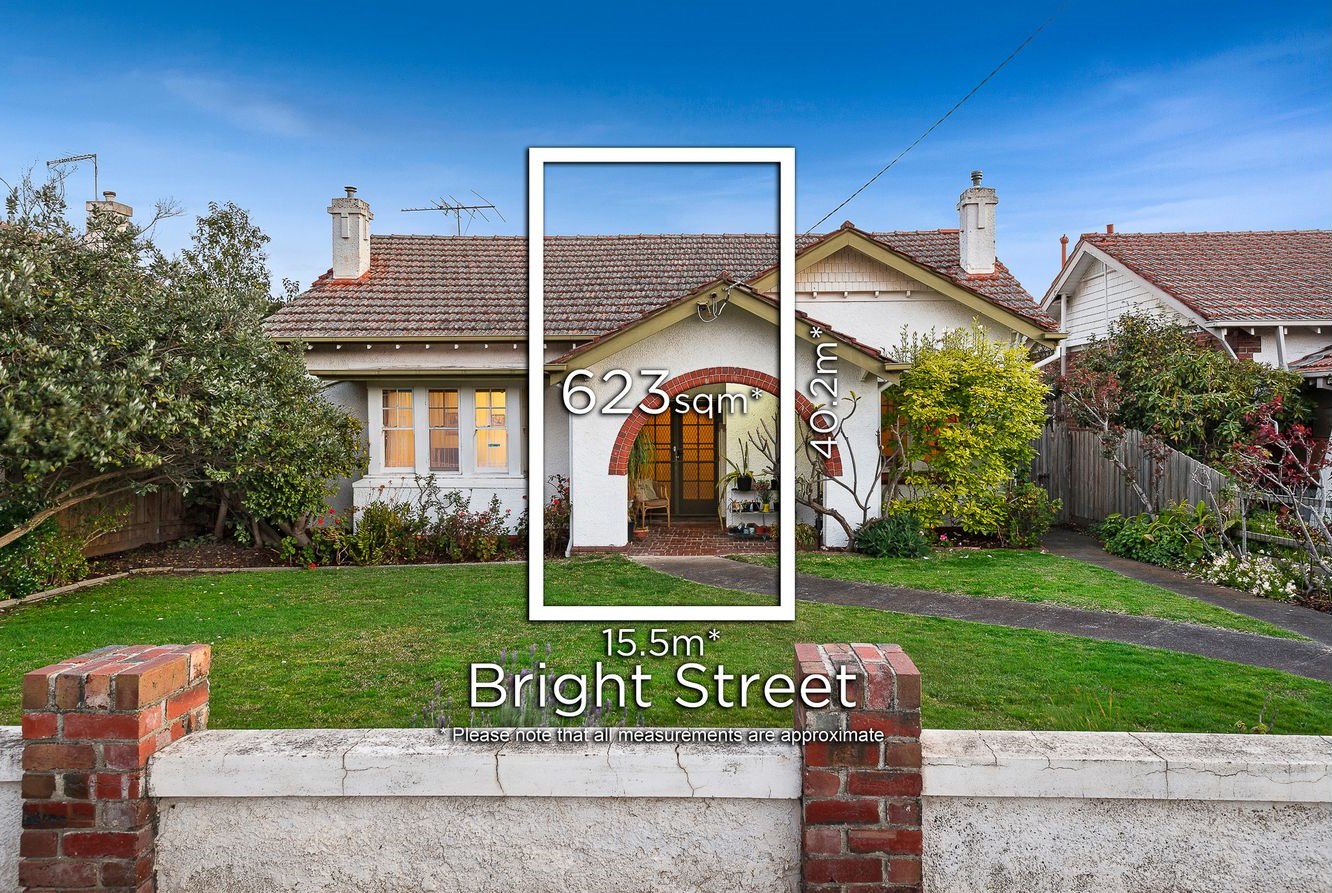 Greg presented an extensive and up to date knowledge of the real estate market, both locally and more broadly. He was readily available for questions and support during the sales process.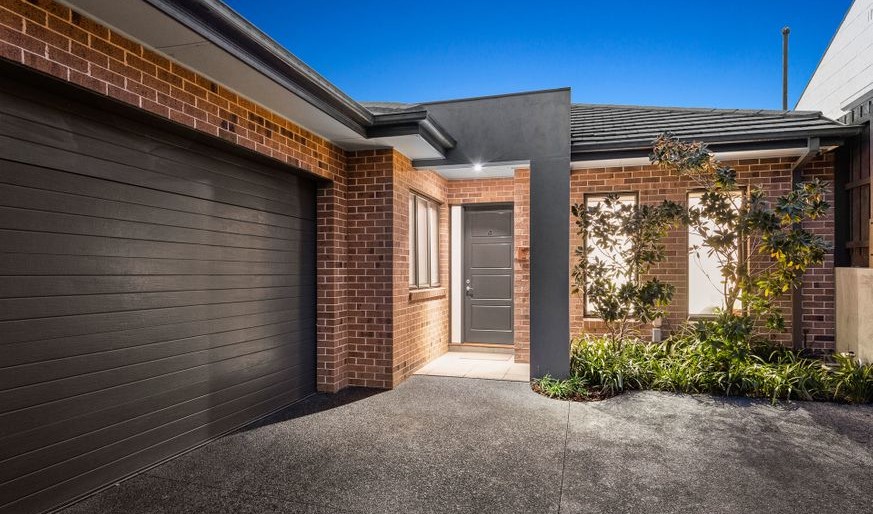 Pam and I would like to sincerely thank Greg Bowring for the very professional manner and outstanding result he obtained for us, in the sale of our Camberwell property. On auction day the result we achieved was well beyond our expectations and was a reflection of the work Greg and his team had done to ensure that we had registered bidders attending, ready to buy on the day. We have no hesitation in highly recommending Greg Bowring to others who may be considering the sale of their property.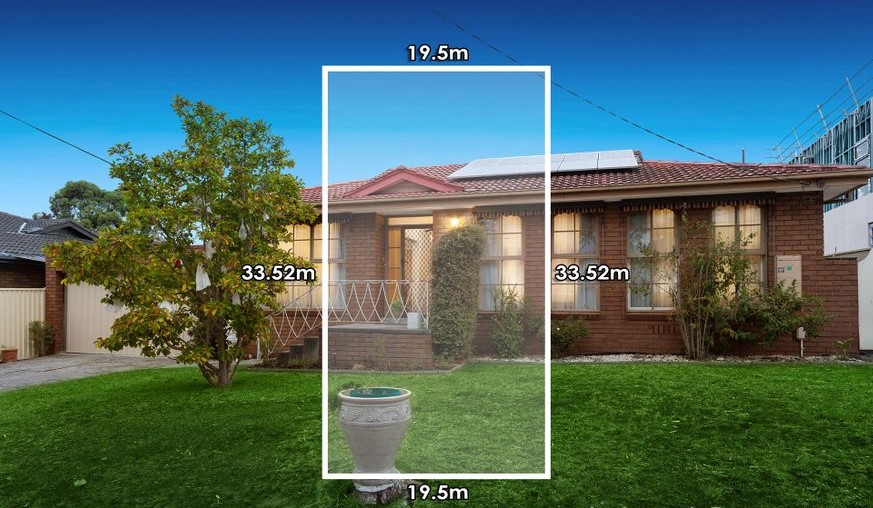 Greg has a great personality full of enthusiasm. He is professional and an excellent communicator. He is knowledgeable and makes a great sales agent.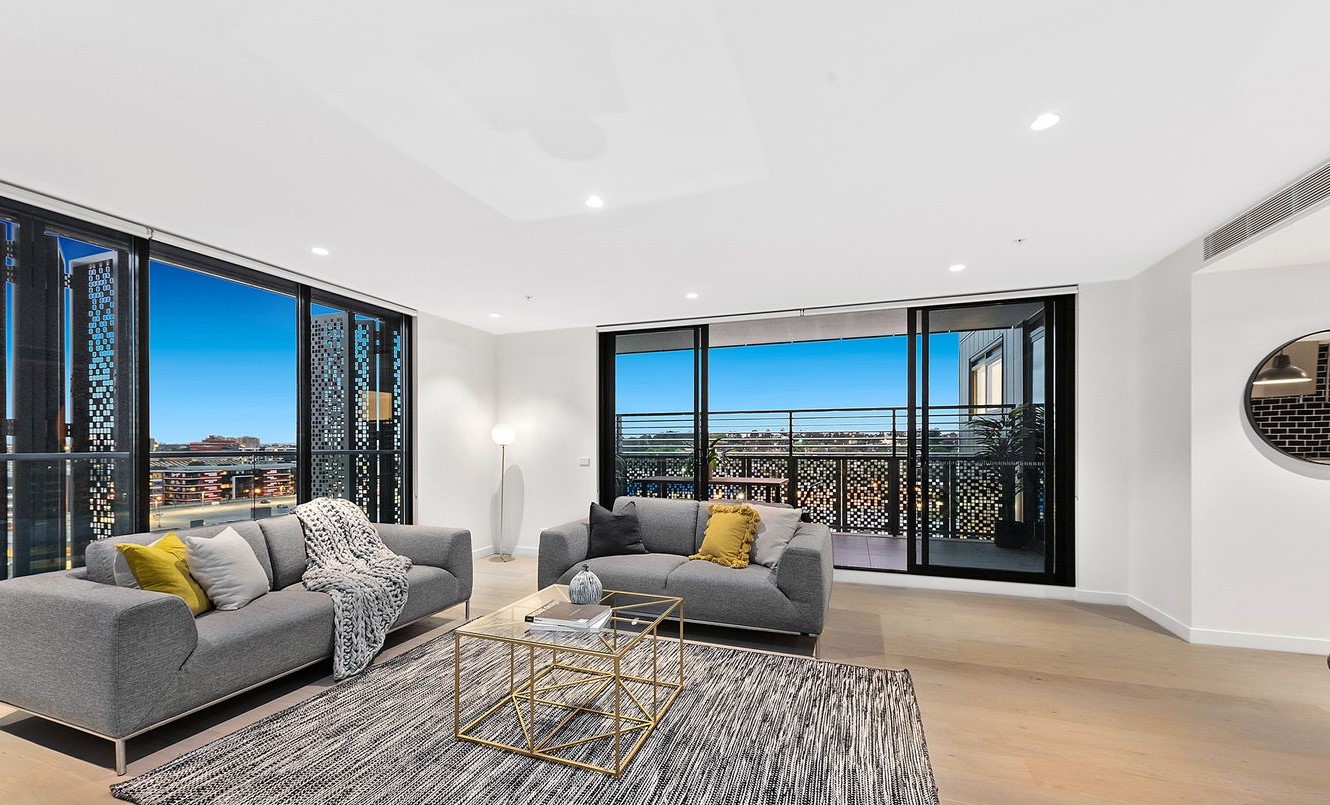 We have engaged Greg as a real estate agent on more than one occasion and have been completely happy with each experience. We have found Greg's service to be honest and professional, and his advice has been helpful and accurate. Greg helped us negotiate results we are completely happy with.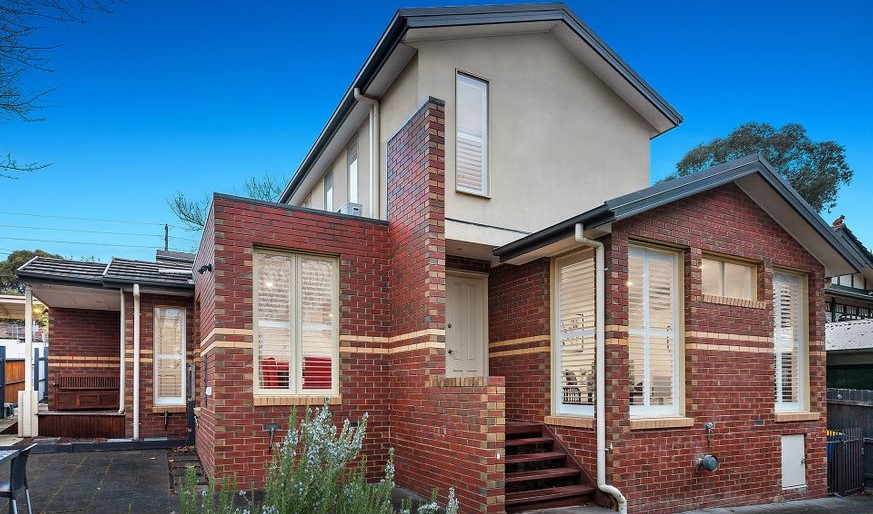 Greg helped me through a difficult time of selling my home while dealing with some major life changes. He was professional yet sensitive to my specific needs. I would greatly recommend Greg for his business and market astuteness but moreover because passion is not a job.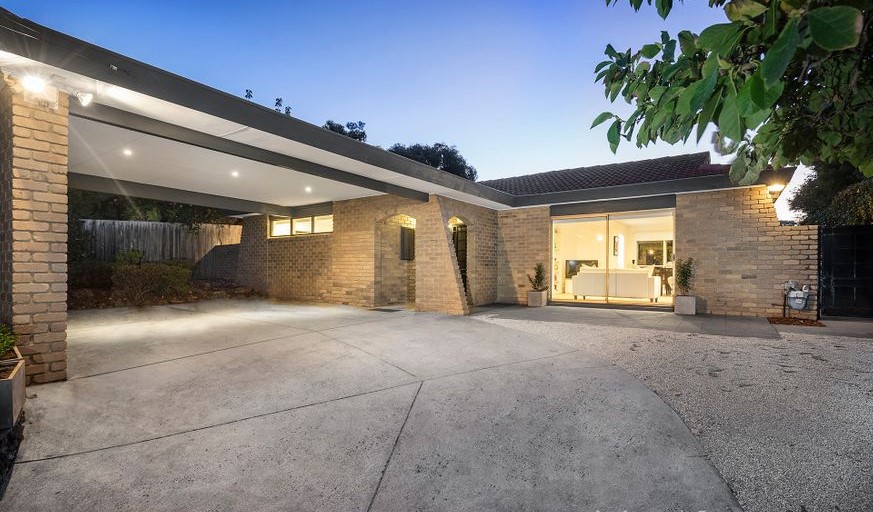 Greg and the team at Noel Jones displayed down to earth yet highly professional qualities. No pushy sales pitch, just an honest willingness to do the best that they possible could. The result: a good, realistic price in this year's down turning climate. What I was most impressed about was from the moment I signed up, Greg and his team delivered information, got on to the sales process immediately and were always prompt in responding to and handling any queries. Thank you to Daniel for swearing it out to get to our desired result on Auction day. Thanks again to Greg and the team at Noel Jones.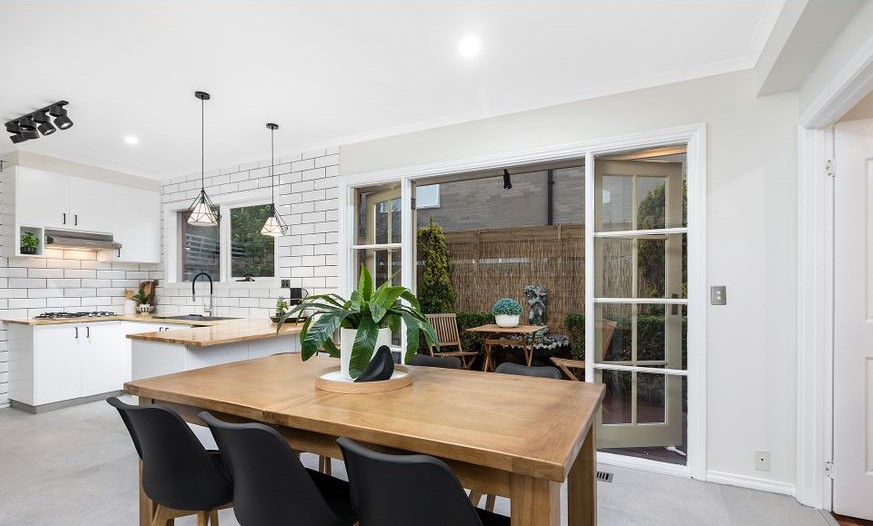 Greg was a fantastic agent and I would be very happy to work with him in the future. He made the whole process easy and was a pleasure to deal with. We were very impressed with his knowledge, professionalism, punctuality, ability to relate to and his constant communication throughout the process. Greg was also not too pushy which made us feel comfortable and at ease. I would definitely recommend Greg to friends and family. Thanks Again!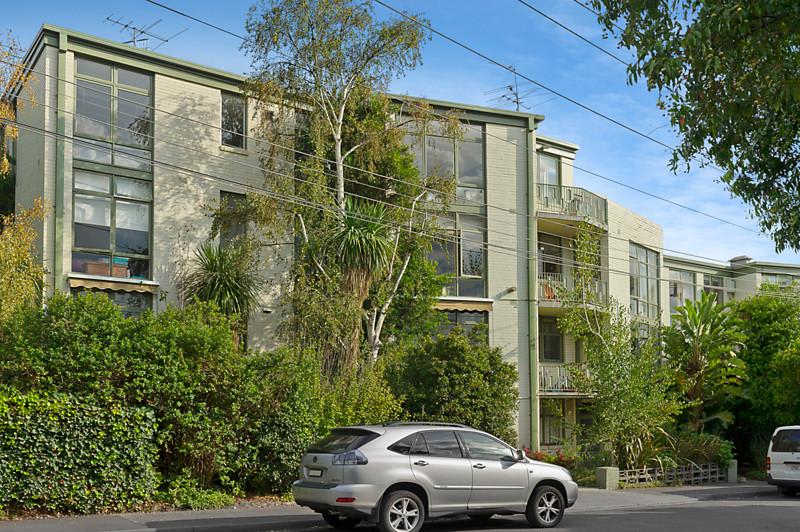 Greg has been a pleasure to deal with both from the buyer and seller sides! I look forward to him being involved with my future purchases and sales if property.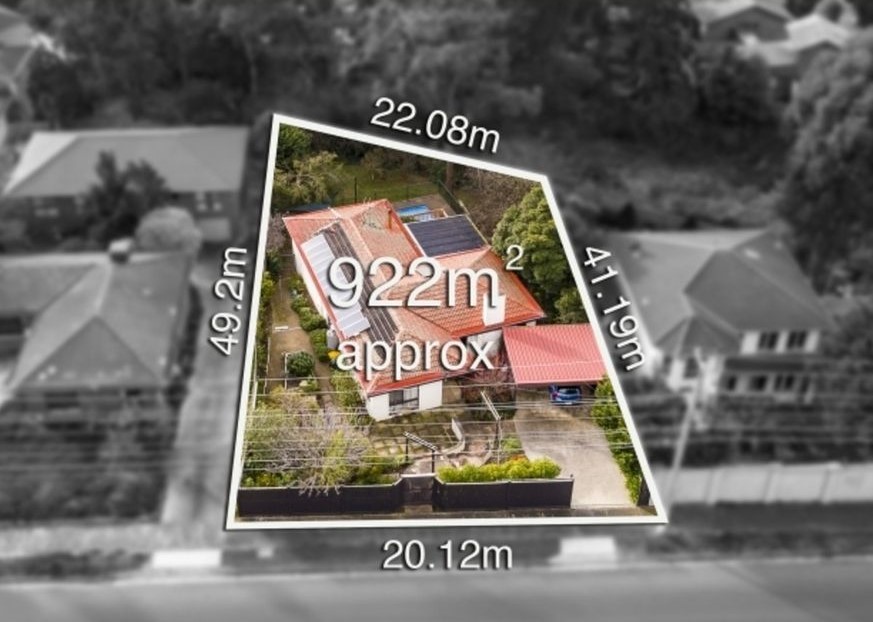 From his first, friendly contact, Greg provided excellent service. His professional approach to selling my home was much appreciated. But his friendliness, calm reassurance when things looked less than hopeful, and his sense of humour and helpful attitude were the attributes that I appreciated most of all. I would not hesitate to recommend Greg and the team at Noel Jones to anyone looking to buy or sell their property.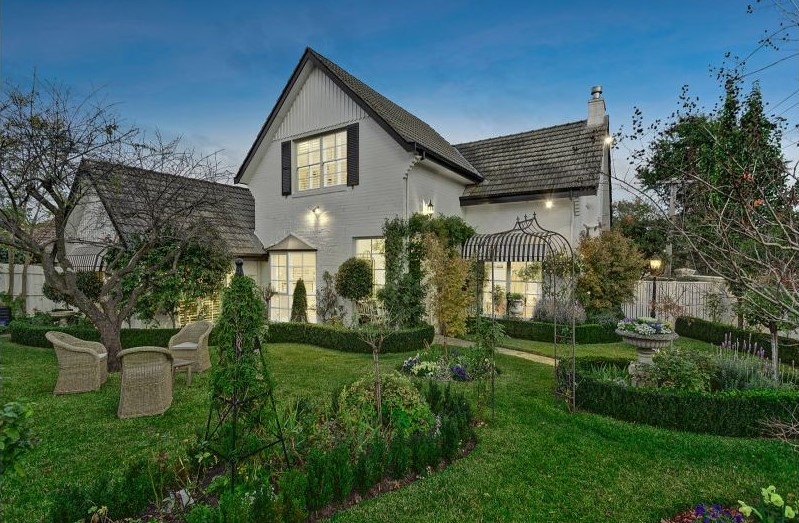 Very nice agent, he also continues his support after the settlement.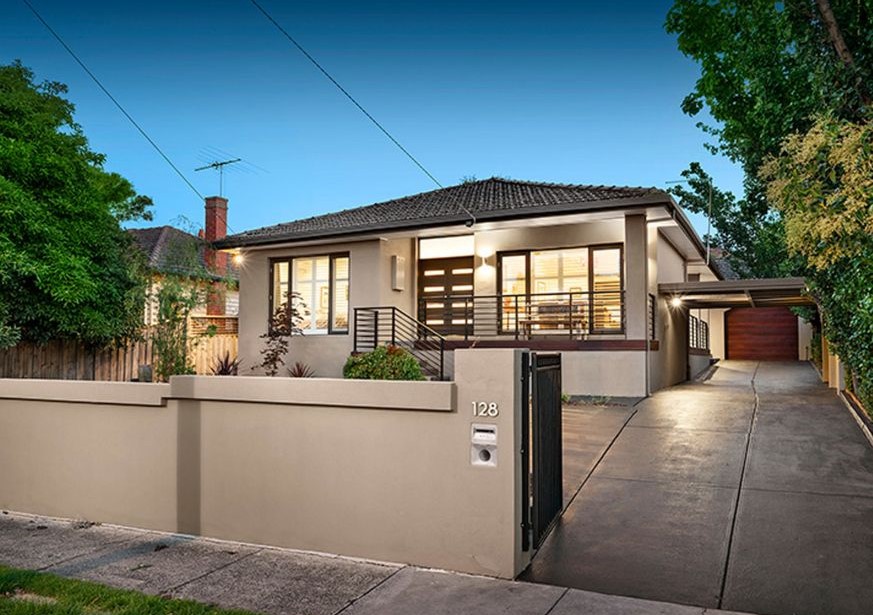 Put in the hard yards and got a result over and above expectations. A pleasure to work with.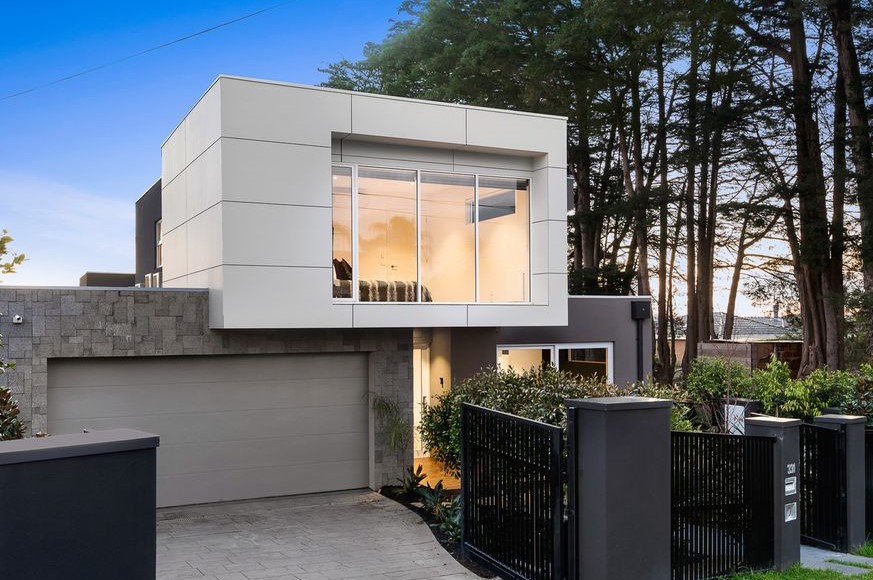 We found Greg was very professional in his approach throughout the campaign. He achieved the best result for the property on the day.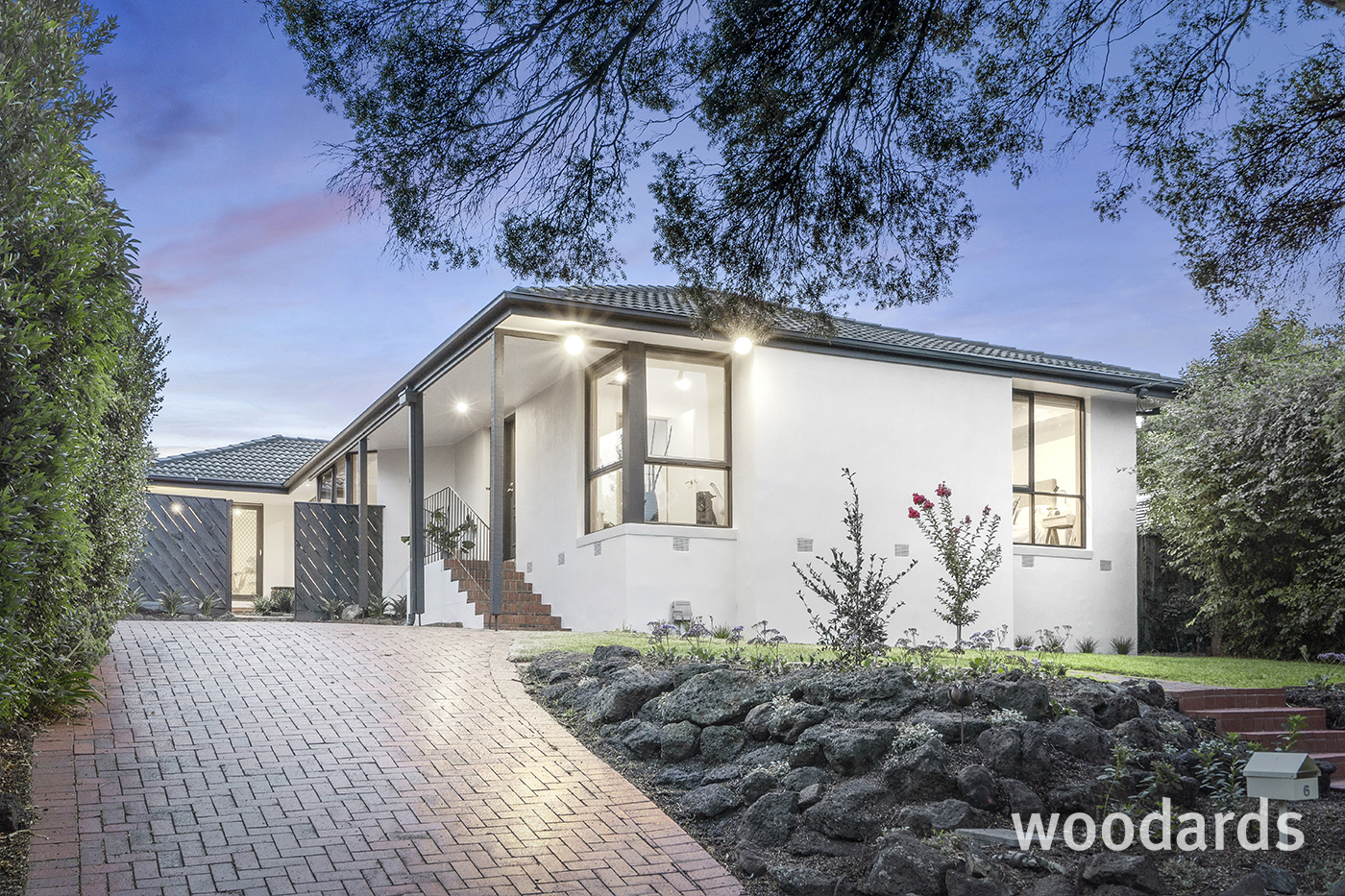 We are happy to take this opportunity to thank Greg for the way he navigated us through the pre-sale & sale of our property. From the beginning, Greg provided us with clear, knowledgeable, updated market advice. Greg was able to assist with finding us excellent trades & a fabulous stylist to help market our home. Throughout the entire process /campaign, Greg's communication was excellent. We also found Greg to be very personable. Five-star service from Greg. Many thanks for selling our home.