With a strong background in Customer Service, Hendrik has worked in industries such as media and entertainment and has ridden the wave of dotcom and telecommunications at their height. His unwavering commitment to clients, an organised and professional attitude and a love of property initially brought him to Real Estate some years ago. Originally from Indonesia, Melbourne has been his home for over 25 years. Fluent in Bahasa Indonesian, Hokkien dialect and English give Hendrik the ability to negotiate effectively and understand the cultural needs of many local and foreign contacts. His passion for the Real Estate industry continually grows and over the years his hard work and dedication has enabled him to build a strong client network. You can rest assured that Hendrik will always work hard for you through good communication, honesty and genuine approach in all matters related to your Real Estate needs.
Testimonials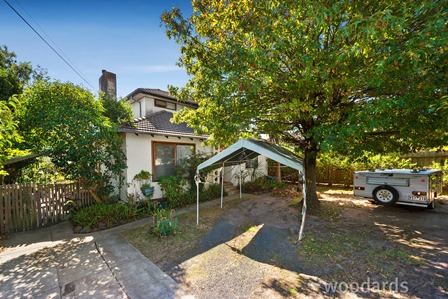 Throughout the campaign Hendrik has been communicating the latest property info and helped to address any questions I had. The deal was done before the auction and it shows good job without saying.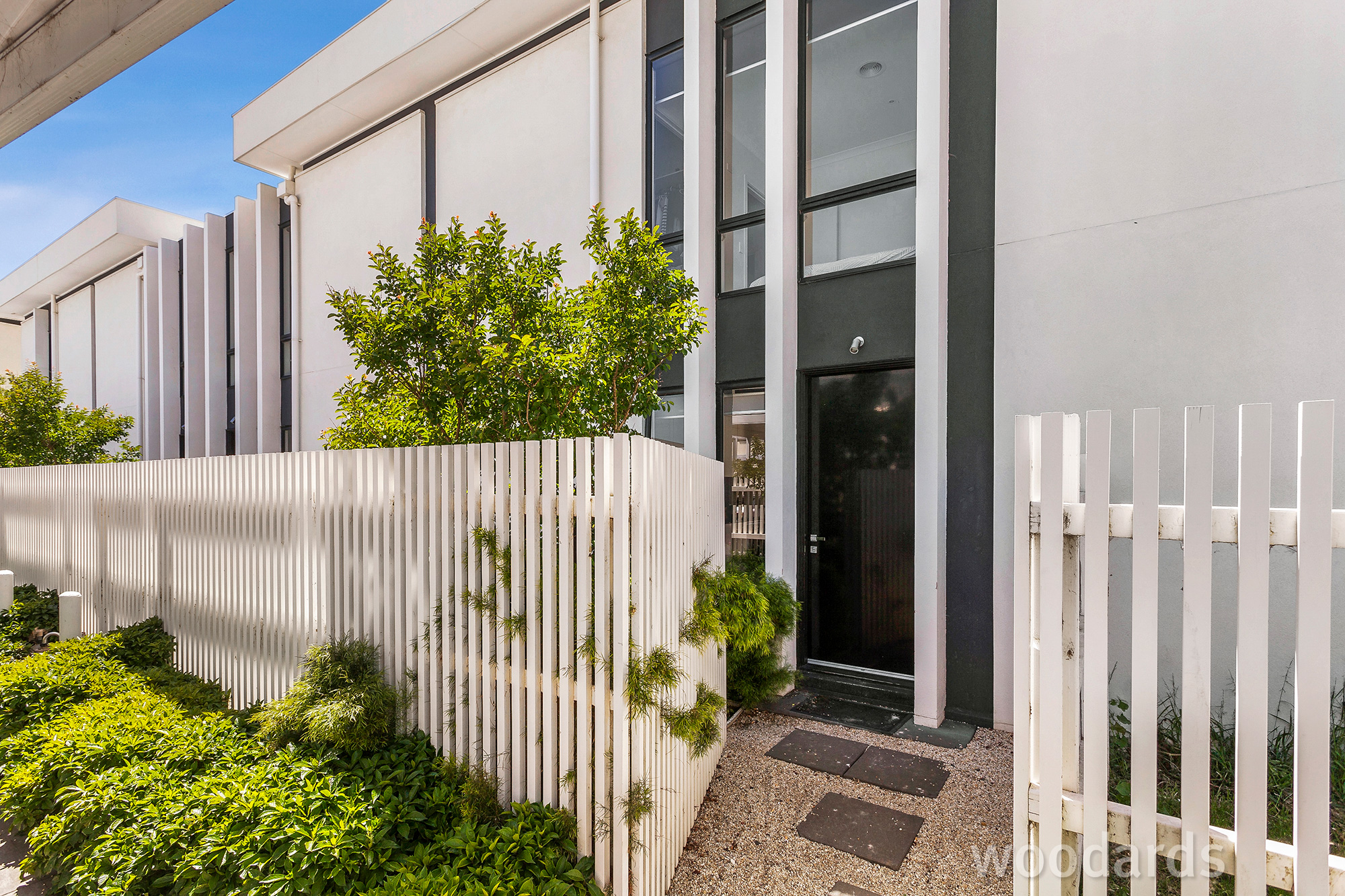 Hendrik was very helpfull and communicative from the start. His actions are quick and he managed to get the price that we expected really fast. Great job Hendrik! Thanks for your help. I would recommend Hendrik to anyone selling their property.