Isabella commenced her Real Estate career in 2011. She gained experience in an overseas environment working for a multinational property developer prior to settling in Australia to pursue her masters in property valuation. As an immigrant speaking both English and Chinese Mandarin, Isabella instinctively understands the significance of cross cultural communications when transacting property. She is adept at bridging the needs of both buyers and sellers with diverse backgrounds assisting them in overcoming language and cultural barriers. More recently she has worked as a Property Manager within the City of Whitehorse and surrounds where her professional expertise has ensured her clients expectations have been exceeded. Isabella is charismatic, well spoken and dedicated to ensuring her clients have a positive and ultimately rewarding real estate experience. She looks forward to pursuing this new chapter in her real estate career and working with her clients and the team at Woodards Blackburn.
Testimonials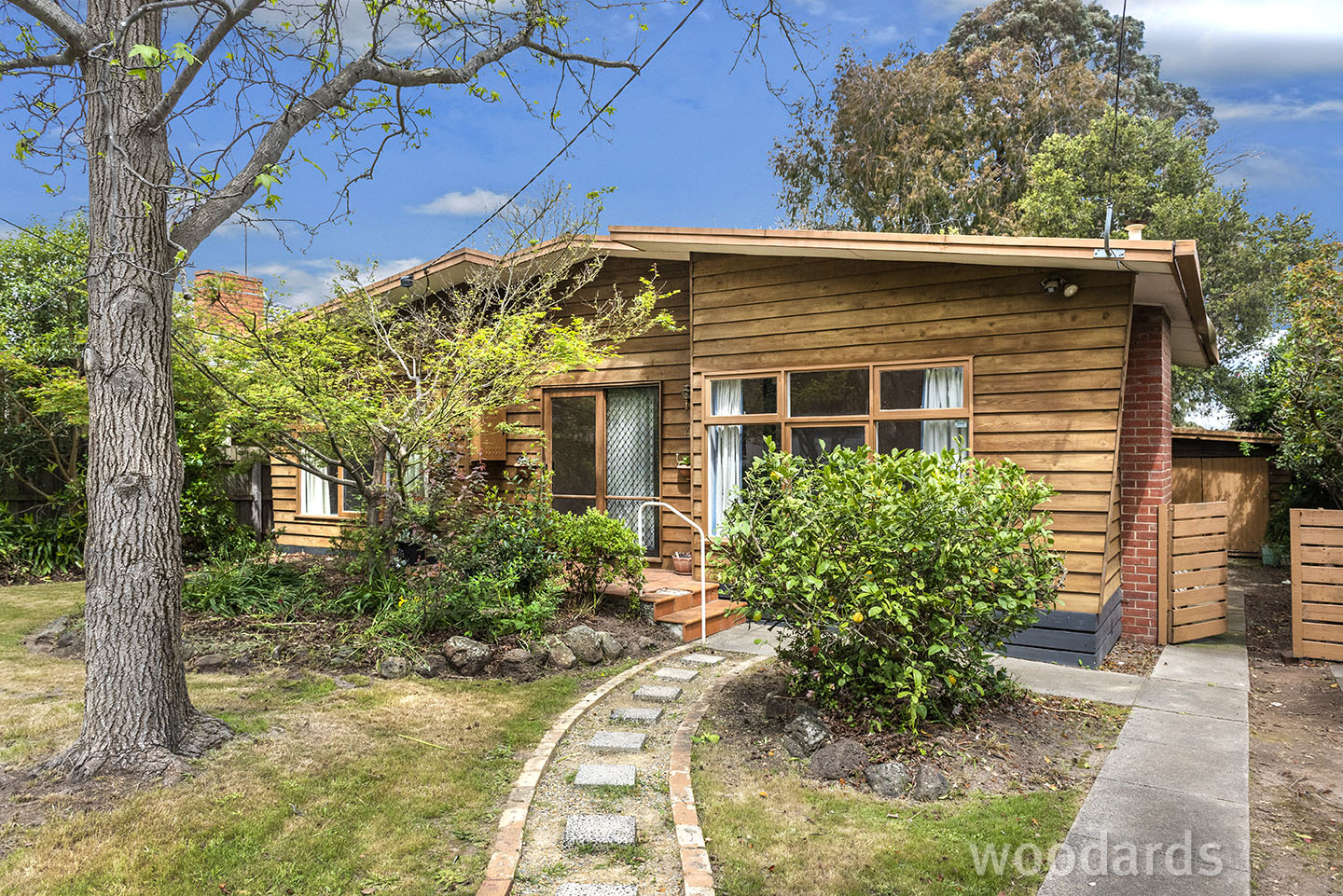 Excellent communication and rapport Isabella was very helpful and approachable to talk to. She was exceptionally fast at responding to my queries. Her communication has been excellent. I have no hesitation recommending Isabella.
Isabella is the real estate professional with all the qualities you need at buying and have done excellent job. She did very well and was always optimistic,confident,friendly. I am more than happy to recommend Isabella to anyone who want to buy their own property.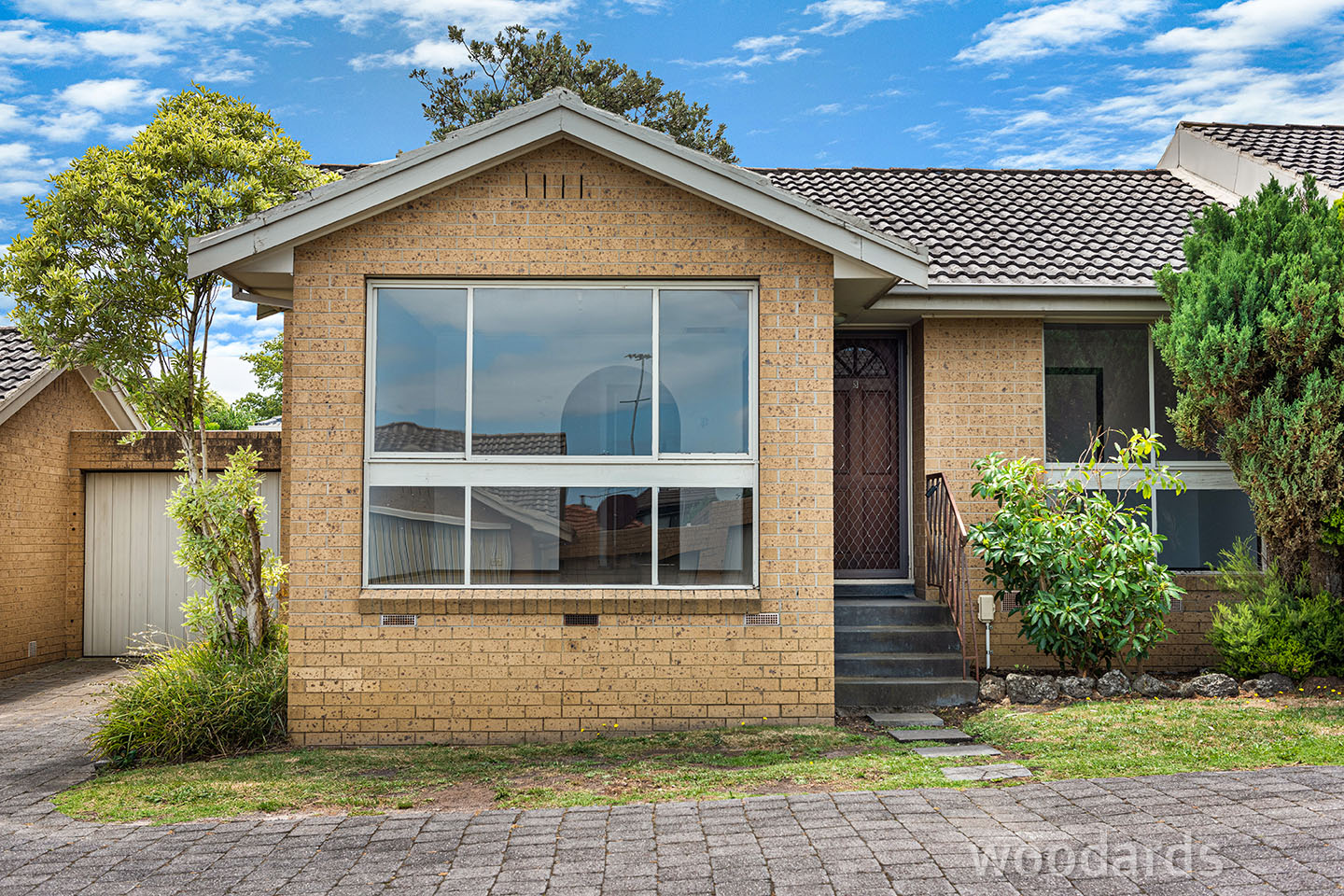 Isabella has been very professional and a pleasure to work with, right from the start. She was always very fast with follow ups. Her positive and bright approach definitely made the sales process a very pleasant experience for me. Isabella, I would be happy for you to be involved in any possible future real estate dealings, buying or selling. Best wishes and good luck for your future.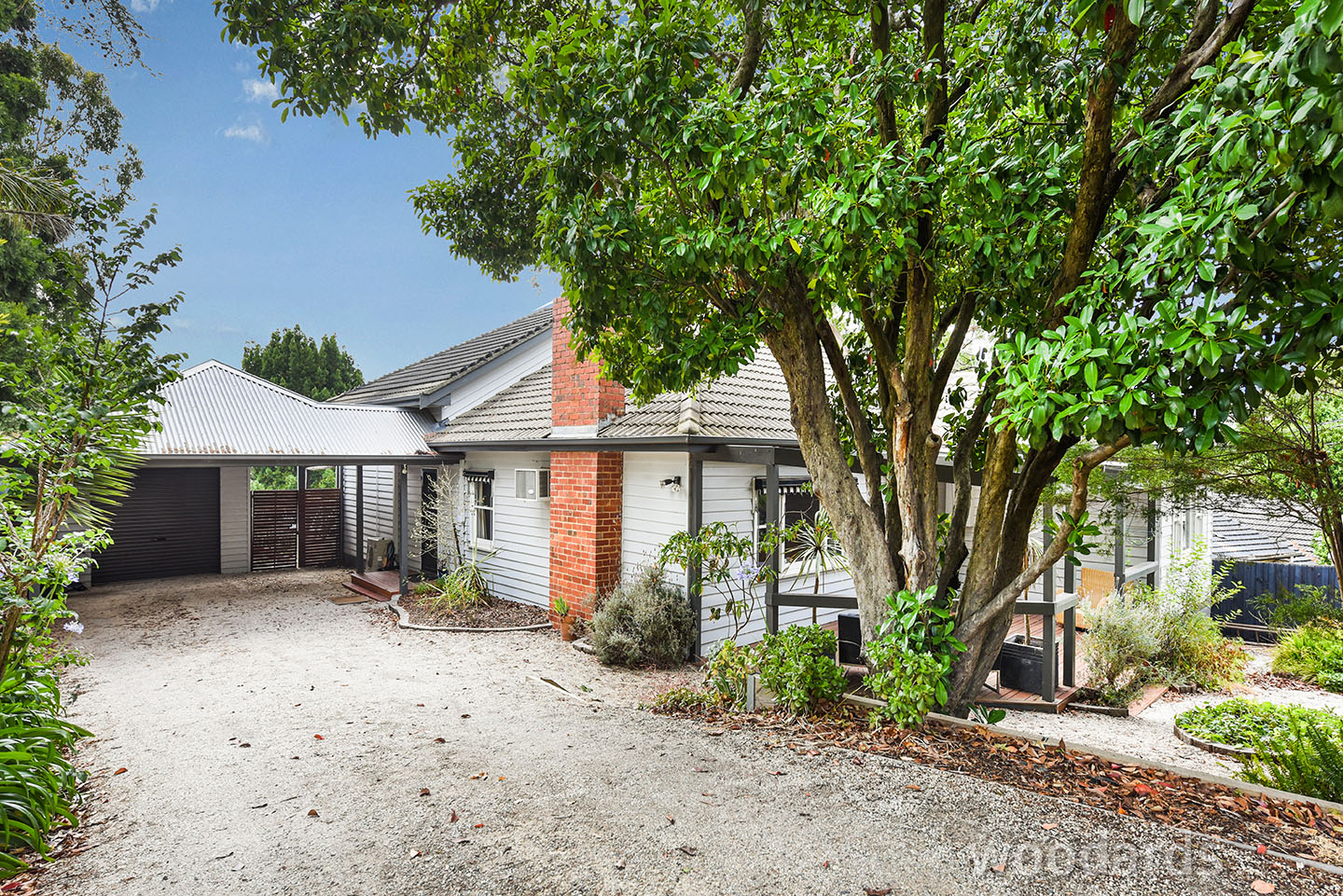 Isabella was very helpful and honest throughout the process.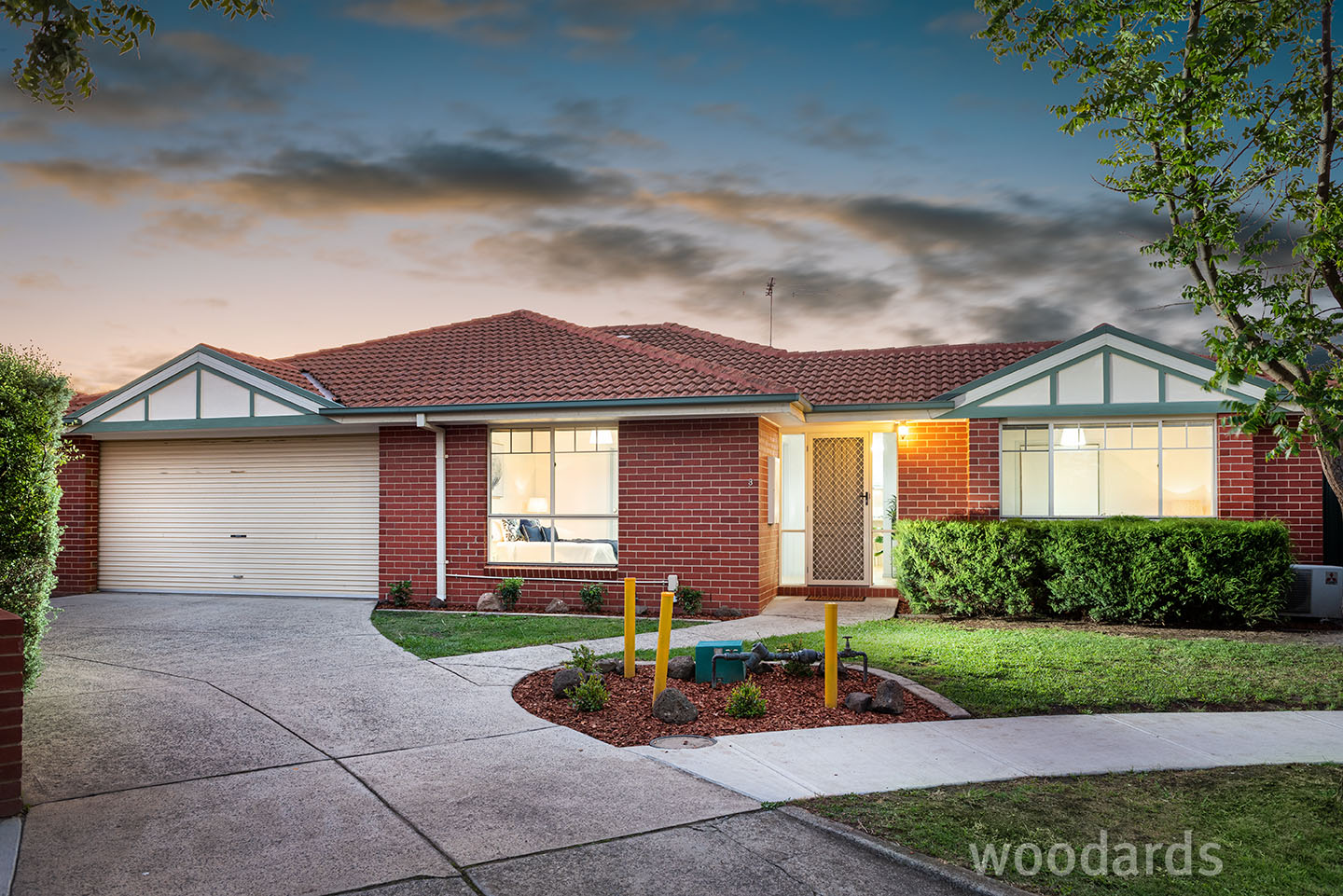 Isabella has a very good knowledge of the property market in Burwood East and surrounding suburbs including a realistic assessment of the proposed selling price of our property. She was very attentive to our needs and promptly responded to any queries raised by us or potential purchasers.. She was committed to obtaining a good outcome for the sale of our property.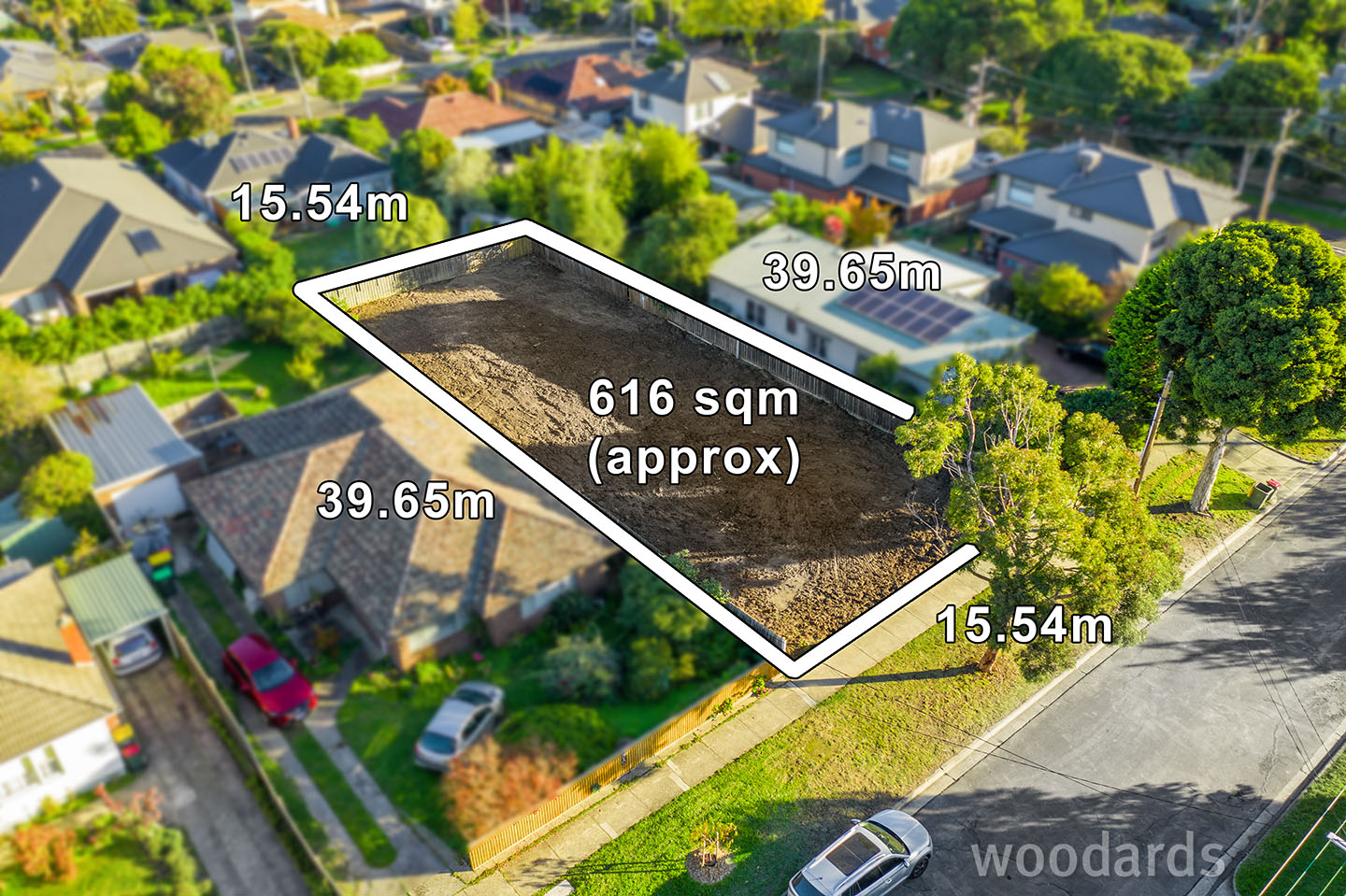 Thank you for a great sale in a such a short time. I'm really happy with the price. looking forward to using the team again soon.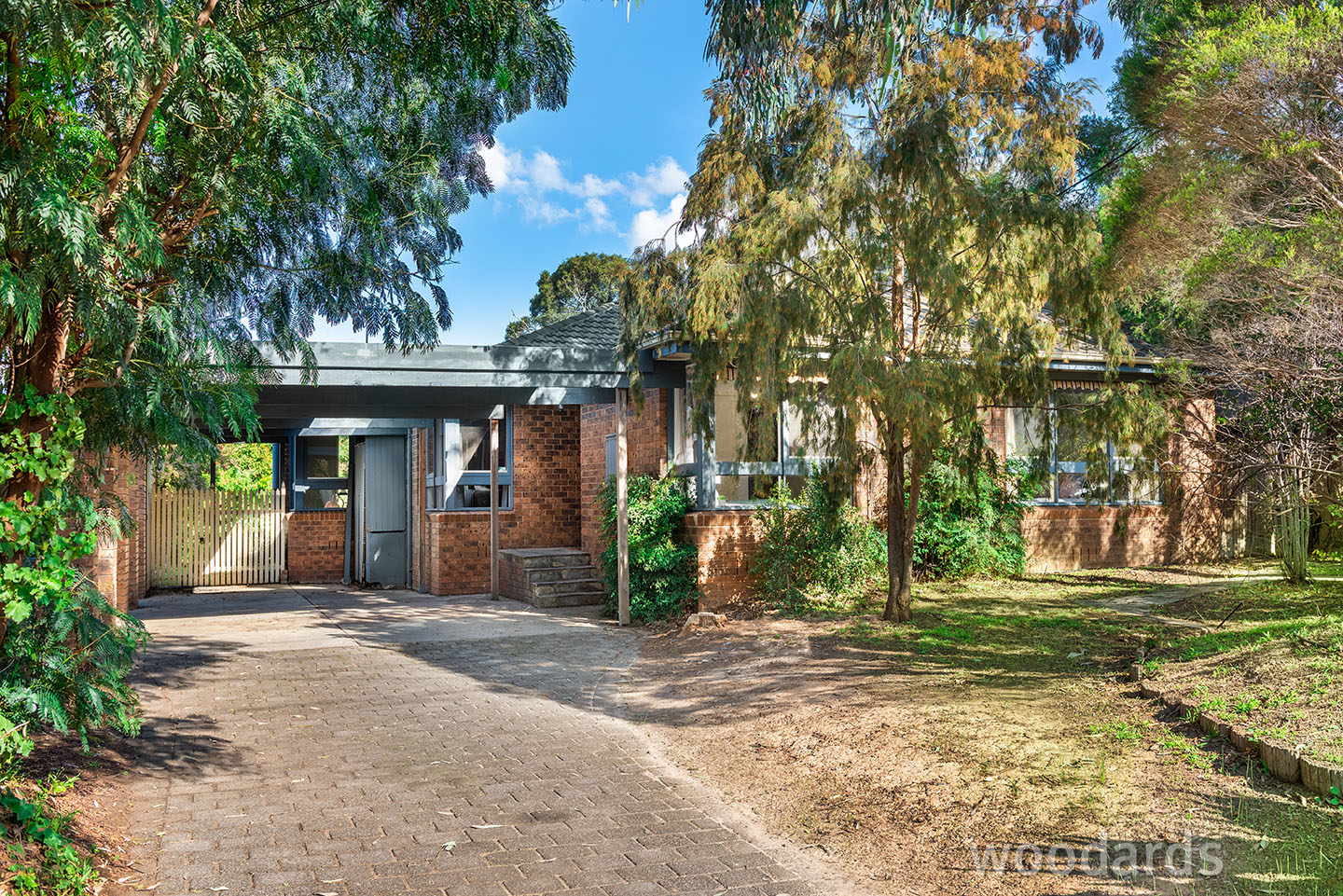 Isabella was extremely helpful during my recent property purchase at auction. Communicated regularly and guided me through the entire process seamlessly. She has a good knowledge of the area and market and I would highly recommend her to any potential clients. Thanks Isabella!
Isabella's Current Listings