Jackie has been a life-long resident within the City of Whitehorse and is passionate about sharing her knowledge of the area with her clients. She has been both a buyer and seller of late and fully appreciates the mechanics of the sale and most importantly the emotions that can come with the experience. Jackie's caring nature, honesty, attention to detail and dedication to her chosen career ensures that each client will receive personal attention to the highest standard. Her aim is to make the process as seamless as possible whilst keeping all parties fully informed enabling them to make the best decision possible achieving their desired outcome. Away from work, Jackie enjoys long challenging walks, netball and working out at the gym. She is often out and about enjoying the local cafes, bars and restaurants with family and friends.
Testimonials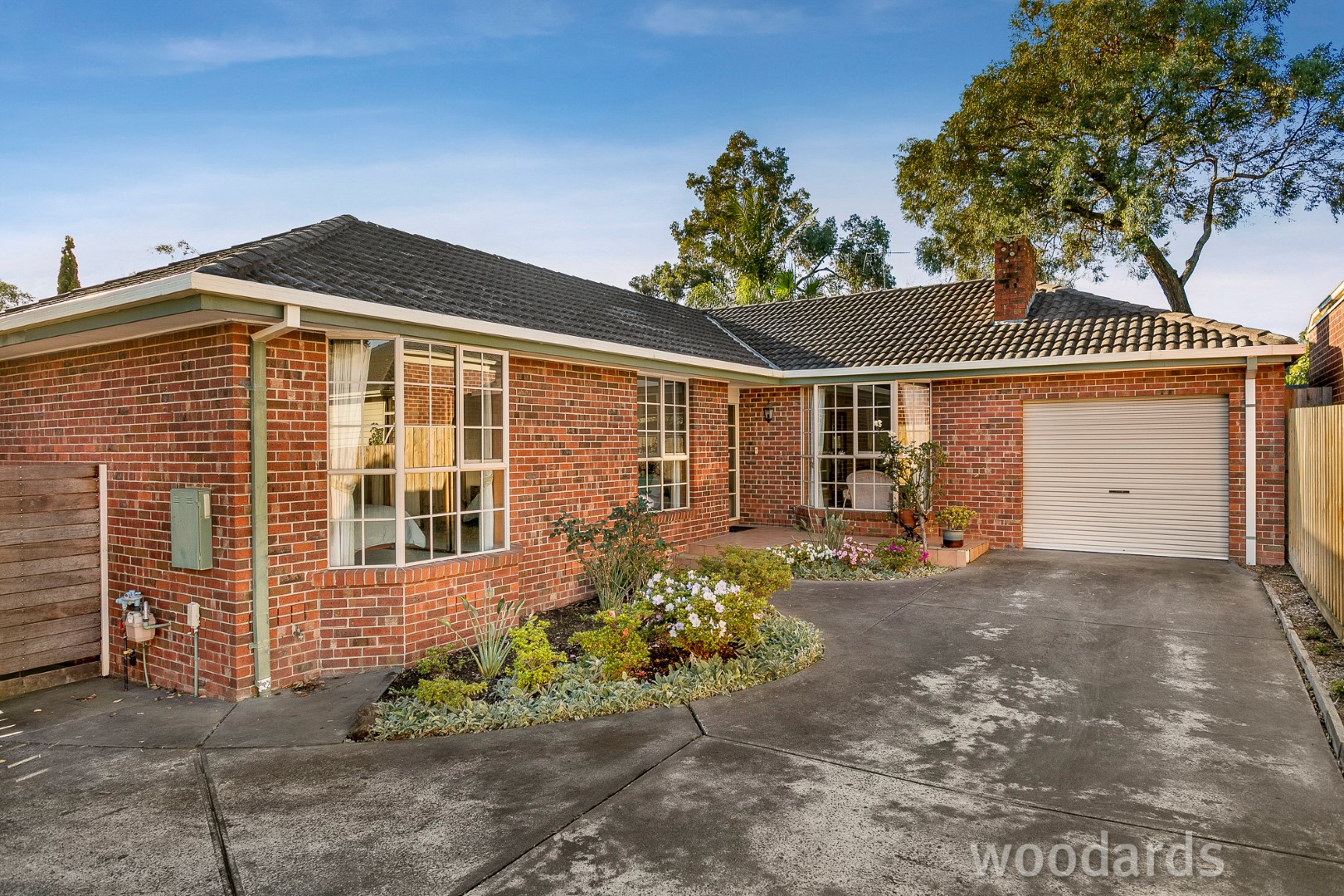 Jackie's knowledge and communication was exceptional and her professionalism was second to none. A big thank you to Jackie for her commitment , time and continue support.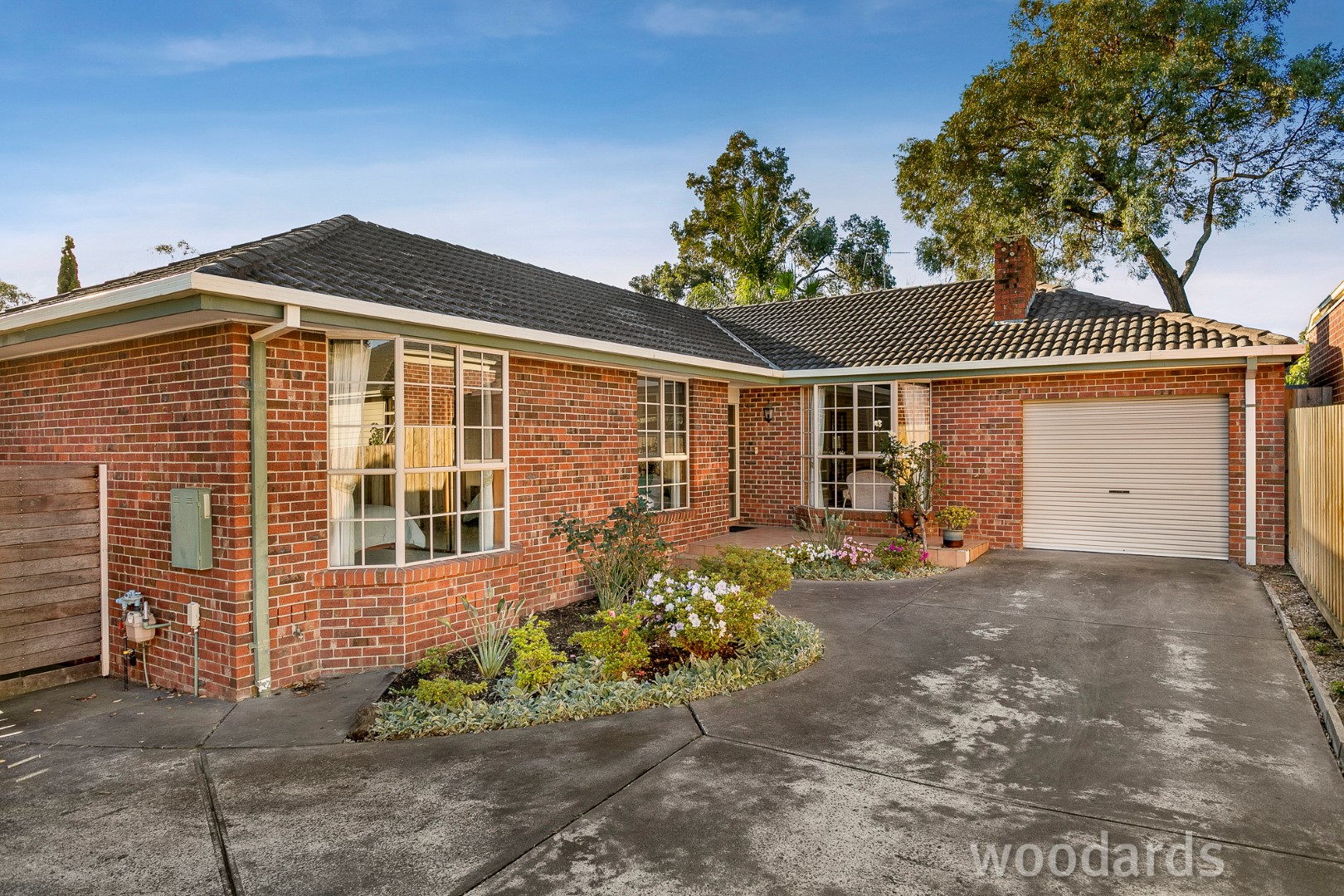 Jackie helped us in the successful purchase of our new home. She was thorough, honest and communicated regularly to keep us informed throughout the sales process. With Jackie involved, we felt very comfortable as purchasers. I would highly recommend Jackie's services to others.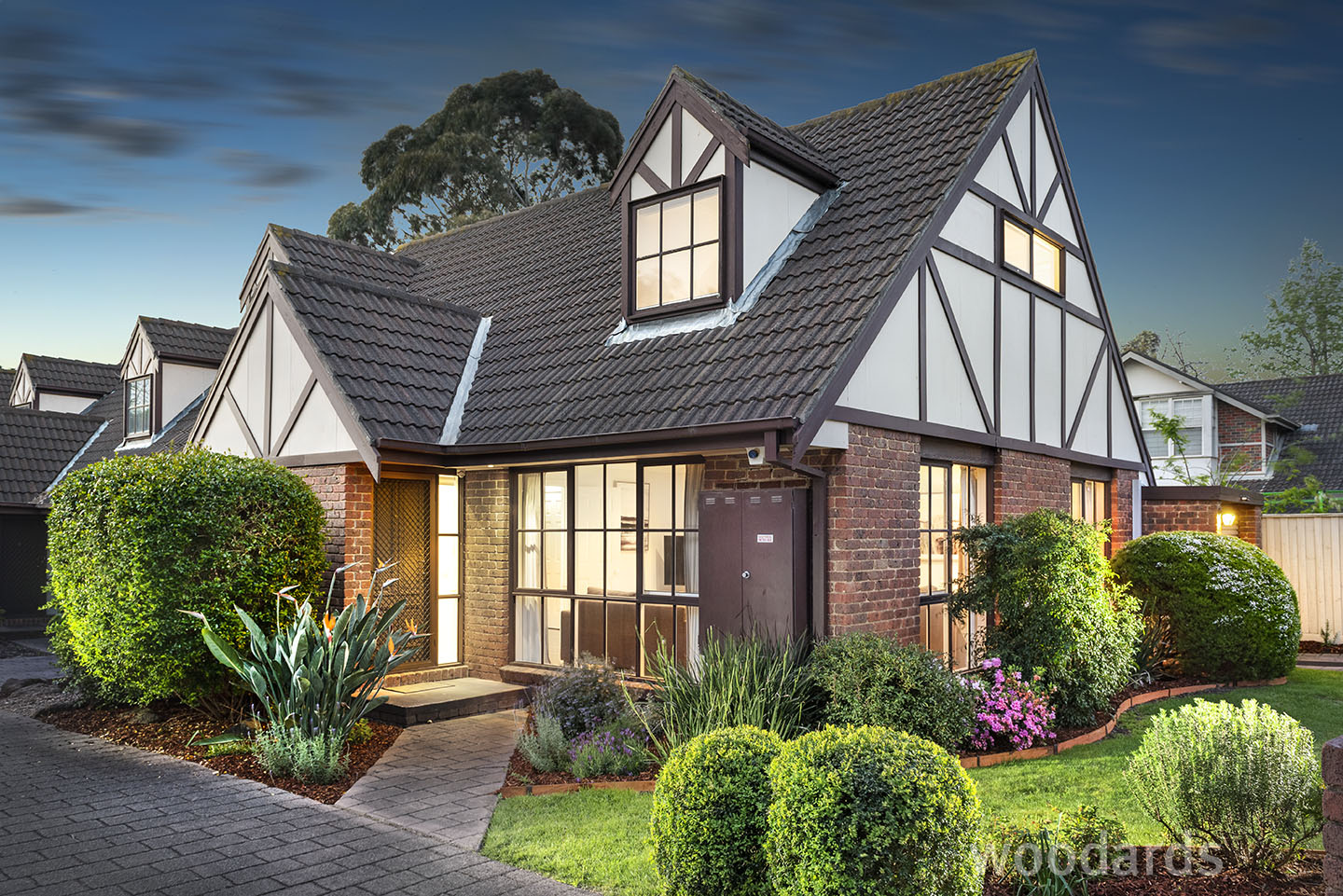 I am very impressed with Jackie. Jackie is professional, genuine and knowledgeable. She follows up regularly and makes sure all my questions are answered. I feel very supportive. Thanks Jackie.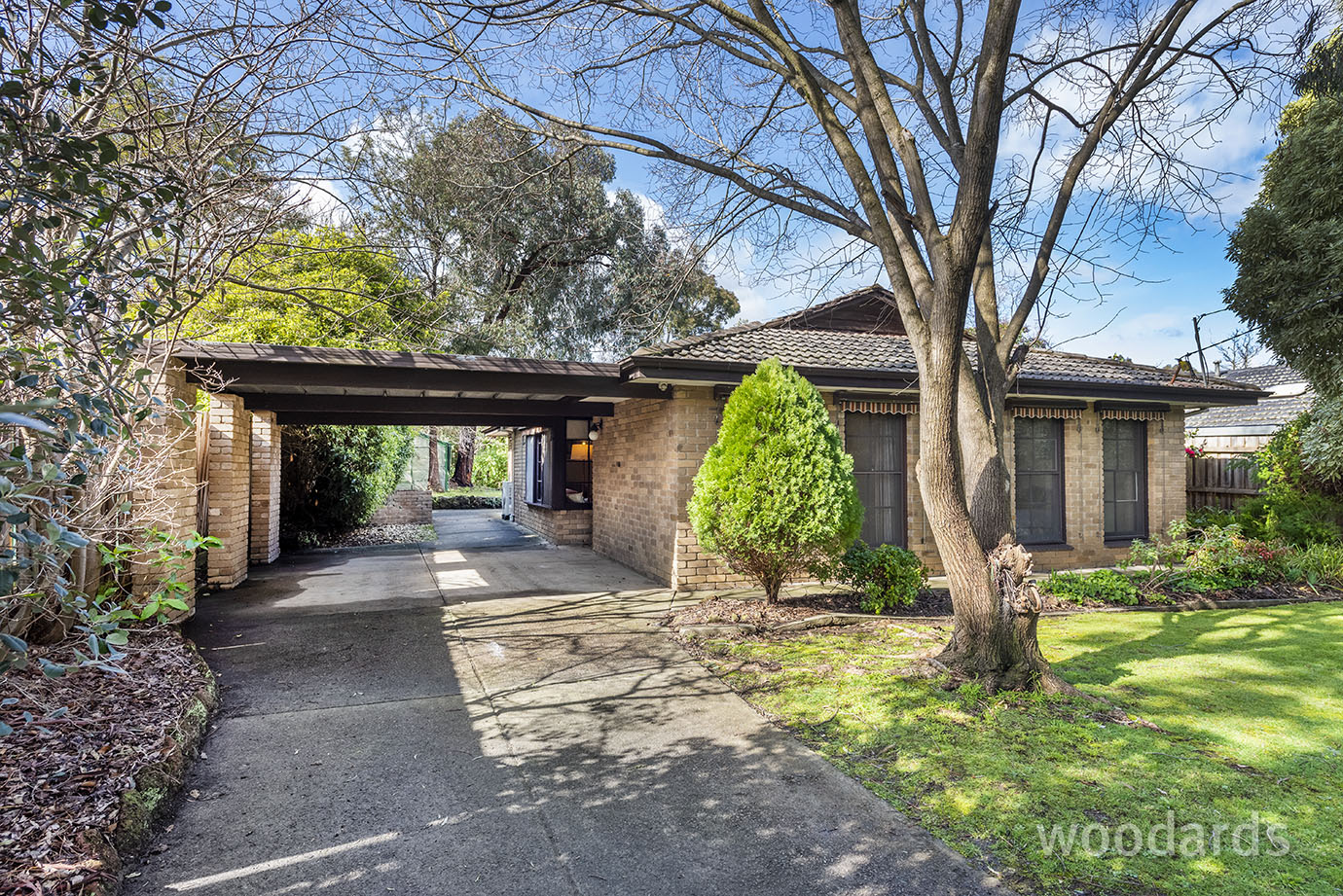 A great selling experience Jackie sold a property for us recently in Mitcham and we couldn't be more thrilled with the result. Jackie is so thorough, her knowledge of the local market is impressive and her communication throughout the campaign was fantastic. We knew everything that was going on in the market and received detailed reports after each open. She gave us great advice on how to present our property in order to achieve the best result. I couldn't believe how amazing the house looked after she helped us with furniture placement and styling tips. Her expertise, skill and personal service were much appreciated and valued by us. The result we achieved was brilliant! A big thanks to Jackie and her colleagues at Woodards. I wouldn't hesitate to recommend Jackie.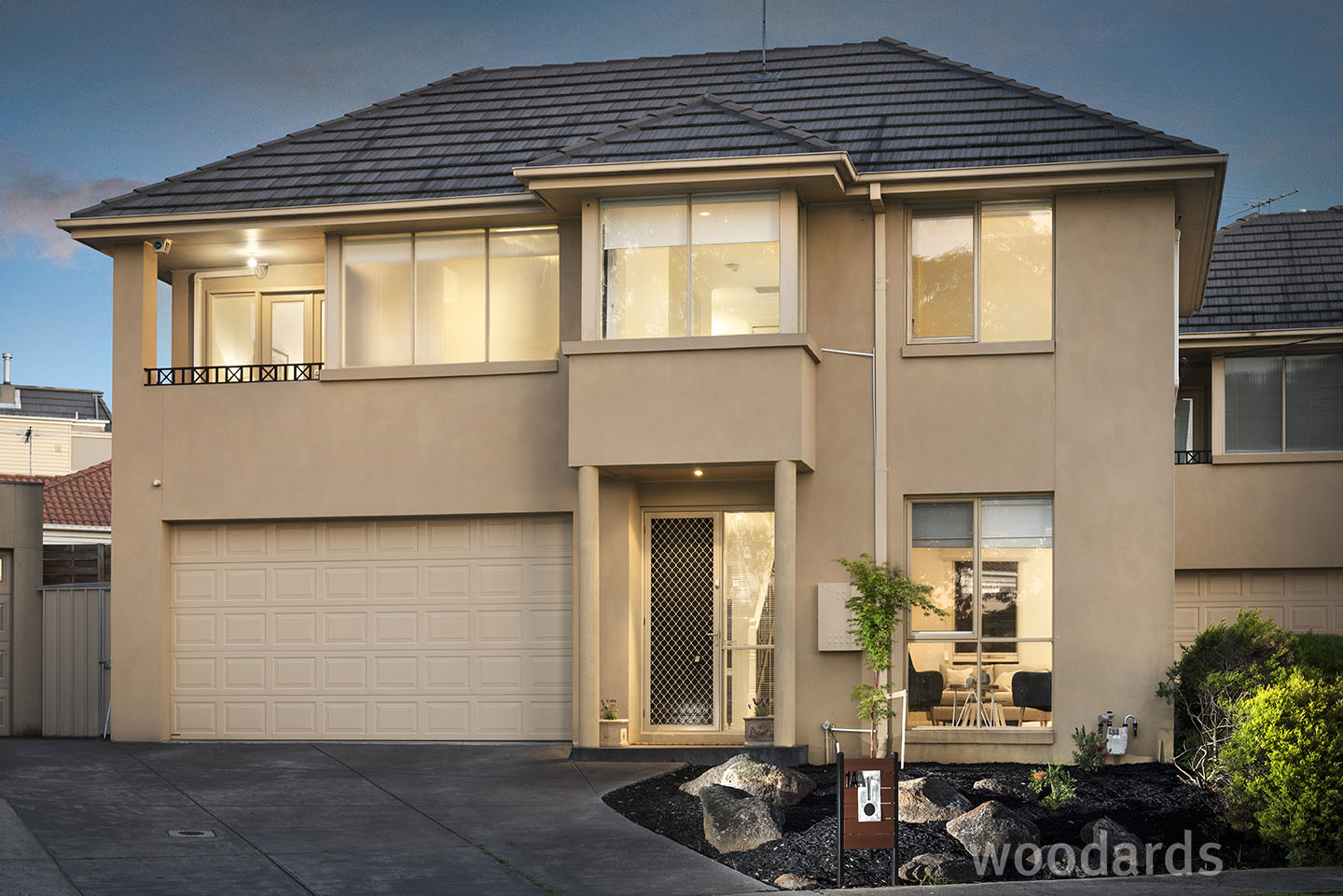 A Pleasure to Deal With Jackie was a true professional throughout my auction campaign. Always calm and composed yet gave me the confidence that everything was under total control at all times. I always felt that Jackie was working in my best interests and auction day really confirmed this. I would highly recommend Jackie to any prospective vendor
Jackie was very professional, experienced, personable and easy to talk to We had a very positive experience with Jackie of Woodards Blackburn. She was switched on, responsive, easy to talk to and did an exceptional job on our campaign helping us achieve an outstanding sale result.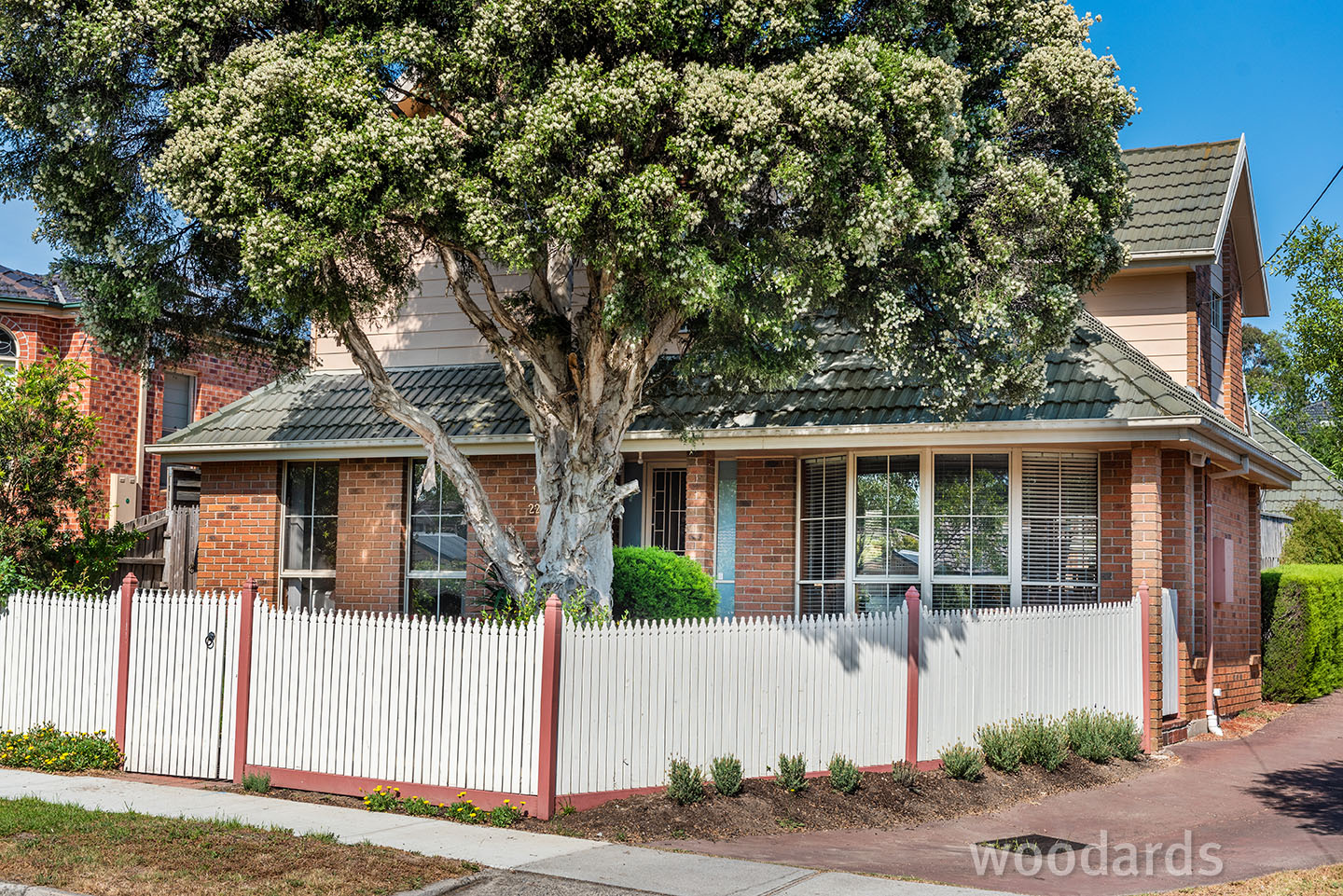 Jackie helped us buy our first home. We are very grateful for her thoughtfulness and care. She explained the process very carefully and was clear and straightforward throughout. Highly recommended, thank you.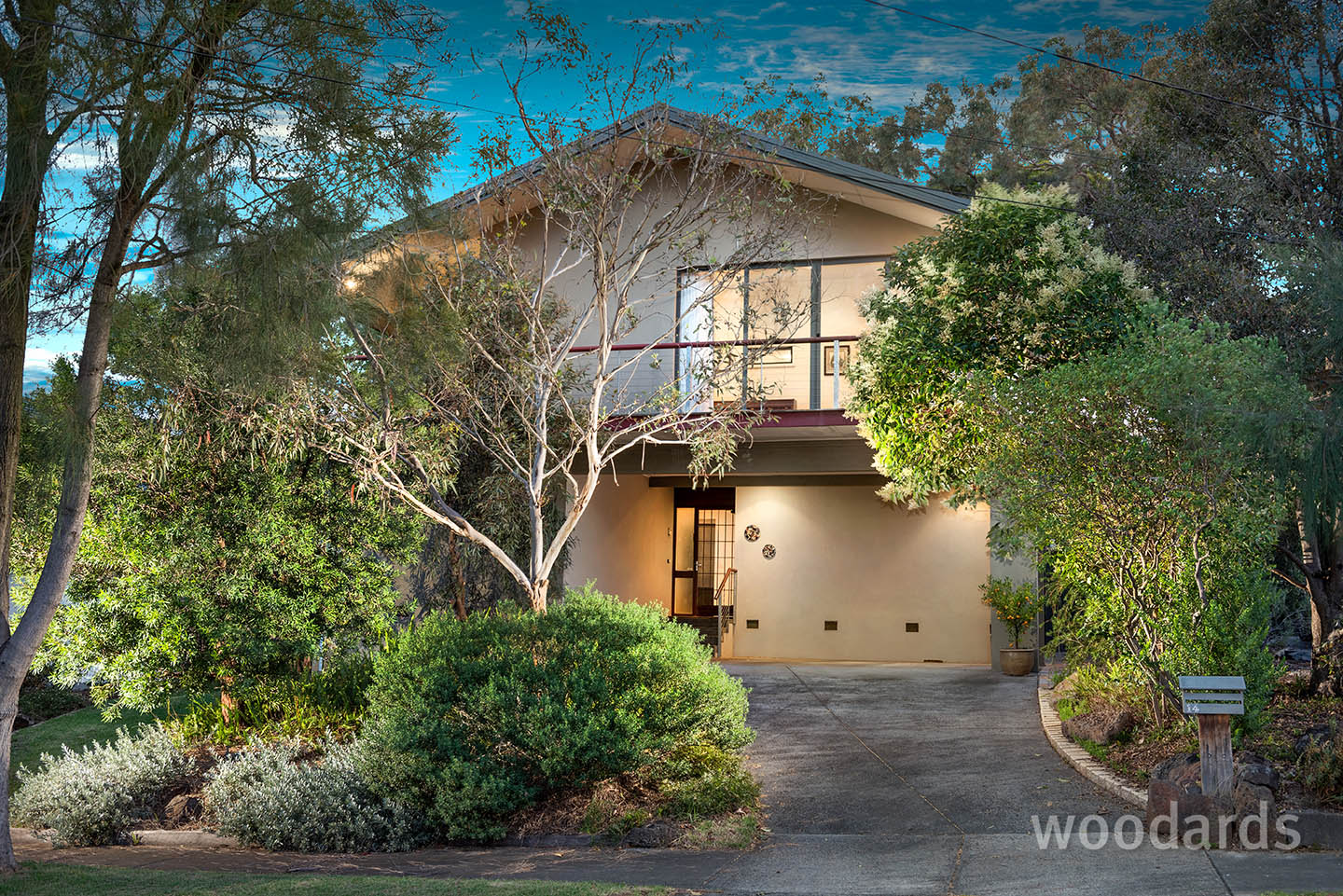 Jackie is one the best property agent we ever met since we are in Australia. She is very patient, work to details, and also self-motivated to help us looking for the best solution for our problems. It has truly ben a pleasure journey to work with her to get our property. We greatly appreciate her help and will look for her help again without any hesitation ! Highly recommended !
Jackie helped us trough the sales process providing us the expert support and knowledge when we needed it and guided us to a better that expected outcome.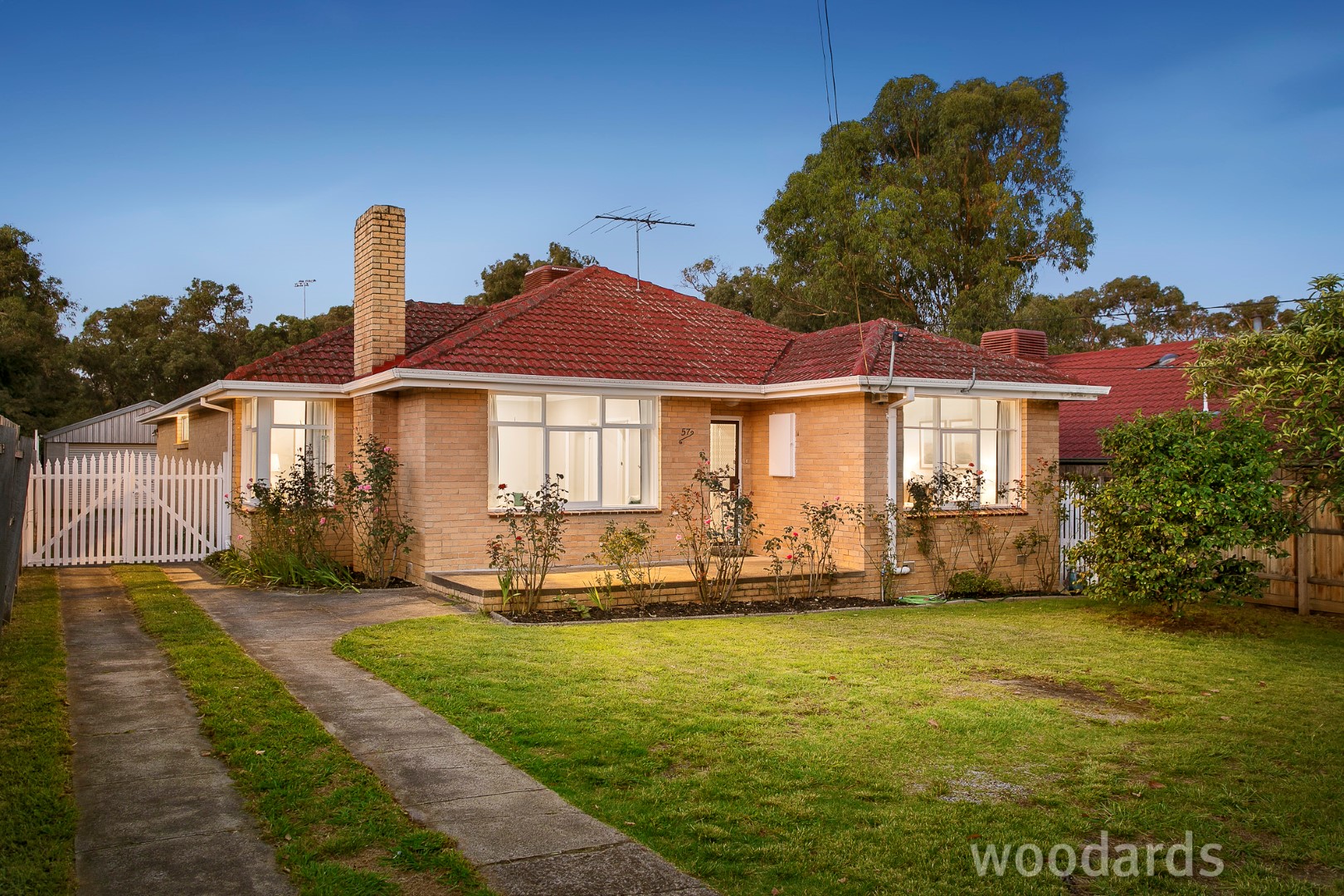 Very helpful and genuine Jackie helped us secure our first home during challenging times of Covid-19. With so many restrictions in place, it was difficult and confusing time to buy a house. Jackie made the process easy and smooth. She conducted inspections as per our convenience and proactively managed communications with the vendor. We are very happy with her professionalism and helping nature. Wish her all the best.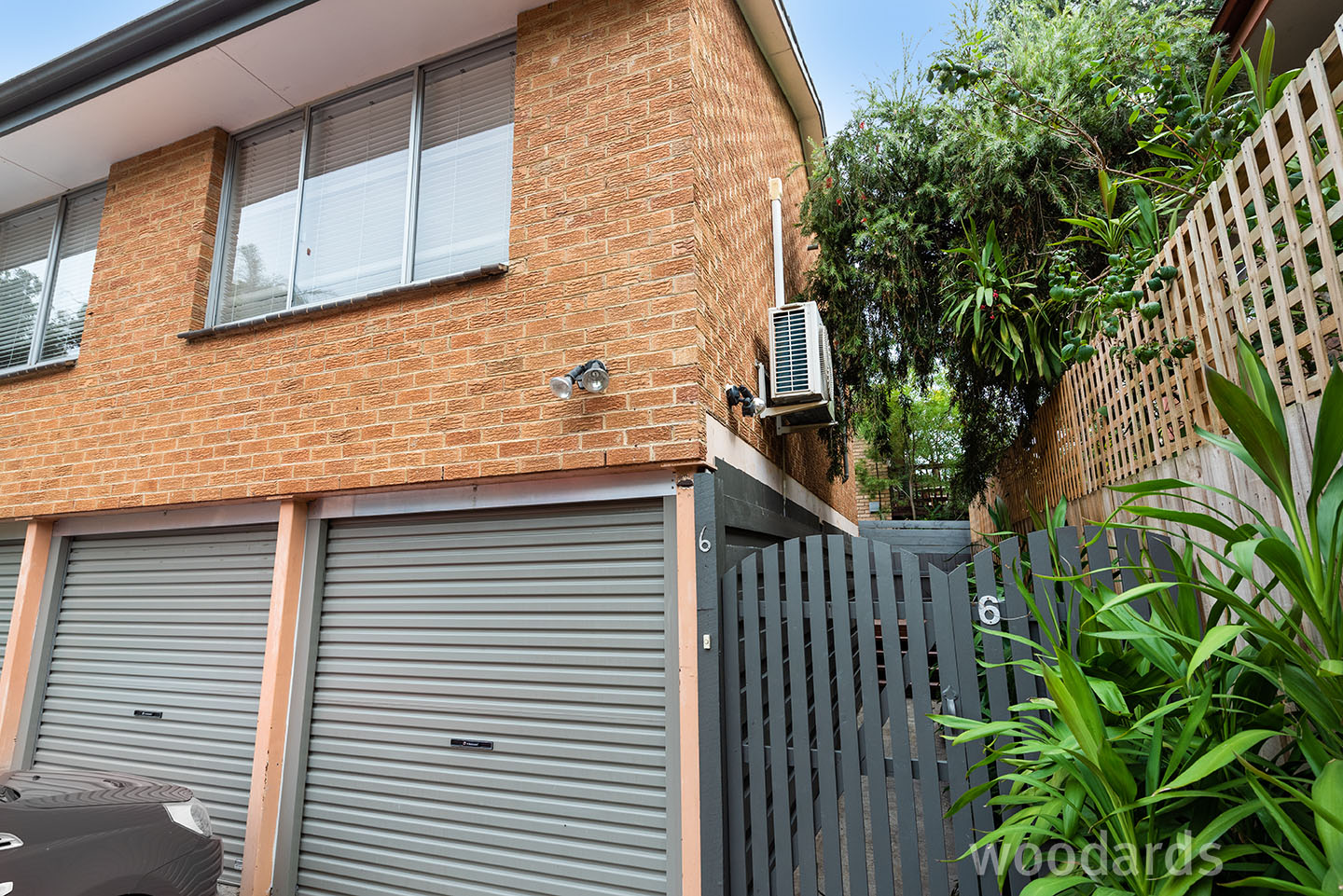 Professional, grace under fire Good job selling my place at possibly the worst time in 100 years during lockdown. Thanks for everything ????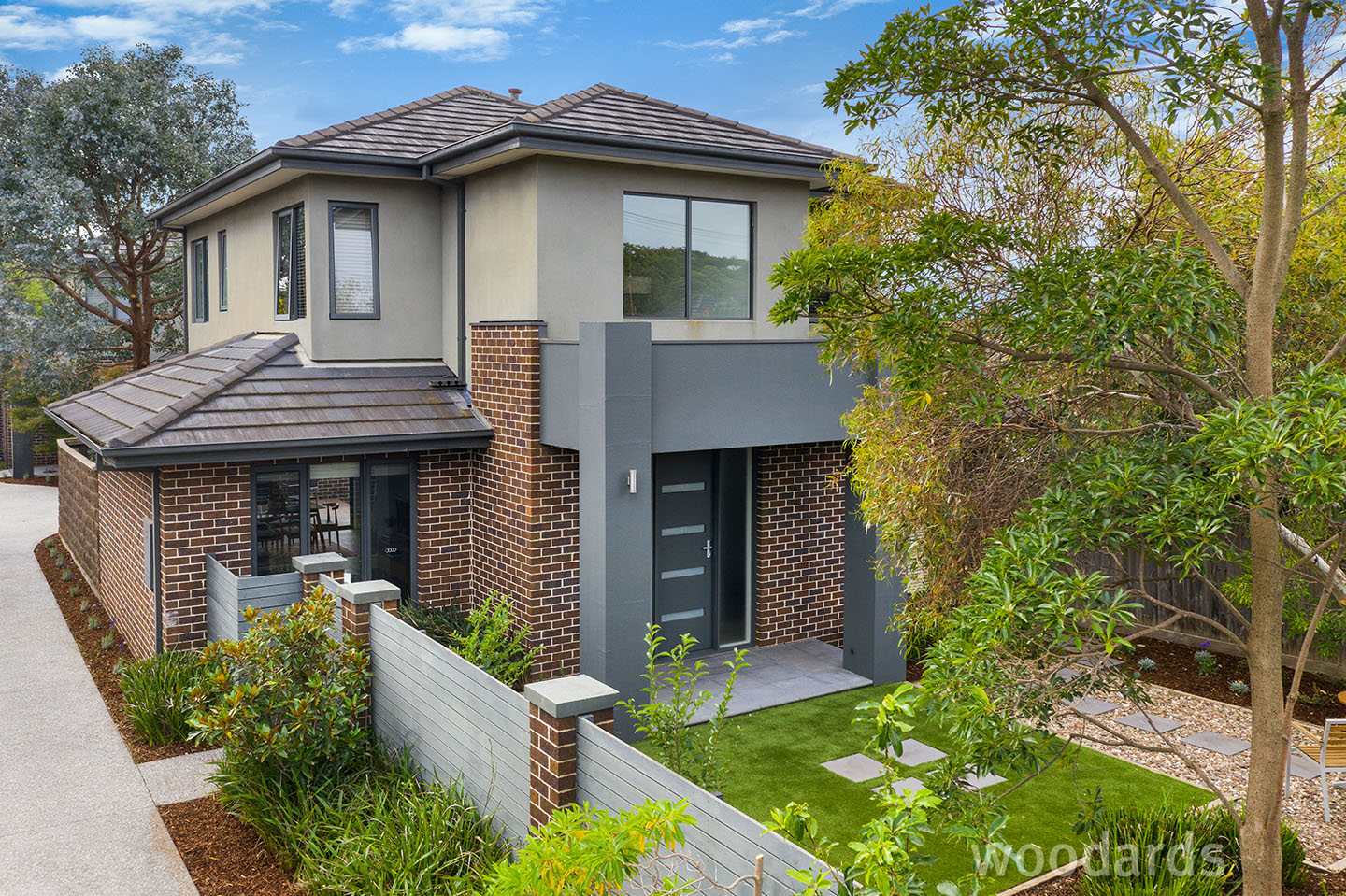 Friendly, understanding, hardworking and knowledgable. Jackie broke the mould of people often encountered in the realestate industry. We found an honest caring person, and never doubted her focus and attention to help us reach our goals.  Jackie is extremely friendly, personable, hardworking and very knowledgable and up to date with local realestate activity. Particularly in the extremely challenging environment of selling during the COVID-19 Pandemic. Jackie's communication skills were exceptional, always keeping us informed of what was happening and immediately updating us when new information was available to share. Jackie's knowledge and passion resulted in a great outcome and we highly recommend Jackie to be on your team, thanks for being on ours Jackie.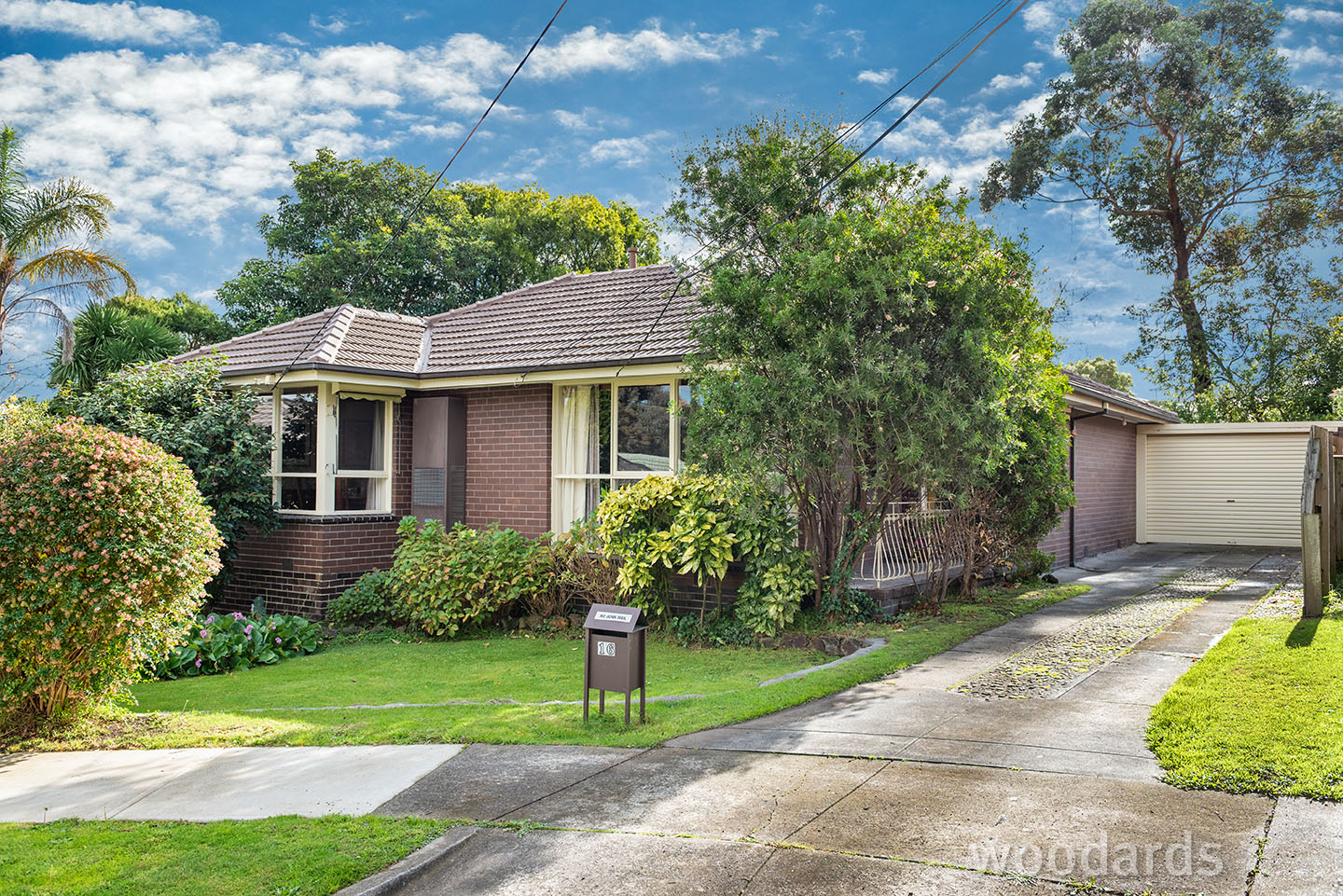 Jackie was always aware of our needs, communicated well, encouraged us when we needed to make decisions and was also friendly and professional. Her recommendations were timely and appropriate, and assisted us in selling at a good price. We would highly recommend her as great agent for others.
Jackie and the team at Woodards were diligent and professional. They were excellent communicators and worked with us to achieve a positive result.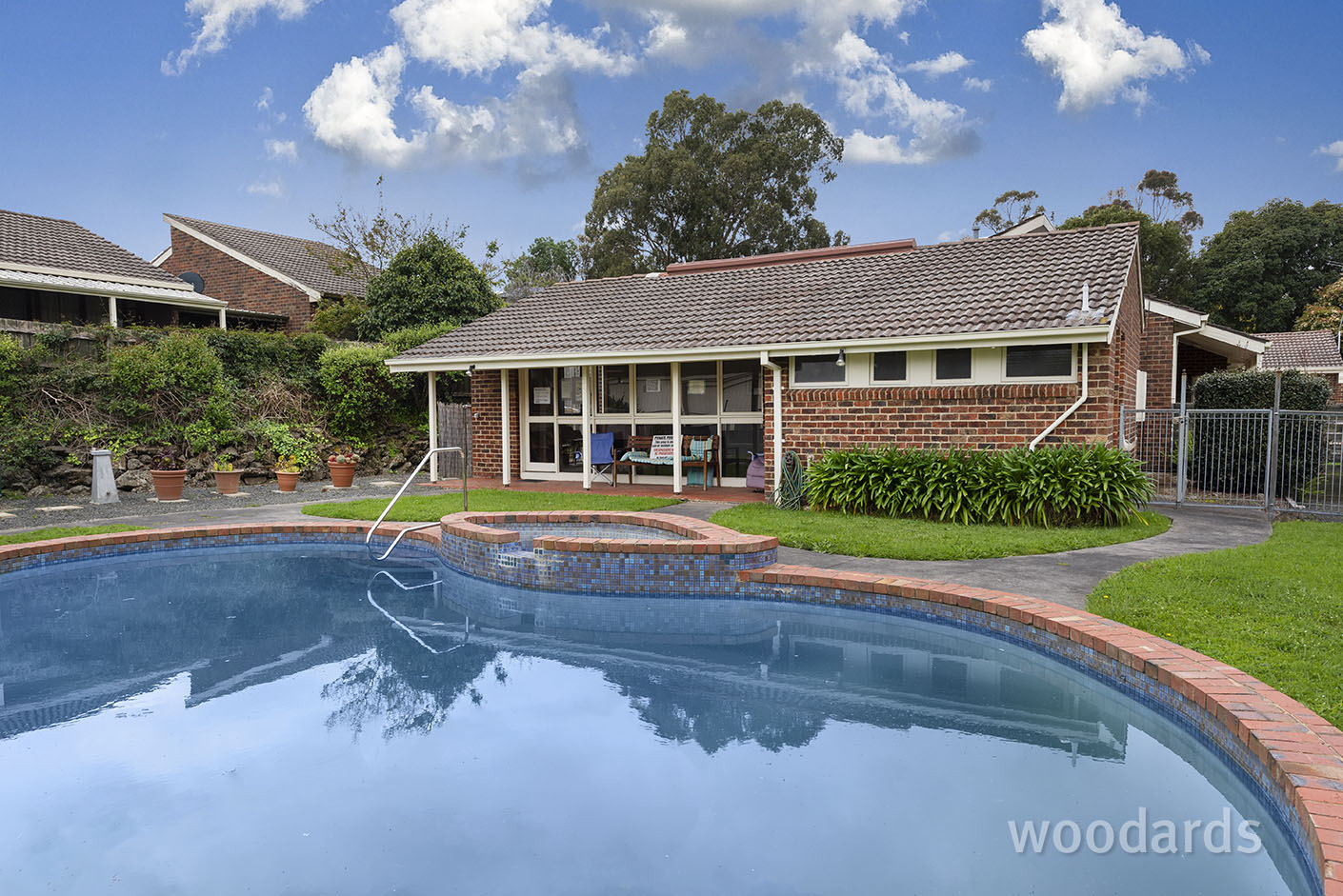 Jackie and Cameron were terrific! Open and honest with all of their dealings with us, and most importantly they got back to us with any follow up action needed. Jackie took the time to explain everything, and was so very patient in answering our questions.
Jackie was a pleasure to deal with when selling our property in Blackburn. Her honest, open and professional approach kept us constantly informed and on the same page. Thank you Jackie for going over and beyond for us, helping us achieve an outcome that we are so happy with!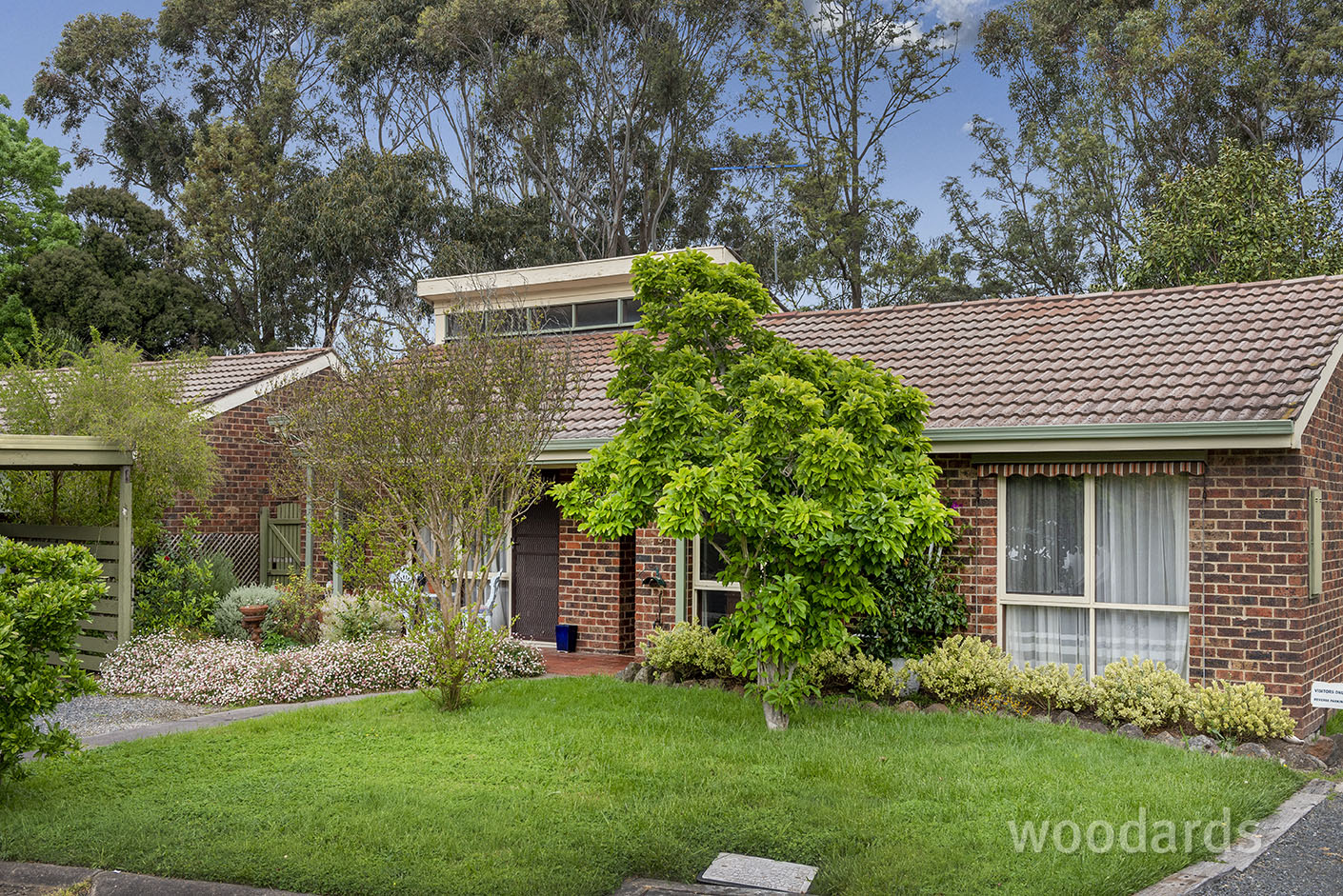 Jackie is a fabulous agent, quick at understanding needs, and sharing her knowledge Jackie's local knowledge was extensive, and she understood both her vendor and her buyer and worked closely with us through solid follow up and checking in. She was understanding of our need to make sure that this home suited us, and went out of her way to facilitate a building inspection. She made the experience of buying as relaxed as possible. Thanks Jackie!
Jackie's Current Listings