Jackie has been a life-long resident within the City of Whitehorse and is passionate about sharing her knowledge of the area with her clients. She has been both a buyer and seller of late and fully appreciates the mechanics of the sale and most importantly the emotions that can come with the experience. Jackie's caring nature, honesty, attention to detail and dedication to her chosen career ensures that each client will receive personal attention to the highest standard. Her aim is to make the process as seamless as possible whilst keeping all parties fully informed enabling them to make the best decision possible achieving their desired outcome. Away from work, Jackie enjoys long challenging walks, netball and working out at the gym. She is often out and about enjoying the local cafes, bars and restaurants with family and friends.
Testimonials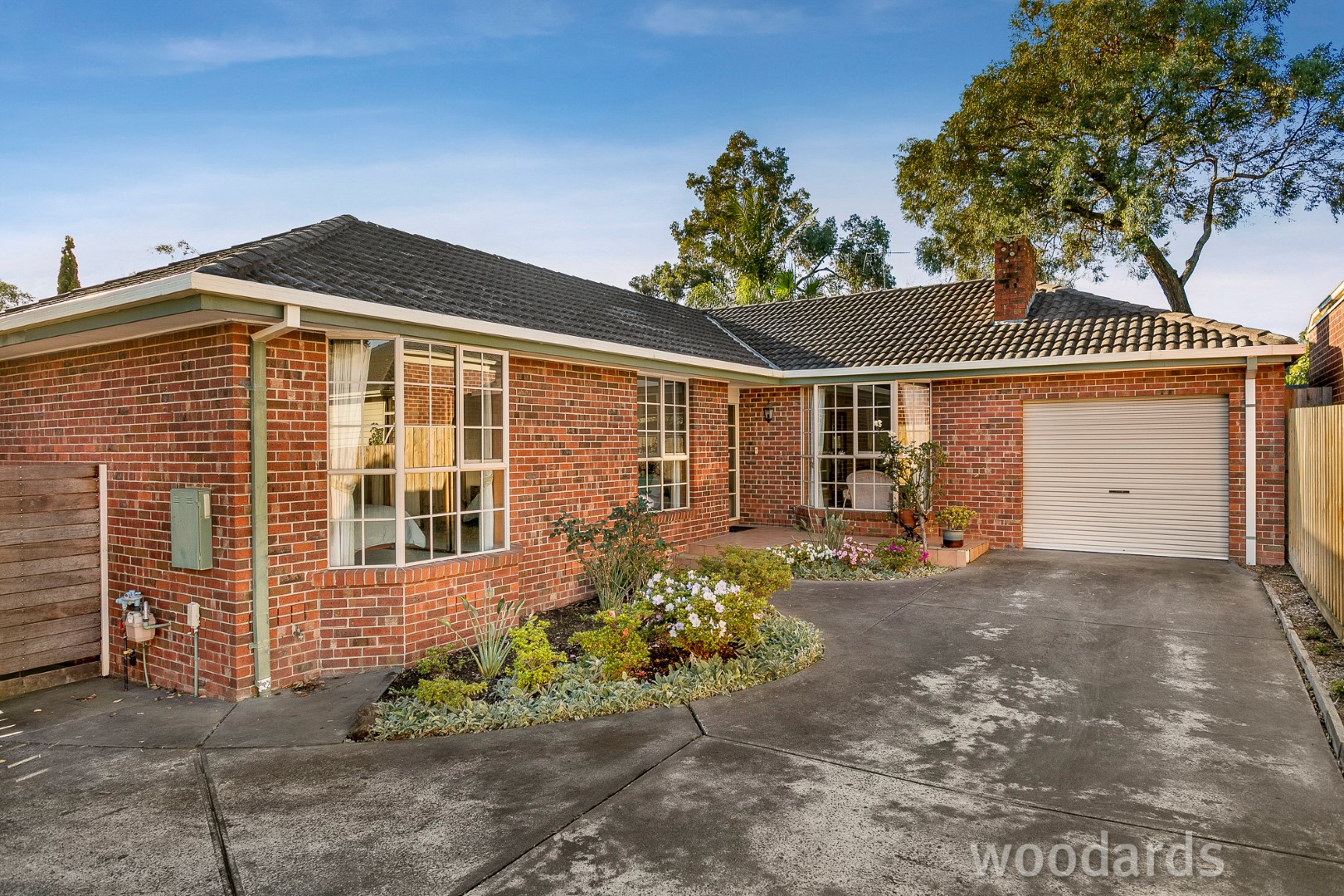 Jackie's knowledge and communication was exceptional and her professionalism was second to none. A big thank you to Jackie for her commitment , time and continue support.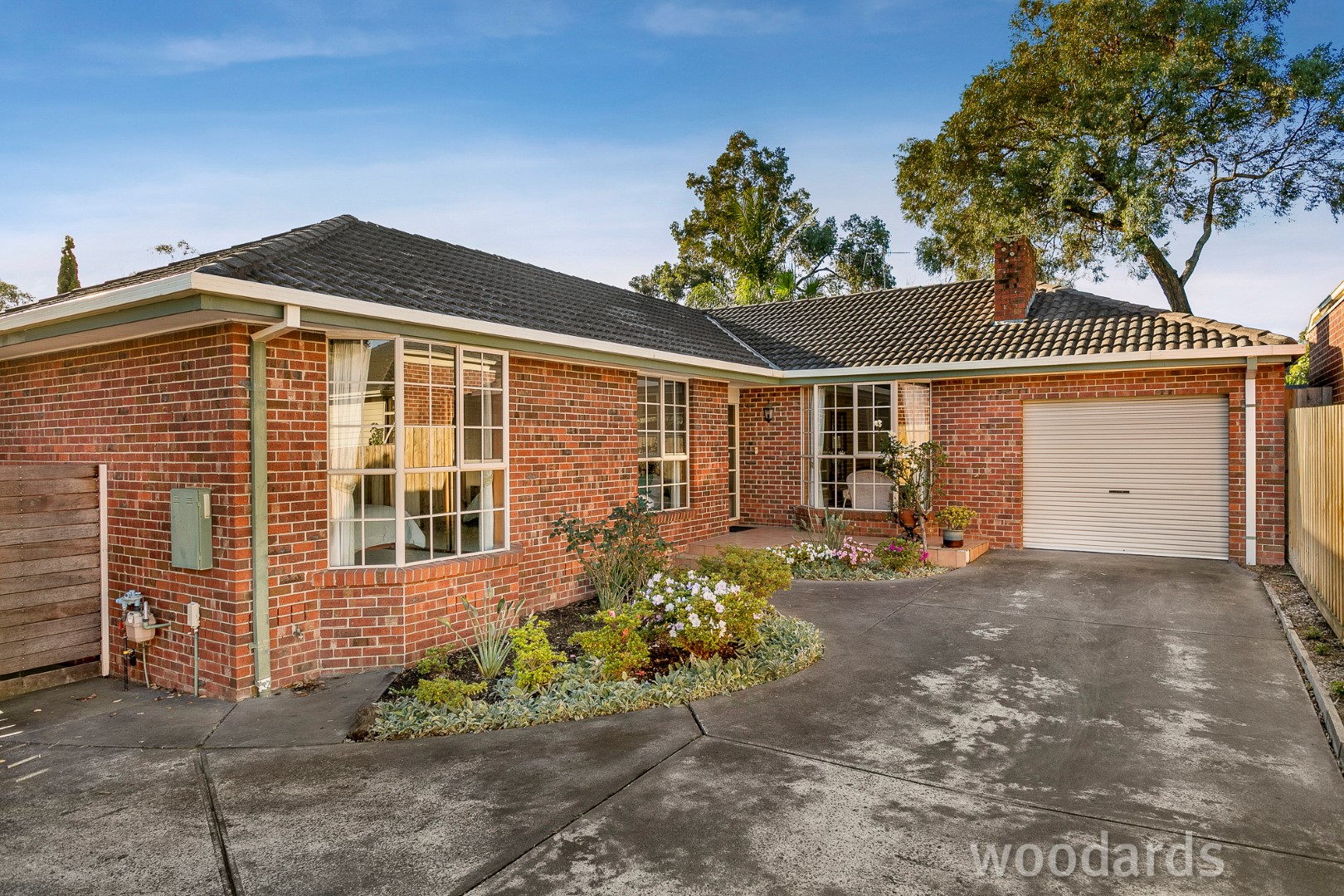 Jackie helped us in the successful purchase of our new home. She was thorough, honest and communicated regularly to keep us informed throughout the sales process. With Jackie involved, we felt very comfortable as purchasers. I would highly recommend Jackie's services to others.
Jackie's Current Listings