A hands-on director at Woodards Camberwell, Jason is a rarity in the fast-paced world of Melbourne real estate. Jason's authenticity and strong business acumen allows him to deliver unprecedented customer service to his clients that's reflected in his exceptional sales, negotiating and strategic marketing skills. His reputation in negotiating corporate deals amongst Australia's largest companies, and his wealth of high-end property experience is noteworthy. More than a director, he is a team leader, showing by example and leading his team. Jason is very proud of his sales team at Woodards, and is constantly mentoring, coaching and building an ethics based team. Jason believes repeat business is reward in itself, and he is constantly receiving the highest accolades from his clients who never hesitate to return with new properties or ask for advice. But most of all, Jason has integrity. He delivers what he promises, he has high standards in how each property is represented, and the level of success he has achieved is thanks to his proven track record in representing some of Melbourne's finest properties.
Testimonials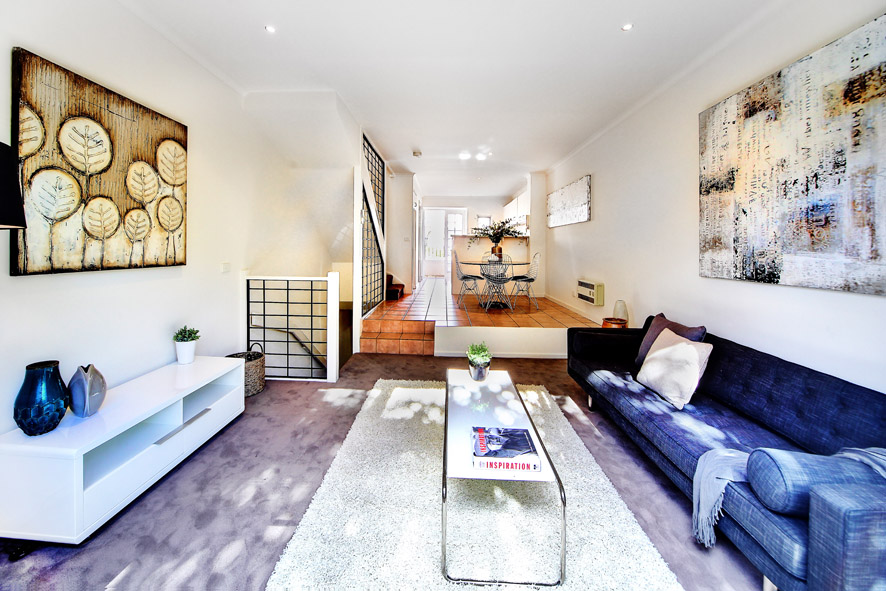 You and Carolyn assisted me through the sale transaction, marketing the property and dealing with a number of pre-auction offers with great care but with an eye to a favourable sale price.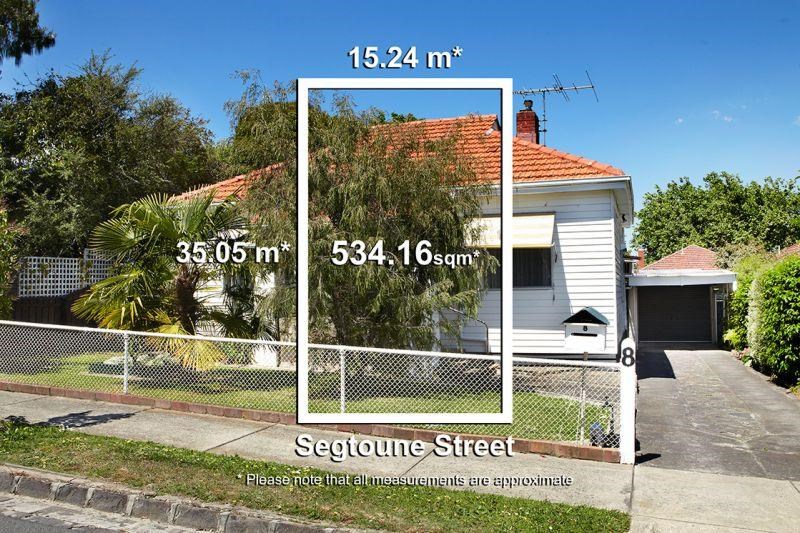 The professionalism of you and Caroline was beyond reproach and you handled yourselves with great aplomb, were well presented and answered all my enquiries confidently.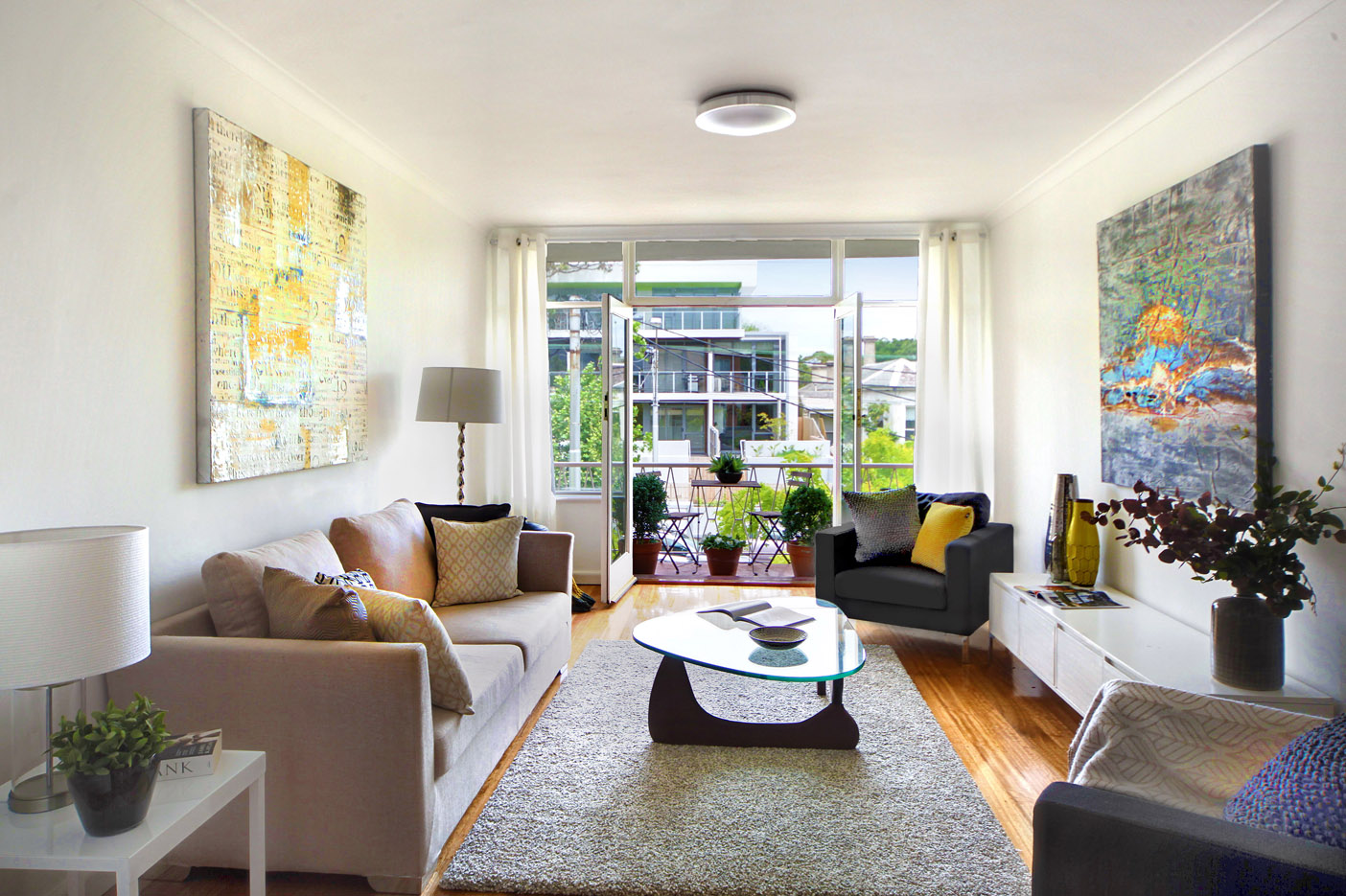 Your high level of professionalism and exceptional communication skills meant we always felt extremely confident in your capabilities and assured you would achieve the best possible outcome on our behalf. Thank you again for keeping us constantly up-to-date on all developments and ensuring we were aware of all available options in the planning process of the sales.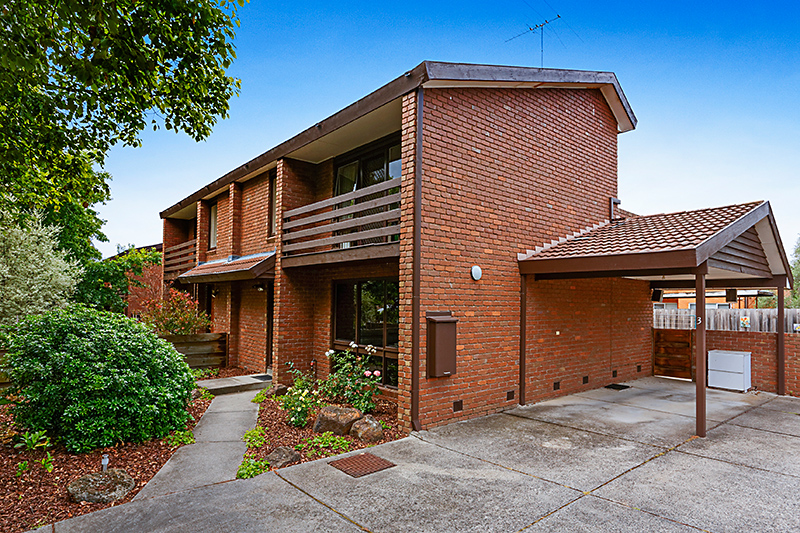 It was a big decision and personally distressing but you were patient with our questions and eased any insecurities we were feeling. You were always professional and reassuring. We sold our home relatively quickly and were very happy with the result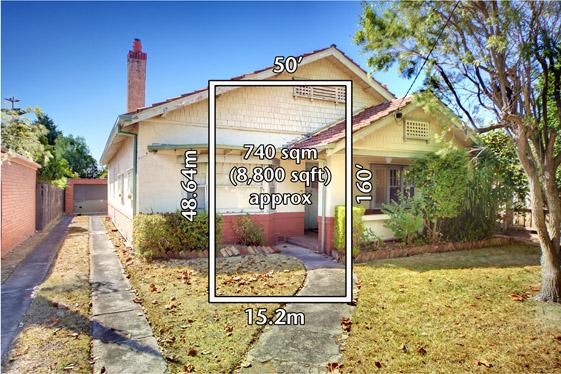 I would like to thank you for all your assistance and guidance throughout the whole sale of our house. Your regular communication and updates regarding inspections and potential bidders was of great assistance and made the auction process less stressful for us all. Your honesty to all questions we asked made everything easier than I anticipate and the excellent sale price obtained was a credit to you and all involved.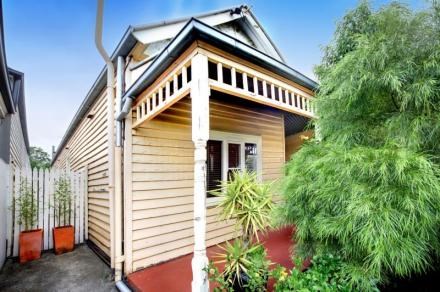 Our sales process with Woodards and in particular with you was smooth and painless. You provided us with honest, up front advice on how to prepare our property for sale and provided recommended suppliers for painting, furniture hire and conveyancing all of which made a big difference to our result.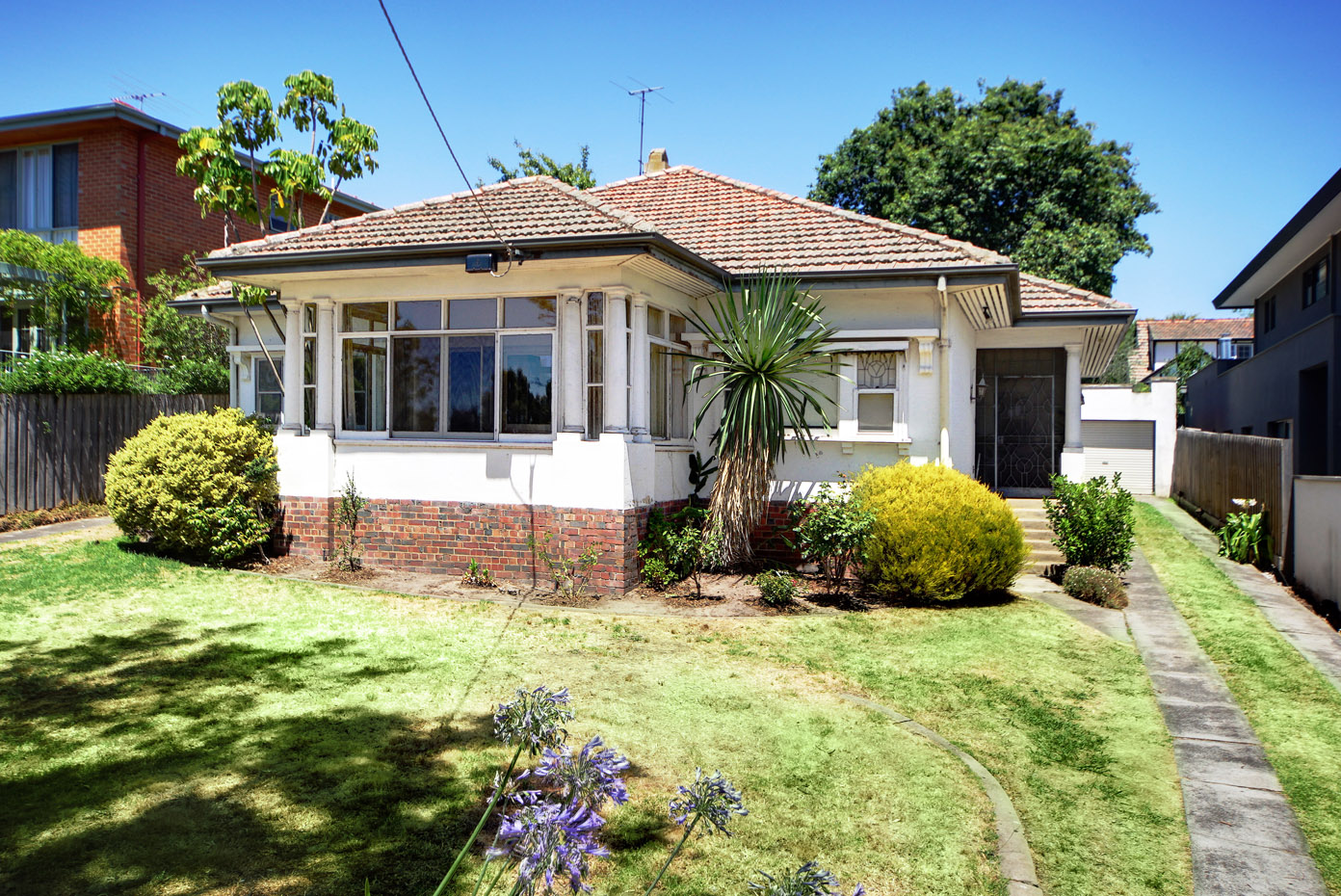 The sale of our family home after 65 years was an emotionally wrenching time for the family, therefore, an important priority for us was to have the sale process managed by a real estate firm who would be sensitive to how significant the sale of the property was to use. The Woodards team did that. We always found them polite, attentive and professional and we were completely satisfied with all aspects of their service.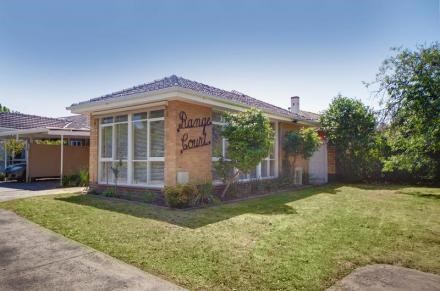 You have been very attentive to our wishes with the sale of our unit, achieving the best possible outcome. After inspections, the unit was left for Alice in immaculate condition and, as asked, you always left a card to indicate that you had been to show a potential buyer the property. Phone calls to me were always efficient and prompt, so I always felt fully informed as to the progress of the sale. The paperwork was efficiently completed and you liaised with all parties with professional attention.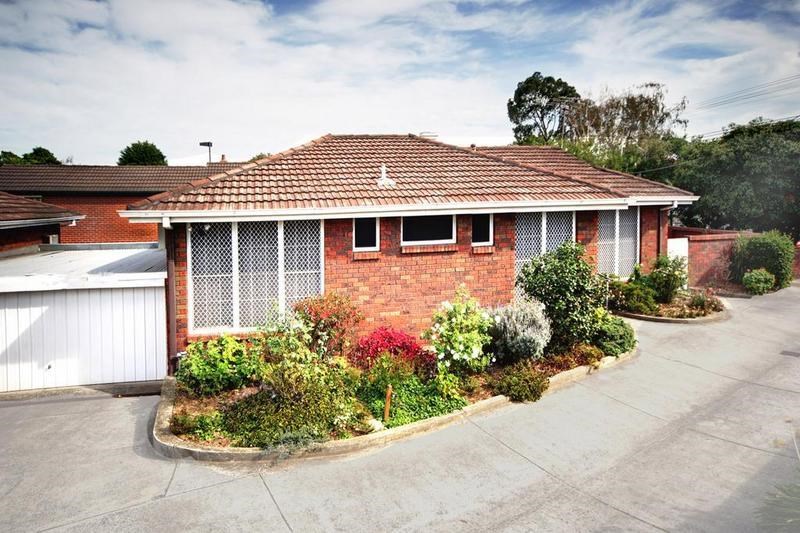 I would like to take this opportunity to thank you on behalf of myself and my family for your hard work under some very difficult circumstances, in particular for all your advice, hard work and professionalism throughout the sale campaign. I wish you all the best for your future success in real estate, thank you most sincerely for everything you had to put up with, to achieve a successful outcome for all concerned. Thanks for a great result.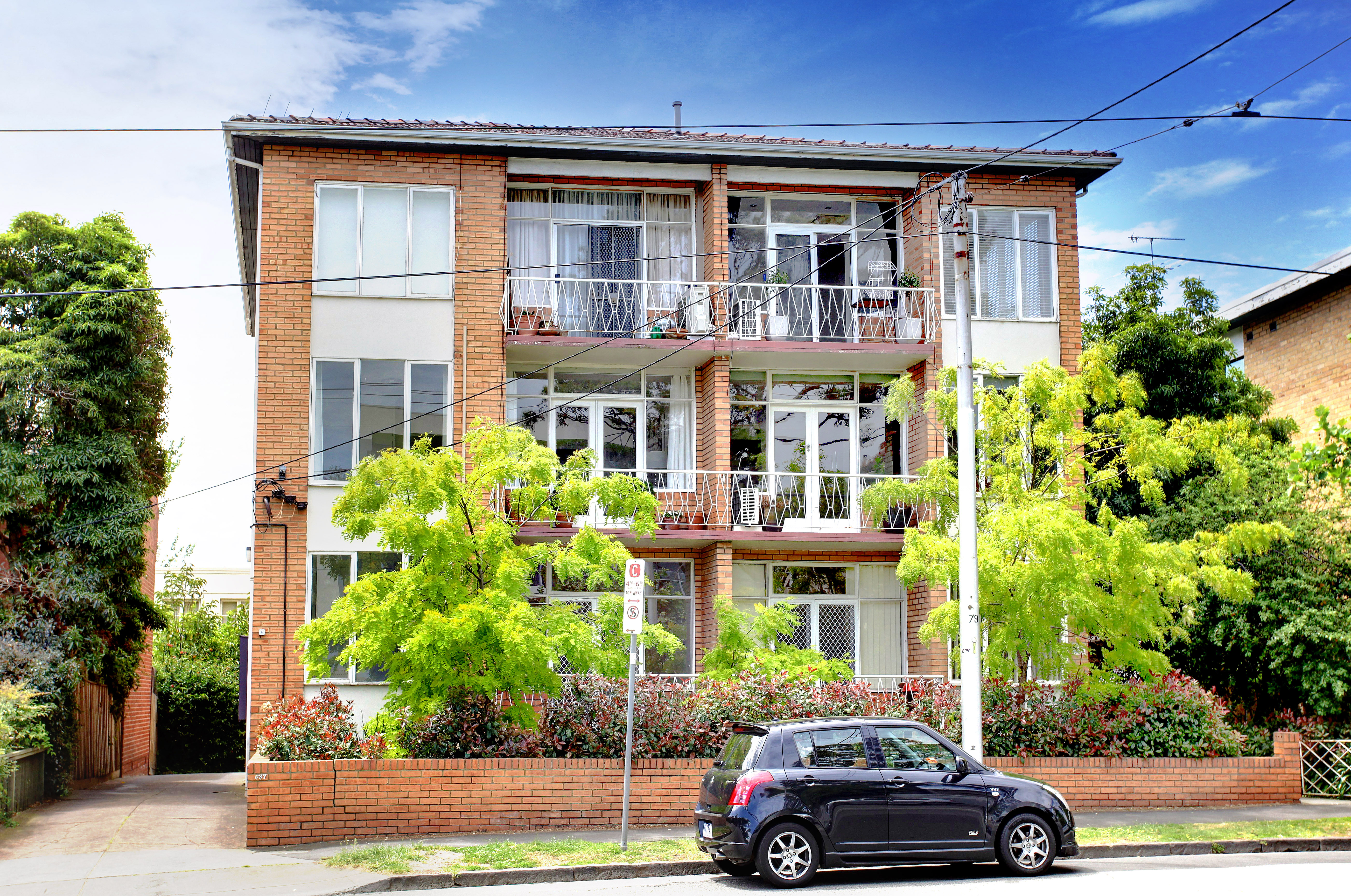 We are absolutely delighted and achieving the settlement over the Christmas was a great result. We appreciated your integrity, clear and prompt advice as well as your professional and personable approach that allowed both vendor and buyer to reach agreement with so quickly.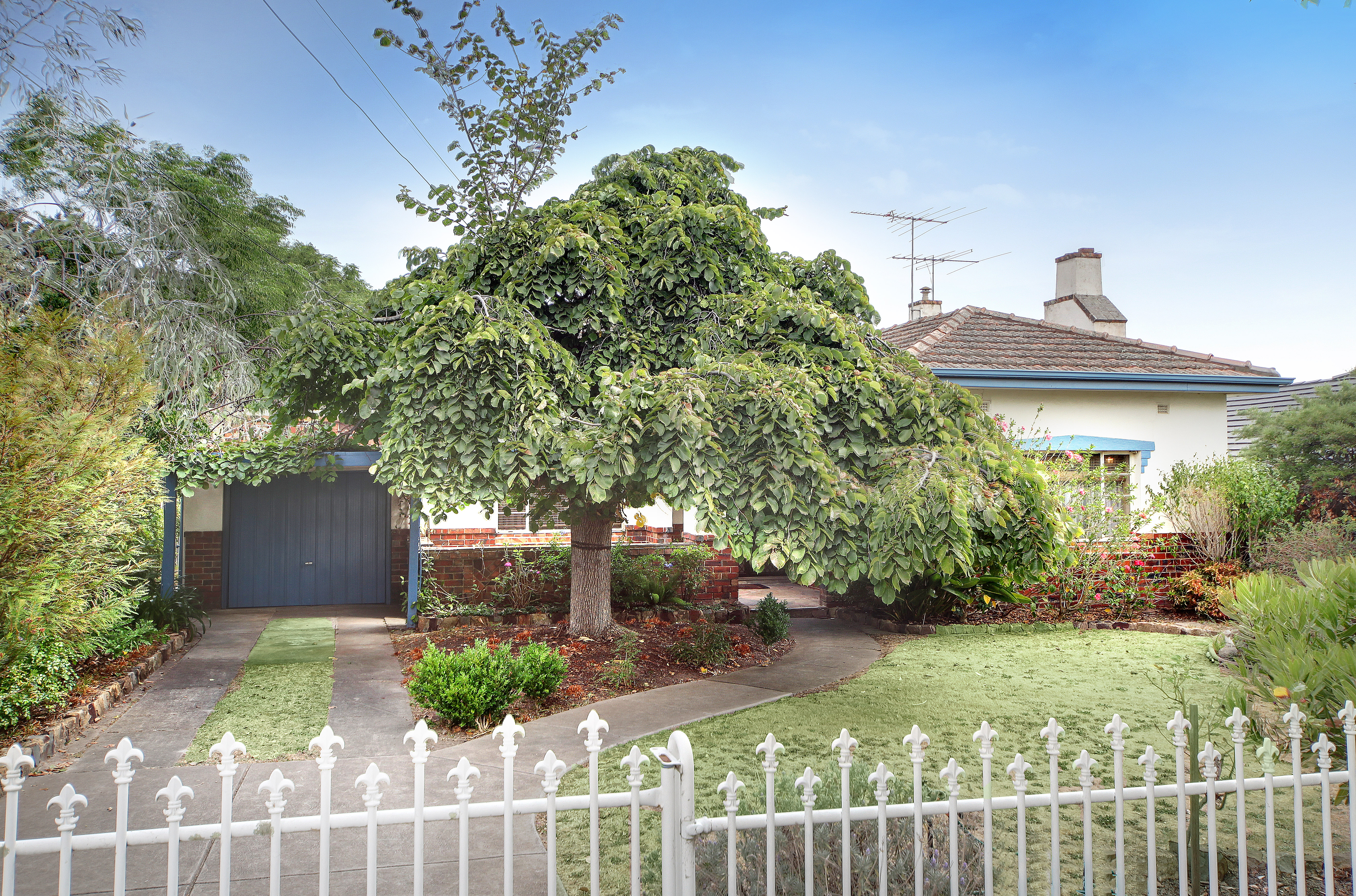 We found the entire process was professionally handled. The advice we were given was always thoughtful and never forceful. We had excellent feedback at all stages of the sale. There were no shortcuts and we were never rushed. Jason you responded promptly to any queries we had.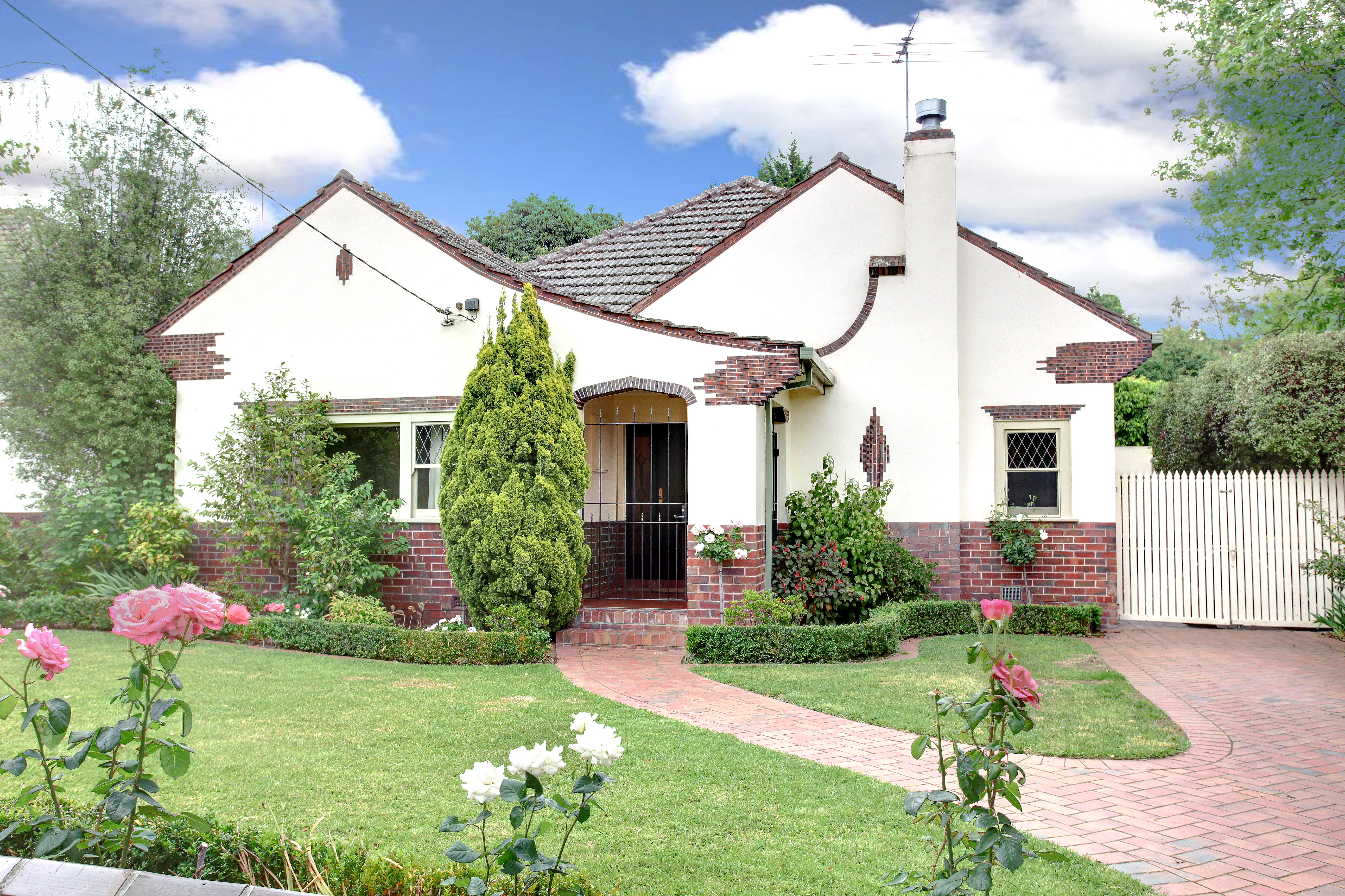 We sold our house through Woodards Real Estate. Our agent Jason Hearn was very easy to deal with and did not pressure us, or rush us to sell our family home. Jason always kept us informed about prospective buyers that attended our open for inspections. Jason was always well presented and always professional in his dealings with us. We would strongly recommend Woodards and Jason to any prospective seller or buyer.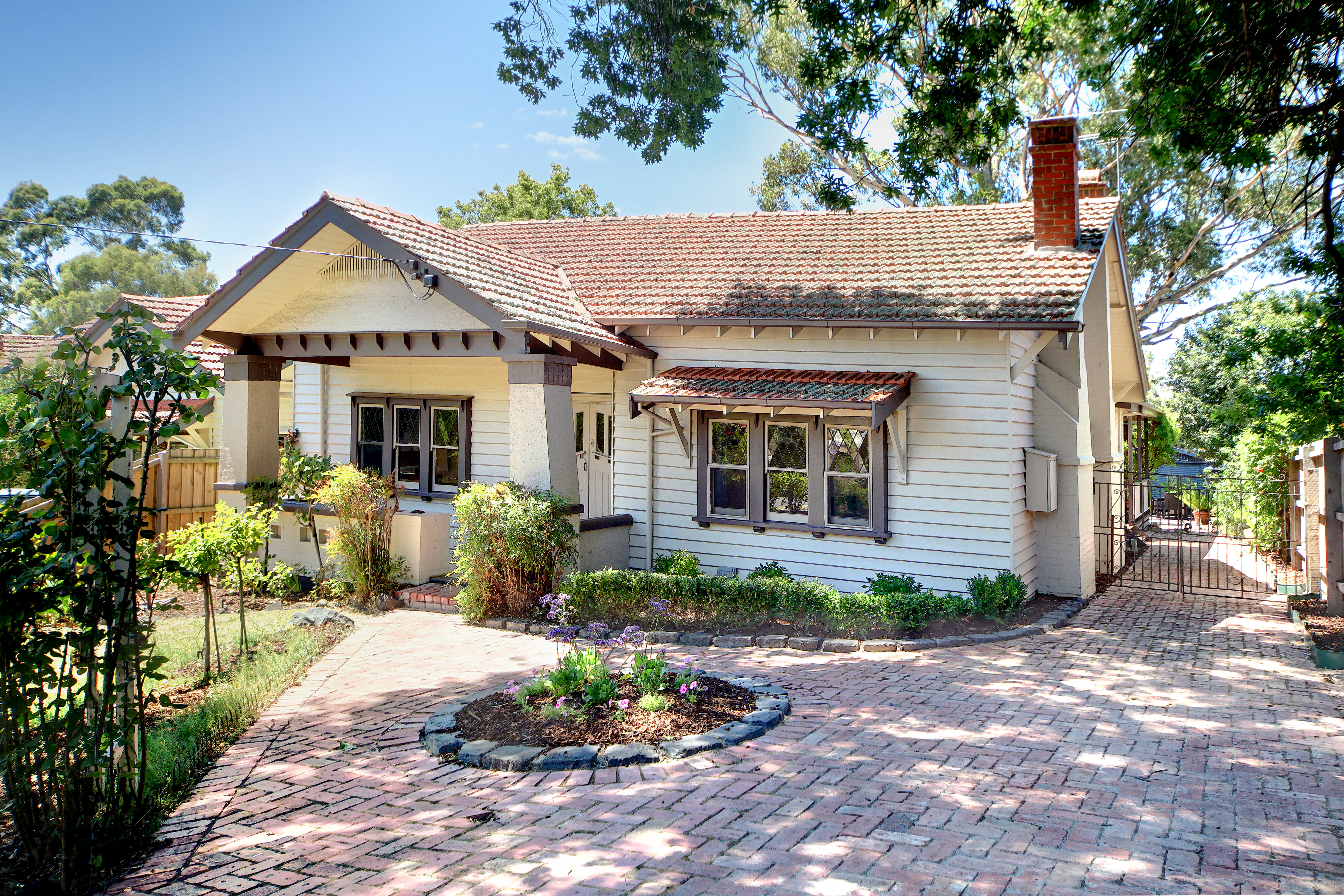 Having had a bit of a break since settlement, I would like to thank you for your efforts right through the sales process. I had a strong feeling that you were always acting with consideration of and in my interests during the campaign and when this extended due to the property not selling at auction, that you kept plugging away in a very patient & professional manner. In the end your honest appraisal helped me with the necessary decision in light of the negative perceptions that potential purchasers felt about the large tree on my property.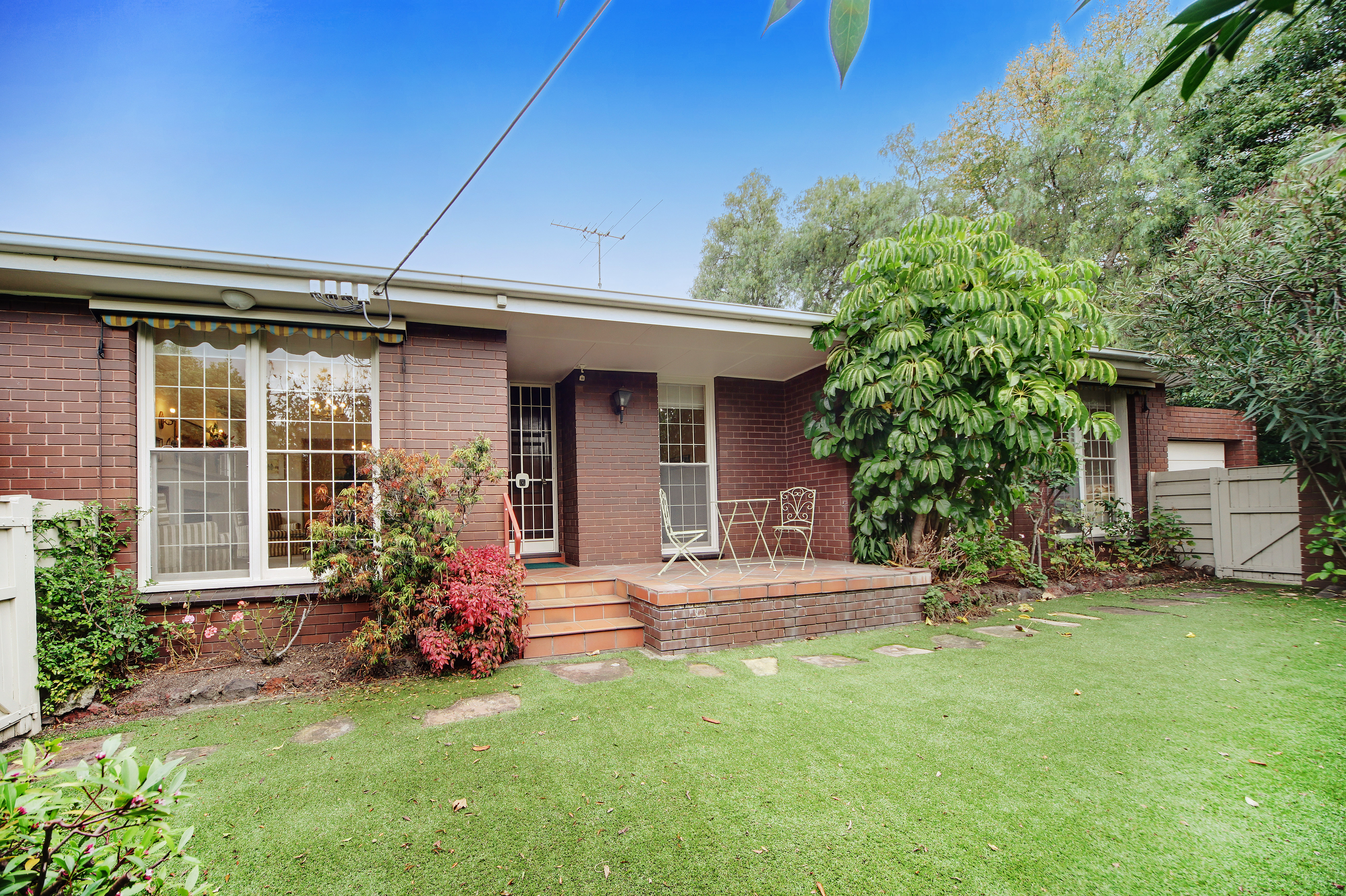 I would like to thank yourself and Woodards for the successful sale of the property in Camberwell. From our initial meeting the process was handled most professionally, a very prompt sale eventuated and the sale price far exceeded my expectations.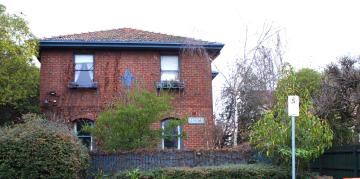 Thank you for recommending Jason Hearn to manage the sale of my property. I decided to proceed only after meeting with Jason as I found him to be personable, informative & professional. Jason was lovely to work with and I found his suggestions to improve the property extremely helpful. I received regular feedback throughout which put my mind at ease with the entire sale process. Jason achieved an outstanding sales result and I am very grateful for all the hard work and effort he invested into selling my property.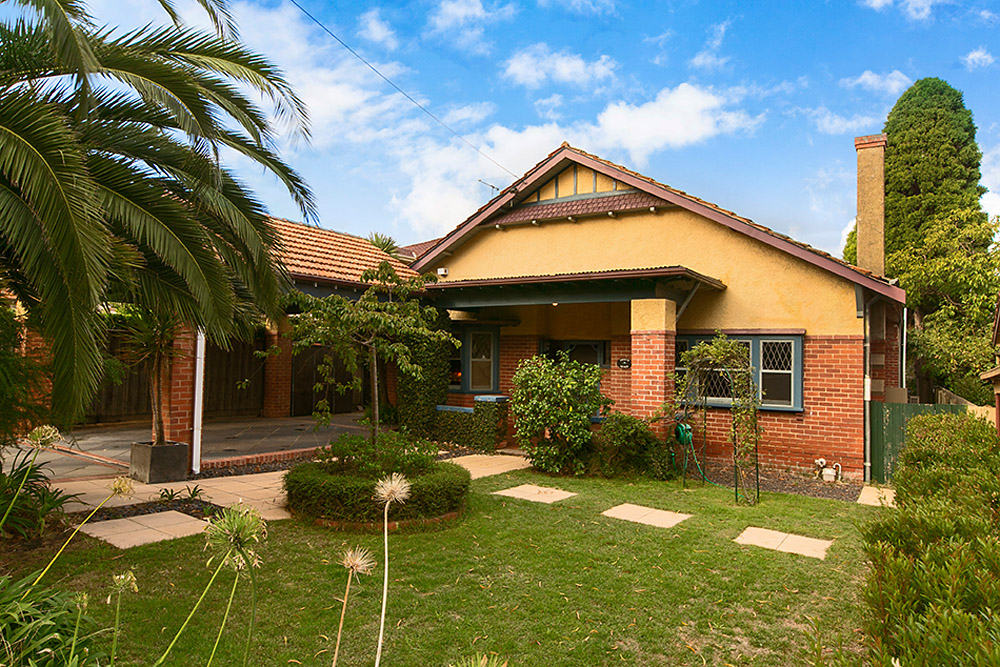 I greatly appreciate your professionalism and friendly assistance in the recent successful sale of my house. Your guidance and honest advice made the whole process run smoothly & without stress. Originally I was concerned over opening our home for inspection by strangers, however with your guidance it was almost a pleasant experience. I am grateful for the efficient manner in which the sale was conducted.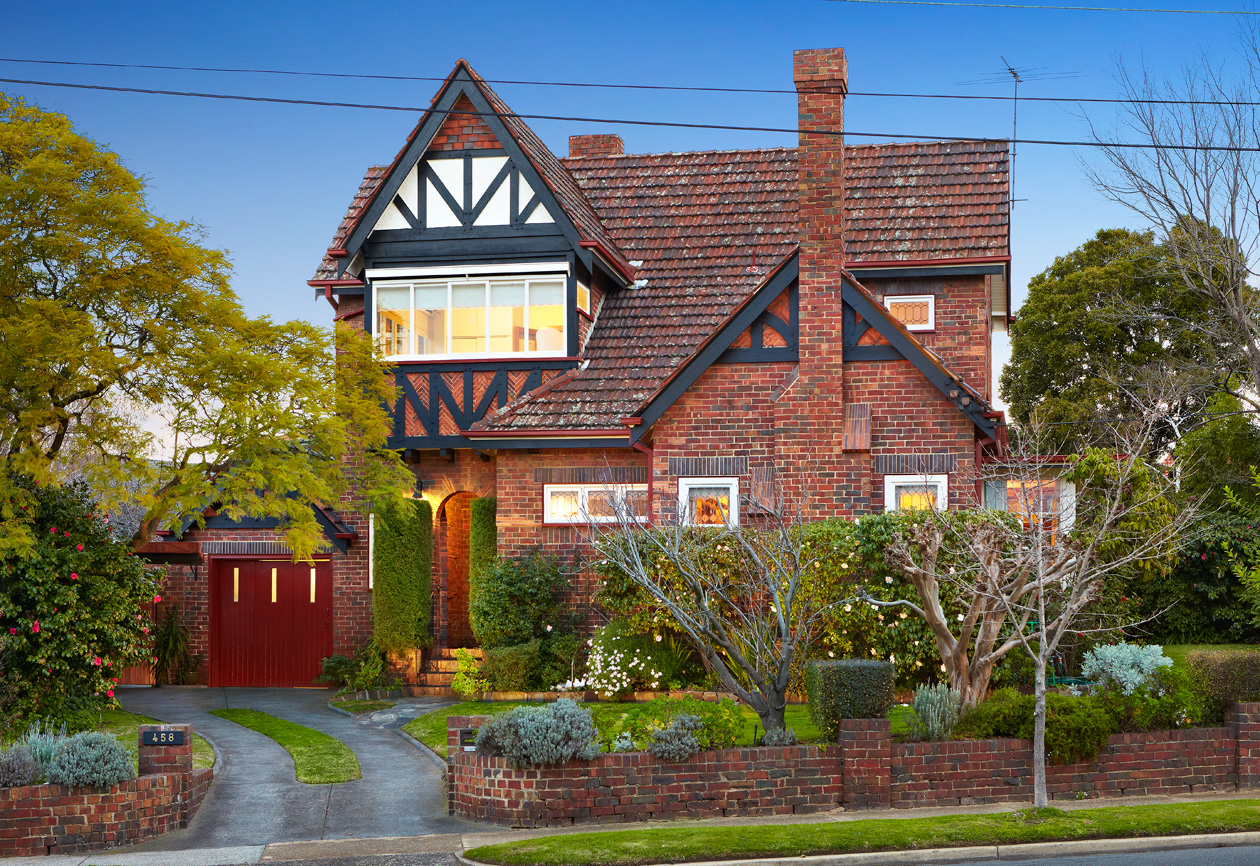 We would like to thank you for the high quality service which you provided in all stages of the sale of our late mother's historic Camberwell property. You continued to provide excellent assistance and then did an amazing job in ensuring the property received top advertising space with a listing as house of the week in the Domain section of The Age, as well as a high profile in The Weekly Review magazine. Overall we would certainly be pleased to recommend you to other potential sellers.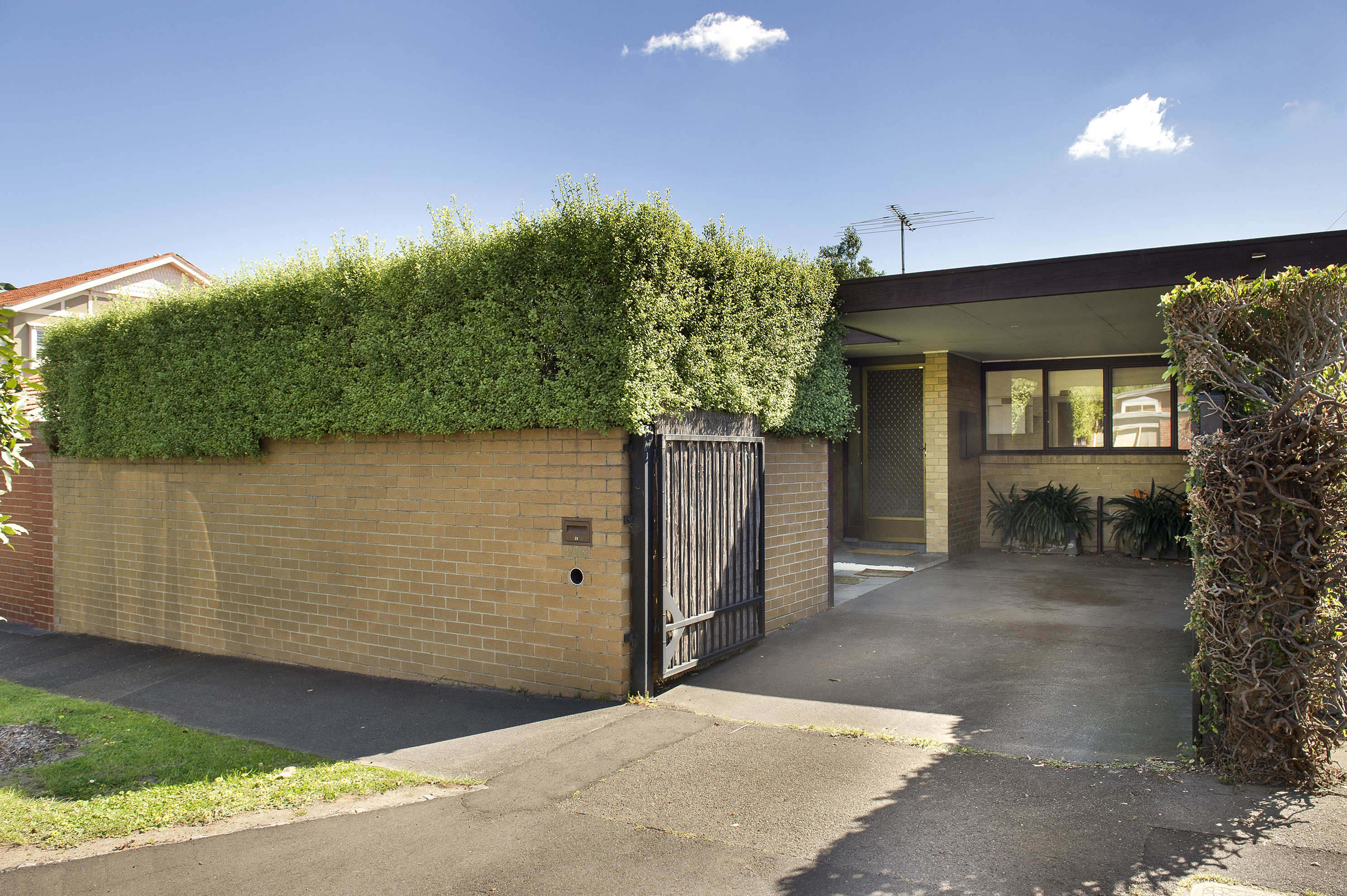 Selling my property through Jason and Woodards has been a smooth, positive experience that yielded a great result. If you want a professional service, a person you can trust, a smooth selling experience and a great result, I can't recommend Jason highly enough.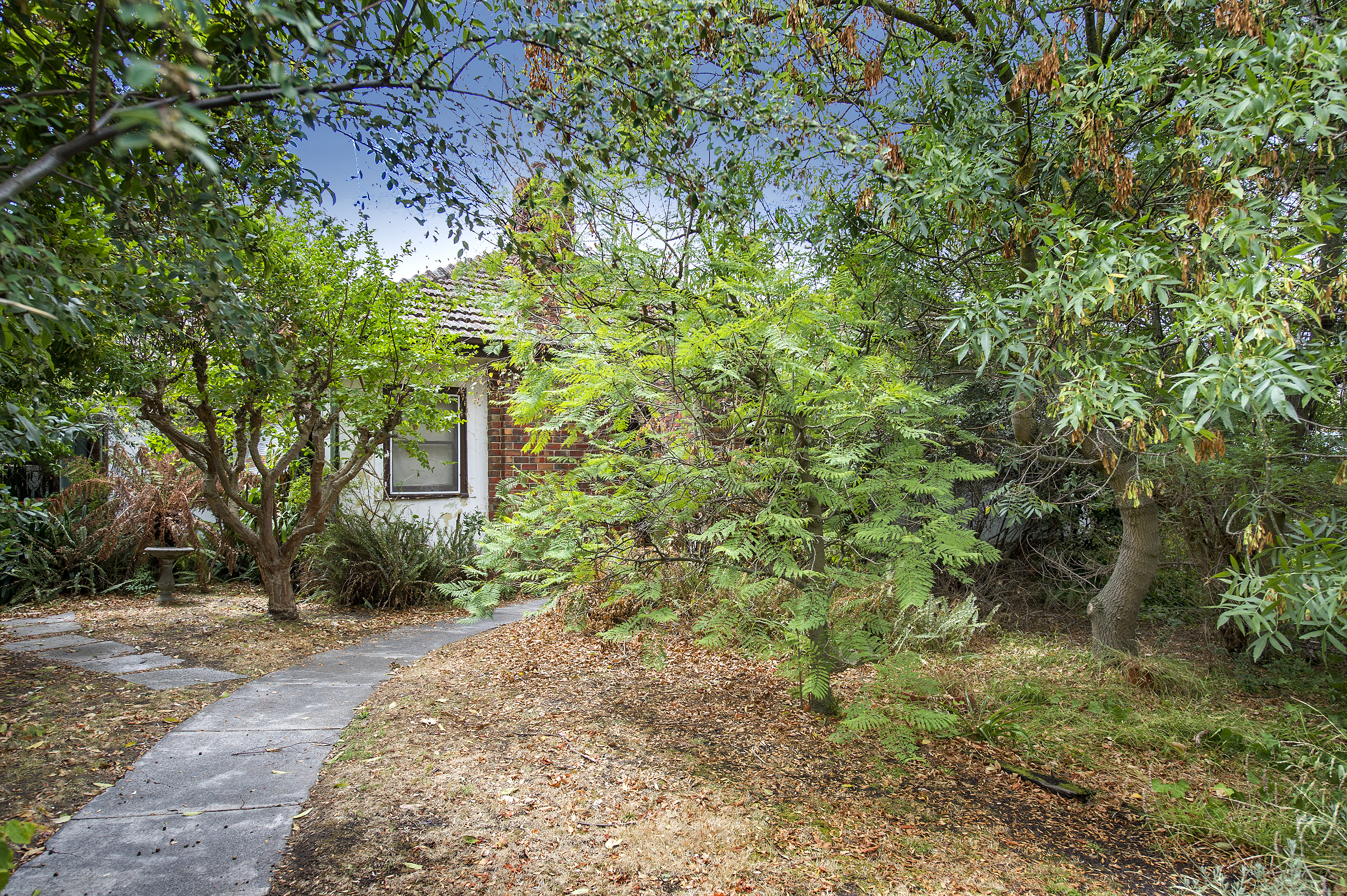 The auction day arrived and the result obtained was a credit to both yourself as the agent and John as the auctioneer. I am sure that you both made the difference between what we were expecting and the excellent result which we obtained. In short, without the backing of Woodards and yourselves individually, we would not have enjoyed the final price we received for the property. Would we engage the services of Woodards again? Absolutely.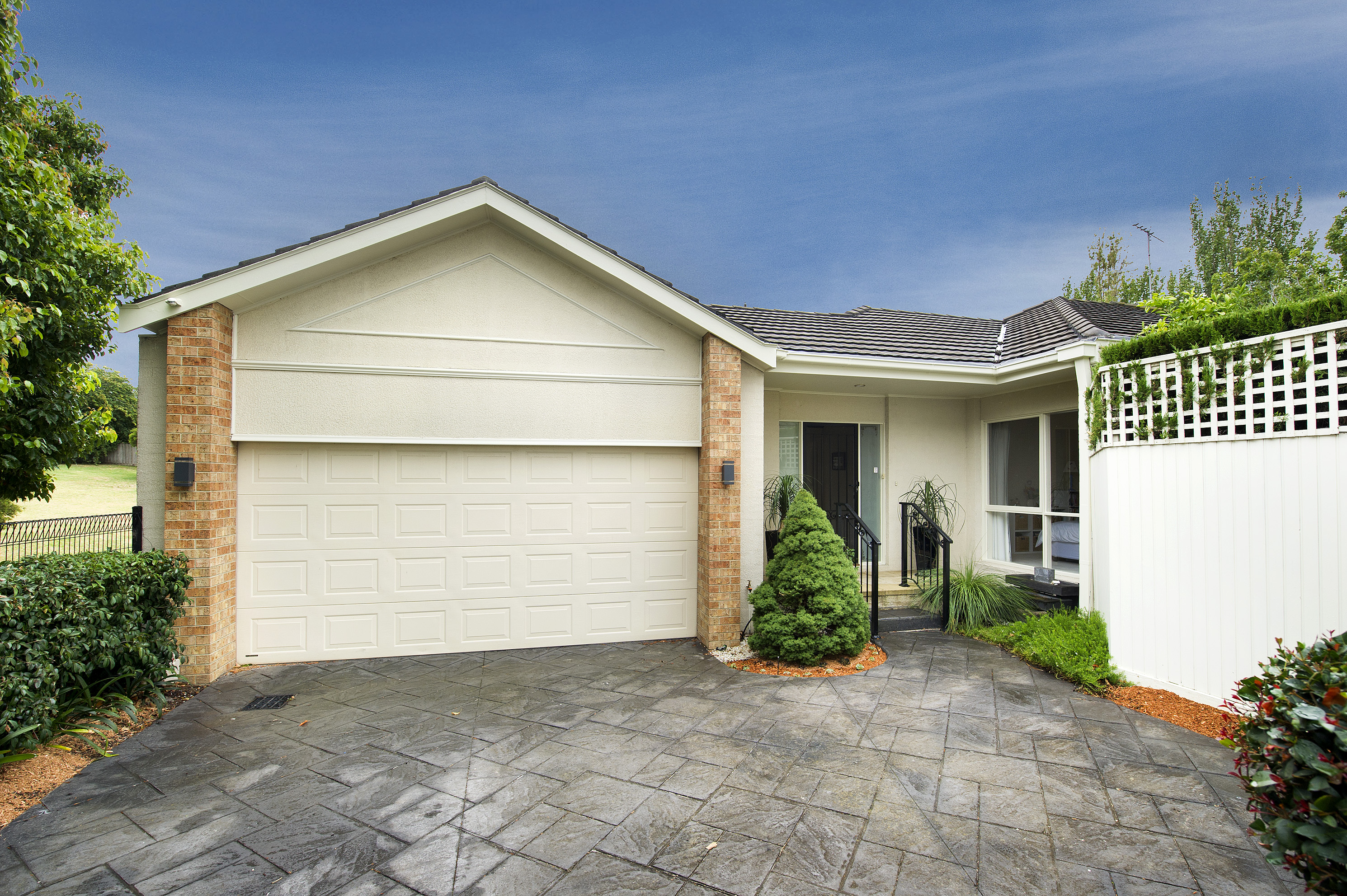 As you know I was somewhat reticent about selling at auction but after talking it through with you and seeing John Piccolo in action, I realised that a Woodards auction was the best way to go. In retrospect this was the right decision as the result was excellent and exactly within the guide price given at our first meeting. Thank you for your advice and patience.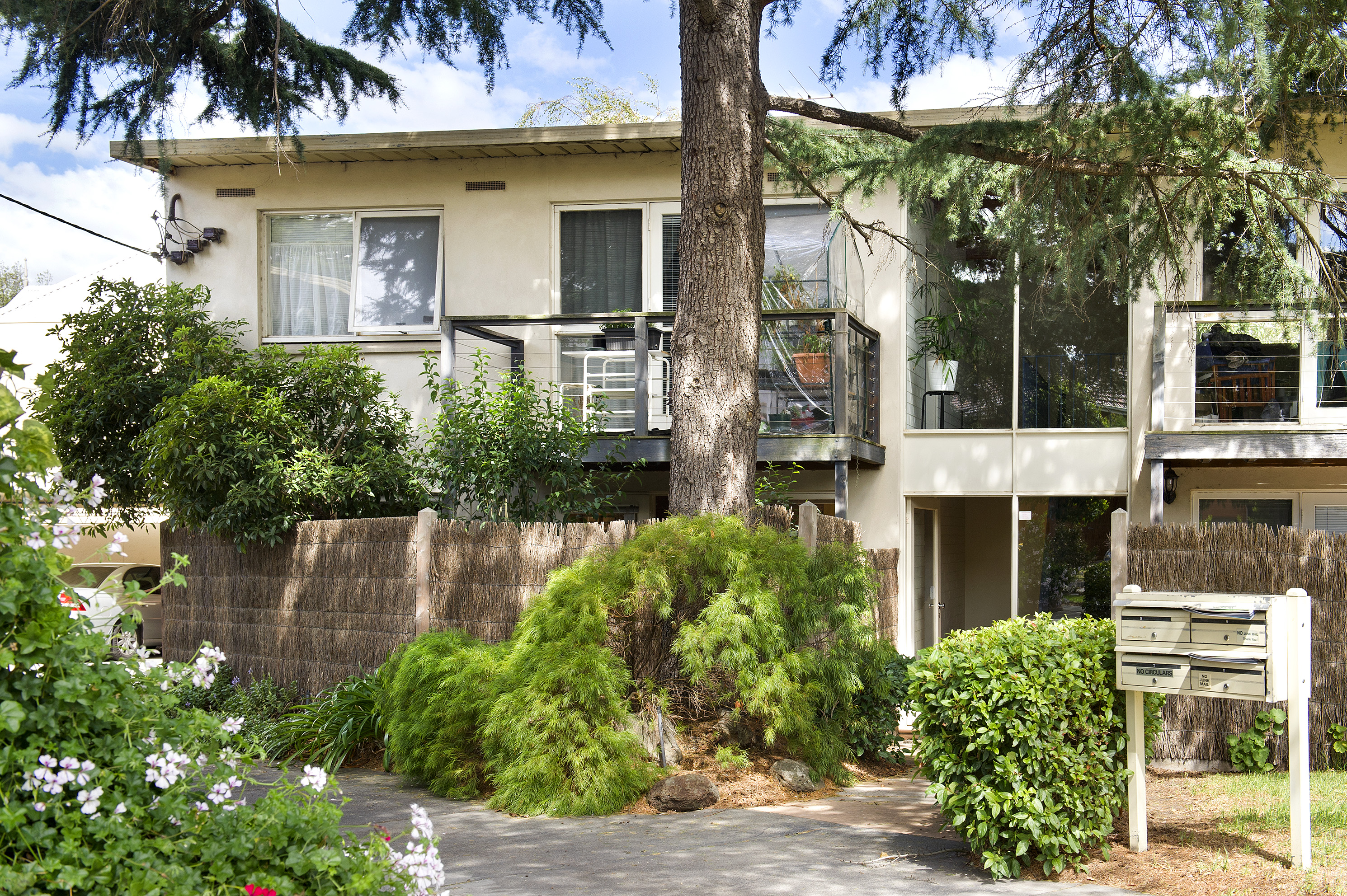 We are happy that we chose Woodards and were impressed with the manner in which you were able to meet our tight time-line requirements. Within 48 hours of our acceptance of your services you had the property professionally photographed, ads prepared, and the sale campaign up and running. We were delighted with the fact that amongst your many contacts you were able to achieve a better than expected result, enabling us to sell without the need to go to auction.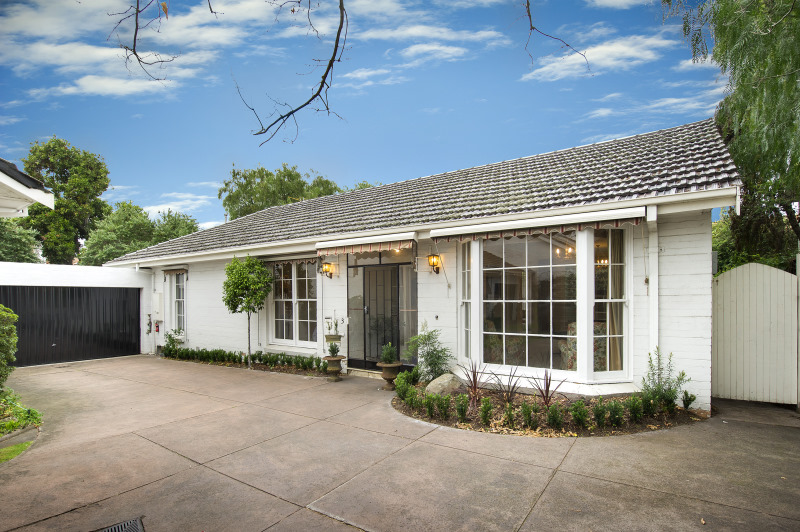 I am delighted with the dedication and drive Jason and Anthony put to selling my mother's property. All the way through the process they have shown enthusiasm for the task. Above all else they have been honest and ethical all the way. I would have no hesitation recommending Woodards in Camberwell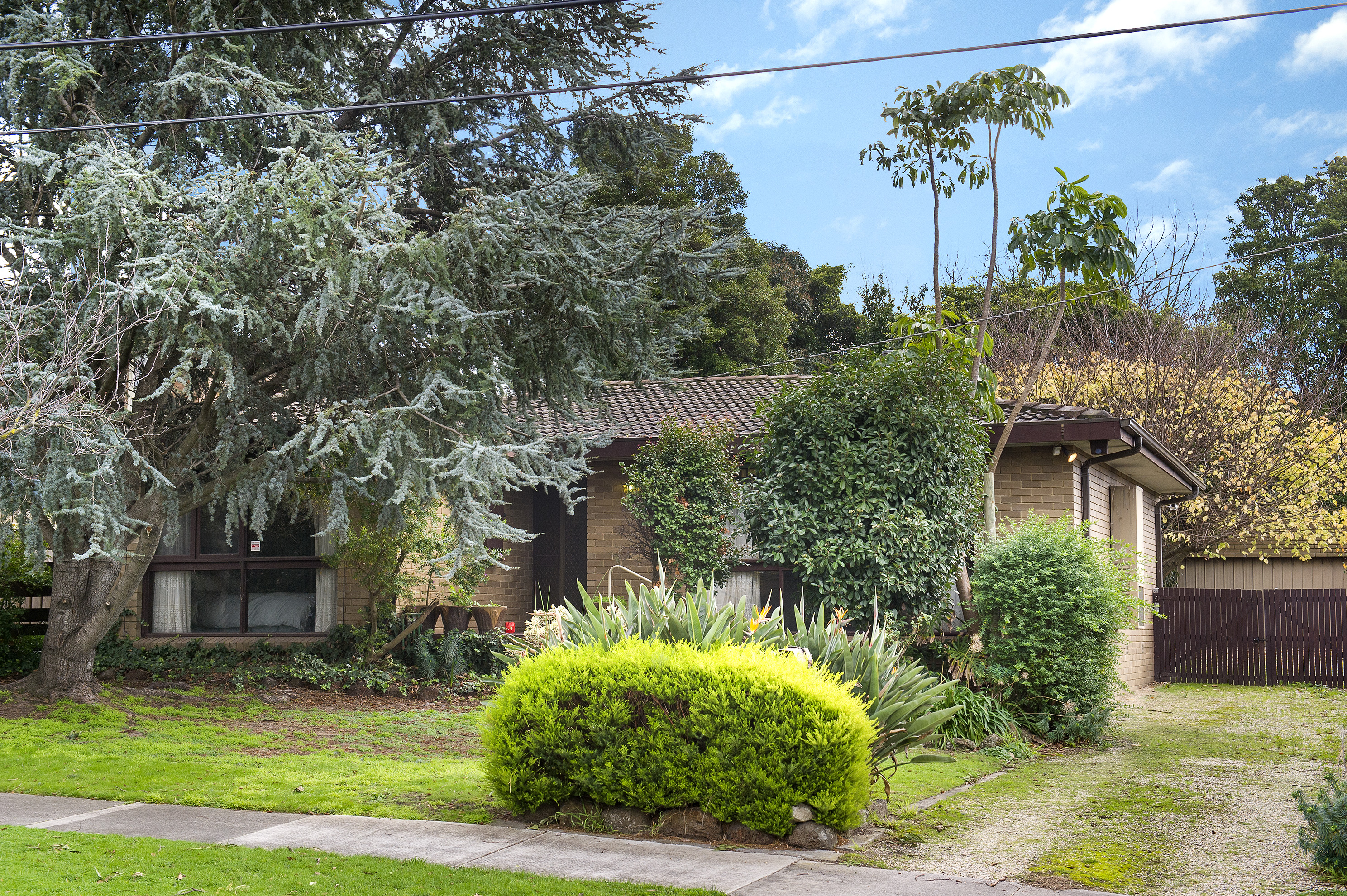 On behalf of my mother and my family, I would like to take this opportunity to thank you most sincerely for the professional manner in which you marketed and sold our property. Your recommendations regarding presentation and marketing strategy were excellent and we certainly did not have to endure a long drawn out open for inspection period prior to the auction. We were particularly satisfied with the outcome considering the current market and the terribly wintry conditions last weekend. In fact we must compliment your marketing strategy - I could not believe the number of people who attended.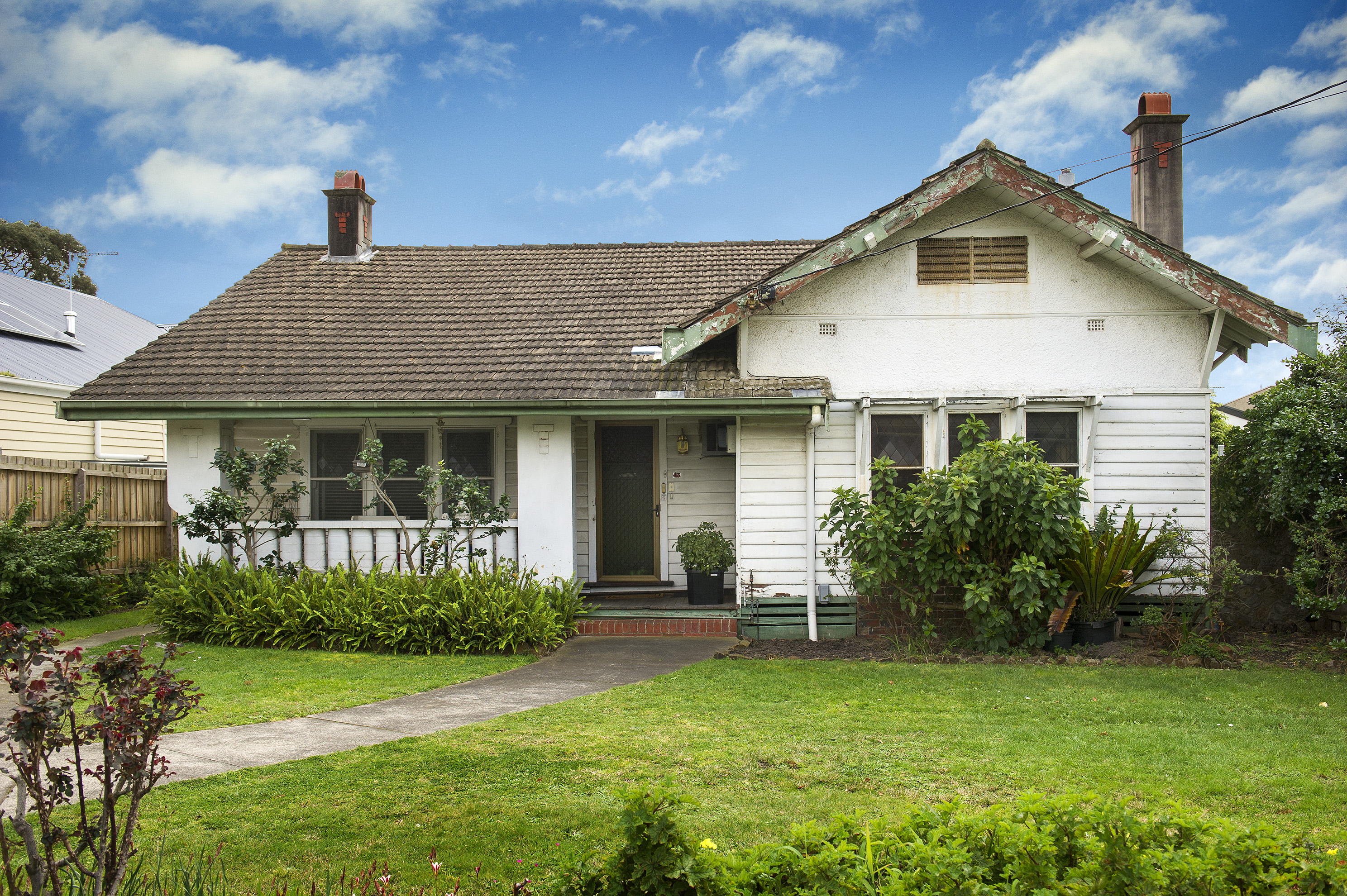 Selling a family property in Melbourne, when you live 4 hours drive away, could be daunting, but with your combined support and experience, there were no problems. It can be an emotional experience, but your tactful understanding along the way, smoothed the path for all concerned. Your advice on advertising, covered everything we needed, the photographer produced some excellent results without intruding. The result was very satisfying and I would certainly recommend Jason and Prue and their staff to any future sellers. My family and I wish to express our appreciation for the caring, experienced advice we received and in particular, the prompt and detailed progress received throughout.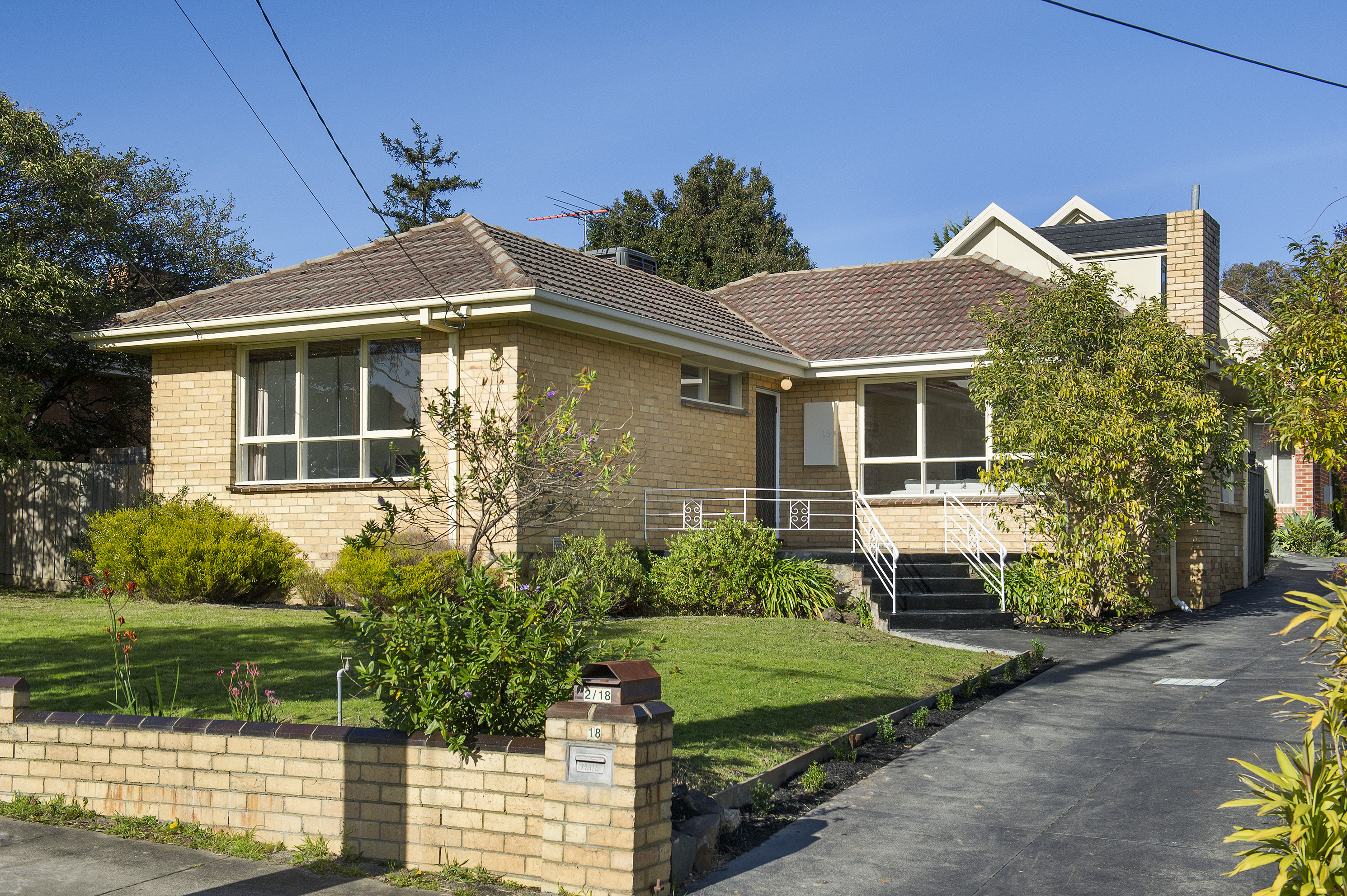 Thanks very much for all your efforts in selling my property. From our initial conversation to the end of the sale I felt comfortable that I was in excellent hands and that you had my best interests in mind. There was a genuine excitement from you in the opportunity the property presented, and importantly there was no attempt to oversell or increase my expectations in order to obtain my business. At all times you provided factual market specific information on what the property could achieve and the advice on what was necessary improvements to the property, and (just as importantly) what changes wouldn't deliver an increased return was fantastic. I truly believe this advice facilitated the above market result we achieved. I would absolutely use you again and would be more than happy to provide a reference to anyone that was considering using you as their agent based on; your high level of professionalism, sound understanding of the market, and quality of advice which achieved the fantastic result we did.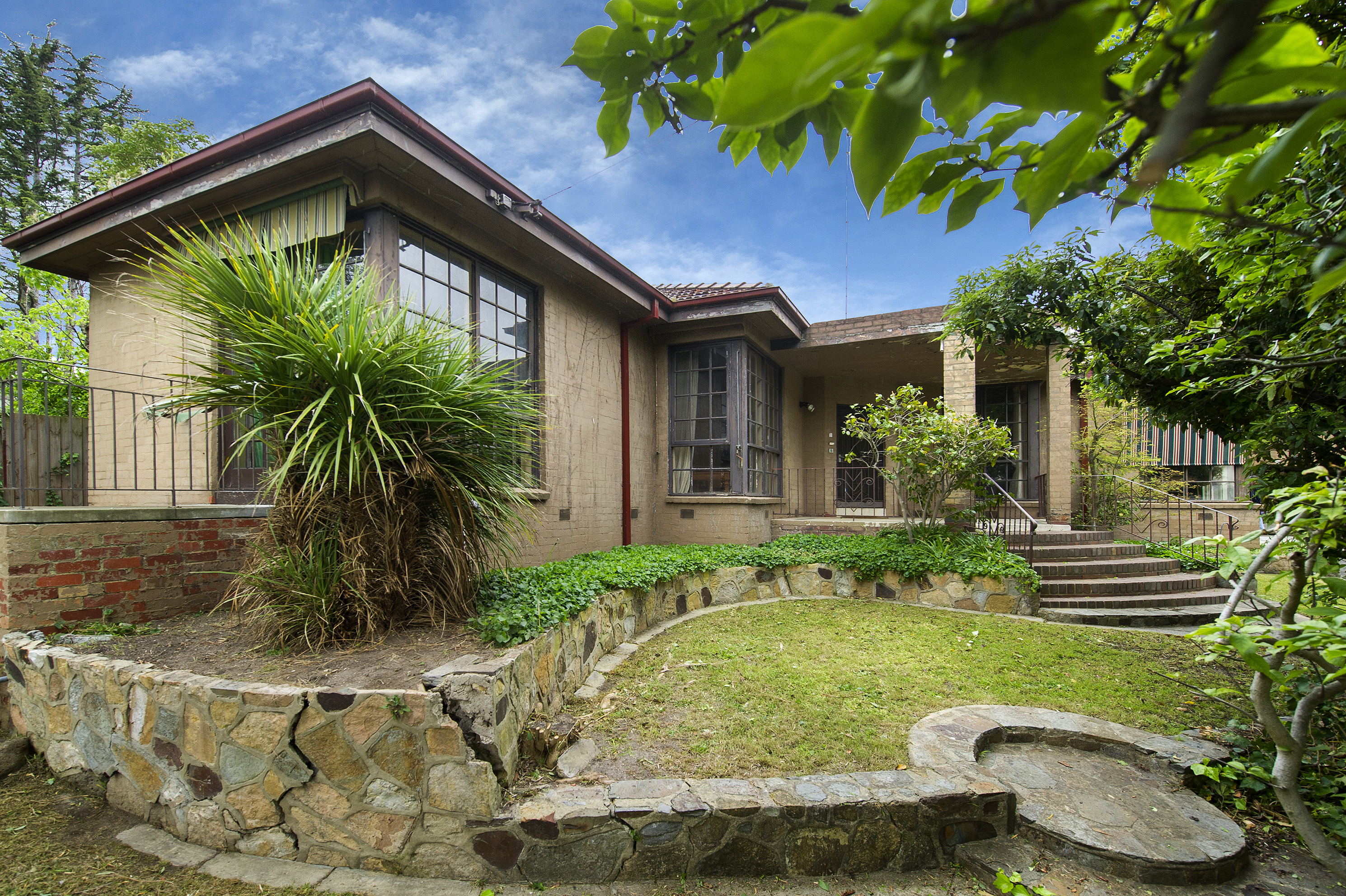 The reason why I selected Woodards in the first place was that I knew that they had a good, solid name & would provide professional service. When Lance, Cherie & I met you both this confirmed my thoughts & we all agreed to undertake Woodards for the sale of the property. The sale of a property is an extremely taxing undertaking & in my case this was further increased by my acting on behalf of Lance who was overseas! We were always unsure what the campaign & auction day result would bring, but we were both over the moon with fantastic result. The auctioneer, John Piccolo did a wonderful job on the day & we were delighted with his courteous manner & approach.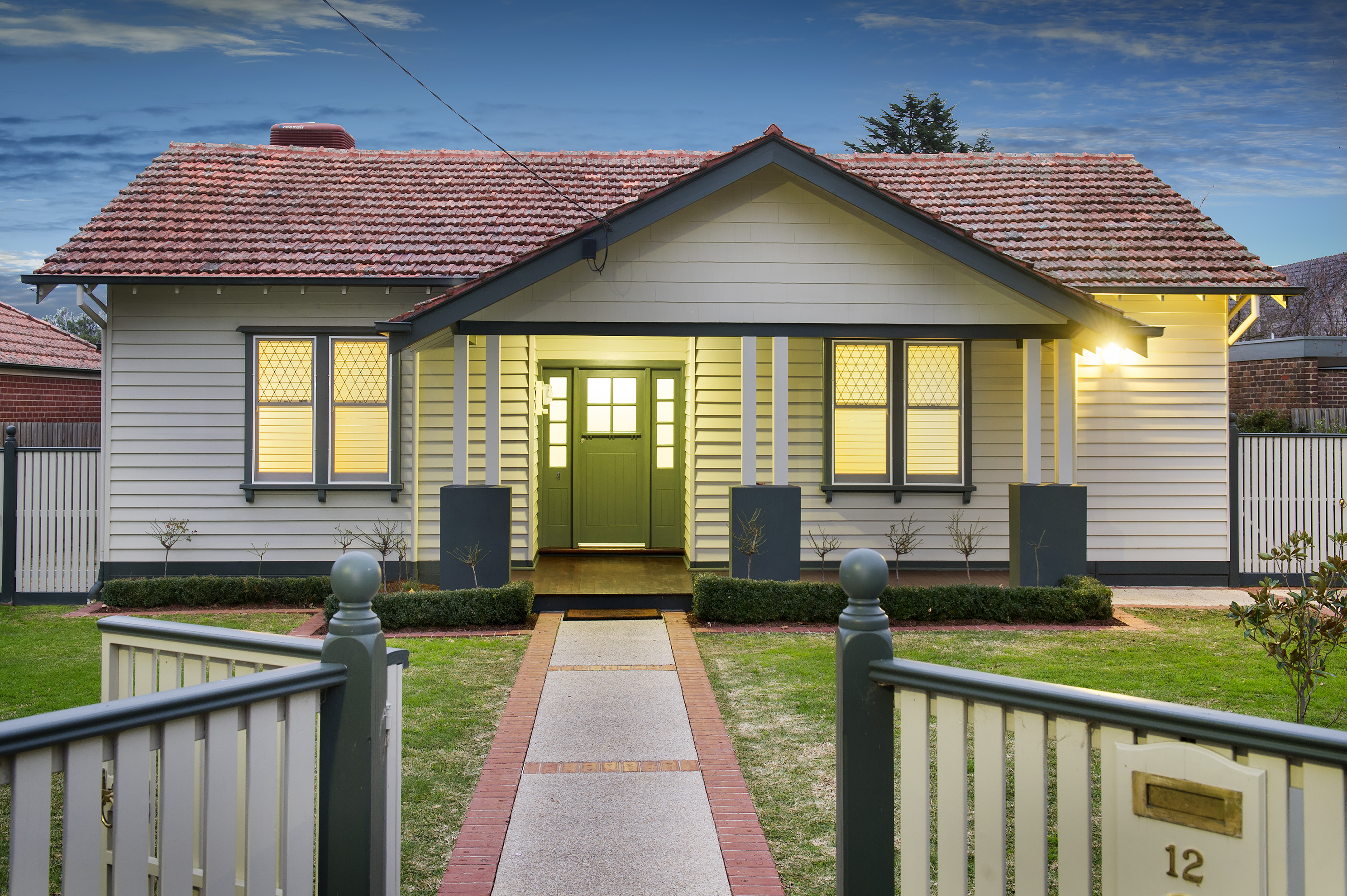 We would like to thank you and the team at Woodards for assisting us to obtain a great sale price. In particular, we would not have achieved this result without your advice as to how to present and advertise the property. Further we note your help with preparing the property for sale went above and beyond our expectations - your identification of what needed to be done, organisation of tradesmen at very short notice and even picking up a broom when needed. We consider you and the team at Woodards are the best real estate agents with whom we have dealt.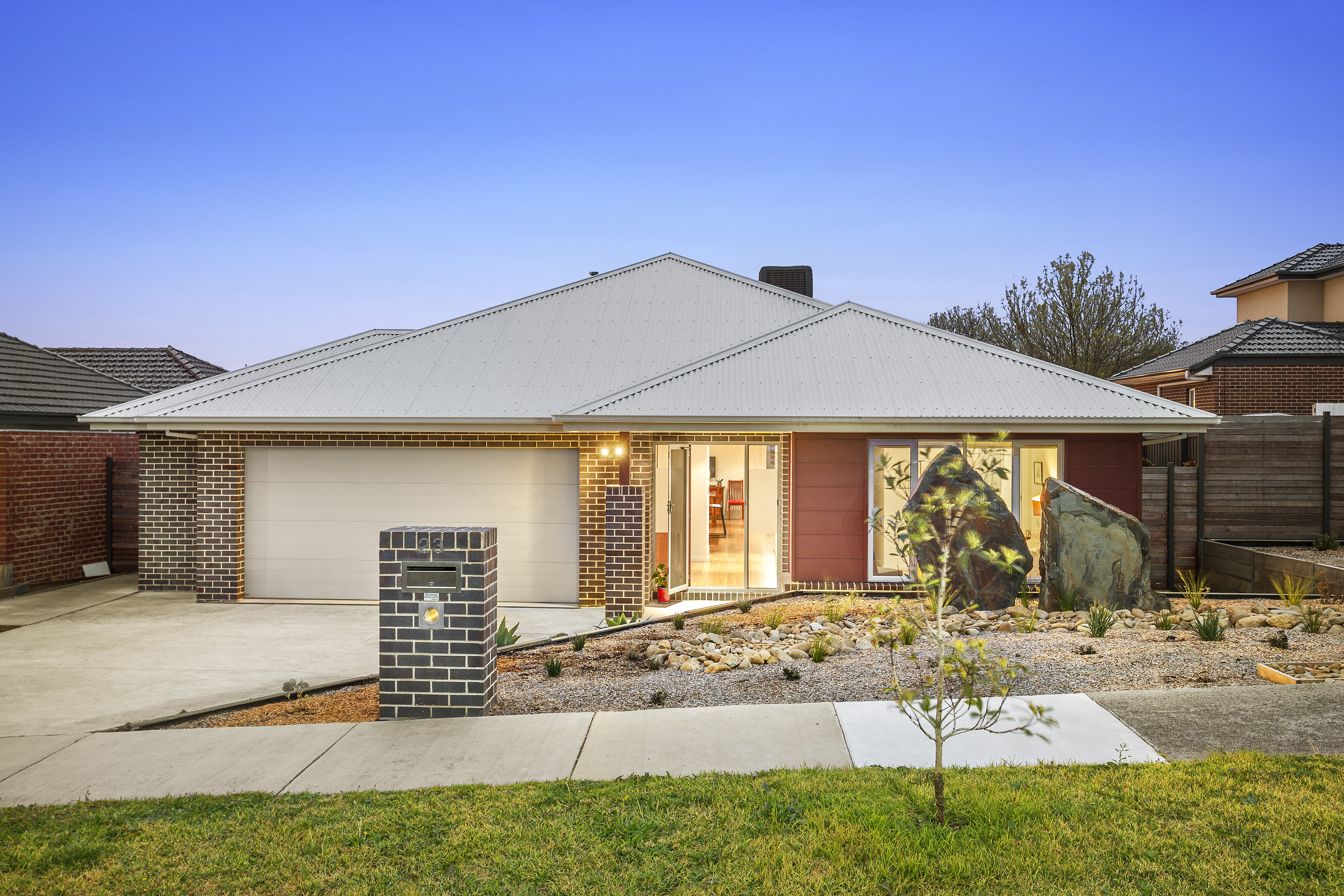 On first meeting Jason & Justin, I found their manner professional and felt comfortable that they were able to address all questions asked of them with ease, explaining the processes involved, without making exaggerated promises. When it came to appointing Woodards, the final decision was actually based on feeling comfortable with Jason and Justin as they were both approachable and there was never any pressure from them. Having had bad experiences with other agents in the past, to begin with I was anxious about the whole process. Their estimates were not exaggerated and were in line with my own expectations on what was achievable at auction and in the end the final figure went beyond expectations. Surprisingly a very stress-free experience and I would highly recommend Woodards, and in particular Justin and Jason to prospective vendors.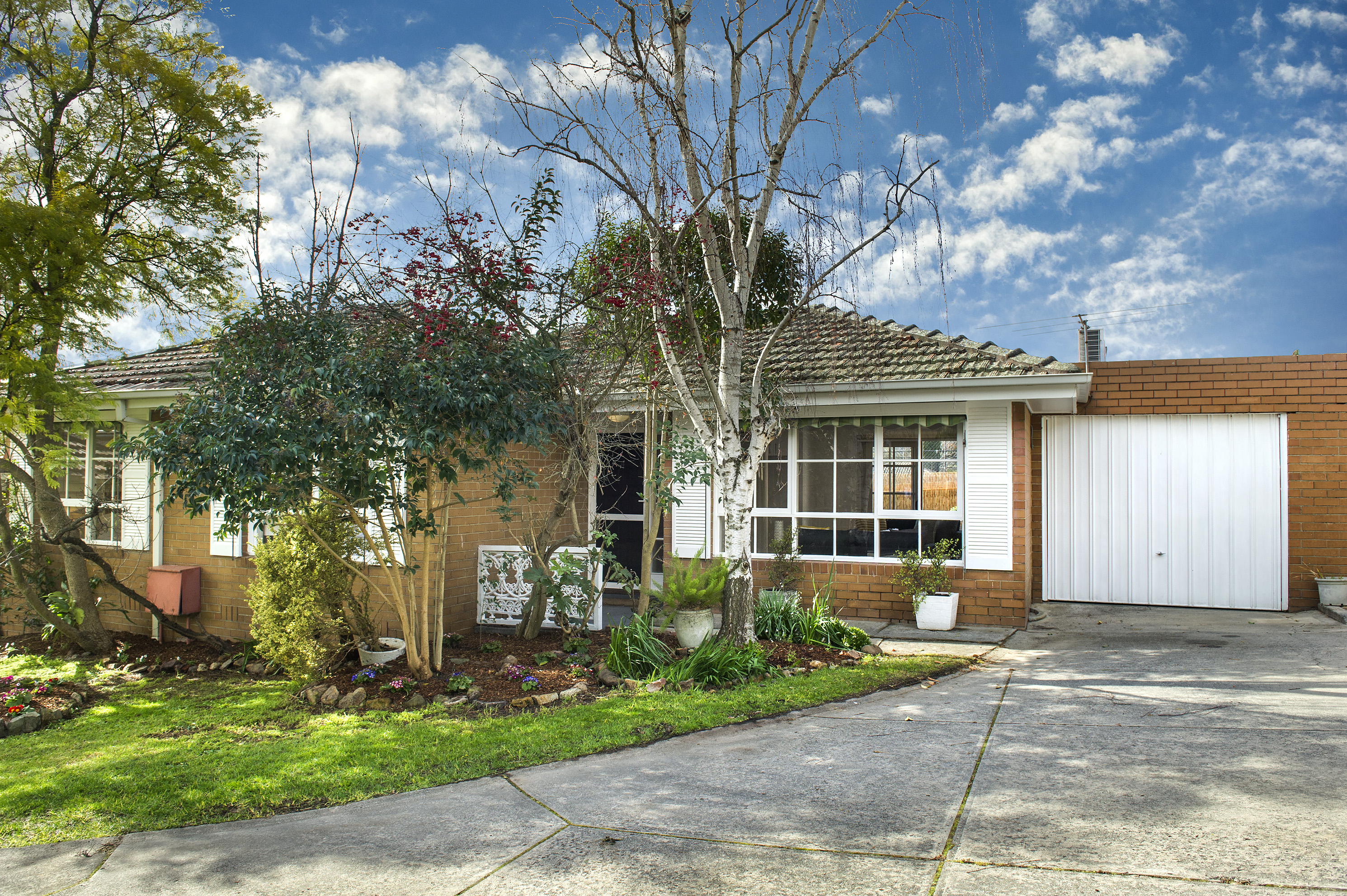 From the first time we spoke on the phone when first enquiring, to when my home settled, Jason was nothing but professional, polite, followed through and most importantly was friendly and made the whole 4 month period from renovating, to selling and finally settling the property so easy. I was over the moon and delighted with the final price and I would 100% use Jason, John and Woodards again and again to sell my property. To other sellers out there, I would highly recommend Woodards.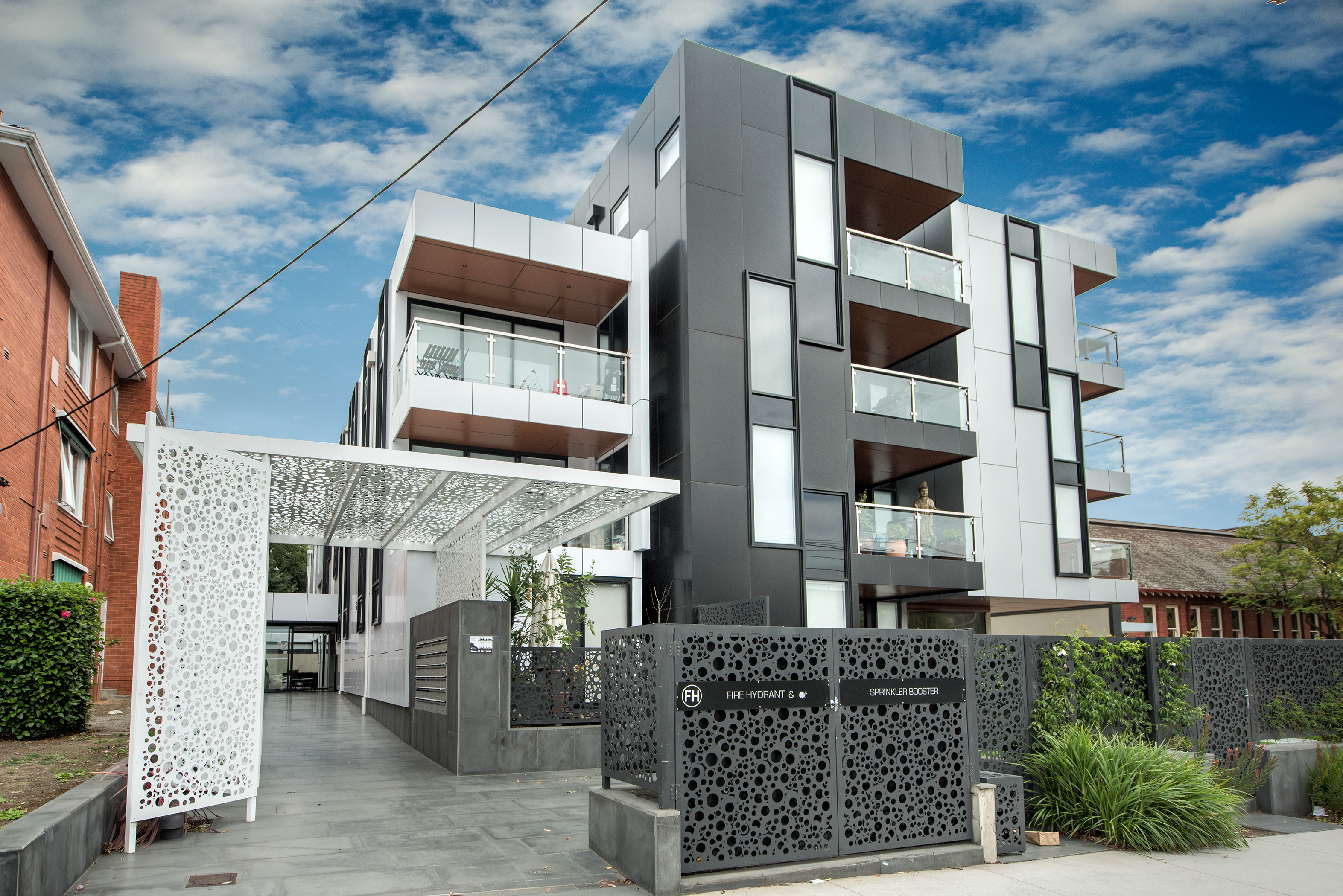 You have set the bar very high in respect of how you treat your clientele. From moment one when you walked onto our property, I knew I had made the right call about seeking a group who knew their craft. The Woodard's optimism in the commercial and marketing campaign they have been running on radio had a simple message. Very clearly that was about embracing the client professionally and getting the job done. They kept us up to date with every inquiry, prospective buyer and feedback that was honest and to the point.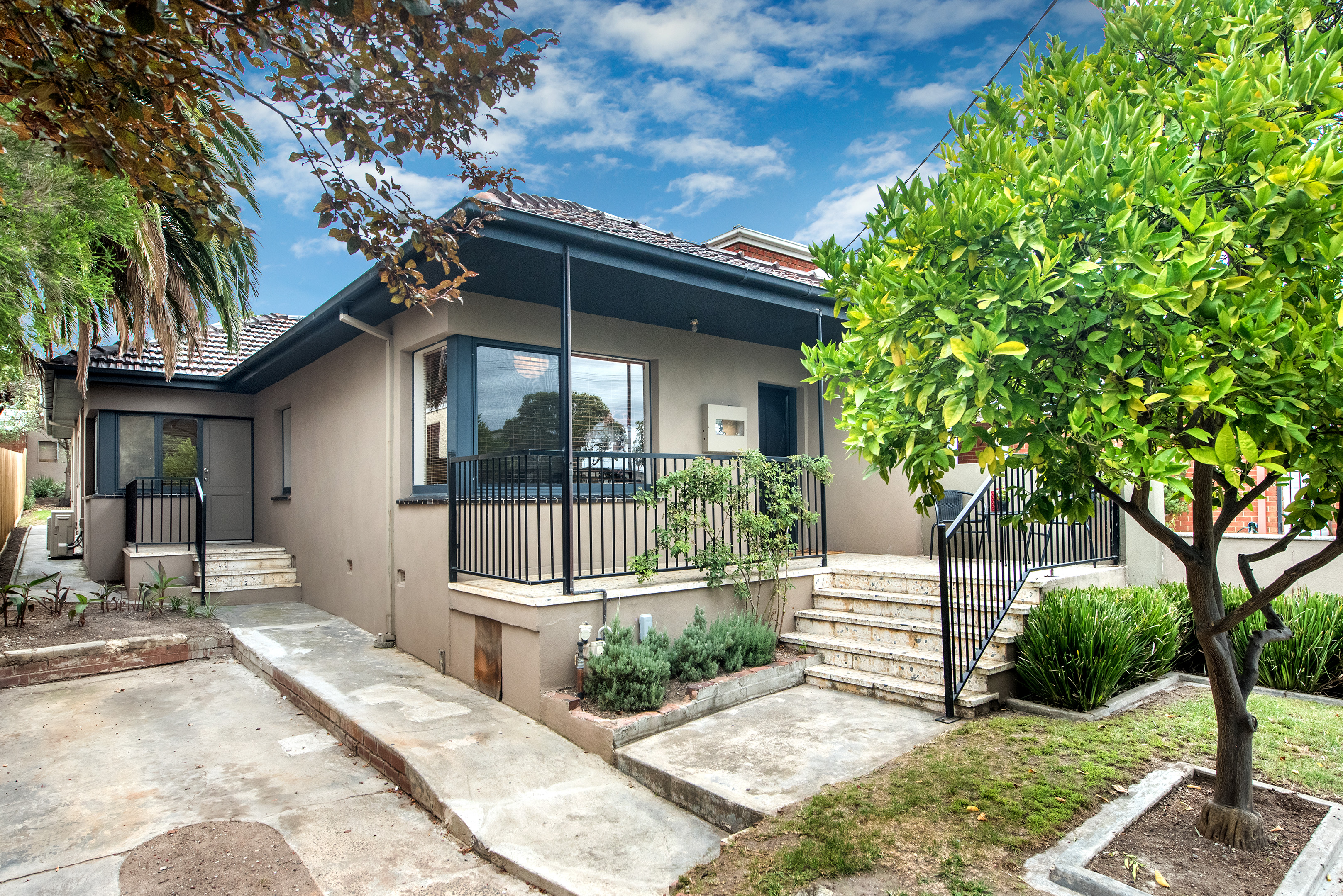 Jason assisted us in selling our investment property at a price within the range we specified. His professionalism and balanced advice was well received and gave us great confidence in the process. I would highly recommend him to anyone.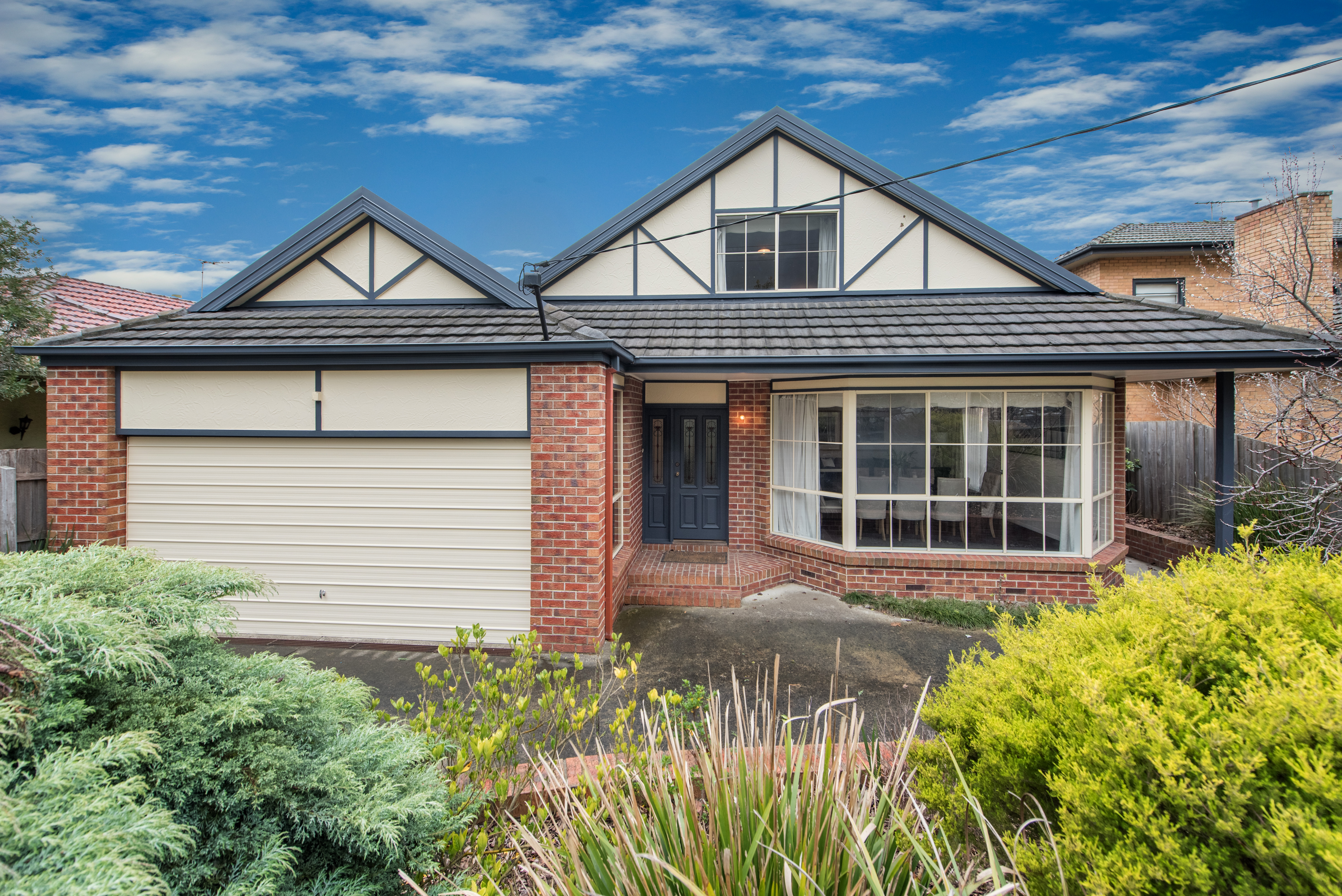 I want to make a special mention regarding the tireless efforts of both Jason and Damian on there continues efforts working with us during the campaign and after. But a special mention will have to go to Damian. I will have no hesitations contacting business with Woodard in future purchases or selling especially if Damian is still on board. Before we signed up with Woodards a lot of people were discouraging of Woodards but I put my faith in your company and I am glad I did.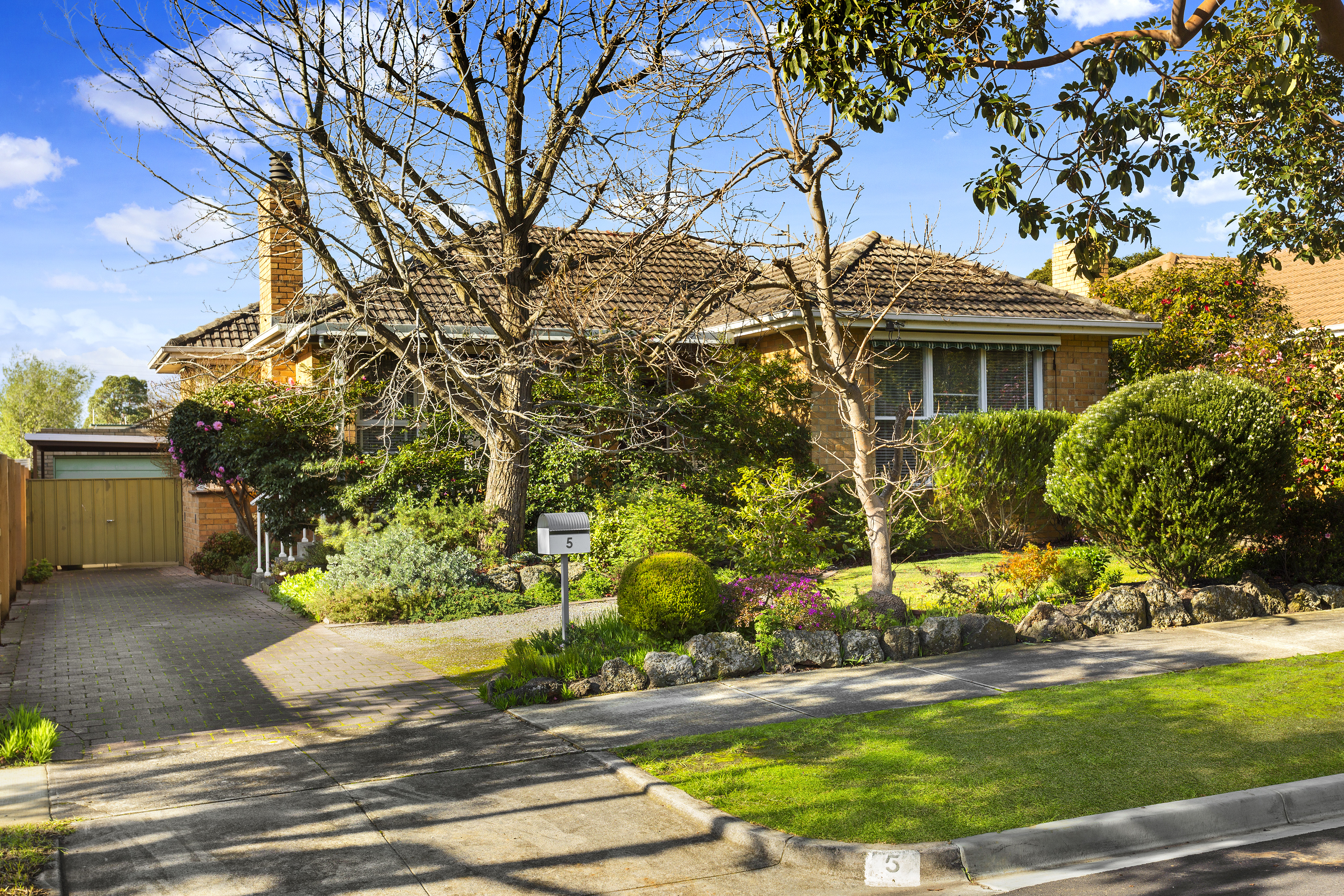 Our family has dealt with Woodards Camberwell for many years and when I rang re sale, Jason returned my call. He was very knowledgeable, helpful and professional. He had an excellent manner.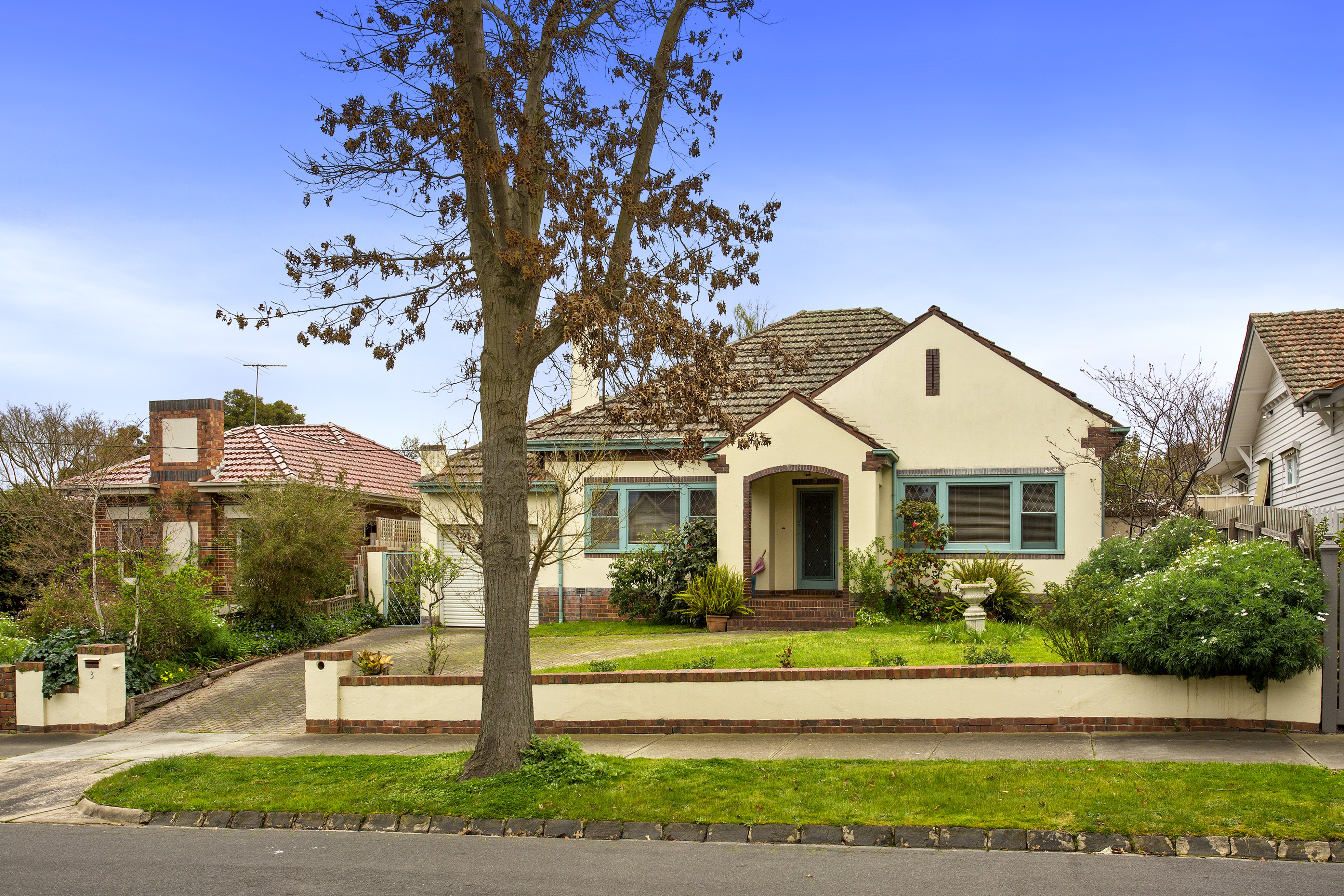 It has been a great pleasure working together with Jason on the sale of 3 Water Street. He is a responsible and knowledgeable property agent who has sound market knowledge. What made me sit up and take note of his professionalism was that he was honest and upfront on the sales details from the start. No doubt with his years of experience such sales process comes second nature to him but for people like me, he is a God send and made the whole sale process worry free. He is ever willing to entertain vendor's queries and his network support comes in really handy in a smooth transaction.