Jason's leadership style as a director is perhaps the most potent factor influencing his organization's effectiveness. The consummate real estate professional, Jason is an accomplished auctioneer of unparalleled repute, a skilled negotiator, a proficient administrator and an expert in Melbourne's inner northern property market. With such a rare combination of qualities, there's little wonder that his personal approach to real estate has delivered success and satisfaction to countless clients during his long and successful career. With hundreds of successful sales behind him, Jason is virtually peerless in Melbourne's inner north and few can match his passion, intensity and charisma. Backed by an unwavering commitment to excellence and ethical conduct, his day to day focus remains the interests of his clients and how to deliver results to them. An expert negotiator with a great capacity to reach astute decisions without delay, Jason's skill set, educational work ethic and ability to assert myself when appropriate, is as applicable when exercising director's duties as it is personally ensuring each sale is professionally concluded. Whether you're looking to capitalise on your investment's growth, sell your family home for a record price, or market a brand new project, Jason is a man you need at your side.
Testimonials
I would once again like to thank you on behalf of myself, my sister Janine and brother in law Graham for the outstanding sales result that you managed to achieve for the property at 4/150 Station Street Carlton. The service and advice provided by you and your agency was first class and always prompt and informative. This has probably been one of the best and most positive experiences that I have had selling real estate. I would not hesitate to recommend your agency to others should they be looking for help and guidance with buying or selling real estate in the Carlton area.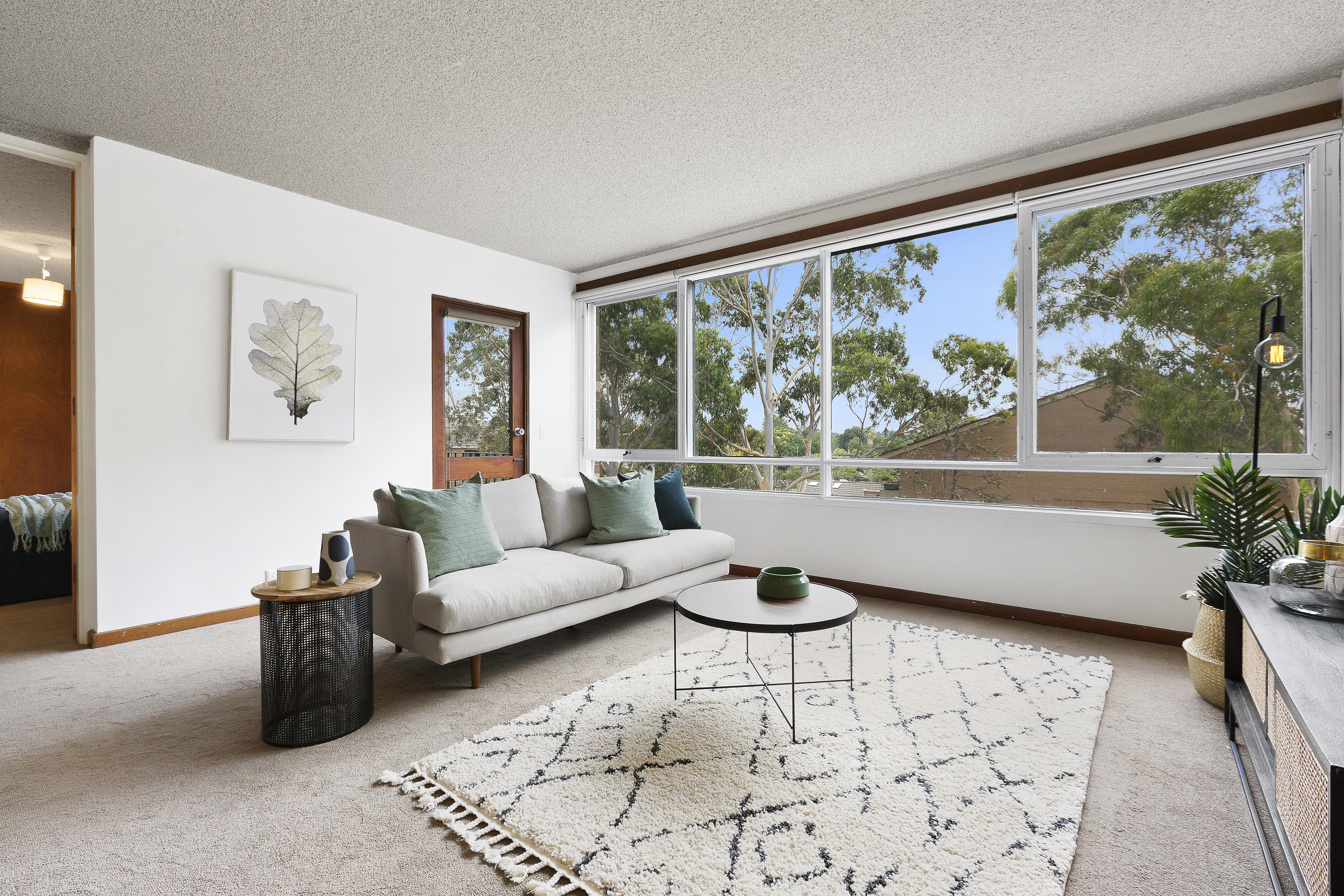 Jason did a great job. He knows the markets very well in which he sells. I would recommend Jason to sell your property. I actually found him via on line reviews.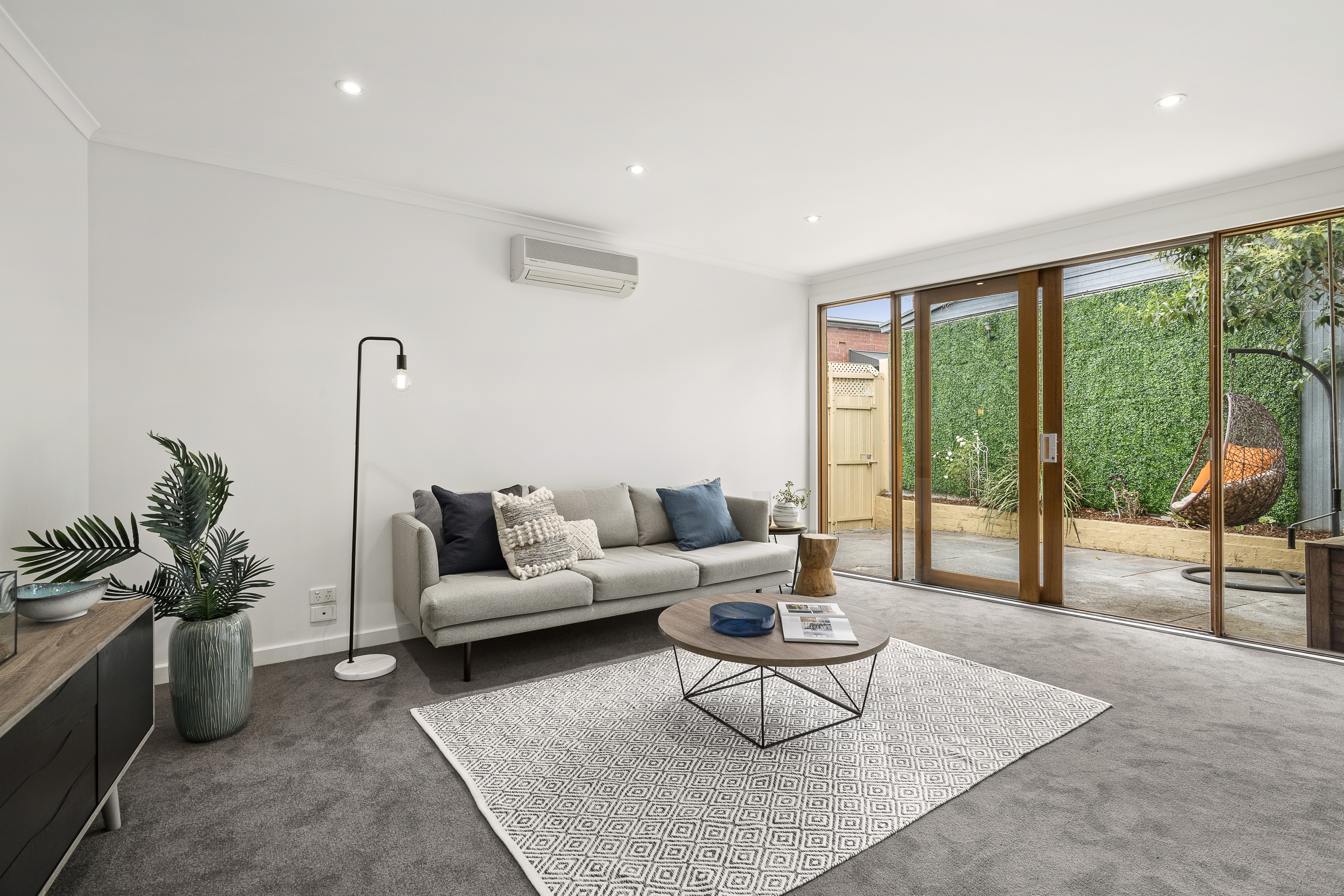 Amazing experience! Jason was a phenomenal agent to deal with. He and his team made the process really simple and easy. They were all a delight to deal with. Would highly recommend to anyone. Thanks so much Jason.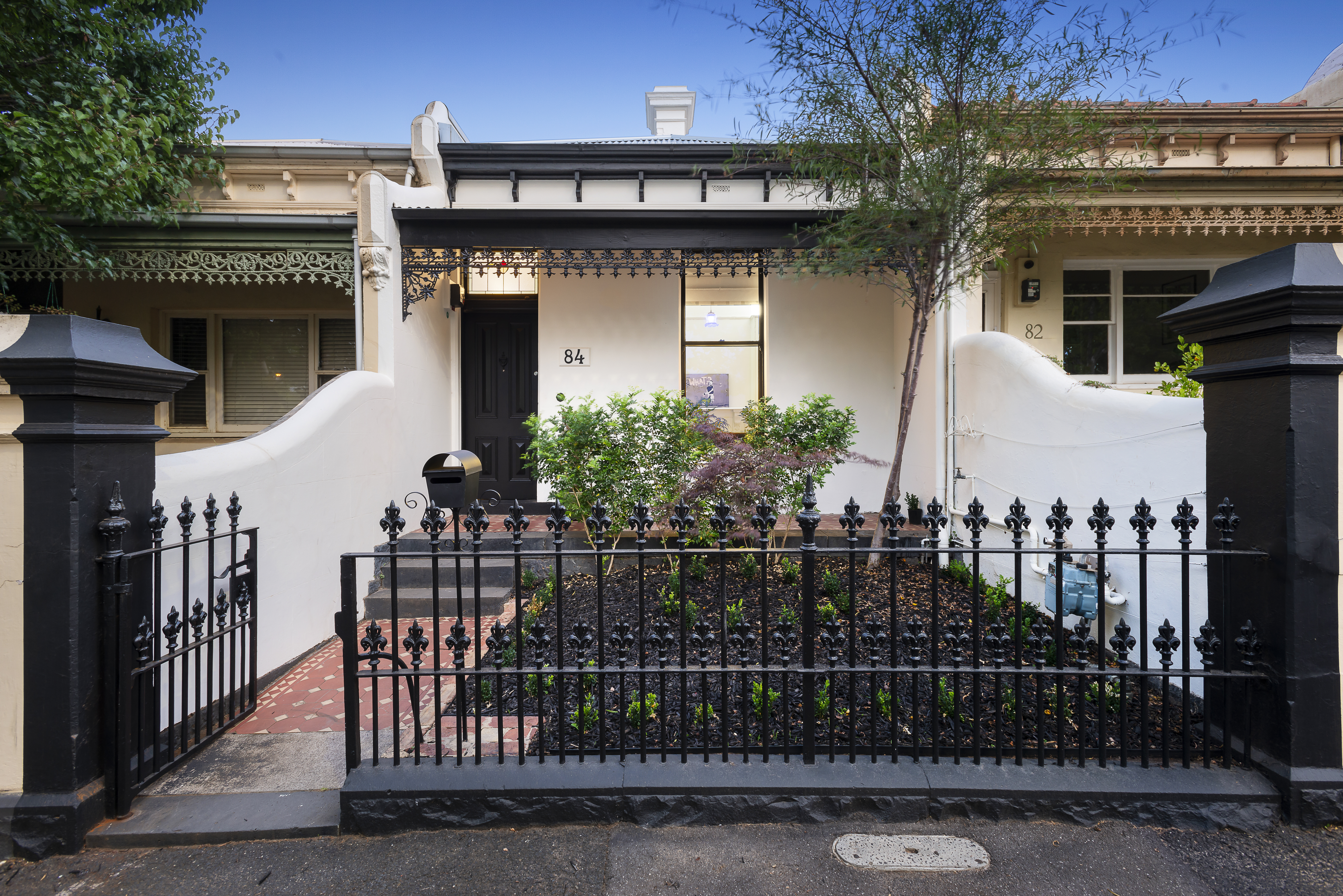 Patient and Calm. Jason sold my property during a difficult time in a falling market. He was able to negotiate a brilliant final sale price over a couple of weeks with several prospective purchasers. He worked patiently with each prospective purchaser while keeping me informed through the whole process from pre-auction, auction and post auction period. Highly recommend Jason to sell your property knowing it is in good hands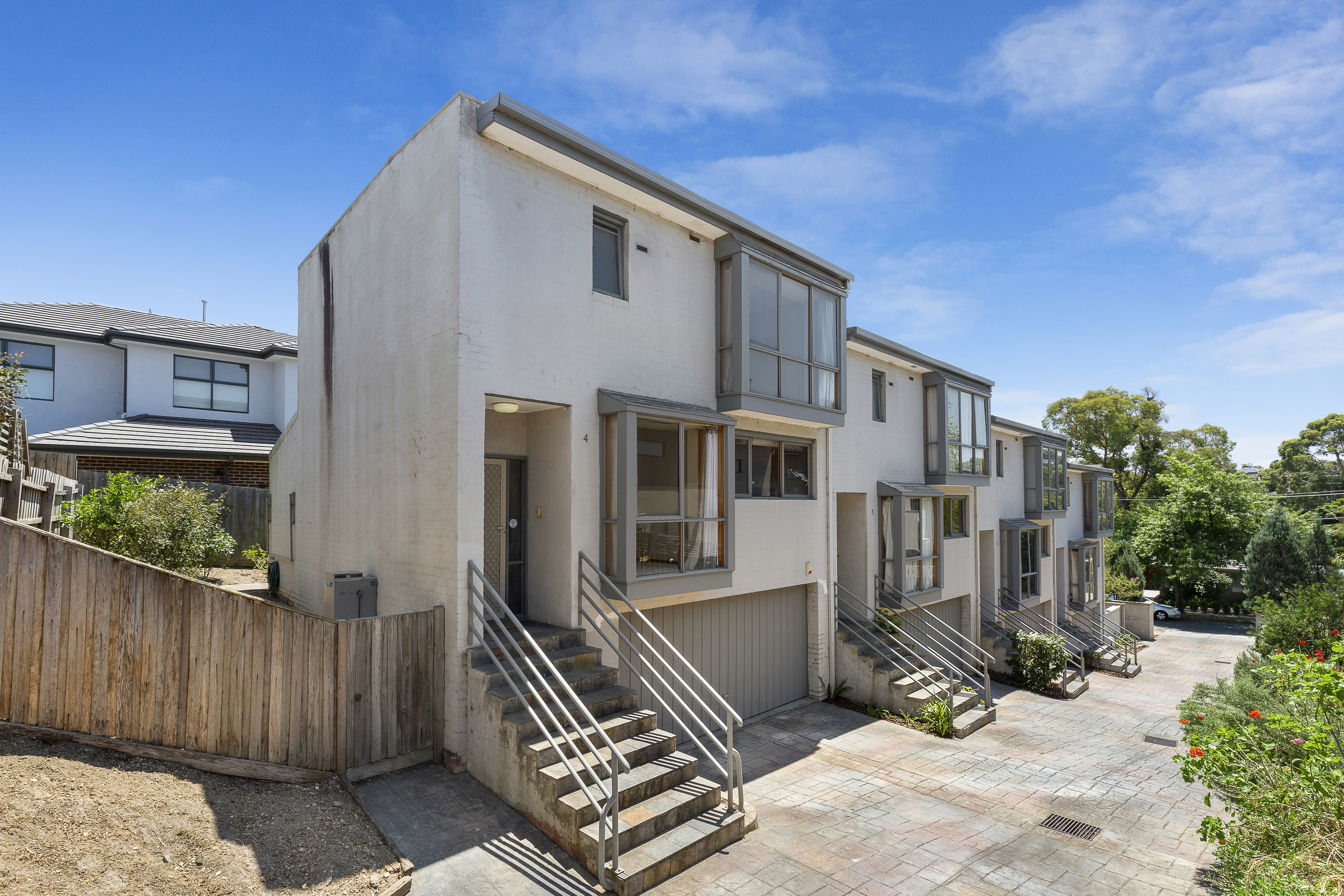 Great Agent! Jason really went the extra mile and got us a brilliant result, thank you!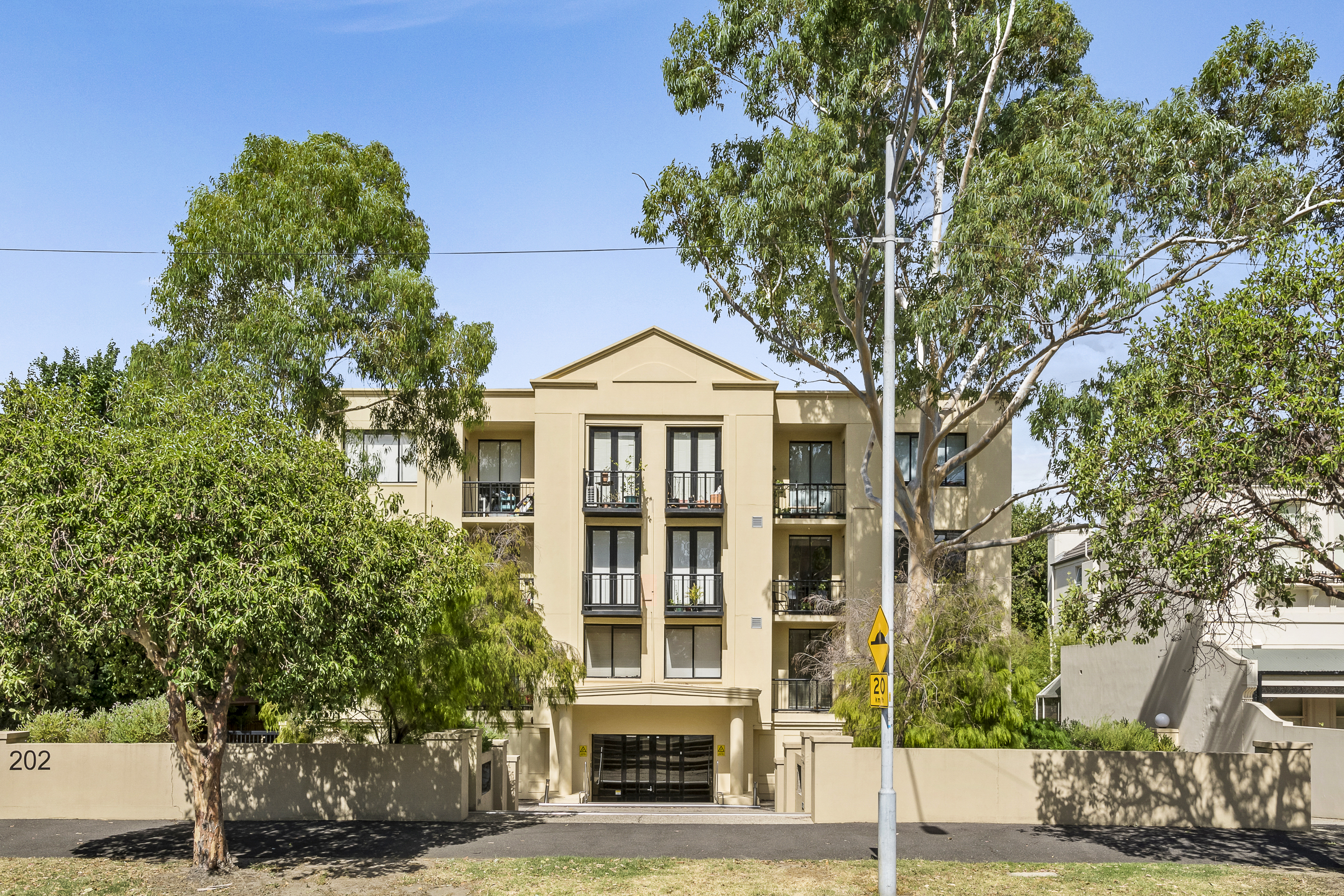 Informative and Professional. Jason Sharpe and the team at Woodards North Carlton came highly recommended by friends who had bought and sold property with them. Our experience mirrored our friend's experience. The Woodards team were knowledgeable, professional, efficient and always kept us in the loop. We were very happy with the result and would highly recommend their services.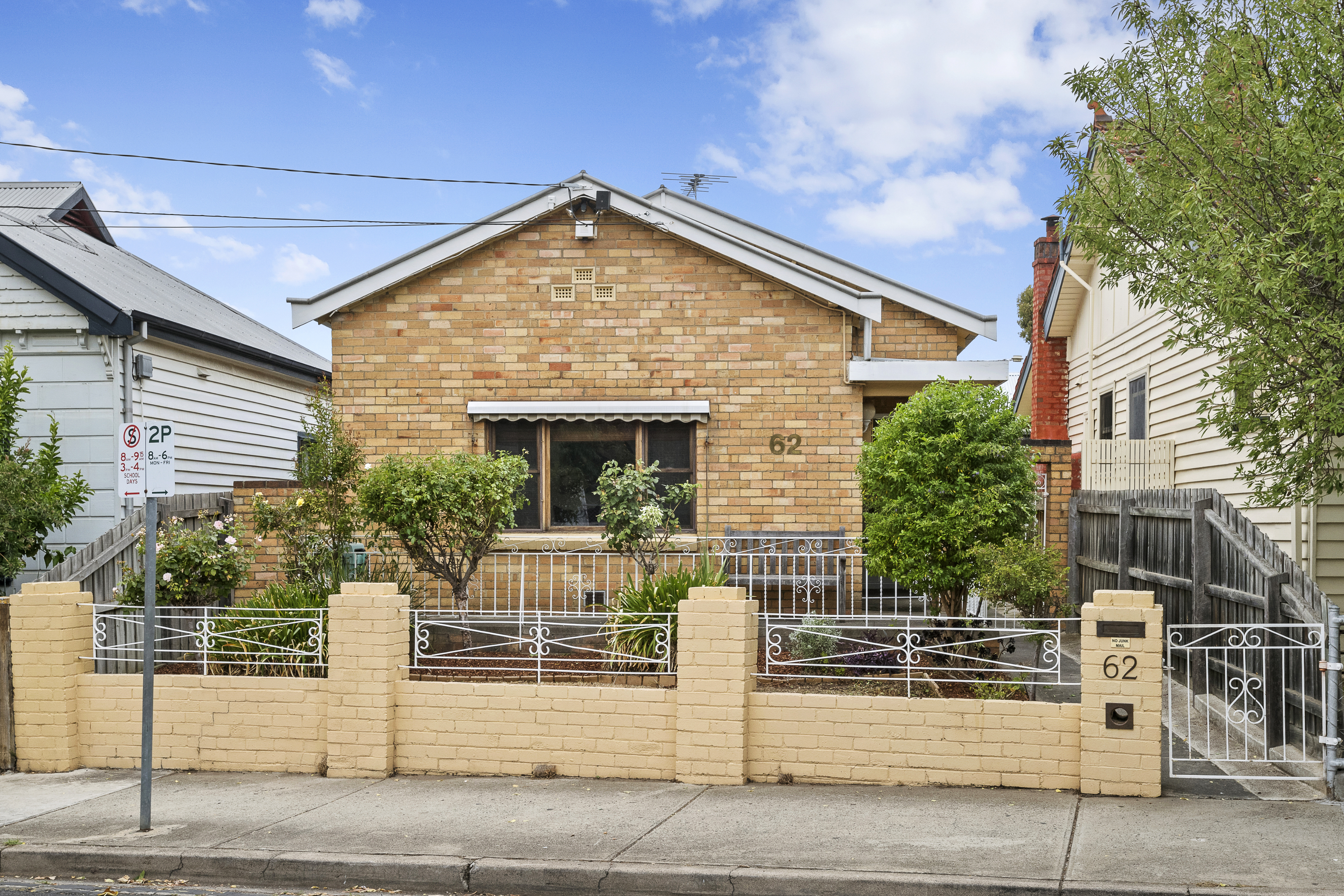 Great job once again. Thank you Jason and team for another great job in selling our house - our 3rd time selling with you. A pleasure to work with. Hard working, conscientious and dedicated. Recommend to all.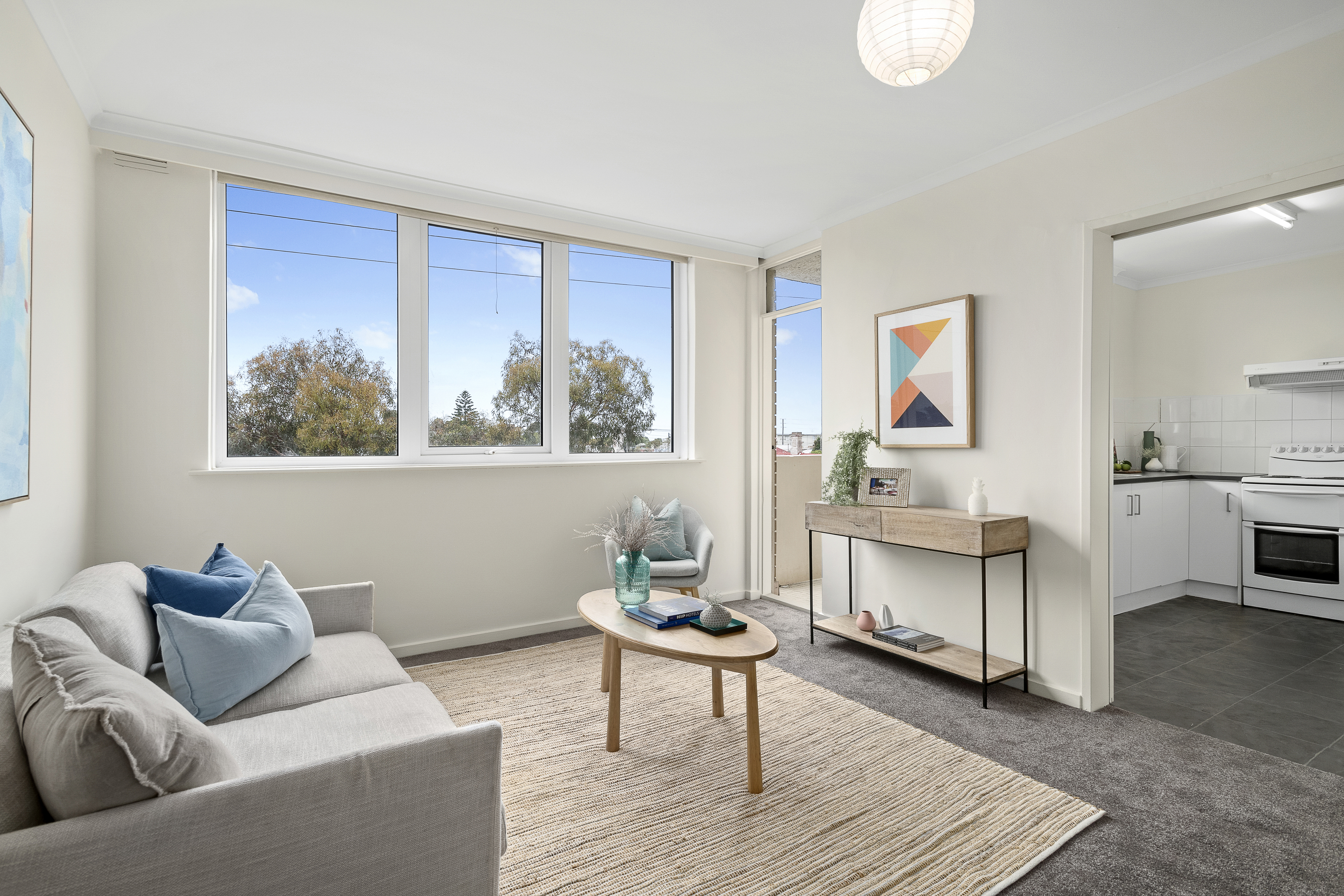 Exceeding Expectations. I bought this property from Woodards many years ago and it has been professionally managed by the Woodards leasing team over our ownership period. When it came to arranging the sale, the logical decision was to use Woodards to conduct the sale process. Jason Sharpe and his team were outstanding in every aspect - advice, documentation, marketing, communication, negotiations. The result? A final negotiated price 10% over the highest bid at auction...in a flat property market...that exceeded our expectations!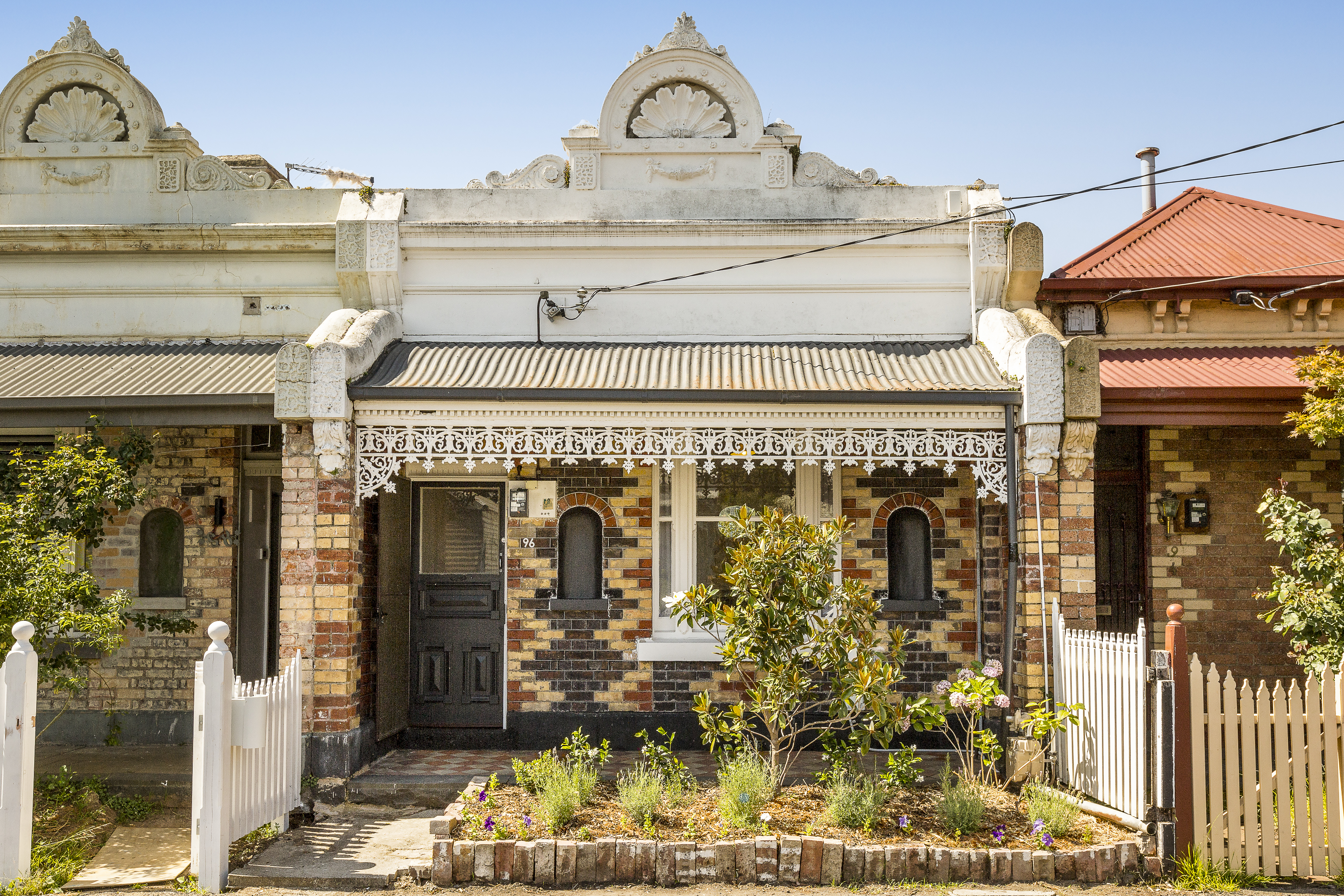 Great market knowledge and professional approach. We were first impressed by Jason when he ran the auction where we bought our house in 2013. When it came for us to sell it almost six years later, we were confident he would be able to get a good result for us as well. Jason was great to work with and kept us well informed throughout the whole process and campaign. He had an expert grip on the changing market conditions and his predictions around the likely outcomes of out auction proved to be very accurate. We would recommend him and his team at Woodards Carlton North very highly.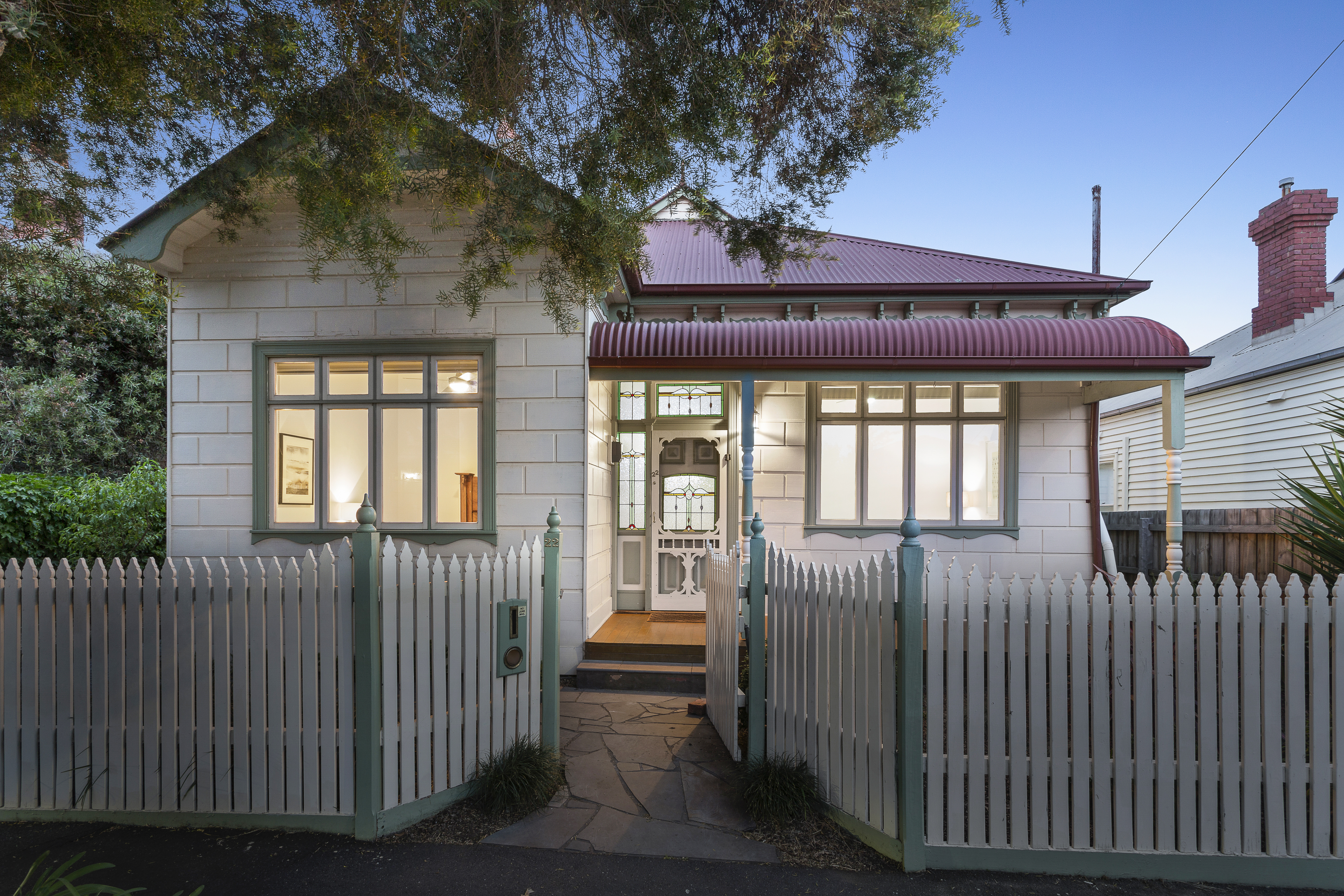 Sharpe by Name, Sharp by Nature. Jason was recommended by another Agent. First impressions of Jason were: Very friendly and more important ENGAGING. He is a very astute Agent getting into 'cracks' others may not investigate. The sale of this 'home' was very important to myself & partner as self-funded retirees. Jason was very sympathetic to our situation. We possess some understanding of commercial outcomes for an Agent particularly acting for Vendors, however Jason and the Woodards Team, seemingly to us as outsiders, put self interest aside and sailed beyond the call of duty.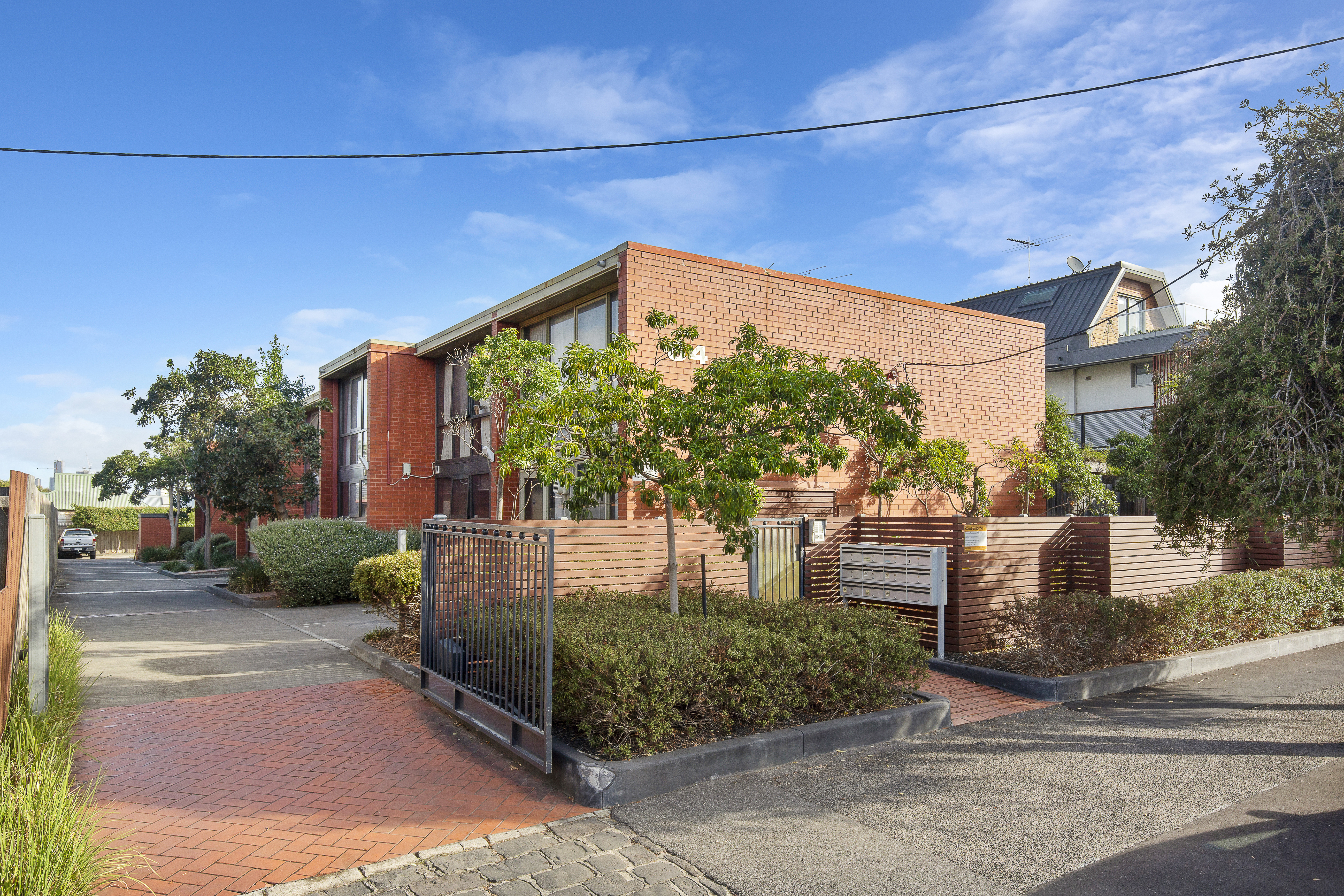 Jason was professional in every possible way and delivered an outstanding result. Jason has a great understanding of the market and all steps pertaining to the sale process. An Expert.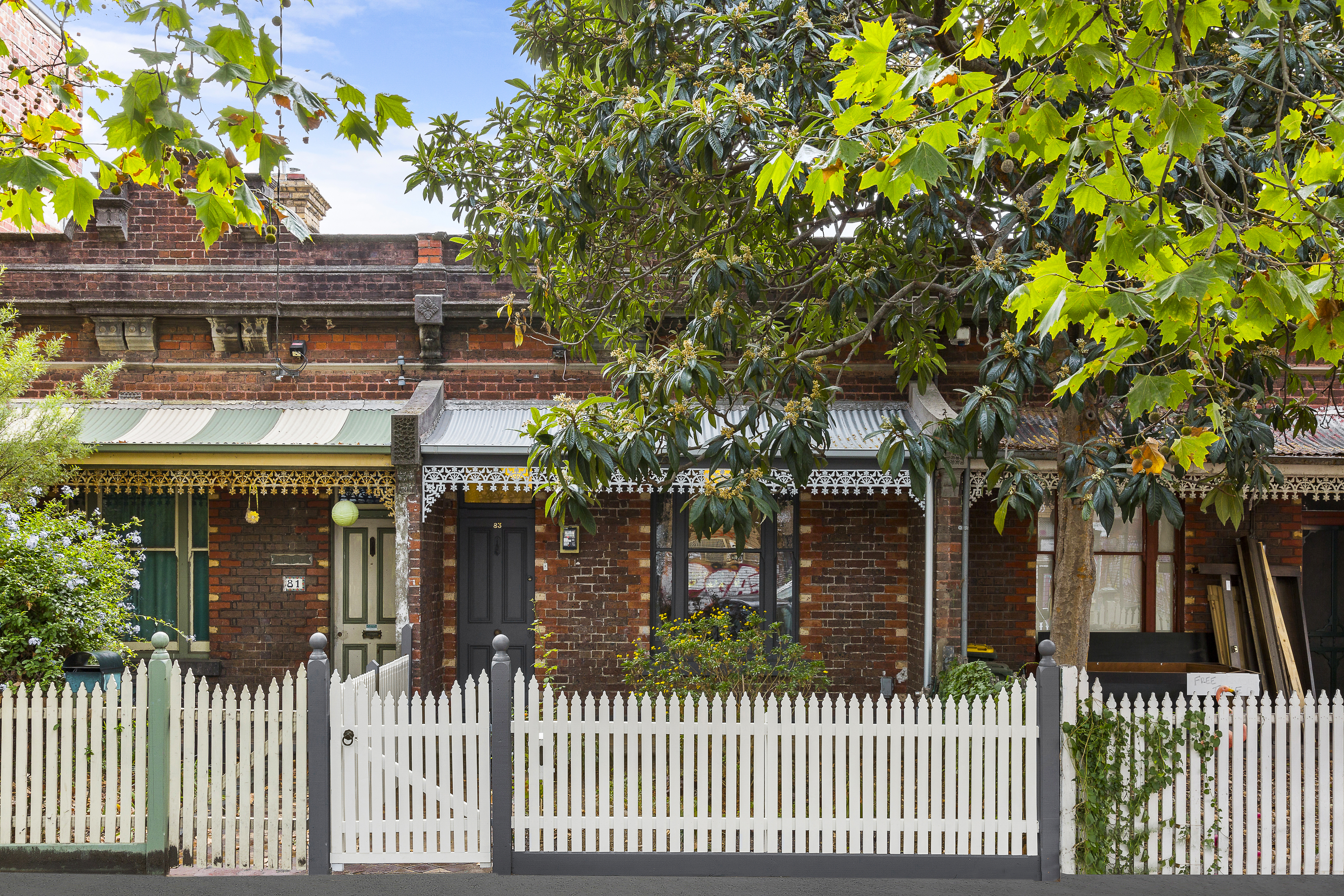 A really good experience It is my pleasure to work with Jason. Jason's professionalism and openness are attributes that the real estate industry desperately needs. Jason is an excellent communicator who would not mind spending his valuable time to provide useful information and take anyone through the stressful process of purchasing a property. Thanks again, Jason
Understanding open and helpful Kept us totally involved and informed. Truly interested in our needs. All said above, again certainly recommended. Open and honest.
Seller of a unit in Parkville, Vic Jason listened and, provided sound professional advice at every step. He maintained excellent communication about the requirements and stages of the selling process. He was available and unflappable! Thank you