Jason's leadership style as a director is perhaps the most potent factor influencing his organization's effectiveness. The consummate real estate professional, Jason is an accomplished auctioneer of unparalleled repute, a skilled negotiator, a proficient administrator and an expert in Melbourne's inner northern property market. With such a rare combination of qualities, there's little wonder that his personal approach to real estate has delivered success and satisfaction to countless clients during his long and successful career. With hundreds of successful sales behind him, Jason is virtually peerless in Melbourne's inner north and few can match his passion, intensity and charisma. Backed by an unwavering commitment to excellence and ethical conduct, his day to day focus remains the interests of his clients and how to deliver results to them. An expert negotiator with a great capacity to reach astute decisions without delay, Jason's skill set, educational work ethic and ability to assert myself when appropriate, is as applicable when exercising director's duties as it is personally ensuring each sale is professionally concluded. Whether you're looking to capitalise on your investment's growth, sell your family home for a record price, or market a brand new project, Jason is a man you need at your side.
Testimonials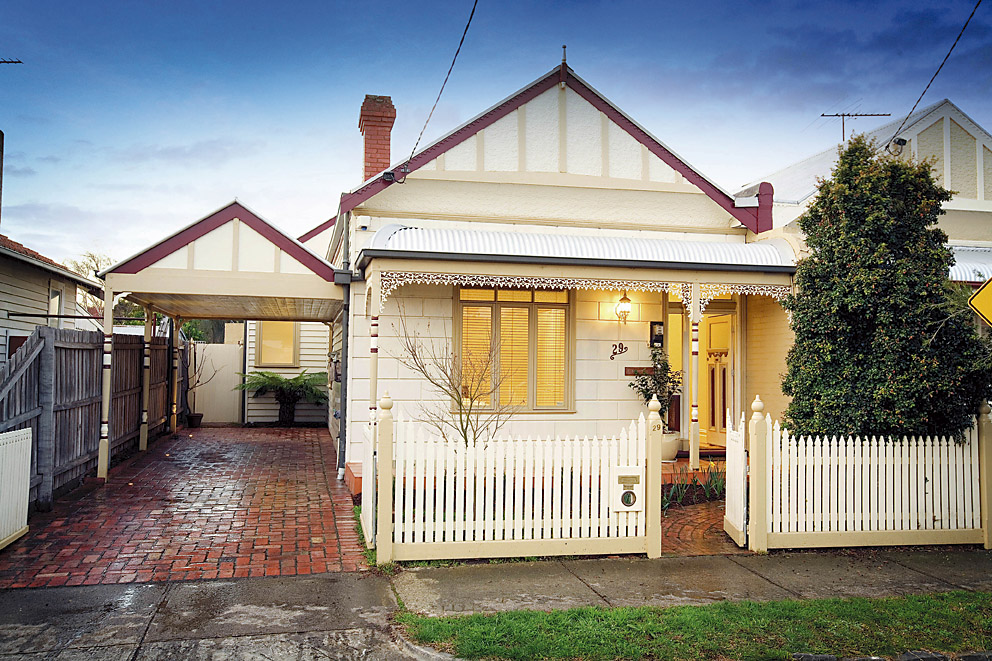 When choosing an agent, it was very important to us that we go with the person who would work the hardest to get the best price. Your knowledge of the market and willingness to go above and beyond what we expected was greatly appreciated.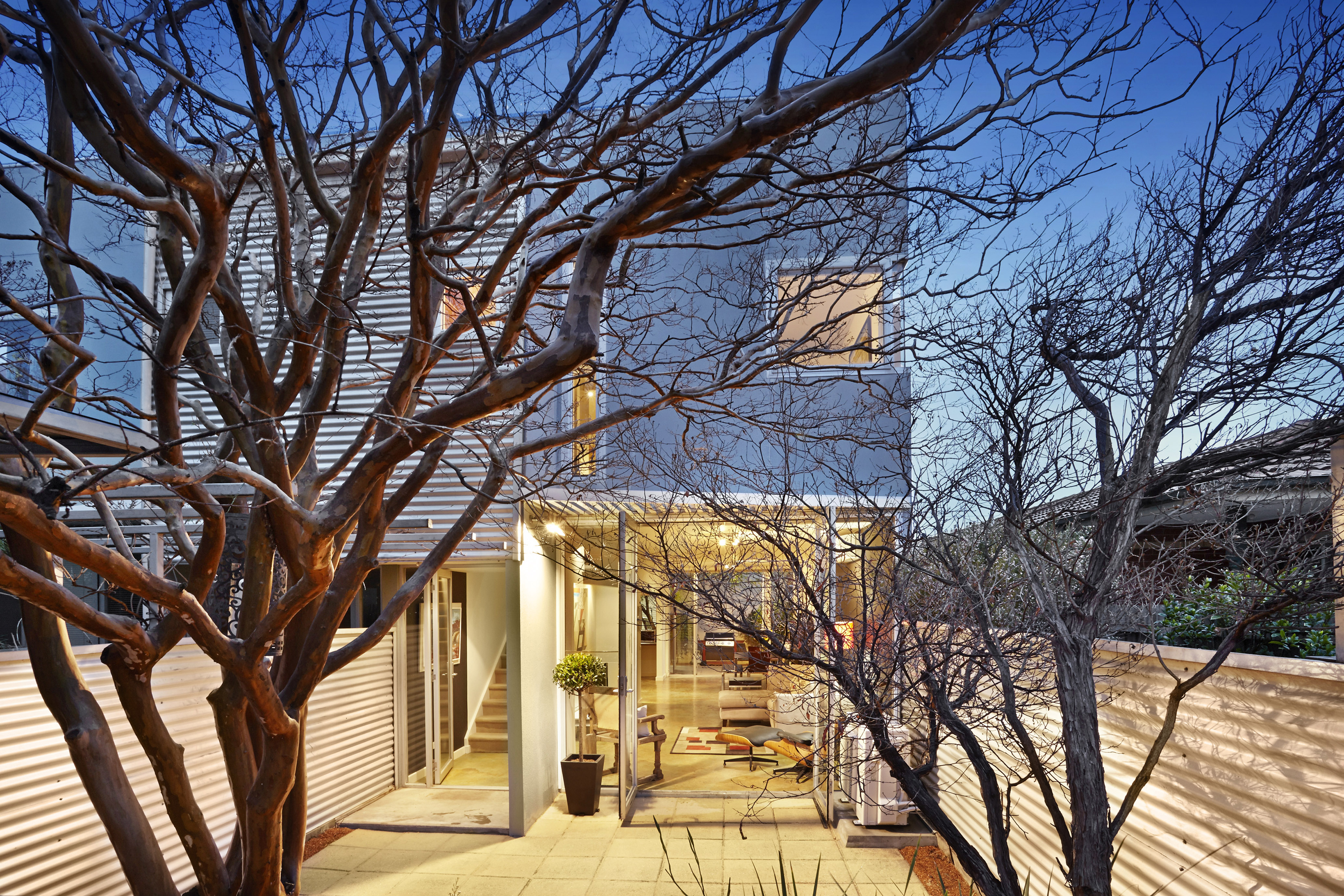 We settled on Woodards because we felt that they had a detailed knowledge of the state of the market in our suburb and would provide a more personal level of service than the other agents we interviewed.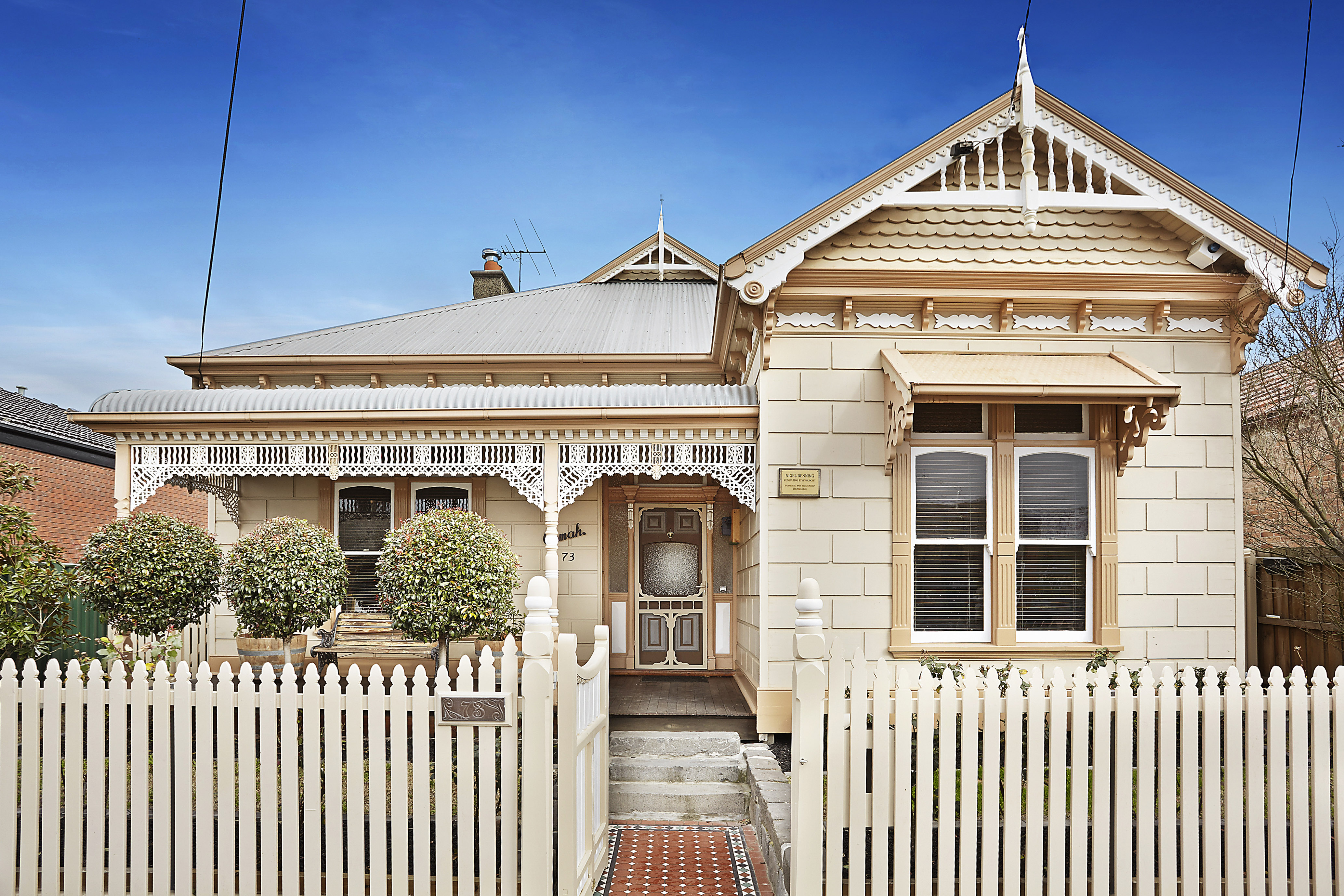 Jason demonstrated a highly thorough and accurate assessment of the market and auction process. We regularly received detailed analysis on buyer interest based on open inspection attendance. He managed our anxieties with care and sensitivity at all times. He was a very astute and effective auctioneer and we highly recommend him.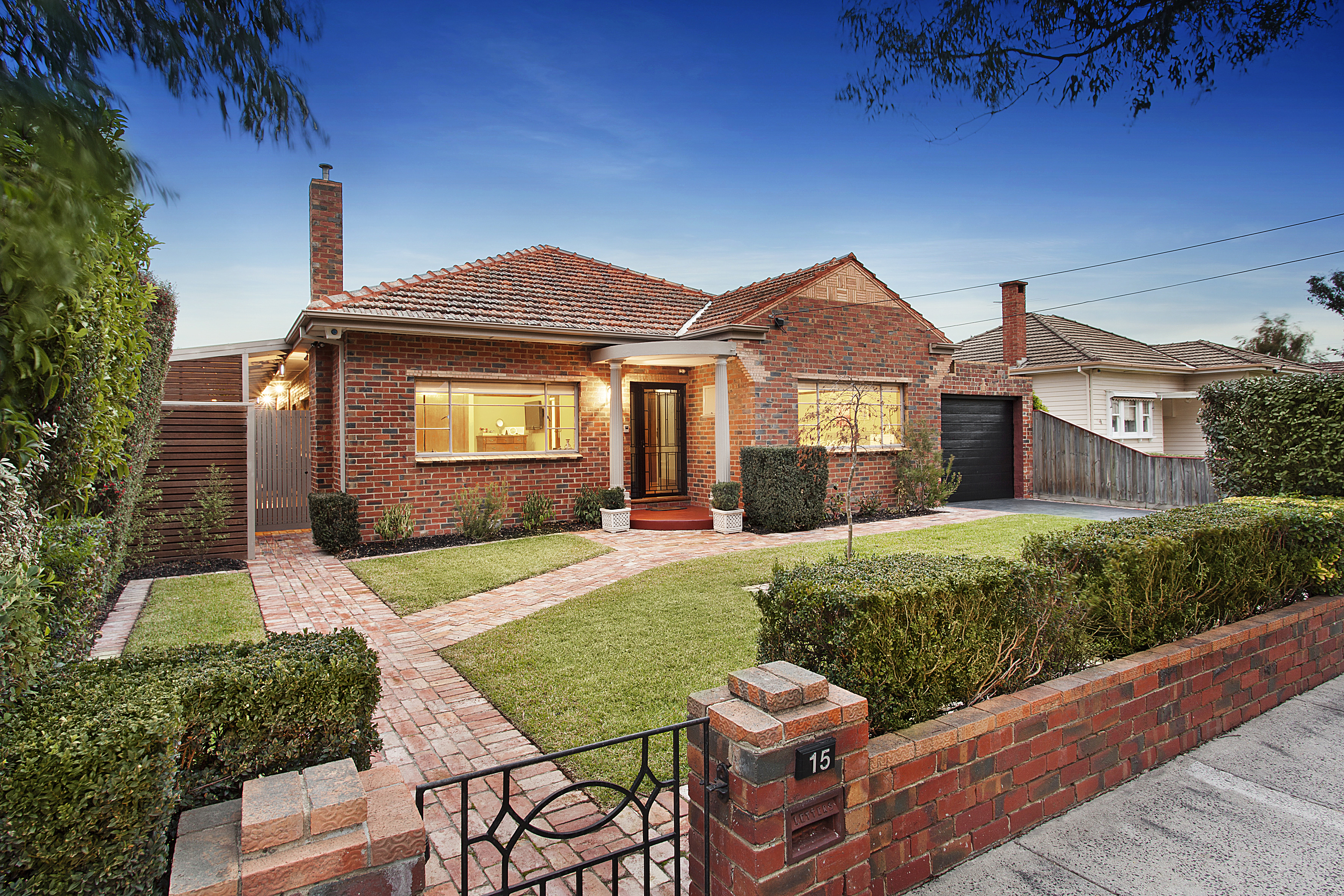 We achieved a result for our home which was far greater than any figure we had anticipated. We believe it was due to Woodards marketing campaign, the professional standards of yourself and Sam as well as the tireless efforts to promote and show our home.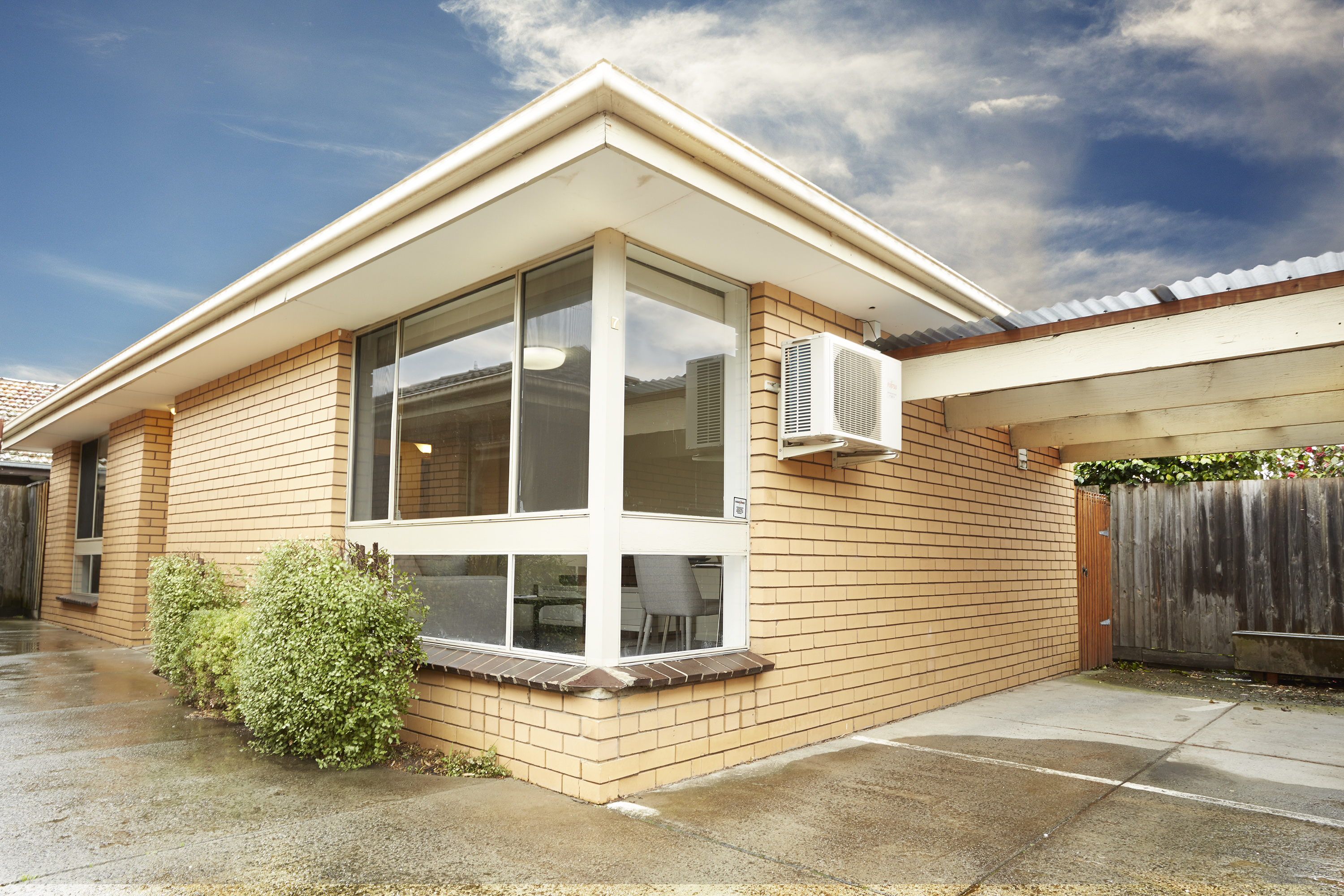 We chose Woodards as our selling agent due to their approachable and professional manner from the first contact we had with them. This manner translated across the entire campaign and culminated in a wonderful auction day. Our agents Jason and Luke were terrific to work with and kept us updated and involved during the entire selling process. Both of these lovely agents handled our anxious moments with professionalism and used their strong knowledge in real-estate to optimize our campaign. Although we were nervous on the day, we knew the auction was in safe hands and this was confirmed for us with the final sale result exceeding our expectations. We are extremely thankful that we chose to work with Jason and Luke from Woodards to sell our property and would happily recommend them to anyone.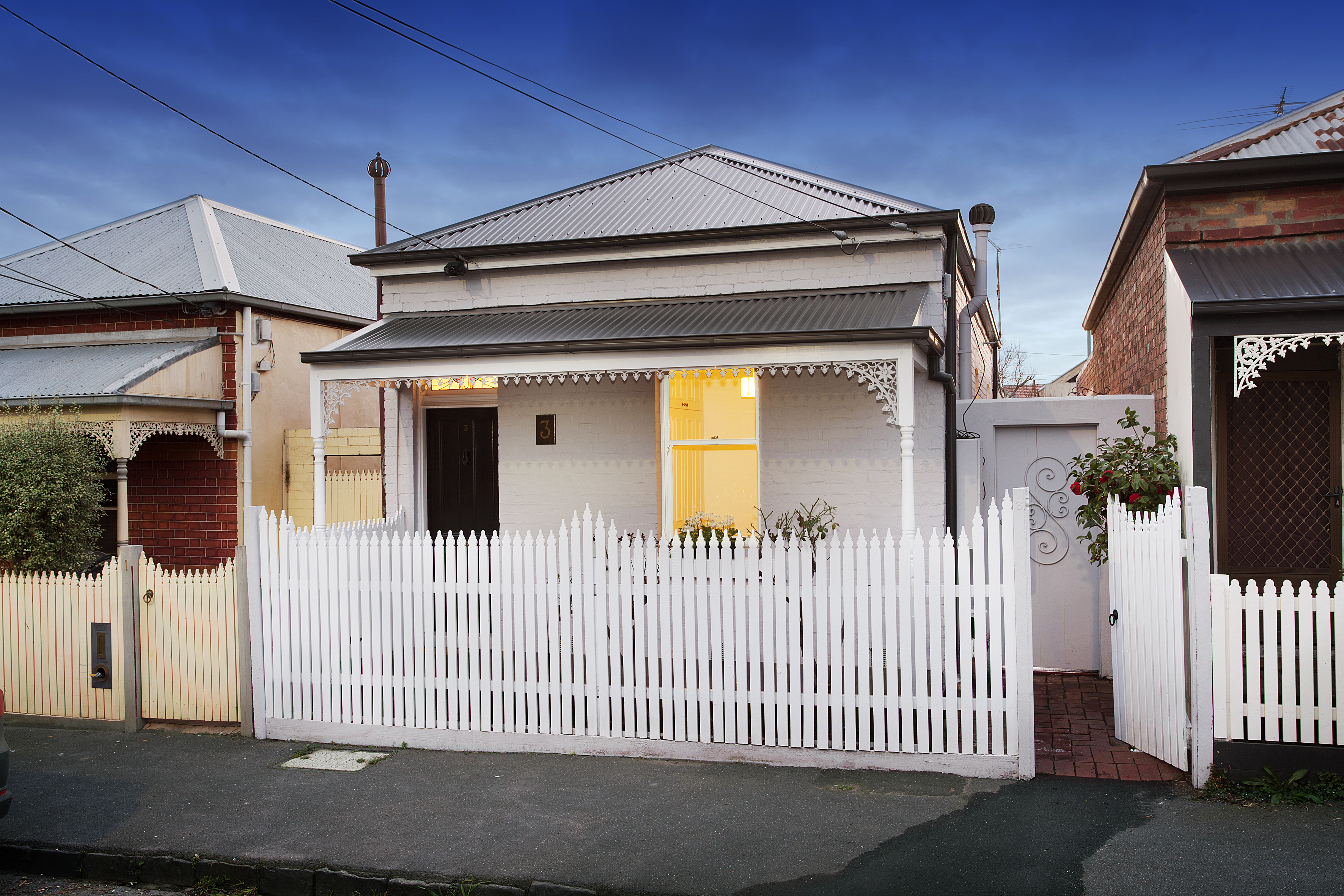 We choose Woodards from seeing first hand how effectively they run campaigns locally and the impressive results they have achieved. Jason was extremely efficient and accommodating in preparing our house. He was very diligent with his communication and we felt comfortable taking his advice along all the stages of the campaign.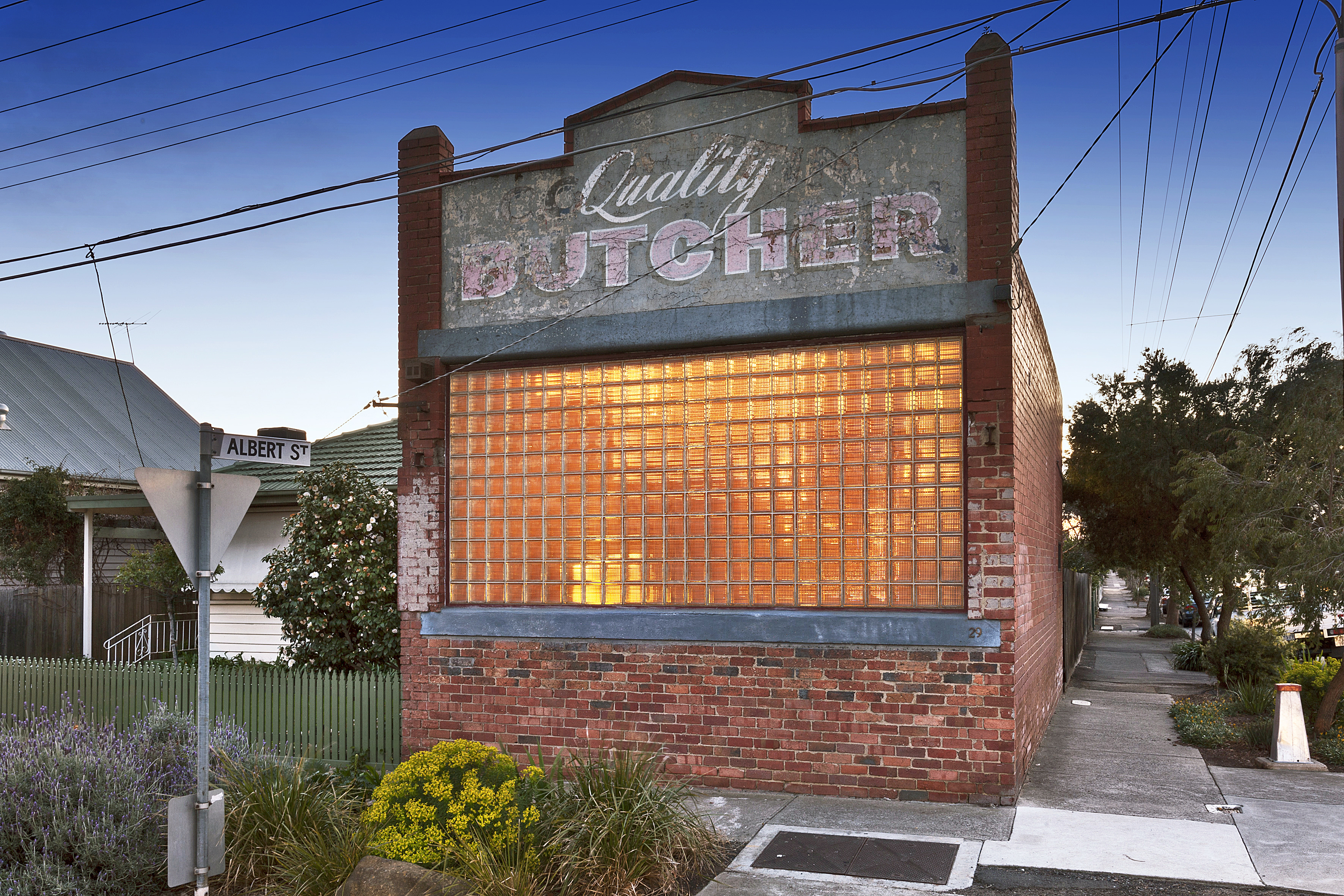 Throughout the process of putting our house on the market, we were very impressed with the standard of conduct Jason attained to. If he said he was going to do something, he did it. If he said he would meet us at a certain time, he did. We all lead busy lives, and these two factors made the running of the campaign simple for all involved... We were 'blown away' with the results achieved on our behalf, and would thoroughly recommend Jason and Woodards to anyone considering a property sale.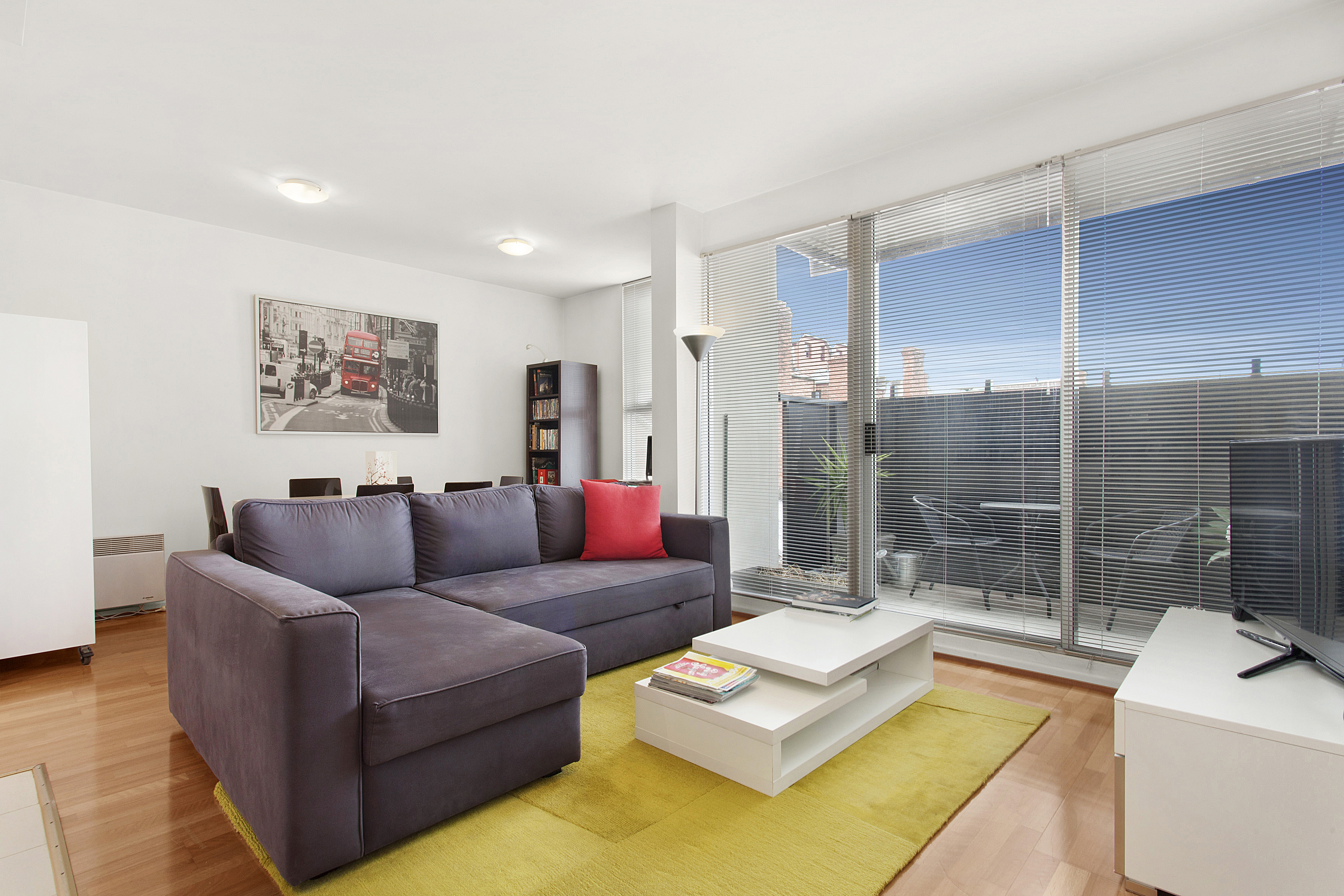 I would like to congratulate the team at Woodards for the successful sale of my property. Throughout the campaign I found the team, namely Jason Sharpe, to be professional, informative and helpful. They were able to convey the process in laymen's terms and were always available for any questions or queries.
Jason Sharpe from Woodards Carlton gave us excellent service in every way. He explained the method of sale (private sale) clearly, was respectful of our decision not to go to auction and reported back to us after every inspection. The whole sale process went through quickly and efficiently.
The service we experienced from Woodards was at a very professional level. At no point during the campaign did we fell misinformed. All questions we had were answered honestly and promptly.
From the initial meeting and appraisal of my home through to the successful sales at Auction I have found Woodards to be extremely professional. Both Jason Sharpe and Sam Abboud were great to deal with, being dedicated to making the process as clear and seamless as possible and with their focus on gaining the best outcome.
Jason impressed us from the outset, with his knowledge of the property market in general and of the local area in particular. His professionalism, his attention to detail, his communication and his focus on our marketing strategy were impeccable and clearly translated into a high quality result.
Jason were great. Made a stress situation a lot easier (this was our auction).
Jason was excellent. I cannot speak highly enough of him. Communication throughout the campaign was consistent and concise. He went above and beyond to secure the best price for us, and negotiated with several parties to achieve the best possible outcome.
We were extremely happy with the exceptional service provided by Sam. His hands-on manner and professionalism were much appreciated. At all times we felt comfortable and confident in his ability to handle the sale of our property. His attention to detail and negotiation skills were faultless.
Jason did a fantastic job in helping us through the sale process. Getting the property ready, marketing to the auction itself was handled with dedication & professionalism. Jason kept me regularly updated on progress & was available whenever I called.
I found the service very professional and efficient. It made the process of selling very stress free.
Jason and Vicki are definitely the most professional agents I have ever come across. They sold my first apartment the very day they opened it for inspection and the second apartment within days of the first apartment. Very impressed with how professional they were - always available when I needed an answer to a query. I was also very happy with the price they secured for both apartments and highly recommend both to anyone wanting to sell their property.
"For most people selling their home can be a daunting task; a very worrying and unsettling experience. Jason took away all of my concerns with his honesty, transparency and dedication. He suggested many helpful tips for the preparation of my property , and the advertising campaign he set up achieved the desired outcome with a great number of groups coming through the house on the openings. During the campaign Jason made sure that he kept me informed of all developments. Jason's commitment to achieving the best outcome possible on Auction day produced a great sale price. I would highly recommend Jason Sharpe and Vicki Sunbul at Woodards to anyone looking to sell their property."
We purchased our first house through Jason about 9 years ago and we almost purchased our next house from him recently but got beaten at the auction. Through the purchase process he and Vicki were great to deal with and stayed in touch to talk to us about how they could help find us another house. It was a no brainer that we would use them to sell our house once we were ready. Jason and Vicki from Woodards were great to deal with, their attention to detail and respect for our family through the sales process was outstanding.
It is with great enthusiasm that we write this review for Jason Sharpe! For several years, we had the privilege of having Jason and his team manage our rental property. The experience instilled a lot of trust and confidence. So without a doubt, we were keen for Jason to sell our property. We really appreciated how Jason and Vicki Sunbul had been attentive to every detail from the outset. It is their thoroughness, as well as professionalism and dedication that ensured a smooth sailing campaign. We appreciated how the communication was transparent and honest feedback were provided in a timely manner. We are also thankful for some great recommendations of individuals who share similarly excellent work ethics, professionalism and reliability, to help with the selling process. We must also mention what a great auctioneer Jason is - what an engaging atmosphere he generates! It has definitely been a positive experience with Jason Sharpe. Many, many thanks for a positive result!
Jason came to me as a referral and he did not disappoint! Professional from start to finish he made sure we were comfortable with the selling strategy proposed and didn't push anything that was too uncomfortable for us during a potential stressful period. Thank you Jason for getting the price for our property in a rather speedy selling period.
Jason and the team at Woodards provide an outstanding service in all respects. Detailed and transparent in their dealings, honest and realistic in their evaluations, and highly professional along every step of the sales process. In addition, Jason seems to really understand the rollercoaster experience that selling a home can be, and has seemingly limitless patience in dealing with all of the worries and concerns that go with that. We selected Jason and his team based on seeing his successful work selling several other homes in our area, and we never had any cause to regret the decision. 10/10.
From the get-go Jason displayed all of the qualities we were looking for in an agent. He answered all of our questions well, is knowledgeable, and he communicates clearly at every stage of the process. He kept us informed of the sales progress after each inspection, ensuring that we were aware of where the campaign was at and where it looked like going. Aside from getting us a strong result, I cannot recommend Jason highly enough for his skill, knowledge, communication, and care.
I would once again like to thank you on behalf of myself, my sister Janine and brother in law Graham for the outstanding sales result that you managed to achieve for the property at 4/150 Station Street Carlton. The service and advice provided by you and your agency was first class and always prompt and informative. This has probably been one of the best and most positive experiences that I have had selling real estate. I would not hesitate to recommend your agency to others should they be looking for help and guidance with buying or selling real estate in the Carlton area.