A motivated and enthusiastic person with strong administrative, organisational and communication skills, Jemma is passionate about property management and prides herself on exceptional and proactive service and professionalism. Her approach to problem solving and eye for detail ensure that all her undertaking with clients are resolved quickly and efficiently. Jemma commenced real estate in 2012 and thrives on the dynamic nature of her job, enjoying the variety in her day, no matter how small or large your rental needs are, Jemma is here to help.
Testimonials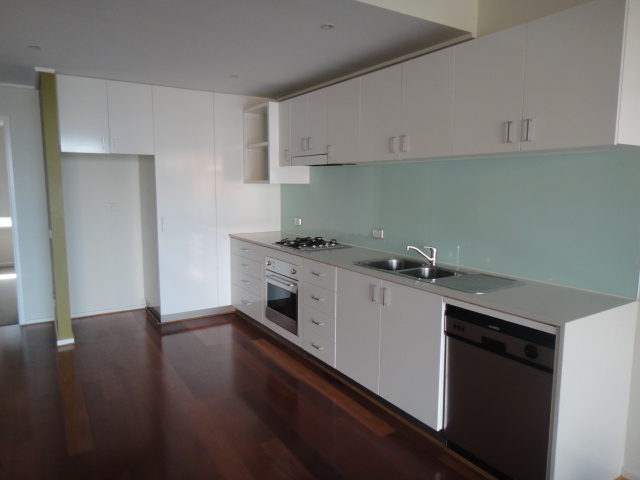 We have really loved living here and I have to thank Jemma for her professionalism. She is always so lovely to deal with and got any issues sorted promptly.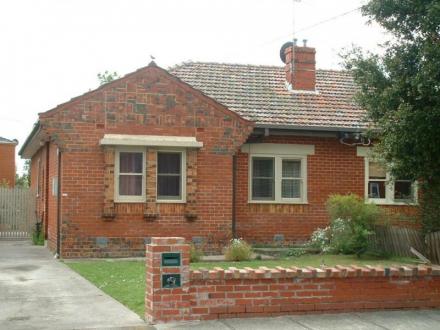 Dear Jemma, thank you so much for your service. You were a pleasure to have as our agent. So thank you again and I will always recommend you.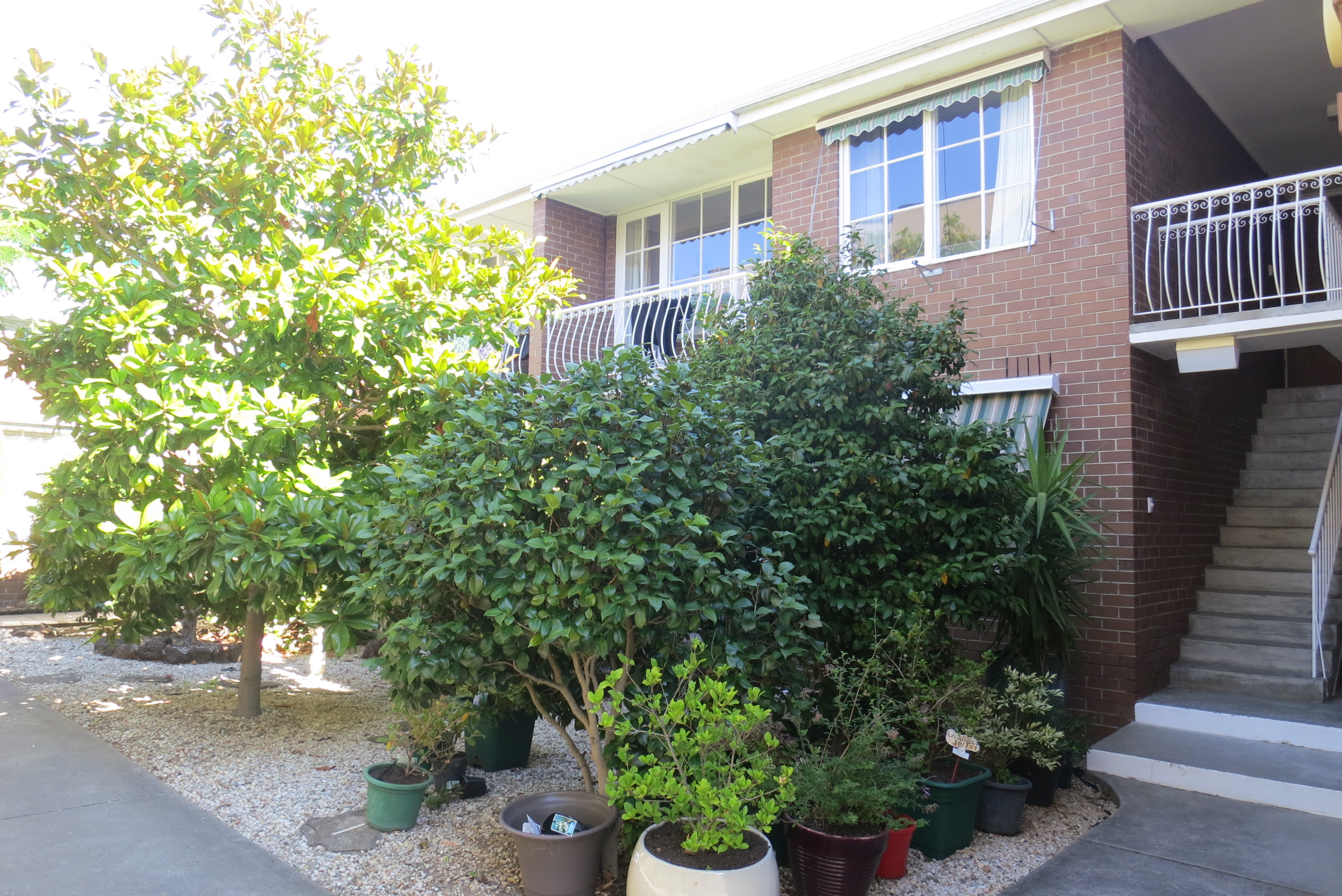 Hi Jemma, You have been wonderful to deal with, extremely efficient and always open for me to approach. Thanks for all your assistance!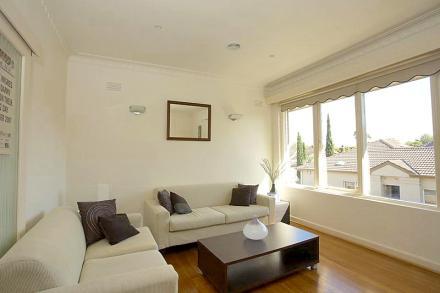 Thank you so much for everything. You have been the nicest, kindest and easiest property managers we have dealt with. And on a separate note, I just wanted to say to you and your team, you have been a brilliant agent to lease from.
Since moving into the property, every request for maintenance, notification of security issues, keys etc. has been actioned and followed up in a very timely fashion. Jemma has been prompt, timely and courteous in all of our dealings. It sounds like a simple thing to do but you'd be surprised at how badly some PMs get it wrong. It's great to finally see one get it right.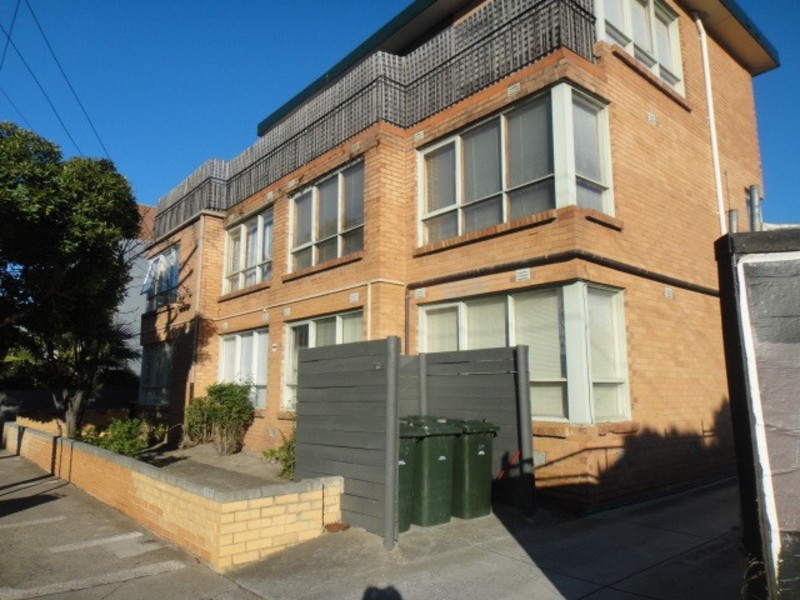 Just wanted to say thank you so much for your help over the last couple of weeks getting everything sorted out with my apartment. The handyman and everyone who has done work at my apartment have been really nice and helpful. It is quite refreshing and very much appreciated.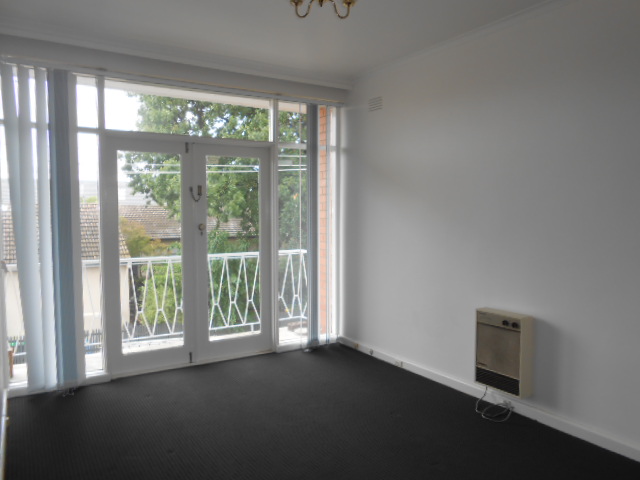 Thank for all your help and understanding, you where a very good agent to work with and when I'm looking to rent again I will definitely contact Woodards Elsternwick.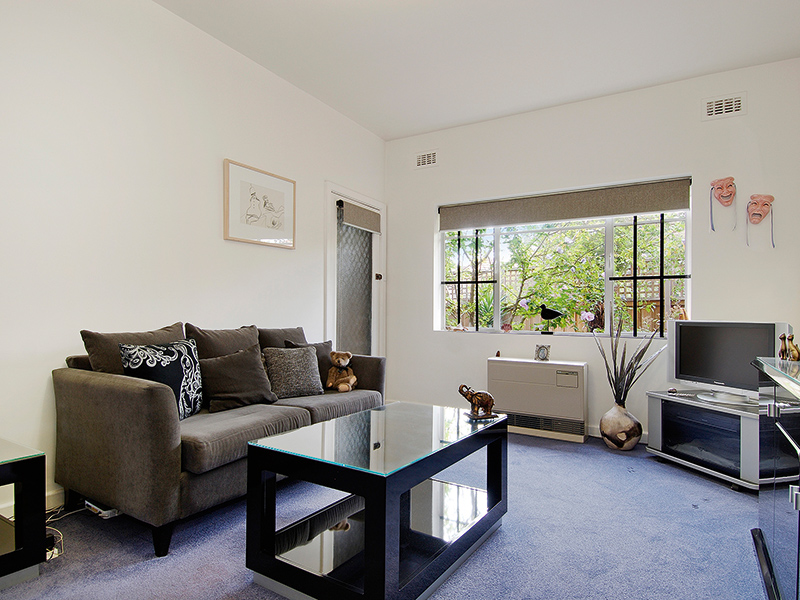 Jemma, thanks again for all your help over the last couple of years. You've done a stellar job for us and we really appreciate it.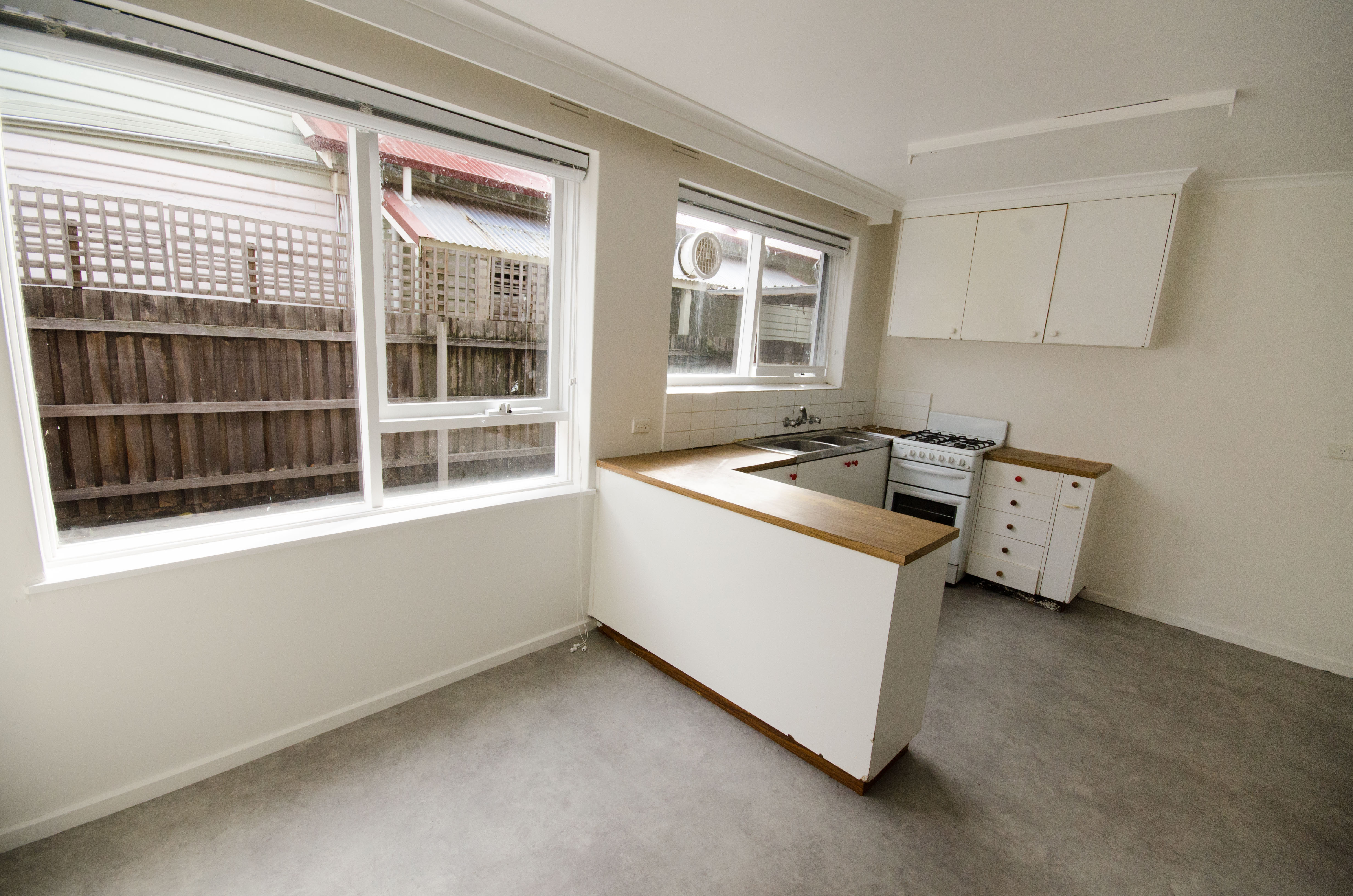 Thank you for all your support and help. It was a pleasure to know you. You have been an excellent real estate agent.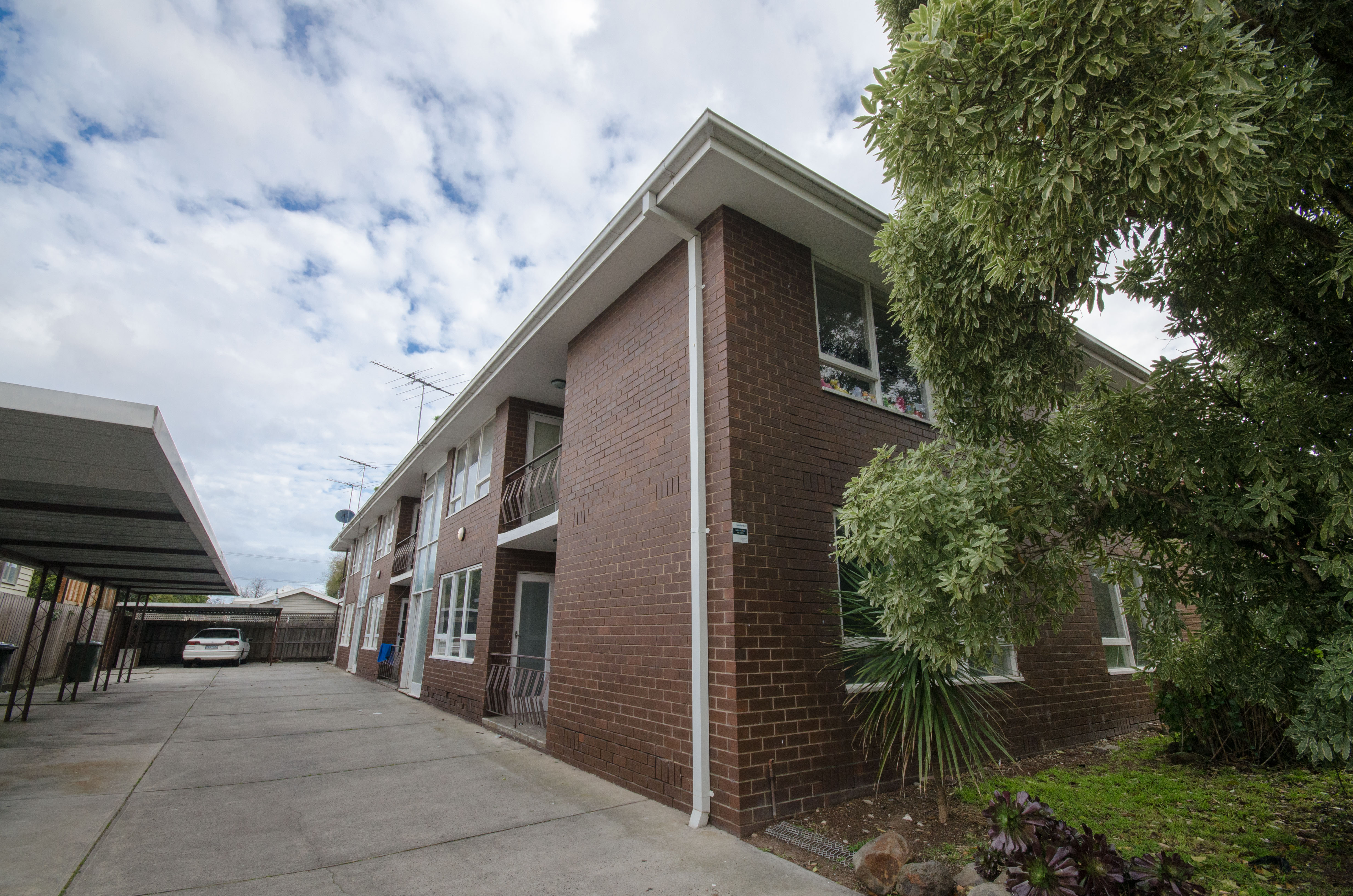 Thanks for all the professional work you've done for the property and your tenants, it was a nice cooperation with you in the last one year. Thanks and all best wishes.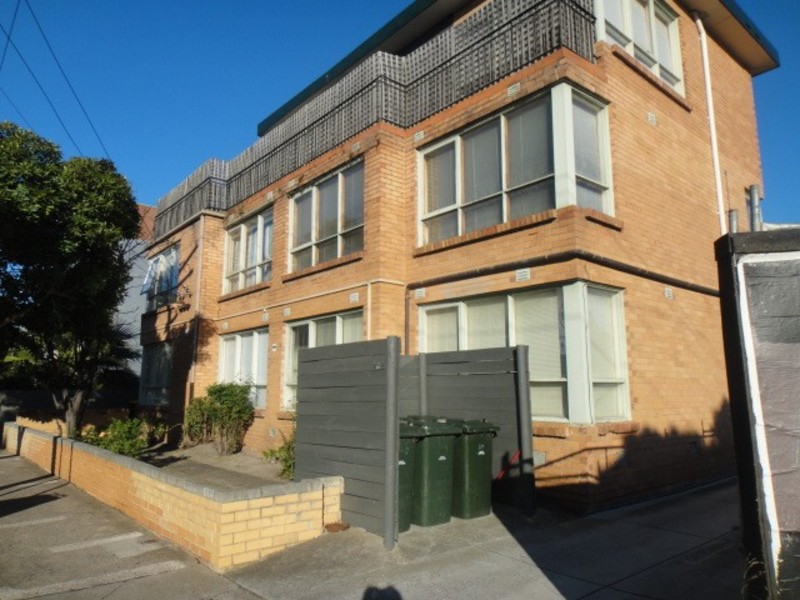 I want to pay my high praise to Jemma for doing such a fine job of helping me settle in recently. Her response has been excellent, timely and very professional. She is the best agent I've dealt with both here and in the USA. Jemma is a real Keeper!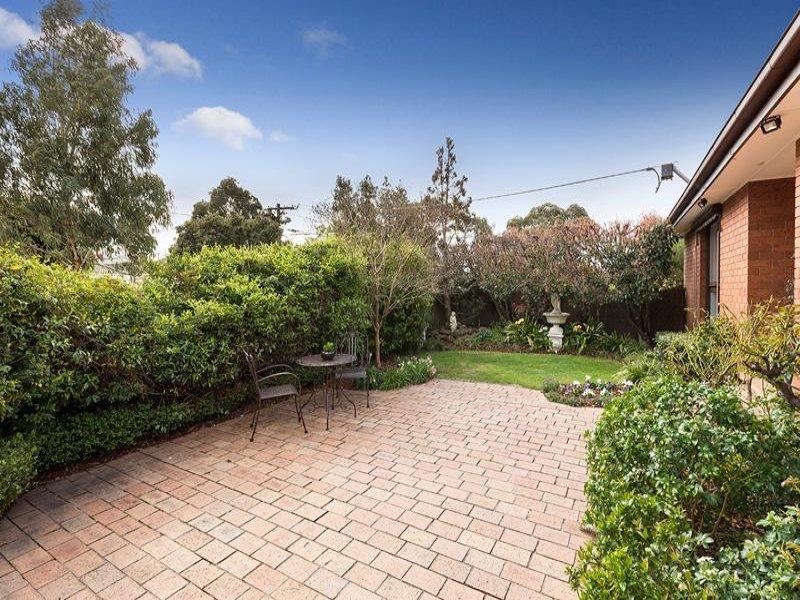 I wanted to let you know that both Natalie and Jemma have been equally professional, diligent, responsive, highly competent and friendly to work with. I'm so pleased that I have made the change to your office and I hope the great work continues!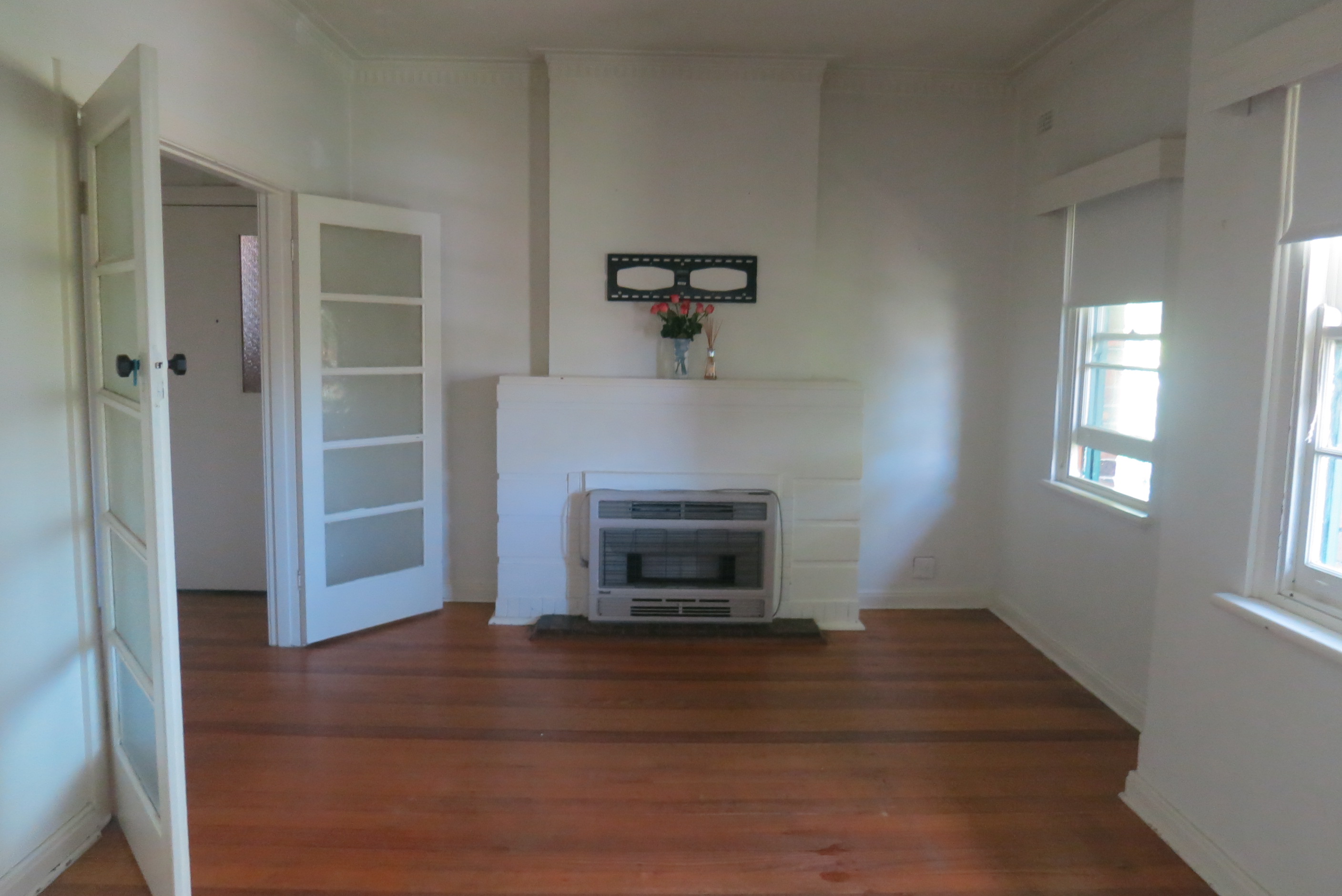 Thank you so much to Woodards and everyone there for being so helpful during my time renting. I have never had any issues with maintenance as all requests have been actioned so quickly and seamlessly.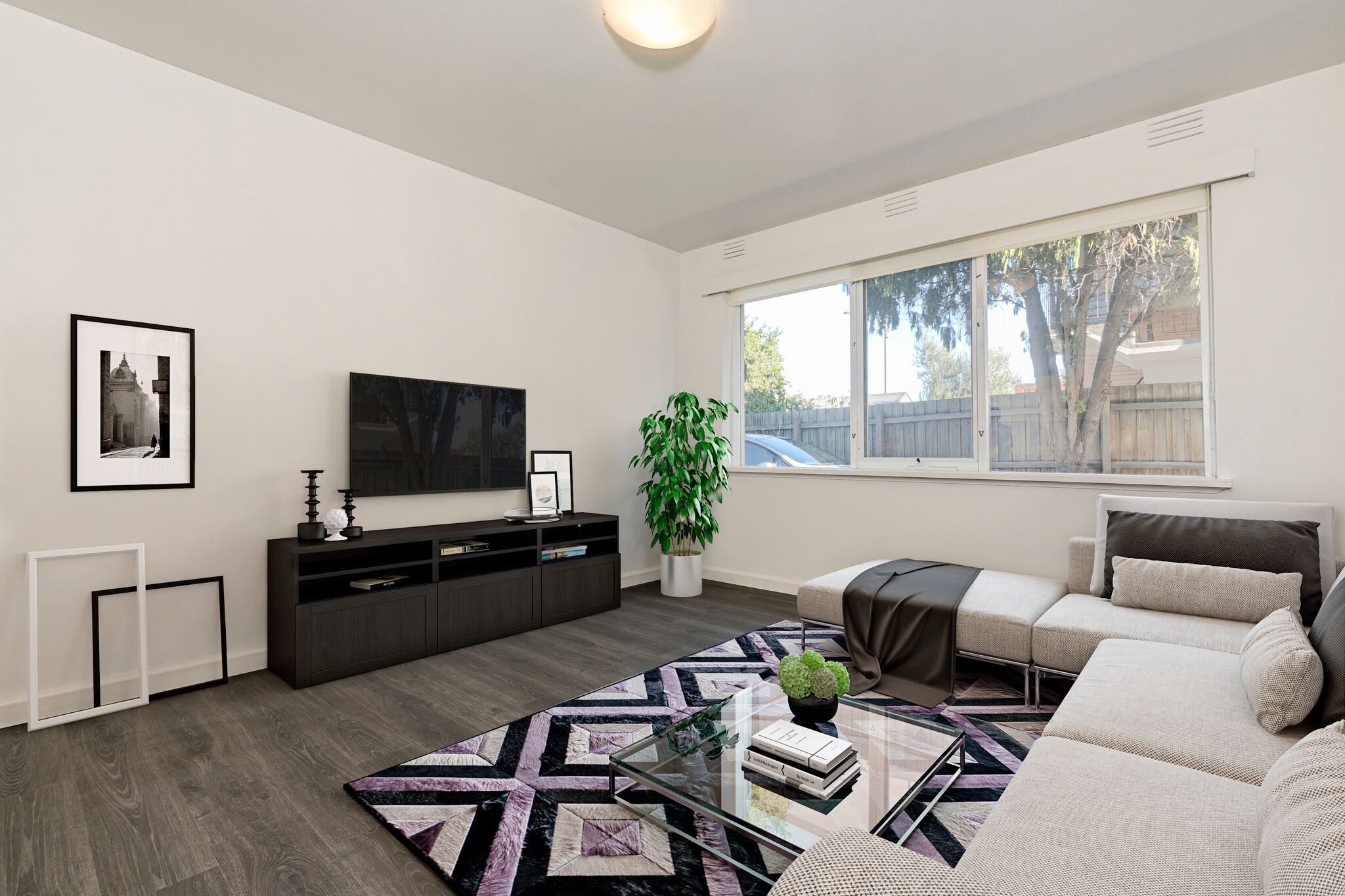 From a personal point of view, I would like to thank you for being such a fantastic property manager for us the last 2.5 years. So easy to communicate with and always got things sorted promptly. We hope our next property manager is even half as good!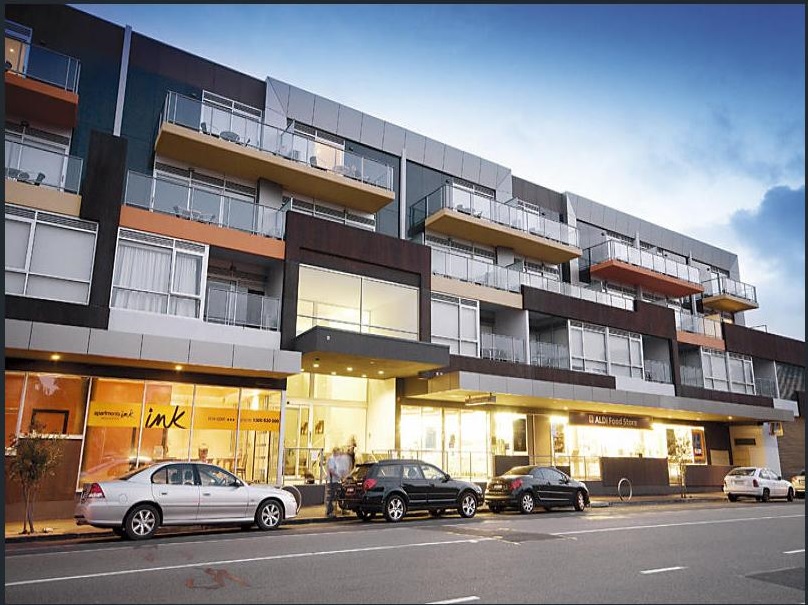 Dear Jemma, just a little thank you to you for all your assistance with managing my apartment for me. Thank you for always keeping me updated with what was going on.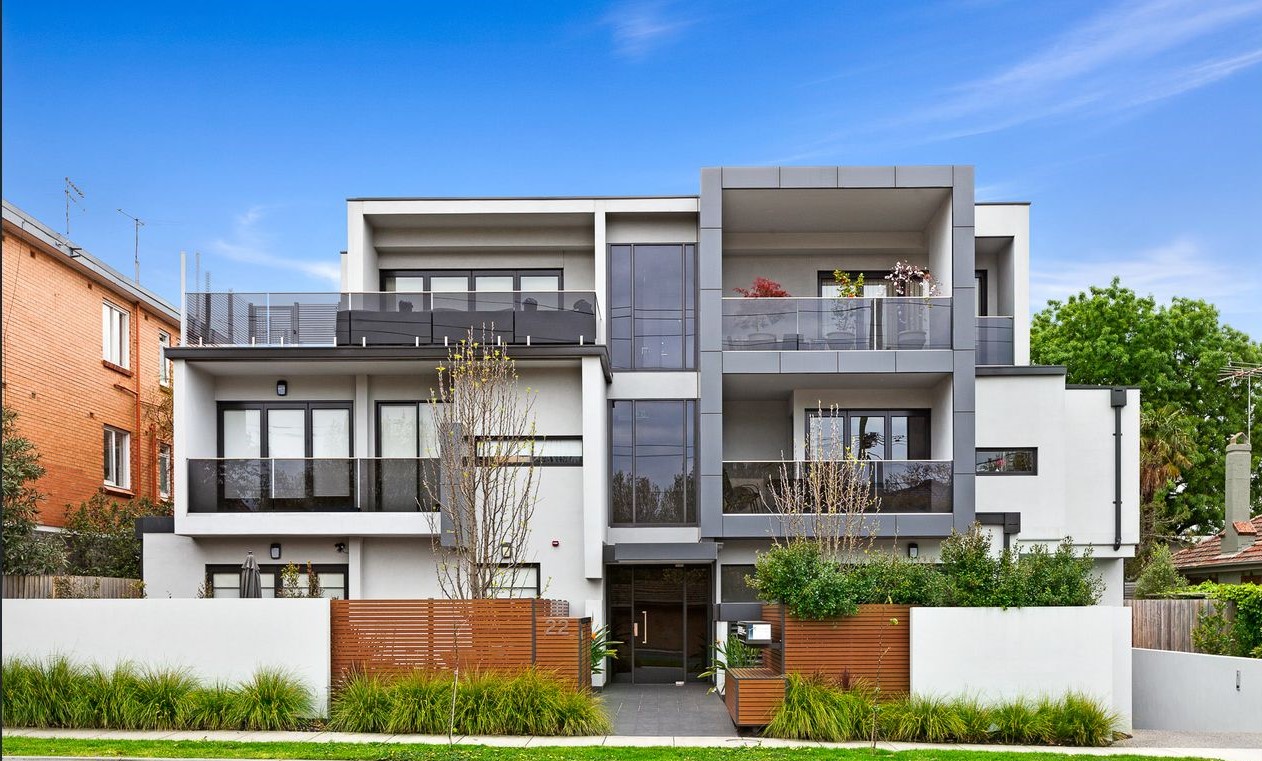 I had amazing service from Jemma, both as a tenant and as a landlord. I would highly recommend Woodards Real Estate.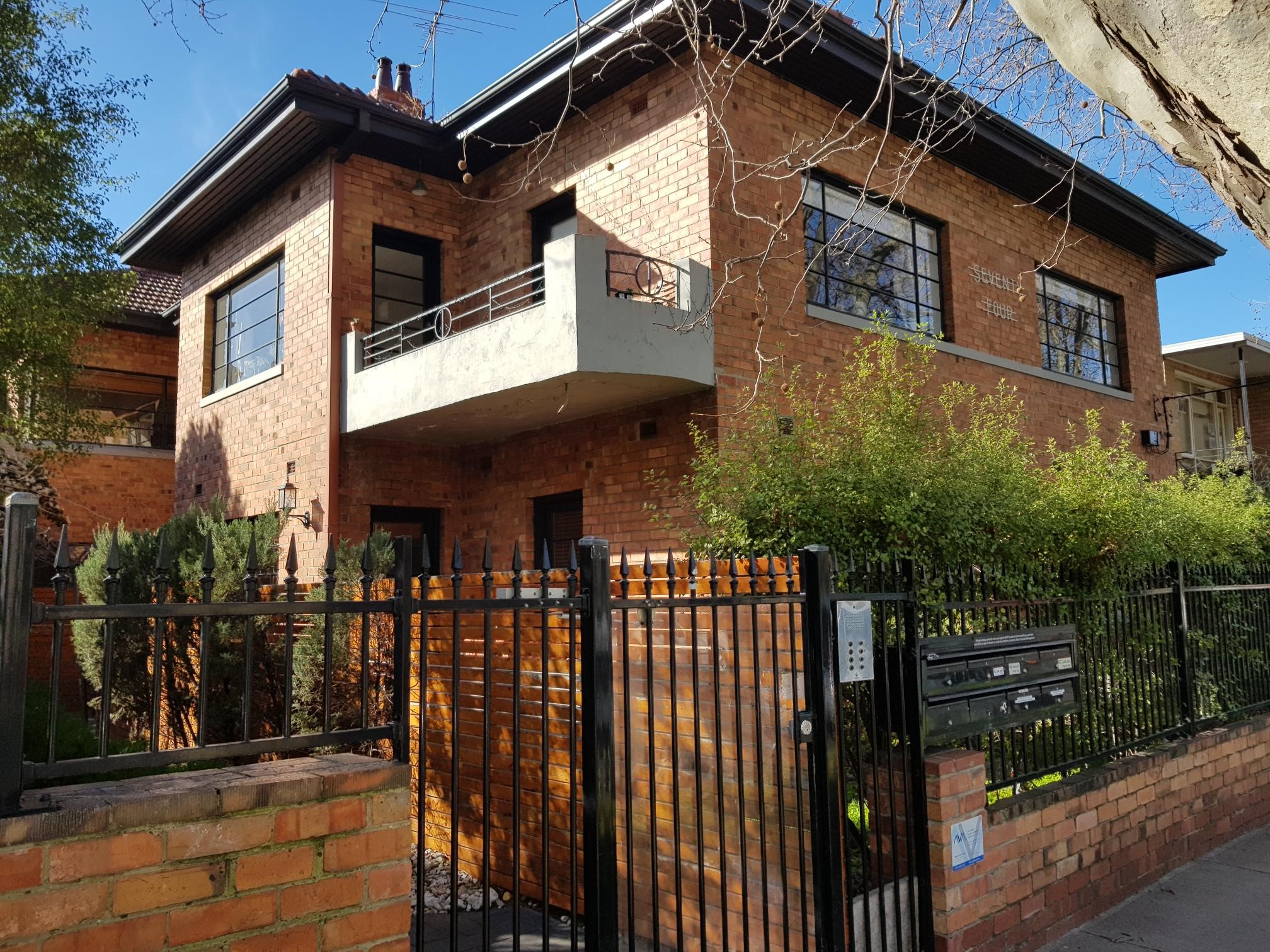 Hi Jemma, Thank You for managing the place for the last 2 years or so. You did great work. It was refreshing to have someone like you who was very prompt with the service. Wish you all the best in your future endeavors.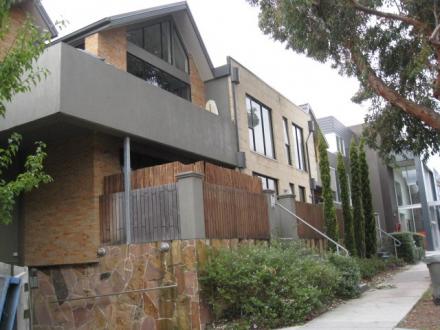 I would like to take this opportunity to highly commend Jemma Bouwmeester, who was the property manager for the apartment I was renting in Hampton for 3+ years. Jemma was always highly professional and courteous throughout my tenancy, very helpful and efficient when the property had a few issues. I have rented a number of apartments during my 10+ years in Australia and I have to say that Jemma has been the best and most professional property manager I have had the pleasure of dealing with.