Jessica commenced work with Woodards Blackburn in 2010 and since then she has won numerous awards/ accolades for her commitment to her career and clients. Jessica is intuitive when it comes to identifying clients' needs and has a strong belief that presentation and marketing is the key to a great result for clients. Her caring nature, attention to detail, ability to go above and beyond expectation, coupled with her outstanding computer skills have lead her into a fulfilling real estate career in which all who deal with Jessica can be guaranteed personal attention and service. Working alongside Julian Badenach they offer a unique service where they will personally manage the marketing and sale campaign of your home, and all communication and correspondence will come directly from each them.
Testimonials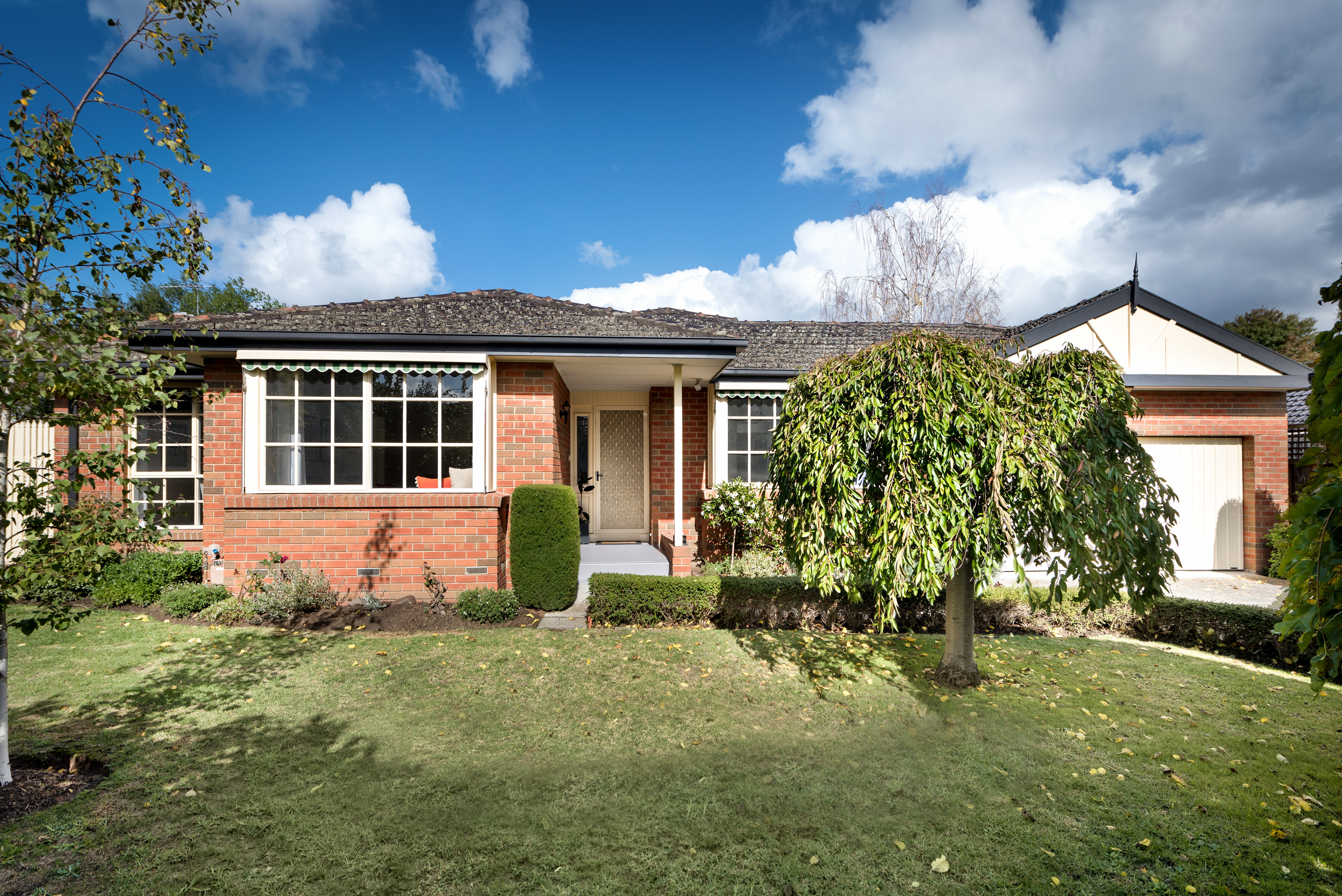 Jessica was impressively one step ahead throughout the campaign. She didn't miss a trick! Her professionalism, attention to detail and proactive nature were outstanding. I comfortably left it to her knowing everything was on the right track. She was relentless in pursuing interested parties and was key to maximizing the end result. Pure talent in her field.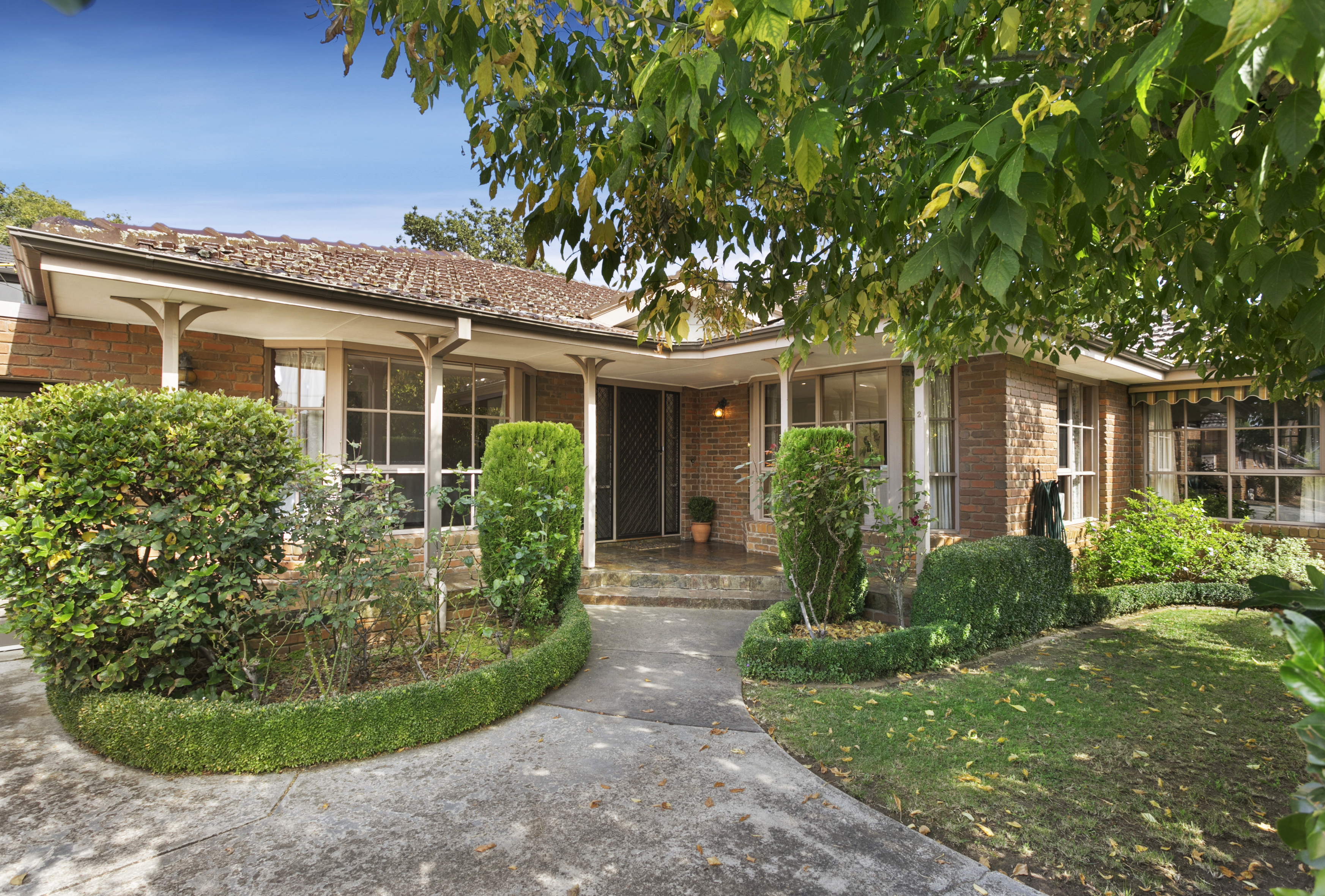 Many Thanks Jessica for a campaign that was far beyond anything that I expected. You have been a true gem in every way to make this as easy and hassle free as possible with a great result. If there are any top awards to be given out you certainly should be on top of the list. Thanks again for your fantastic work. Best regards.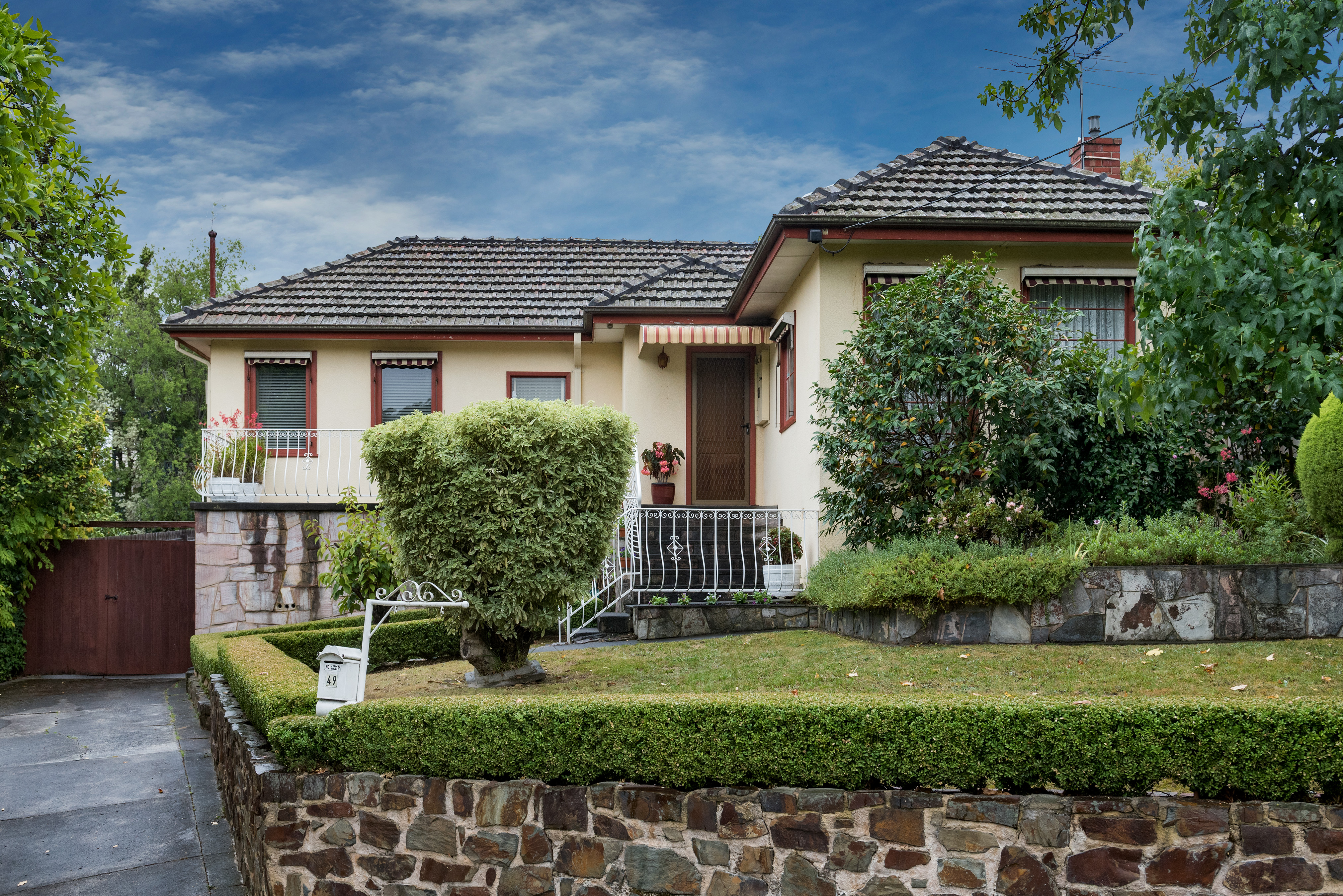 Jessica Hellman is a professional and efficient estate agent. I would recommend her to my family and friends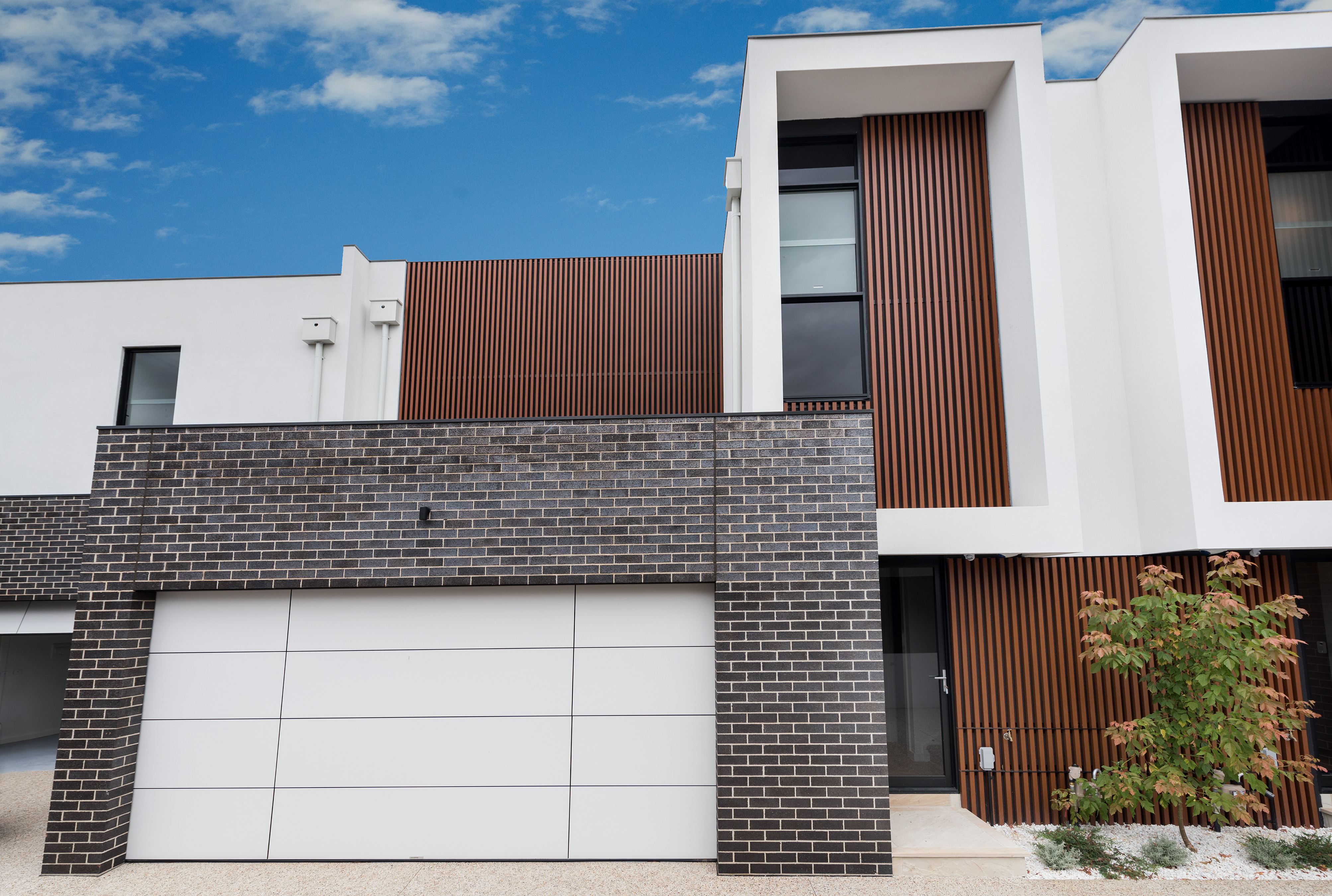 Nothing is too much trouble for Jessica. She has a very professional approach to her work and yet manages to display her warm and caring personality. She possesses excellent negotiating skills which means that in our case, both the buyer and the seller were happy with the transaction! Woodard's Blackburn are very lucky to have Jessica in their Sales Team.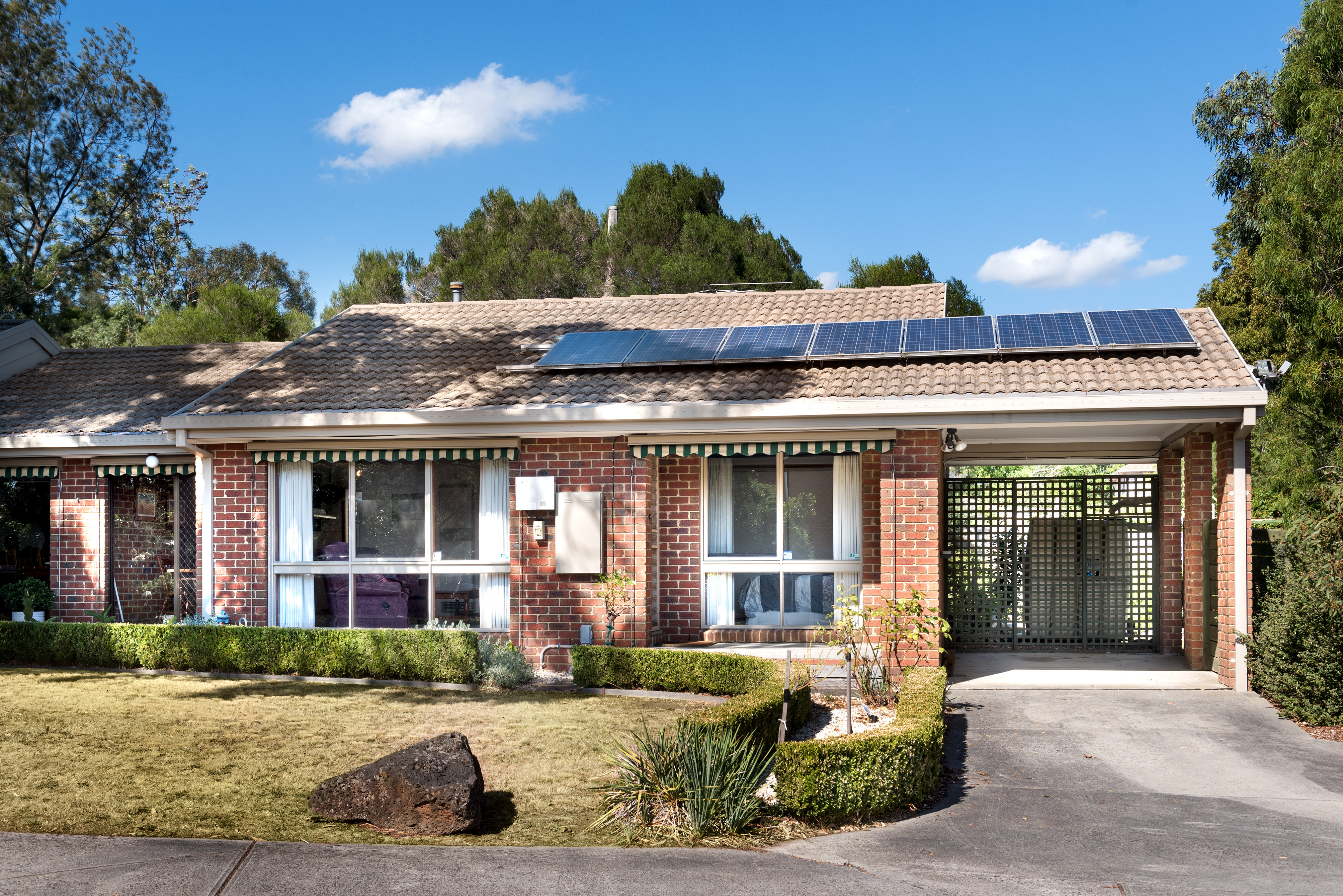 Worked diligently in conjunction with her team. Was happy to do more than what was required or expected. Very nice nature. Non-confrontational. Was able to raise and resolve tricky issues. Kept us well informed at regular intervals in a very organized manner.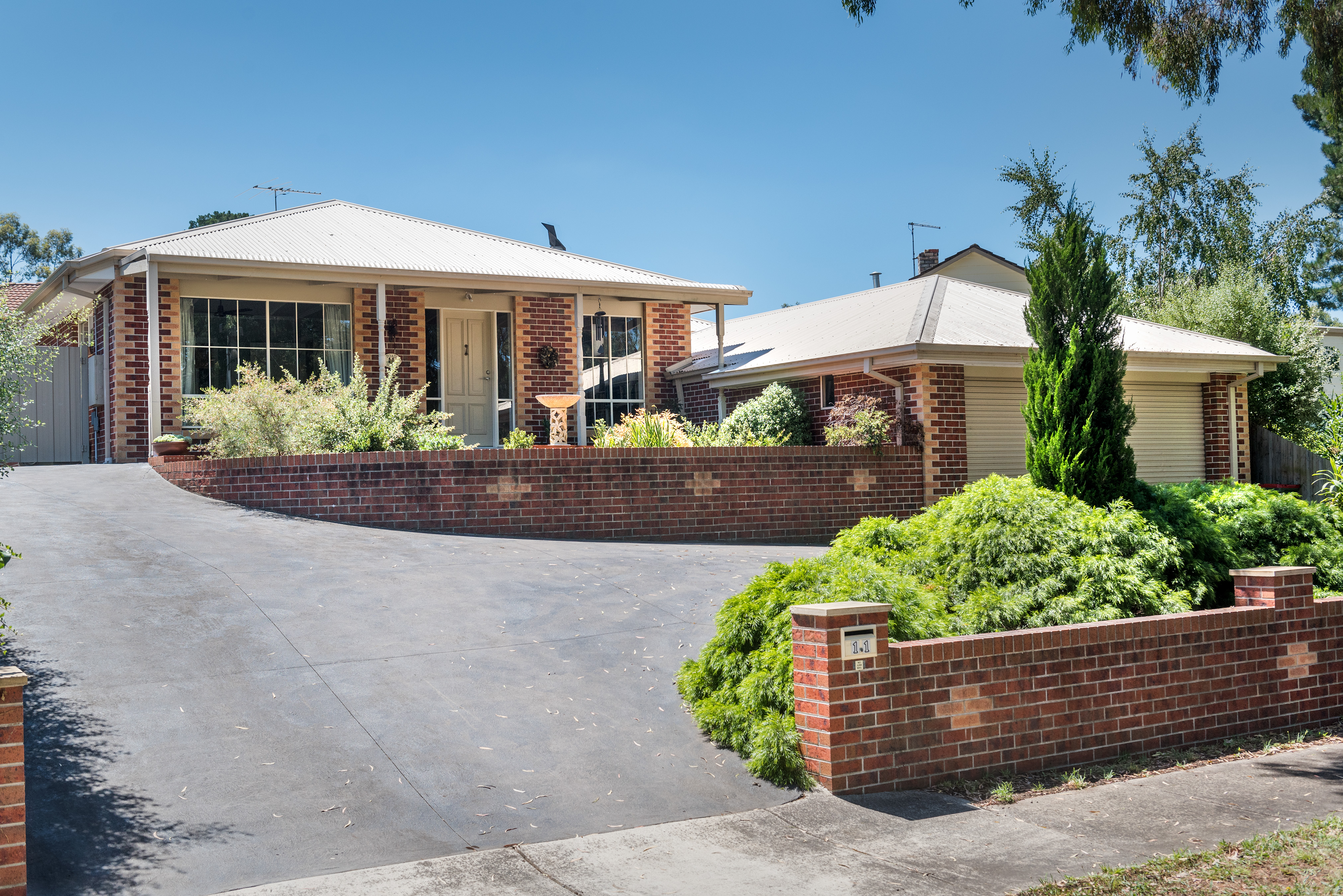 Jessica and the team at Woodards were fantastic in addressing all the issues prior to preparing the property for sale. The process was well structured, complete and very well communicated throughout. Great advice that assisted achieve the best possible outcome. Well done. Communication exceeded expectations.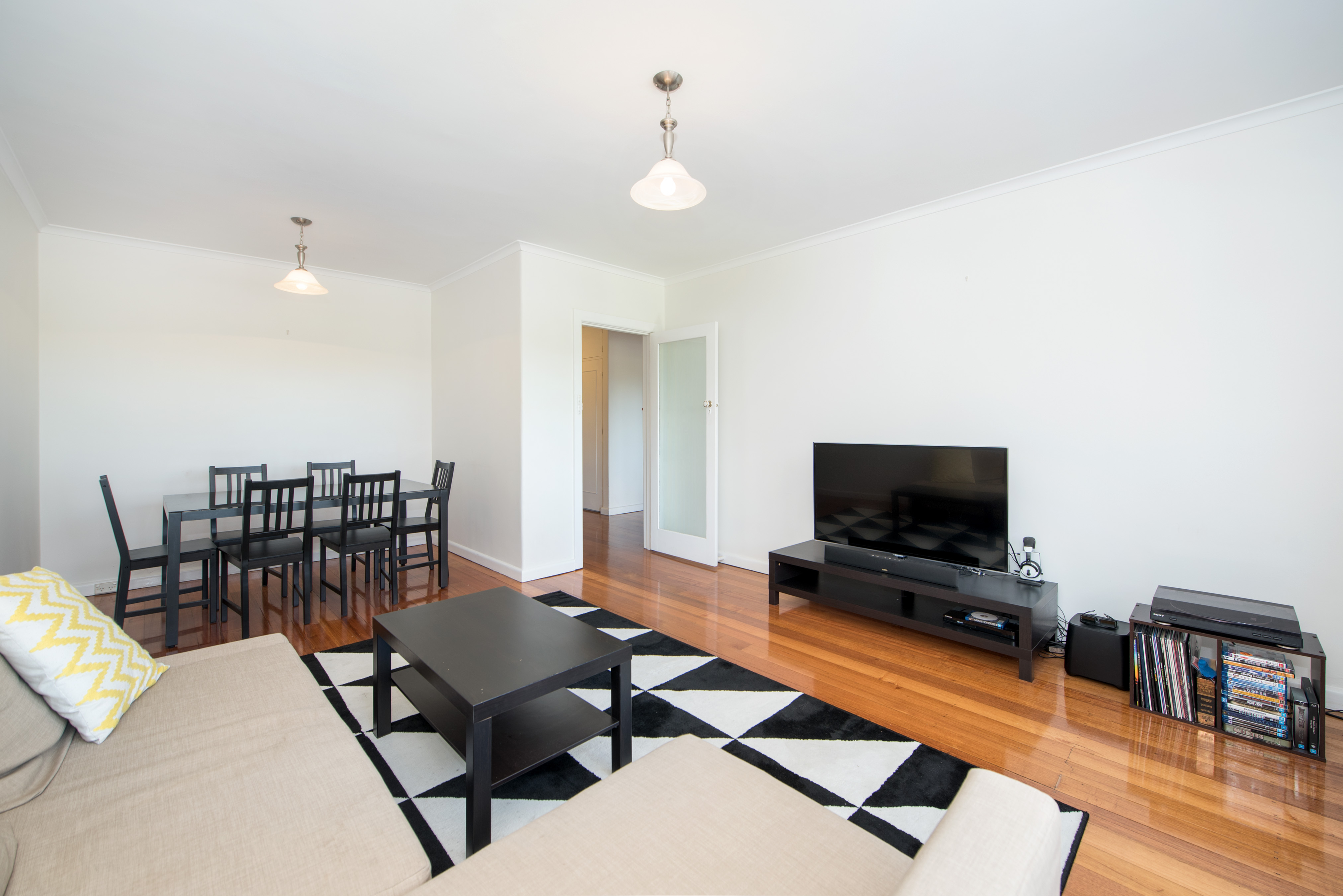 Jessica is friendly, efficient and has gone above and beyond. I would not hesitate to recommend her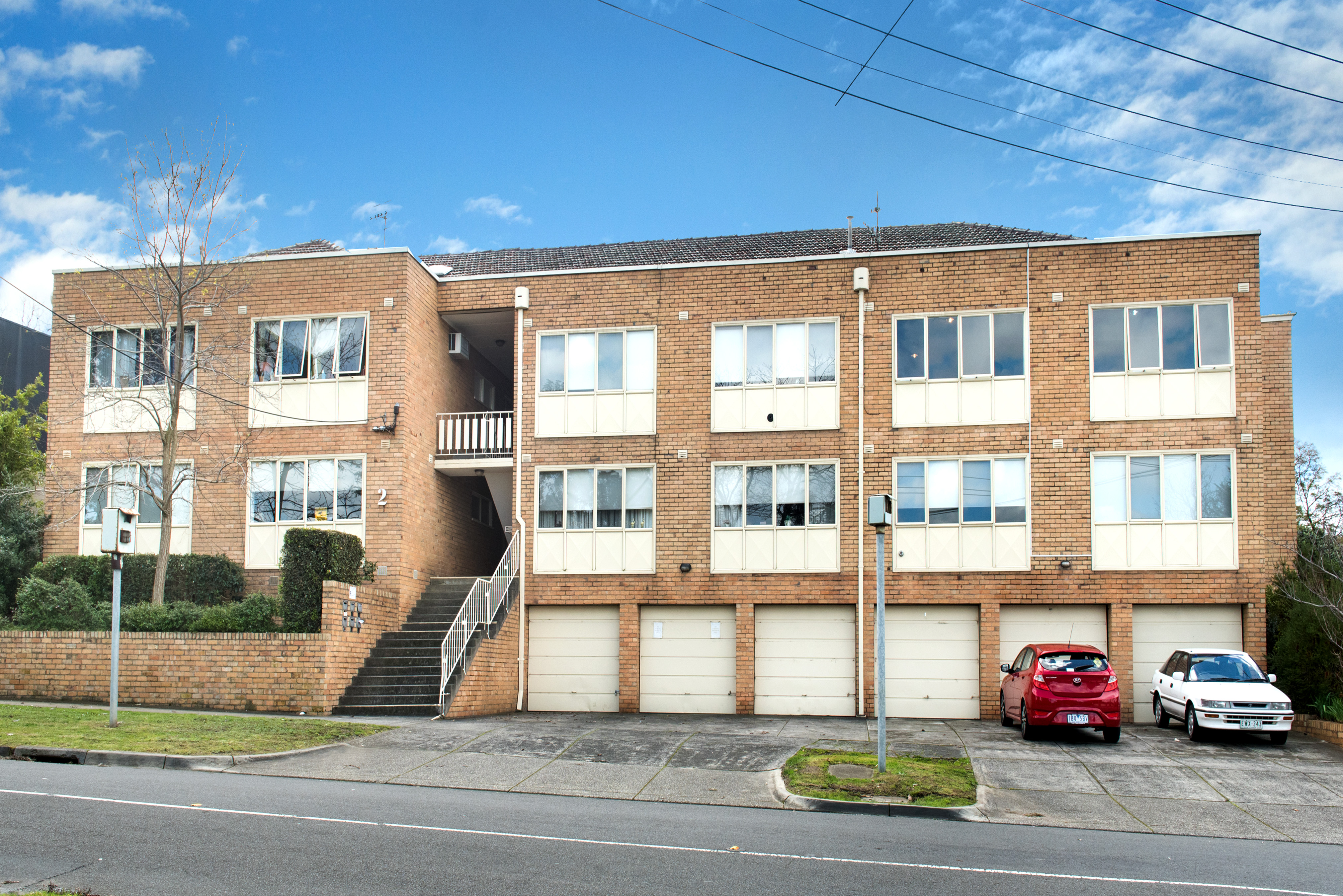 Jessica's work ethic and warmth are without question the reason this property got sold, together with great marketing I never once doubted I would get the result I was after. I highly recommend Jessica to anyone wanting a great result and an easy stress free sale. Thanks.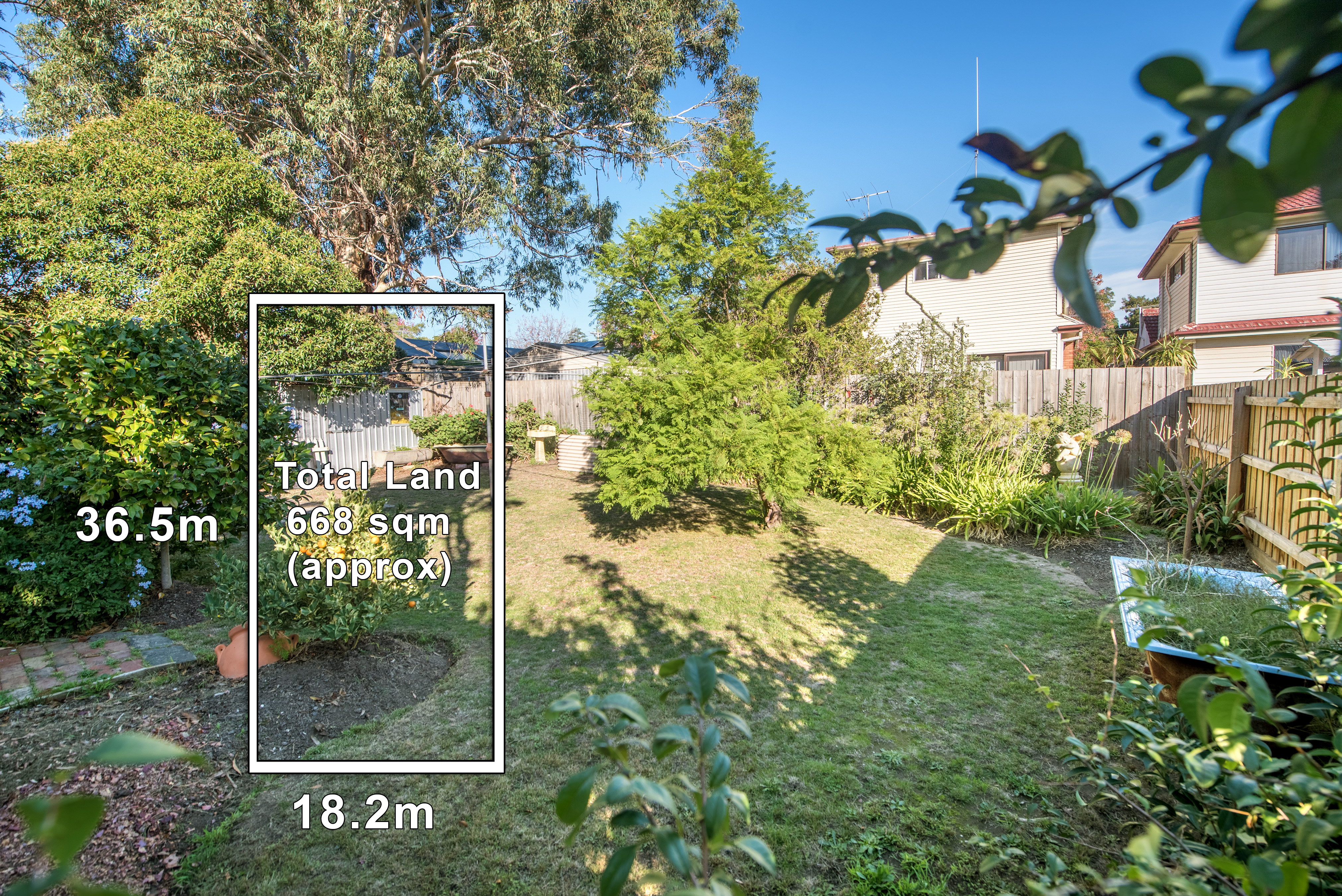 Jessica did everything she said she would do prior to the sales campaign commencing and more. After every open house I received a phone call with details of groups through on each occasion and their feedback. Jessica followed up with me and negotiated a great price for my home. I would have no hesitation recommending Jessica and Woodards to potential sellers.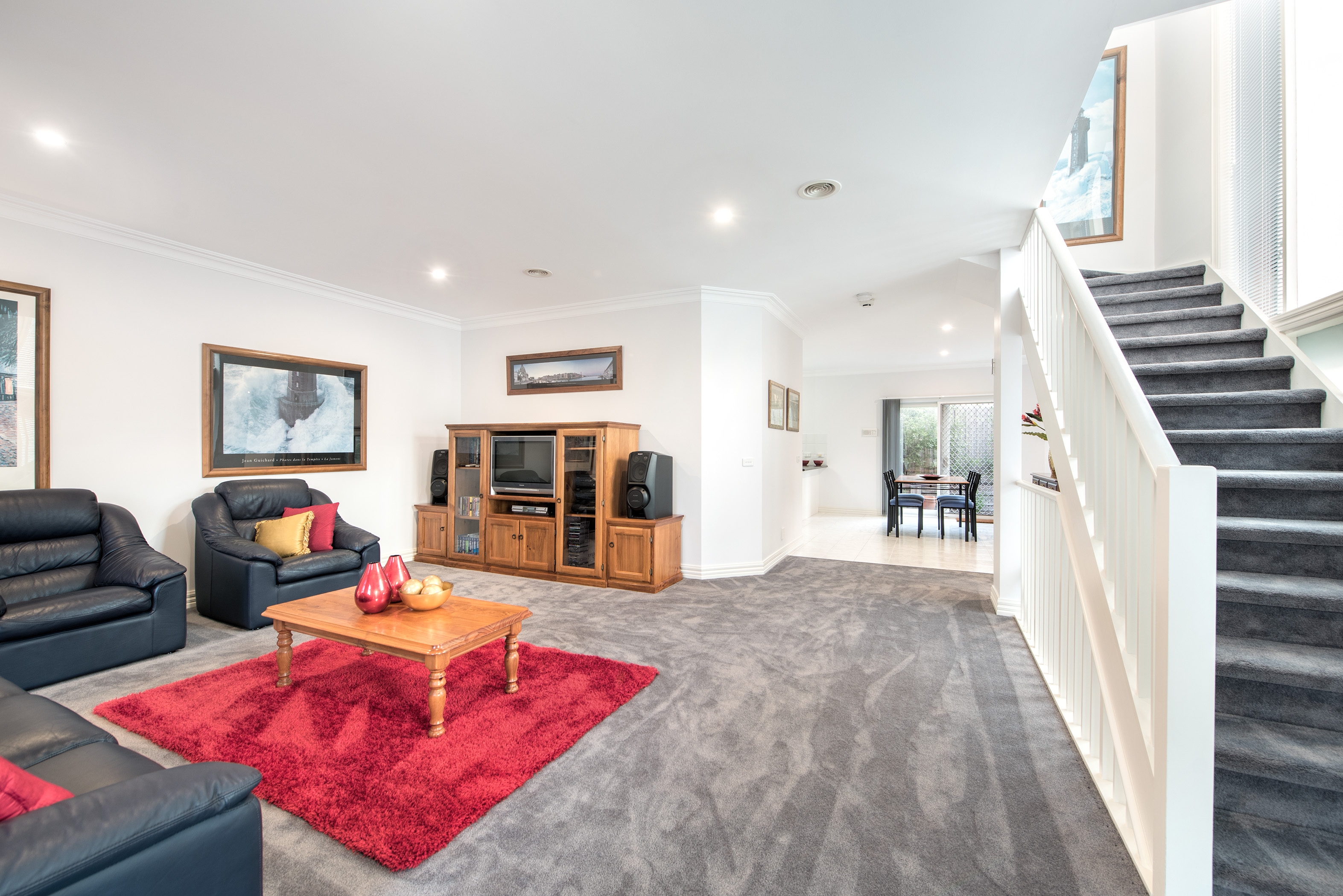 Jessica is a delight to do business with. There are so many unknowns when buying a new home but we always found Jessica's advice and insights to be accurate. This was a great relief after months of searching. We greatly appreciated the polite and reassuring manner in which she dealt with our questions and requests for more information. We never felt pressured and, at the end of the day, we felt that we paid a fair price for our new home and are very confident indeed about the quality of the property. If we were ever to sell, Jessica would be the first person we would call. We are spreading the good word to all our family and friends.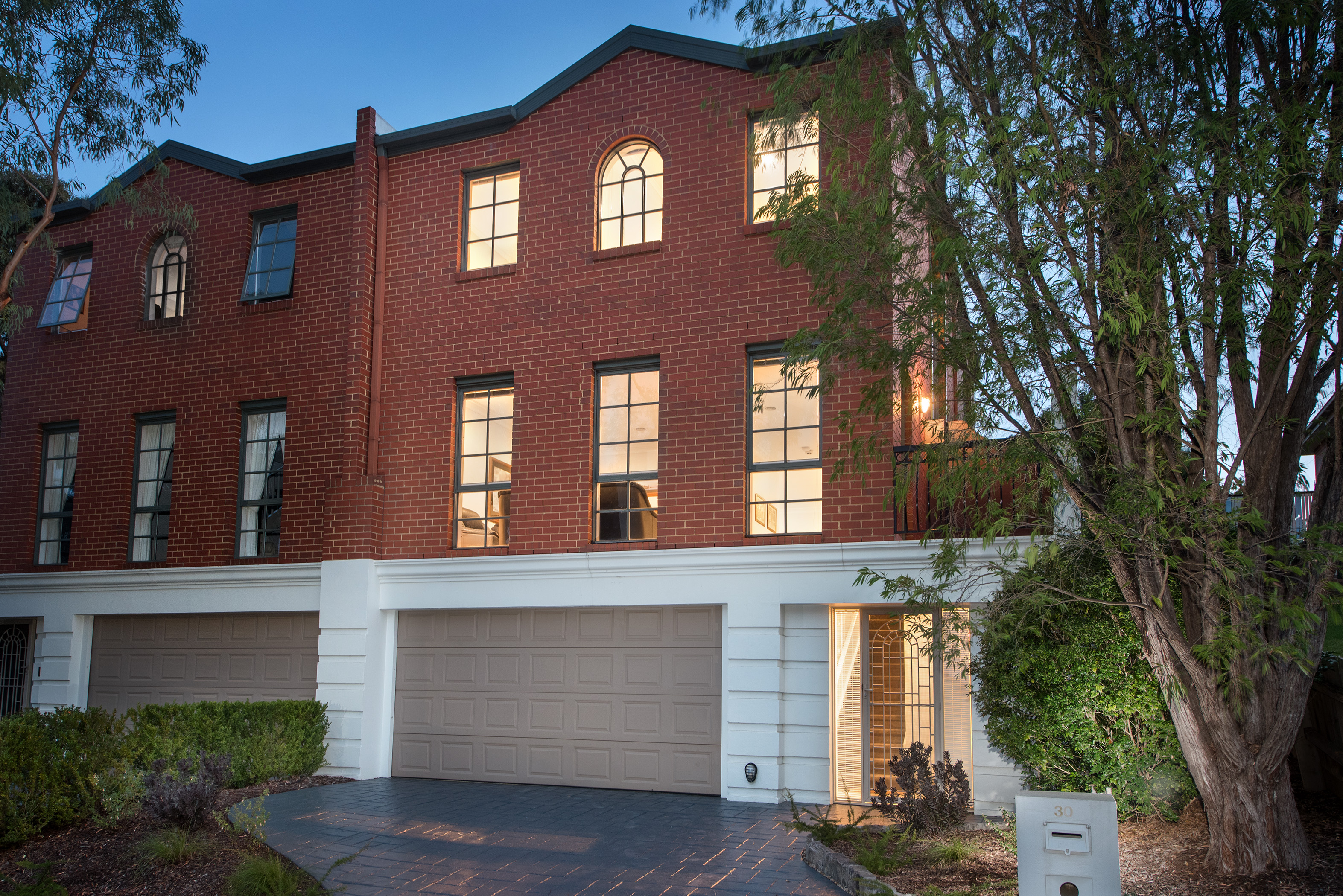 Having decided to sell, I interviewed 3 agencies based in Blackburn. I engaged the services of Woodards Blackburn based on their local knowledge of the market, comparative property prices from recent sales and their targeted marketing campaign. Jessica worked professionally and tirelessly with prospective buyers to understand their needs and target the right buyer. Jessica held regular Monday meetings with me to review open day inspections, discuss buyer feedback and fine tune marketing. What impressed me about Jessica was her attention to detail, engaging personality, rapport with buyers and ability to go the extra mile. Julian oversaw the sales strategy and this was tailored to reflect buyer interest. His experience and understanding of buyer behaviour were critical in the campaign. Come auction day we had 3 genuine bidders and this ensured an excellent outcome, which exceeded expectation. I would have no hesitation in recommending Jessica, Julian and the Woodards team to market your home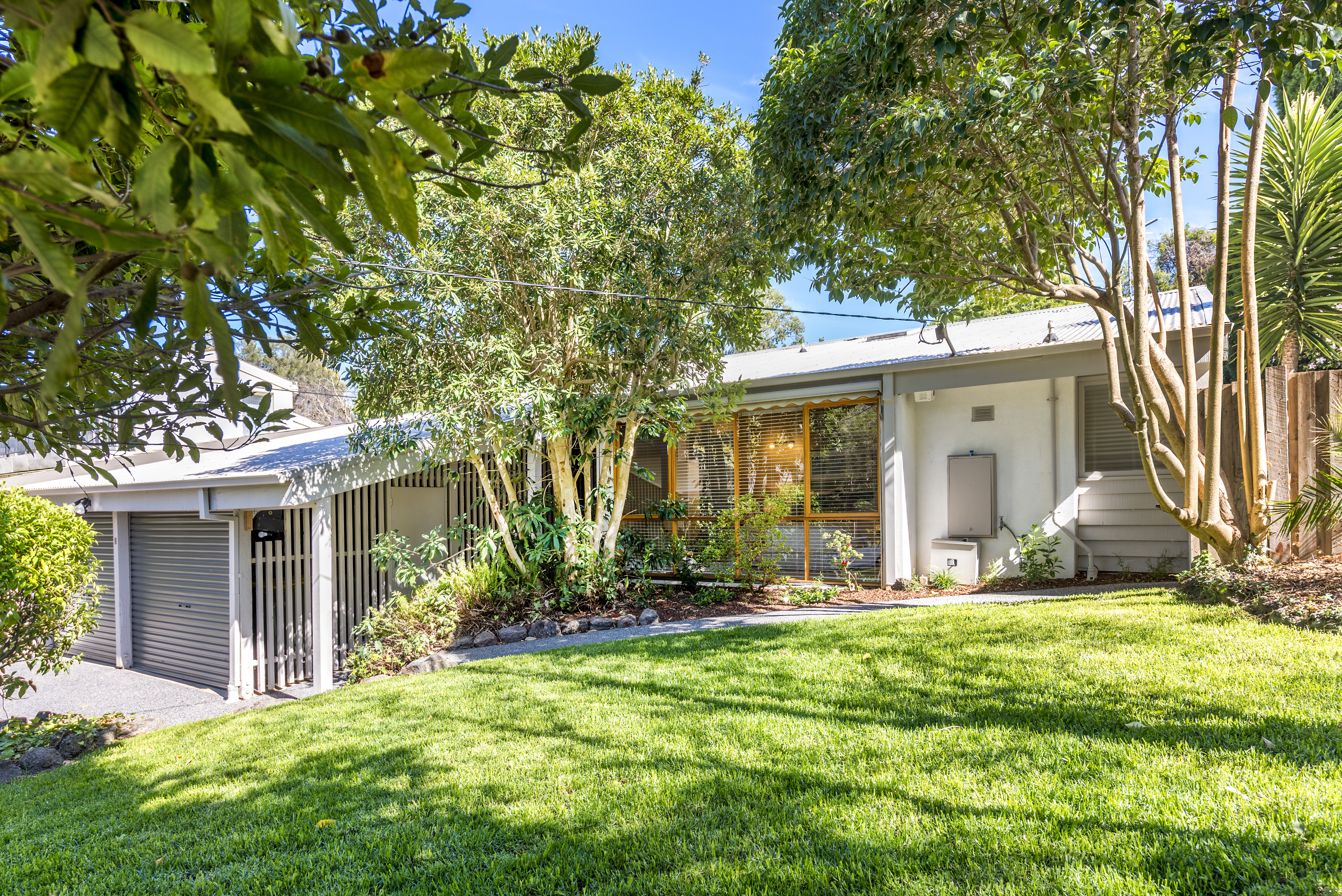 My first encounter with Jessica occurred during the initial valuation of my home. She recognised my home's potential to achieve a successful market response to a targeted and creative marketing campaign, and set about working towards this objective. My home was somewhat tired and required value-adding strategies which revolved around overall presentation. Through Jessica's vast knowledge and trade industry relationships, she set about recommending specific tasks designed to maximise my home's market appeal, and ultimately an increased sale price, without jeopardising an acceptable level of return on investment. Jessica remained dedicated to achieving the best result during the entire campaign, and through timely and respectful communication, a discerning eye for detail, well developed organisational and planning skills, she greatly assisted in realising a sale price well above the initial valuation. Jessica's industry knowledge, her passion to selflessly achieve the desired result, her positive nature and her ability to remain calm under pressure make her a valuable member of the Woodards team. She is an exceptional young lady, with an impressive future ahead. Thank you Jess - all your hard work is very much appreciated
This is the first time my family have met & interacted with Jessica. She was patient, gentle & communicated well with my 89 yr old mother. Nothing was too much trouble for Jessica & mum really liked dealing with her. The great outcome achieved by Woodward's - Blackburn for my mum was due to the successful teamwork by Jessica & Julian Badenach. They are a credit to the profession.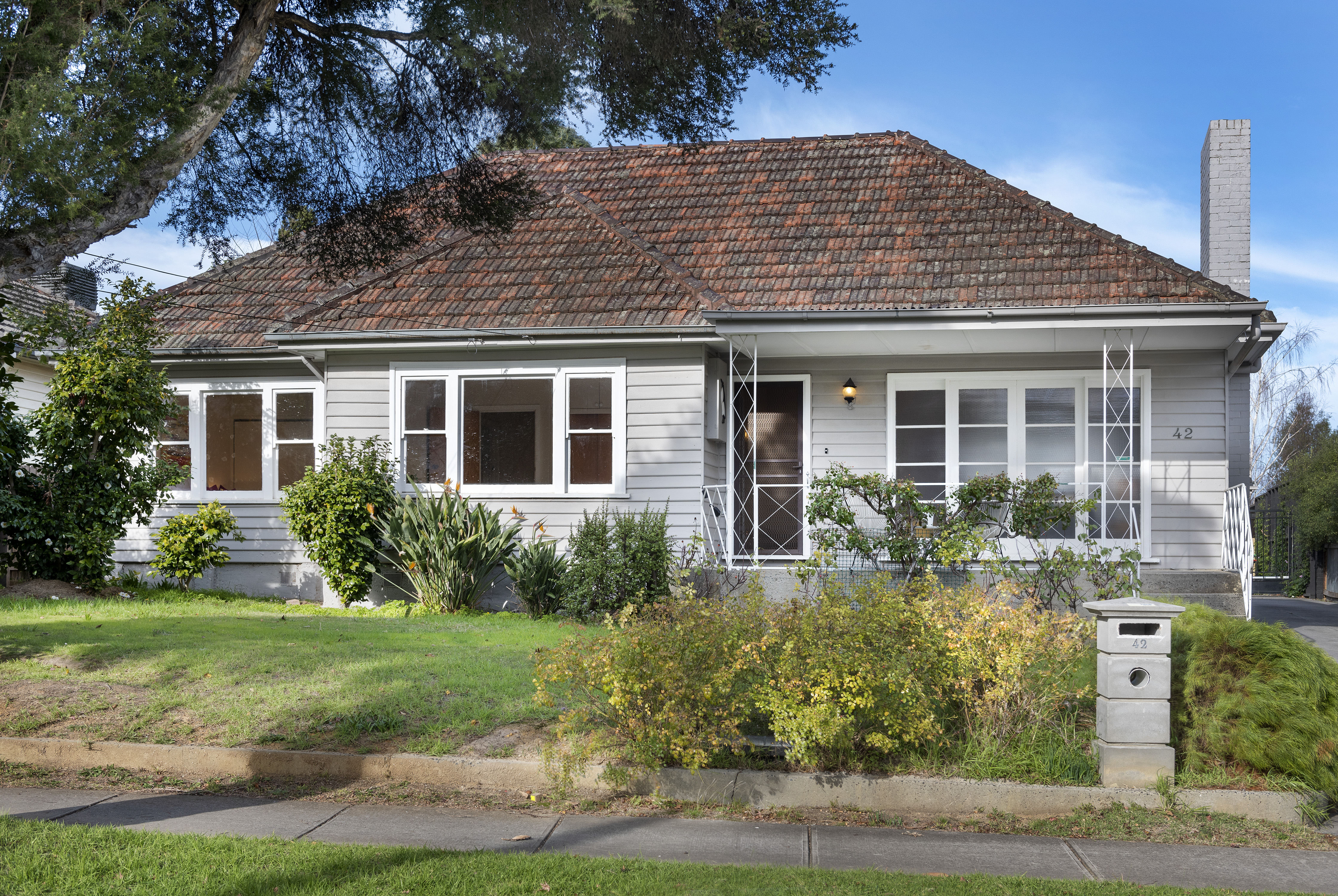 I loved working with Jessica she is a lovely Lady who has your interest first and foremost in her site. She is excellent at her job and keeps you well informed. Everything she put in writing happened she never missed a beat, she has plenty of time for you even on her day off! She is full of integrity and has a calmness about her. I would chose her agency over all the others in my area.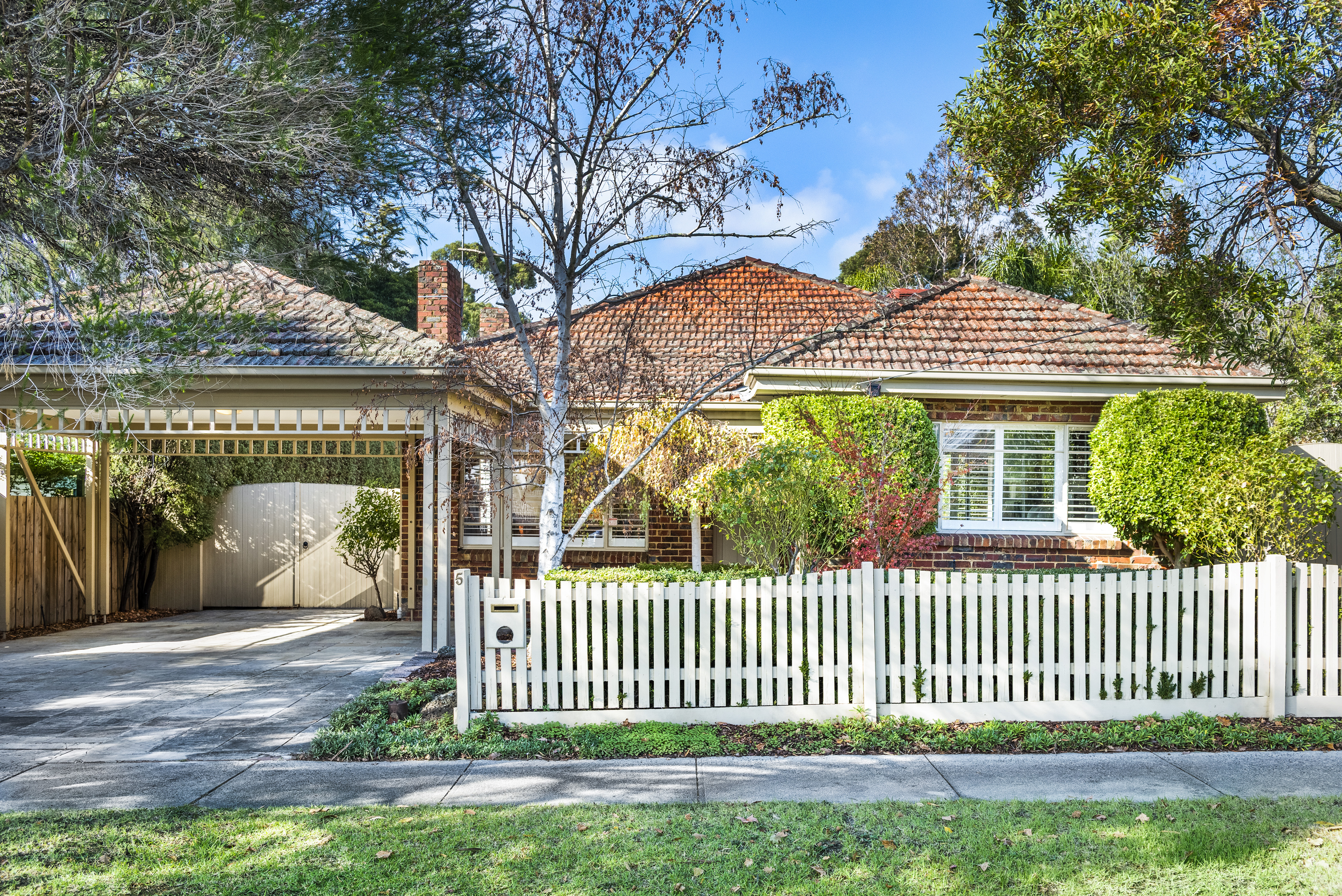 I first met Jessica in 2013 when Woodards sold my mother's unit. She was so helpful then and was wonderful when we met again 5 years later at an open for inspection. Jessica answered all of our questions, was very professional and a wonderful help. With the expertise of Julian and Jessica we were able to purchase our dream home. We would highly recommend Jessica to anyone looking for property in the Blackburn South area.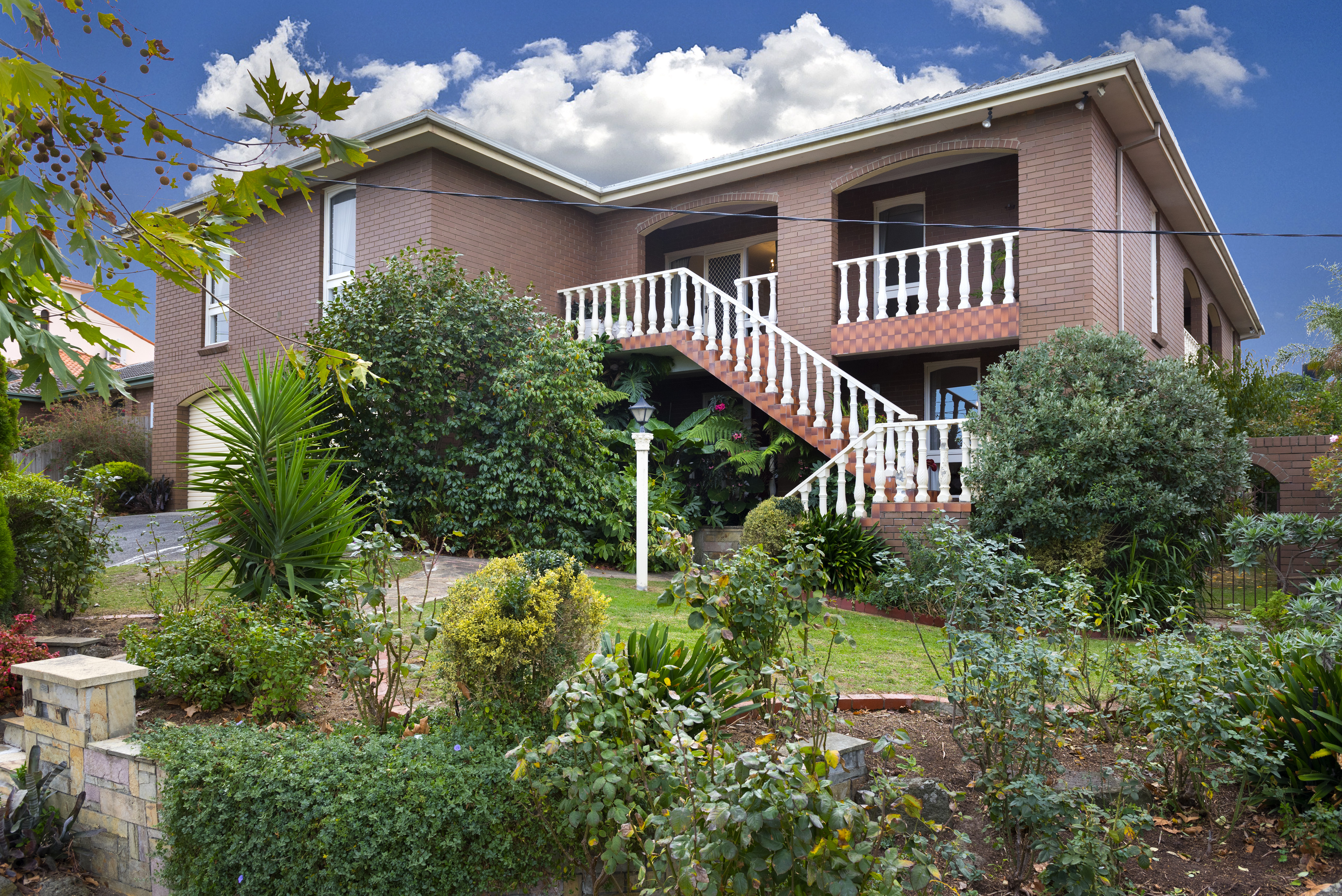 We had very pleasant communications with Jessica throughout the purchasing process. She always responds to our enquiries as soon as possible with great results. Will definitely recommend her!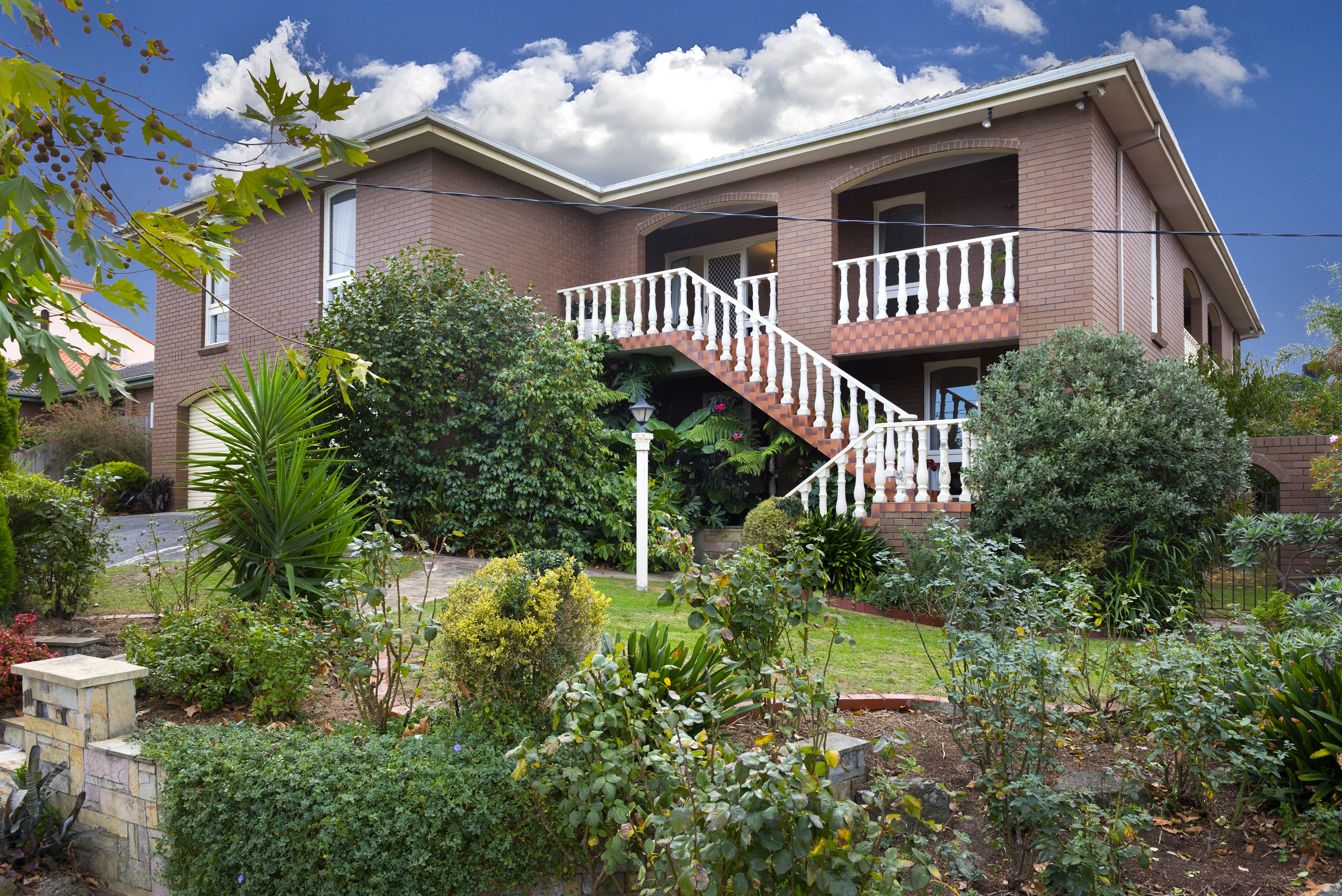 Jessica's knowledge and effective communication skills helped with the stressful period leading up to and including the sale of the property on the weekend. Jessica's administrative skills are of the highest order and her weekly reports proved informative and helped calm the nerves; if we did not have these and only read what was in the mainstream media we would not have been able to get through the month leading up to the auction.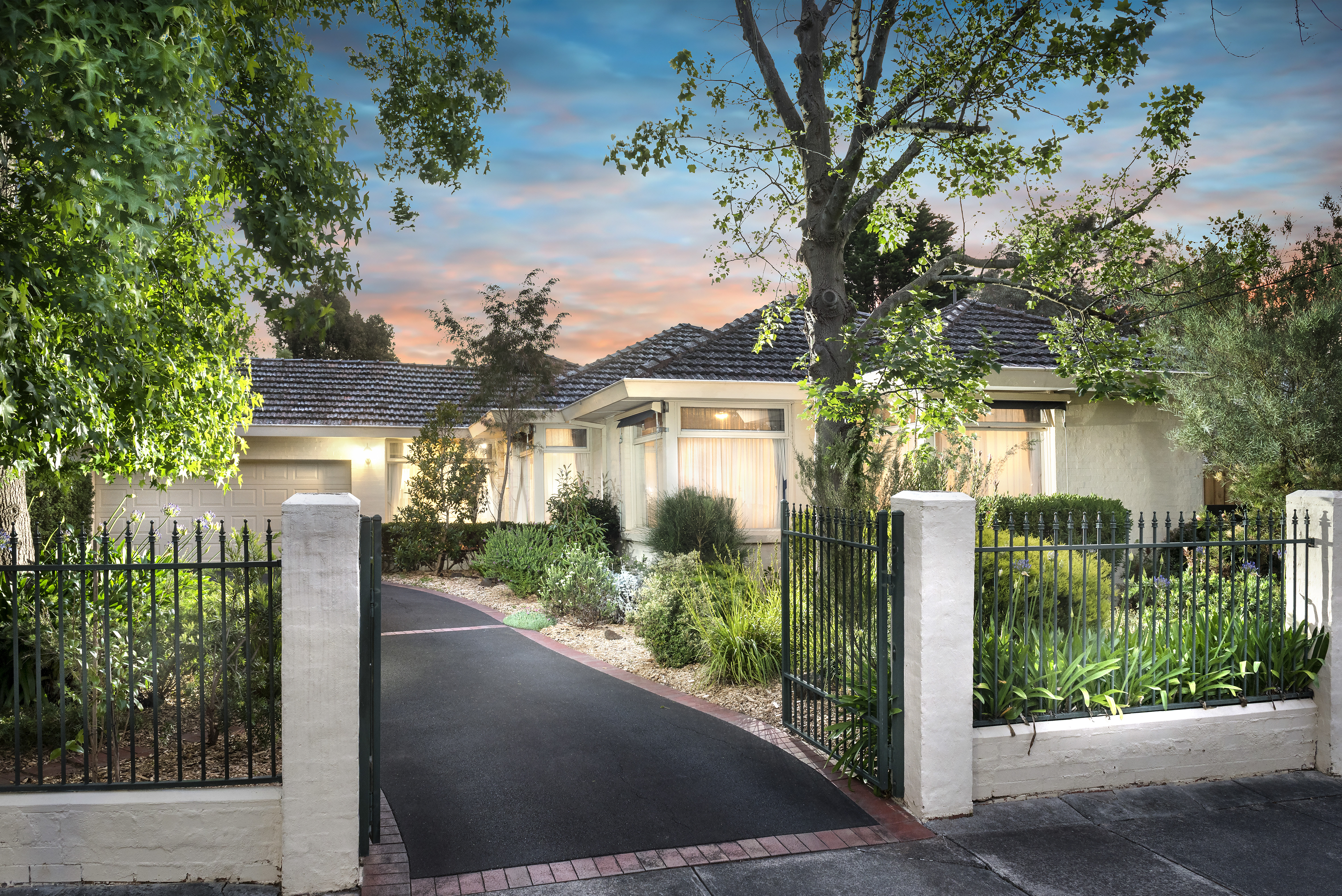 Julian Badenach and Jessica Hellman, our team from Woodards Blackburn, were an absolute pleasure to deal with and we cannot speak highly enough of their professionalism and handling of our recent campaign which resulted in a better than expected sale price. Following recommendations from several friends who had previous successful dealings with Julian and Jessica, and after our initial meeting, we had no hesitation in placing the sale of our property in their hands. From the beginning, their calm and confident management of the whole campaign, together with their advice and regular communication, helped put us at ease during the lead up to the sale. Their Auctioneer, Cameron Way, also was excellent and we are most grateful at his handling of the sale on the day. We thoroughly recommend them to anyone considering selling their property in the Blackburn area.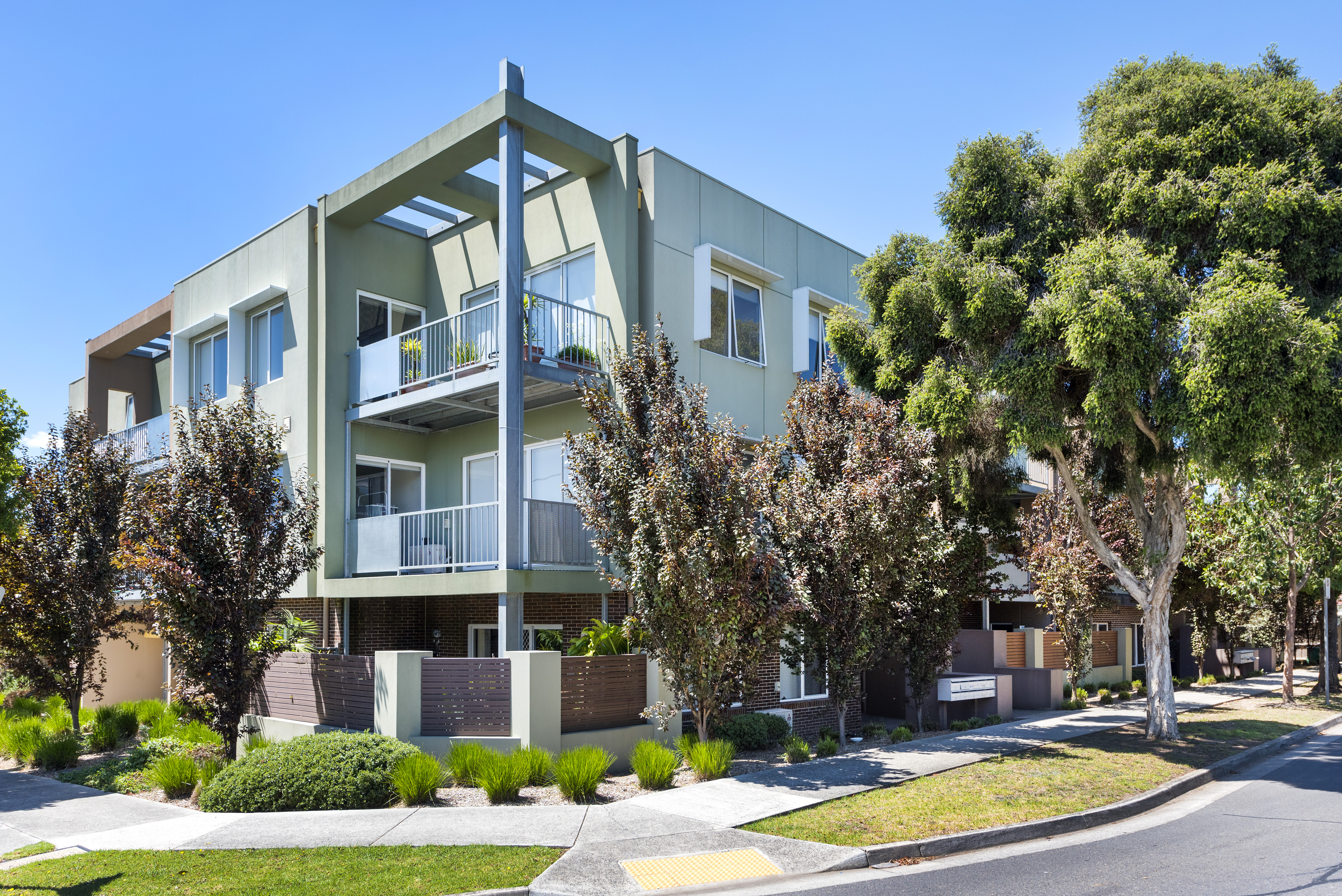 We made a good decision having Jessica Hellmann as our agent. In the last three weeks, she has been working very hard with great skills and knowledge. She is always trying to get the best results for us. We love talking with her, we love getting news from her no matter what. And we are more than happy getting the property sold in the mid of the whole planned campaign. We are also more than pleased with the sold price. Thank you, Jess.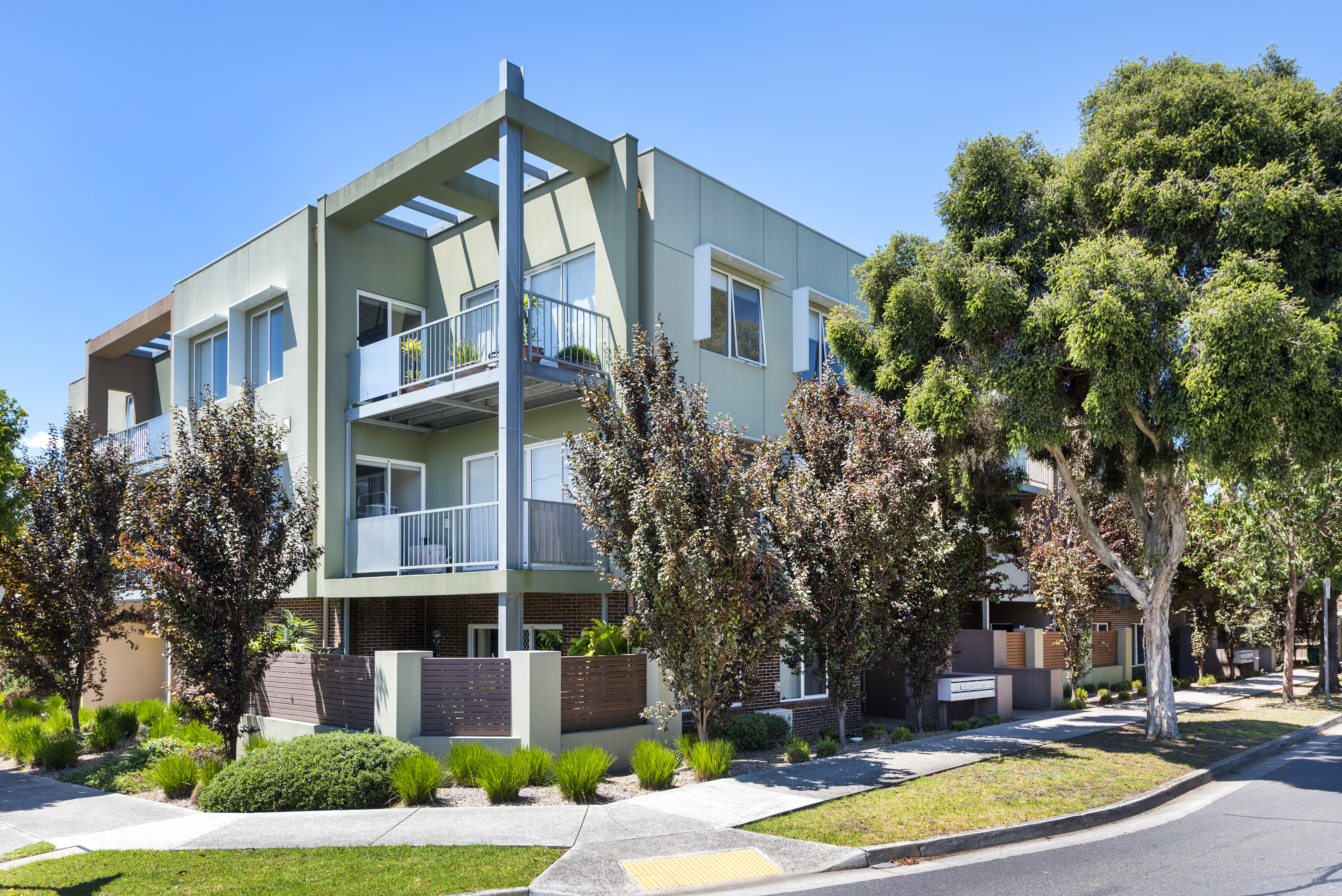 Jessica was absolutely lovely to work with. Friendly, approachable and knowledgeable, she made my first homebuying experience easy and as stress free as possible. Thank you.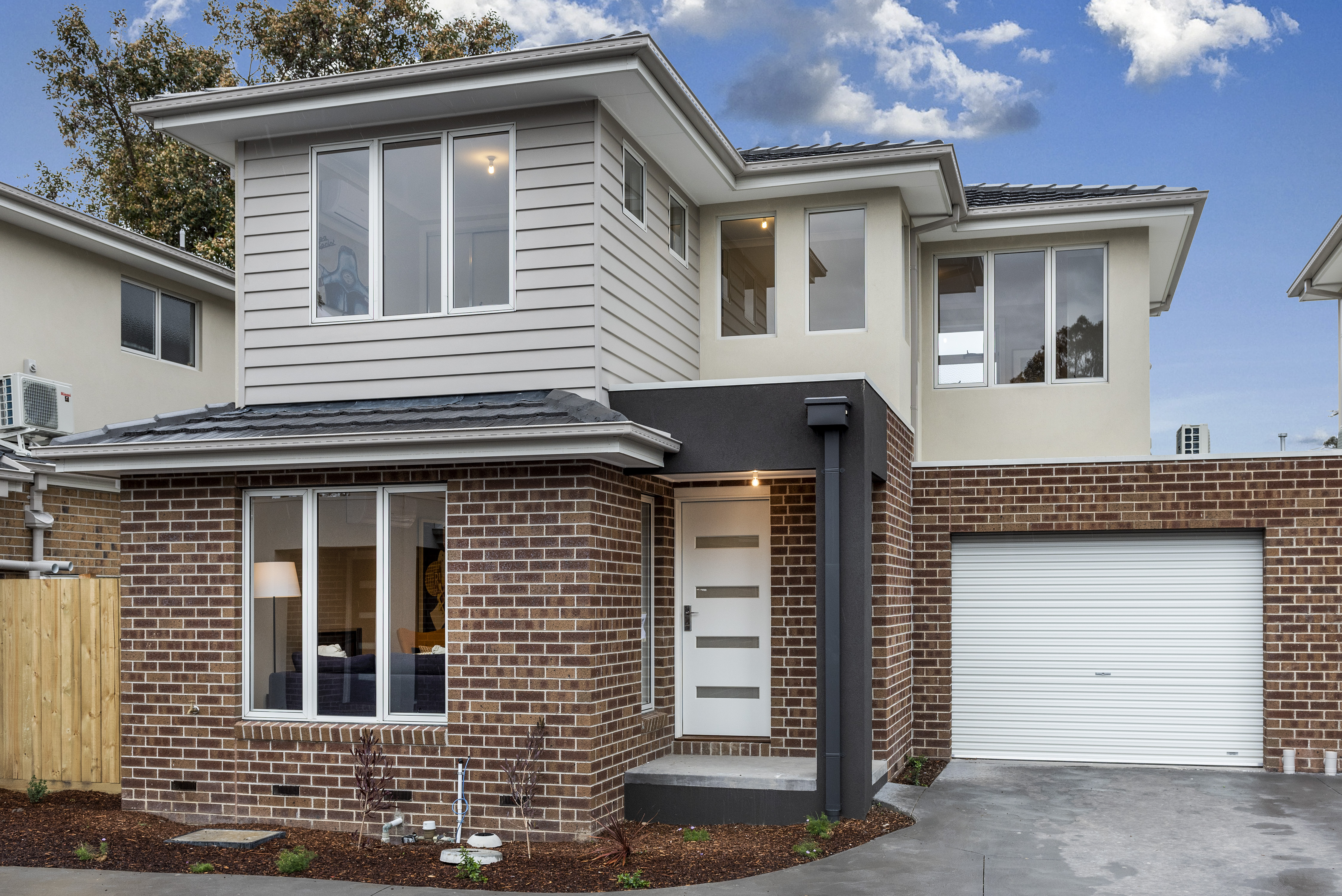 We had such a wonderful experience purchasing our first home from Jessica. She was very detailed from the start and is able to answer all of our questions about the property and the neighbourhood. The communication was really great too - she promptly responds to emails and in returning calls. Her honesty and credibility made the process very easy for us.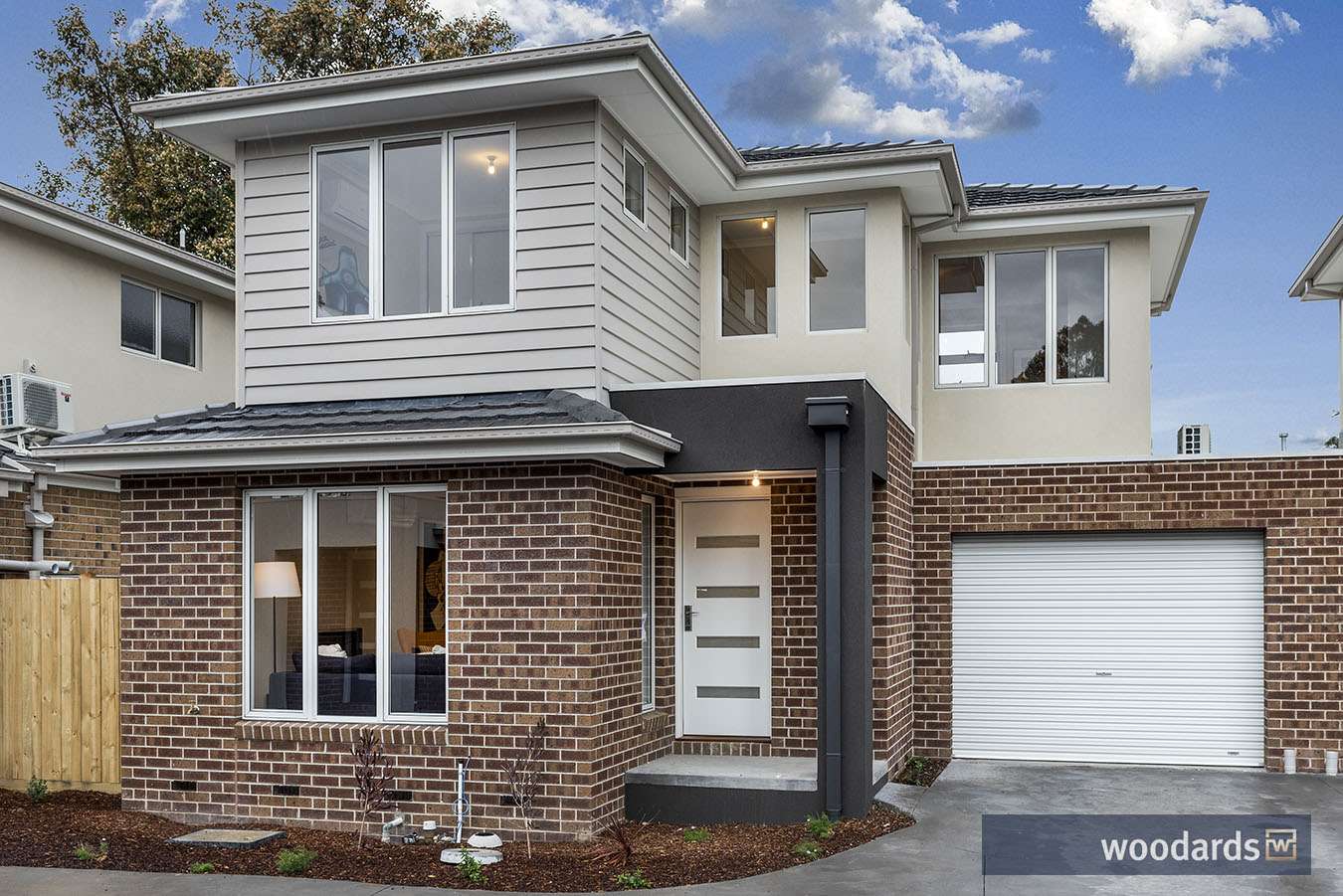 Very friendly and helpful, enthusiastic and proactive. Very happy with everything.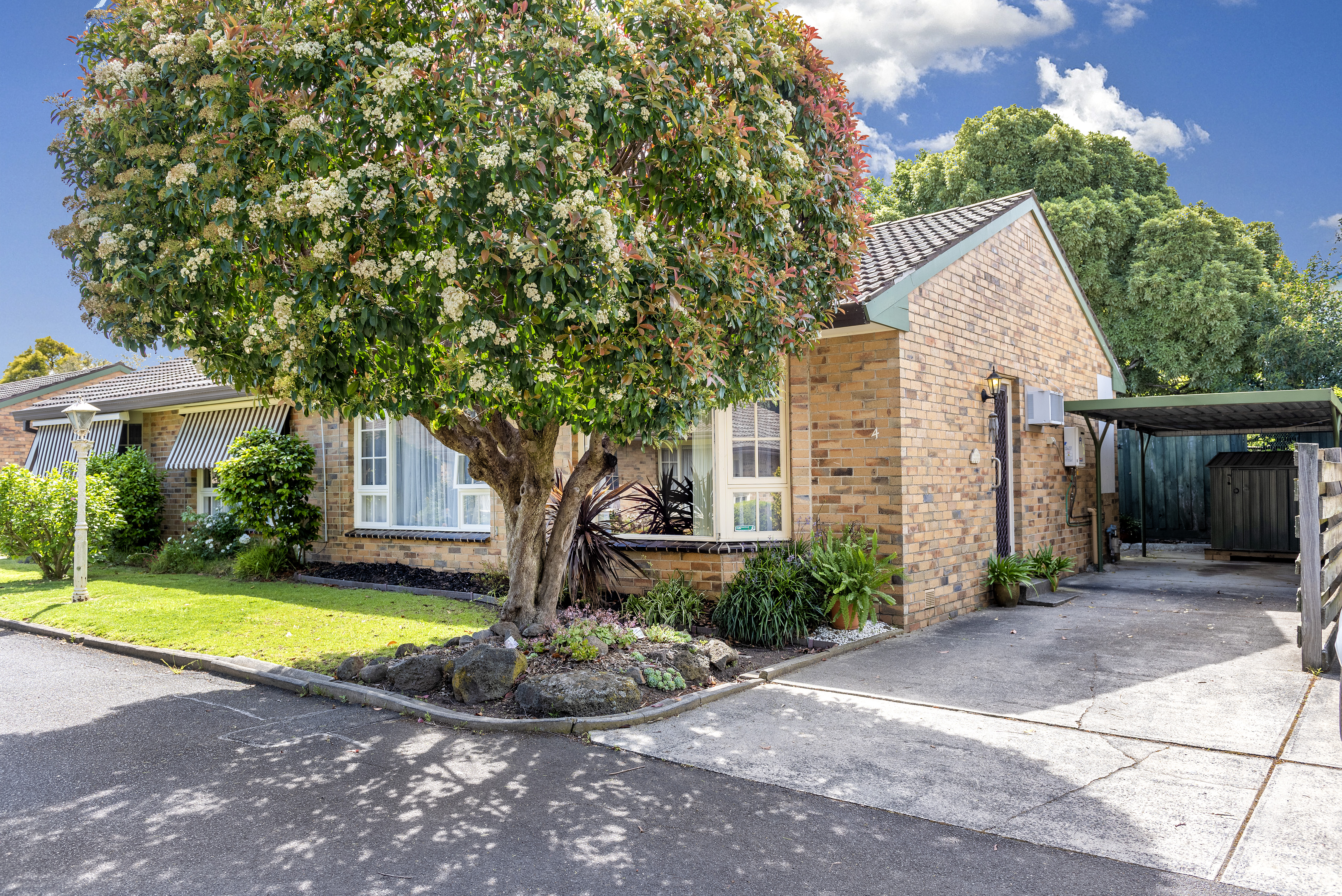 The sale of the unit in Jilmax Ct. looked to be easy - an accessible unit in a pleasant, quiet and agreeable location. The fact that the market descended further into an already depressed state did not help the confidence to sell. However, with determination, some creative discussion and desicion-making, and a very personable style Jessica successfully completed a very satisfactory and highly commendable result. She maintanied a very regular and personal contact by phone, text and email and was always in control of the negotiations. This was a most gratifying result with both the the journey of selling and its final completion of the highest quality. I cannot commend Jessica too highly in this; her knowledge, determination, and insight, all brought about a splendid result. I salute her and commend both her and Woodards on a jobe very well done!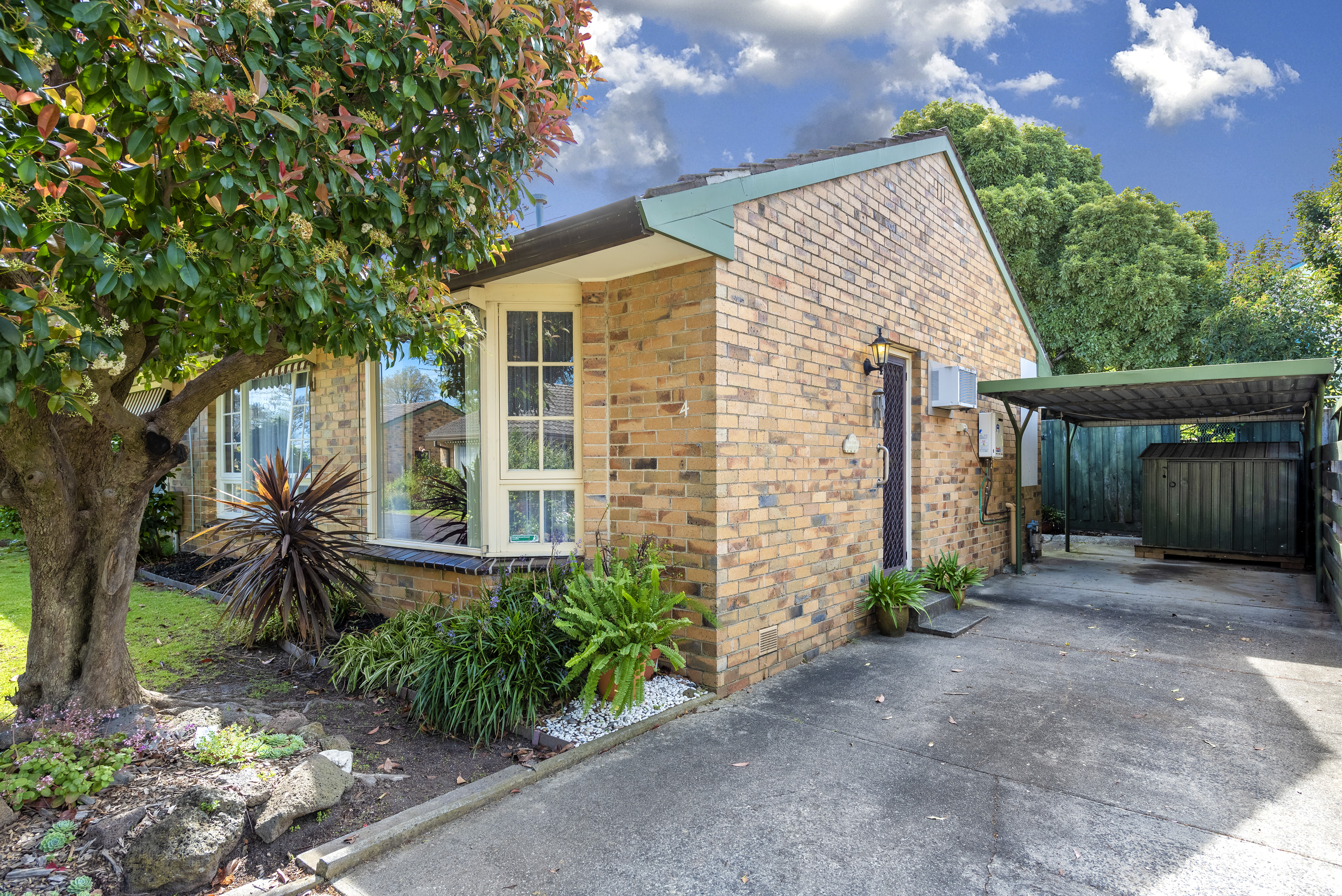 Jess was a great agent to deal with! Her communication was amazing, and her support through my first purchase was something I wont forget. I would highly recommend her as an agent to any of my friends looking to buy or sell.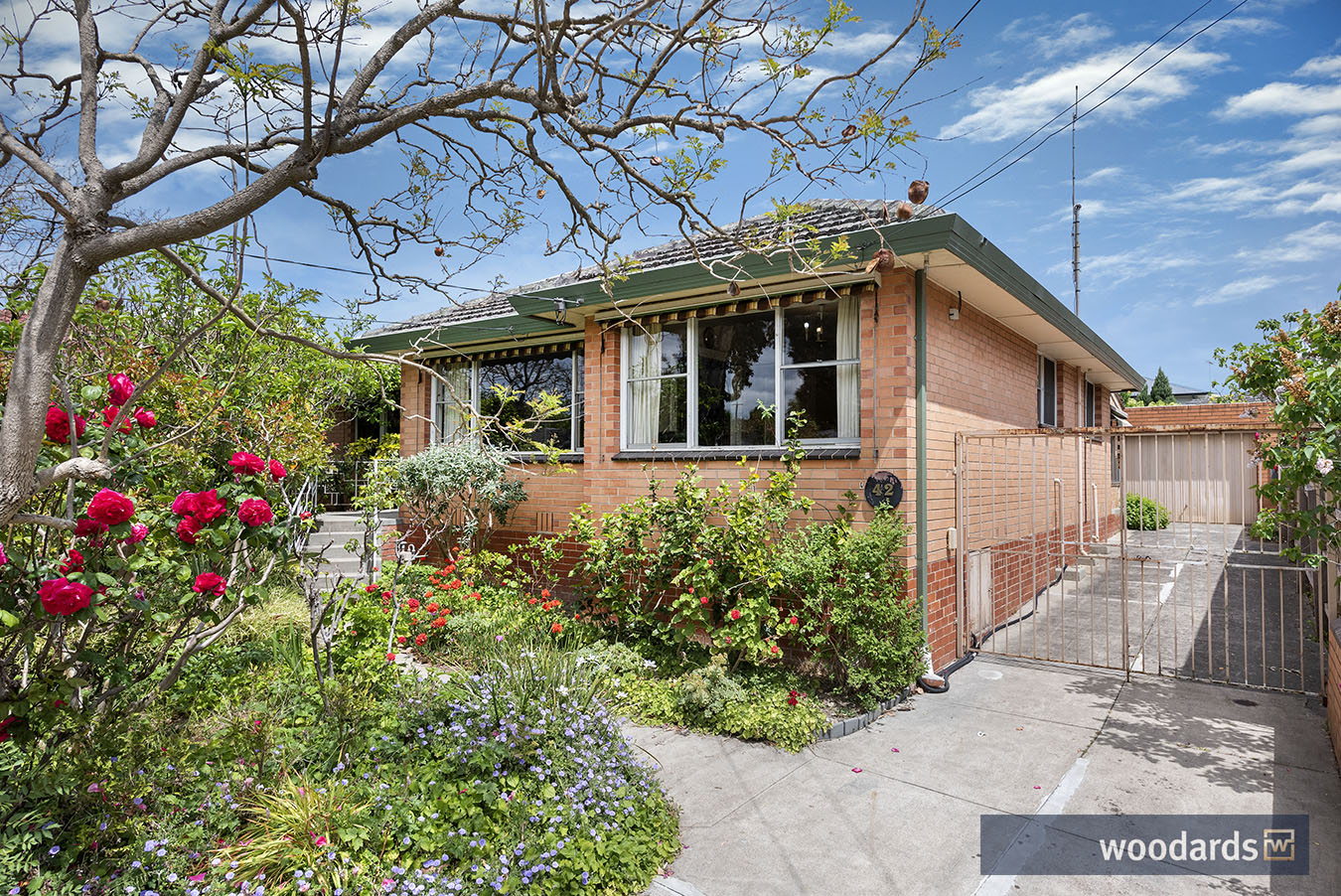 Jessica is a truly fabulous agent. She is really efficient, is very personable, has great attention to detail and goes the extra mile to ensure that every box is ticked! Her communication was excellent. I have no hesitation in recommending Jessica highly. If your experience of her is like mine, you will not be disappointed.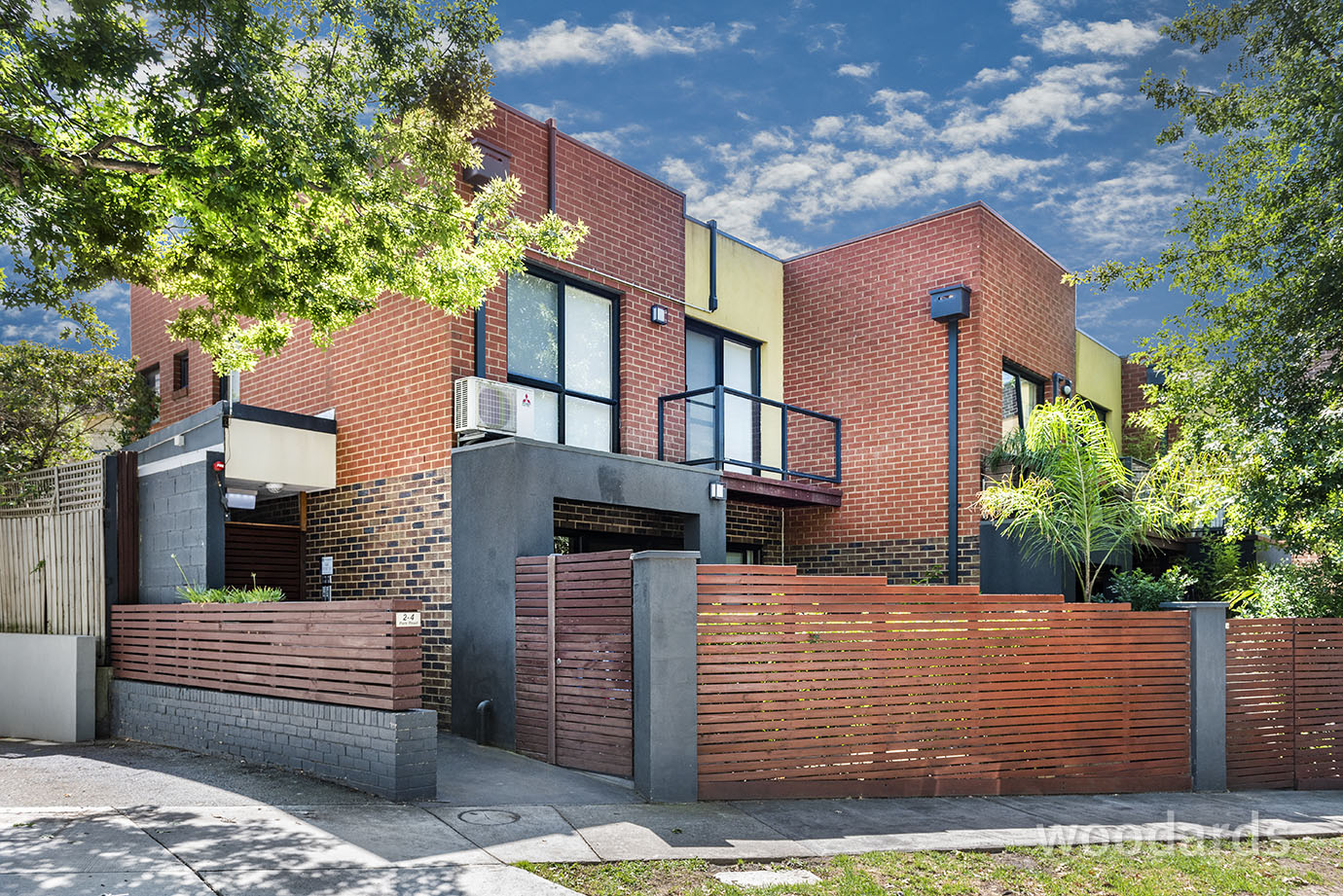 Jessica was fantastic and made the whole process so much easier than expected. She kept us informed and up to date with progress, while working really hard to get the property sold within 2 weeks of listing. Her confident & positive upbeat personality certainly made us confident with selling.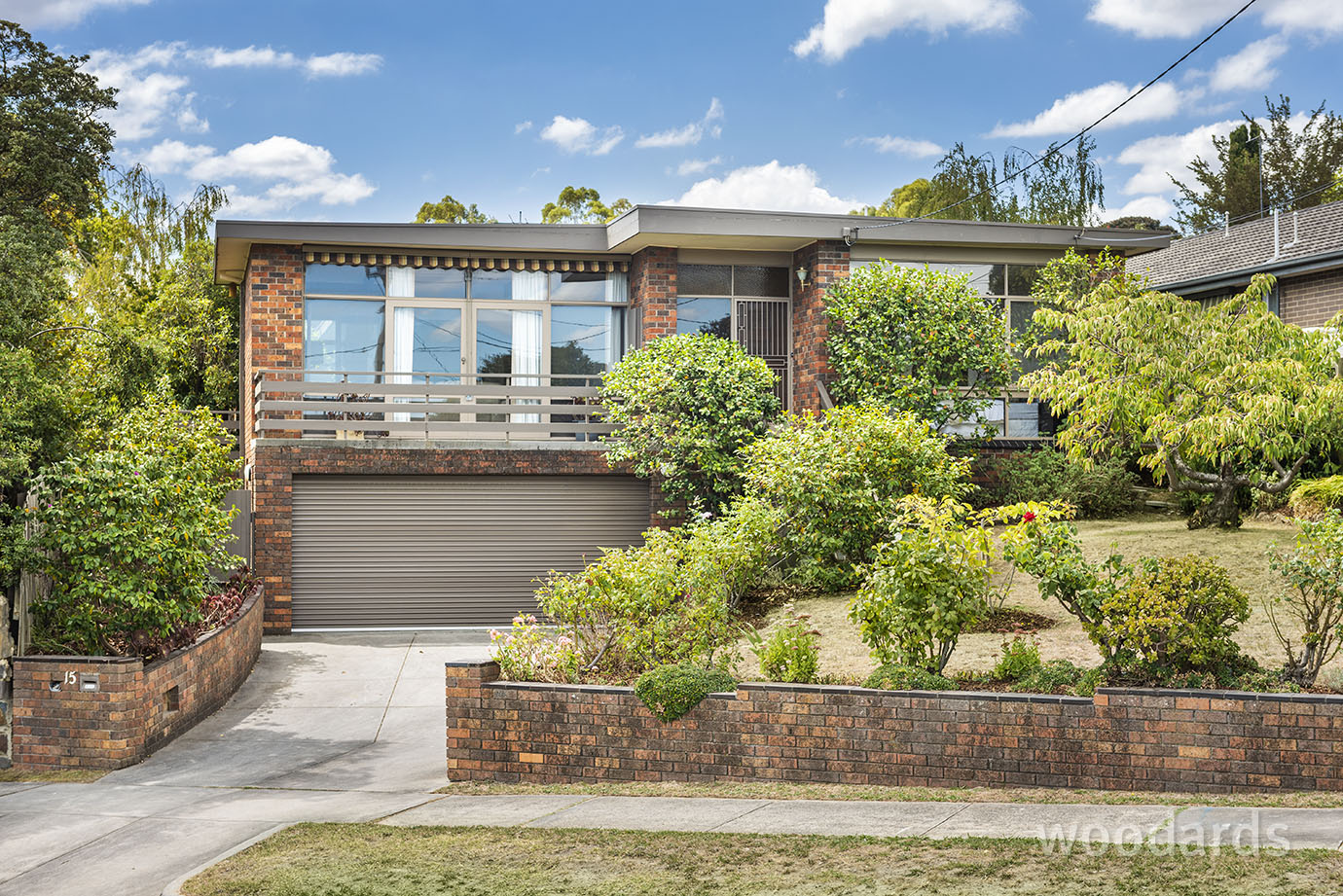 Jessica Hellman is the most courteous and talented estate agent we have ever met. She is to be heartily commended for her bright personality and her outstanding attention to detail. Jessica was wise in suggesting a conservative reserve price on the house, and to answer the family's questions most satisfactorily. She listened carefully to all that the family said in the conversation we had, and was able to answer our questions satisfactorily. We would be delighted to recommend Jessica and Woodards to anyone in matters of real estate.
Jessica's Current Listings