Growing up with a passion for property, Jessica joined the property management industry early with only one goal in mind; become a consummate real estate professional. Since joining the industry, she has devoted herself to understanding the rental market and how to best guide landlords through it so that they realise their investment dreams. Jessica is known for her enthusiastic customer service approach. Whether it's sourcing the perfect tenants, attending to maintenance in a timely and cost efficient manner, or simply providing general investment guidance to her landlord's, she take the same passionate and engaging approach. Despite already amassing an impressive knowledge set, Jessica's passion to learn is limitless and she's currently one of the youngest agents in Victoria to hold her full Estate Agent's License.
Testimonials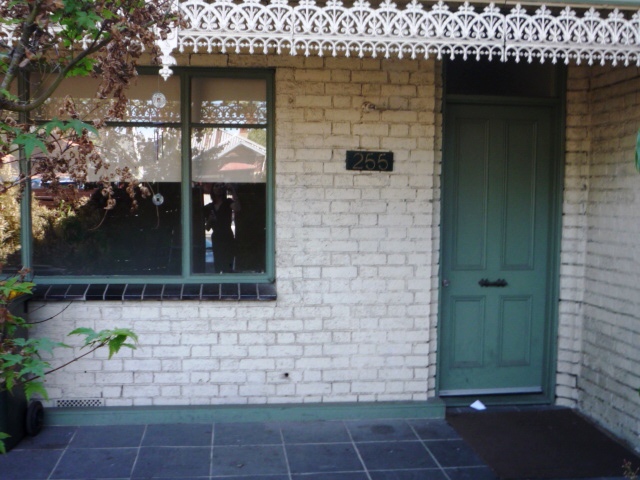 It is with great pleasure that we write about Woodards Carlton and our recent experience with the letting of our property in a very quick turn around. From my our initial contact with our managing agent, Jessica Lee, we were presented with clear information in a professional and enthusiastic manner. Jessica provided information in a concise and accessible form, was exceptionally courteous and gave us great confidence that Woodards was the correct choice for renting our home. During the process of inspection we were kept informed of what to expect and immediately told the attendance at the first inspection which was beyond our exceptions. In providing a profile of the recommended tenants (three) we felt confident in Jessica's experience to identify the best candidate based on her knowledge of the field and the area. As a result of Jessica's performance and manner, we would highly recommend Woodards to our friends and colleagues thinking of renting their home.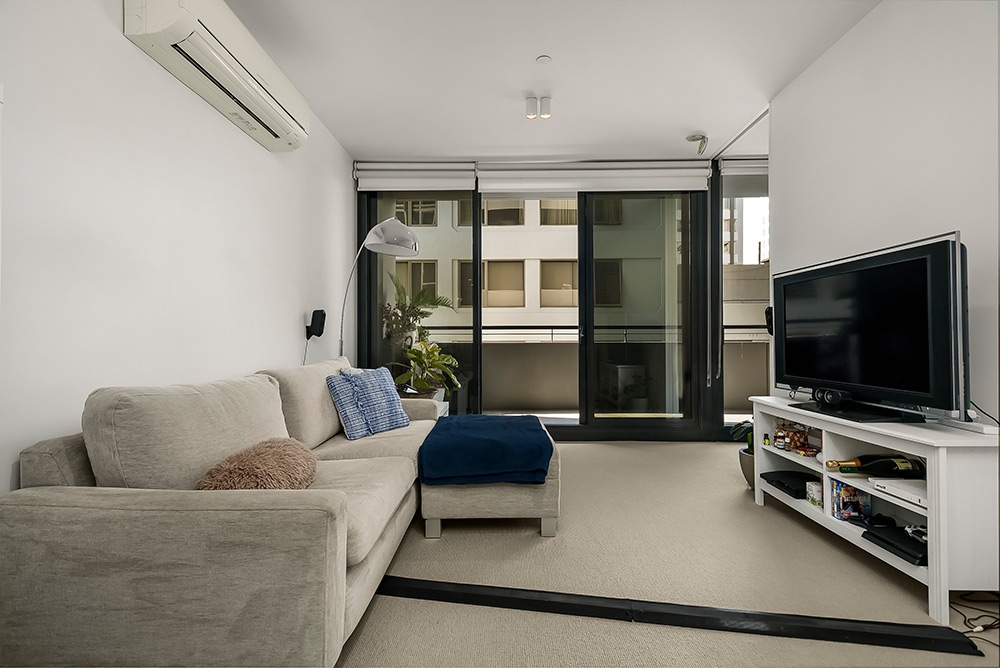 Jessica Lee has taken over the Property Management of our Melbourne apartment due to previous poor property management by another Real Estate agency. In a nutshell Jessica has her finger on the pulse, an eye for detail and is thorough and efficient with inspections and maintenance. A listener, brain stormer and confident young lady is what you get with Jessica. We have full confidence in Jessica continuing to manage our property and keeping our tenants happy. Don't hesitate to hand over the management of your property to Jessica Lee.