Jodi's in-depth knowledge of local property market means she's a proven asset to those seeking to sell their home for a premium price. With a reputation for outstanding customer service, Jodi brings a valuable skill set to her role as Sales Consultant at Woodards. Diligent and hardworking, Jodi's personalised approach ensures that no stone is left unturned when it comes to assisting all her valued clients with the purchase or sale of their home. Jodi has an open and straight forward approach to every aspect of her business, from providing simple advice to her clients and having a background in Design through to the negotiation and sale of property. Jodi says 'my philosophy is to simply provide the best service possible and success will follow'. Hard working and driven, Jodi's focus is always on identifying her clients' individual needs and providing them with a taylor-made sales campaign. Away from the office Jodi is a loving mother and can often be seen at one of their sporting events or volunteering at one of her favourite charities.
Testimonials
Jodi performed above and beyond expectations, nothing was a problem and all information was presented professionally, the advice given to setup the property to get the best price at auction was excellent and the final sell price was above expectations. I highly recommend Jodi to anyone to sell their property.
'The whole experience was made so much easier for me by the way that Jodi worked so tirelessly to prepare my house for Auction. The most important issue for me was being able to trust that she assisted with the presentation and helped me every step of the way through the sales campaign. To know that I was getting an honest pricing strategy, optimal marketing campaign and converting potential buyers into a great sale, I can't thank Jodi and the team enough as I also purchased my new property from her'
Great agent. Very helpful and made the transition smooth sailing. It was a pleasure and very thorough.
Simply put, Jodi is the one of the best agents. Since Day 1 throughout the whole process, she is very knowledgeable, helpful and supportive. We are very happy with Jodi's service and would highly recommend it to everyone.
Amazing agent that I would recommend to anyone. Honest and upfront.
My buying experience with Jodi was fantastic. Every step was made simple and she really turned the whole buying experience from stressful to pleasurable. This was vastly different to any other agent I'd previously dealt with and her professionalism and follow up was second to none. I referred Jodi to my daughter who was considering selling. One of the motivating factors to going ahead with the sale was having found an agent we could trust and were extremely happy with. I would absolutely recommend Jodi to anyone wishing to purchase or sell and I would look forward to dealing with her again in the future.
Jodi will get business from me, my family, and friends. She could not have done more for me in the sale of my place. Would recommend her to anyone. A beacon of integrity in a world where there are less than straightforward people.
Once again, I engaged Jodi to sell one of my properties and once again the property sold for way above expectations, the professional way Jodi conducted the campaign was to the highest level. I highly recommend Jodi to anyone looking for a honest and dedicated agent to sell their property.
We just wanted to say thank you for your professionalism and assistance during the purchase of our new unit. We sincerely appreciate your help and you made the process very easy and stress-free! We have settled in to the unit and we are very happy with our purchase. Thanks for recommendation for Conveyancing and Financial services. They were both fantastic. Thanks again for everything.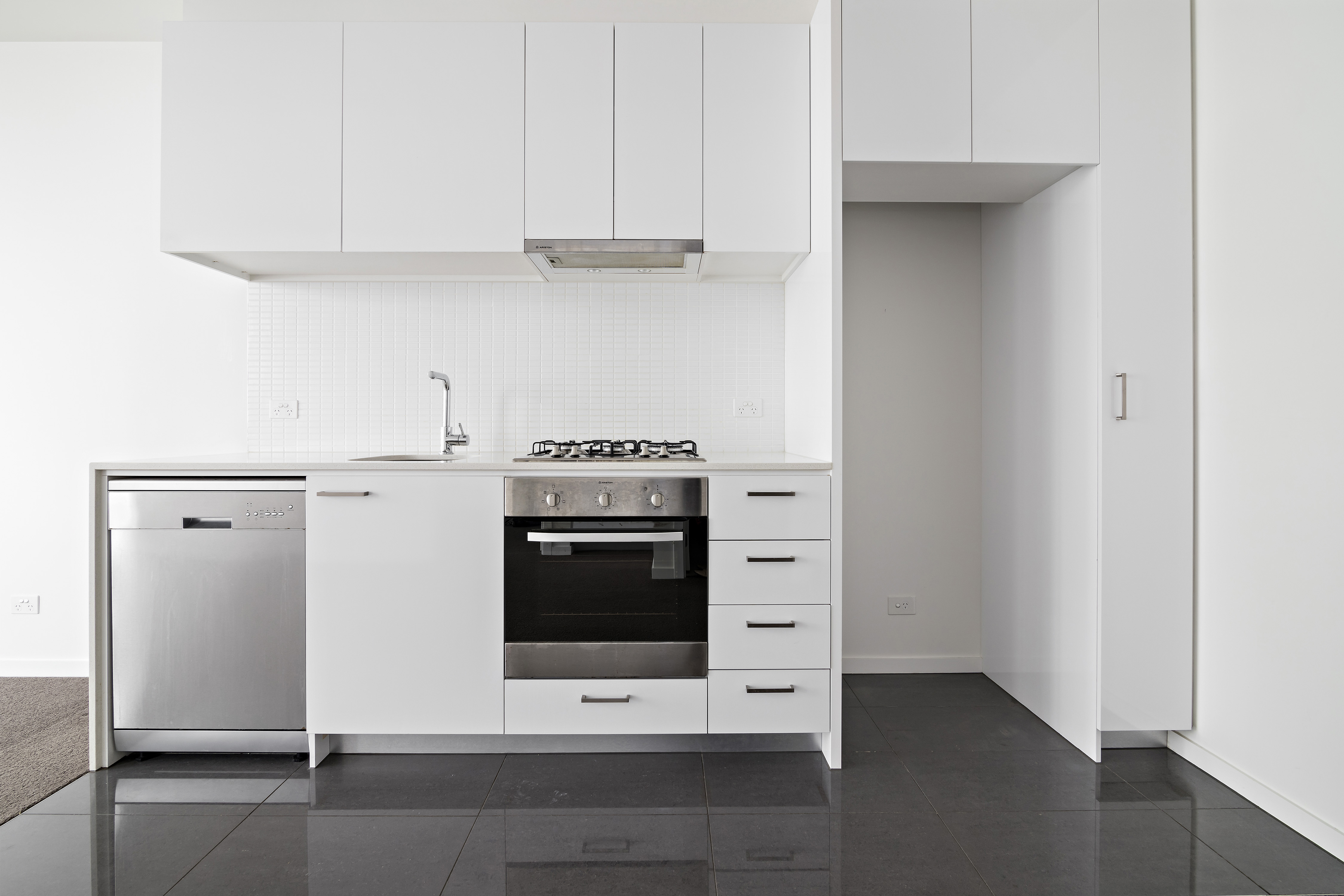 A huge thank you to Jodi for all the help in purchasing my first apartment. She has a positive attitude, is friendly, reliable and professional. I would be more than happy to use Woodards Manningham in the future.
Very Knowledgeable, supportive and enthusiastic agent.
Great Agent! Easy to deal with and communicated well!
Trustworthy and a pleasure to work with. Was refreshing to deal with an agent who you could rely on to give you considered and honest advice
Jodie was very pleasant to deal with & very competent - especially with all administration & follow-up needed - a great result reached!
Jodi goes above and beyond to help you sell your home. She listens to what you say and gives you sound advice. Jodi is friendly and accommodating.
Highly Recommended agent! Jodi was honest and down to earth. We appreciated her clear communication and assistance in buying our first home.
Hi,I would happily recommend Jodi Longmore-Scott to all my relatives and friends as a Real Estate Agent to sell or buy them a new property. I found Jodi willing to listen to my situation and come up with a few suggestions of properties that might suit me. Jodi also kept me informed about what i was suppose to be dong to make everything legal with the Real Estate Agency etc. I liked how Jodi advised me to ready my property for sale, which really worked and got the price I was happy with. Warm regards, Alan Mouser
Jodi did an amazing job in selling our house. Her warm and pleasant approach ensured a positive experience for all involved. She is very professional with great market knowledge and realistic advice, and kept her finger on all aspects of the sales campaign. Her attention to detail from start to finish sets her apart as a top notch agent and enabled the whole process to be smooth and positive. I would definitely recommend Jodi, it was a pleasure to deal withe her.
Great Agent Excellent communication, professional and friendly
Jodi made my first home buyer experience as easy as possible. Jodi spent time explaining the entire process, was excellent with her communication and an absolute pleasure to deal with. i cannot speak highly enough of my experience purchasing through Jodi and Woodards.
Most Switched on Agent! Liaising with Jodi has been an absolute delight. She has a deep understanding of market conditions, an amazingly creative mindset with impressionable people skills. Definitely sets her miles apart from other agents in her honest and intuitive professionalism. Highly recommended and would choose Jodi for future dealings.
Jodi has a friendly and honest approach which helps form a level of trust. She is thorough, follows-up on requests for information and keeps in regular contact (not being too pushy). I would certainly recommend her.
Jodi was fantastic to deal with. very accommodating and always helpful. We achieved a great result due to Jodi's hard work.
The Best agent. Jodi has proven to be a very professional agent for us. Jodi always made sure of her business and personal presentation was always of the highest standard. The many calls were not rushed, and this meant we always understood what Jodi had to tell us about the sale. We feel that Jodi provided us with all the knowledge we needed. What a great agent.
Jodi's Wealth of experience in the market produced a tremendous result within the time frame. Jodi's guidance, expertise, warmth and advise throughout the process made it a seamless experience. Jodi's communication skills are exceptional and kept us informed fro start to finish. Jodi is a crown jewel and is highly recommended. Thank you!
Highly rate Jodi. She was very transparent, helped with any questions we had. Smooth and easy purchase.
Jodi and her colleague Bill Thompson were extremely professional, friendly, communicative and effective in securing the sale of our subdivided lot in difficult economic and pre-election times. Their wise advice to 'go on the market' was proven correct, despite our reservations. At no stage were they pressuring us in any way and were always available to answer queries. The whole exercise was relativity stress free ad their skills and demeanor gave us great confidence. A job very well done in all respects.
Jodi sold my 1 bedroom apartment. She spent time explaining the whole process. Also spent time rearranging furniture to improve the layout/appearance of the property. Sold in a reasonable time considering the market at the time.
Jodi and the Woodards team are exceptional professionals. Their friendly and warm nature gave confidence in their years of experience that our home was in good hands. The communication plan was exemplary and made you feel that you are their only client. Many thanks!
My experience with Jodi was exactly what i needed to feel / experience. My property was a tough sell at a tough time in the market but with Jodi's knowledge, her approach to opens, her never give up attitude and her approach towards me was just what i was praying for. I was constantly impressed with Jodi's demeanor towards the sale and also with how Jodi constantly made me feel i had the right person for the job.
Really good experience for working with Jodi. Jodi is a very hardworking and knowledgeable consultant, i feel very thankful that she can find me a valuable dream house so quick after i got beaten from another property auction. Really nice job.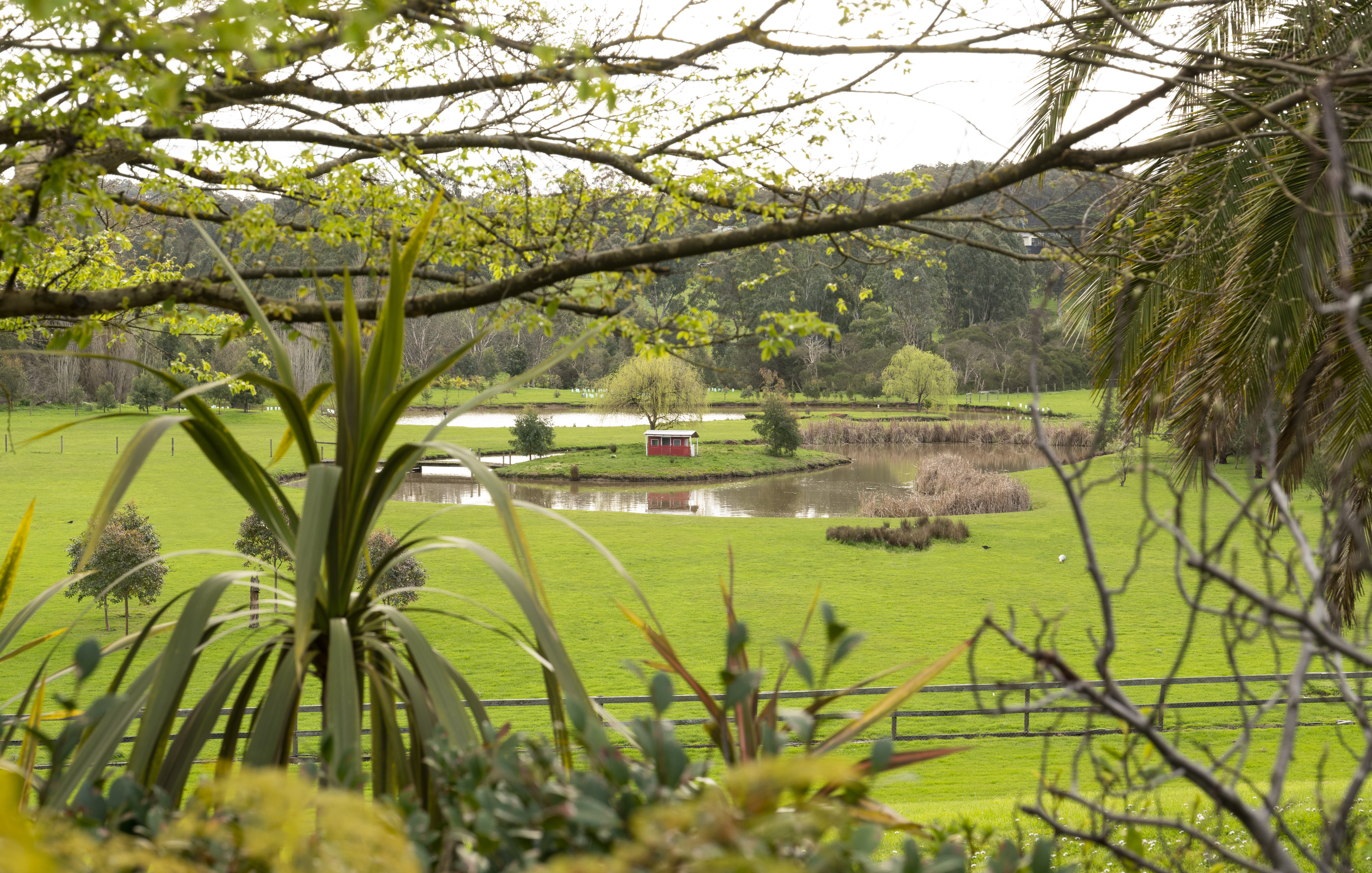 Jodi's professionalism, Efficiency and hard-working are superb and highly respected, she had extended knowledge about this property and current market, and she has been patient and prompt to answer our questions, and gave us suggestions to decide the price and negotiate with the Vendor. By the way we are satisfied and very happy with her service.
What a pleasure it was to deal with Jodi Longmore-Scott. At all times she was knowledgeable, professional and extremely supportive. We were able to sell within 2 weeks of listing, obtaining a result we were more than happy with. I would highly recommend Jodi to anyone who is wanting to sell their property.