John has been at the forefront of property management for over 3 decades and now looks after the day to day running of the office. With a thorough understanding of the real estate industry, local market and the whole business of property management he guides clients through a kaleidoscope of property management decisions. Don't believe him, believe his clients and staff who will tell you, you can rest assure John is looking after your interests in the best way possible.
Testimonials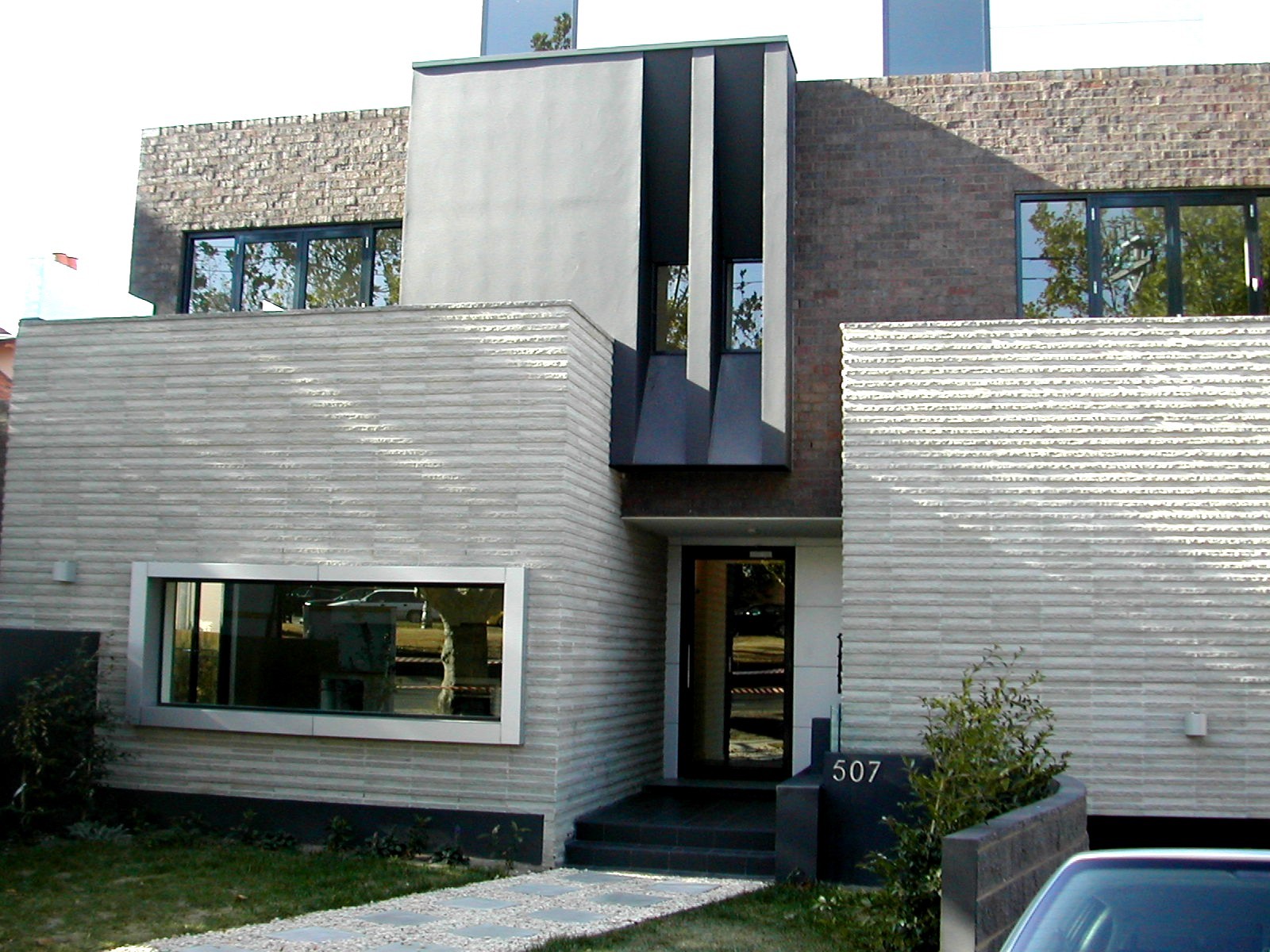 Dealing with you has been an absolute pleasure you return calls and emails, you work diligently to make sure the repairs needed are carried out remaining in touch with the body corporate keeping me informed of the progress.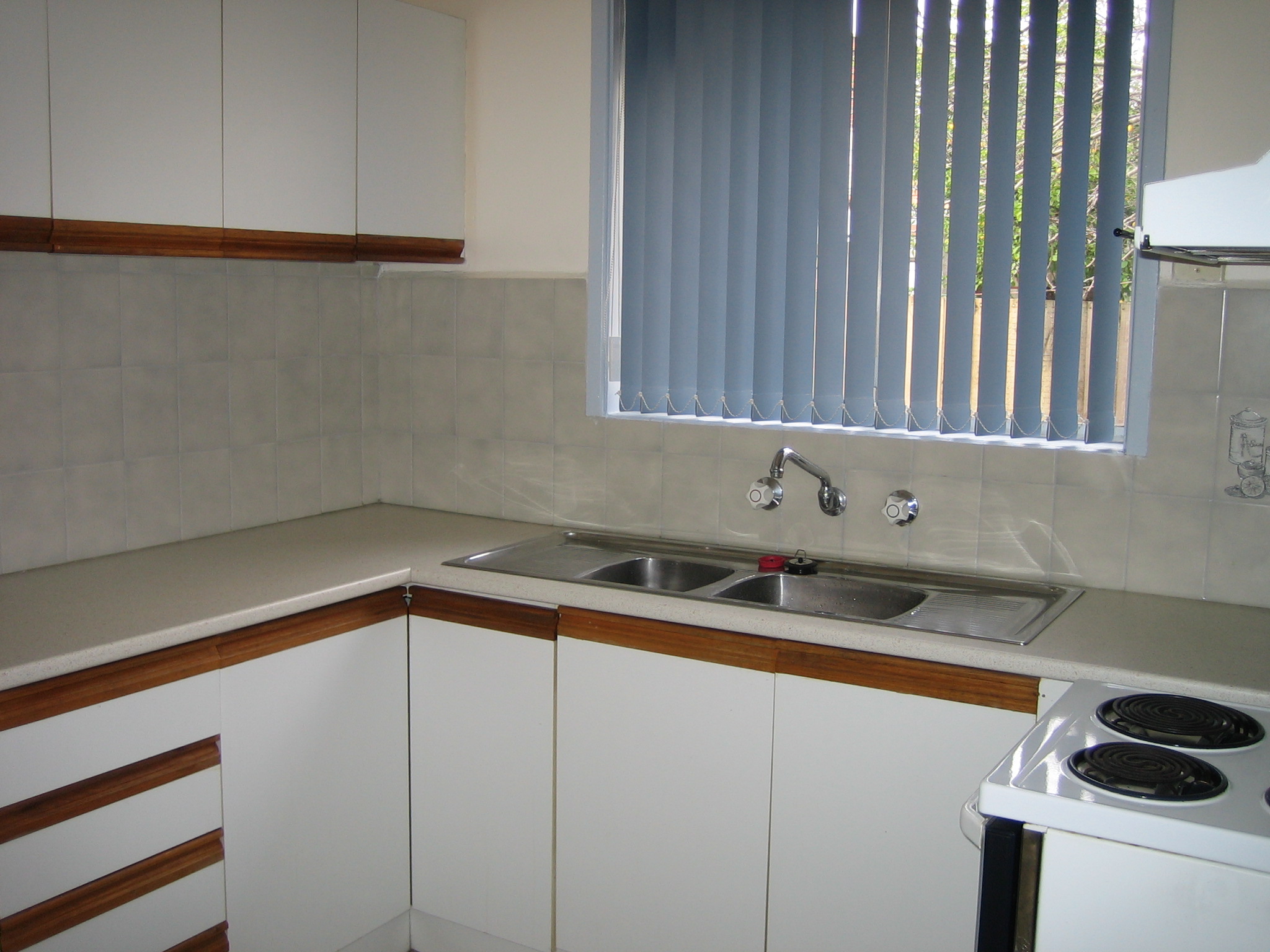 I must say I was more than impressed when no more than 10 minutes after speaking to you a plumber rang to organise a time for the issue to be fixed. Thank you for showing concern and great professionalism when dealing with tenants. I have had past issues with previous agents that seemed to take a long time to get anything fixed but you really showed them up. 5 Star service. Thank you very much.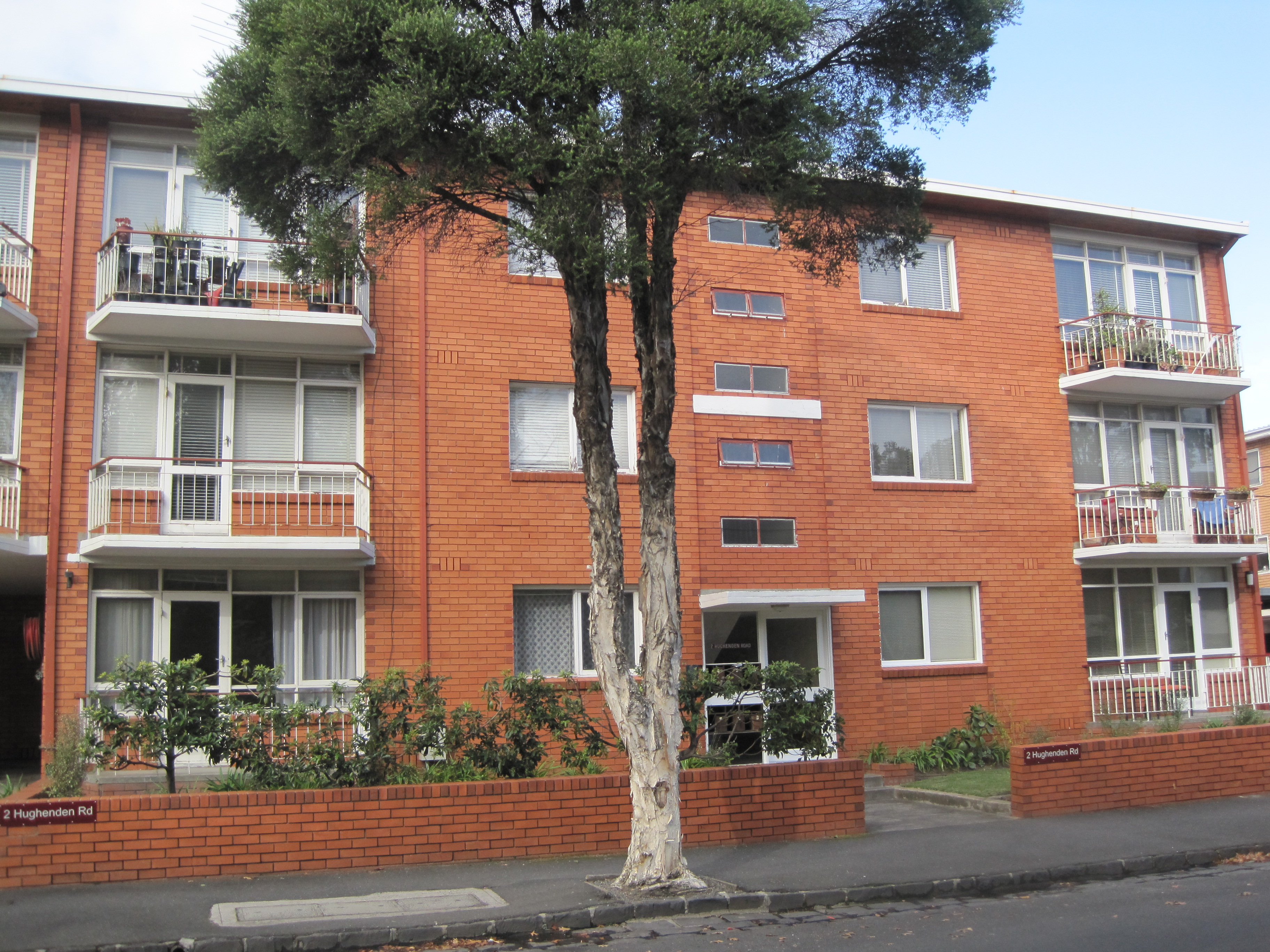 It is very rare nowadays to find a real estate agency that cares and actually takes care of any issues or problems that arise, but you have and for that I thank you. Its been a pleasure dealing with you these last 24 months and I have only kind words for Woodards.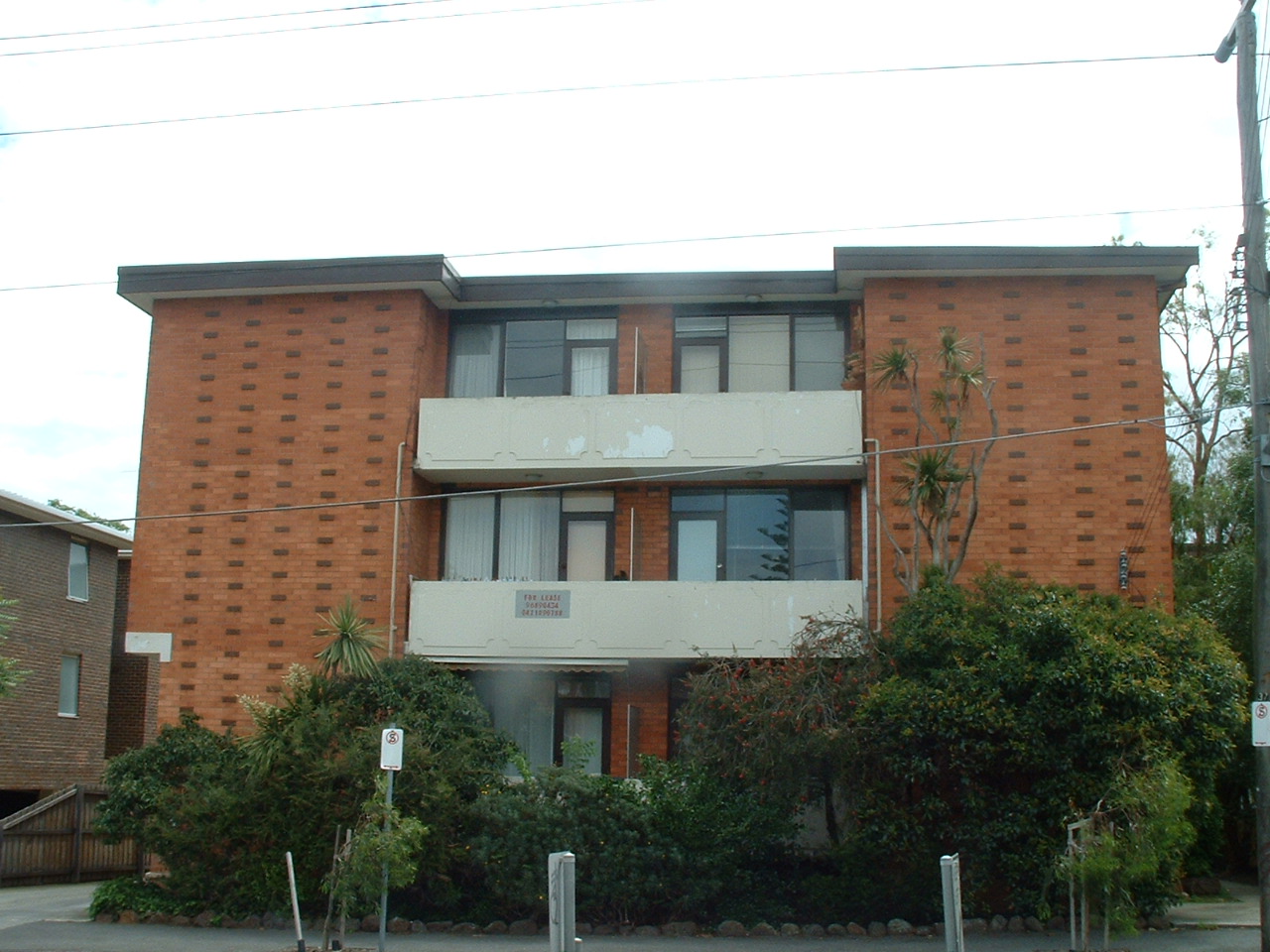 We take this opportunity to thank you for your professionalism in managing our property. It is greatly appreciated.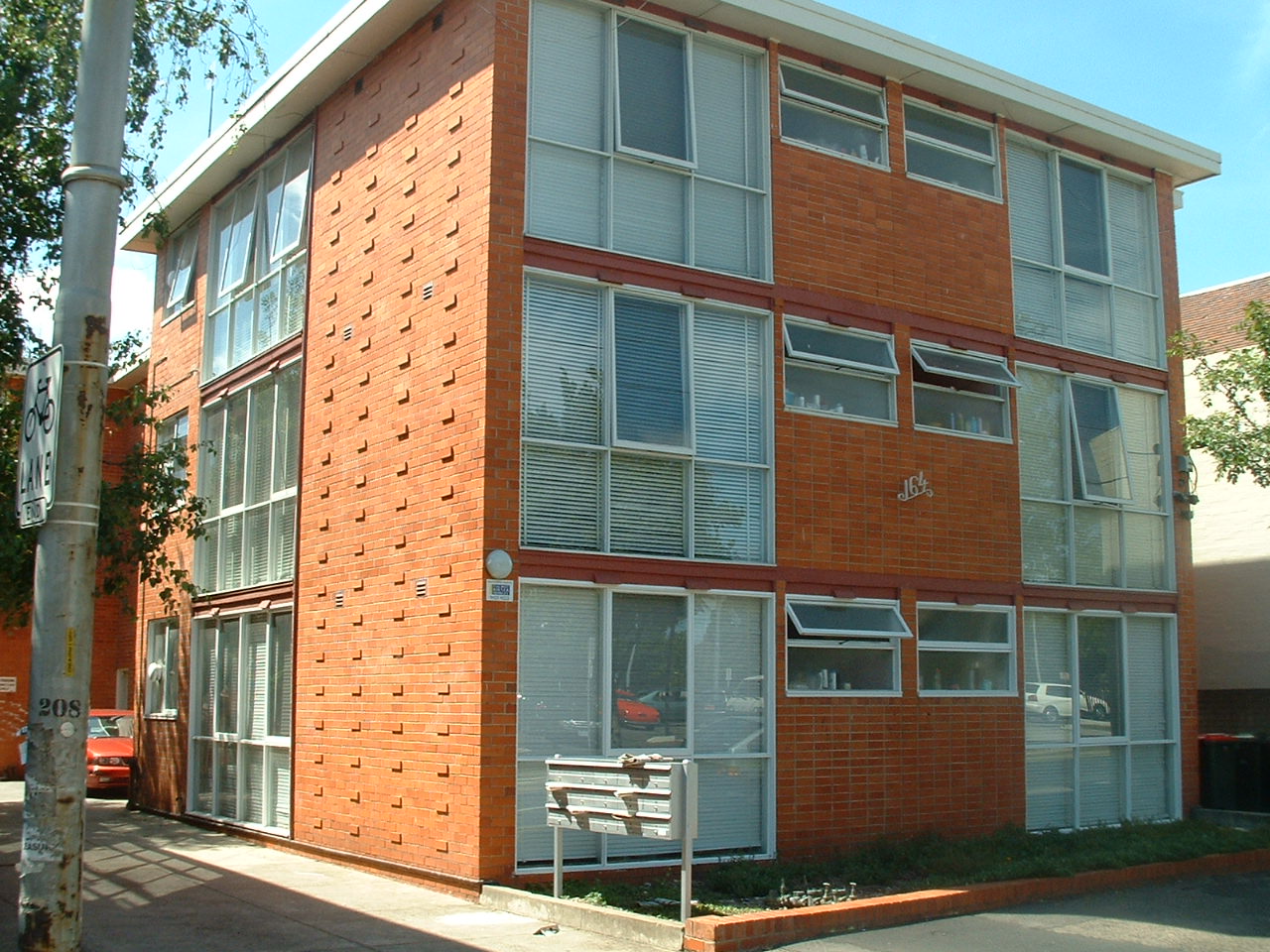 This is just a short email to knowledge the excellent service John has provide me over the years. I had serious problem at my block of flats. Without hesitation John drove to the block and assisted my plumbers. He is an asset to the Woodards team.