John Costanzo
Licensed Estate Agent & Auctioneer
John Costanzo has been in the real estate industry close to 30 years. During this time he has gained invaluable, hands-on experience in residential sales, auctions, property management, commercial sales and leasing, consequently he has a wealth of knowledge to draw on. John has strong links with the local community and has established longstanding relationships with many local residents by assisting them to transform their real estate aspirations into a reality. This local understanding gives him a natural edge, as he can provide his clients with an in-depth insight into the local real estate market. Combine this market knowledge with his experience, extensive customer base and excellent reputation and the results speak for themselves. As a Licensed Estate Agent, John thrives on the visionary and dynamic environment Woodards offers and has a string of successes to his name. He is recognised as one of inner north's top sales agents and licensed auctioneers.
Testimonials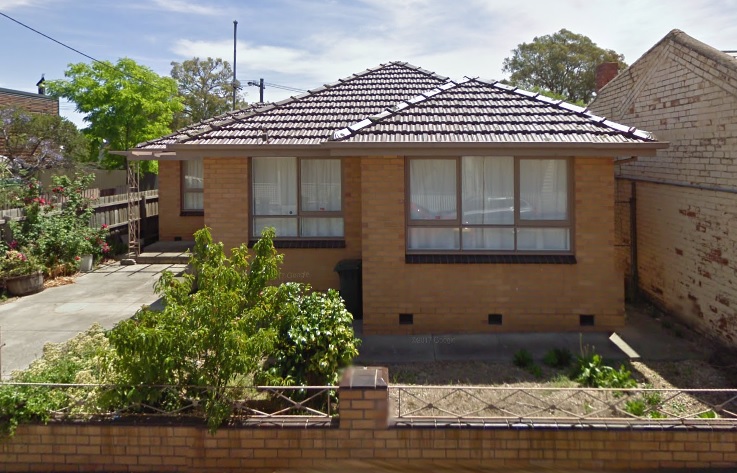 Always professionally active and a communication Guru John knew exactly how he could get the best results for us from the get go. His knowledge of the market and the surrounding area were second to none. This made our whole experience with John a pleasure and we will certainly be using him again.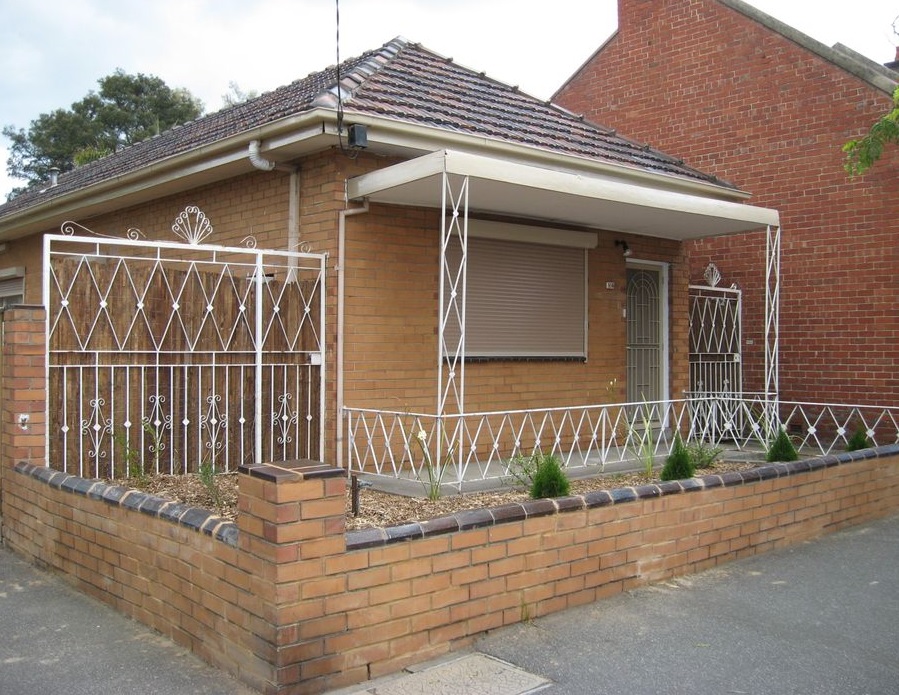 Experience Counts I have been a client of John's for many years and have had great service in that time. In the sale of my property in an off-market transaction, John Costanzo showed why he is such a well respected agent in the area. The sale price went beyond my expectations and the end result was as good as I would have got in a strong market and this was achieved in a declining market. I would high recommend John.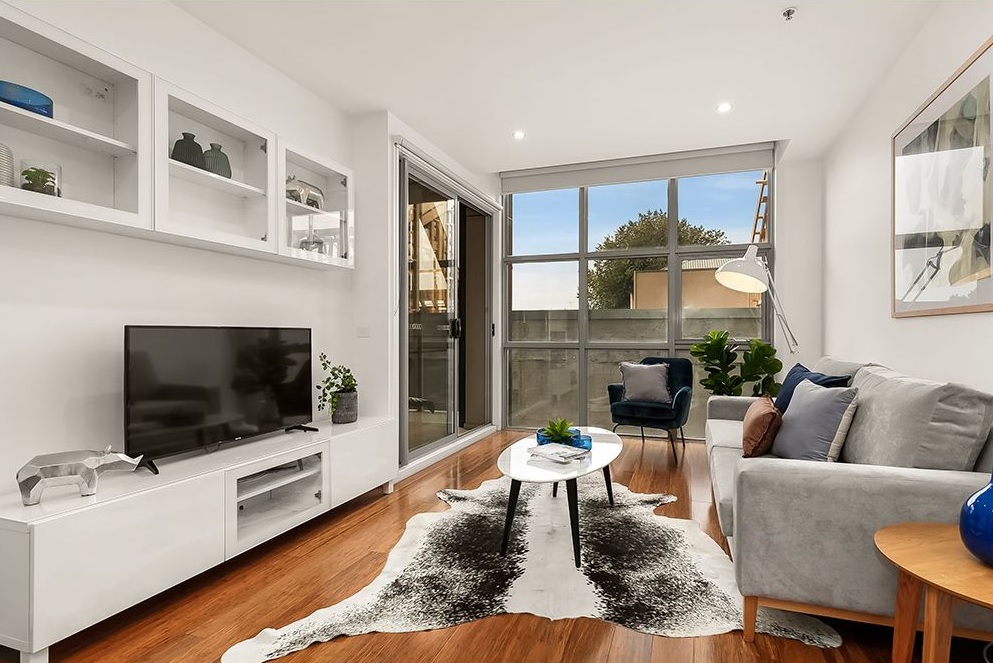 Experience and professionalism makes the difference John presented in an honest and straightforward way, setting realistic goals for the sale of our property in a difficult market. In the event, he was able to exceed our reserve price. John dealt with us in a very personable and thoroughly professional manner; I have no doubt that our buyers would have appreciated that same manner. He actually took the stress out of this whole experience.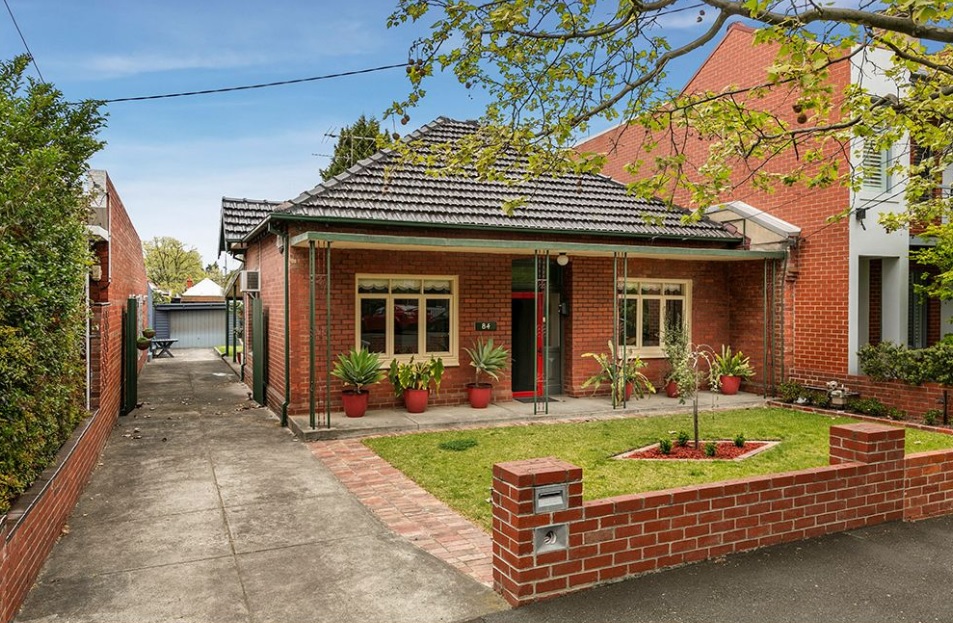 Professional and Knowledgeable Agent A professional and honest person to deal with.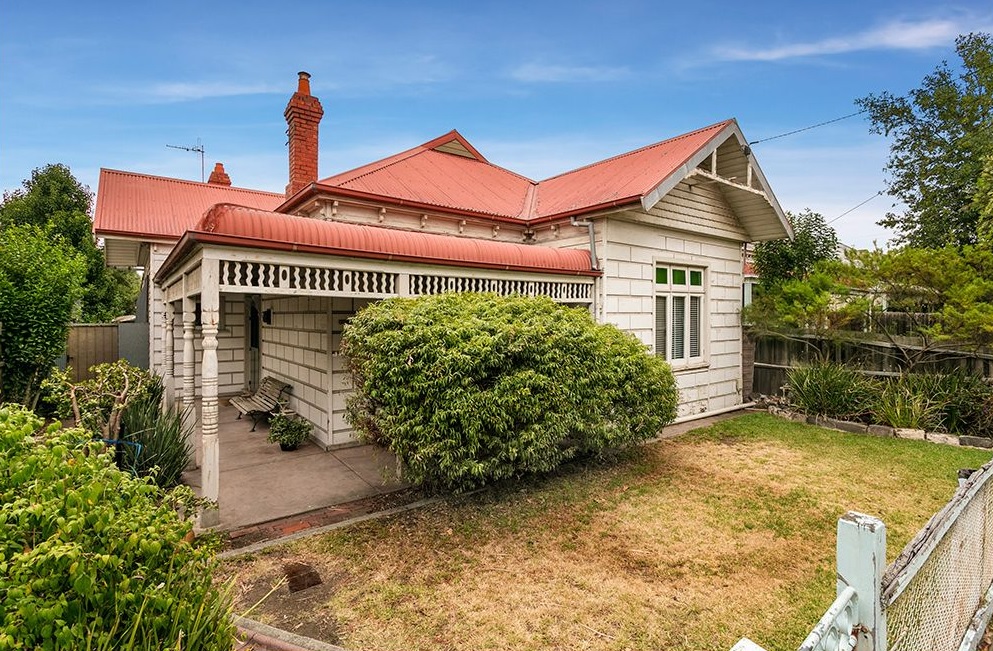 Really helpful agent John could not have been more helpful to me with information, getting me and my builder access when needed. John is a really decent agent and a pleasure to deal with.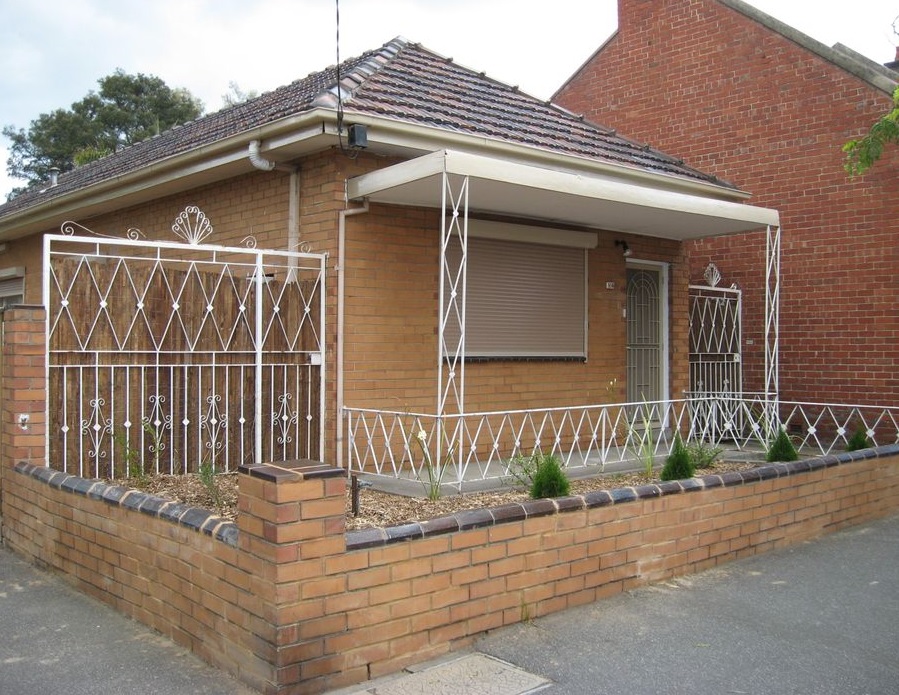 Thank you John My experience with John was that he was extremely professional, diligent and honest. The negotiations with him to purchase the property were extremely straight forward and it was refreshing to deal with such a professional individual.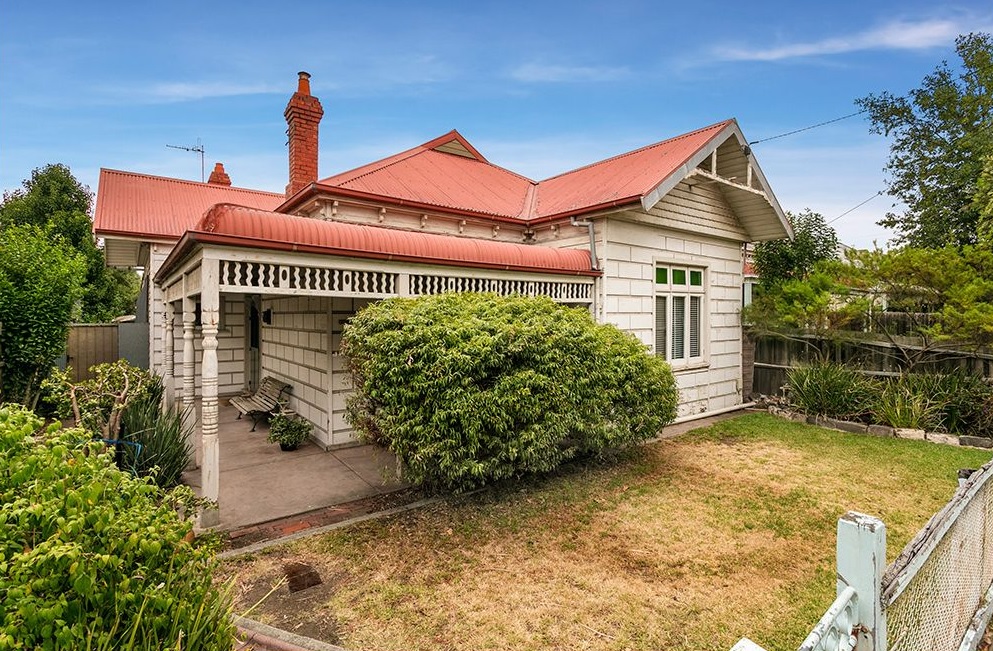 Great agent Given the difficulties in dealing with the many parties in the auction of this property, we found John to be extremely professional, diligent and knowledgeable in our dealings. In the build up to the auction he was very approachable and communicated with us regularly. On the day of the auction he conducted himself very professionally and it was a combination of all these terrific attributes that resulted in an excellent outcome in today's market. It goes without saying that we were extremely pleased with out choice of agent.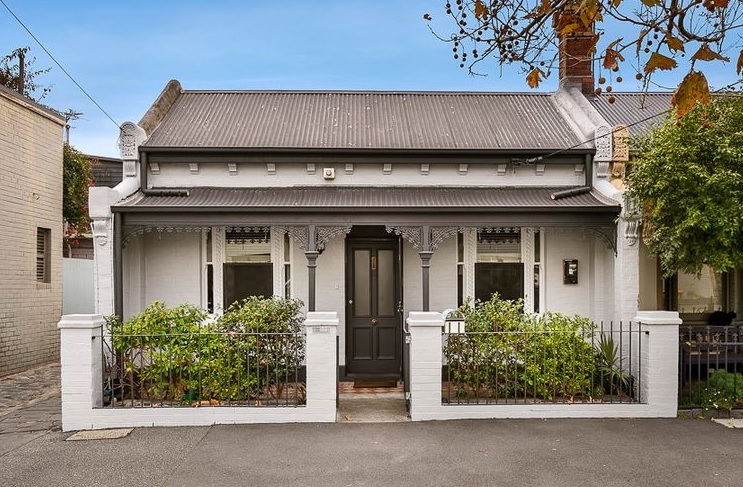 Very professional Man of great integrity and knowledge of the property market John and his staff are a credit to the property industry. Would highly recommend John and his team whether you are selling or buying.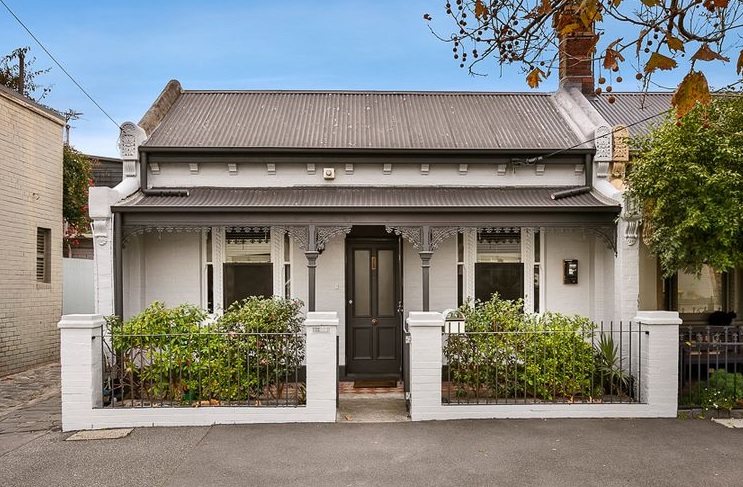 Fantastic Agent From buying my house to selling it and all the years in between John has been incredibly knowledgeable, communicative, honest and supportive in all our dealings. Always willing to go above and beyond. I would highly recommend John if you are looking to sell your house at any stage.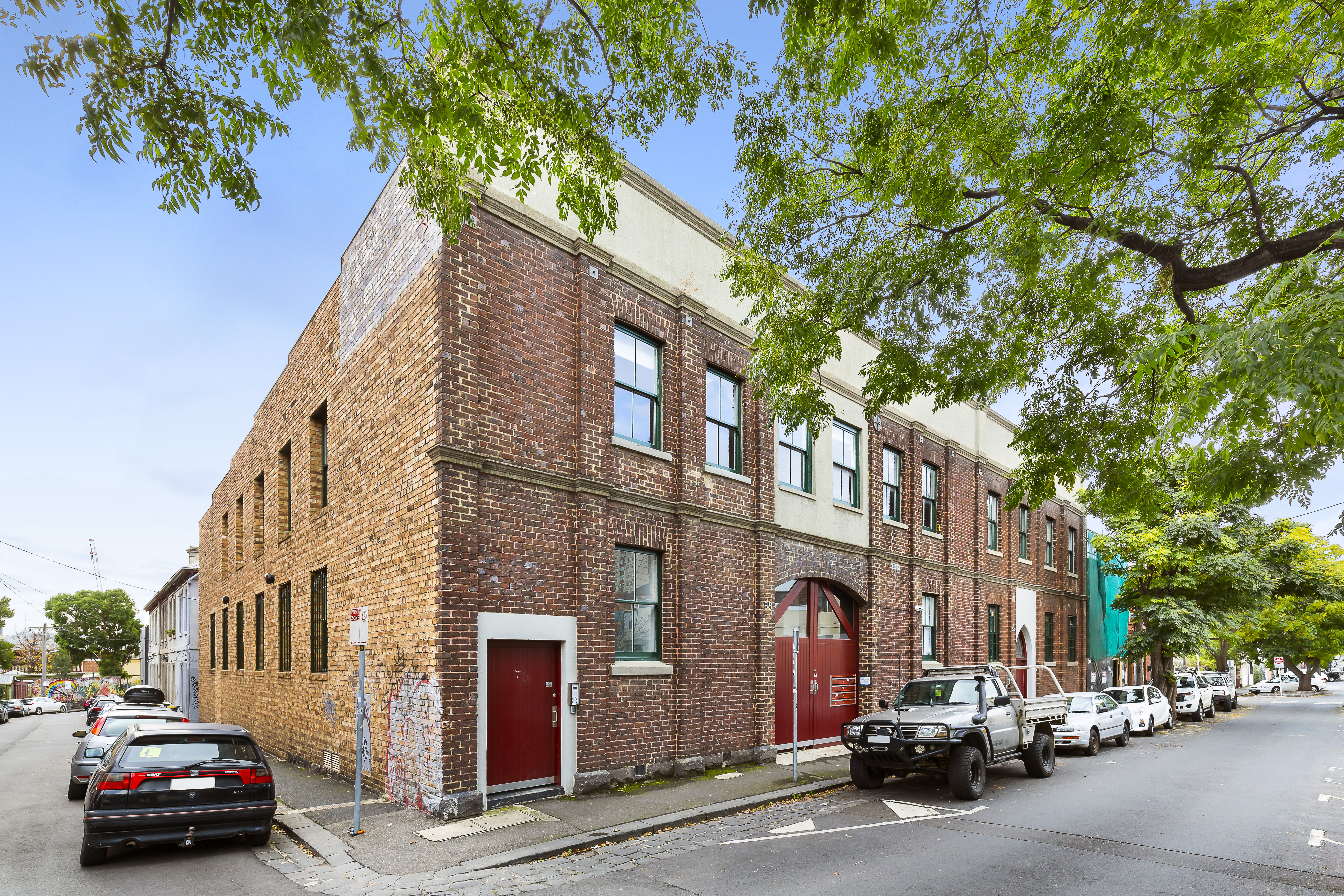 Hardworking and lovely John was a great pleasure to work with, we are so happy he was our Agent. It took us a while to find the right person, but he exceeded our expectations.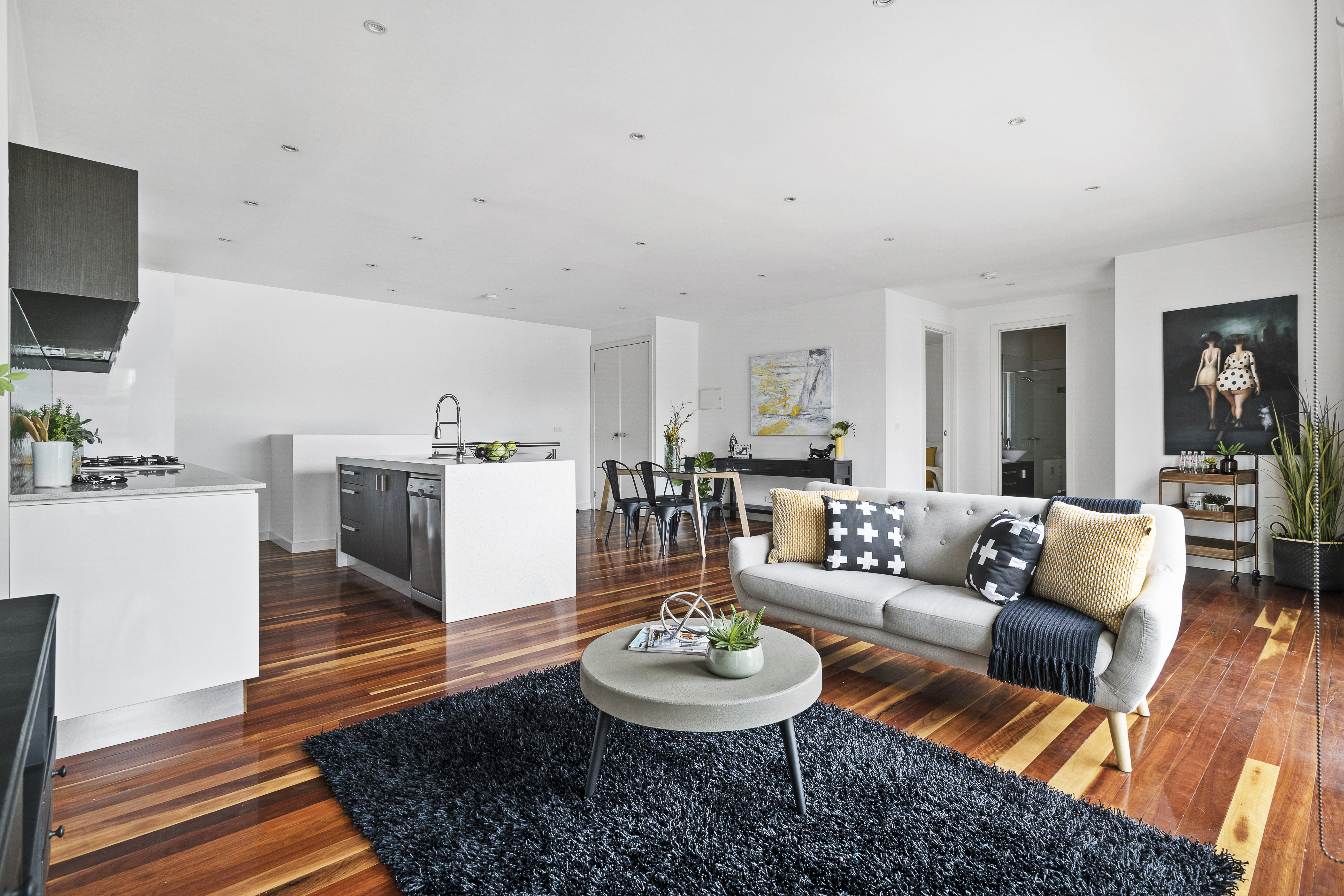 Very professional and friendly John was authentic and genuine.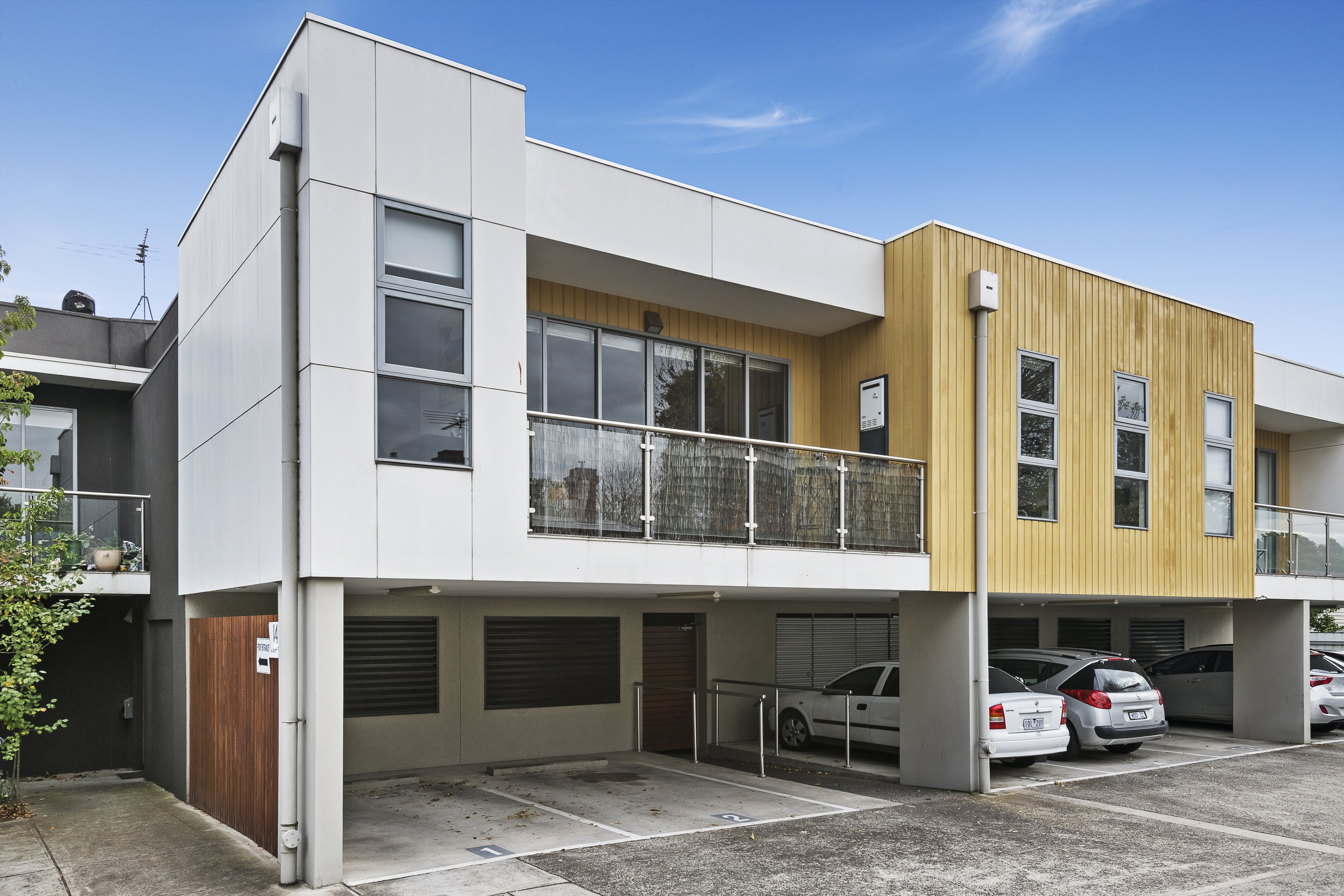 Excellent, Great Result John and his team were very professional and we achieved a great result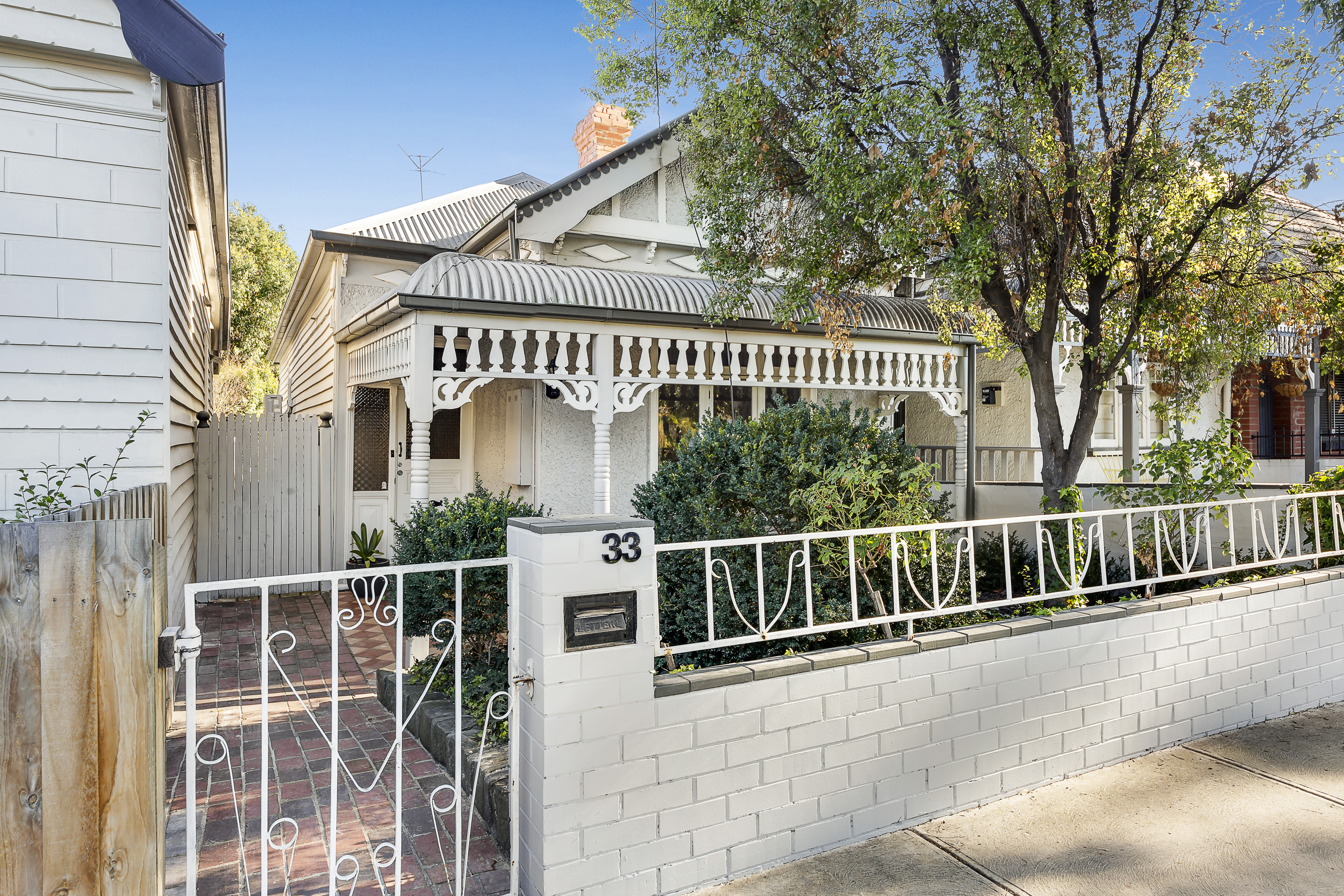 Affable and professional. A great experience after some bad experiences with other agents in recent months trying to buy. Clear and prompt communications throughout the process.I'd definitely use his services when selling.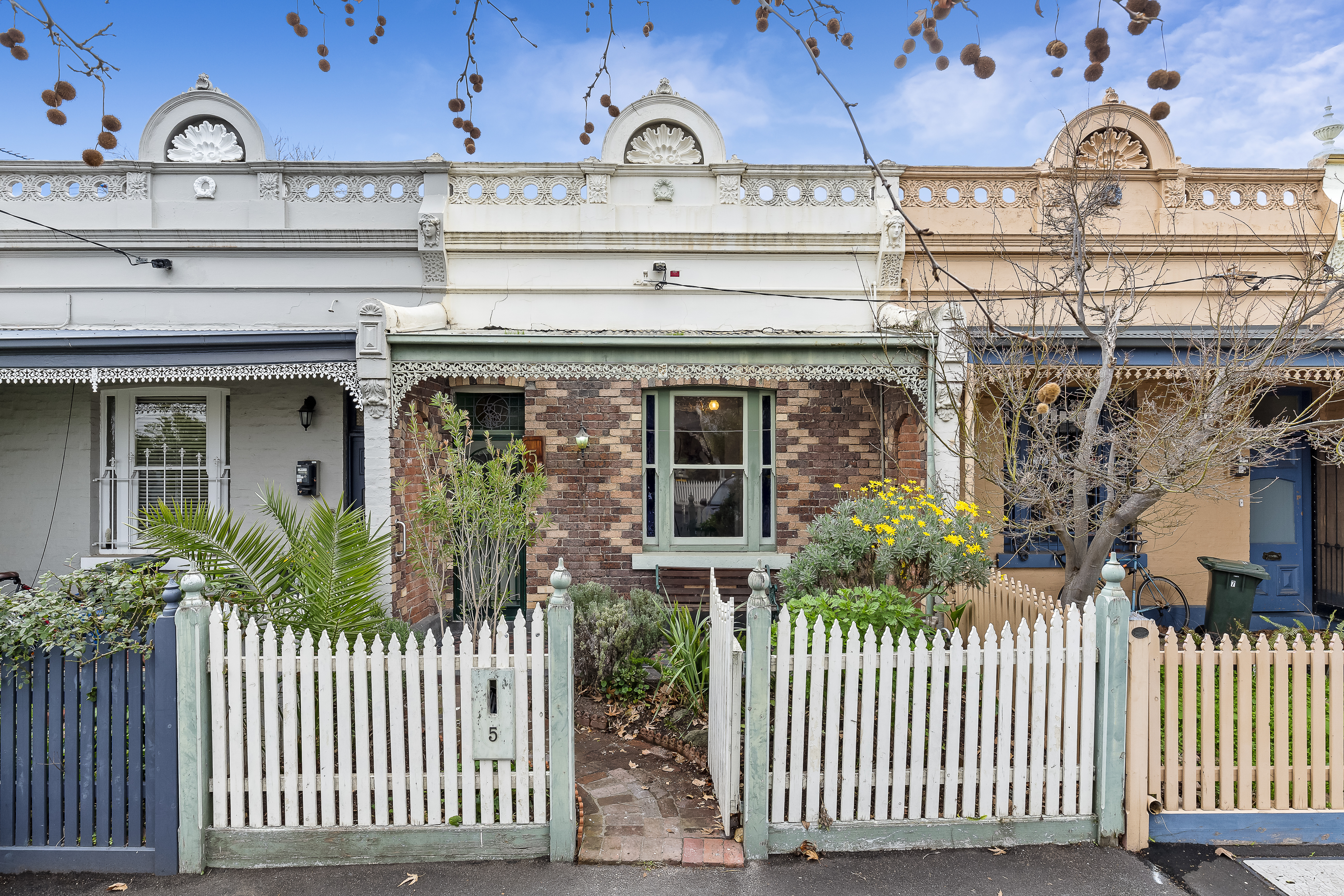 Thanks John for a job well done, your extensive experience and knowledge of the Melbourne market was invaluable. Your portfolio of professional contacts helped us prepare the property for sale in a stress free and timely manner. Regular updates and communications kept us up to date with progress of the sale. Amazing result!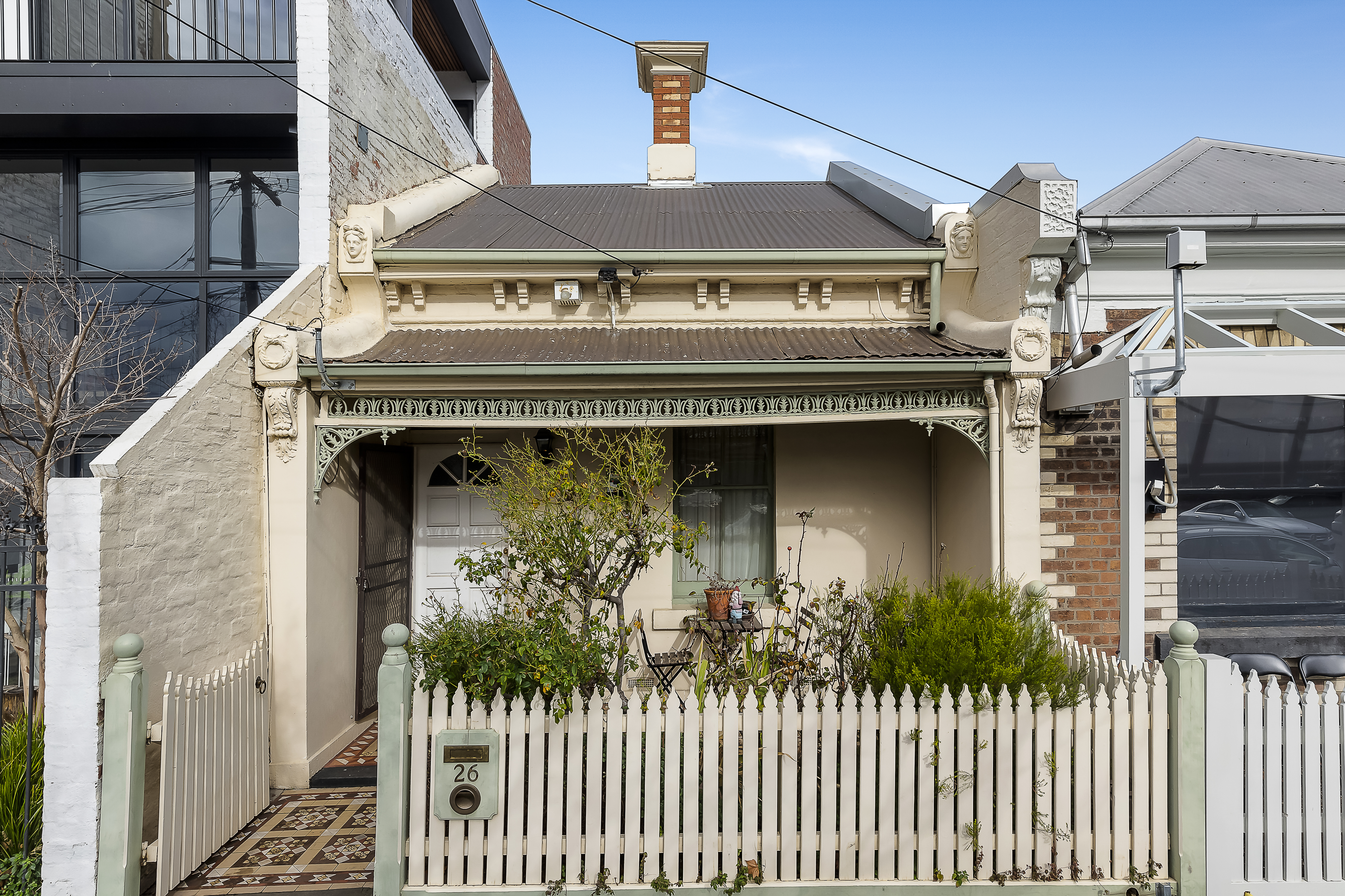 I recently sold my house with John's assistance, I selected John because of his enthusiasm and knowledge of the area where I was selling my house, and of the market in general. His feedback was very good, frequent and straight forward. As the Auctioneer, he was very good in getting the best possible result for the property. I would definitely recommend John to anyone who is considering in selling their property.