Juanita believes that we love doing what we do best. For her that is real estate. Juanita's first job was in retail where she developed a keen sense of who was buying and who was window shopping. Her time in banking taught her that her career would always involve dealing with people. In the Police Force, she honed her people and negotiation skills. The years spent as a detective, interviewing victims and offenders gave her a great insight into the psychology of people. Among her many awards were the National Medal and Chief Commissioner's Commendation for exceptional diligence in a murder investigation. Working in the Glen Eira area her entire real estate career – Juanita has become a local identity. She can often be seen walking around Caulfield Park or tending to her (mainly edible) garden. Famous for her towering heels, local knowledge and experience, she still maintains the energy and enthusiasm she had the day she started in Real Estate. Take a look at her Instagram and you will see Juanita loves photography from bronze horse statues, modern art to mid-century homes.
Testimonials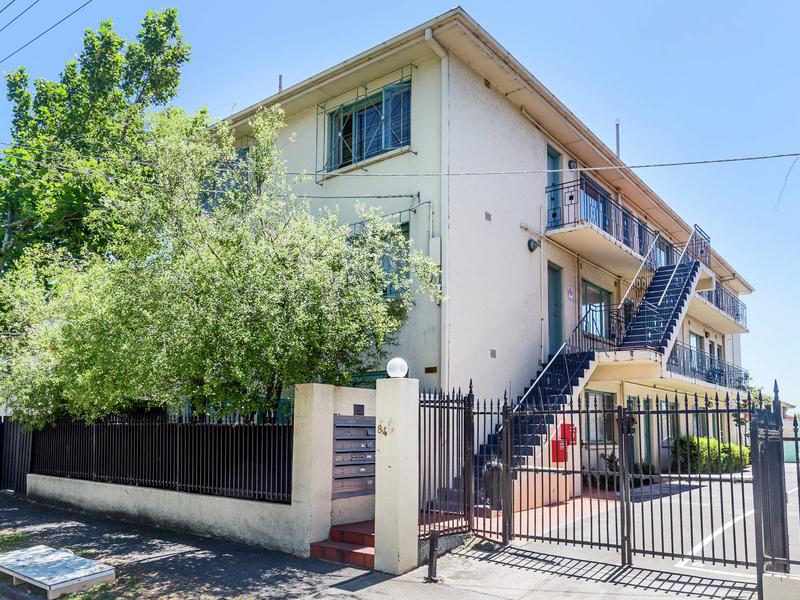 I wanted to write and thank you for selling our property in St Kilda. Juanita, you were very professional in your approach and always gave me positive feedback about the sale. I was very pleased with your reports and honesty, you always listened to my ideas and thoughts without making me feel as if I didn't know what I was talking about. I have never been comfortable dealing with real estate agents in the past but your personal approach made me feel comfortable. I would not have any hesitation in recommending you to friends and family, once again thank you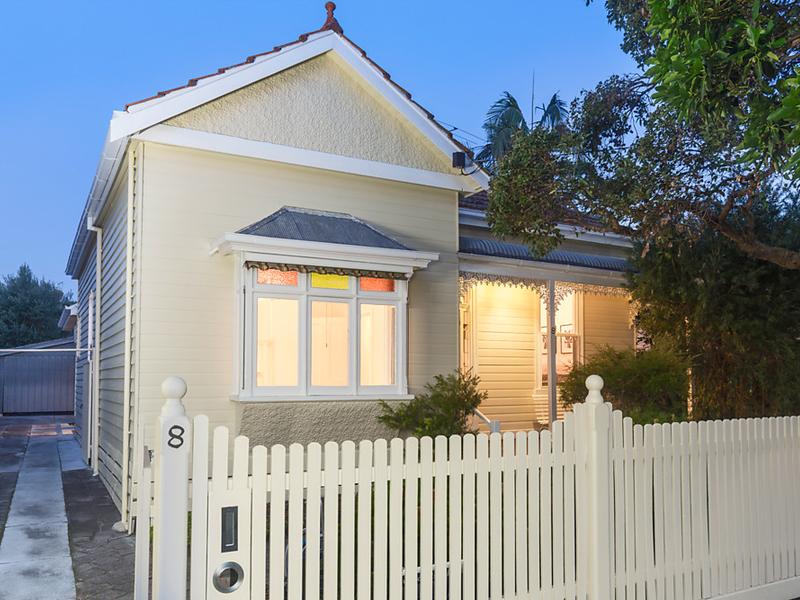 My family and I were delighted with the result of the sale. The outcome exceeded our expectations and in no small part this was the result of the excellent service received from Woodards. In particular, the dedication and attention to detail given to me by Juanita who always had time to attend to my questions and concerns, and regularly gave updates on how the inspections were proceeding. However, I feel it was her skill as an auctioneer that made the difference on the day and achieved an excellent result. Thanks again to Juanita and the friendly staff at Woodards, I will certainly recommend your services to others.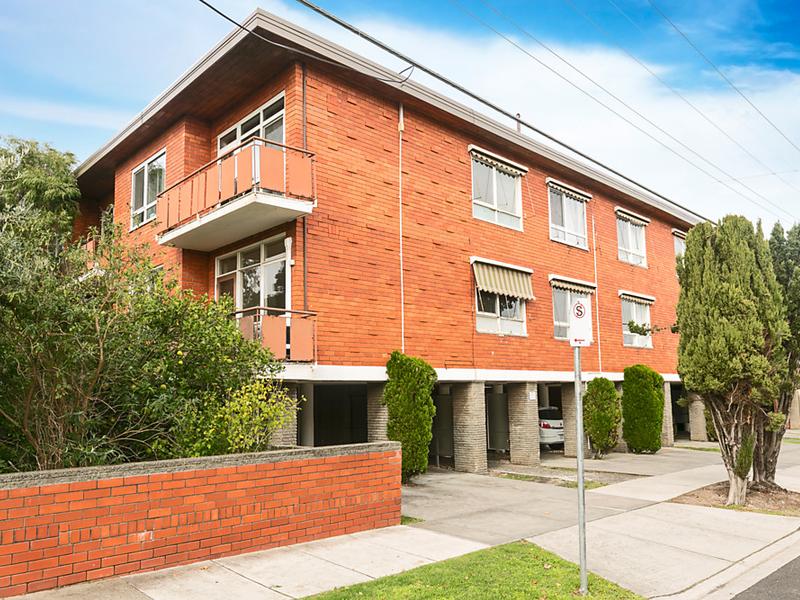 I was delighted with the result and very pleased I went to Woodards. I cannot thank Juanita and Aphrodite enough for their tireless work and professionalism. My main contact was with Juanita who was organised, hardworking, honest, professional and fun to deal with. Her attitude and support took all the anxiety and pressure out of selling a property.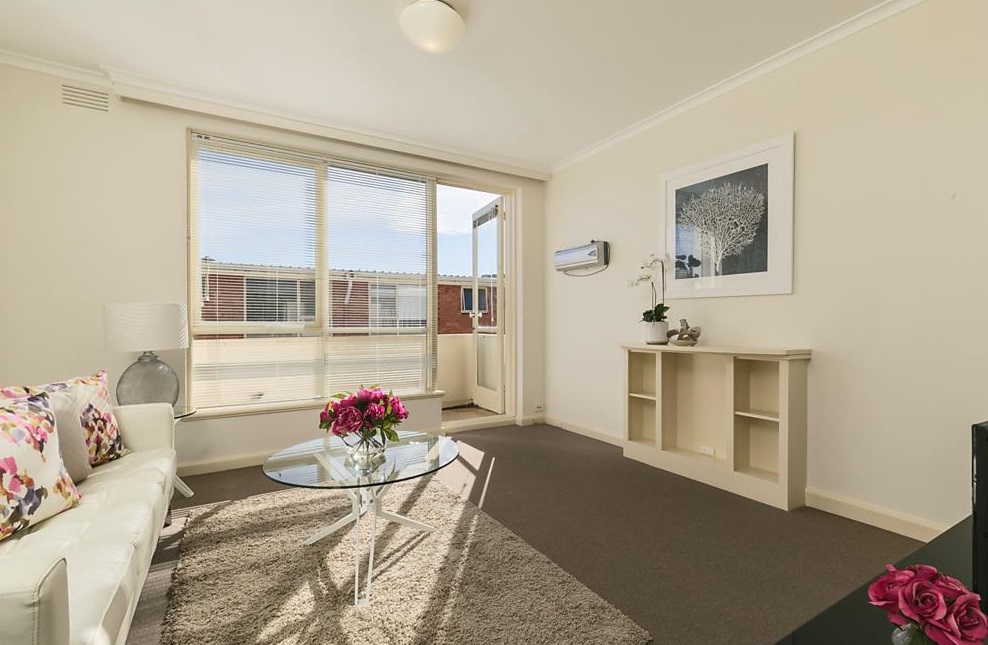 Recently we sold our unit in St Kilda with Woodards, Elsternwick. We never felt pressured and we were provided with sound advice throughout a very professional campaign. Craig Franzi provided unstinting ground work with potential buyers and kept us fully informed at every step of viewings. He was a pleasure to work with. Our Auctioneer, Juanita Kelly was excellent. Early in the process, she suggested providing furnishings, which we believe went a long way to making the unit saleable. She was concise, a good communicator and honest. We believe without her and her team, we would not have achieved the successful outcome.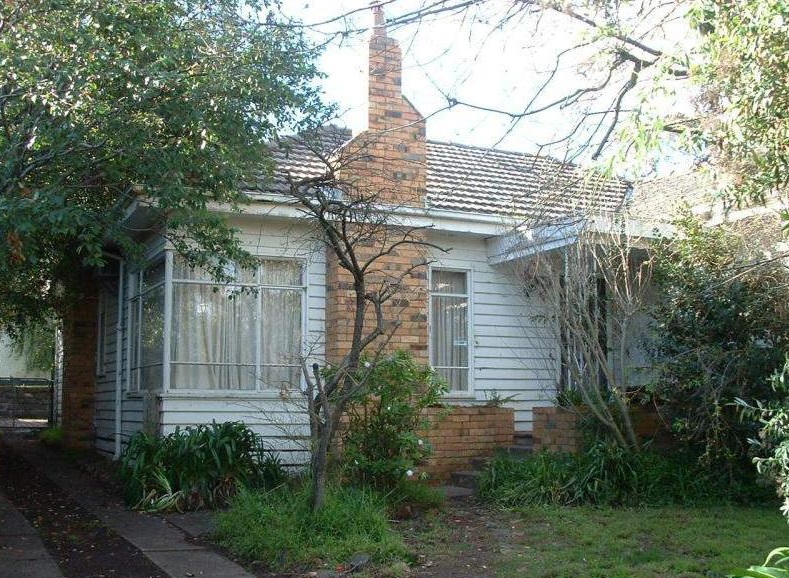 I would like to show our appreciation to you all for you excellent work on our behalf in the management and sale of our property at 14 Jenkins St. It started with Donna's appreciation of the condition of the property and the need for Landlord input to maintain it as a rental property of decent standard. She raised the issues with me and identified the range of maintenance needs and the option of finding a suitable purchaser. Then entered Juanita who did a wonderful job in finding a number of potential purchasers and led the hunt. It took some considerable effort to lock in the final purchaser and then ensure that the finances were approved. Well played Craig. We have had a long association with Woodards and have developed an excellent productive working relationship. This means that we will look to resume our association if the opportunity arise and recommend your organization to others.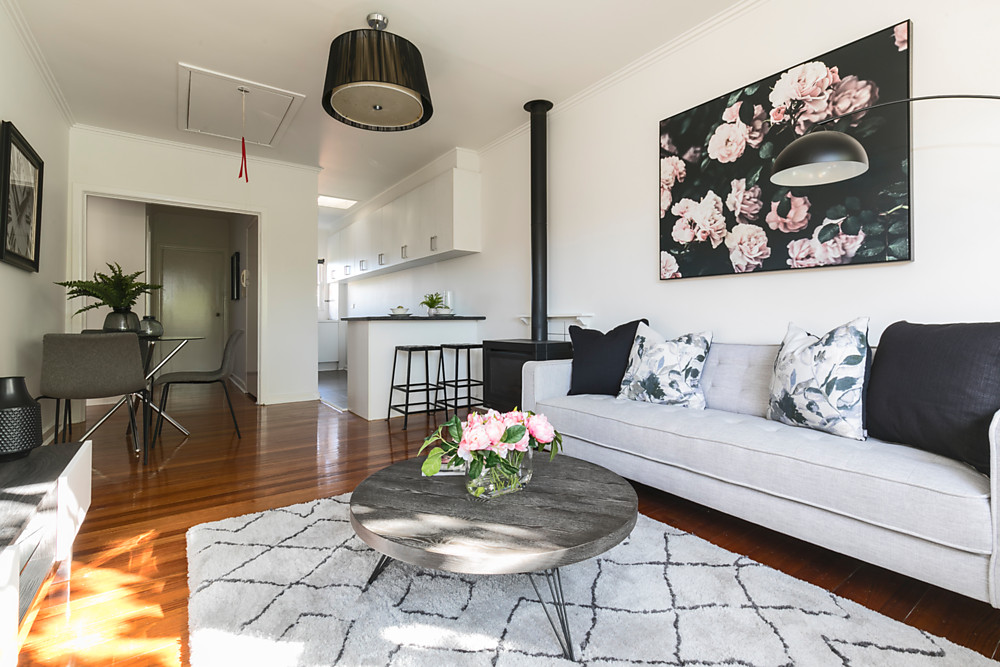 Great communicator and negotiator I found Juanita to be knowledgeable and confident. She made me feel at ease during the process and managed my expectations leading up to and during the auction. She was a strong negotiator and got me the price I wanted with very little distress. I would recommend her services to anyone selling in Melbourne.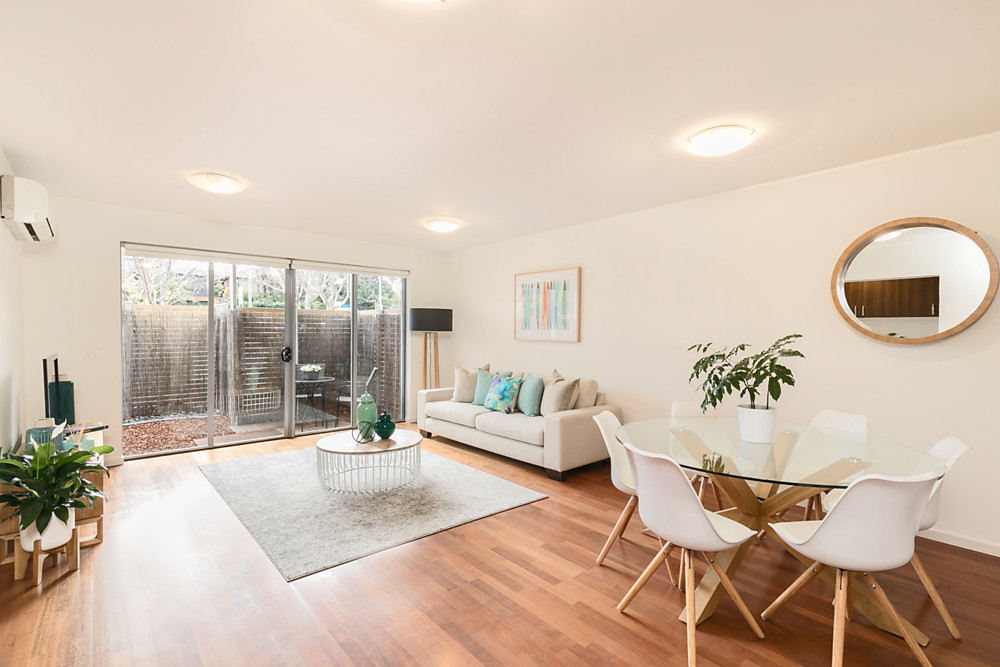 Juanita and Craig are true professionals. From initial meeting to inspections and to final auction, they are honest, diligent and pleasant to work with. They treat your property as someone's dream home rather than just a product which many other agents do. If you want a smooth, hassle free, and pleasant experience selling a property, Woodards Elsternwick Is the agent to go for. Result? Fantastic! You won't be disappointed. I also want to give Juanita some credits. As a female auctioneer she is just amazing! Professional, knowledgeable, skilled also with great sense of humor. Fantastic agents!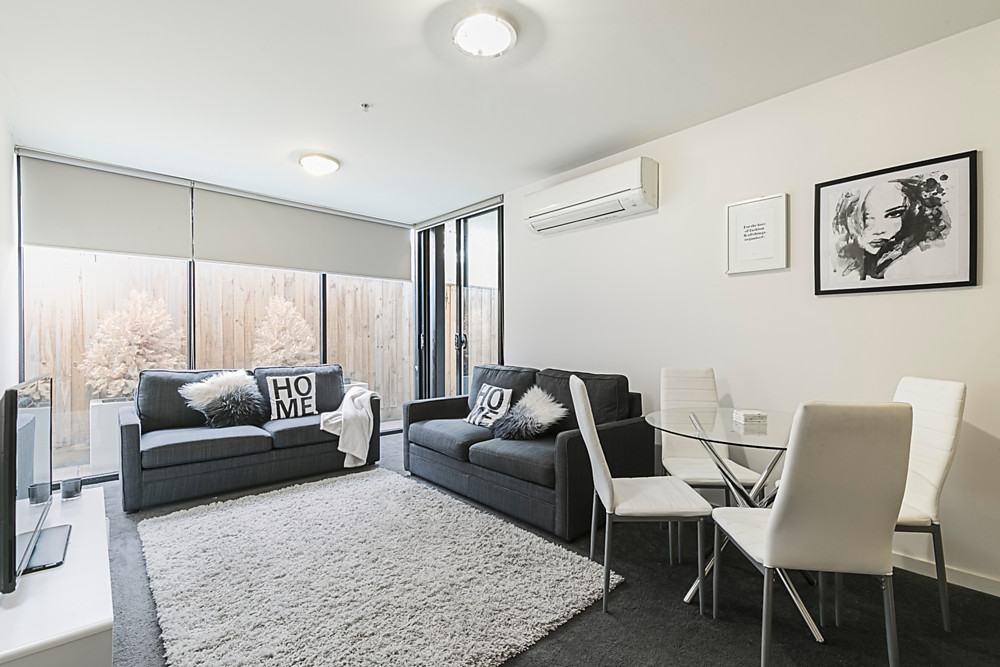 Juanita and Craig helped me with the sale of my property, and I was very impressed with their service and personal approach all the way through the process. Their knowledge of the local market proved invaluable, and they both made sure I was involved and informed every step of the way. Their confident attitudes took a lot of the stress out of the situation for me, and I was pleasantly surprised at the result they got. I would definitely recommend the Woodards Elsternwick team to anyone!
Maureen and I would like to thank you for your most professional service during what, for us, was a stressful property sale. From our first contact your guidance and assurances were most appreciated to the extent that we both felt confident you had our best interests in your capable hands. The auction outcome was extremely pleasing, and we now look forward to a new purchase very shortly.
There aren't many situations where a real-estate agent sells a particular property to a pair of buyers (my parents) and then successfully represents them as the selling agent 35 years later. Fabian is the consummate professional and took the time out to patiently explain everything to my parents and I during the selling process. On auction day, we were over the moon with the sales result and this was due to the sheer determination shown my Fabian, Juanita and the Woodards Elsternwick team.
Juanita's Current Listings