Julian has been a sales agent with Woodards since 2001. Recognised within the industry for his achievements in residential sales, Julian is known for his creative, cost effective and carefully targeted marketing campaigns and consistently high auction clearance rate. These attributes have contributed to Woodards Blackburn receiving multiple outstanding achievement nominations and awards from the REIV. Julian also possesses a talent for selling off the plan and brand new properties and currently holds the record in many areas for new property sales. As Director and Sales Manager at Woodards Blackburn your property is in the hands of one of the best agents in the industry when you list with Julian at Woodards.
Testimonials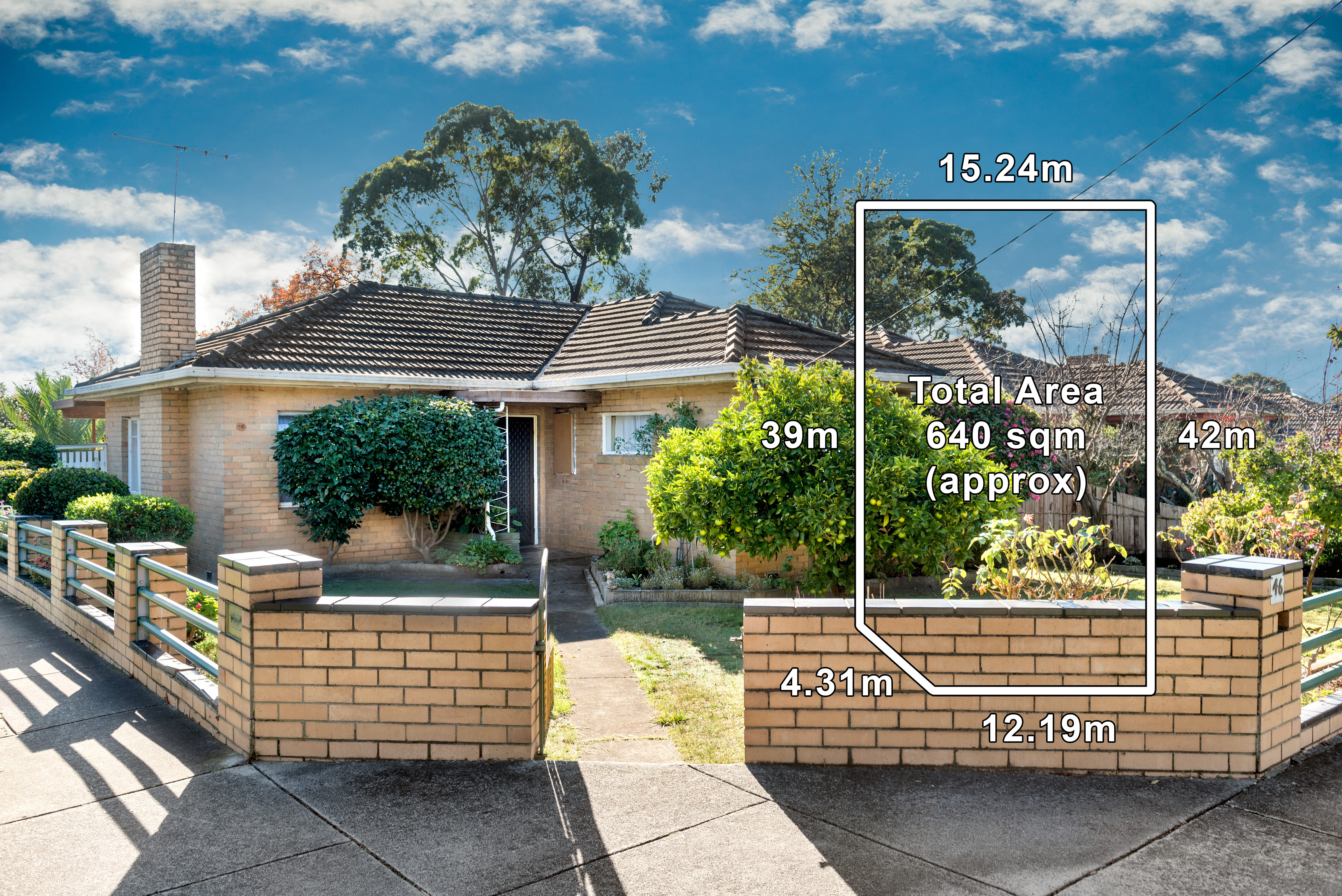 Integrity, experience and results driven. Couldn't have asked for a better experience. Julian has intimate experience of his local market. He took the time to understand our specific requirements and carefully planned out a campaign to deliver a fantastic result ($80,000 above an ambitious reserve price). The campaign could not have been better managed and we're both thankful and delighted with the result. We'd highly recommend Julian and the Woodards Blackburn team.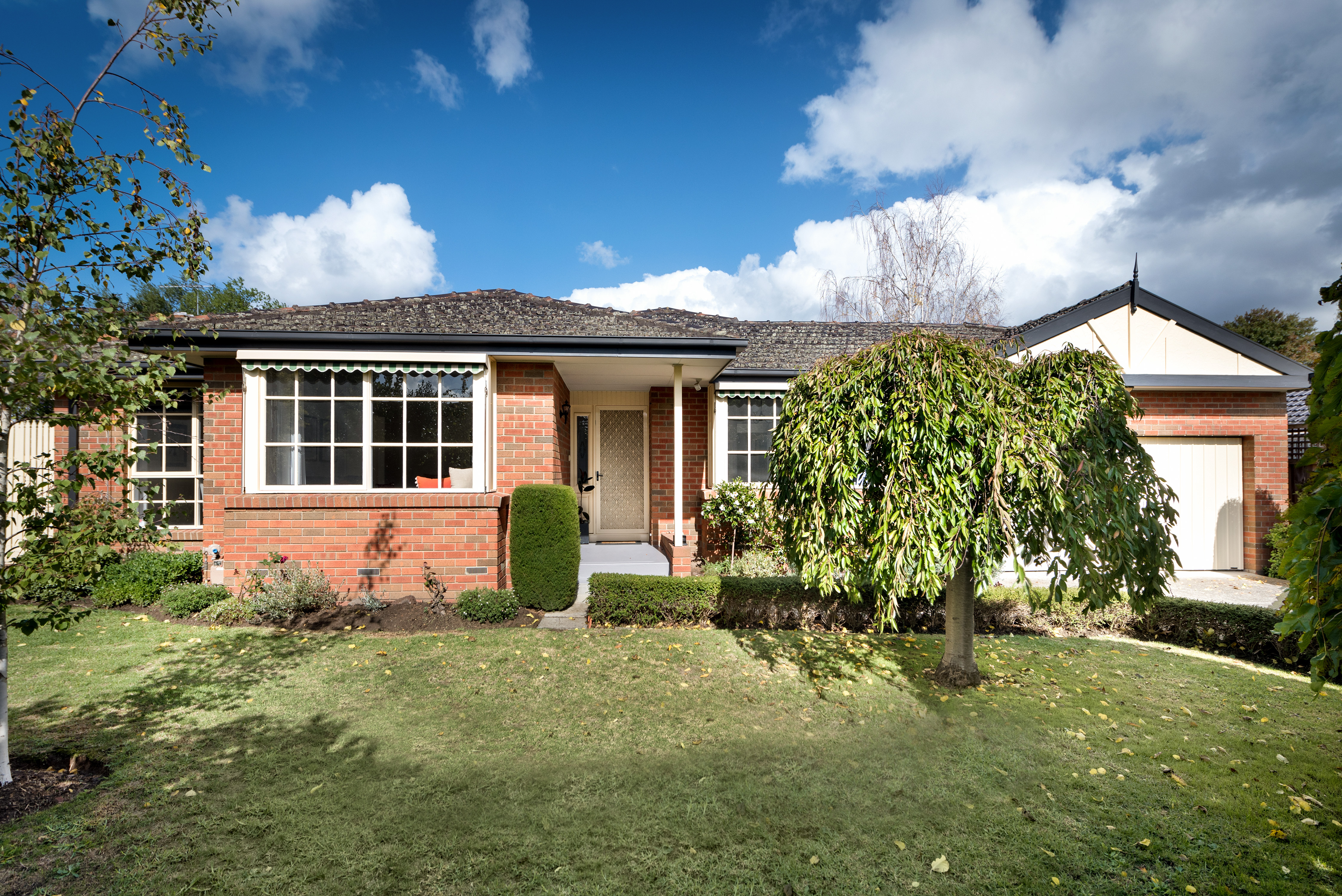 Julian's personable nature, excellent attention to detail and amazing sense of calm certainly went a long way to easing my vendor pressure during the campaign. I witnessed a very strong negotiator and an expert professional in action.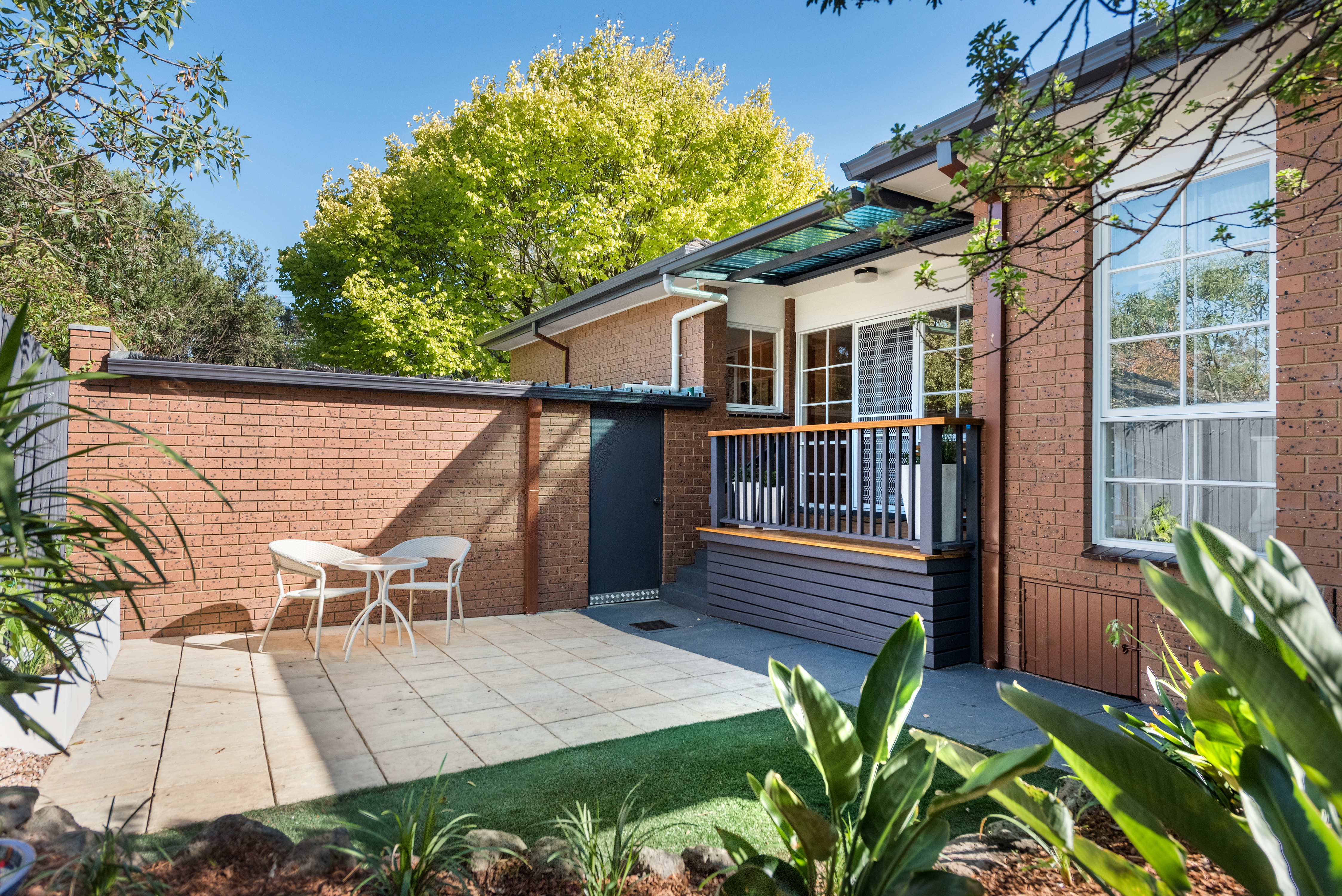 Julian helped me through the stressful selling process with calm professionalism and great advice. His brilliant negotiating skills ensured an amazing result.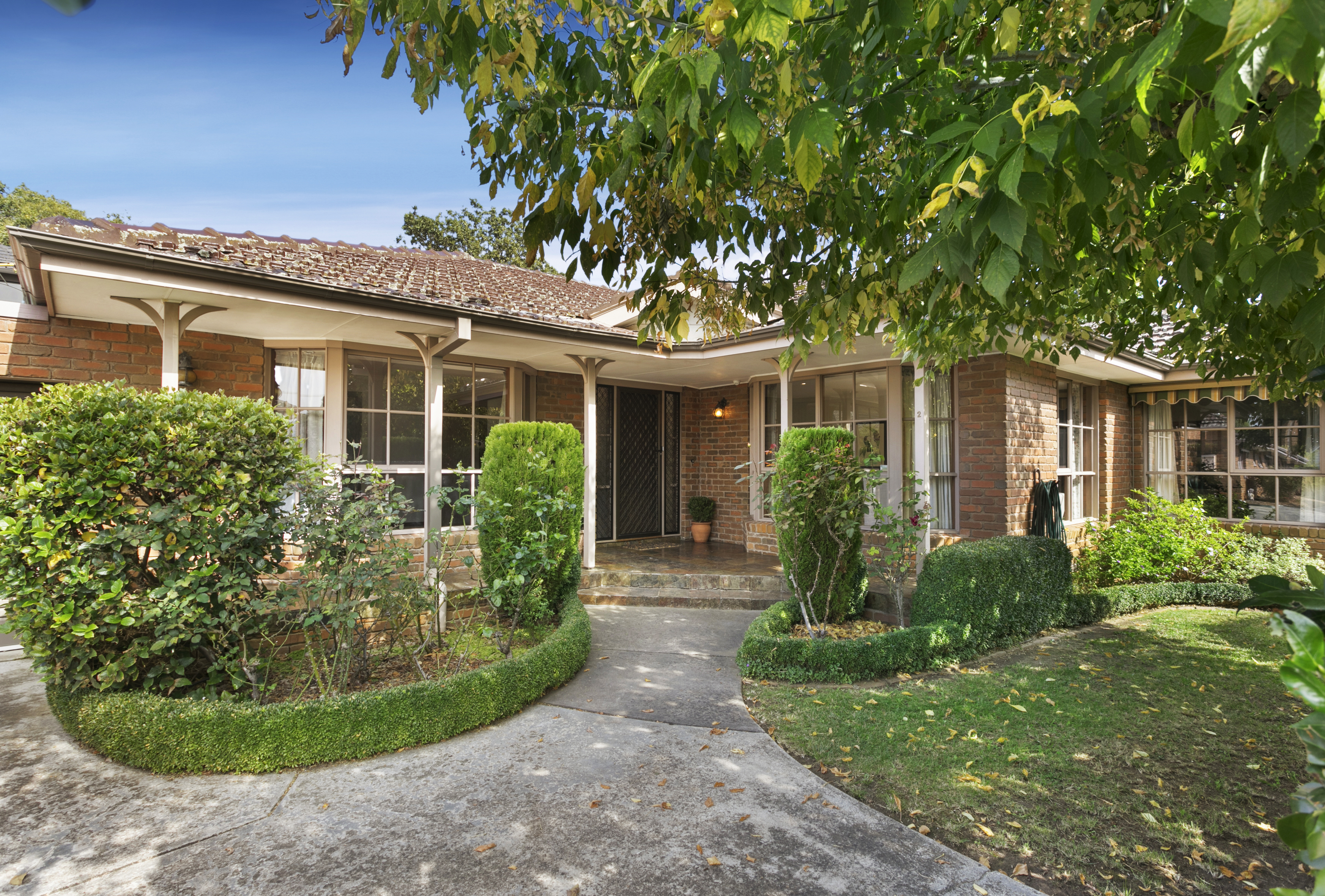 I could not fault the service you provided in the sale of our property. Your professionalism was 5 star and I commend you on a job well done. We were extremely pleased with the result a big Thankyou. I would not hesitate to recommend your services to others. Many thanks again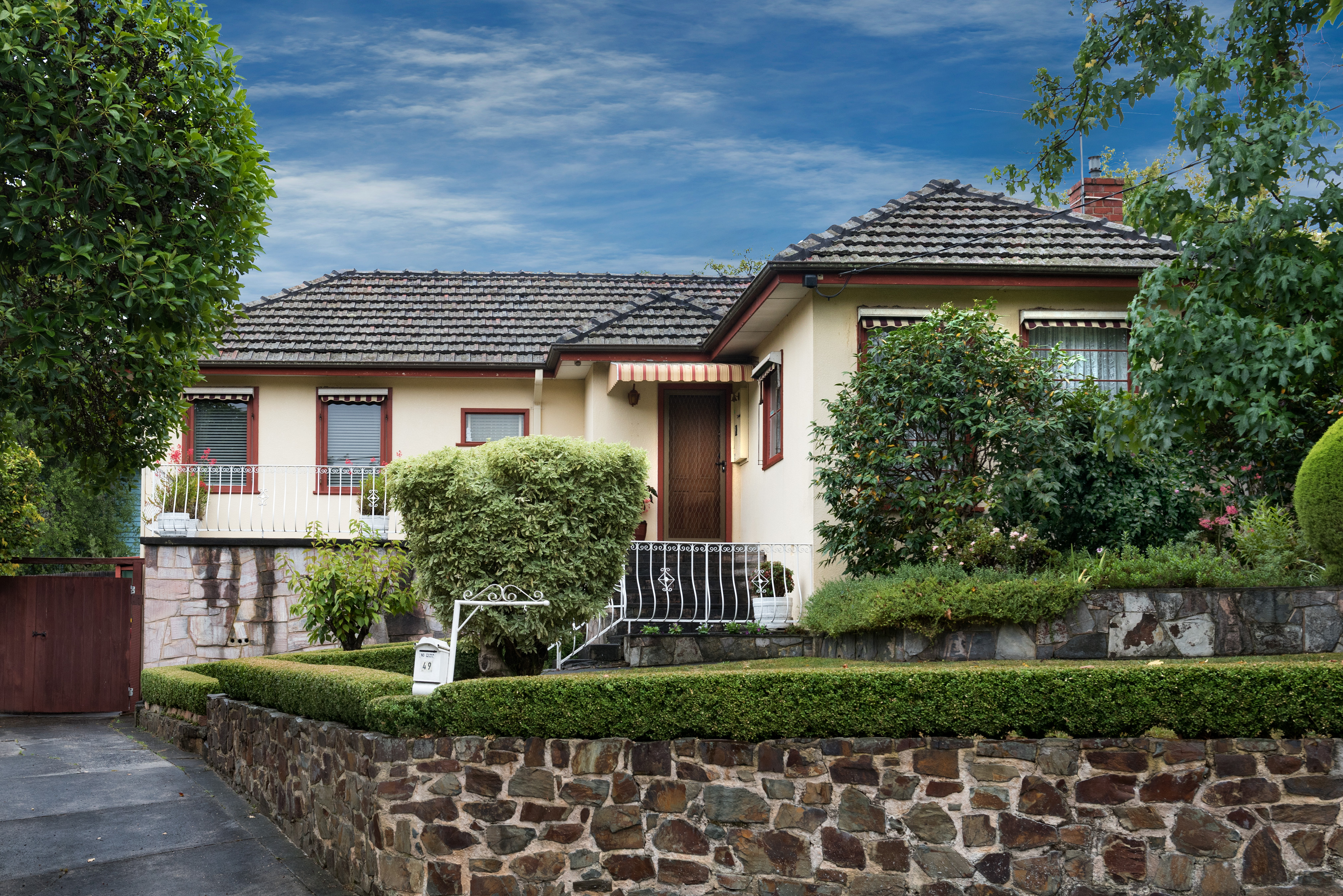 I had a great experience in dealing with Julian Badenach. Very professional and efficient service throughout the campaign. I am pleased with the result of the Auction. I would recommend Woodards Real Estate Blackburn to my family and friends.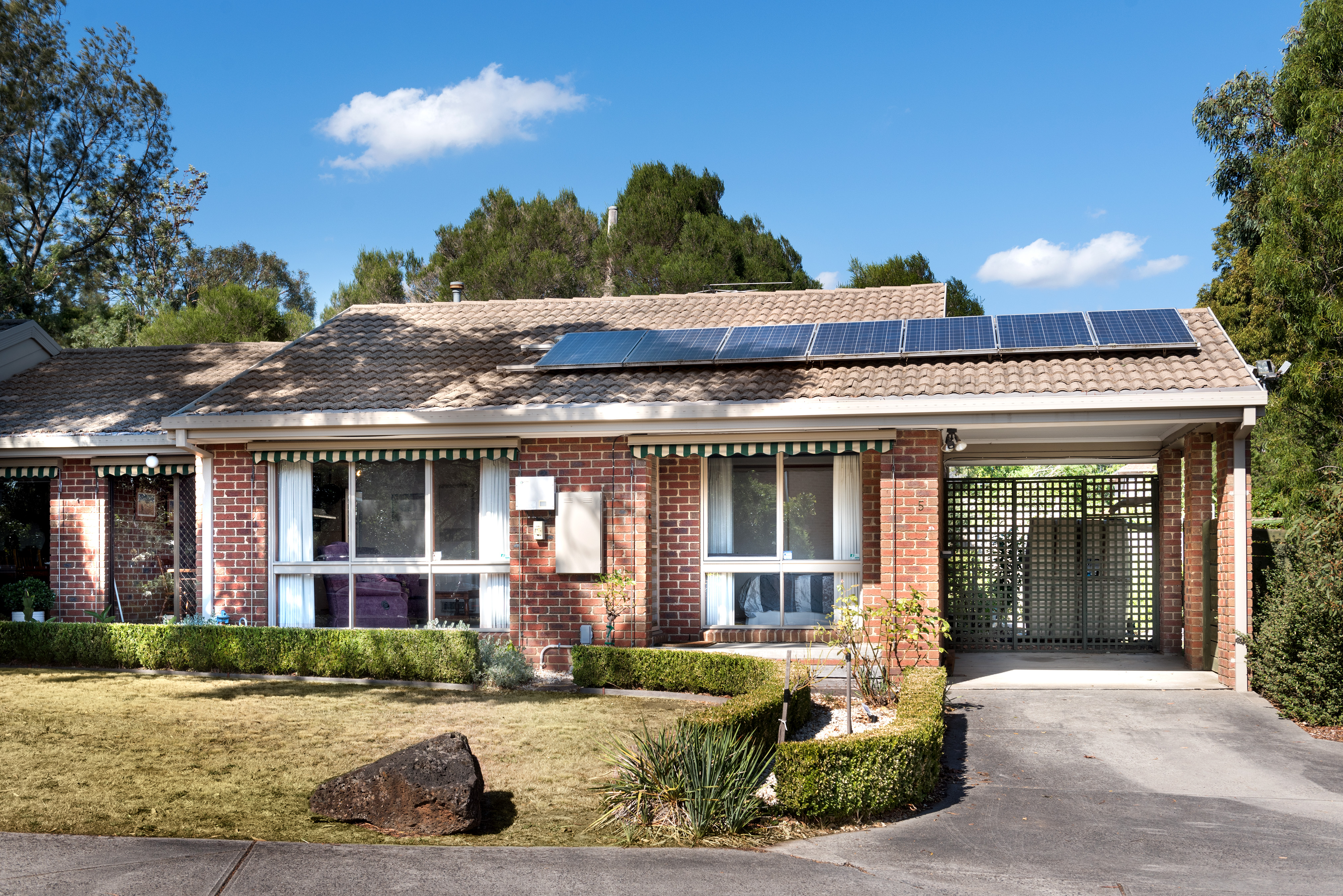 Excellent presentation professional approach. Attained and excellent result. The whole process was conducted with honestly and integrity.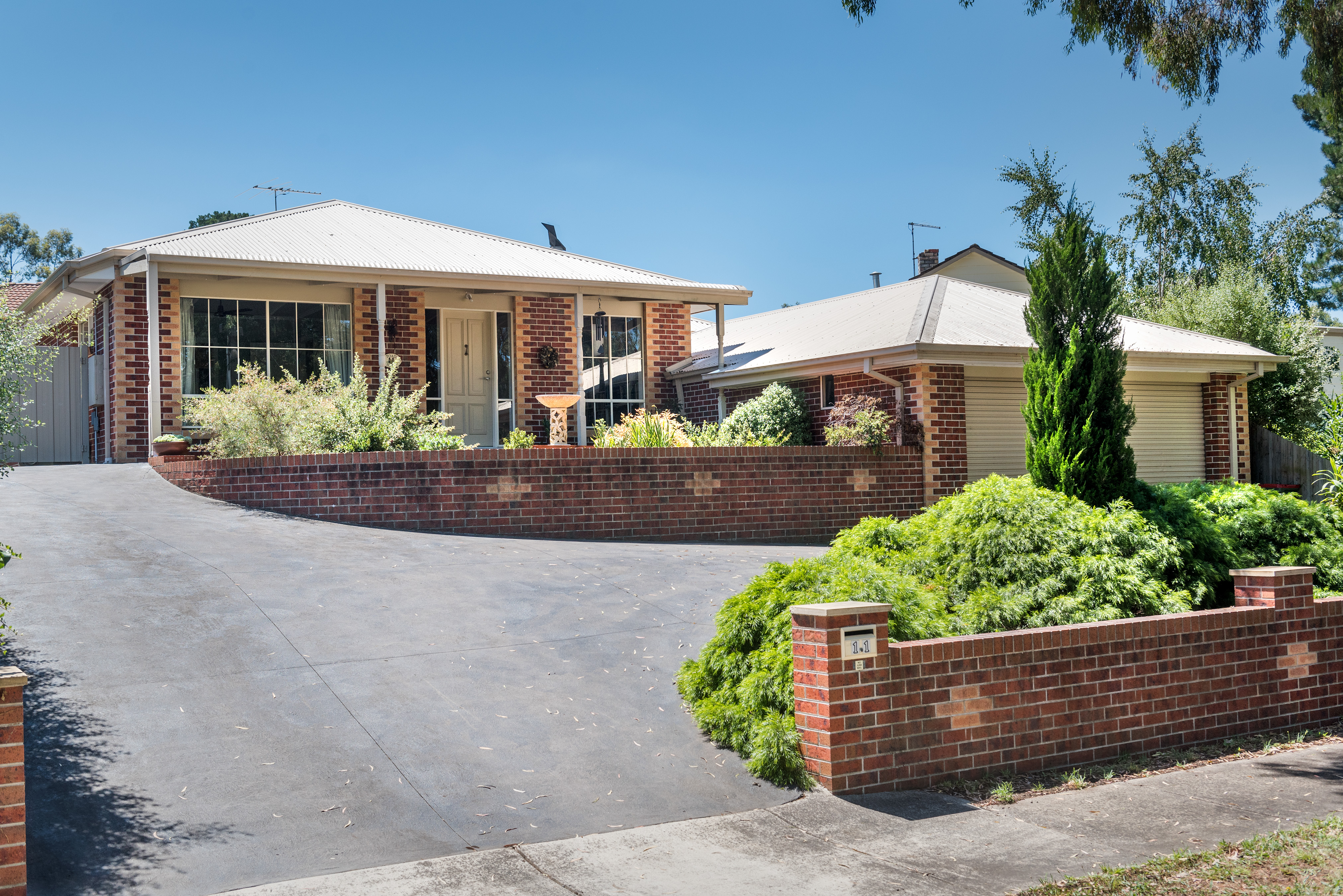 Julian provided excellent, well informed and attentive services in a challenging environment. An excellent and successful outcome. Well done. Woodards was a great team that worked well together to achieve the best result.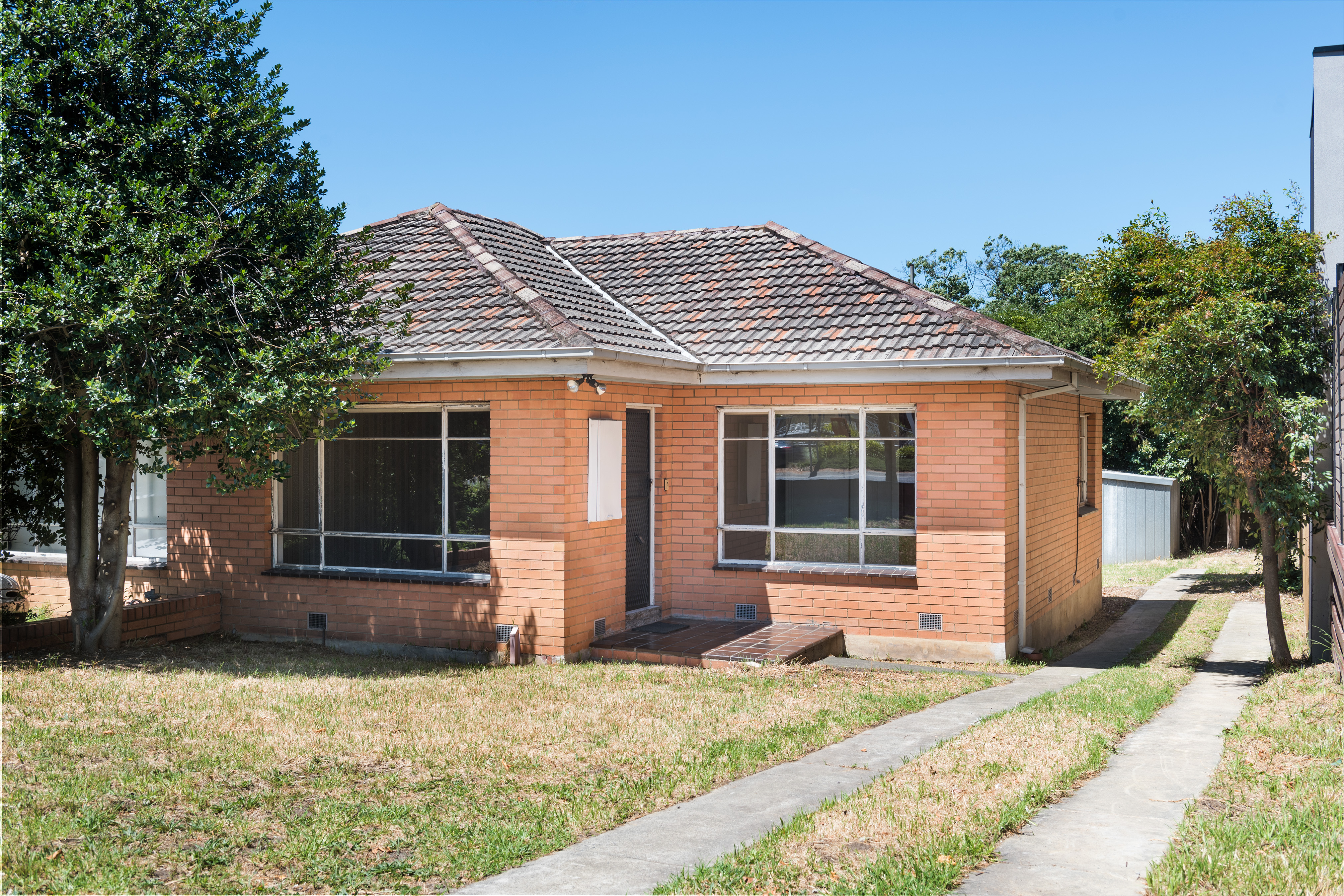 Julian's knowledge of the market helped us to achieve a fantastic result.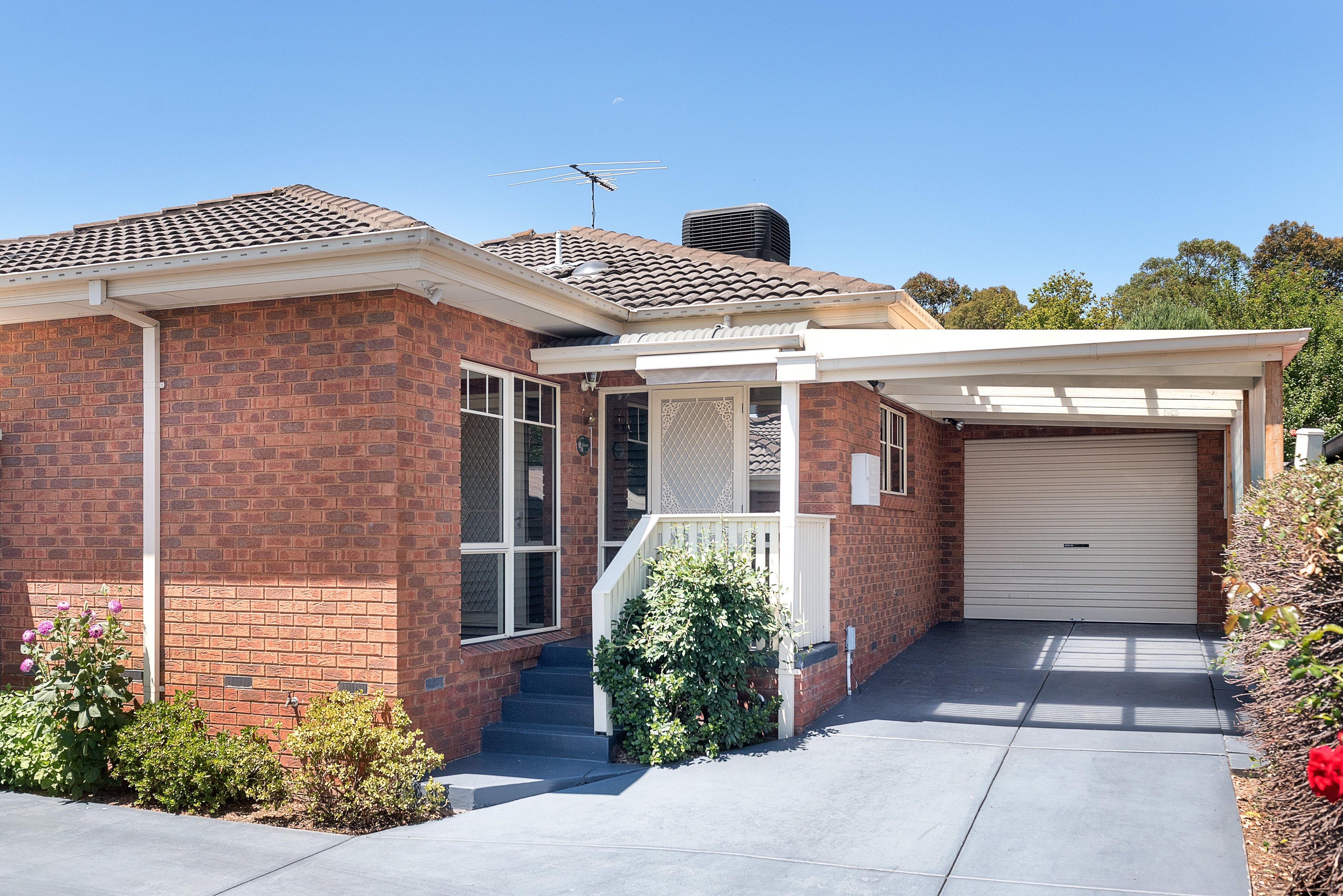 I would happily recommend Woodards Real Estate Blackburn, specifically Julian Badenach and Jessica Hellman.Right from the first meeting at my home to discuss the selling - up to the signing of the contract with the new owner, they were both personable and professional in every way! A great job-well done and thank you!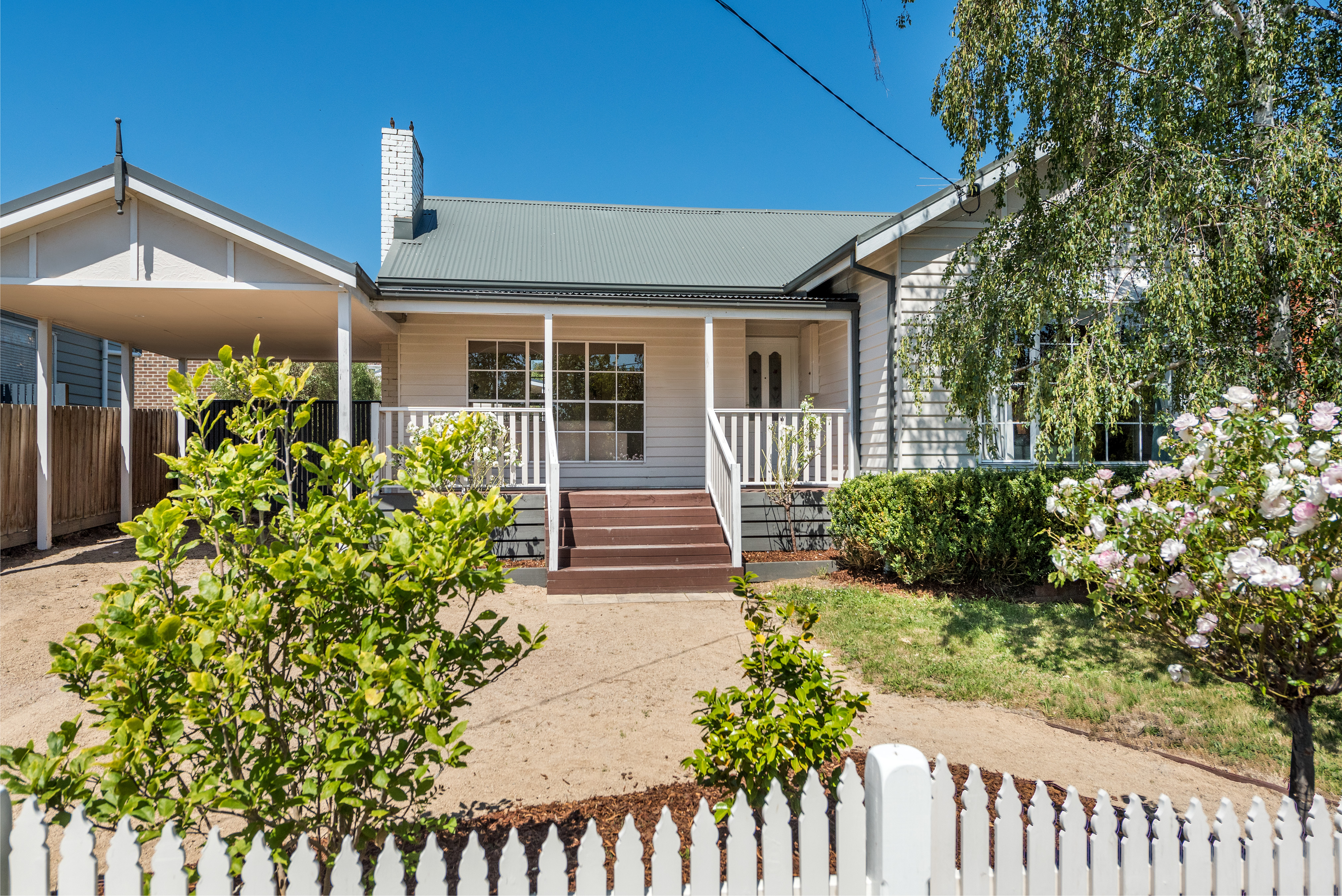 I selected Julian for the sale of my house after having a previous successful sales campaign with him. Julian has great local knowledge and an extensive network of potential clients. Being tied in with the broader Woodards group gives more visibility to the property. This particular auction was a challenging one for Julian, as the property needed extensive preparation prior to sale. I couldn't be happier with the effort Julian and Jessica put in to prepare the property. Julian kept me fully briefed on the progress of the preparations and updates on opens and enquiries. We were able to achieve a great result at auction. I have no hesitation in recommending Julian and his team at Woodards Blackburn.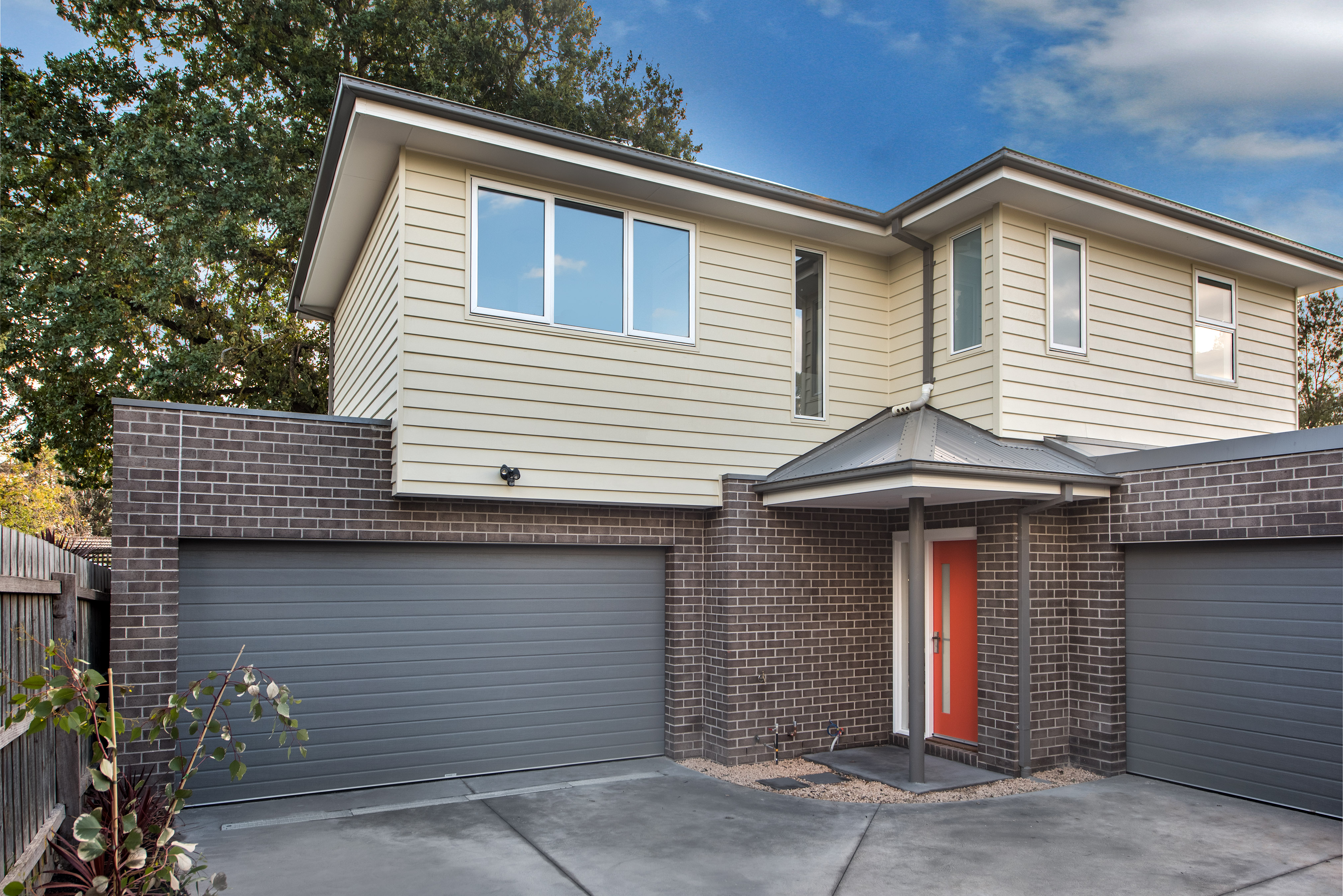 Having developed a property in Ringwood, I was in need of an agent. Julian offered a relaxed, but highly professional approach which ultimately transpired into excellent sales. His experience and advice throughout the construction and marketing phases was certainly appreciated, whilst his uncompromising attitude ensured no stone was left unturned to achieve the best possible outcome.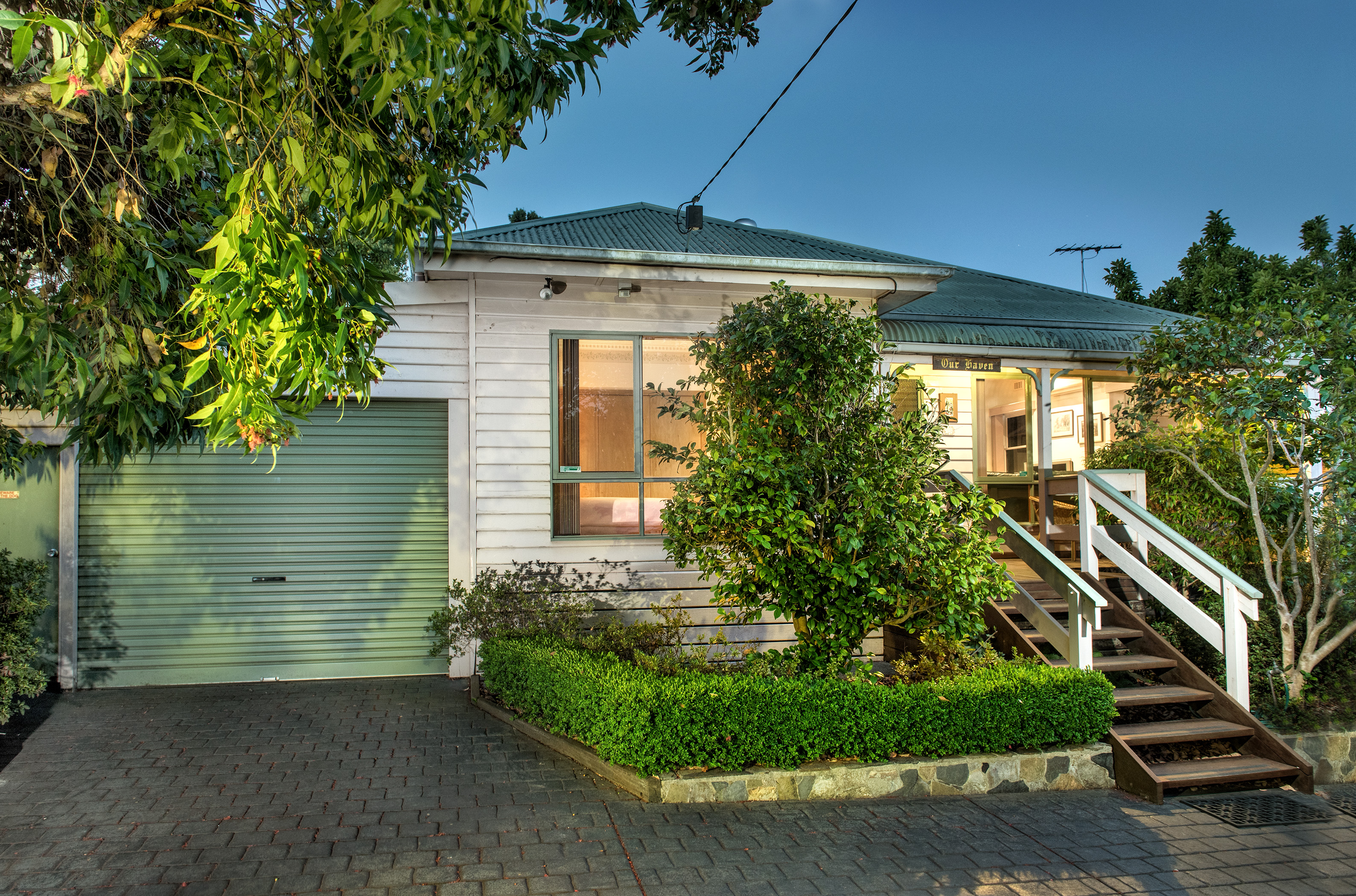 Julian and his team were recommended to sell mum's home by her buyers advocate. As mum had lived in her home for 40 years it was a little daunting but Julian and Jessica did a fabulous job explaining all of the options and details clearly and patiently going over anything that mum had concerns will. They called regularly to see how mum was going, gave reports/ feed back from prospective buyers and helped in every way they could. Their support made the whole process much easier and their quality service was highlighted even more in comparison to the agent mum bought her new property through.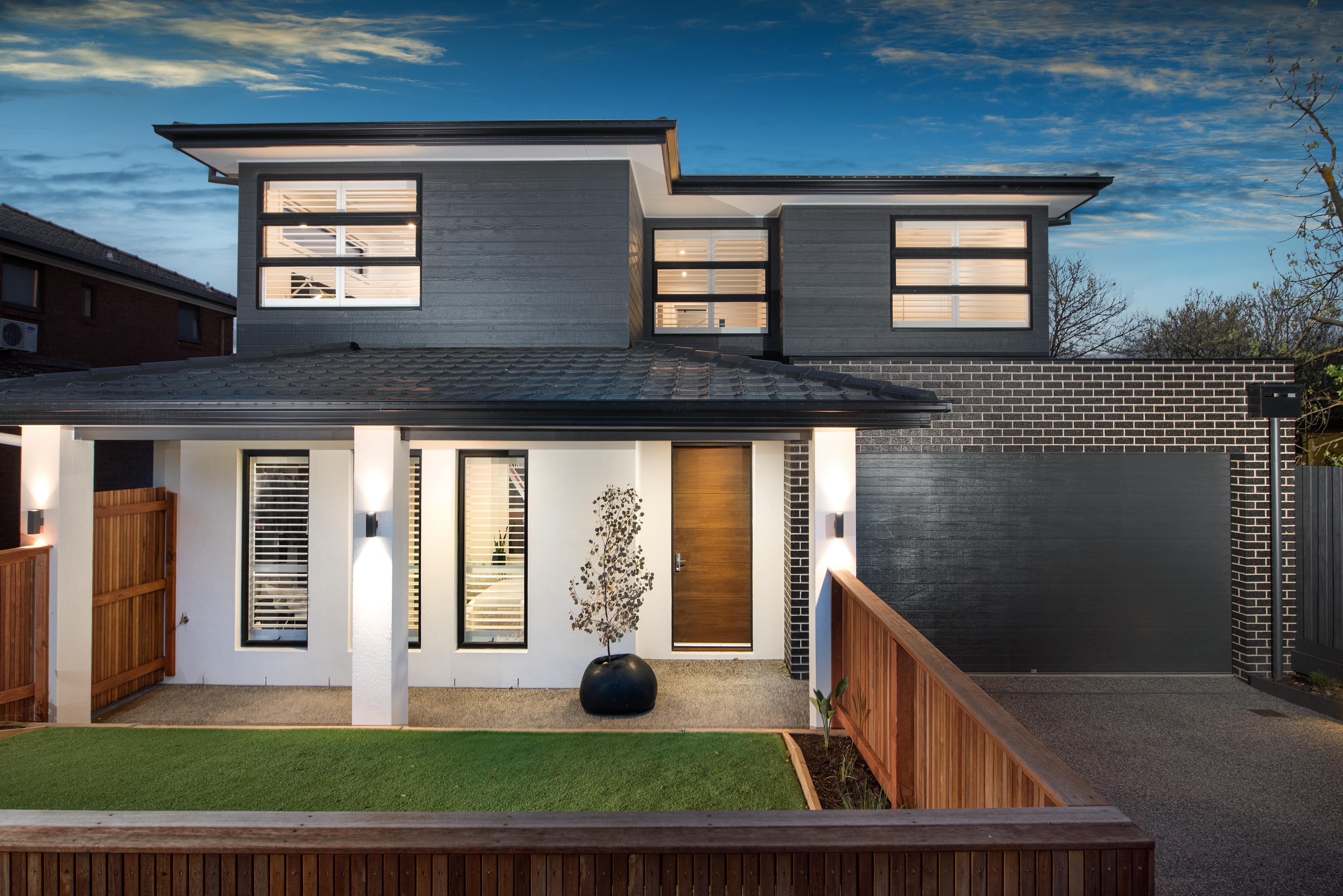 It was always going to be a task to achieve a record price for a 1 of 4 townhouse in East Burwood. The property was flawless and Julian was definitely up to the task. The photography was on point and the media schedule was perfectly formed. Basically I found both Julian and Jessica to be excellent in their communication and operation of the open inspections, and the entire process, they constantly kept me up to date with the 'real players' and offered sound advice. The deal was done well before the set date and we were ecstatic with the result. I would, without any hesitation or compromise recommend you use Julian from the Woodards team for your next campaign.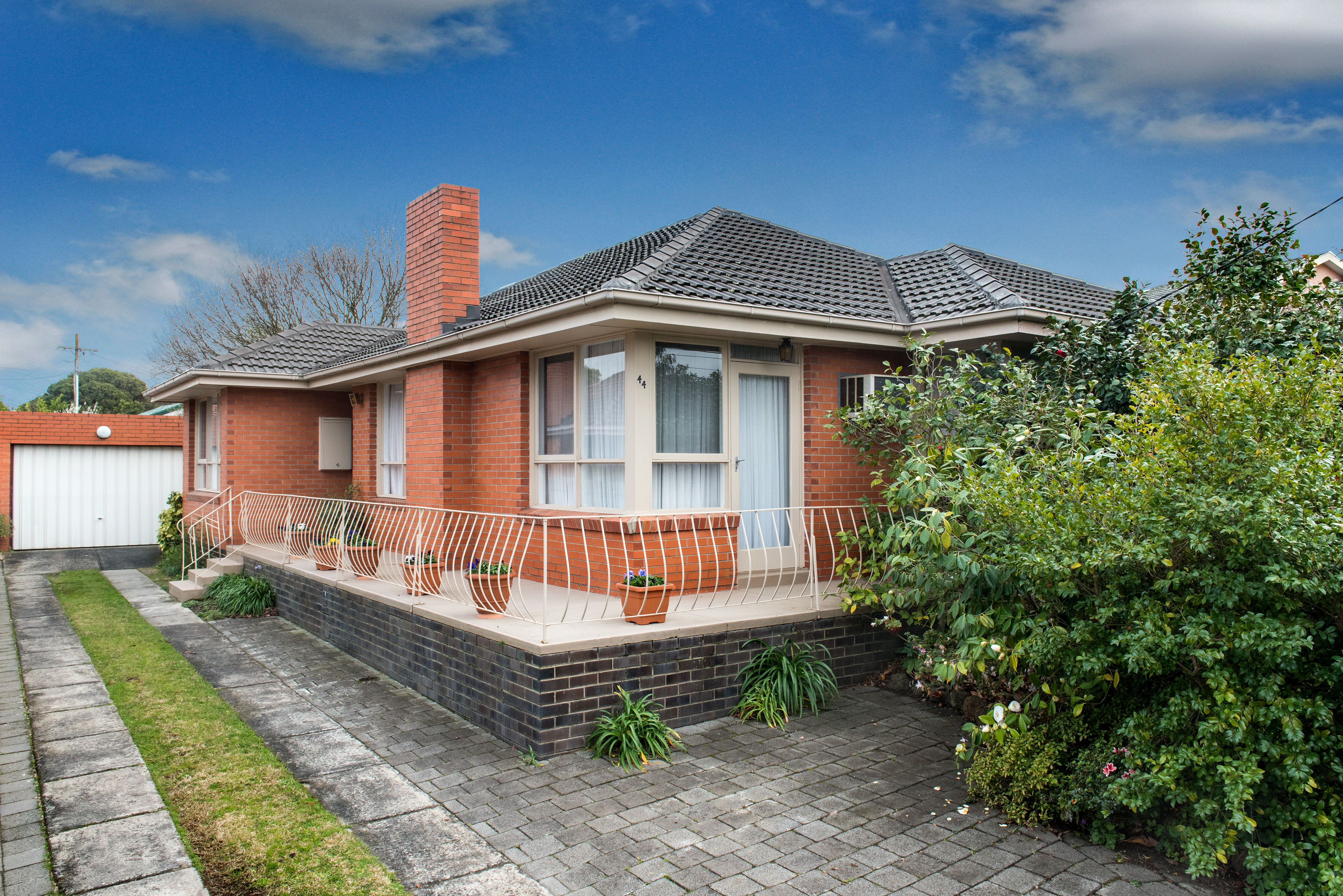 We recently sold our home through Woodards Blackburn. Julian acted for us, and was both professional and understanding, taking us through each step as it came about. He was also most helpful in assisting us with the purchase of another property. We can highly recommend him.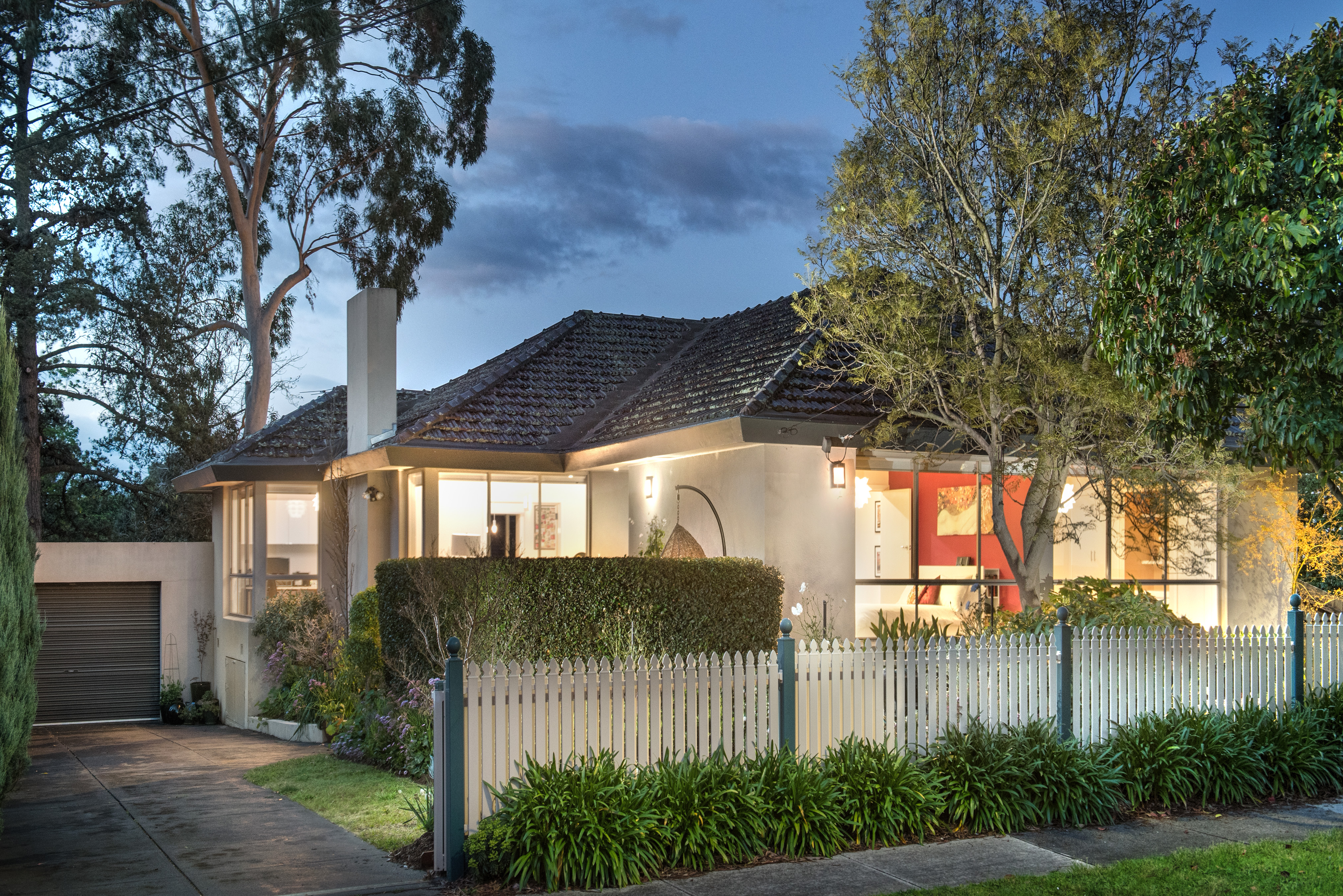 I can vouch for Julian's work both as a buyer and vendor of our home in Burwood East. He has always been professional, providing excellent advice and support throughout the buying and selling process. If I can give one piece of advice to future vendors, follow his instructions and you will be fine. His knowledge of the local market is second to none. I'd gladly sell with him again but we are moving 80km away!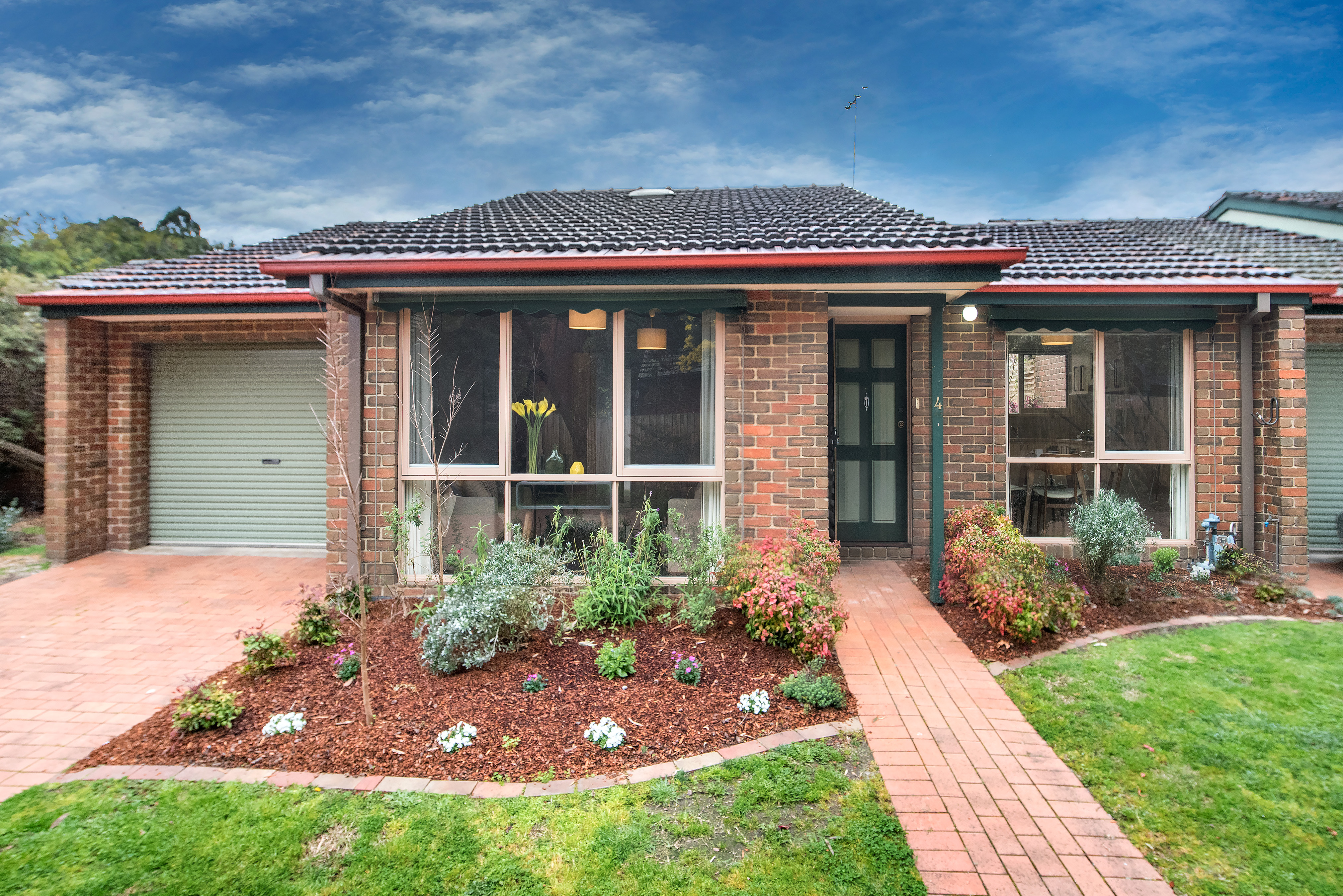 We sold our unit through Woodards Blackburn. Julian and Jessica looked after our sale. They were both very professional and understanding, able to hold our hands when we needed to be assisted, and knowing when to give us space to make decisions. They were definitely not the 'used car sales' type of agents. We can highly recommend Julian.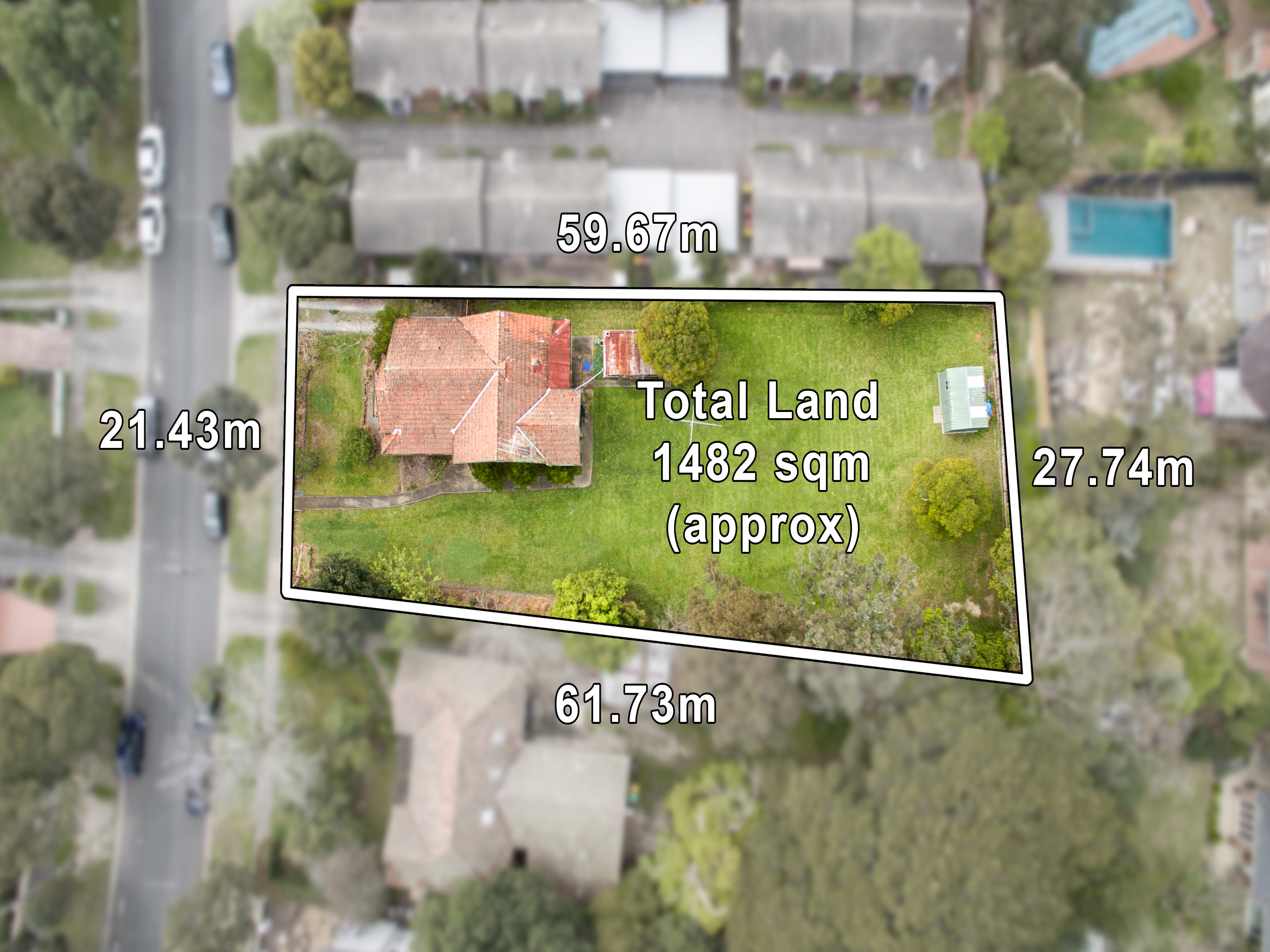 Julian has sold a number of properties for me over the years since we met seven years ago. His understanding of the market and sale price is realistic and he worked hard to achieve the outcome we were looking for. I have found Julian to be very open, honest and trustworthy in all my dealings with him. I would not hesitate to recommend Julian to others.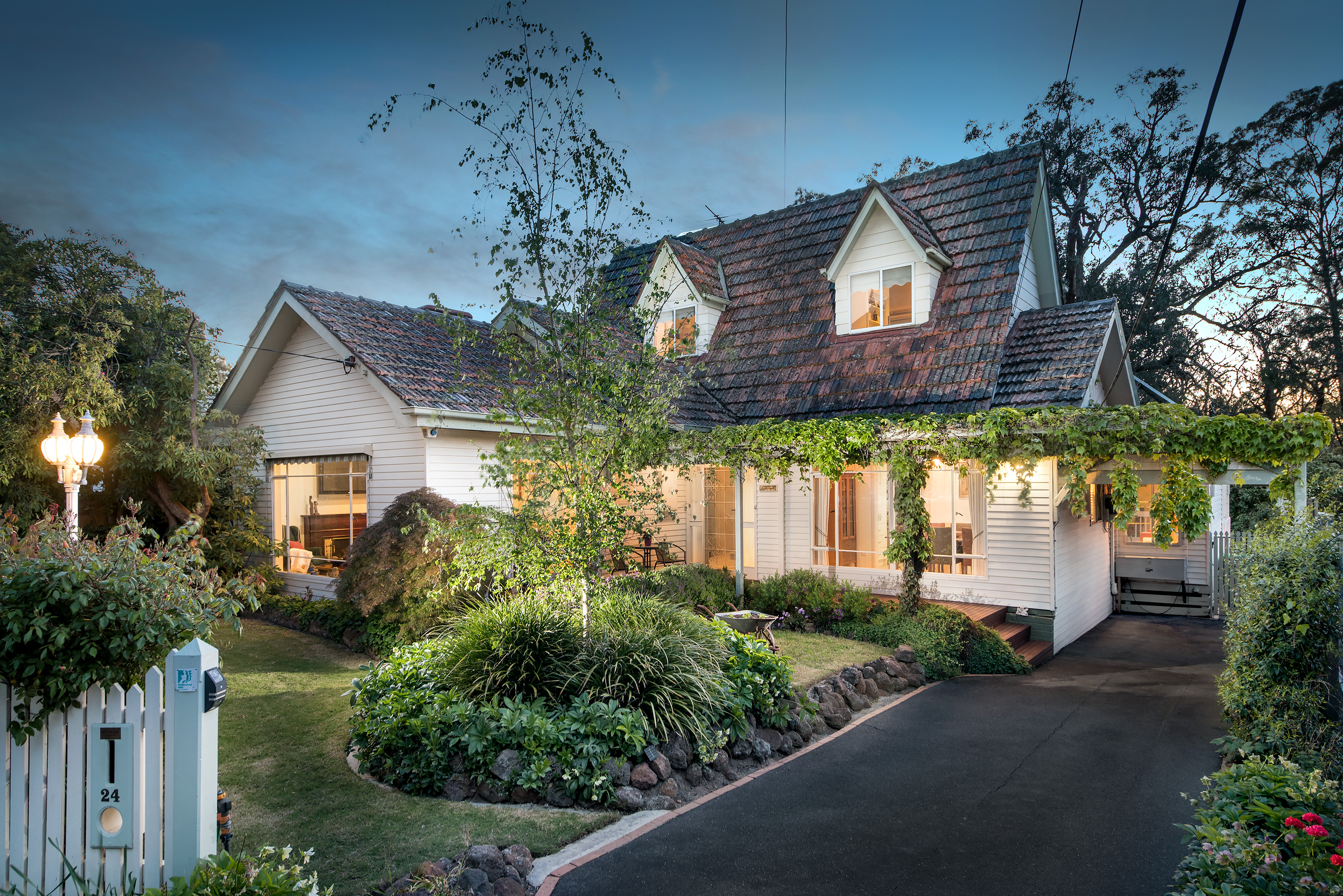 We found Julian Badenach to be very professional and helpful when recently selling our house. We have now both bought and sold a house with Julian and at all times he was very open and clear in his communication and guidance. We would have no hesitation in recommending Julian to any of our friends / colleagues.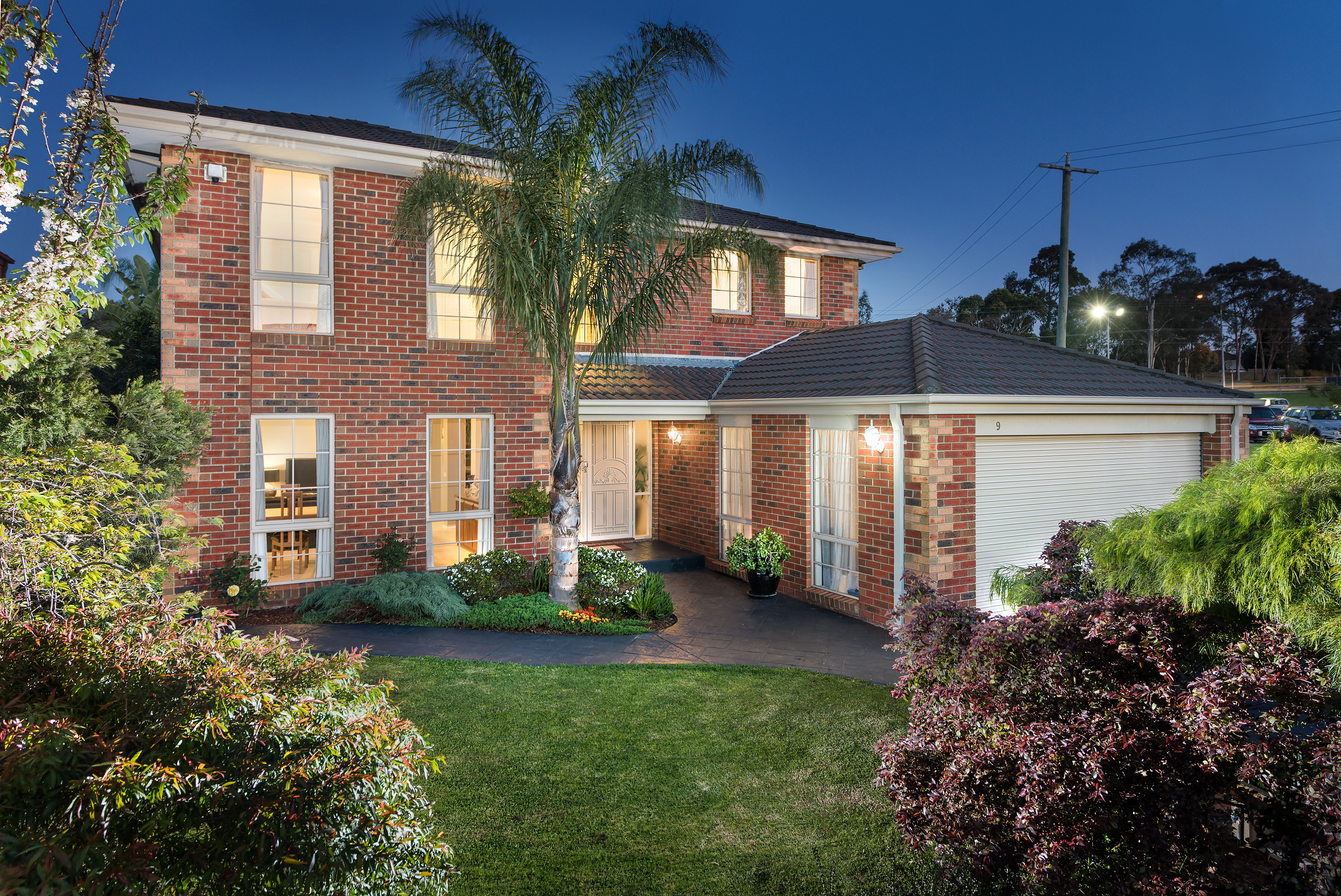 Jessica and Jullian were very professional and we appreciate their effort to get the best results possible. All aspects of the campaign from start to finish we are extremely happy with. Their communication skills were Great job, well done. Will recommend Woodards.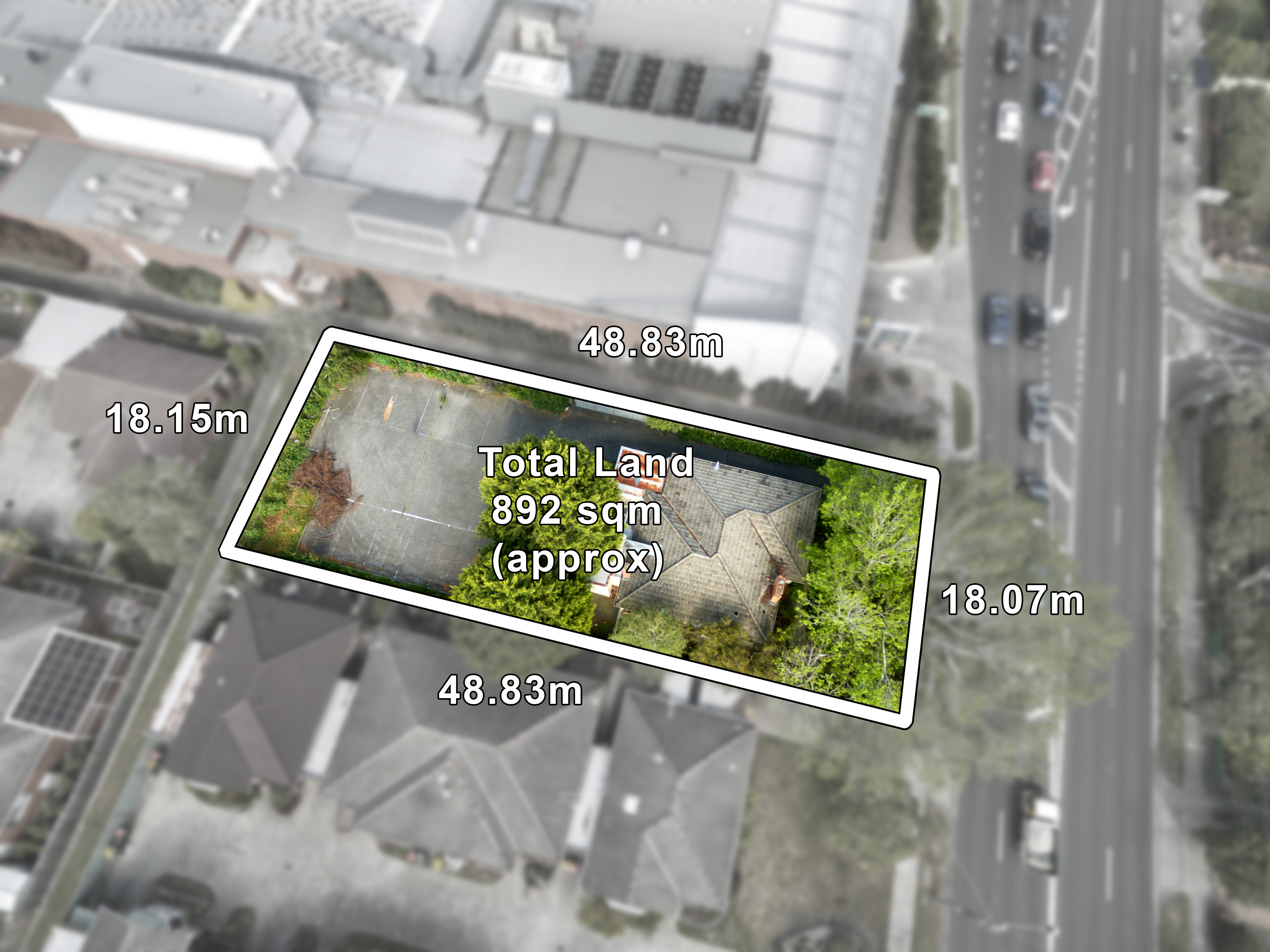 Julian has great and in-depth product knowledge and experiences in the sale of development properties with plan and permit. He has successfully sold many properties like this. That's why we commissioned him and his team for the sale of this difficult property at the difficult time close to Christmas. We're never let down. We're very happy with the fantastic result exceeding our expectation. Anyone who wants to sell any property with plans and permits, he is the right agent for you.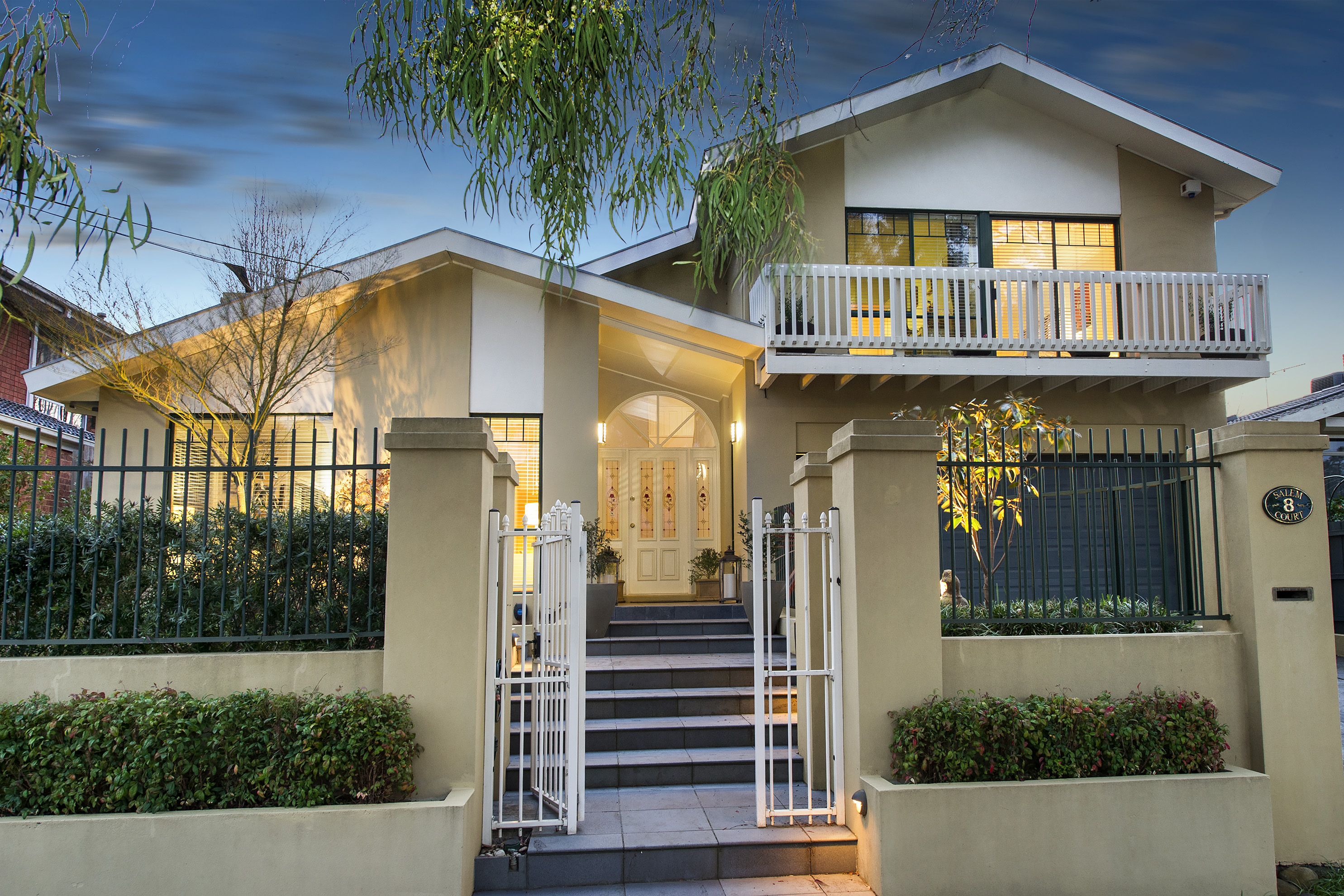 Julian made selling my home in Vermont South a much less stressful process thanks to his exceptional knowledge and experience. The whole sales campaign was well organised and ran smoothly. I was so impressed with the regular feedback I received after each open. Overall I couldn't be happier.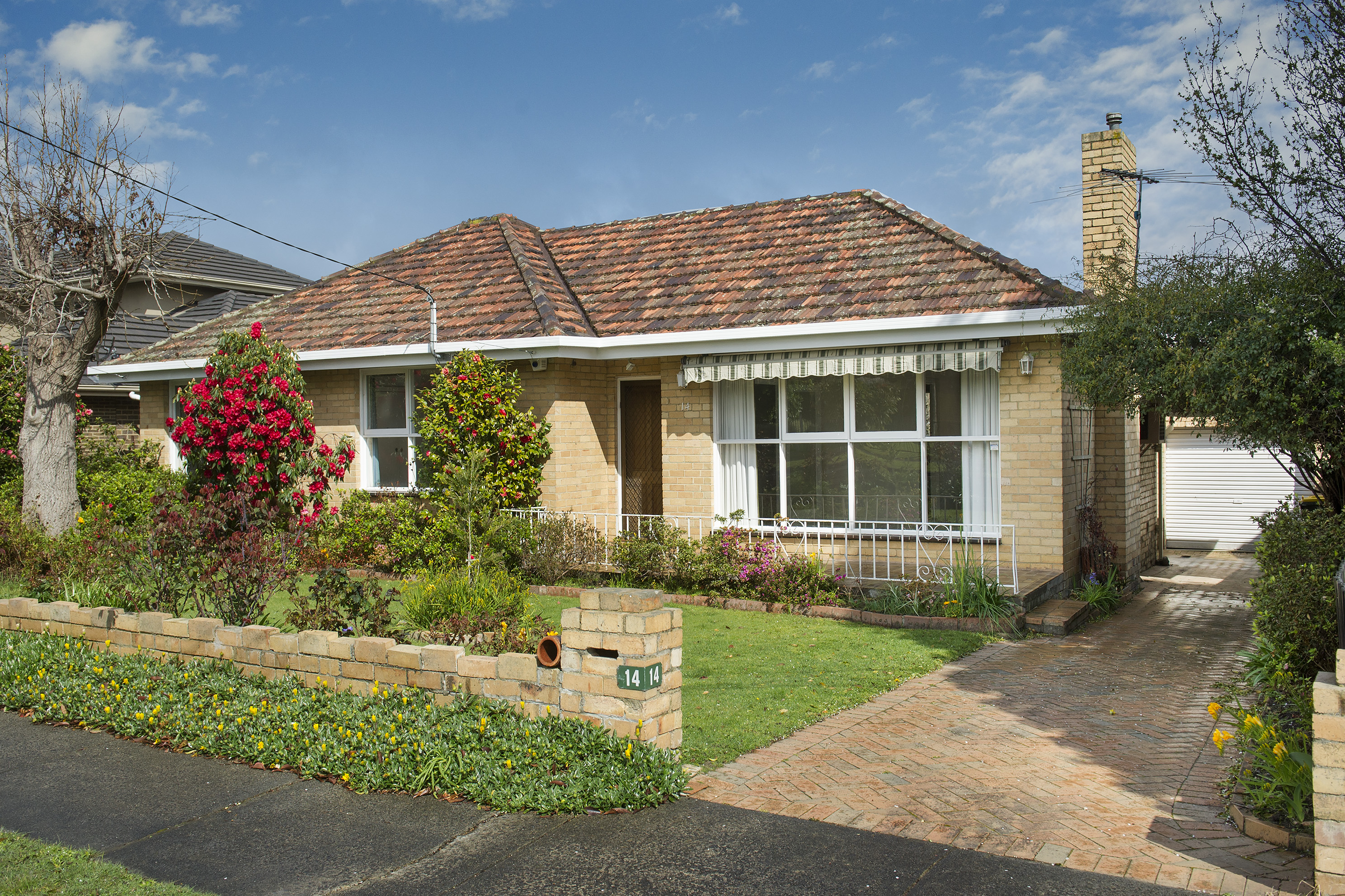 Thanks to Jessica, Julian, Cameron and staff of Woodards. Very professional and helpful organisation. I could not fault the wonderful service offered by Woodards Blackburn.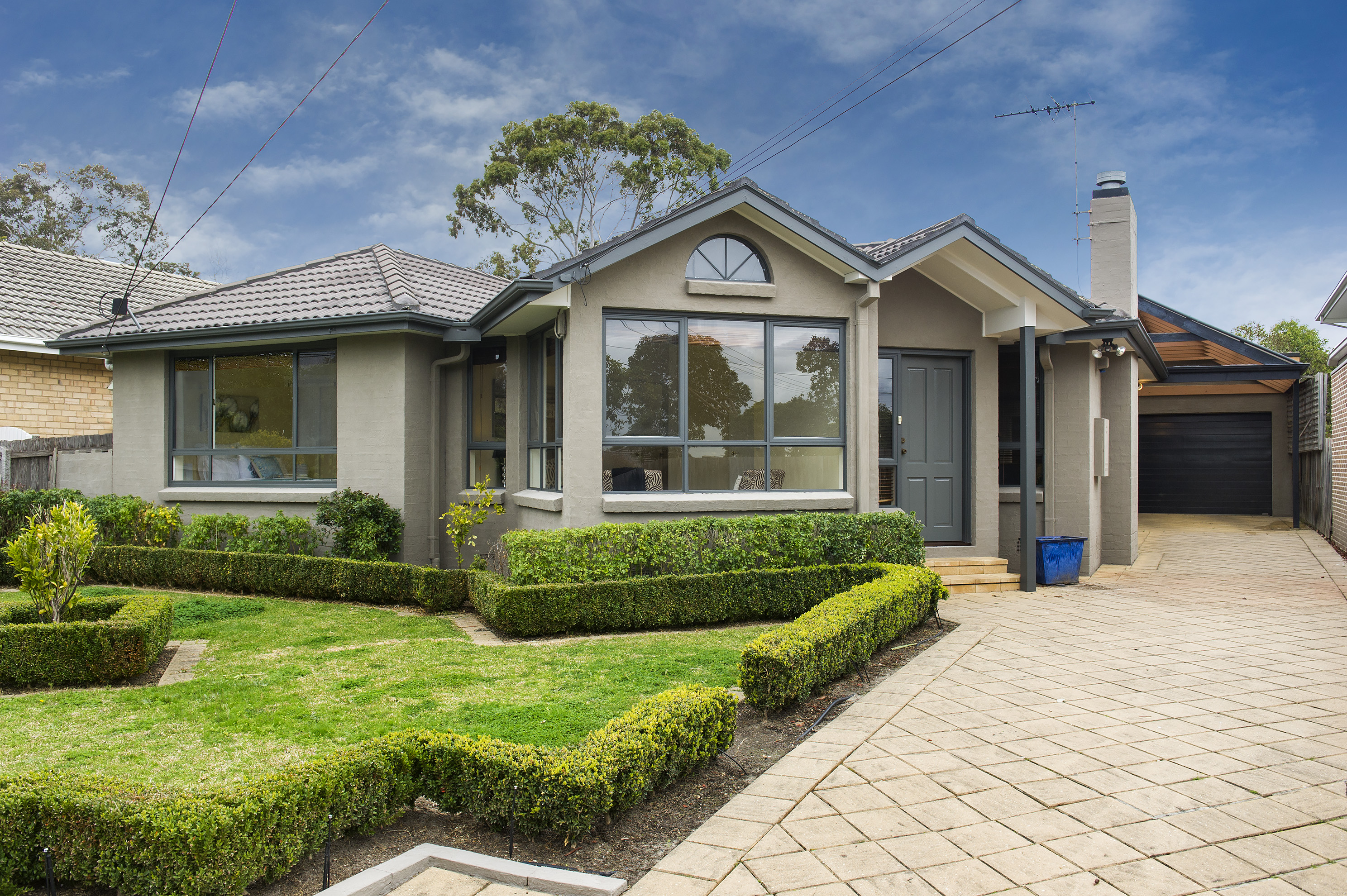 The sale of our first family home was a very emotional time but entrusted this process with the team of Julian & Jessica at Woodards. Throughout the whole process they were outstanding. They were professional, always positive & efficient, they provided excellent service & anything we asked them to do was never a problem. We believe because of their excellent advice & professionalism, we attained the high price from the sale of our home. Thank you for your professionalism & making the sale journey a smooth & happy one.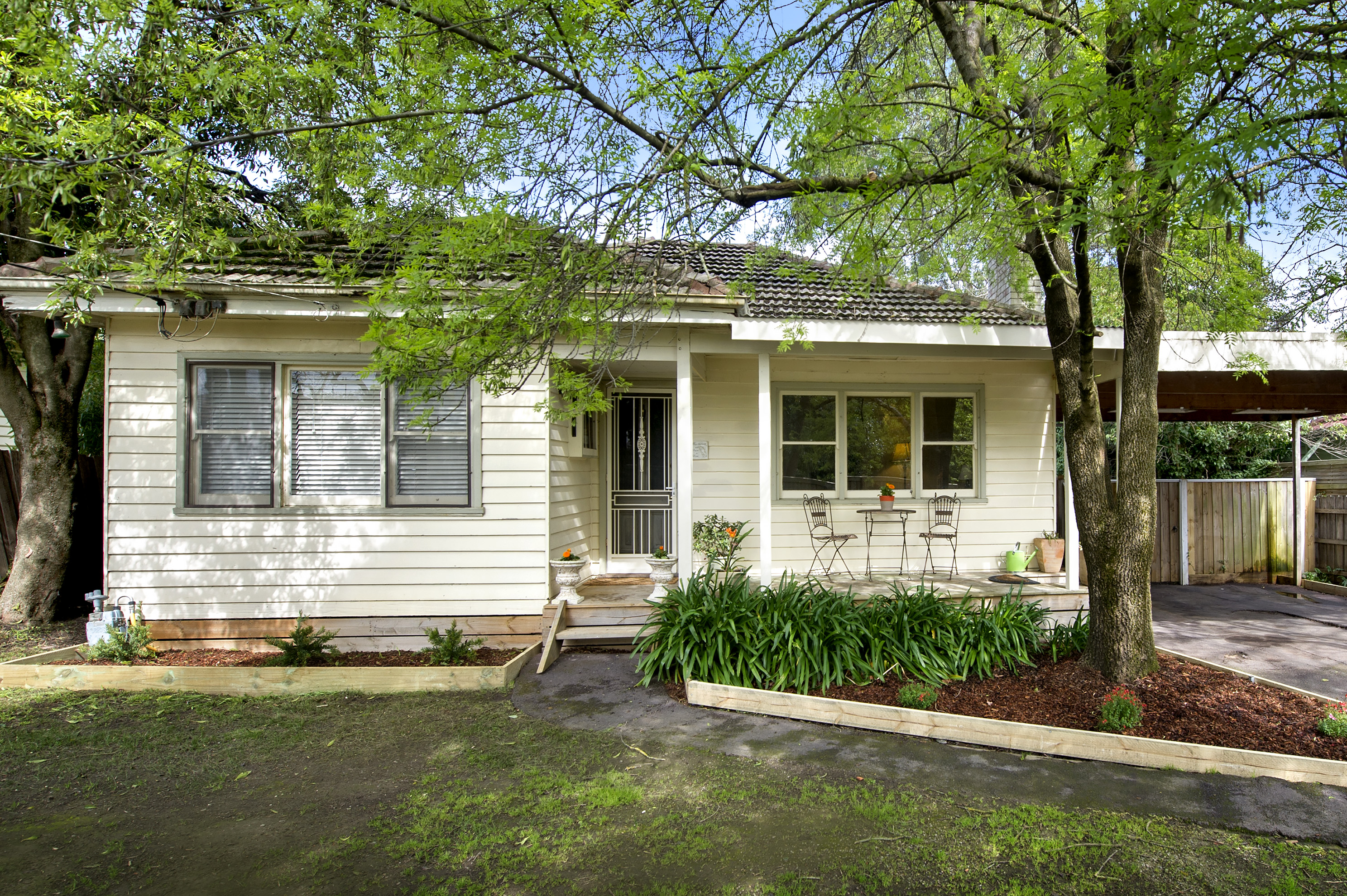 From our very first meeting with Julian, his professional but relaxed approach gained our confidence. He listened to our concerns & addressed them in a genuine & empathic manner. Communication throughout the marketing of our home was faultless, giving us feedback following every Open for Inspection. He gave us a reasonable evaluation, & we were elated with the result on Auction day which exceeded much more than we'd hoped for. He and the team at Woodards Blackburn had a caring factor that stood out & fully met our concerns. So thankful! From 37 Barkly st Ringwood.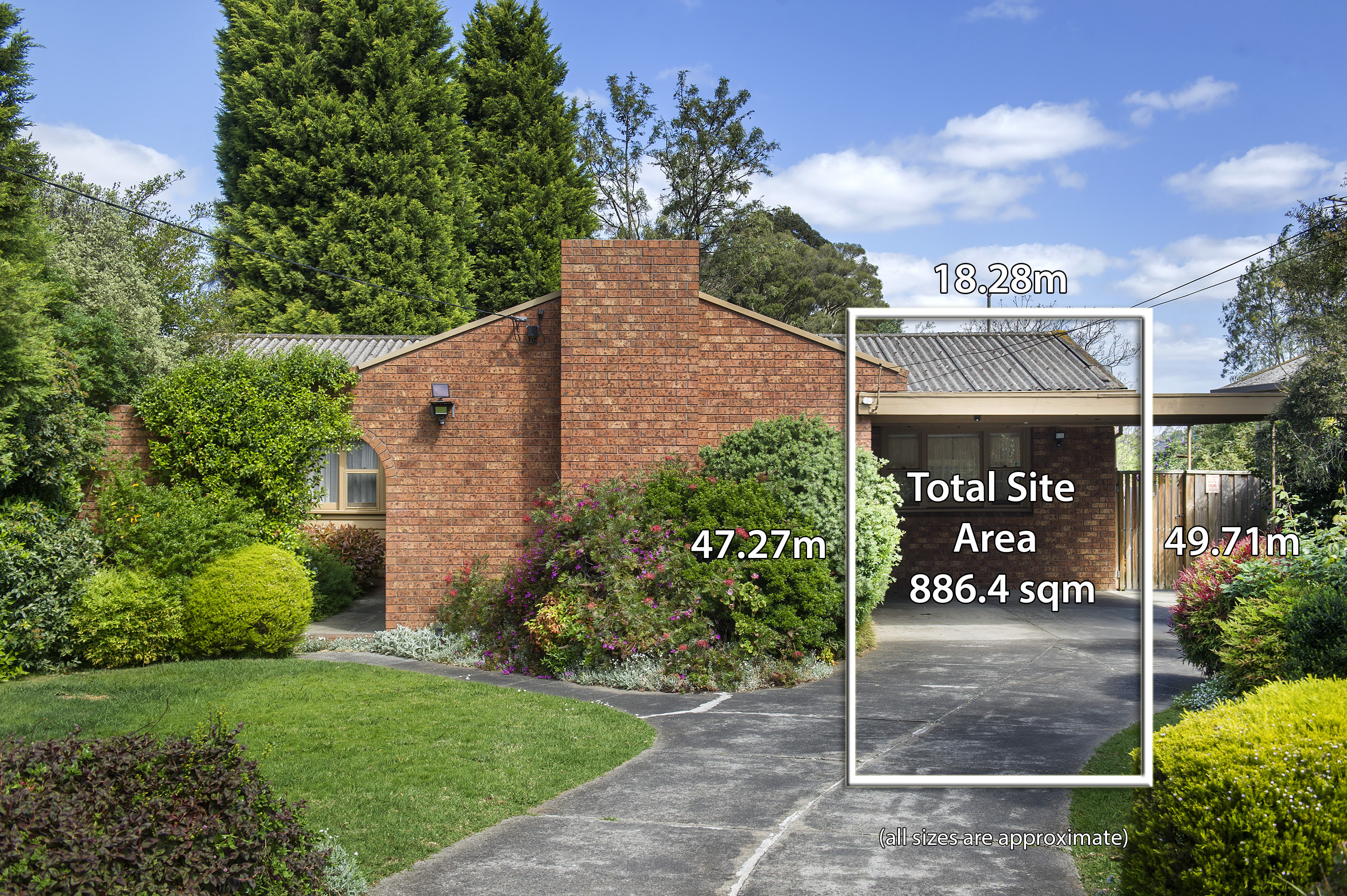 Julian Badenach was recommended to me by my partner Victor when my mother decided to sell her home and I'm very glad we made the choice to go with Woodards. I found Julian Badenach and Jessica Hellman to be professional, open and honest and approachable at all times. They were also mindful that his was an emotional period for my mother and were suitably respectful. The campaign prior to auction was well organised and thorough and we were kept informed at all times. Cameron Way is an extremely skilled auctioneer and did a magnificent job getting the best possible result on the day. I truly believe that had we not had this team we would not have had such a positive outcome. I would not hesitate to recommend Julian, Jessica and Cameron to anyone wishing to sell their home.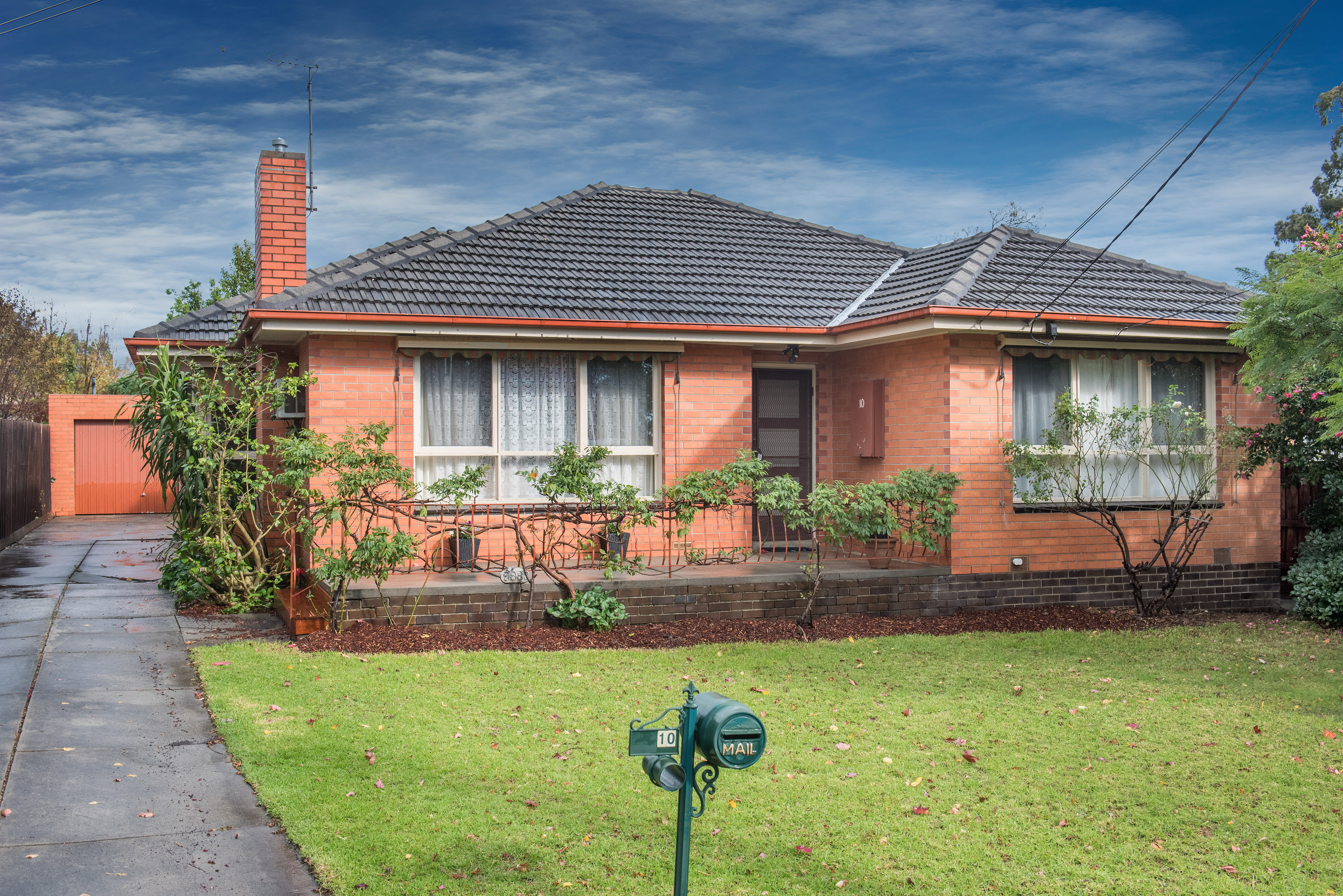 Both Craig and myself are extremely happy the service and wonderful experience we had with Julian. Julian was always professional and encouraging at our meetings and on the phone. Julians knowledge of the industry and area was perfect. I would have no hesitation in recommending Julian Badenach to my friends when they are ready to sell. In other words we are extremely happy with our result on the day WELL DONE.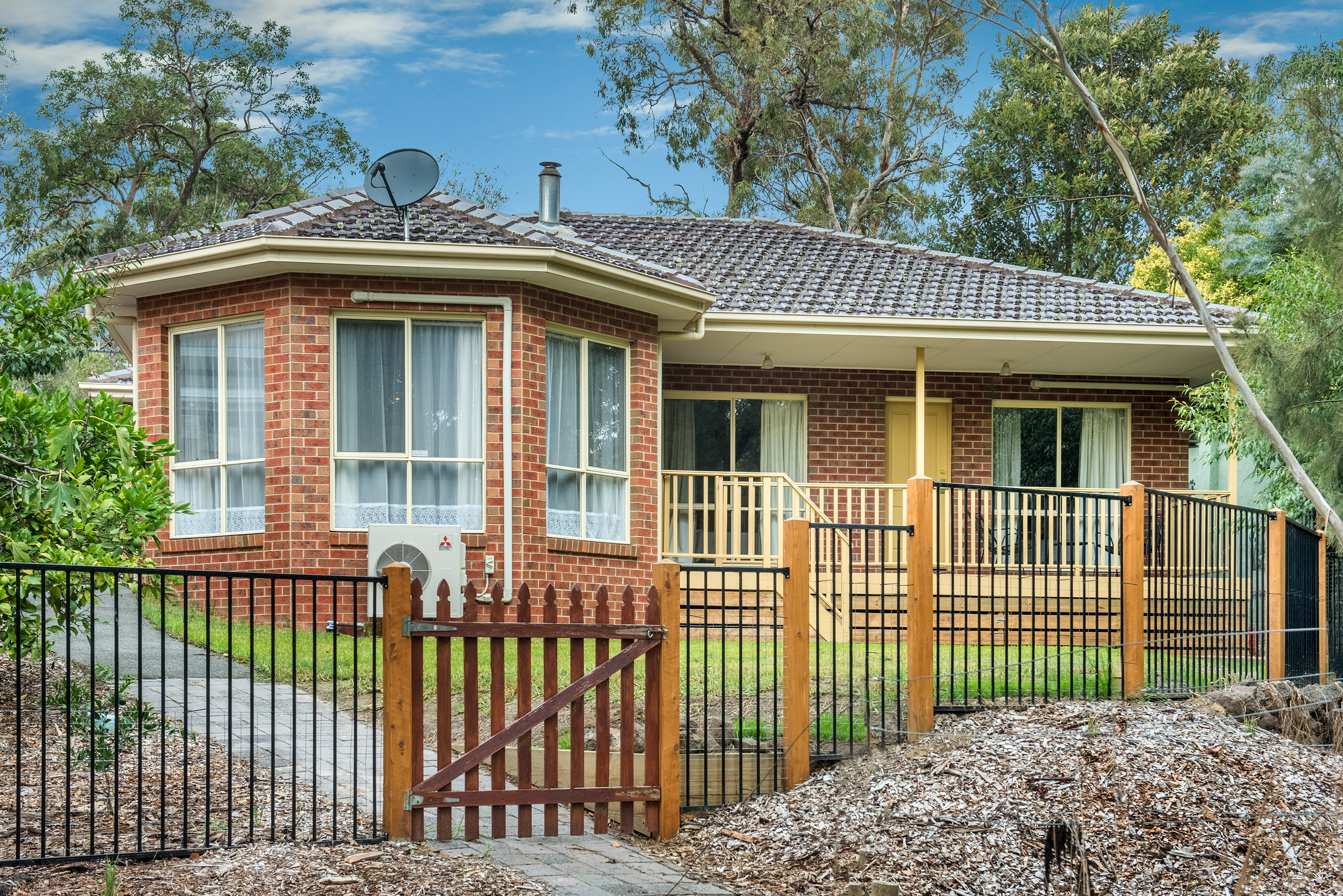 Dear Julian, I wanted to formally thank you and your team again for a wonderful job on selling our home at 23 Jeffery Street, Blackburn. The background research you undertook to establish the likely sales price was extensive and thorough, and immediately gave me confidence in placing the sale with you. The advertisement and photos were instrumental in attracting the many potential purchasers to the property. I was constantly amazed that so many people came through at the OFIs, even during the week. With the downward turn of the market, and the unique character of our home, it was clear that we hadn't found the right buyer by the time the auction was held. However, you calmly spoke to everyone of interest and developed genuine interest in the property in two buyers. It's really a dream come true to have two competing groups trying to outbid each other to purchase your home. I am so very pleased that we put our home in your hands. Everyone on your team was professional, courteous, thoughtful and punctual. Your team made us feel so special when so many of them attended the auction. It was as if we were the only clients you had. You provided constant communication, support, guidance and advice that was "spot on" through the whole process. A very big warm and heart felt thank you for all the hard work that you put into getting such a magnificent result on the sale of our home. Kind regards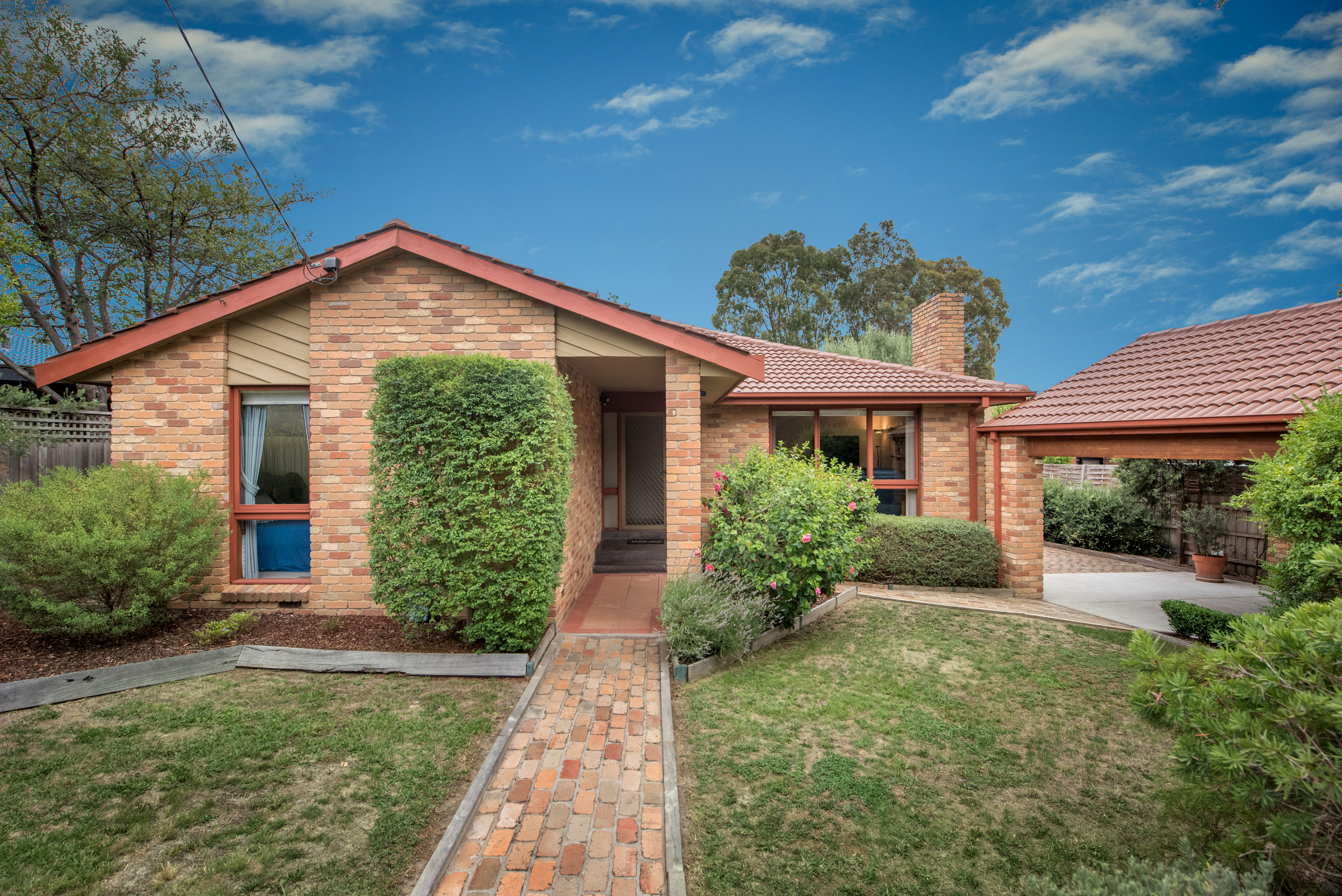 Woodard's Blackburn provided us with a professional sales team that enabled the maximum number of potential buyers to attend our auction. Julian's negotiation skills were not required as the property sold at auction.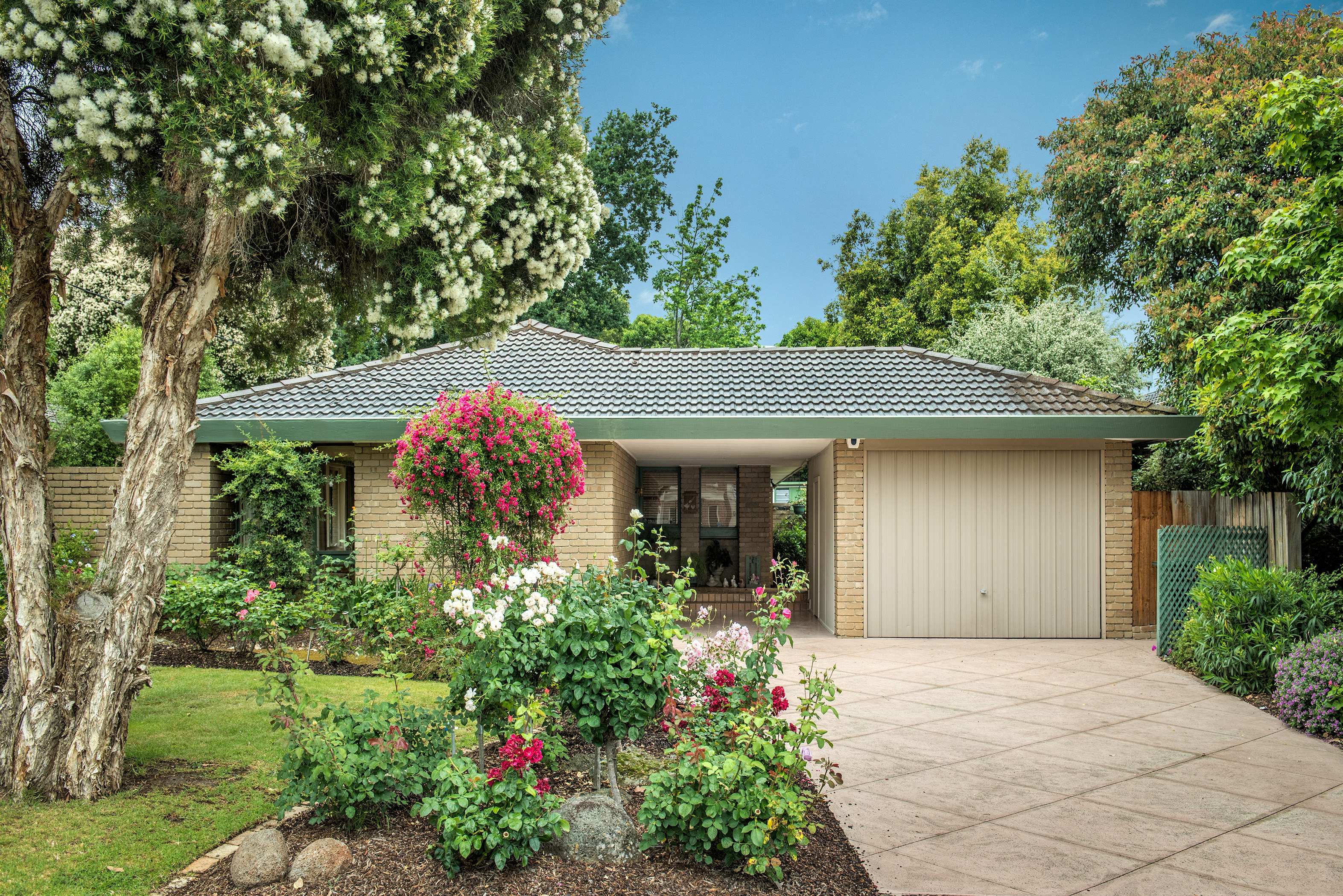 We as a couple were most impressed and satisfied with the service that Julian provided for us in the selling of our home. At no time did we feel under any pressure even though we we were in the process of making very important and major decisions. Julian and his team communicated with us throughout the four weeks during the selling period and they responded quickly when we needed to talk with them. We would highly recommend Julian to anybody thinking of selling their home. Yours sincerely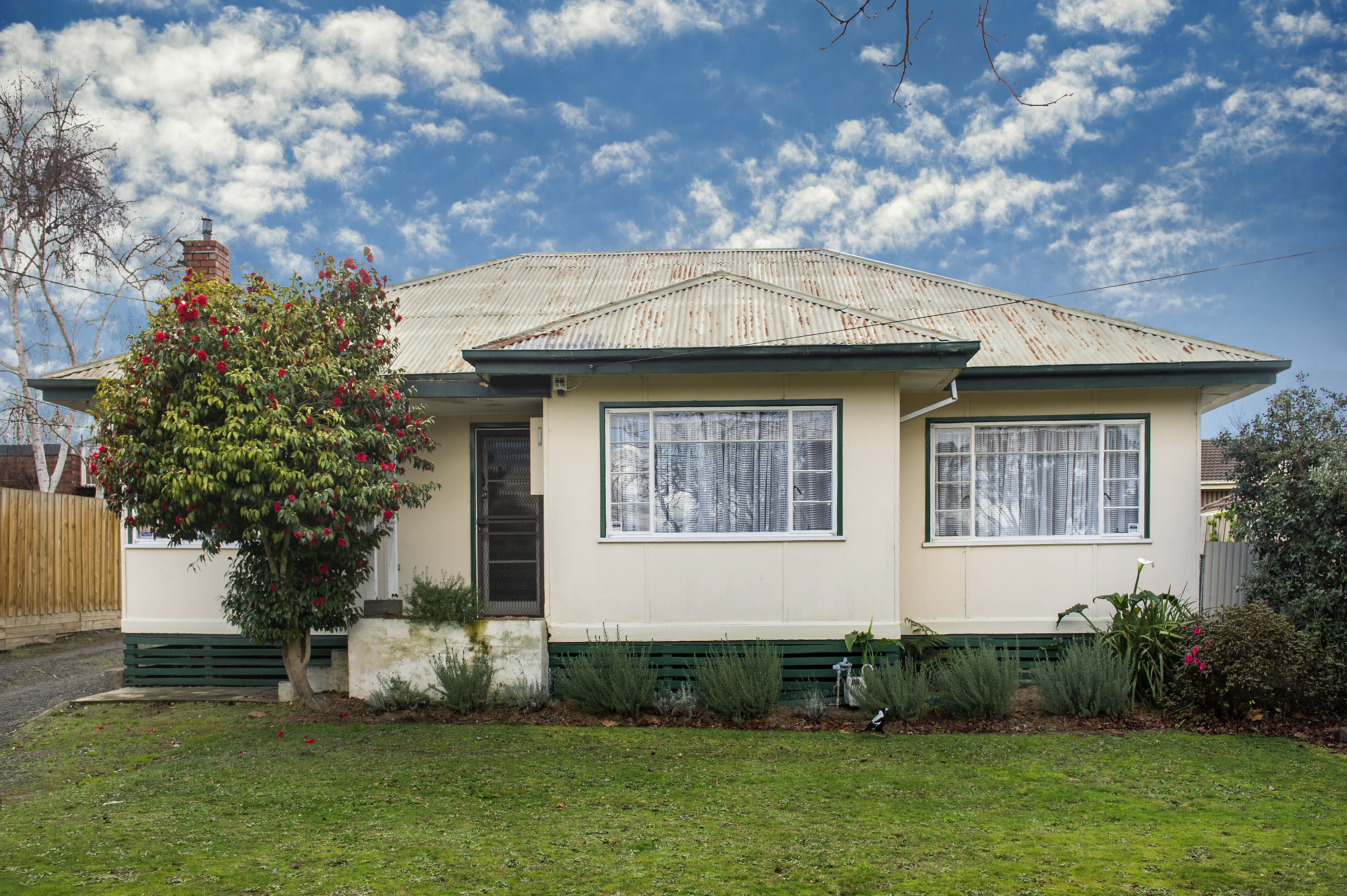 Julian's professionalism and honesty were evident in all our dealings. Julian's implementation plan for the sale of my fathers property was second to none and provided me with absolute confidence in placing my trust in Julian to execute the sale with our best interests in mind.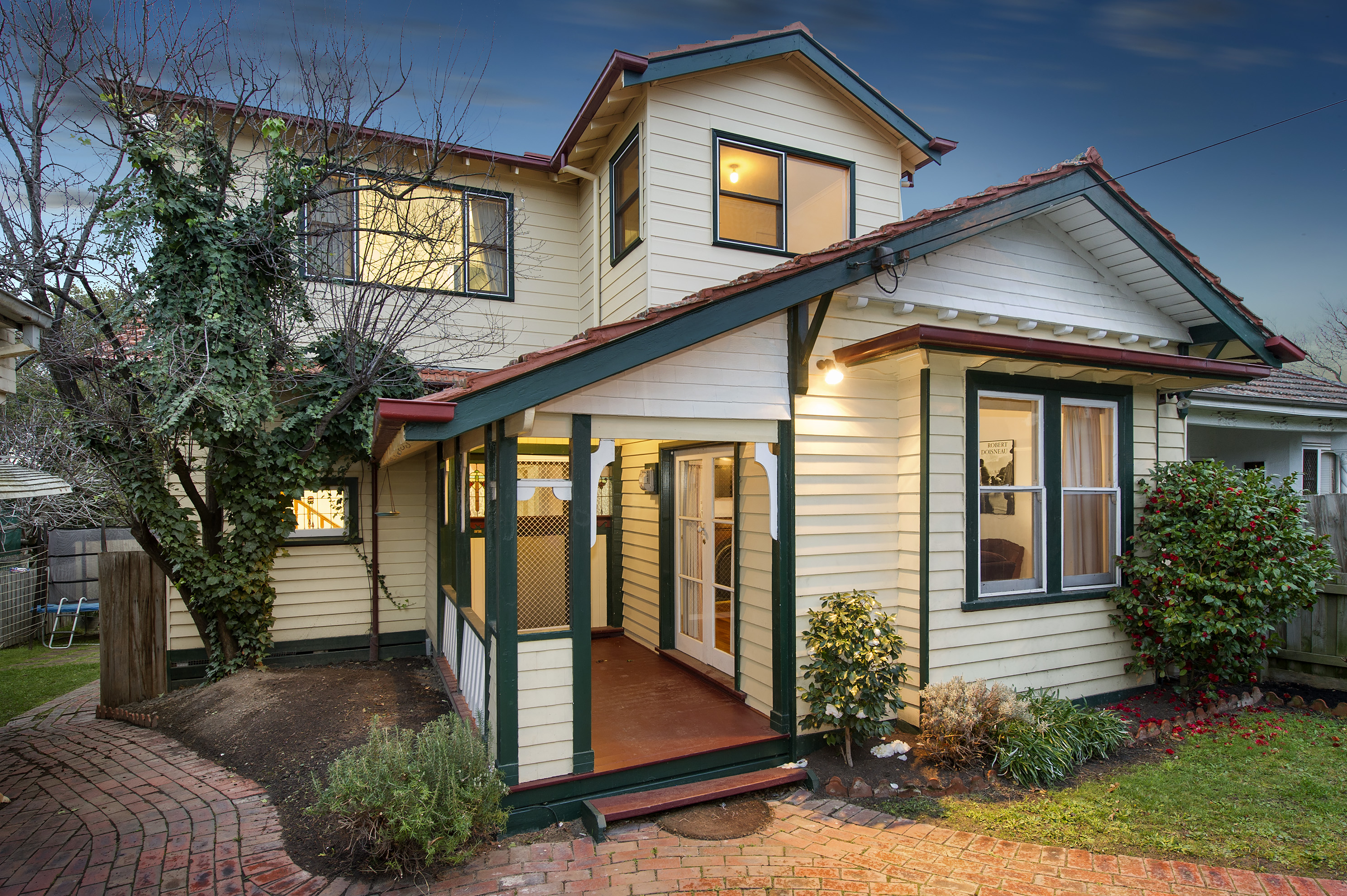 I was dreading selling my property, having lived there for almost twenty years. Woodards, and Julian in particular, made the process as painless as it could possibly be, providing me with much-needed support and advice. They referred me to various trades and services, ensuring that the property was ready for the market and able to be viewed in the best possible light. We achieved a great result at auction and I couldn't be more grateful.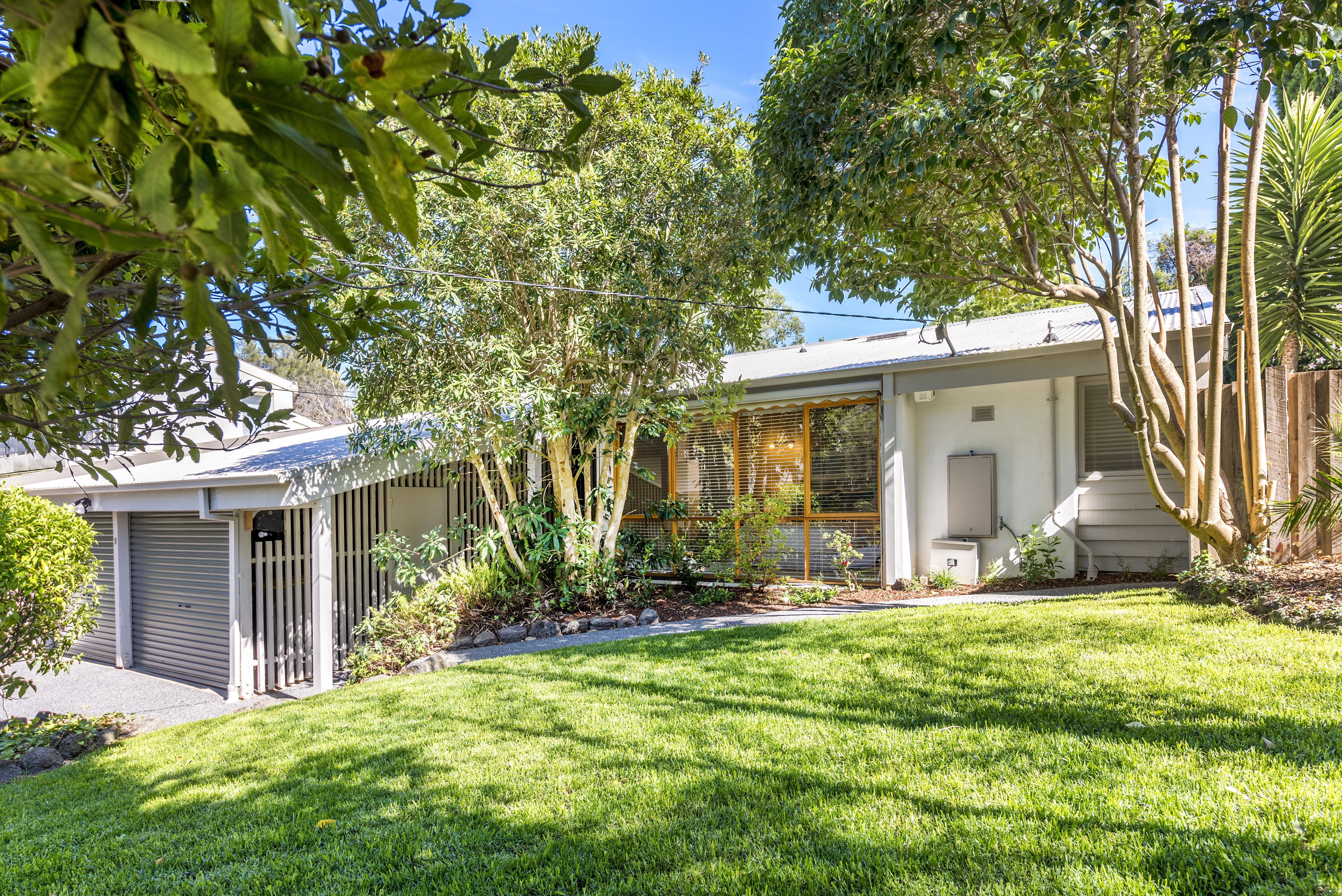 In an industry which is fraught with the possibility of negative emotional commentary and behaviour, unsatisfactory results and irresponsible conduct from all stakeholders, it has been indeed a wonderful experience dealing with Julian and Woodards, Blackburn in general. As with the majority of Vendors, I believed my house to be way above the suburb's median value. Through professional and informative analytical data, plus respectful and patient conversations, Julian gave me the confidence to trust him with the sale of my home, a decision for which I shall always be thankful. Allowing him to exercise his extensive knowledge and utilise his 20 plus years in the real estate industry, resulted in an amazingly rewarding and positive experience for me. Julian's drive comes from his commitment to achieve the highest possible value for your property. My advice to anyone seeking to sell their home - allow him to do all the hard work! Just sit back, relax and know that your property is in safe hands!!
Julian's Current Listings