Julie Bisping
Licensed Estate Agent - Property Management
The property management industry is a very competitive field and it sees many come and go. Julie's hard work and years of dedication sees her stand amongst the leaders of the industry and personifies the reliable, dependable, stoic model of the consummate property manager. The fact that many of Julie's landlords have trusted her for over a decade proves that her approach is successful and further evidenced by her extraordinary record of repeat and referral business. Julie prides herself on efficiency and professional integrity which she believes is her fundamental value proposition and it has consistently impressed clients. Whether it's mounting an irresistible marketing campaign, finding the perfect tenant, keeping a property well maintained or assembling an intricate insurance claim, she approaches each task systematically and gets the job done. Julie's skill set is matched only by her ethics and dedication. Her energy levels are inexhaustible and she has a genuine passion for property management, which is immediately apparent the moment you meet her.
Testimonials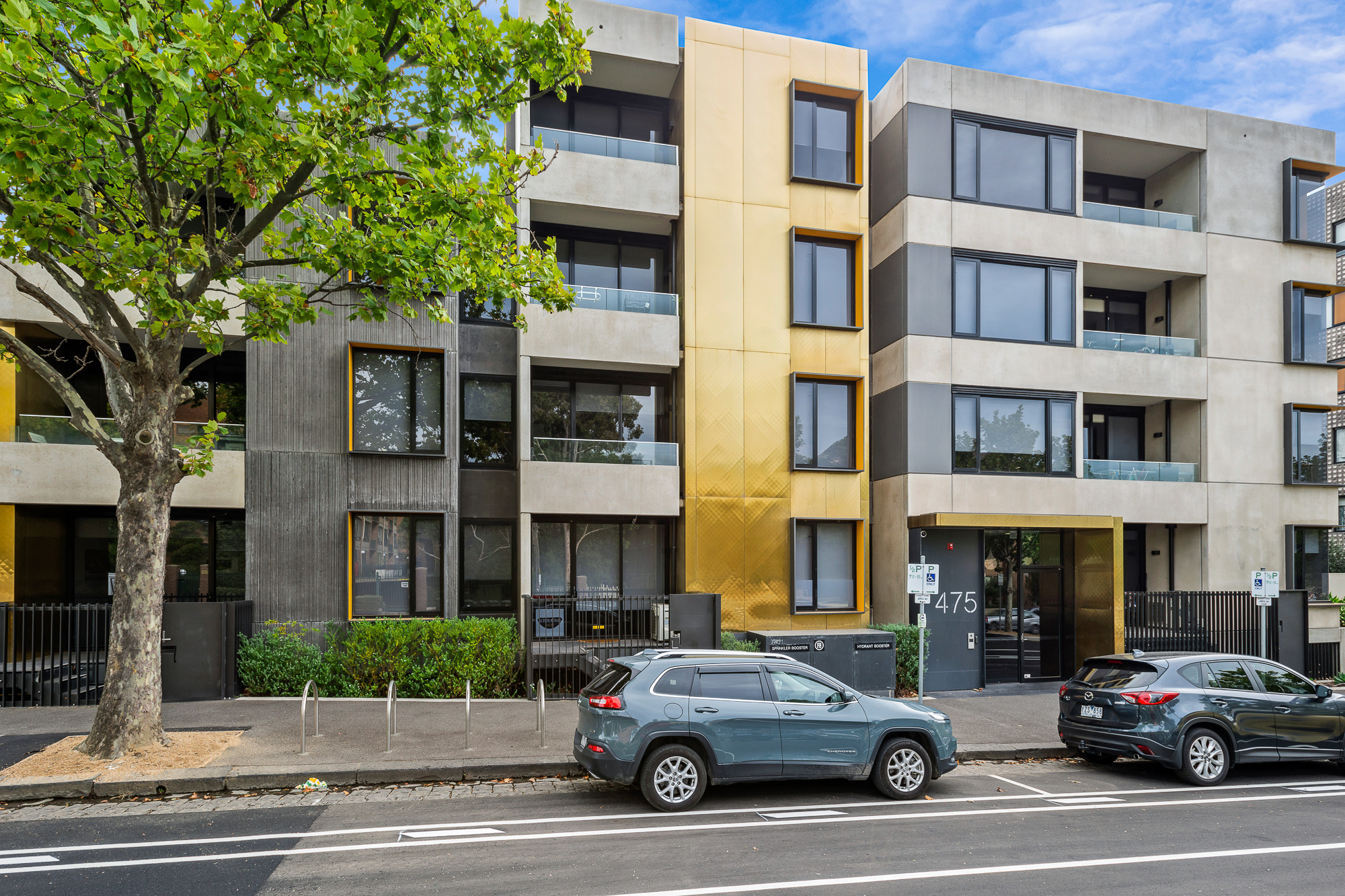 Julie from Ascot Vale office has gone above an beyond the call of duty for my investment property in Carlton. Her advice has been excellent which has helped a great outcome in terms of rental income.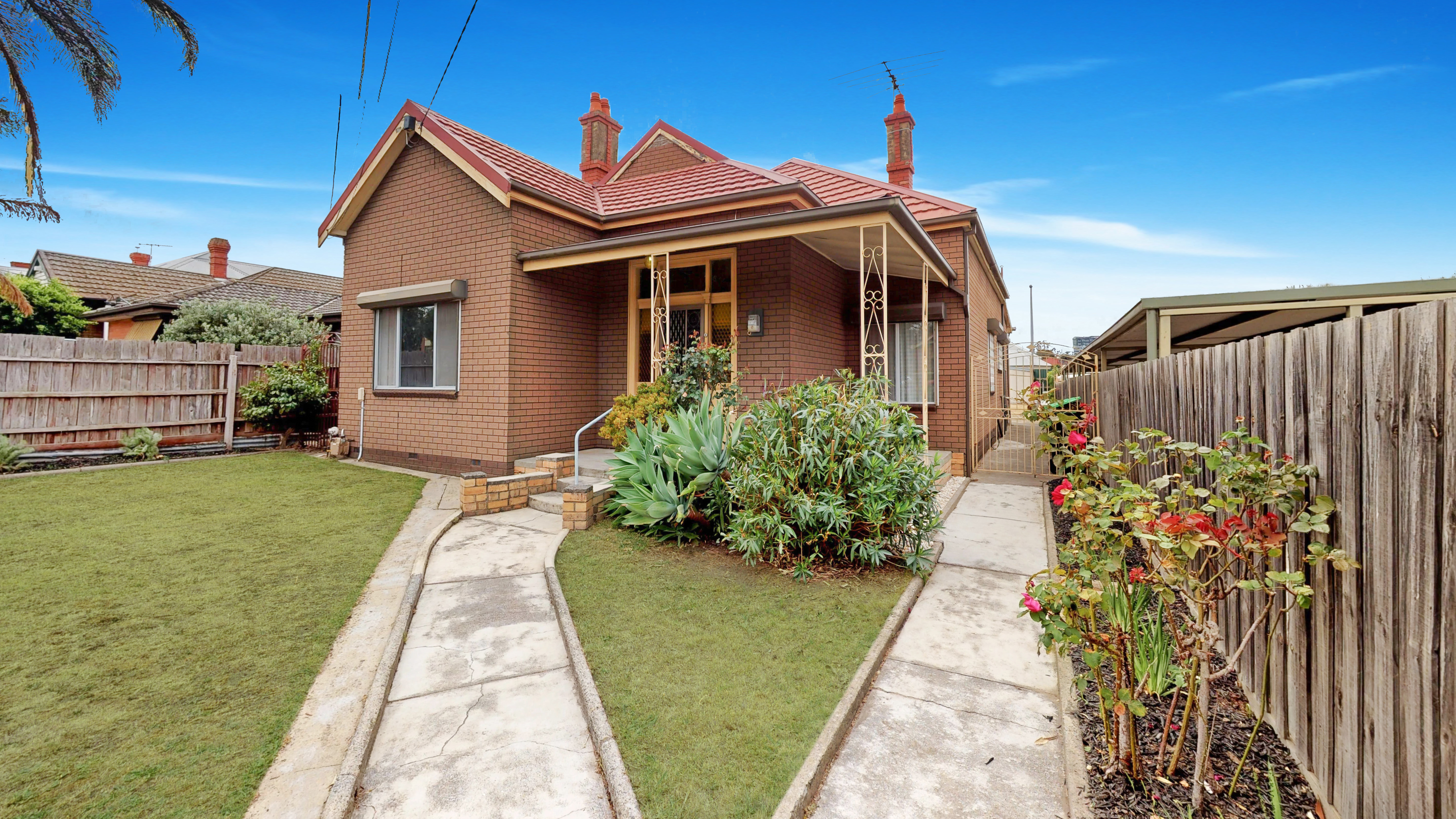 Dissatisfied with our previous managing agent, we approached Julie Bisping at Woodards. When we listed our rental property in a quiet rental market, Julie went above and beyond for us, securing a great long-term tenancy. Julie's personal style, can-do attitude, her local knowledge, sound advice and guidance throughout the process was exceptional. We were very grateful to have Julie Bisping and the team at Woodards working with us.