Ken is heralded as one of Melbourne's finest accredited auctioneers and real estate trainers. A previous winner of the REIV Novice Auctioneer competition, Ken has helped around 20 novice auctioneers to the finals, including 2 who became Victorian State Champions. Ken is often asked to be on the judging panel for REIV Auctioneering Competitions. As a business operator, Ken understands that the real estate industry is ever-changing and he is highly motivated to train staff to a standard that creates unity within the office and in their clients' homes. With his maturity and experience, Ken puts the emphasis on his clients, finding the depth of their motivation for selling and structures his campaigns, language and professionalism around his clients' needs. Ken is renowned for following up buyers and sellers after the sale and settlement, as he believes building long term relationships with his clients allows them to trust him for their future real estate transactions. Ken is an avid sports lover, sponsoring the Fitzroy/Doncaster Cricket Club and Doncaster Football Club. He's a member of the Carlton Football Club and loves a punt at the races. He is happy to talk about anything sport with someone who shares the same passion.
Testimonials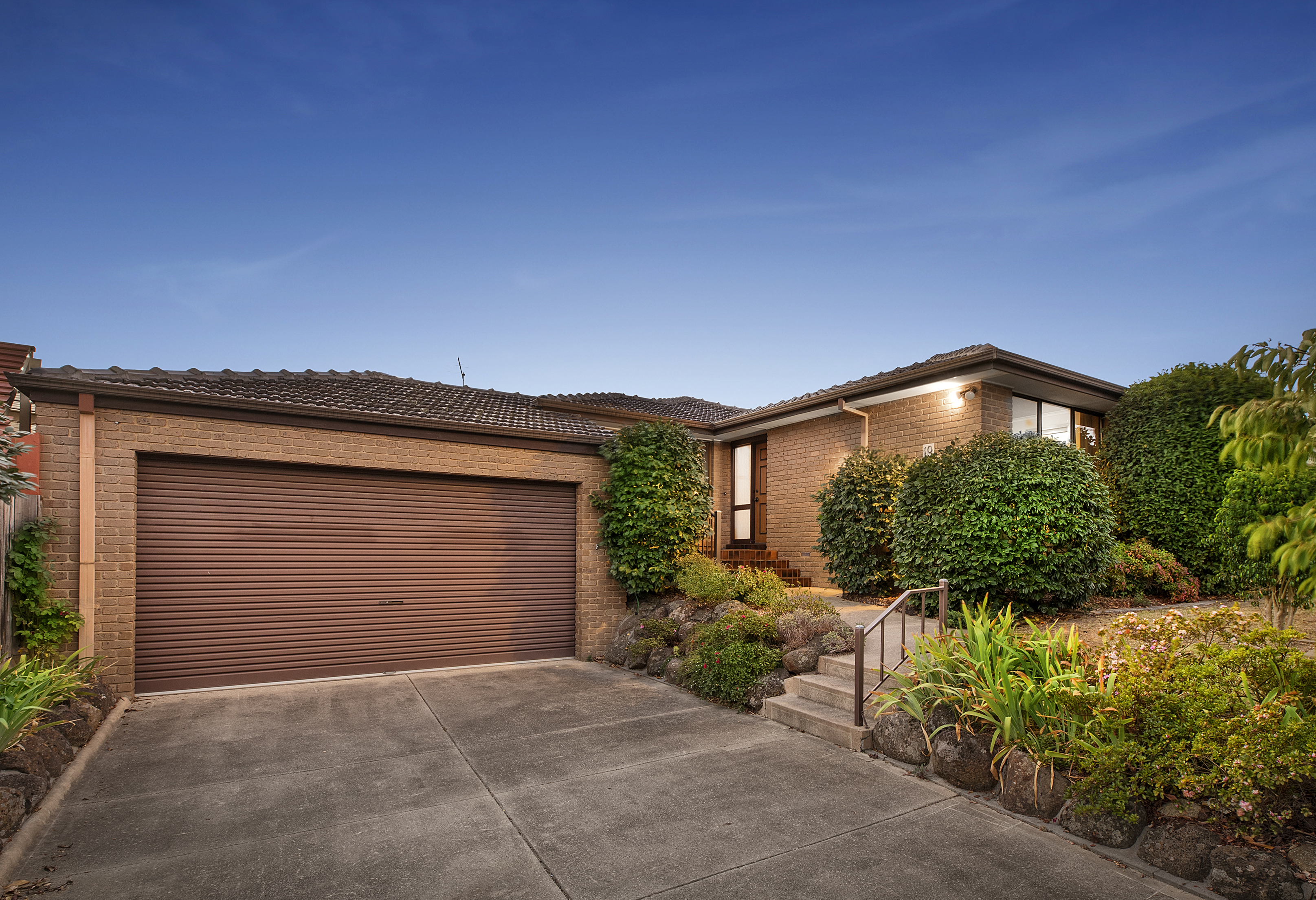 Ken and Lee were very professional. They kept in constant contact to keep us up to date on things. When our auction passed in they kept working away until a buyer was found. Very sound advice and hard working agents. Thanks Ken and Lee and the team.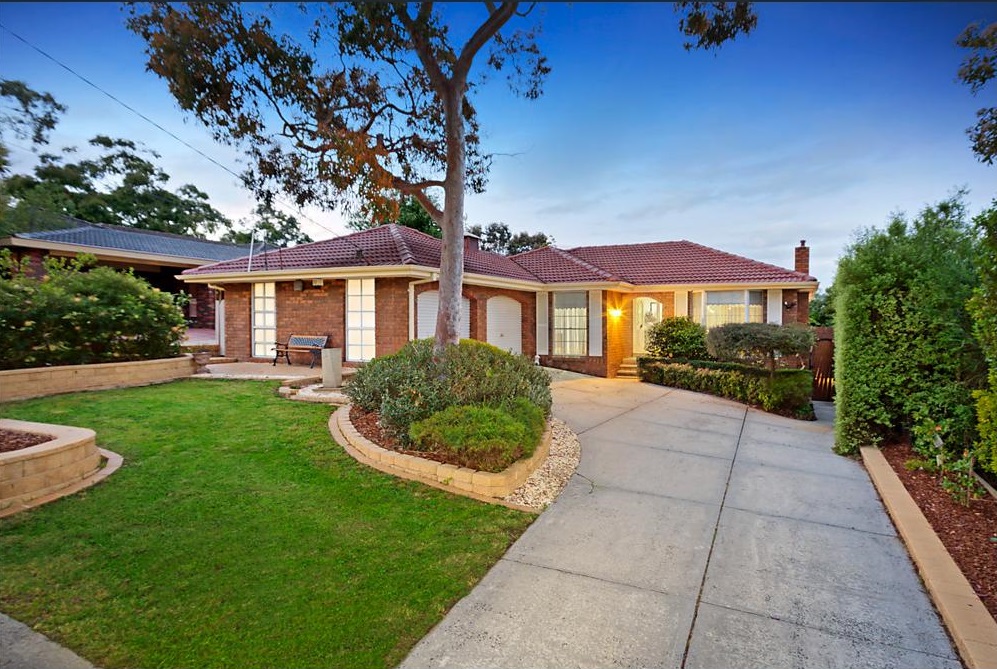 Ken Chappell was the auctioneer for the recent sale of my property. I could not have asked for or wished for anything more from Ken. Prior to the auction I was extremely well informed of the process, tips and hints on what I should do to present my property in the best possible light and manner, what to expect, all the potential outcomes (including advising on presentation and staging to best show off my property), decisions that I may need to make, along with what would happen on the auction day and beyond. His communication and rapport with the crowd on the auction day was excellent, ensuring they were aware of the auction rules, highlighting the properties key points of value (including proximity to Caulfield Grammar, shopping centres, the Jells Park open space etc), and encouraging bids. Ken's auctioning style was very infectious and the property ended up being sold to a bidder that only saw the property for the first time on the day of sale. Following the auction Ken was very professional in working with the new owners and ensuring everyone was informed and all the appropriate paperwork completed. I'm very grateful for his professionalism and expert knowledge, which ensured the maximum return and outcome for my property with the minimum amount of stress (he had a very calming manner). If I ever needed a real estate agent or auctioneer I would definitely use Ken and the team, without hesitation, in fact I would be reluctant to use any one else.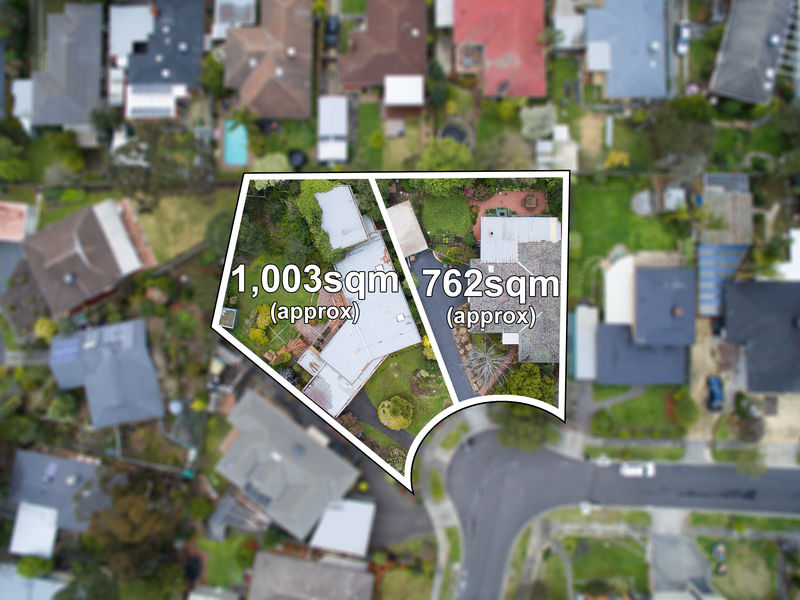 Very pleasing attitude and assistance with the sale of our house
Very happy with the process and out come of my unit Ken Cappell who was excellent. Knowledgeable including Good Communication on all aspects of selling and throughout the the marketing process. Highly recommended, - If you want a smooth sale for your home and professional service
I have just had an amazing four week Auction campaign with Woodards Doncaster. I had complete confidence and trust in my dealings with Ken Chappell and Stephen Marsh. Ken was the Auctioneer on the day of my Auction and he did a fabulous job. I have since had neighbours coming to me commenting on how good he was telling me he was the best they had seen. My house was sold at Auction, with thanks to the great work by Ken. I cannot recommend ken and his team highly enough.
The team led by Ken Chappell and Stephen Marsh were very good and never stopped giving encouragement throughout the house sale.
"You have undertaken the full responsibility of managing trades to renovate the home to maximise its sales potential. No one would have expected you to go to the lengths that you have to assist to this level. Please allow me to express my sincere and heartfelt appreciation for all that you have done for me and my family. For those lucky enough or wise enough to choose you as their agent, all will agree, you stand out as not only a magnificent auctioneer but more than that, you are just such a decent person"
"Straightforward, realistic and professional, no nonsense approach"
"Your continuous contact was much appreciated and the sale price was all we could have hoped for. We have no hesitation in recommending you and your agency to all our friends and relatives who are looking to sell their homes in the future".
"Thank you for all your hard work and efforts over the past few months in making the sale of our property possible!!...and well before the cutoff date."
"What a man! His skillful performance on the day of sale was nothing short of amazing. The best I've seen"
"Extremely professional, respectful and courteous"
"He was everything I had hoped he would be, very direct, positive, pleasant and dedicated to his work".
"It has been our distinct pleasure to do business with Ken who can only be described as the consummate professional. We are extremely grateful for Ken's achievement and would like to re-enforce his unparalleled depth of knowledge and experience with in this area of real estate".
"Ken displayed professionalism & persistency throughout the sale process"