Ken is heralded as one of Melbourne's finest accredited auctioneers and real estate trainers. A previous winner of the REIV Novice Auctioneer competition, Ken has helped around 20 novice auctioneers to the finals, including 2 who became Victorian State Champions. Ken is often asked to be on the judging panel for REIV Auctioneering Competitions. As a business operator, Ken understands that the real estate industry is ever-changing and he is highly motivated to train staff to a standard that creates unity within the office and in their clients' homes. With his maturity and experience, Ken puts the emphasis on his clients, finding the depth of their motivation for selling and structures his campaigns, language and professionalism around his clients' needs. Ken is renowned for following up buyers and sellers after the sale and settlement, as he believes building long term relationships with his clients allows them to trust him for their future real estate transactions. Ken is an avid sports lover, sponsoring the Fitzroy/Doncaster Cricket Club and Doncaster Football Club. He's a member of the Carlton Football Club and loves a punt at the races. He is happy to talk about anything sport with someone who shares the same passion.
Testimonials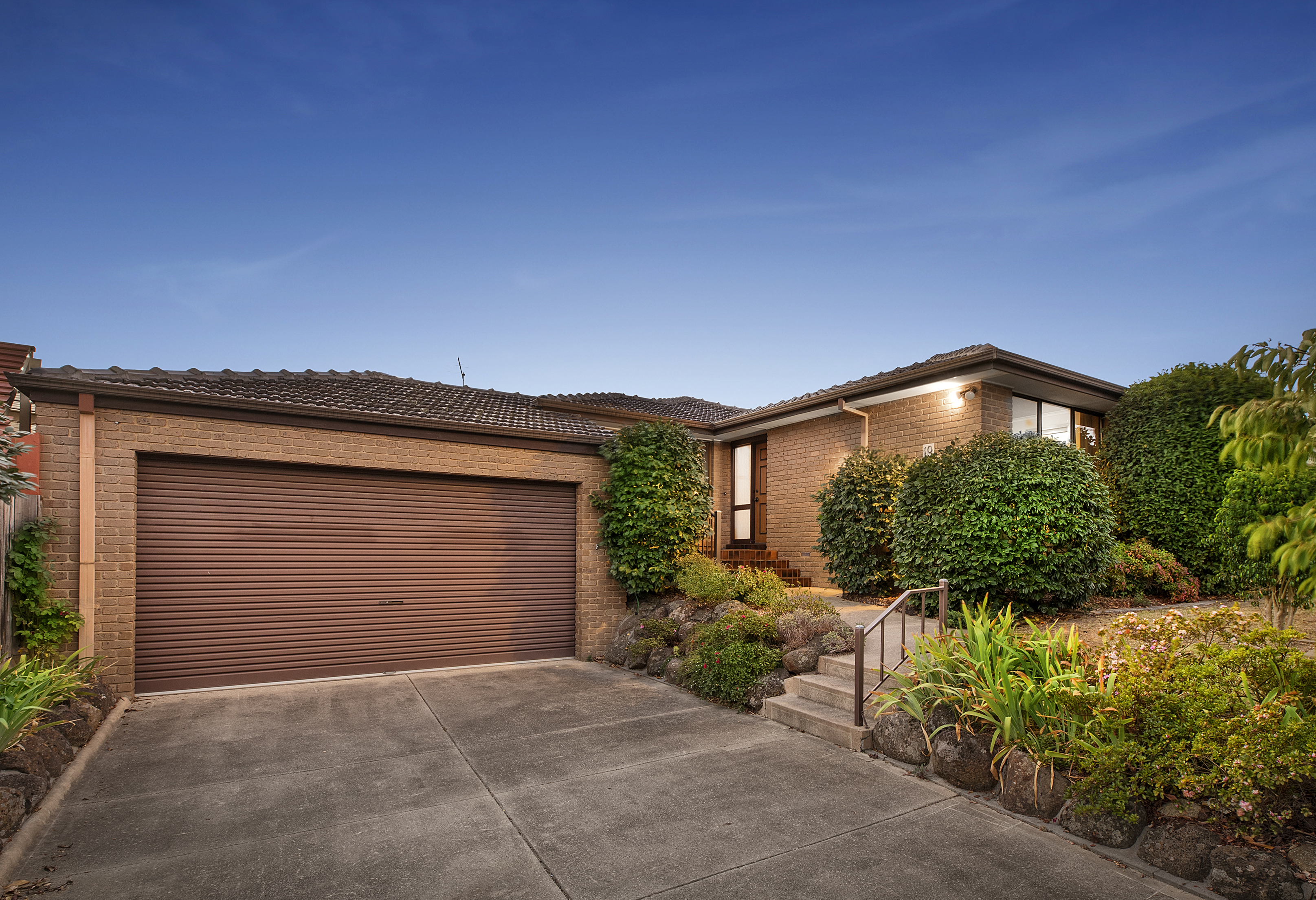 Ken and Lee were very professional. They kept in constant contact to keep us up to date on things. When our auction passed in they kept working away until a buyer was found. Very sound advice and hard working agents. Thanks Ken and Lee and the team.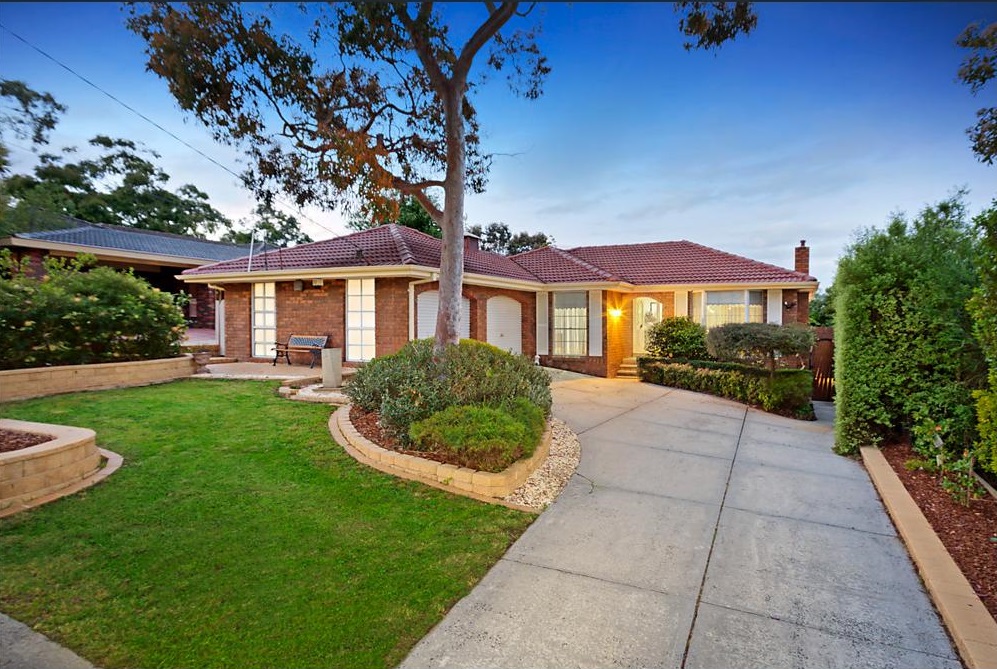 Ken Chappell was the auctioneer for the recent sale of my property. I could not have asked for or wished for anything more from Ken. Prior to the auction I was extremely well informed of the process, tips and hints on what I should do to present my property in the best possible light and manner, what to expect, all the potential outcomes (including advising on presentation and staging to best show off my property), decisions that I may need to make, along with what would happen on the auction day and beyond. His communication and rapport with the crowd on the auction day was excellent, ensuring they were aware of the auction rules, highlighting the properties key points of value (including proximity to Caulfield Grammar, shopping centres, the Jells Park open space etc), and encouraging bids. Ken's auctioning style was very infectious and the property ended up being sold to a bidder that only saw the property for the first time on the day of sale. Following the auction Ken was very professional in working with the new owners and ensuring everyone was informed and all the appropriate paperwork completed. I'm very grateful for his professionalism and expert knowledge, which ensured the maximum return and outcome for my property with the minimum amount of stress (he had a very calming manner). If I ever needed a real estate agent or auctioneer I would definitely use Ken and the team, without hesitation, in fact I would be reluctant to use any one else.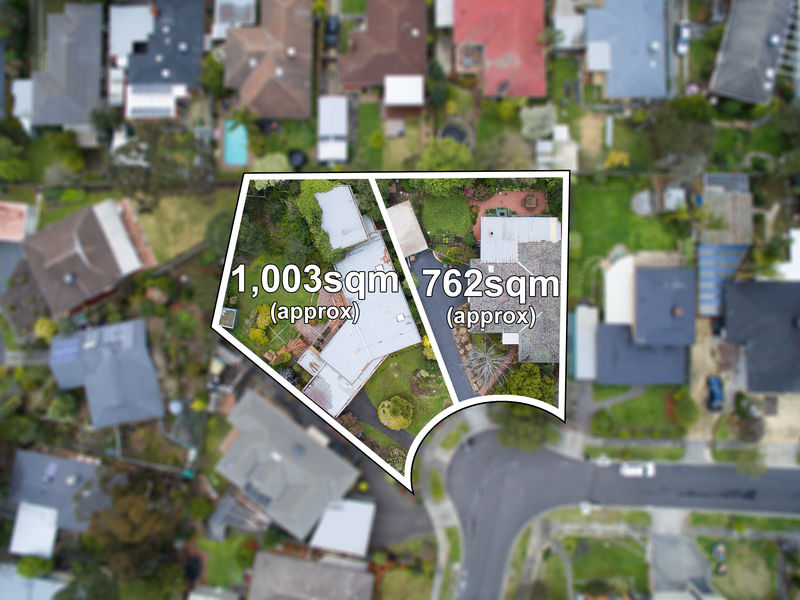 Very pleasing attitude and assistance with the sale of our house
Very happy with the process and out come of my unit Ken Cappell who was excellent. Knowledgeable including Good Communication on all aspects of selling and throughout the the marketing process. Highly recommended, - If you want a smooth sale for your home and professional service