Ken is heralded as one of Melbourne's finest accredited auctioneers and real estate trainers. A previous winner of the REIV Novice Auctioneer competition, Ken has helped around 20 novice auctioneers to the finals, including 2 who became Victorian State Champions. Ken is often asked to be on the judging panel for REIV Auctioneering Competitions. As a business operator, Ken understands that the real estate industry is ever-changing and he is highly motivated to train staff to a standard that creates unity within the office and in their clients' homes. With his maturity and experience, Ken puts the emphasis on his clients, finding the depth of their motivation for selling and structures his campaigns, language and professionalism around his clients' needs. Ken is renowned for following up buyers and sellers after the sale and settlement, as he believes building long term relationships with his clients allows them to trust him for their future real estate transactions. Ken is an avid sports lover, sponsoring the Fitzroy/Doncaster Cricket Club and Doncaster Football Club. He's a member of the Carlton Football Club and loves a punt at the races. He is happy to talk about anything sport with someone who shares the same passion.
Testimonials
Very professional, good knowledge of the market. Transaction was executed fast with a price in line with our expectations and his market advice
Ken made the whole experience very easy. We were selling a deceased estate, there was a lot of enmity between family members, but Ken guided us to a very satisfactory sale with good advice to help us achieve the sale and keep family issues out of the process.
Ken was very helpful and honest with our purchase. A very good person to know and deal with as a retired builder dealt with lots of agents over the years in my opinion ken was the best to deal with
I have just had an amazing four week Auction campaign with Woodards Doncaster. I had complete confidence and trust in my dealings with Ken Chappell and Stephen Marsh. Ken was the Auctioneer on the day of my Auction and he did a fabulous job. I have since had neighbours coming to me commenting on how good he was and telling me he was the best they had seen. My house was sold at Auction, with thanks to the great work by Ken. I cannot recommend Ken and his Team highly enough.
The team led by Ken Chappell and Stephen Marsh were very good and never stopped giving encouragement throughout the house sale.
Decided to put my house on the market pre COVID-19 shutdown. Then again when it was opened up. Very polite, professional and knowledgeable. He kept me up to date with what was happening in the market at all stages and I felt very comfortable with his feed back and suggestions on moving forward in such uncertain times.
Ken was very informative throughout our sales campaign, he kept us up to date and assisted us with any queries we had. He was very professional, knowledgeable & easy to deal with. He achieved a fantastic result for us & we couldn't be more pleased with the service we received from Ken & the team at Woodards Manningham. Highly recommend them to anyone looking to sell, buy or lease.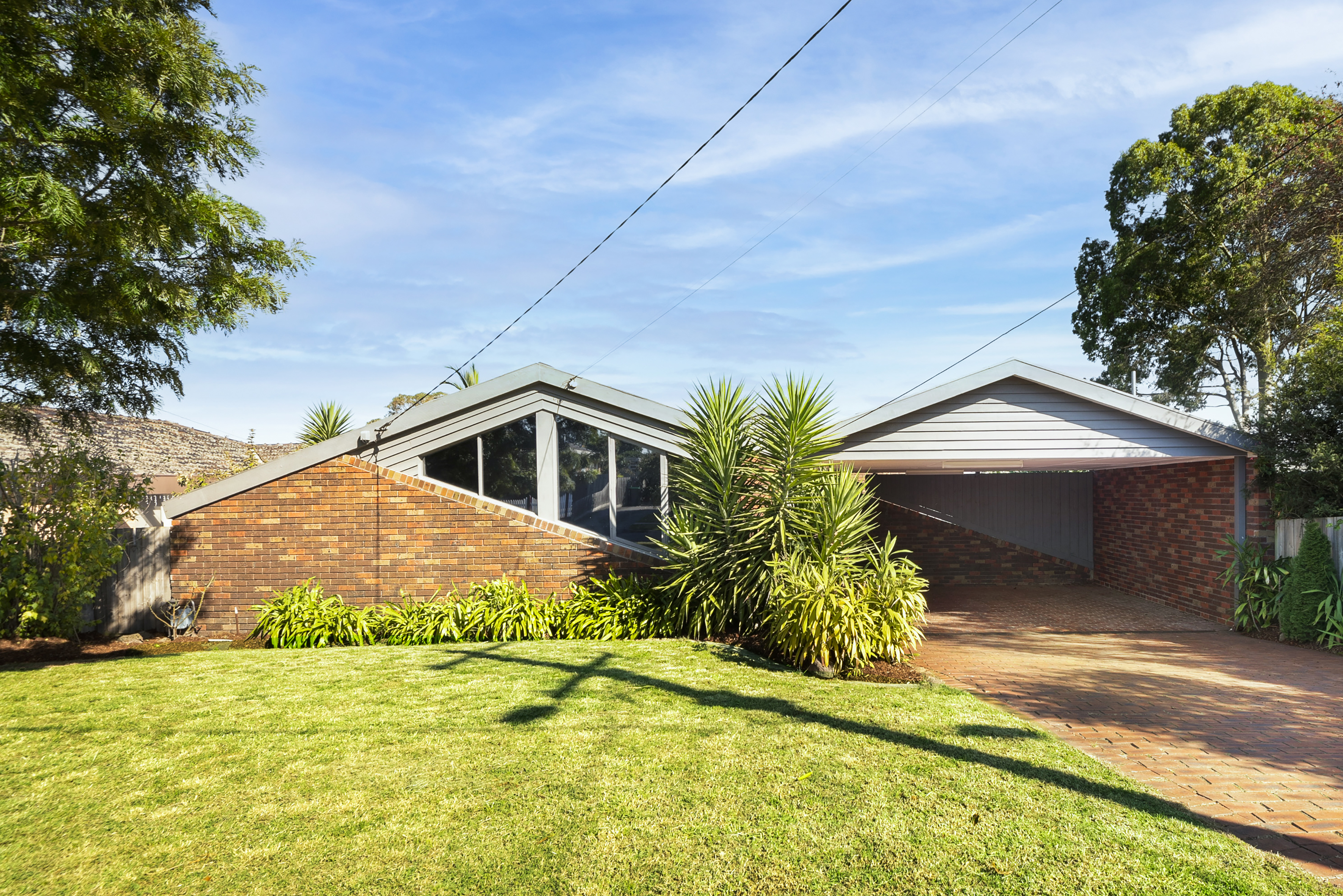 Dear Ken and Team, I just wanted to let you know how grateful we both are for all the hard work you and your team have put into selling our property. I can honestly say that we have been on the same page throughout this whole process. I have valued your good advice in difficult situations and always felt like you were working for the best result for us. Thank you for your hard work and your patience in explaining processes to us. We are in good hands and I will sing your praises to all my friends in Templestowe. You have been a pleasure to deal with.