Kristian Plummer believes the key to great customer relations is excellence in client service. Kristian has formidable skills in this area, with his natural talent being enhanced by his superior communication and significant negotiating skills. He is genuine and personable, the type of person who builds long term relationships and who is noted for his attention to detail and strong work ethic. He makes you feel as if nothing is too much trouble. He brings 20+ years of sales experience to Woodards, along with over 25 years of knowledge and passion for Caulfield South where he has worked and currently resides. The people who benefit most from his local knowledge are his clients. Family and friends are the touchstones for Kristian's life – a lifestyle that relies heavily on health and fitness. Kristian is a keen supporter of the Hawthorn FC, but perhaps we can forgive him this one transgression.
Testimonials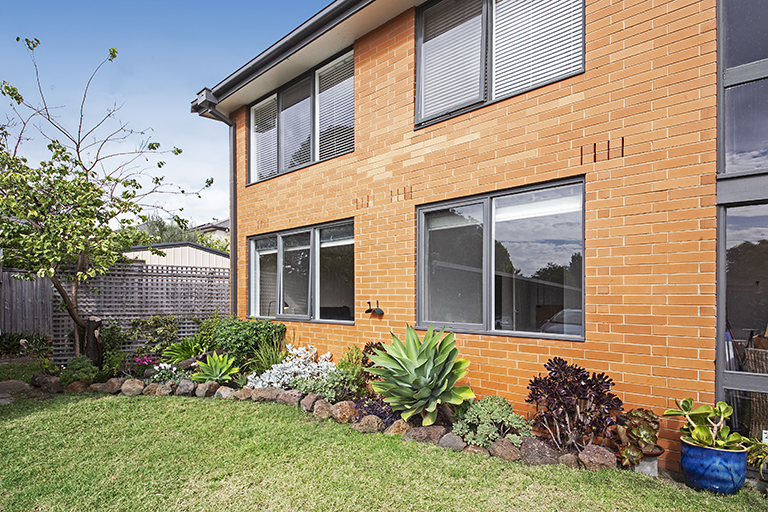 Kristian took us through the sale process and provided us with the knowledge we needed to make an informed decision. Nothing was to difficult for him and he stuck with us during the entire process. He made sure he properly got to know our position and continues to assist us in looking for our next purchase, post the sale of our place.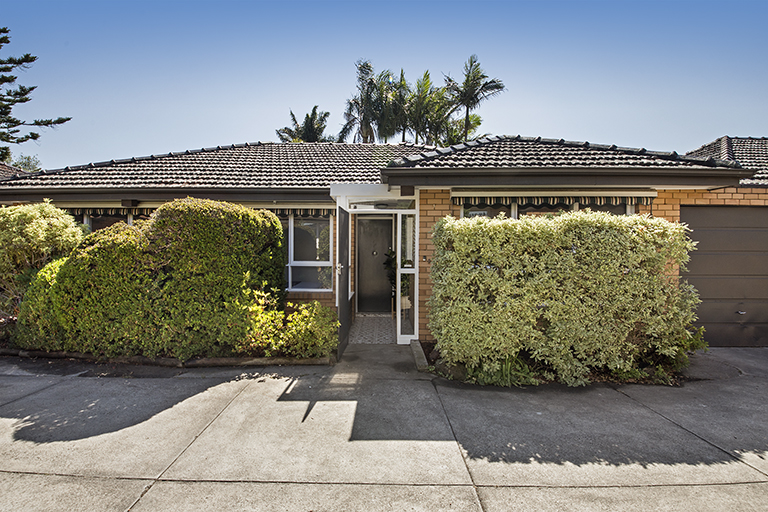 Kristian did a fantastic job across the board in selling our place. With constant communication and a very warm-hearted feel while dealing with him throughout the entire process.