Testimonials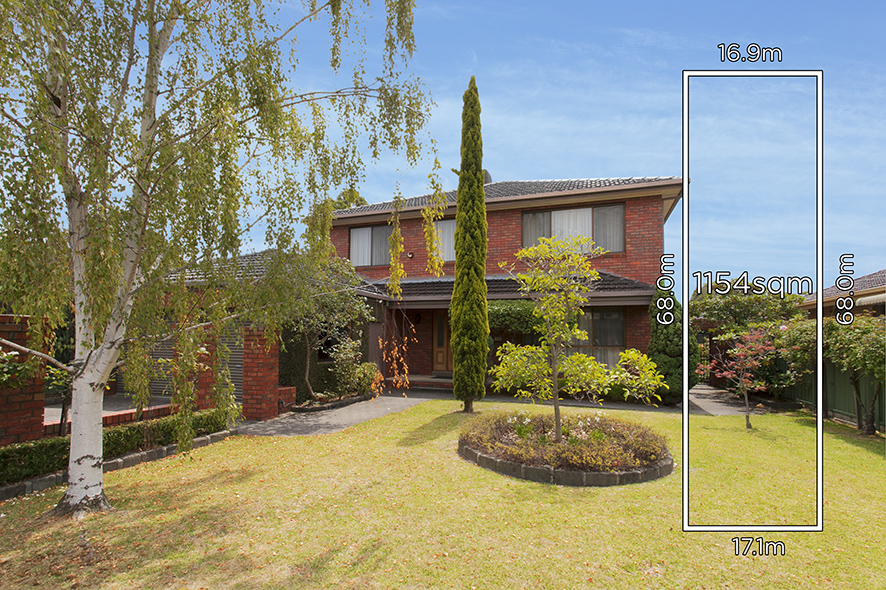 We wish to take this opportunity to thank Woodards, in particular Kristiana Karakostas who conducted the campaign in a very professional and articulate manner. We had set ideas of how the sale was to be handled and Kristiana took this on board but finally persuaded us with respect and diplomacy to take an alternative approach which resulted in our property achieving $400k over our reserve. We would have no hesitation in recommending Kristiana and Woodards to any prospective vendor.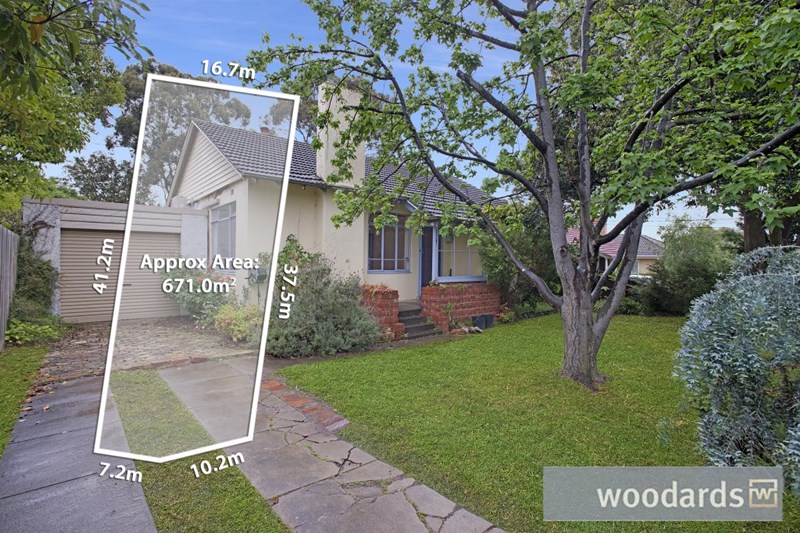 I would like to take this opportunity to thank you Kristiana for all of your wonderful advice, support, expertise and professionalism during the sale of my home. You made what is a huge and daunting task so much more manageable. I felt that you actively involved me in every step and made sure I was always up to date and knew exactly how the campaign was going. It was also your approachable nature and knowing that it was more than just selling a house to you that made for such a positive experience. Your offer to help tidy, sort and box in preparation for the open for inspections goes above and beyond what I feel any agent would do. Your genuine delight when the property sold for a fantastic price demonstrated that you had invested not just your professional skills but also yourself in the selling of my home. Not once did I feel like this was just another job for you but something you are truly passionate about. I would have no hesitation in highly recommending you to anyone who is selling their home and would be happy to be contacted by future potential clients. I look forward to working with you again in the search for my next home.
After speaking with 3 other agents we knew we wanted Kristiana to sell our home. We felt that the other agents were just saying what we wanted to hear to get the business. This is where Kristiana stood out. From the very beginning Kristiana had an honest approach. She guided us through the process, providing us with clear information every step of the way. Her interpersonal skills were complimented by her extensive knowledge of the market. She was confident in her ability which in turn made us feel comfortable with us giving her the business, and it was the best decision we made. We received an outstanding price for our property that we thought impossible six months earlier. Thank you for all your hard work.
We would like to thank you for the amazing job you did in selling our house in record timing and for a record price! Thank you for all your hard work. We appreciate all your time in bringing potential buyers through our property and keeping us informed at all times.
After a meeting with 4 or 5 agents I was still unsure who I would like to sell my house. It was newly renovated and I was getting a huge difference in predicted sale pricing from all the other agents. Kristiana came in with a ' can do' attitude and that she did! She had our home sold within 24hrs of her authority for more than the price we wanted. I could not be happier with Kristiana as my real estate agent, she ticked every box. I would definitely use Kristiana again in a heartbeat.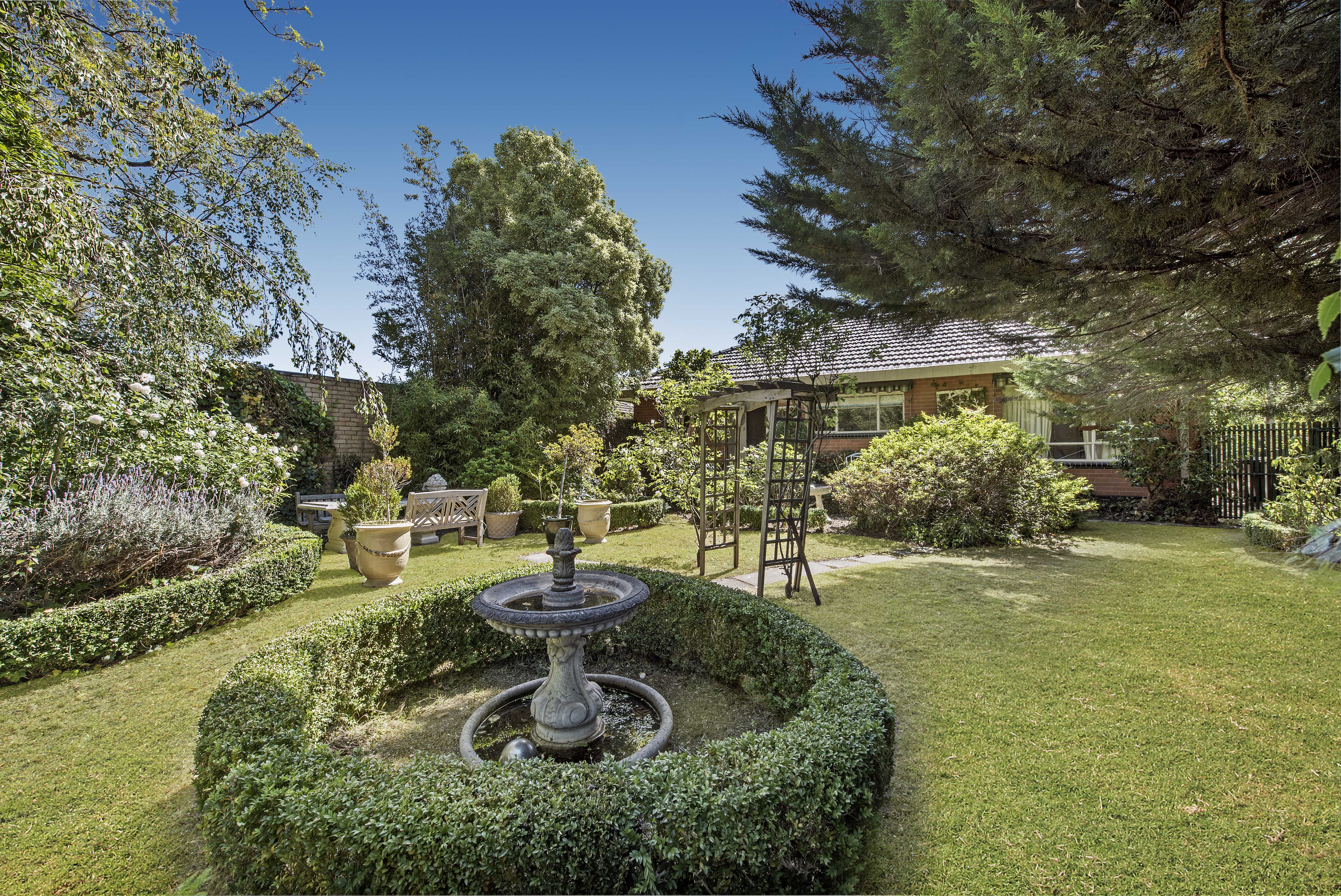 Wow - what can I say except Kristiana has absolutely blown us away. If I could give more than 5 stars I would. She is a perfect example of somebody that does this as her passion and not just as a job. We did not know that this existed in the cut throat real estate world. She figuratively held my brother and my hand through this whole process and delivered a well plus 2 million dollar result in Myers Ave Glen Waverley. She was professional, personable and so kind and was also on top of everything when it came to council requirements etc. regarding tree zones (which were a concern for purchasers); she had knowledge of everything and was on top of every purchasers concern. Woodards also were fantastic, special mention to Peter, a total asset, professional and someone who made everything feel a bit less overwhelming- thank you so much, it was really appreciated! Kristiana also went way above and beyond and helped my brother purchase another property to live in through another agent. She did this on a Sunday morning a week before Xmas at her insistence, forever grateful and she managed another $10k reduction in price, she is a power house, we saw it in action. She takes no prisoners but does it in such a graceful way that you would not even know. She is an absolute gem and we are forever grateful that we found her. From the bottom of our hearts we thank you for your humanity! I would recommend Kristiana to anyone. We have now found an agent to trust and must say that when I told people we were using Woodards it was an overwhelming positive response of "you've picked the right agency". I am probably gushing but in the end it is about securing the best possible price and this Kristiana did, she has contacts and many loyal clients. This helped with our campaign as our property went under the hammer well above our reserve.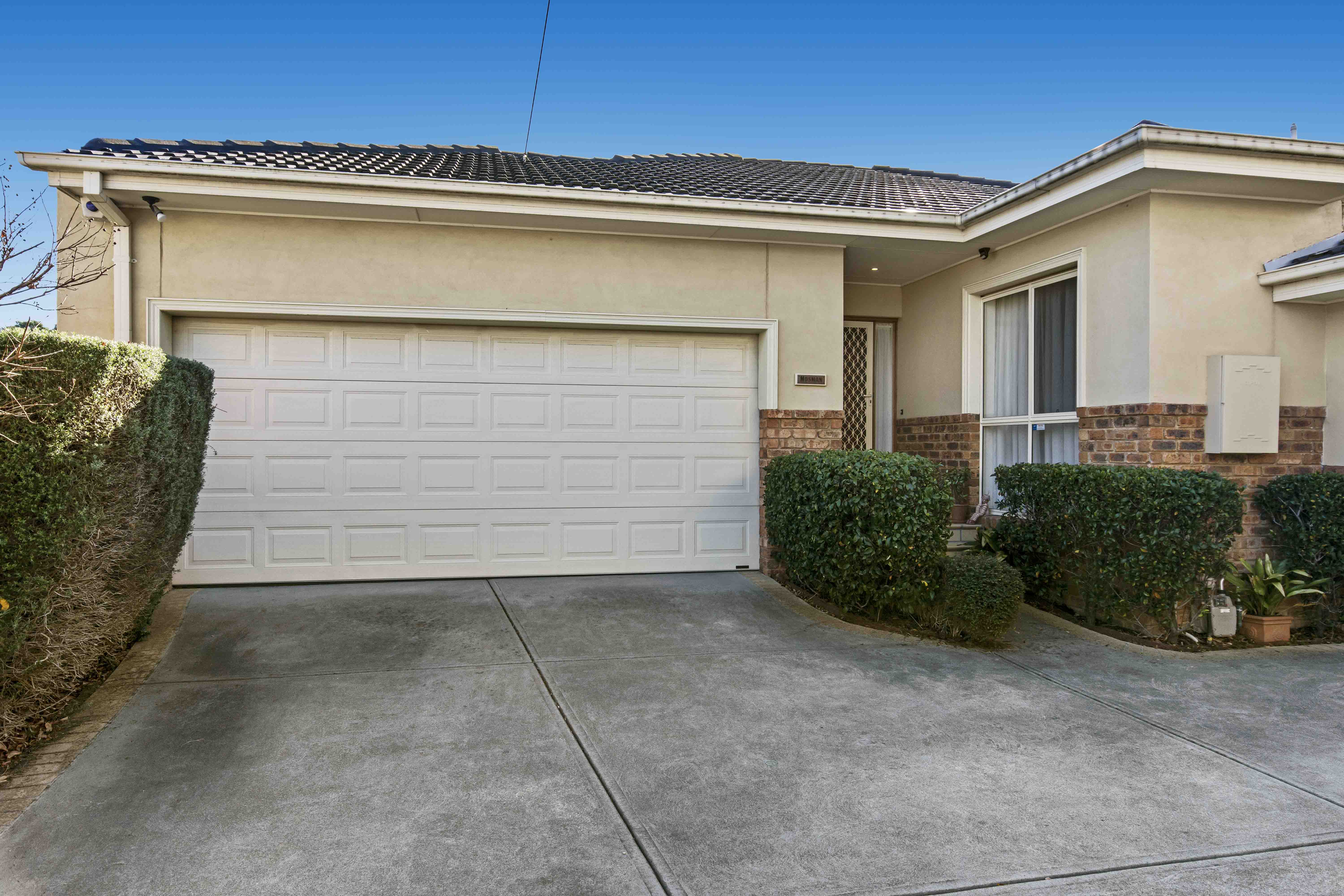 Hi Kristiana - you and the team at Woodards did it for us with bells on!!! The recent sale of our property was handled with professionalism, courtesy, friendliness, good local knowledge and experienced skill. Our children and friends who were present at the auction were also very impressed. A lot of our thanks must go to you personally Kristiana for it was you who did all the hard work…kept us informed every step of the way and always with a smile on your face, and happiness in your demeanour. You had a wonderful ability to keep us informed, handle the possible buyers, and maintained a friendly yet business-like approach with all. If somebody is reading this and contemplating selling - we strongly recommend you begin with Woodards and have Kristiana on the team.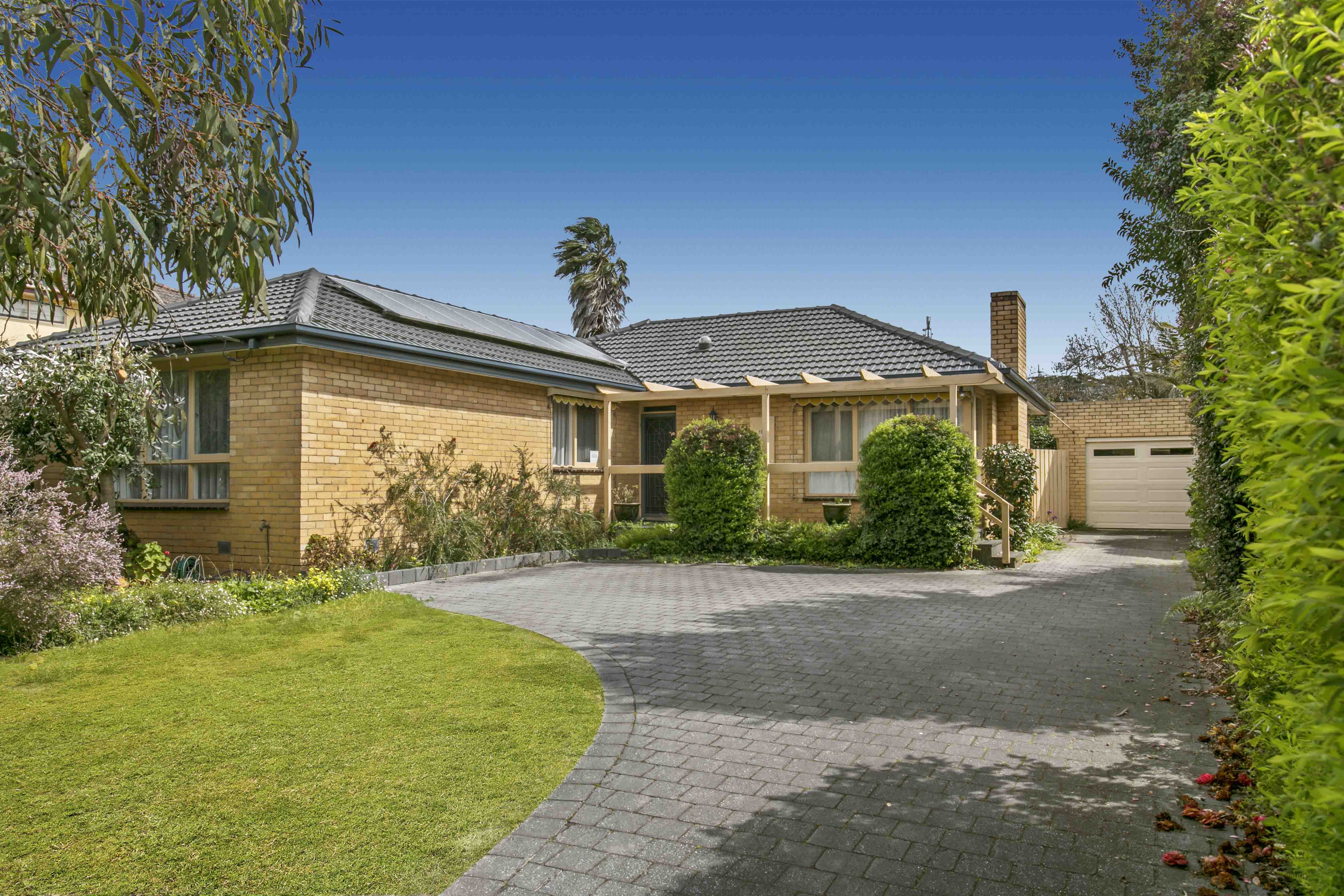 Kristiana provided me with essential facts and figures to promote my property for Auction. Her enthusiasm and positivity gave me confidence during a naturally challenging exercise, selling my home of 19 years. I was extremely pleased on Auction Day with the support from the entire team at Woodards. Always a few curly's are thrown at the Vendor on the day and the final result was better than projected. Thanks to the entire team for being so supportive.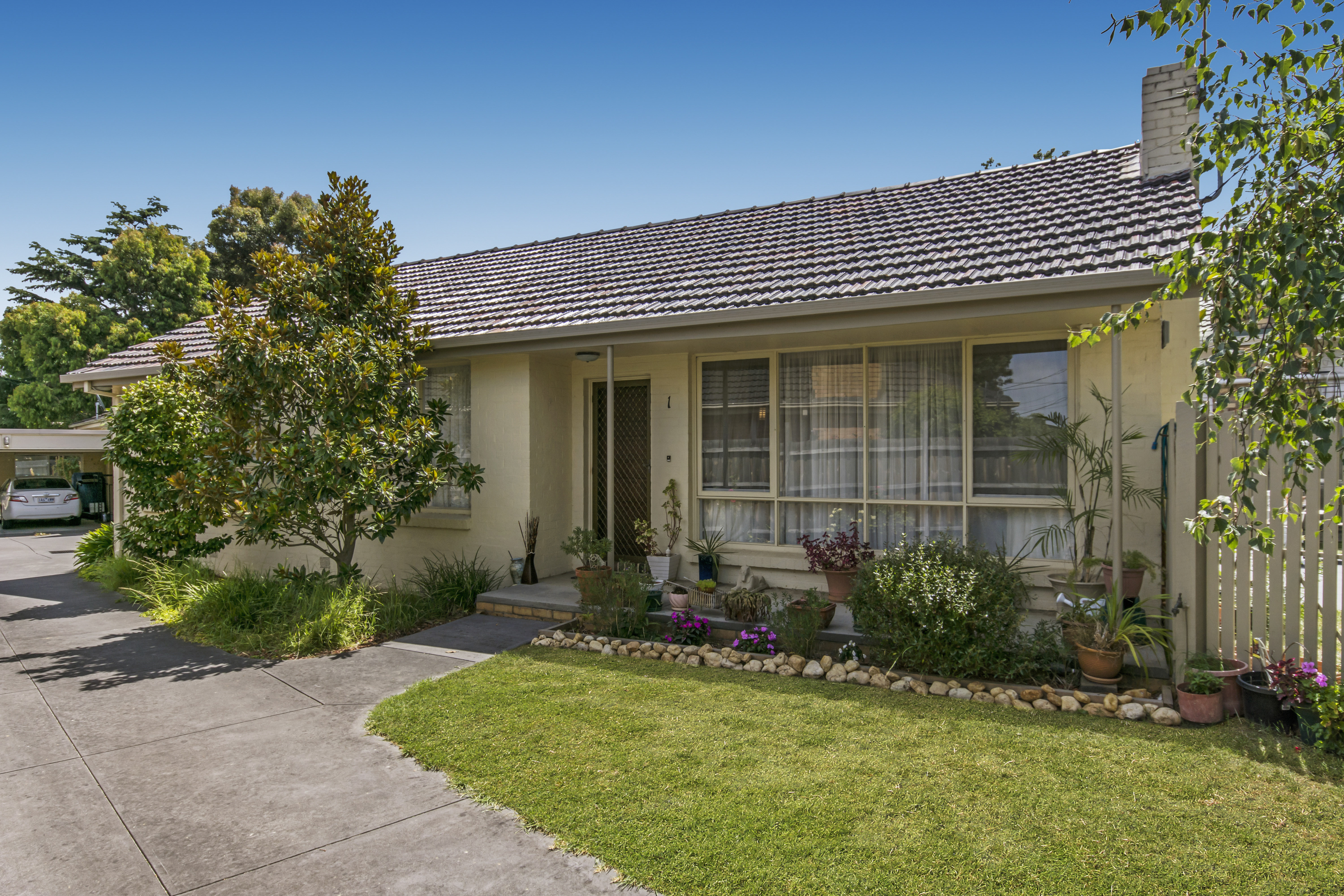 Kristiana was thoughtful and diligent throughout the entire selling process. She went above and beyond with communication and advice. Thank you so much for your support and advice.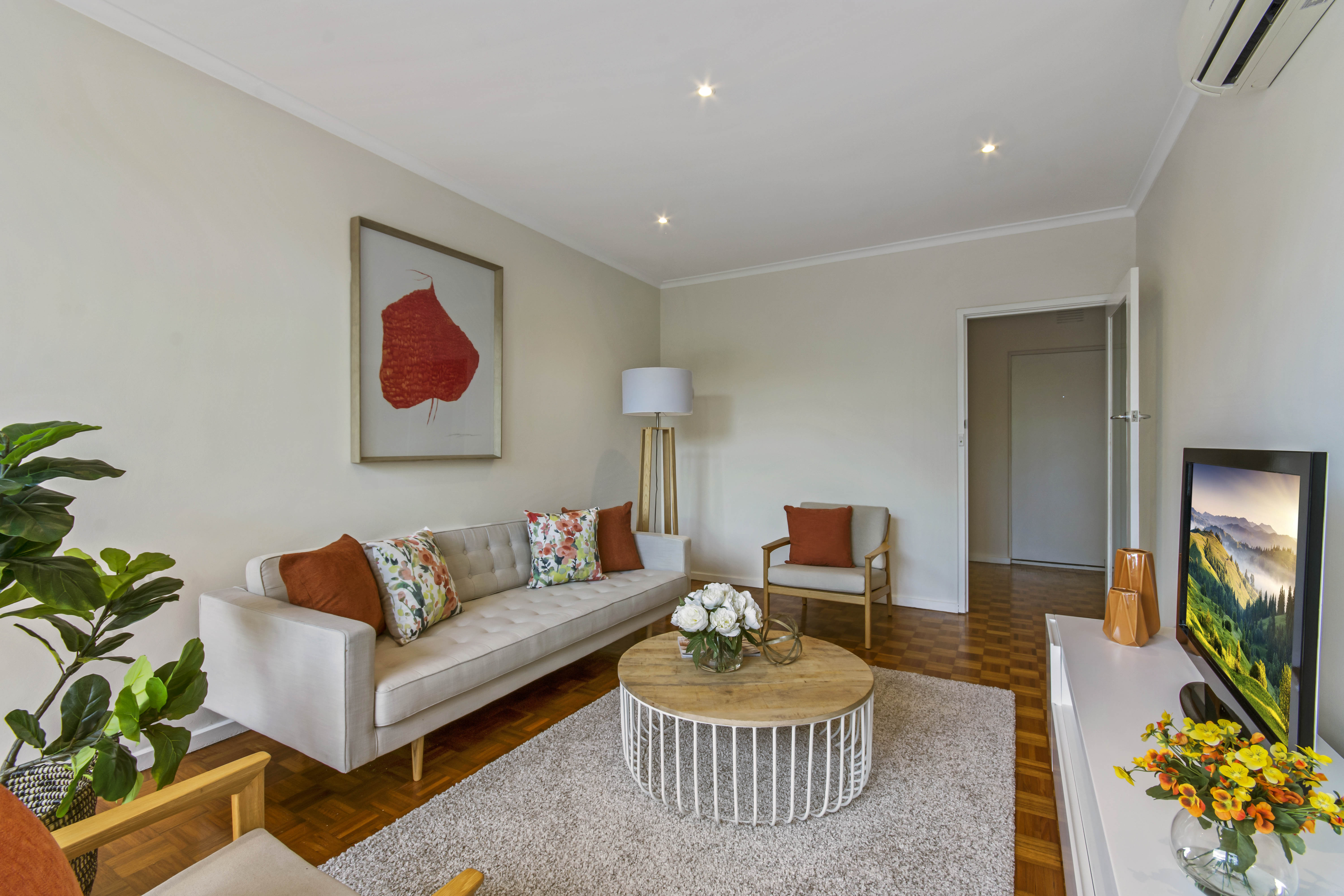 Kristiana was recommended to me by someone I trust very much. She surpassed my expectations and achieved an outstanding result for my property. I can't thank her enough!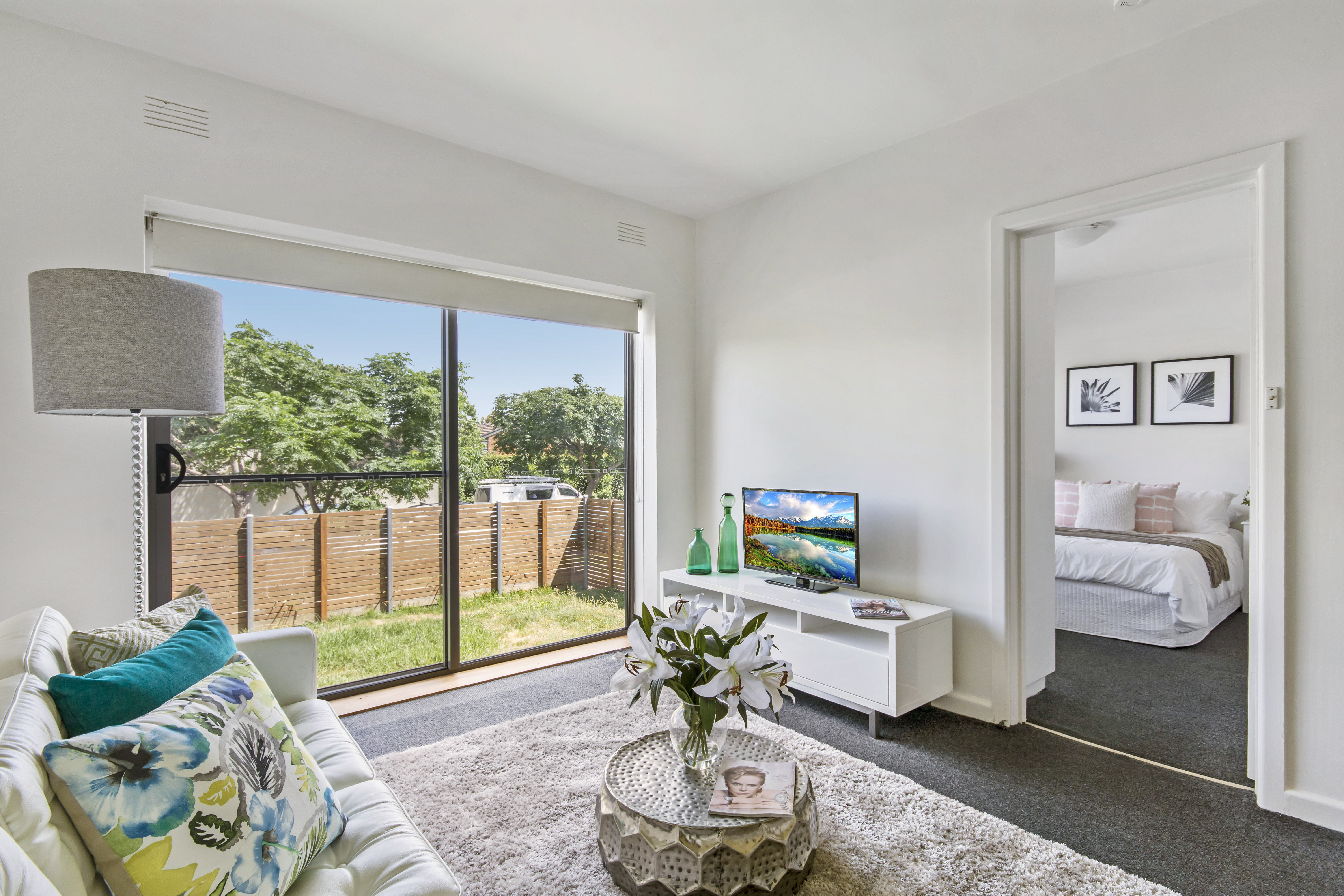 Kristiana is a great Estate Agent and a nice person as well. She truly exceeded our expectations, leaving both vendor & purchaser happy! We recommend her to anyone looking to sell!
Kristiana is a very professional real estate agent who understands the local market and the needs of the seller. She is extremely organised, personable, and credible. Kristiana prepared the proposed marketing campaign and delivered every item of the campaign on time and ensured I was kept up-to-date with with potential buyer feedback and next steps in the campaign. It was very easy to build a trusting relationship with Kristiana knowing that she was working for my interests. I felt comfortable and confident with Kristiana and knew that she would do a great job....and she did! My house sold in 3 days!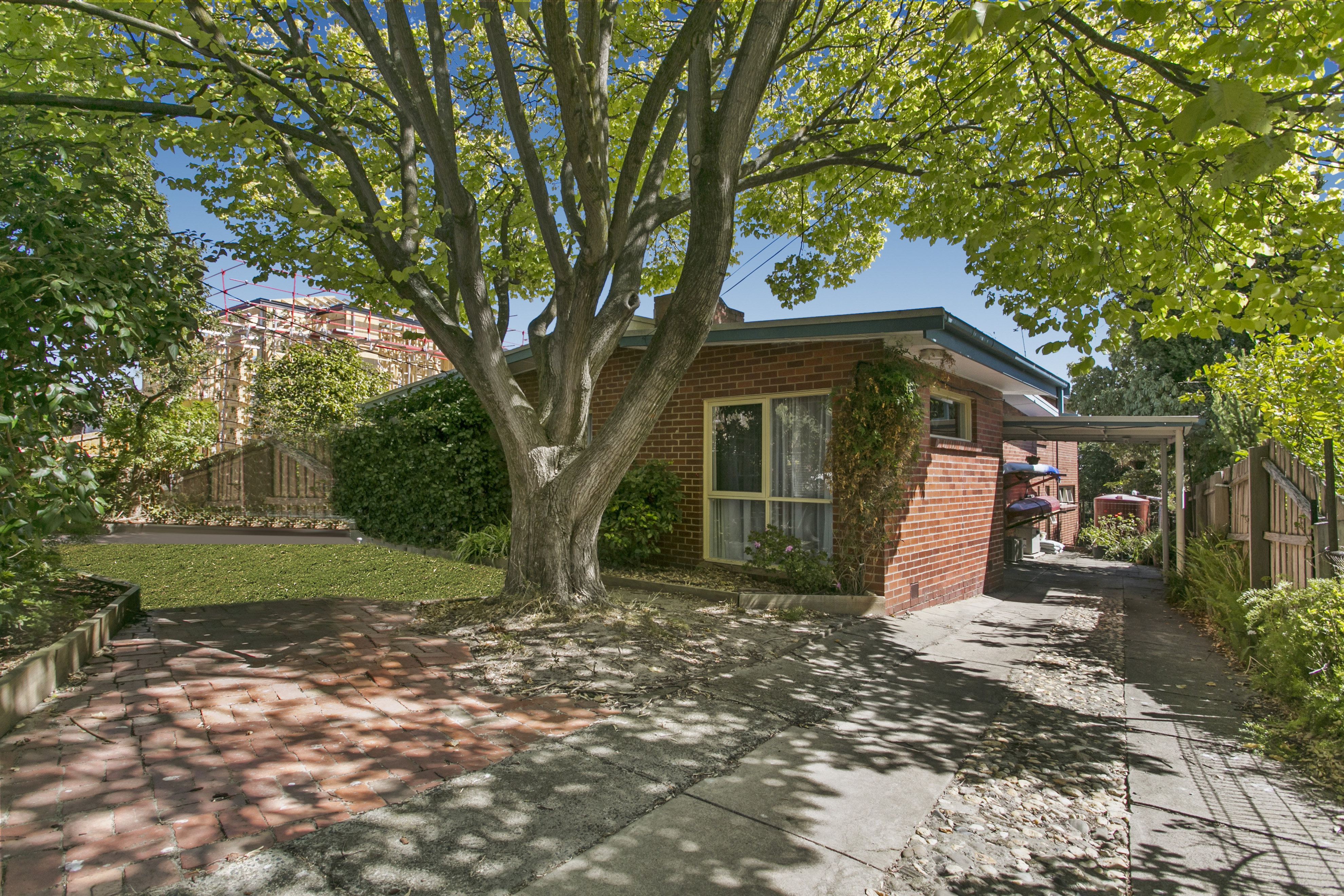 We found Kristiana to be a thoroughly professional and skilled real estate agent. She kept us well informed throughout the entire process and at the end of the day negotiated a sale price acceptable to us and a contract that met all our conditions. Her advice and communications were sound. I would recommend her to others and in the unlikely event we have another property to sell I would offer her first opportunity to gain our business