Kylie has over 20 years of Property Management experience, bringing with her the skills and knowledge to provide only the best service to her clients. Her consistent professional and proactive approach as well as her excellent communication skills ensure her landlords have peace of mind they are in the best hands. Kylie has covered all aspects of Property Management throughout her career, and is passionate about real estate and her level of service.
Testimonials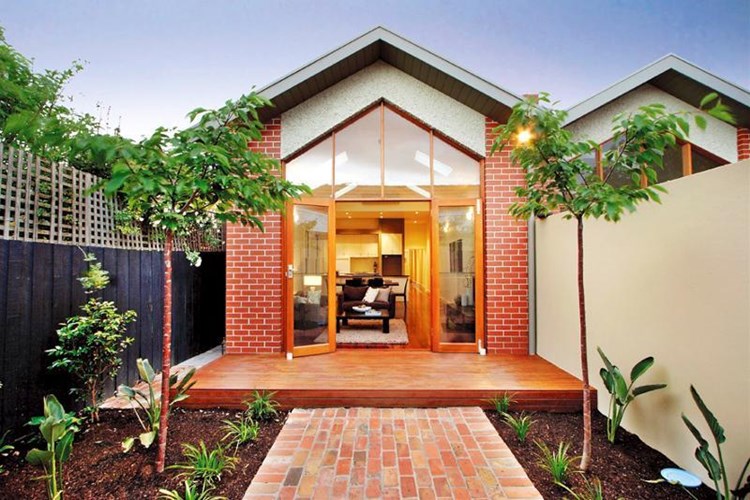 Thank you and your team very much for being possibly the best property management staff that we have dealt with - especially with regard to this property over the past 5.5 years.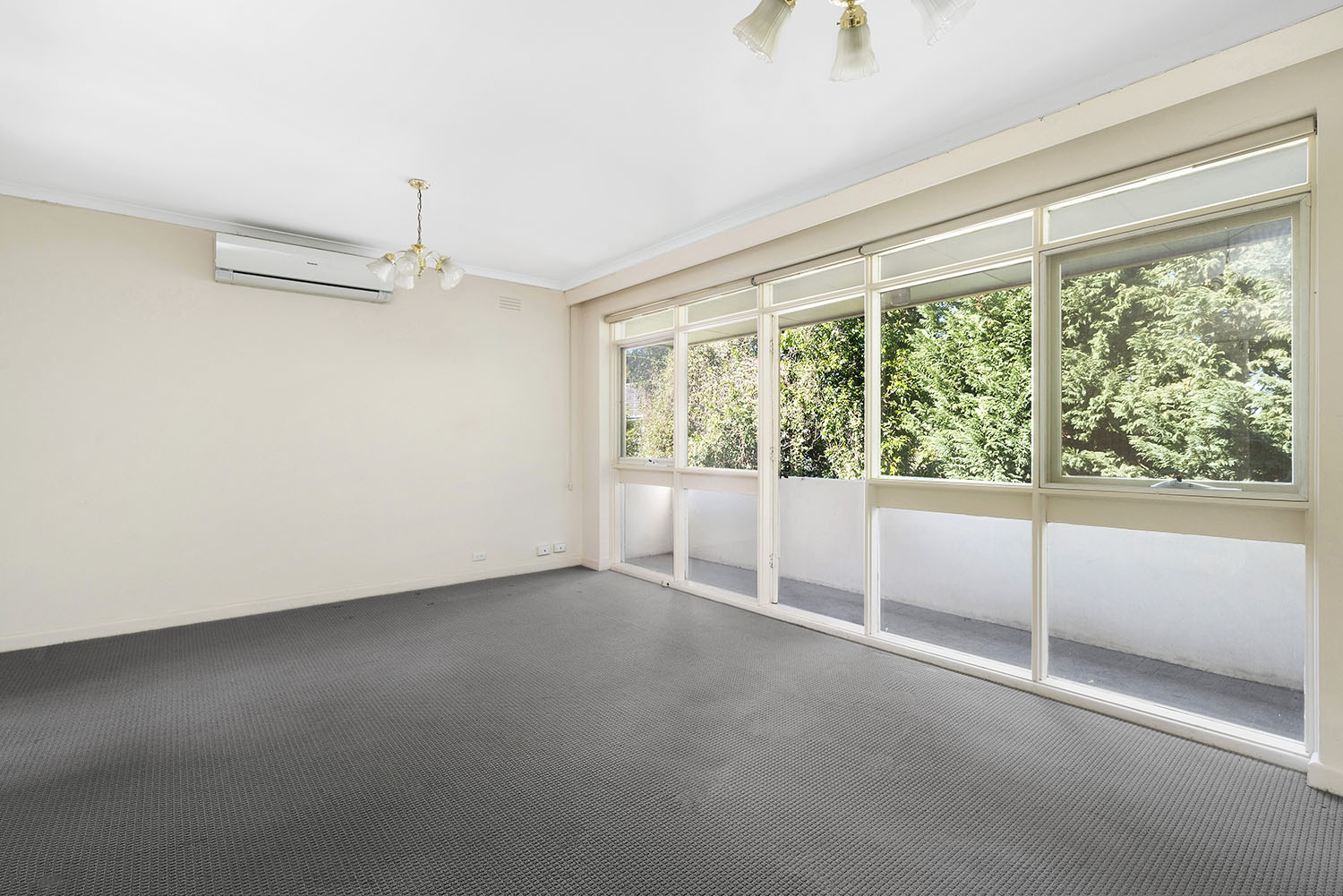 Many thanks for your service, it has been a great experience & pleasure dealing with you throughout the rental ordeal; your efficient & professional handling made the whole undergoing easy & smooth.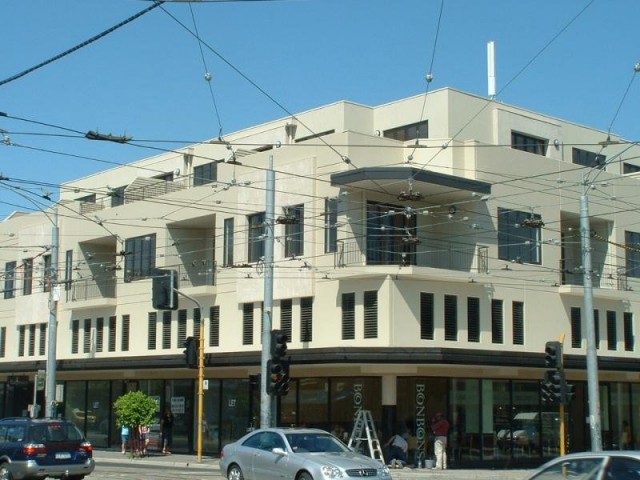 I would like to take this opportunity to thank you for being so wonderful and making every transaction so seamless. Thanks again for being such a fantastic property manager, you are an asset to Woodards.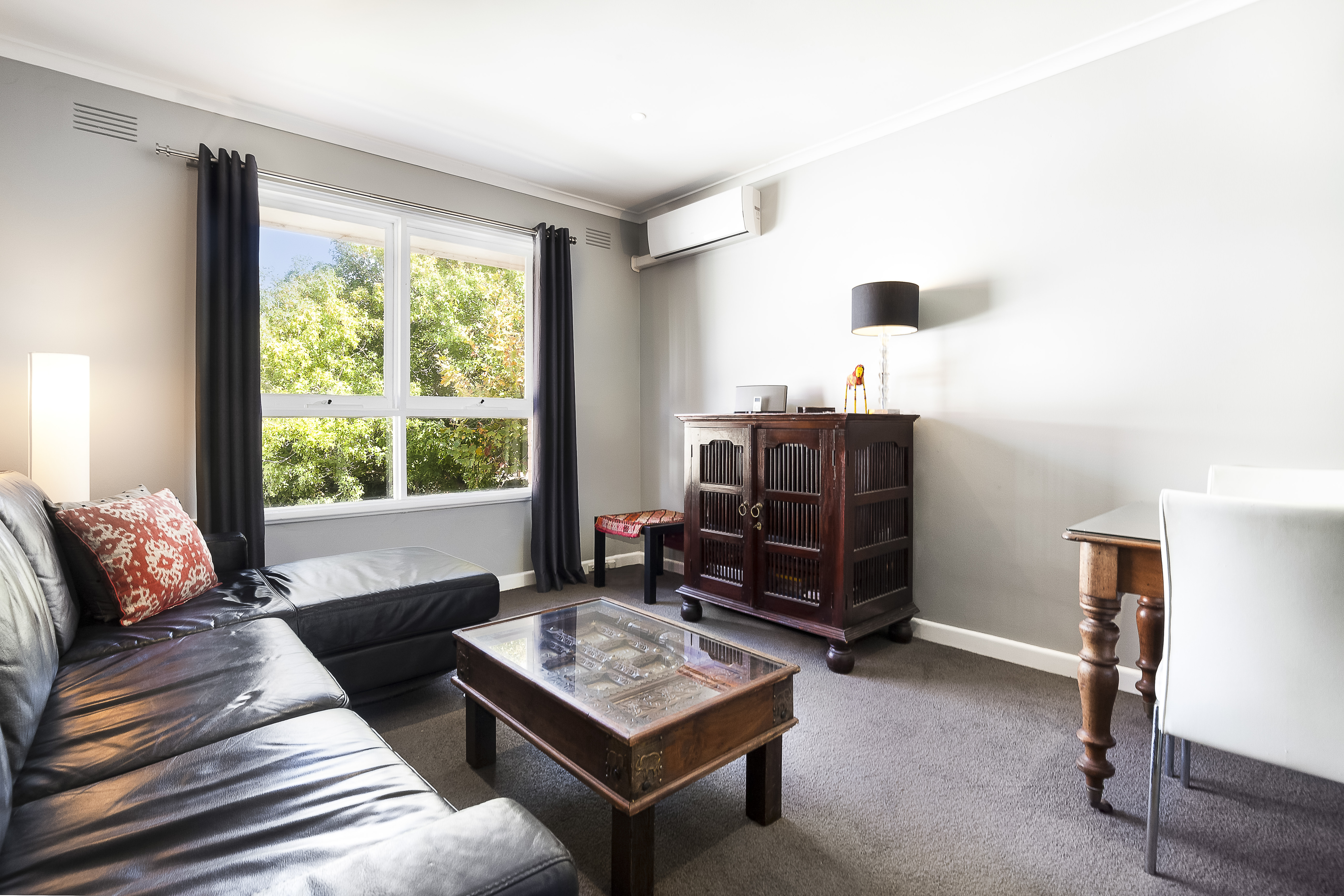 I would like to acknowledge Kylie MacDonald who managed the property I rented. She was professional, yet warm and friendly. Very helpful and accommodating and provided great service overall. Often as a tenant it can feel you are not as valued as the owner/landlord. Kylie always made me feel valued and respected. Thank you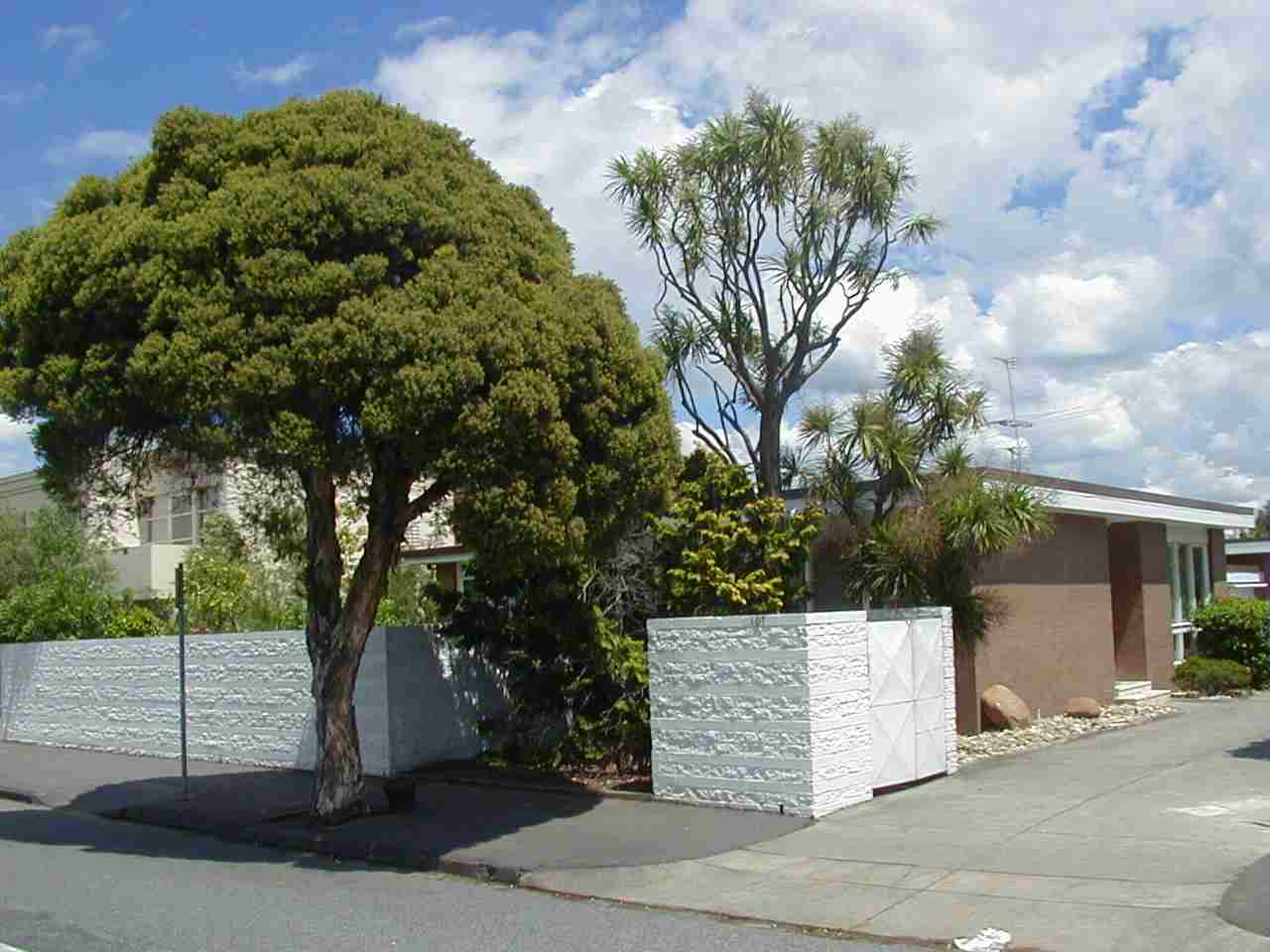 Thank you for all your help, professionalism and effectiveness at all times. It has been a pleasure to deal with you as an excellent property manager.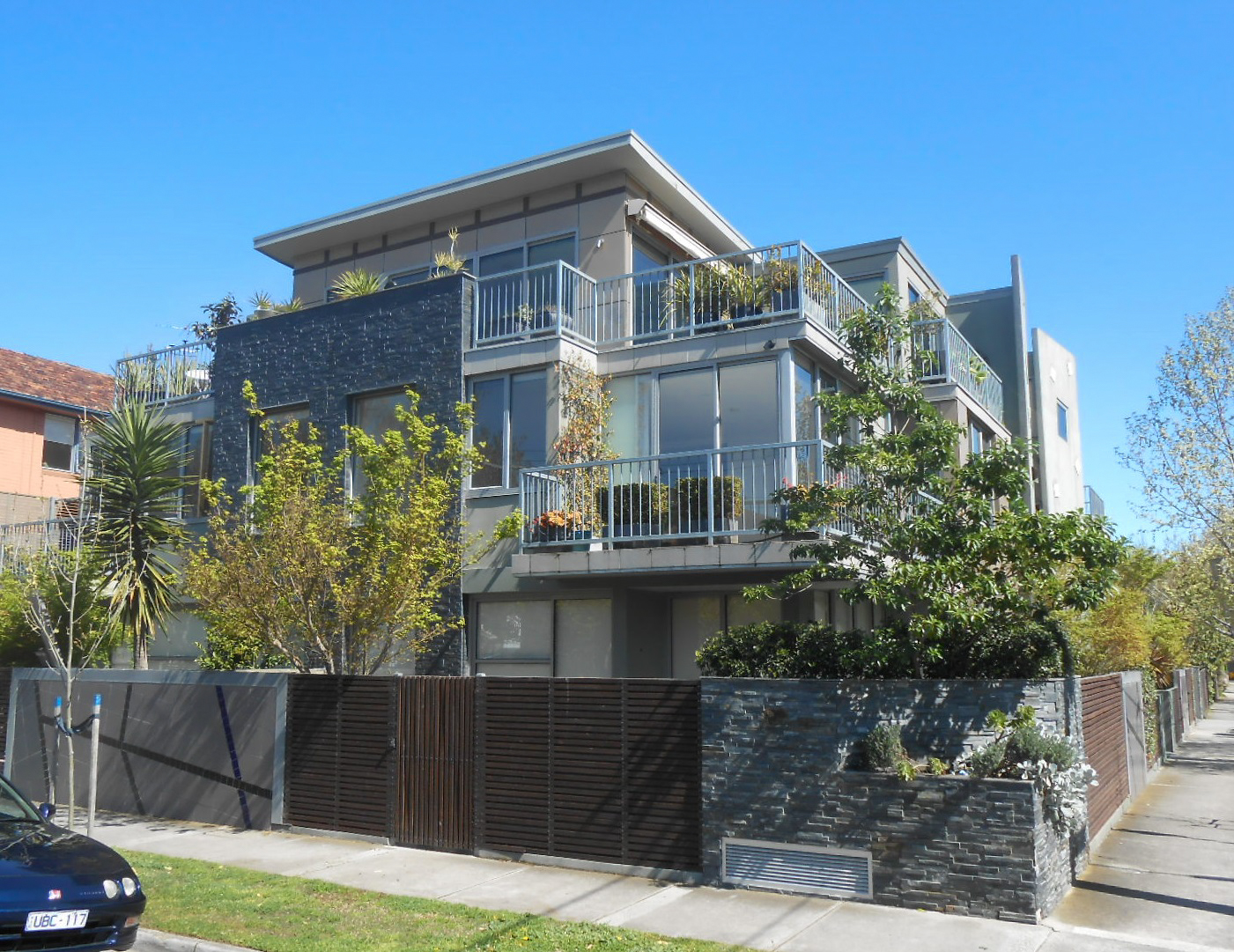 I'd also like to take this opportunity to personally thank you for everything you have done over the last year. Your service has been outstanding and you are by far the best agent we have ever had. It has been a pleasure holding our tenancy through you.
Kylie 's Current Listings