Lee is a highly respected name in real estate in the City of Manningham. He believes his success is in his decades of experience, his in-depth market knowledge and that he talks from the heart. Lee began his working career in bespoke fashion in Chapel Street, then turned to real estate in 1978. Lee is a building and development expert helping developers find the right land and giving developers advice on how to maximize their dollar. He is also a renowned auctioneer, and has conducted over 3000 auctions. His negotiating skills have been recognized with an Australasian Sales Manager Award. He is a Feng Shui practitioner, and enjoys helping Asian buyers find property that gives them the right balance for their living environment. Lee has seen loads of changes in 40 years, and he feels that his award-winning skills are due to his continuous training and participating in motivational conferences. Lee maintains his integrity and understands his client's decisions, which form part of his success. Lee never falters on his appearance and routine, and likes to give back to the community. Australian born to Italian parents, Lee speaks Italian, enjoys gardening and spending time with his wife and family.
Testimonials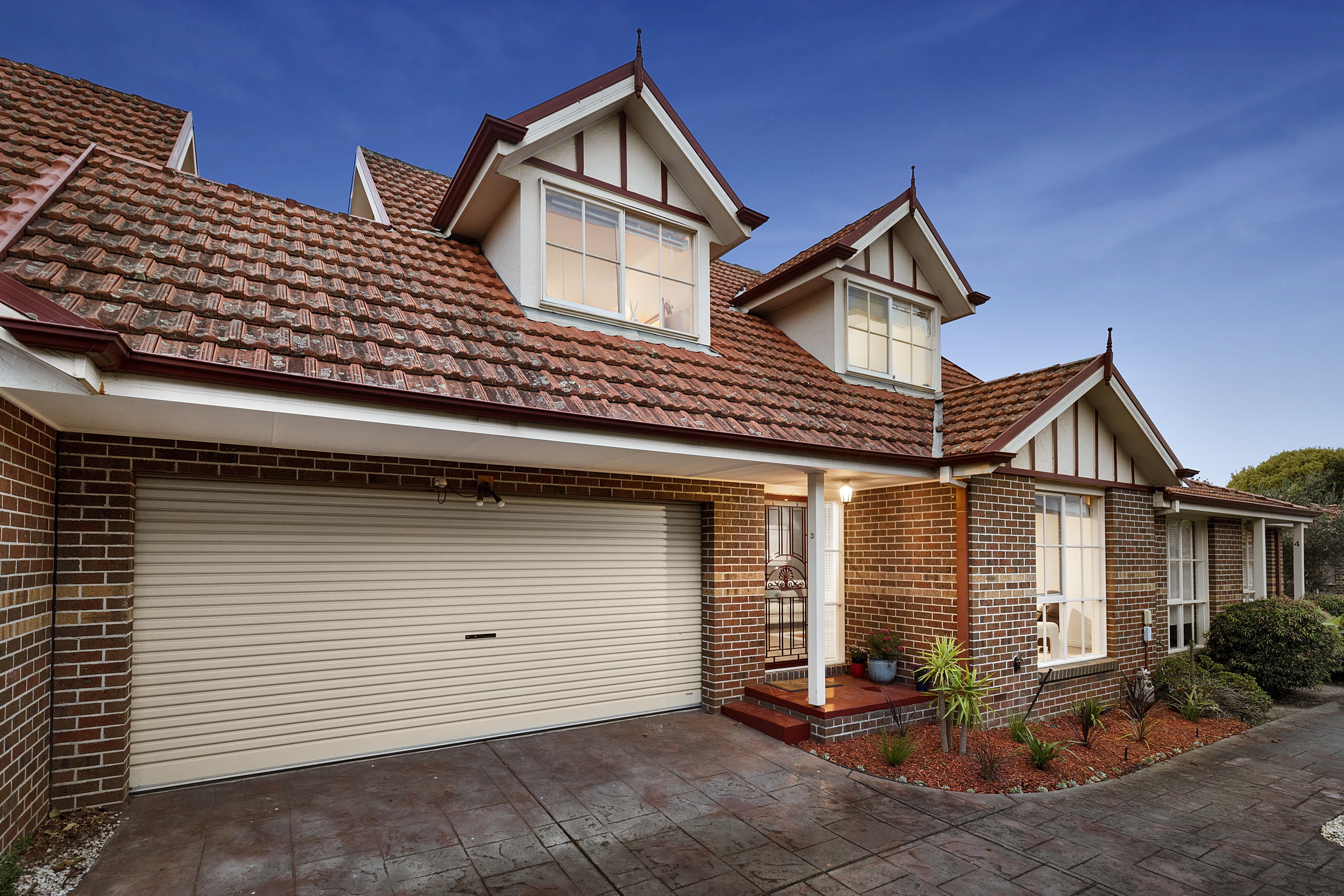 His confidence and professional knowledge took a lot of stress out the process.
Great agent. Lee was so knowledgeable in this industry, friendly, accommodating and always there for us when needed, I would use and recommend him to anyone who wants to sell
It's my first time buying a house, Brie and Lee were really helpful throughout the process, they are friendly, courteous, and have demonstrated professionalism. I am very happy that I have successfully purchased my dream house, and would like to thank you and the team once again
"Director and Auctioneer Lee Salce we believe is the best in Manningham. We could not have achieved the same successful result anywhere else without Lee, Stasi & Ken. We have never been so well looked after, and never been so pleased and surprised at the result obtained"
"Thrilled with the result and couldn't have hoped for a better outcome. From the word go, we were impressed by your professional, approachable and hard-working approach. No stone was left unturned. Your advice was invaluable and your service excellent".
"Most certainly up there with the best. Handled yourself magnificently"
"Professionalism of the sales team and the persistence of yourself in following up purchasers and the negotiating skills you display"
"Thank you very much for all your hard work, we are really REALLY happy with the auction result"
"Vast experience and 'down to earth' approach developed in us a sense of trust and confidence from our very first meeting. We were kept informed and made to feel very much part of the project. The outcome has proved most satisfactory for us and we were delighted to sell prior to the action. We found Lee to be well-informed, enthusiastic, motivated and charismatic, together with a big heart".
"Your local knowledge, listening and communication skills, are impressive. Your enthusiasm is infectious. Your ability to Auction…. untouchable!"
"Lee Salce is a Real Estate professional with a good heart, a combination that is hard to find. He can empathise while keeping his professionalism. I have great respect for him. Very good attention to detail and a very broad knowledge in the Real Estate business"
"Enthusiastic, assiduous and agents of integrity. Thank you for everything, your professionalism was second to none and we are so happy with the way it was handled".