Luke Banitsiotis
Property Consultant & Auctioneer
At the centre of my business is a desire to be constantly evolving and developing my skills to stay ahead of the marketplace. Achieving outstanding results doesn't occur by chance, it is the cultivation of the commitment I make not only to myself but my clients. Almost 7 years of real estate experience has taught me that too often the real estate process is over complicated. What usually results from this over complication is unnecessary stress for all parties involved. I aim to simplify the process and provide clarity, which only aids my clients in making informed decisions. Open and honest communication from the outset ensures that you are clear on the path we will embark on together to achieve a premium result for your property. As an auctioneer my style is adaptable to all market demographics. I am an REIV award winning auctioneer, REIV Master Auctioneer and as part of the REIV Sales Agency of the year, there is no better choice for ensuring a successful sale of your property within the eastern suburbs.
Testimonials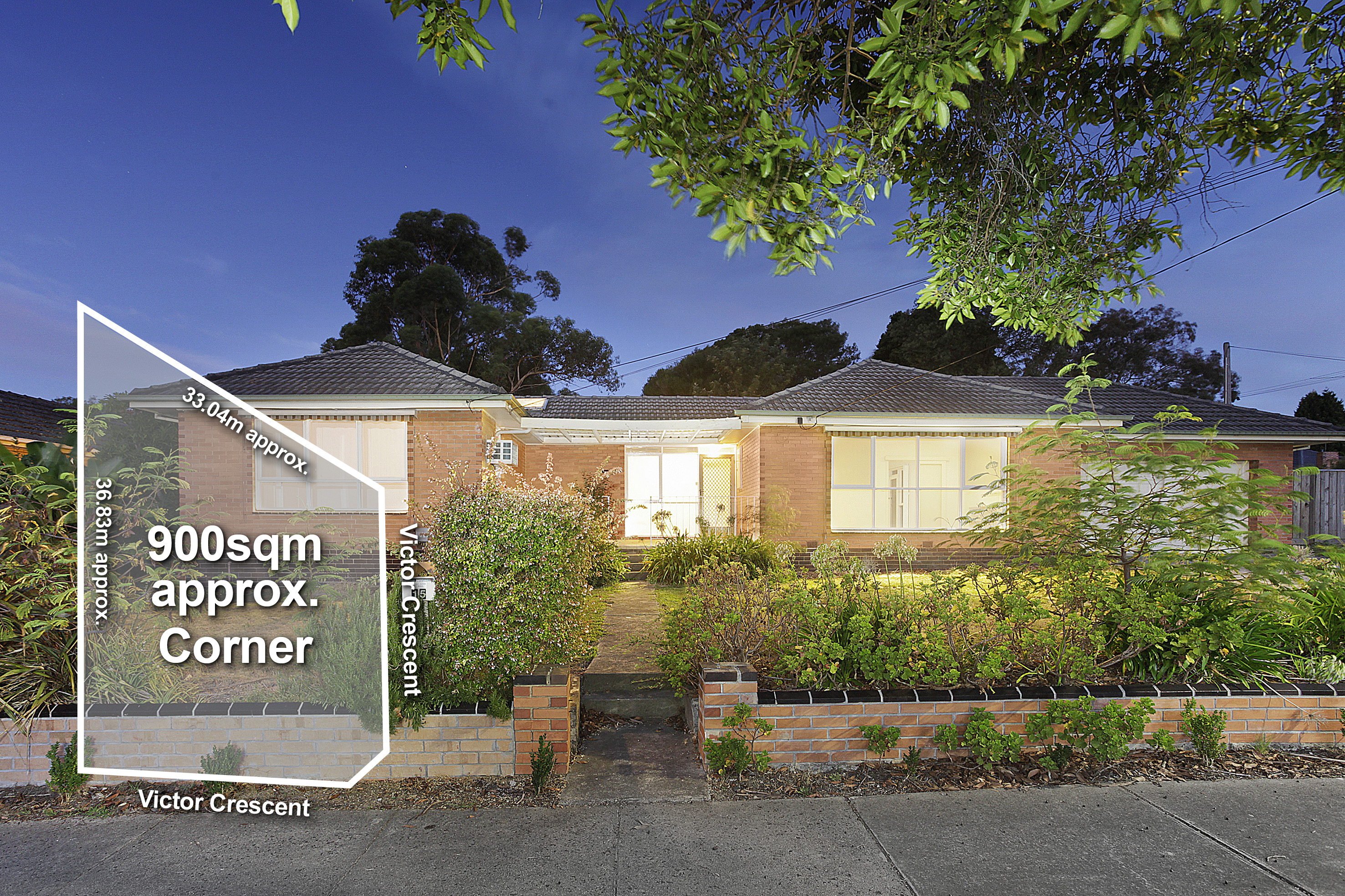 After unsuccessfully trying to rent out my property I decided it was time to sell. I had met with Luke a few months earlier and he had stayed in touch, keeping me well informed of the market. I had a price in mind, one that was slightly advantageous but Luke never once questioned my goal. The sale was seamless, auction day strategy was perfect and we couldn't have asked anymore. Would happily recommend to anyone else considering a sale in not only Forest Hill but the eastern suburbs.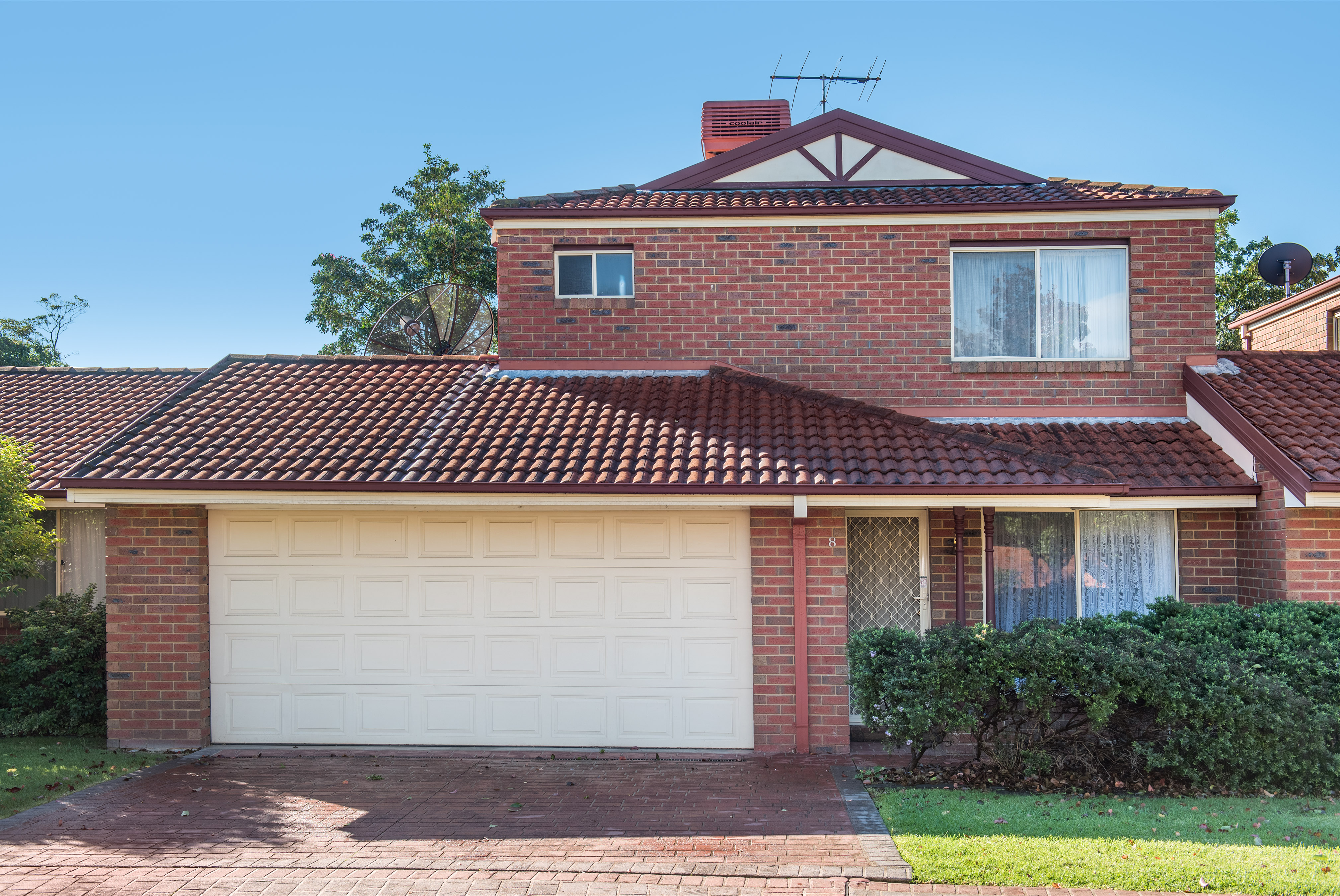 I sold my investment property in Forest Hill with Luke and Woodards. Throughout the process he always kept me informed of the buyer interest and also advised of the correct strategy so I could achieve the best price. I would have no hesitation in recommending Luke to anyone selling their home.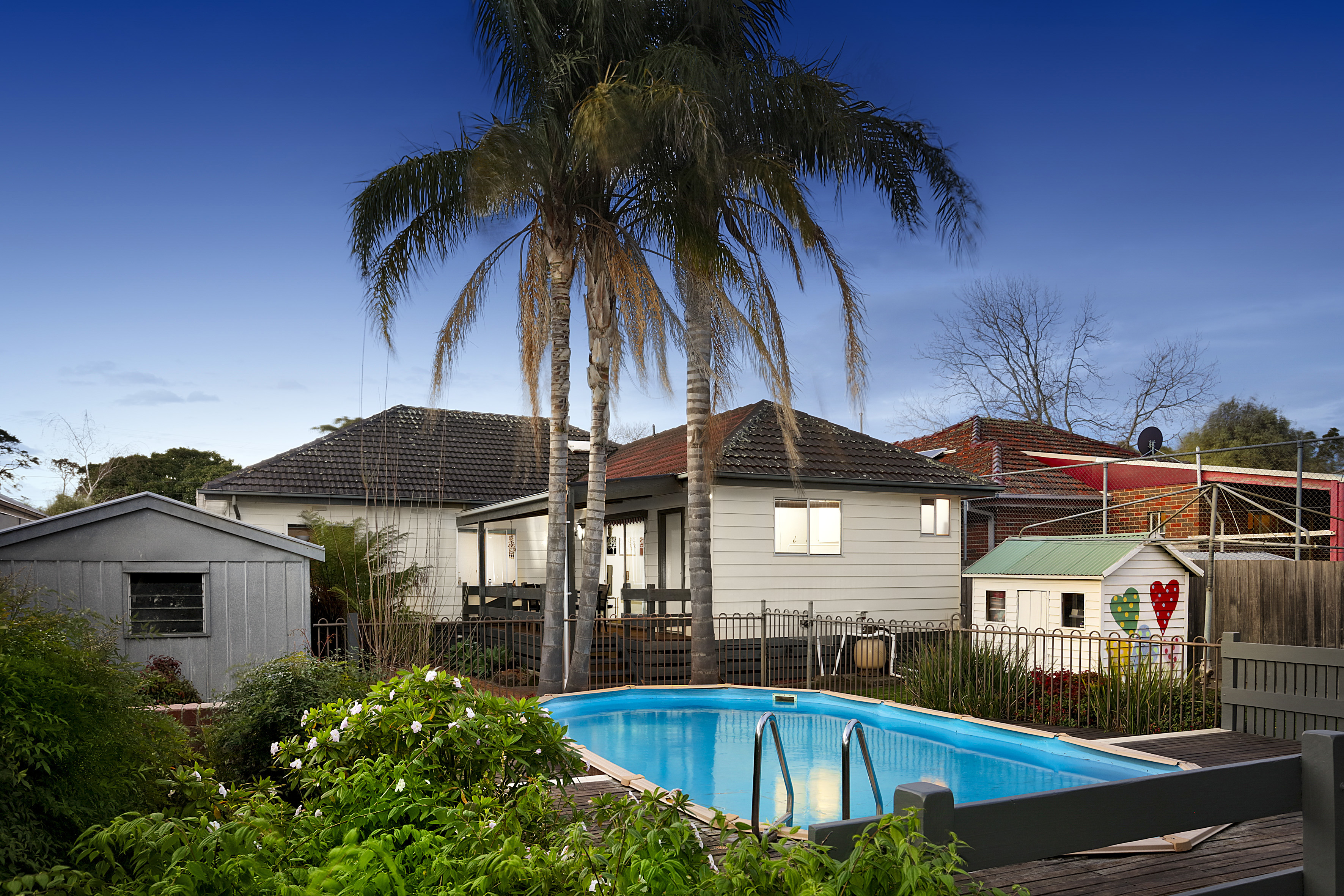 We were extremely happy with the choice of Luke as our agent to sell our family home. From our first meeting, Luke was professional and explained the selling process clearly and put us at ease as we had lived in our home for 19 years. From then on, Luke contacted us on a regular basis to either us inform us of possible buyers or just to check in to see how we were doing. He even took our dog over to the neighbours each Thursday and delivered her back before he left! We felt that Luke was a straight talker who always gave us honest updates and a better understanding of the way in which to get the best as vendors. He was always happy and positive ready to answer any question, big or small. A true people person. We also received feedback from many people who were outside during the auction. They were very impressed by the way Luke was knowledgeable about not only the area, but recent sales and figures. His auctioneering style was informative, but not pushy, yet he gained an excellent result for us. Neighbours asked for his name as a referral for when or if they sell. Impressive! We were so grateful that such a kind, genuine person was able to not only sell our property for the price we wanted, but to offer us week after week a professional and friendly connection. Not many can say that about their agent! We can. Thanks Luke :)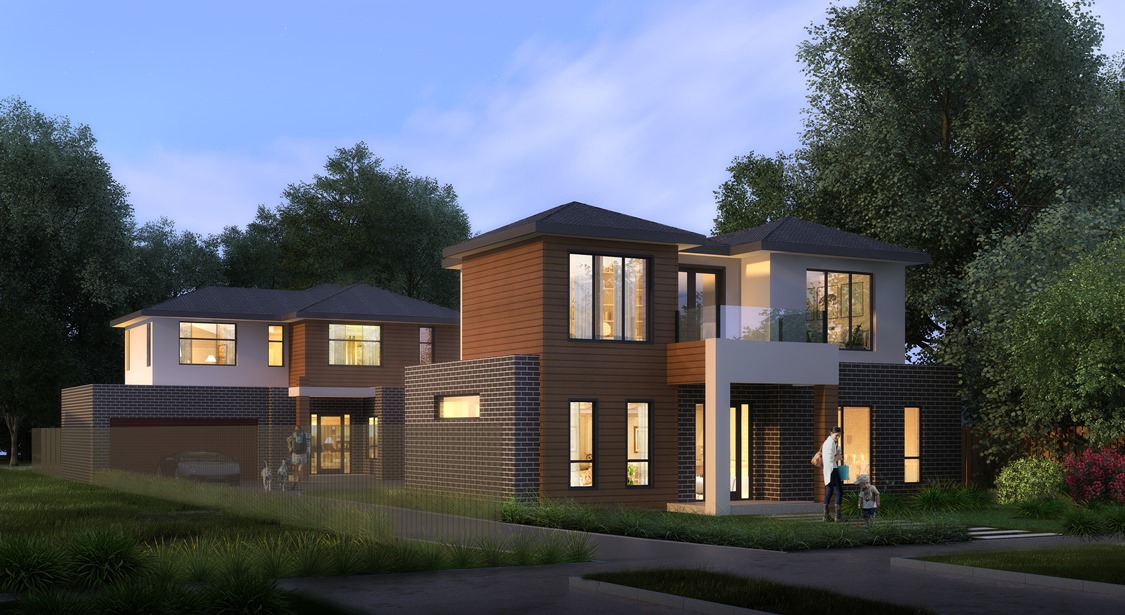 This is our 4th project that we have sold with Luke and it certainly won't be our last. We are yet to come across an agent who understands their marketplace and sales strategy like he does. Whether selling a recently completed home or off the plan we know that we are in capable hands, using an agent who's sole goal is to ensure we get the best possible result for our investment. Recently we sold 2 units off the plan in Doncaster East, given our level of finish we priced the units at the top end of the market and Luke supported our pricing with his positive attitude. We have come to learn that an agent with a positive attitude towards your project and goals can greatly influence your end result. An agent as ruthless, hard working and enthusiastic as Luke is hard to come by. If you want to leave nothing to chance I would be employing Luke to handle the sale of your next development.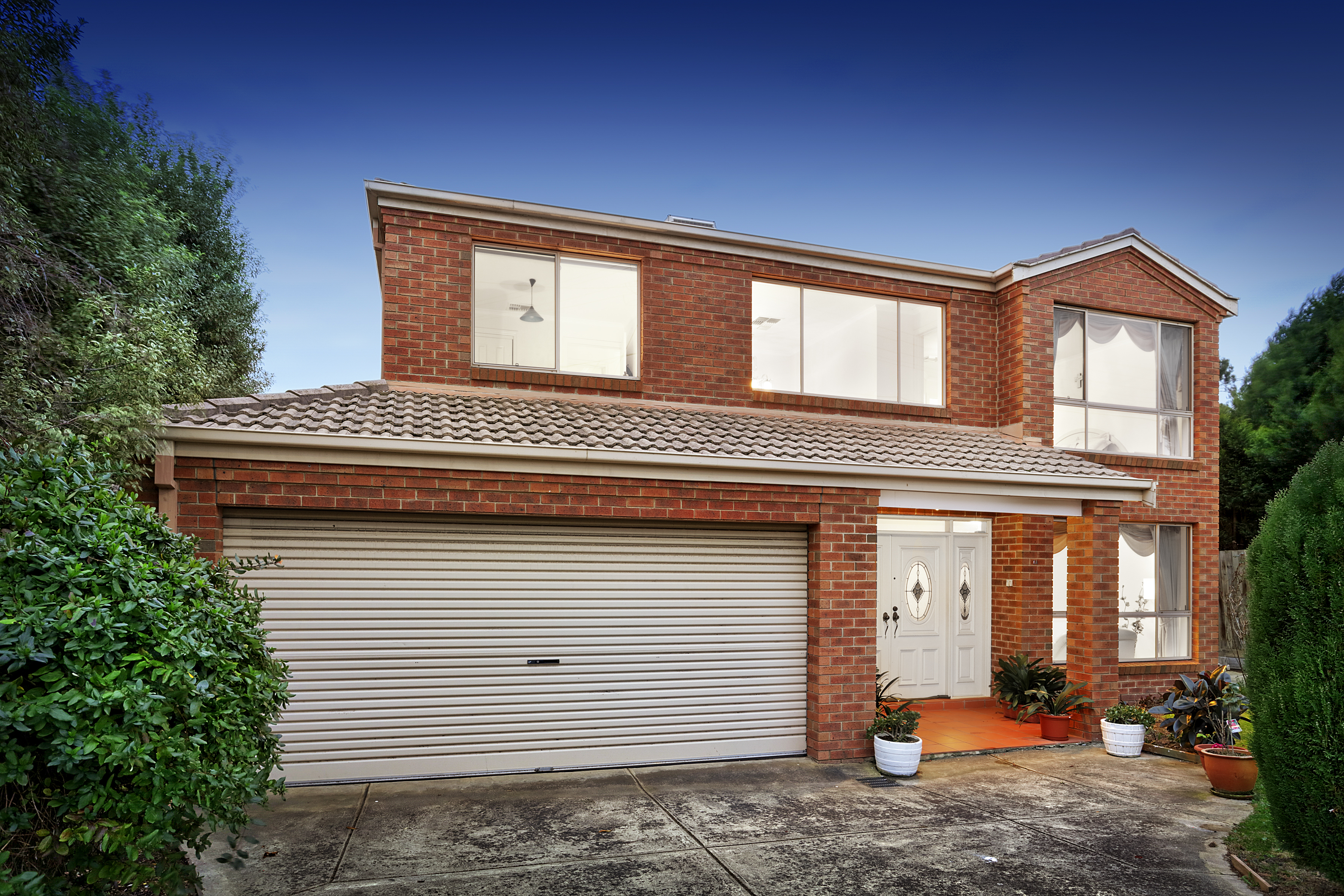 I was so happy with the process and the end result. I had met with Luke 3 times before making my final decision. He came across as very honest and hard working from the outset. Everything that he said he would do he made sure was completed throughout the campaign. I would definitely recommend Luke to anyone thinking about selling their home, you will not be disappointed.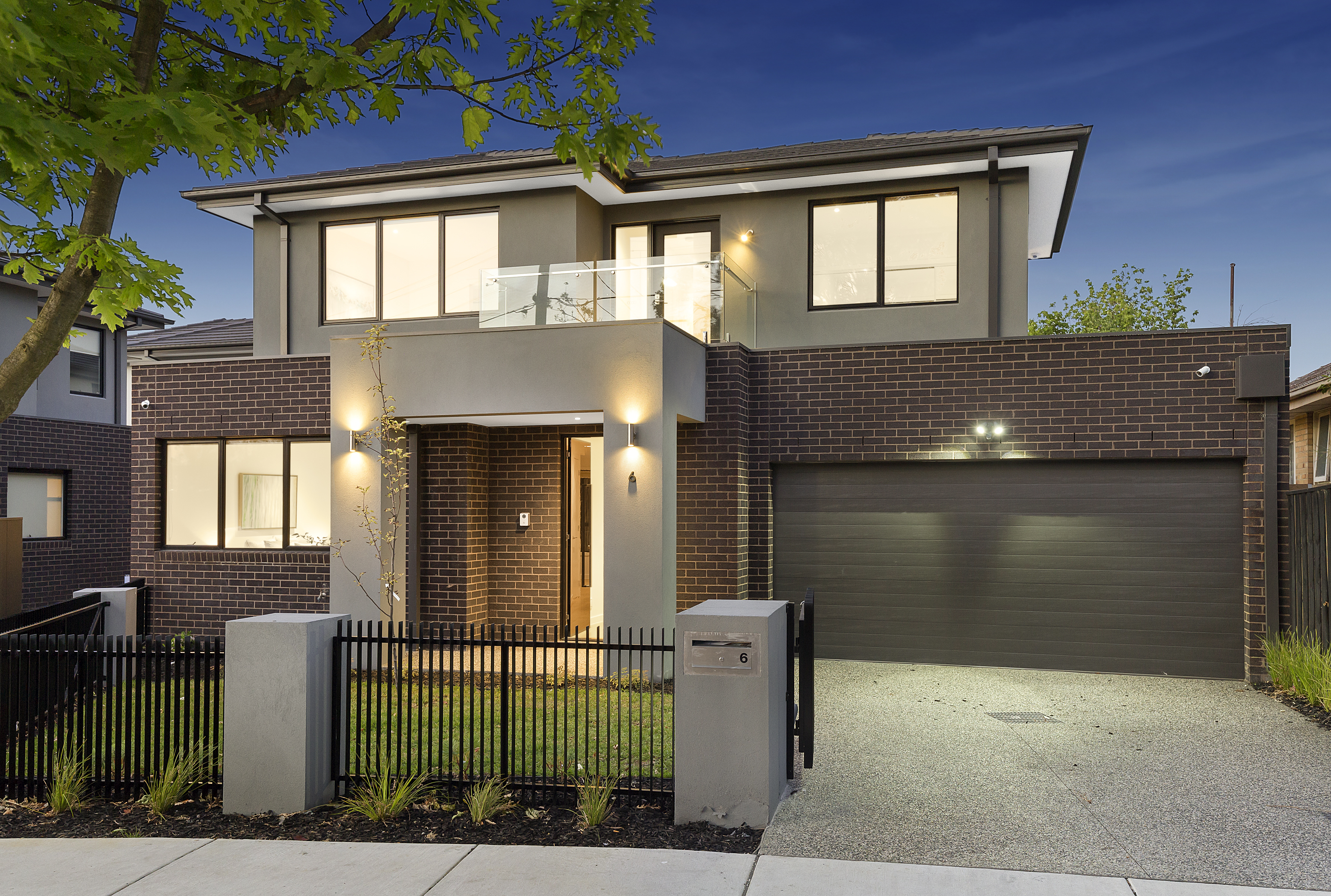 Luke has been very prompt attending to my request and offered excellent service throughout, I highly recommend him. Thanks again for the great work Luke!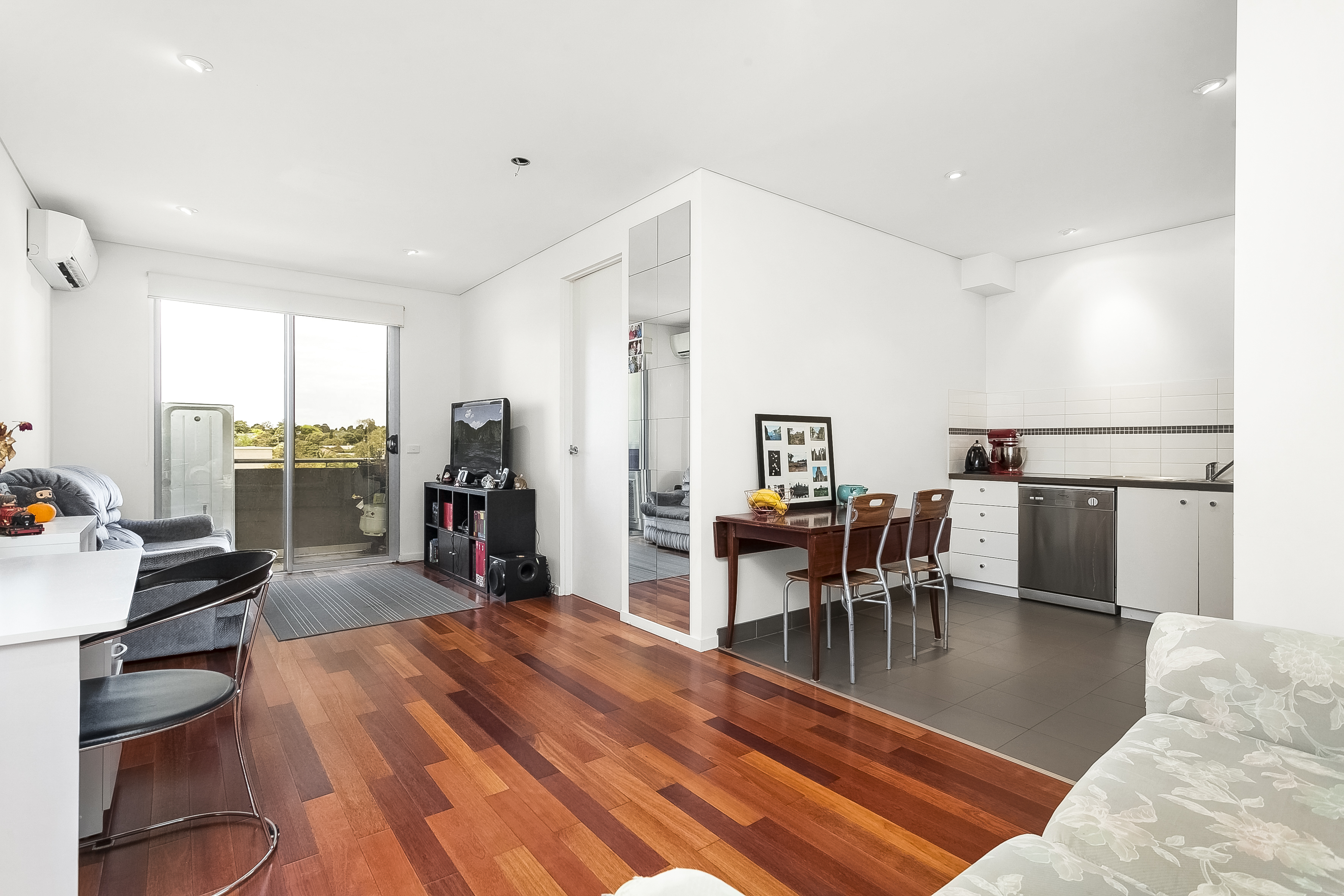 I decided to sell my apartment at the end of last year and I was introduced to Luke by a friend. After a few phone calls and face to face meetings, I was impressed by Luke's professionalism and go to market strategy and I decided to appoint him as my agent. And he did not disappoint me. He kept me in the loop by providing regular update on the progress. The apartment was sold within the agreed time frame with my expected price range and I was very happy about it.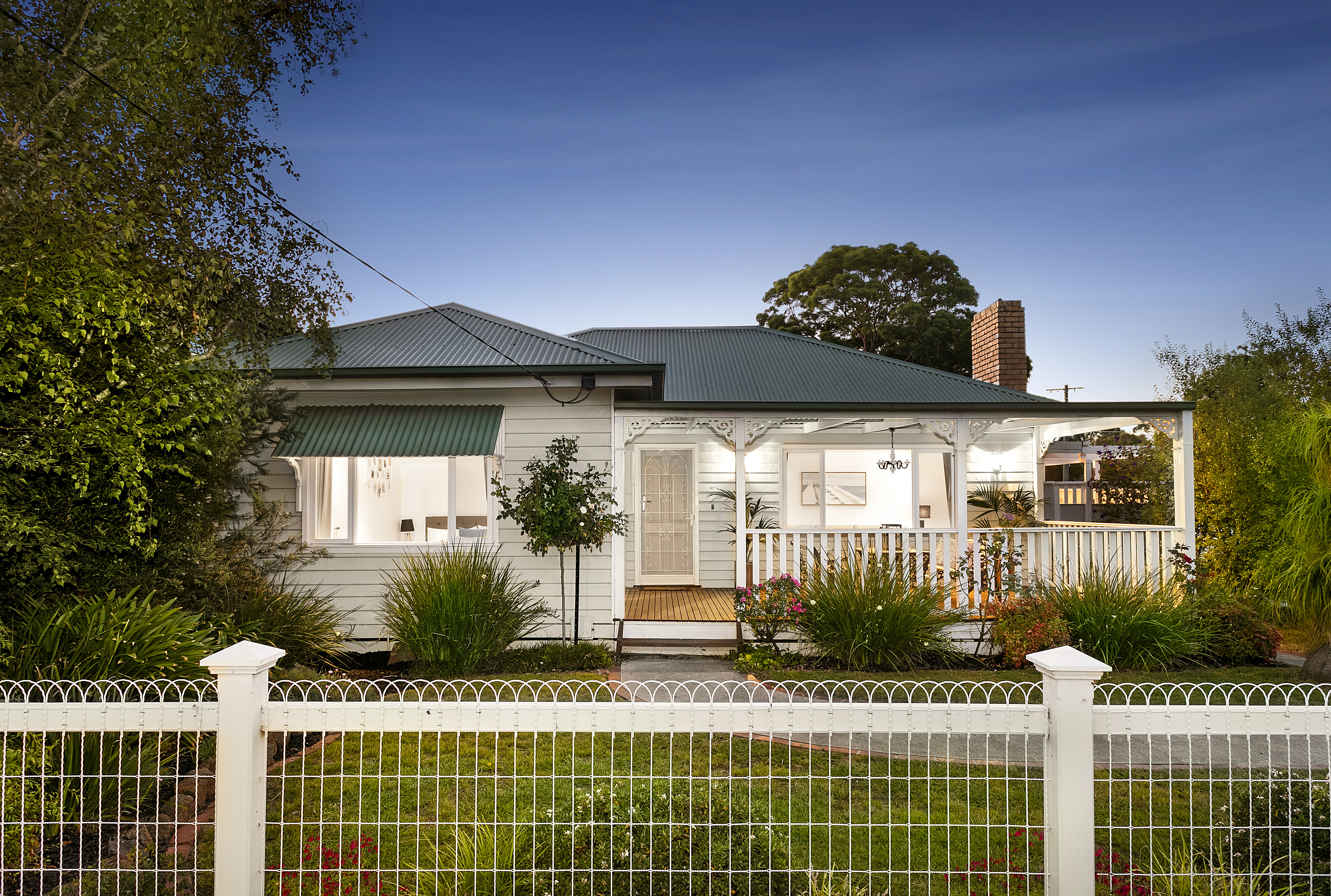 On deciding to sell our home we set out to find the best agent for us. We wanted someone that would had great communication skills, was proactive, was respectful and had integrity. After meeting and watching Luke in action at open for inspections and at auctions we found that he met all our criteria and more. He worked very hard on our behalf and guided us through the process of selling through to and including auctioning our property. Luke helped us achieve an amazing outcome. We would not hesitate to recommend Luke to any prospective vendors or buyers alike and we look forward to working with him in the future.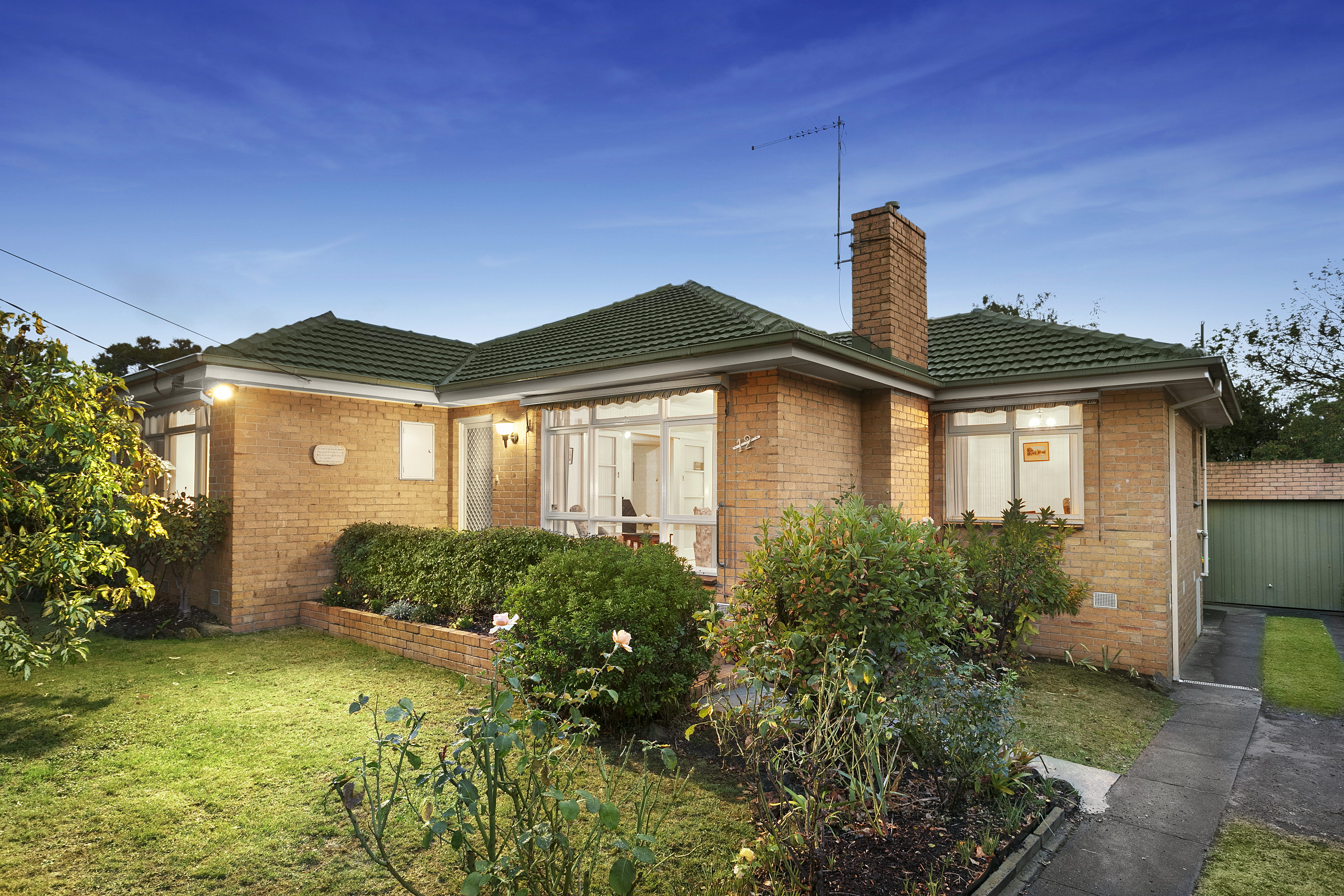 Luke provided a thorough and successful campaign for us. He was very knowledgeable about the area, provided sound advise, listened carefully to our requirements and kept us informed throughout the process. We are delighted with the result Luke obtained, and have no hesitation in recommending Luke and Woodards to those requiring a professional and dedicated real estate agent.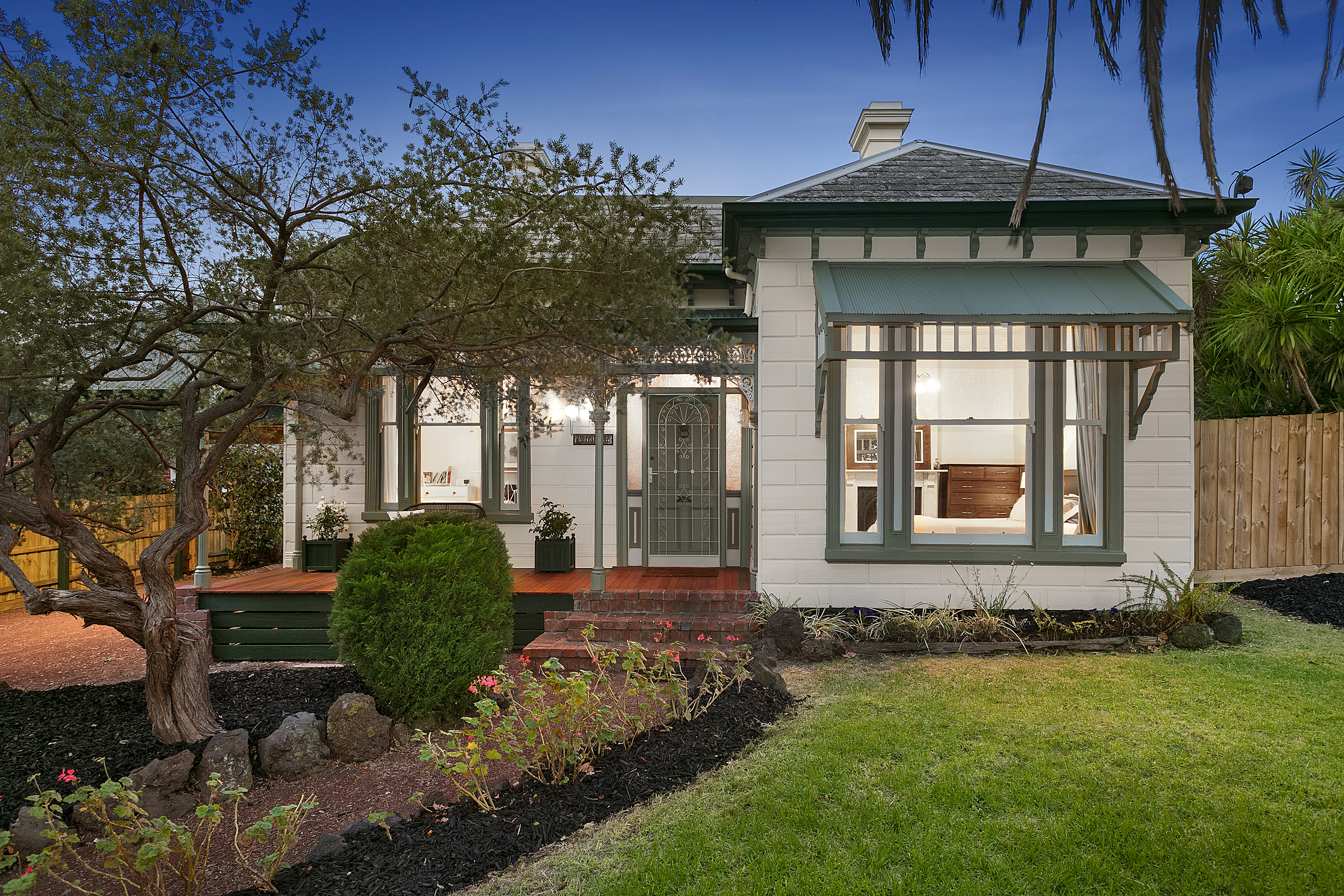 Prior to listing the property for Auction Luke kept in touch on a regular basis. After interviewing 3 agencies both Diana and I felt comfortable in choosing Luke and therefore Woodards Blackburn to represent us. Our trust was rewarded in an excellent result and Luke conducted the Auction in a very professional manner without pressure on us as Vendors and keeping us updated following each inspection.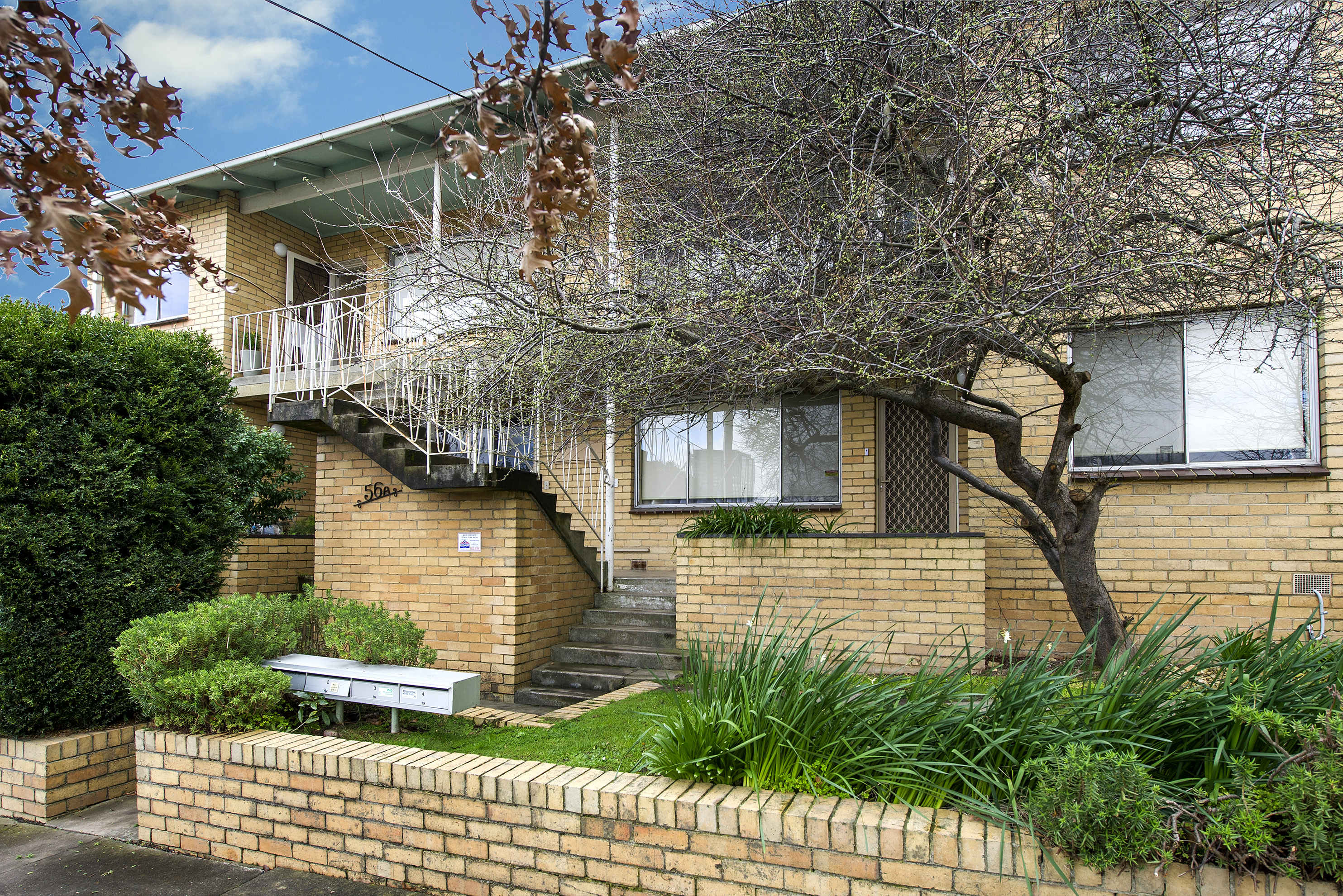 Chosen Luke to sell our property was the best choice! Luke has a high degree of professionalism and dedication to his work. First time we met Luke were at one of his auction in the local area, we were impressed with his auction, so we then contacted him. During selling process, he has shown to us his sincerity, broad knowledge in the area, and we build 100% trust on his work. Luke has helped us with rental property during selling period, allowing us with three children able to move into a temporary property as quick as possible, with stress free! Luke has also shared his board knowledge, biding strategies with us when comes to buying property, so we could be able to understand the market, not only to pick the right property but with the reasonable price! We are beyond satisfied with his skill and service. Luke, we would like to thank you for all the work and time you have personally spent on our old property; and thank you so much for kindly attending the auction to help us bid for our dream home. We wish you every success and good wishes for your future. Keep in touch Luke!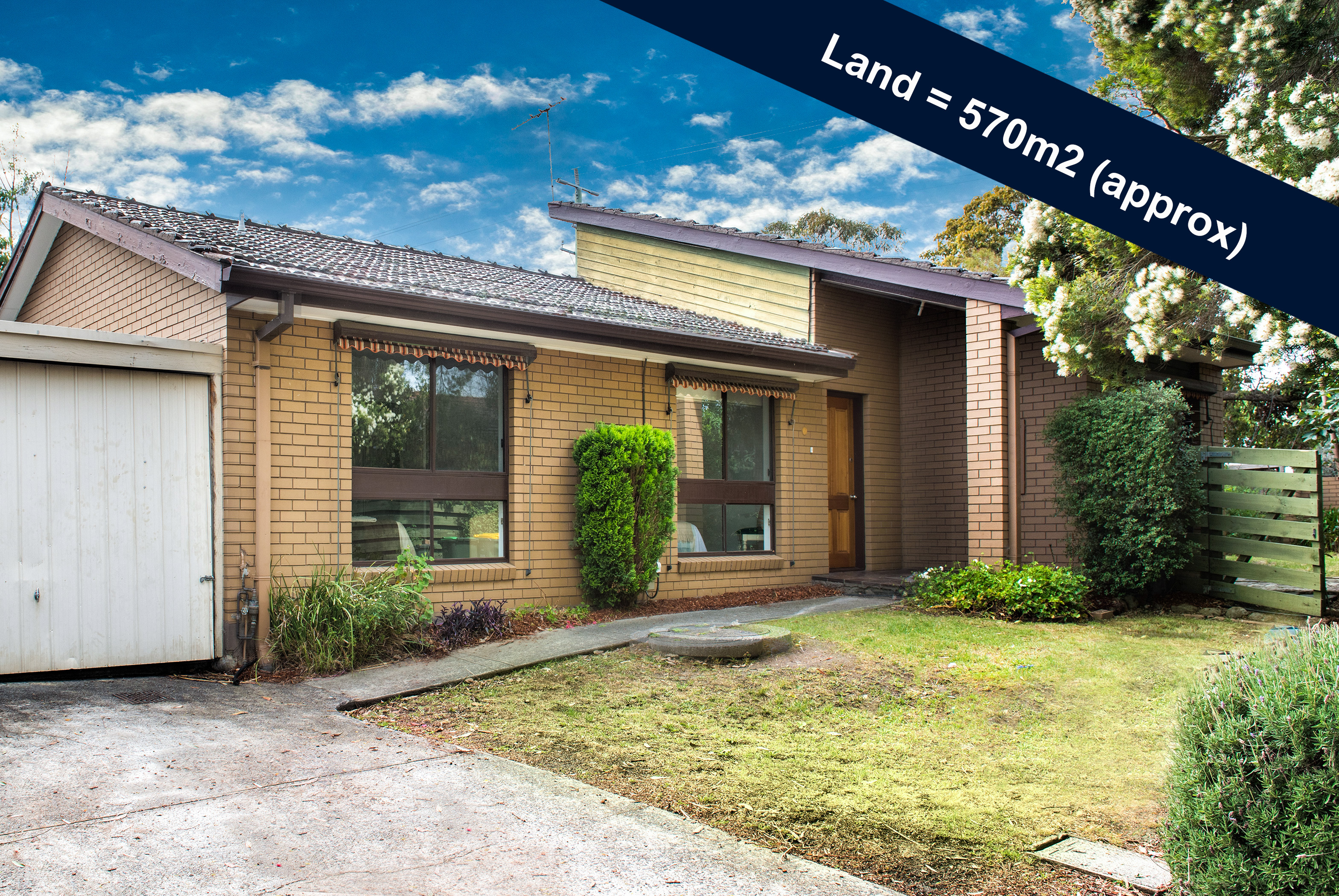 Luke managed the sale of our property in Vermont. He was involved in this from the start and gave us good advise on preparing for the sale and the sale process. He project managed the preparation of the property for sale and ran the opens. Following each inspection we received feedback and were kept updated on the interest in our property. He ran the auction and negotiations with the highest bidder to ensure we received a price in line with our expectations. Very happy to have Luke sell our property in the future.
To whom it may concern, In 2013 l met Luke at an open inspection for the house l ended up buying. As a buyer I found Luke to be extremely helpful very honest with a real genuine approach. He was so easy to deal with and l was very impressed with his knowledge of the market and industry. I decided to sell my property in 2015 and as a seller I spoke to Luke because l had had such a positive experience previously, l knew l would be in good hands. The renovations where still being finished off leading up to the 1st open inspection Luke kept in contact all the way through this period as renovations progressed and at photo time was not adverse to pitching in to help from cleaning to putting together furniture. Through out the campaign l was kept up to date with phone calls after every open inspections and weekly reports. He followed up all interested parties and by the time the auction came around Luke's predictions were spot on. As an auctioneer he came into his own and did his very best to achieve a great result. I would highly recommend Luke to anyone selling their property. Luke is one out of the box there's no game playing but a very honest person with integrity who genuinely wants to give you the best standard of service possible for the best result.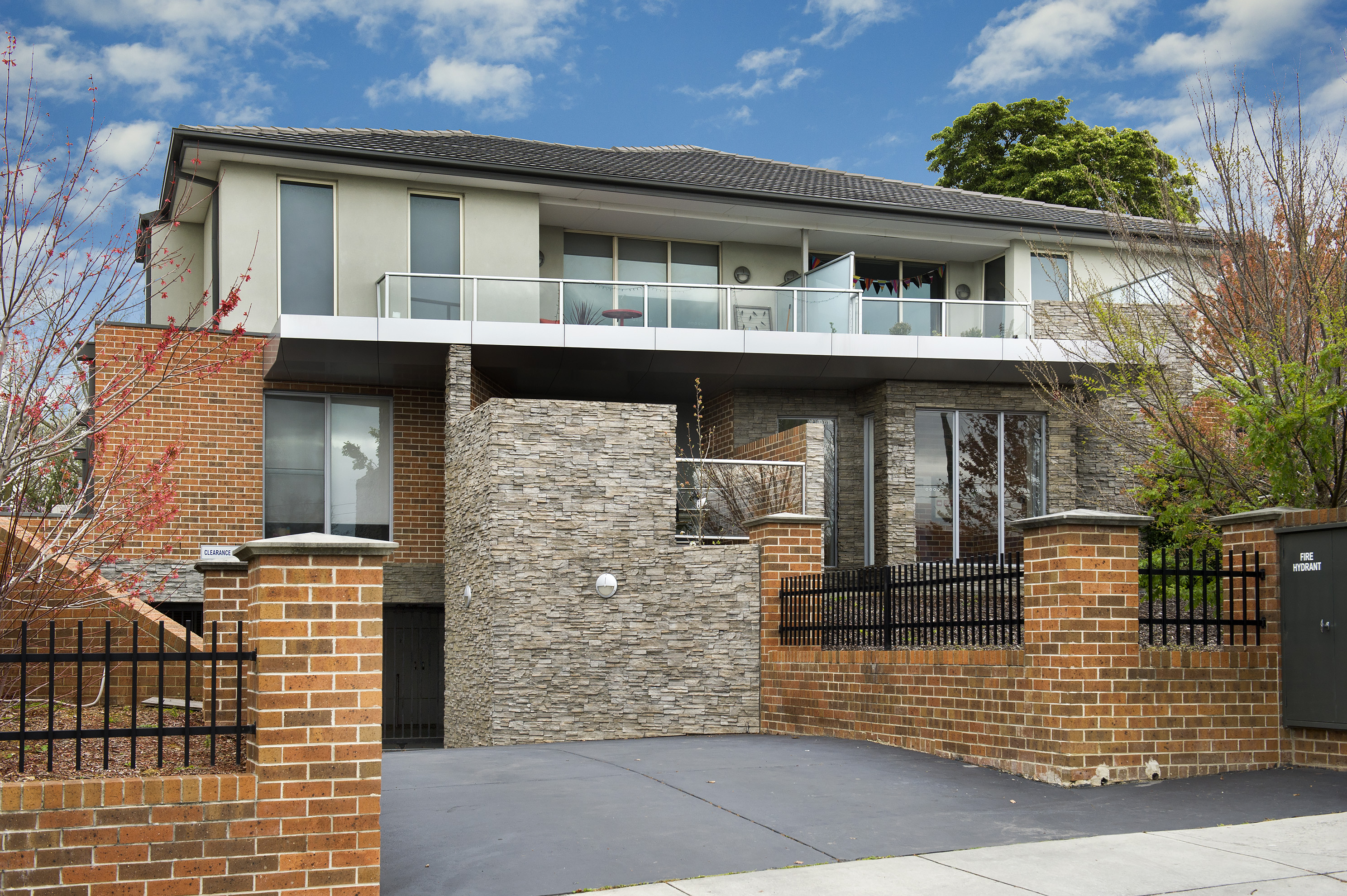 I was heavily pregnant at the time of the sale and Luke just made everything so easy. Luke always kept me in the loop with what was happening and his follow up with potential buyers was outstanding. Couldn't be happier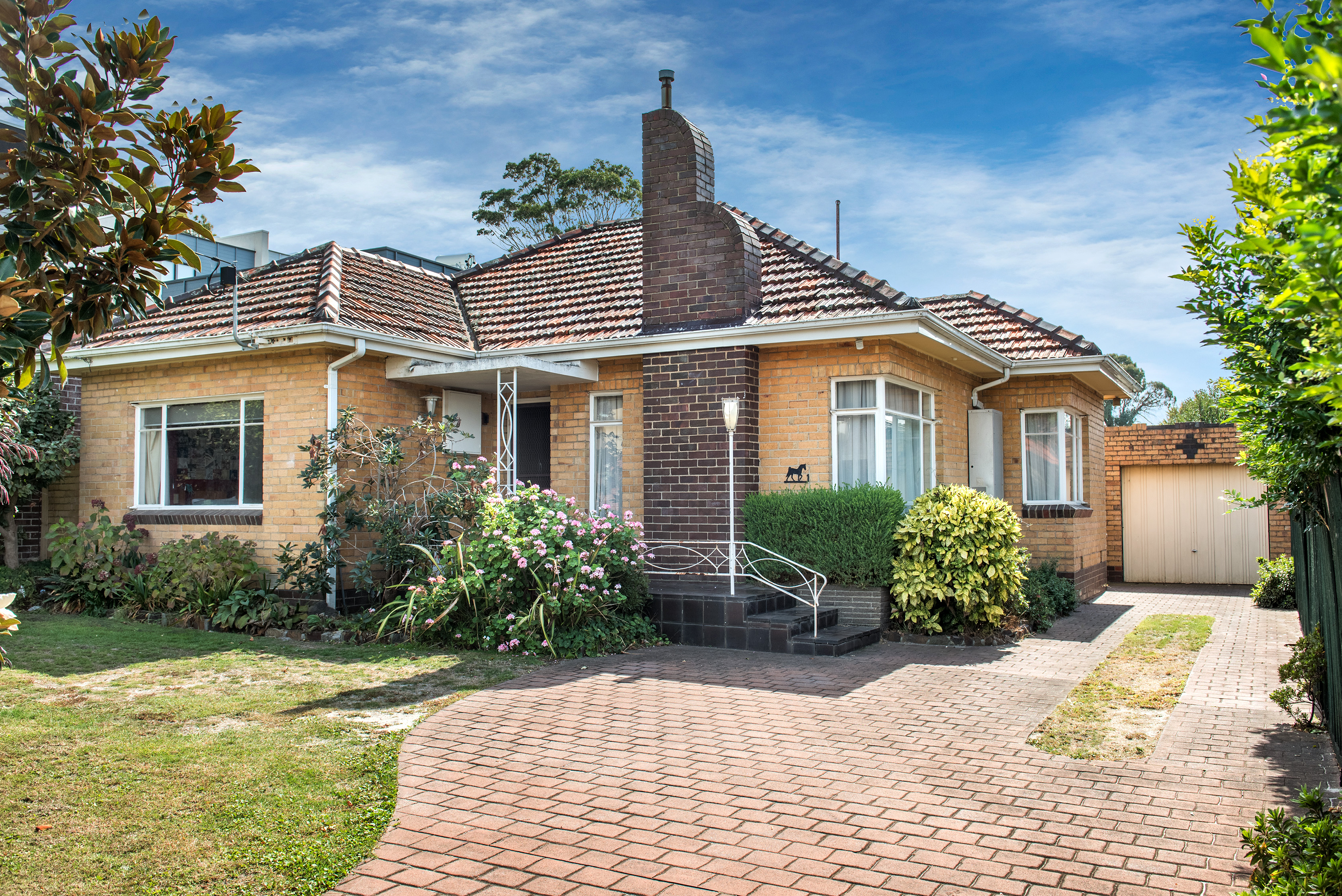 Luke provided great service, his communication and feedback was first class and he worked exceptionally hard at the auction to get us the best possible outcome. I have no hesitation in recommending Luke and the crew at Woodards to any prospective buyer or seller.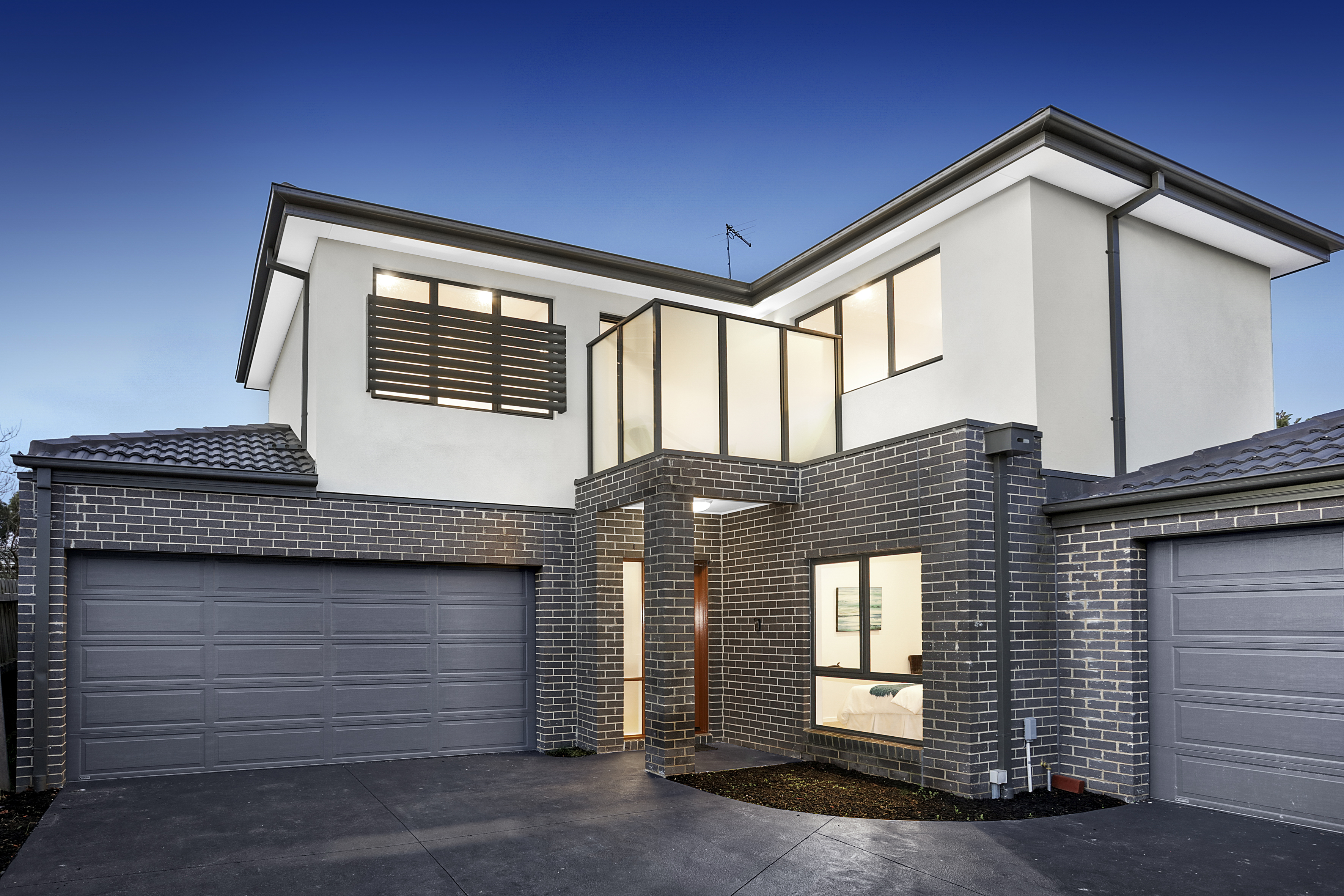 Luke has been not only a great agent, but a great friend. This is the 2nd home Luke has sold for our family and it certainly wont be the last. Luke shows a great deal of care and passion for his work. From the moment we engaged Luke the 2nd time round we never doubted our decision. Luke is process driven, he maps out a plan for the sale of your home with you, ensures that your needs are met and then goes over and above ensuring that everything he promises is delivered. Before going to market he is hands-on, helping to prepare your home for sale, working closely with his photographer to ensure the best photos are taken and creating marketing that has an impact with your prospective buyers. Once your property hits the market he is constantly providing you with relevant and honest feedback, only helping you to make informed decisions. This time, we sold our property before auction under the guidance of Luke. We never once questioned his intentions, he doesn't pressure you to make a decision but works with you to find the best possible solution to meet your needs. He has one goal, achieving the best possible result for his vendors, his actions truly speak louder than his words, we have full trust in everything he does. If you're searching for an agent who promises you the world, but fails to deliver, you won't find that with Luke. However, if you are after an agent who will do everything in their power to exceed your expectations, you should have no hesitations in selecting Luke for the sale of your home. Thank you again Luke, it's always a pleasure working with you.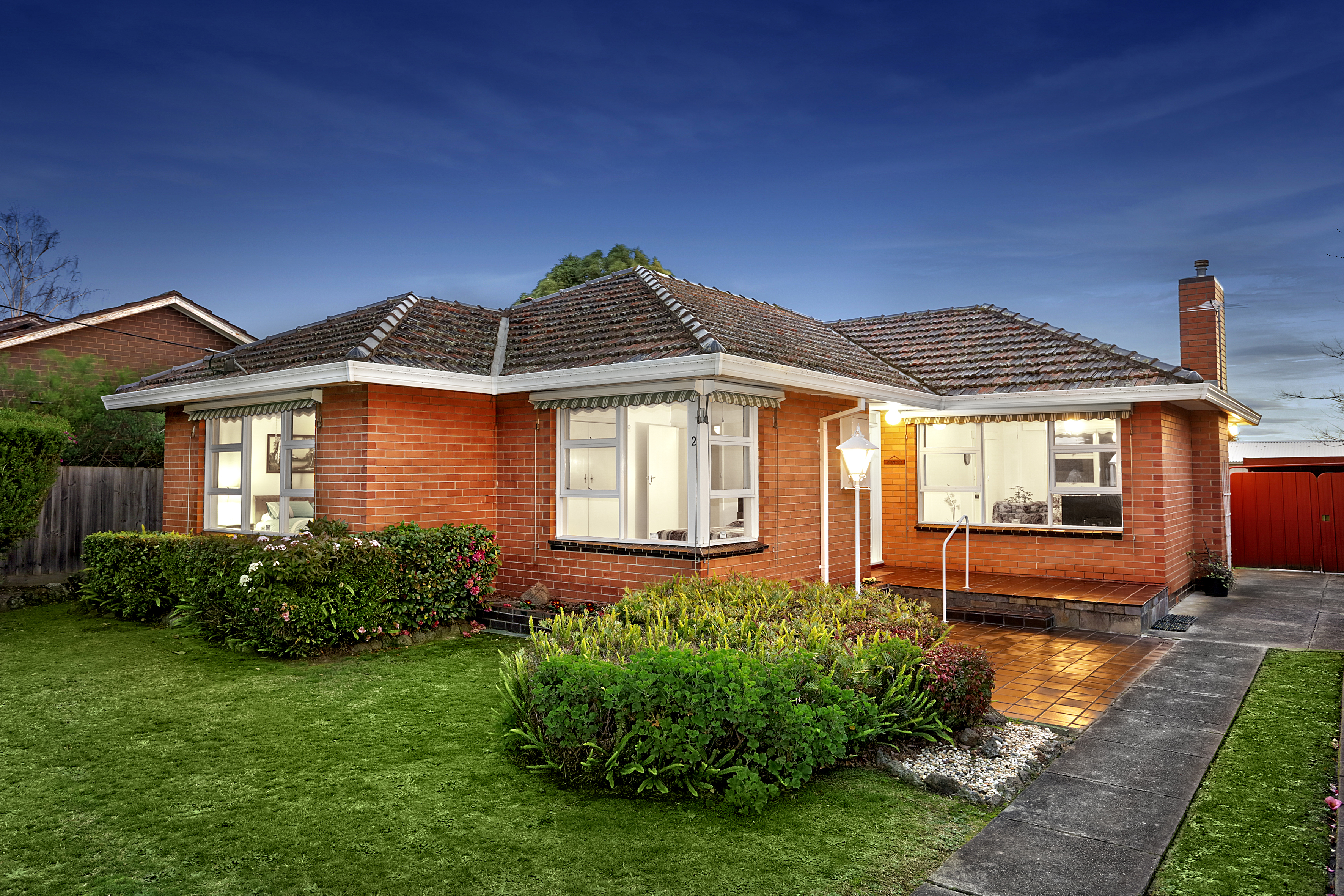 Luke Banitsiotis recently sold my mother's house in Blackburn South and the entire experience was positive; far exceeding our expectations. Our initial enquiries to Woodards Blackburn began 18 months earlier when my mother first expressed her desire to explore options to sell her house. This is when we met Luke to discuss preliminaries. Subsequently, my mother felt she was not quite ready to leave her home, taking a further 18 months to decide that the time was right for her to sell the house. During that time, Luke kept in touch with us regularly in a courteous, non-intrusive way, every few weeks. We were concerned at first that such contact, over what turned out to be 18 months, would become a nuisance but to Luke's great credit that never was the case. He kept us informed on the state of the market and what was happening, in real estate terms, in the Blackburn South area. My wife and I had not been involved in buying or selling real estate since the purchase of our own first home many years ago. We became well informed over 18 months about the process and the trends in the current real estate market generally and in the Blackburn region particularly. Luke was largely responsible for this and we are grateful that he helped to educate us in this respect. The public often hears unhappy stories about buying and selling houses and we admit that initially we were cautious about how Luke would conduct himself as a real estate agent when dealing with us. We were therefore pleasantly surprised, from the beginning, to be treated with respect, courtesy and an open sincere approach. He was absolutely professional in all his communications and interactions with us. We felt confident that he was acting in the best interests of my mother without 'promising the earth'. We felt reassured that Luke remained highly optimistic without raising our expectations unrealistically. We are most grateful to Luke for his expertise. We could not have anticipated a better outcome.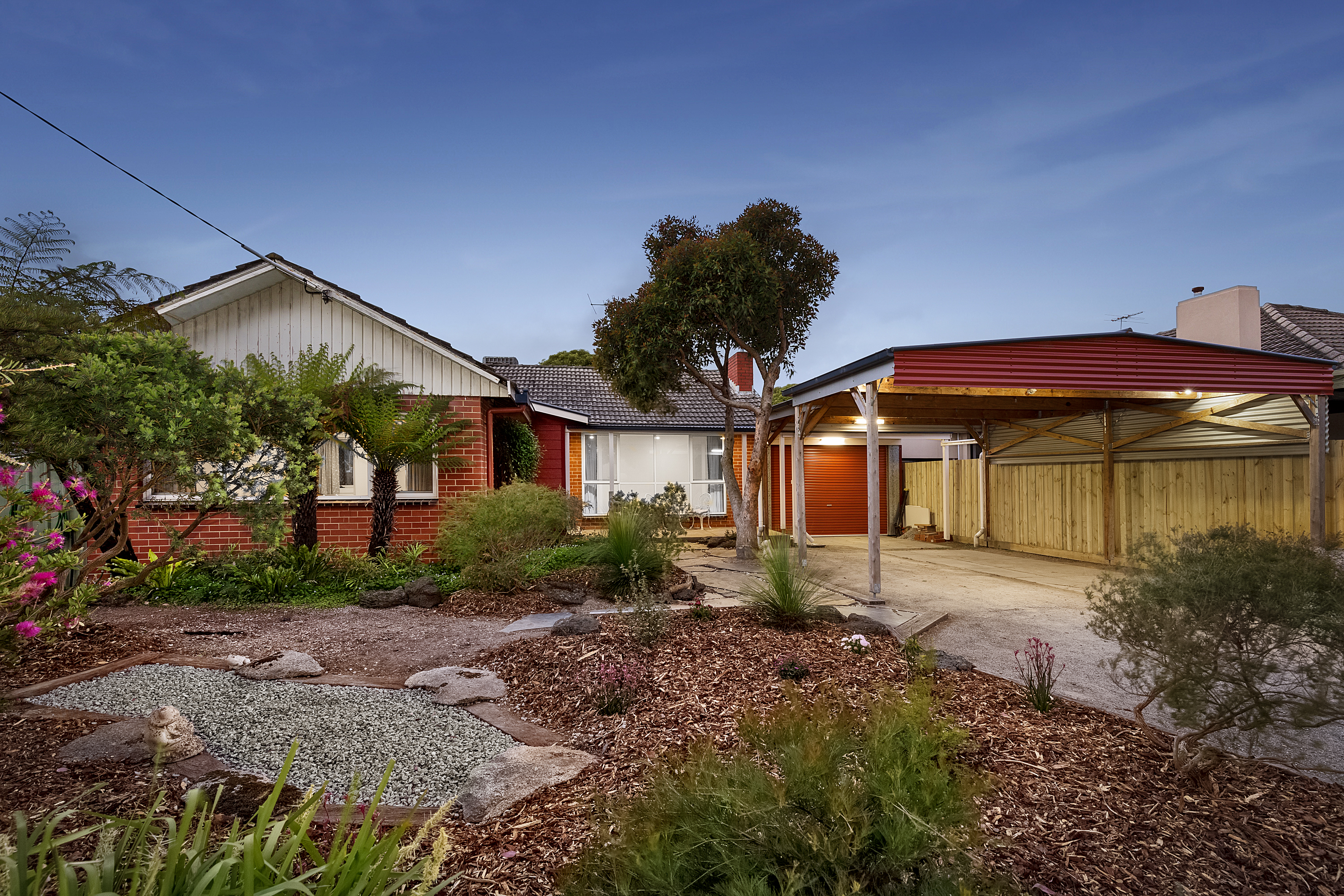 We found Luke was always very approachable and extremely helpful at all times nothing was too much trouble and was able to guide us through the whole process of selling our house which we very much appreciated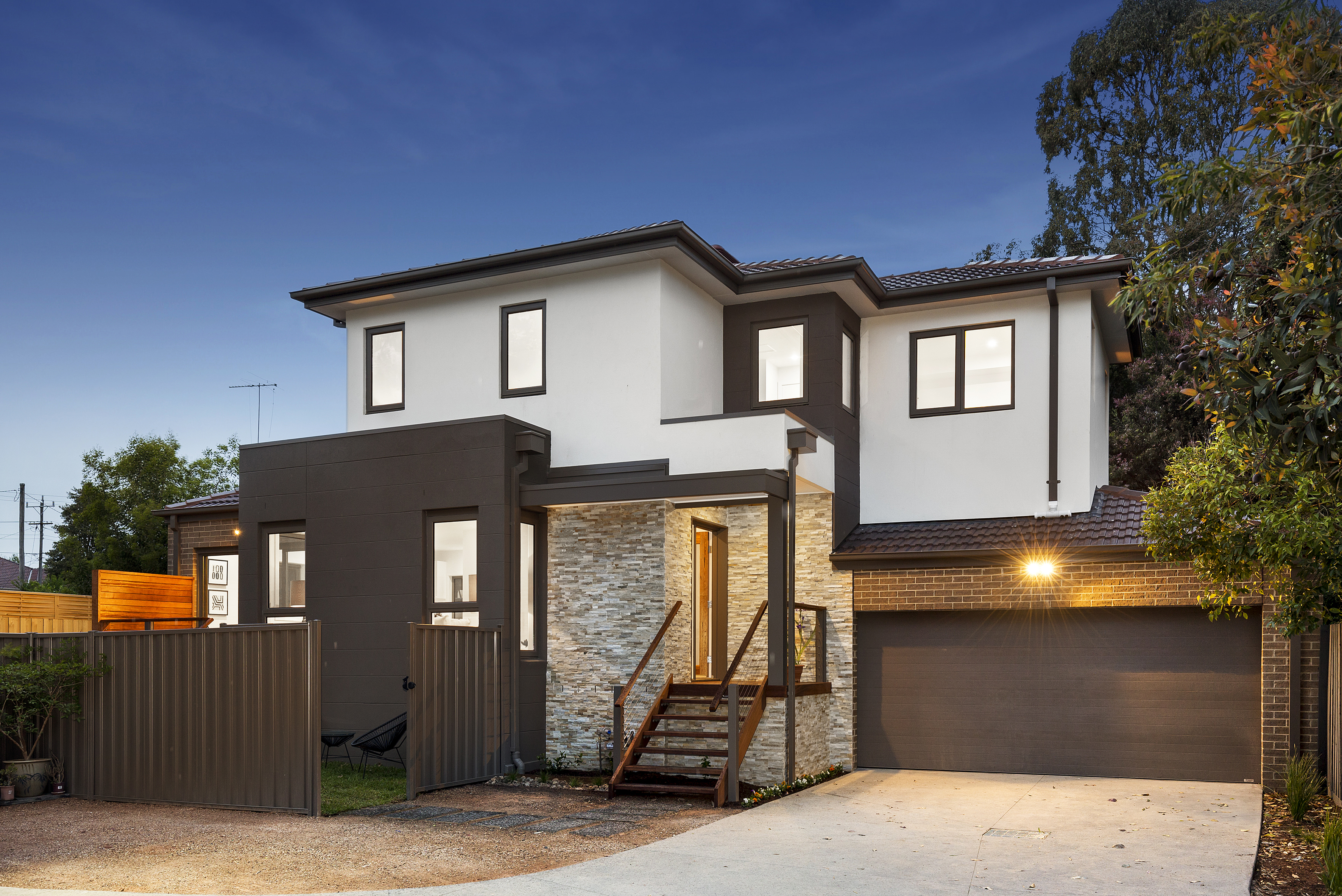 Luke was a joy to deal with! His knowledge of the market accurate and spot on. Most importantly he was honest and always puts the customer first!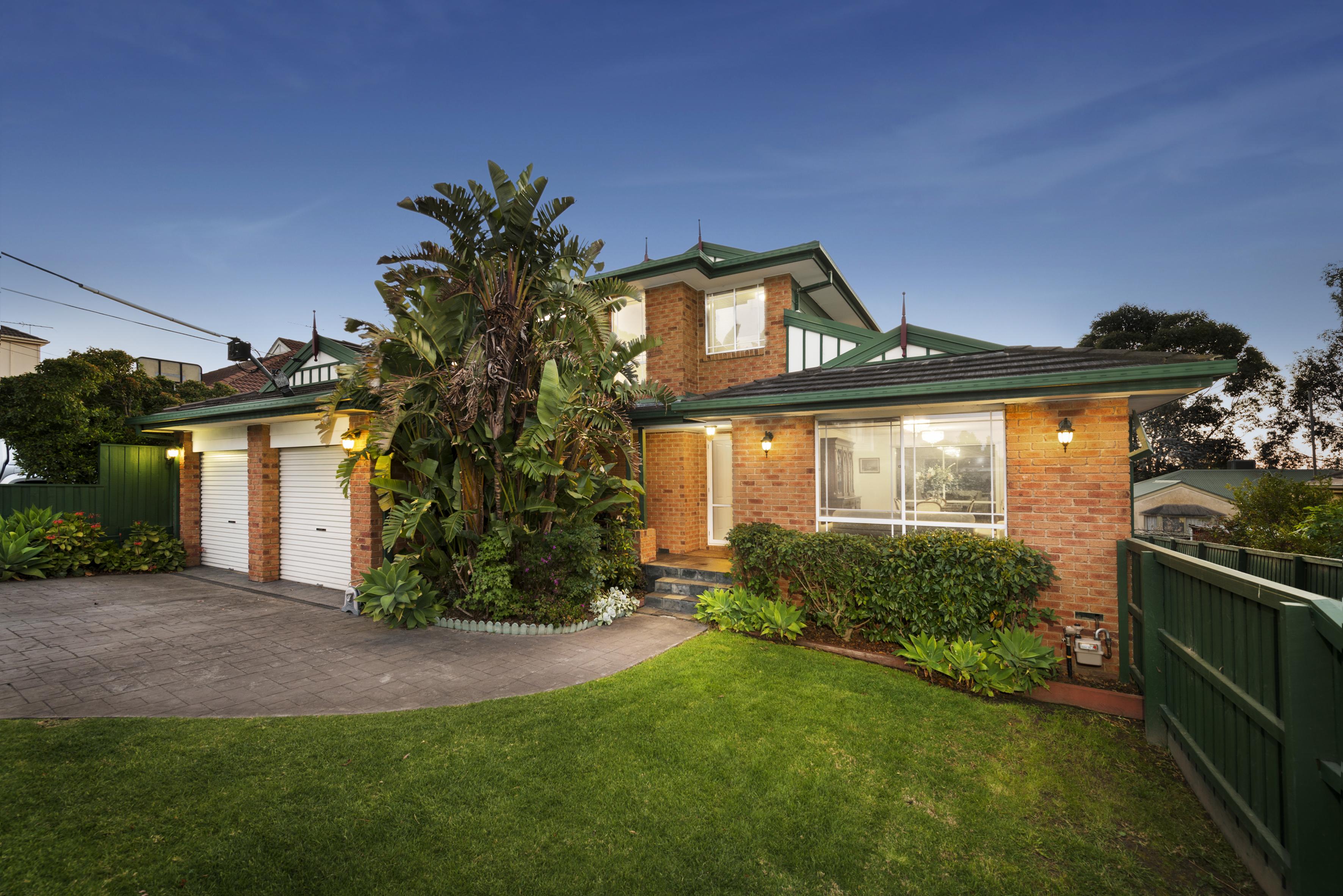 Luke was the consummate professional agent, did everything right, was honest, eager, very knowledgeable, has a great attitude and is attentive. I can't fault him. Will miss him dearly!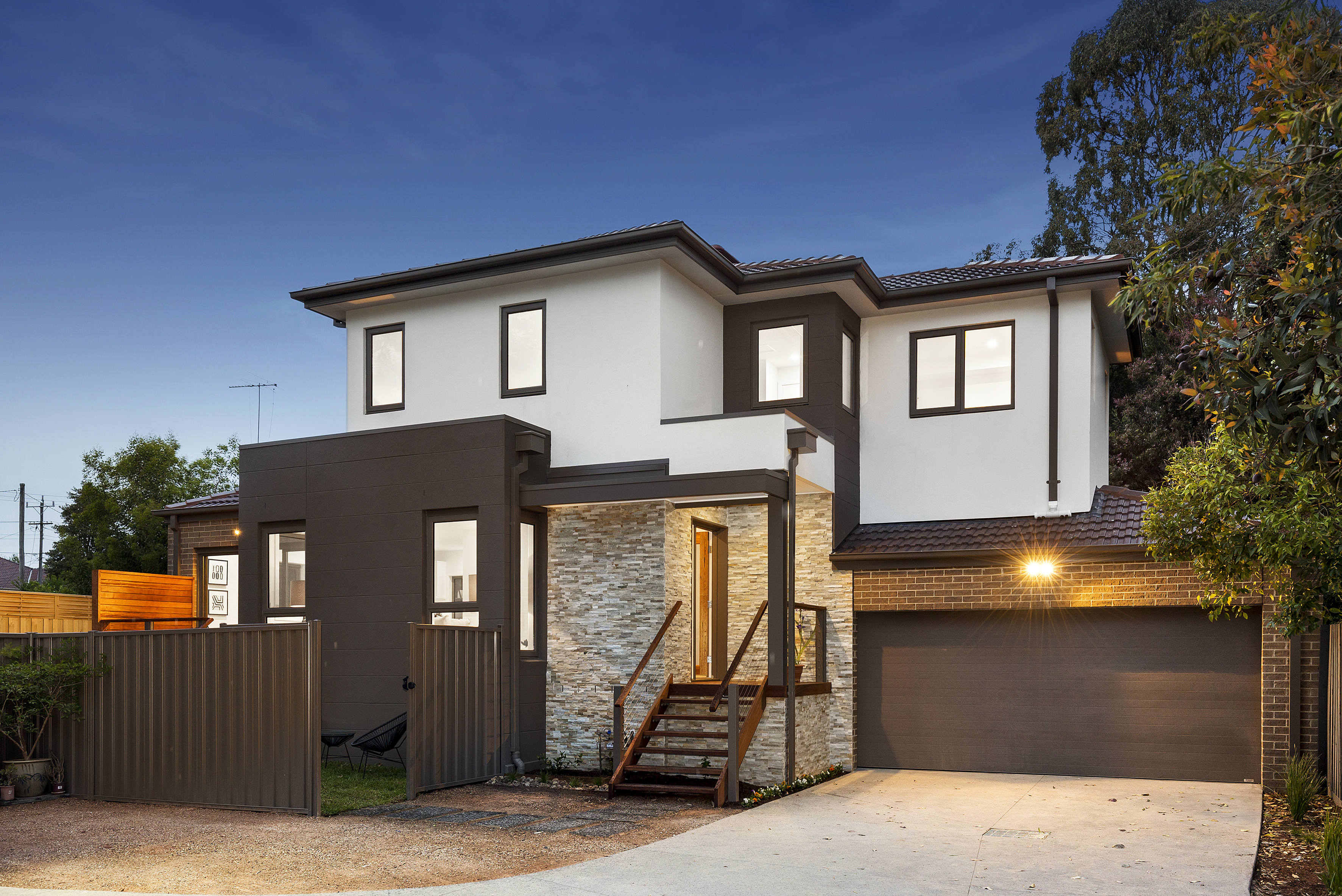 I have never in my life experience the service from an Agent that Luke gave me. From the very beginning approx 3 months before I was market ready Luke kept in touch but not intrusively, just reminding me he is ready to view when I was. On meeting face to face. I met a young Man with incredible honesty, integrity and the willingness to help me in anyway he could to get a great result.I was extremely happy with Luke and the service he provided me from the beginning to the end of my campaign. Very regular updates and offers of assistance to tend to a couple of things on my behalf, which I was so very grateful for. The Team he has working along side him were also very willing to support me with no drama about it putting them out at all.(Property Stager) I would recommend Luke to any one that wants an honest Agent and will give you the level of service that a Vendor deserves. Many thanks Luke the pleasure was all mine. :-)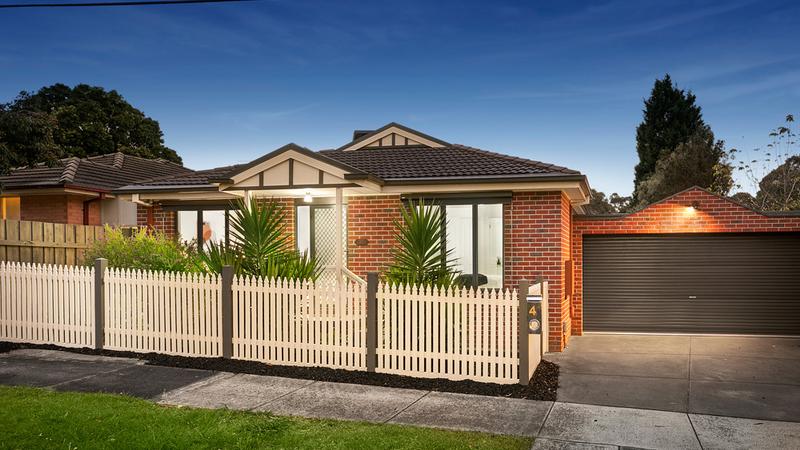 Luke was easy to deal with and straight forward. Would happily recommend to anyone requiring real estate services.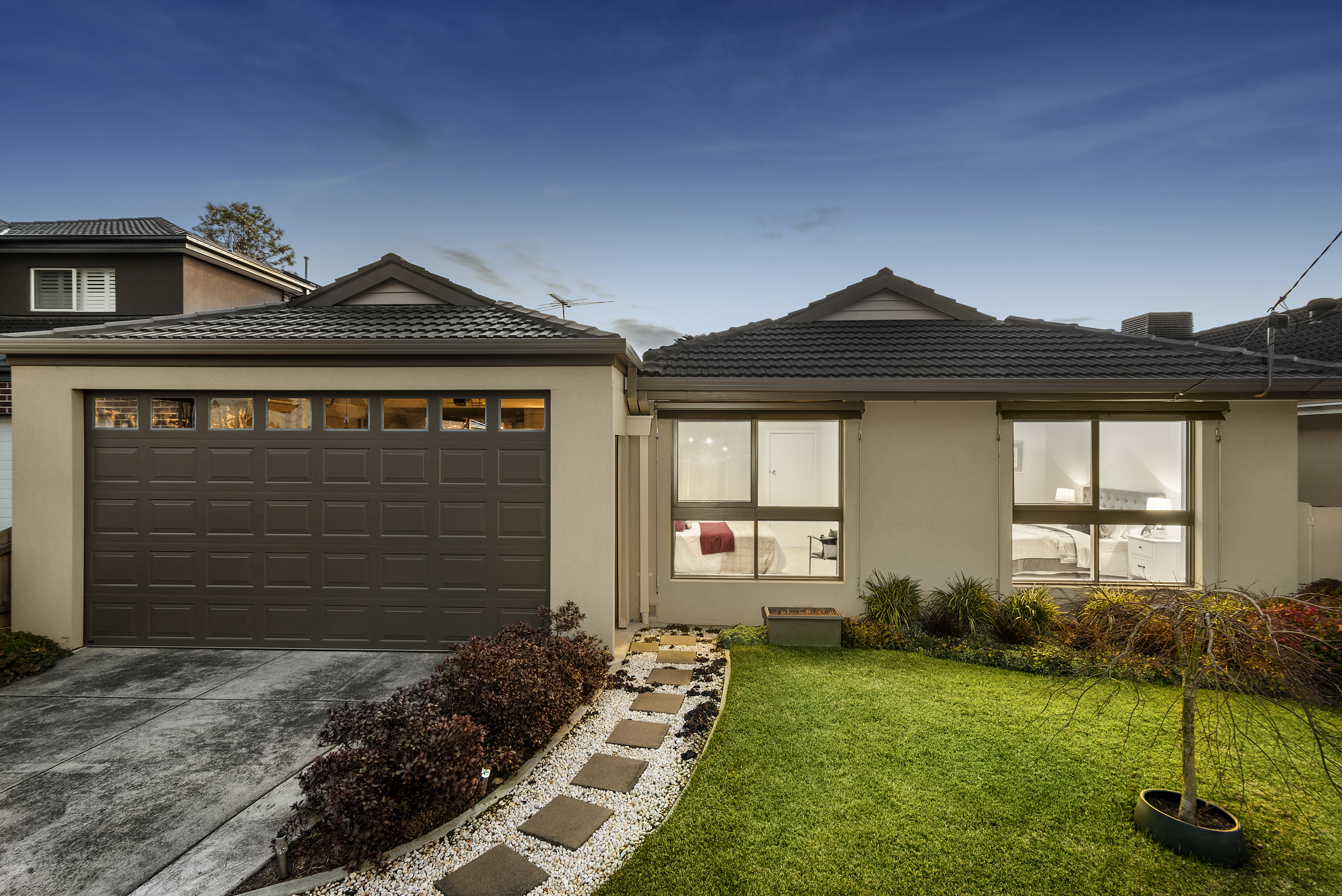 Cannot rate too highly. He deserves 11/10 in every respect. Luke responded to a 7 pm enquiry on the night before our auction. That enquirer bought our house the next day! How many agents would have done that? He is also rated 11/10 as a super auctioneer.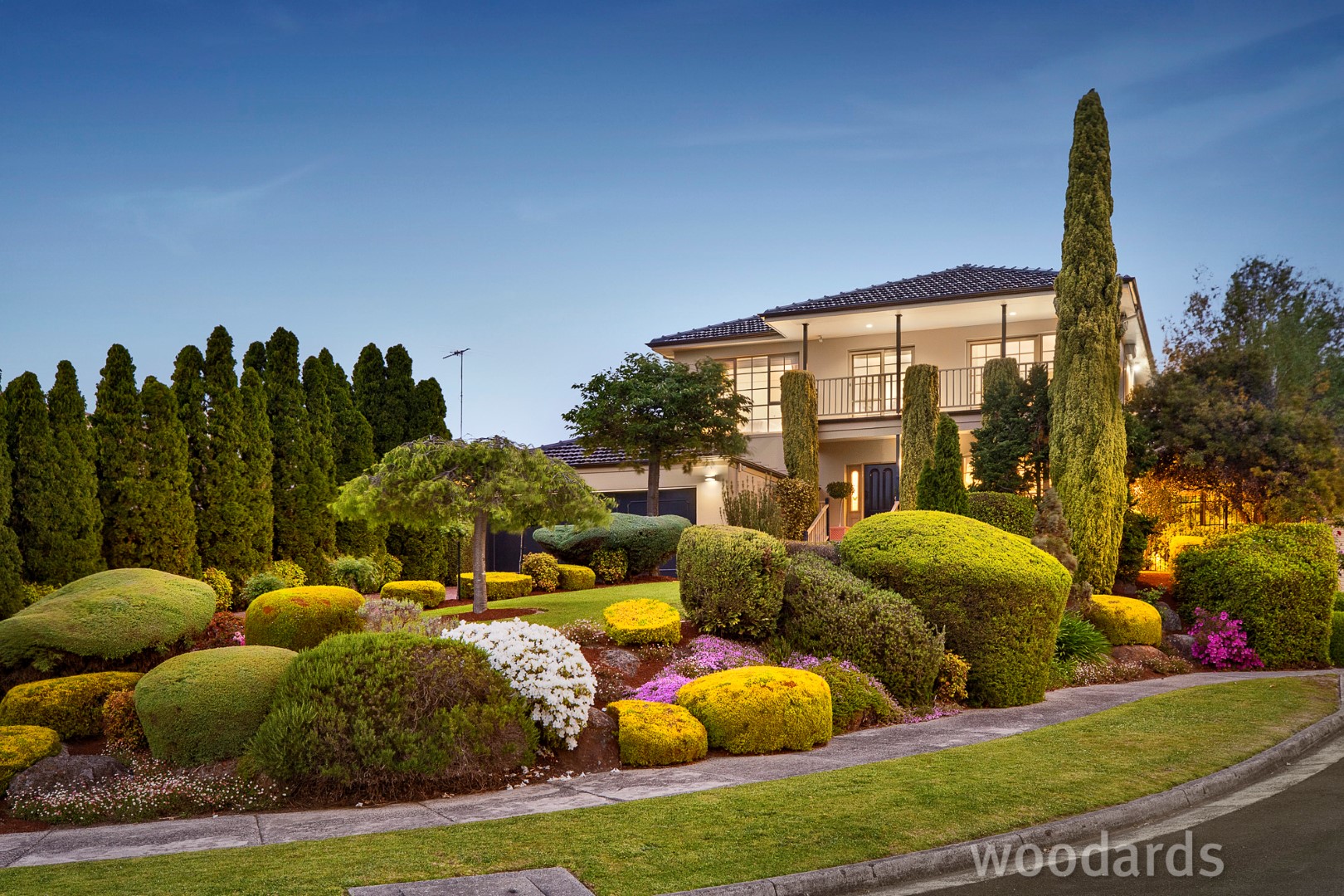 Luke's knowledge of the housing market and guidance in the selling of our house was exceptional. At all times he was professional and very approachable and always kept us up to date with buyer's thoughts and expectations.We believe we chose the correct agent for the sale of our family home. Would happily recommend Luke.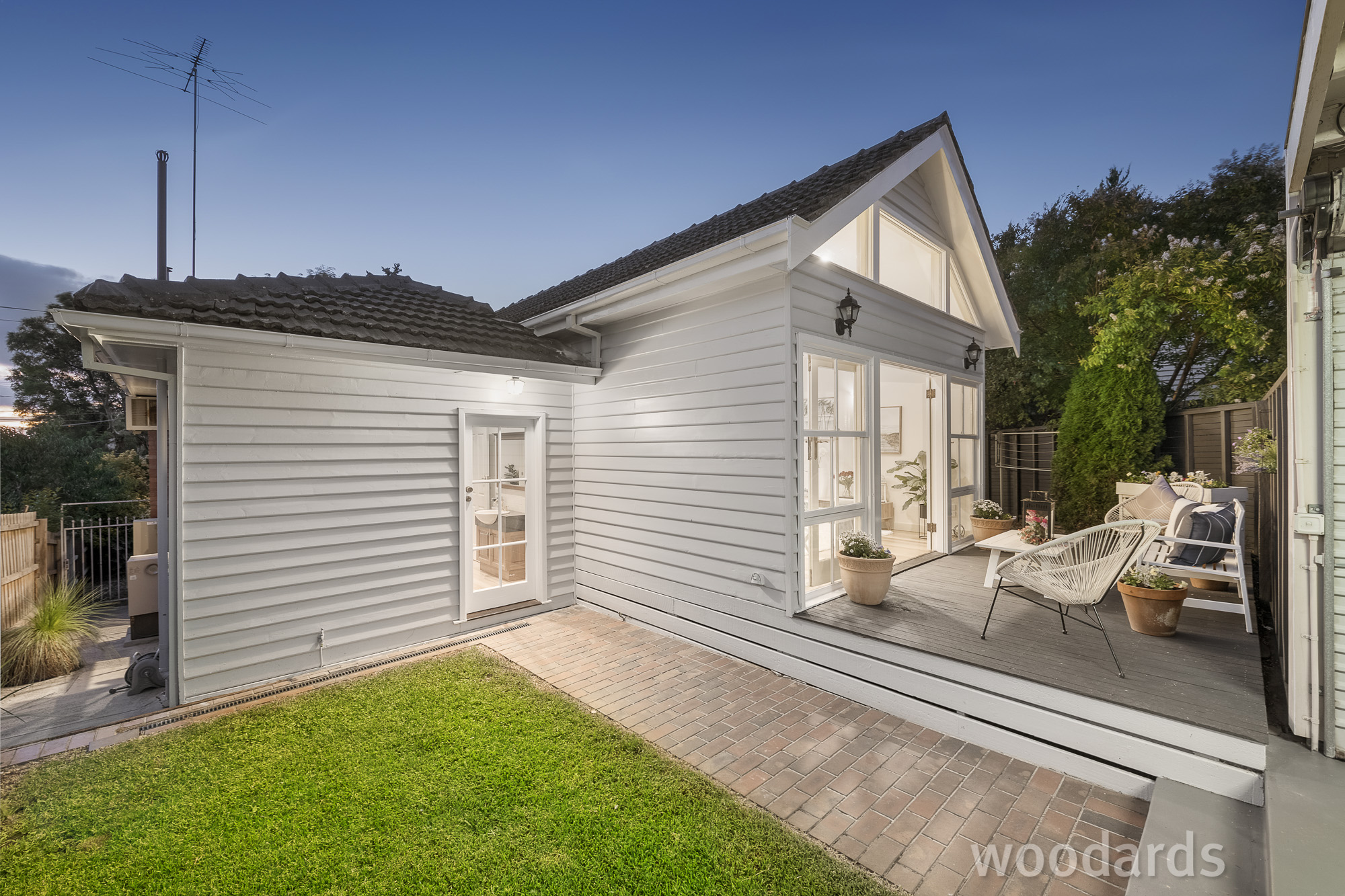 Professional, honest and confident negotiator! Luke was great with his market knowledge and knew what needed to be done to our home to create the necessary competition. He also had tradies ready to get started and was more than happy to project manage the entire process. We managed to get multiple offers and sold within 2 weeks, despite the uncertainty around COVID-19. It was a hassle-free selling experience. Thank you!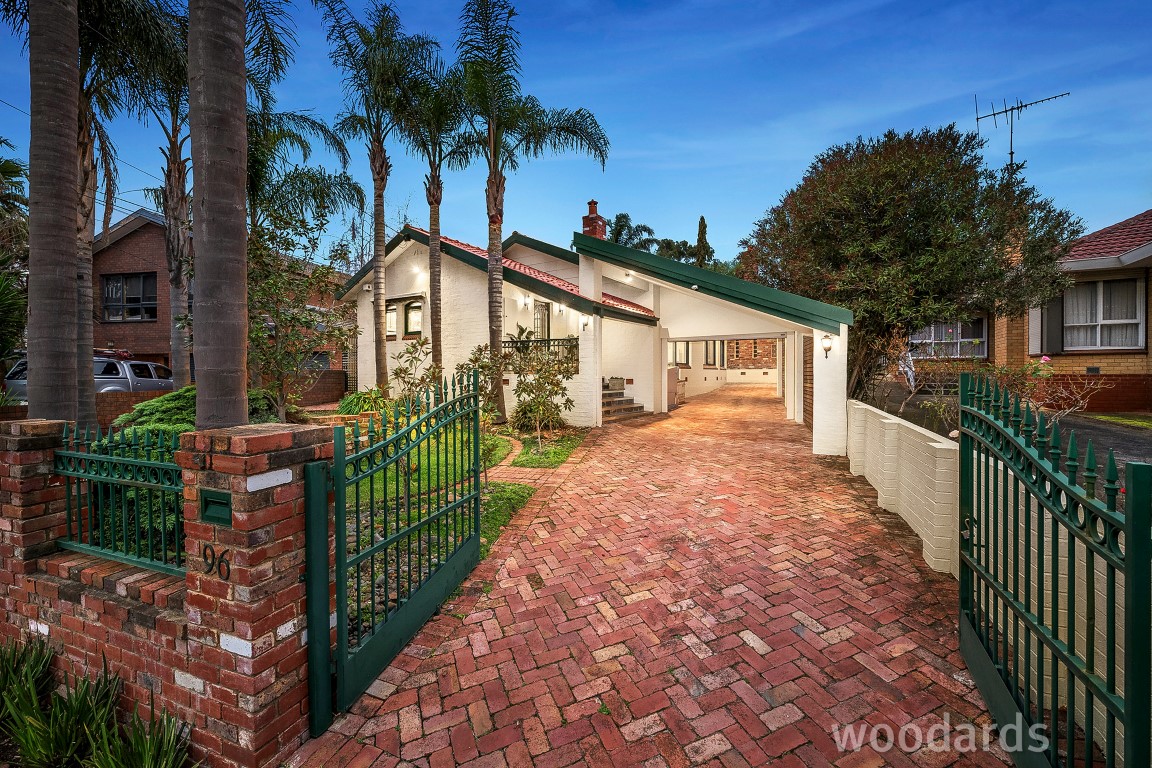 From the outset, Luke was keen to represent us in a highly professional and efficient manner. He was attentive to our needs, was always willing to go that extra step for us and managed our difficult family circumstances with a dignified and respectful approach, guiding us every step of the way. He demonstrated a caring and patient manner with us at all times, remaining positive throughout the inspection phase and subsequent sale of our home.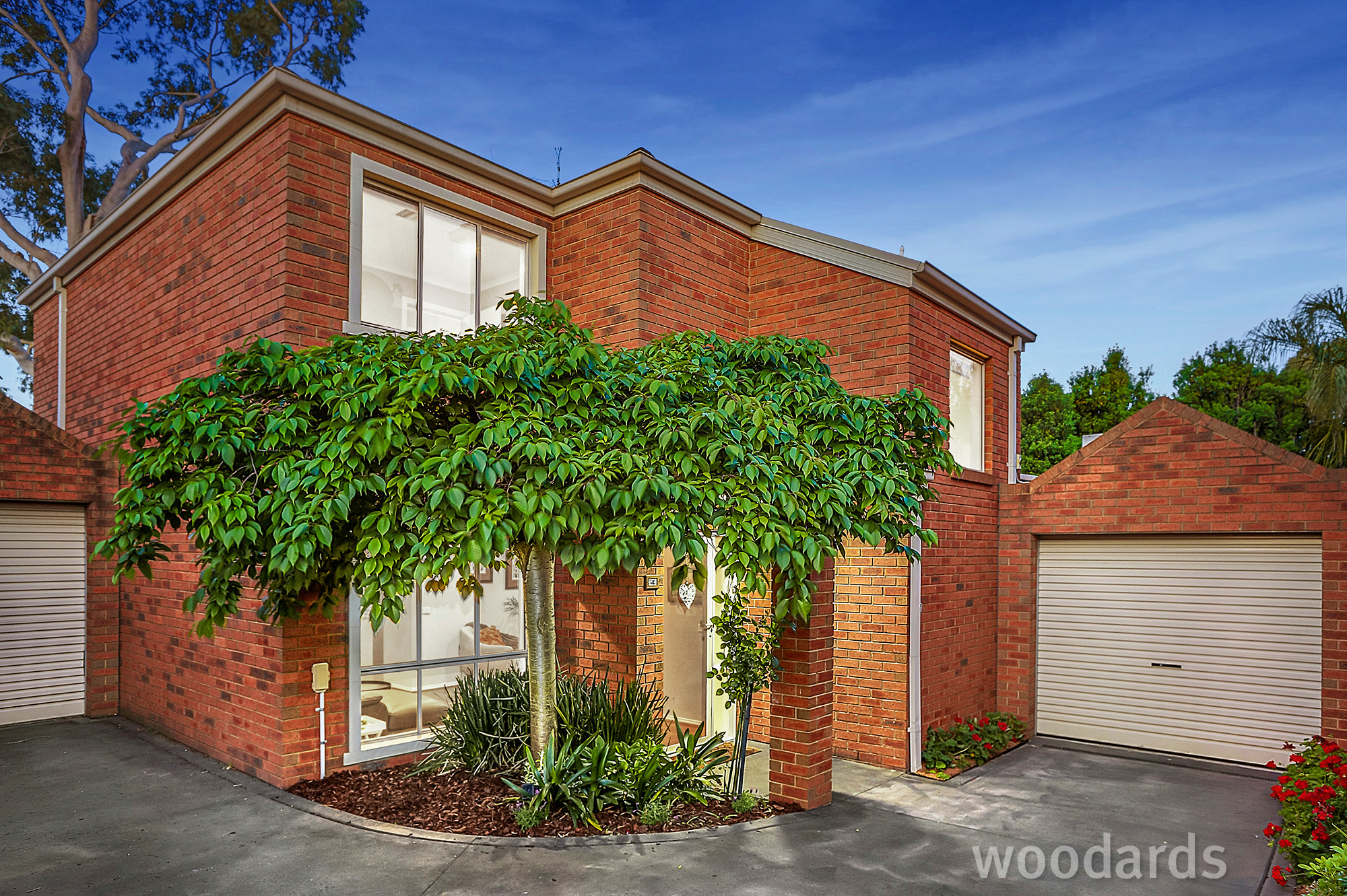 Luke was fabulous. He is very easy going, yet professional. No pressure selling, just good advice and he LISTENS