After building a reputation for performance & composure in complex negotiations Luke now oversees the investment strategies of our companies loyal client base. As a specialist in this role he has the ability to apply his skills to each unique set of circumstances with discretion & loyalty. With a depth of hyper-local knowledge he is positioned perfectly to be a concierge of market intelligence and leverage this to your benefit. The expertise, comprehensive research & understanding of every aspect of the business allows him to find the right solution for every client. Renowned for calmly negotiating outstanding results and building lasting relationships with his clients Luke is constantly looking for his next challenge. Living locally in the inner-north gives him a genuine edge when assisting buyers find the perfect place to call home and means his local knowledge is unsurpassed.
Testimonials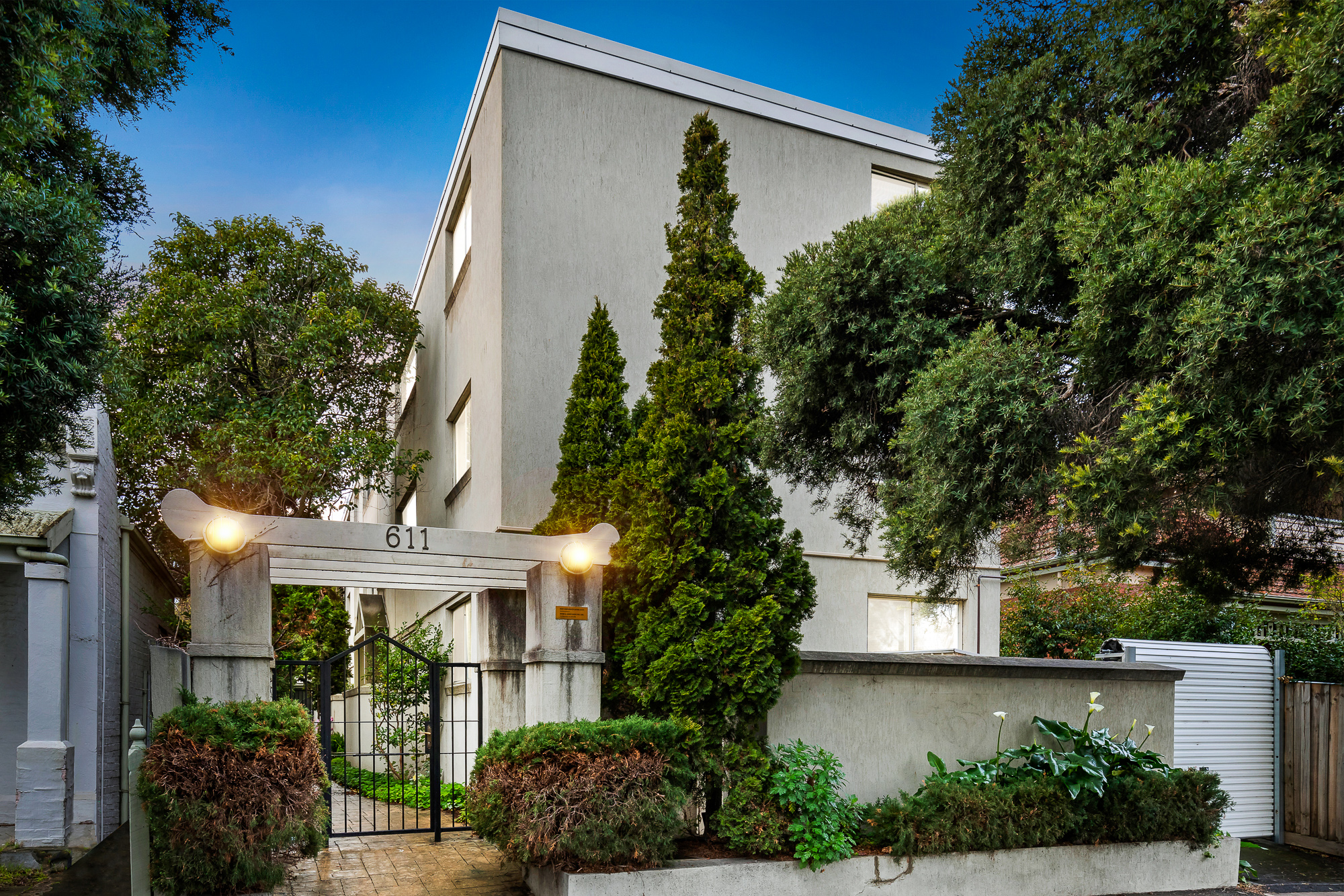 Thanks again for your help over the past few months - getting the property ready for sale while nursing varying levels of emotional distress from the clients. I especially appreciated the regular and easy communication about how things were progressing. Will certainly recommend people your way.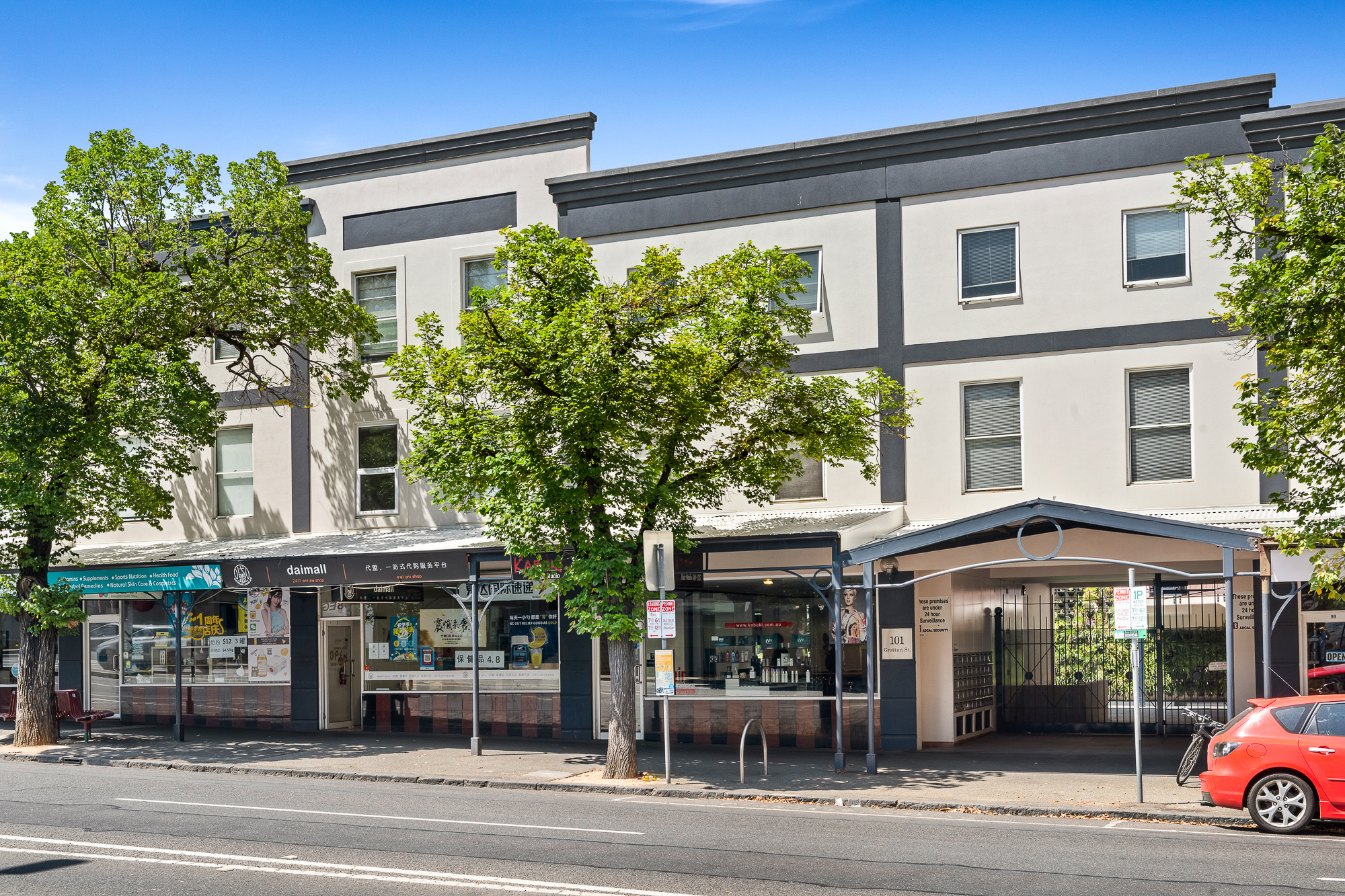 I thought Luke was very professional and courteous. He talked me through your process and did what he said he would do. I have recently had several very unprofessional real estate agent experiences and it was a pleasure to deal with Woodards and Luke in particular.