After building a reputation for performance & composure in complex negotiations Luke now oversees the investment strategies of our companies loyal client base. As a specialist in this role he has the ability to apply his skills to each unique set of circumstances with discretion & loyalty. With a depth of hyper-local knowledge he is positioned perfectly to be a concierge of market intelligence and leverage this to your benefit. The expertise, comprehensive research & understanding of every aspect of the business allows him to find the right solution for every client. Renowned for calmly negotiating outstanding results and building lasting relationships with his clients Luke is constantly looking for his next challenge. Living locally in the inner-north gives him a genuine edge when assisting buyers find the perfect place to call home and means his local knowledge is unsurpassed.
Testimonials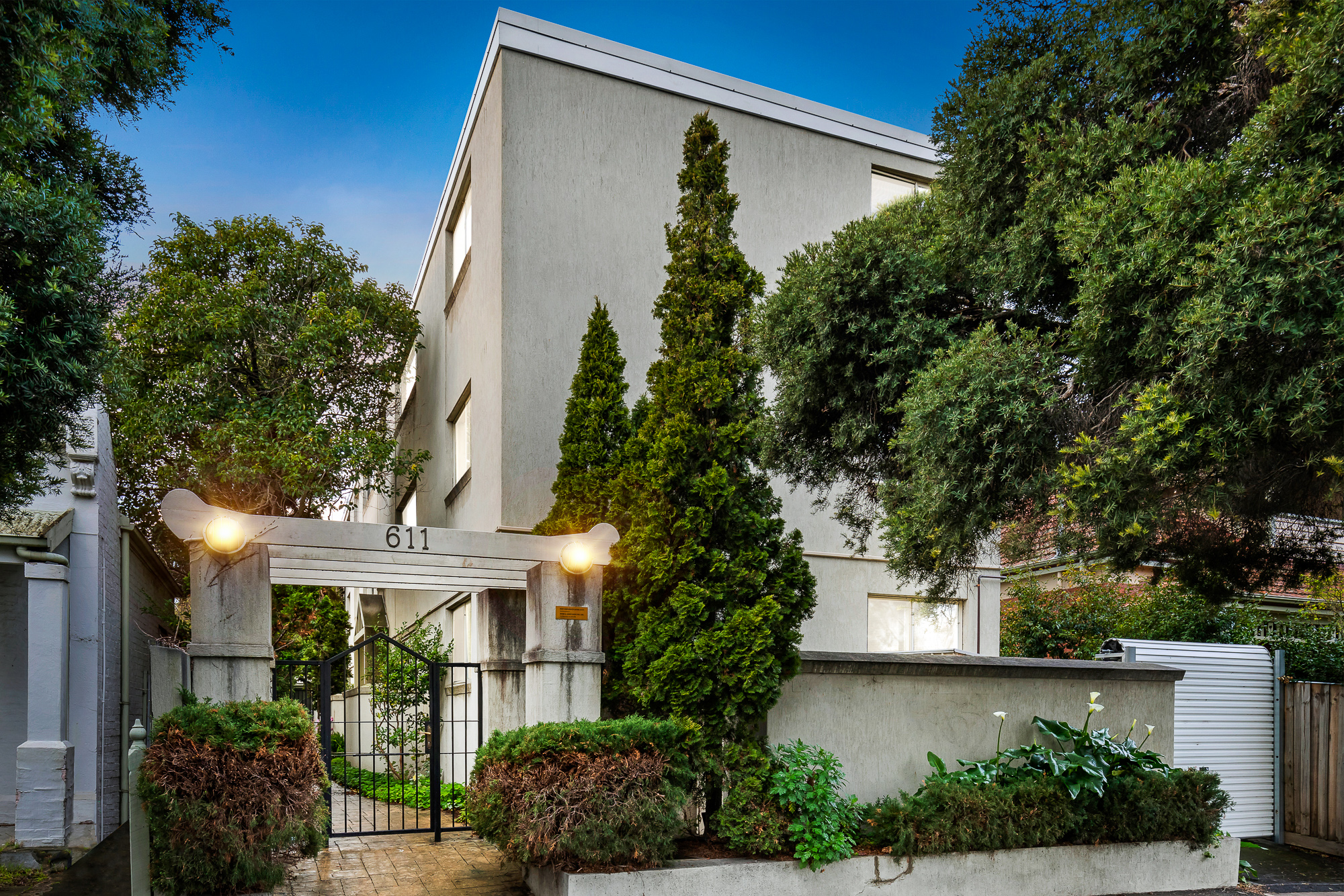 Thanks again for your help over the past few months - getting the property ready for sale while nursing varying levels of emotional distress from the clients. I especially appreciated the regular and easy communication about how things were progressing. Will certainly recommend people your way.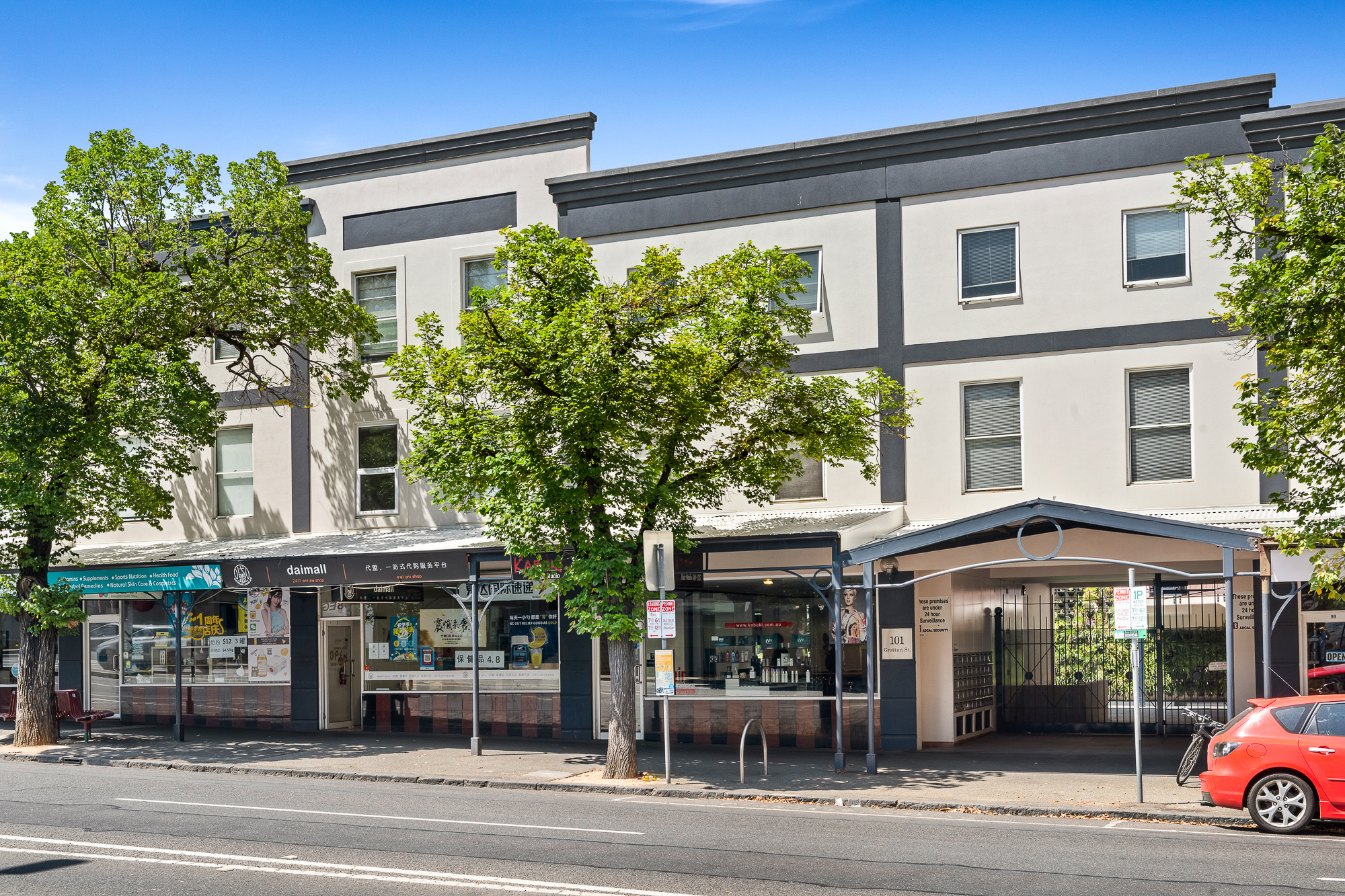 I thought Luke was very professional and courteous. He talked me through your process and did what he said he would do. I have recently had several very unprofessional real estate agent experiences and it was a pleasure to deal with Woodards and Luke in particular.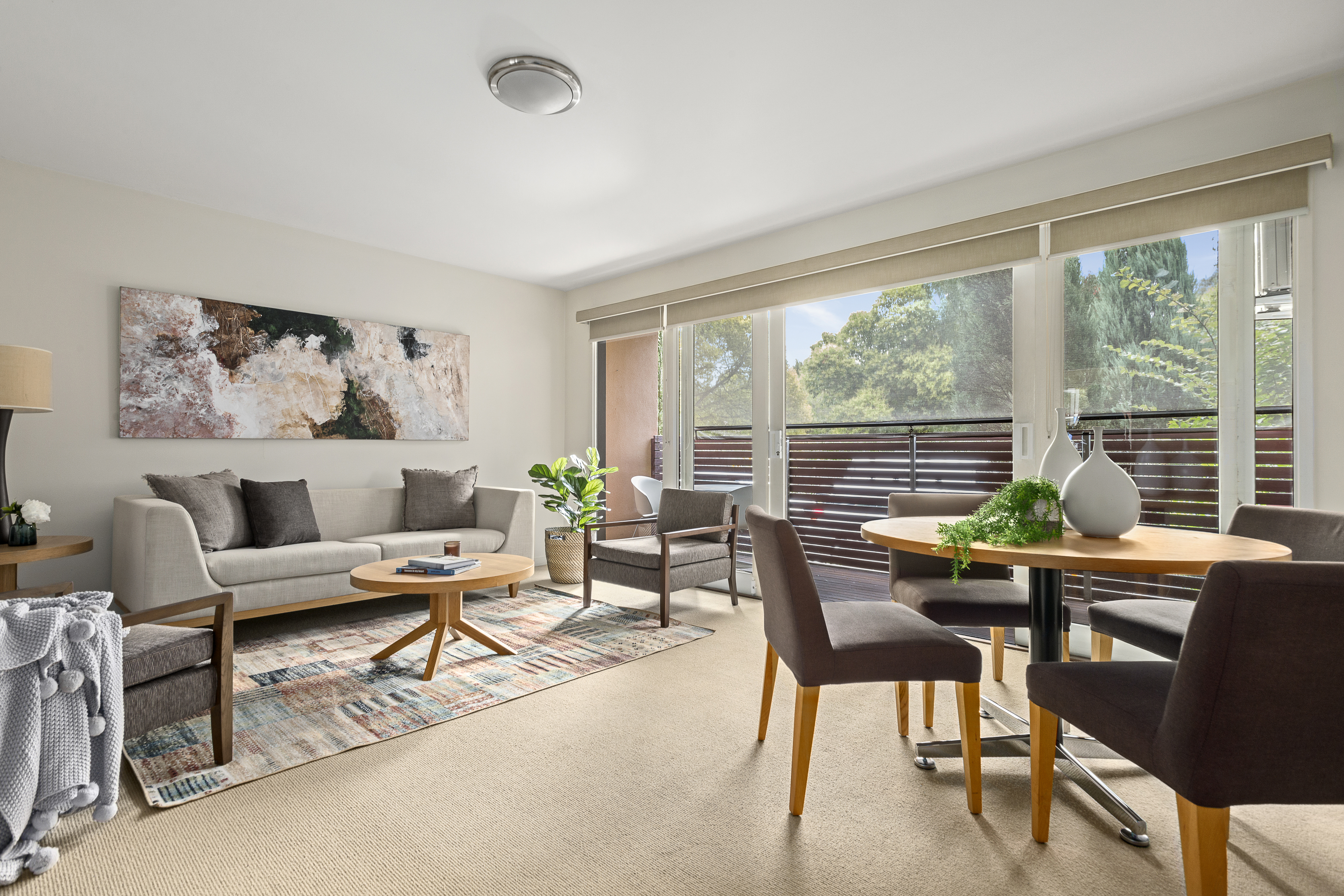 Luke was energetic, competent, a good communicator, worked hard for us and achieved a satisfactory price in toady's market. We would recommend vendors provide Luke an opportunity to present his credentials for listing a property with him and his agency, Woodards.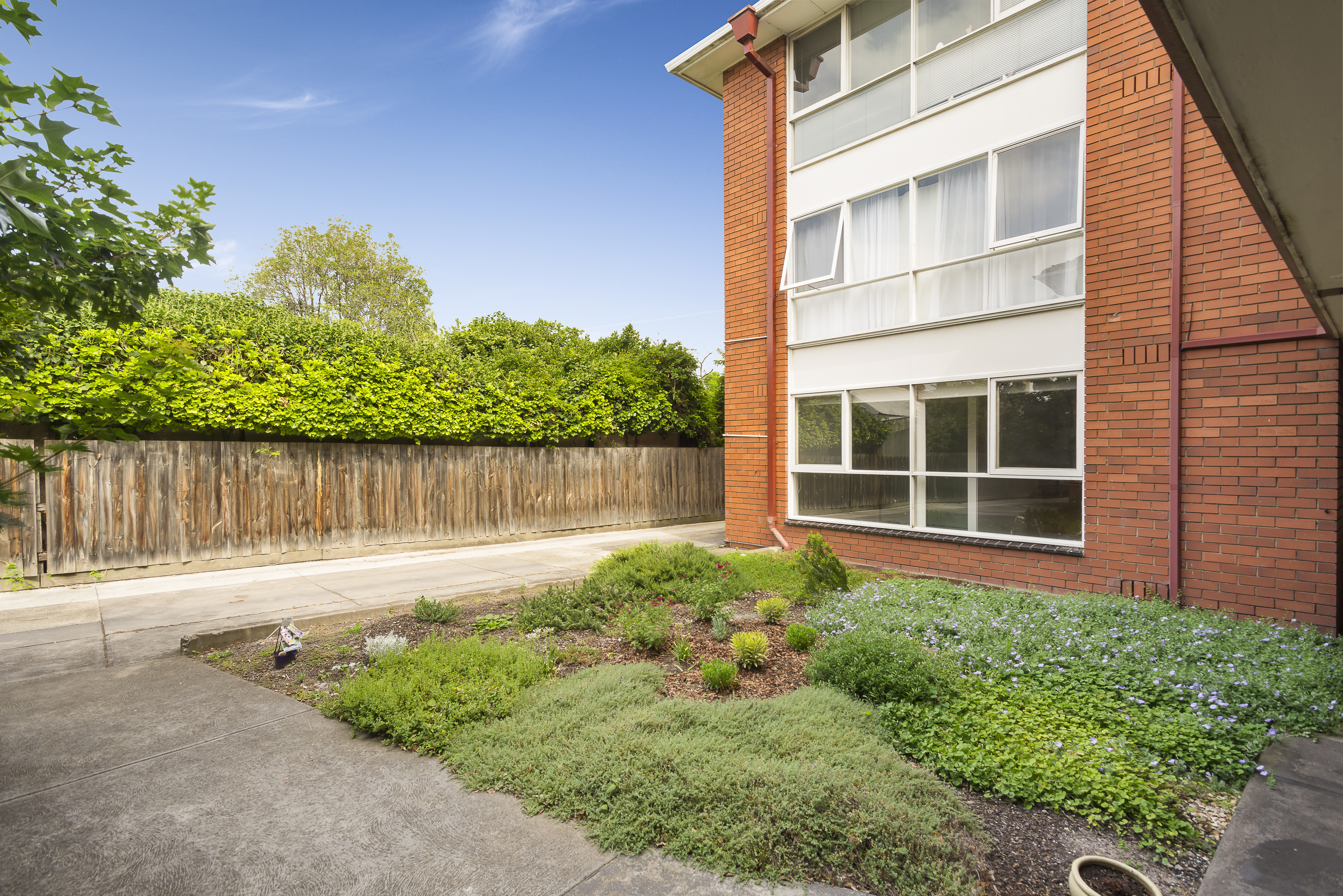 Luke is an enthusiastic, bubbly person to whom you warm easily. He is more than that and we thank him sincerely for the two jobs he has done for us. Luke is competent, knowledgeable, honest and knows his industry backwards. Luke will go that extra mile for you and get the result, for example; personally dropping by our unit to change a light bulb.
Luke was a wonderful person to deal with, very approachable, easy to deal with, comes highly recommended from me.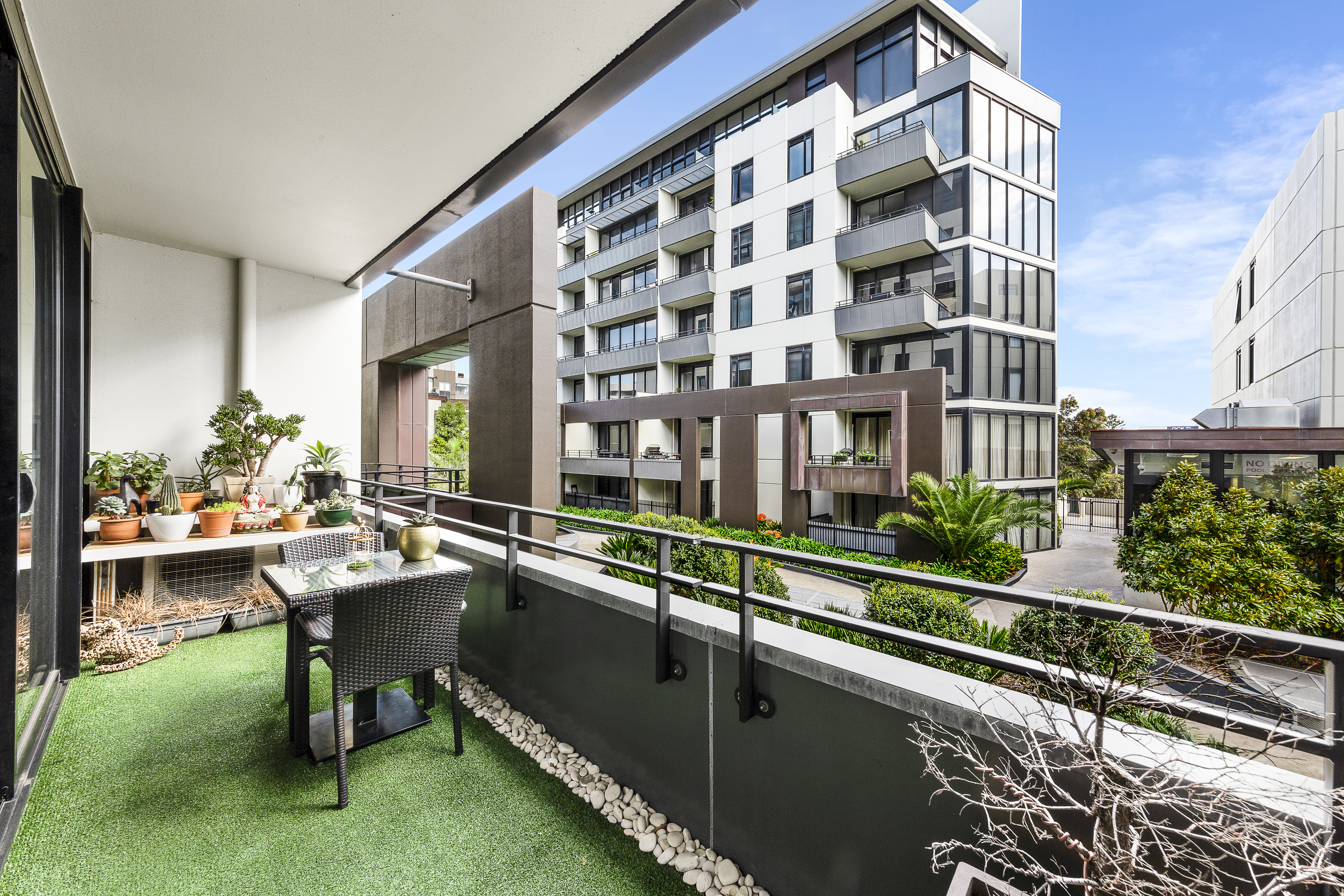 Up there for honesty! As a real estate agent he's good at his job and he's also a TOP bloke who loves a shiraz.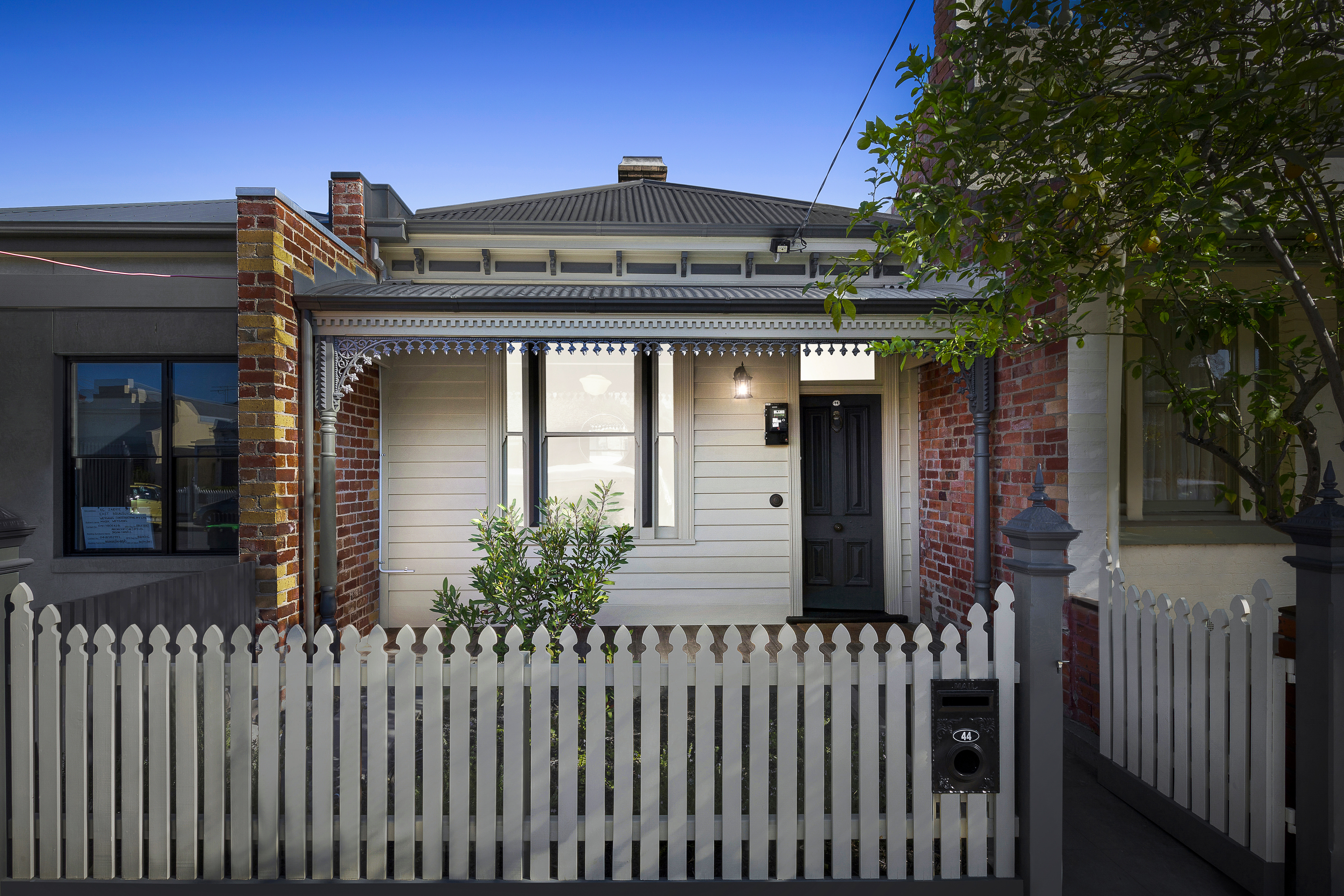 Friendly and honest agent! It was a pleasure to deal with Luke in relation to the purchase of a property in Brunswick East. Having been in the market for a property for over 18 months it was refreshing to meet an agent who was upfront, honest, friendly and invested in achieving a good outcome for both purchaser and seller. I would highly recommend Luke to anyone looking to buy or sell a property.
10/10 for Luke! Luke was kind, helpful and patient throughout the purchasing process. Despite having been the purchaser, I still felt like he had my best interests at heart too and was constantly trying to reach the best outcome for both seller and I, which in my experience, agents seldom do. Luke provided me with any info I needed in a timely manner and treated me like someone spending ten times what I actually did, as if I am important. That respect meant a lot to me. His manner, adeptness at what he does and genuine interest in a client's well being make for a killer combo. I highly recommend Luke as an agent. Thank you for all your help!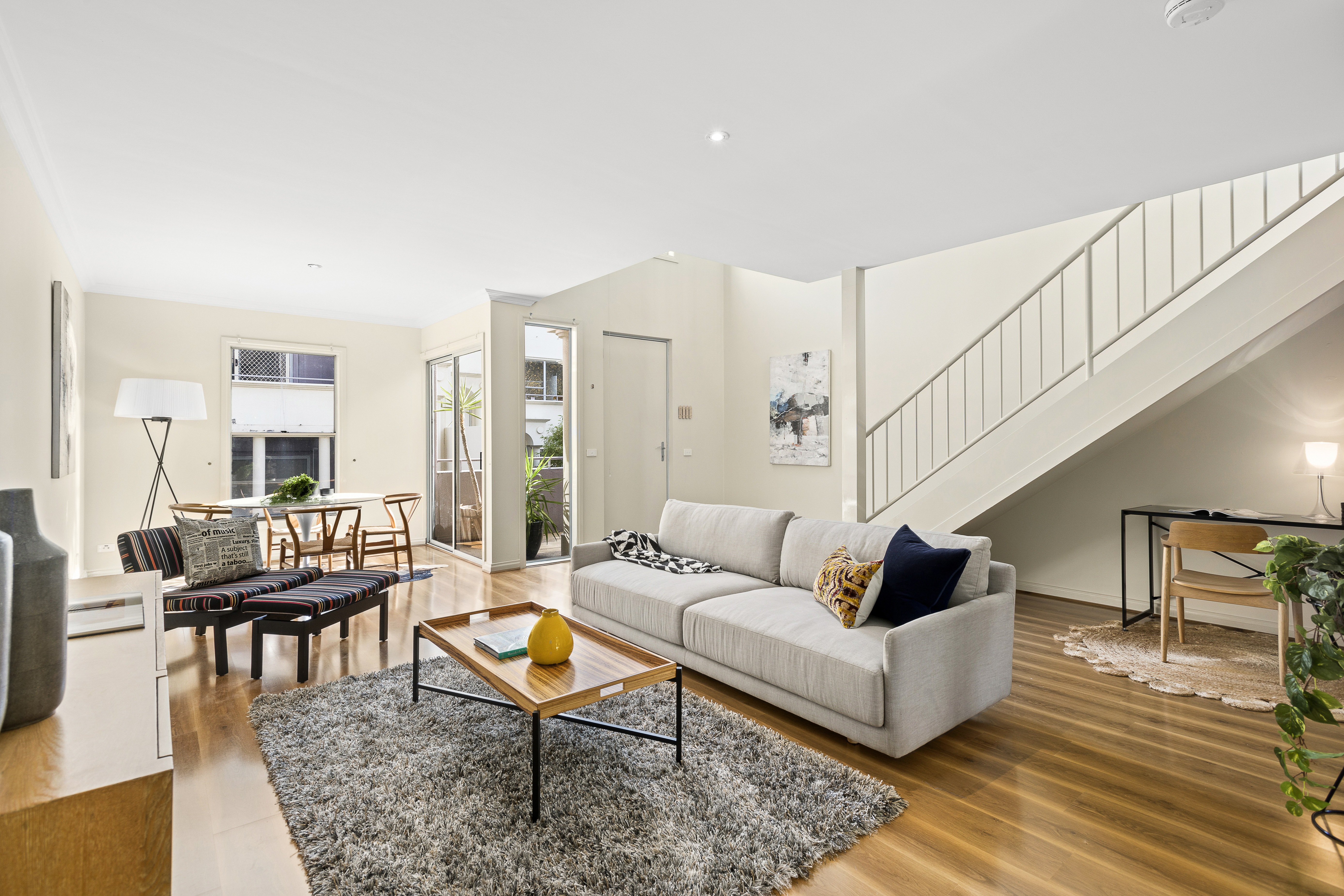 Luke really impressed from the moment we met him to discuss our property. He was very knowledgeable of the market, honest in his approach and ultimately accurate in his estimates. We had to update the property for sale, and Luke was extremely helpful to meet with tradies and exceeded our expectations with this. He really helped us to update the property and increase the demand for our unit. We would recommend him to anyone looking for a friendly, engaging and honest agent.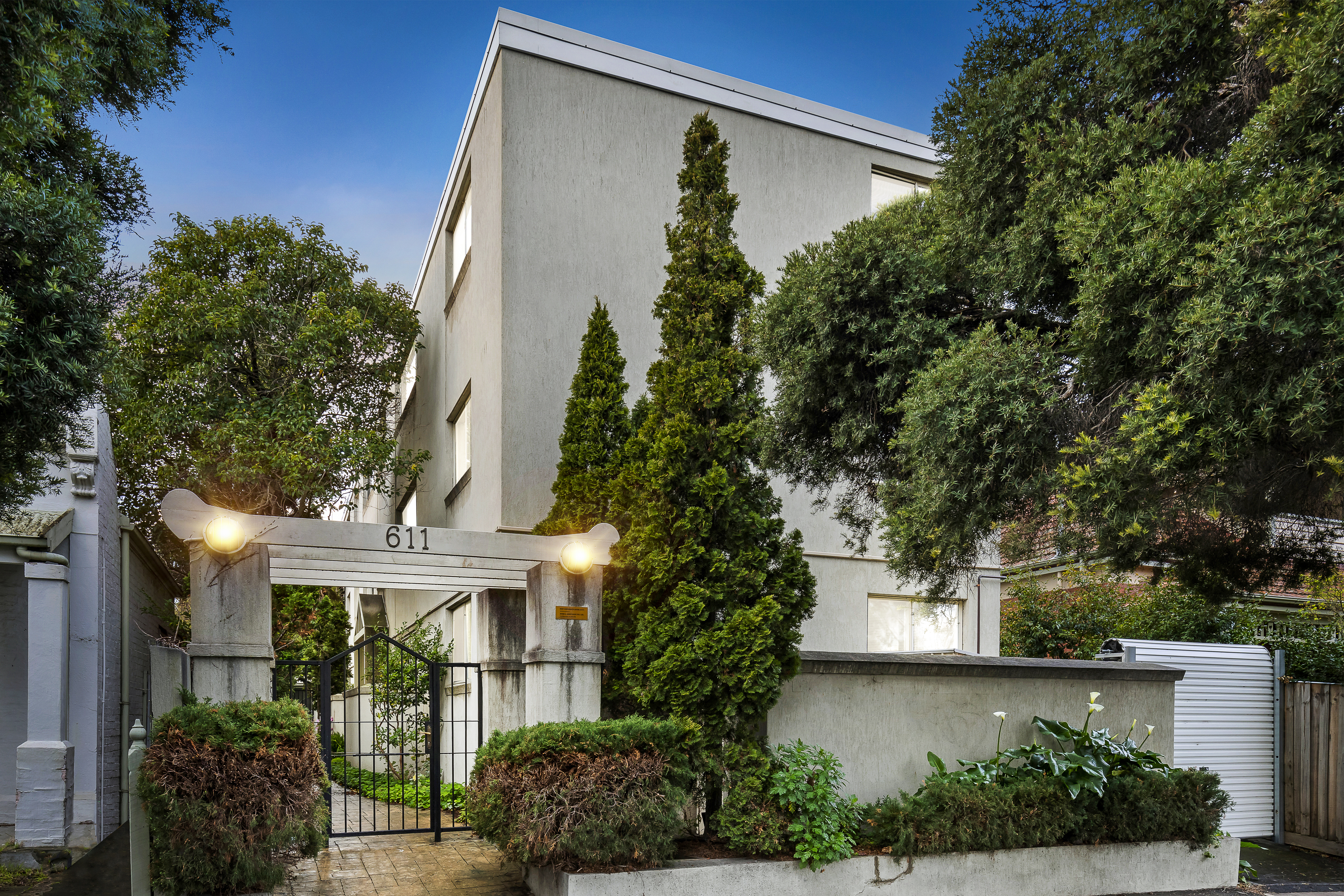 Luke is personable, highly responsive and helpful and has a good knowledge of the market. He made my entry into the property market not a daunting experience.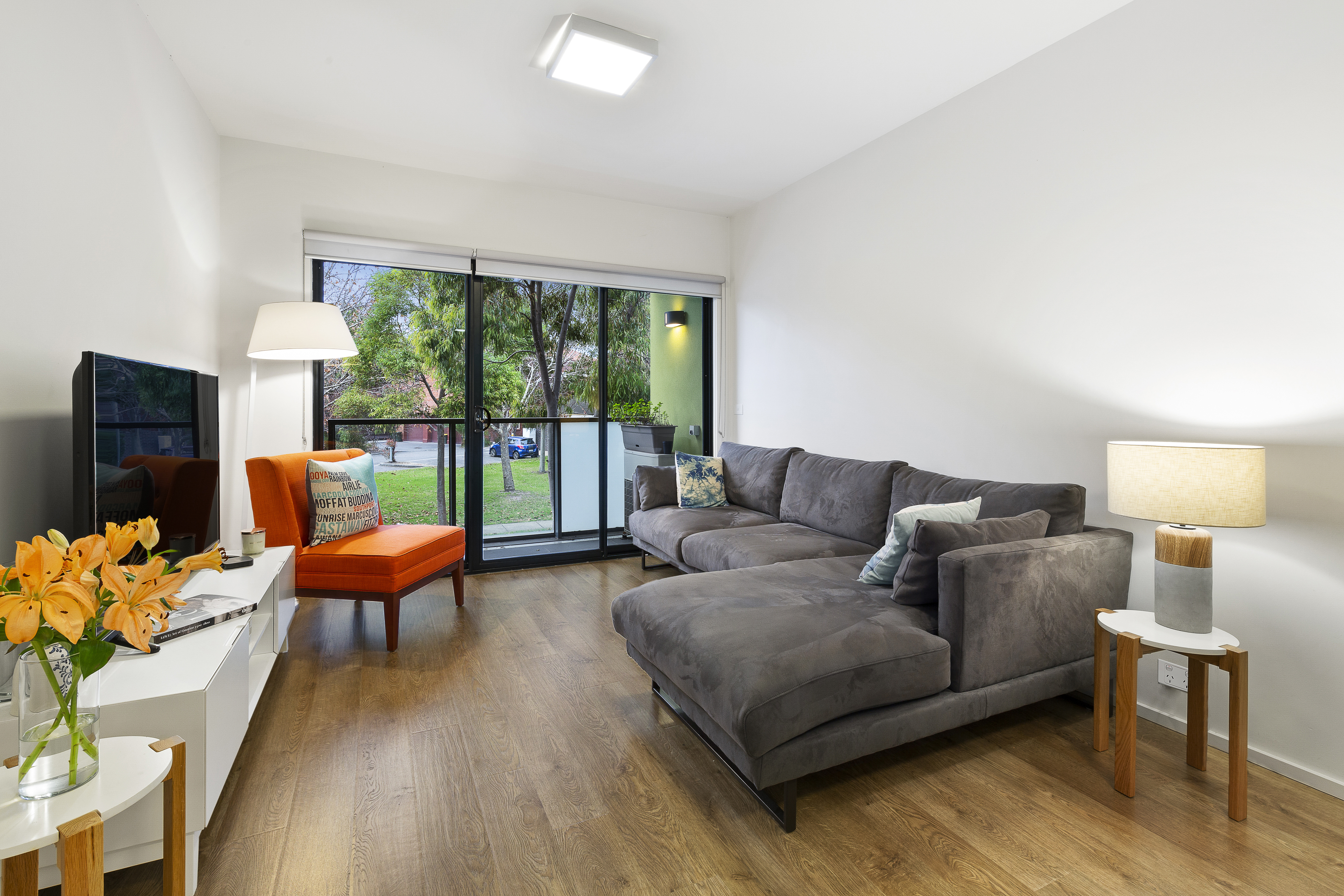 We have been investing in Melbourne's properties for 10 years now, from apartments, townhouses to commercial units and Luke is easily one of the best! He is highly professional, keeping us updated all the time, advising us all the way. He has our confidence, respect and trust. A great negotiator!