Madelyn Ades
Licensed Estate Agent, Property Manager
Madelyn has been in the Real Estate industry since 2016, assisted in sales and managed her property management portfolio seamlessly and professionally. Madelyn is never short on energy or enthusiasm and brings supportive and "can do" attitude to the Woodards team. Her friendly and approachable nature ensures that building relationships and looking after clients is a high priority. Madelyn is looking forward to challenging and developing herself at Woodards for many years to come and improving herself further as a successful property manager.
Testimonials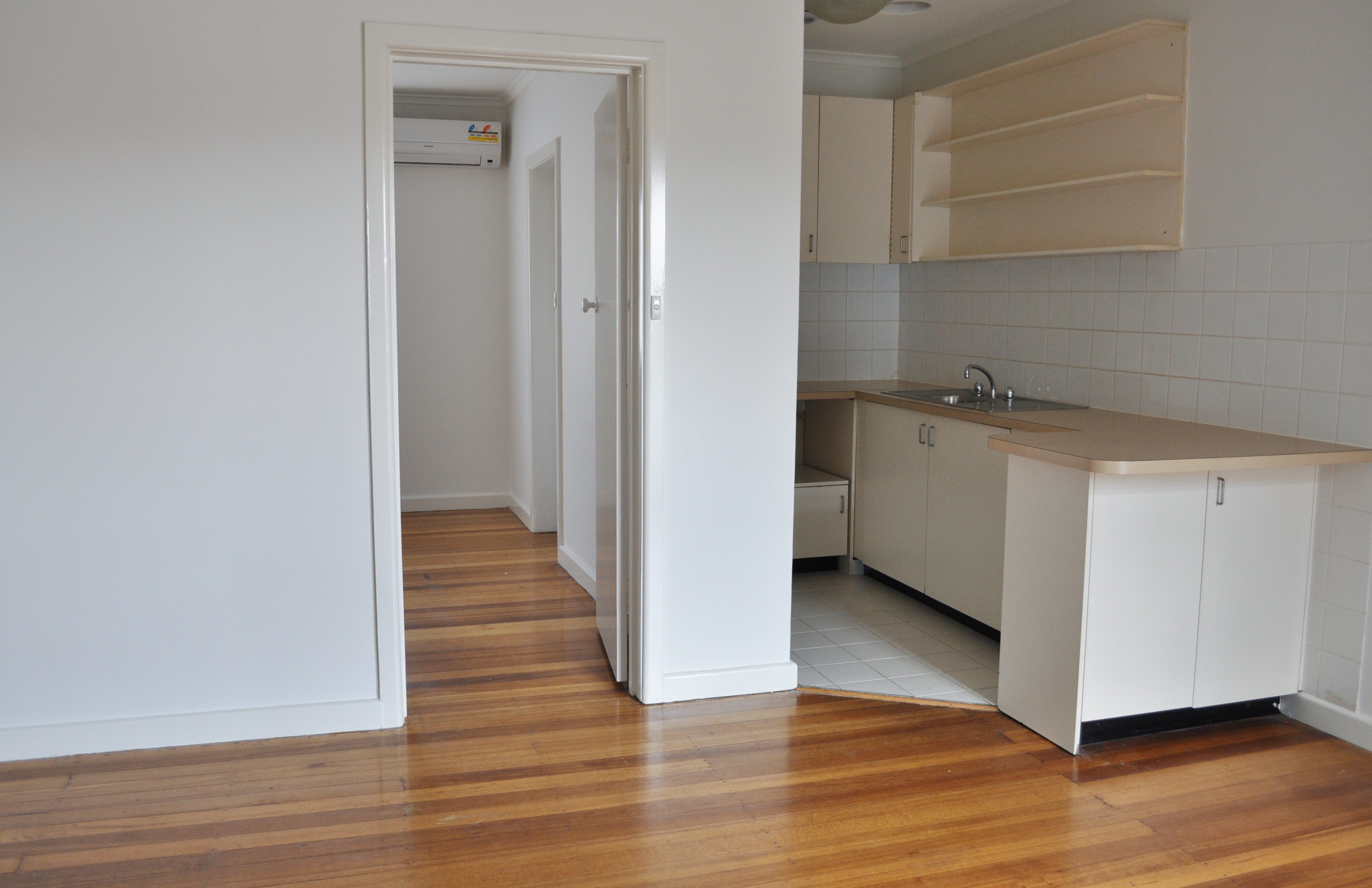 I just want to inform you how fantastic it was for me to deal with your property manager Madelyn Ades. Madelyn promoted service and made my leasing experience from your organisation great. I would like to let you know how grateful I am as a customer to deal with individuals that take an extra effort to make things happen. Madelyn is a great asset to your organisation.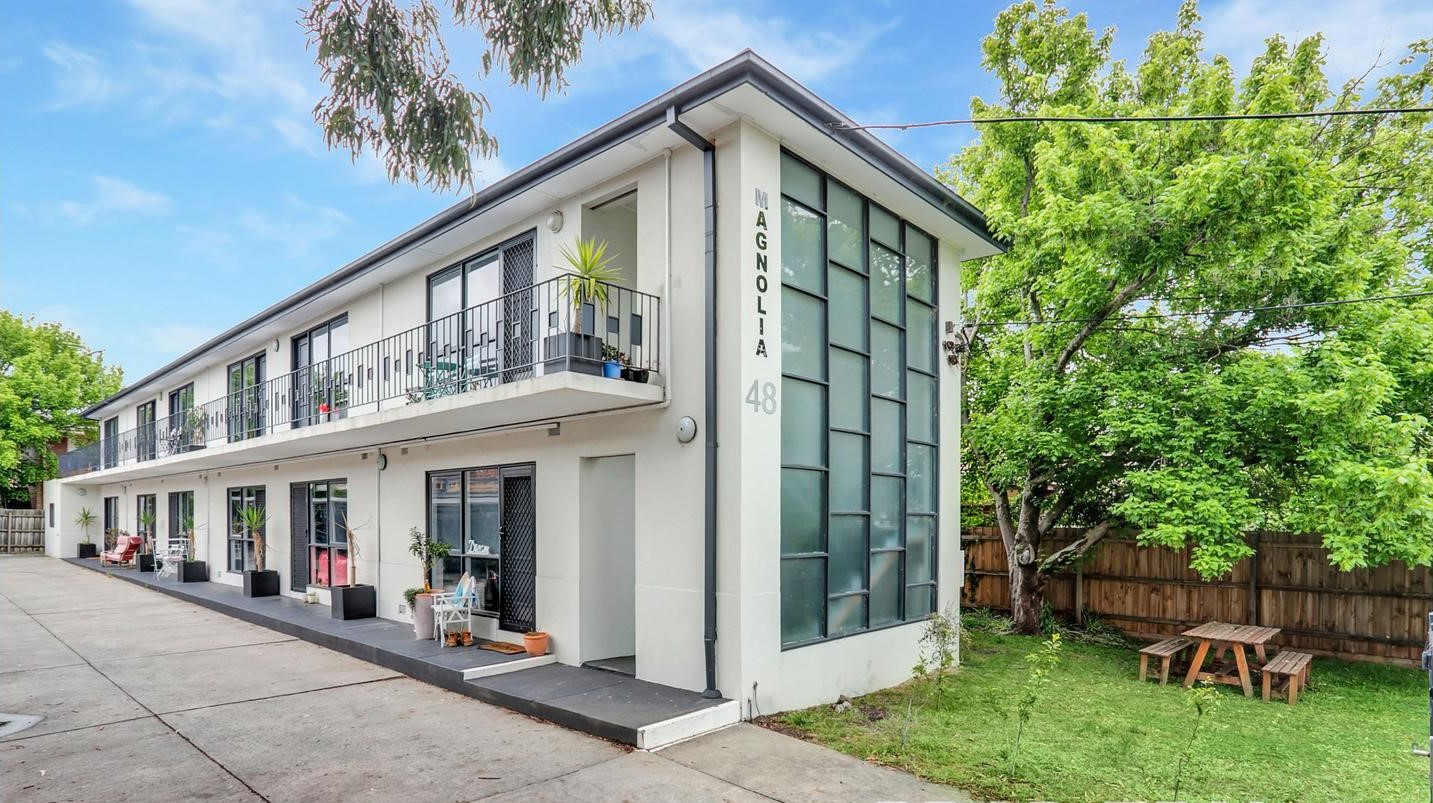 This is easily the best real estate I've ever dealt with! From enquiring about renting to finishing my lease and moving out. Always so reliable, quick to respond to any questions or issues. Madelyn is such an amazing property manager to have.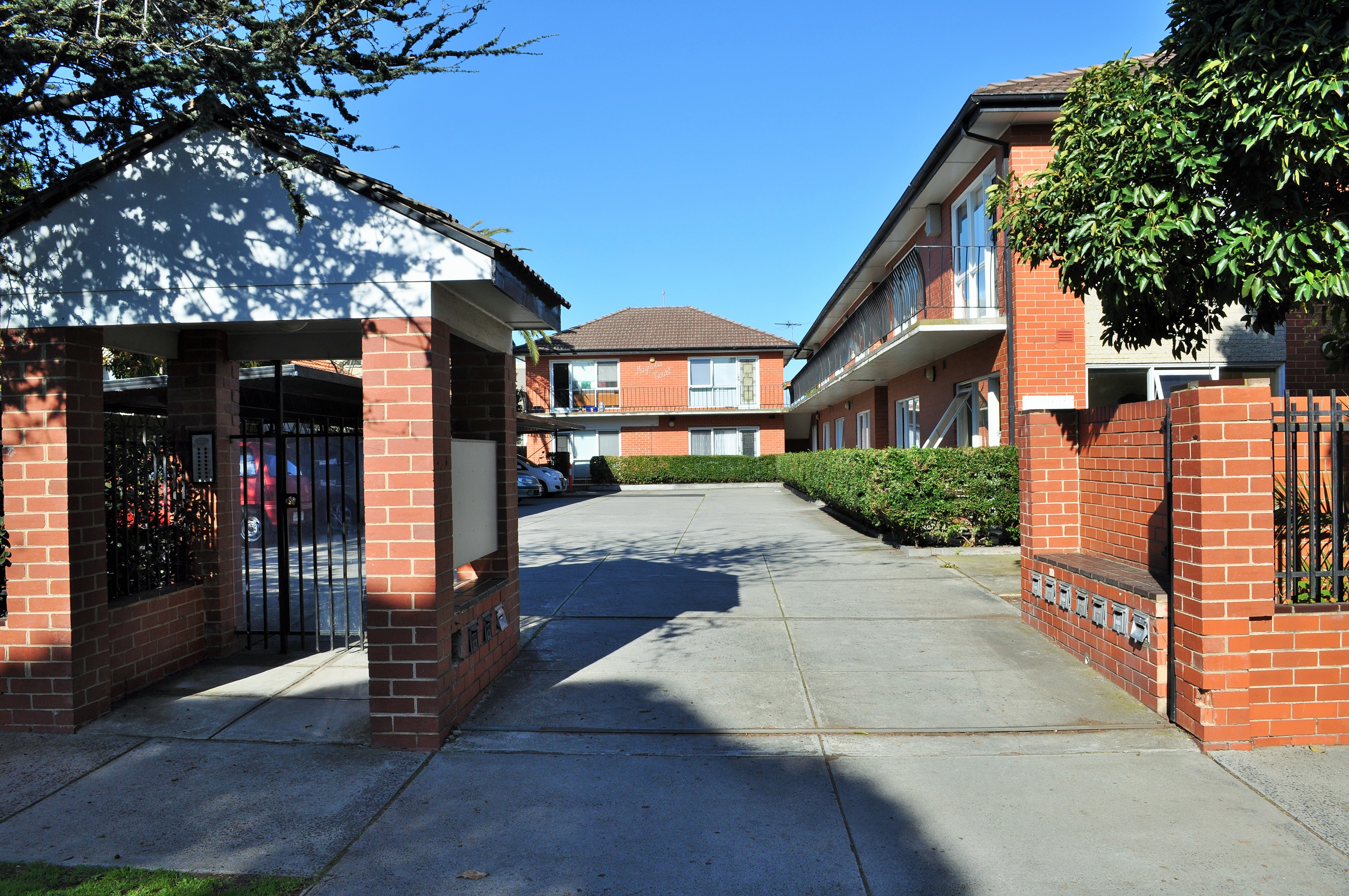 Madelyn made my life very easy, replied to emails super quickly. I was a long term tenant and will look to her in the future when I need another rental.
Thank you so much, Madelyn. Superior service, great work, highly recommend Woodards if looking for a rental in the area.
Madelyn's Current Listings